Ask an Expert: Should You Be Worried about Your Child's Birthmar…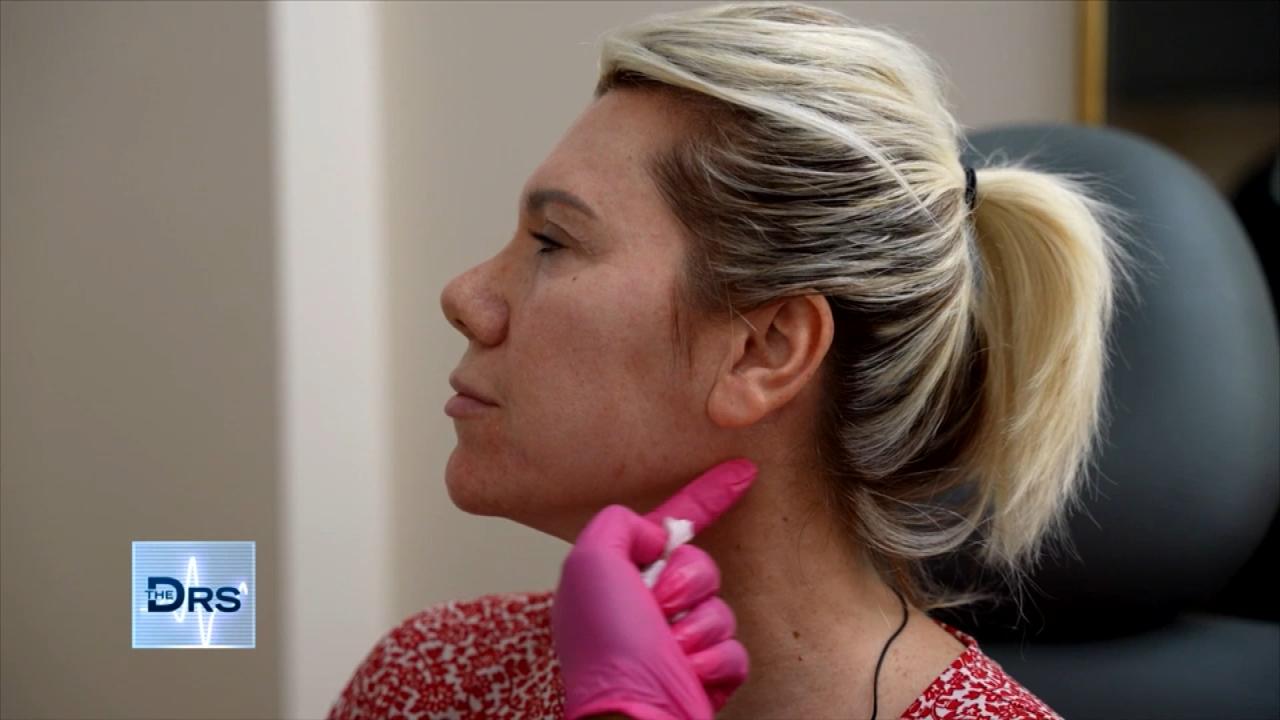 Watch a Woman Undergo Mini Filler 'Glow Up'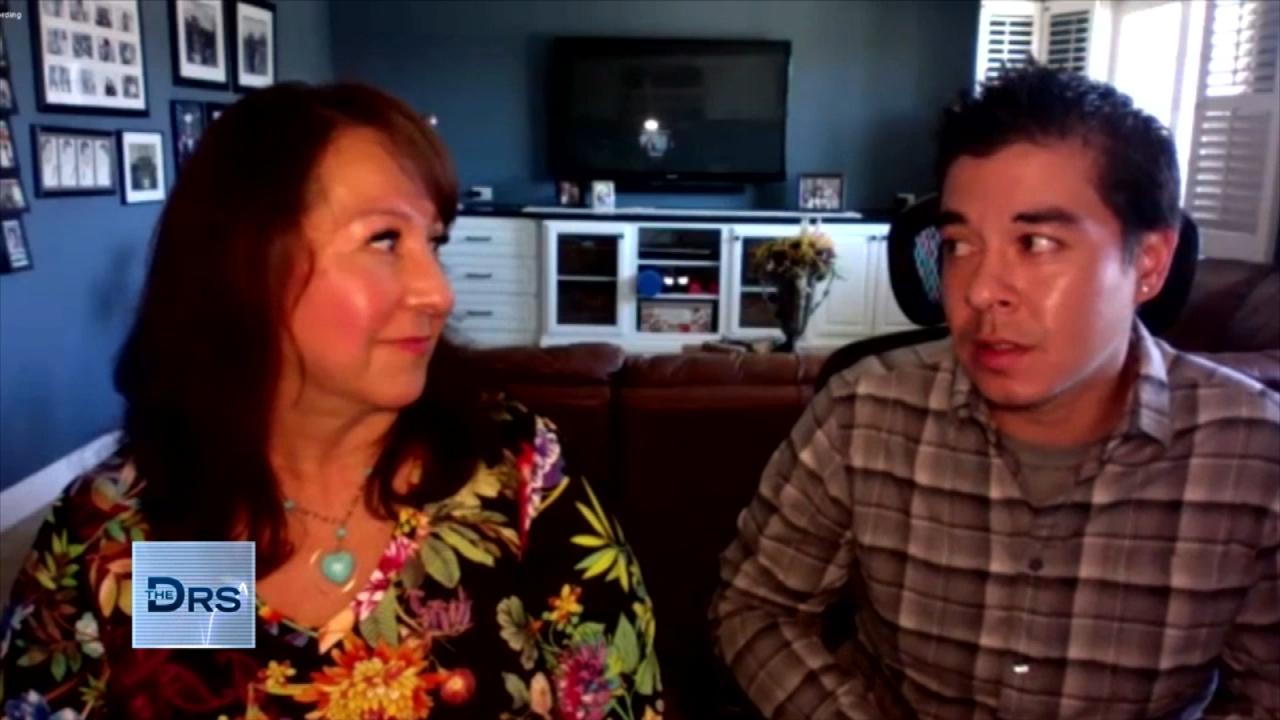 Son's Death Inspired Mom to Help Others Addicted to Opiates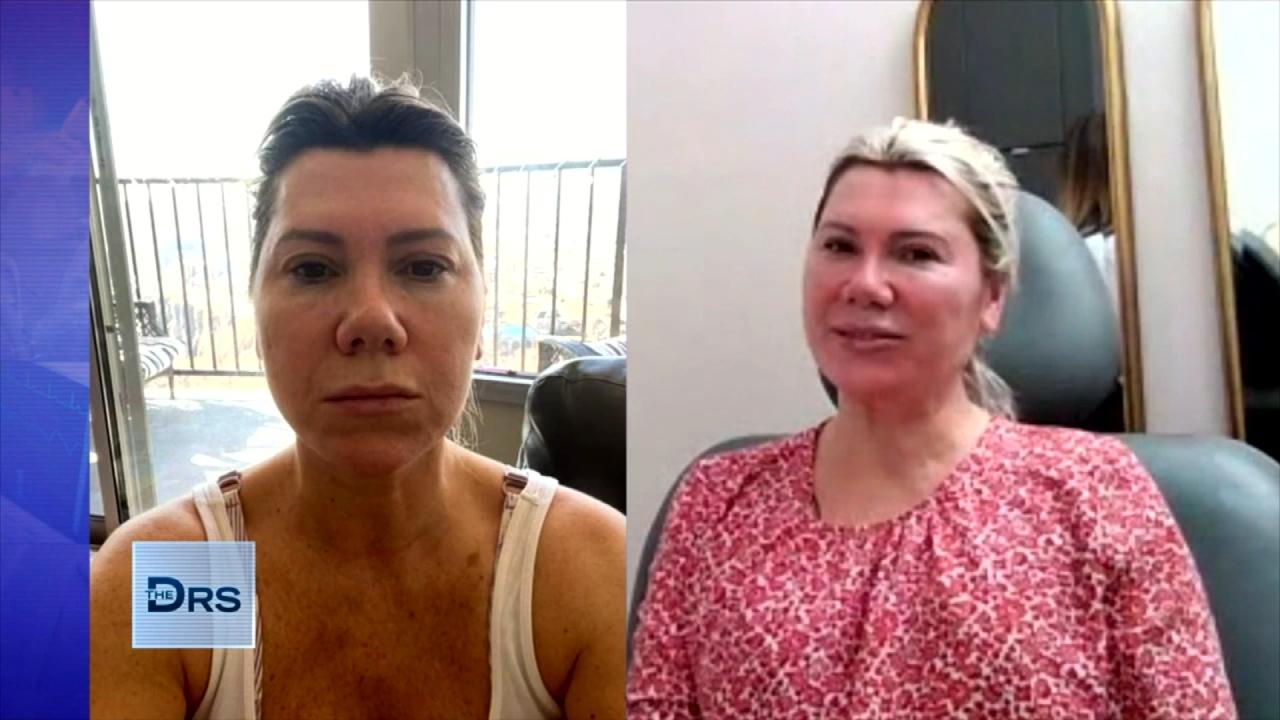 See Woman's Before and After Filler 'Glow Up'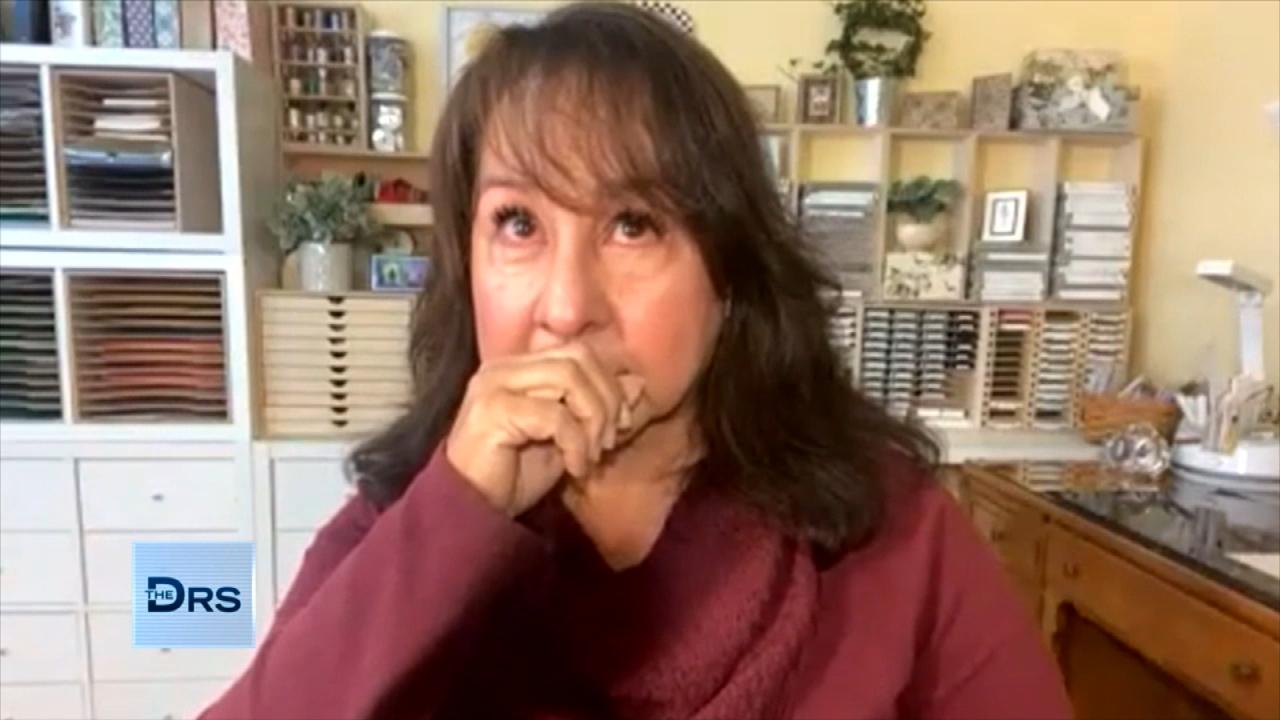 Mom Confronts Drug Dealer Responsible for Son's Fatal Overdose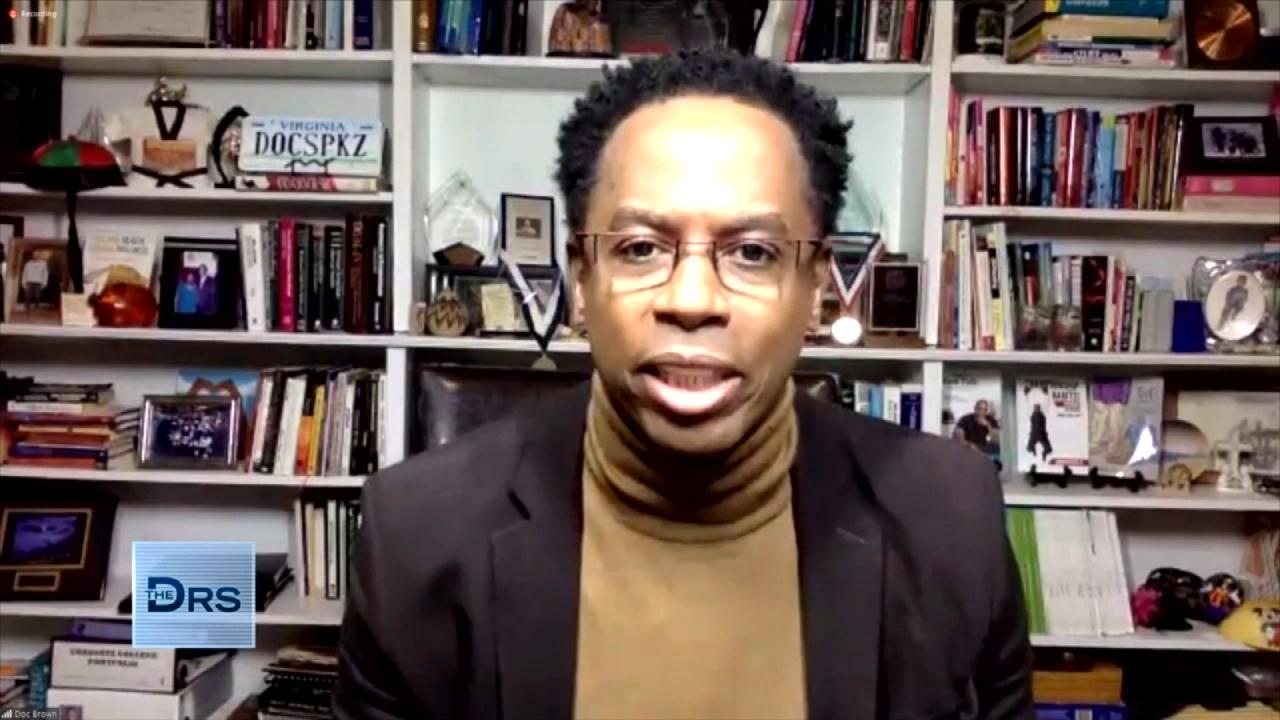 How to Help Our Kids Feel Safe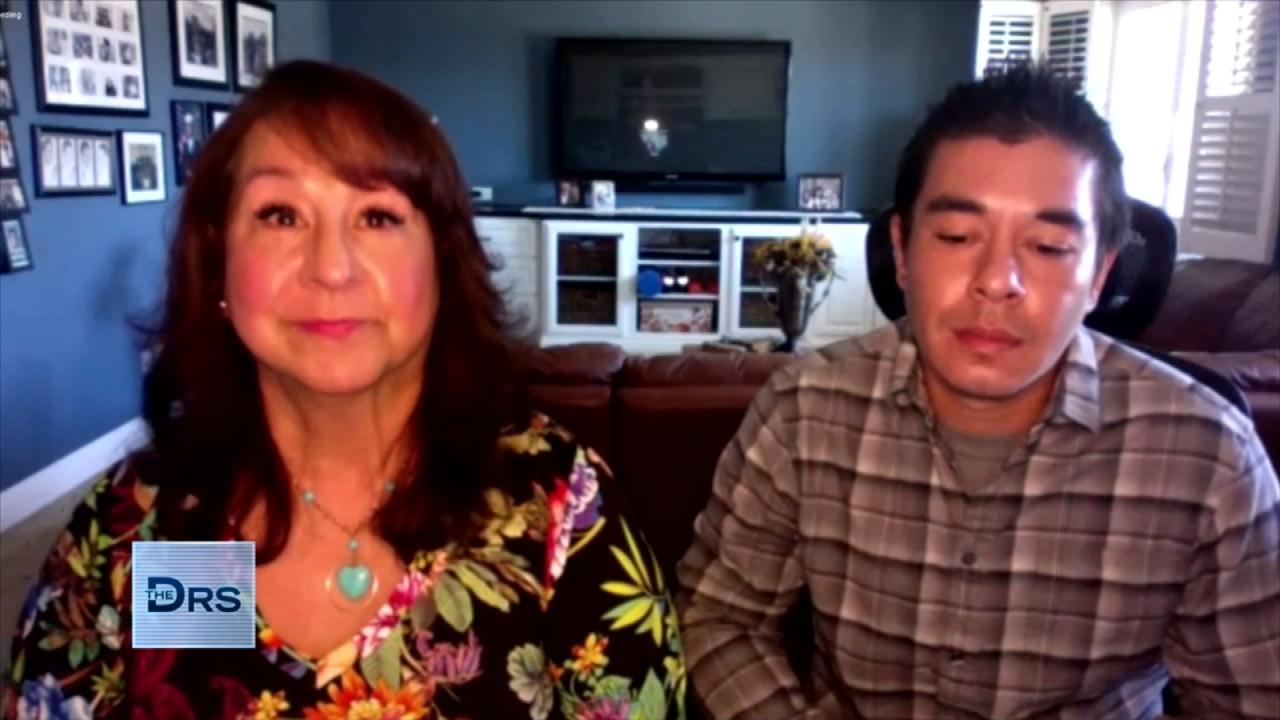 After Son's Fatal Overdose Mom Forgives His Drug Dealer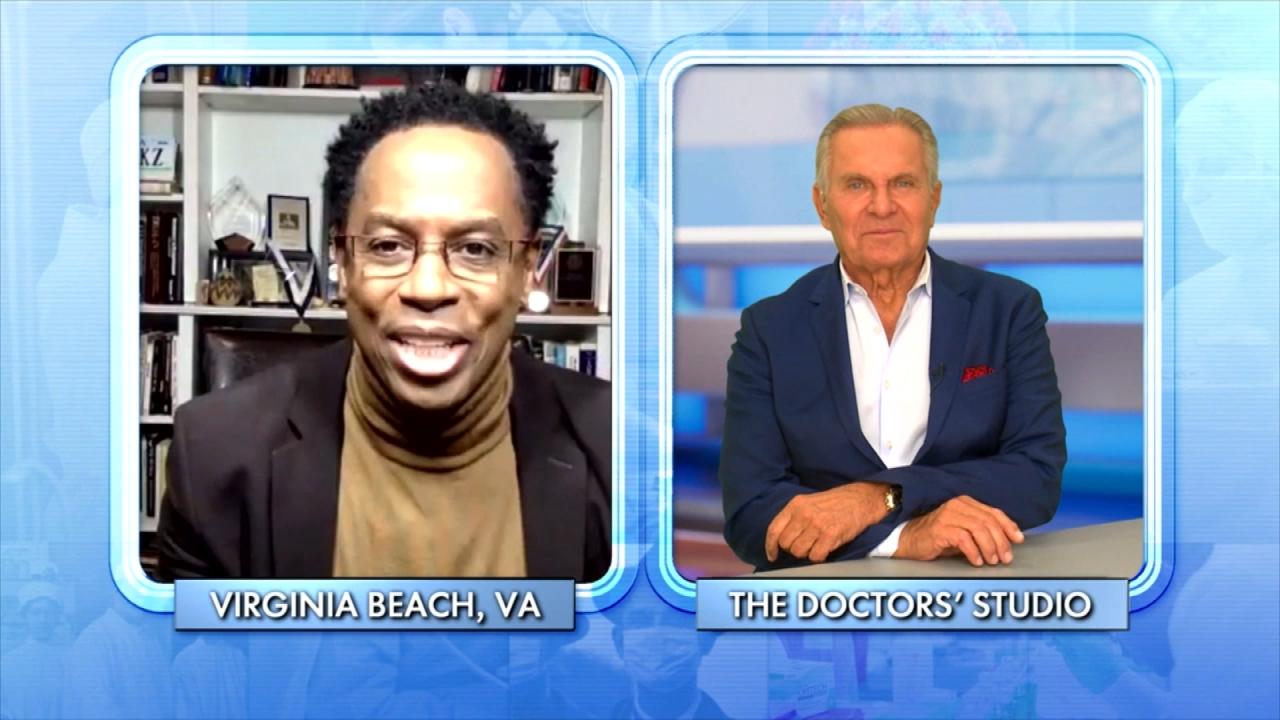 The Four Fs of Parenting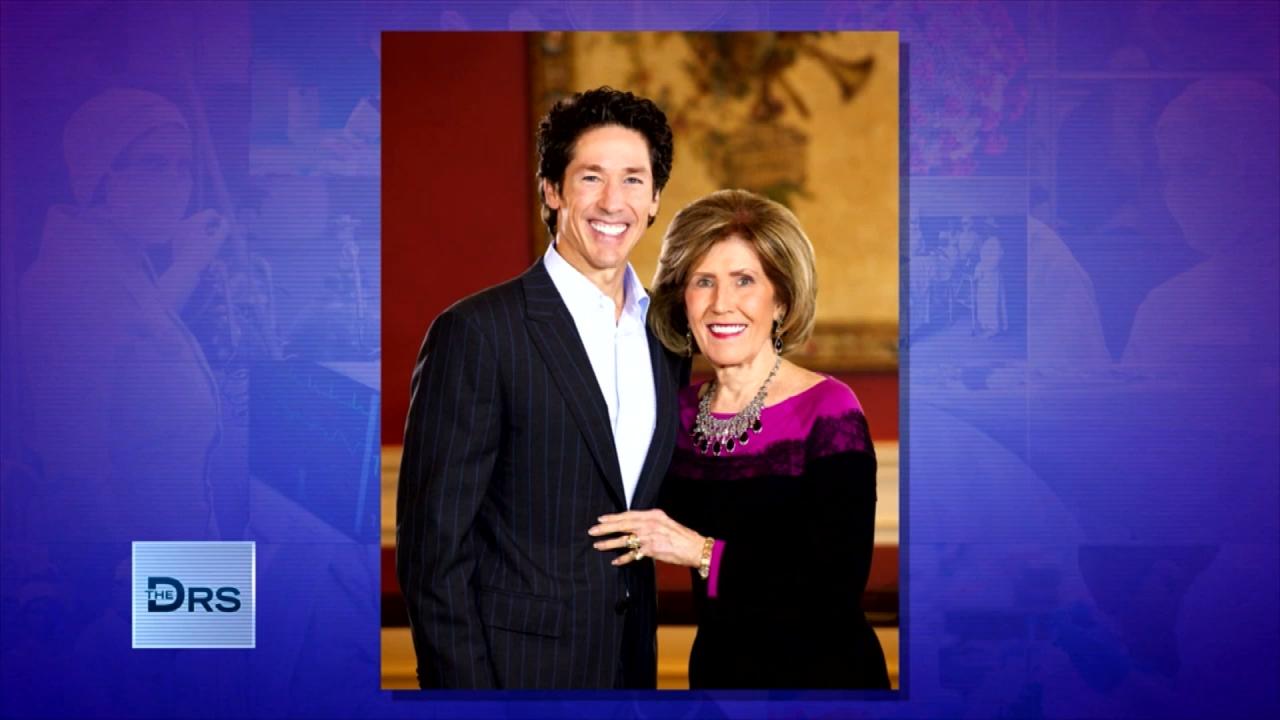 Pastor Joel Osteen on Keeping Faith in Hard Times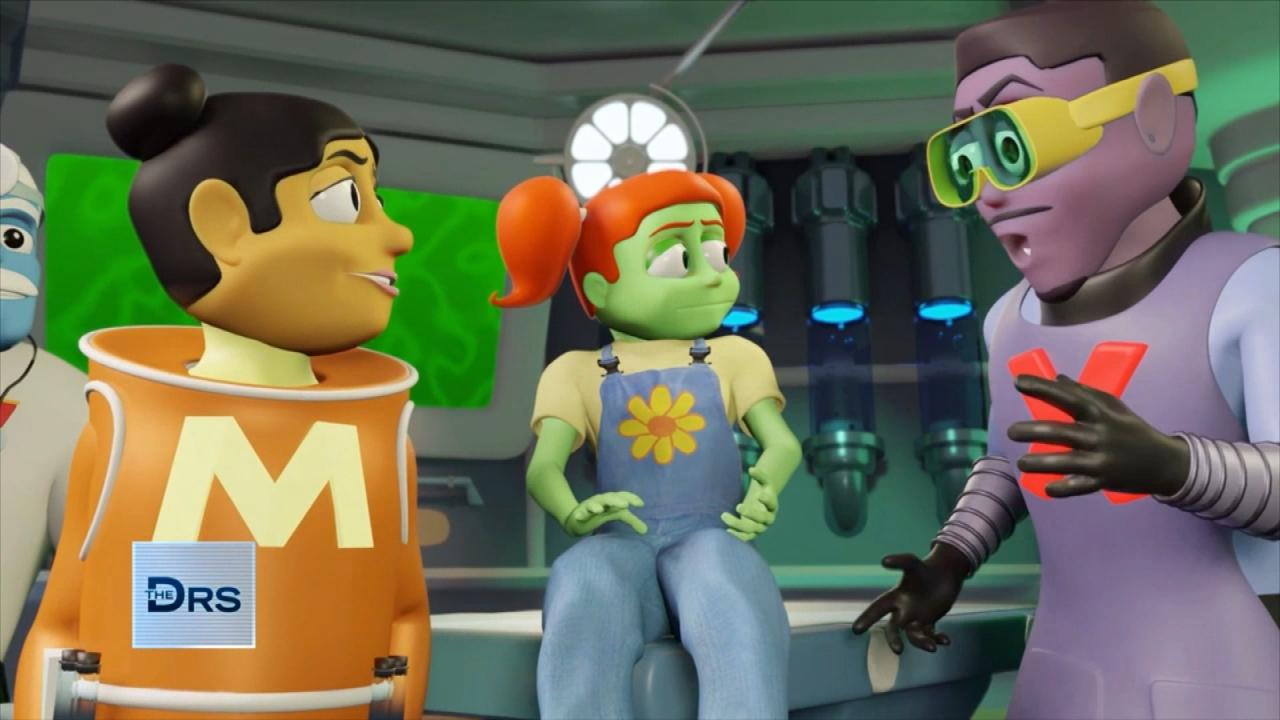 Have Your Kids Met 'The Doctor Squad'?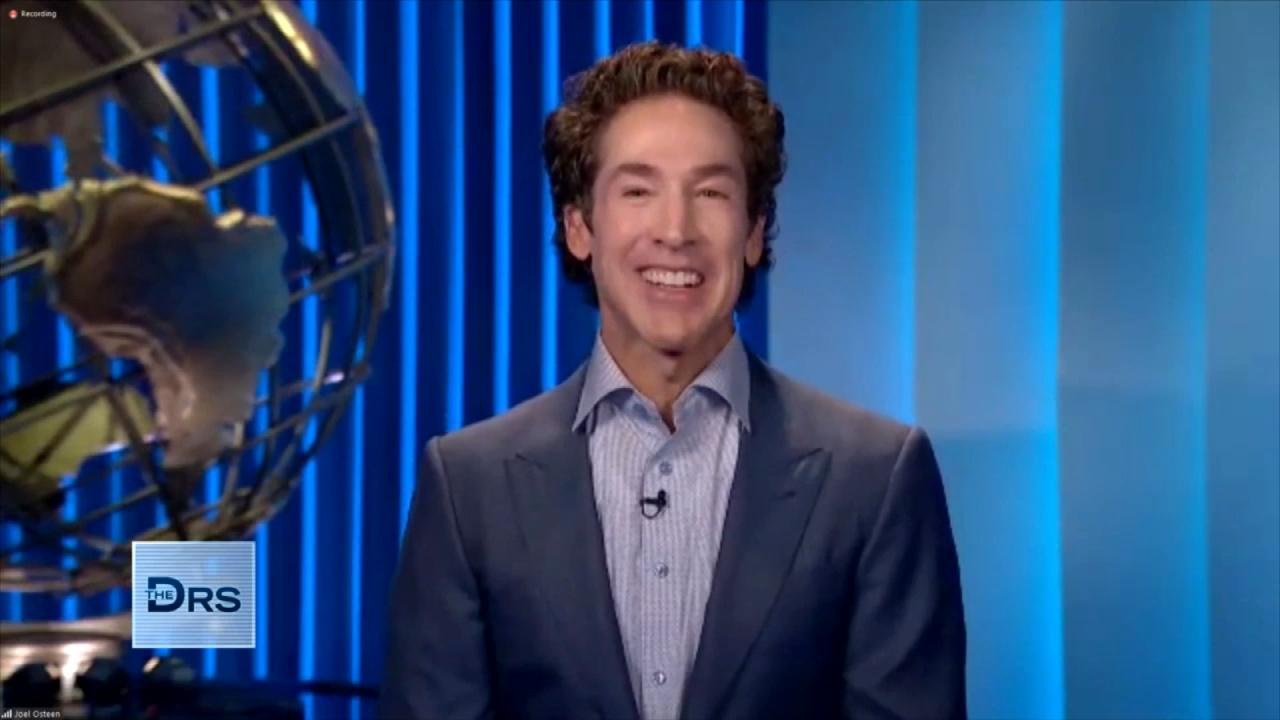 Pastor Joel Osteen on How to Rule Your Day!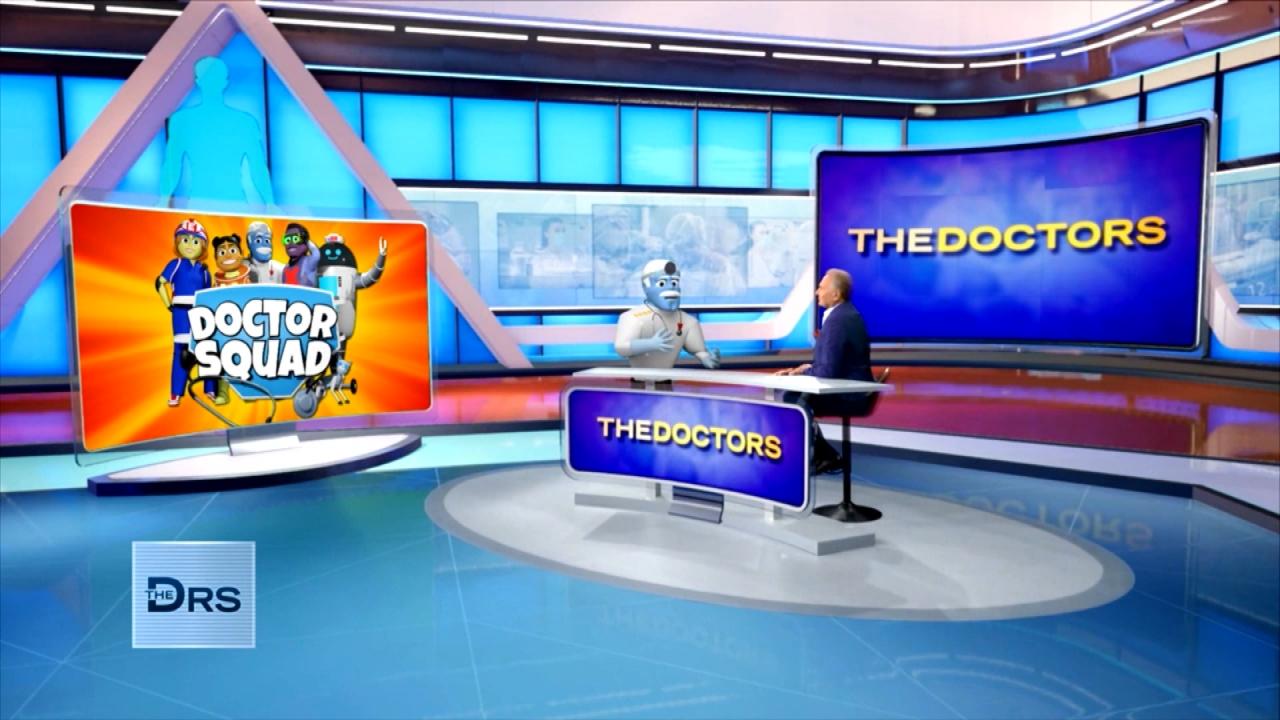 'General Medicine' from 'The Doctor Squad' Answers Kid Questions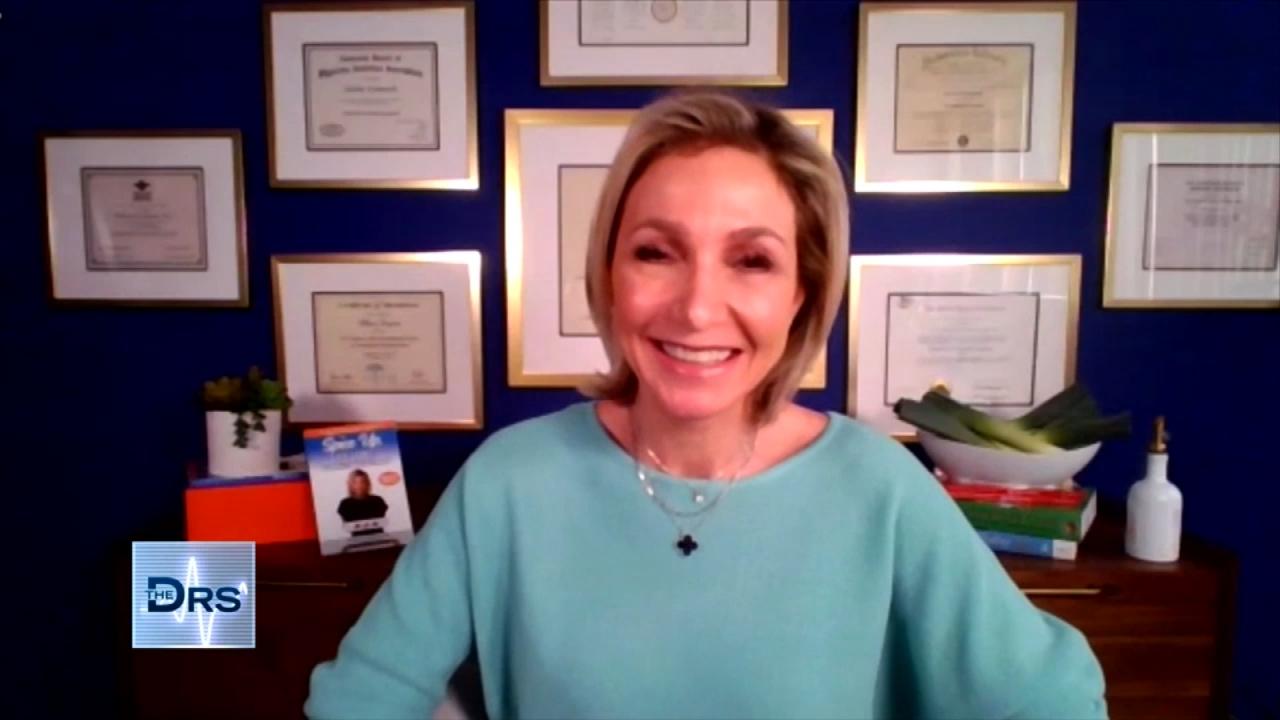 Is This French Weight Loss Hack Safe?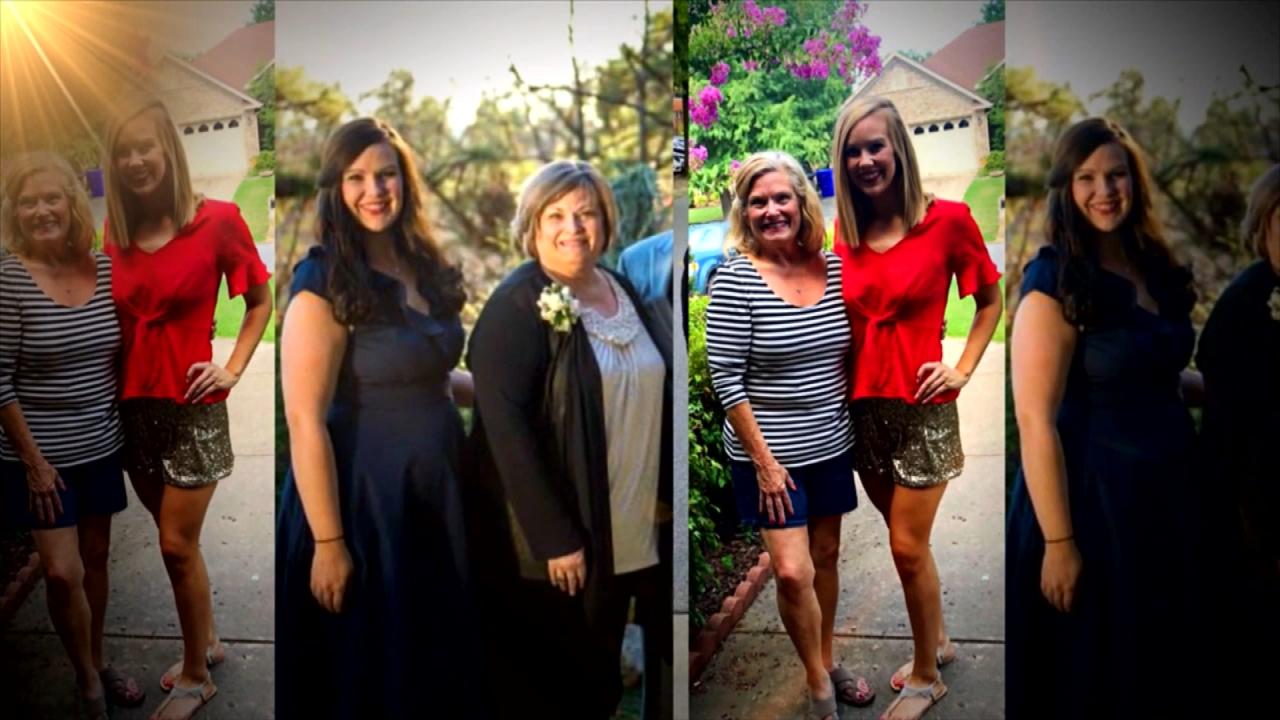 Mom and Daughter Lost a Combined 210 Pounds Together!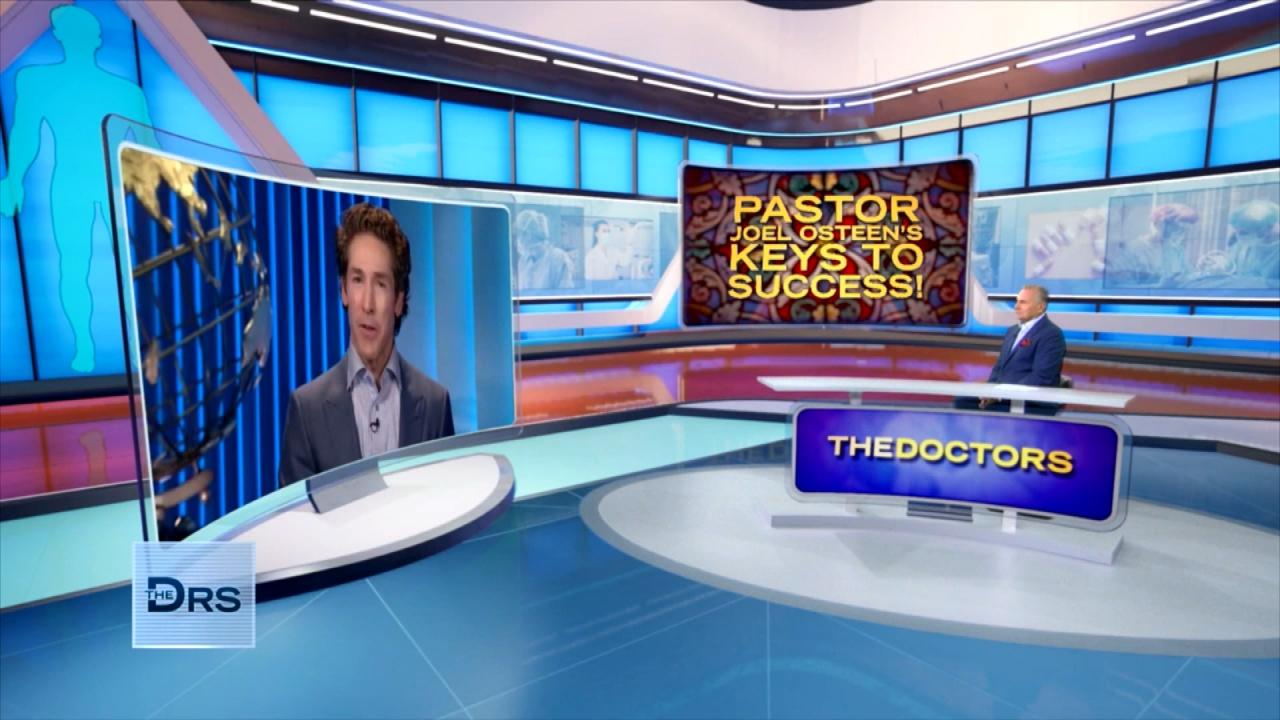 Joel Osteen on How to Unlock Your Own Potential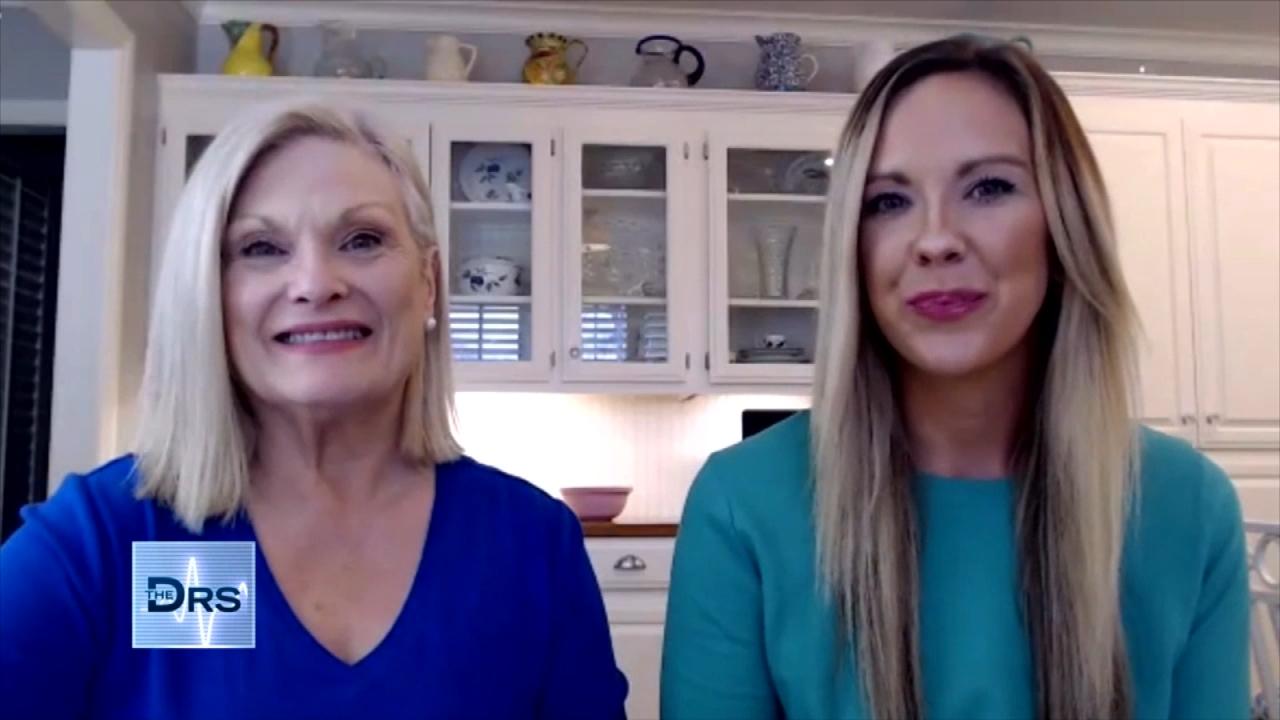 Mom and Daughter Share the Secret to Their Weight Loss Success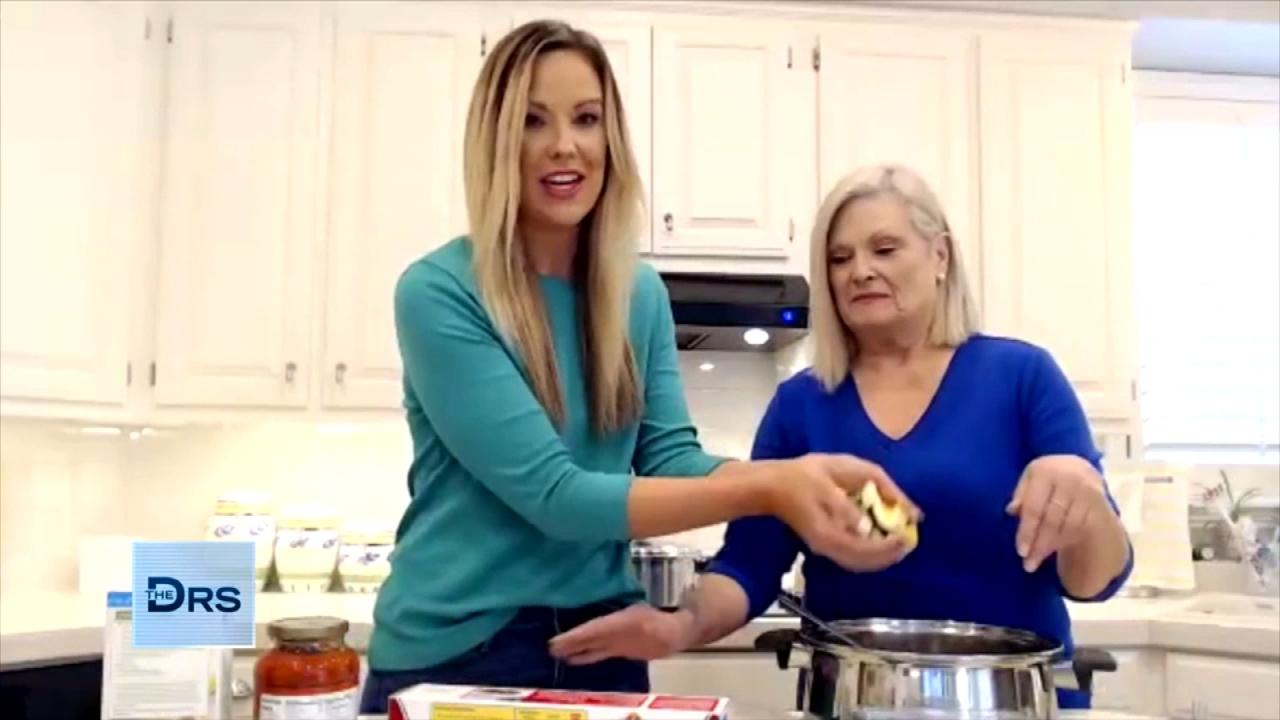 A Macro-Friendly Dinner Recipe from Weight Loss Duo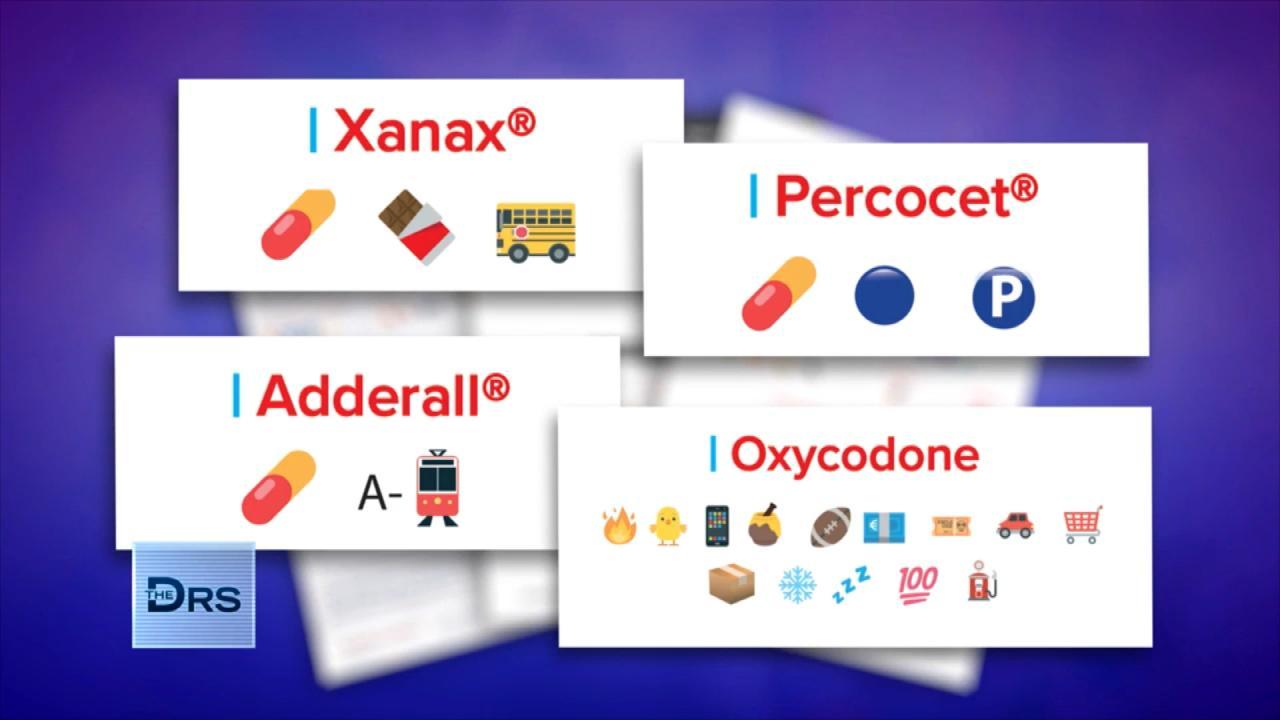 How Drug Dealers are Selling Fentanyl on Apps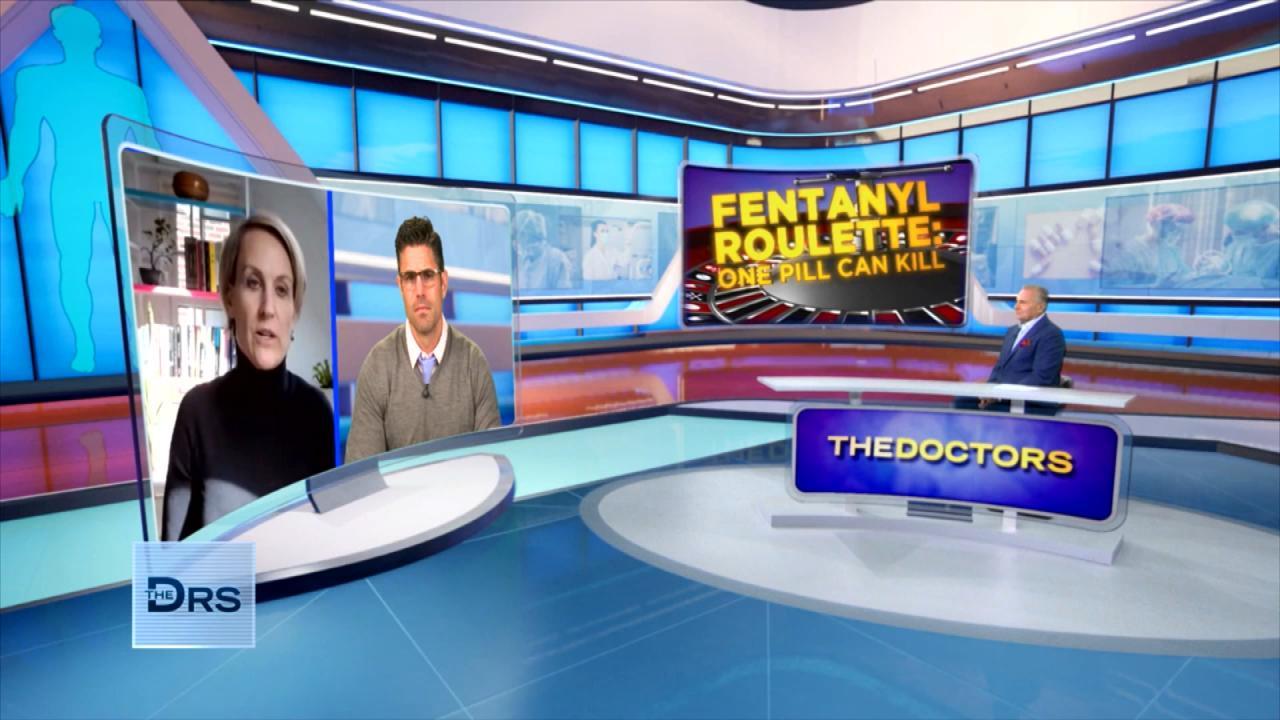 Should Companies Be Responsible for Fentanyl Sold on Their App?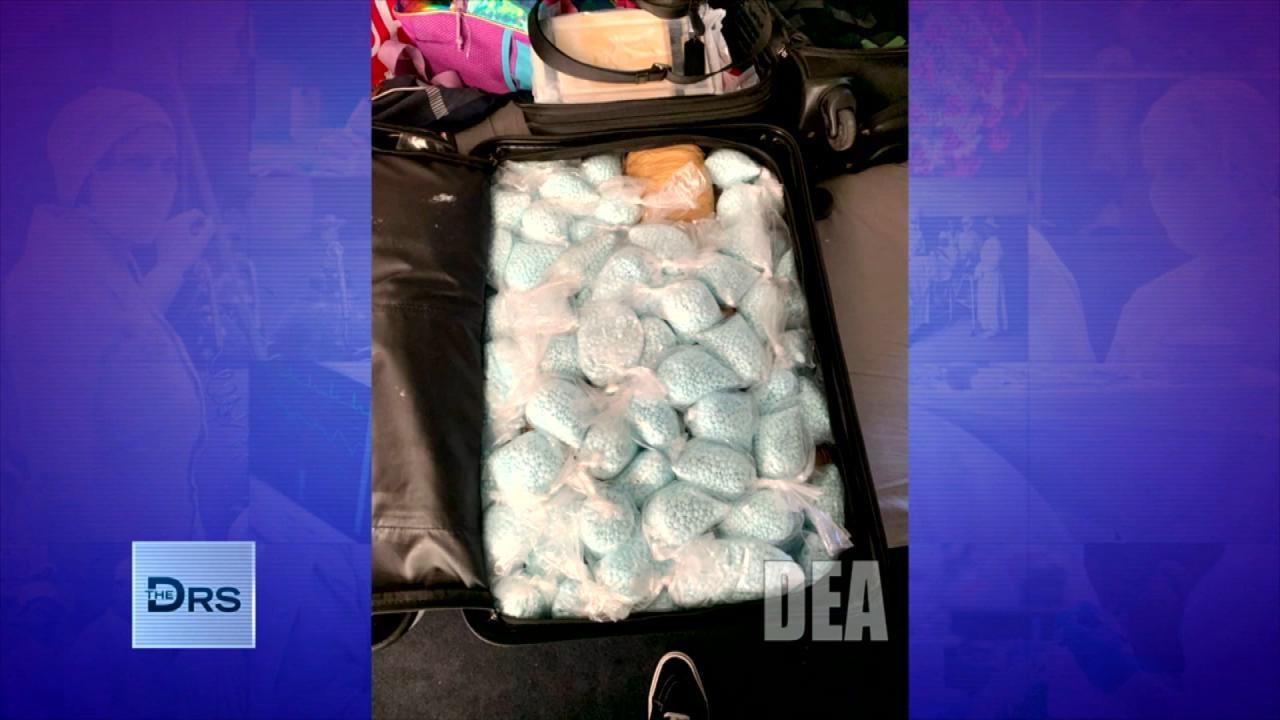 The DEA Says Fentanyl Is Everywhere
Does your child have a birthmark that you are struggling to decide what to do about?
The Doctors welcome plastic surgeon Dr. Ben Talei to discuss what parents need to consider when addressing a child's birthmark or deformity. He says in some instances a birthmark may need to be removed, as was the case for him when he was a child due to his birthmark being in his airway.
If a birthmark is a cosmetic issue, he says the decision to remove the mark might not always be clear. He notes the chance of a small birthmark becoming malignant is low, but he notes living with a birthmark could affect a child's development.
He says after the age of 4, kids are able to notice differences in others, and having a birthmark could cause kids to interact differently with that child. For instance, the mark might be pointed out more or the birthmark could be brought up. Dr. Talei says the emotional development of the child with the birthmark can be affected, possibly causing them to become more introverted.
The plastic surgeon recommends if a parent is considering removing a mark to have the procedure performed by the time the child turns 4, as the body heals better and there will be less chance of a scar.
More: Ask an Expert: 3 Moves to Improve Your Posture
More: Ask an Expert: What Causes Vaginal Odor?