Ask an Expert: Should You Be Worried about Your Child's Birthmar…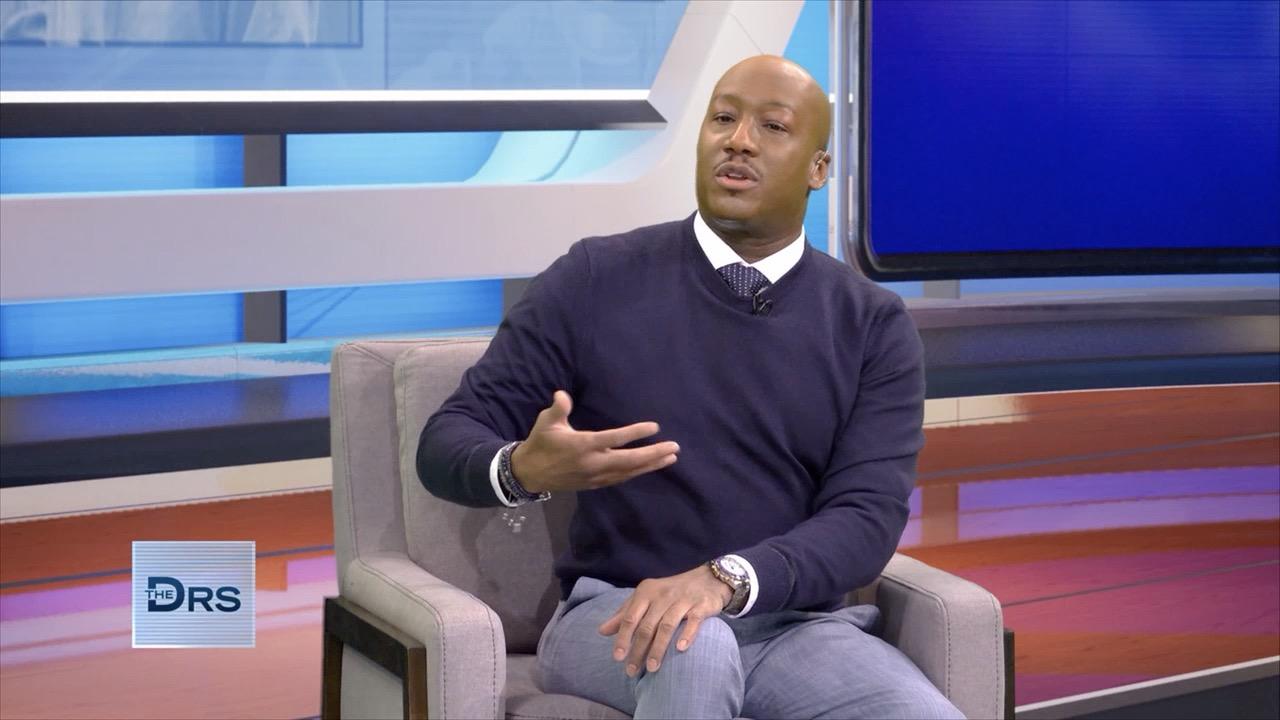 The Major Symptoms of Dissociative Identity Disorder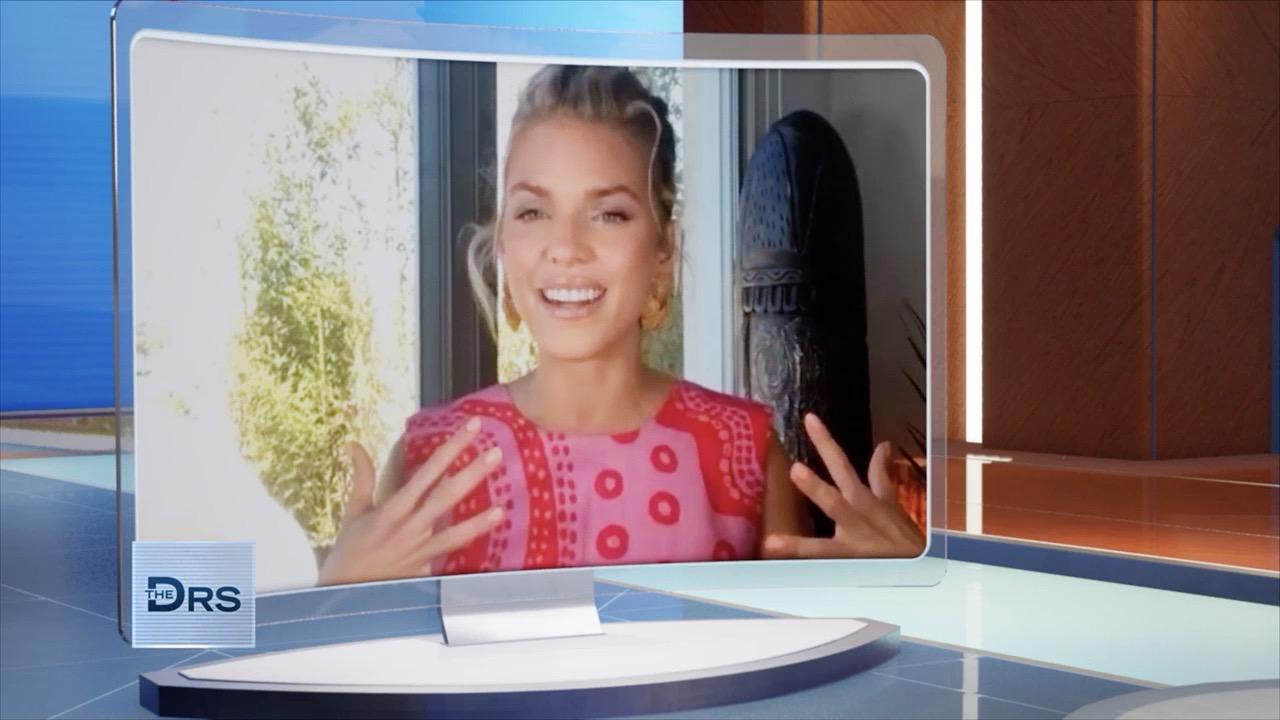 How to Normalize Talking about Mental Health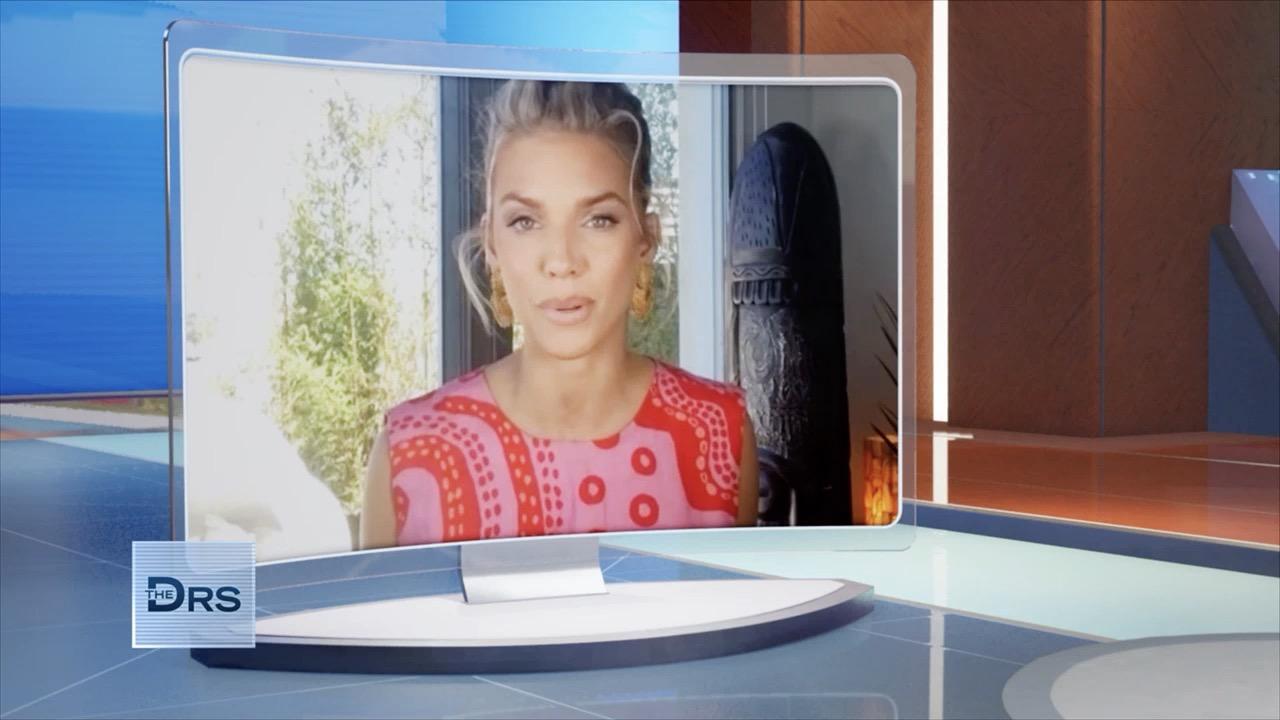 Actress AnnaLynne McCord on Getting Diagnosed with Dissociative …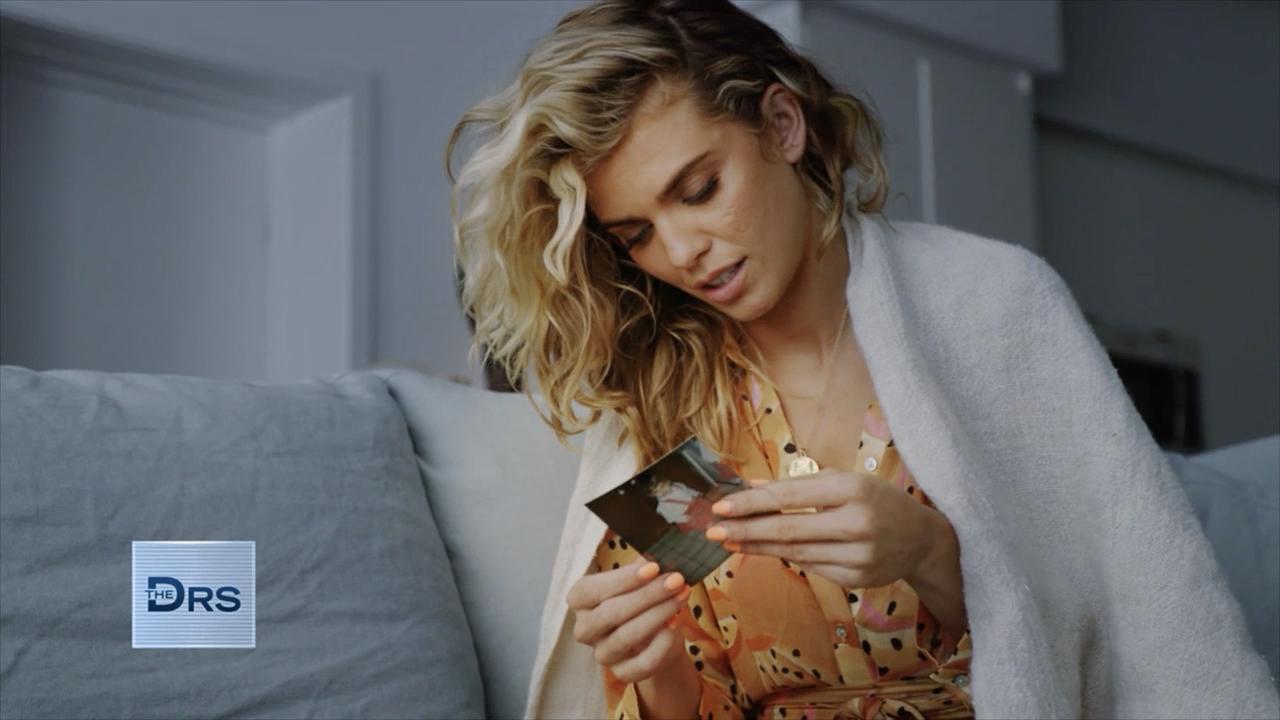 Actress AnnaLynne McCord on Healing Her Inner Child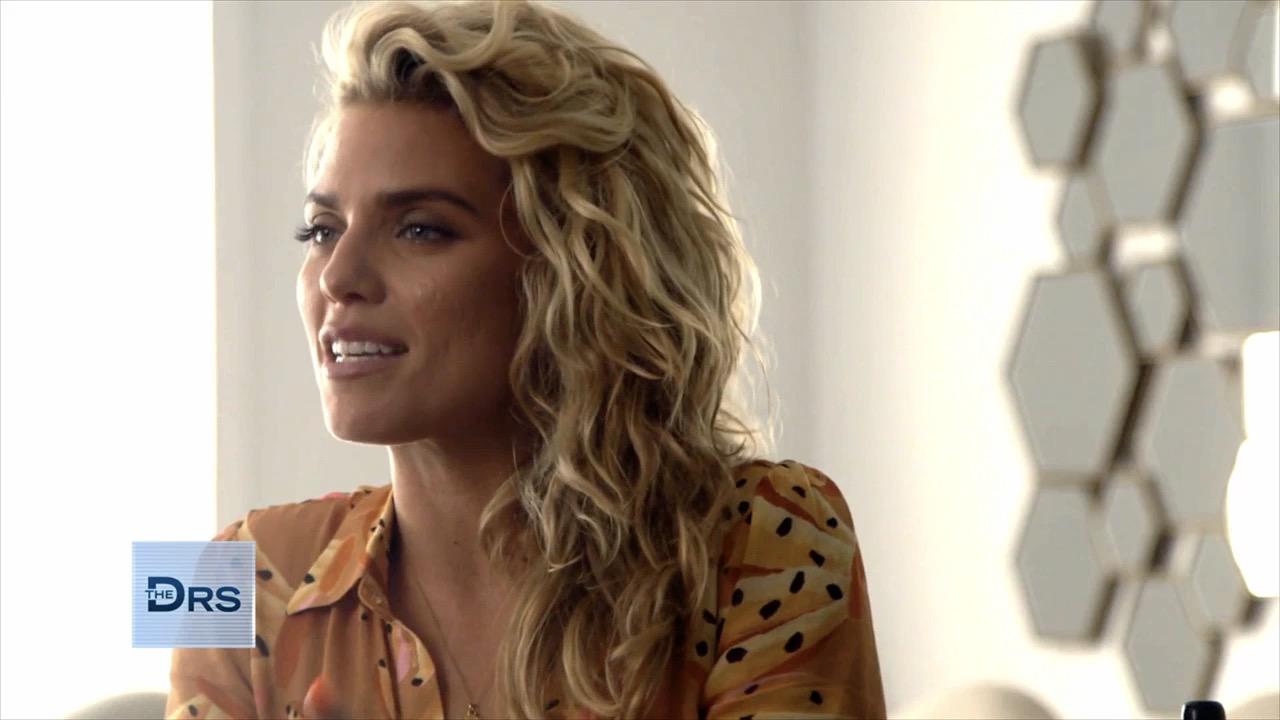 Actress AnnaLynne McCord Shares about Her Mental Health Diagnosis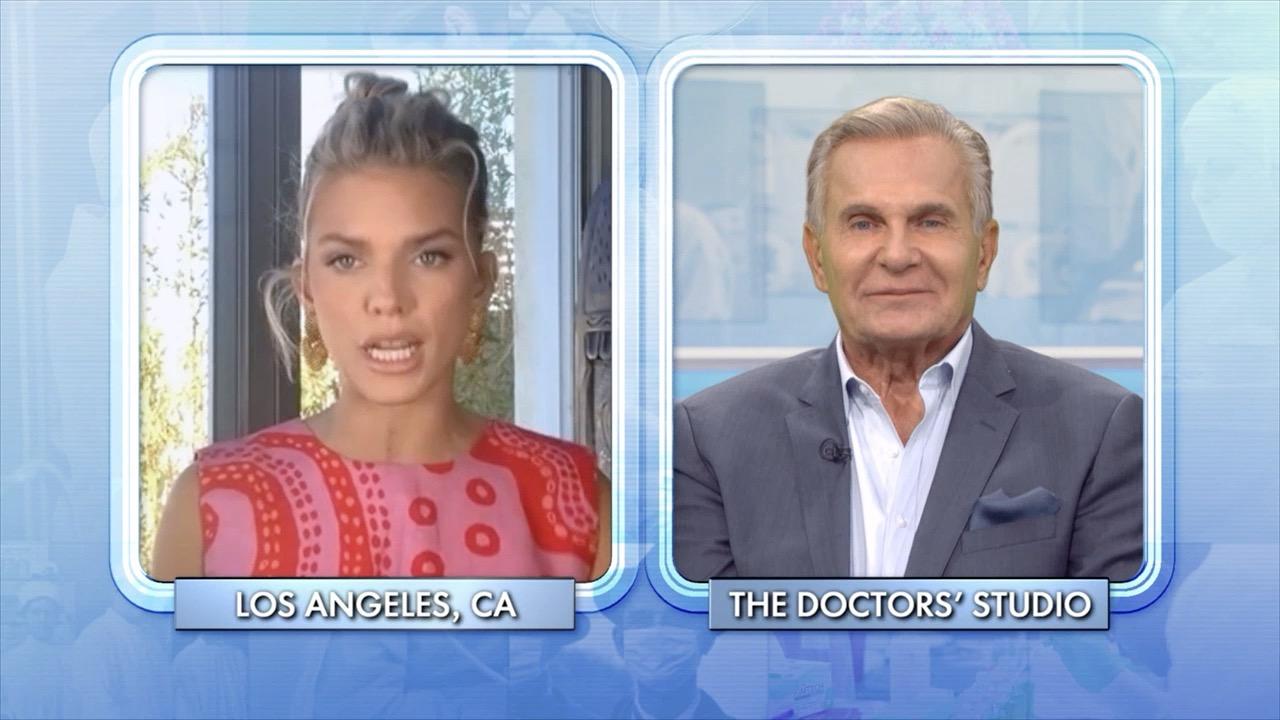 The Breakthrough Moment That Got AnnaLynne McCord on the Path to…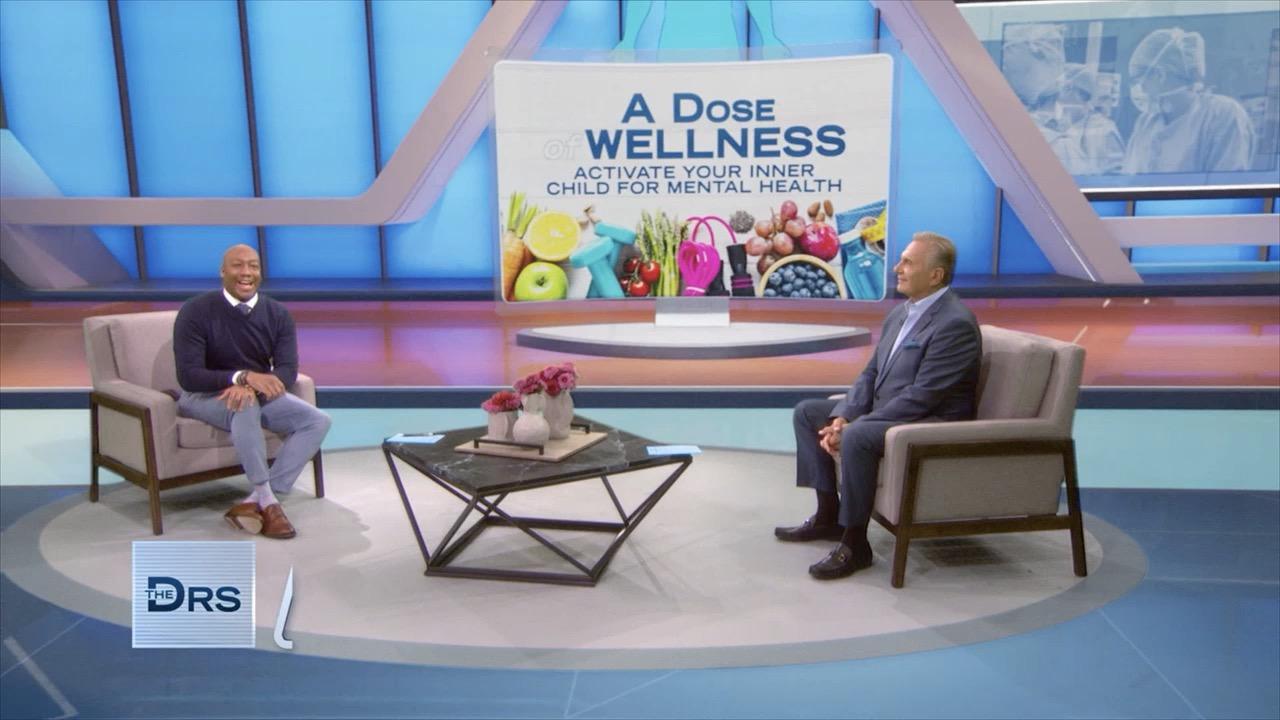 Here's How to Give Your Inner Child an Extra Dose of Love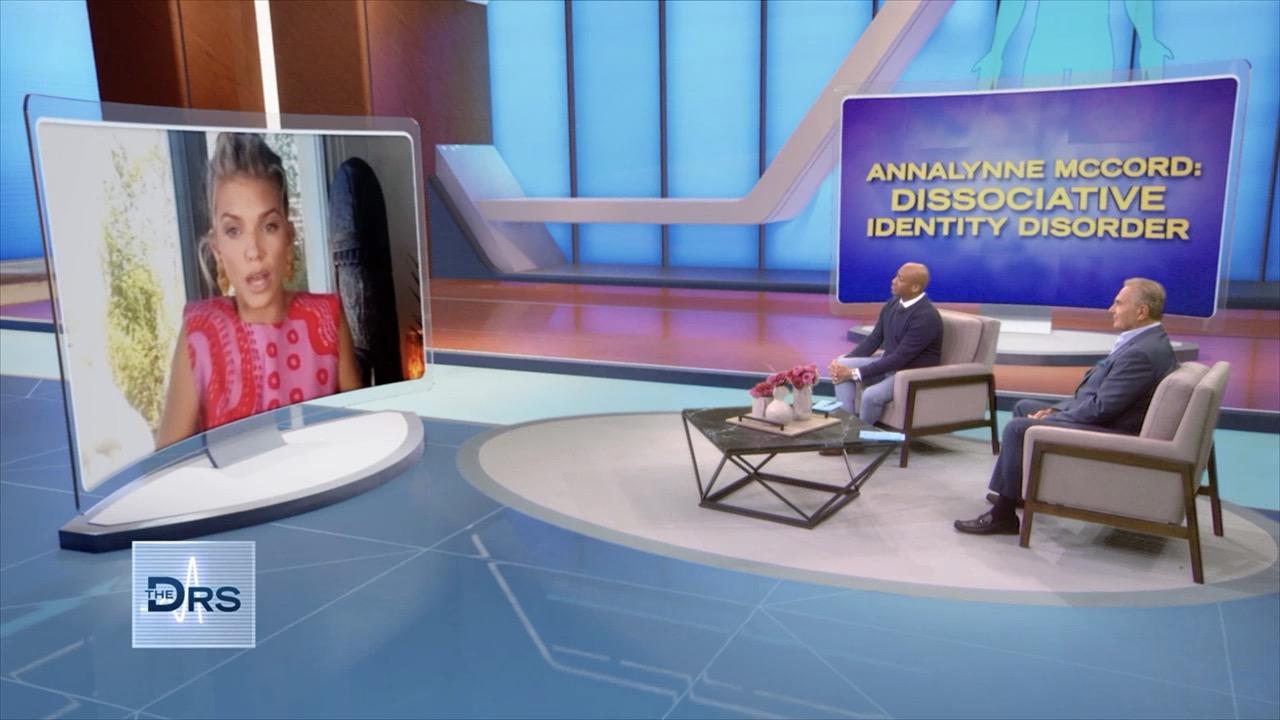 PTSD and EMDR Treatment Helped Actress AnnaLynne McCord Heal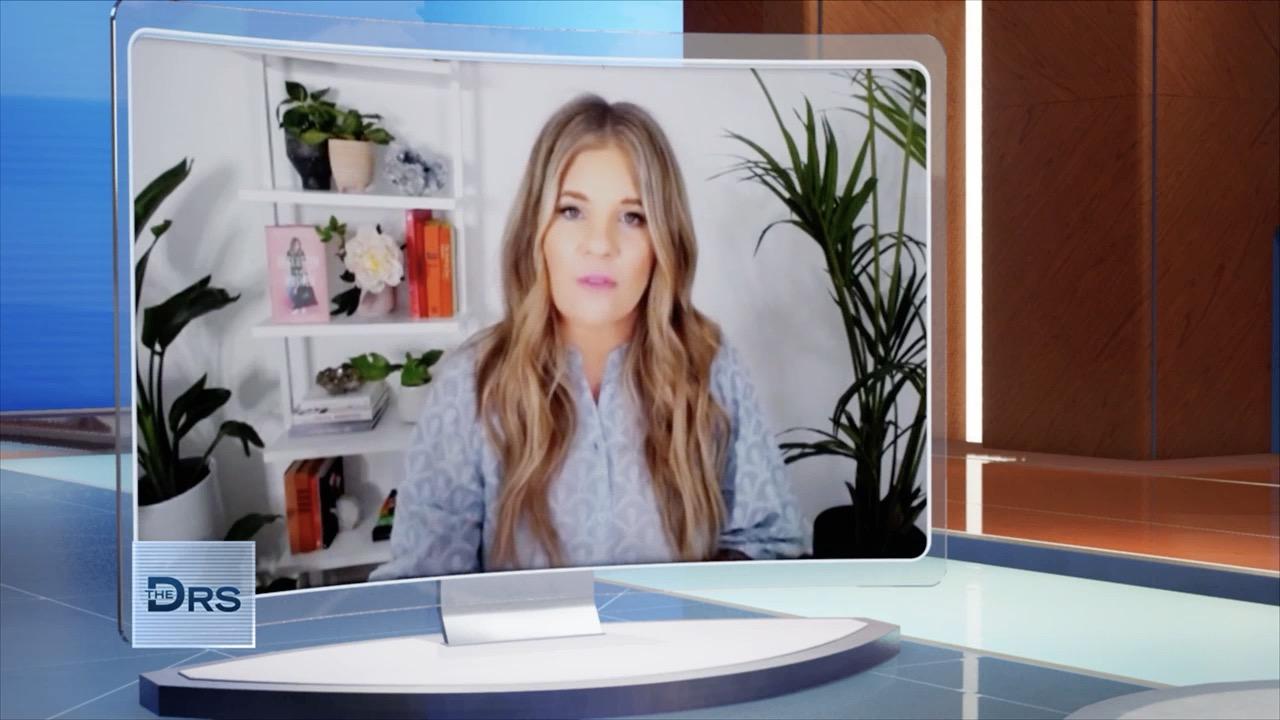 5 Decluttering Tips for Your Mental Health!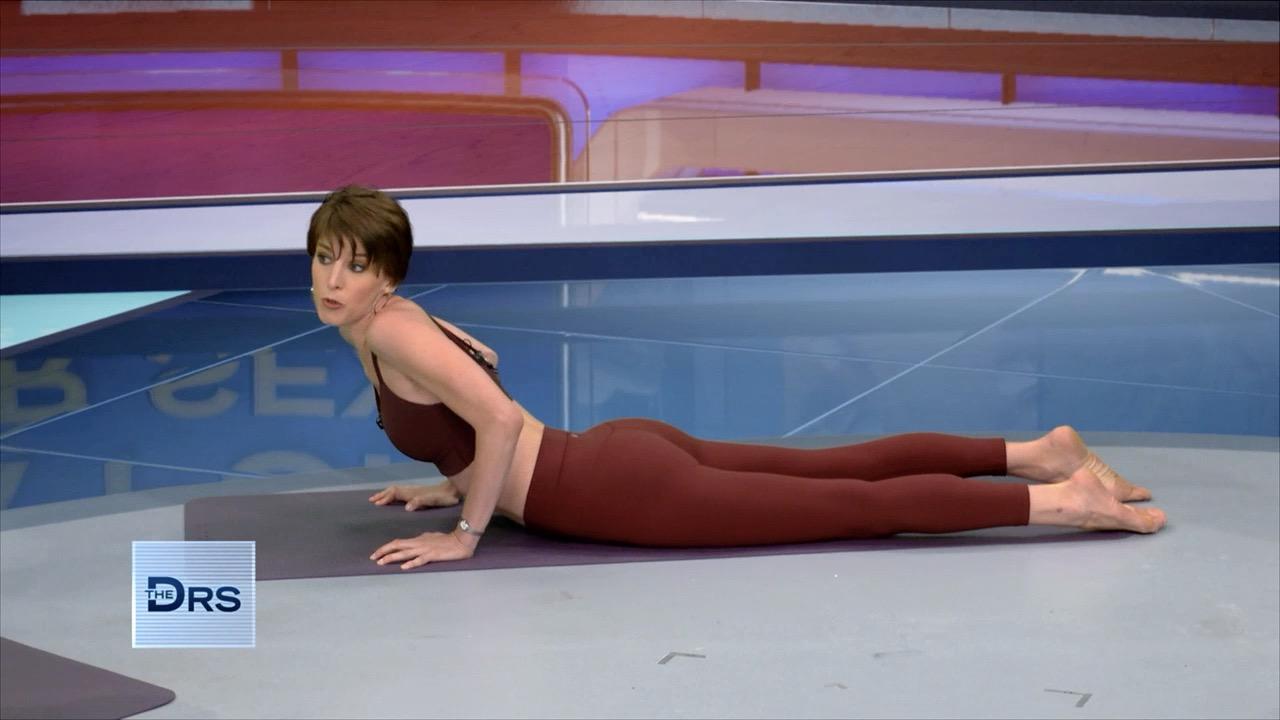 Is Yoga the Key to Better Sex?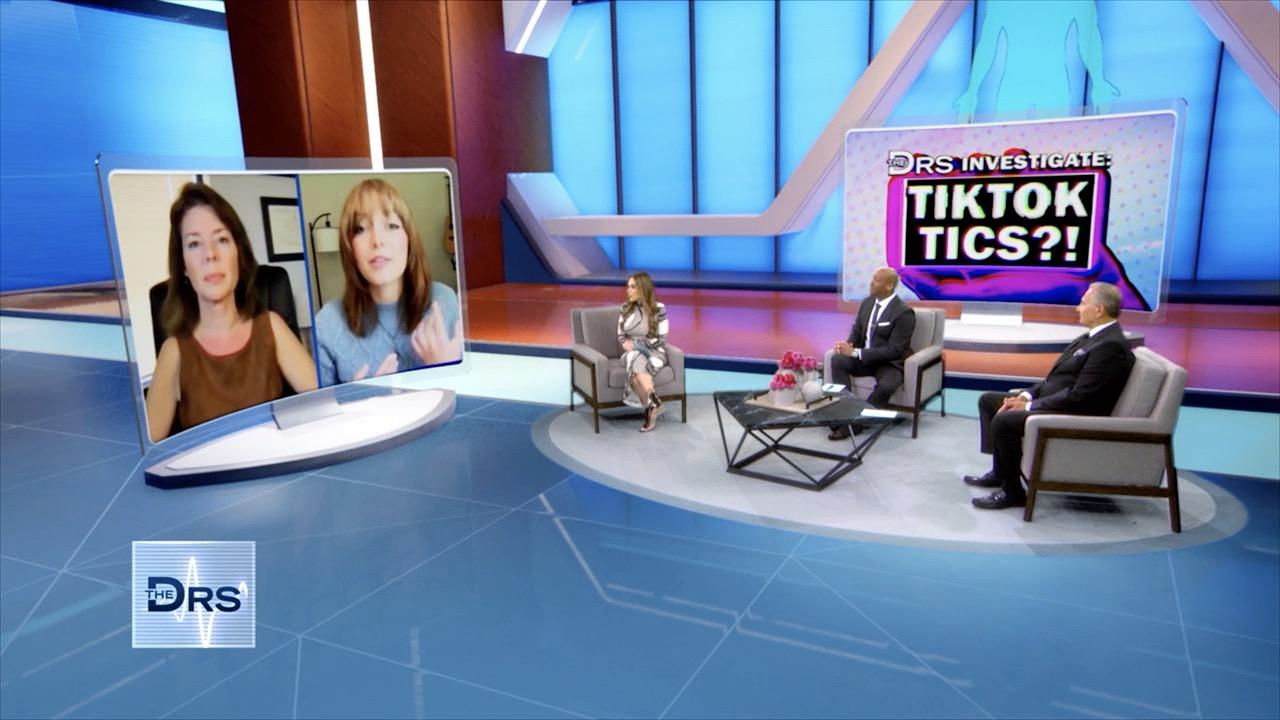 Are Your Kids in Danger of Developing a Tic from TikTok?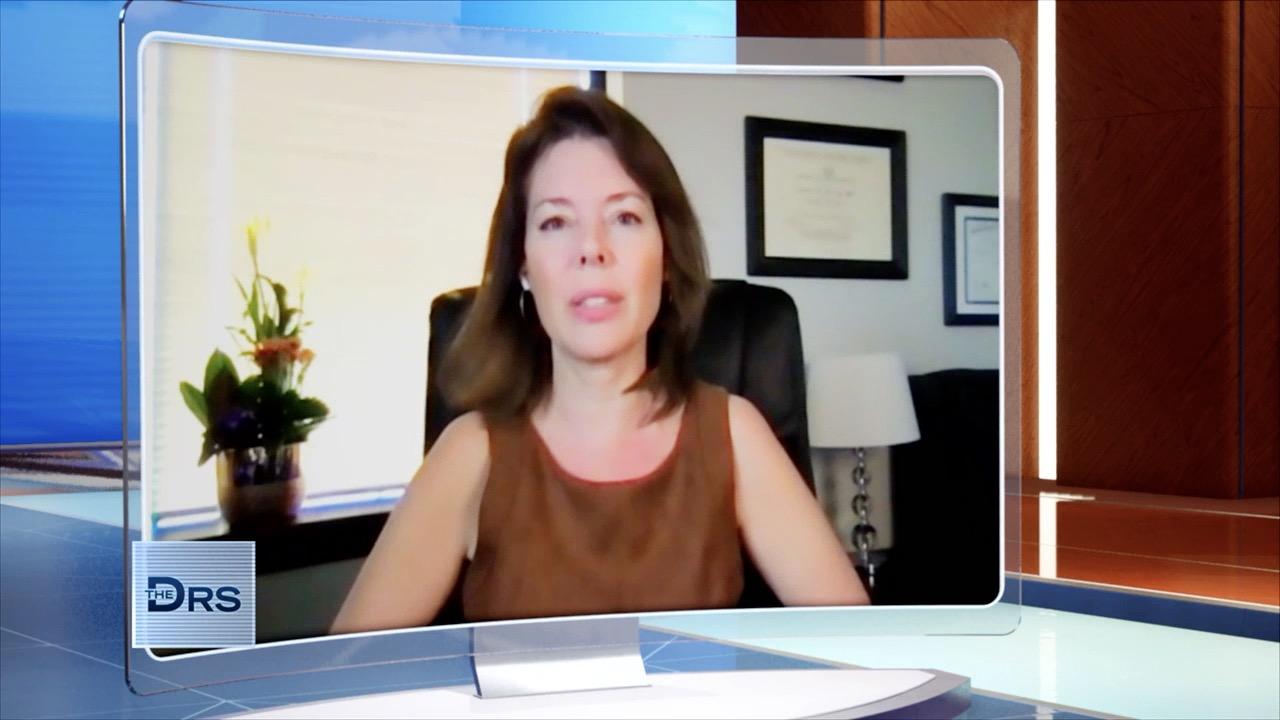 Why Are Most People with Tic Disorders Female?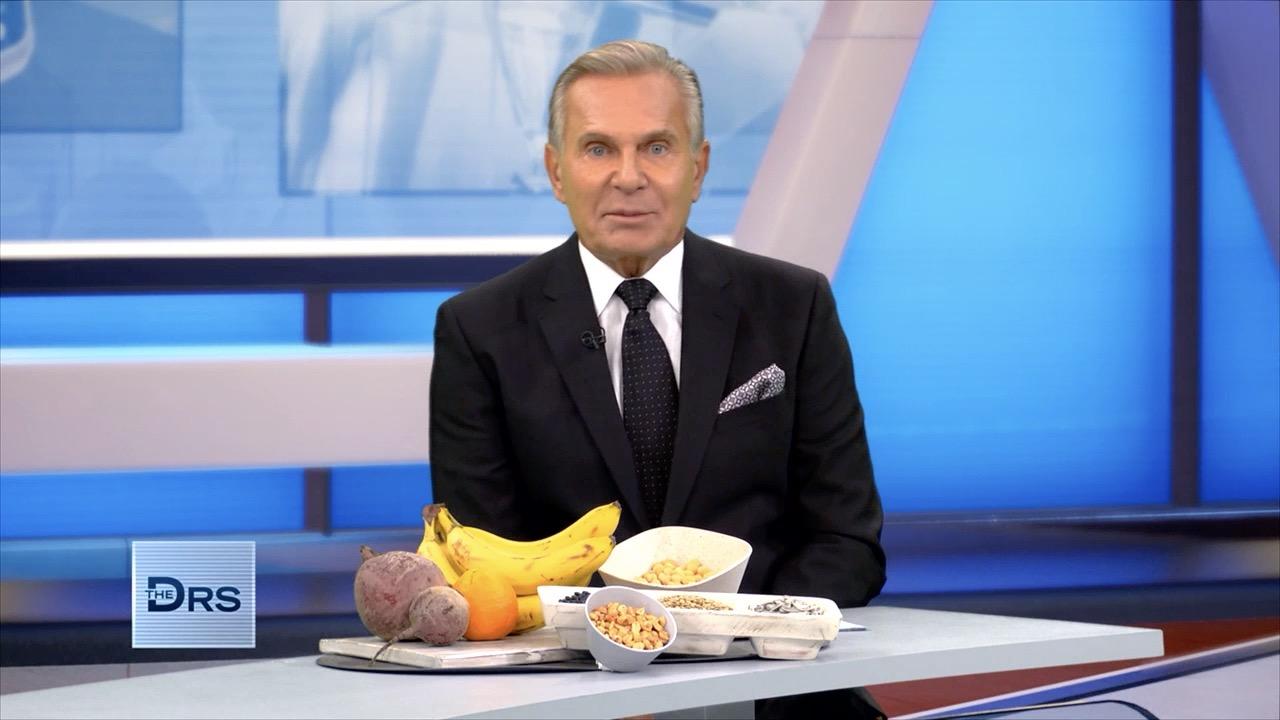 Add Folates to Your Diet to Prevent Alzheimer's Disease?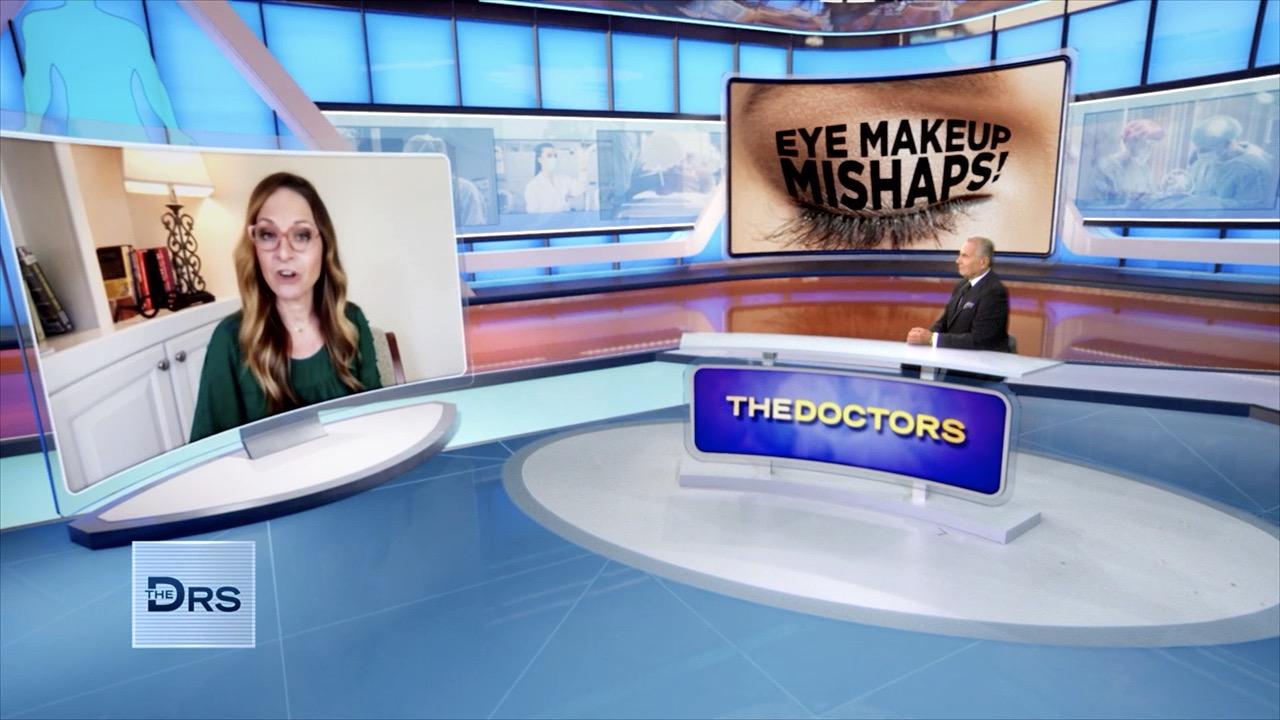 The Dangers of Having Your Eyelid Glands Clogged by Makeup!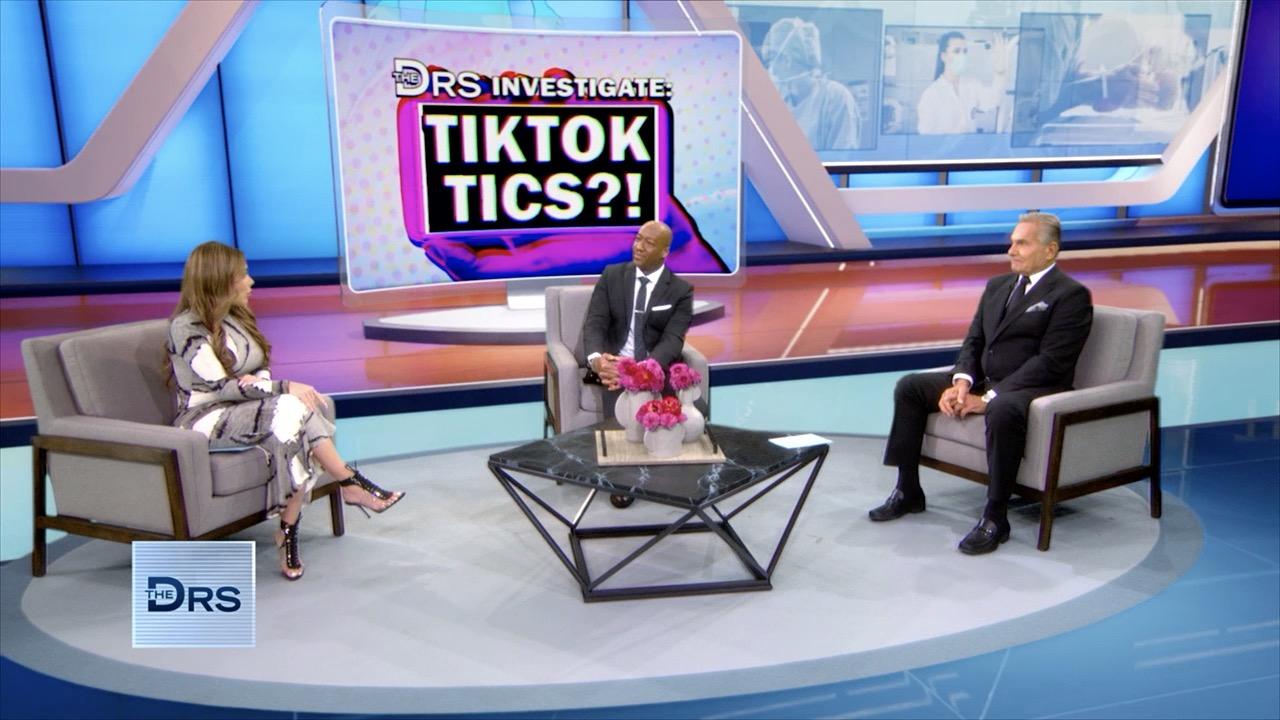 Is TikTok Influencing Tic Disorders?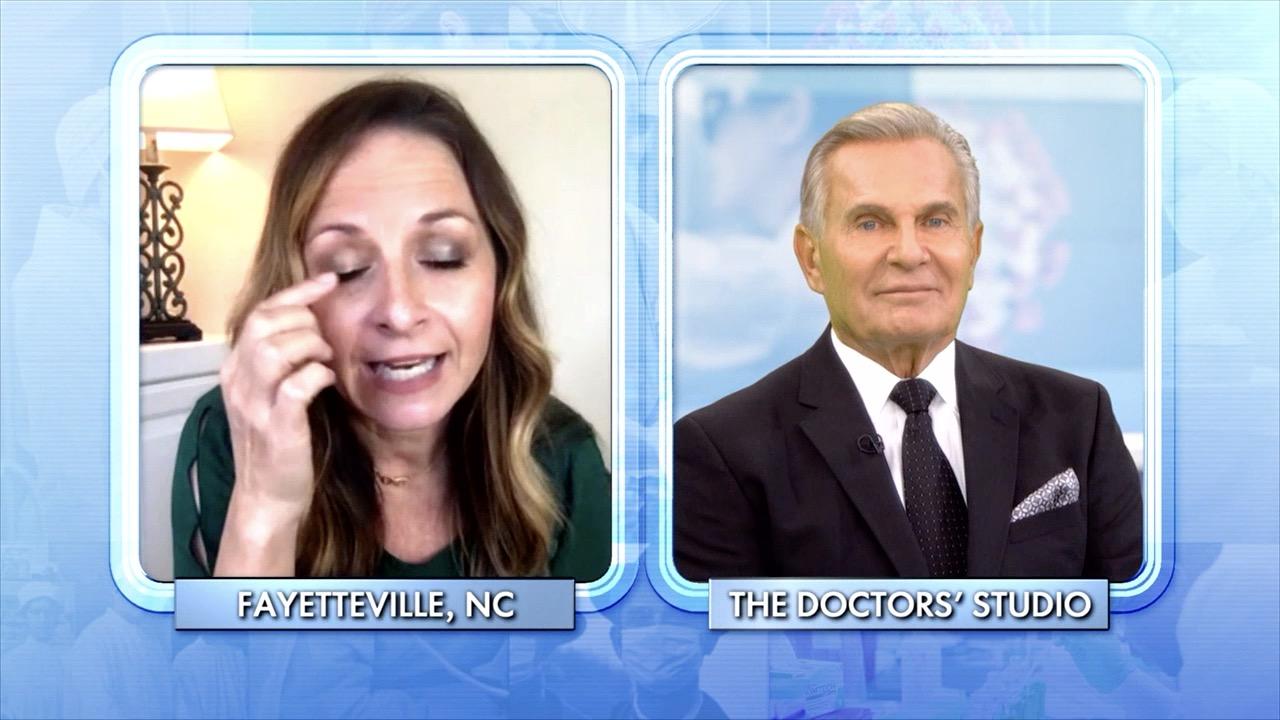 Protect Your Eyesight by Not Applying Makeup Here!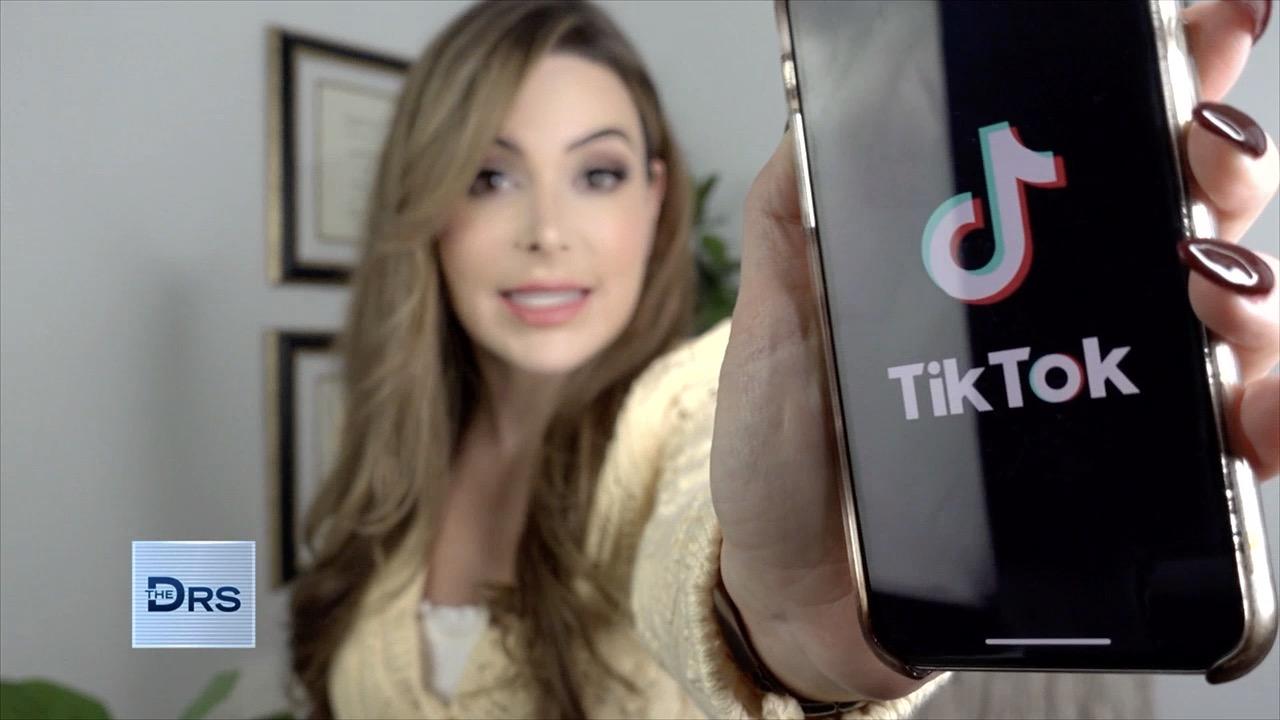 Are Tics being Popularized amongst Teens on TikTok?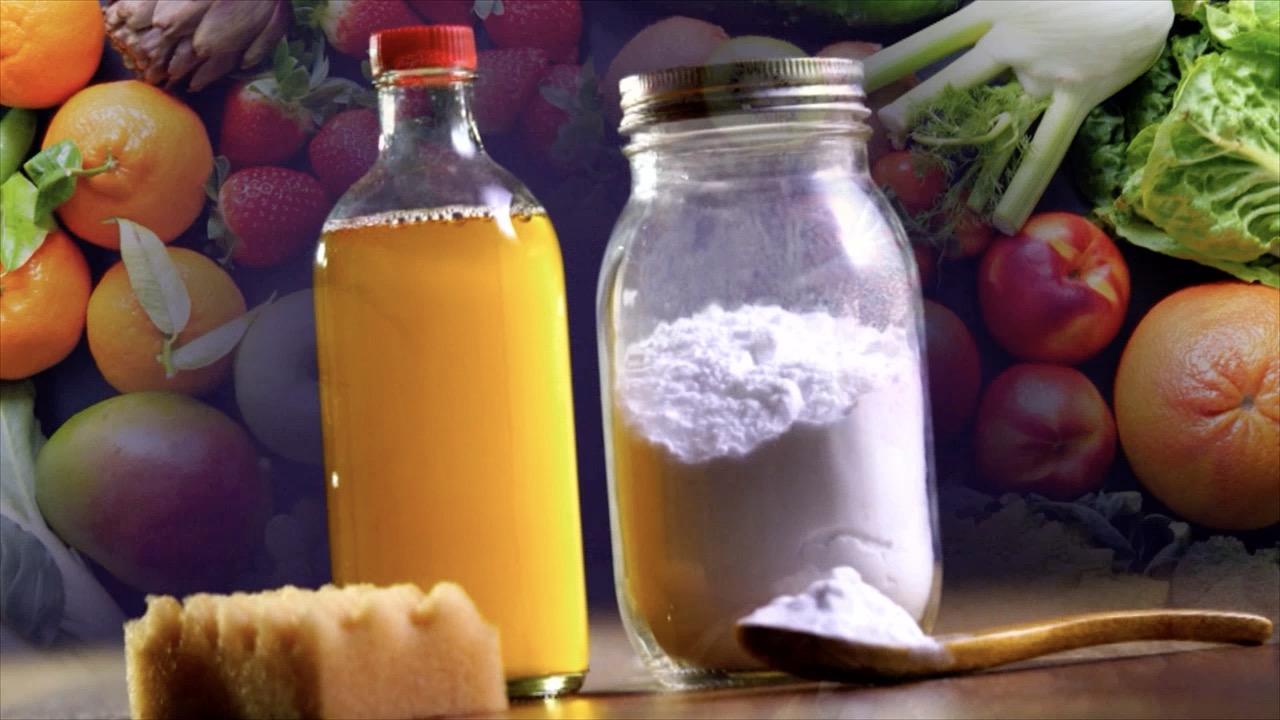 Why Homemade Alkaline Baby Formula Is Deadly for Babies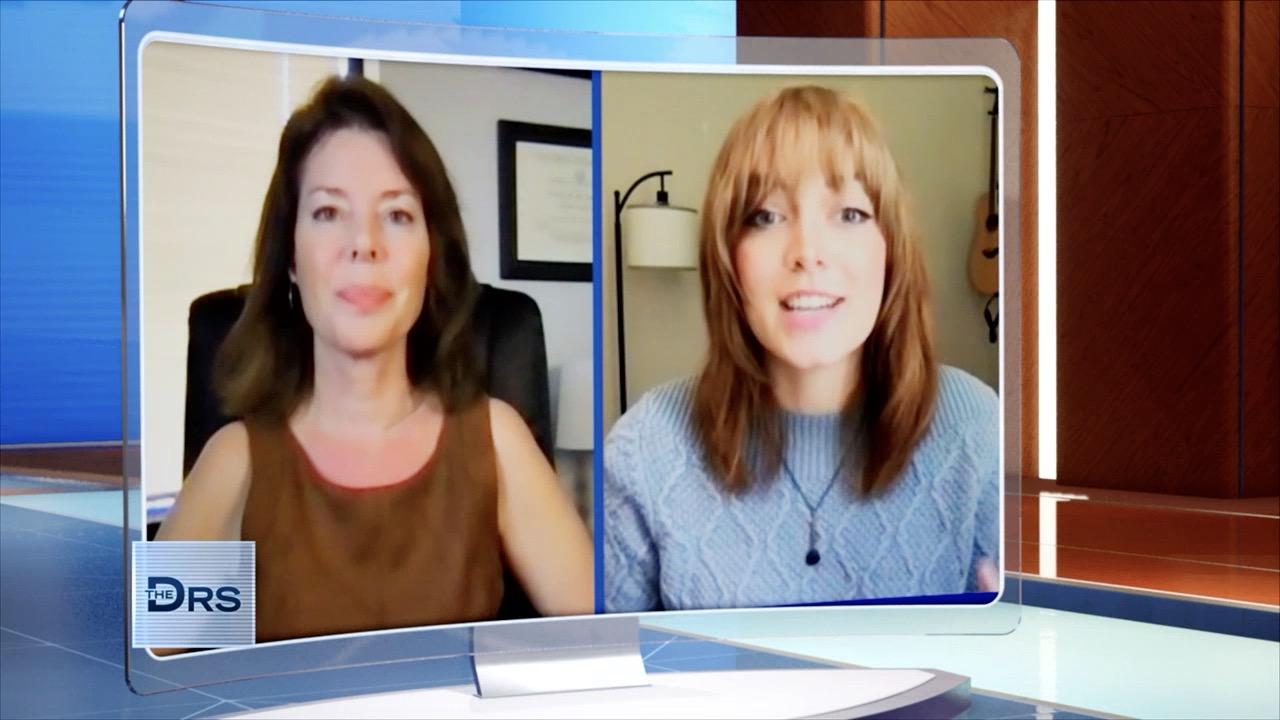 Meet Woman Who Shares She Developed Tics during the Pandemic
Does your child have a birthmark that you are struggling to decide what to do about?
The Doctors welcome plastic surgeon Dr. Ben Talei to discuss what parents need to consider when addressing a child's birthmark or deformity. He says in some instances a birthmark may need to be removed, as was the case for him when he was a child due to his birthmark being in his airway.
If a birthmark is a cosmetic issue, he says the decision to remove the mark might not always be clear. He notes the chance of a small birthmark becoming malignant is low, but he notes living with a birthmark could affect a child's development.
He says after the age of 4, kids are able to notice differences in others, and having a birthmark could cause kids to interact differently with that child. For instance, the mark might be pointed out more or the birthmark could be brought up. Dr. Talei says the emotional development of the child with the birthmark can be affected, possibly causing them to become more introverted.
The plastic surgeon recommends if a parent is considering removing a mark to have the procedure performed by the time the child turns 4, as the body heals better and there will be less chance of a scar.
More: Ask an Expert: 3 Moves to Improve Your Posture
More: Ask an Expert: What Causes Vaginal Odor?