Your Exposure to BPAs Could Be Higher Than You Think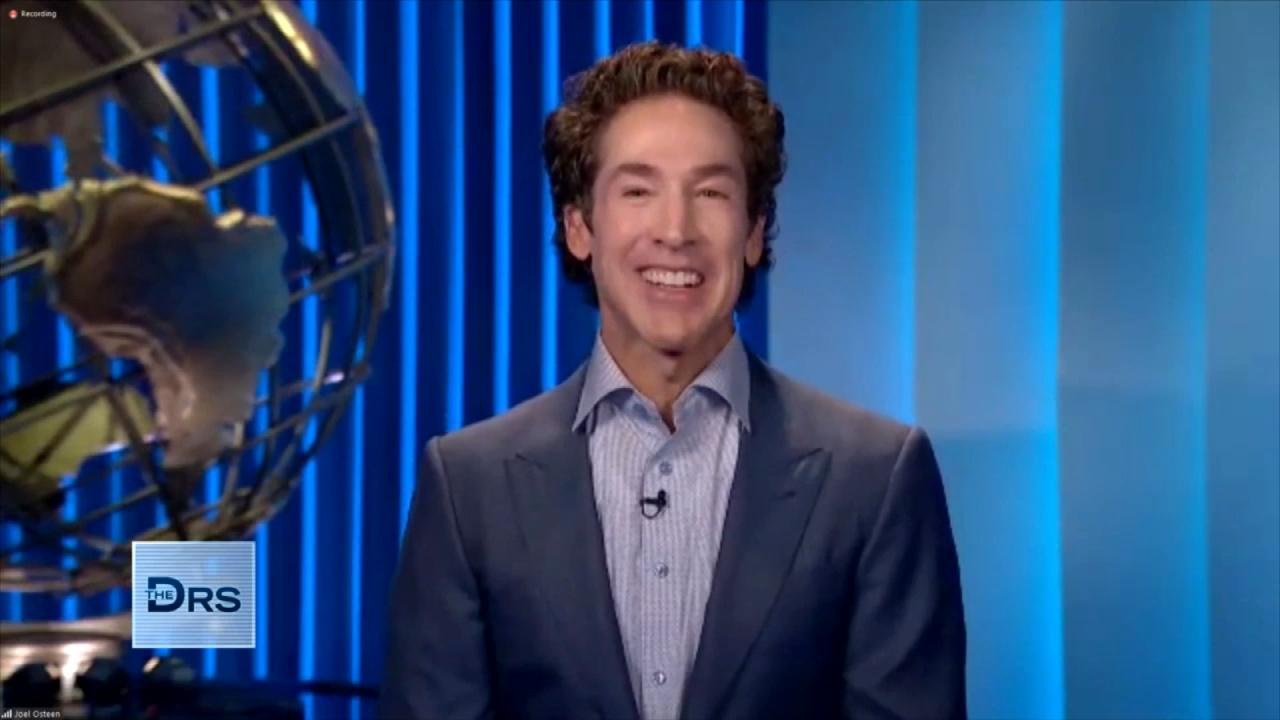 Pastor Joel Osteen on How to Rule Your Day!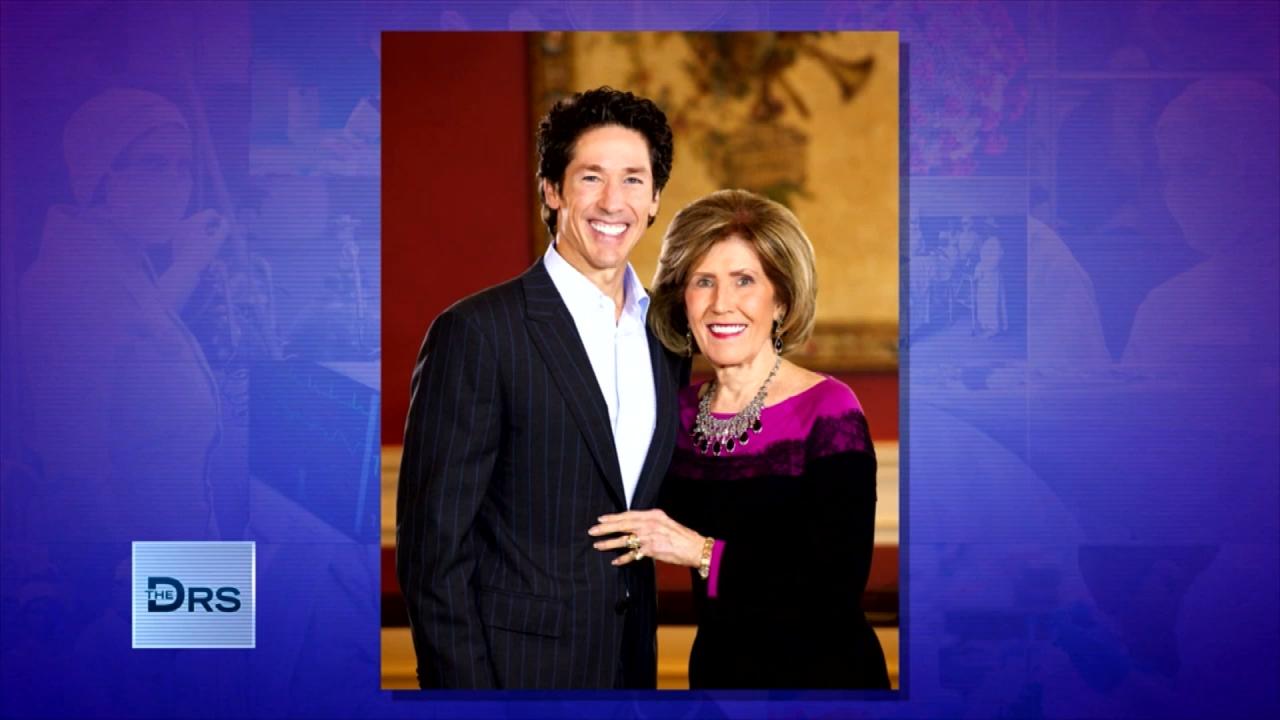 Pastor Joel Osteen on Keeping Faith in Hard Times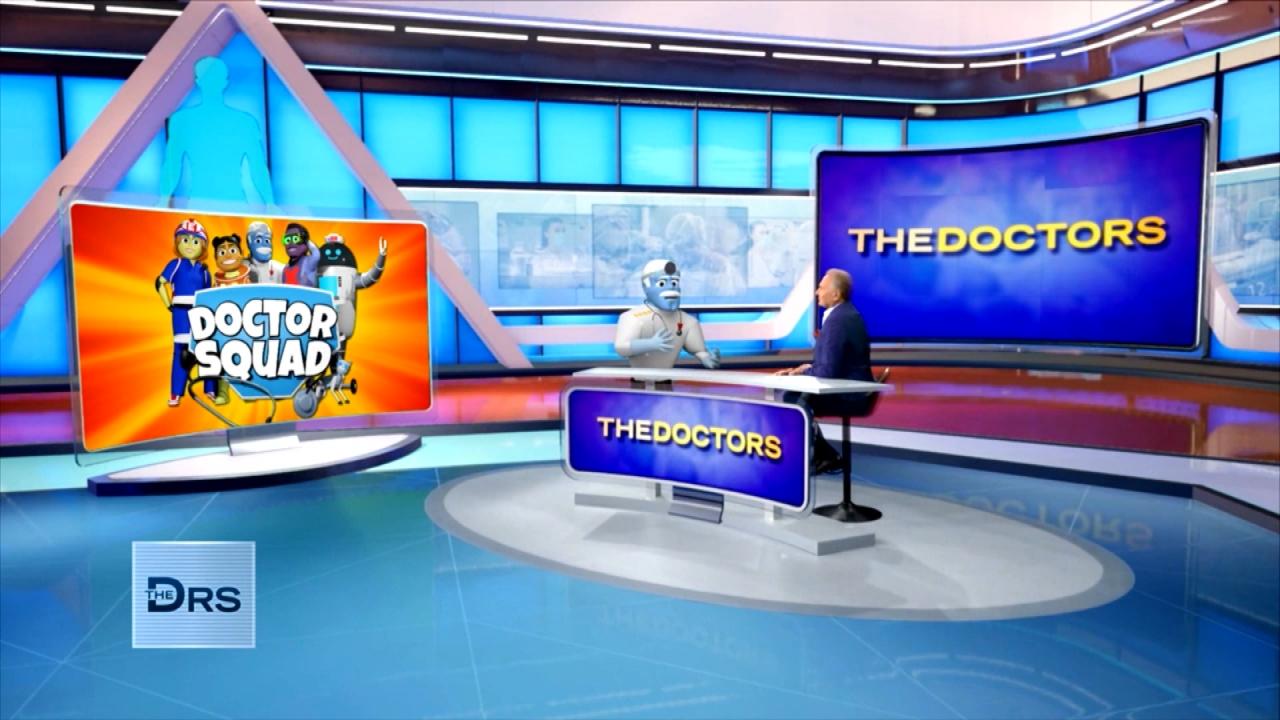 'General Medicine' from 'The Doctor Squad' Answers Kid Questions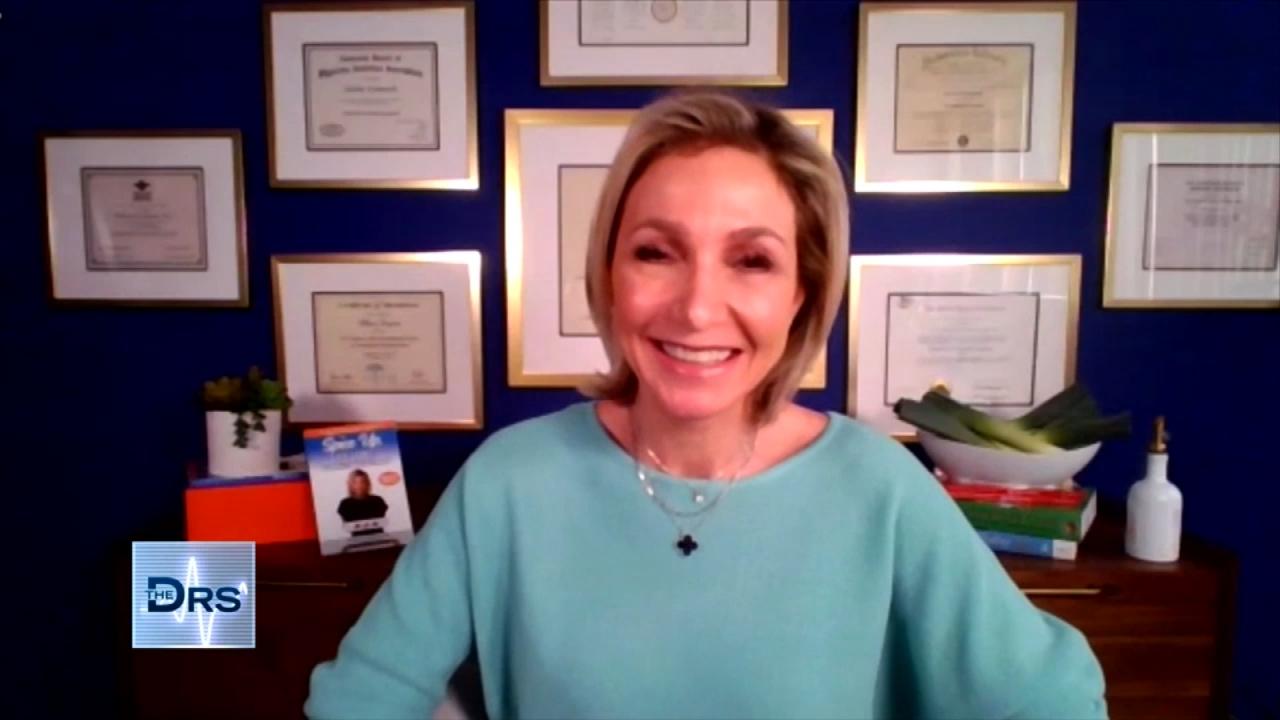 Is This French Weight Loss Hack Safe?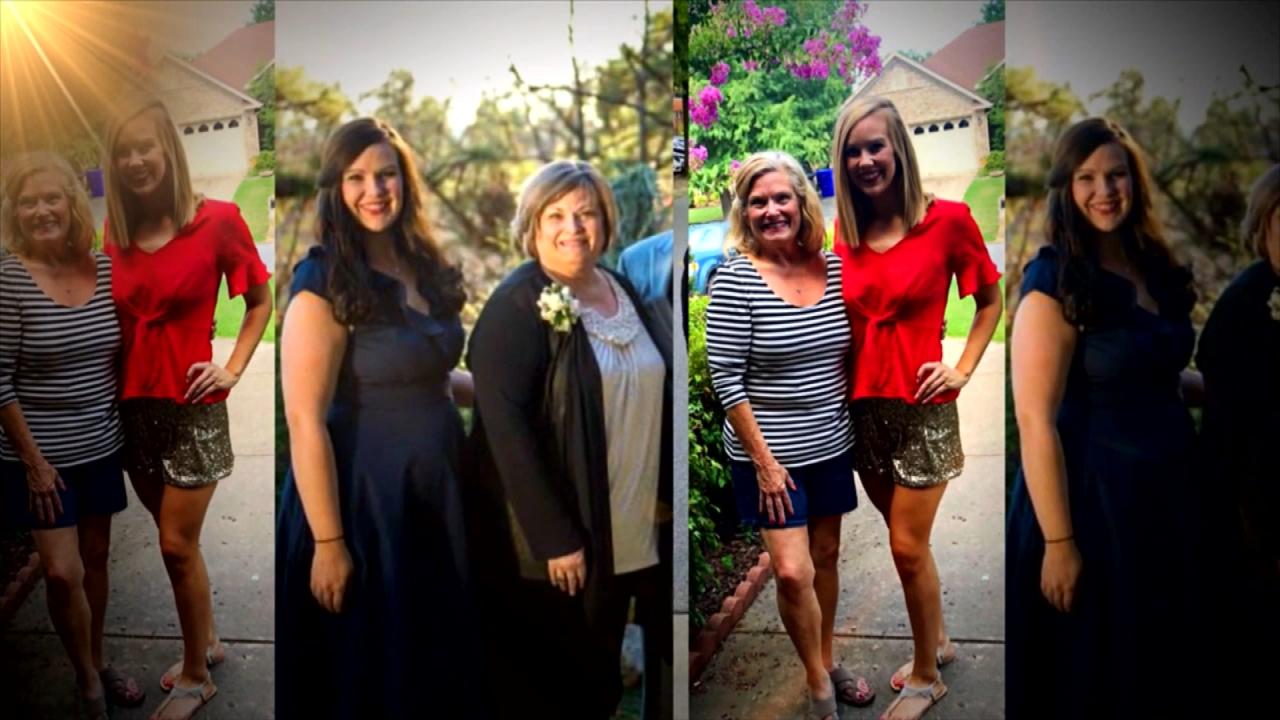 Mom and Daughter Lost a Combined 210 Pounds Together!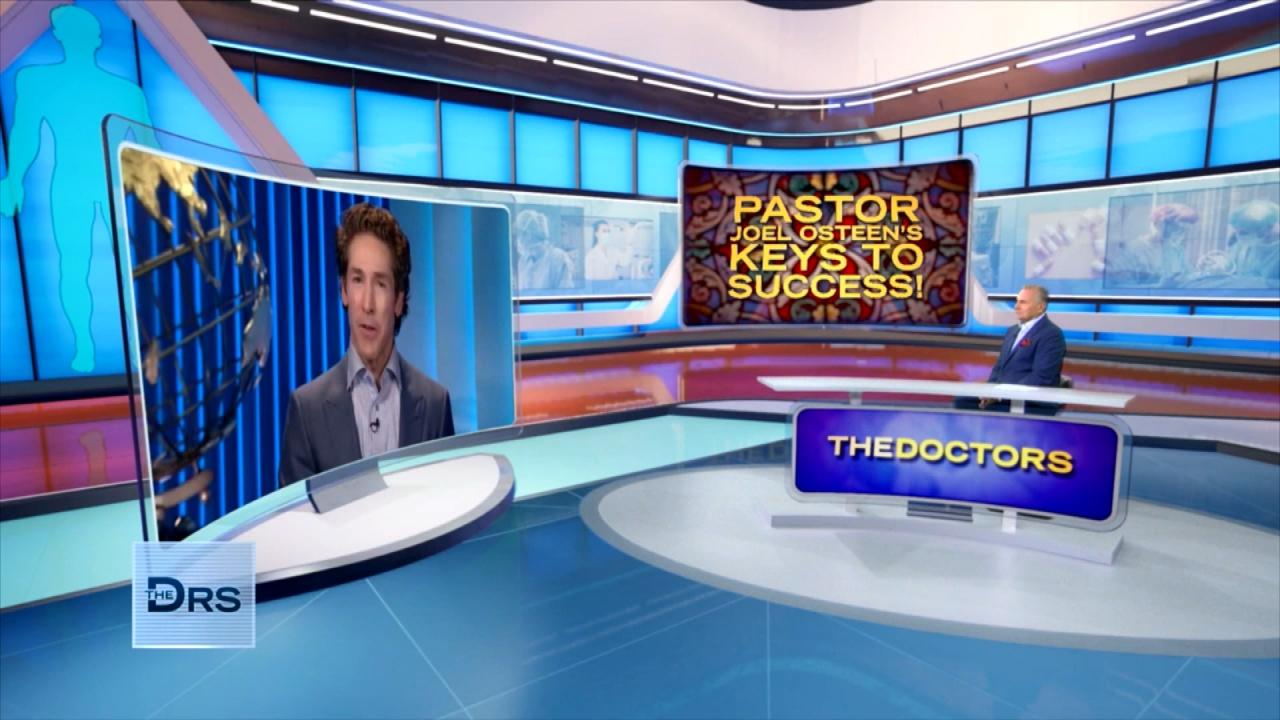 Joel Osteen on How to Unlock Your Own Potential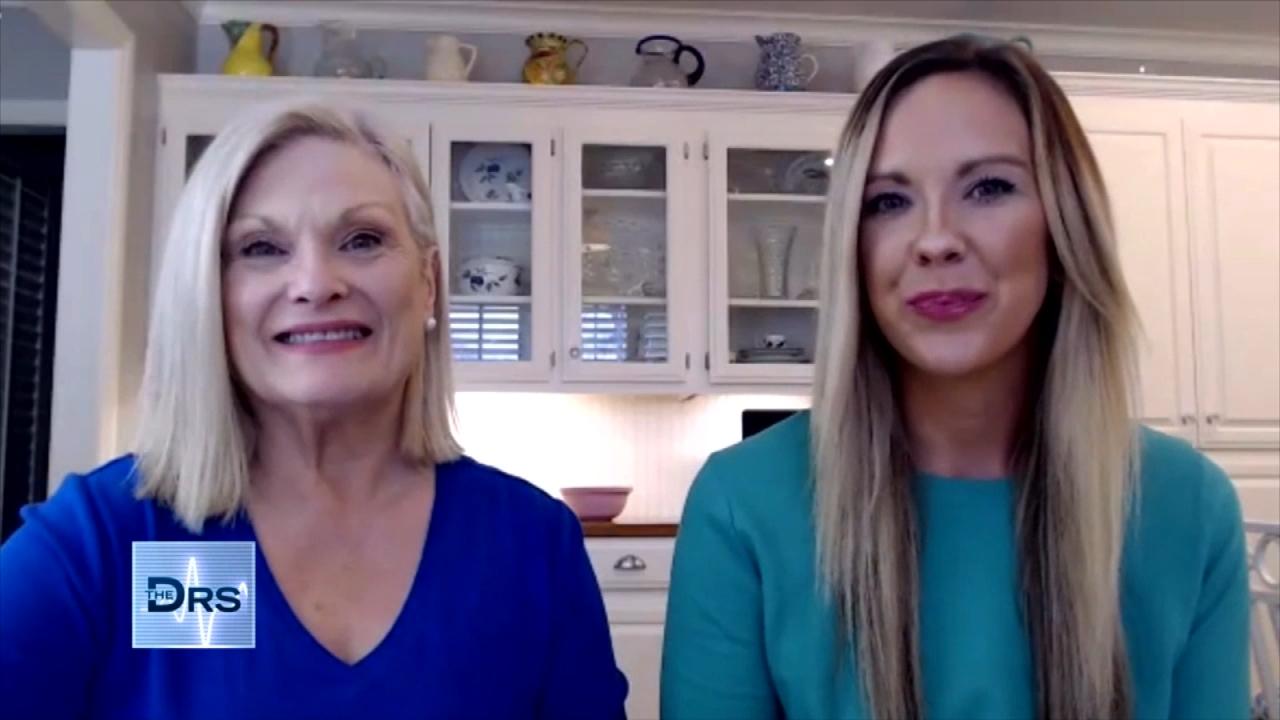 Mom and Daughter Share the Secret to Their Weight Loss Success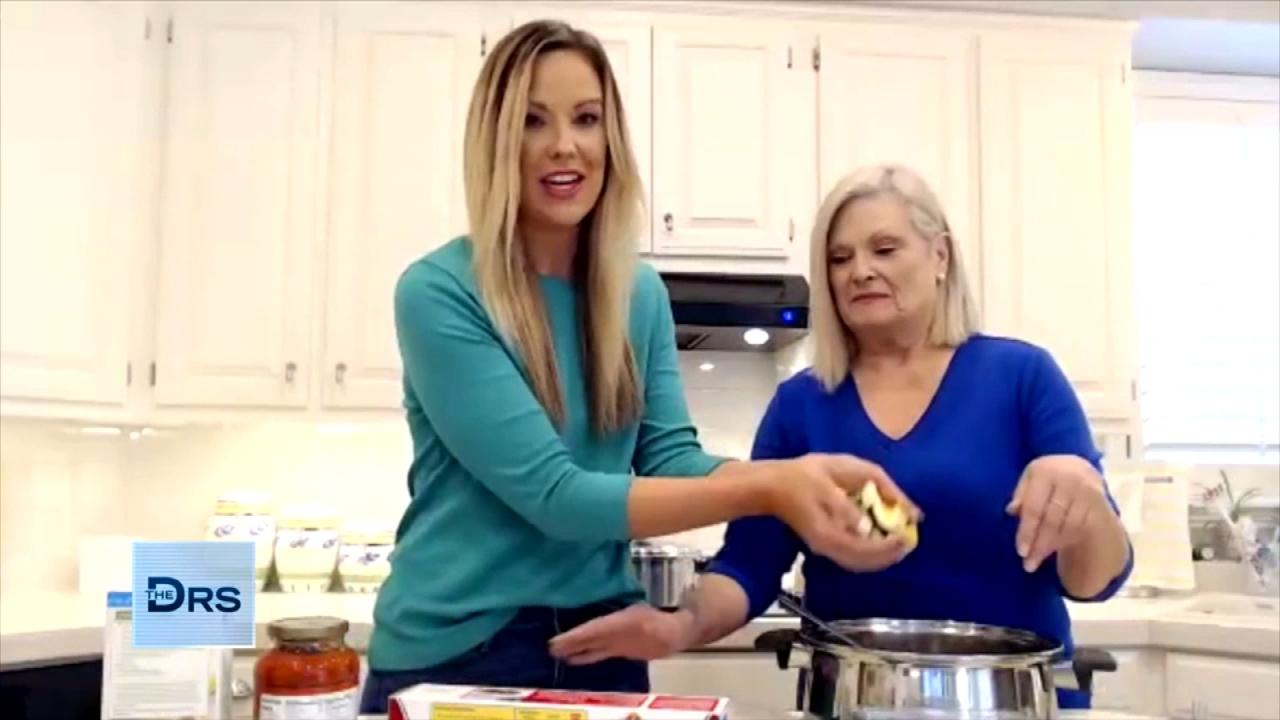 A Macro-Friendly Dinner Recipe from Weight Loss Duo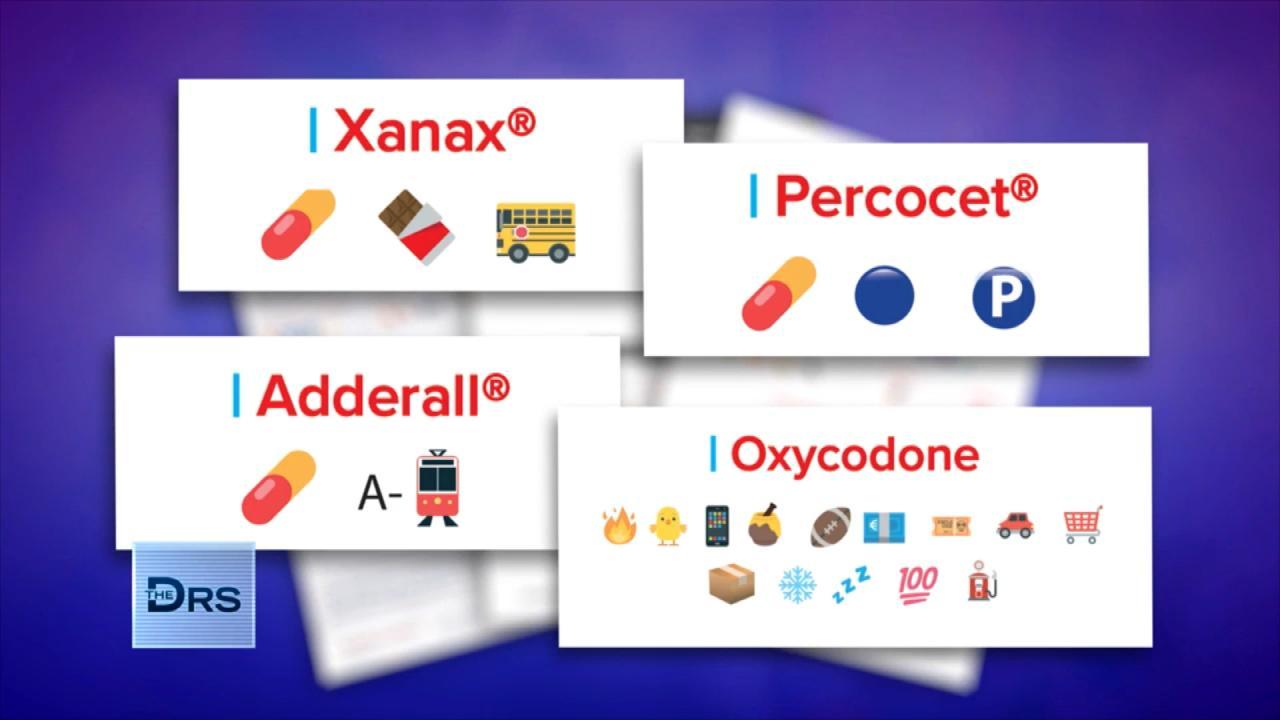 How Drug Dealers are Selling Fentanyl on Apps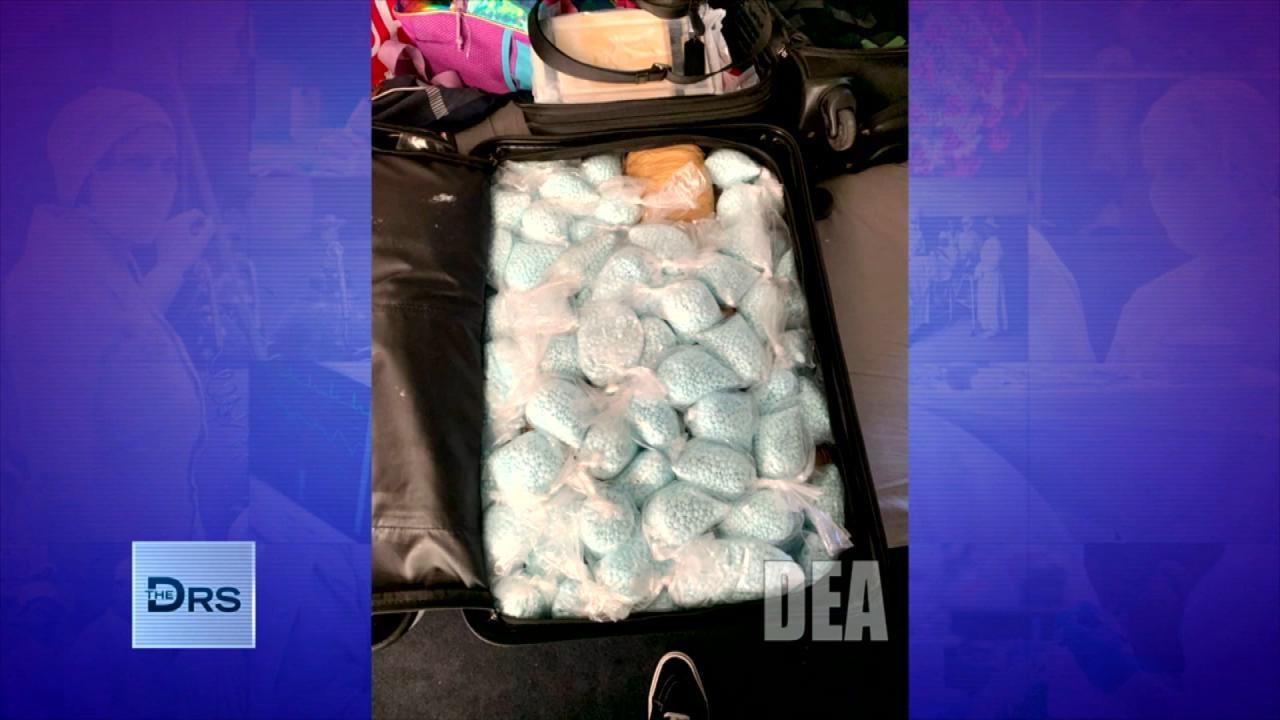 The DEA Says Fentanyl Is Everywhere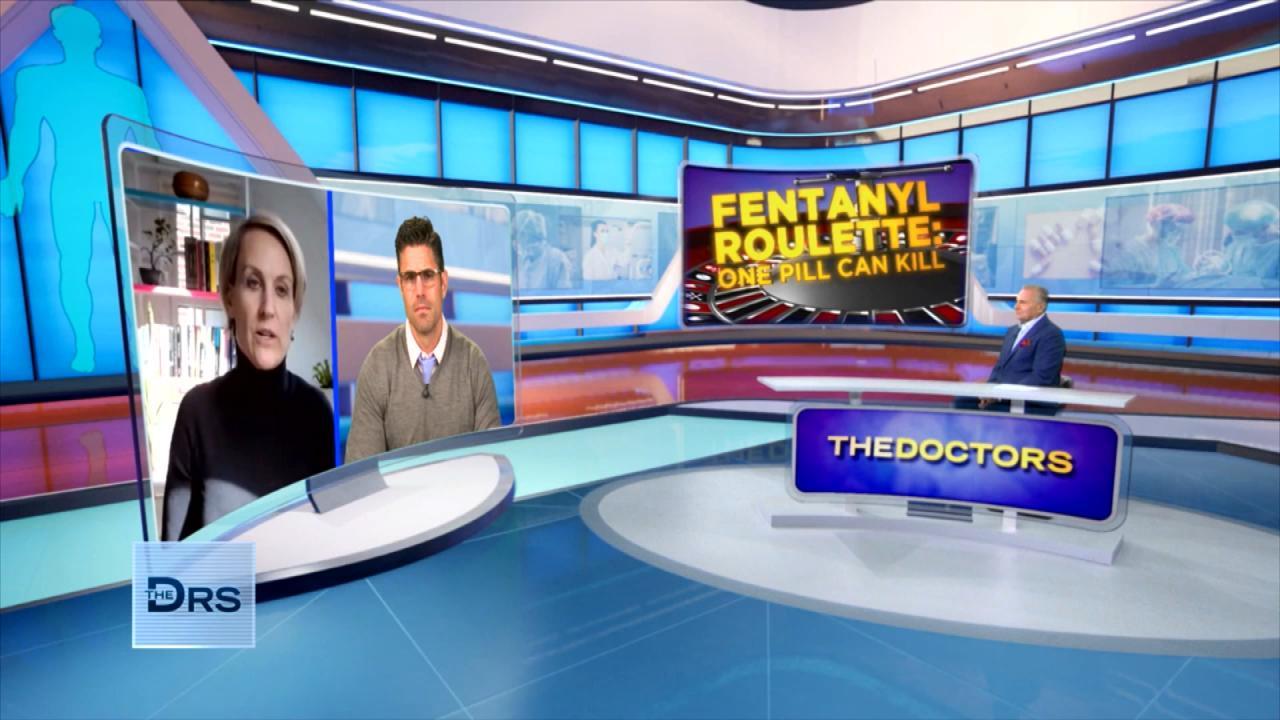 Should Companies Be Responsible for Fentanyl Sold on Their App?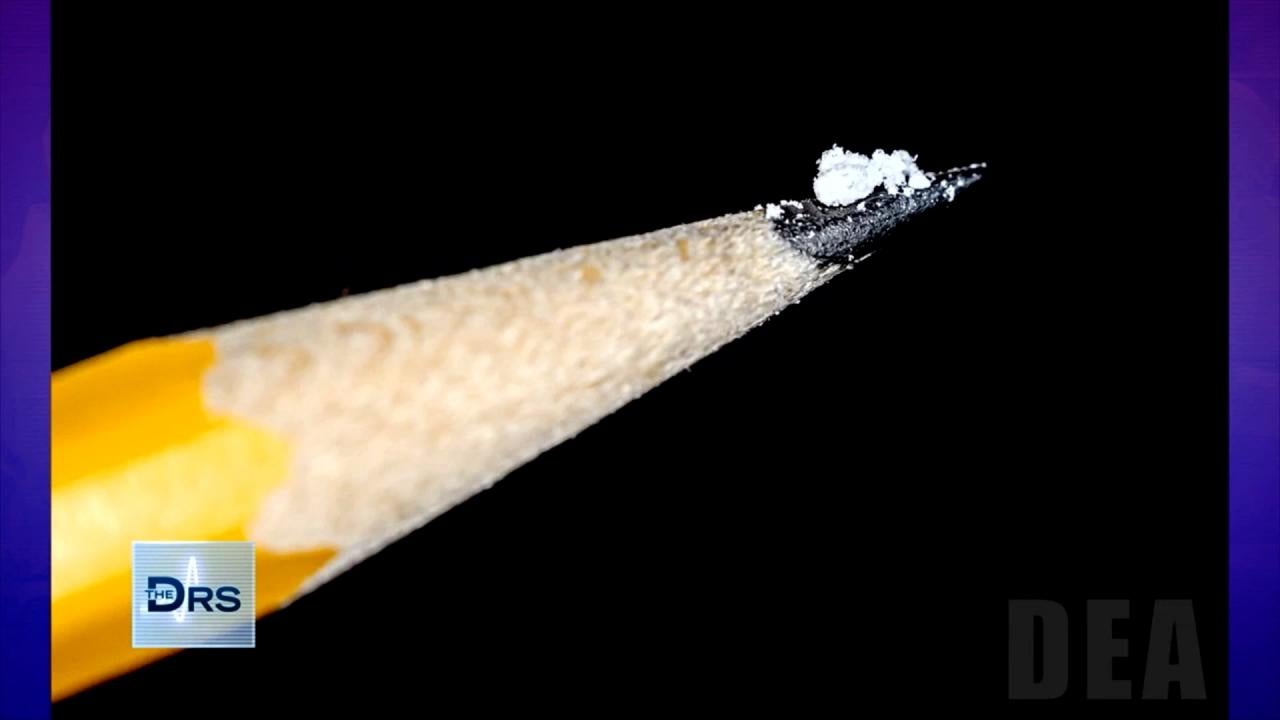 Just 2 Milligrams of Fentanyl Is a Lethal Dose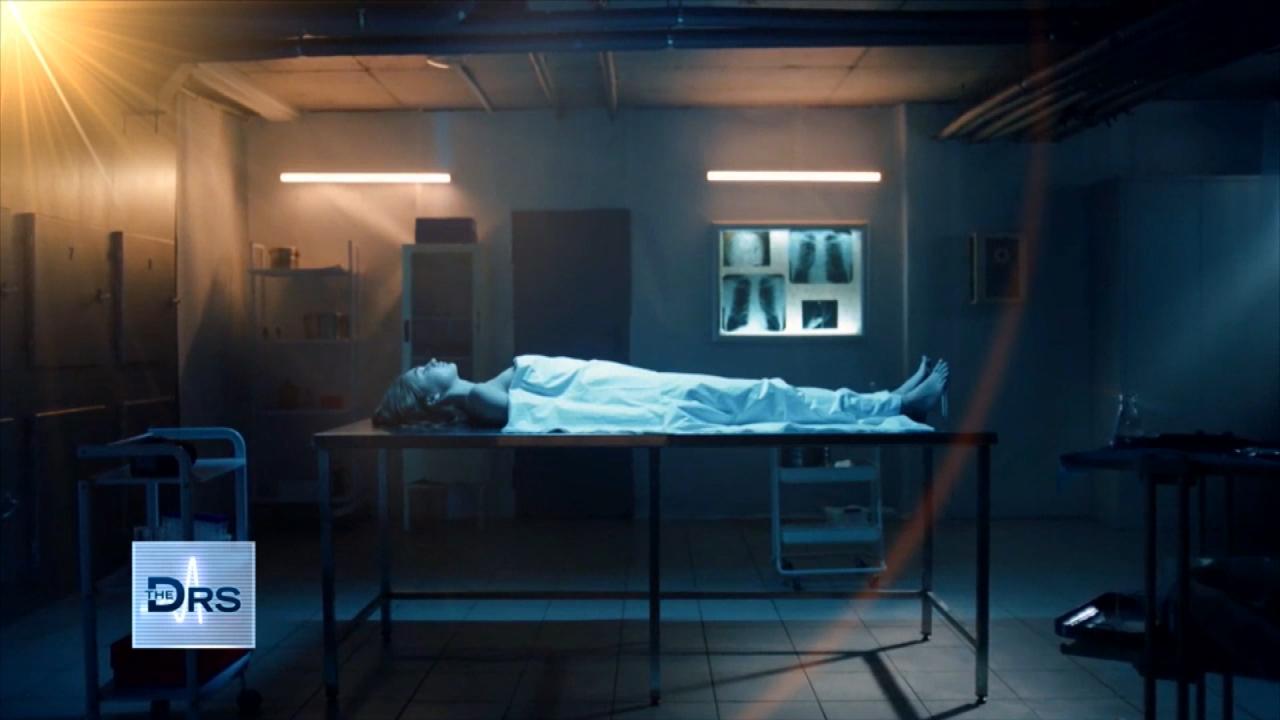 Fentanyl Is Leading Cause of Death for Americans Ages 18-45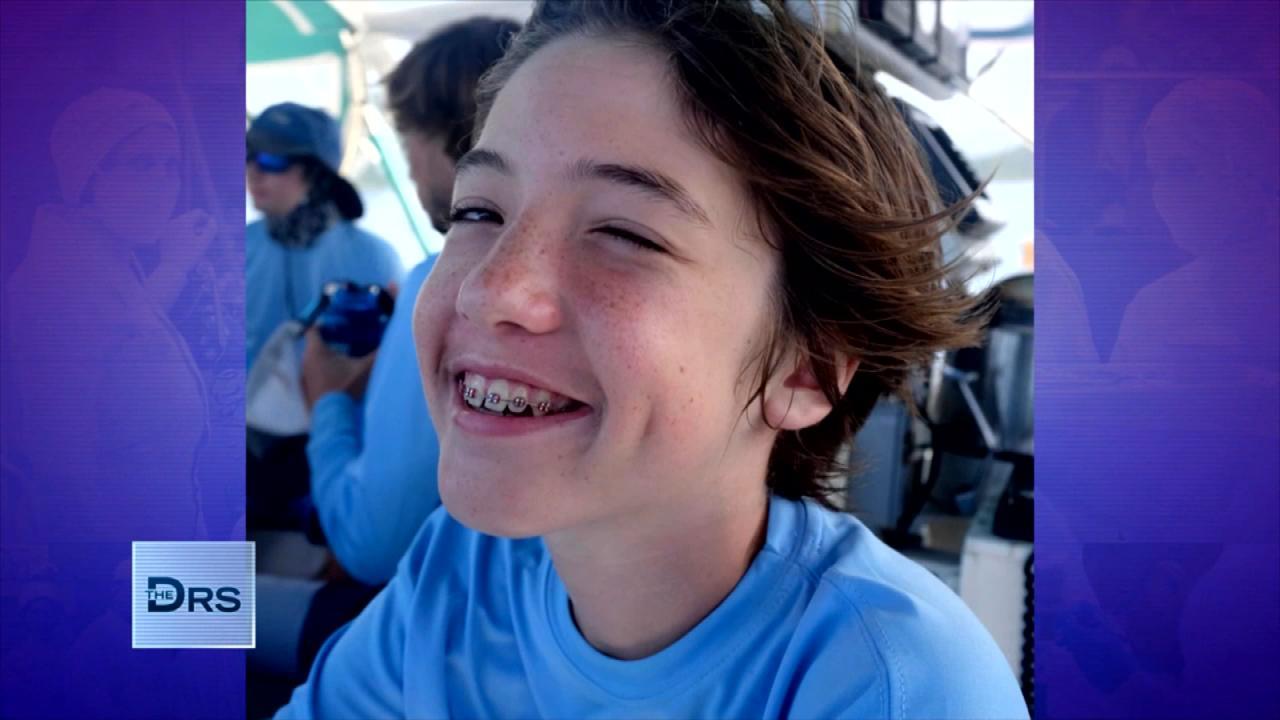 Meet Mom Who Lost Her Young Teen to a Fentanyl Overdose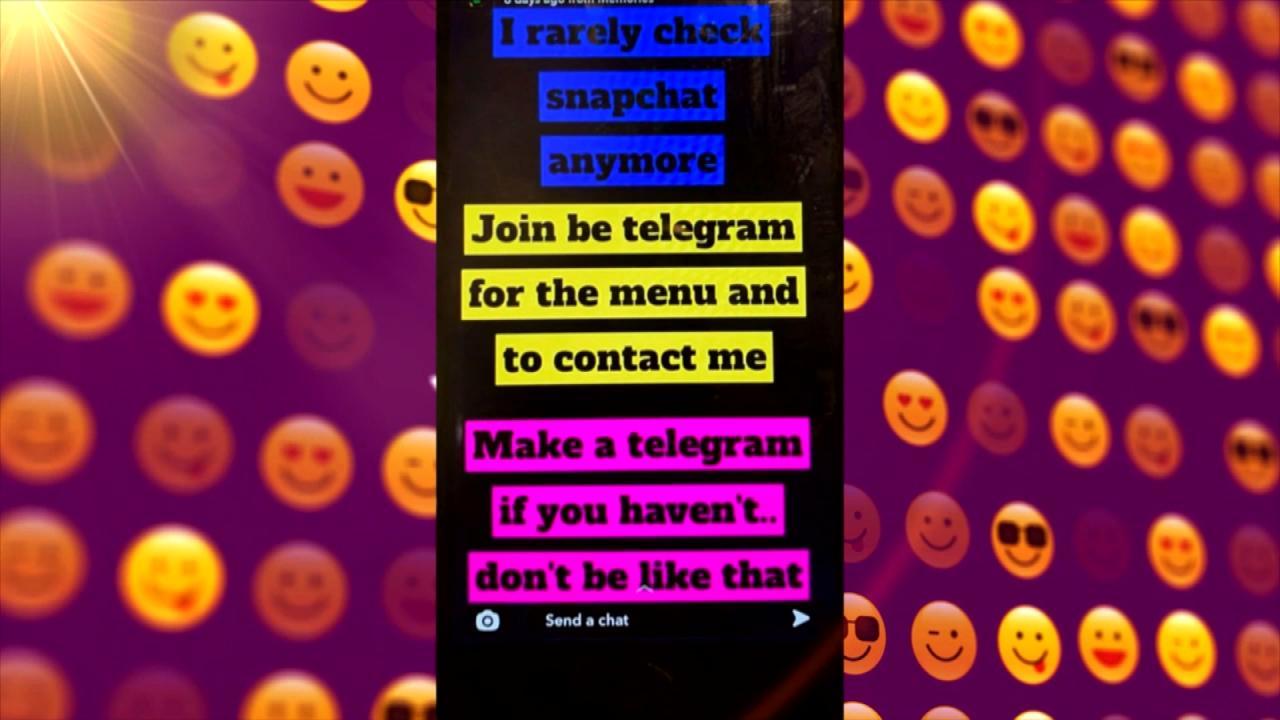 Teen Overdosed after Buying Drugs on Popular App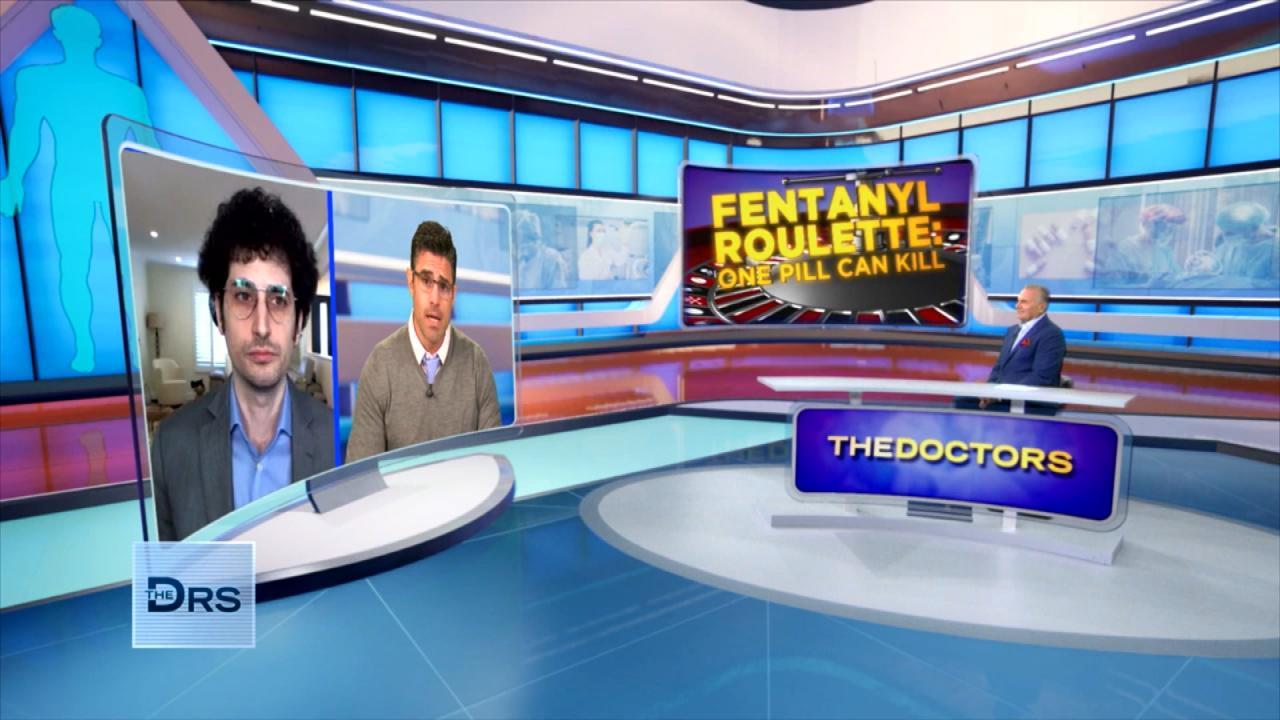 Do Fentanyl Test Strips Work?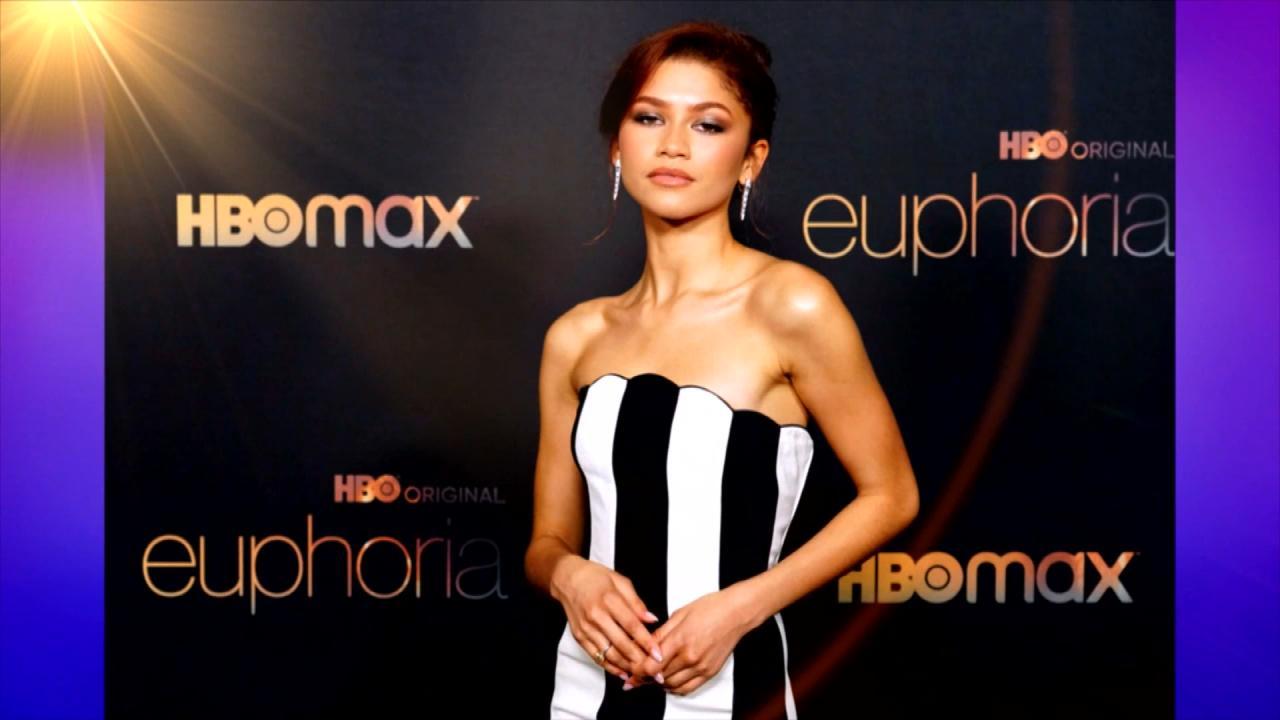 Does HBOs 'Euphoria' Send the Wrong Message to Teens about Drugs?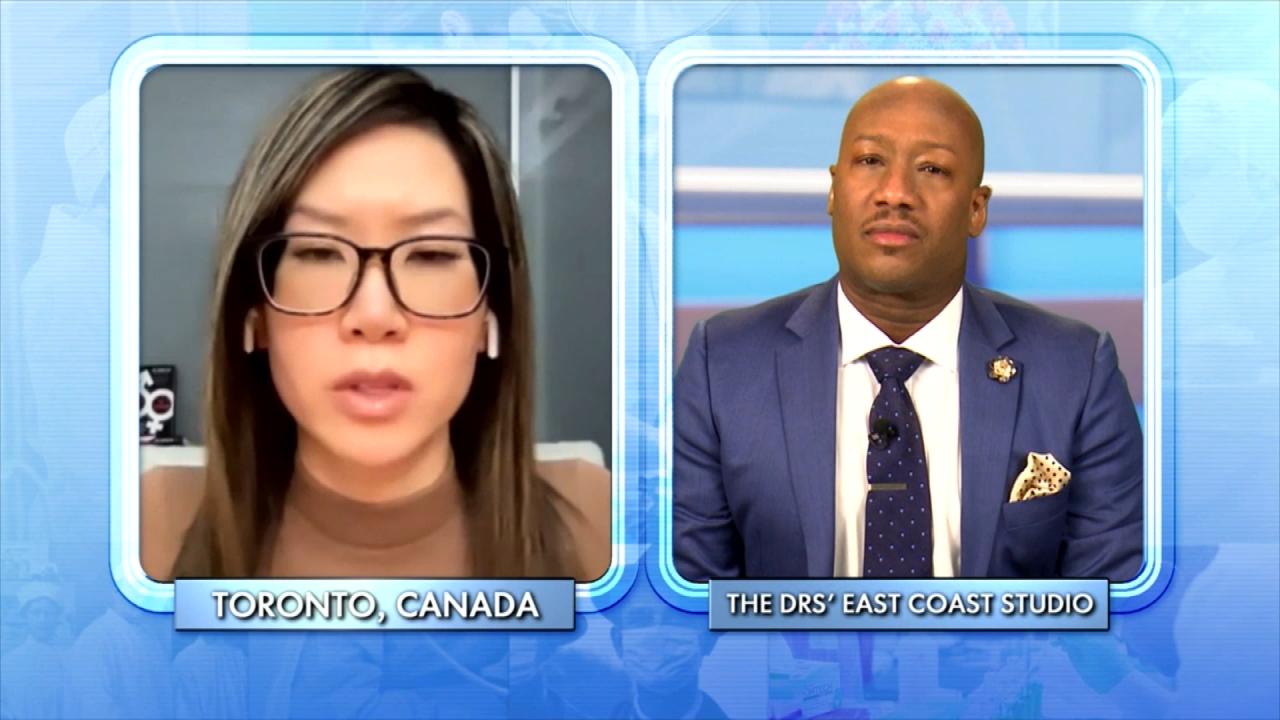 How to Support a Child Exploring Gender Identity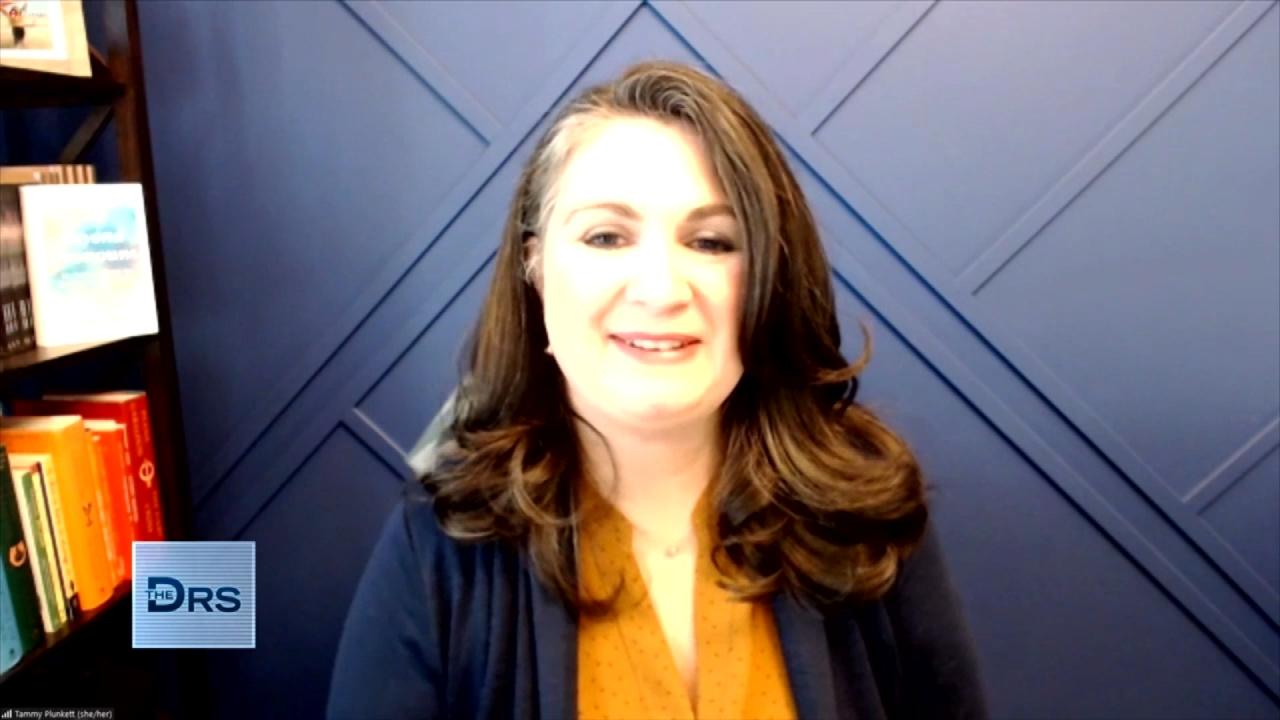 Mom Shares Her Reaction When Her Child Asked to Transition
Are we being exposed to more BPAs than we think?
The Doctors discuss how the chemical, which is commonly found in plastics and can make its way into water and food. A study claims we are being exposed to BPA levels 44 times higher than what the FDA has deemed safe. We welcome the study's author Patricia Hunt to explain why this such a concern and how we are being exposed.
Watch: Are the Toxins in Sunscreen More Dangerous Than Skin Cancer?
She says the chemical can disrupt the body's hormones, especially in young people and babies, and she explains even small amounts of the toxin can have major effects. According to studies, things like the reproductive system, the brain, the mammary glands, the prostate gland, and our metabolism can be affected by BPAs.
To reduce exposure to BPAs, Patricia says it is important to not use reusable plastic containers and bottles that are showing signs of wear and tear, as they may be leeching chemicals. She also suggests switching from plastic resuable containers and bottles to glass and metal options.
Watch: Food Toxins: How to Protect Your Kids and Yourself
Make a healthy choice today and go BPA-free while you hydrate with these BPA-free water bottles that The Doctors love:
*Replace your old plastic bottle with this highly-rated BPA-free plastic bottle
*Switch to this stylish insulated metal water bottle that comes in so many colors and sizes
*Go completely plastic-free with this glass water bottle that has a food-grade silicone shell and stainless steel lid
*CBSi may earn an affiliate commission if you purchase something through featured links above