Could TikTok be Toxic for Your Kids?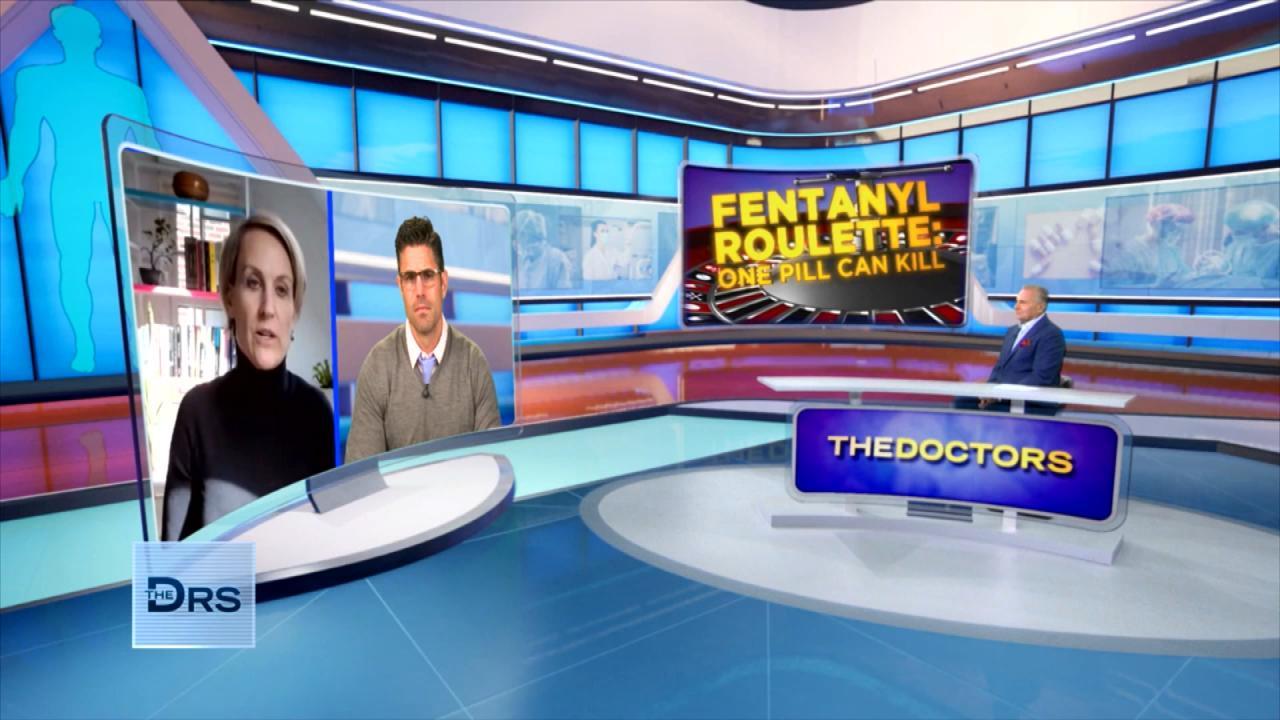 Should Companies Be Responsible for Fentanyl Sold on Their App?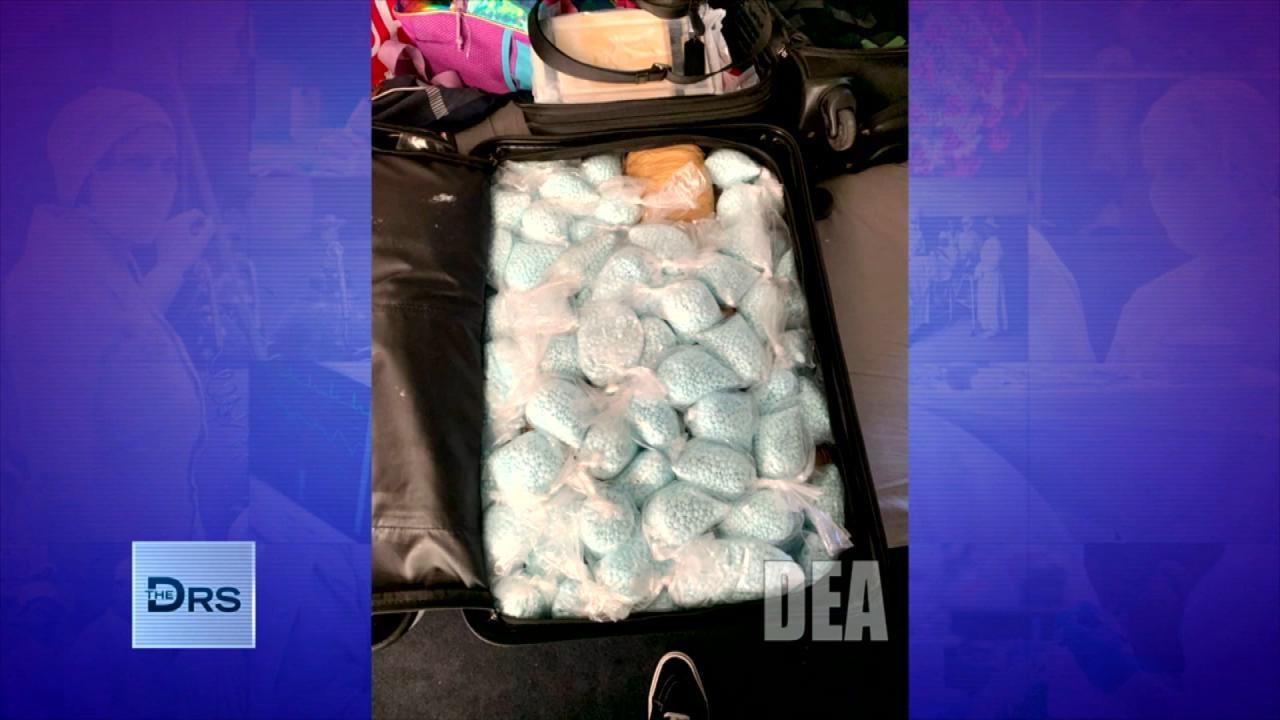 The DEA Says Fentanyl Is Everywhere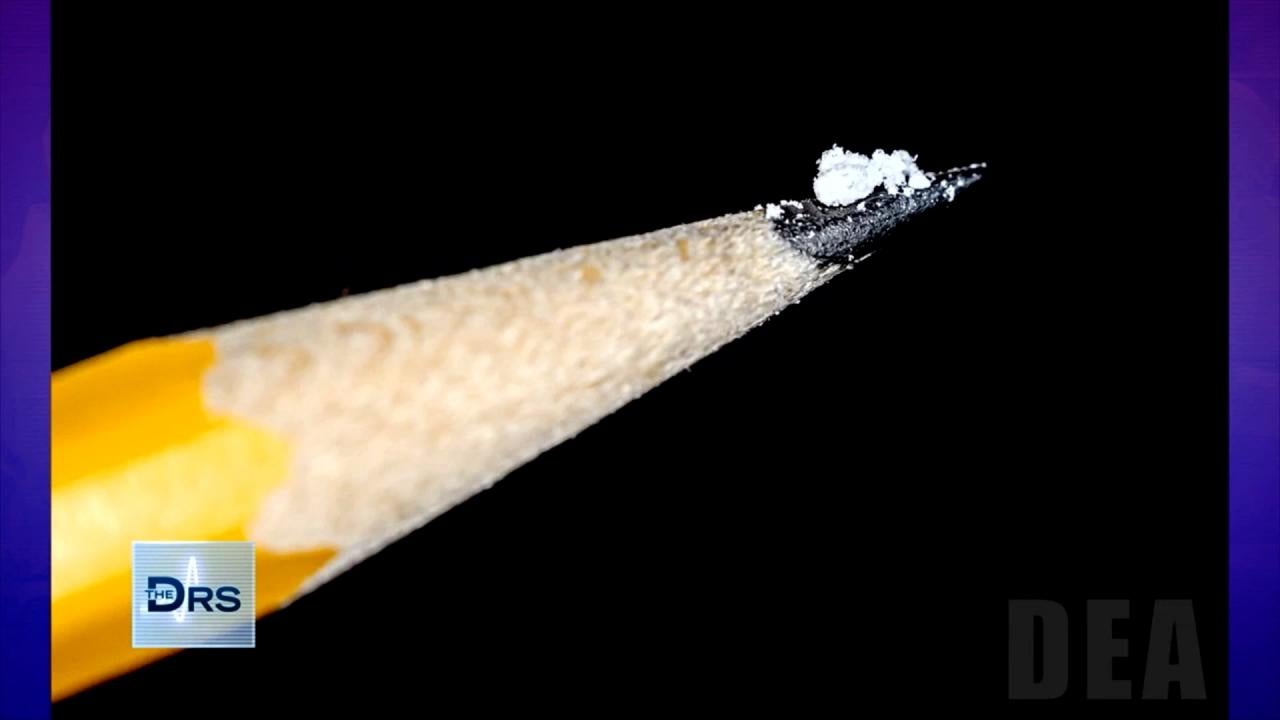 Just 2 Milligrams of Fentanyl Is a Lethal Dose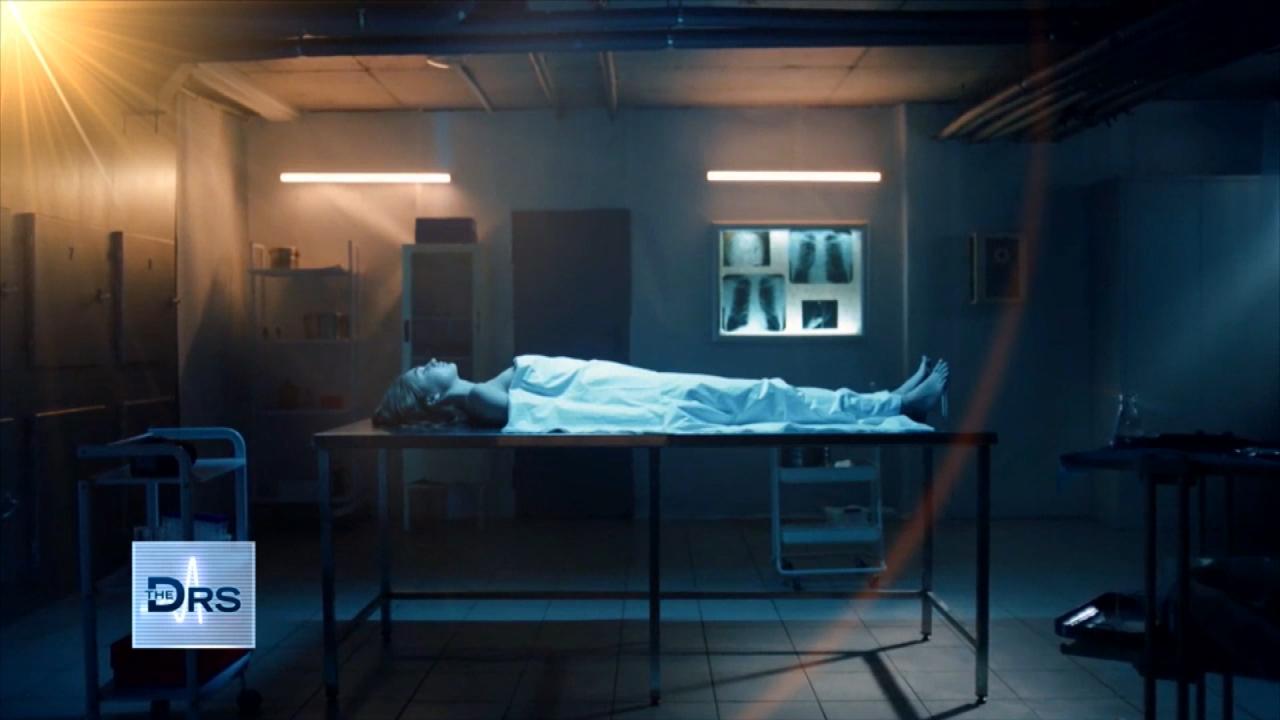 Fentanyl Is Leading Cause of Death for Americans Ages 18-45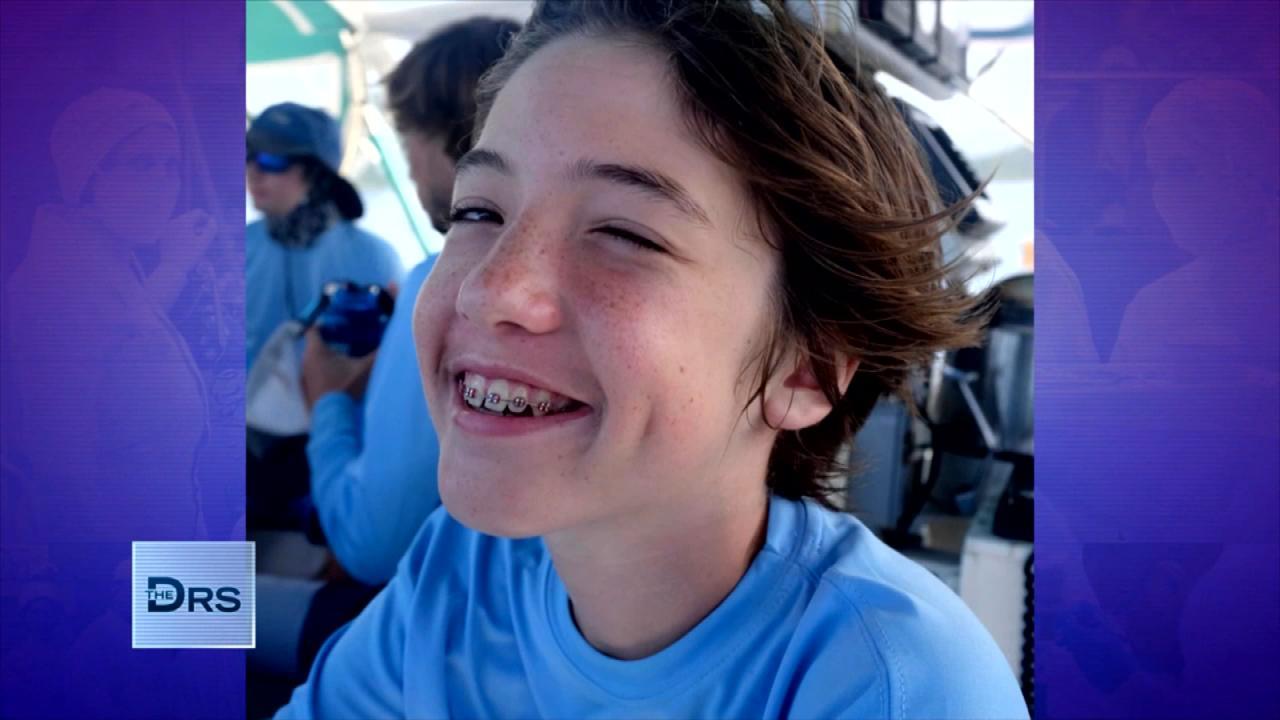 Meet Mom Who Lost Her Young Teen to a Fentanyl Overdose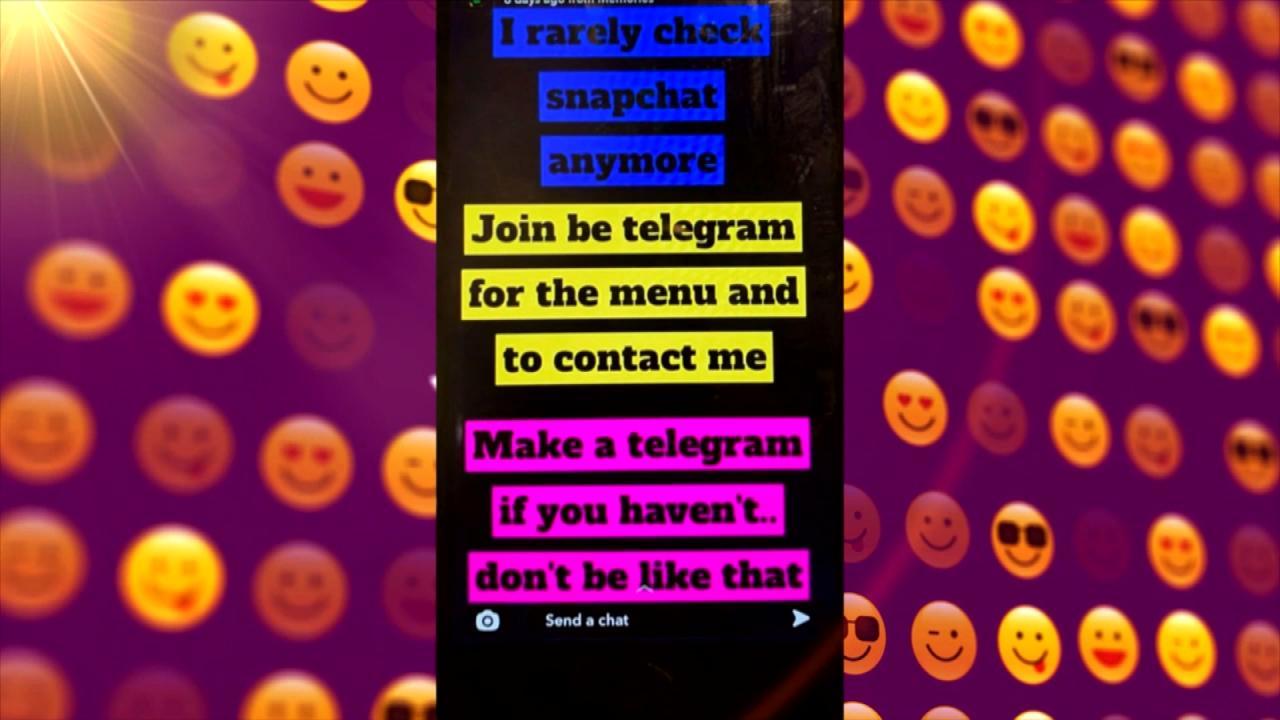 Teen Overdosed after Buying Drugs on Popular App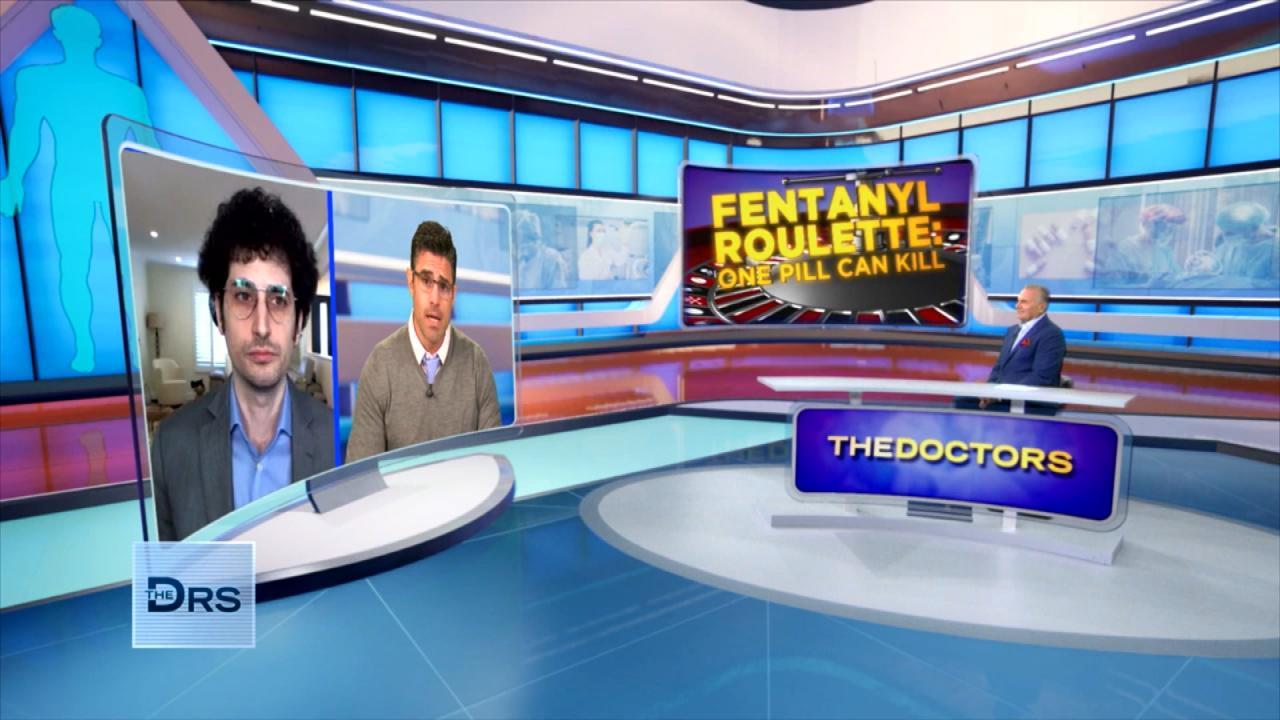 Do Fentanyl Test Strips Work?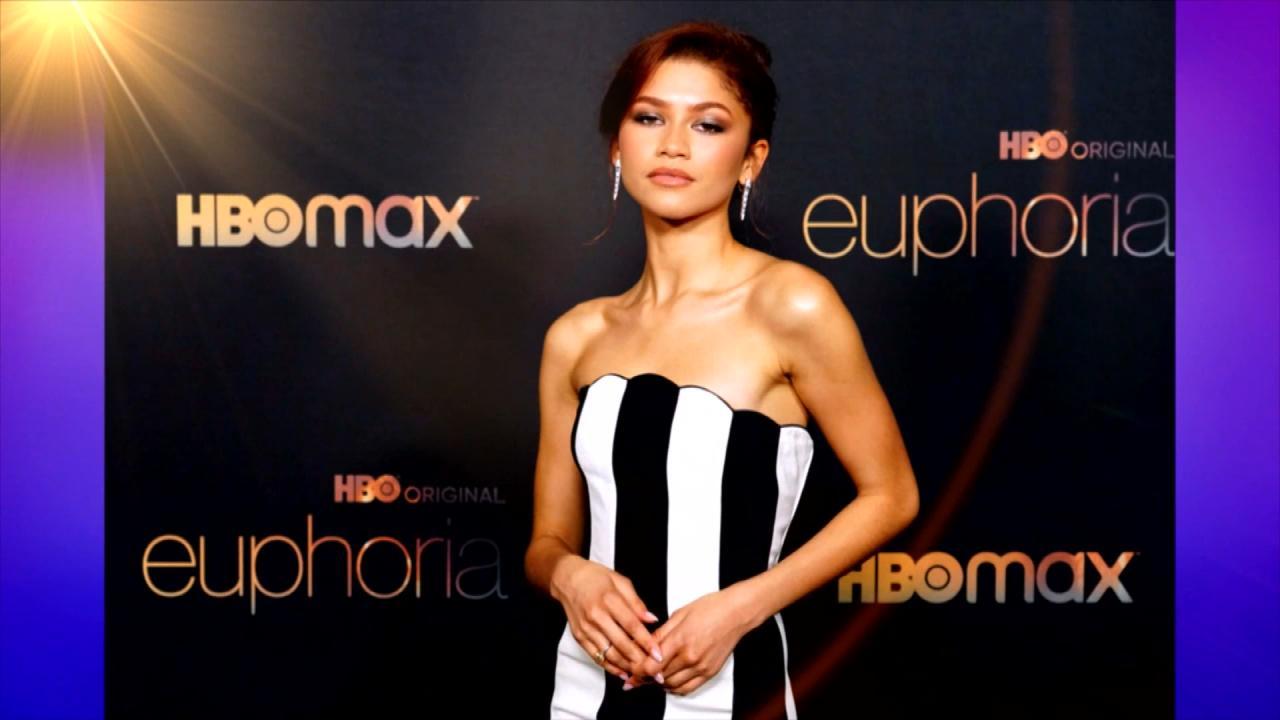 Does HBOs 'Euphoria' Send the Wrong Message to Teens about Drugs?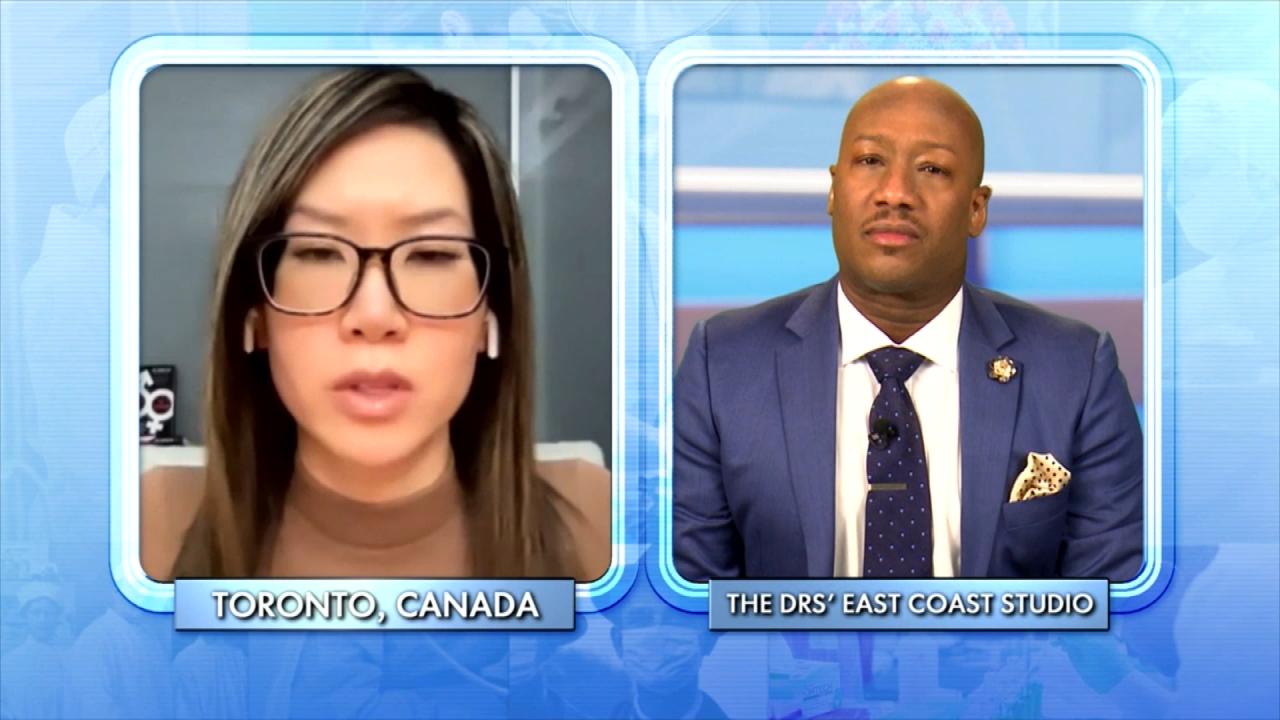 How to Support a Child Exploring Gender Identity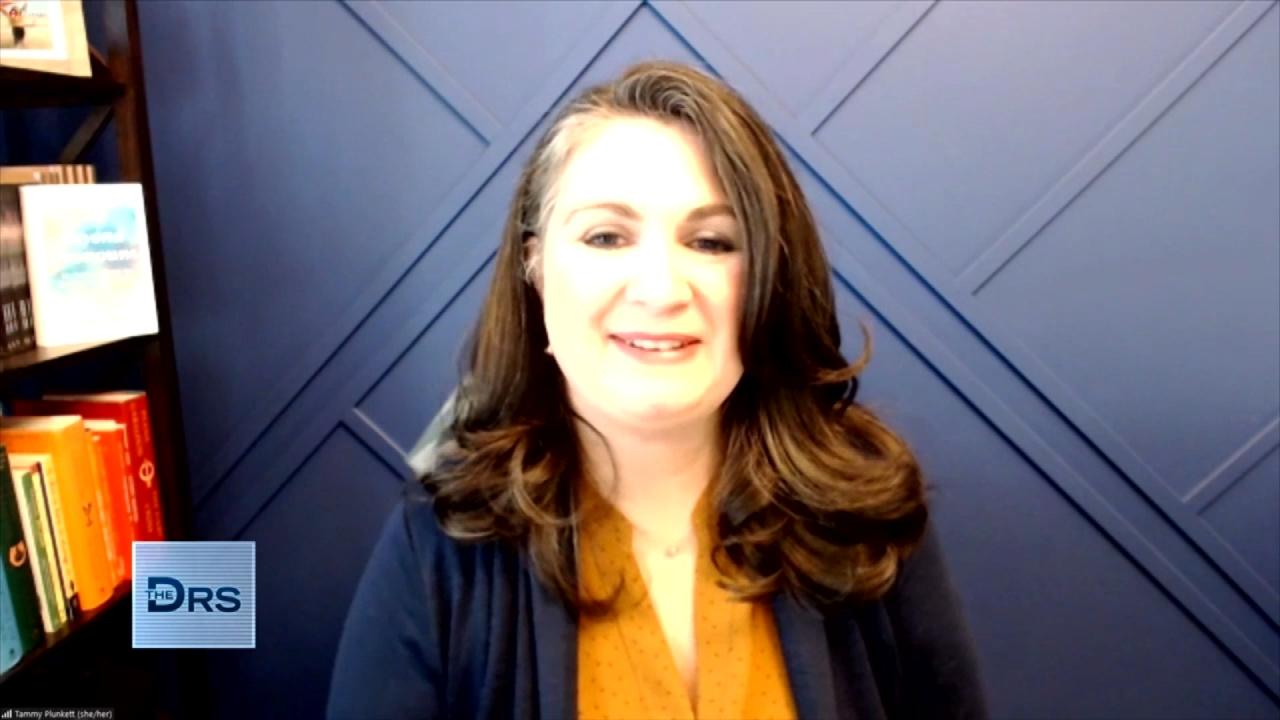 Mom Shares Her Reaction When Her Child Asked to Transition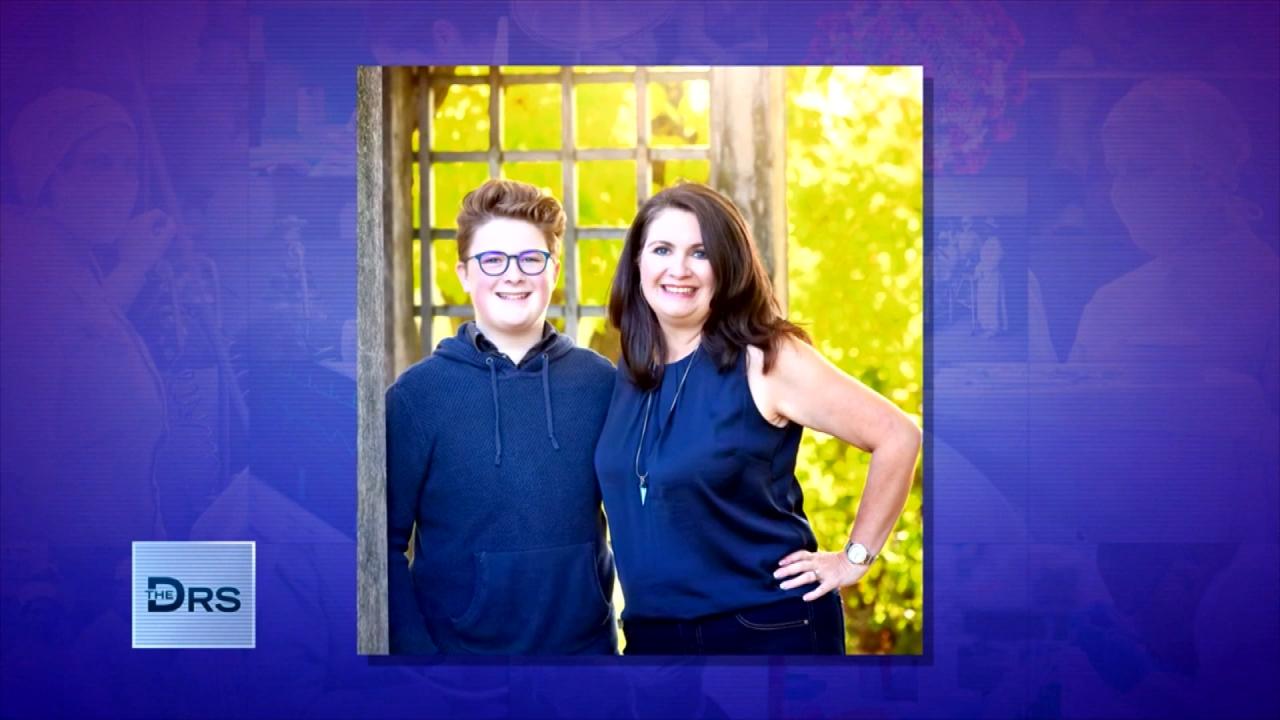 Mom Shares Advice to Parents of Transgender Youth!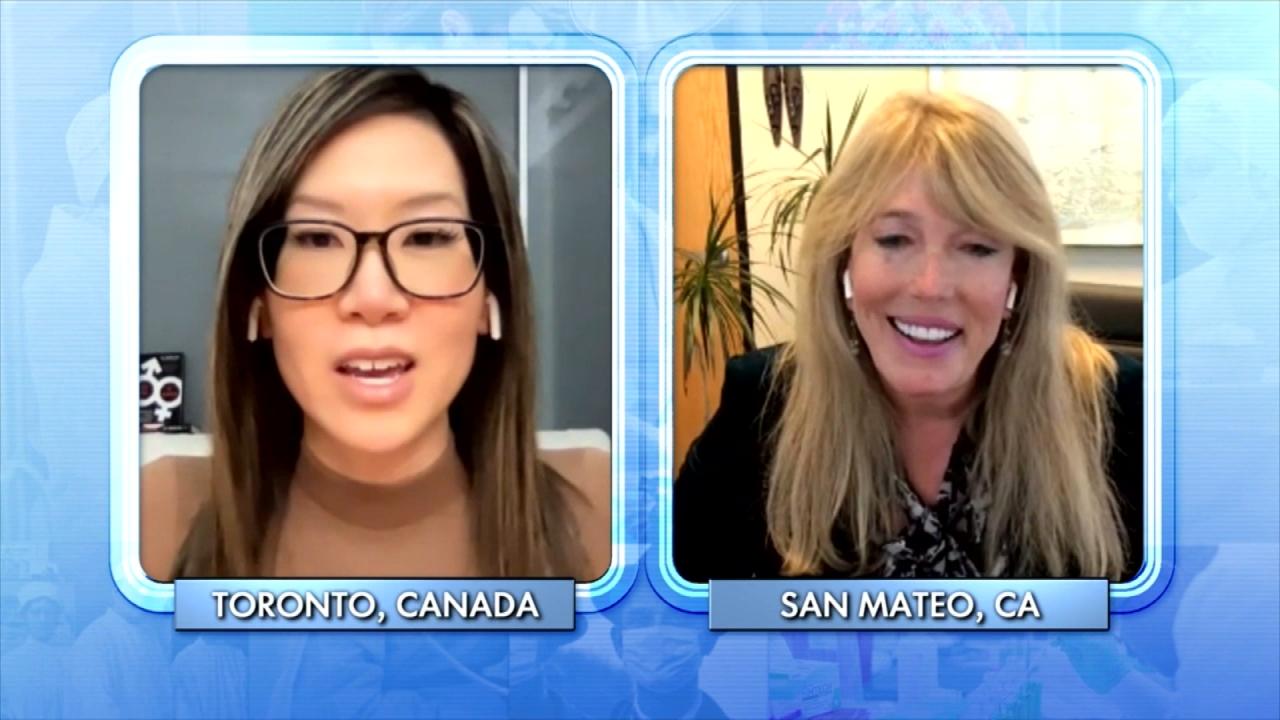 Is Gender Non-Conformity a 'Trend' or Here to Stay?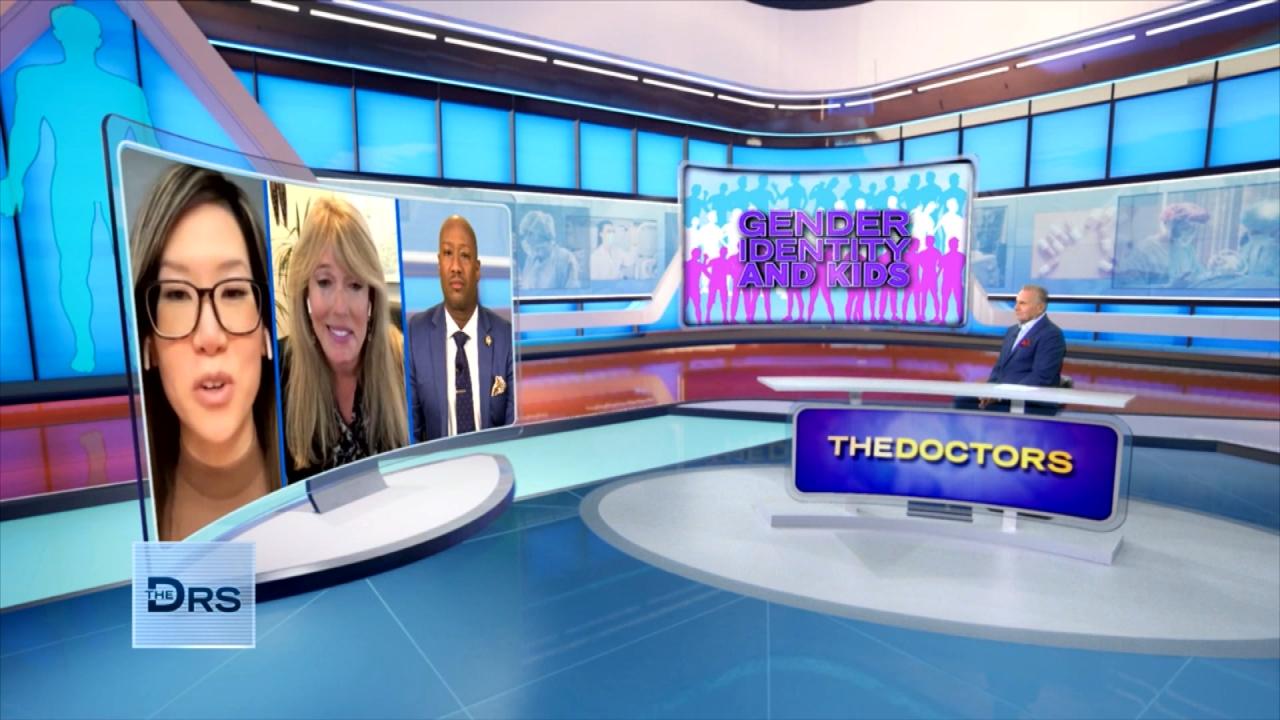 Is There Harm in Exploring Gender Identity?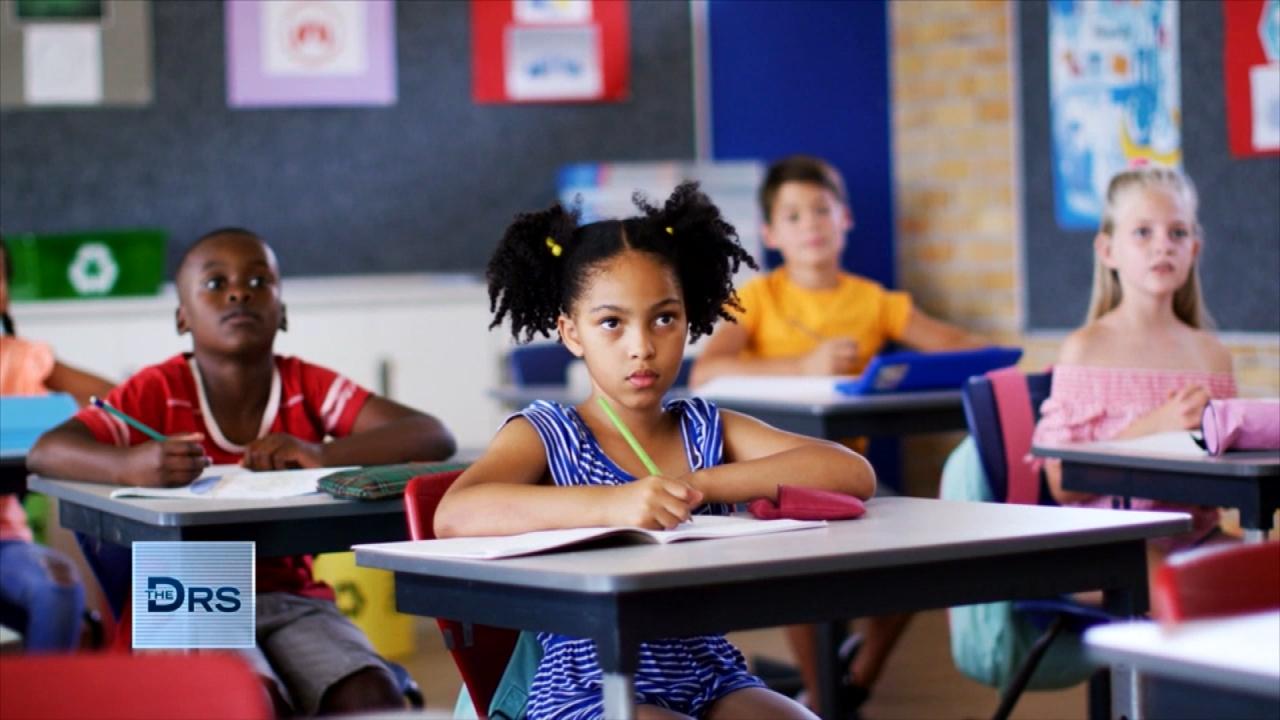 How Should Schools Approach Gender Diversity and Identity?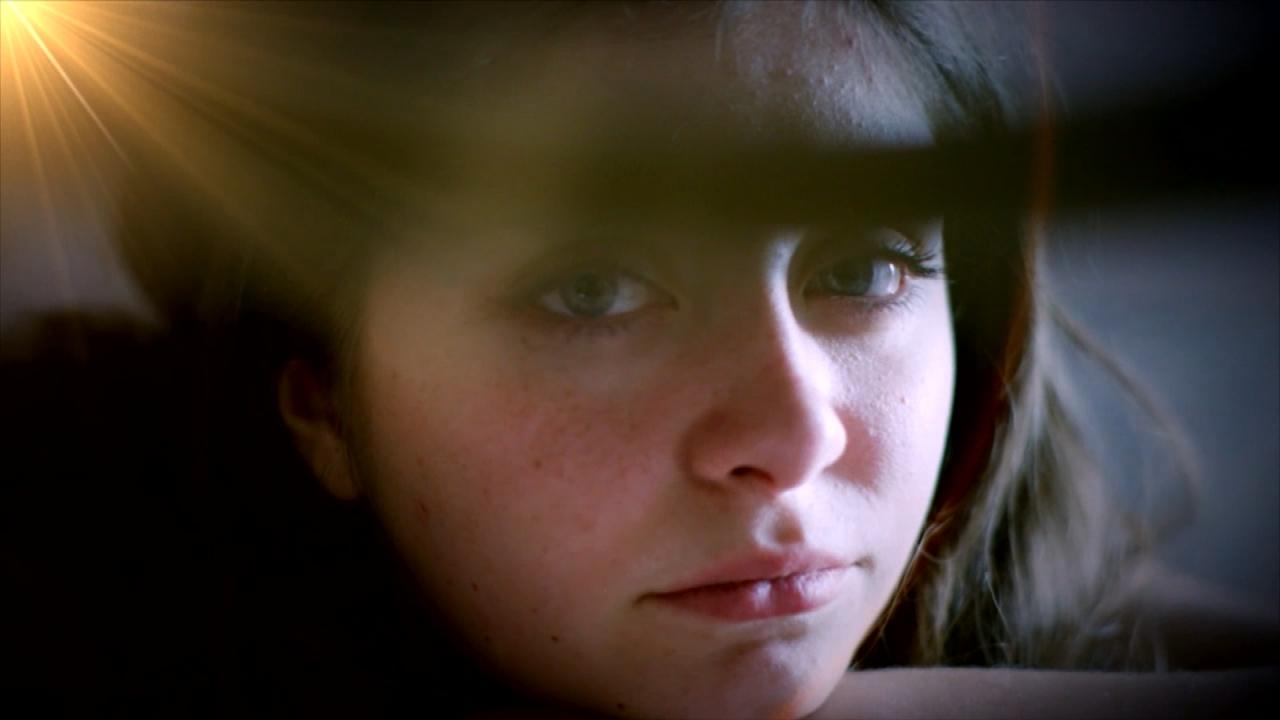 Why Do Some Kids Keep Their Gender Exploration a Secret?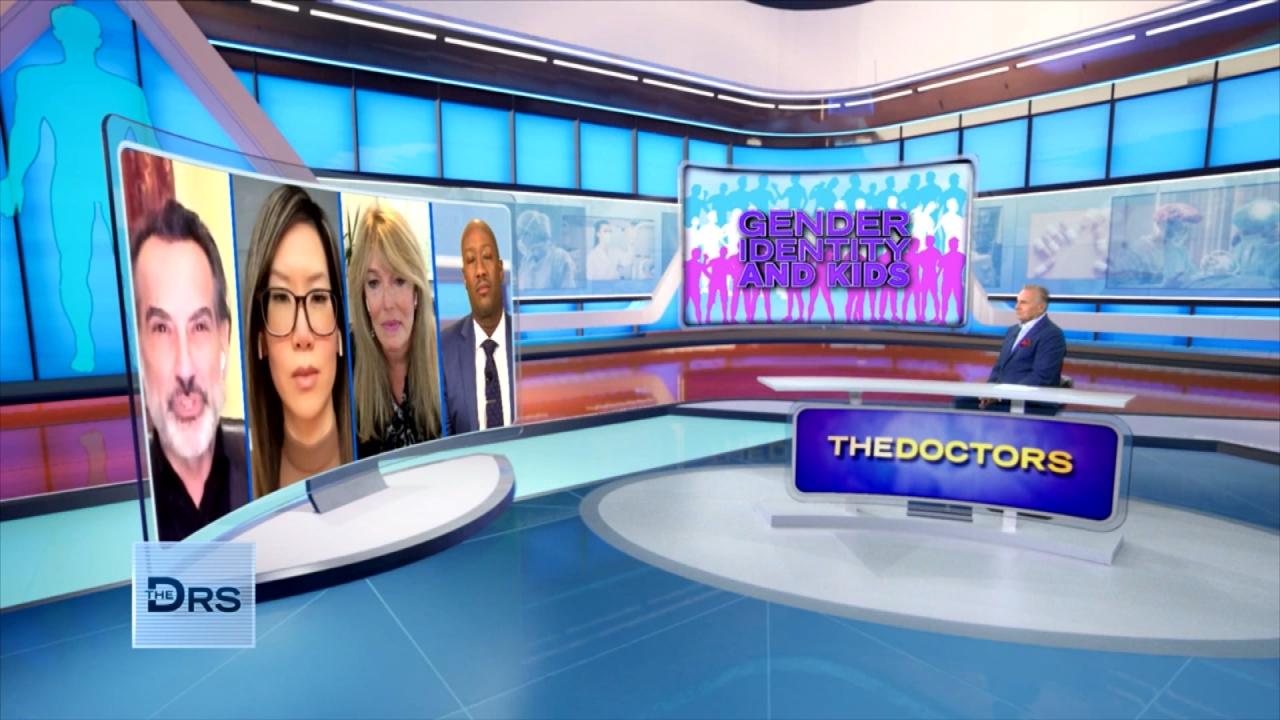 Are There Mental Health Concerns about Kids Transitioning?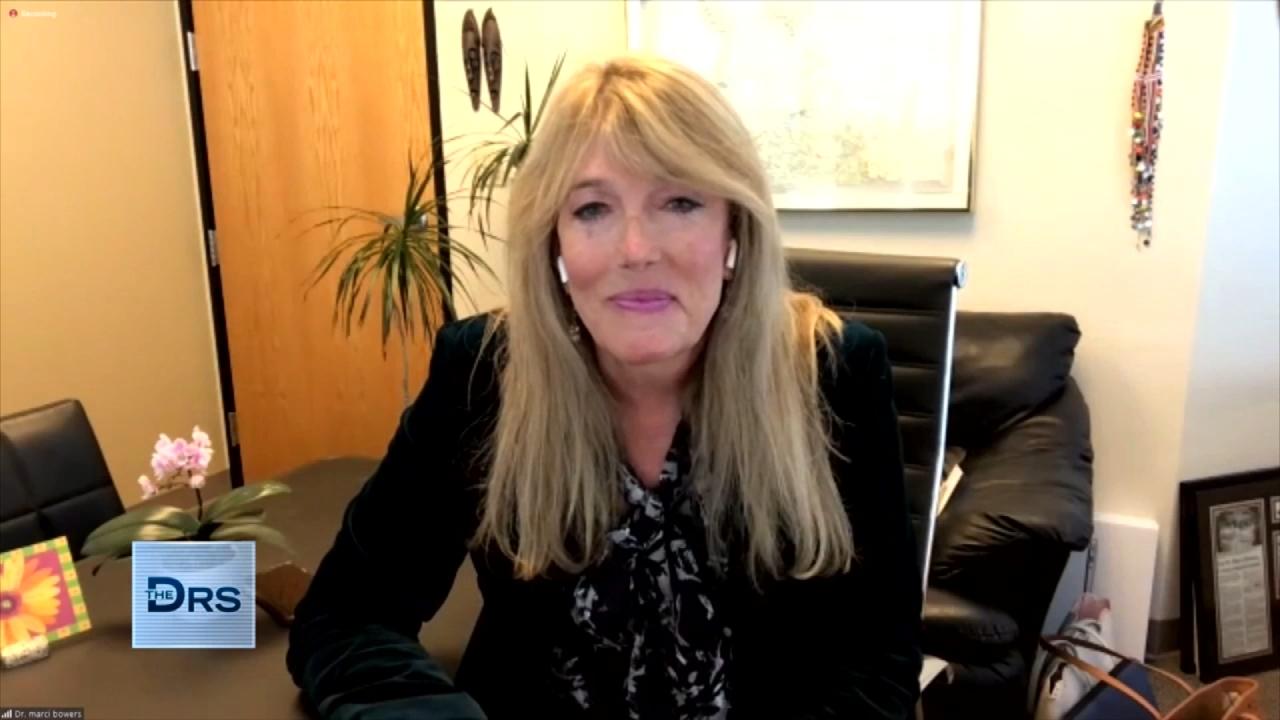 Are Gender Curious Kids Transitioning Too Soon?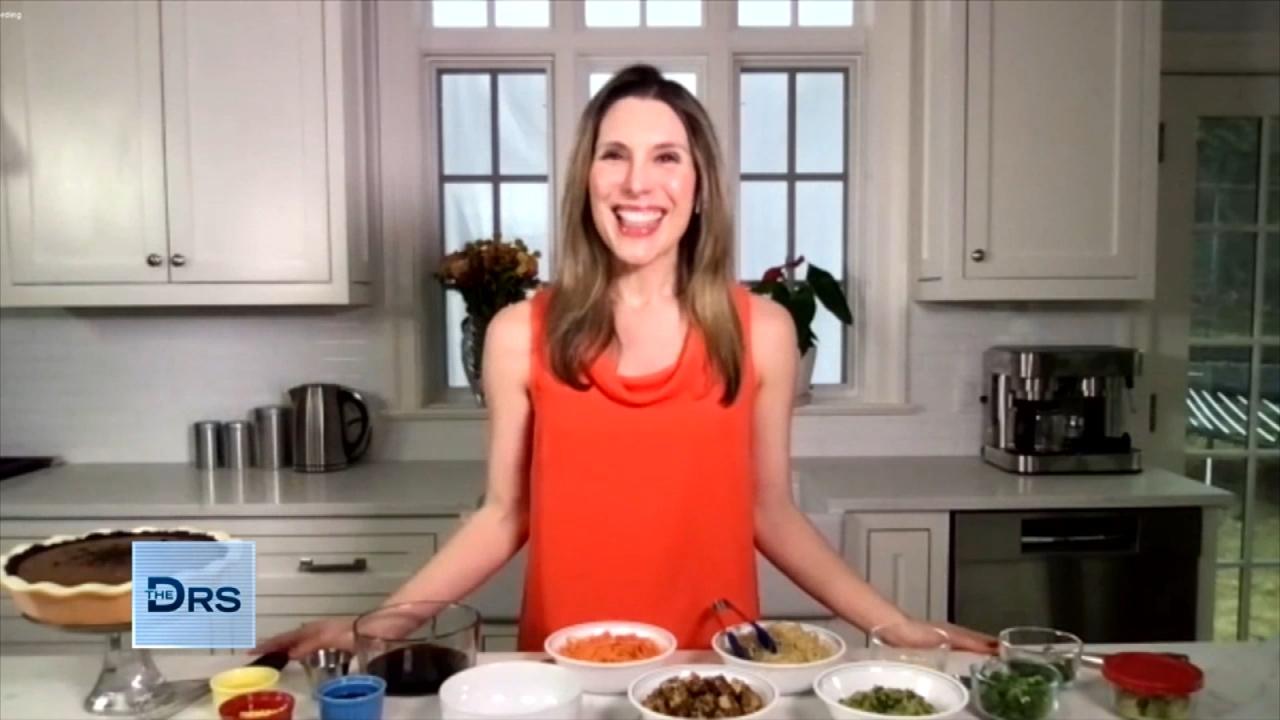 The Health Benefits of Tofu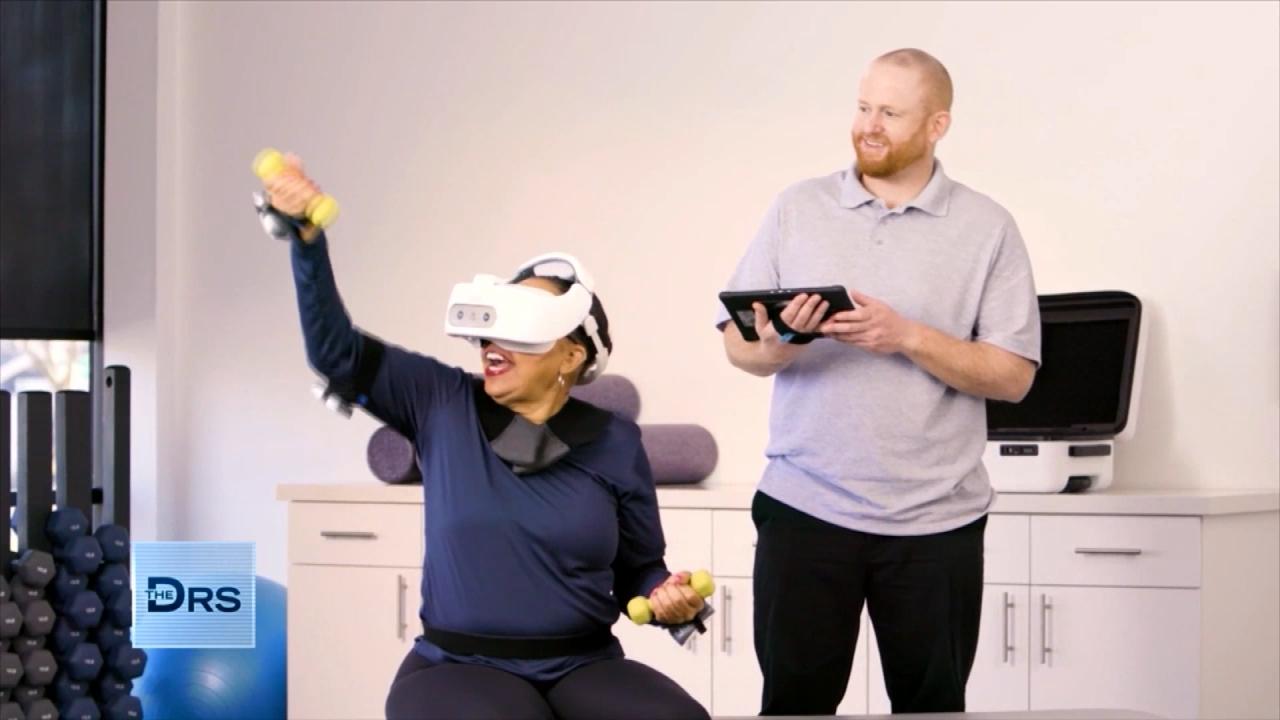 How Doctors and Employers Can Benefit from Virtual Reality Train…
The Doctors examine the dark side of TikTok and ask if the popular social media platform can be toxic for kids and teens.
More than a third of the 50 million American TikTok users are estimated to be under the age of 14, and there are numerous reports of bullying, body-shaming, and negative effects on people's self-esteem and mental health after using the app.
Psychologist Dr. Lauren Hazzouri says the top complaint she hears from teens about the app is feeling bad about themself after using it. She explains many young people feel like they can not live up to "the thin ideal" and unattainable expectations that are often perpetuated on the platform, along with not being able to get off the app due to how easy it is to keep scrolling.
Dr. Hazzouri also warns about the over-sexualization of women on the app, noting many girls ages 13 to 15 are seen on TikTok wearing revealing clothing. Additionally, the psychologist says girls with the flattest stomach often get the most likes on their posts, and she is concerned that this type of reinforcement may lead to unhealthy comparisons to others and even possibly eating disorders.
"We need to remind our kids that what is portrayed on social media is not necessarily accurate to real life. There is a difference between public self and private self," she says.
So how can parents help their kids navigate this widely popular app?
Dr. Hazzouri suggests parents set clear boundaries on the amount of time their kids spend on the app and limit it to 30 minutes or less in the morning and another 30 minutes or less in the evening.
She notes simply taking away a young person's access to their account or phone will not likely work and if a parent thinks their child is spending too much time on TikTok that a better approach is to find alternative activities to engage in, noting that balance and moderation are vital for kids and social media.
Watch: Why Are So Many Teens Oversexualized on TikTok?
Watch: Is the TikTok-Popular '75 Hard' Challenge Too Extreme for Kids?