New Sleep Apnea Solution?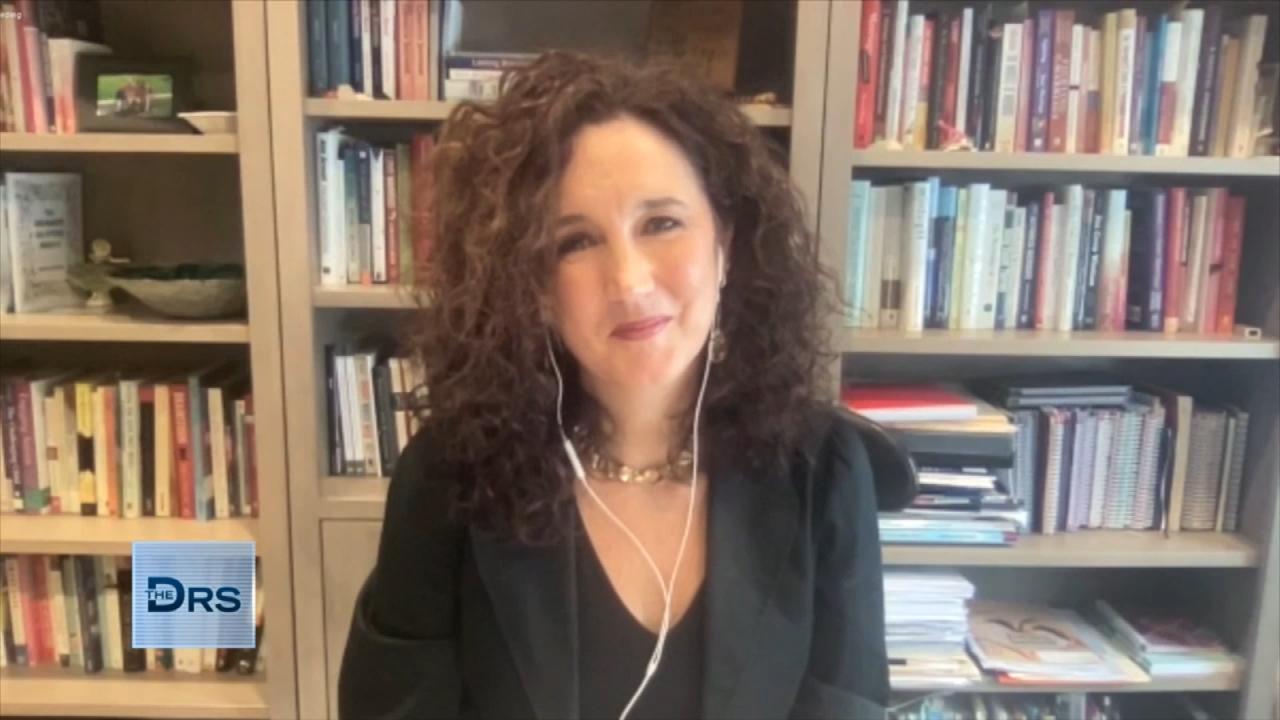 When to Talk to Your Kids about Adult Content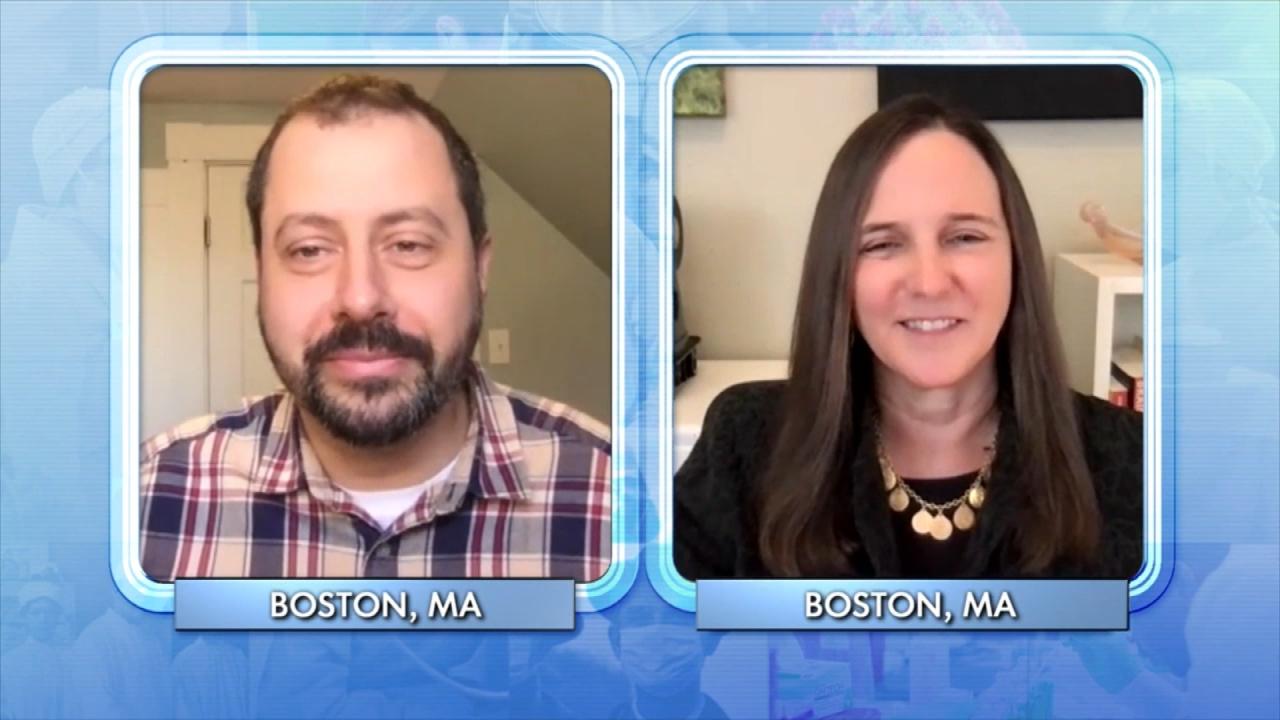 The Fight for a Tobacco-Free Generation!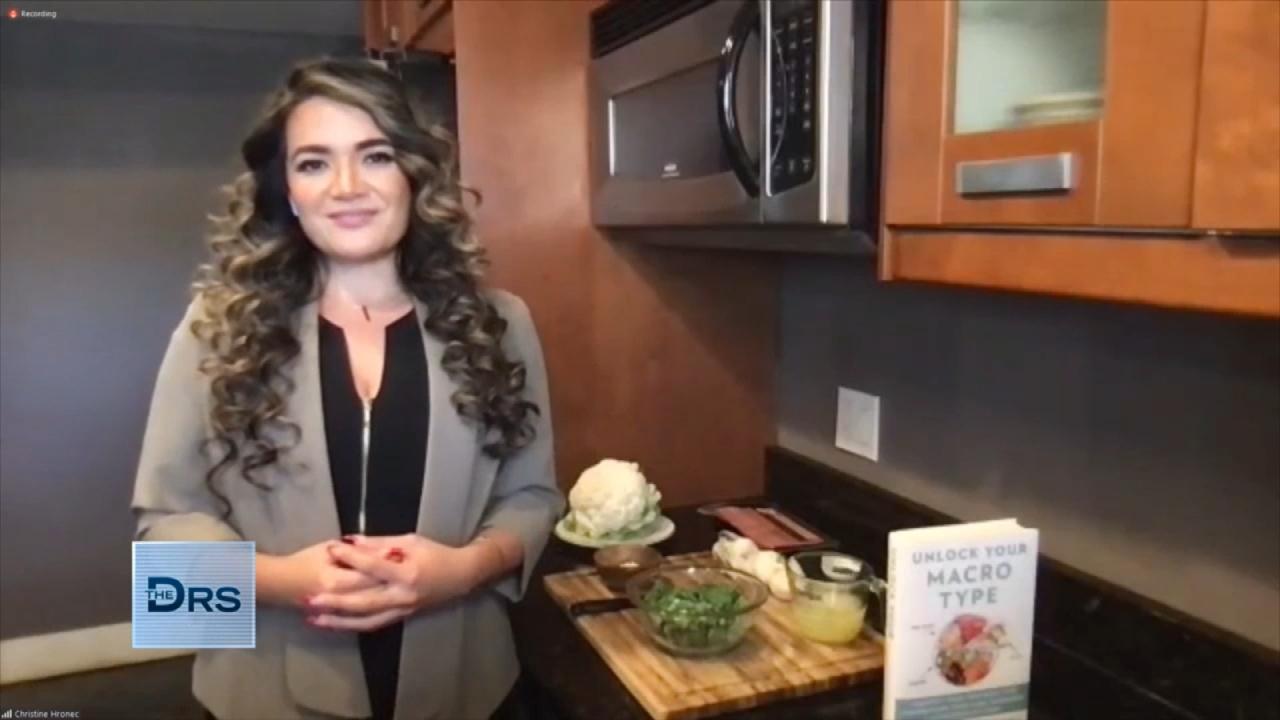 Why Did Your Diet Fail?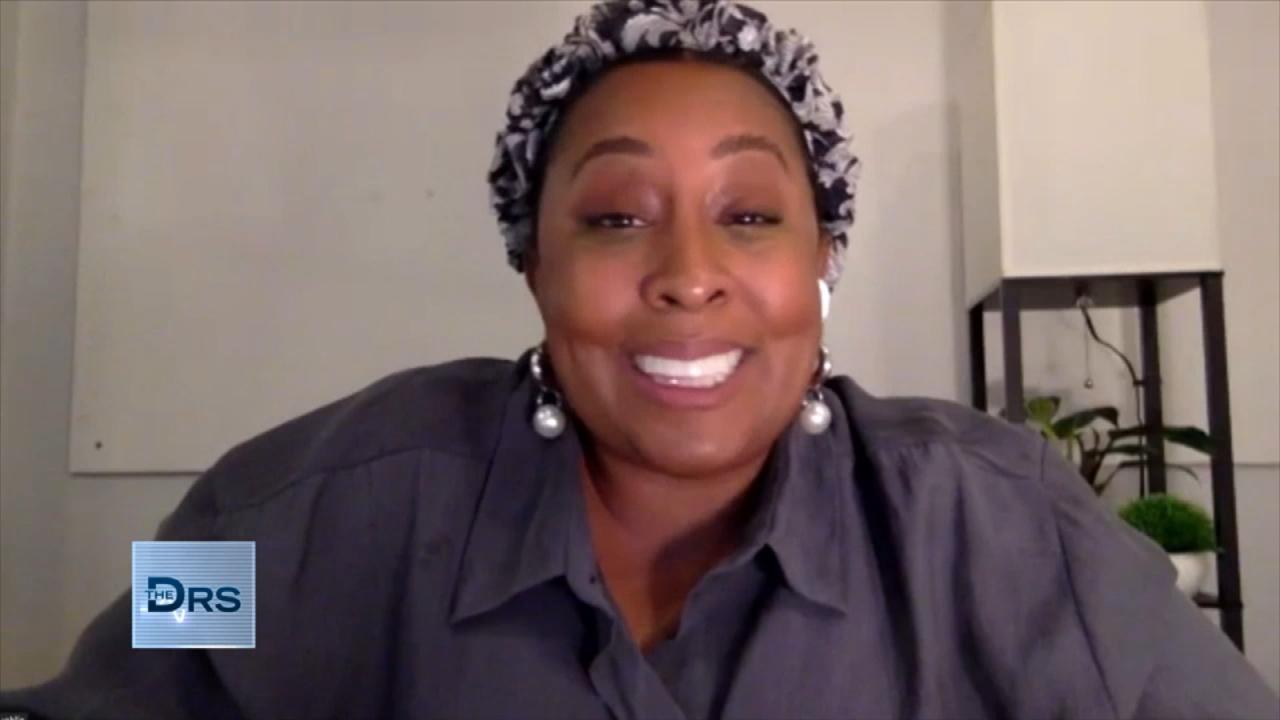 Woman Returns with Her Brand-New Smile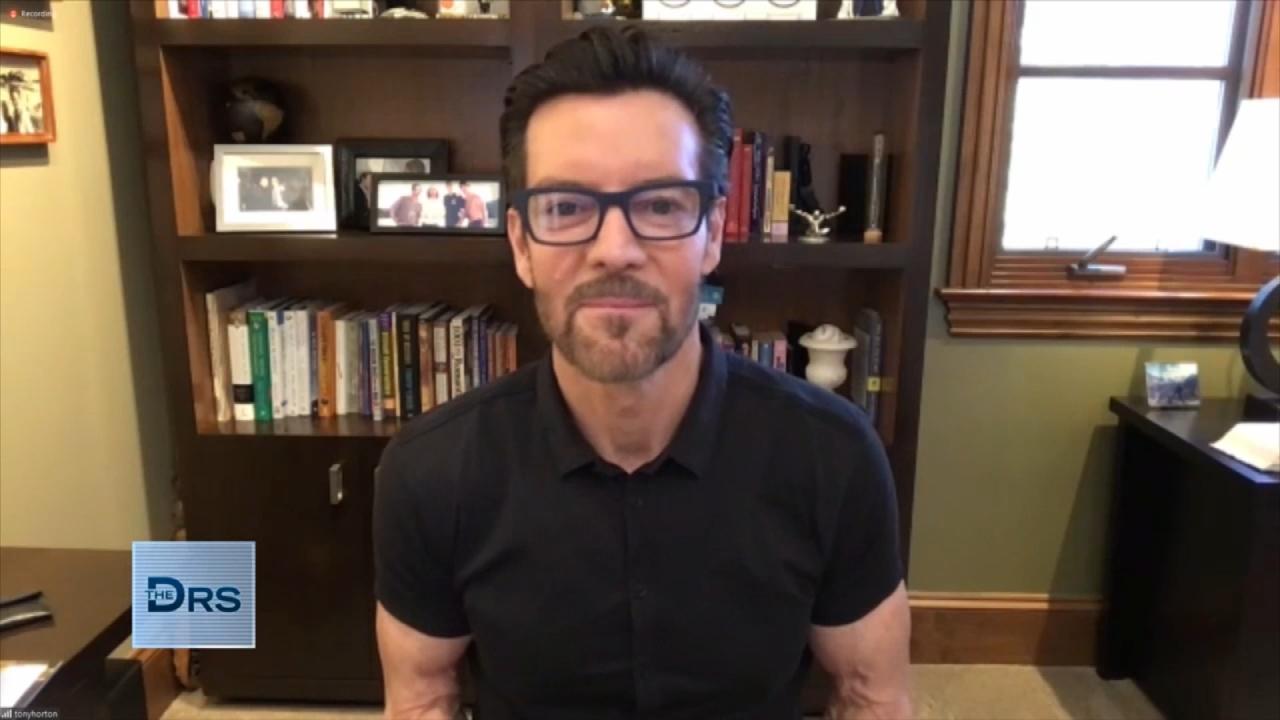 Are You Working Out Too Much?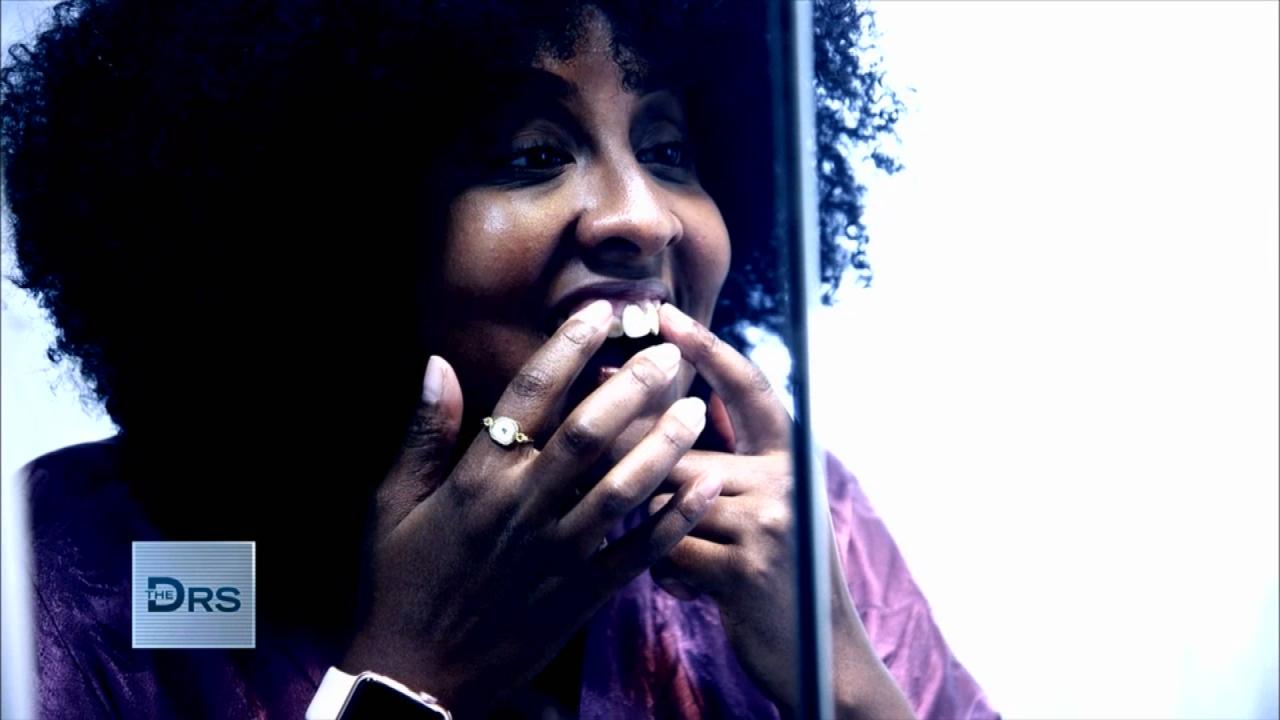 Woman Gets a Total Smile Makeover for Her Wedding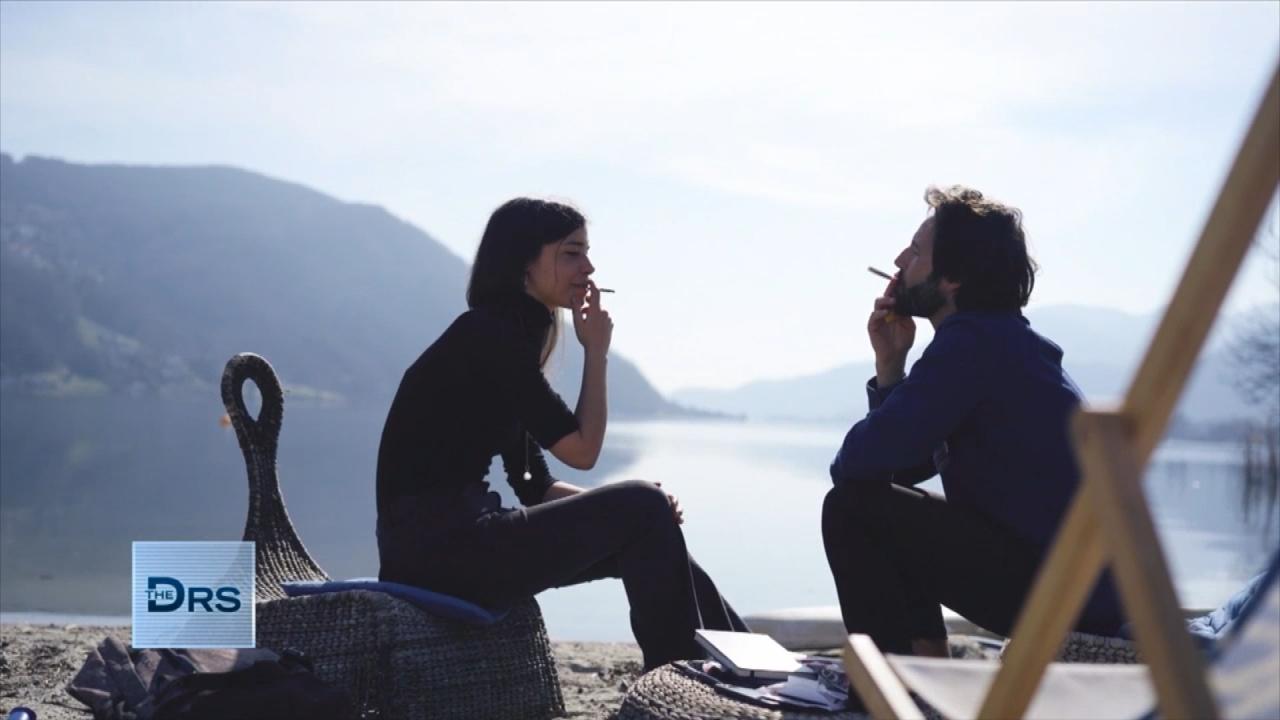 Could Laws Help Prevent the Next Generation from Smoking?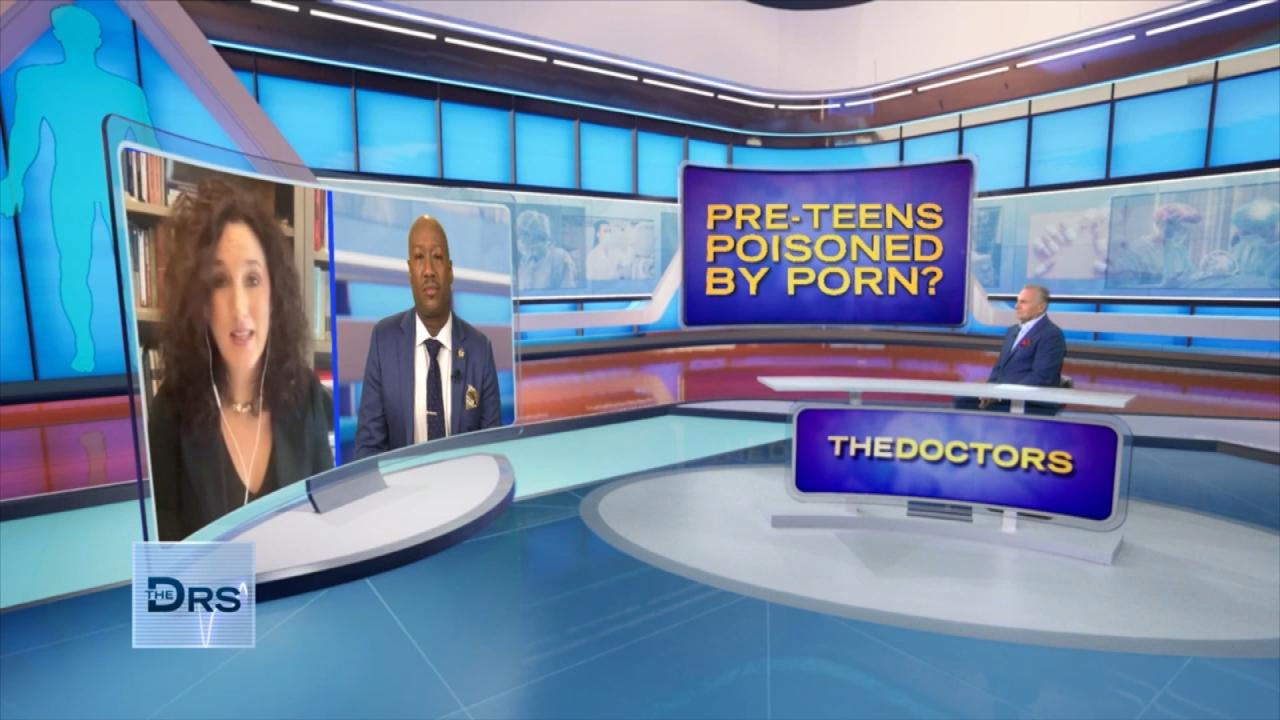 The Unwanted Lessons Your Child Could Learn from Adult Content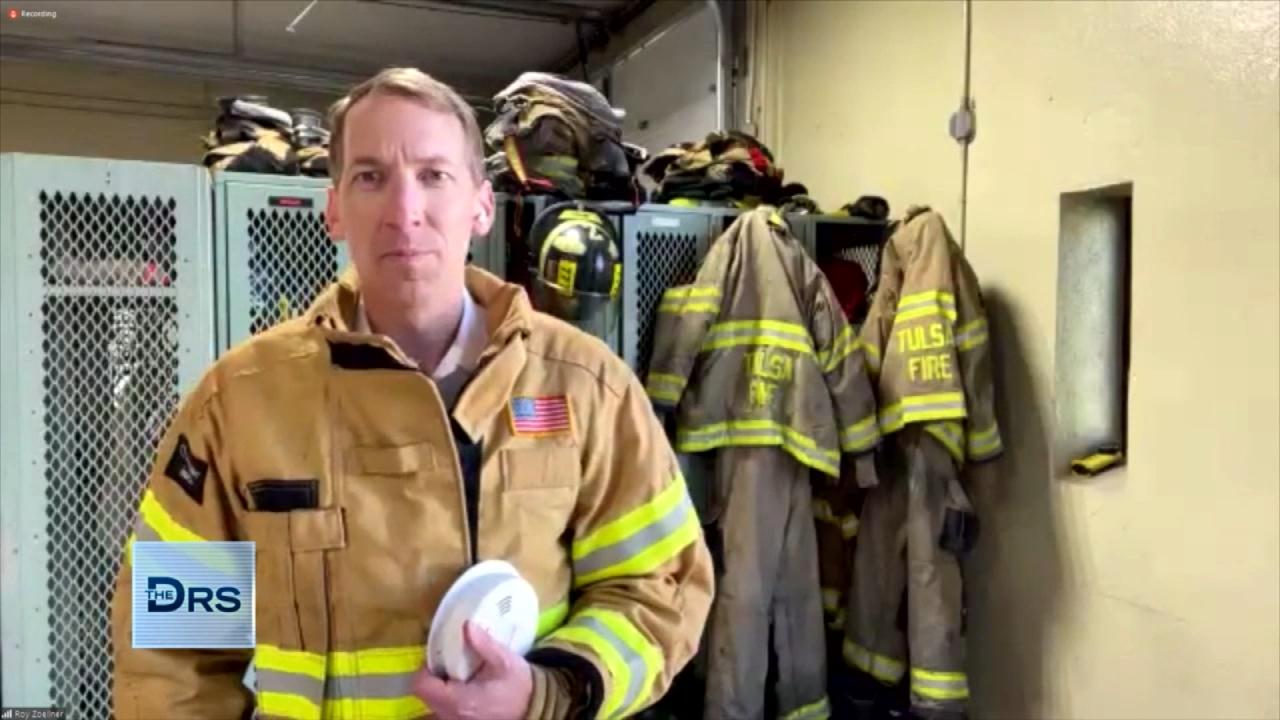 Practical Tips to Surviving a House Fire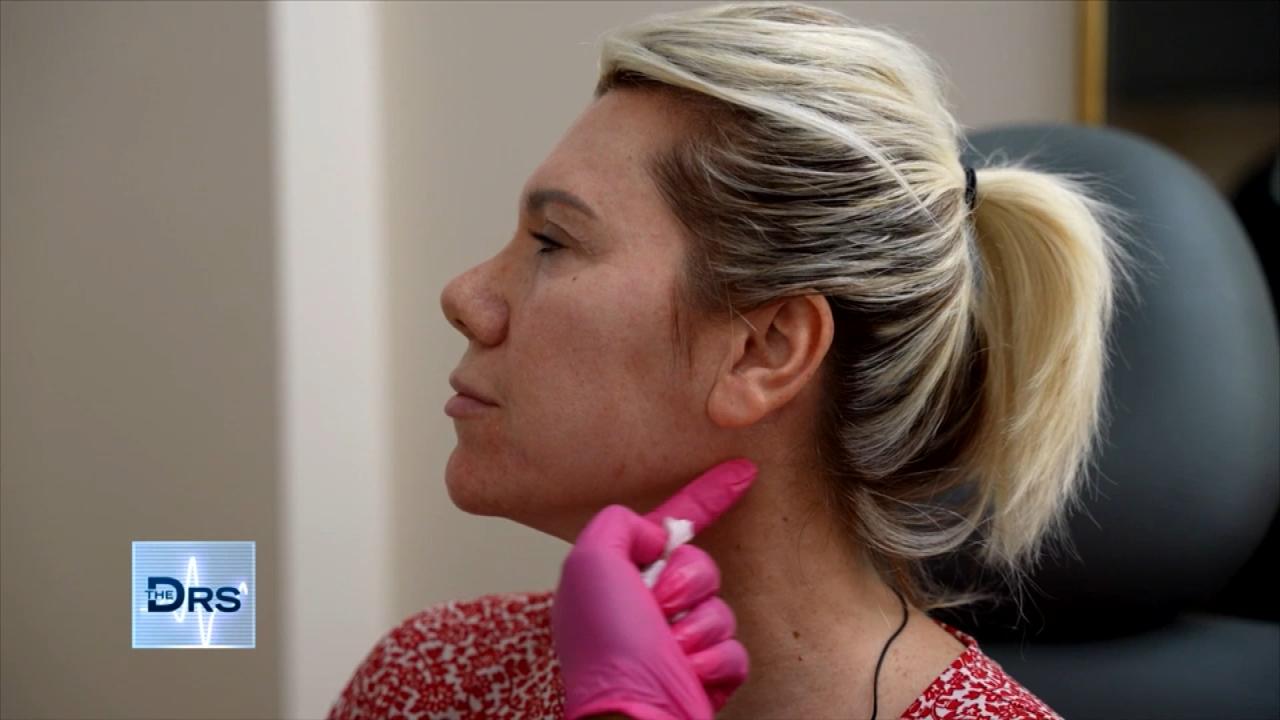 Watch a Woman Undergo Mini Filler 'Glow Up'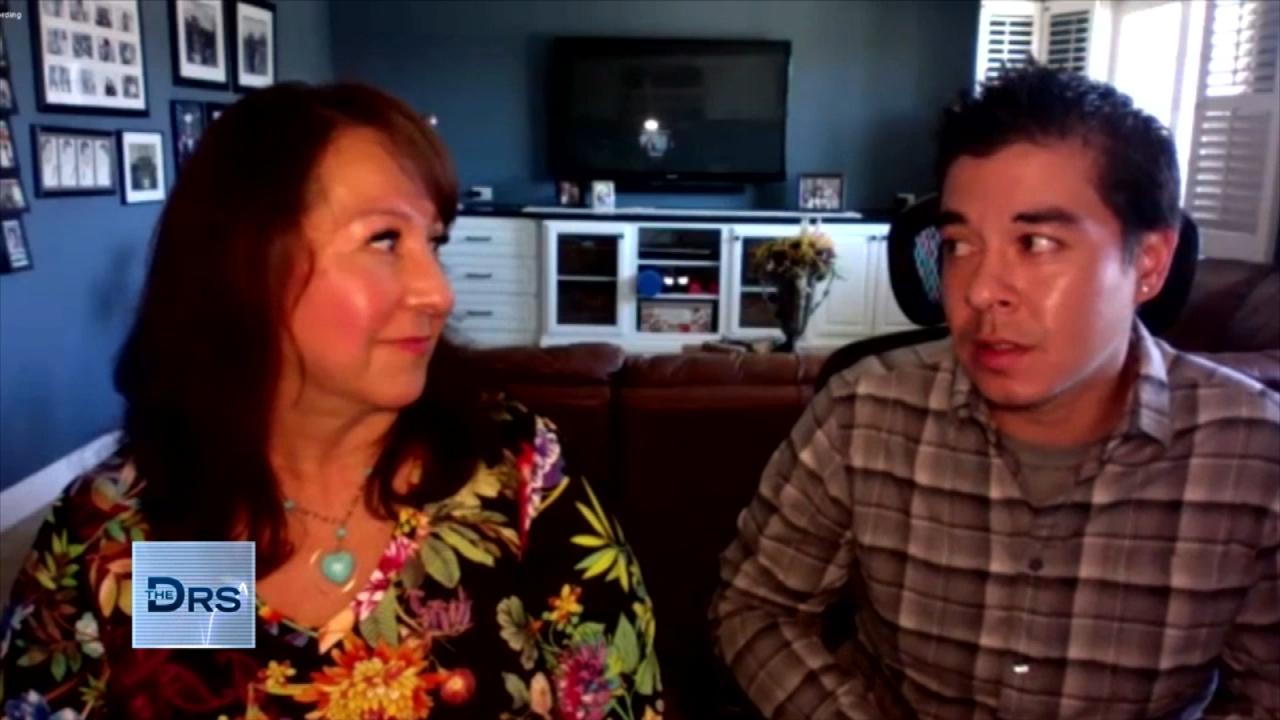 Son's Death Inspired Mom to Help Others Addicted to Opiates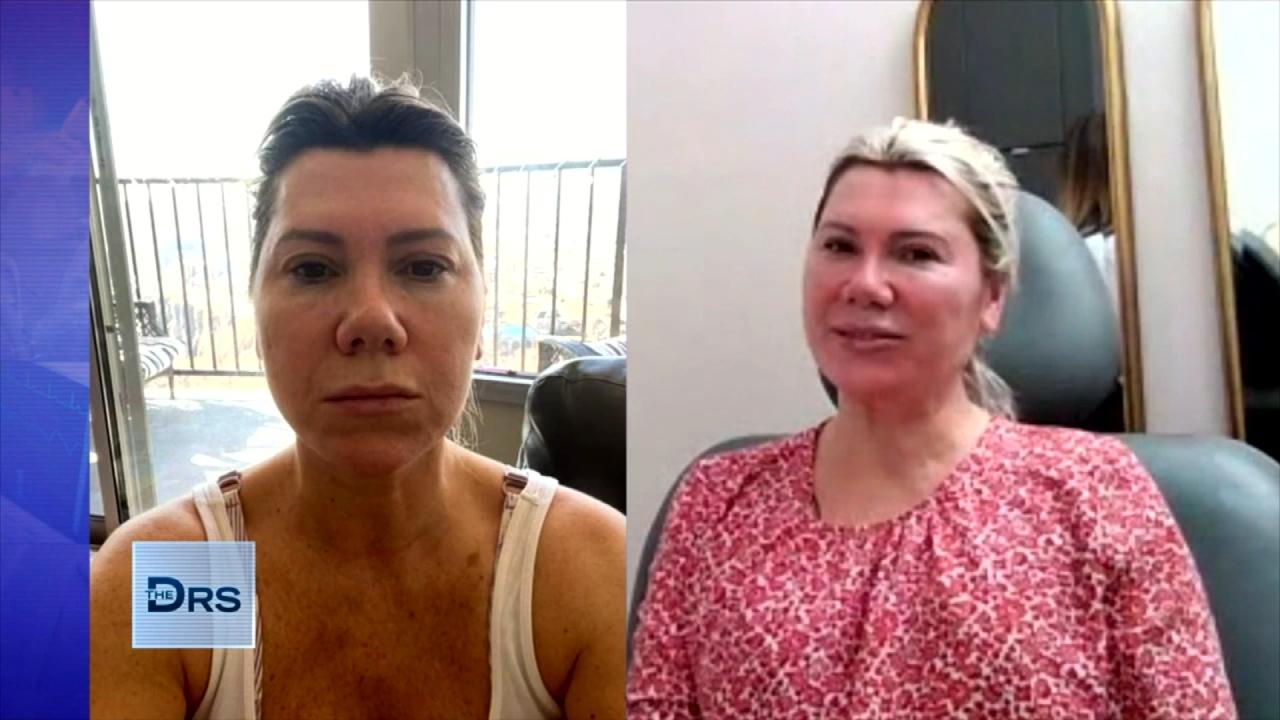 See Woman's Before and After Filler 'Glow Up'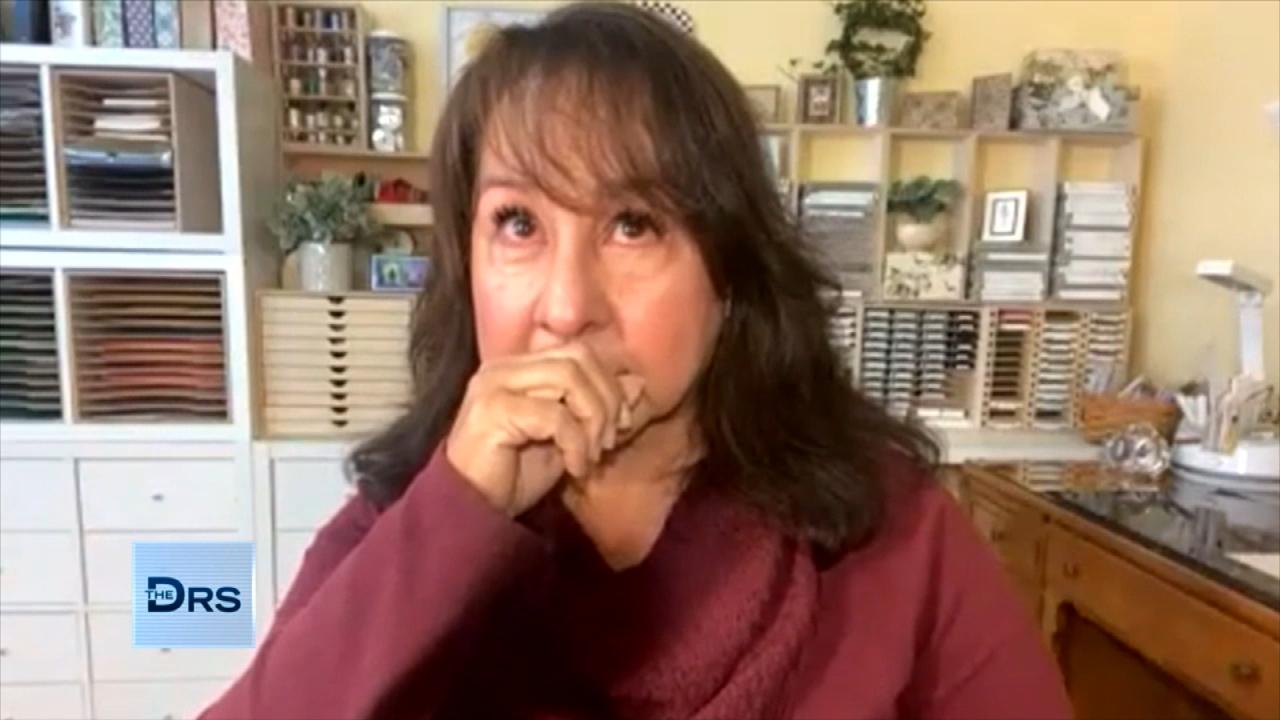 Mom Confronts Drug Dealer Responsible for Son's Fatal Overdose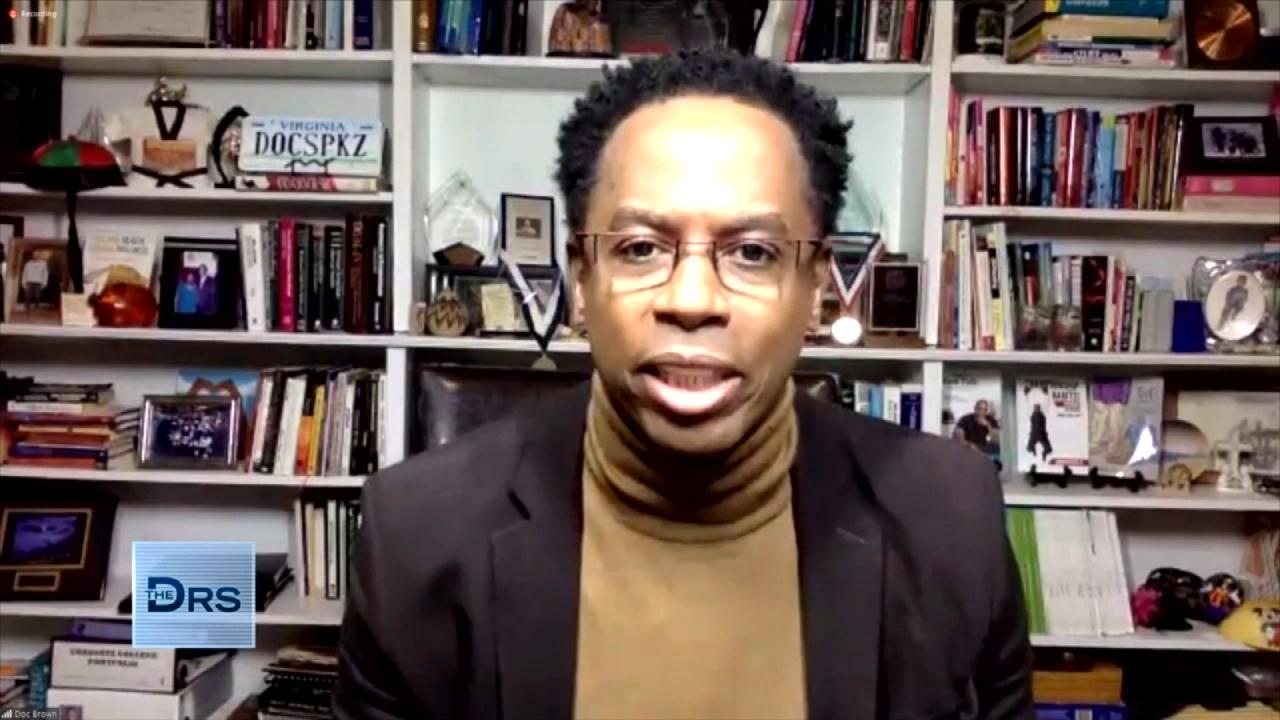 How to Help Our Kids Feel Safe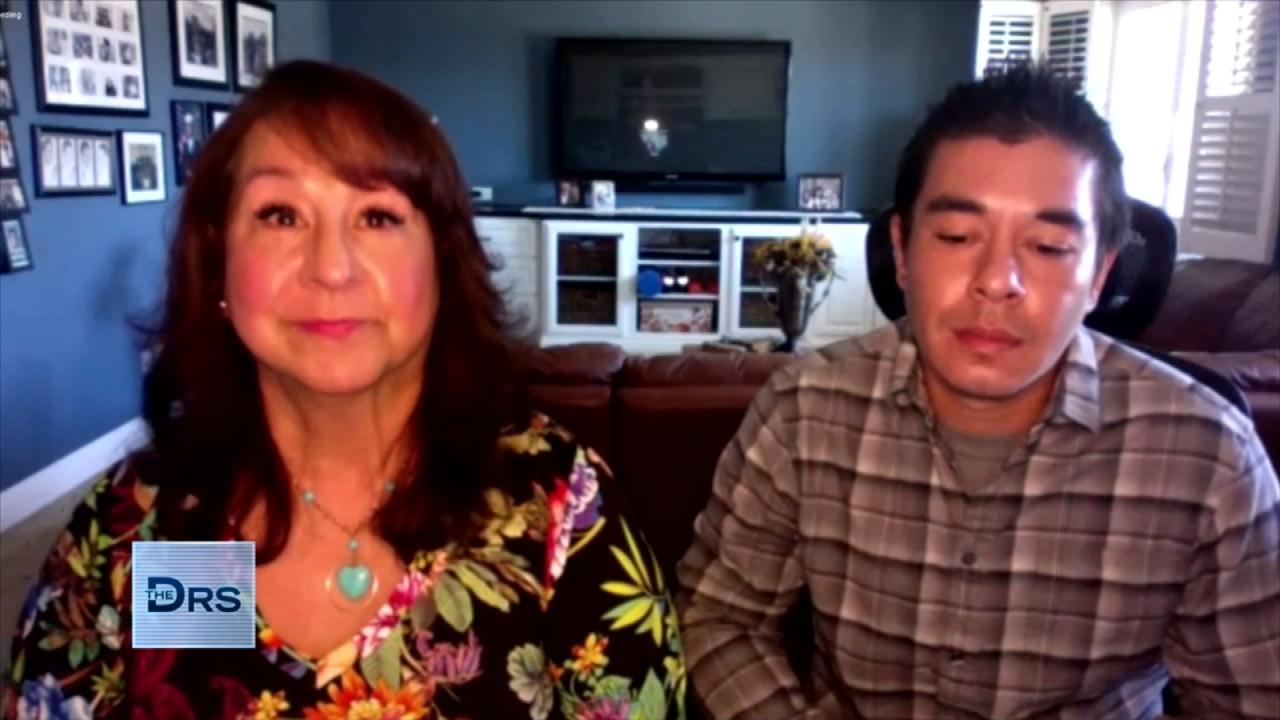 After Son's Fatal Overdose Mom Forgives His Drug Dealer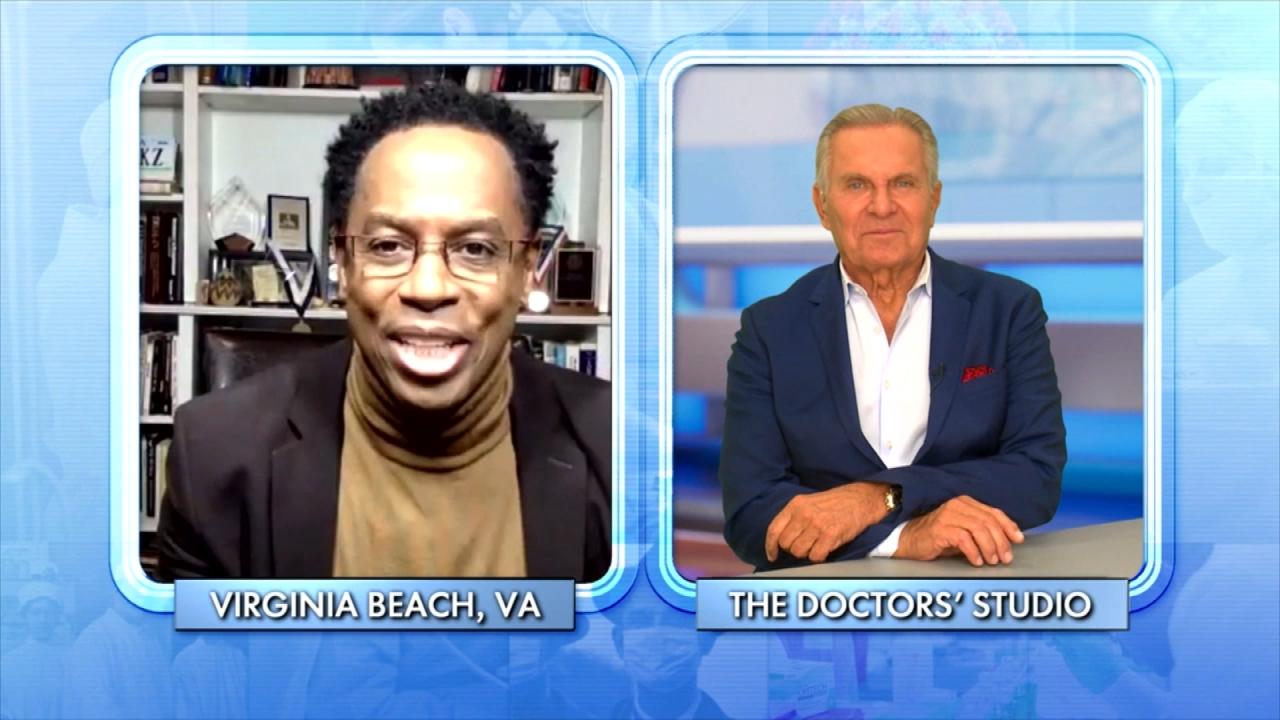 The Four Fs of Parenting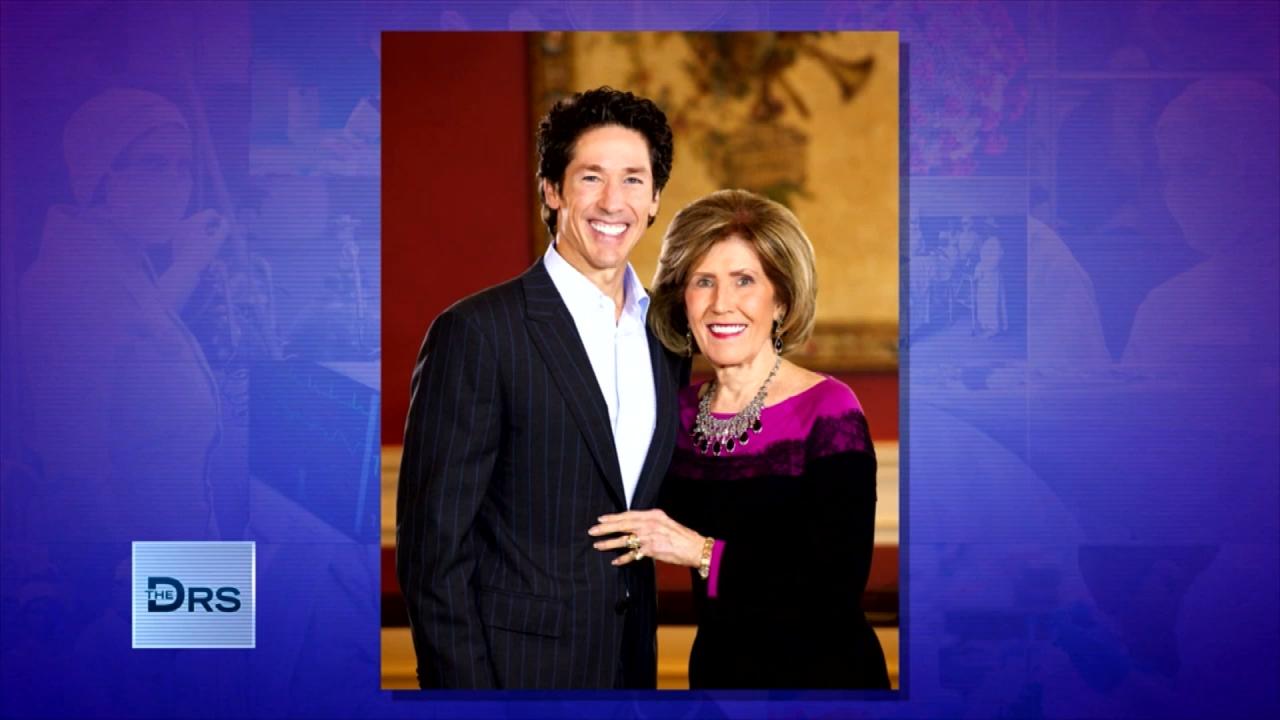 Pastor Joel Osteen on Keeping Faith in Hard Times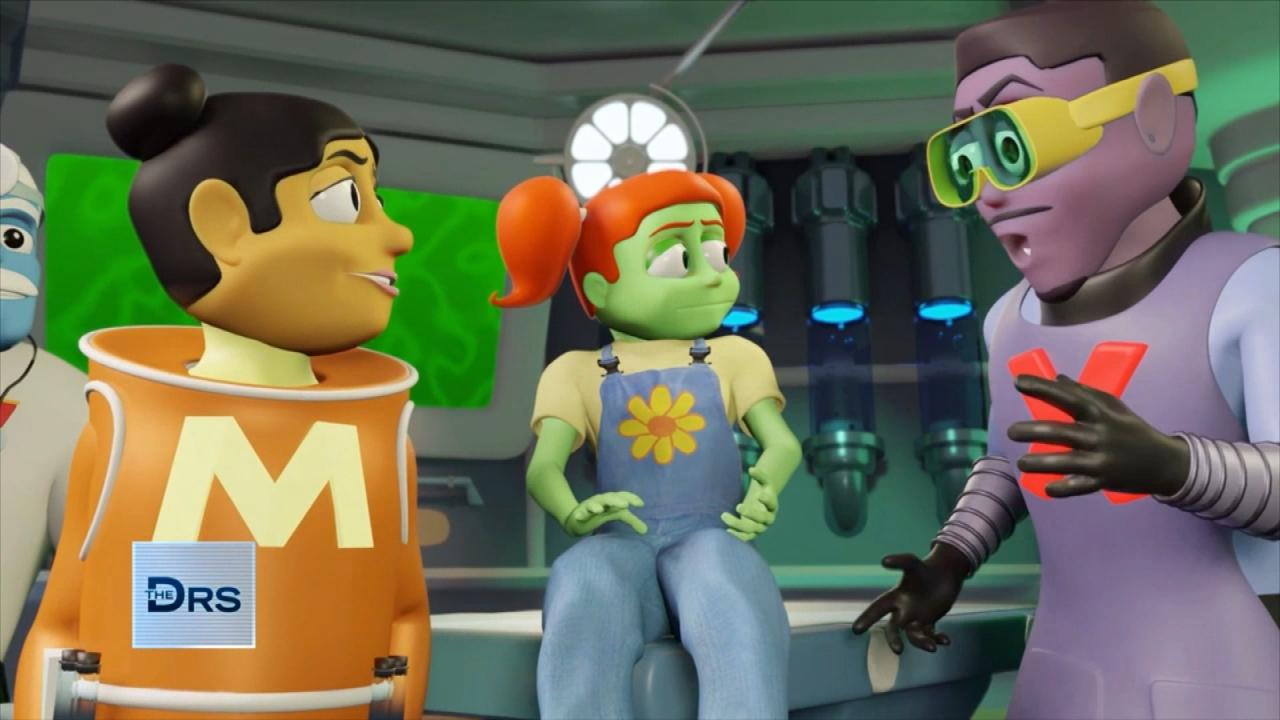 Have Your Kids Met 'The Doctor Squad'?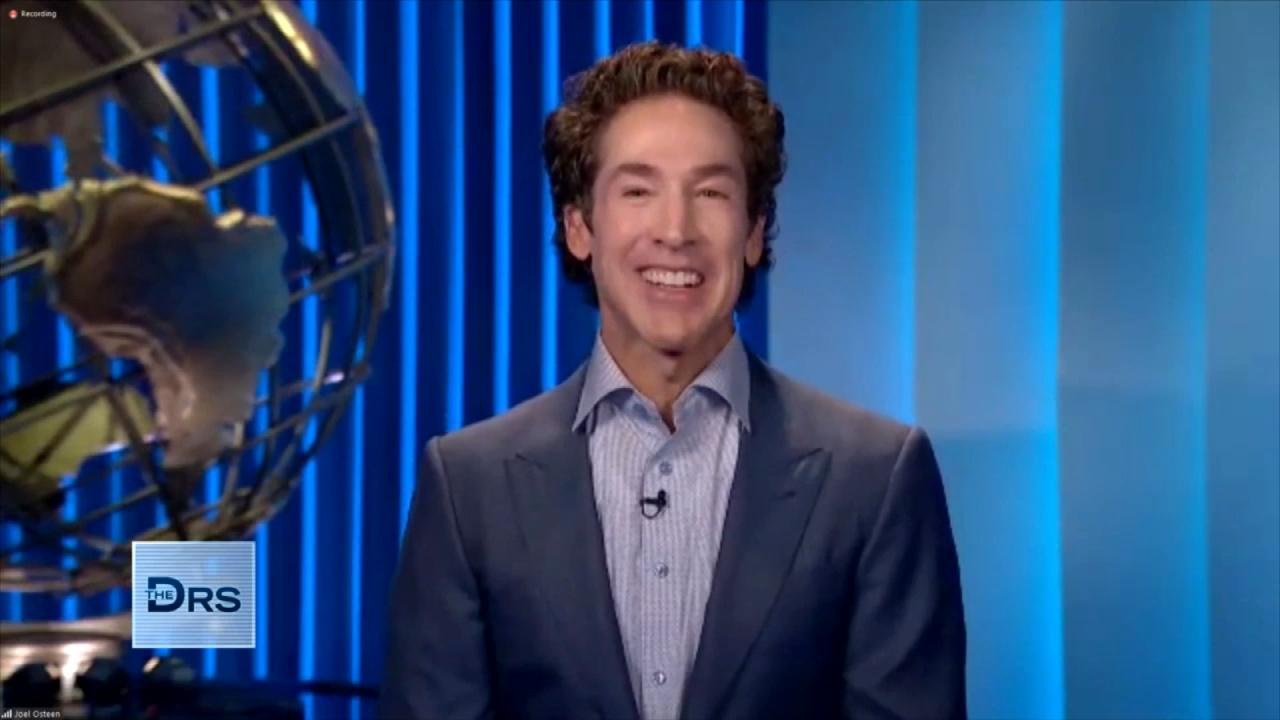 Pastor Joel Osteen on How to Rule Your Day!
Sleep apnea affects more than 8 million people in America, and many use a CPAP machine, but a new alternative treatment might lead to a more successful night of sleep without the hassle of the machine.
Watch: 9 Tips to Help You Get a Great Nights Sleep
The Doctors welcome cosmetic dentist Dr. Sid Solomon who shares that 50 percent of people who are prescribed a CPAP machine stop wearing it after just 1 to 3 weeks of use. Common issues with these machines include the large mask being difficult to wear, the noise, and a buildup of bacteria in the equipment.
Instead, Dr. Solomon says an elastic mandibular advancement (EMA) device can help open someone's airway while sleeping by knowing precisely how much someone's jaw needs to be open and pushed forward after. He notes the device is small, makes no sound, and can travel well. He says most types of insurance will cover an EMA.
Watch: Could Your Tongue Be Causing Your Sleep Apnea?
The Doctors explain that many factors may be causing sleep apnea, including being overweight, obstructions in the tonsils, a deviated septum, and the use of alcohol before going to sleep.
If you are having sleep issues like sleep apnea, please speak with your doctor about which solution might be best for you.