Are Men Experiencing More Erectile Dysfunction during the Pandem…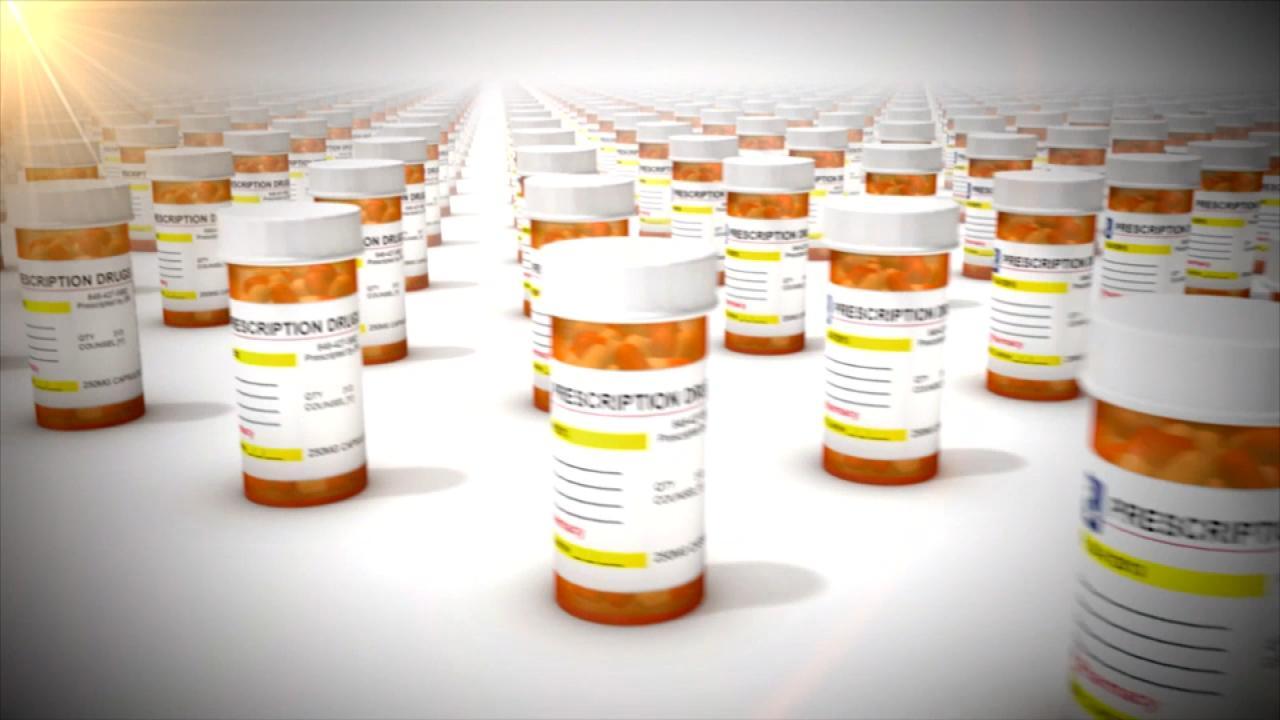 The Prescription Opiate That Got America Addicted to Painkillers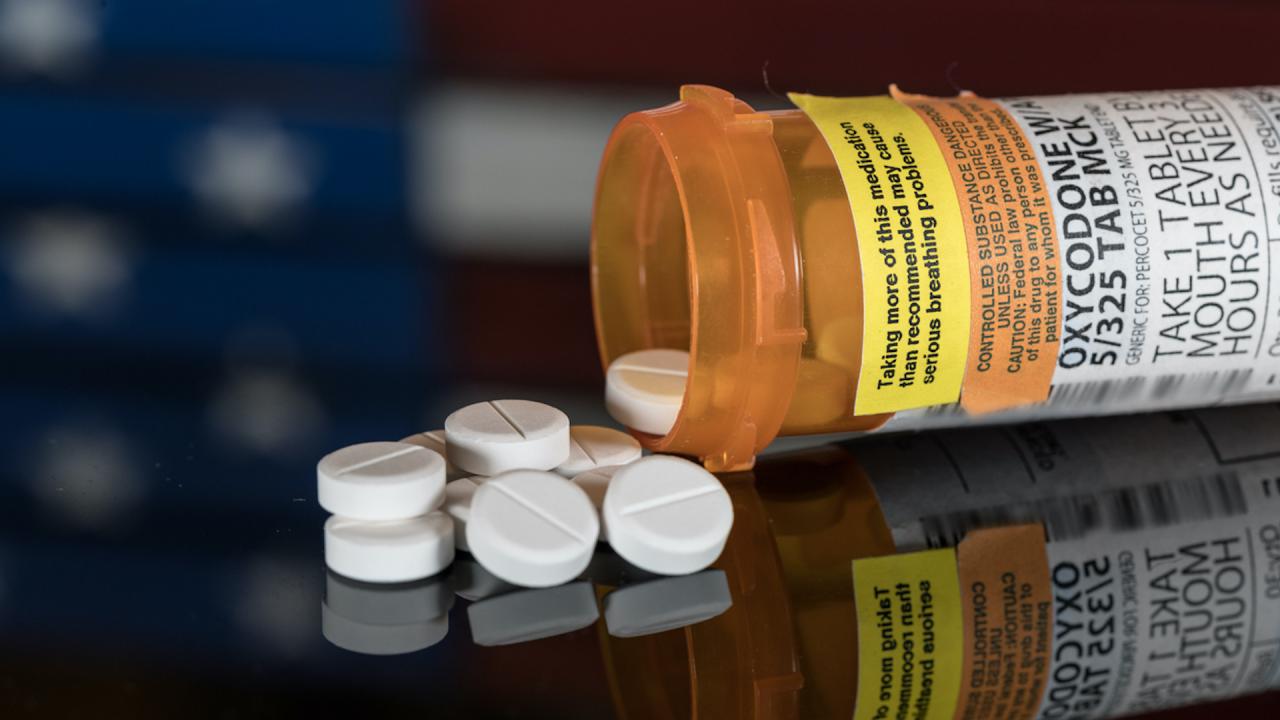 Opioid Addiction: The Worst Drug Epidemic in American History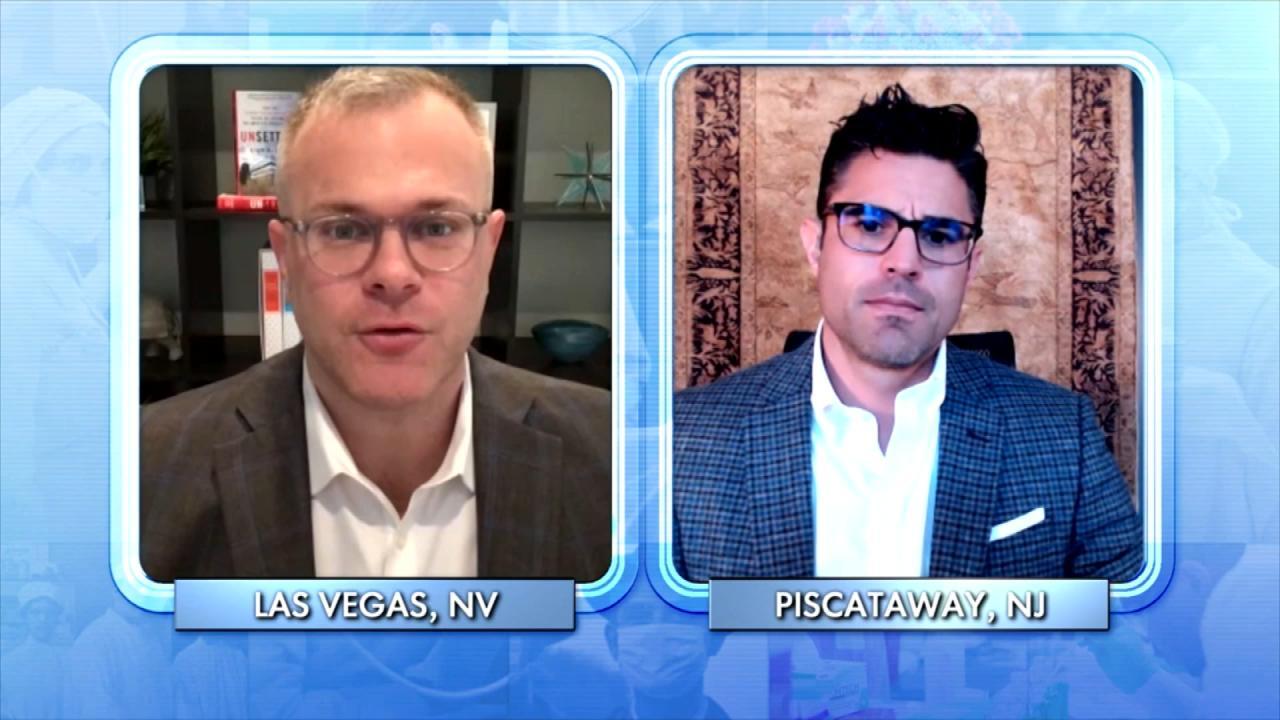 How Addiction to Opiates Became an Epidemic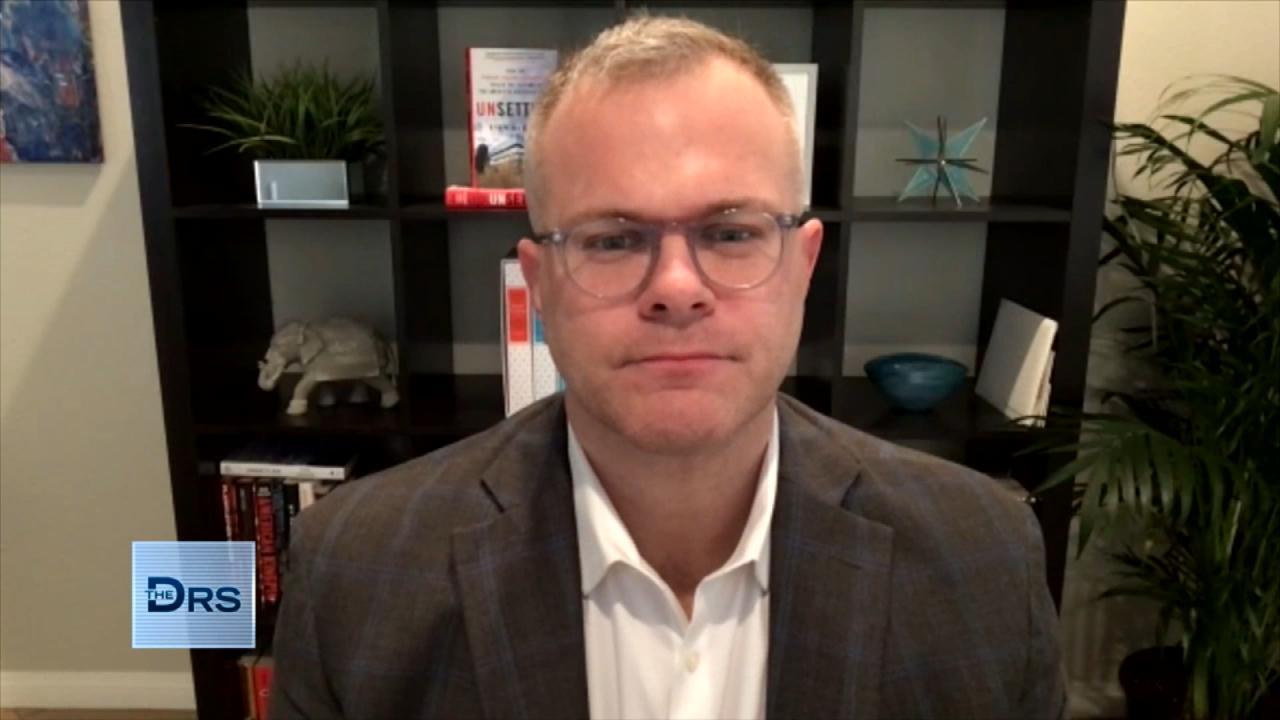 Man Prescribed Opiates after an Injury and Became Addicted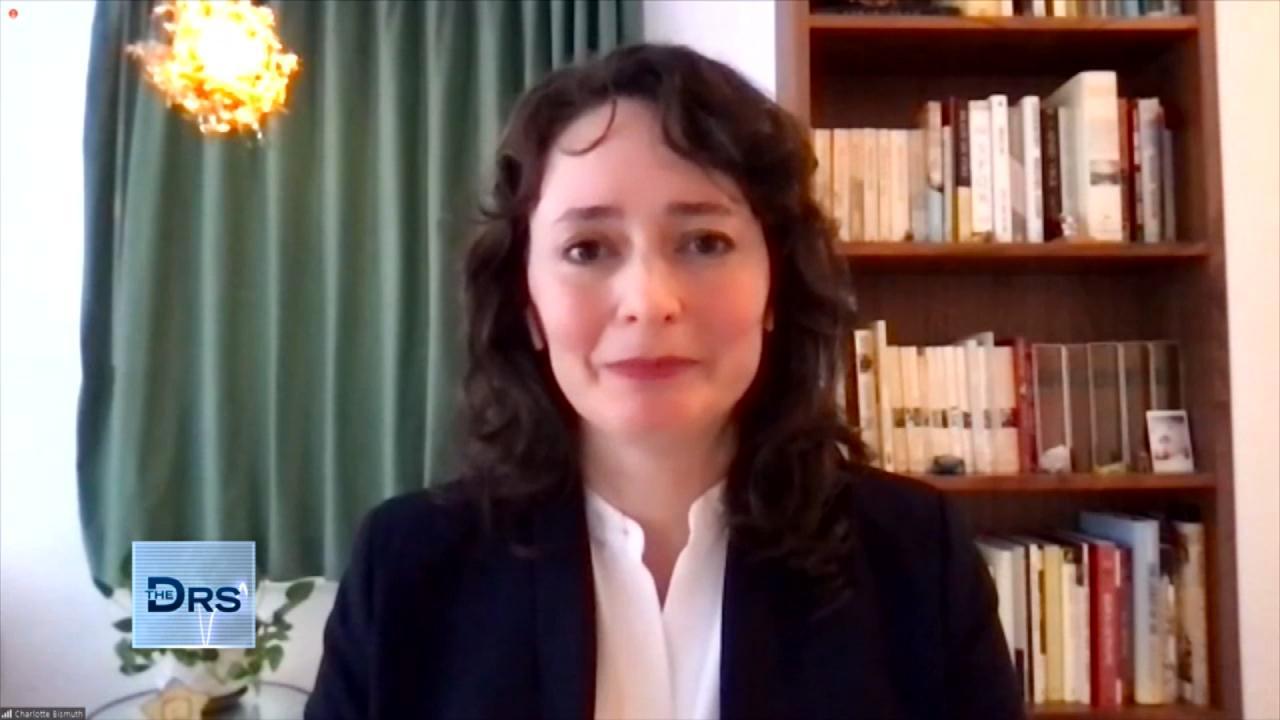 How a Prosecutor Busted a Dirty Doctor for Overprescribing Patie…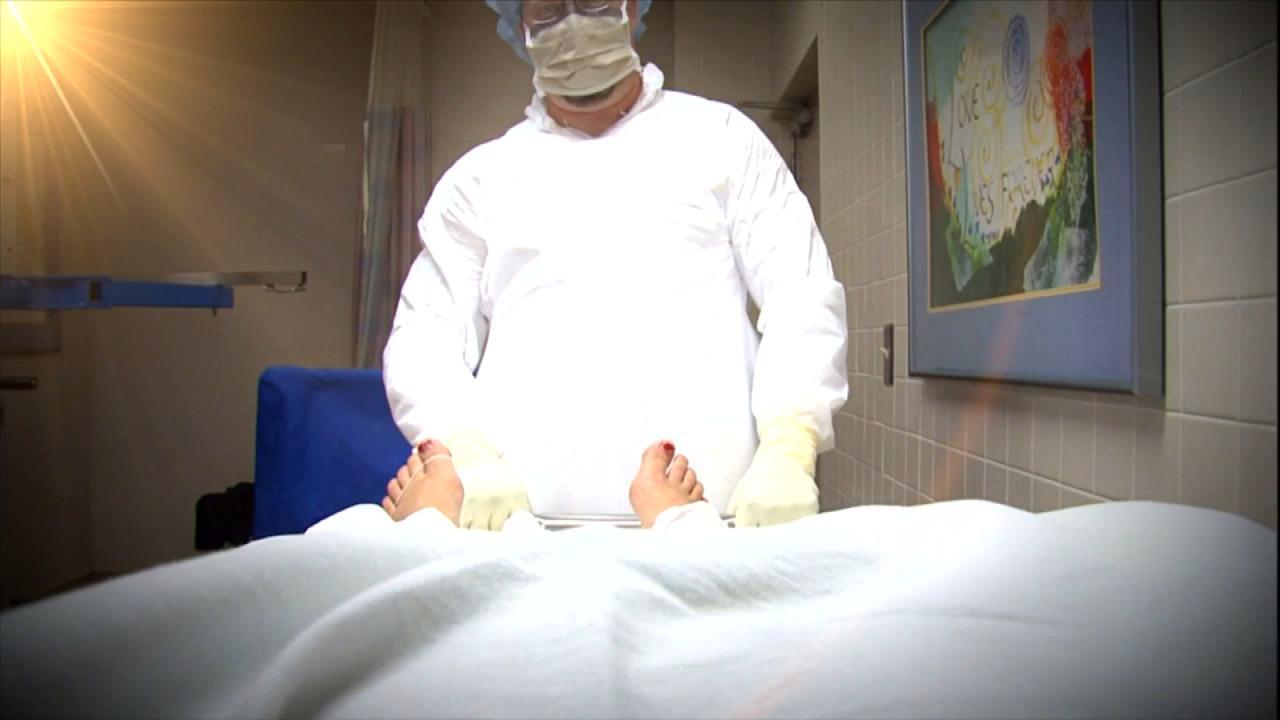 Is the Sackler Family to Blame for the Opioid Drug Epidemic?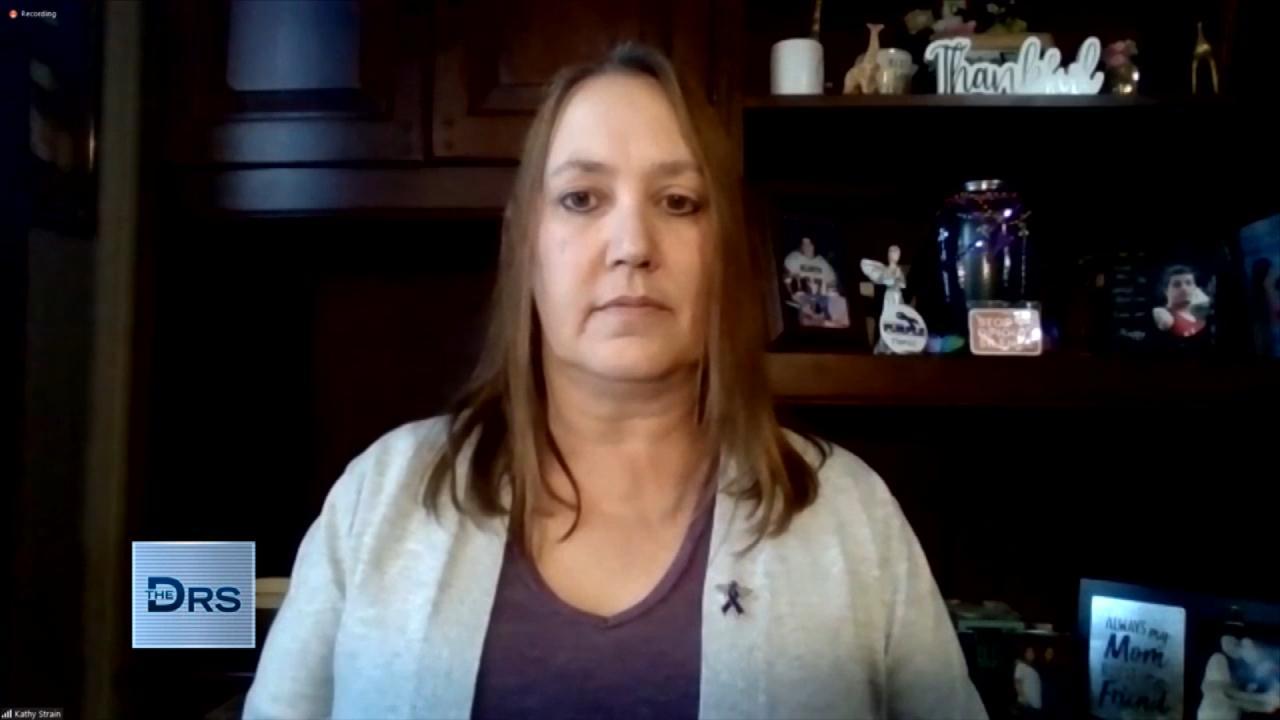 What a Grieving Mother Wants You to Ask Before Sending Your Love…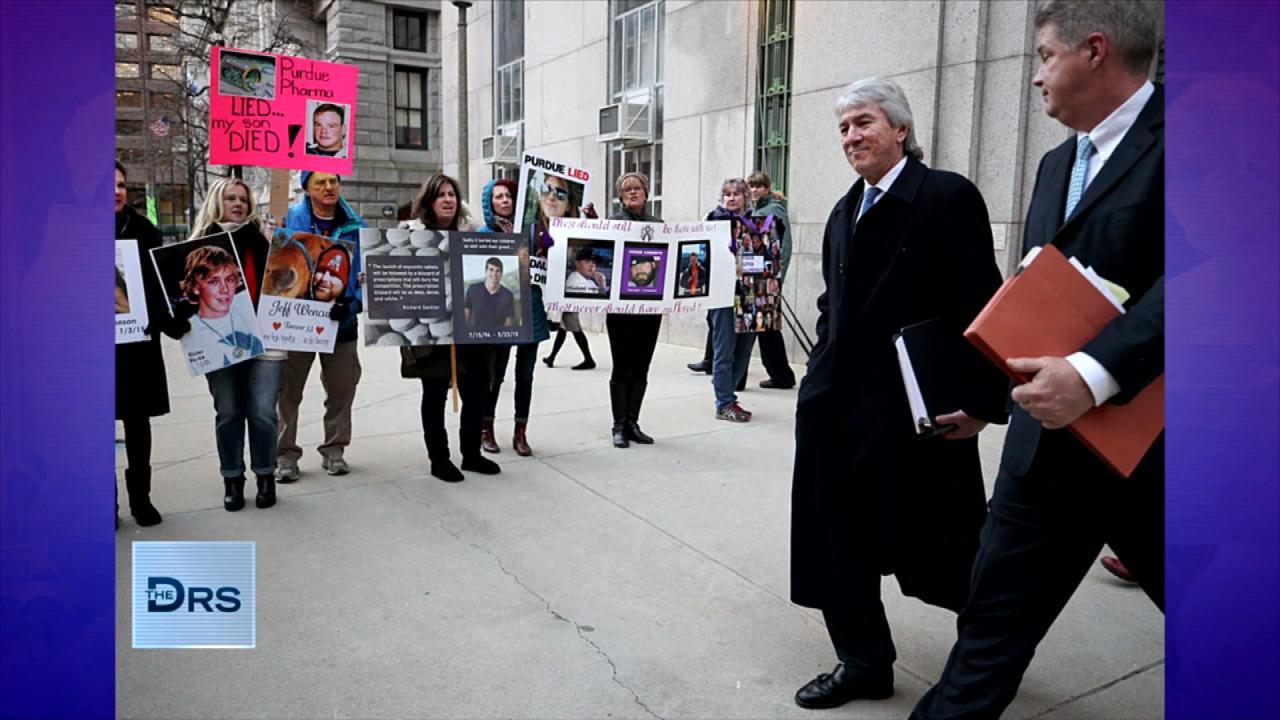 Former Opioid Addict Shares about His Fight against the Sackler …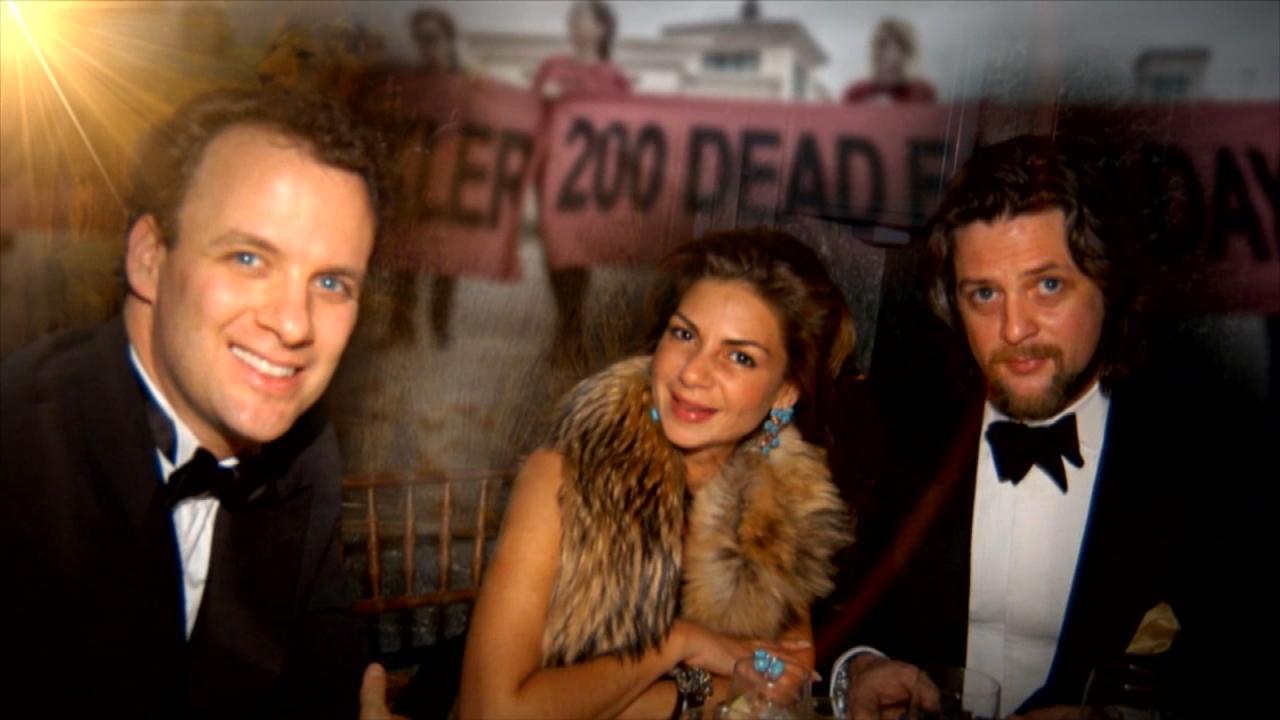 Former Addict Shares about the Sackler Family's Ties to the FDA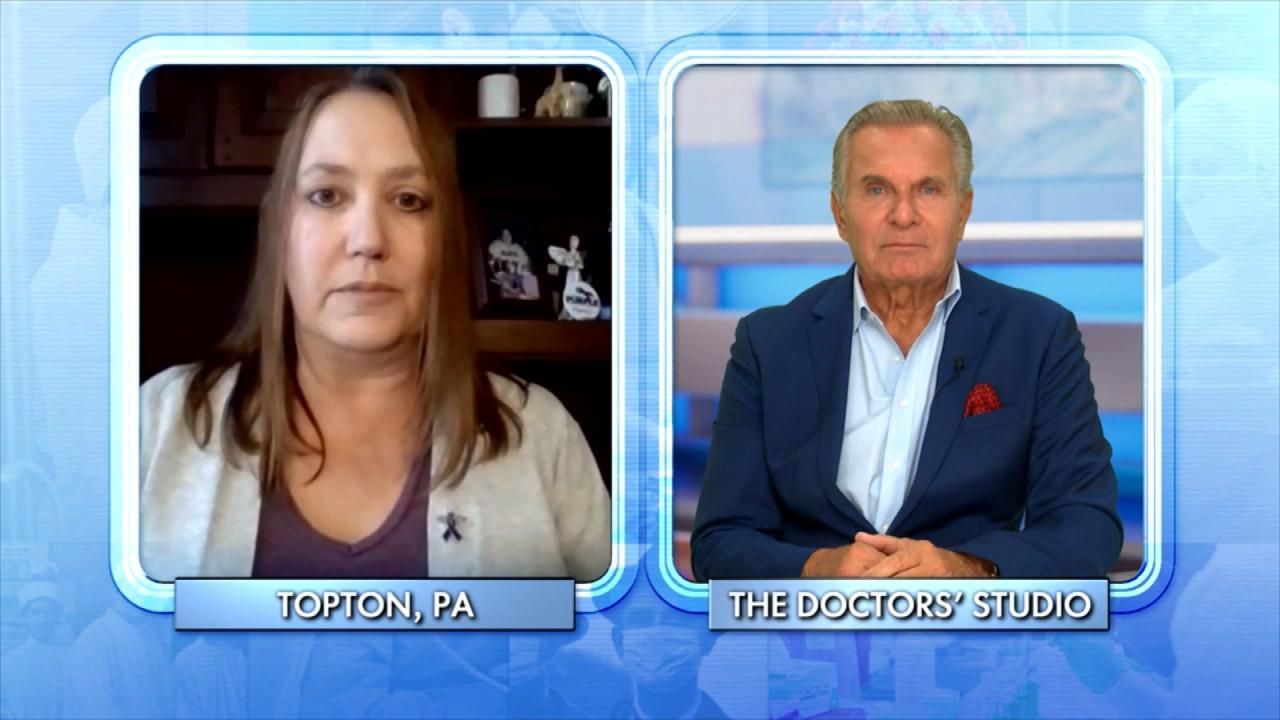 Mom Lost Her Son to an Overdose While He Was in a Rehab Facility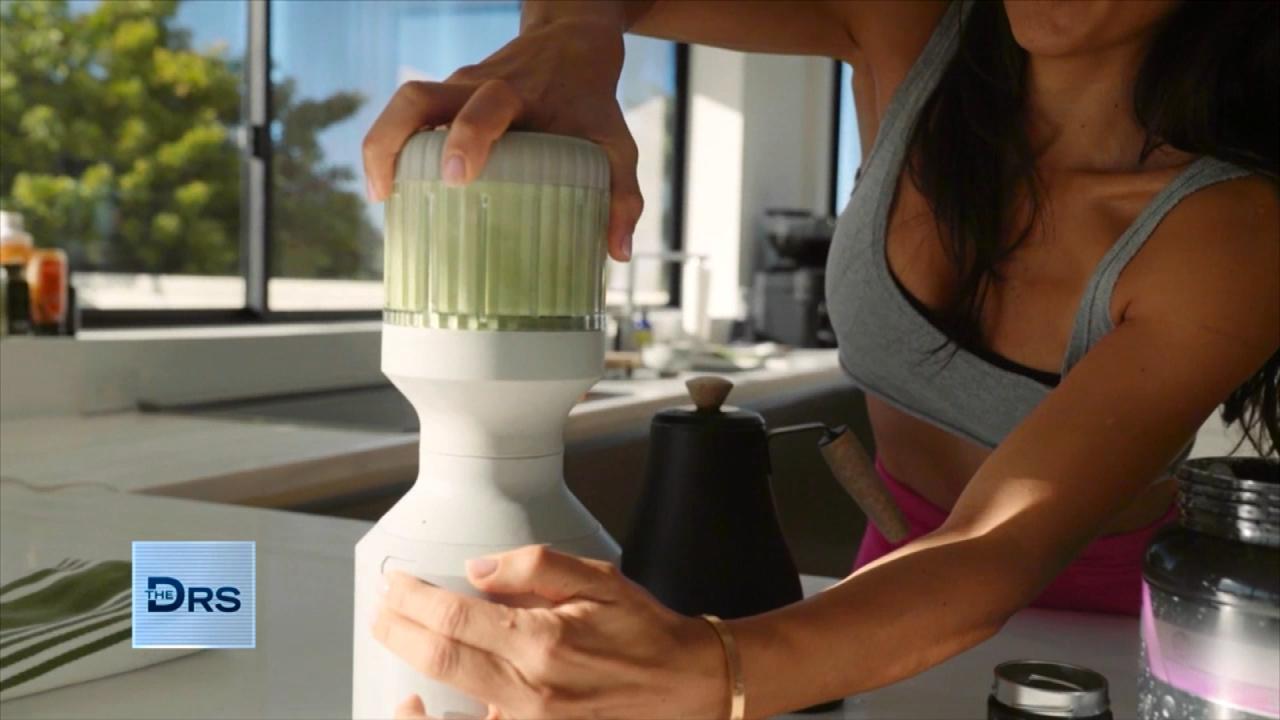 How to Add Vegetables to Every Meal – Yes, Even Breakfast!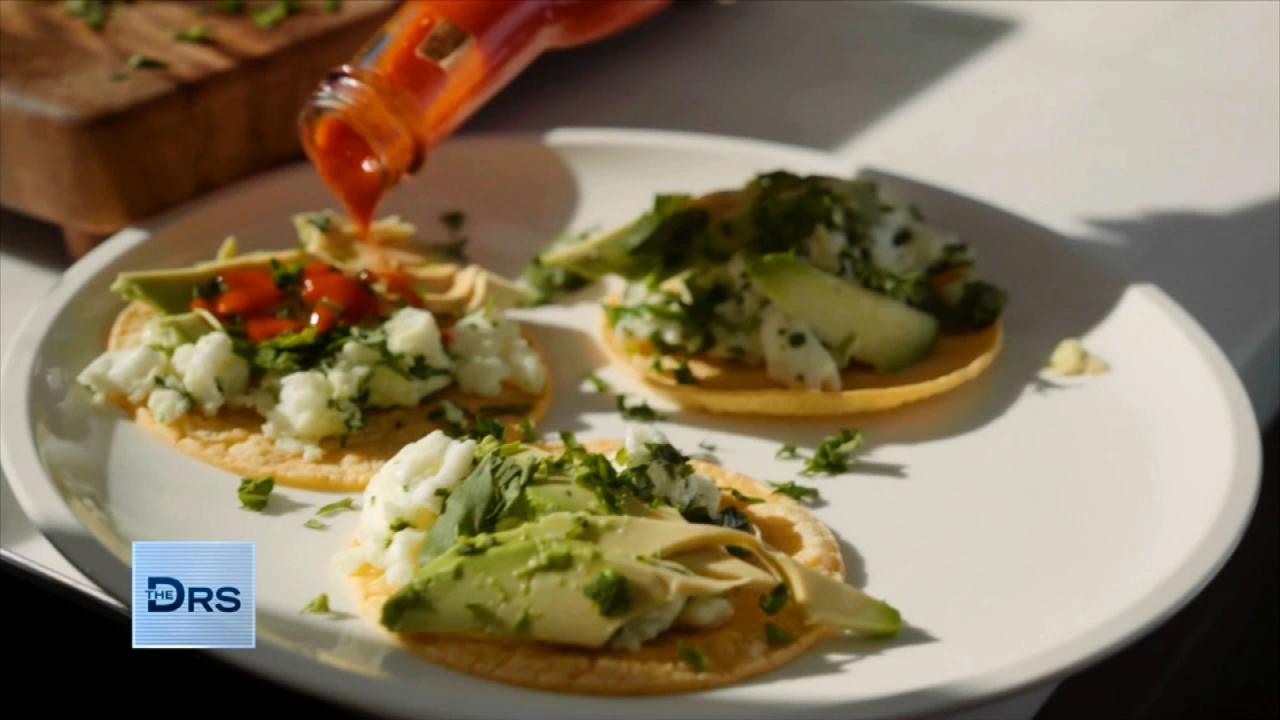 Fitness Expert Shares to Focus on Nutrition Not Food Restriction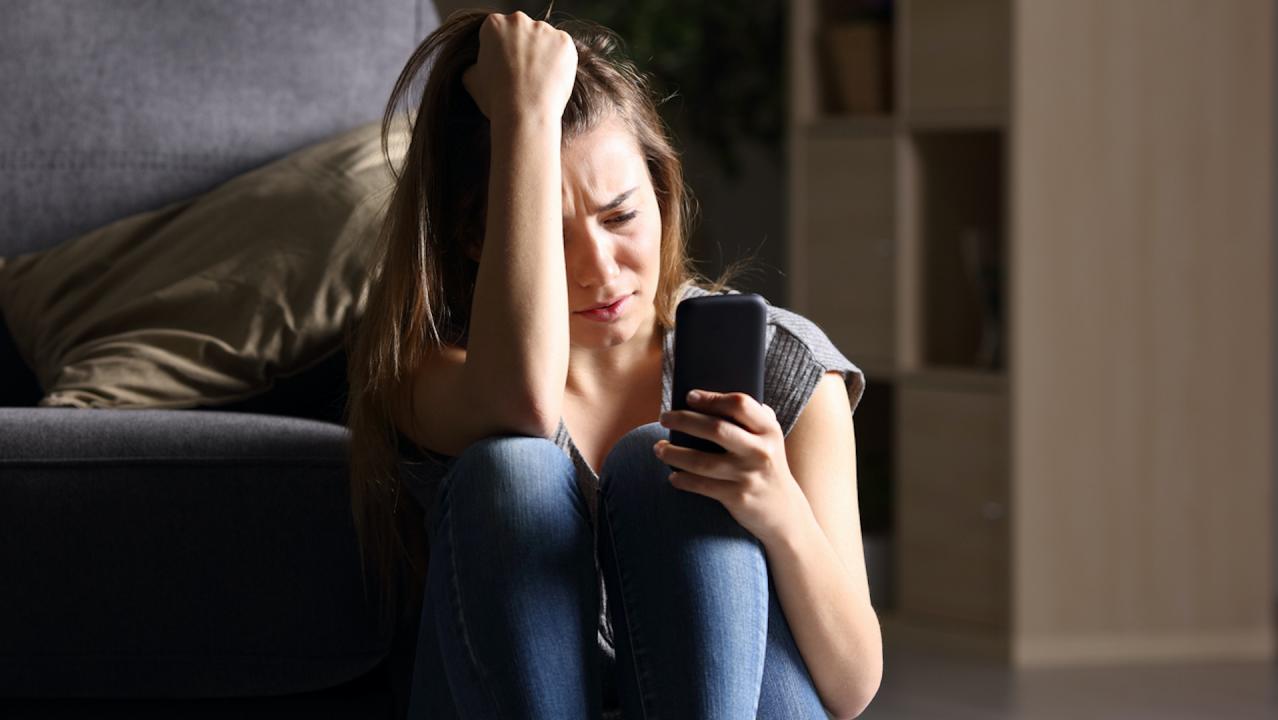 The Mental Health Conditions On the Rise Thanks to Social Media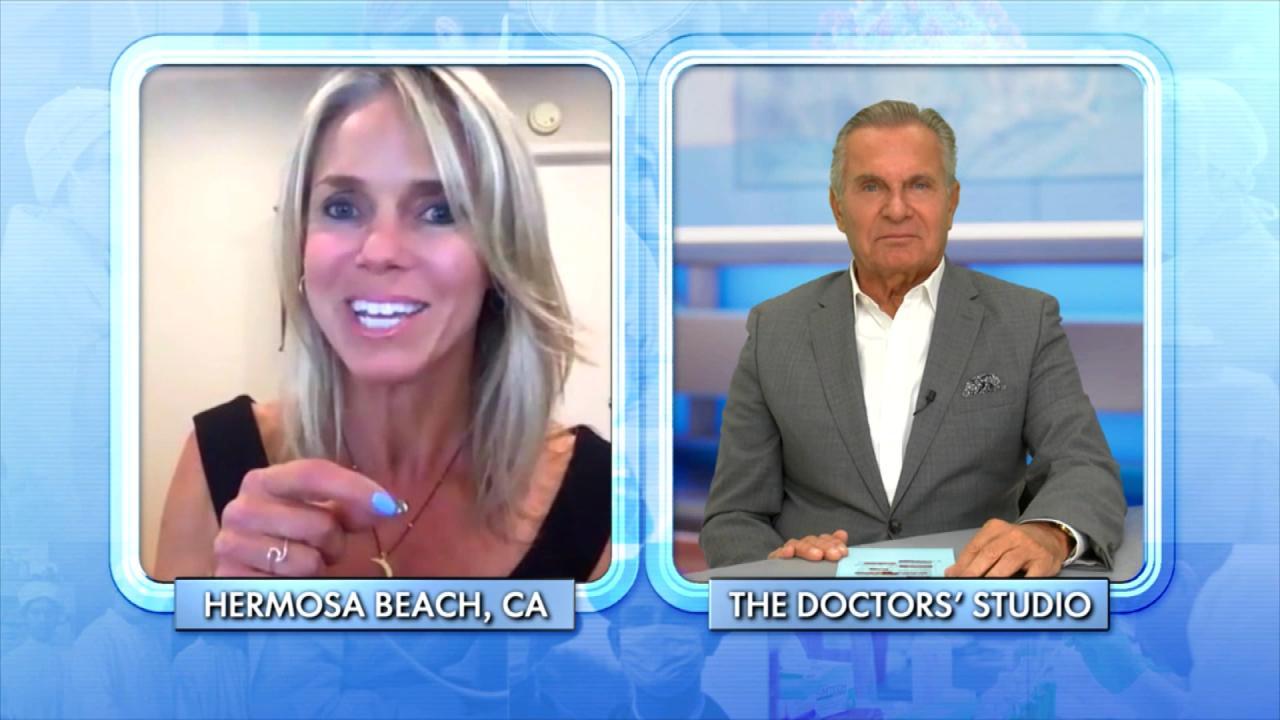 How Woman Found Forgiveness after Learning Her Husband Was Leadi…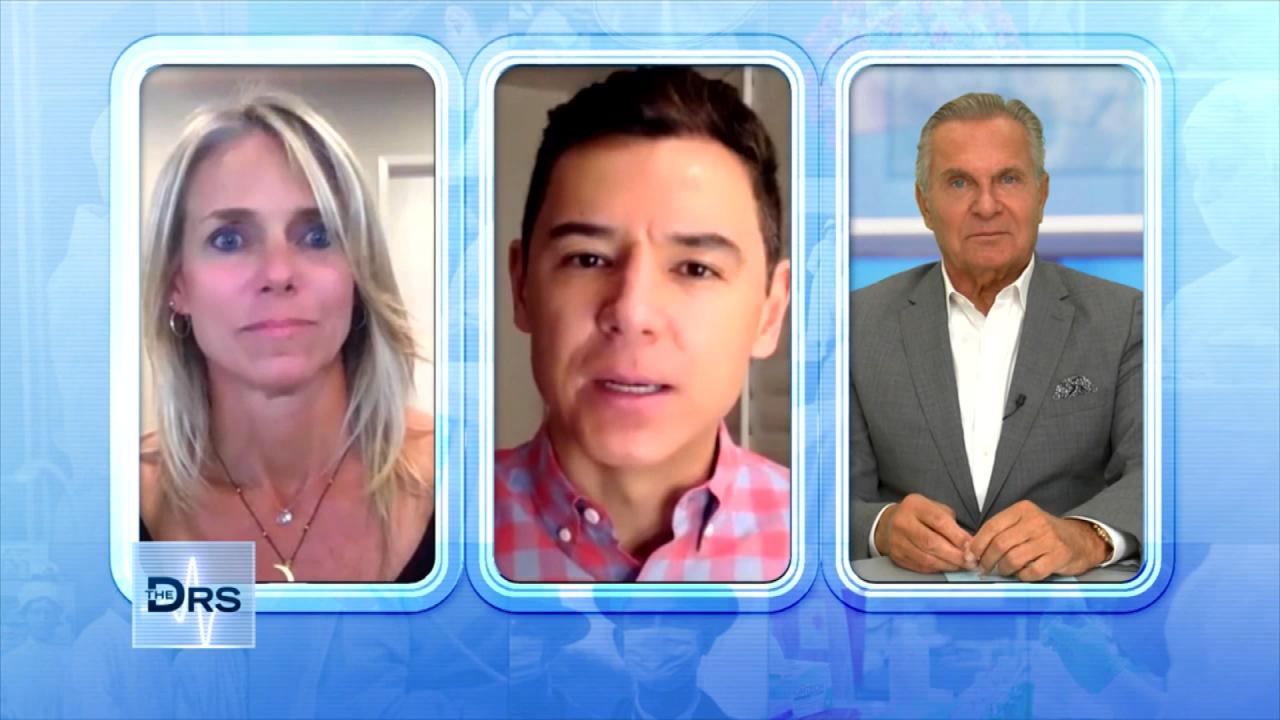 The Important Lessons Woman Has Learned from a Lifetime of Trauma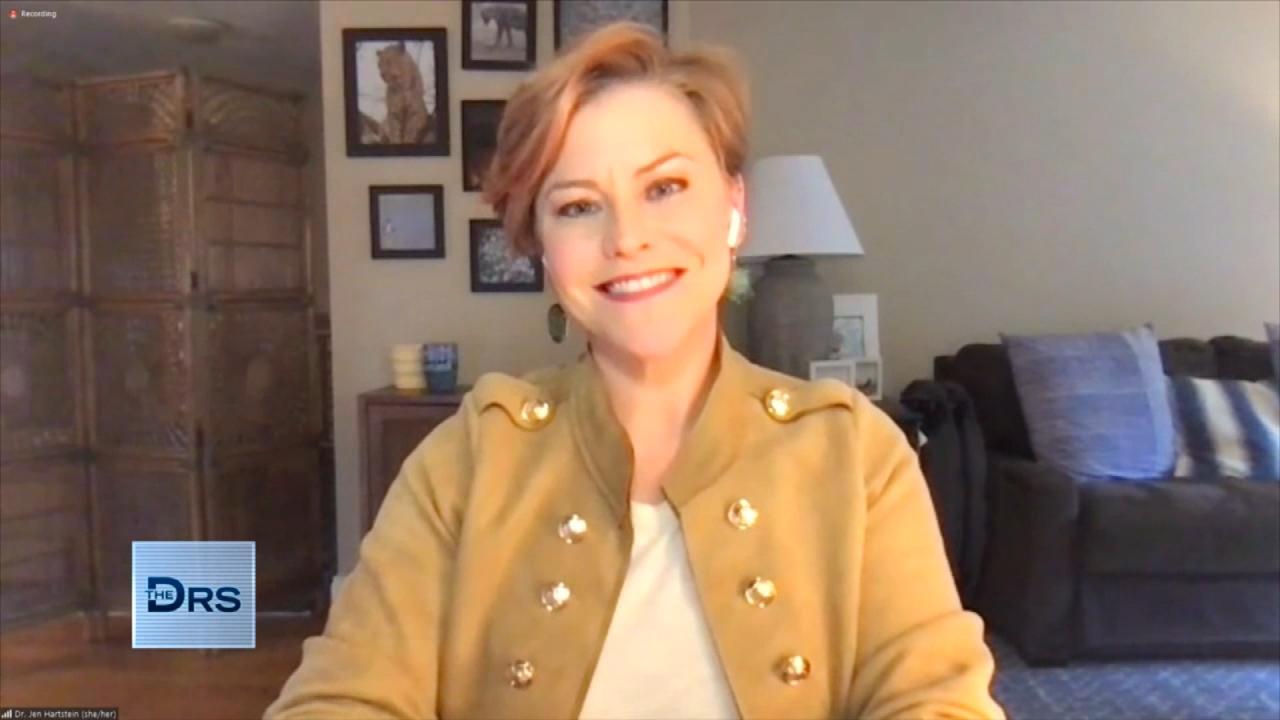 How to Get Involved in Your Kid's Social Media Usage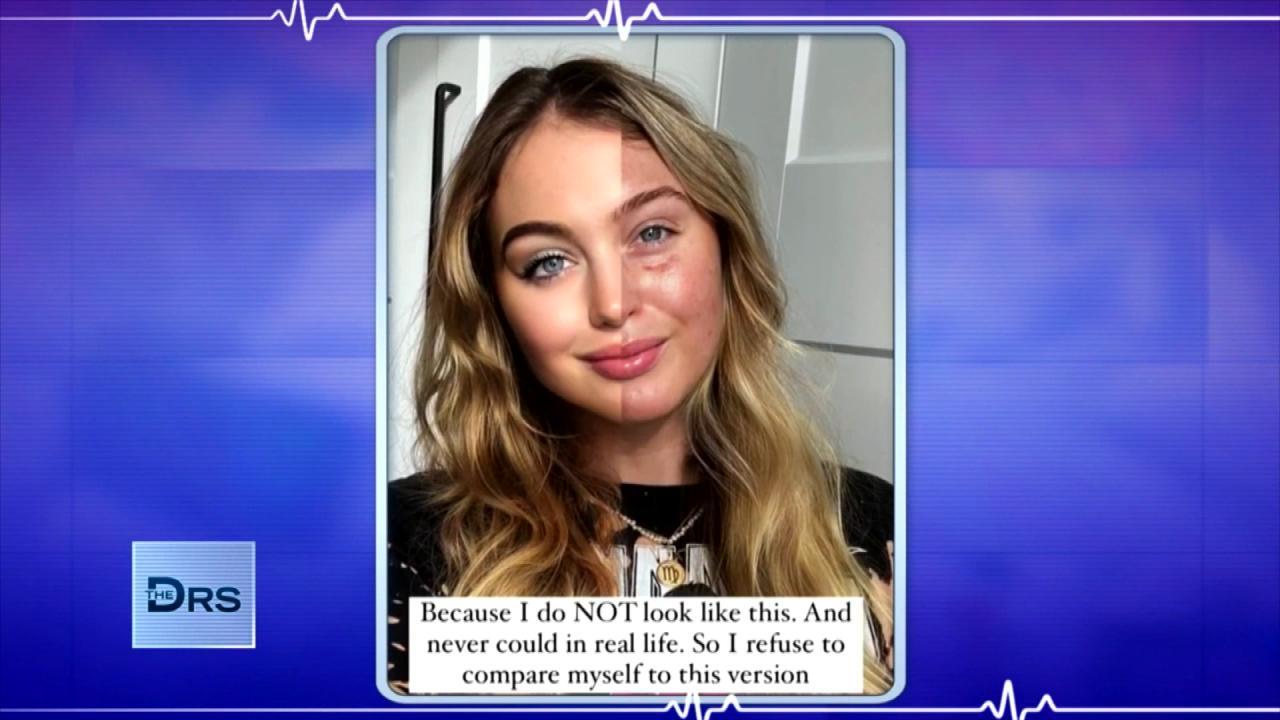 Are Photo Filters Destroying Your Body Image and Self Esteem?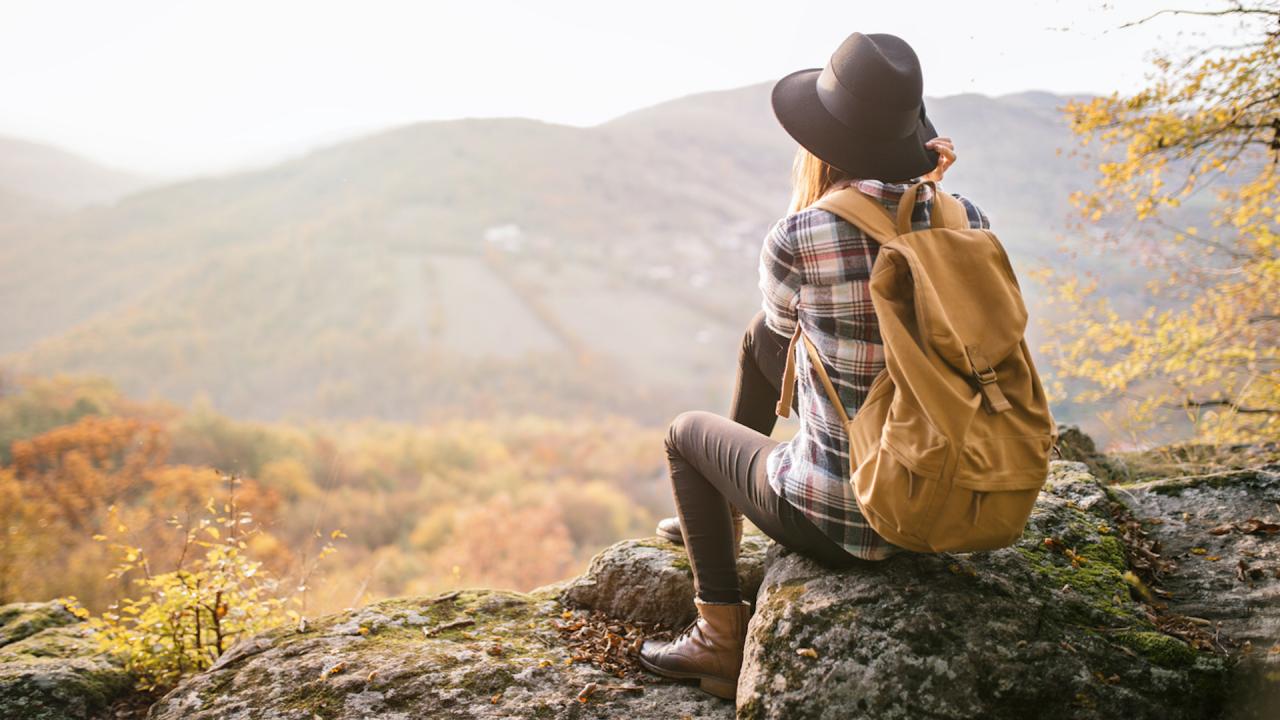 How Nature Helped Woman Heal after Discovering Her Husband Led a…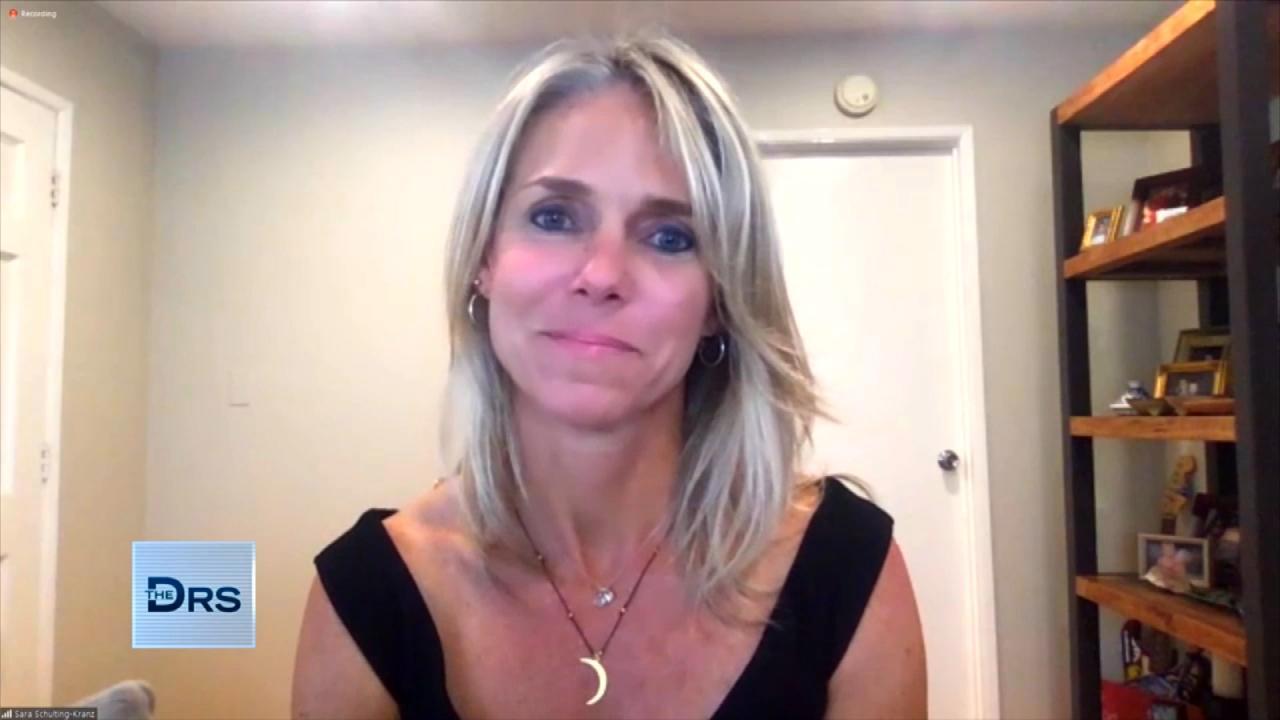 Woman Shares Her Path of Trauma to Triumph after a Lifetime of B…
Are side effects of the pandemic leading to unfortunate side effects in the bedroom?
Urologist Dr. Aaron Spitz, author of "The Penis Book," says the excess stress most people are dealing with has caused more men to develop erectile dysfunction.
"Stress affects our ability to perform sexually and stress can wipe out the desire to have sex," he explains, saying when the body is under extra stress the body's adrenaline will divert blood away from less important parts of the body (like the penis) and direct the blood towards areas like the heart, lungs, and brain. All of this can lead to trouble getting and keeping an erection, Dr. Spitz says.
Unfortunately, once someone has this performance issue, the next time they have sex, anxiety about the last failed effort can cause the body to release more adrenaline and direct blood to the wrong part of the body, and cause yet another erection issue.
Dr. Spitz says working with a therapist if the erectile dysfunction is stress-related can help, or if needed, a prescribed medication might also be the answer.
*As always, speak to your doctor if you are having a sexual performance issue like erectile dysfunction.
More: Can Sex Be Safe during COVID?
More: 3 Healthy Foods to Spice up Your Sex Life