Is Now the Perfect Time to Pack Your Life into a Van?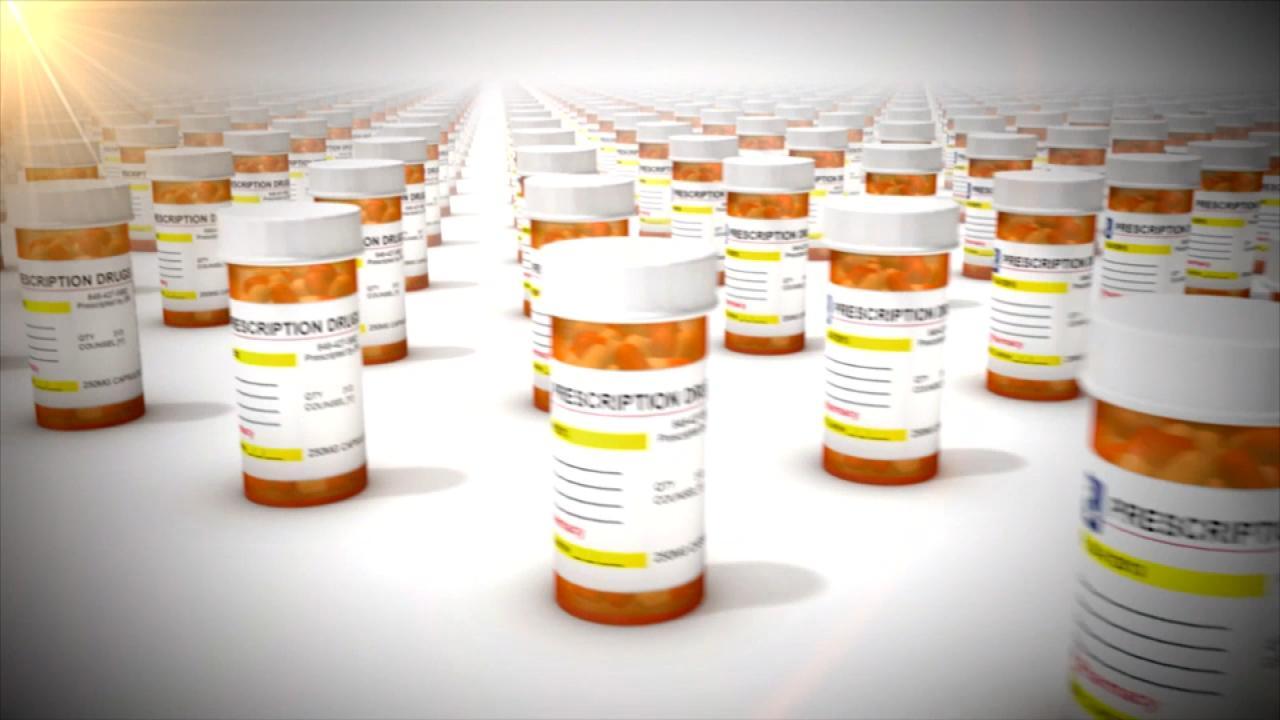 The Prescription Opiate That Got America Addicted to Painkillers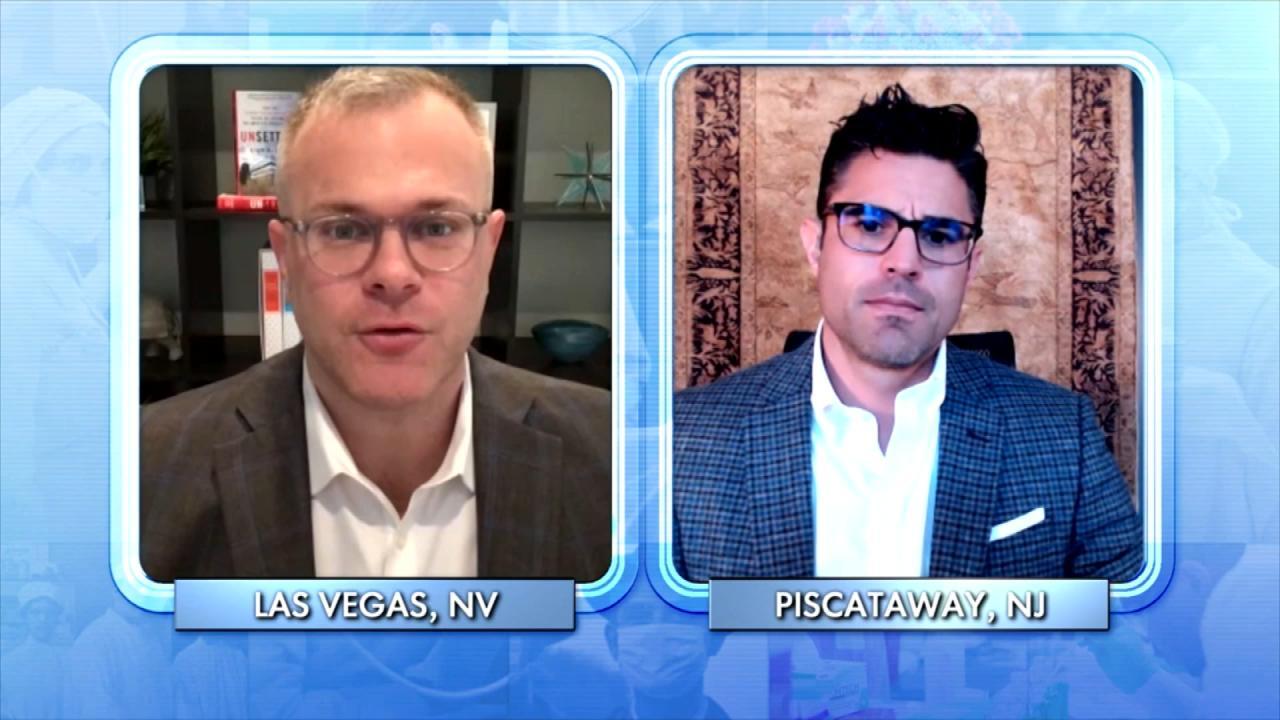 How Addiction to Opiates Became an Epidemic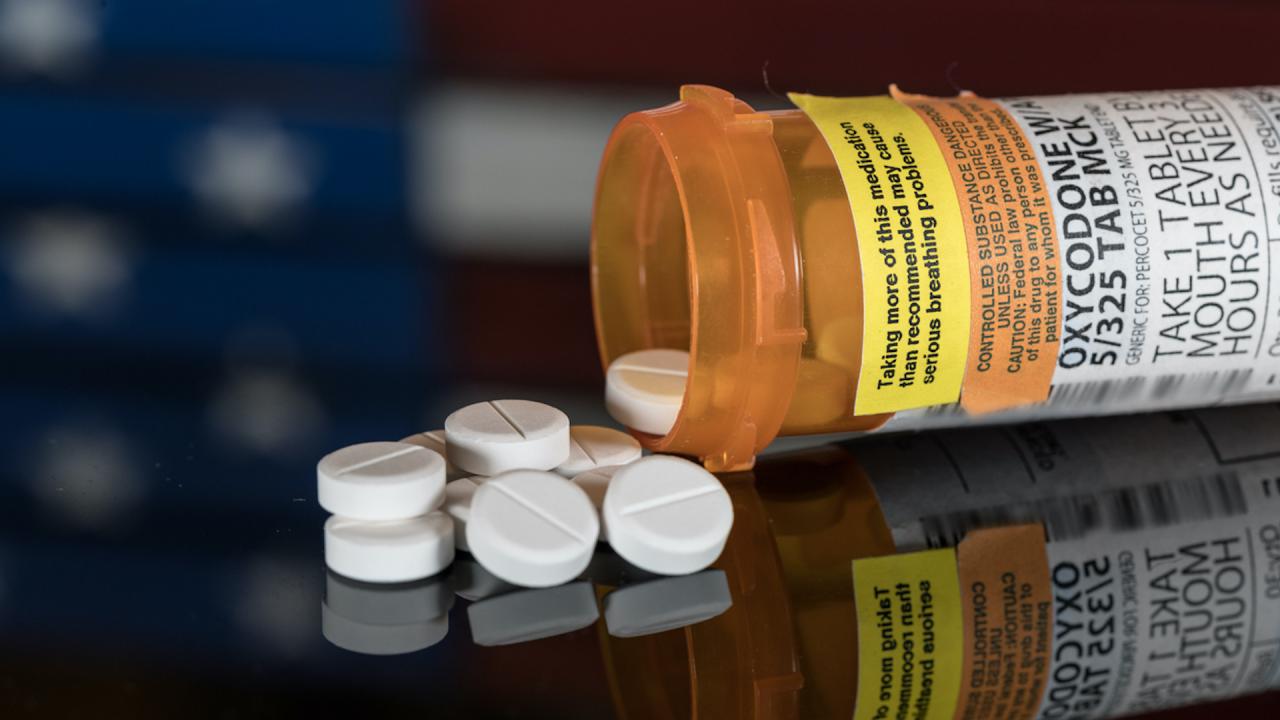 Opioid Addiction: The Worst Drug Epidemic in American History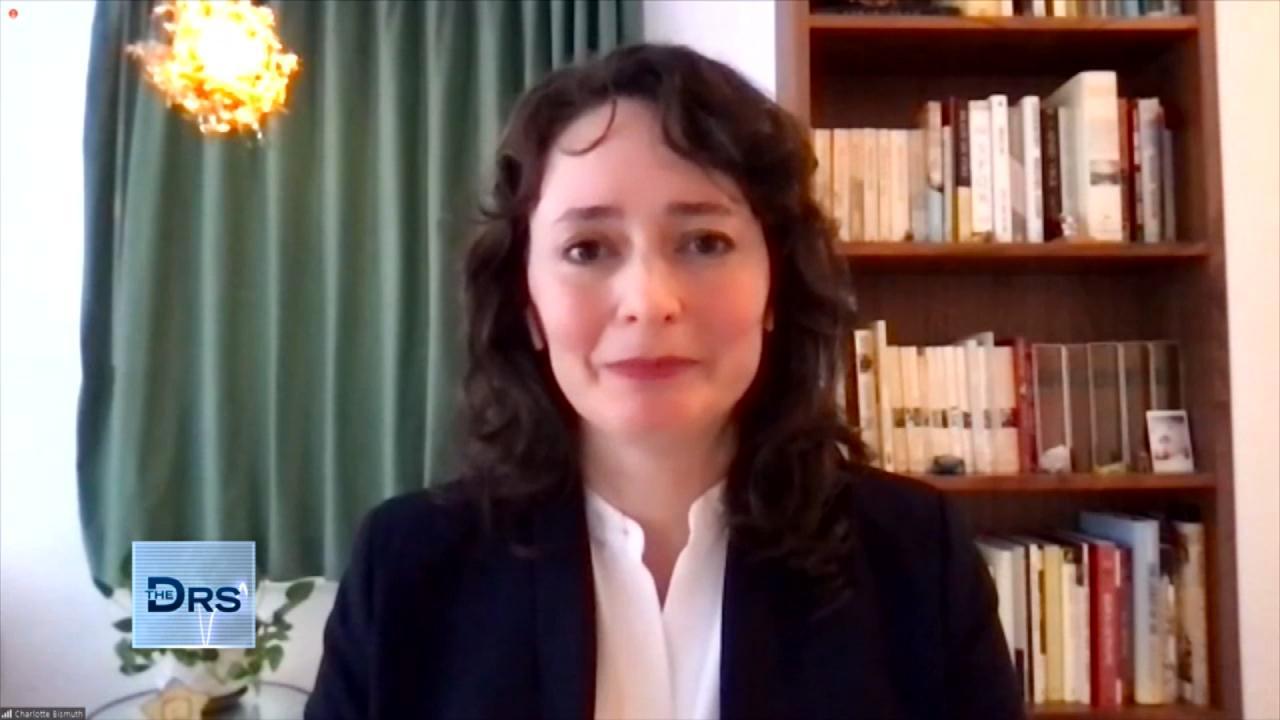 How a Prosecutor Busted a Dirty Doctor for Overprescribing Patie…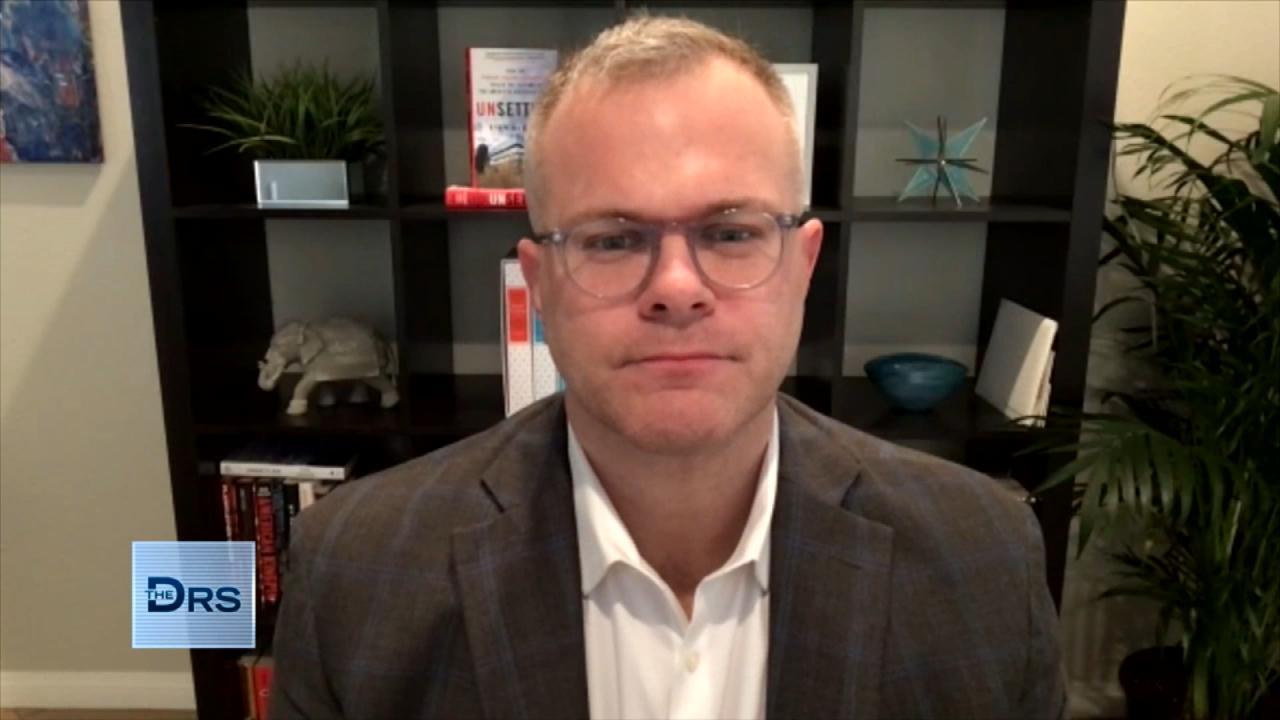 Man Prescribed Opiates after an Injury and Became Addicted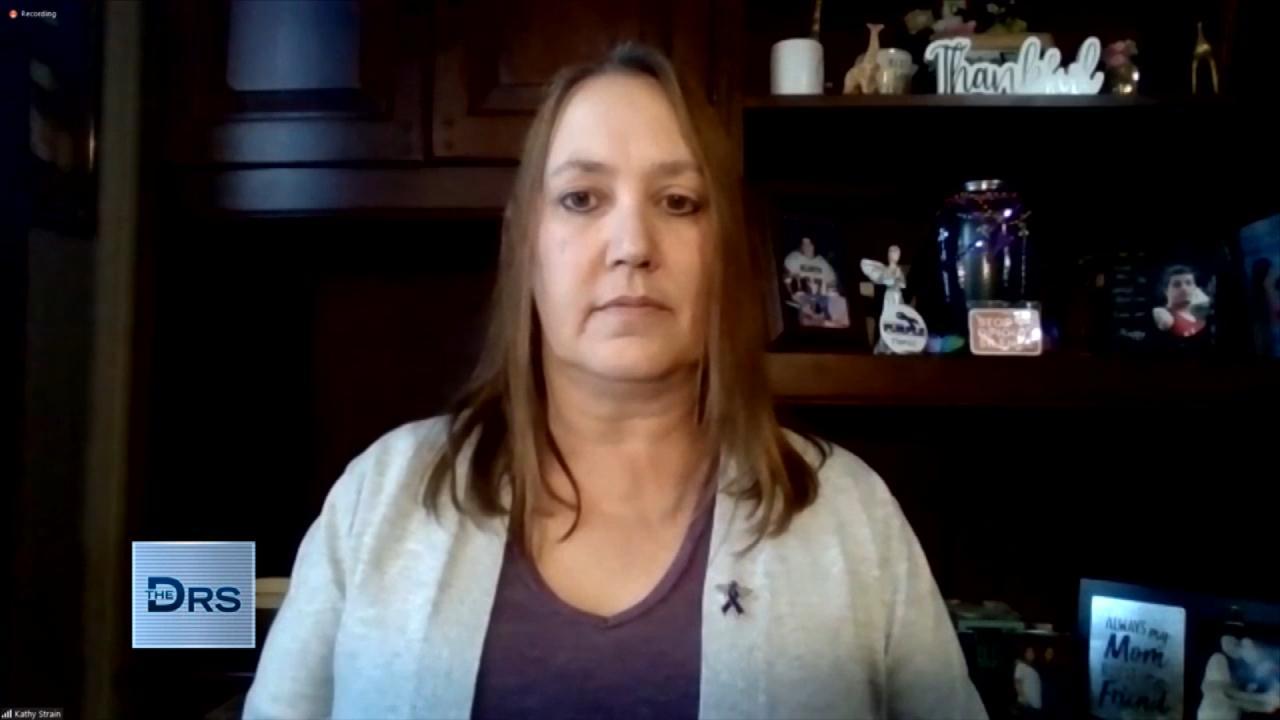 What a Grieving Mother Wants You to Ask Before Sending Your Love…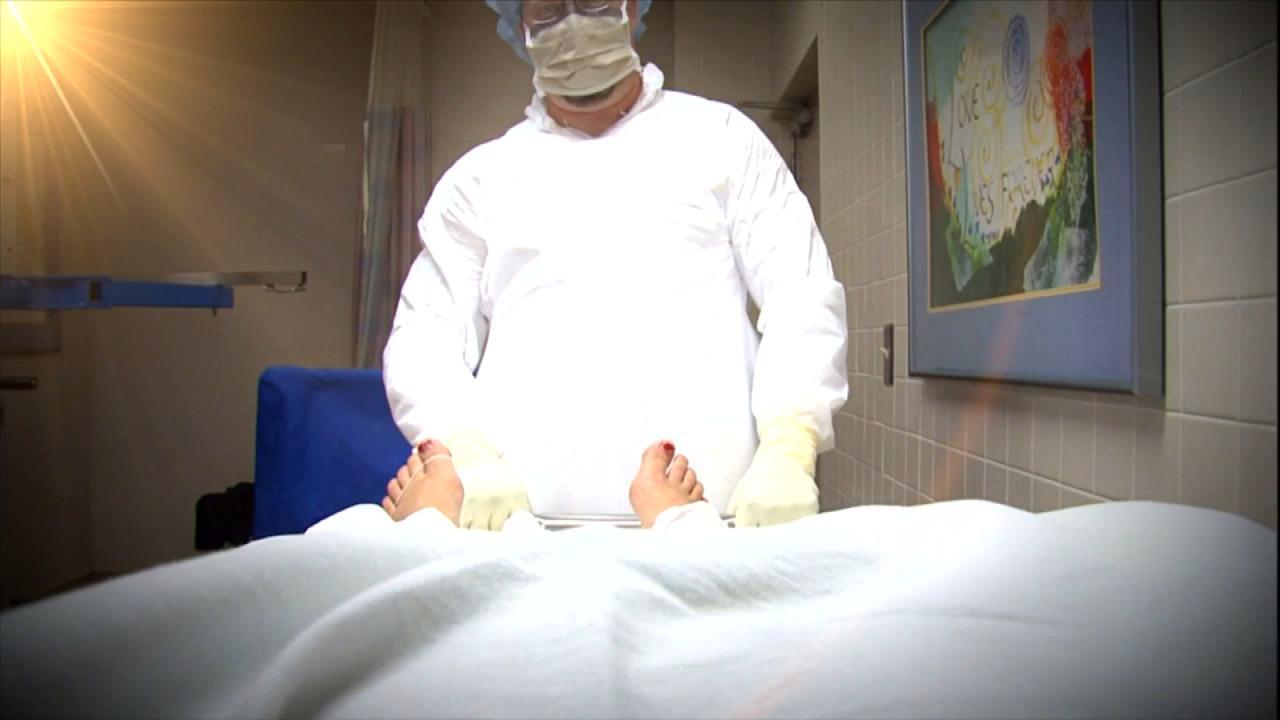 Is the Sackler Family to Blame for the Opioid Drug Epidemic?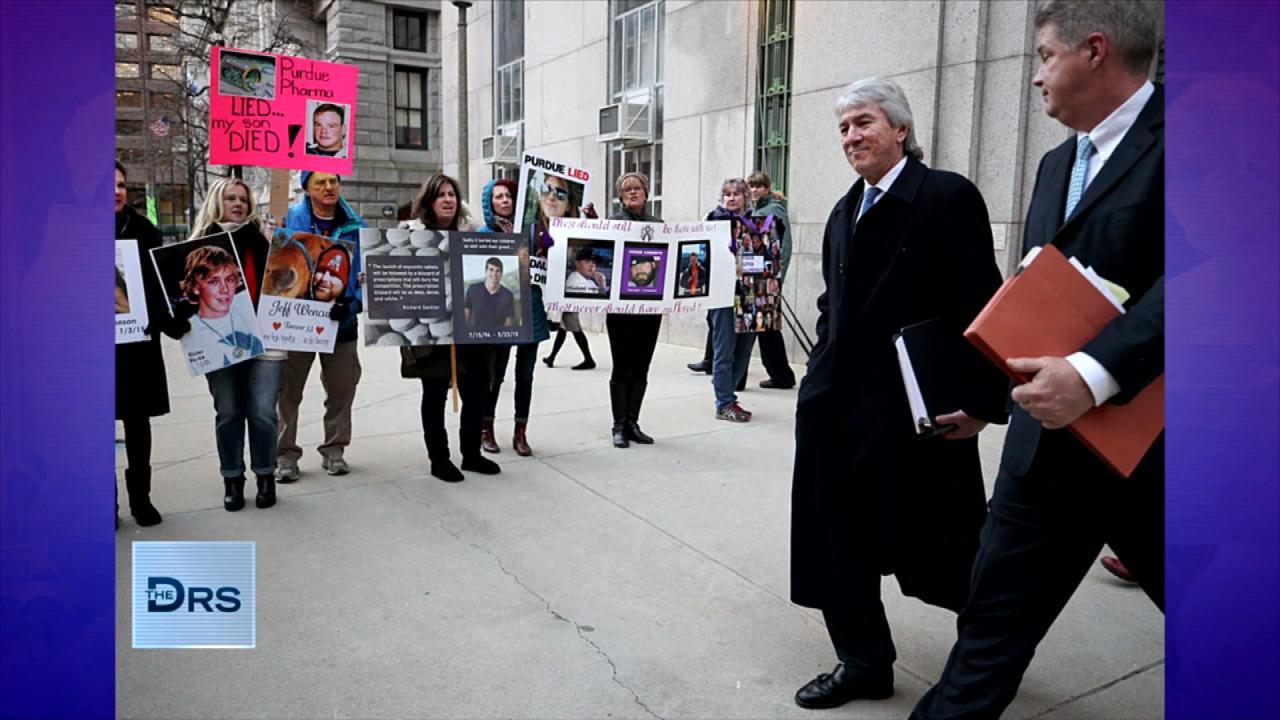 Former Opioid Addict Shares about His Fight against the Sackler …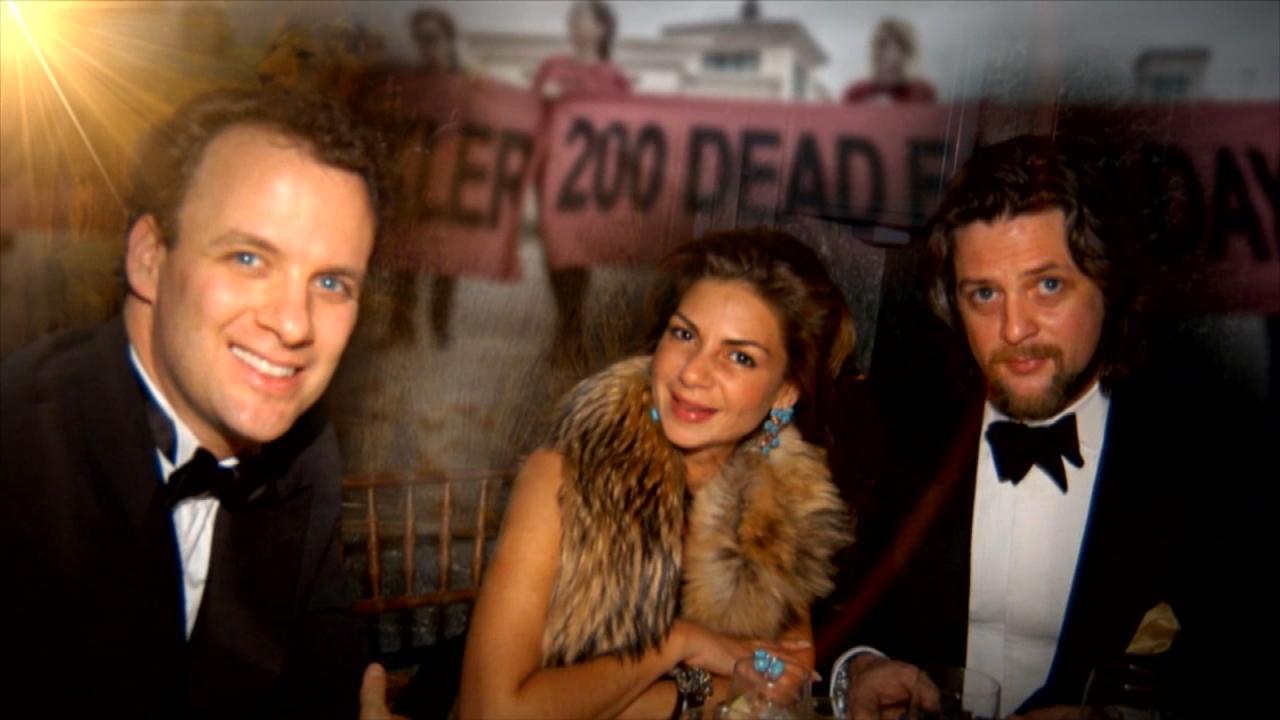 Former Addict Shares about the Sackler Family's Ties to the FDA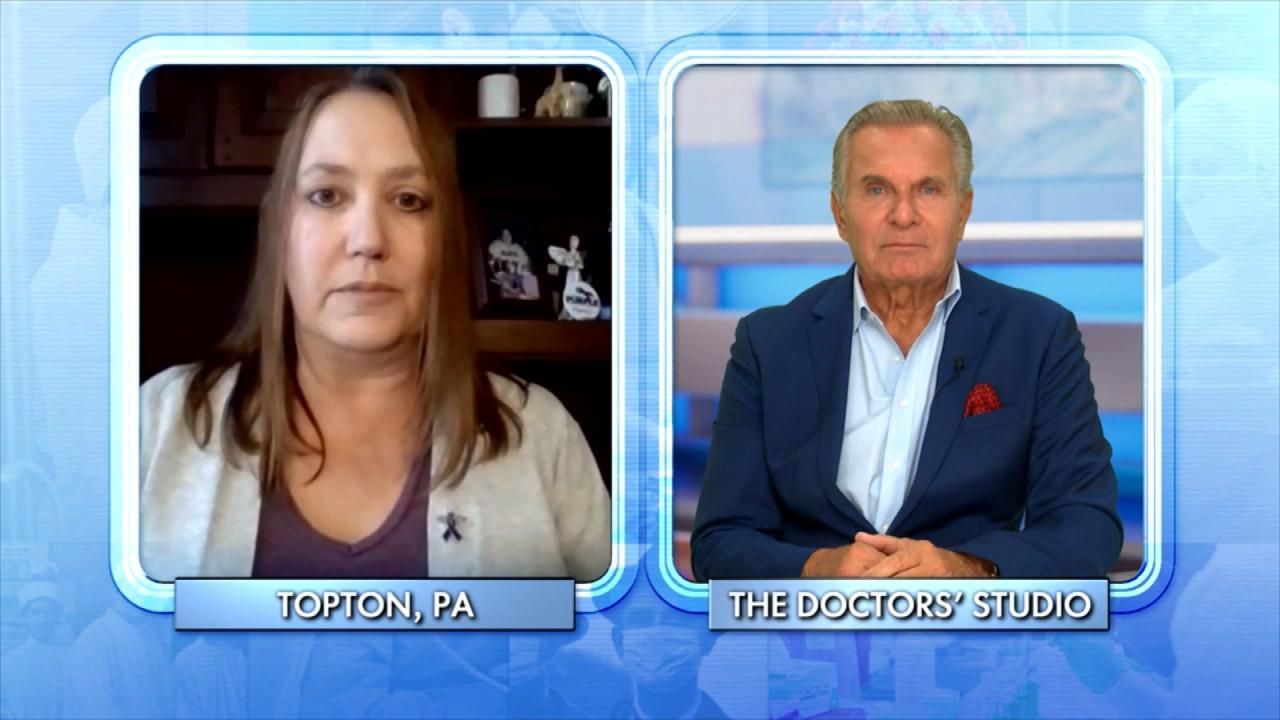 Mom Lost Her Son to an Overdose While He Was in a Rehab Facility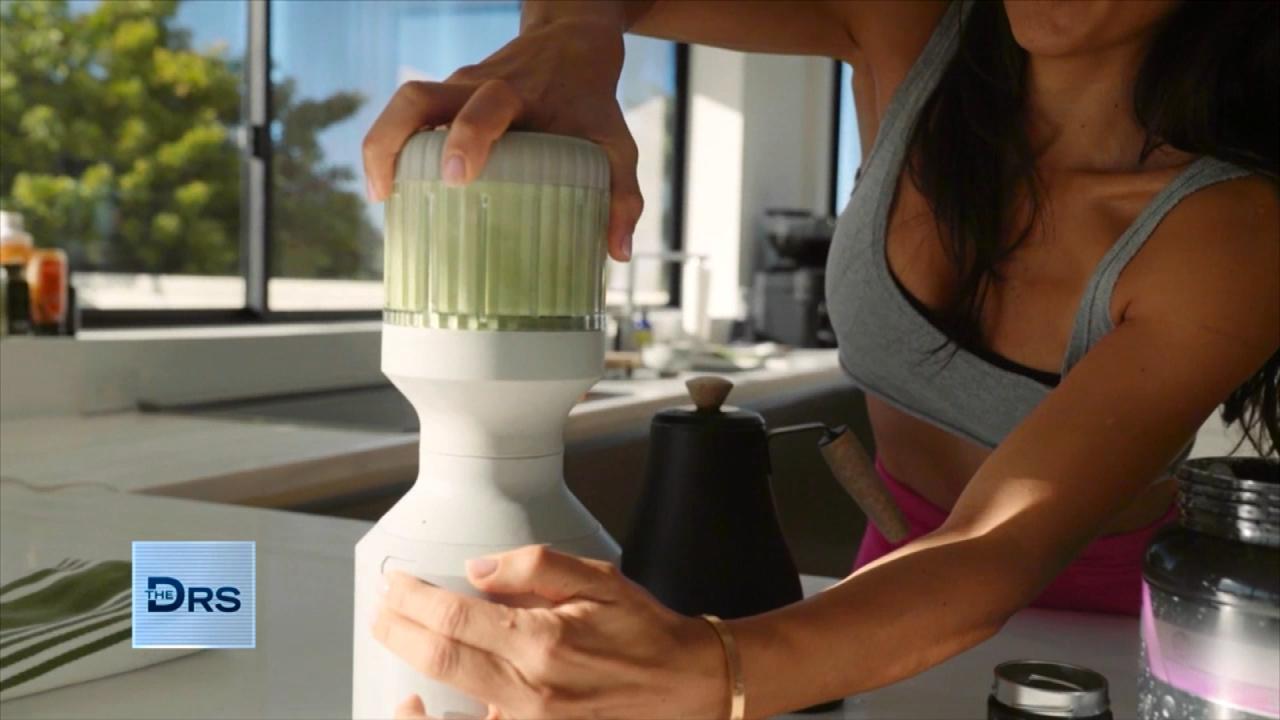 How to Add Vegetables to Every Meal – Yes, Even Breakfast!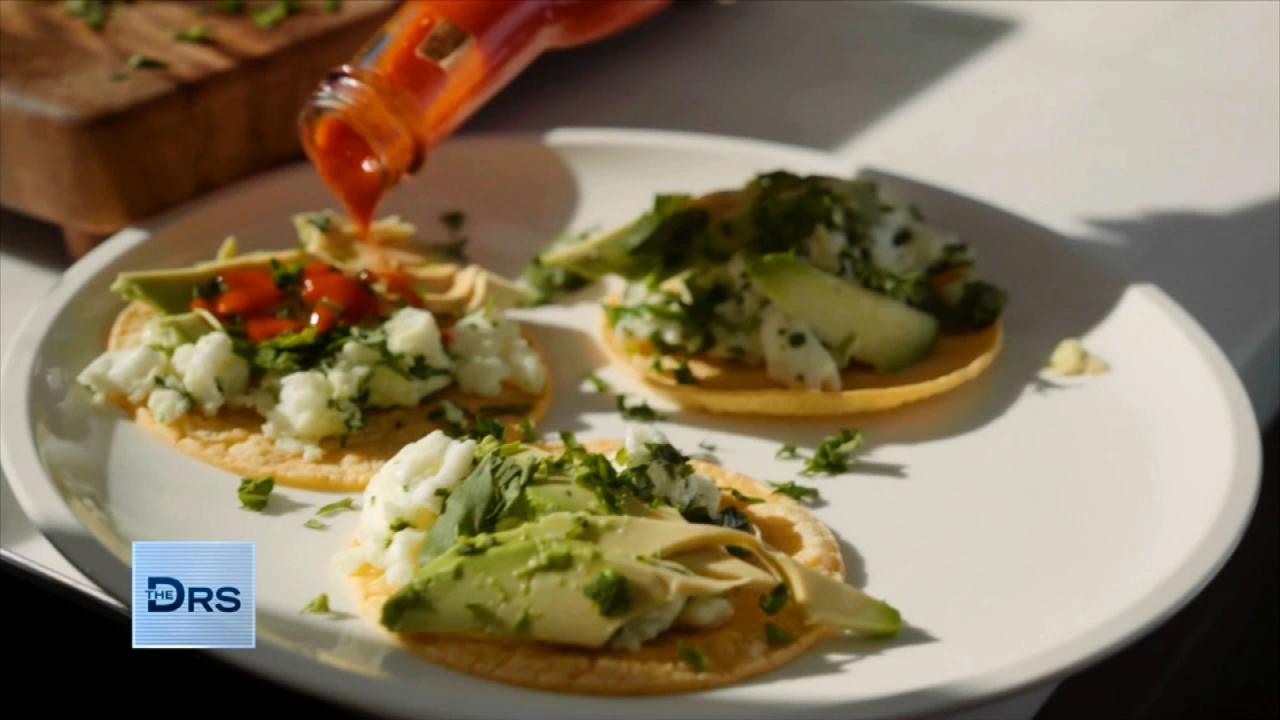 Fitness Expert Shares to Focus on Nutrition Not Food Restriction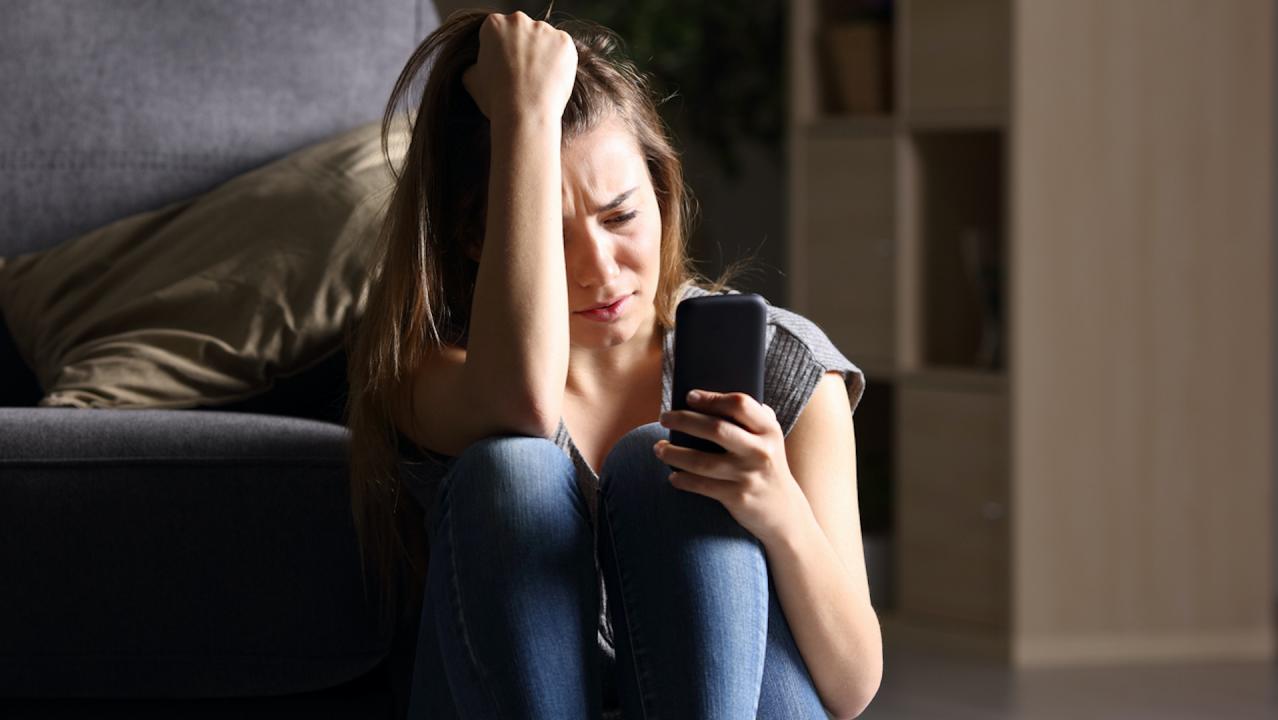 The Mental Health Conditions On the Rise Thanks to Social Media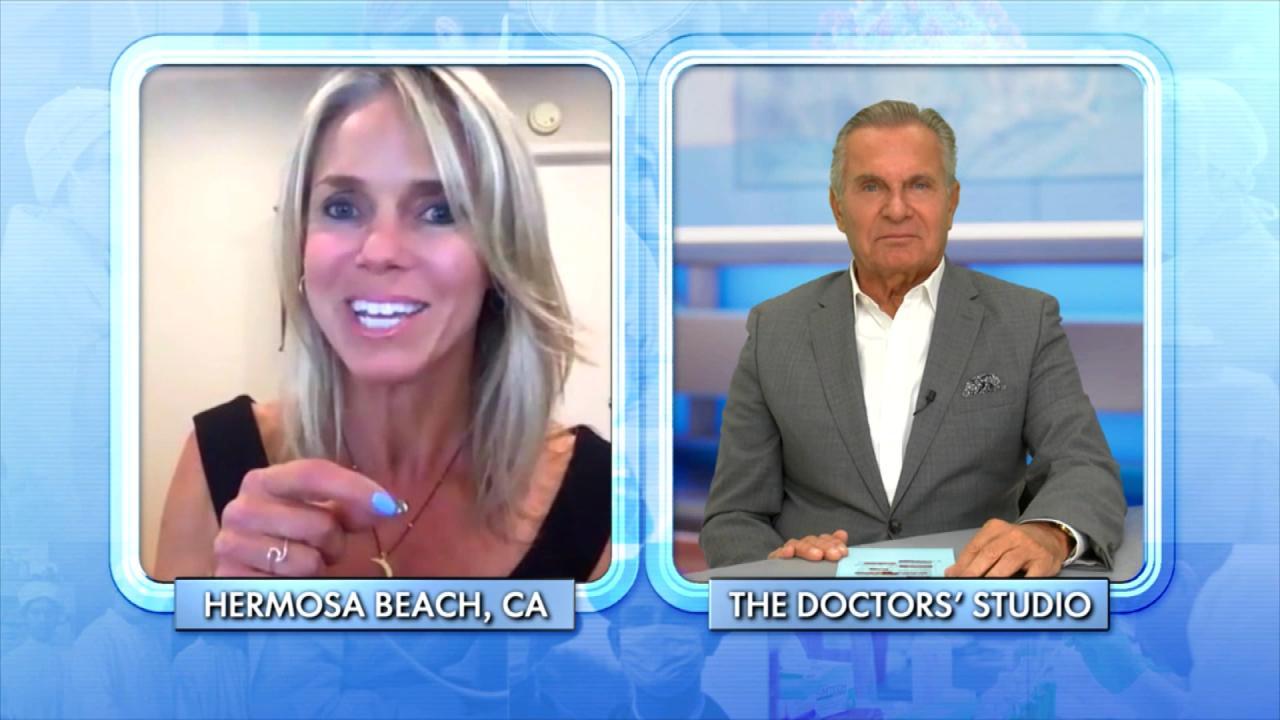 How Woman Found Forgiveness after Learning Her Husband Was Leadi…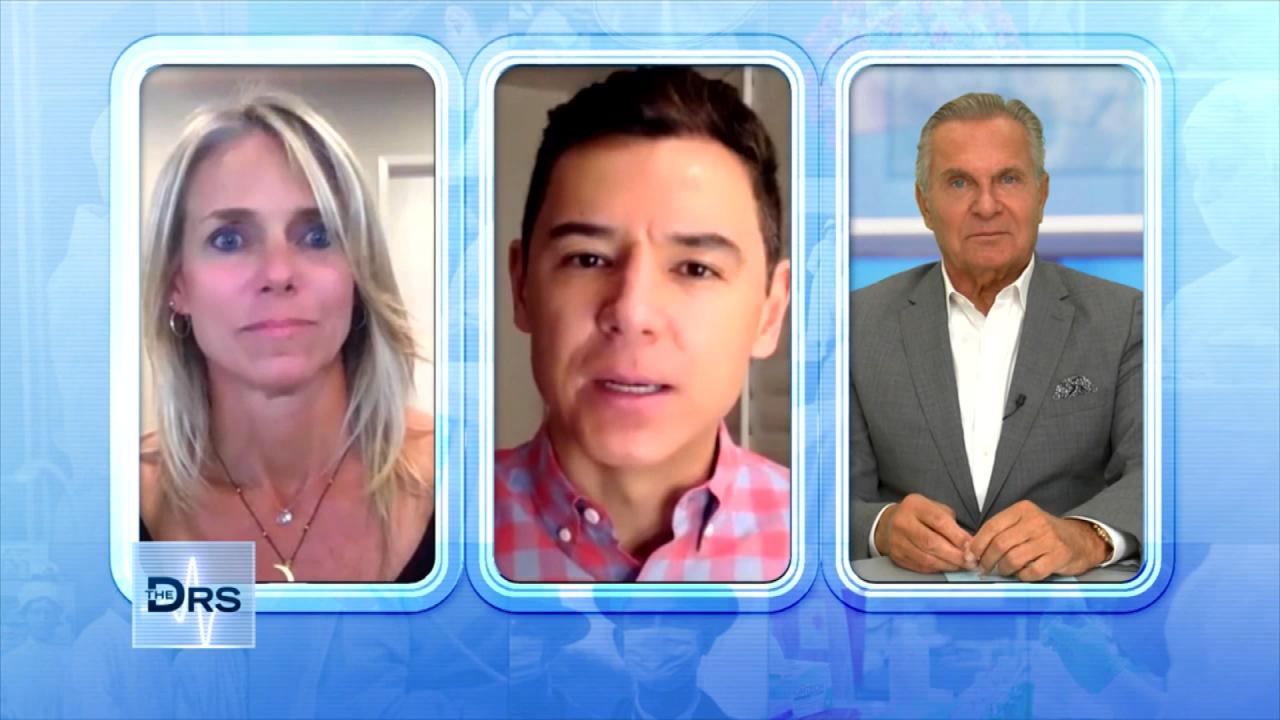 The Important Lessons Woman Has Learned from a Lifetime of Trauma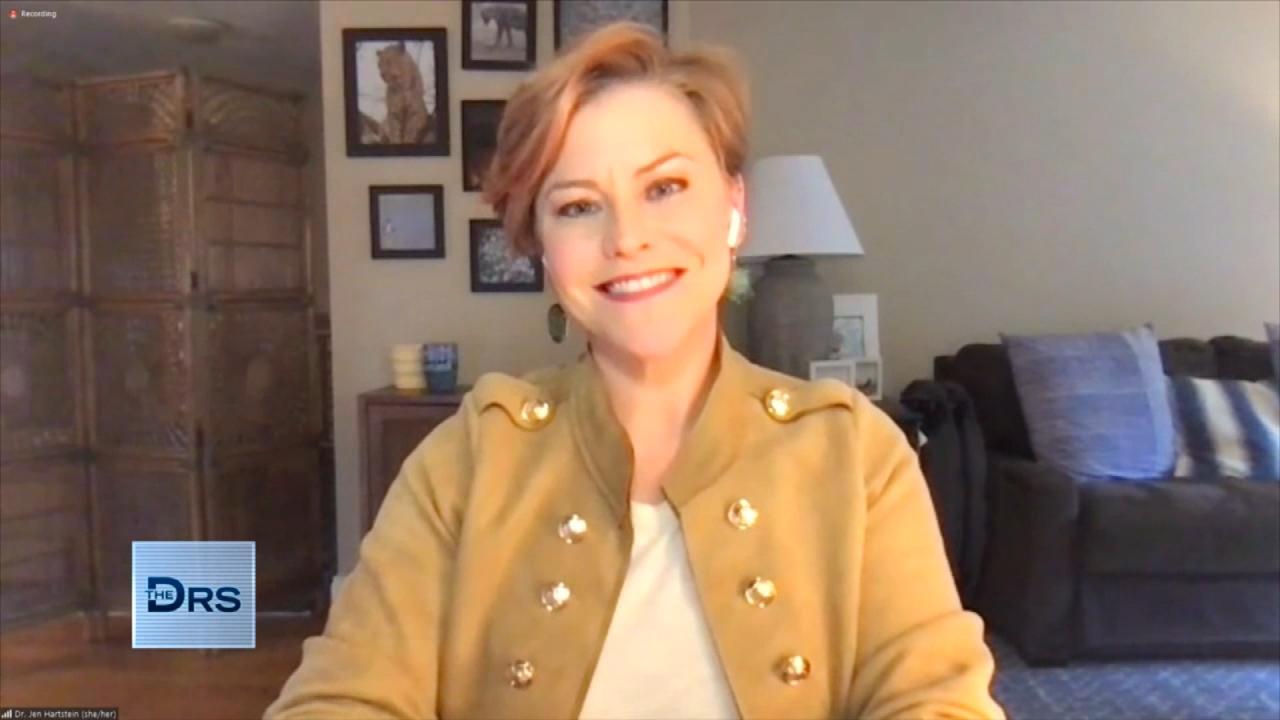 How to Get Involved in Your Kid's Social Media Usage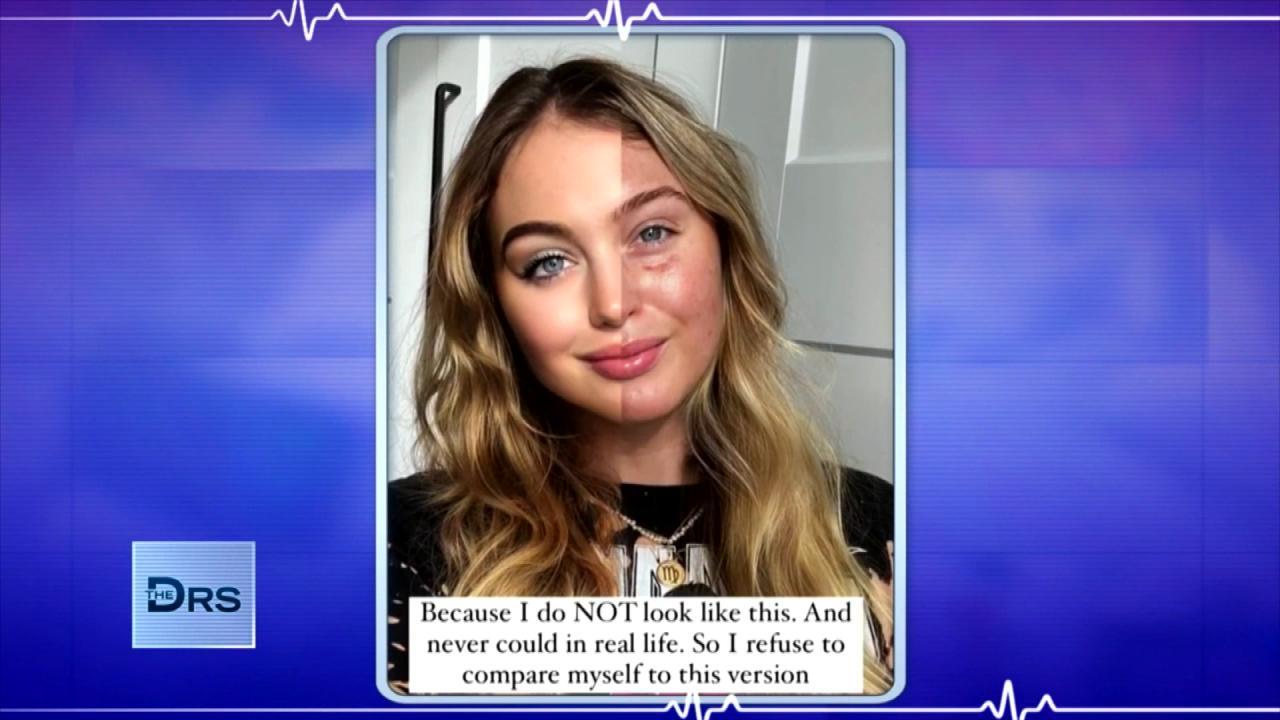 Are Photo Filters Destroying Your Body Image and Self Esteem?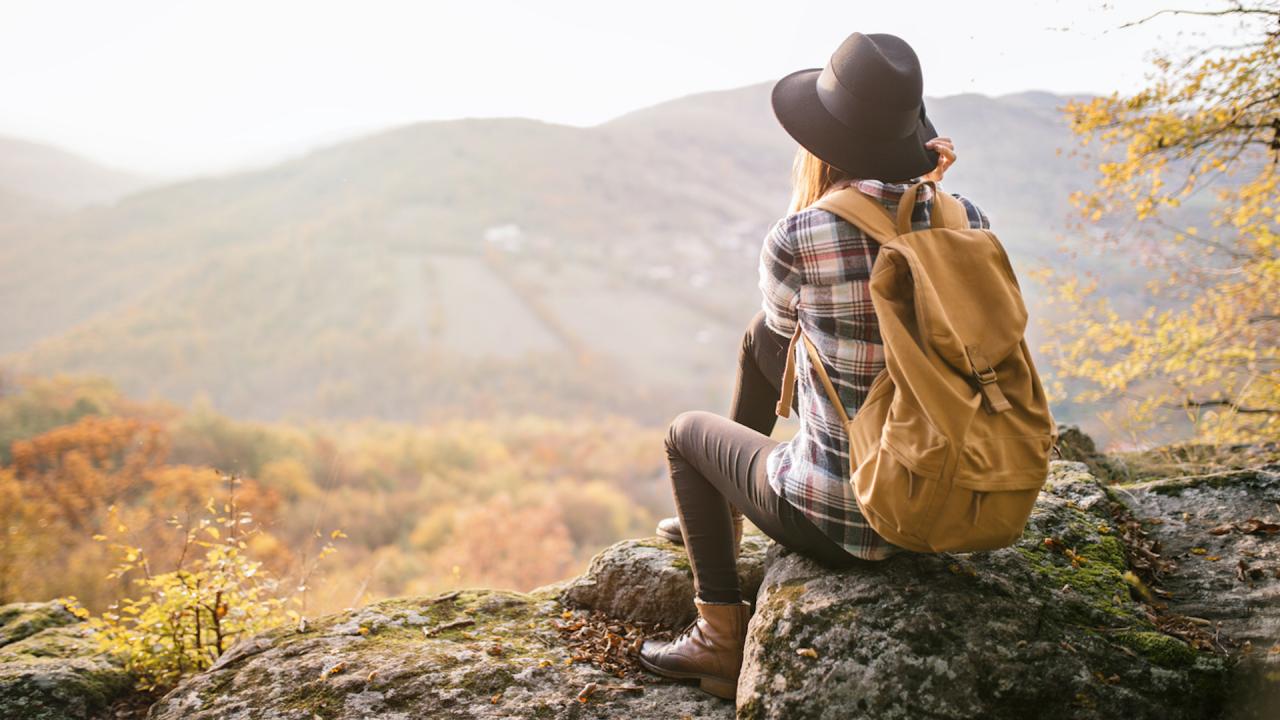 How Nature Helped Woman Heal after Discovering Her Husband Led a…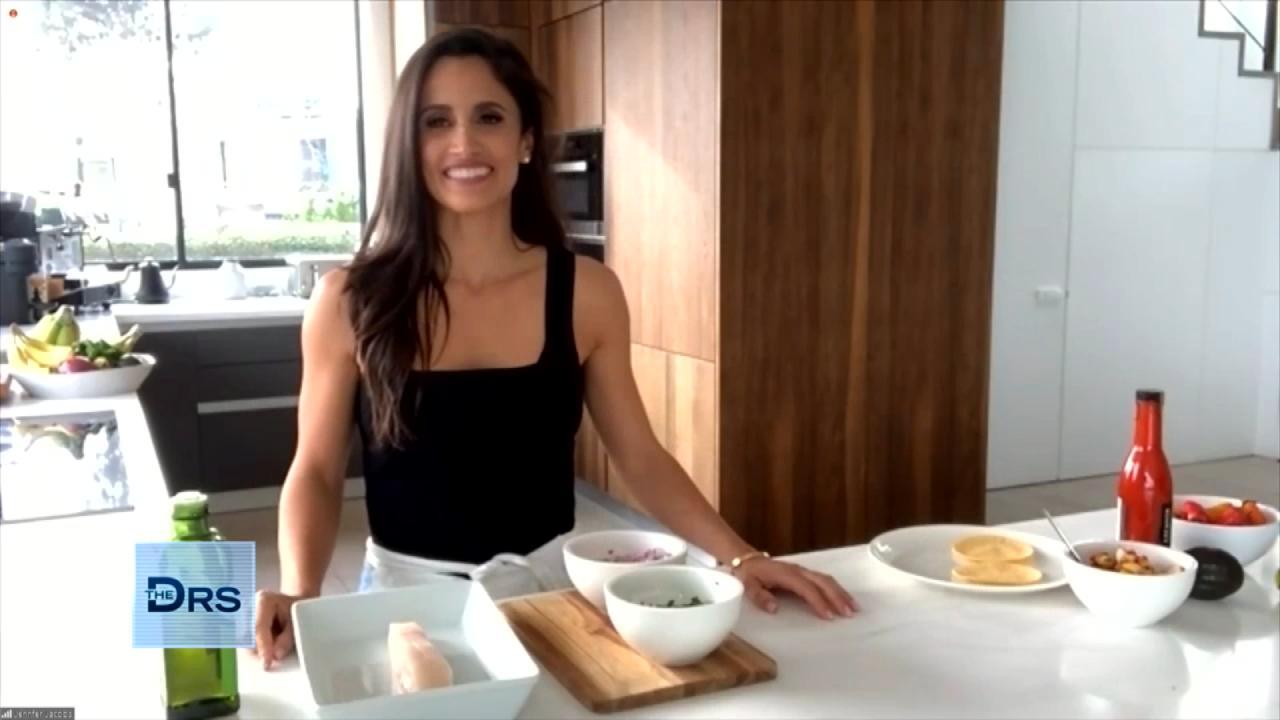 Fitness Expert Jennifer Jacobs Shares Her Favorite Healthy Fish …
Is right now the time to downsize your life with a smaller home or a home on wheels? The Doctors welcome Natalie and Abigail, who have been living in a van for 2 years, and say the lifestyle change has been amazing in so many ways.
Watch: The Benefits of a Pandemic Slow Down!
The couple says they have traveled to 3 countries, 32 states, and 30 national parks while continuing to work remotely. On average they only spend around $1400 to $2000 a month on expenses for them and their 2 dogs, which they say is a drastic savings compared to leading a more traditional home life.
"With COVID, I think people are realizing what a dream [this way of life] can be... it is a lot more sustainable," Natalie says, noting their van is off the grid and more sustaining in more ways compared to a stationary home.
Watch: Tips to Treat Your Pandemic Sleep Issues
They tell Dr. Ian Smith that downsizing and eliminating much of the excesses of daily life has also helped their overall mindsets and mental health, has allowed them to connect much more with nature, and has provided them a new adventure every day as they travel the country, work and visit loved ones.
See more of Natalie and Abigail's remarkable downsized way of life on their YouTube channel.