What Is the '75 Hard' Challenge – And Is it Safe?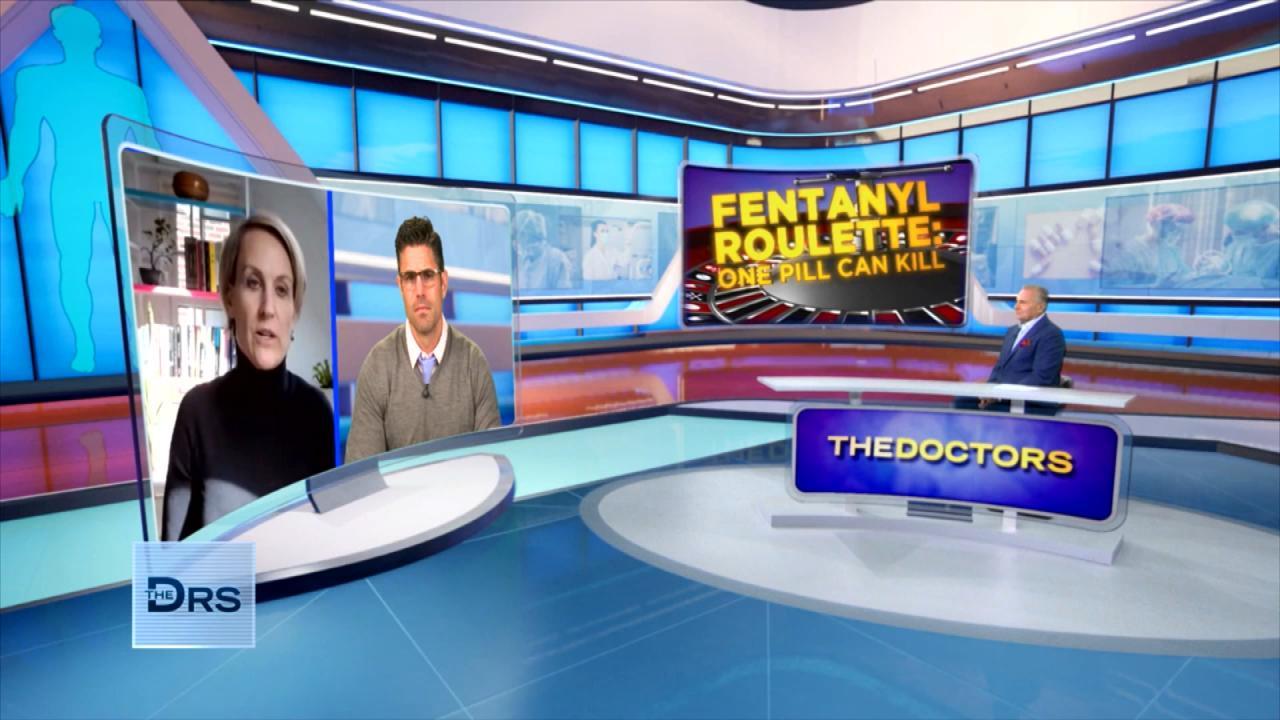 Should Companies Be Responsible for Fentanyl Sold on Their App?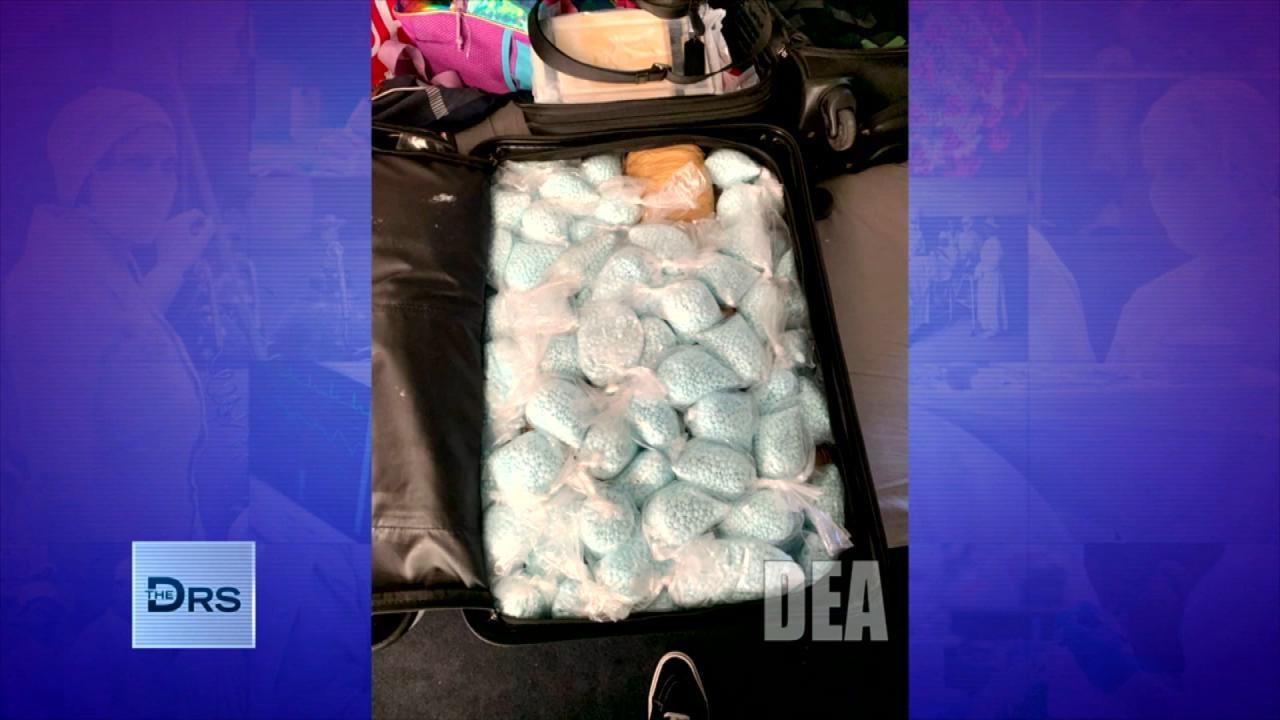 The DEA Says Fentanyl Is Everywhere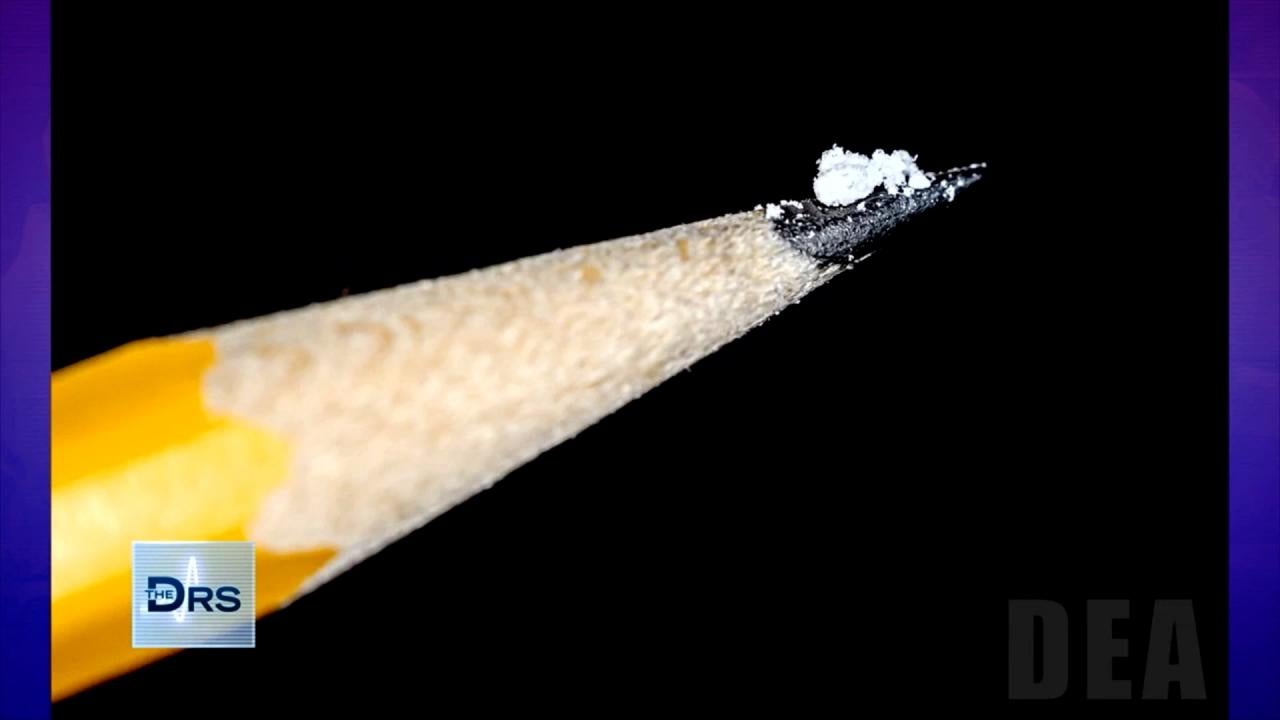 Just 2 Milligrams of Fentanyl Is a Lethal Dose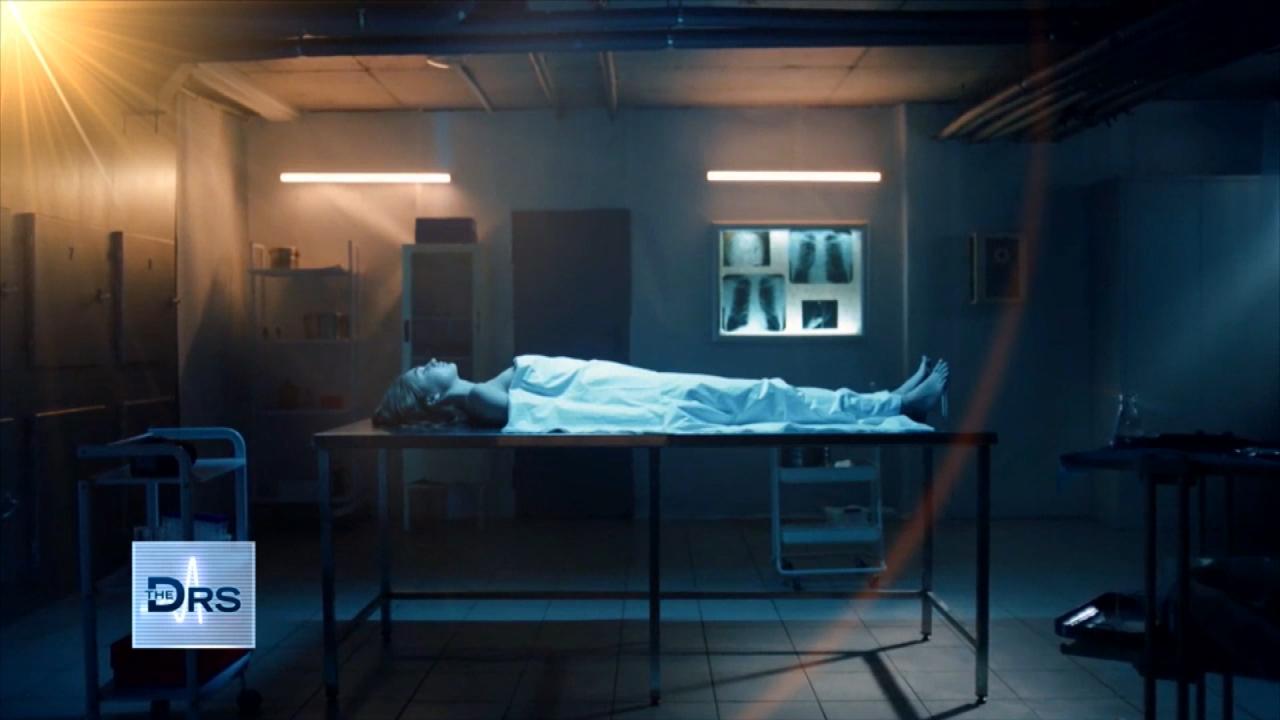 Fentanyl Is Leading Cause of Death for Americans Ages 18-45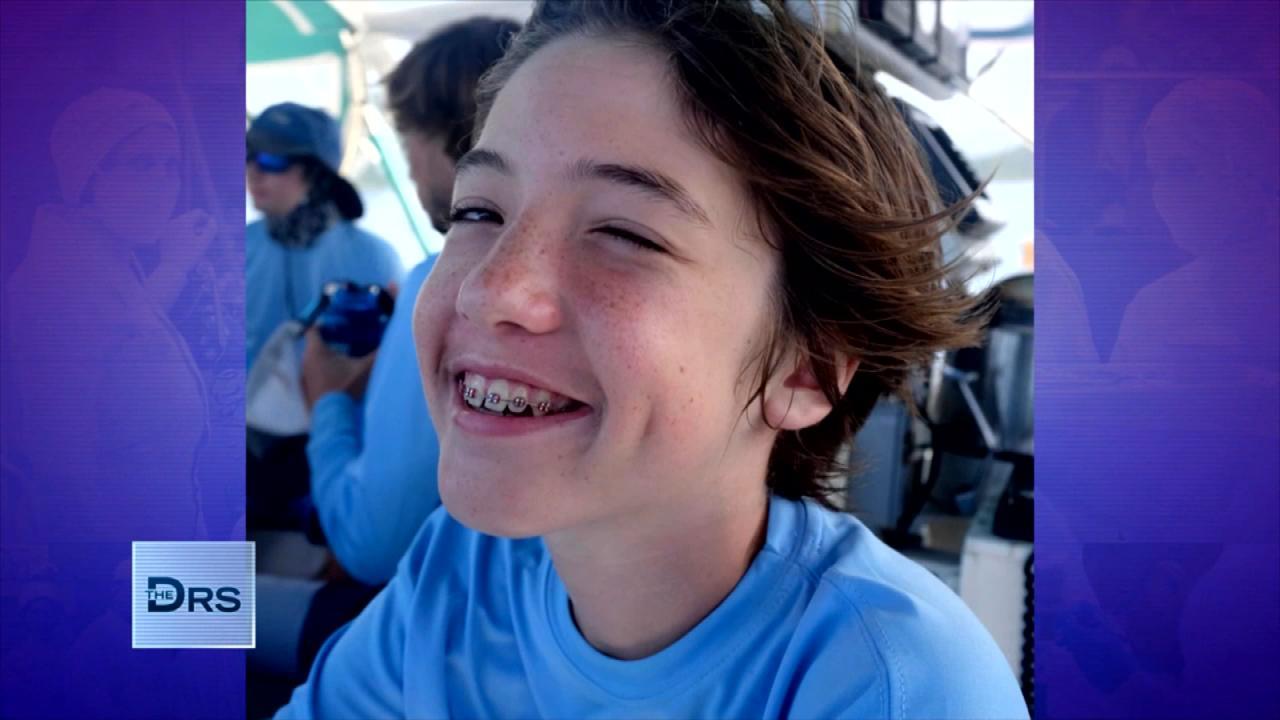 Meet Mom Who Lost Her Young Teen to a Fentanyl Overdose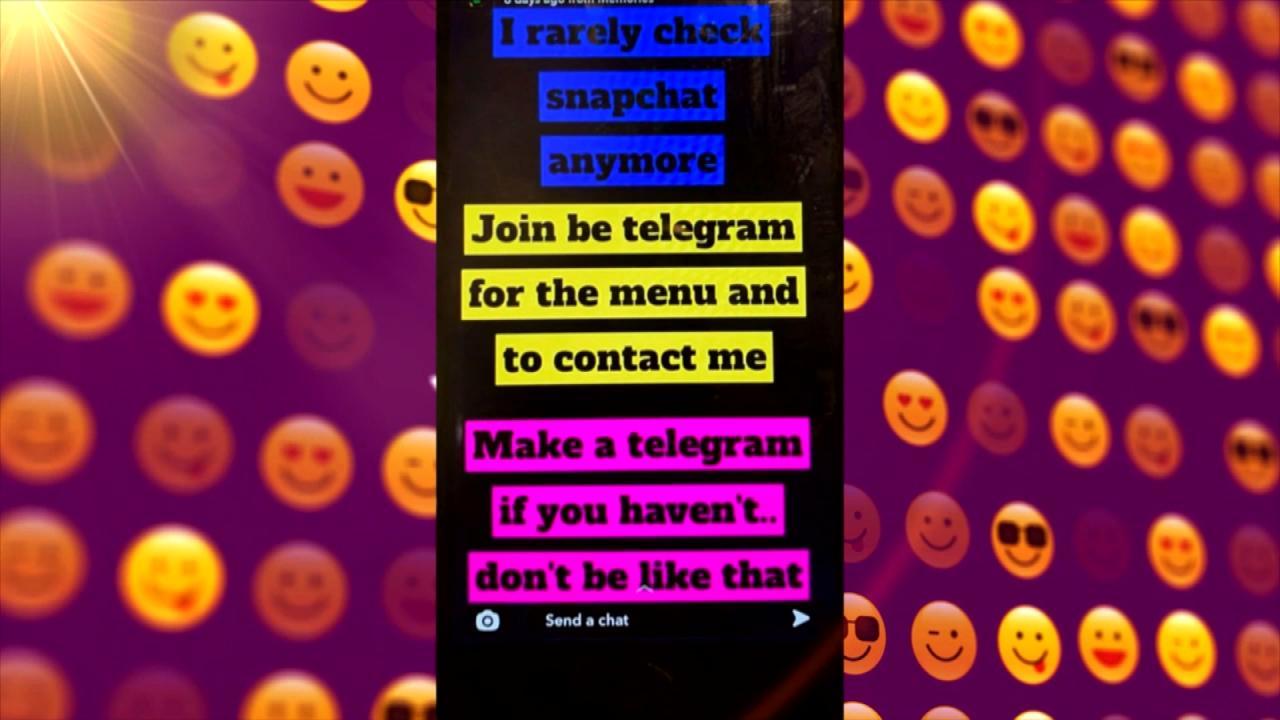 Teen Overdosed after Buying Drugs on Popular App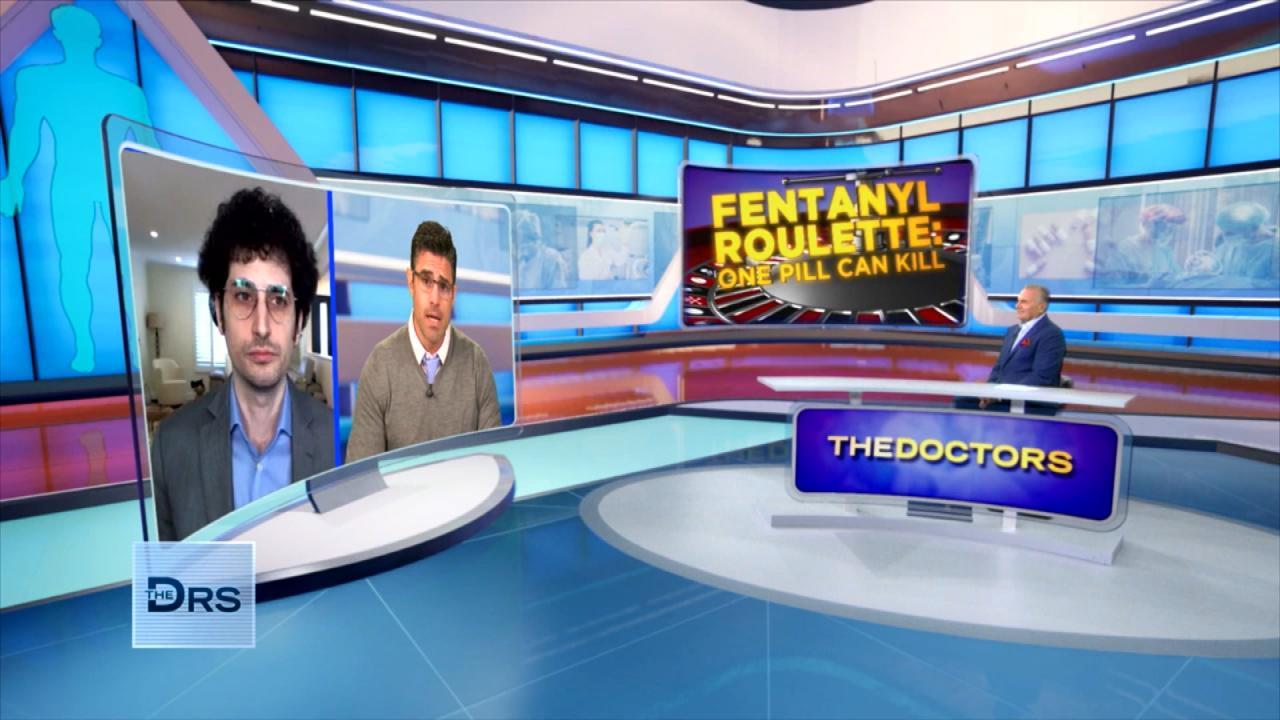 Do Fentanyl Test Strips Work?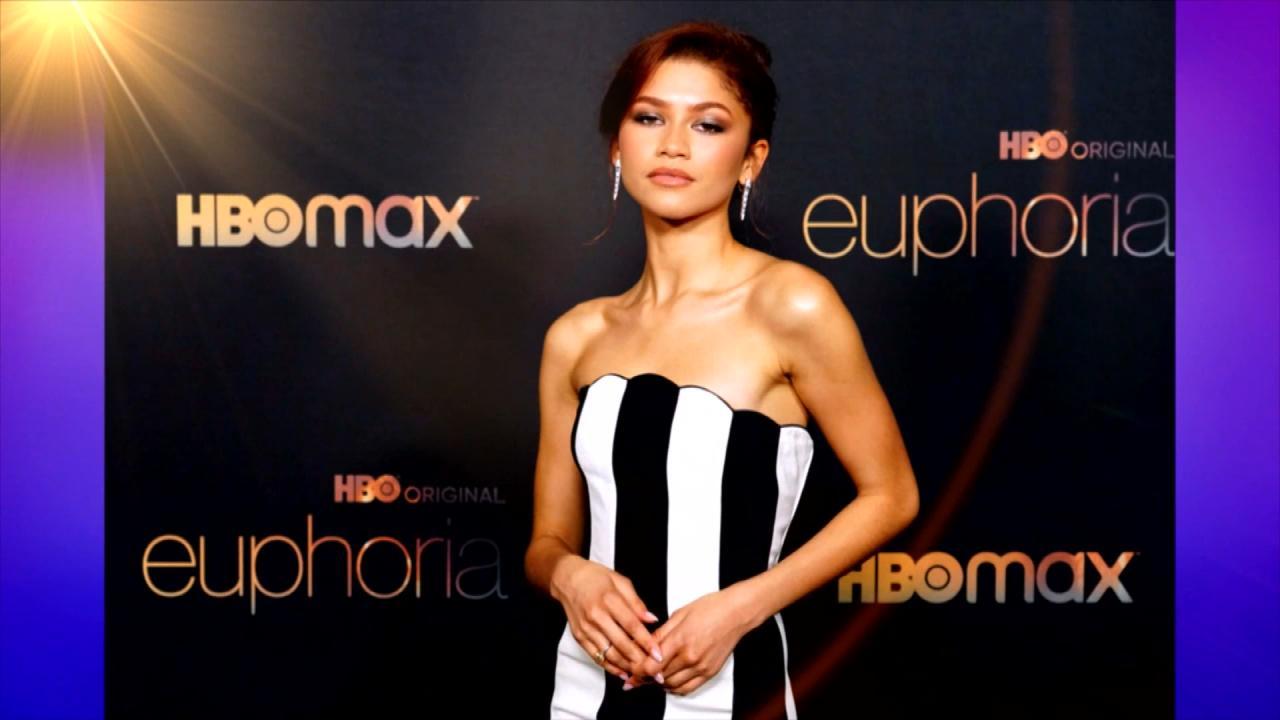 Does HBOs 'Euphoria' Send the Wrong Message to Teens about Drugs?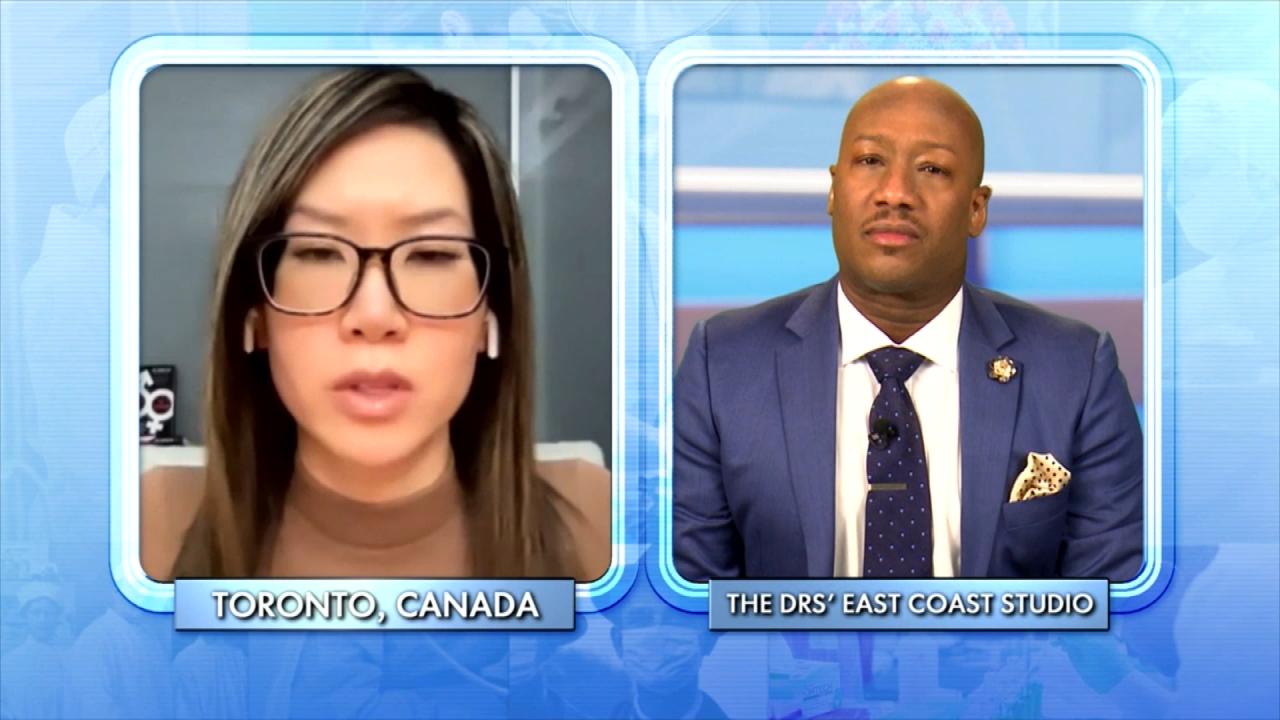 How to Support a Child Exploring Gender Identity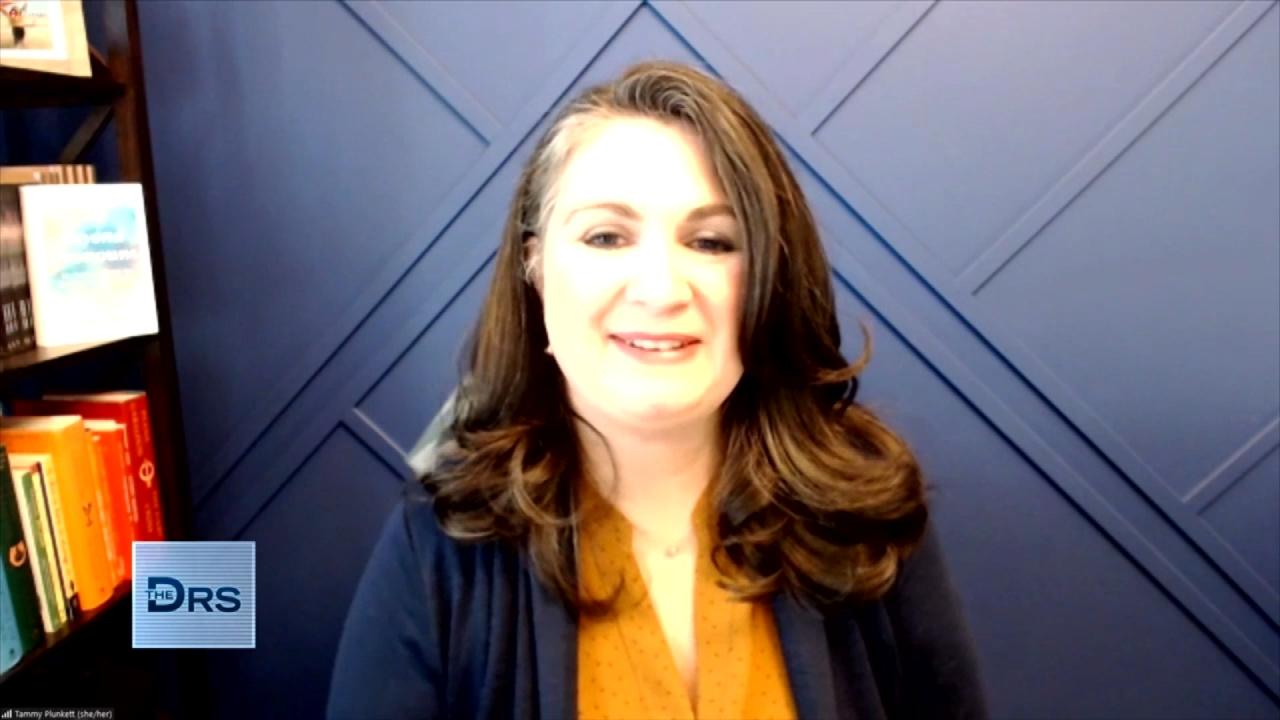 Mom Shares Her Reaction When Her Child Asked to Transition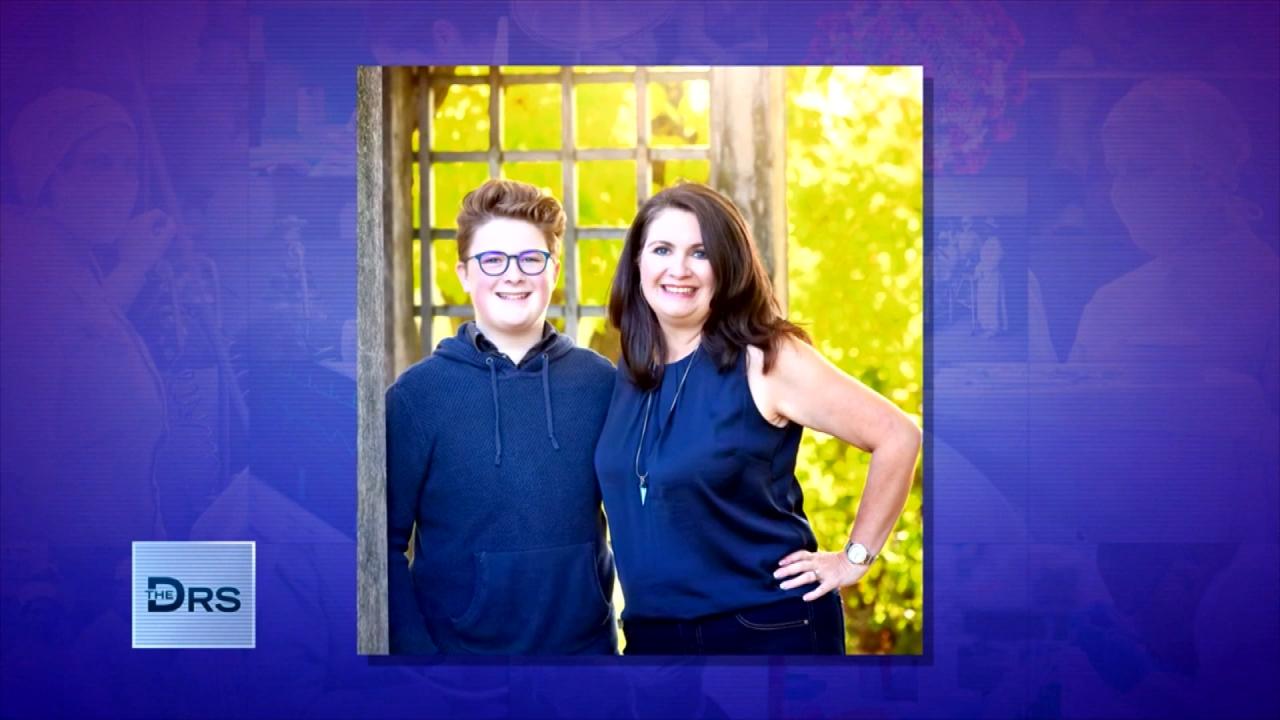 Mom Shares Advice to Parents of Transgender Youth!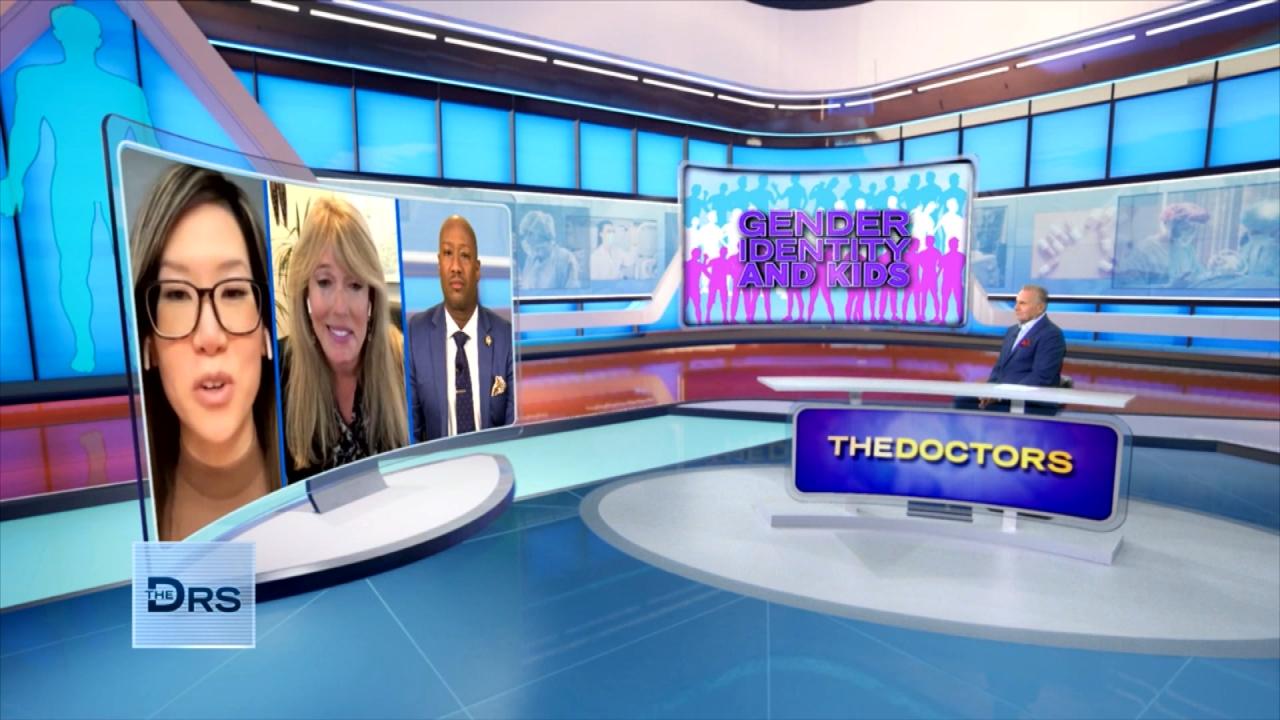 Is There Harm in Exploring Gender Identity?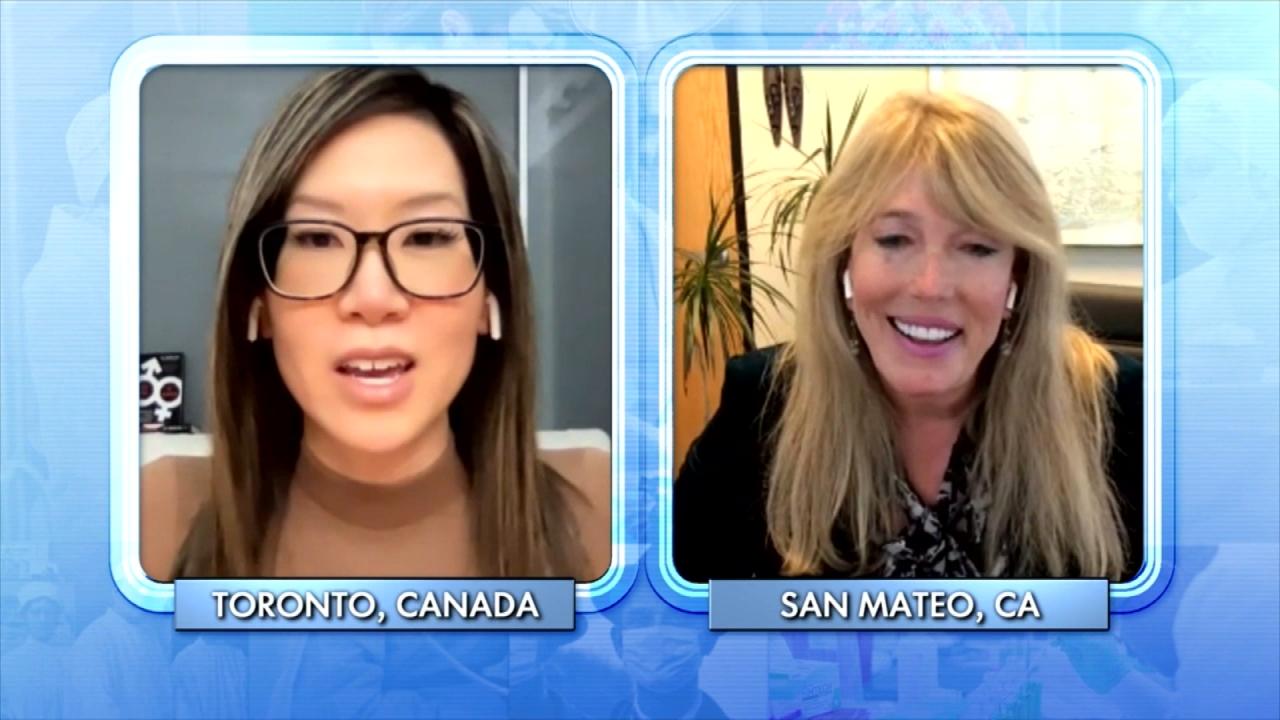 Is Gender Non-Conformity a 'Trend' or Here to Stay?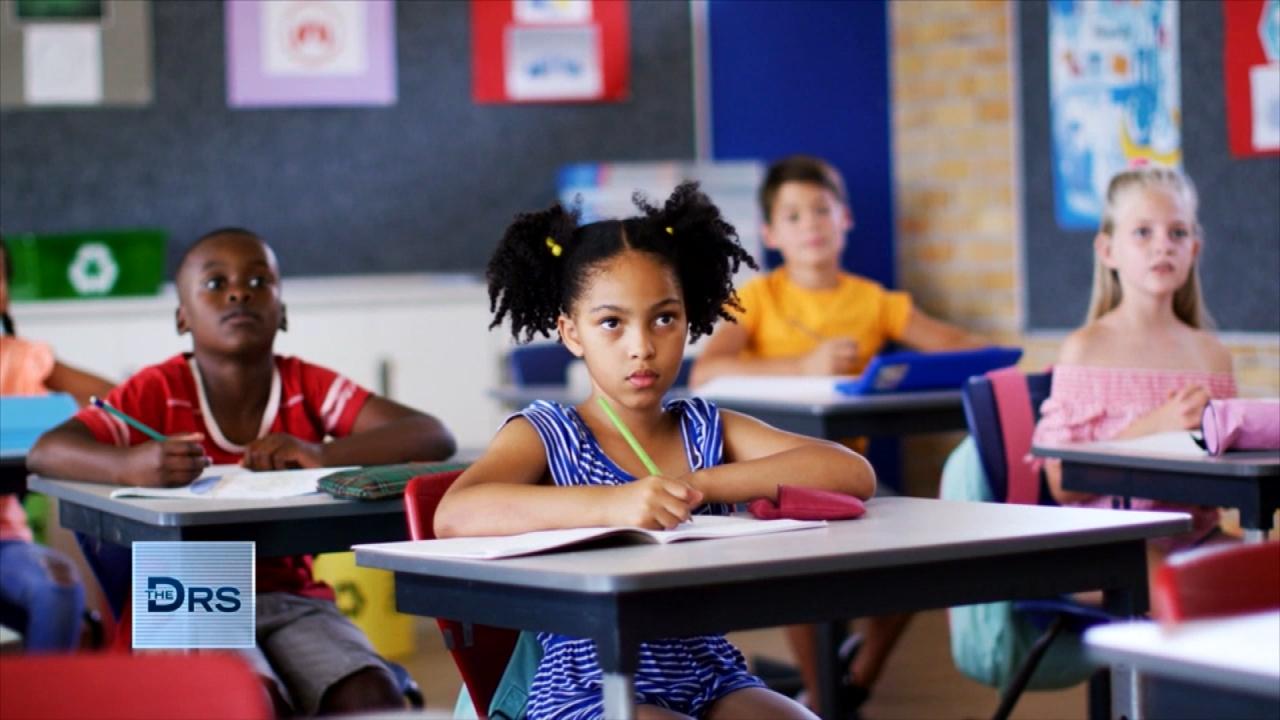 How Should Schools Approach Gender Diversity and Identity?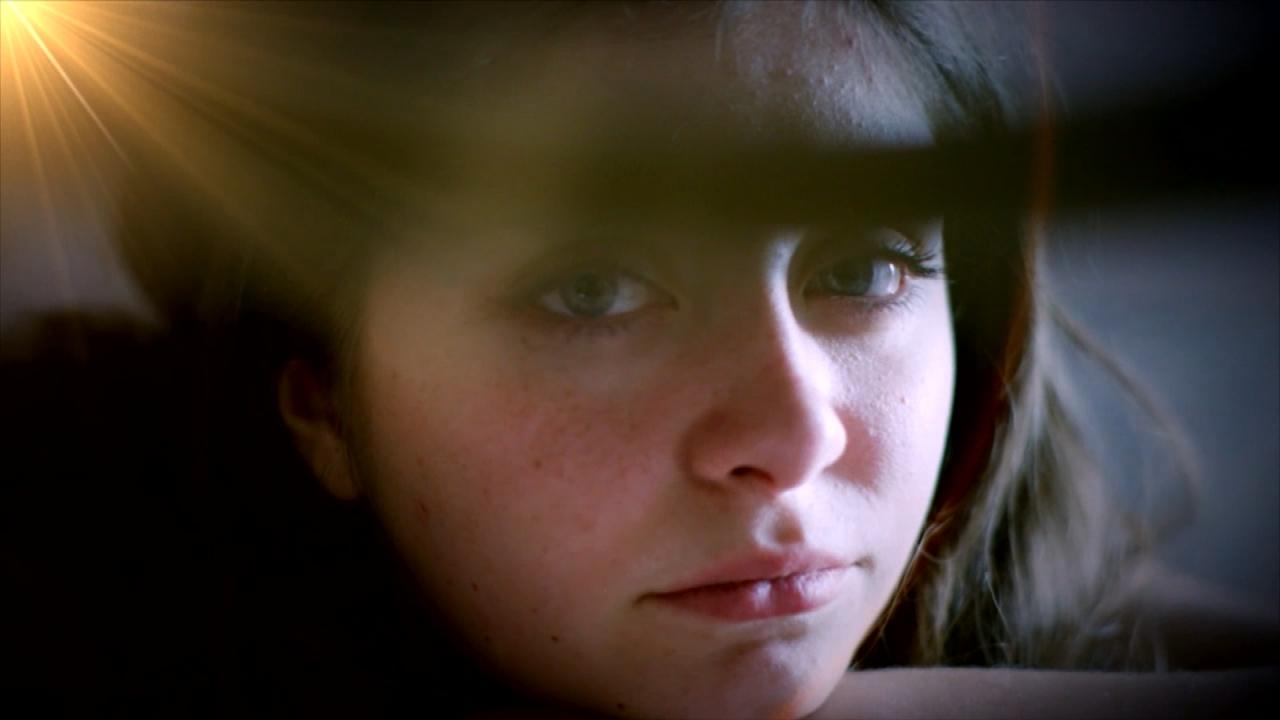 Why Do Some Kids Keep Their Gender Exploration a Secret?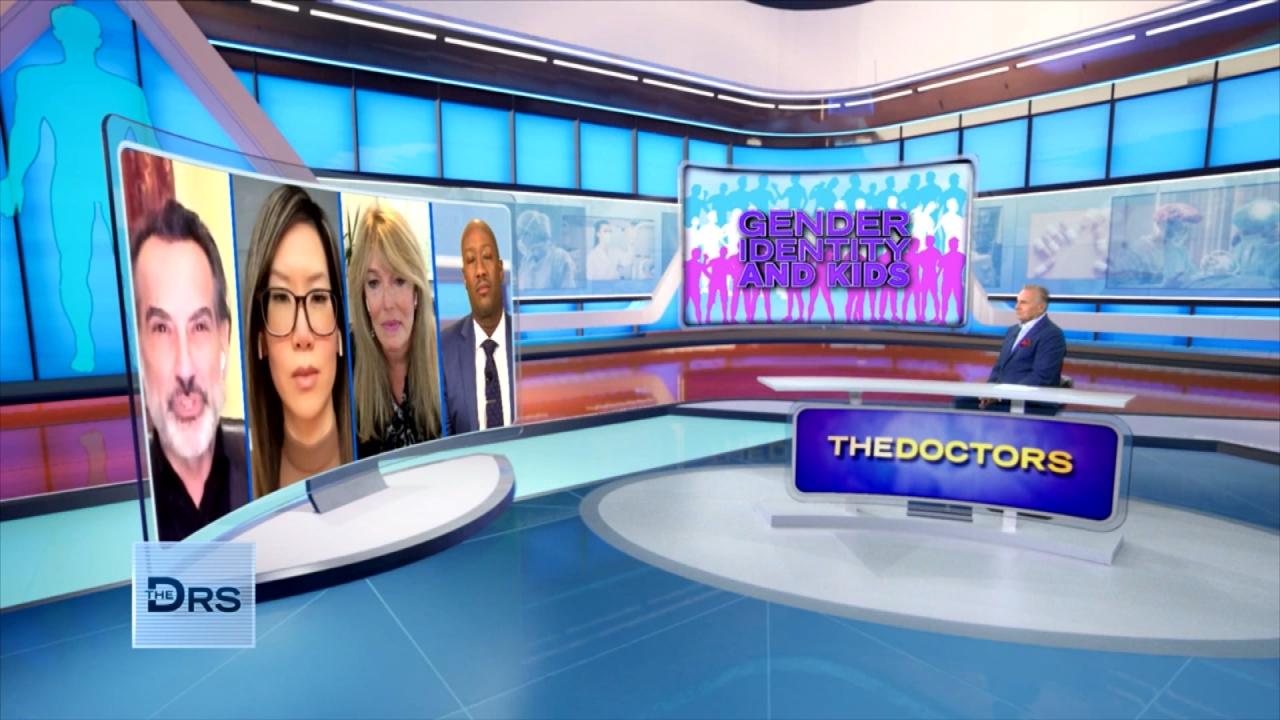 Are There Mental Health Concerns about Kids Transitioning?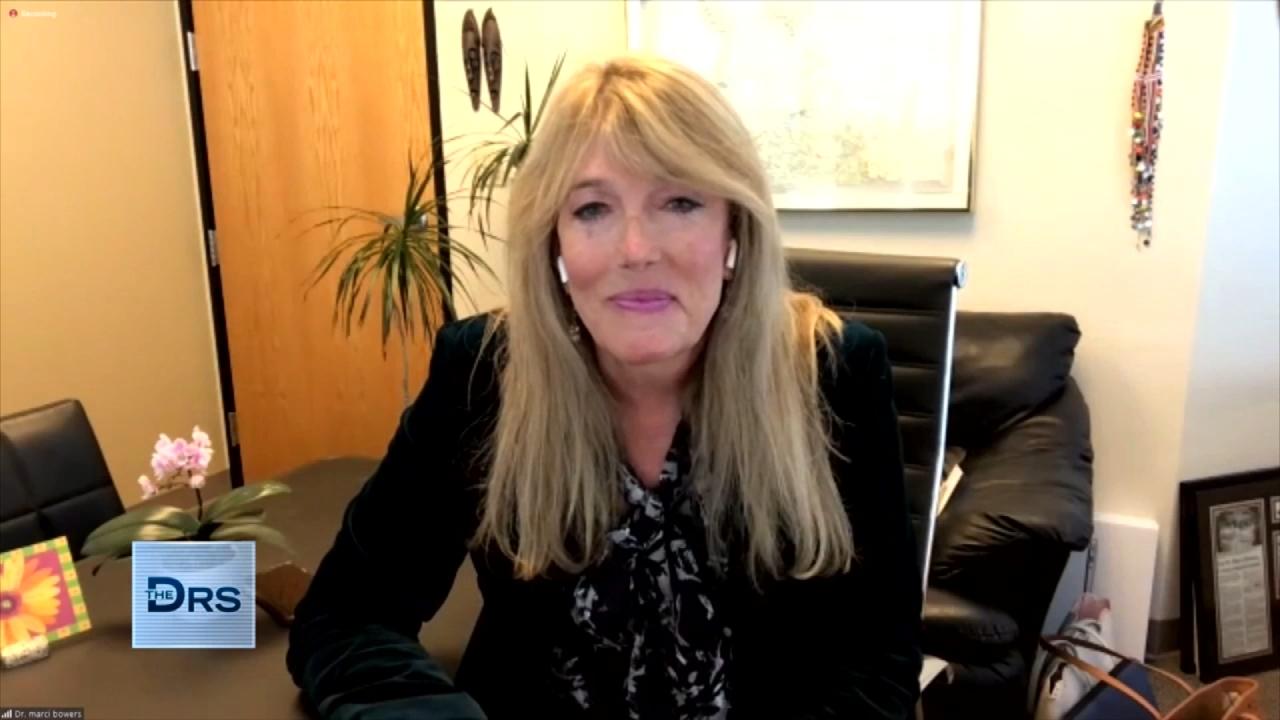 Are Gender Curious Kids Transitioning Too Soon?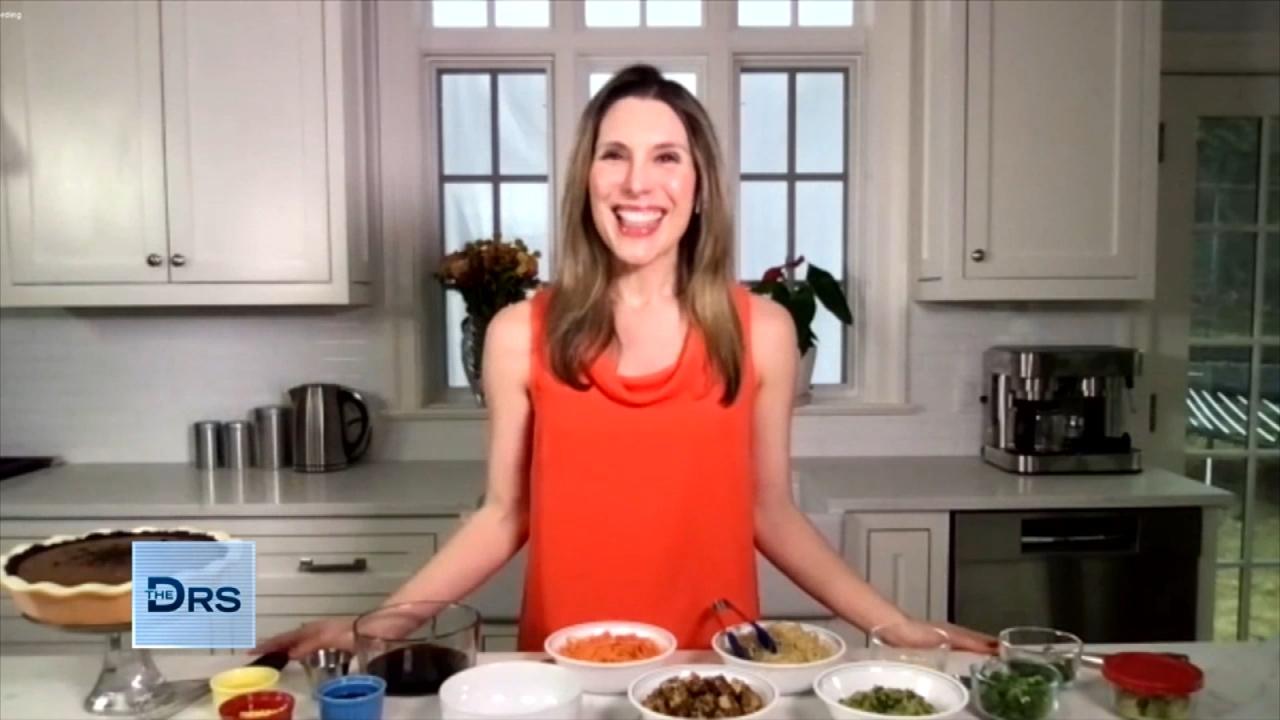 The Health Benefits of Tofu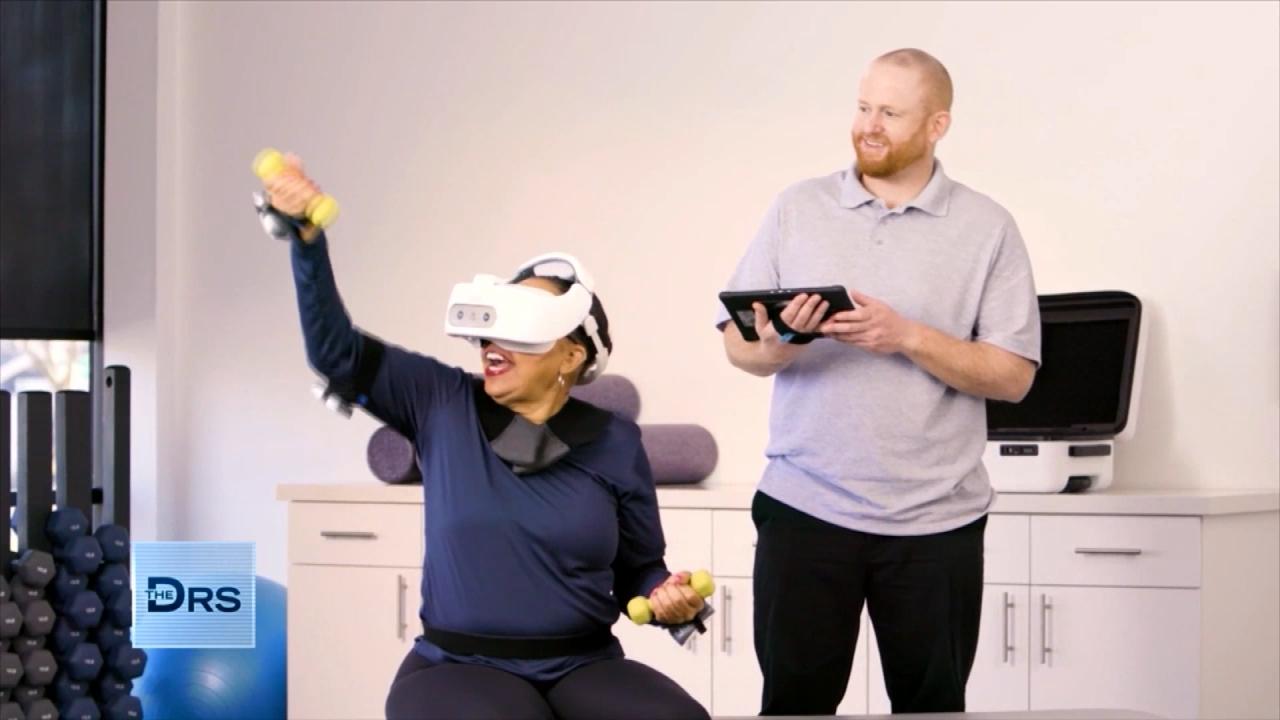 How Doctors and Employers Can Benefit from Virtual Reality Train…
The Doctors examine the "75 Hard" challenge and discuss whether the extreme diet and workout challenge is dangerous.
The program was created by a podcaster, who is not a licensed dietician, certified trainer, or fitness expert, but that has not stopped thousands of people from trying it. Some of the rules of the challenge include:
No alcohol or cheat meals
Workouts are required twice a day for 45 minutes, with 1 workout taking place outside
Drinking a gallon of water each day
Take progress photos daily
There are no days off and if you do not stick with the challenge, you must start over on day 1
Is this diet workout regime setting people up for mental fitness or failure?
Danielle, who is a fan of the challenge and has struggled with her weight, tells us she has completed the challenge twice, losing 23 pounds the first time and then 13 pounds. Thomas, who completed the challenge during the COVID lockdown, lost 30 pounds. Danielle admits staying motivated for the duration of the challenge was difficult, but says remembering the length of the challenge was just 2 and half months of her life helped her stick with it. Thomas says the challenge helped him stay active and get in shape during a time that could have led him down an unhealthy path.
There might be fans of the challenge, but dietician Malina Malkani and family doctor Dr. Deborah Gilboa say they are critics of this extreme diet and exercise program and worry about the toll it can take on bodies and minds.
Malina says the challenge is far too extreme, is not based on science, and feels for the vast majority of people not sustainable. She also notes drinking a gallon of water each day could be dangerous for some and people with certain health issues should check with their doctor before consuming excess amounts of water.
Dr. Gilboa says of "75 Hard," "The challenge is too extreme mentally as well as physically." She expresses concern about how people might handle failing, along with participants possibly ignoring other aspects of their life in favor of completing the challenge. "It leaves no room for compassion or grace for yourself," she says.
Dr. Gilboa says she is also worried about young people taking part in the challenge, noting the possible dangers of its "all or nothing" approach, and the requirement to document their progress (which she says could lead to making unhealthy comparisons to others). She says some young people could benefit from developing the skill of doing things that are uncomfortable when needed, but she stresses it is also vital that someone knows when to step back or stop when something becomes dangerous or harmful -- which she says young people might not be able to determine if taking part in the "75 Hard" challenge.
The Doctors reached out to the creator of the "75 Hard" challenge, but he did not respond to our request.
Watch: Is the '75 Hard' Challenge Good for Your Body and Mental Health?
Watch: How to Get Lifted Eyes in a Matter of Minutes!