Is 'Star Trek' Star Nichelle Nichols Experiencing Conservator Ab…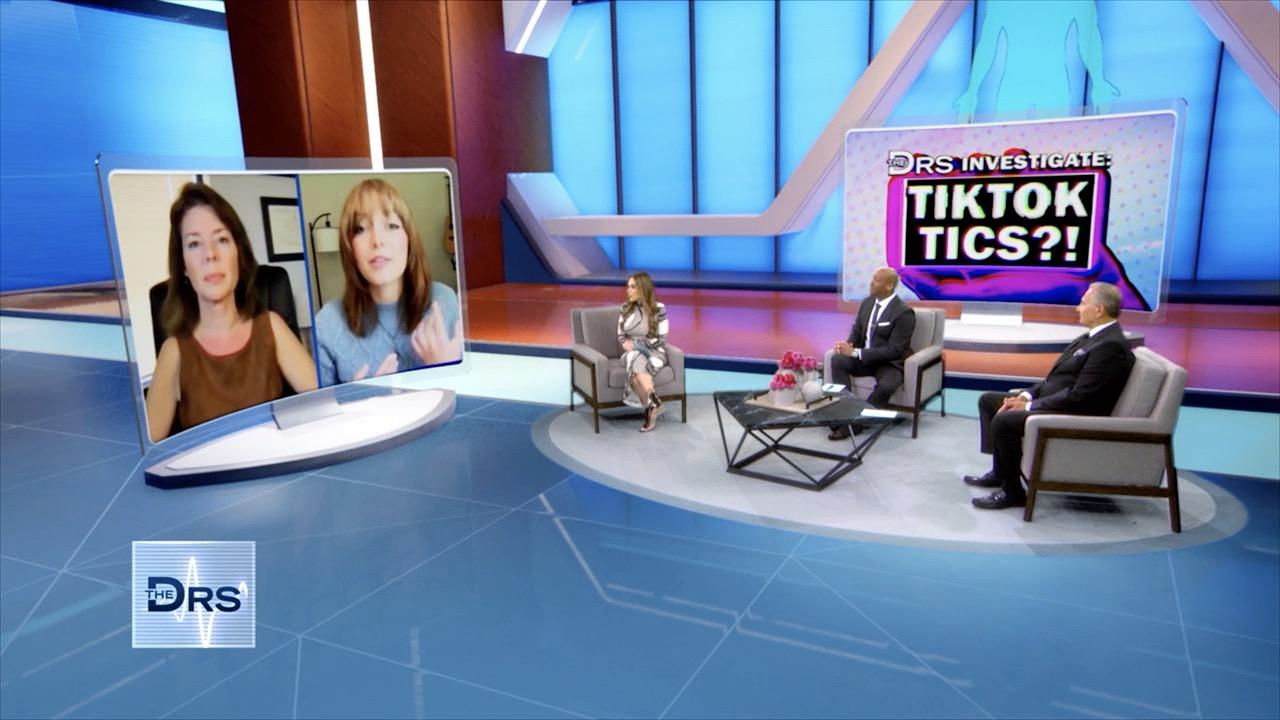 Are Your Kids in Danger of Developing a Tic from TikTok?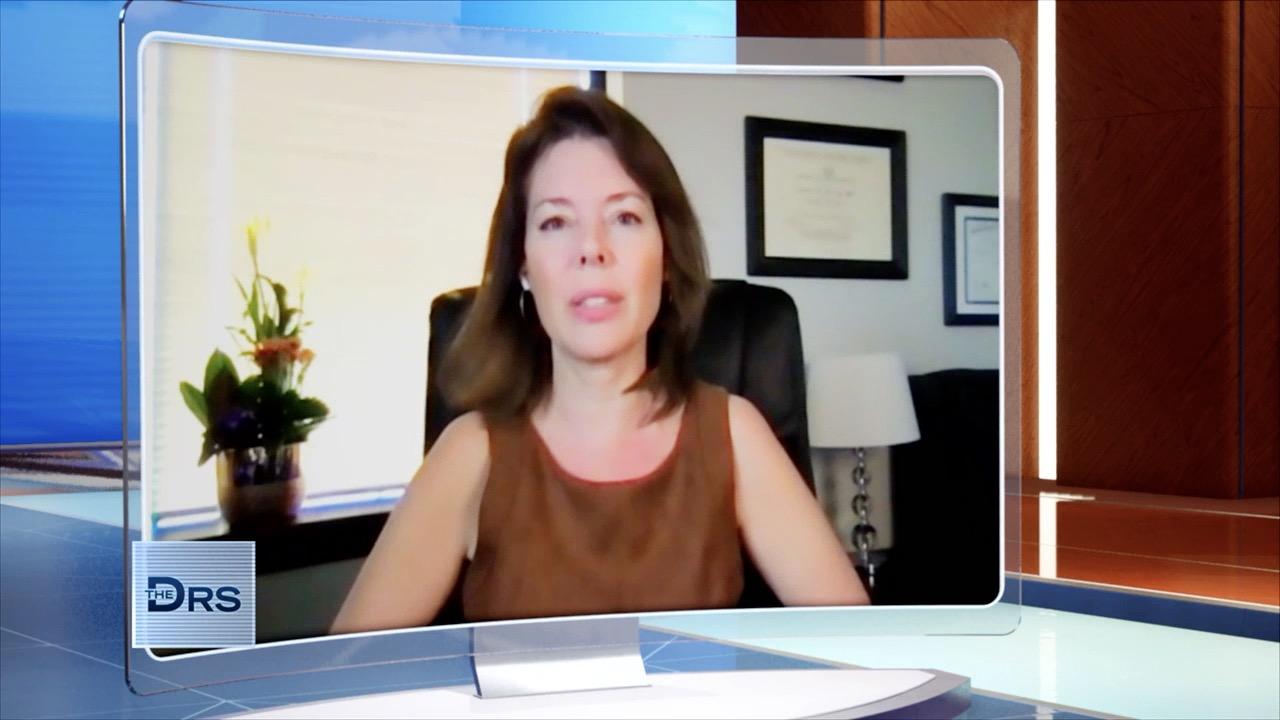 Why Are Most People with Tic Disorders Female?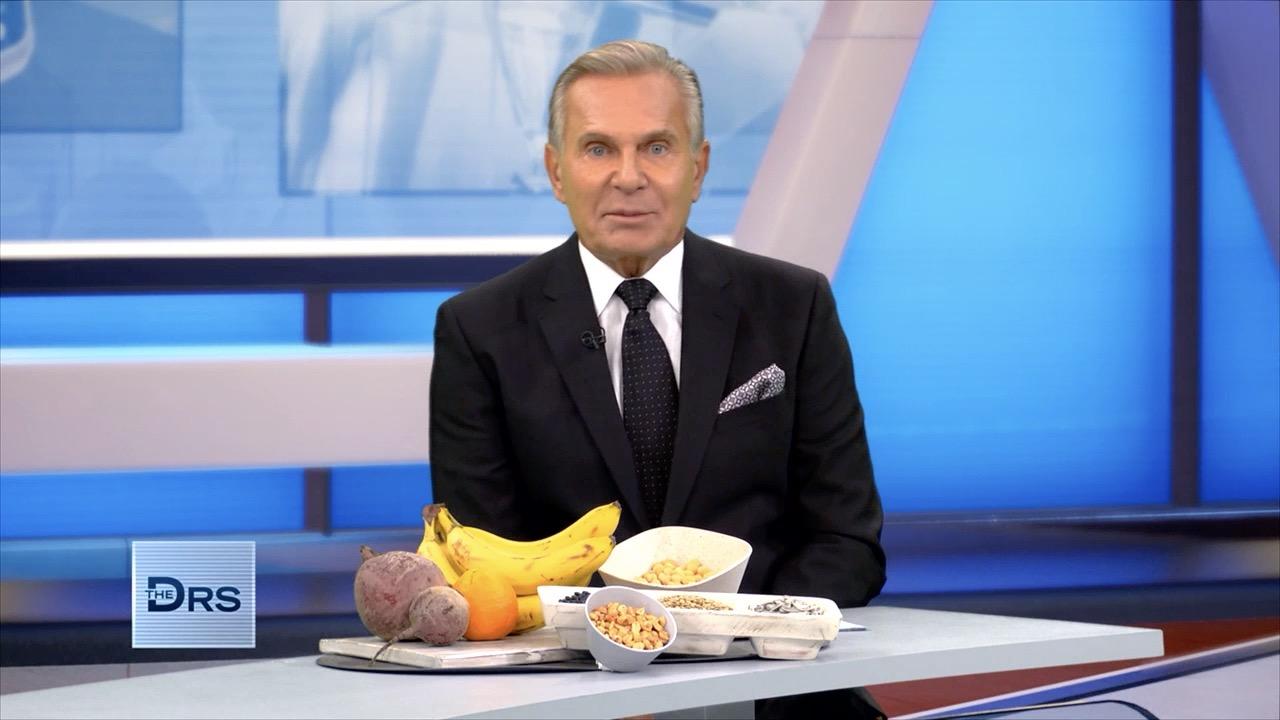 Add Folates to Your Diet to Prevent Alzheimer's Disease?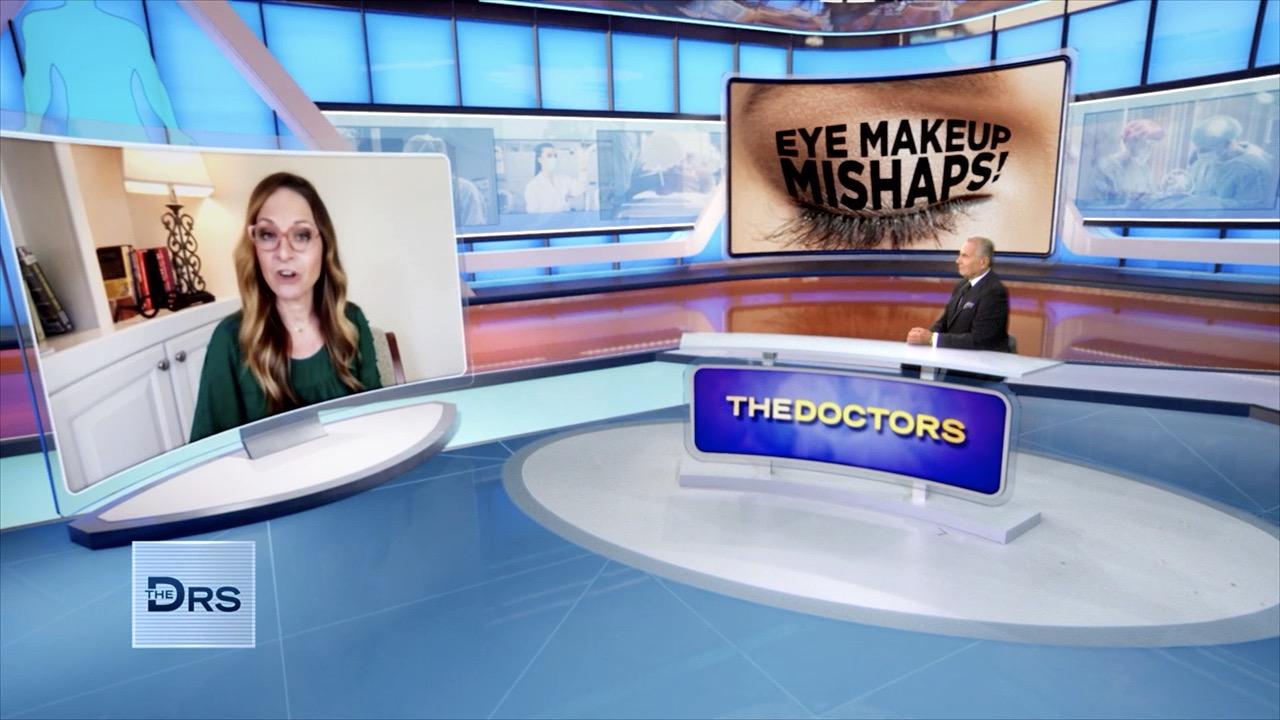 The Dangers of Having Your Eyelid Glands Clogged by Makeup!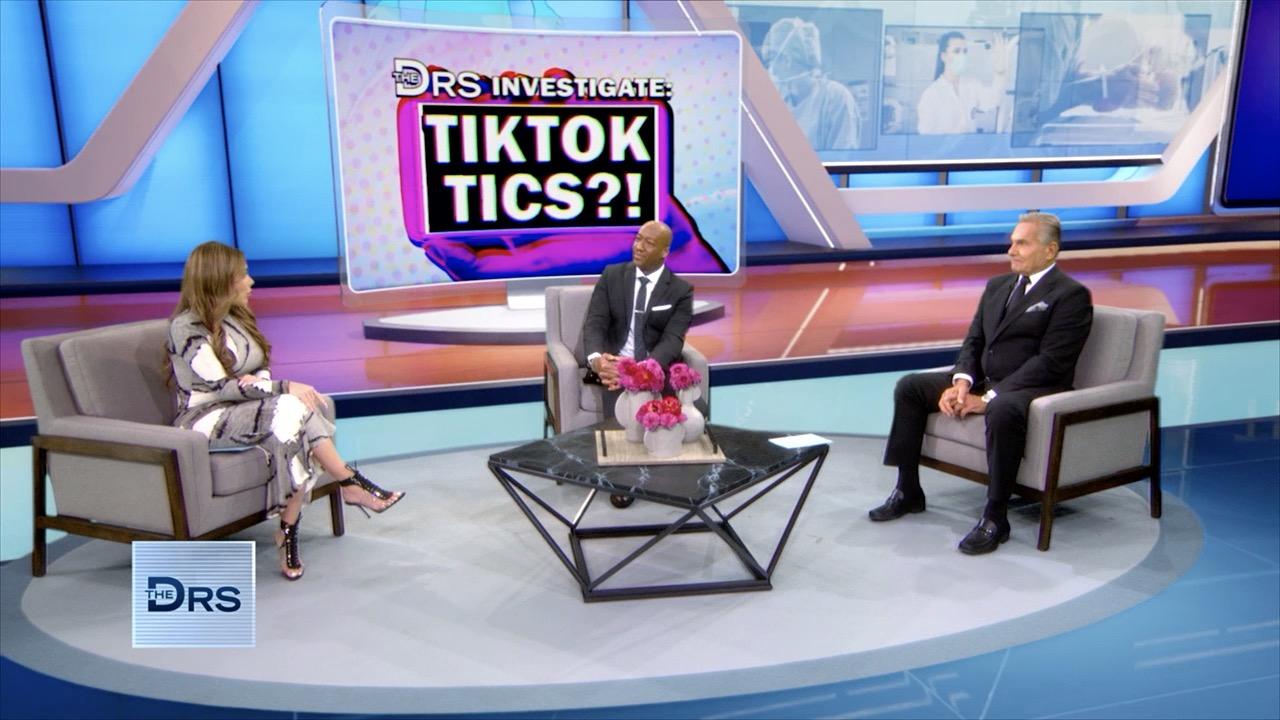 Is TikTok Influencing Tic Disorders?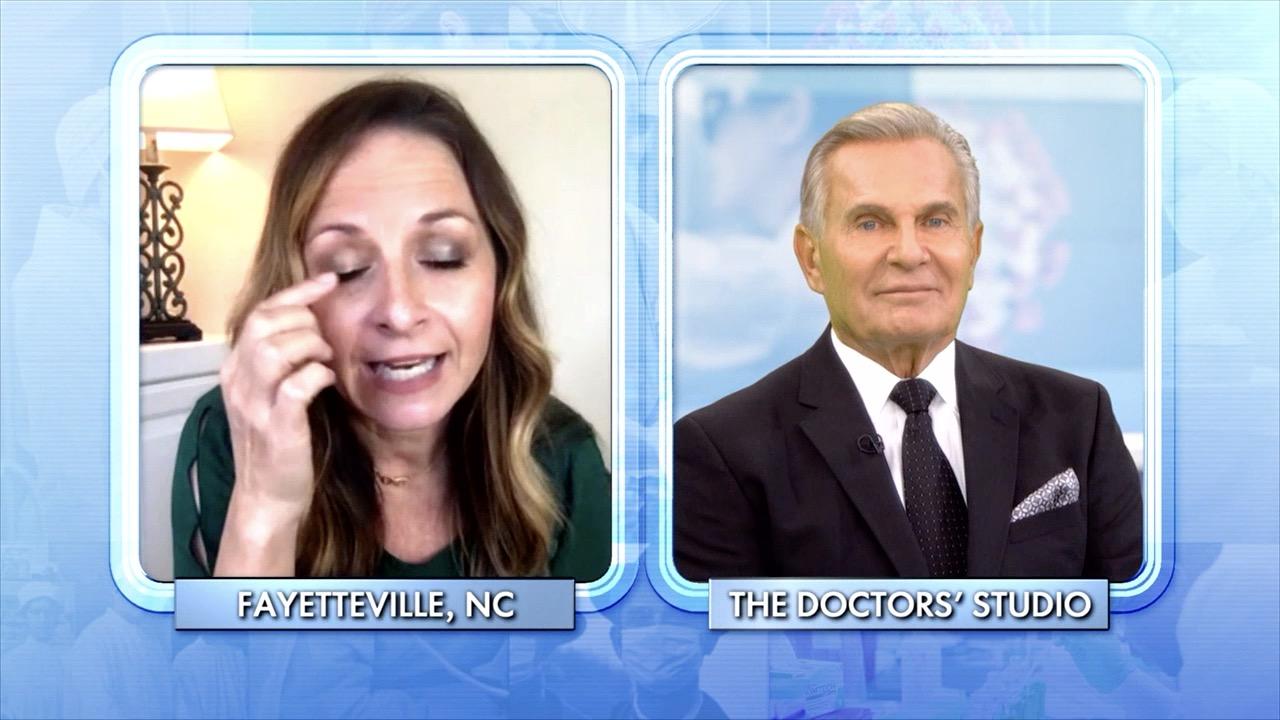 Protect Your Eyesight by Not Applying Makeup Here!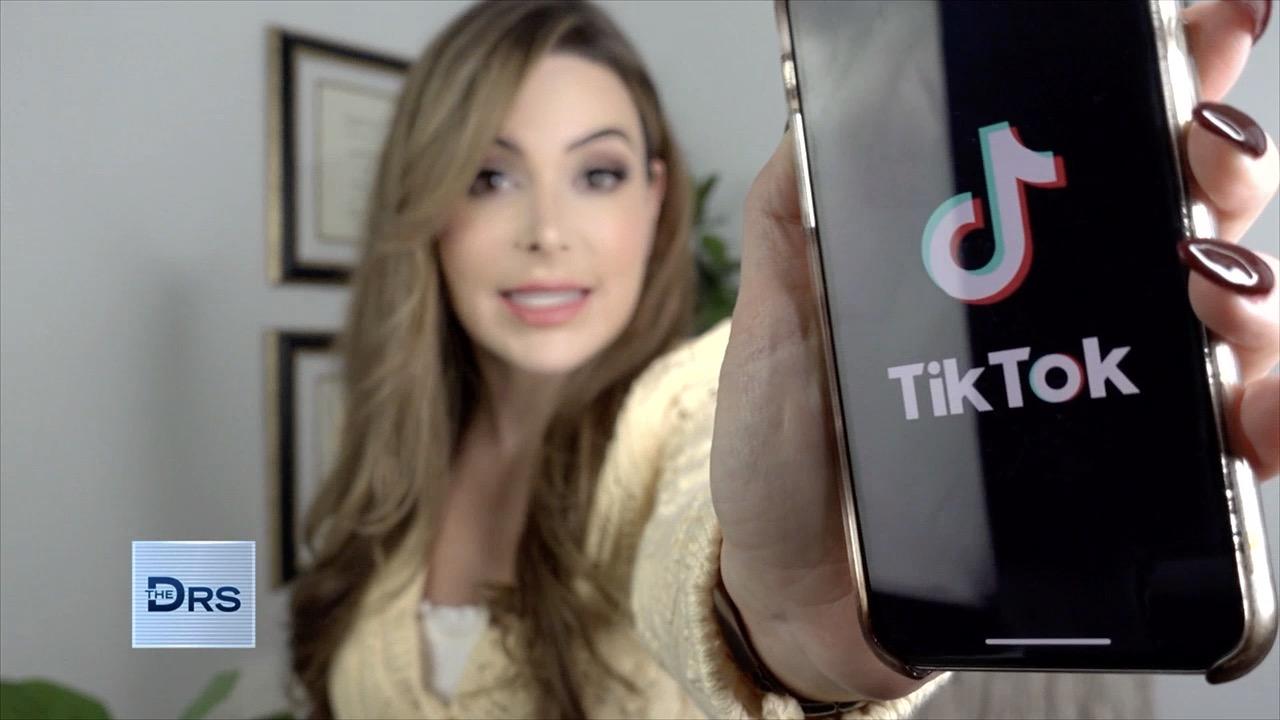 Are Tics being Popularized amongst Teens on TikTok?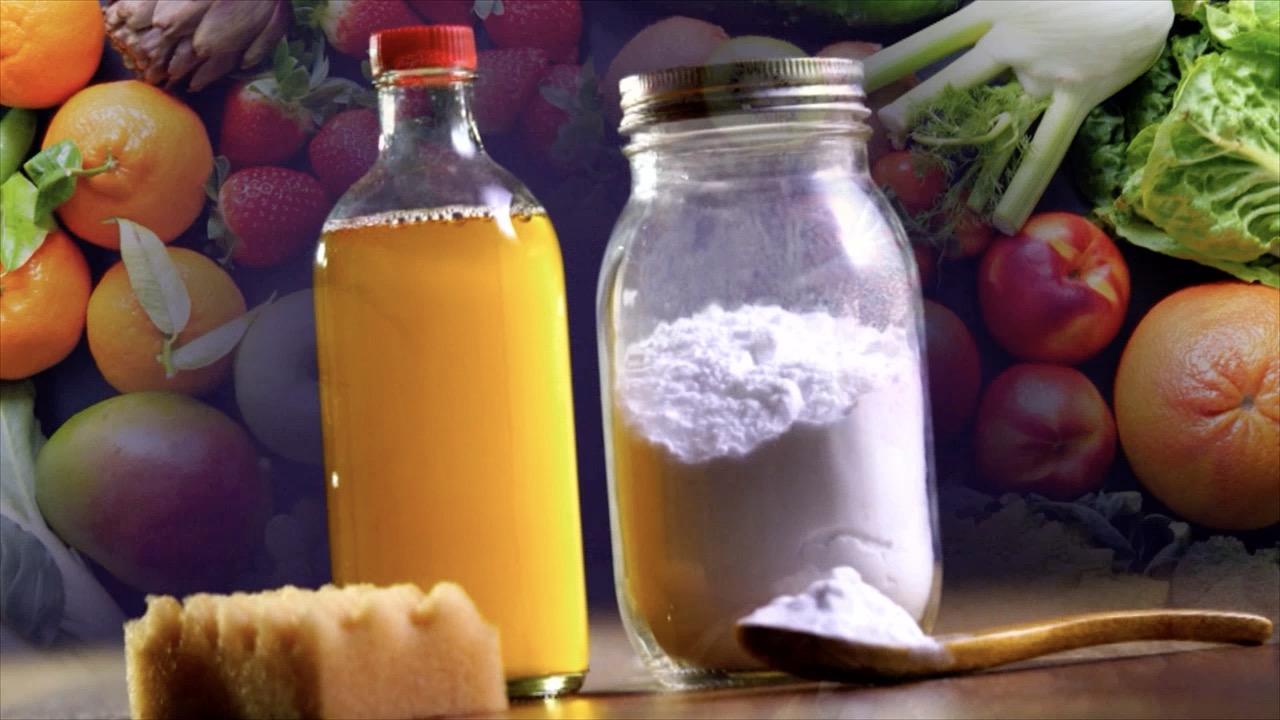 Why Homemade Alkaline Baby Formula Is Deadly for Babies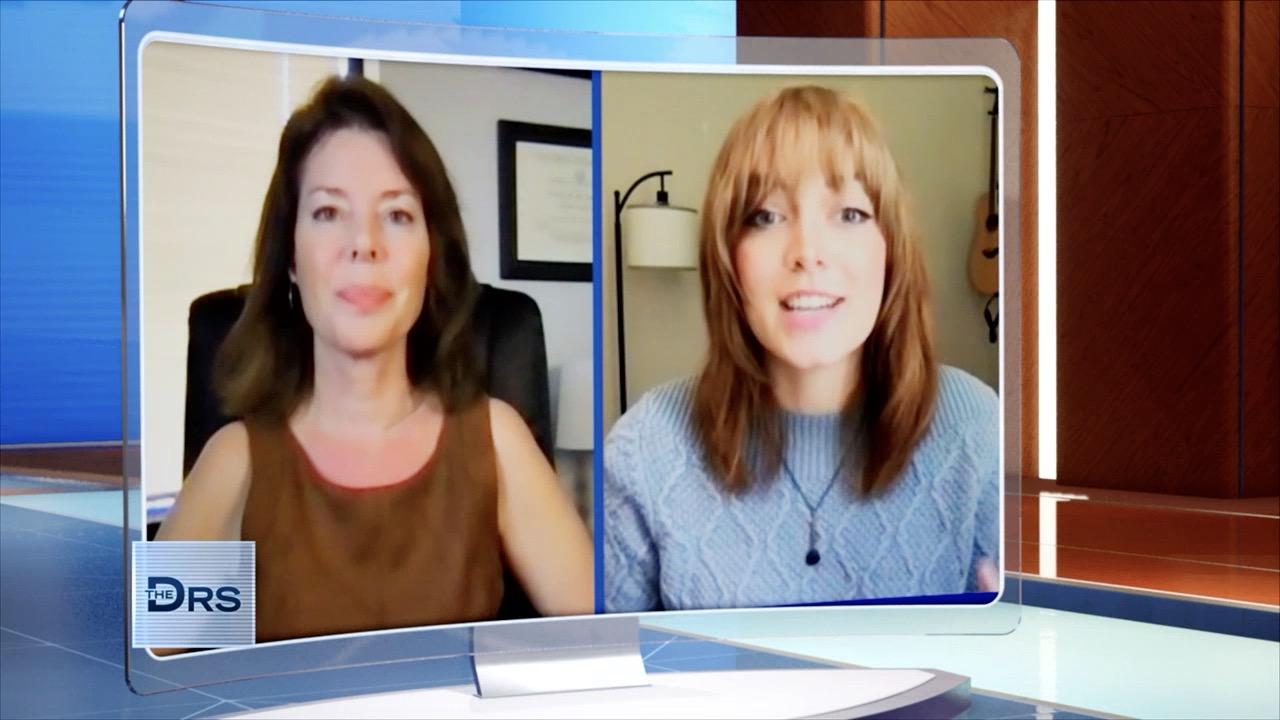 Meet Woman Who Shares She Developed Tics during the Pandemic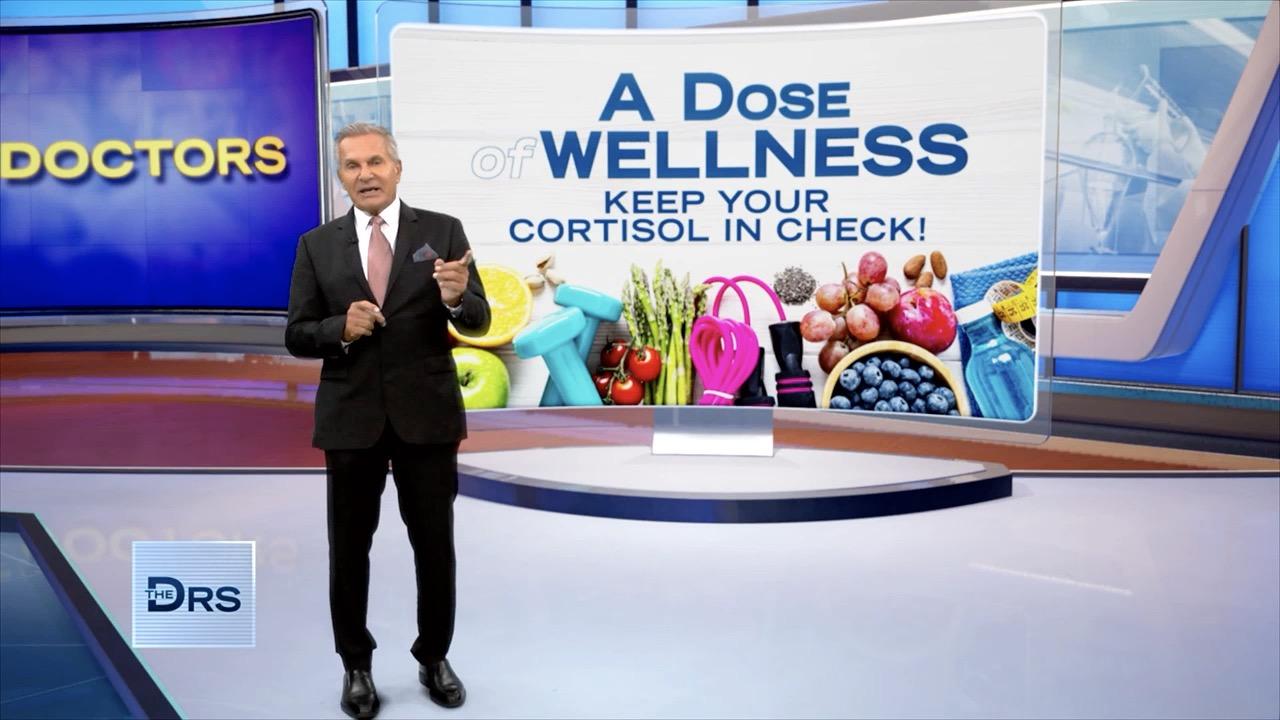 Are You Experiencing Dangerous Levels of Daily Stress?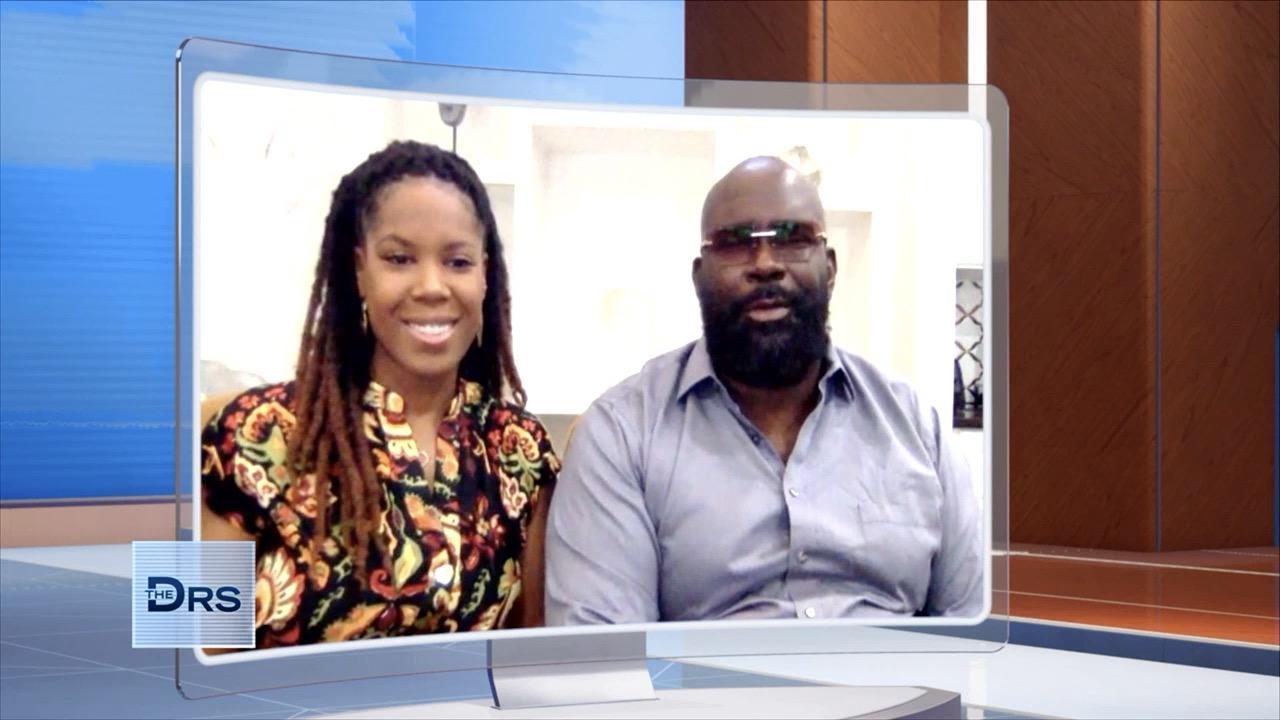 Former NFL Player Lional "Jelly Roll" Dalton Is Now Helping Othe…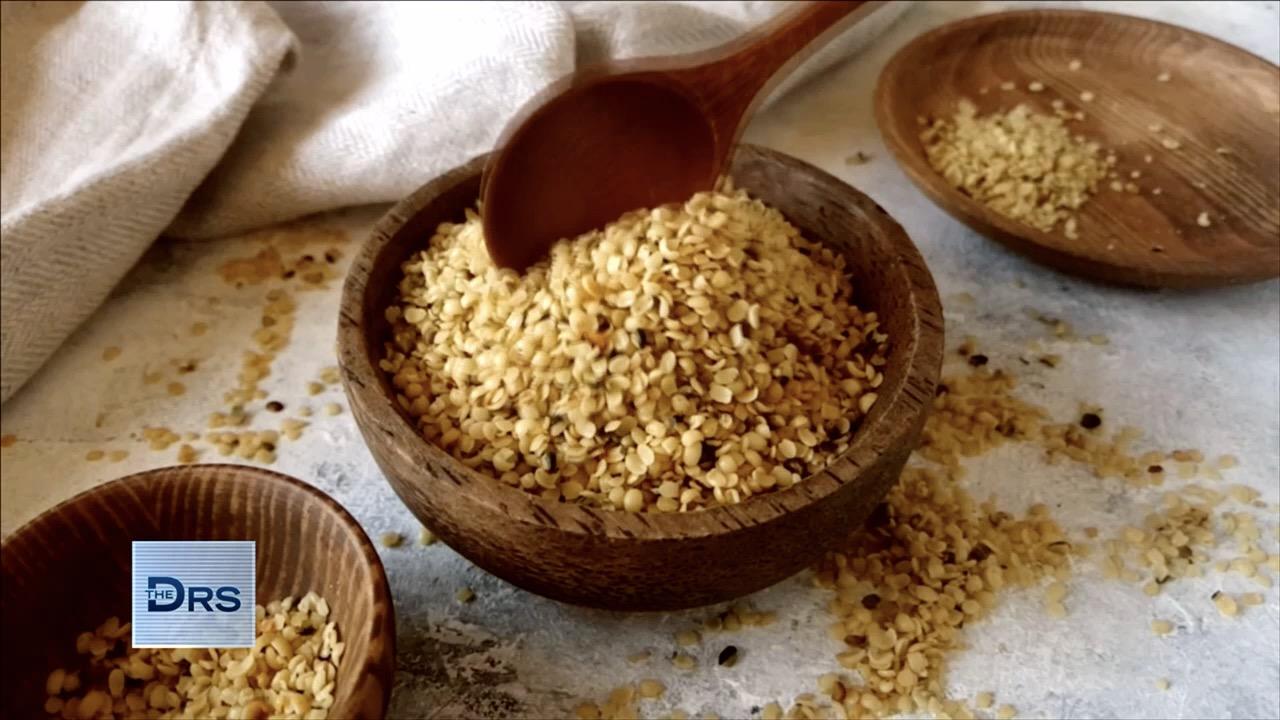 The Latest Superfood You Should Be Eating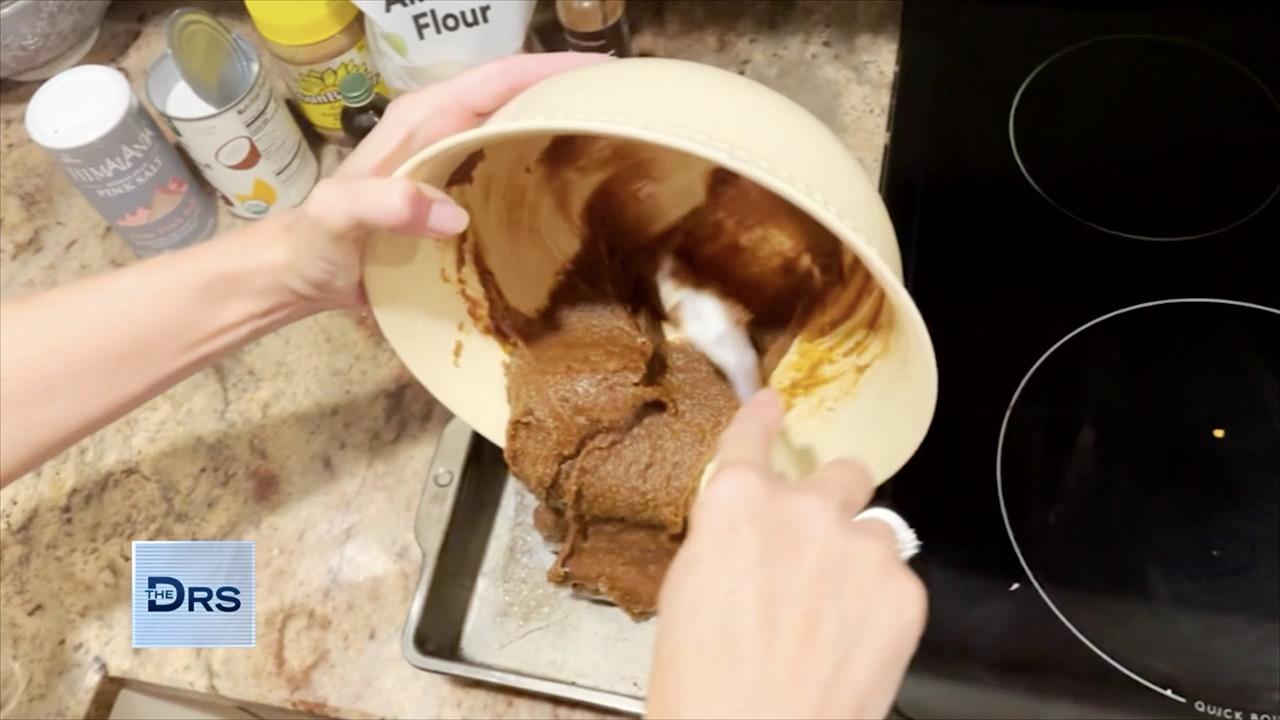 A Dessert Chock-Full of the Superfood Sunflower Seeds!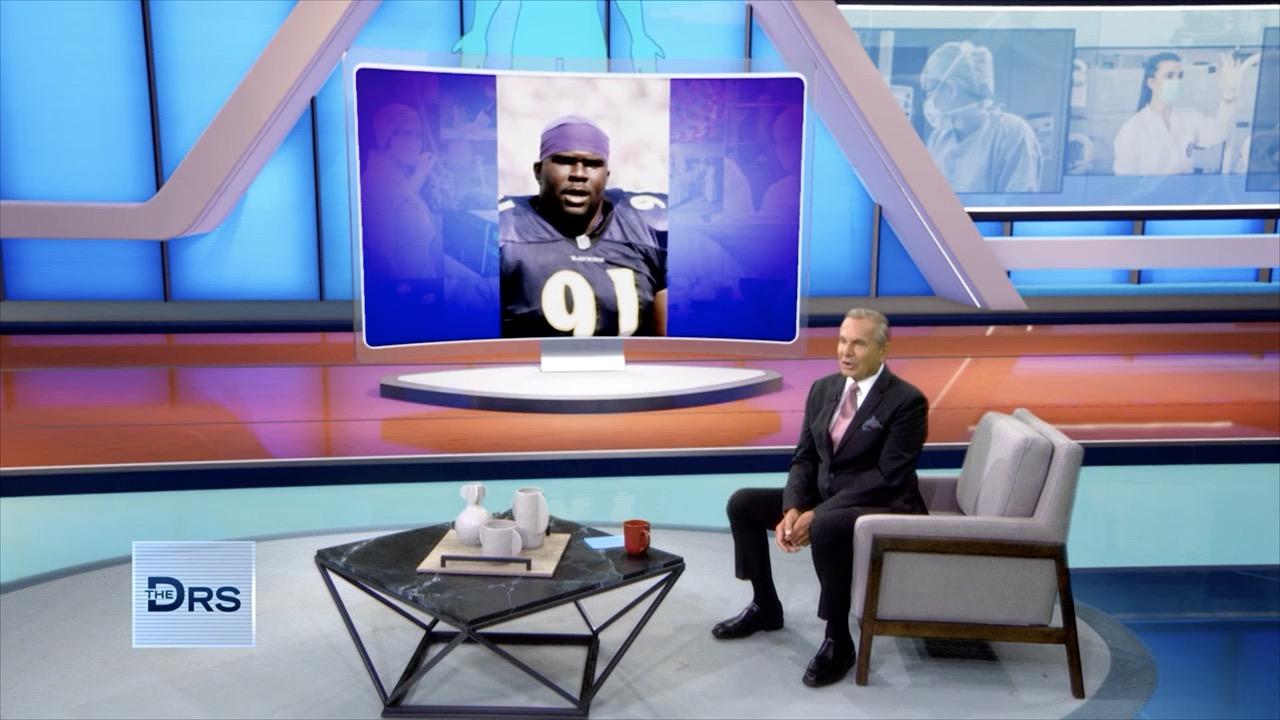 How Former NFL Star Lional "Jelly Roll" Dalton Fought to Survive…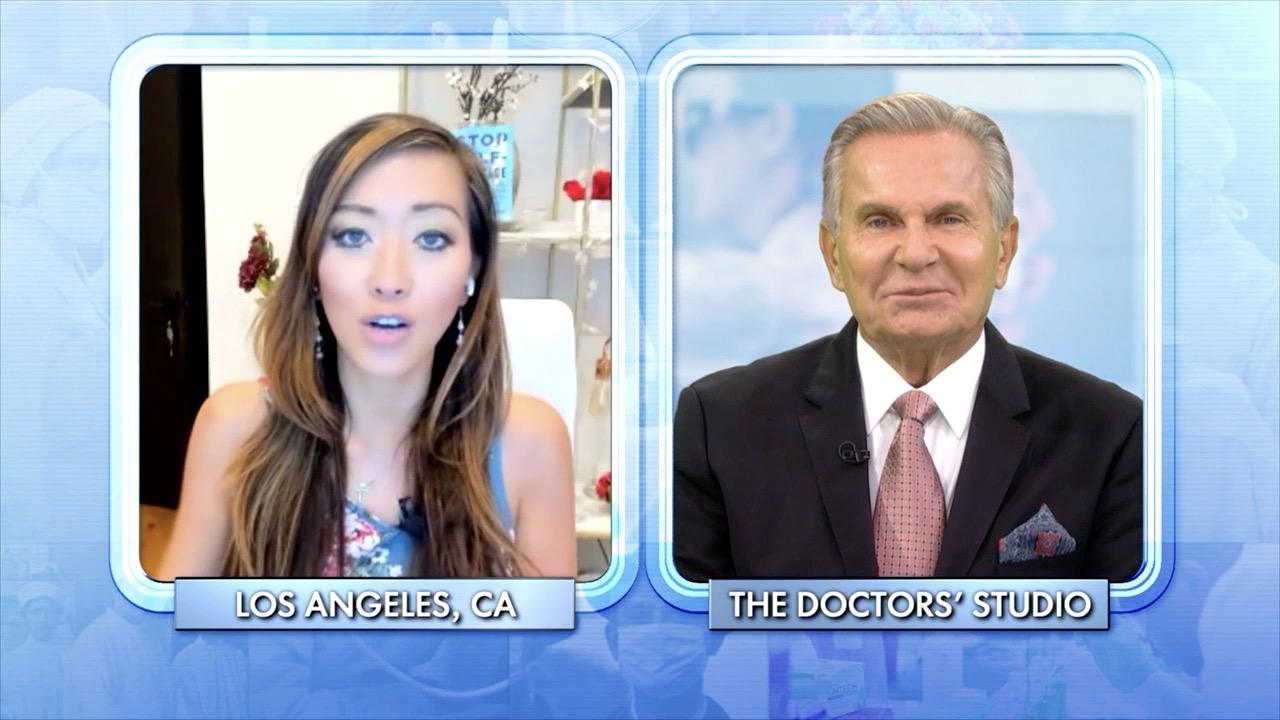 Do You Suddenly Feel Lost in Your Career and You're Ready to Piv…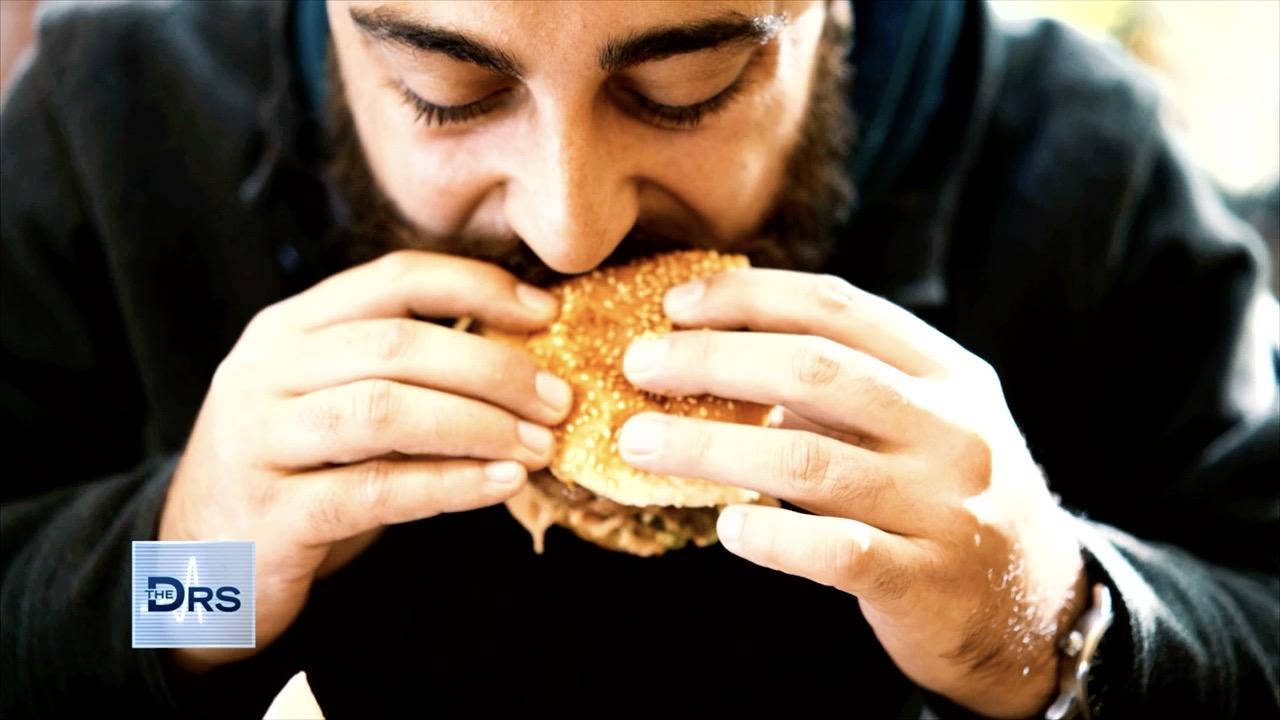 How Can Changes to Your Diet Help Prevent Cancer?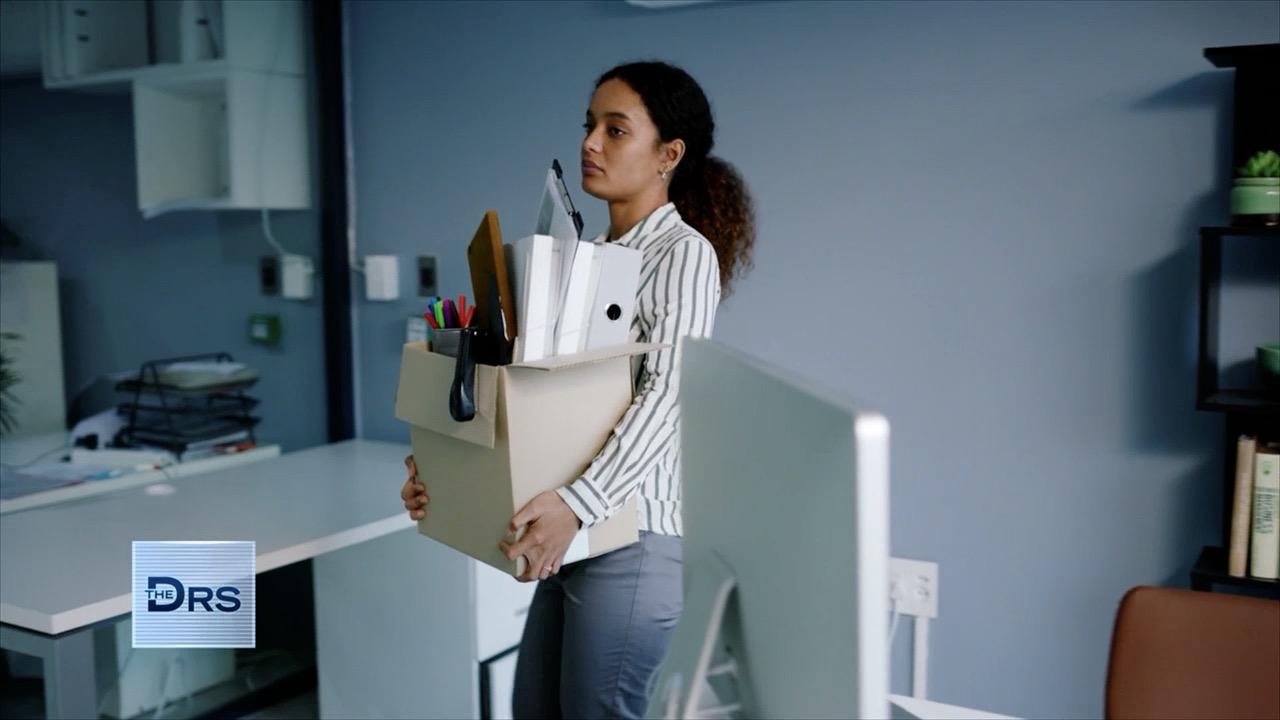 Why Are So Many People Quitting Their Jobs during the Pandemic?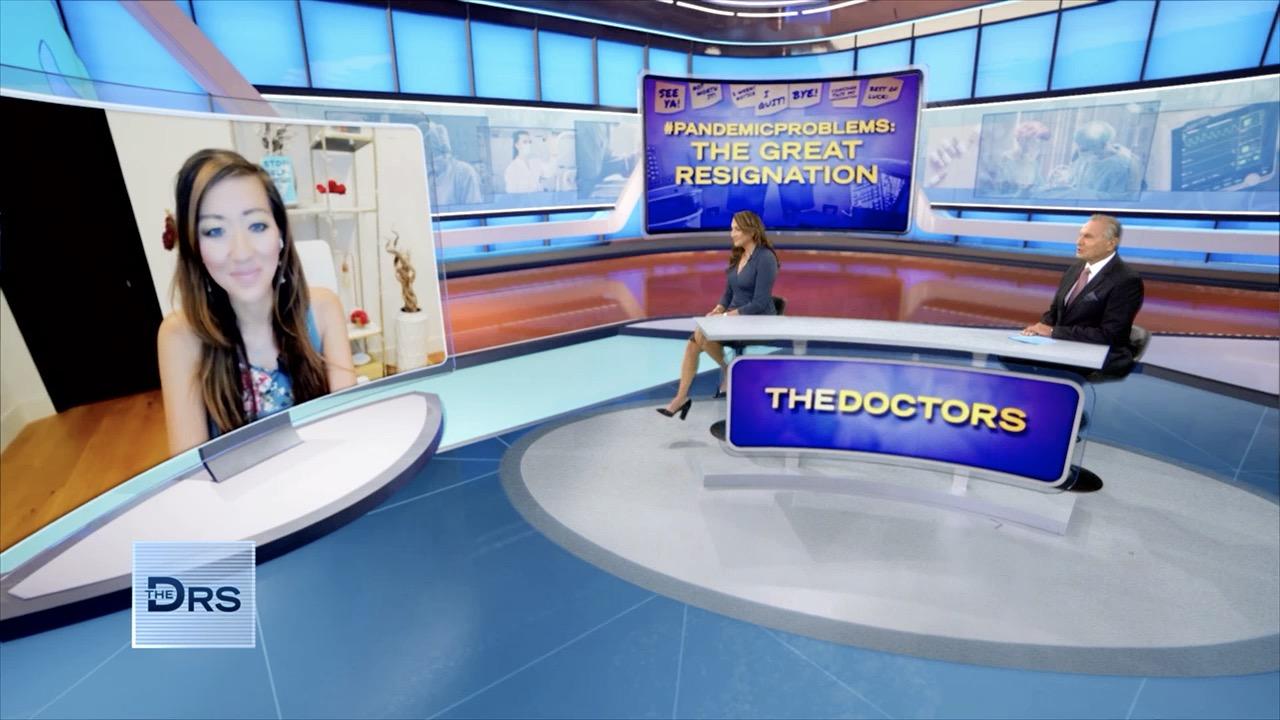 Do You Have Job Burnout or Just Need a Vacation?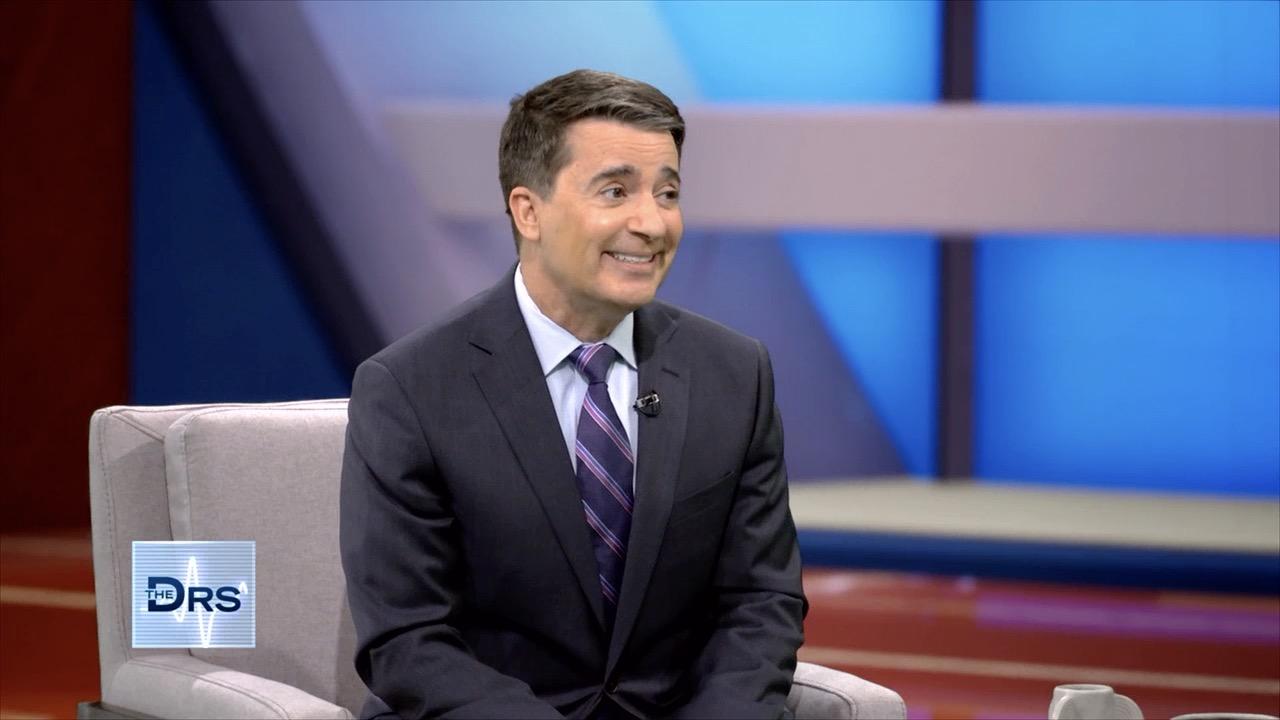 How to Take Control of Your Cancer Risk!
Is former "Star Trek" star Nichelle Nichols experiencing conservator abuse?
The actress, best known for playing Lieutenant Uhura on the TV series and in films, has been under conservatorship since 2018 and her son Kyle has been her conservator. People close to the actress are concerned and claim she has been stripped of the things she has worked for, including her friend and producer Angelique who has come to The Doctors.
Angelique says the actress asked her to make a video of her expressing what she wanted in her final years and claims the actress was angry at her son for putting her in a rest home. Angelique also claims she noticed that items in Nichelle's home were disappearing, including the entire contents of her closet.
"She did not like the way that [Kyle] would treat her," Angelique says of the actress, noting a video surfaced of Nichelle and her son, that Angelique describes as an "abuse video" where her son allegedly "manhandles" and "curses her out," Angelique says after she made public comments about the video, Kyle blocked her from seeing the "Star Trek" actress. Additionally, the actress' home was sold in 2020 and Angelique says Kyle has moved her to New Mexico, without giving her the opportunity to appear in court and express what she wants and where she would like to live.
"I have not seen my friend Nichelle Nichols in several years. I love her and I just want her to be safe," Angelique tells The Doctors, claiming Nichelle's wishes have not been honored regarding her living situation.
Attorney Ann-Margeret Carrozza says in Nichelle's case -- where there was a report of a dementia diagnosis -- selling her home and moving her to a new state is very concerning. She says it is incumbent for the court to ensure that as little as possible changes when someone with dementia is under a conservatorship, including their living arrangement and social interactions. She questions how it is in Nichelle's best interest to be cut off from people in her social network like Angelique.
"The question for the court is, 'Does [Nichelle] need a conservator?" Ann-Margeret says, explaining that question is usually answered by the court deciding if someone is capable of making good decisions.
Psychiatrist Dr. Domenick Sportelli shares what occurs in a traditional capacity evaluation and says it includes taking these steps and answering the following questions:
Full mental status evaluation should be performed
Does someone understand their current medical problems and treatment?
Is there an underlying mood disorder?
"I just want Nichelle to get her rights and have the ability... to enjoy the rest of her life at least close to the manner in which she wanted," Angelique tells The Doctors.
Nichelle's former manager told The Doctors in a statement, "The story about Nichelle being removed from her home against her will is true. From the day I met Nichelle, the first thing out of her mouth was, she never wanted to be moved out of her home under any circumstances. She wanted to pass away there and she made me promise that could be her dying wish."
The actress' son Kyle did not respond to our request for comment.
Find out how to spot the telltale signs of dementia from The Doctors.
Watch: Has 'Star Trek' Actress Nichelle Nichol's Conservatorship Turned into Elder Abuse?
Watch: Is Actress Nichelle Nichols' Son Acting in Her Best Interest?