Is Social Media COVID Shaming Okay?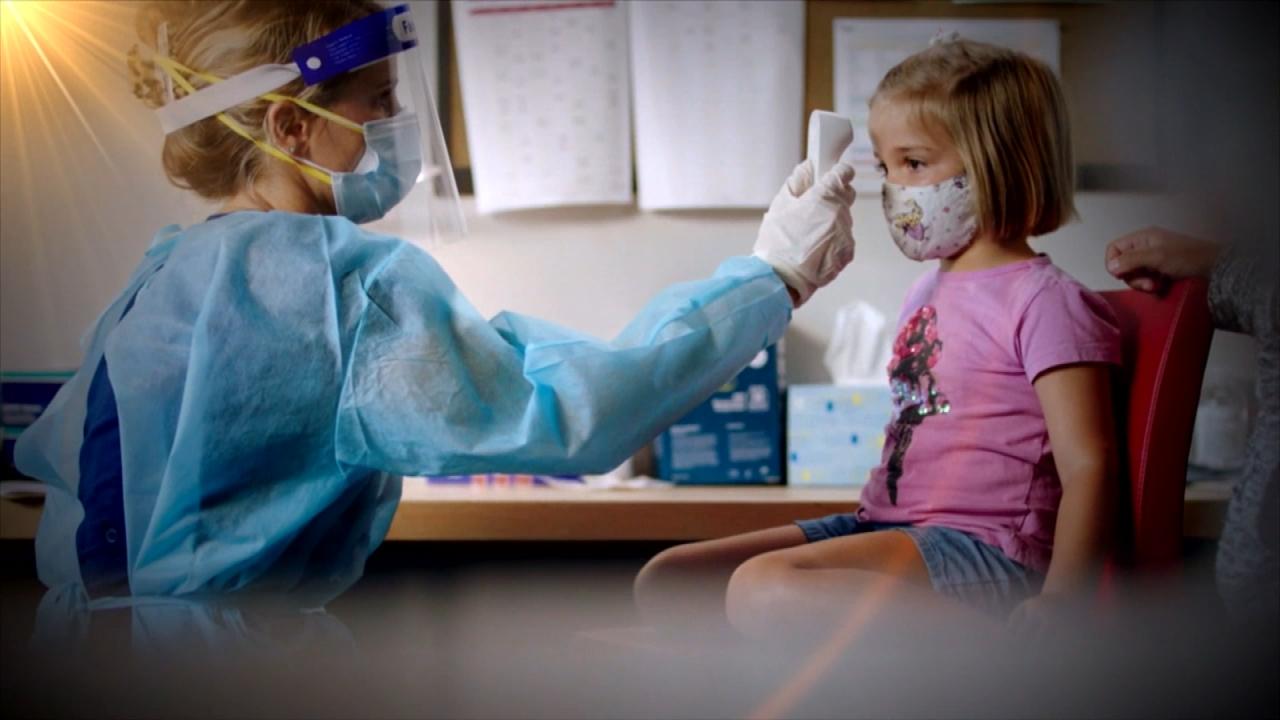 How to Talk to Your Kids about Mental Health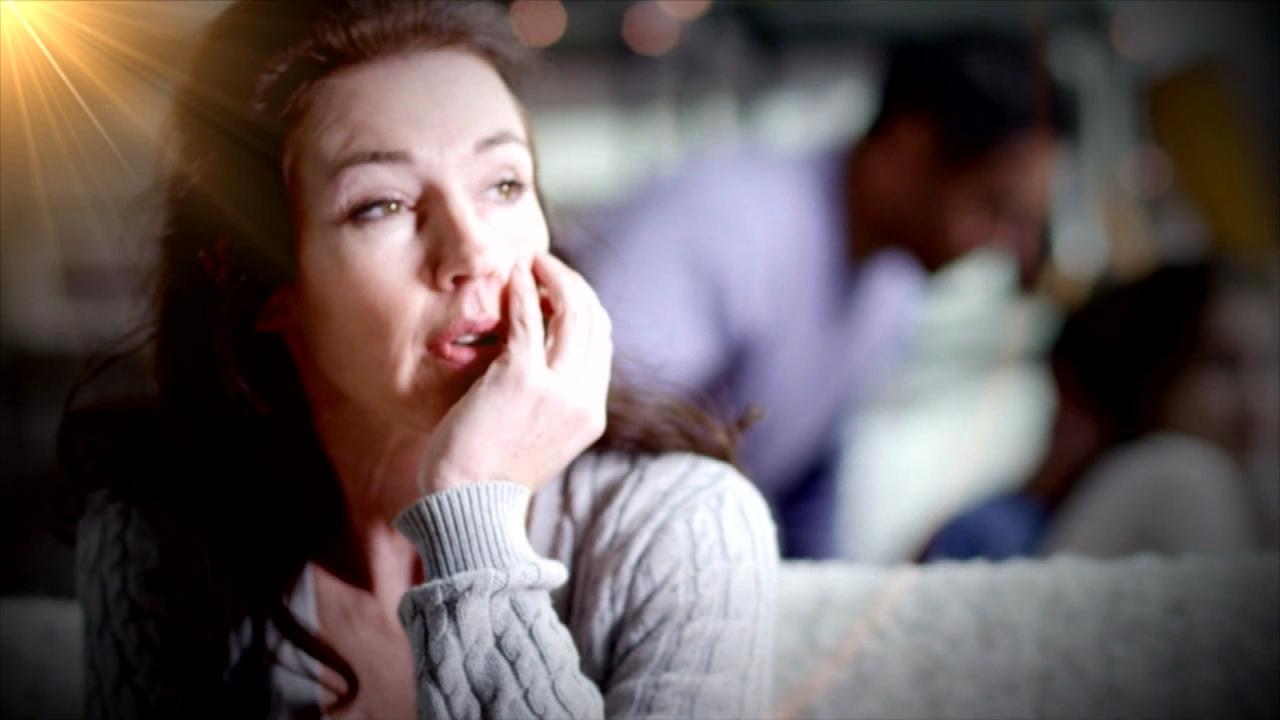 What Happens to Your Brain after Emotional Trauma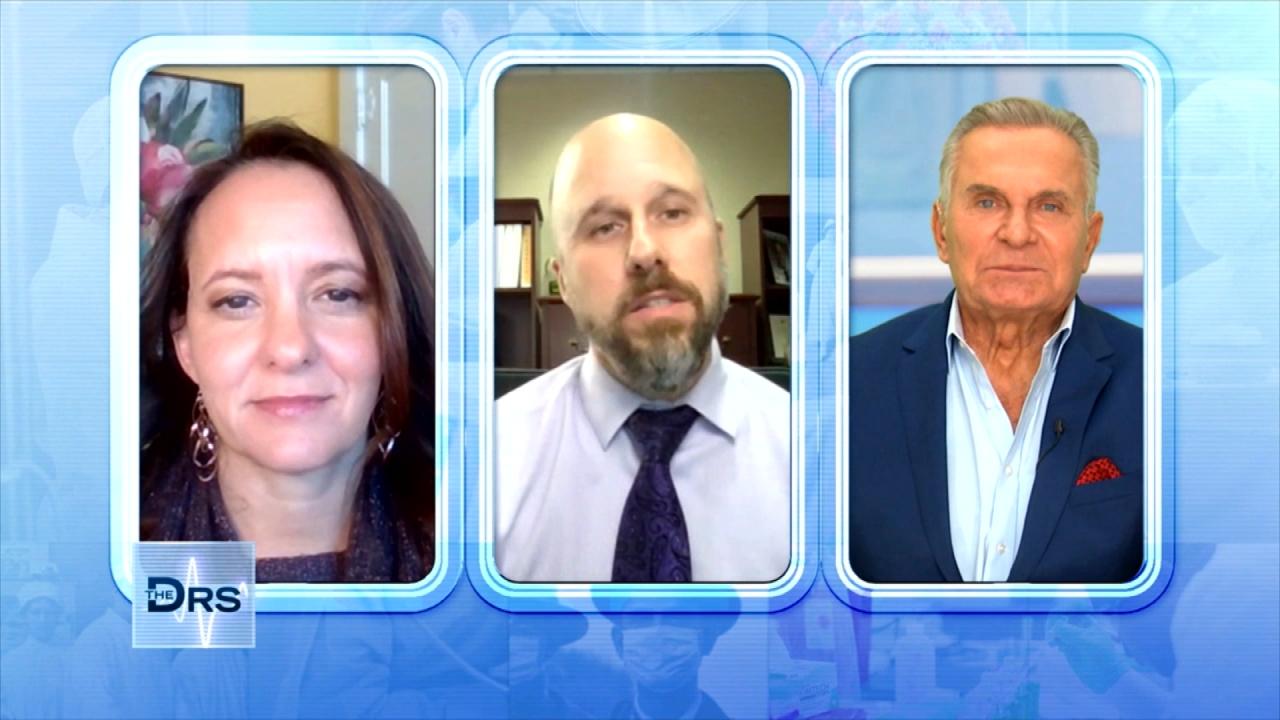 Can Student Mental Health Days Save Lives?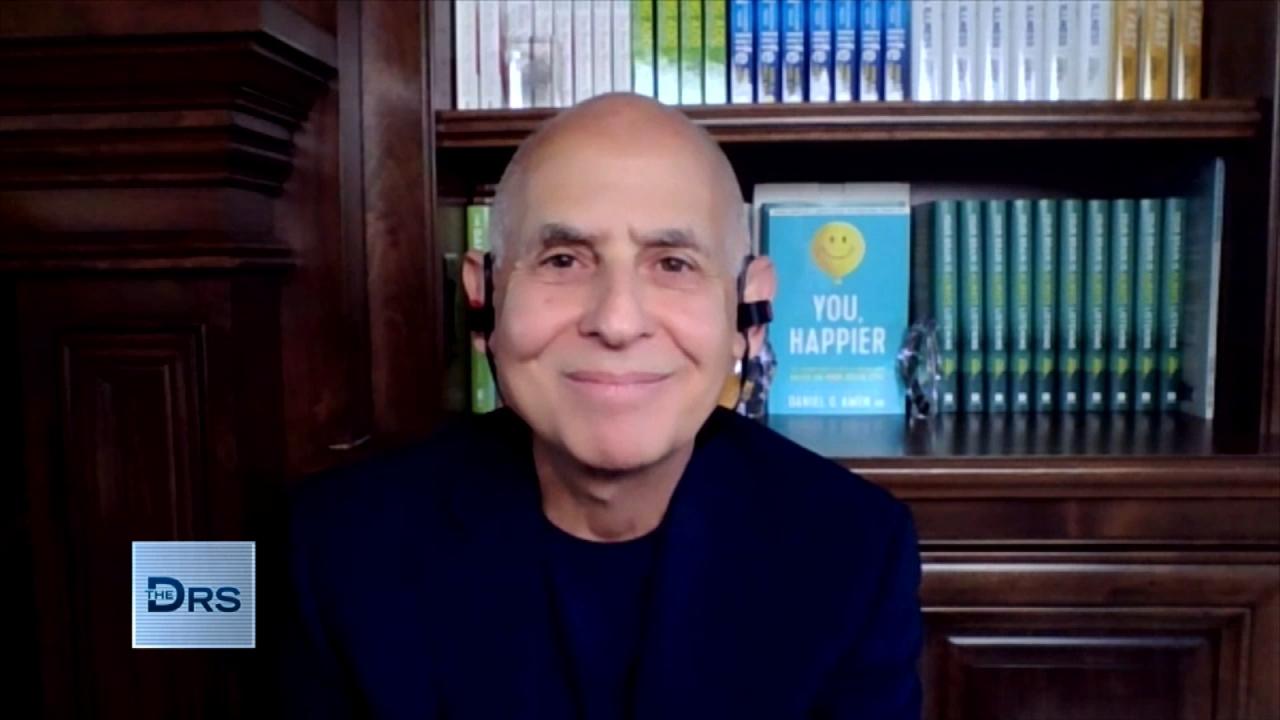 How Stress Affects the Adolescent Brain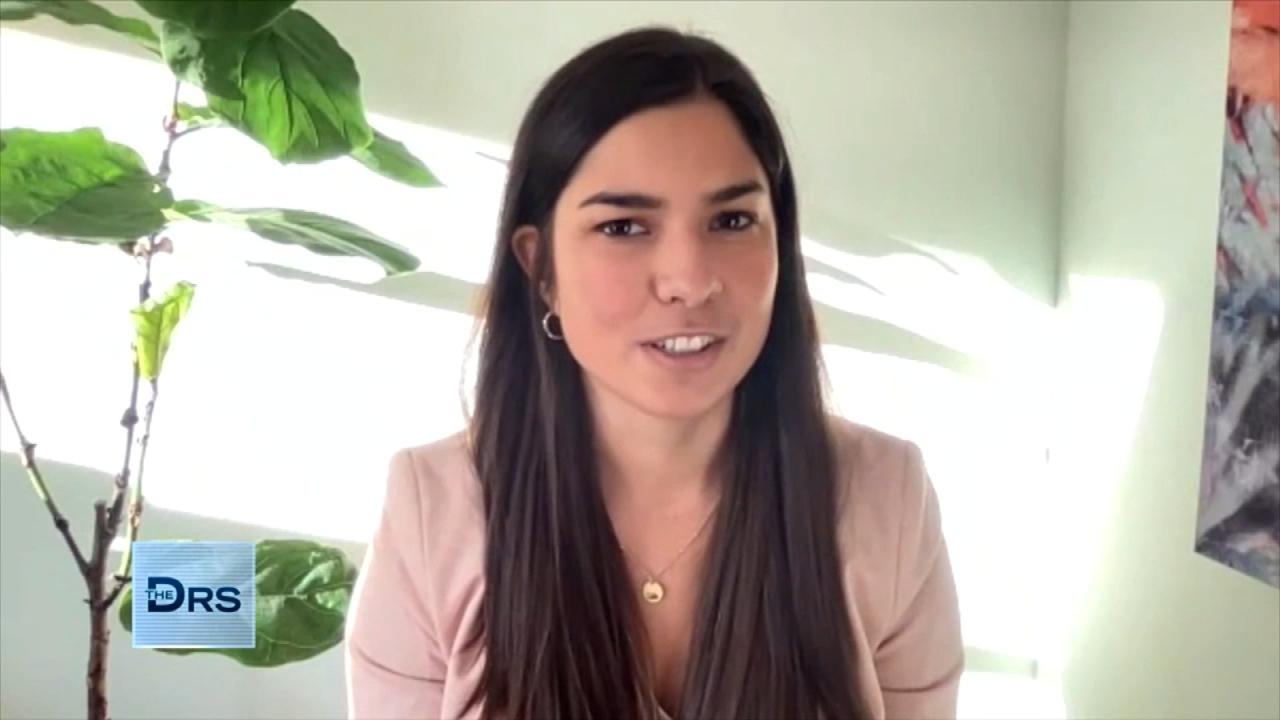 The Emotions That Fuel Procrastination!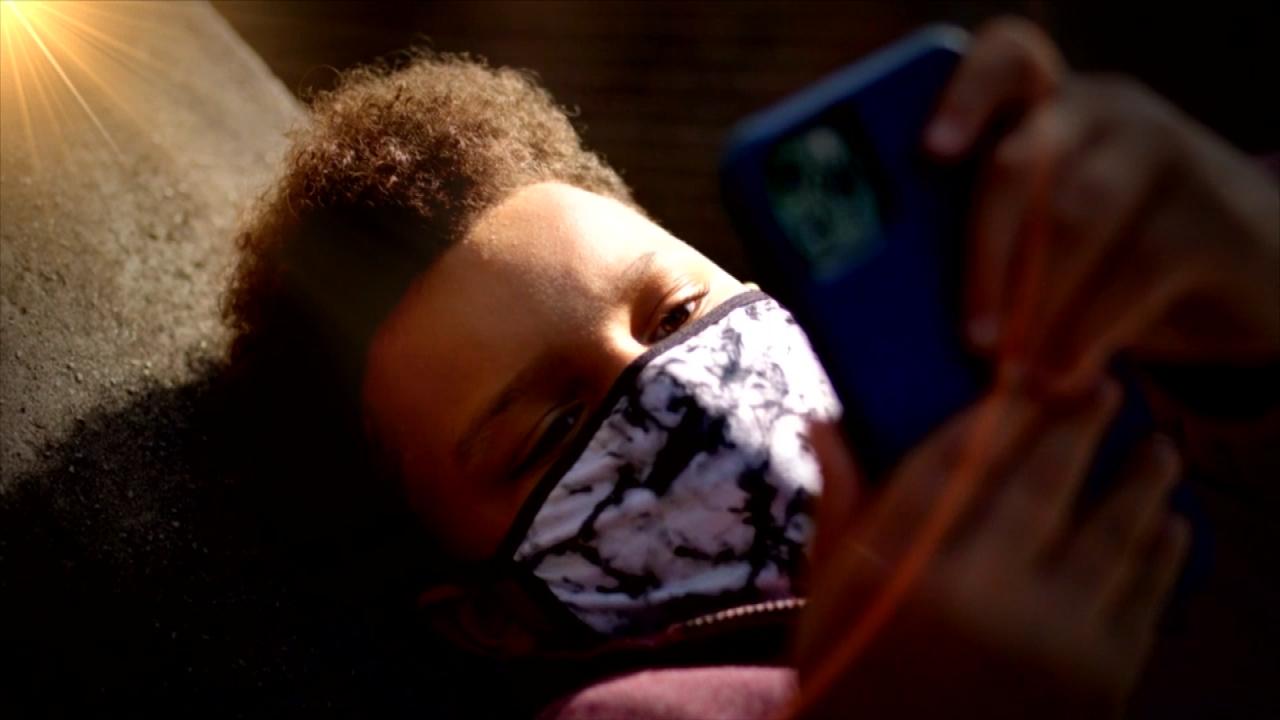 Teaching Kids to Navigate Fear and Anxiety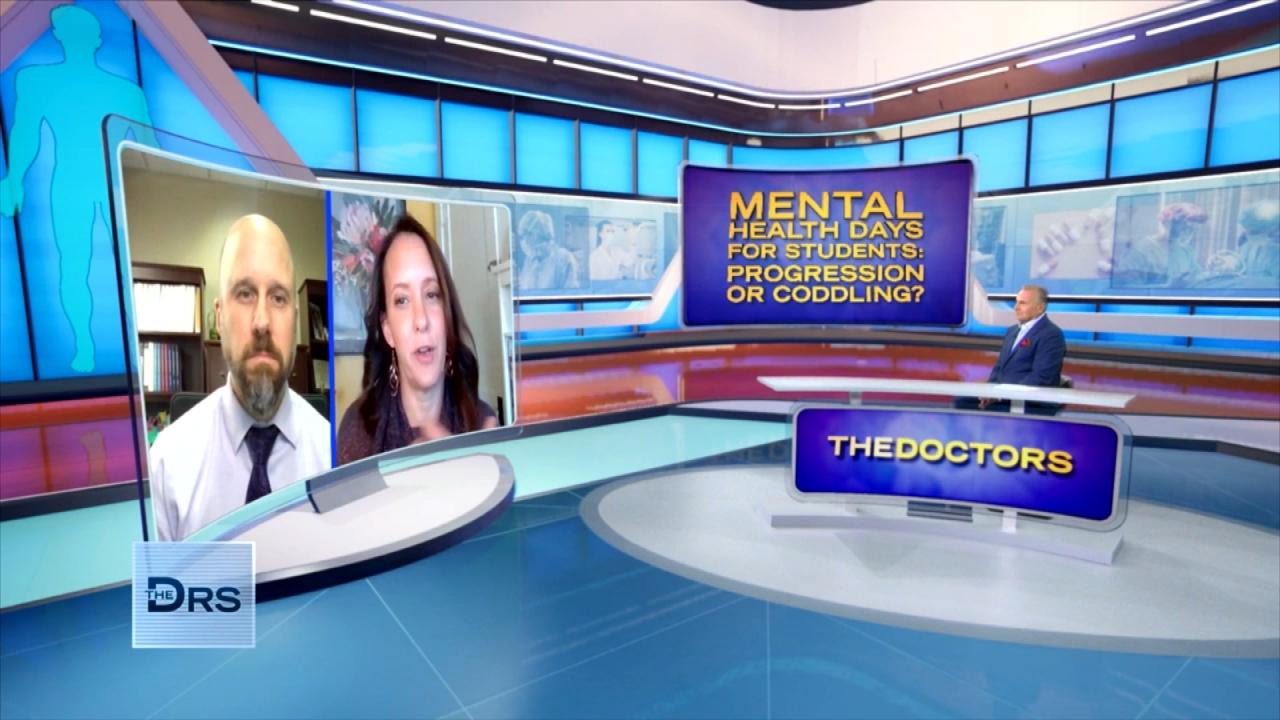 How to Support Kids' Mental Health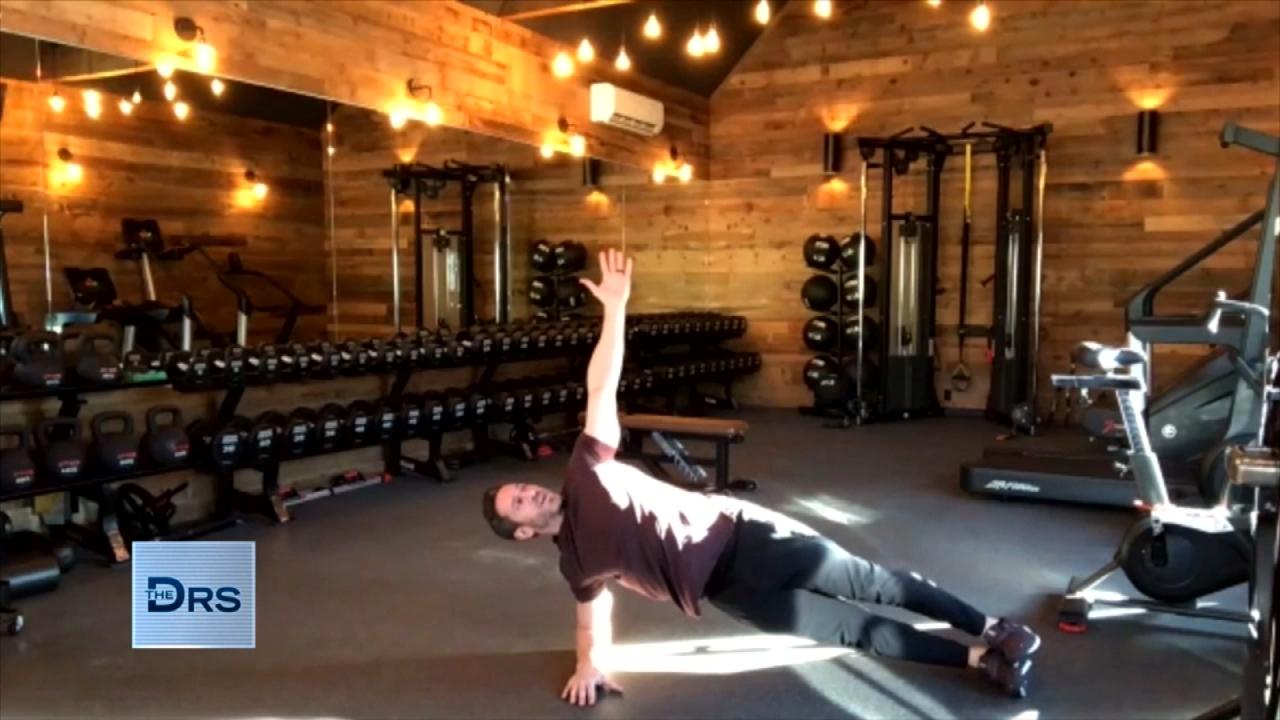 The 10-Minute Superhero Workout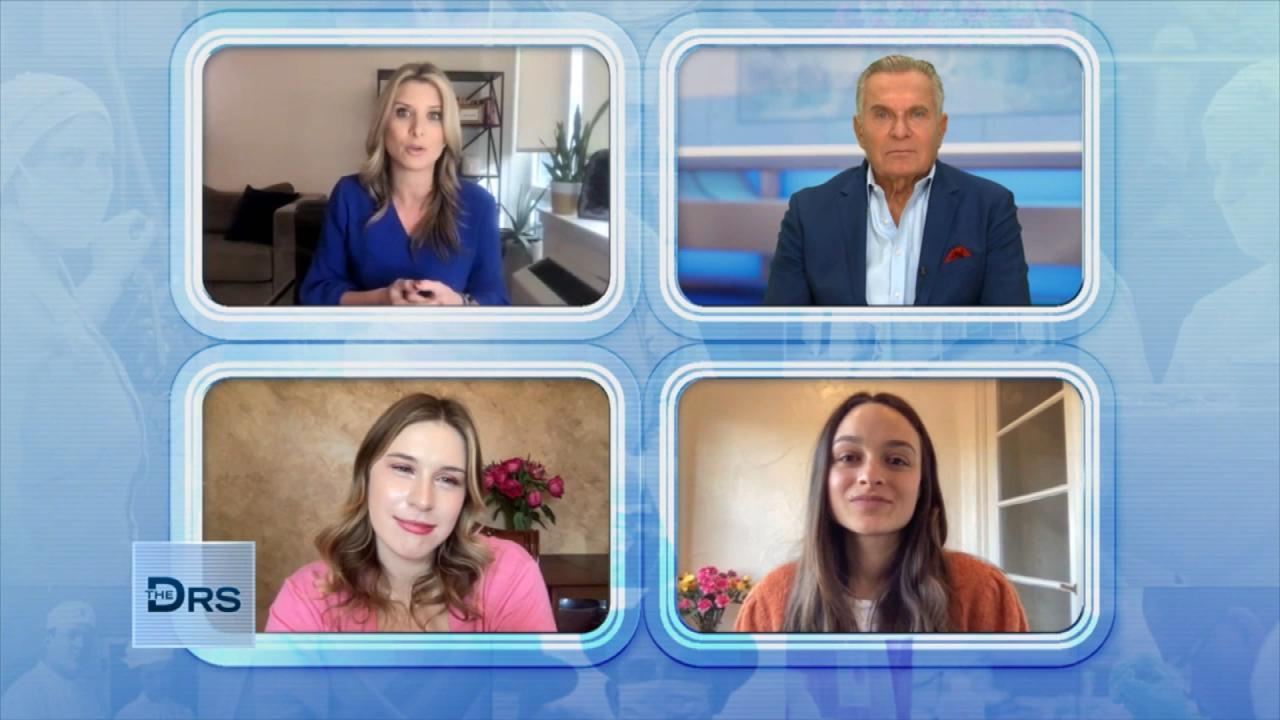 How Parents Should Approach Their Child's Weight Gain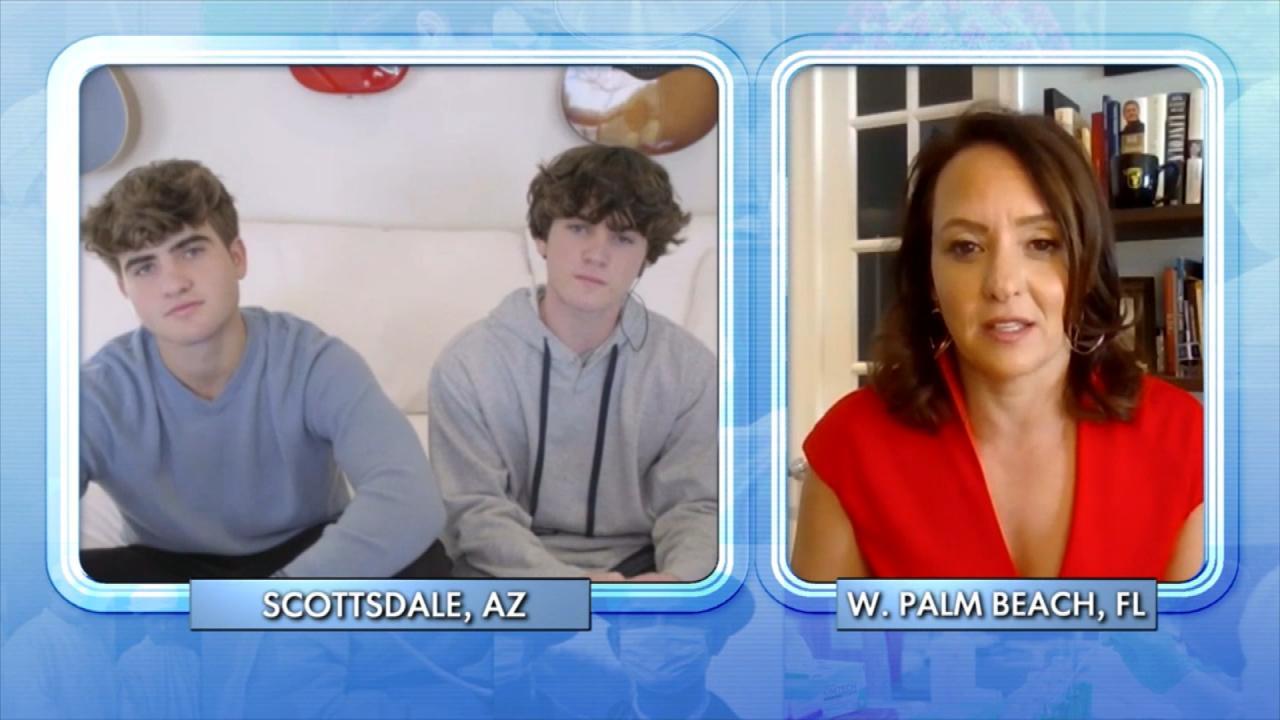 How to Address Mental Health with Teens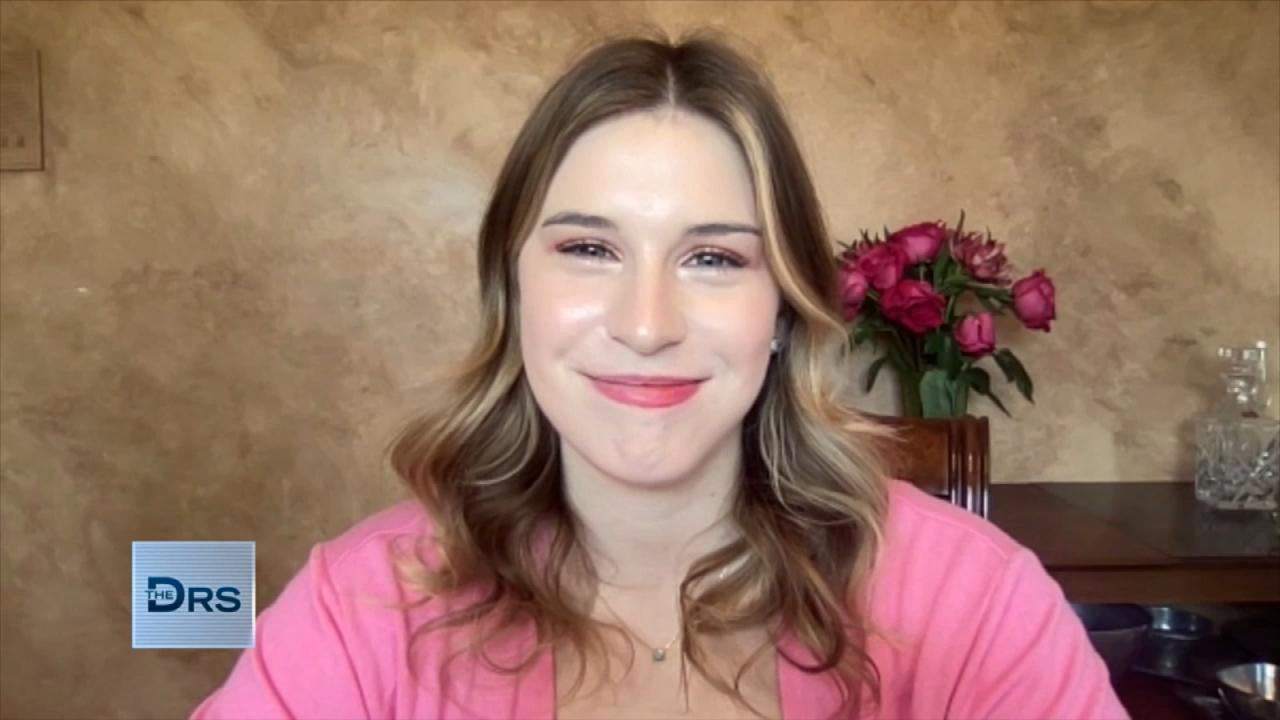 Teen Felt the One Thing She Could Control during COVID was Food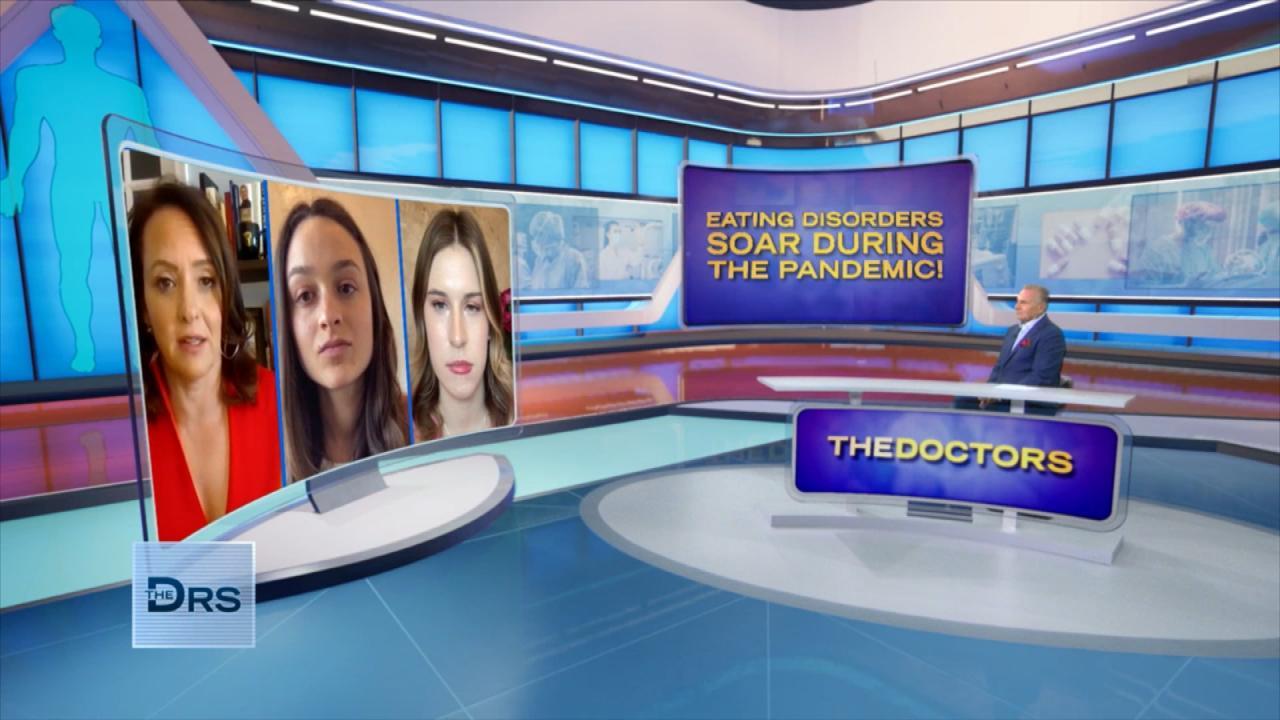 Why Eating Disorders Have Skyrocketed during the Pandemic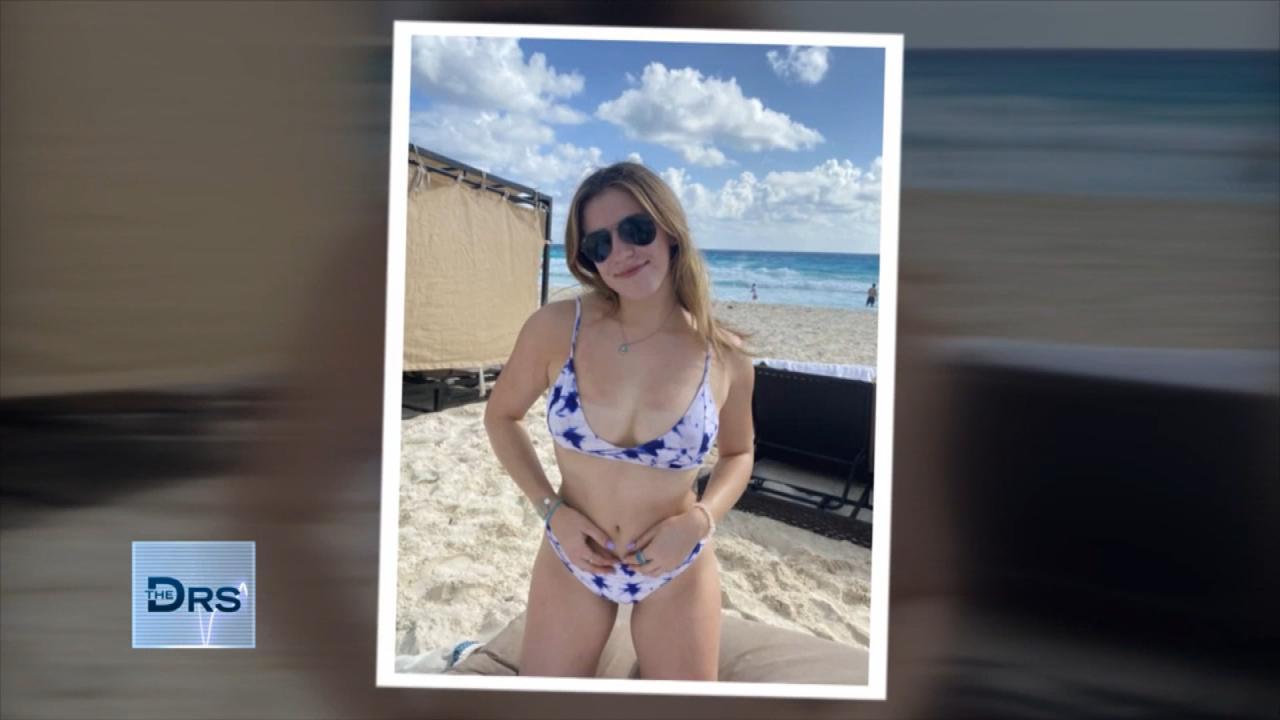 Meet Teen Whose Eating Issues Spiraled during the Pandemic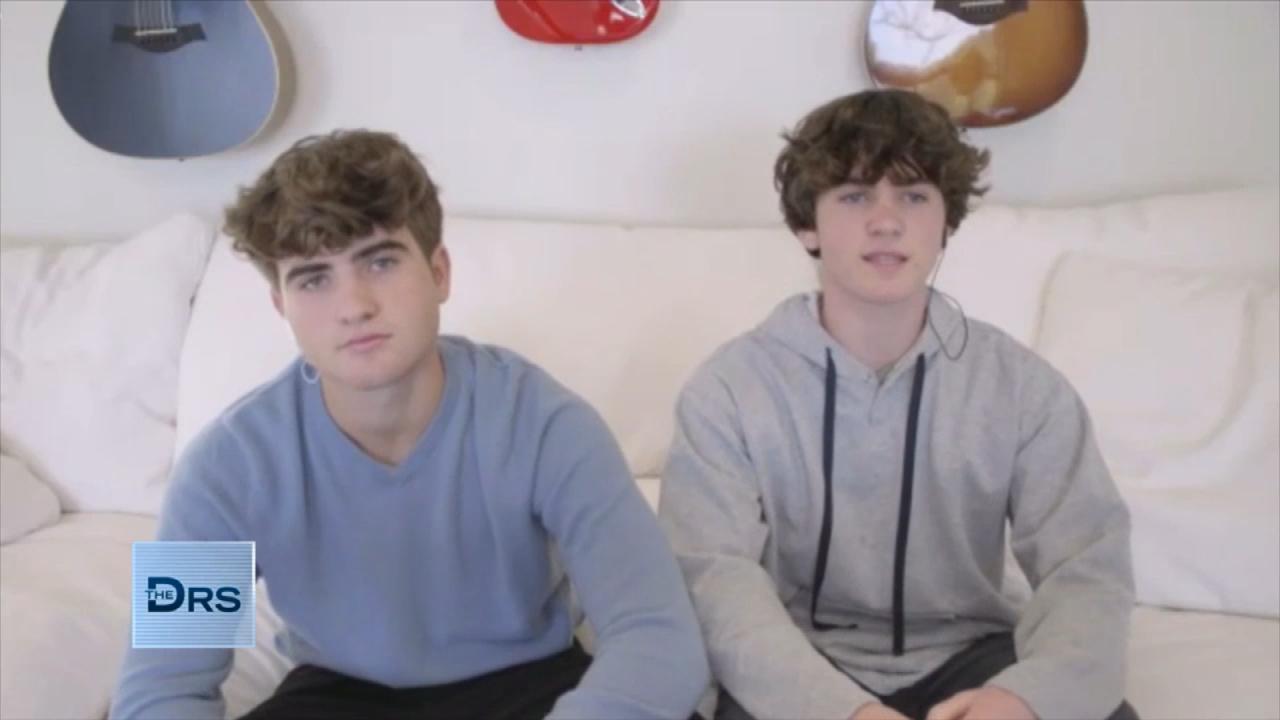 How Teen Brothers are Helping Peers with Mental Health Issues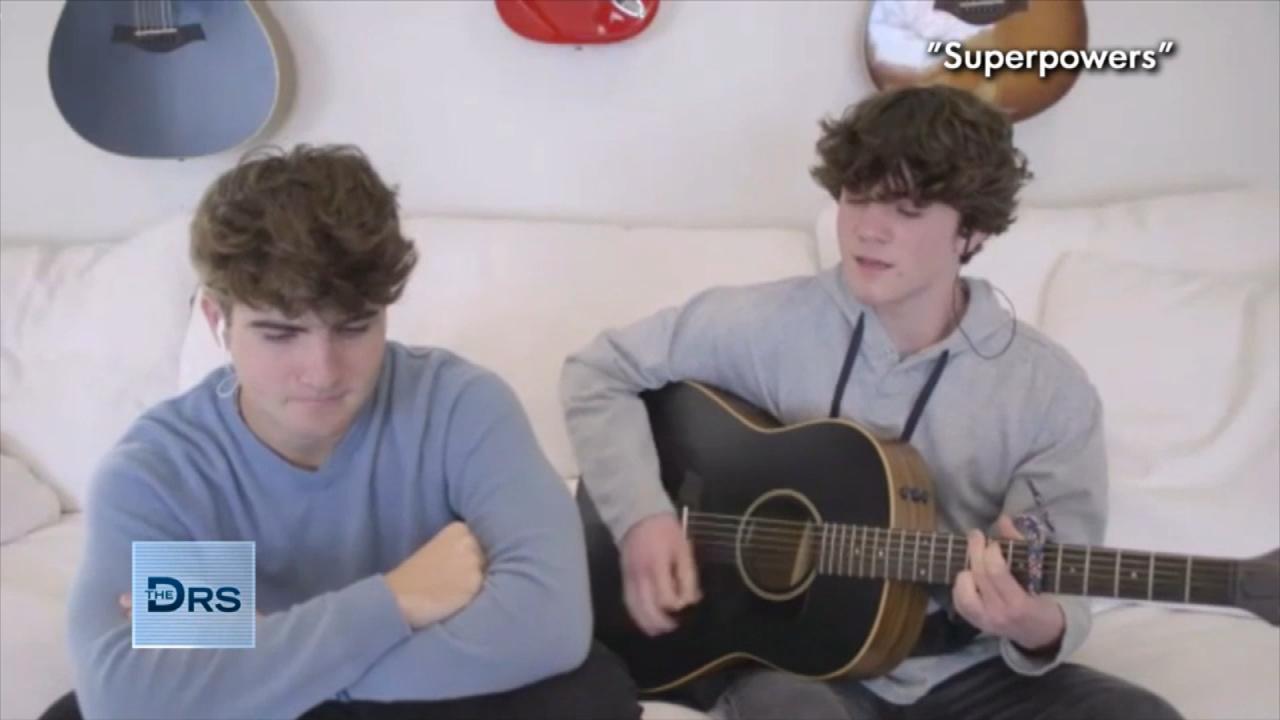 Teen Brothers Share Their Song about Mental Health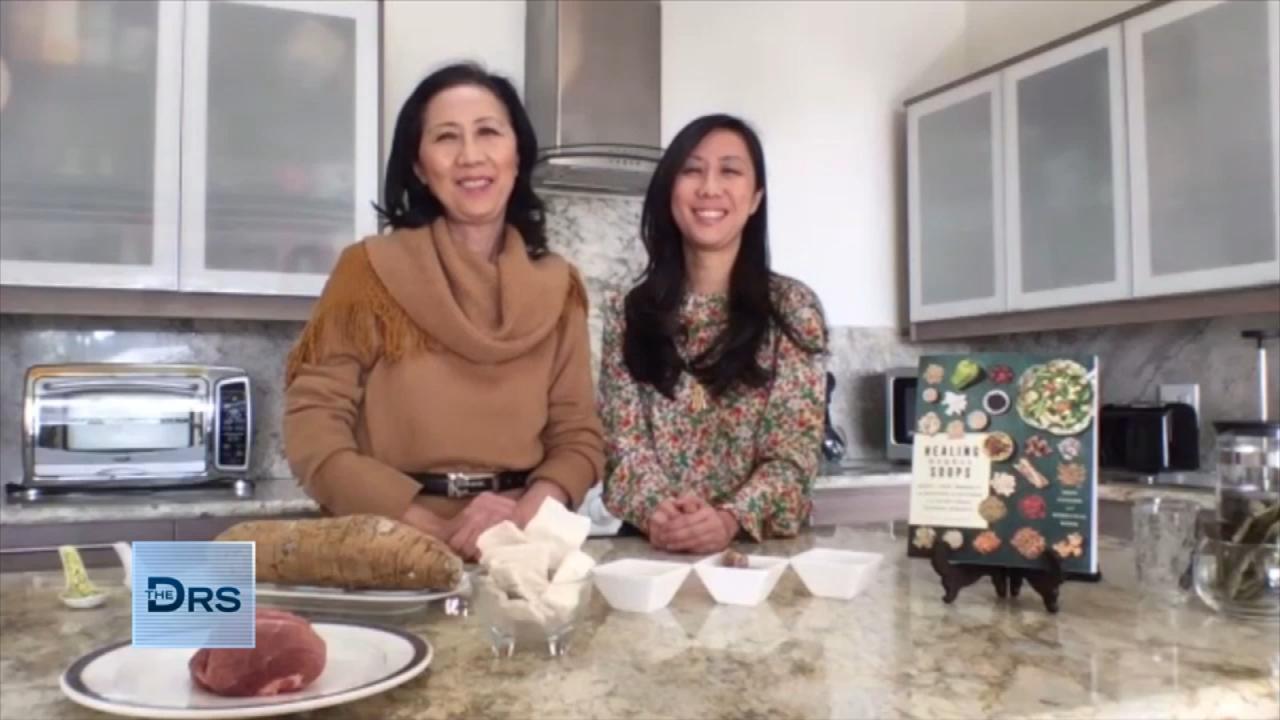 Mom and Daughter Share Immune-Boosting and Healing Soups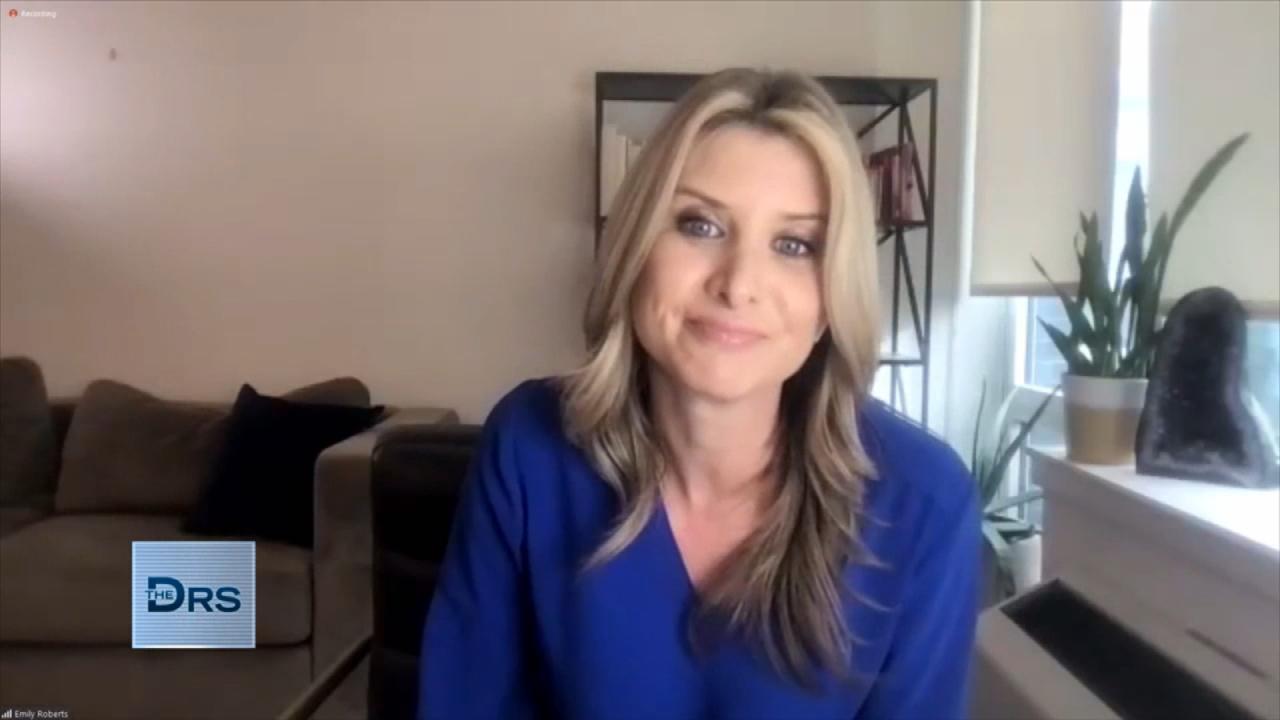 Eating Disorder Warning Signs for Parents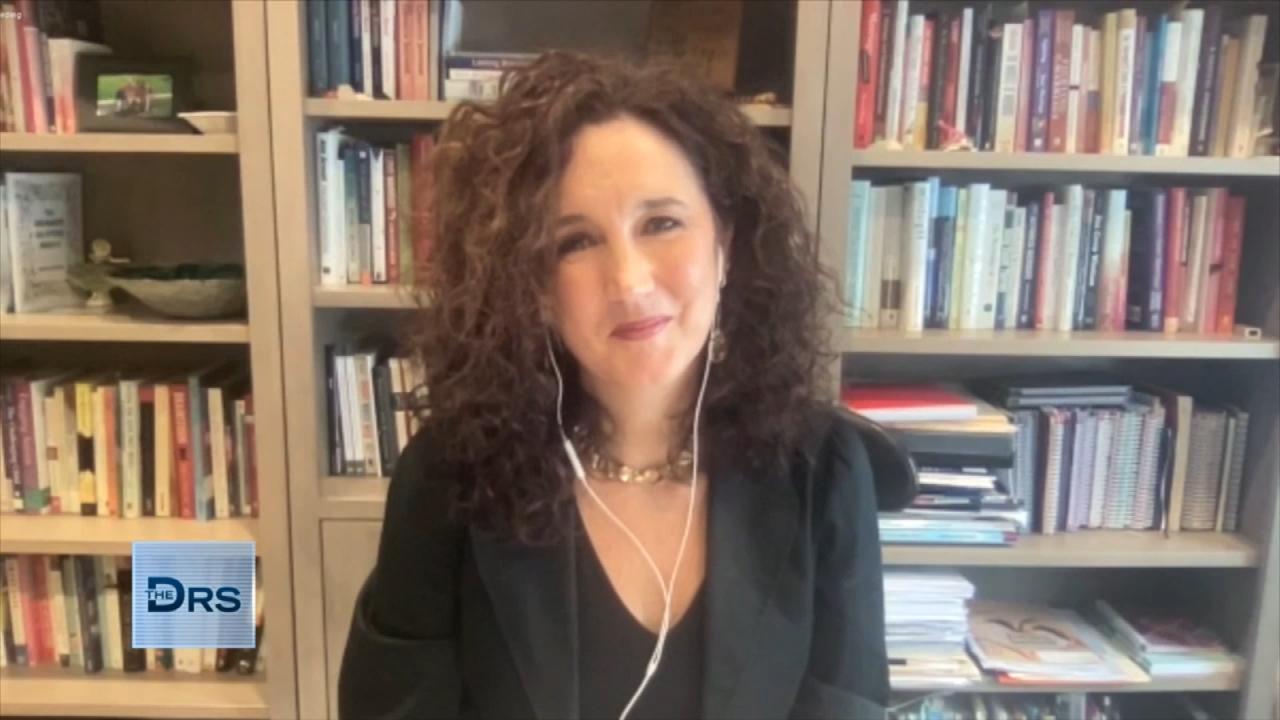 When to Talk to Your Kids about Adult Content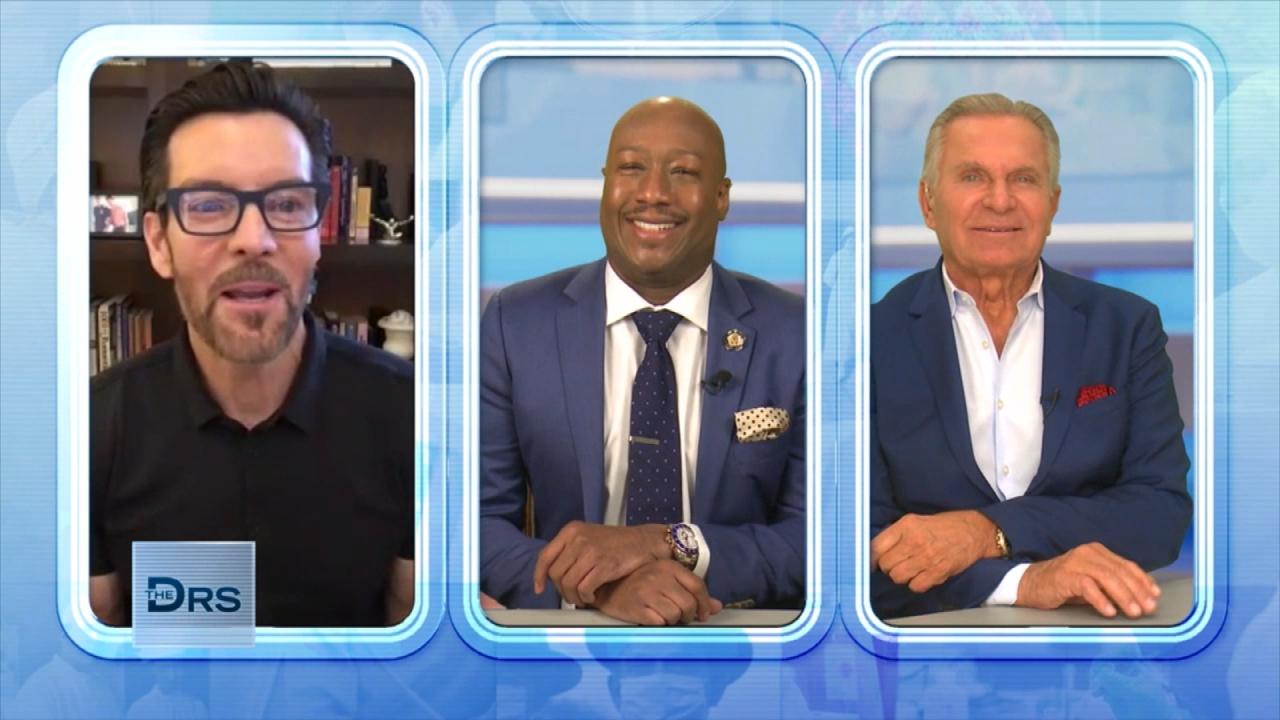 Power Life Creator Tony Horton's 3 Tips for Staying Healthy
Chances are you know someone who is not taking the pandemic seriously and possibly flouting safety guidelines with gatherings and travel -- but is shaming these offenders ever the right thing to do?
Clinical psychologist Dr. Greg Cason feels we all need to put public health before our personal pleasure and says those who are partying (and often posting about it on social media) are not doing this. He explains it often breaks down into 2 different types of people -- those who are "we-orientated" or "me-orientated."
So what should someone do when their family or friends are making poor choices related to the pandemic -- and should shame ever be used as a tactic to cause them to make better choices?
Dr. Cason tells The Doctors people who are me-orientated will often have very rigid beliefs and says they are not likely to change their behavior based on what people tell them, and often if they are called out or shamed, their beliefs will become even stronger.
Instead of shaming them or telling someone they are wrong, Dr. Cason suggests asking questions, but avoid asking "why" questions and using the L.E.A.P. approach, which involves
Listen - Repeat back what they are telling you so they know you are hearing them
Empathize - While this might seem hard to do, Dr. Cason suggests attempting to see where the person is coming from
Agree - Find some point of agreement or common ground between both sides
Partner - Once an agreement point is reached, then you can offer to be there (in a COVID-safe way) for the person the next time they feel the need to disregard safety precautions, possibly via a phone call or a Facetime chat
So next time you feel the need to call out someone for their COVID-questionable social media post, try taking a L.E.A.P. instead.
Watch: What You Need to Know about the Concerning COVID Variants
Watch: Will We Need a Different Vaccine to Fight New Variants?