Newborns Taken Away after Parents Refused Vitamin K Shot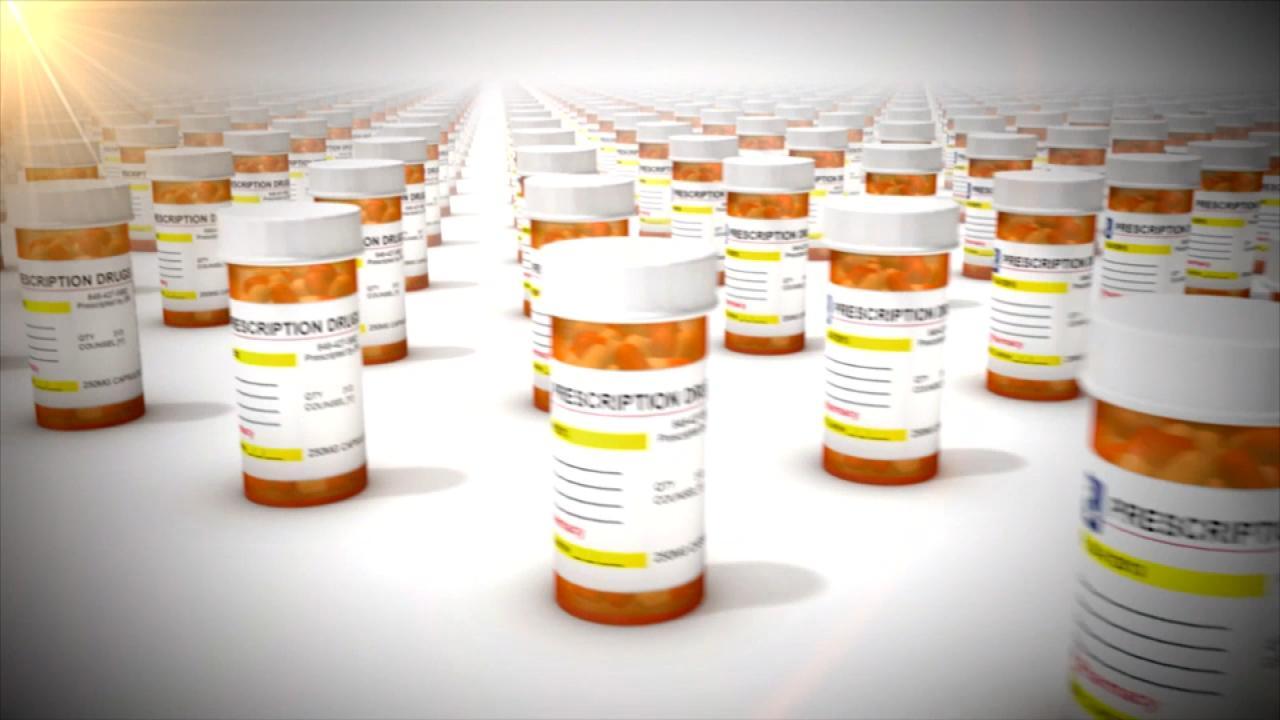 The Prescription Opiate That Got America Addicted to Painkillers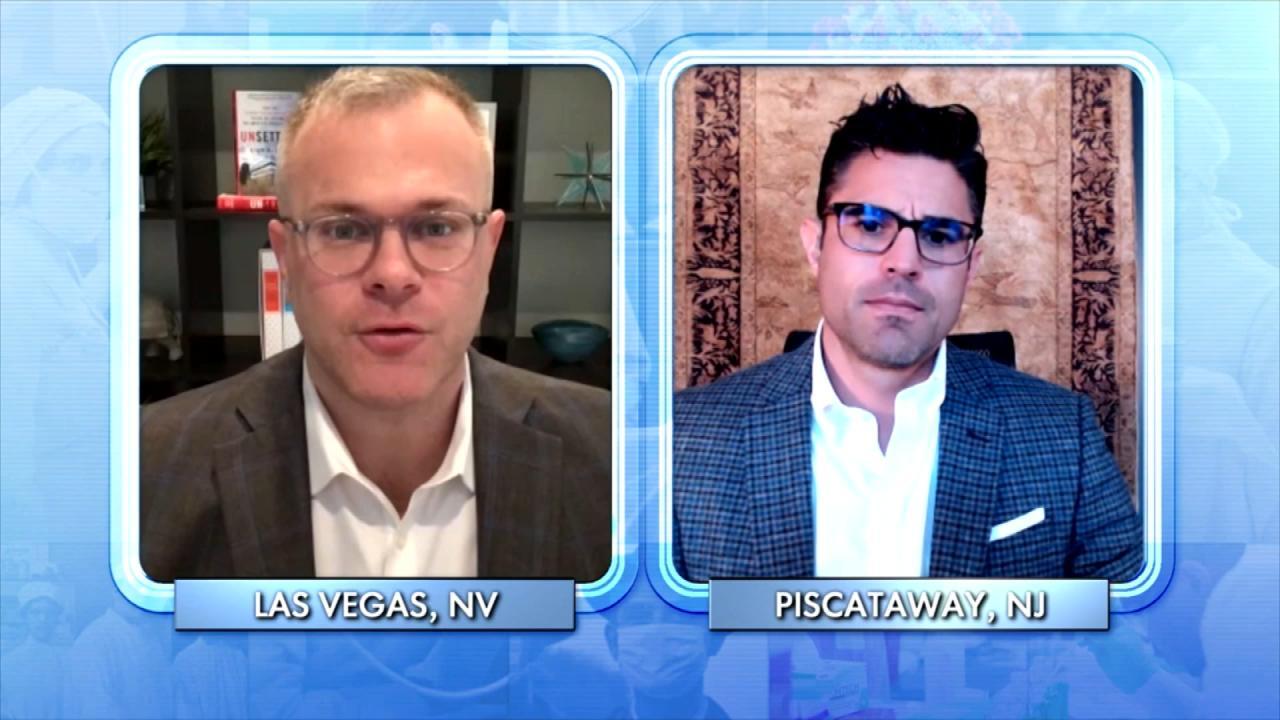 How Addiction to Opiates Became an Epidemic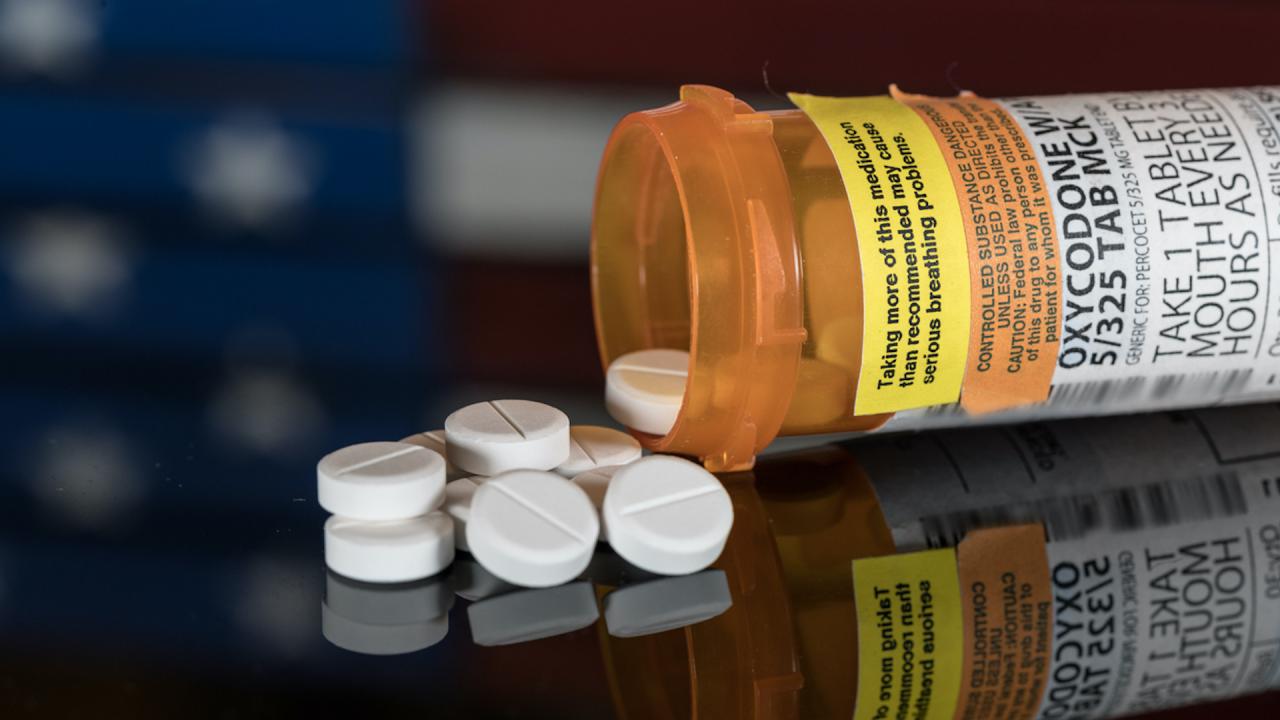 Opioid Addiction: The Worst Drug Epidemic in American History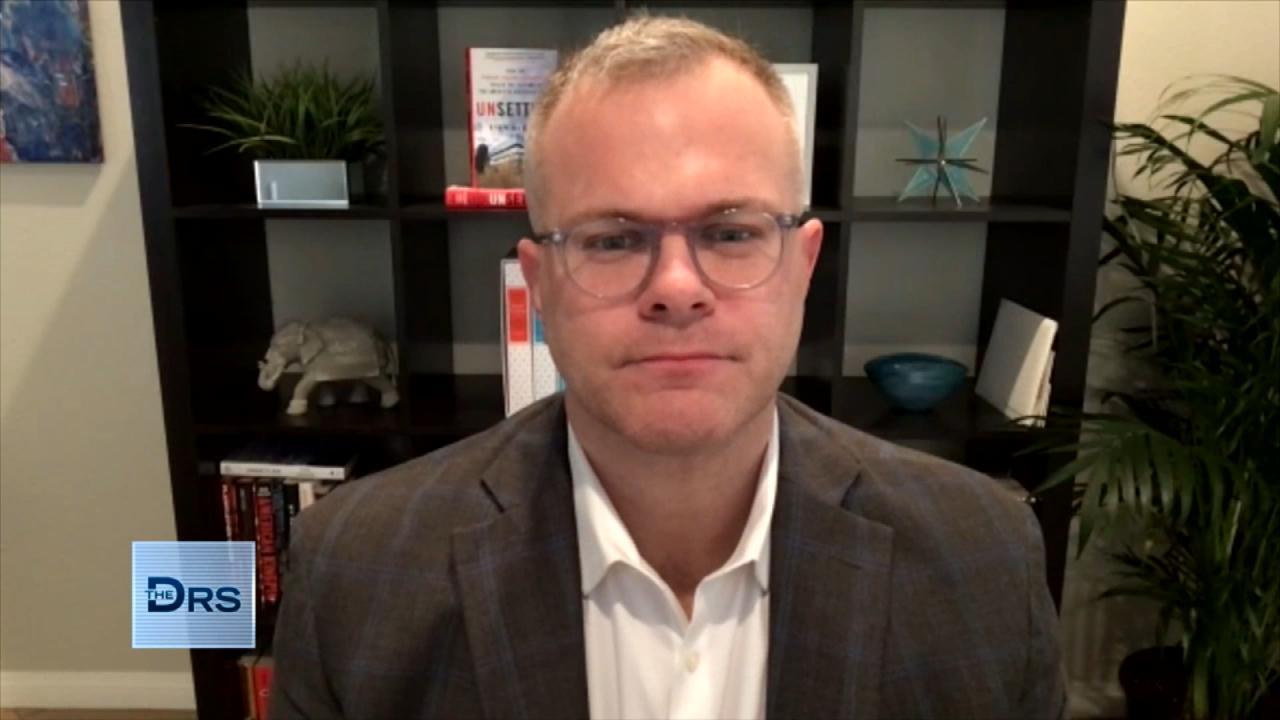 Man Prescribed Opiates after an Injury and Became Addicted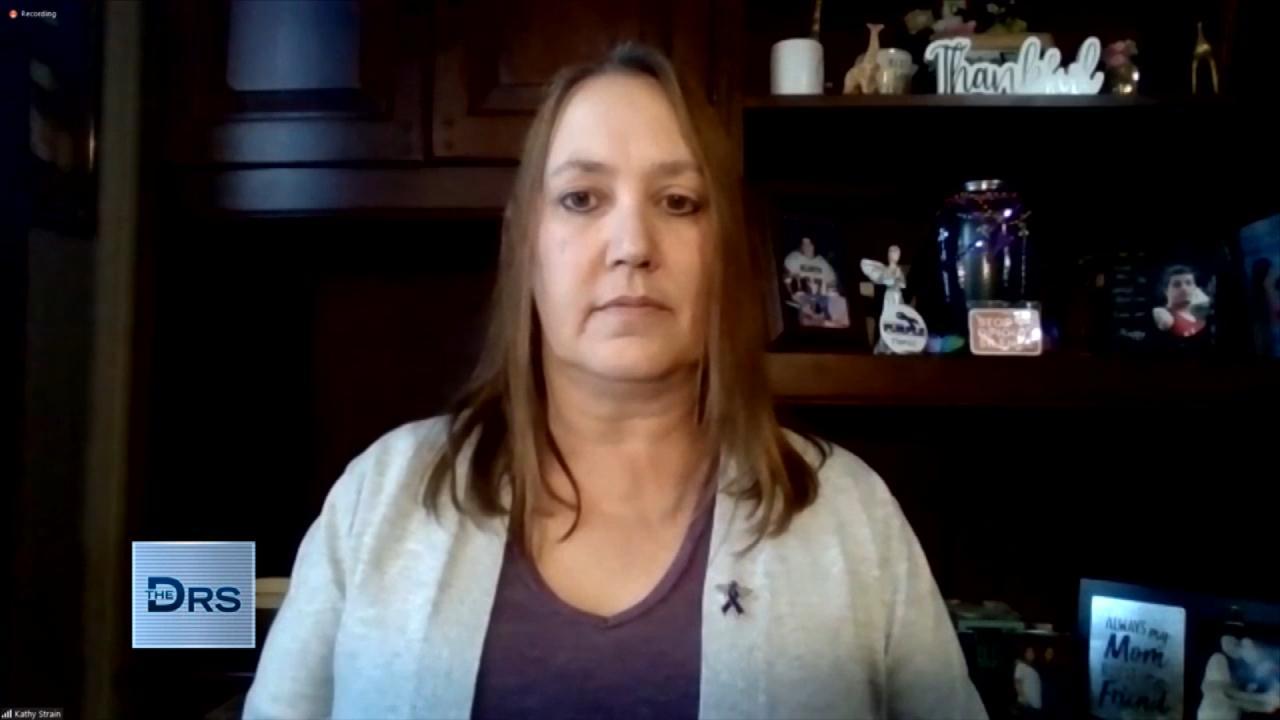 What a Grieving Mother Wants You to Ask Before Sending Your Love…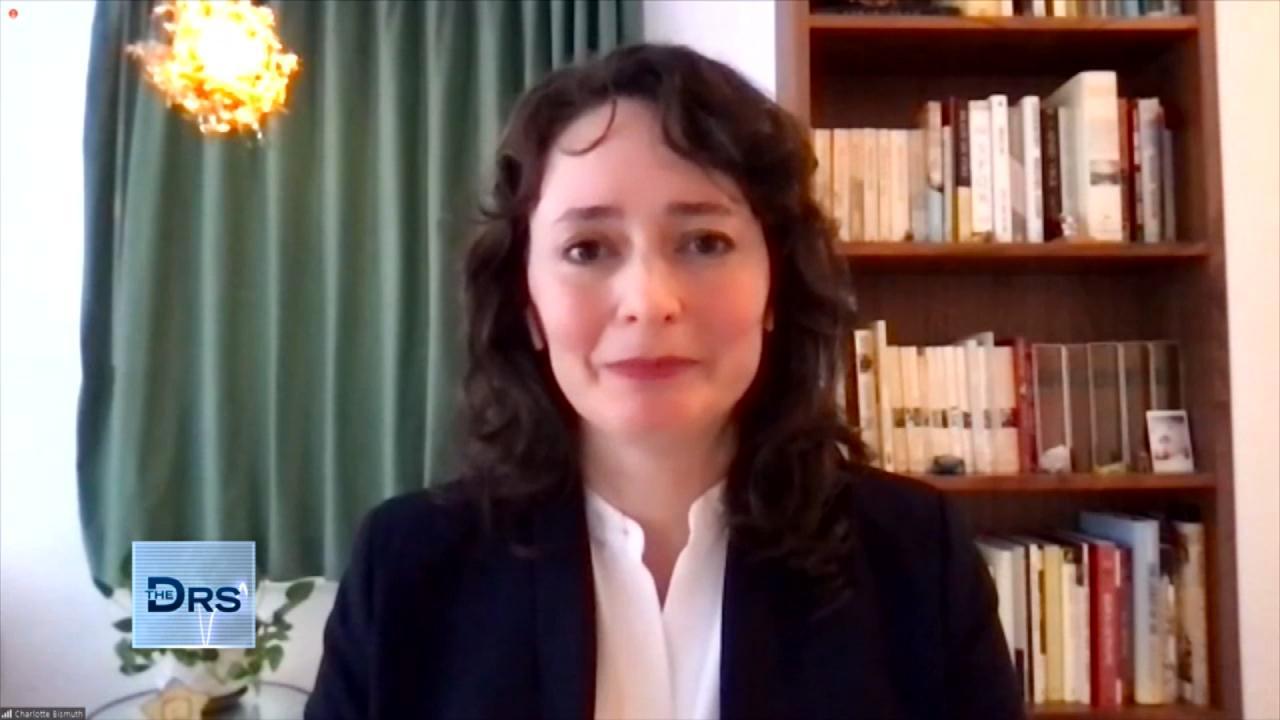 How a Prosecutor Busted a Dirty Doctor for Overprescribing Patie…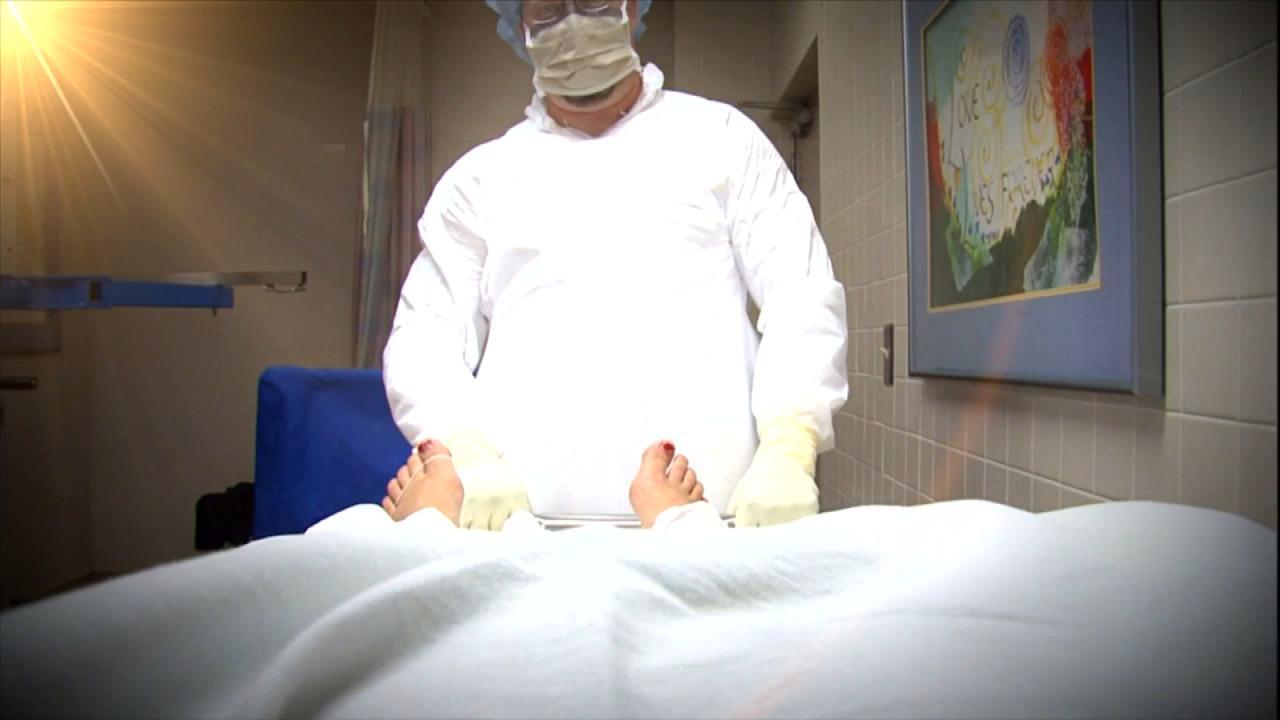 Is the Sackler Family to Blame for the Opioid Drug Epidemic?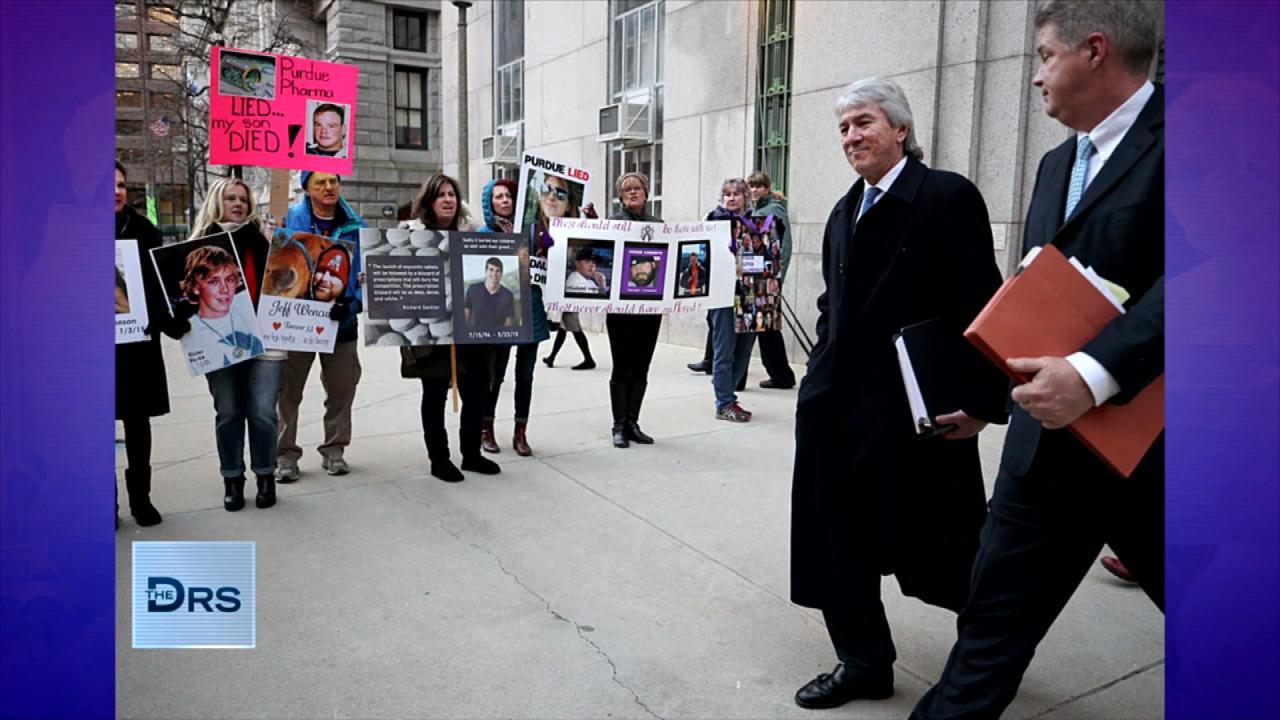 Former Opioid Addict Shares about His Fight against the Sackler …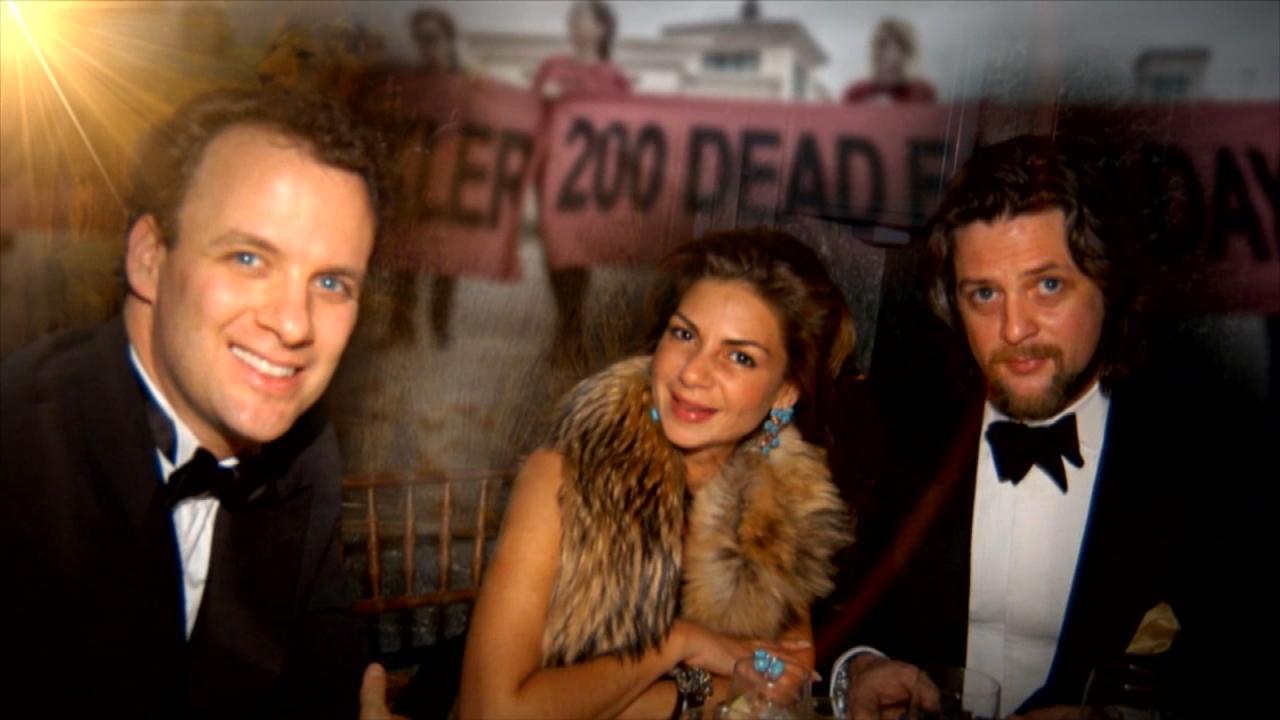 Former Addict Shares about the Sackler Family's Ties to the FDA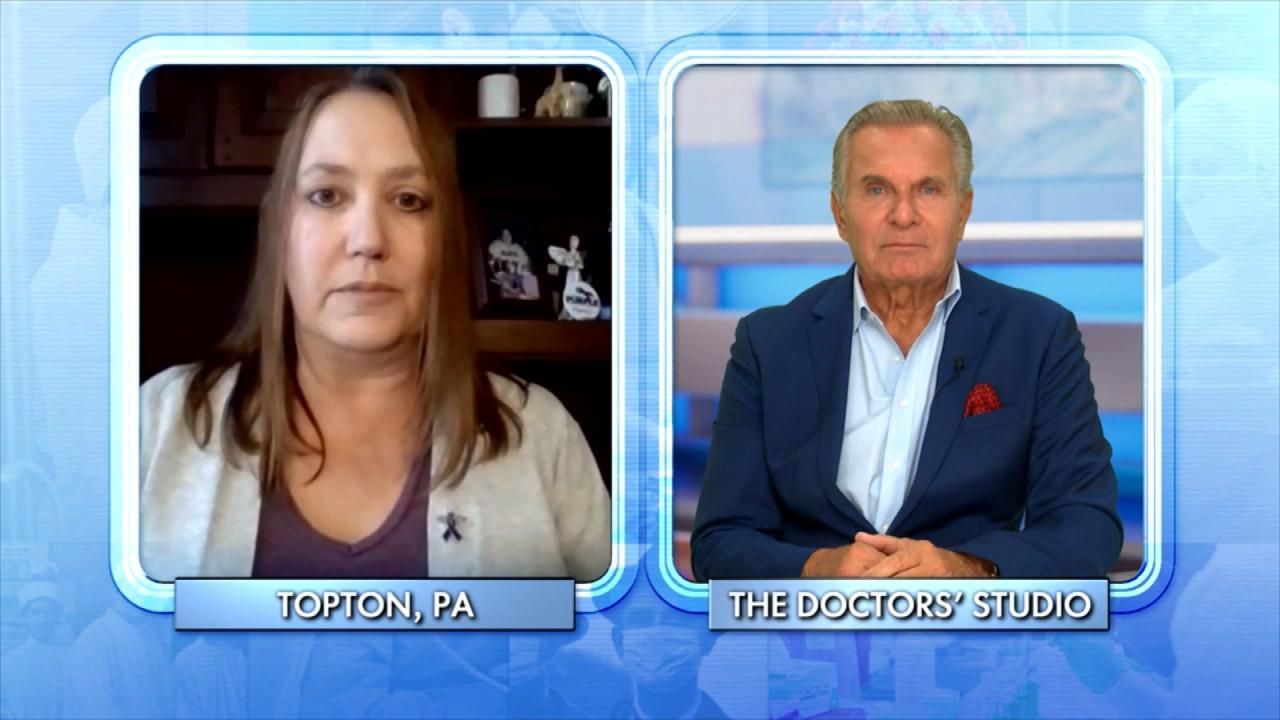 Mom Lost Her Son to an Overdose While He Was in a Rehab Facility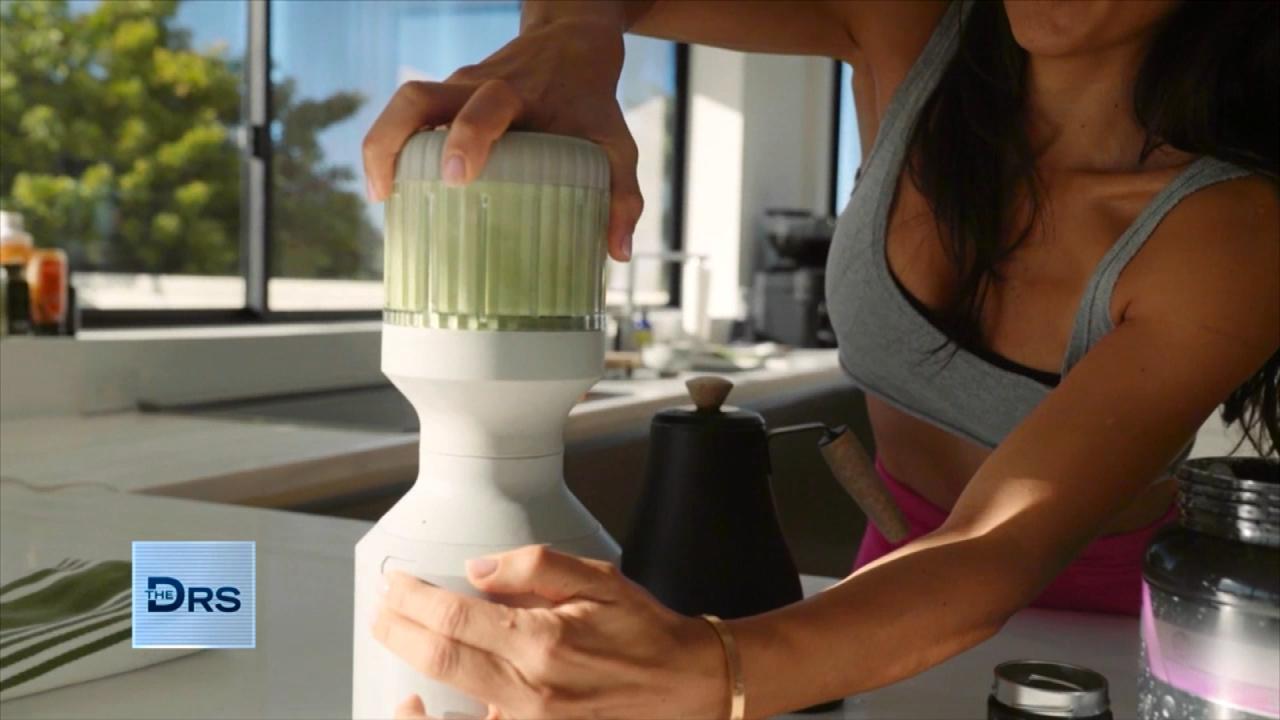 How to Add Vegetables to Every Meal – Yes, Even Breakfast!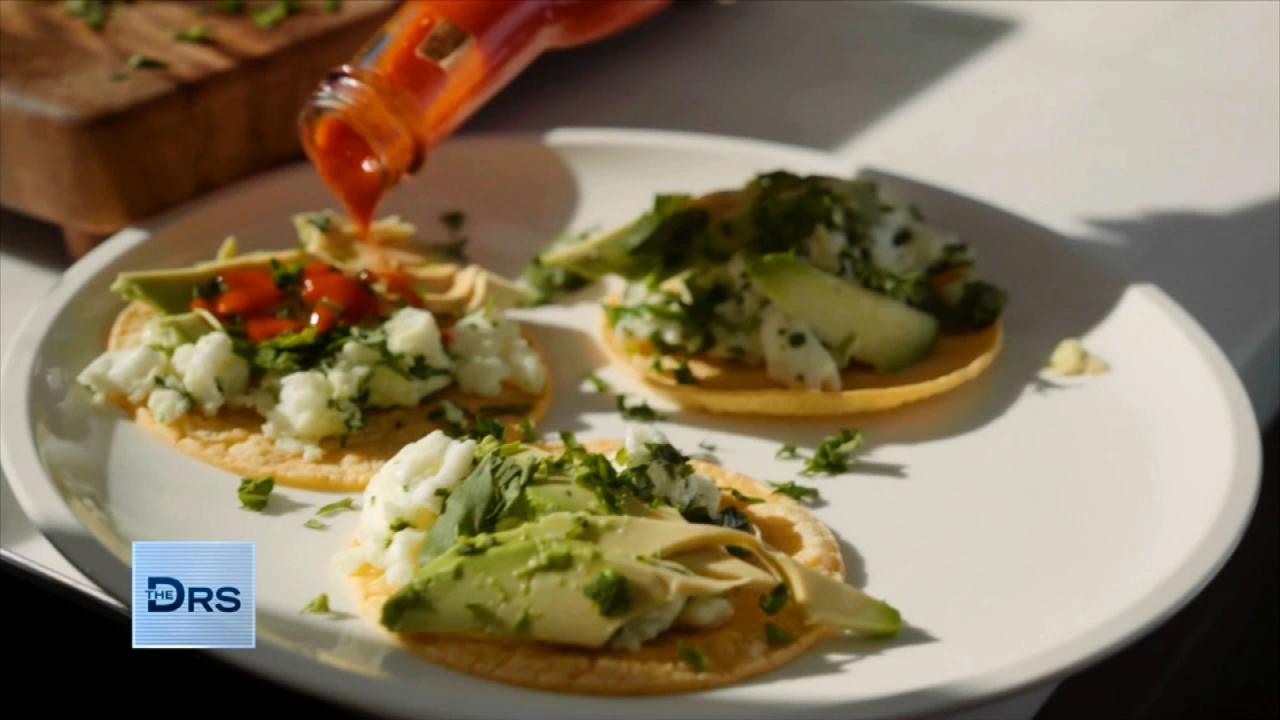 Fitness Expert Shares to Focus on Nutrition Not Food Restriction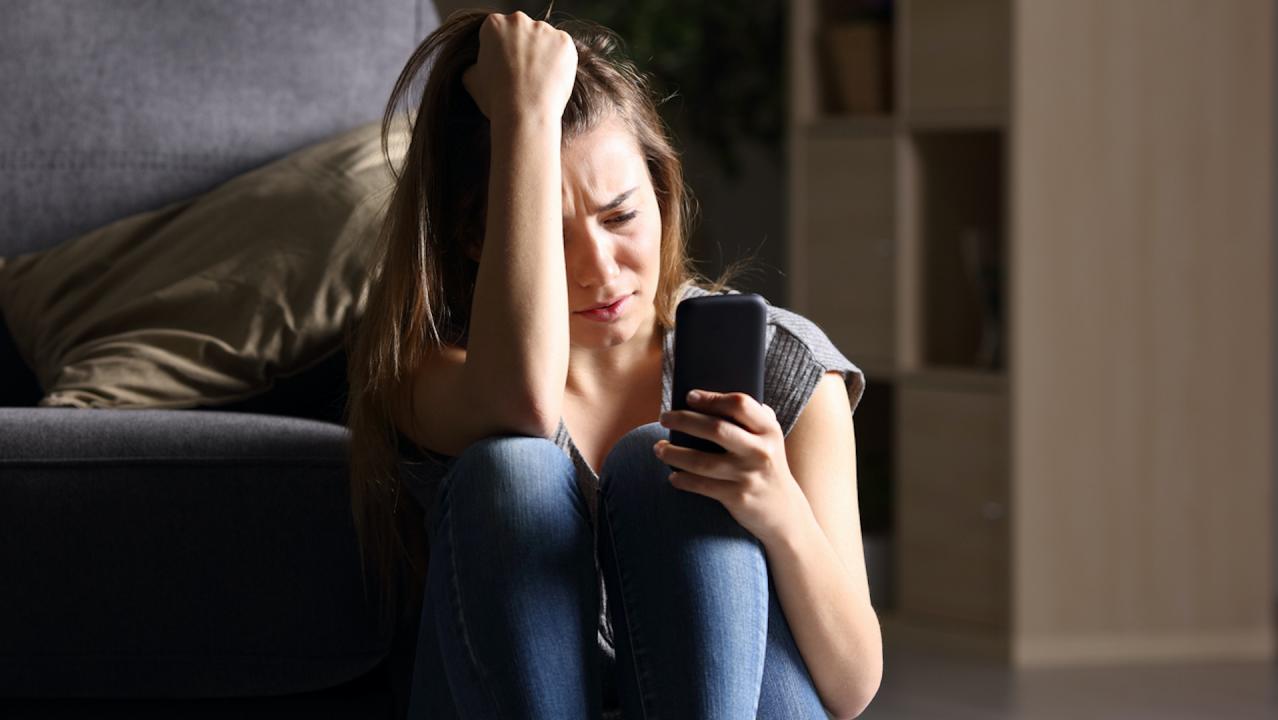 The Mental Health Conditions On the Rise Thanks to Social Media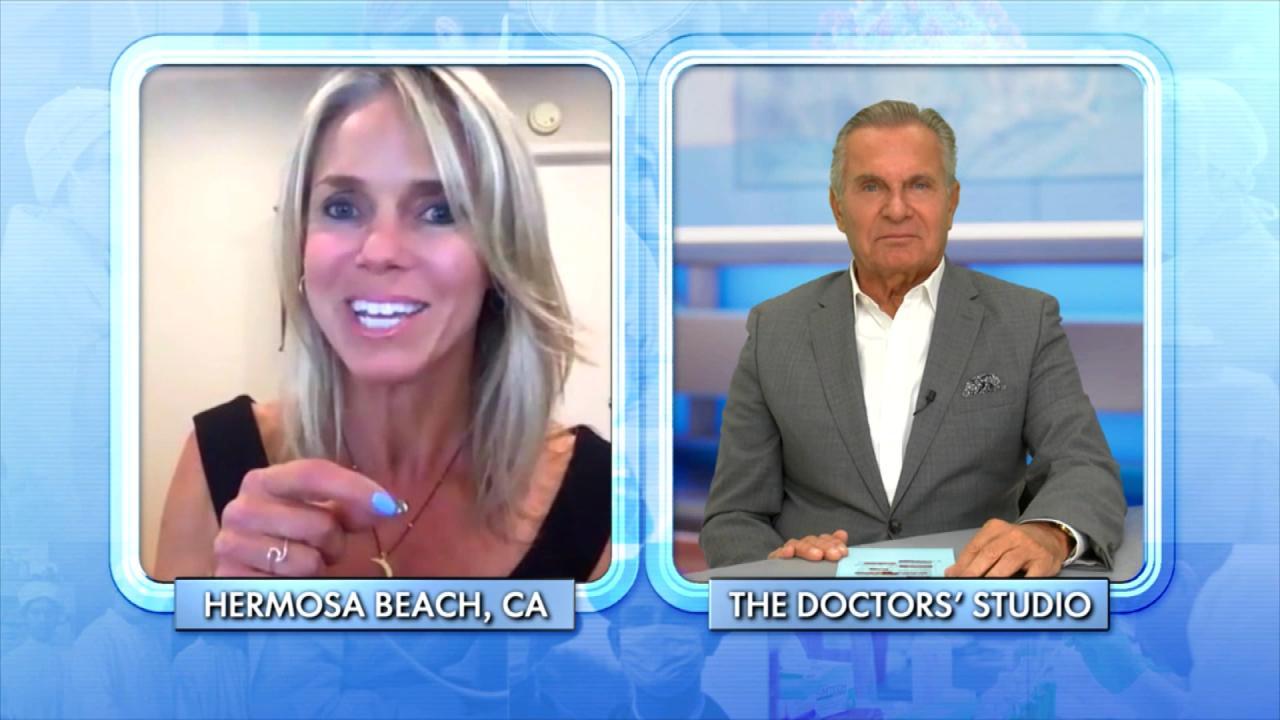 How Woman Found Forgiveness after Learning Her Husband Was Leadi…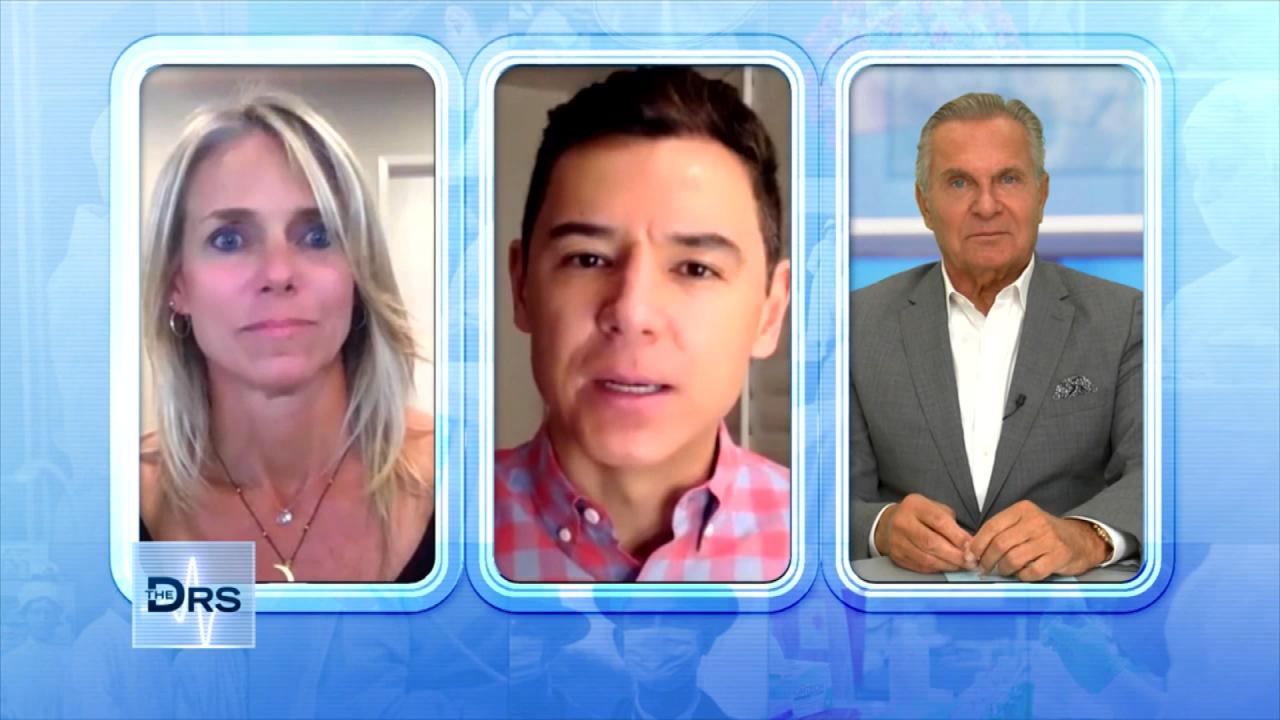 The Important Lessons Woman Has Learned from a Lifetime of Trauma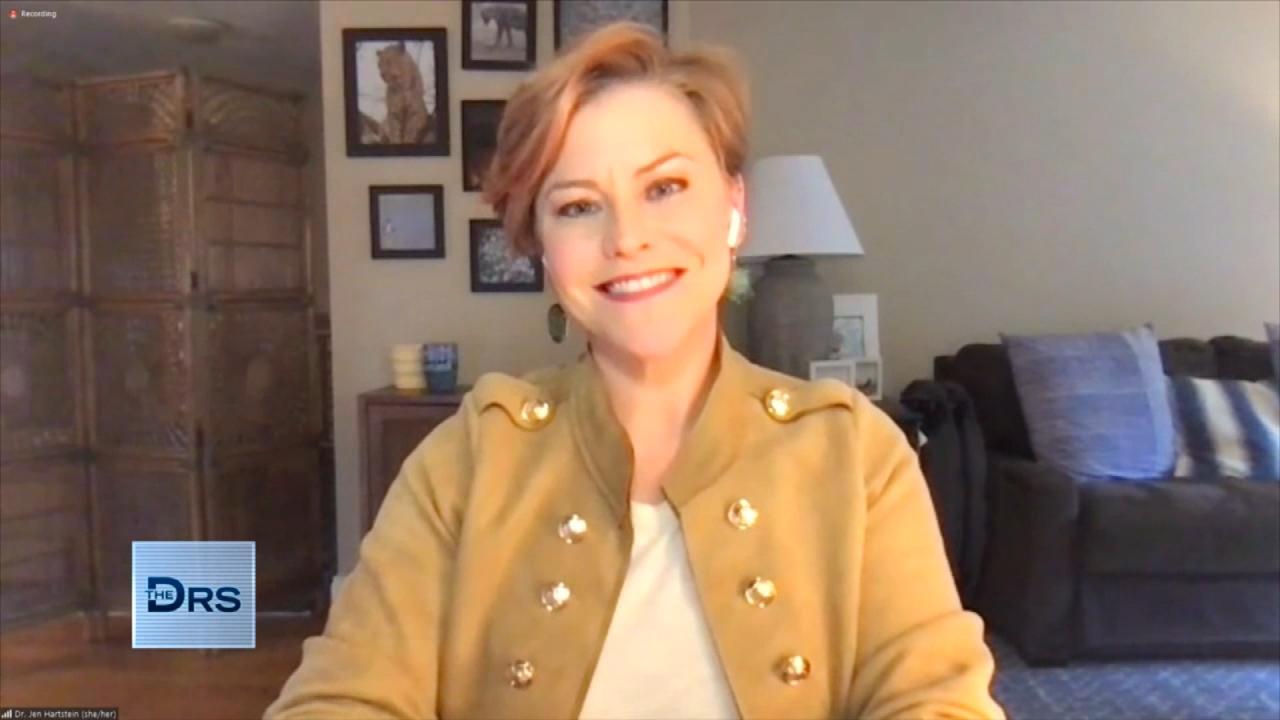 How to Get Involved in Your Kid's Social Media Usage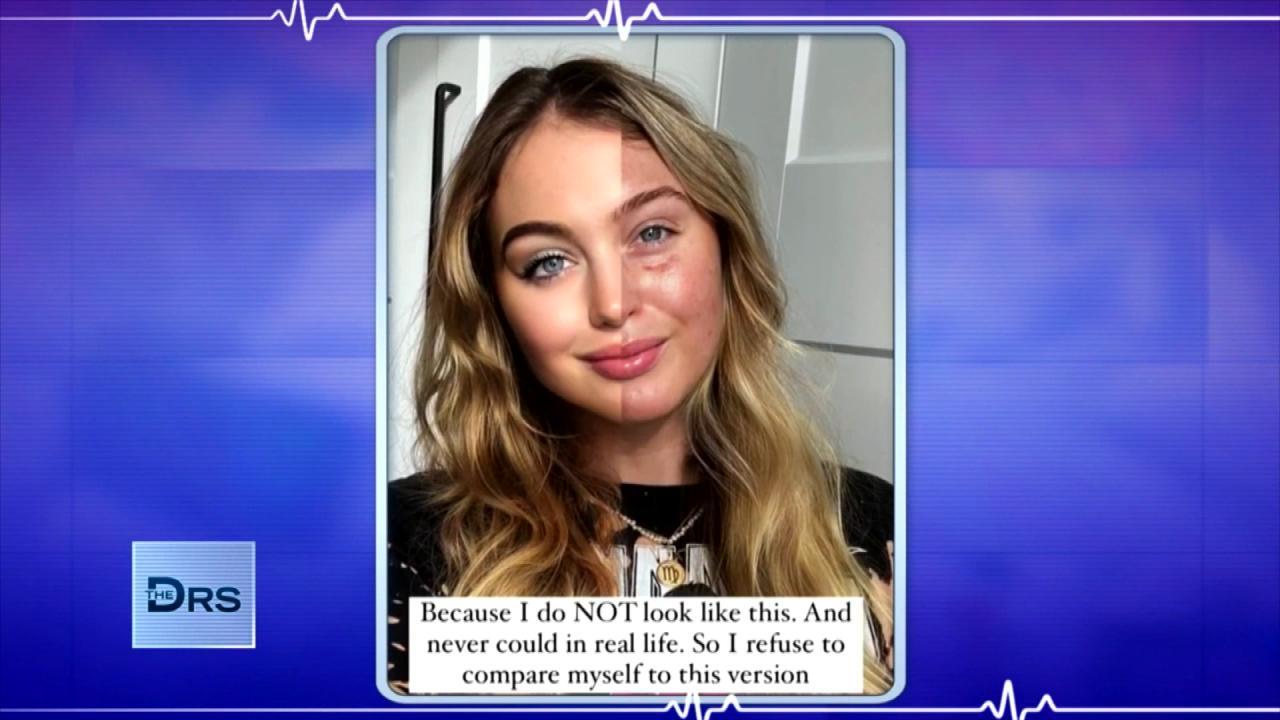 Are Photo Filters Destroying Your Body Image and Self Esteem?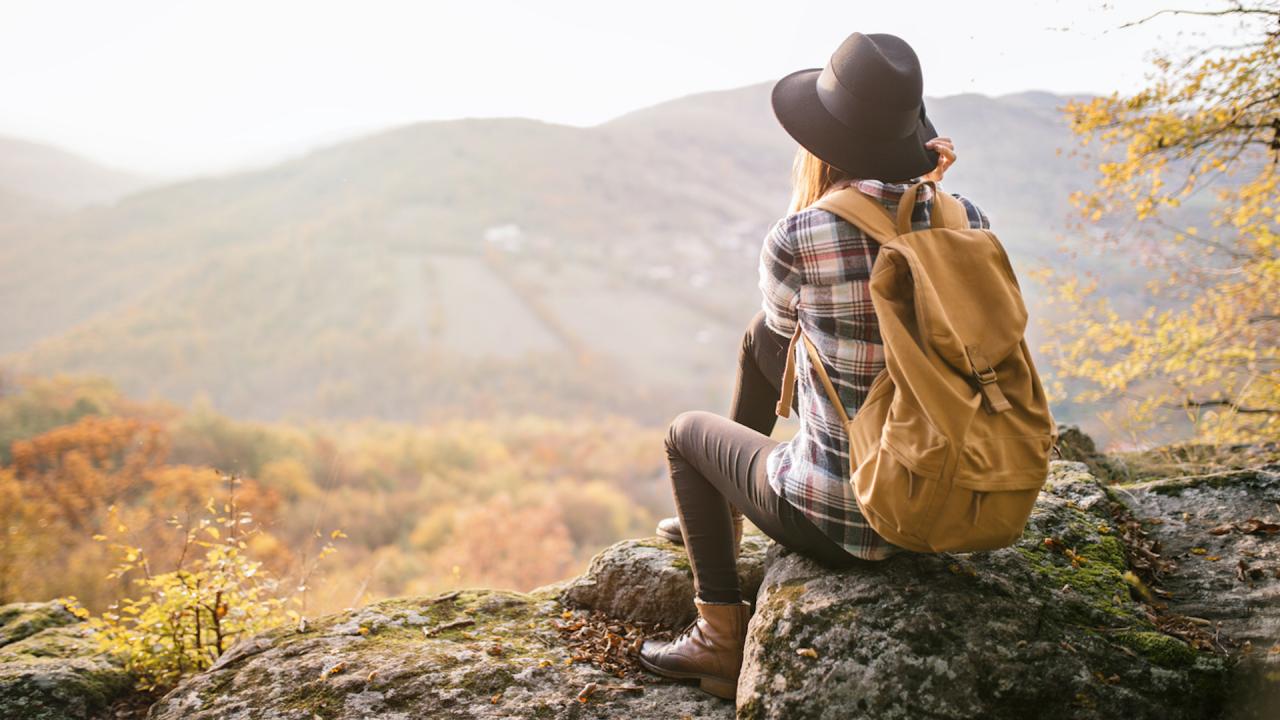 How Nature Helped Woman Heal after Discovering Her Husband Led a…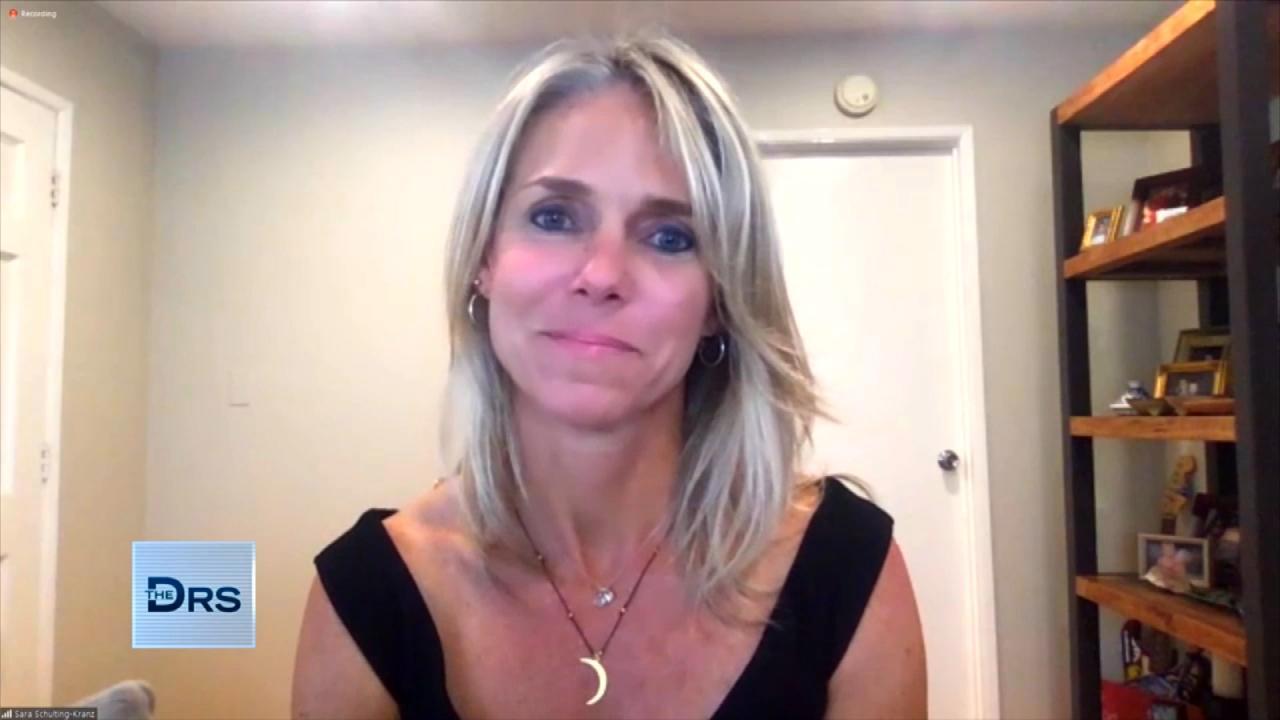 Woman Shares Her Path of Trauma to Triumph after a Lifetime of B…
The Doctors discuss how several parents have brought lawsuits against hospitals and doctors in Illinois after they were the subject of investigations into allegations of medical neglect after they refused mandated vitamin K shots for their newborn babies due to religious reasons.
Are vitamin K shots medically necessary for babies and do these parents have a case? The Doctors welcome attorney Anahita Sedaghatfar to discuss.
Watch: Vaccine-Hesitant Mom Asks Questions about Potential Harmful Elements
OB/GYN Dr. Nita Landry explains the shot helps to prevent vitamin k deficiency bleeding and that when a baby is born they do not have much of the vitamin in their system and will not until they begin eating regular food at about 4 to 6 months. She also notes that breastmilk does not provide a great deal of vitamin K and the shot should occur around 6 hours after birth.
The CDC says babies who do not receive this shot are around 81 times more likely to have serious bleeding and 1 out 5 babies with vitamin K deficiency bleeding die.
Anahita notes that parents do not have an absolute right to refuse medical care for their children, which she says many people are not aware of. She says a court must decide how to proceed and whether the shot is required or not. Some of the lawsuits allege that their children were taken away from them for up to 12 hours after refusing the shot.
Watch: Questions Answered about Potential Side Effects of Vaccines
The Doctors note that The American Academy of Pediatrics has deemed this shot safe and effective and Dr. Nita says she would give it to her child. Ultimately, The Doctors and Anahita hope there is some sort of national standard and precedent set for this issue so that hospitals and doctors know what to do in order to avoid situations like this from happening again.