Newborns Taken Away after Parents Refused Vitamin K Shot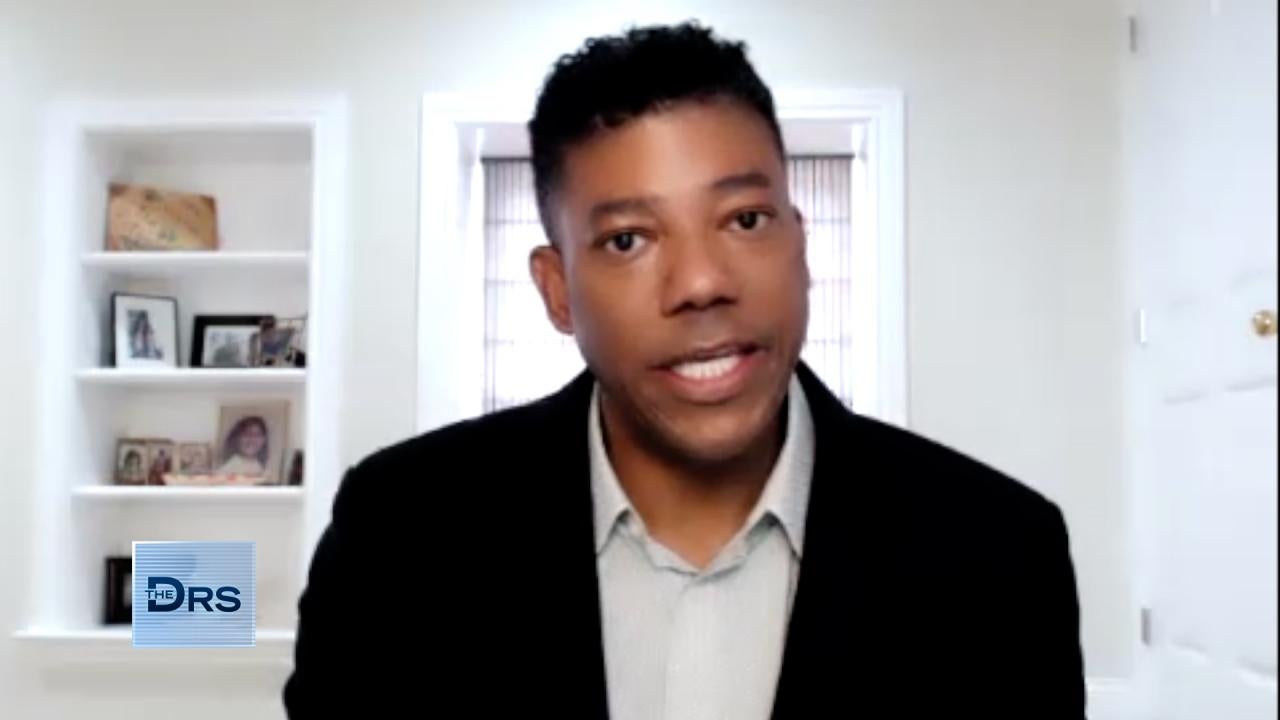 Ask an Expert: 5 Reasons There Is Blood in Your Stool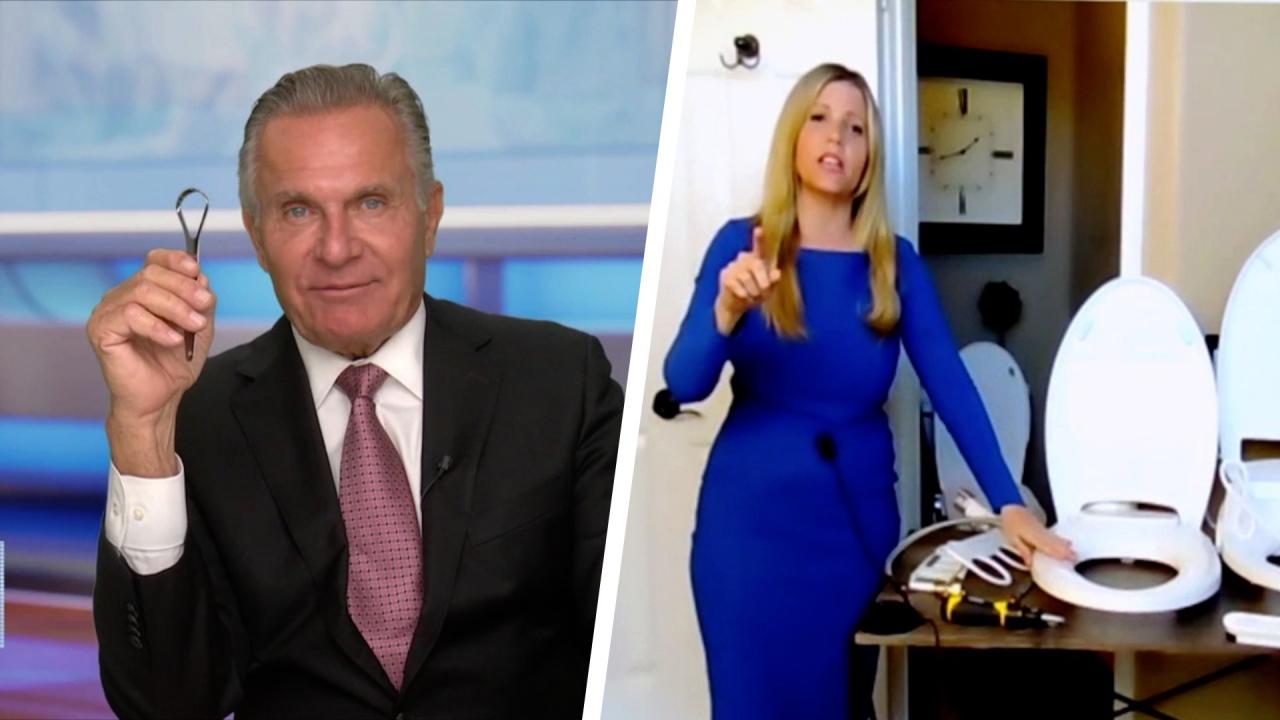 The Doctors' Favorite Products to Elevate Your Next Bathroom Tri…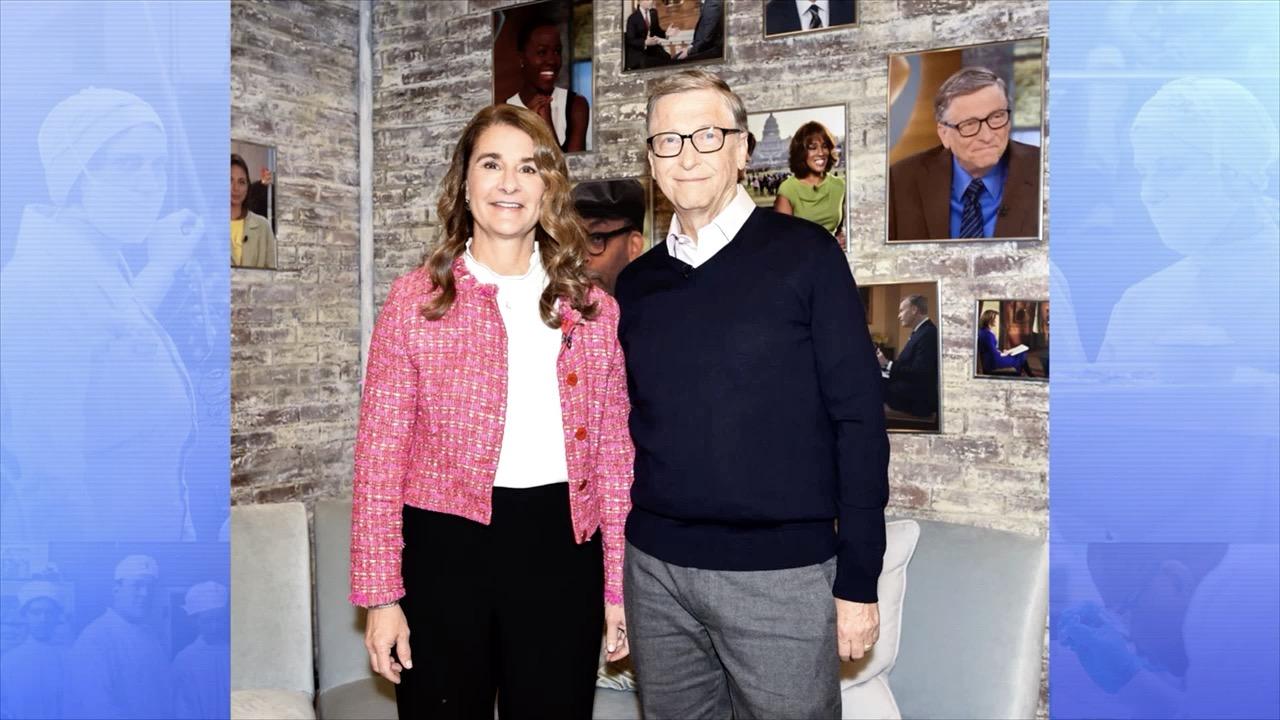 Kamala Harris and Nicole Kidman's Hair Stylist on the 'Look' Eve…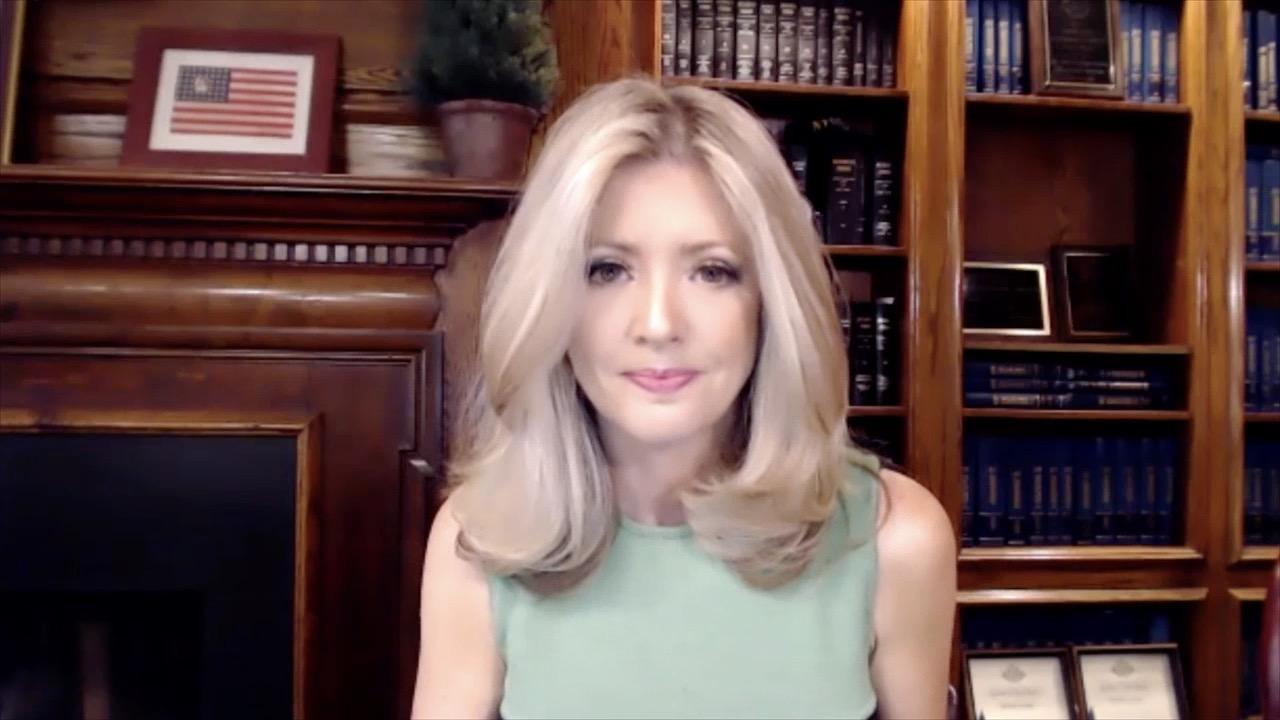 4 Relationship Issues That Could Lead to Divorce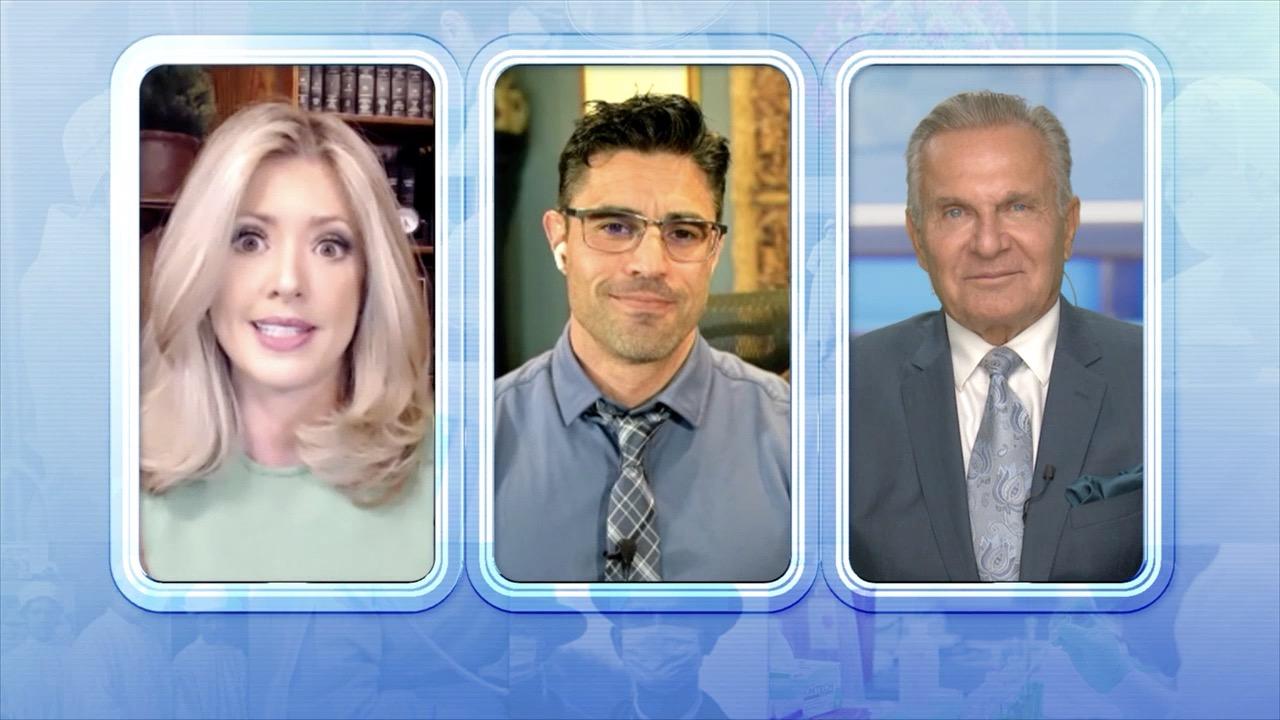 Signs Divorce Could Be a Good Option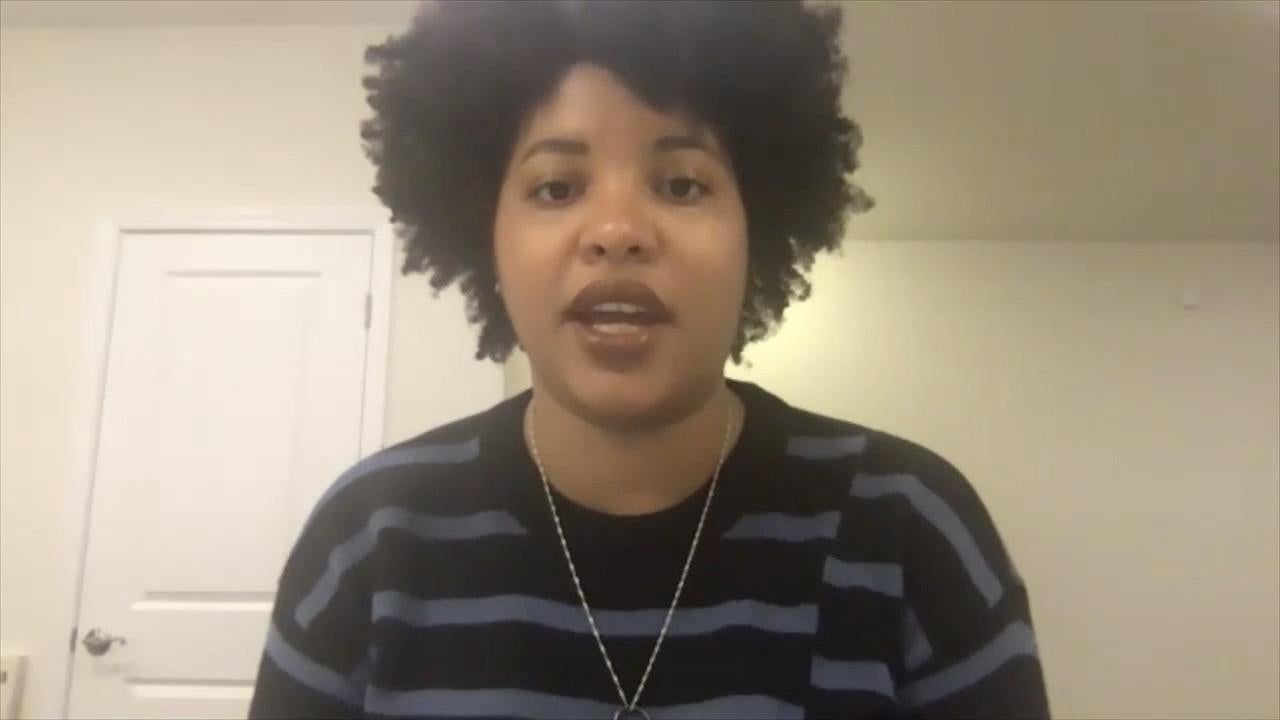 A Dinner Party to Help Ease the Pain of Grief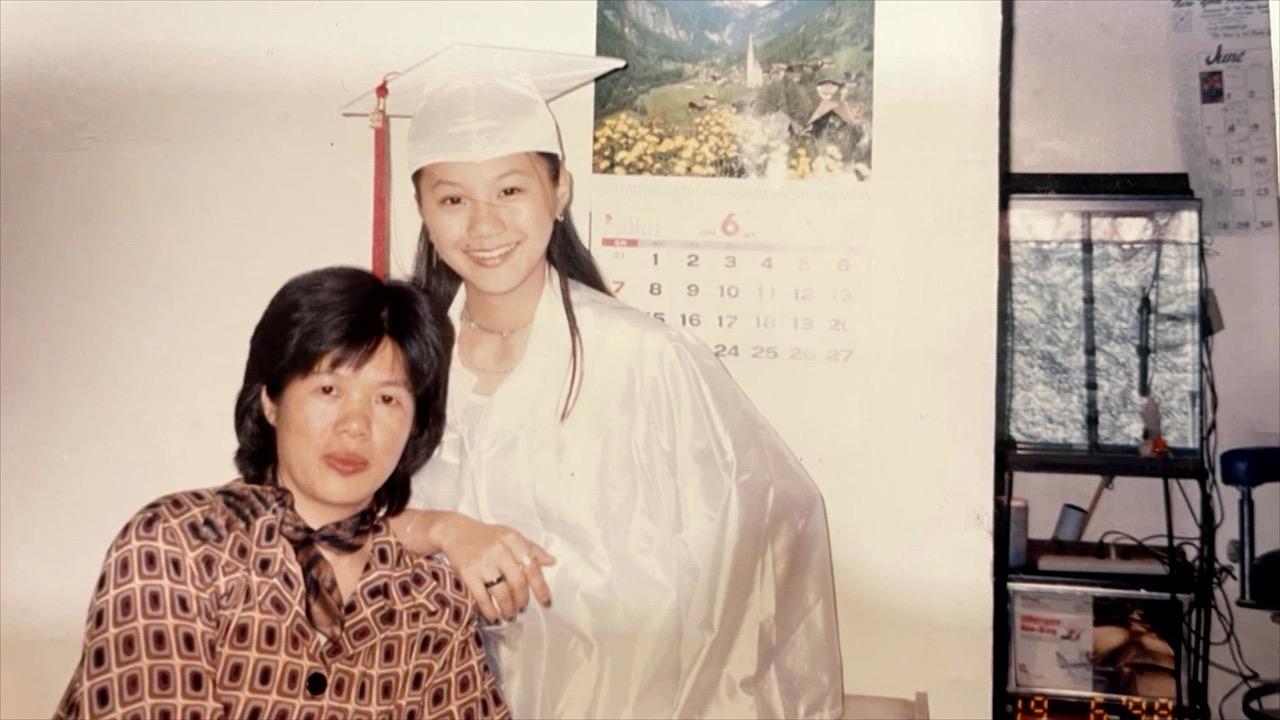 The Importance of Following Your Dreams despite Parental Support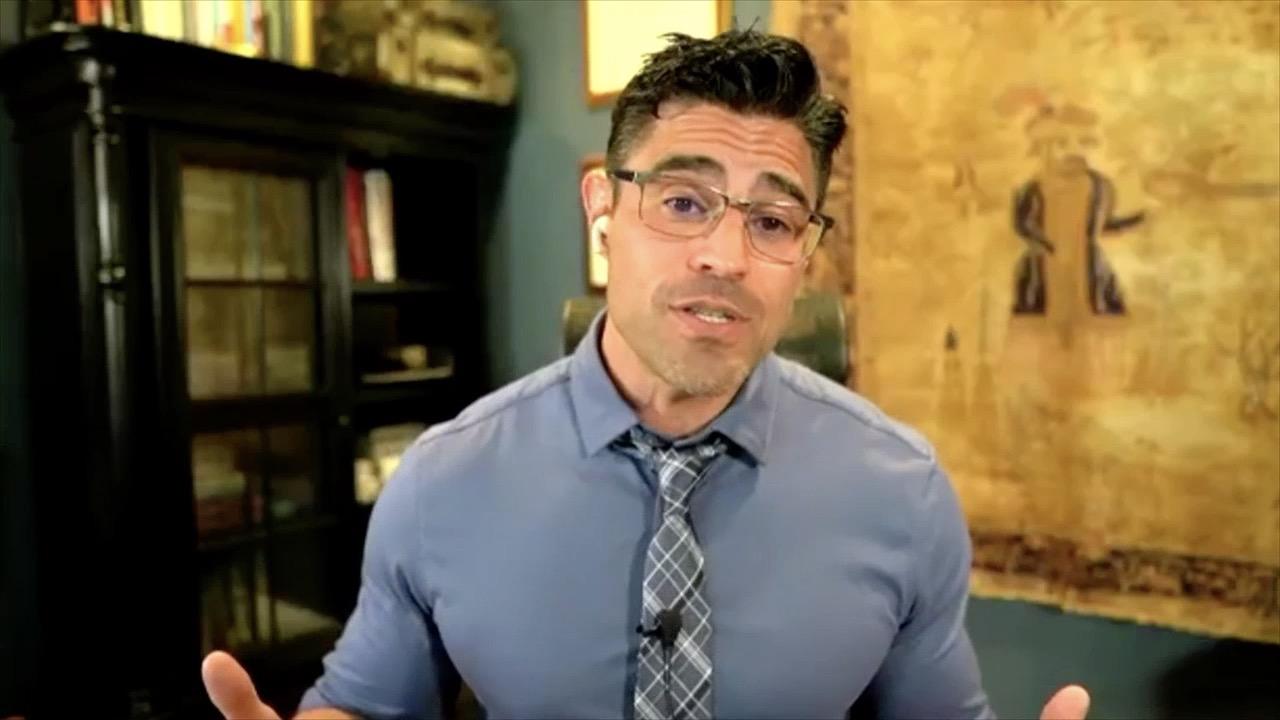 How to Guide Your Kids' Dreams!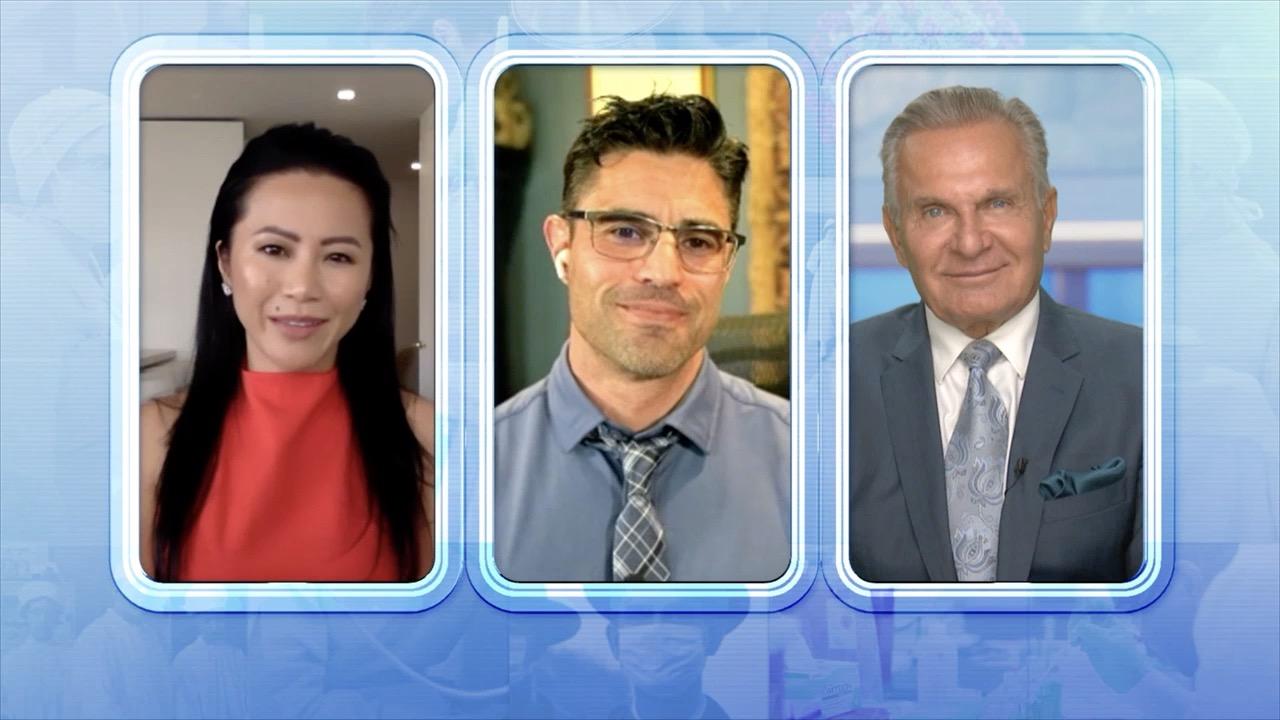 When Parental Support Causes More Harm Than Good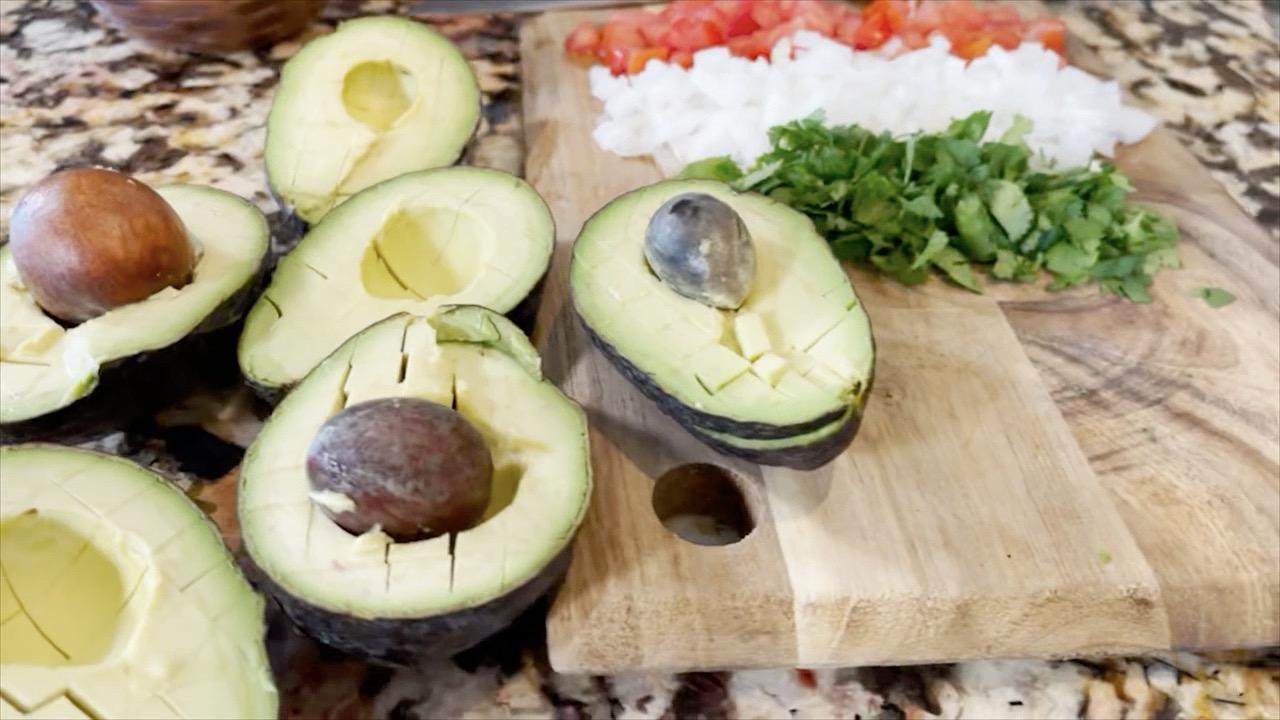 TikTok Sensation Shares Her Habanero Guacamole Recipe!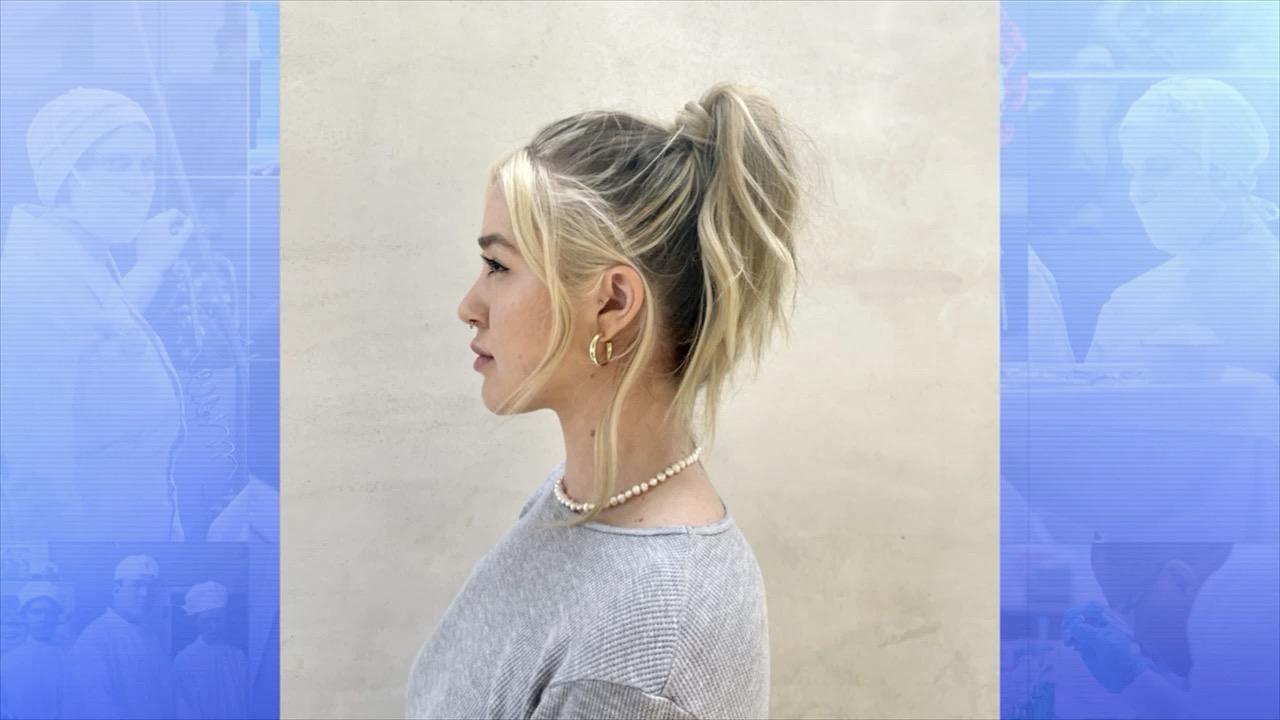 3 Easy Hair Trends for the Summer!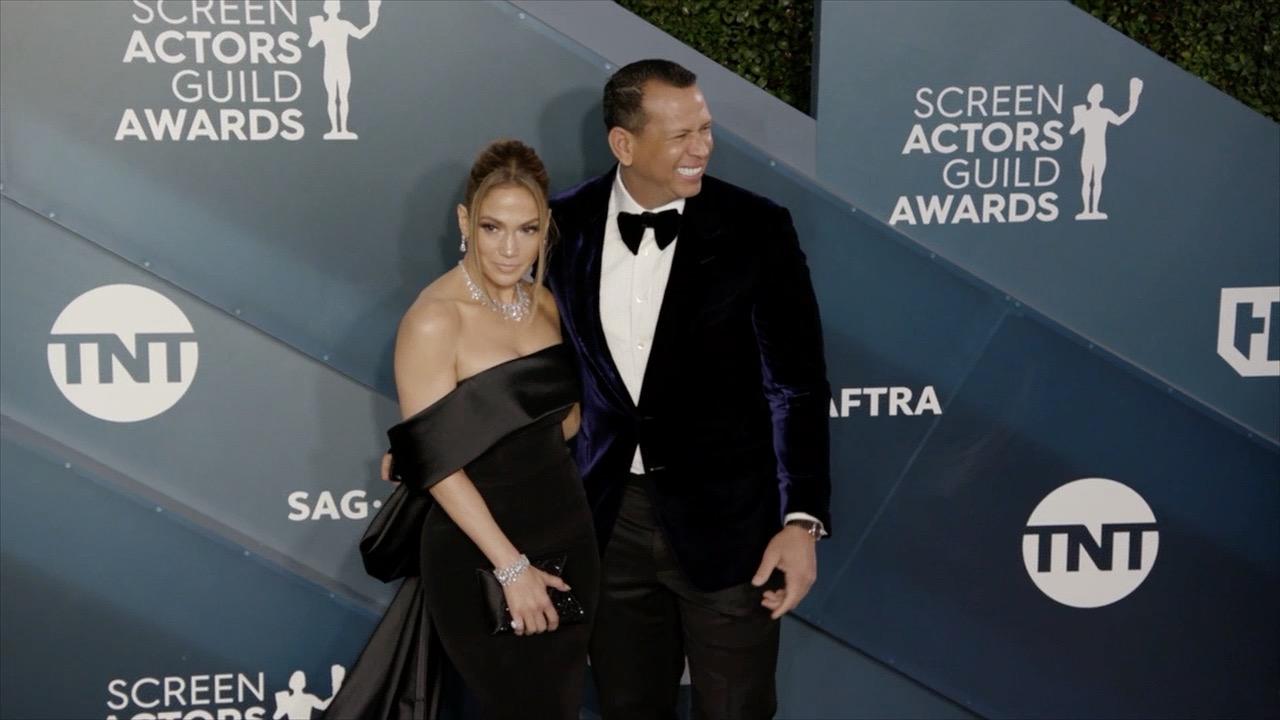 Are Post-Pandemic Divorce Rates on the Rise?
The Doctors discuss how several parents have brought lawsuits against hospitals and doctors in Illinois after they were the subject of investigations into allegations of medical neglect after they refused mandated vitamin K shots for their newborn babies due to religious reasons.
Are vitamin K shots medically necessary for babies and do these parents have a case? The Doctors welcome attorney Anahita Sedaghatfar to discuss.
Watch: Vaccine-Hesitant Mom Asks Questions about Potential Harmful Elements
OB/GYN Dr. Nita Landry explains the shot helps to prevent vitamin k deficiency bleeding and that when a baby is born they do not have much of the vitamin in their system and will not until they begin eating regular food at about 4 to 6 months. She also notes that breastmilk does not provide a great deal of vitamin K and the shot should occur around 6 hours after birth.
The CDC says babies who do not receive this shot are around 81 times more likely to have serious bleeding and 1 out 5 babies with vitamin K deficiency bleeding die.
Anahita notes that parents do not have an absolute right to refuse medical care for their children, which she says many people are not aware of. She says a court must decide how to proceed and whether the shot is required or not. Some of the lawsuits allege that their children were taken away from them for up to 12 hours after refusing the shot.
Watch: Questions Answered about Potential Side Effects of Vaccines
The Doctors note that The American Academy of Pediatrics has deemed this shot safe and effective and Dr. Nita says she would give it to her child. Ultimately, The Doctors and Anahita hope there is some sort of national standard and precedent set for this issue so that hospitals and doctors know what to do in order to avoid situations like this from happening again.