A New Study Finds Red Meat Might Have Gotten a Bad Rep?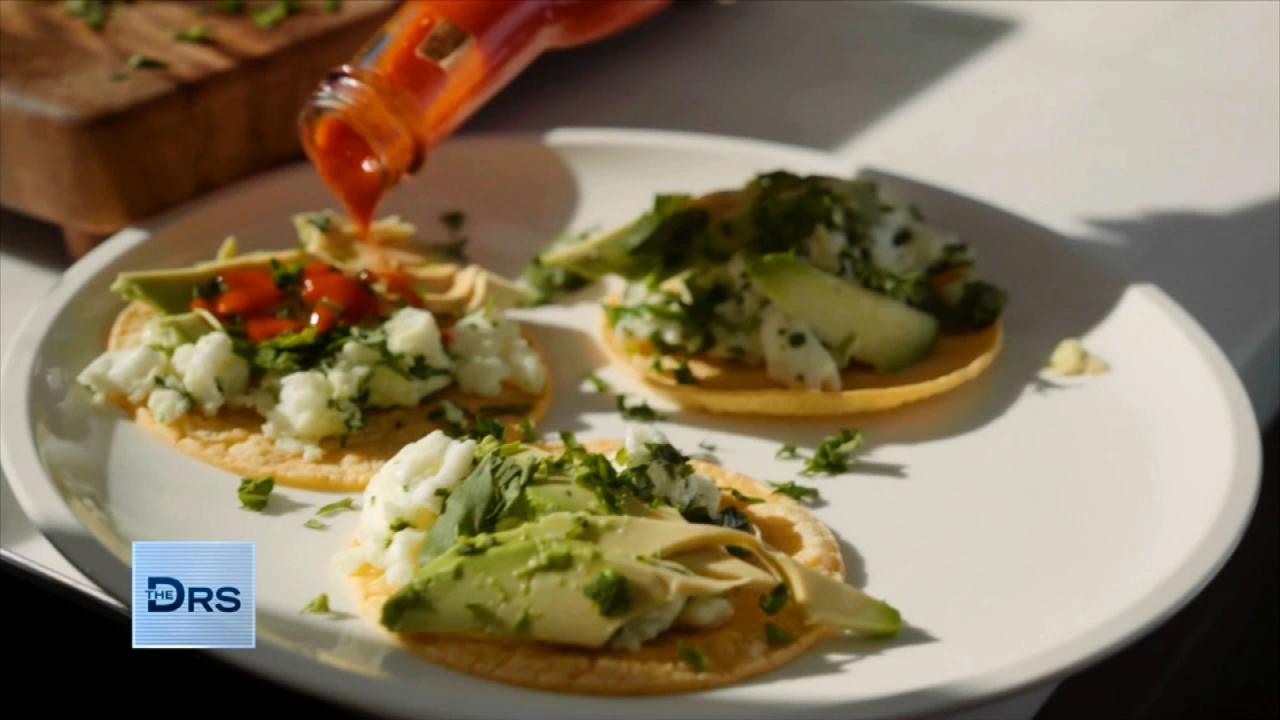 Fitness Expert Shares to Focus on Nutrition Not Food Restriction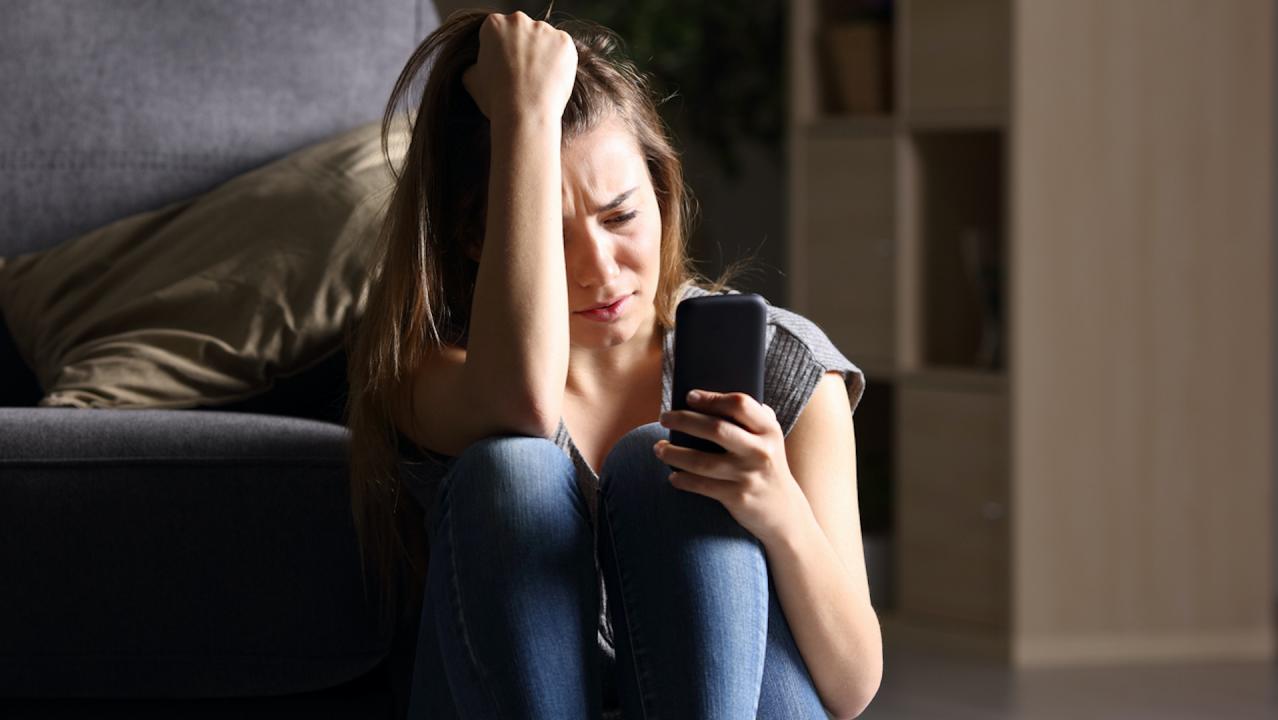 The Mental Health Conditions On the Rise Thanks to Social Media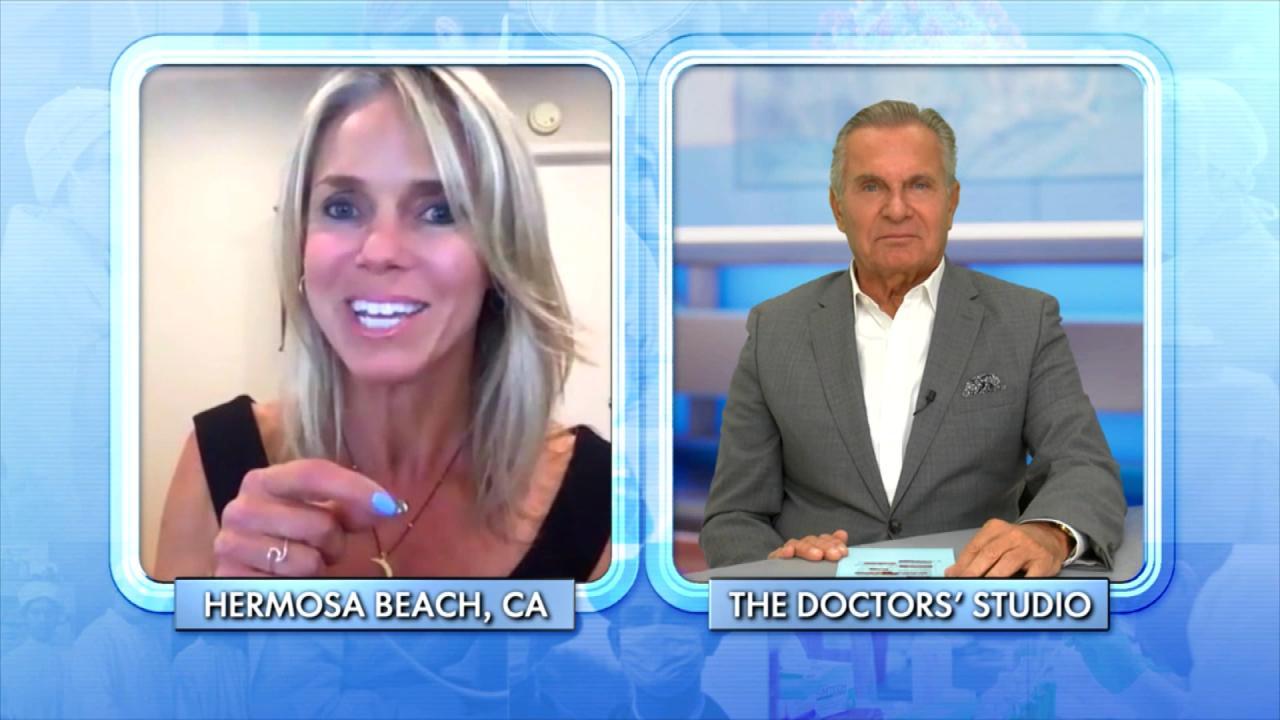 How Woman Found Forgiveness after Learning Her Husband Was Leadi…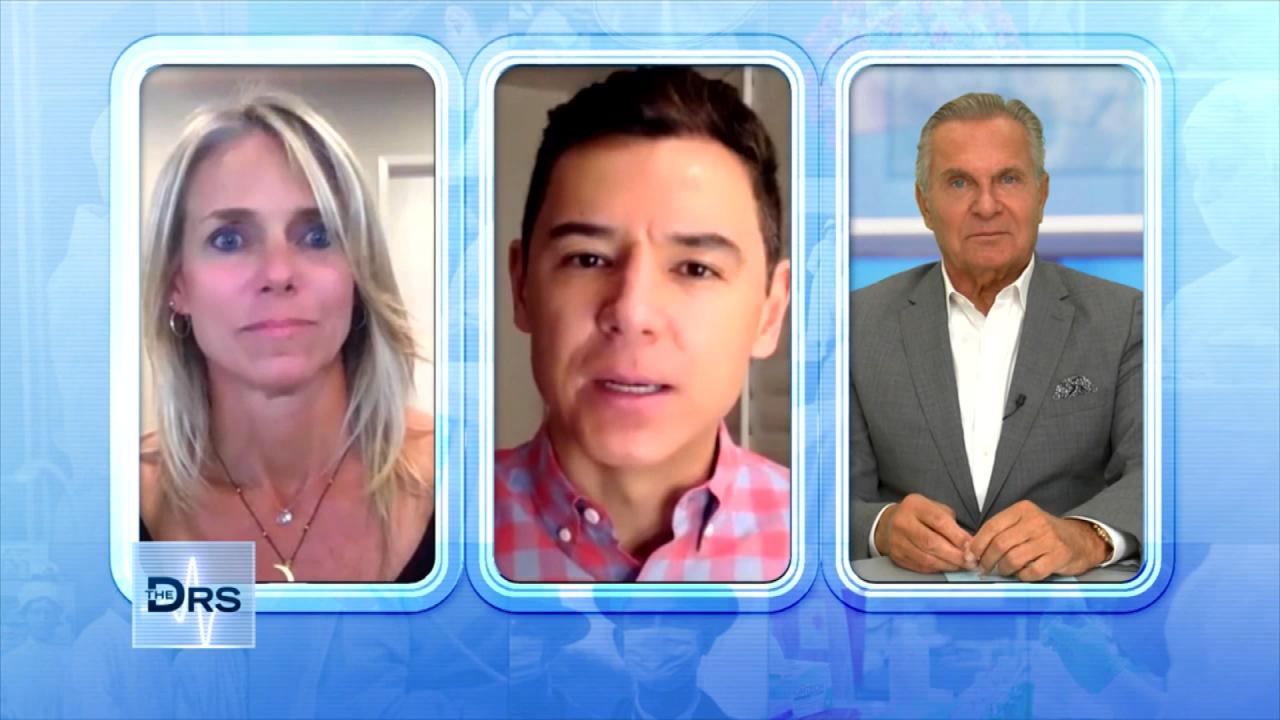 The Important Lessons Woman Has Learned from a Lifetime of Trauma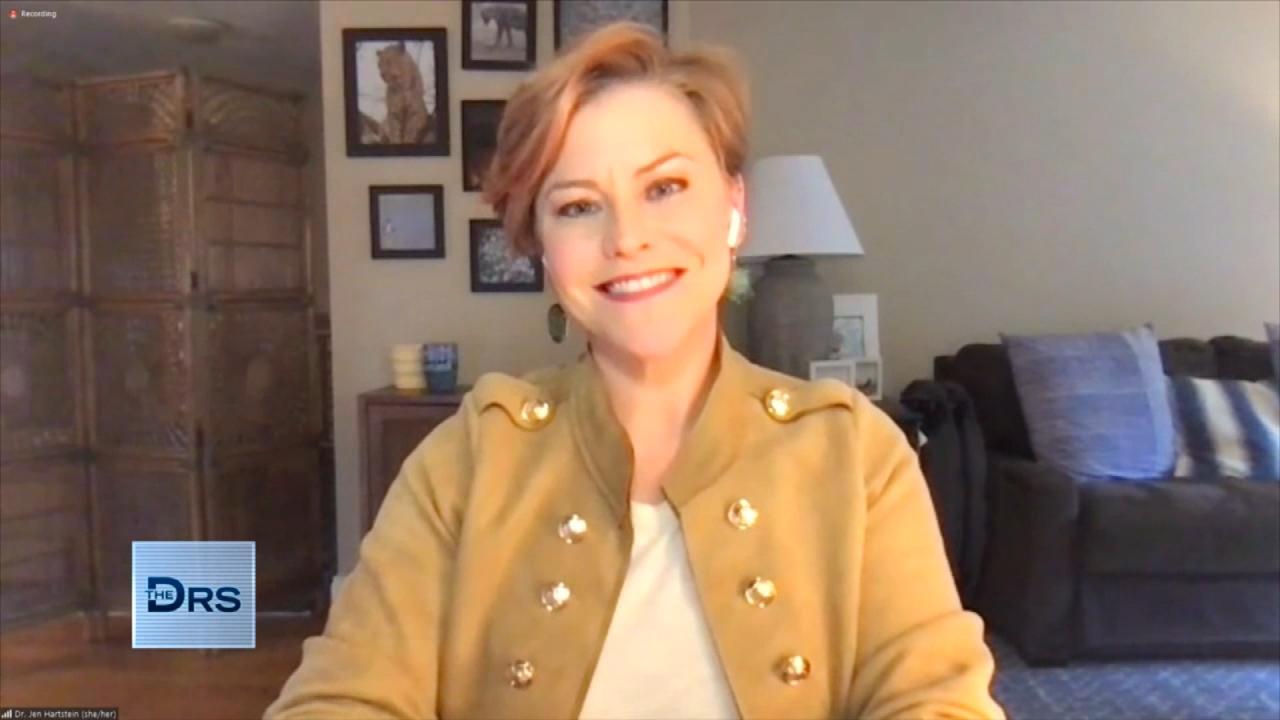 How to Get Involved in Your Kid's Social Media Usage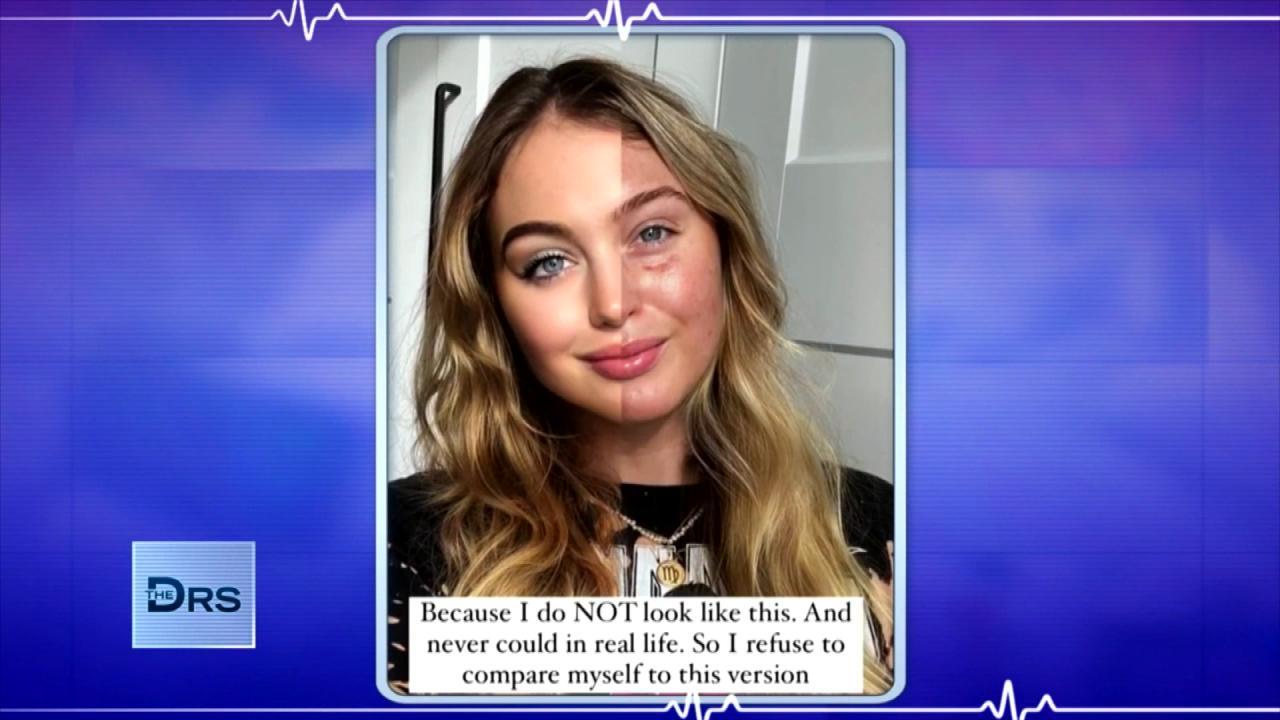 Are Photo Filters Destroying Your Body Image and Self Esteem?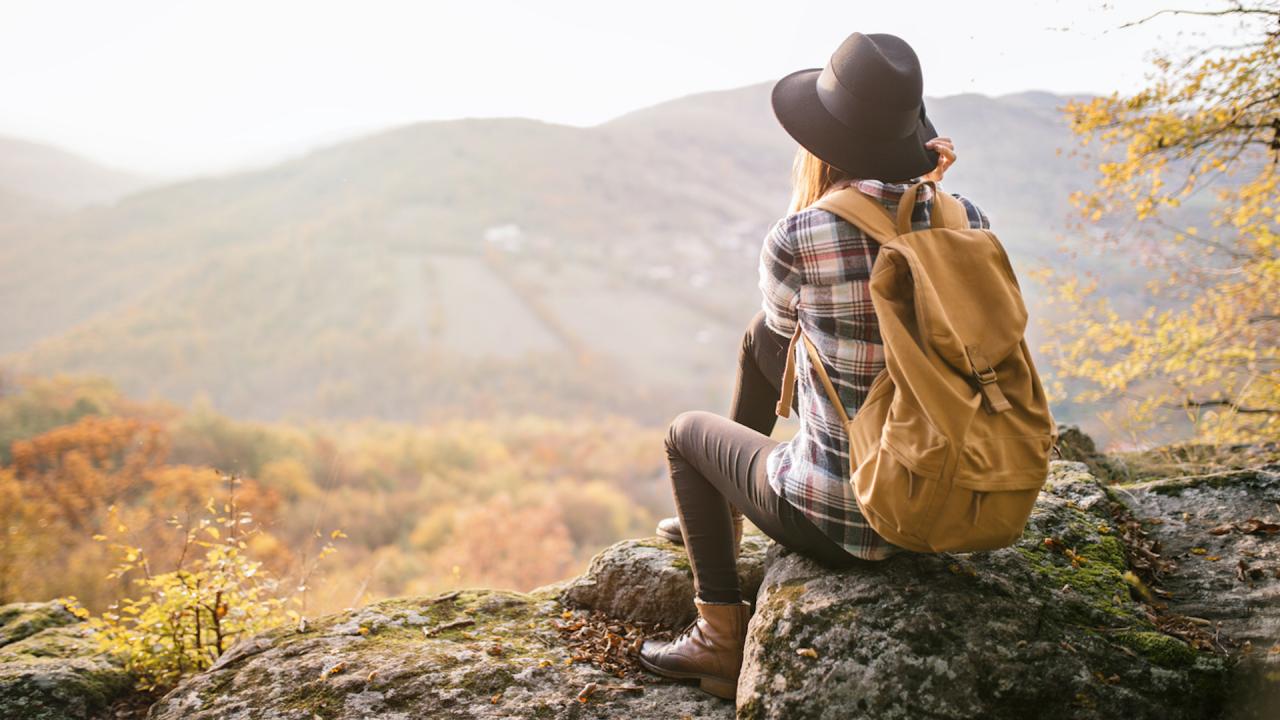 How Nature Helped Woman Heal after Discovering Her Husband Led a…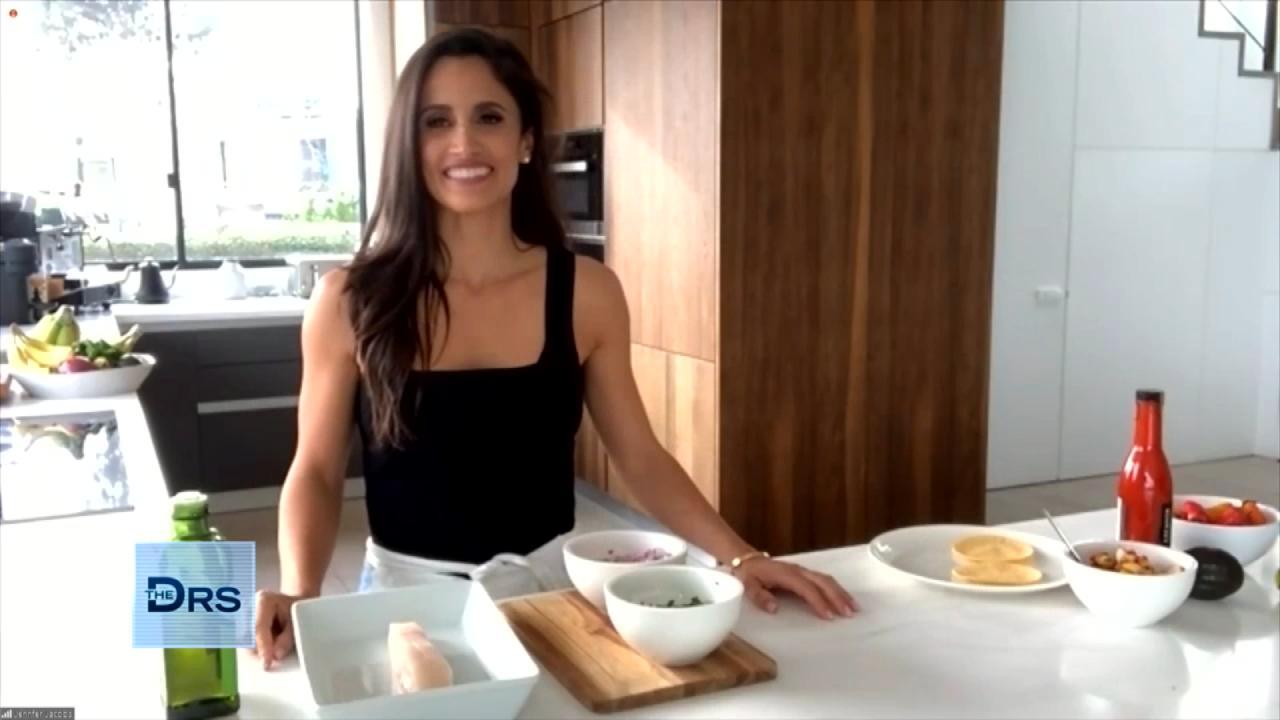 Fitness Expert Jennifer Jacobs Shares Her Favorite Healthy Fish …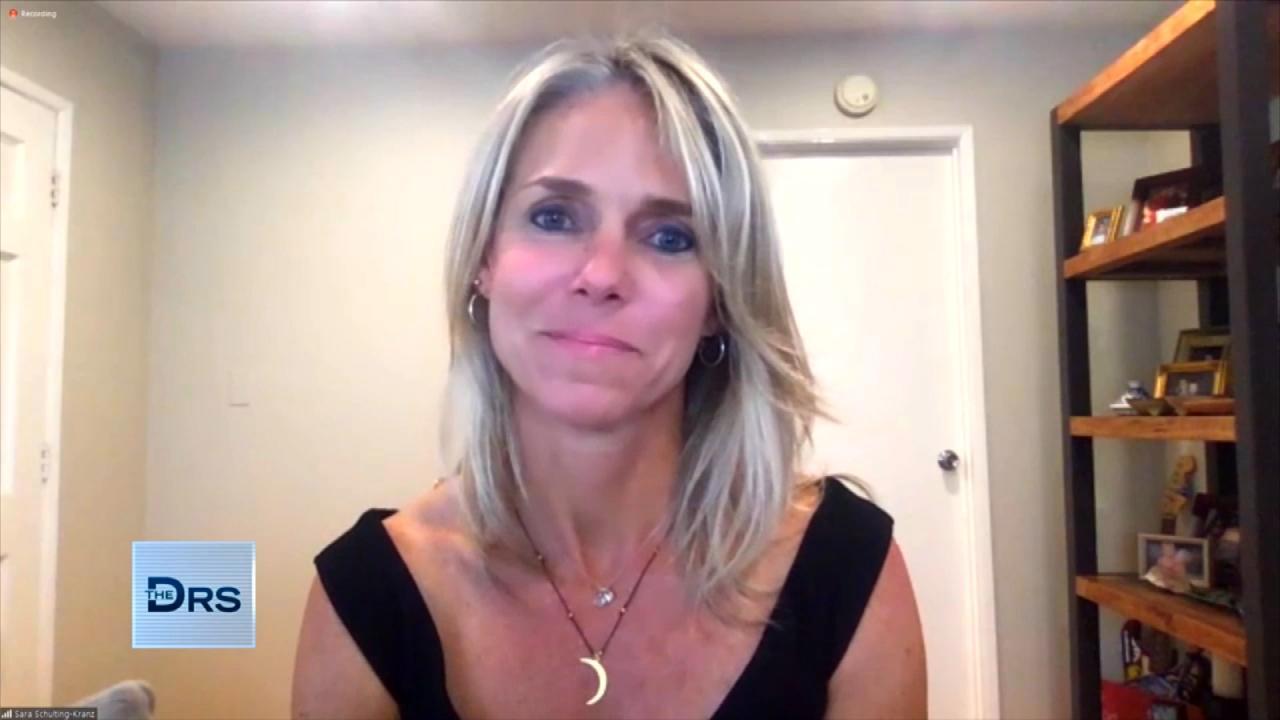 Woman Shares Her Path of Trauma to Triumph after a Lifetime of B…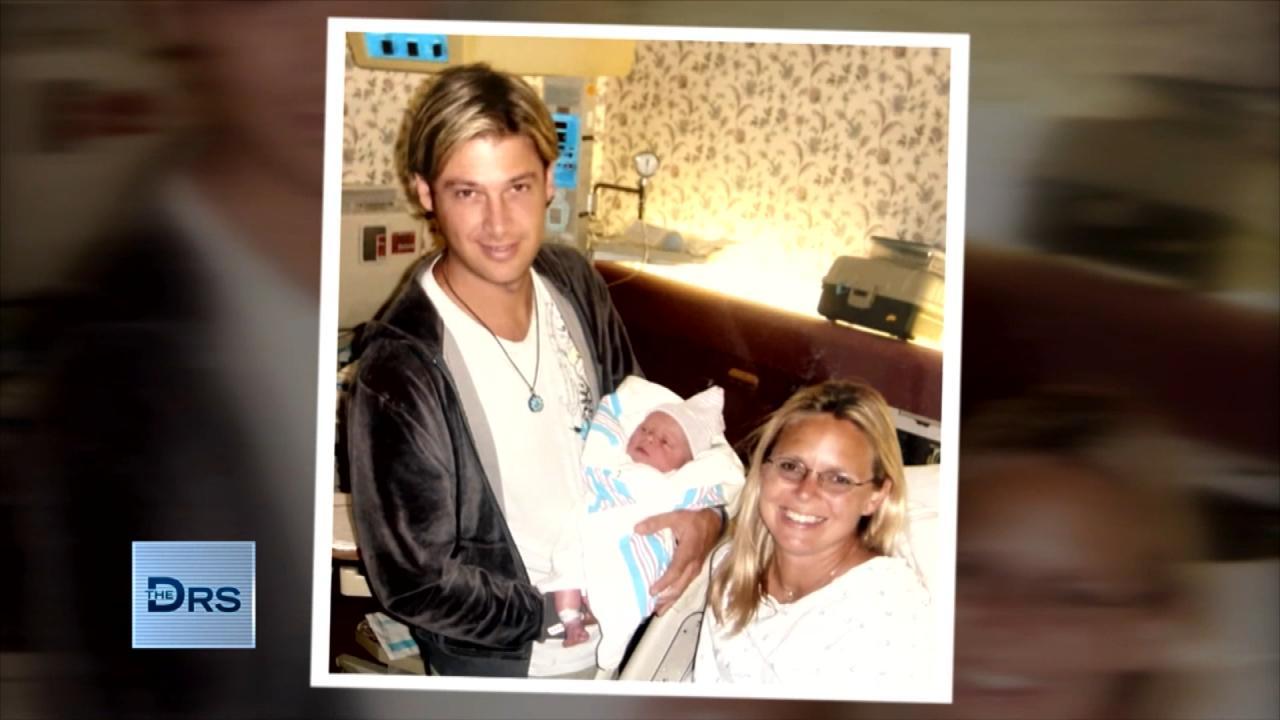 Woman Discovered Her Husband Was Leading a Double Life for 14 Ye…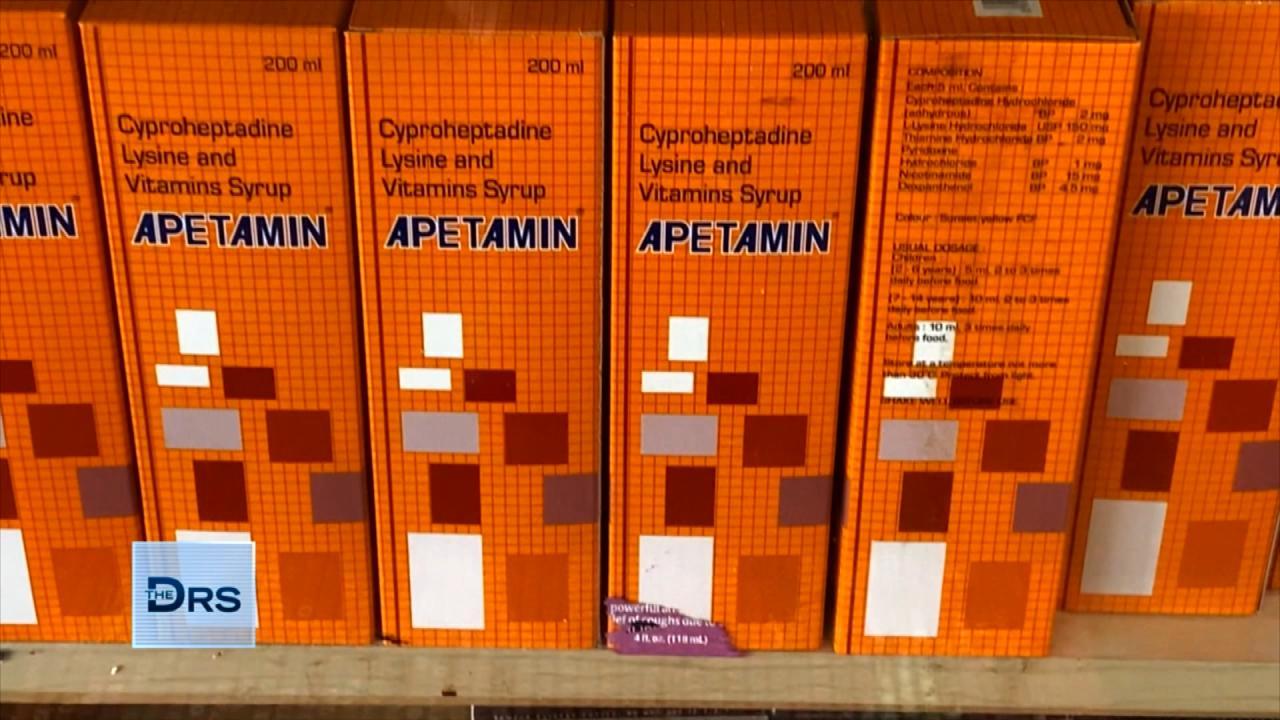 What the Supplement Apetamin Can Do to Your Body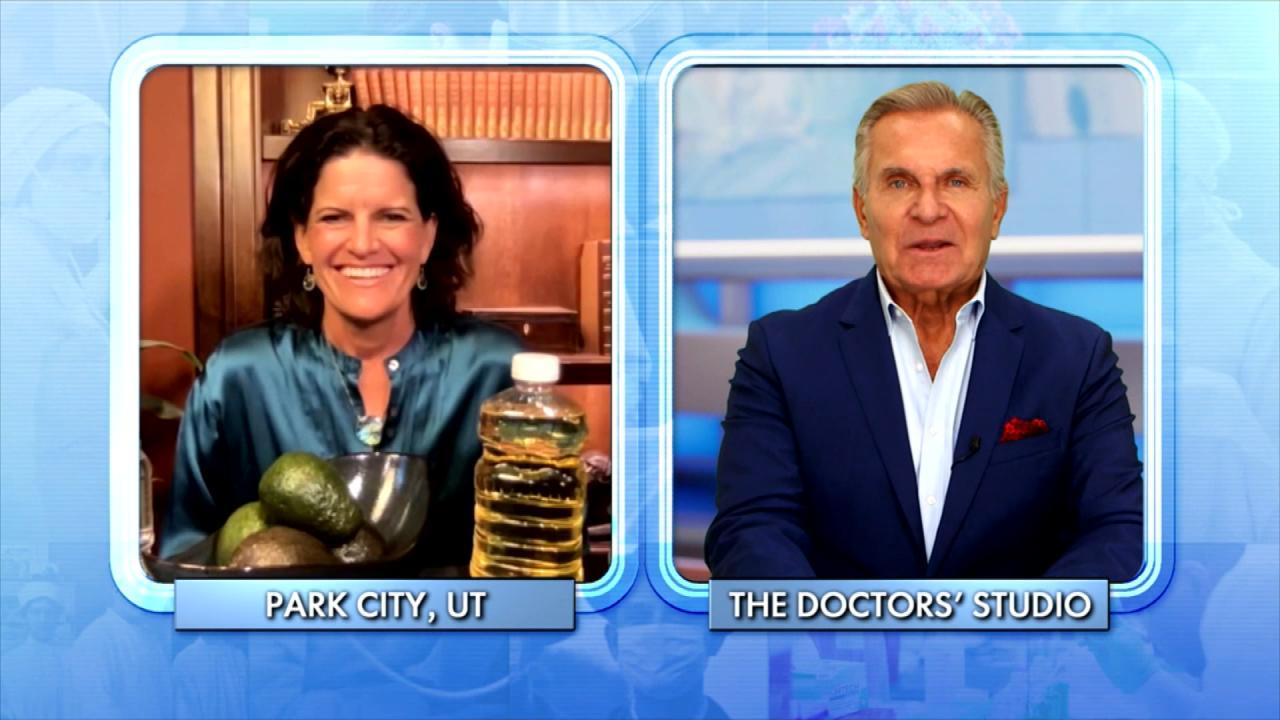 The Surprising Things That Could be Causing Your Weight Gain!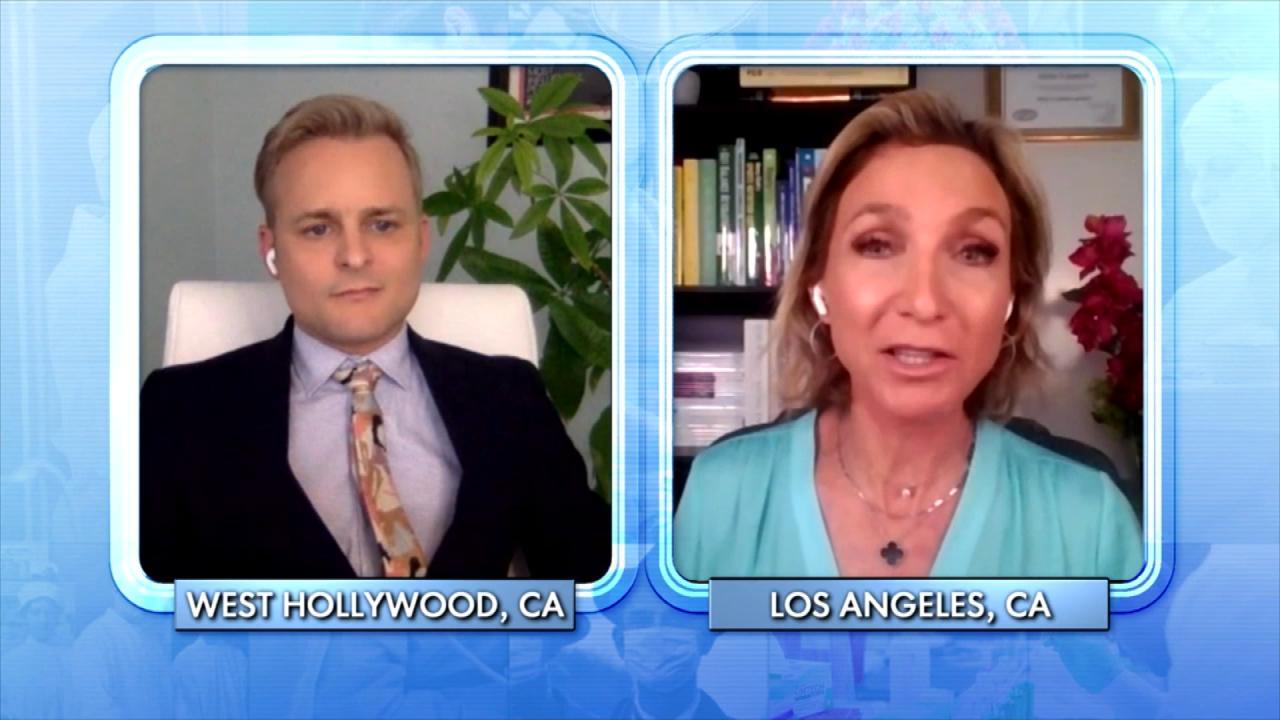 What Can Happen to Your Body When You Overdo It at the Gym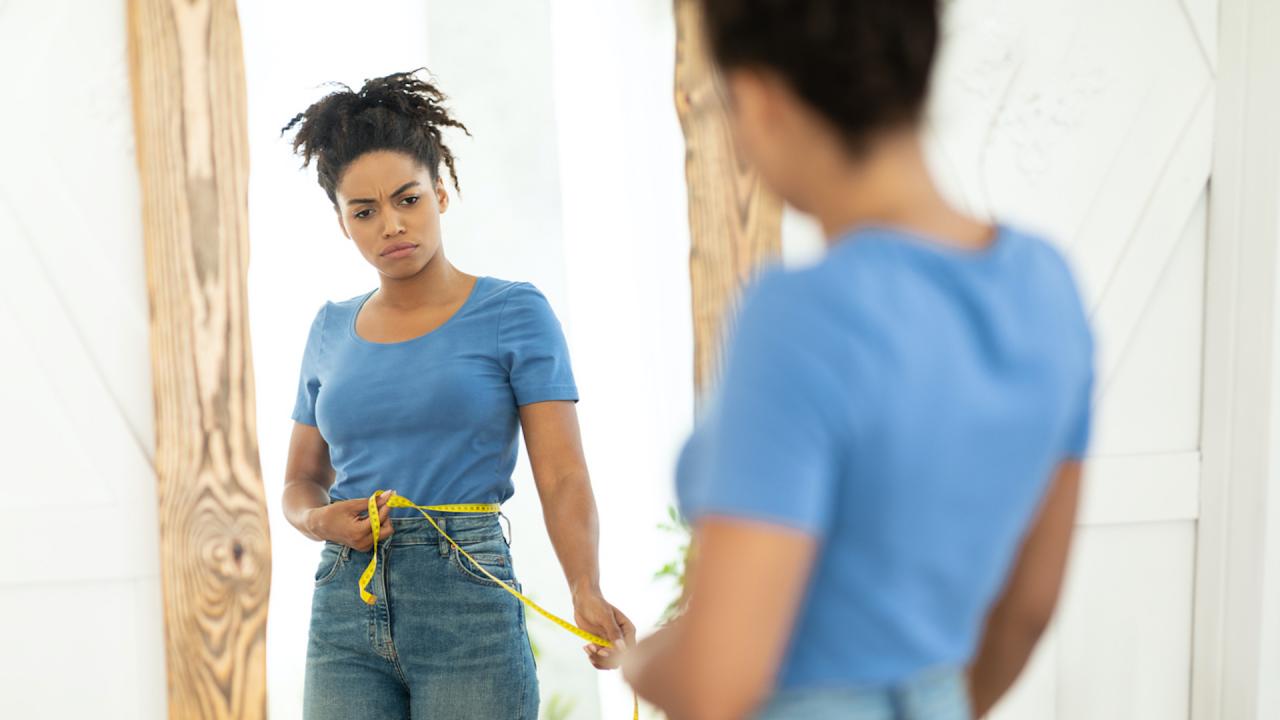 When Does Body Dissatisfaction Turn Into Dysmorphia?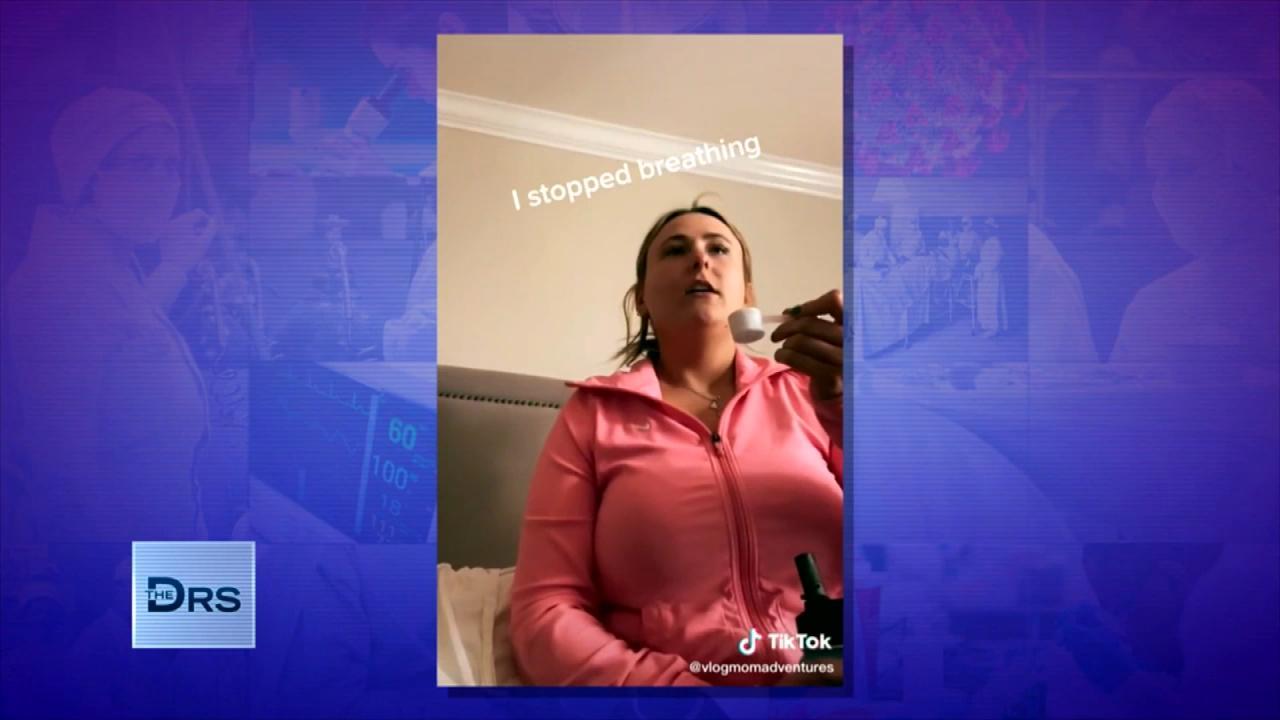 What Is the 'Dry Scooping' Workout Trend?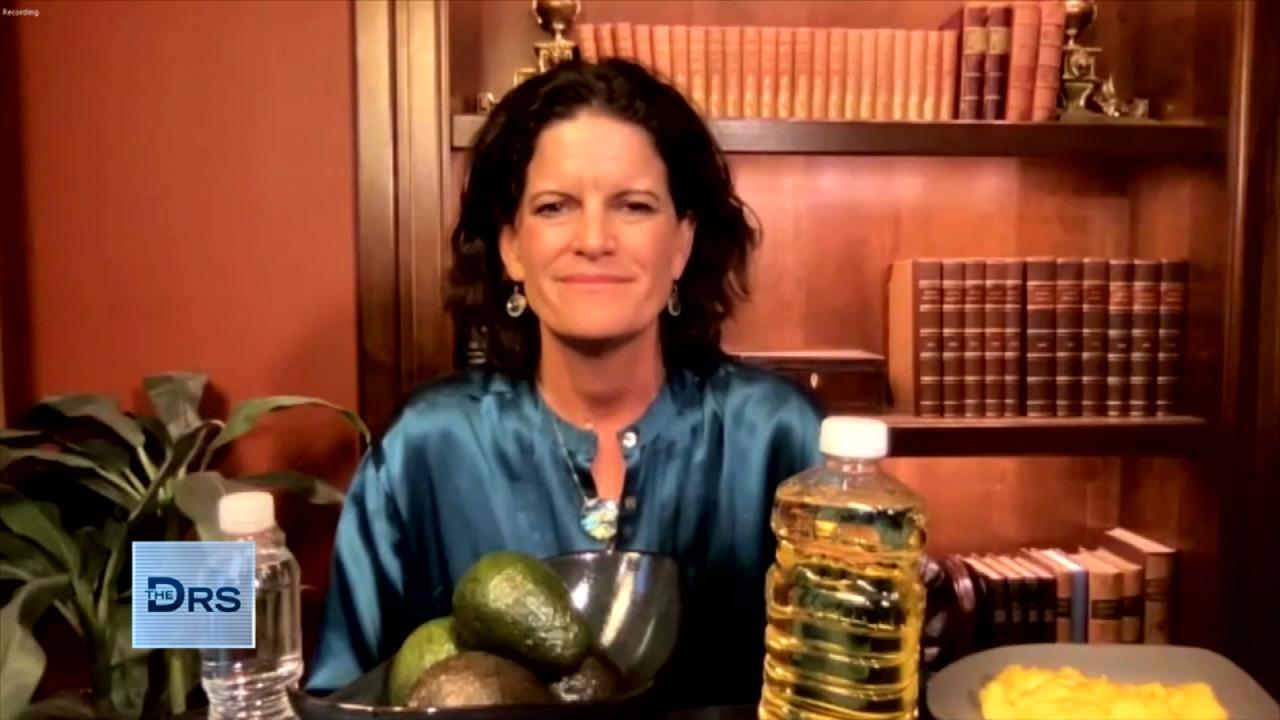 Is Eating 6 Small Meals a Weight Loss Myth?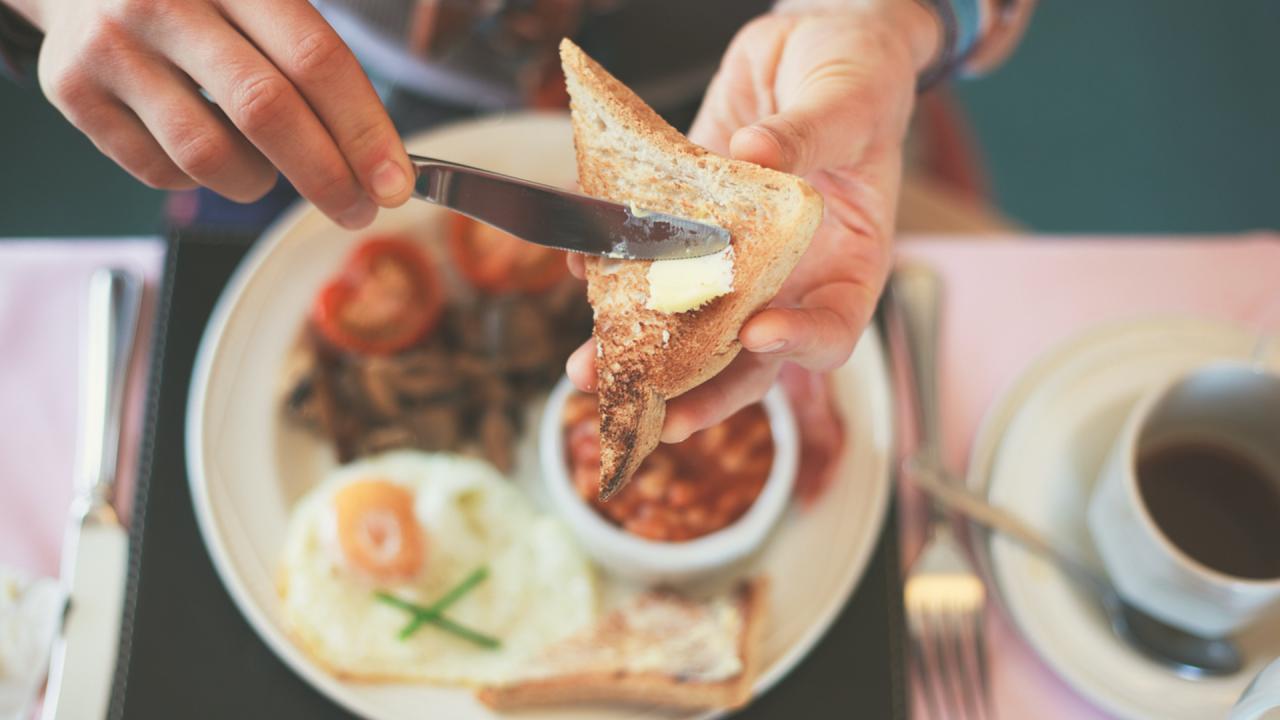 Are You Gaining Weight Because You're Eating Breakfast at the Wr…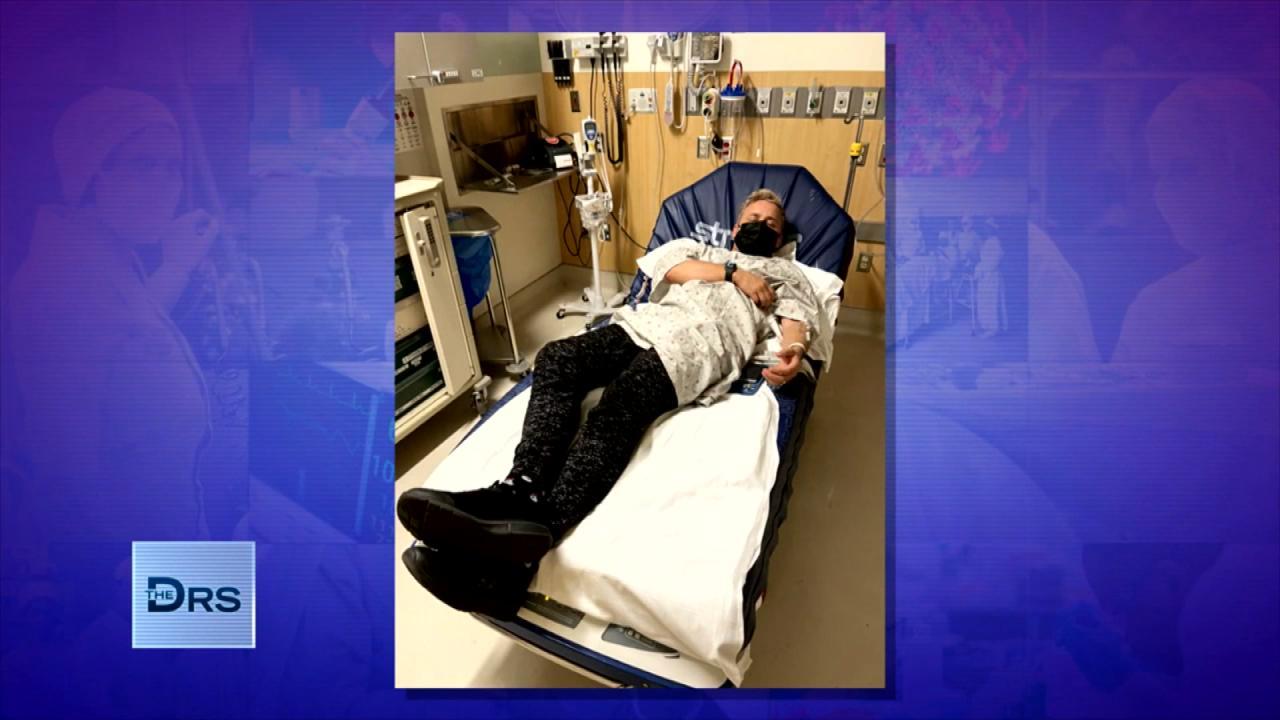 Man Found Himself in the Hospital after Going Too Hard at the Gym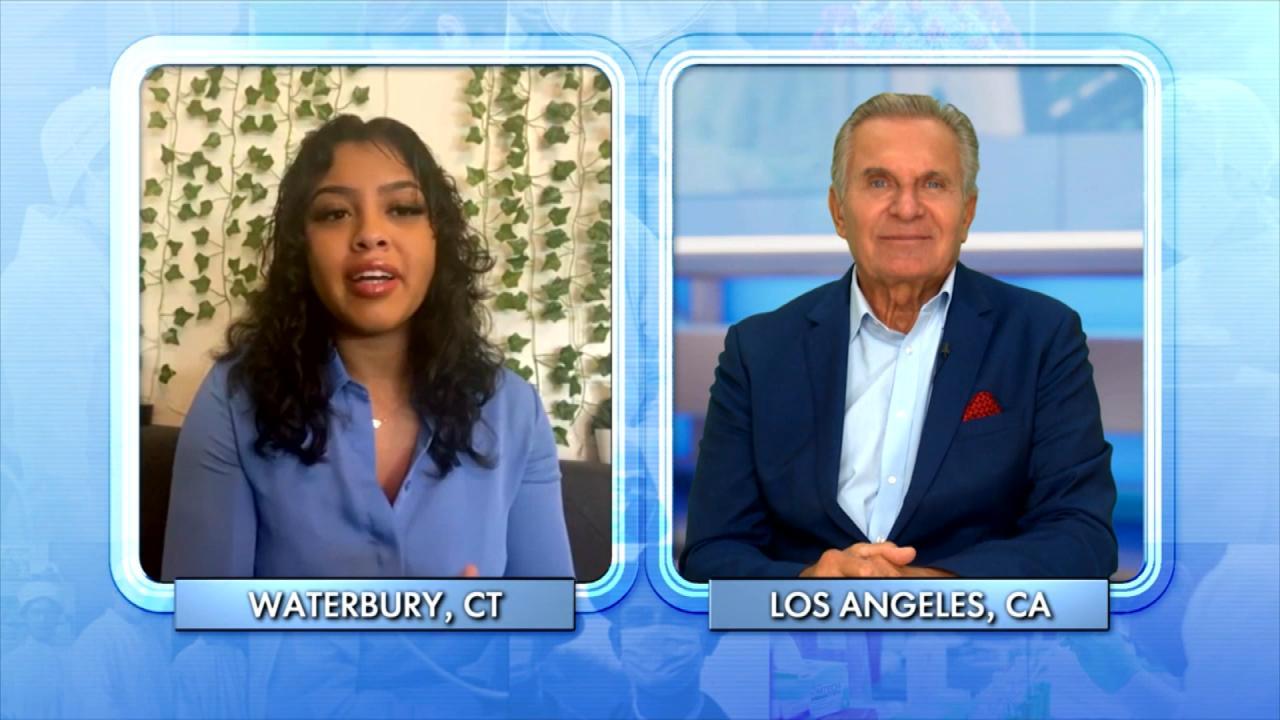 This TikTok Workout Trend Can Be Deadly!
Does red meat have a bad rap and could it actually be part of a healthy diet? The Doctors discuss how much red and processed meat you should be eating and whether it is linked to cancer, heart disease, and other serious health concerns.
New guidelines from Annals of Internal Medicine challenge previous data that found red meat could increase someone's risk for a slew of possible diseases and health concerns and cardiologist Dr. Joel Kahn, True Health Initiative founder Dr. David L Katz, and osteopath Dr. Gabrielle Lyon discuss.
Dr. Katz says he feels the new meat study and analysis is flawed and notes the data showed higher rates of health concerns in people who ate meat, as previous studies had also found, but this particular study applied a scoring metric that claimed the data was weak. He contends the data still shows that red and processed meat can possibly lead to health problems and a possible higher rate of premature death.
Watch: Should Our Diet Lean Plant-Based or Do We Need More Red Meat?
Dr. Lyon, who supports an "optimal protein diet," says in her practice she sees patients do their best when they consume red meat. She suggests patients eat a minimum of 90 grams of proteins each day, which she says helps to maintain muscle tissue and is most effective when derived from animal proteins. She contends animal protein is different than plant protein, something Dr. Katz disagrees with. She also stresses that she prefers her patients to eat whole foods and avoid processed foods in general, along with managing their calorie and carbohydrate intake.
Dr. Kahn, who is vegan, feels not eating meat and getting protein from plants is both "sustainable and optimal." He notes there is a 14 percent drop in death from heart disease when red meat intake is reduced, which translates into 300 fewer American deaths each year
Watch: Does Red Meat Cause Cancer?
ER physician Dr. Travis Stork feels Americans are not lacking in their protein intake, but feels we are not getting enough fiber in our daily diets, which can be found in plant-based proteins.
So is there a happy medium and a way for the average person to optimize their diet and still eat meat on occasion? Dr. Katz says when you look at the best diets from around the world, they include eating mostly plants and less meat as a general rule.
*As always speak with your physician before making any drastic changes to your diet.