Potato Milk Is Here: Why It's Good and How to Make it at Home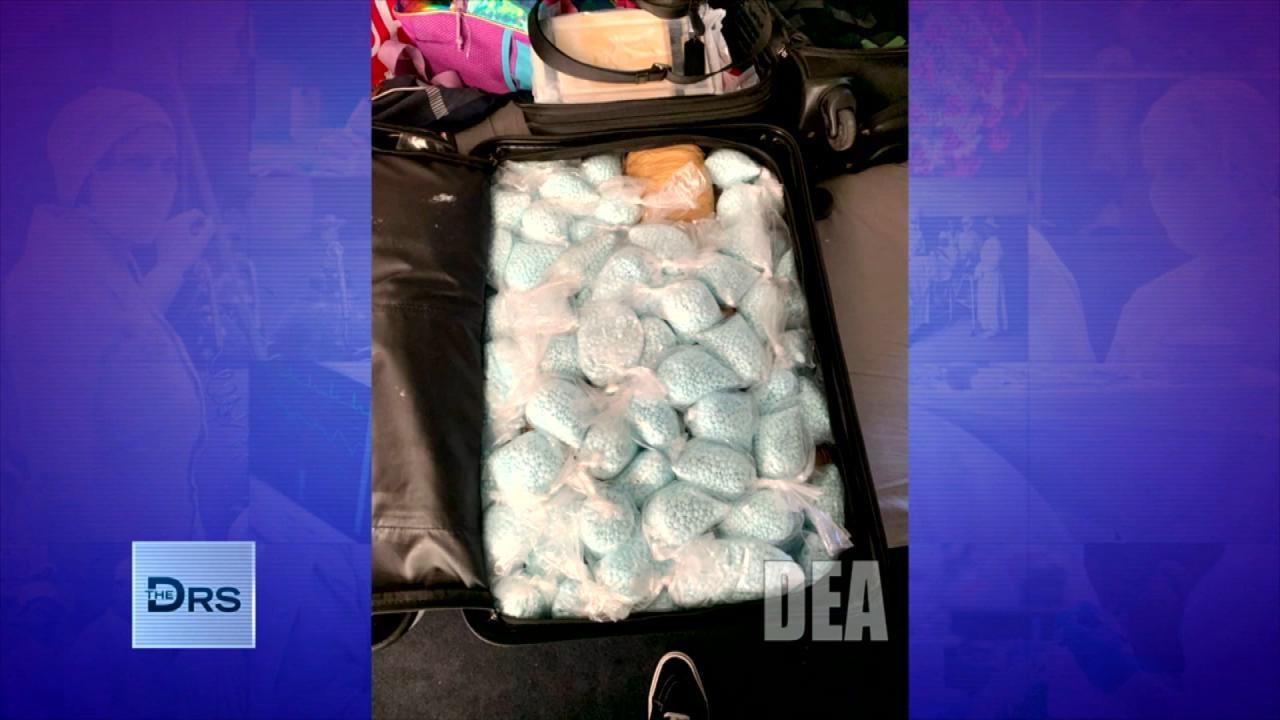 The DEA Says Fentanyl Is Everywhere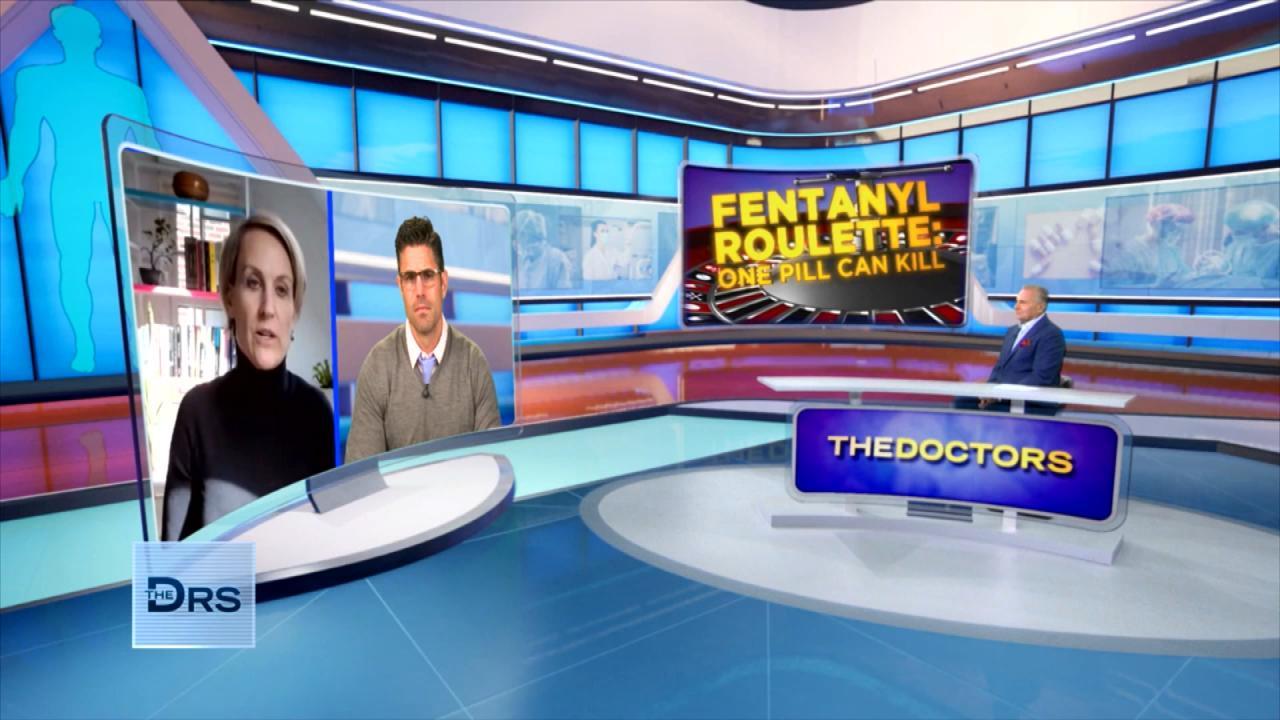 Should Companies Be Responsible for Fentanyl Sold on Their App?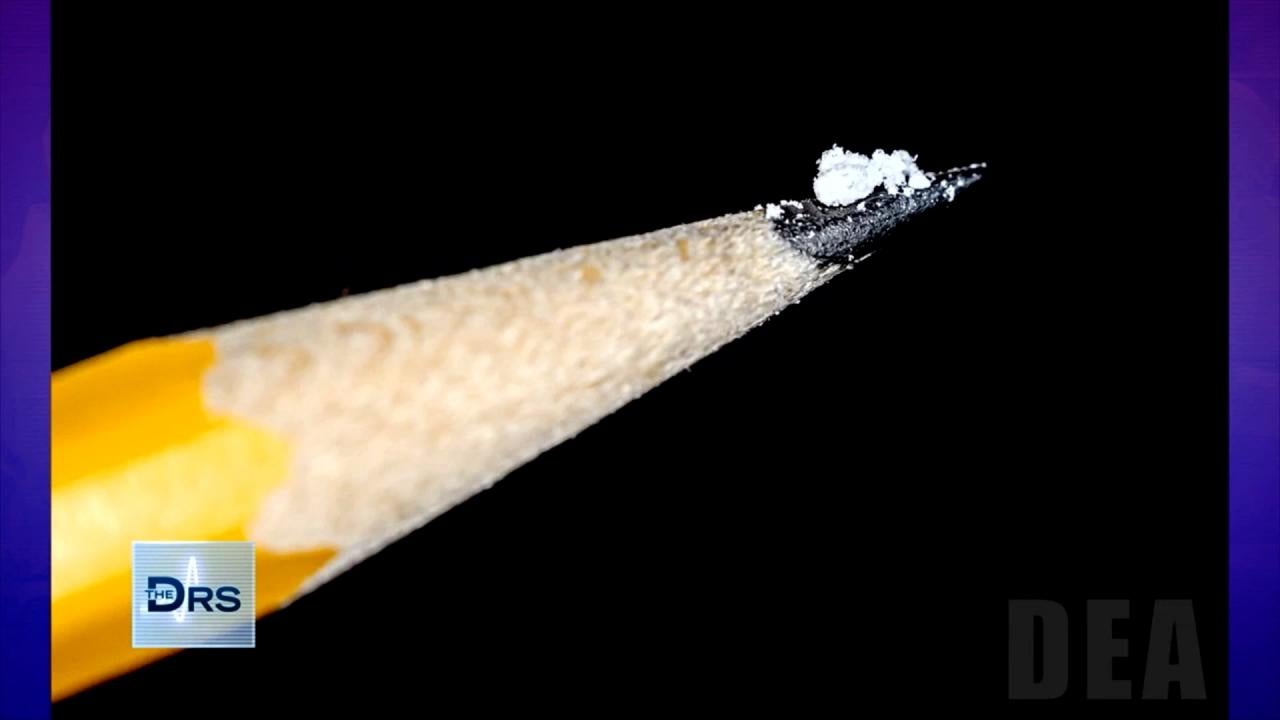 Just 2 Milligrams of Fentanyl Is a Lethal Dose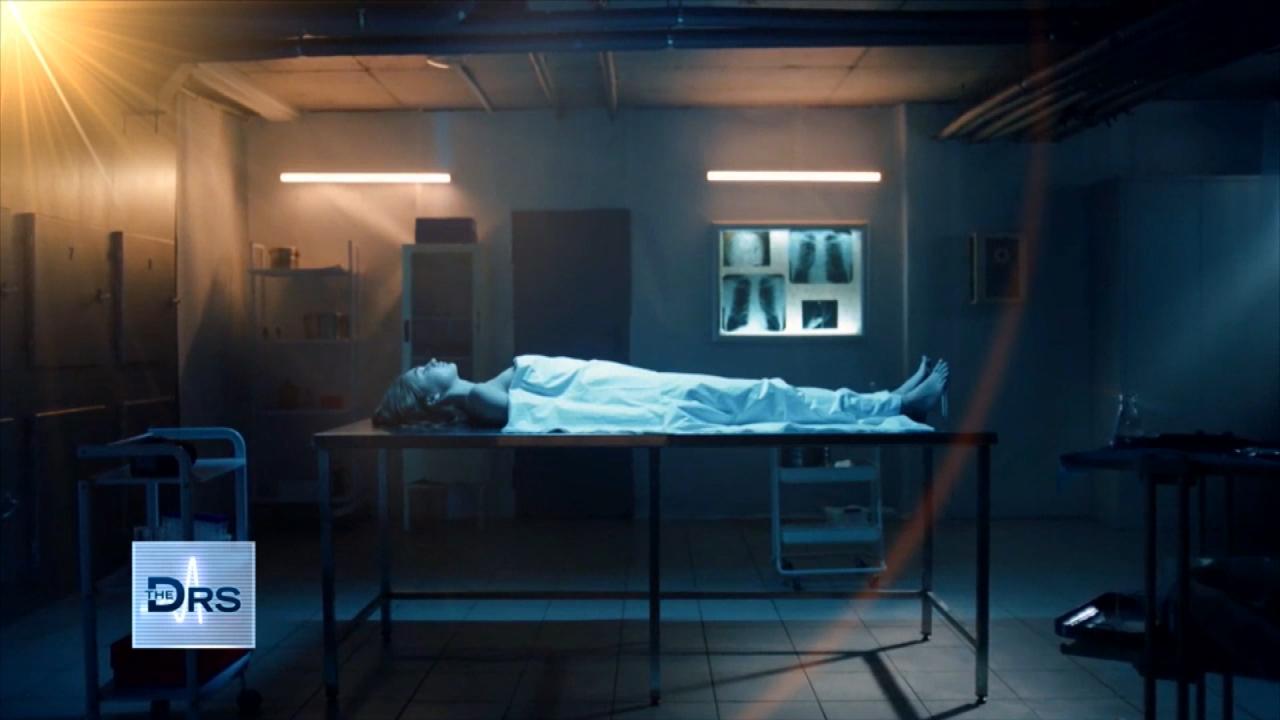 Fentanyl Is Leading Cause of Death for Americans Ages 18-45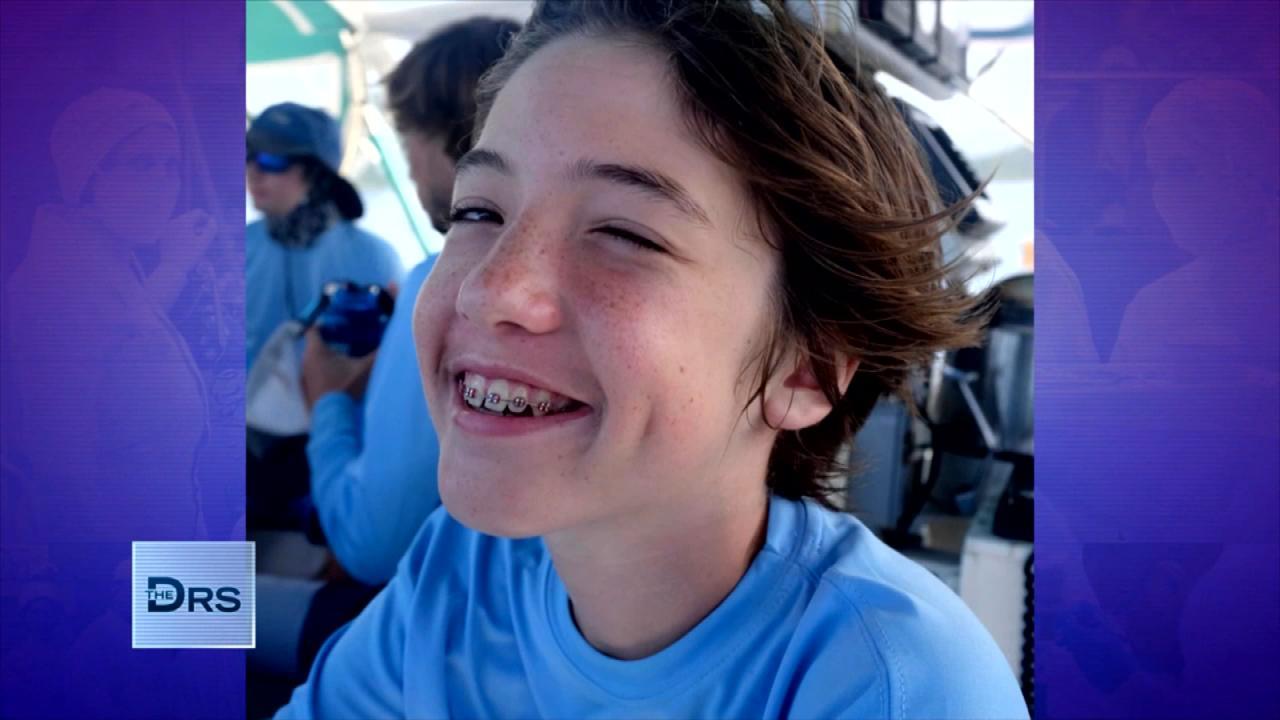 Meet Mom Who Lost Her Young Teen to a Fentanyl Overdose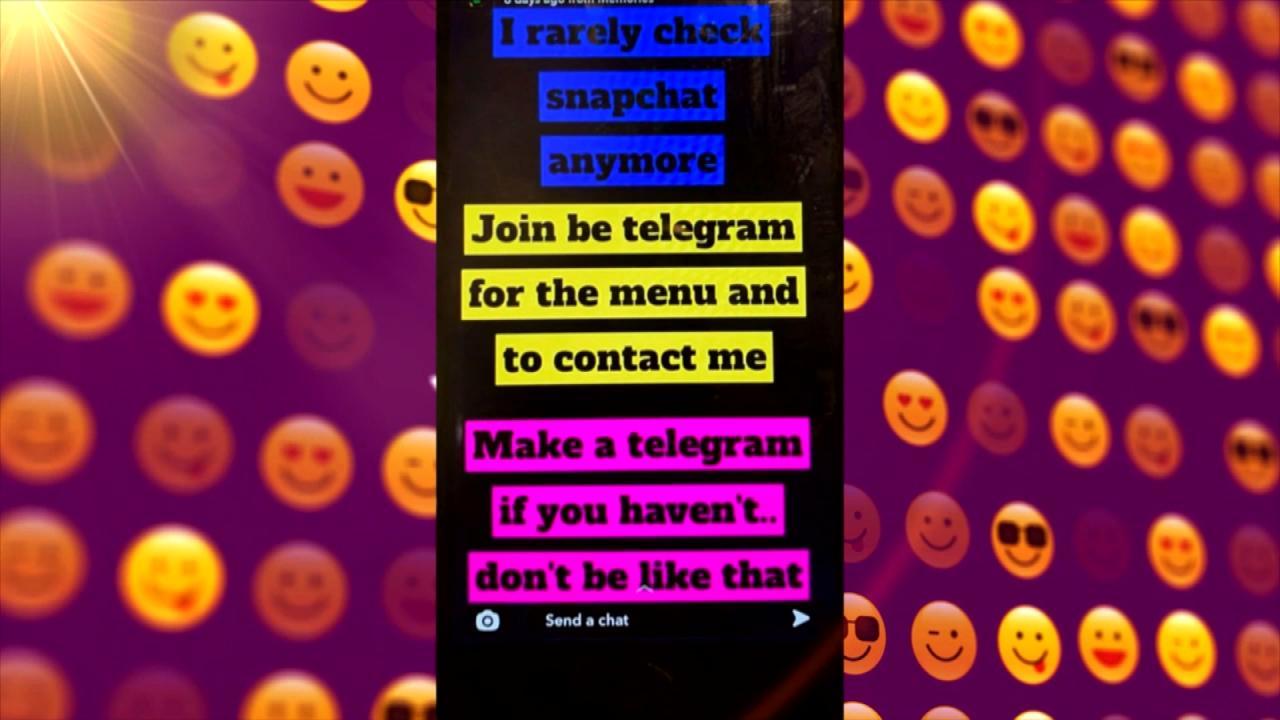 Teen Overdosed after Buying Drugs on Popular App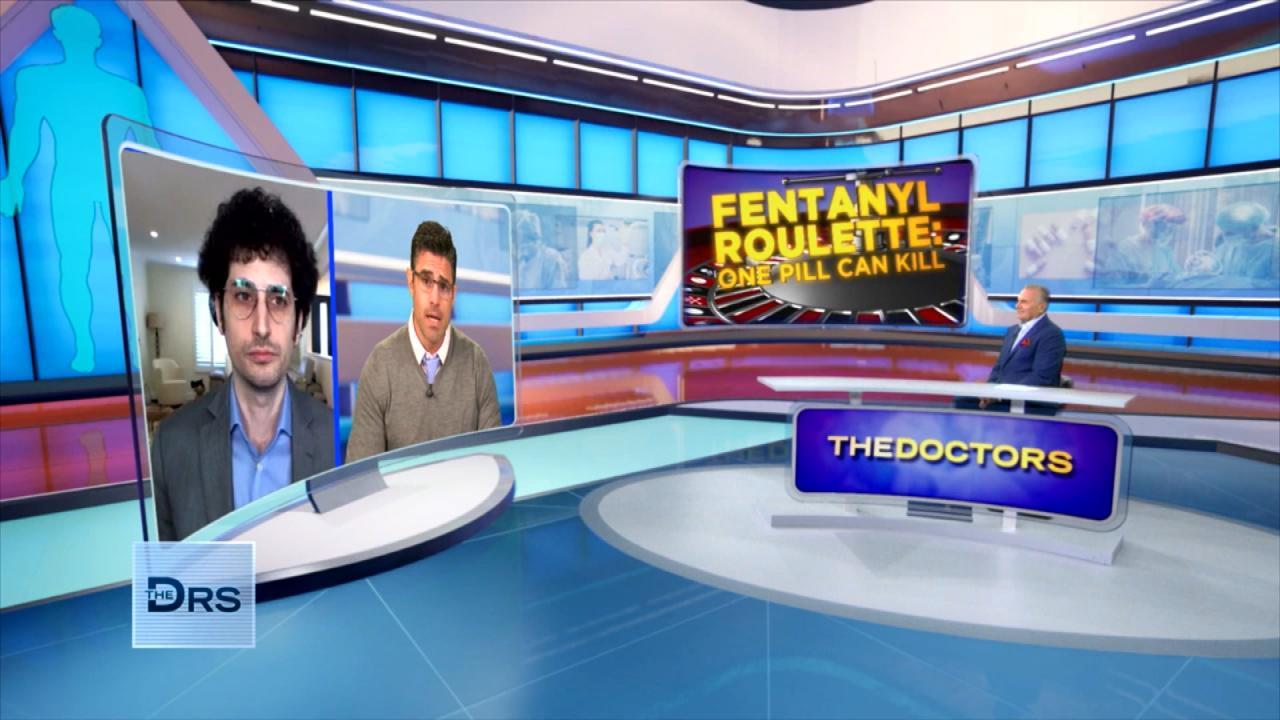 Do Fentanyl Test Strips Work?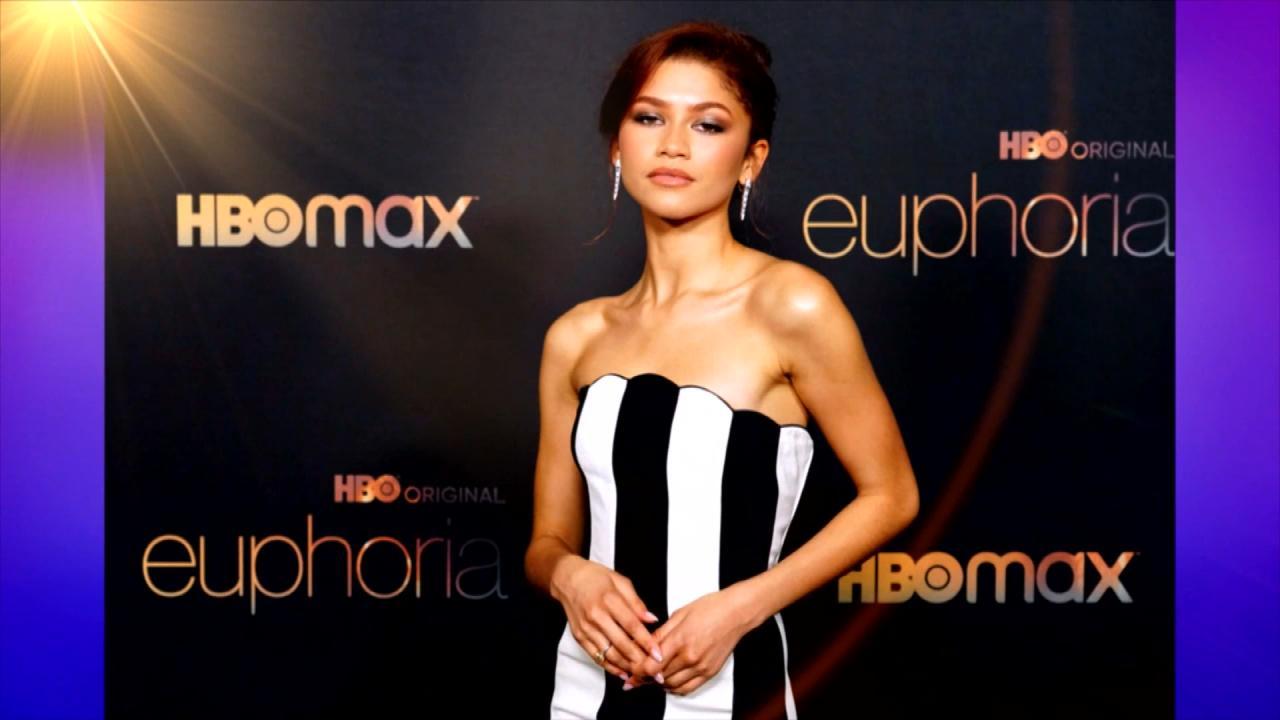 Does HBOs 'Euphoria' Send the Wrong Message to Teens about Drugs?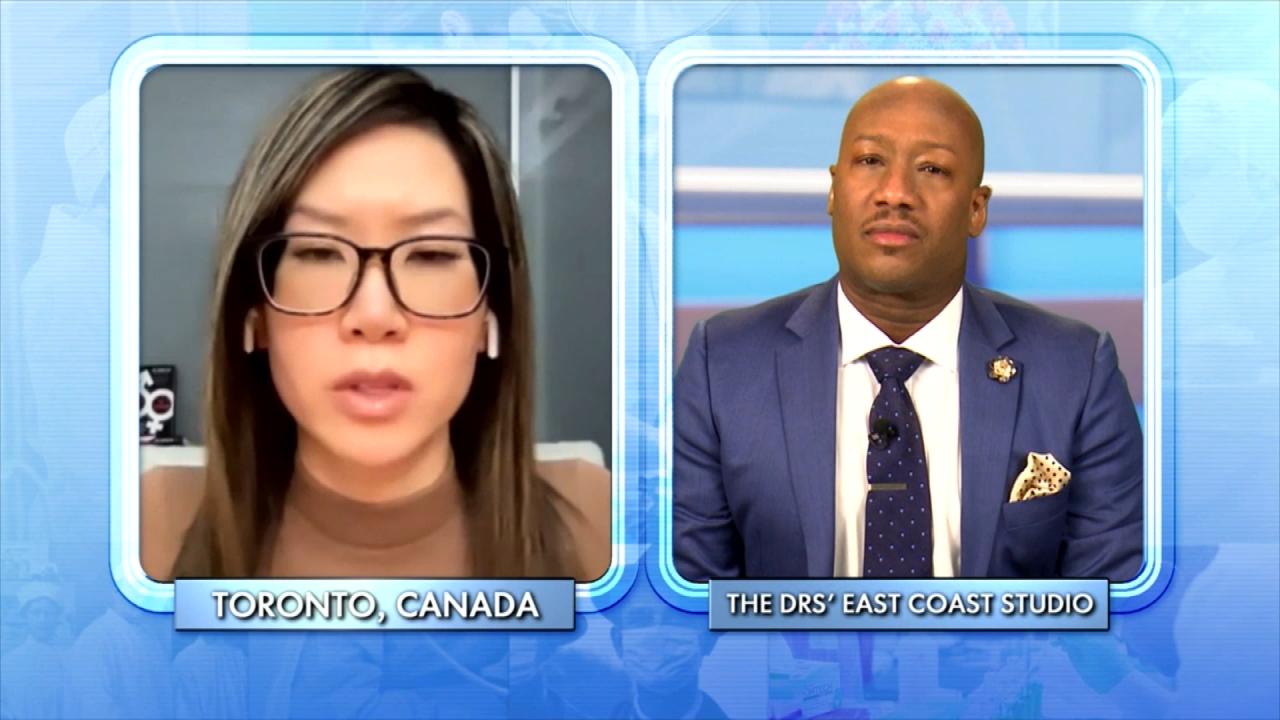 How to Support a Child Exploring Gender Identity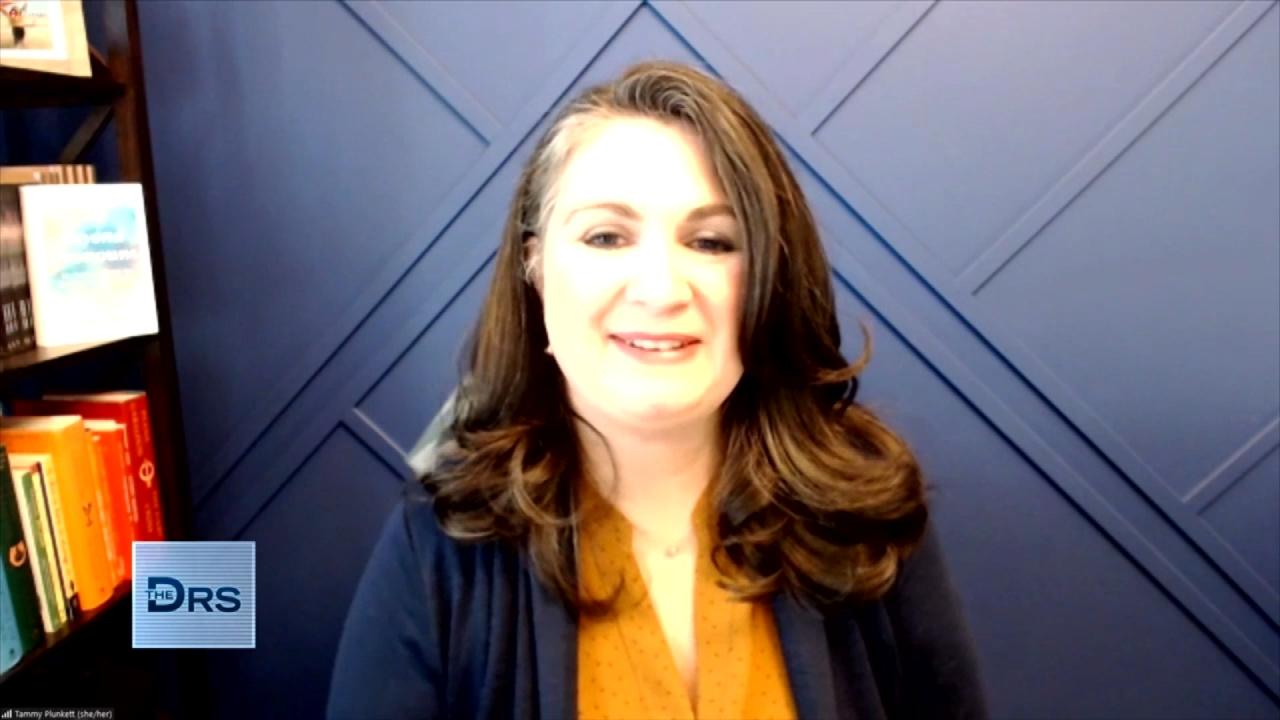 Mom Shares Her Reaction When Her Child Asked to Transition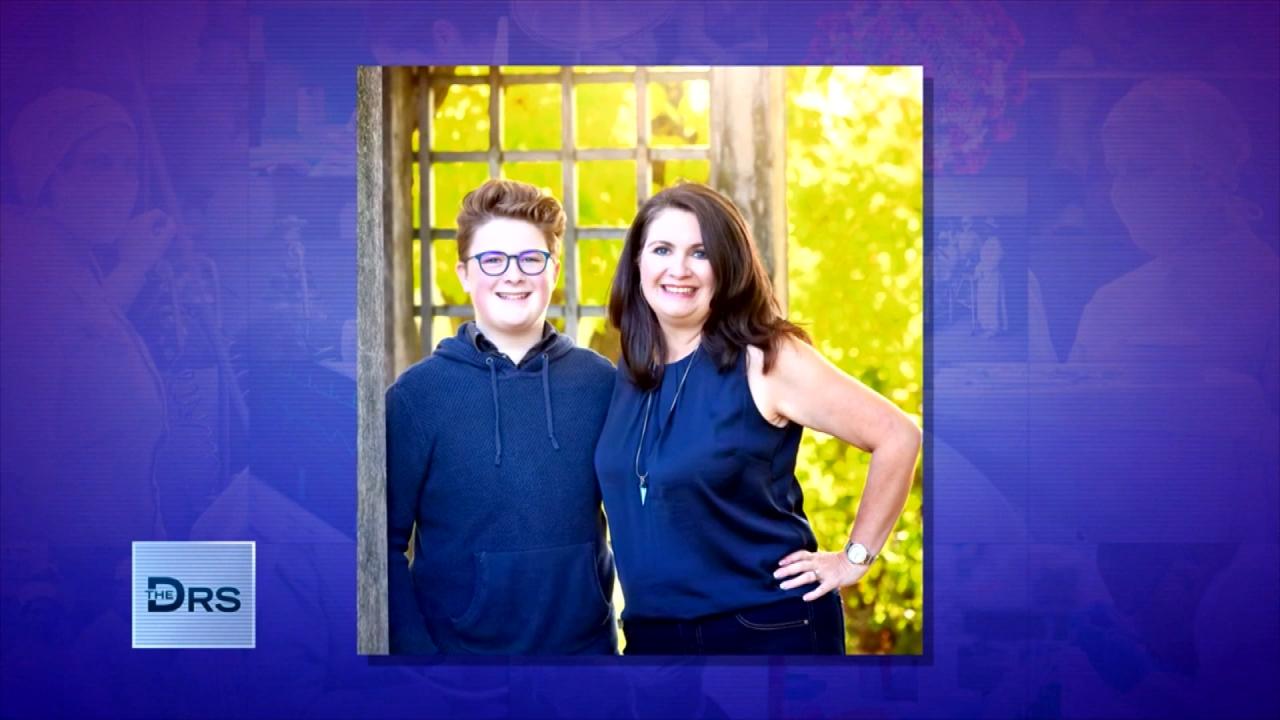 Mom Shares Advice to Parents of Transgender Youth!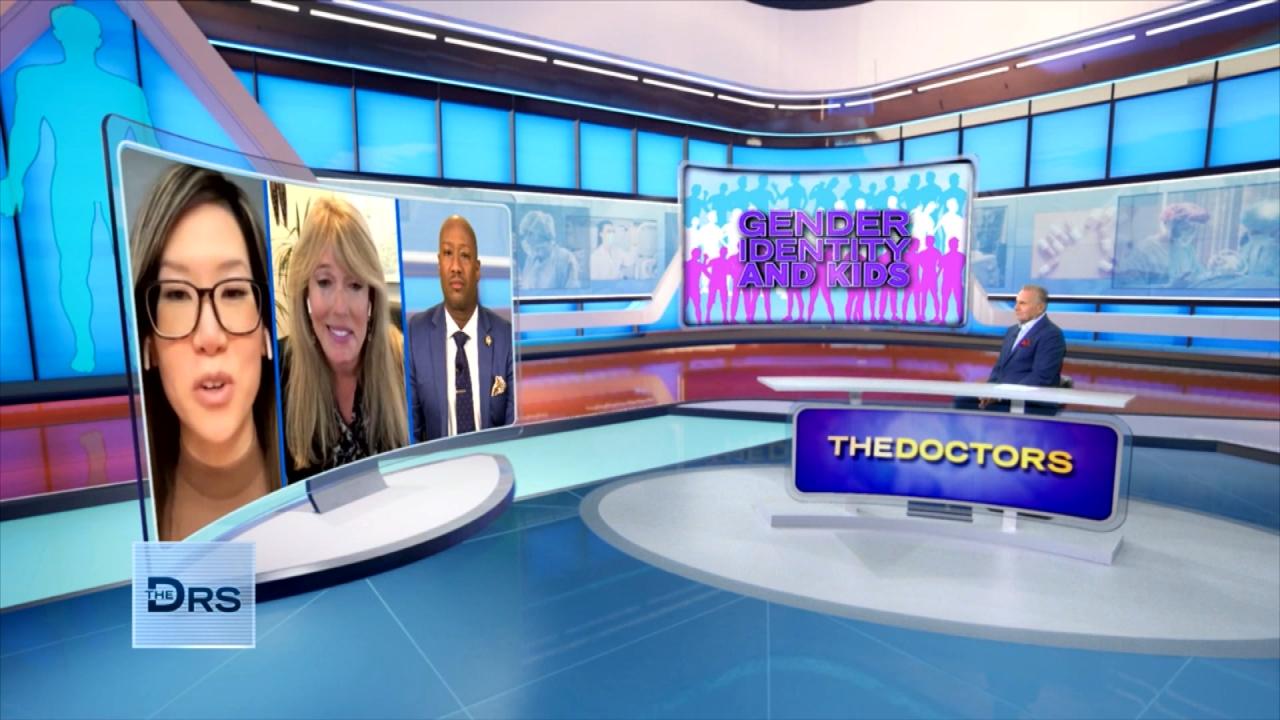 Is There Harm in Exploring Gender Identity?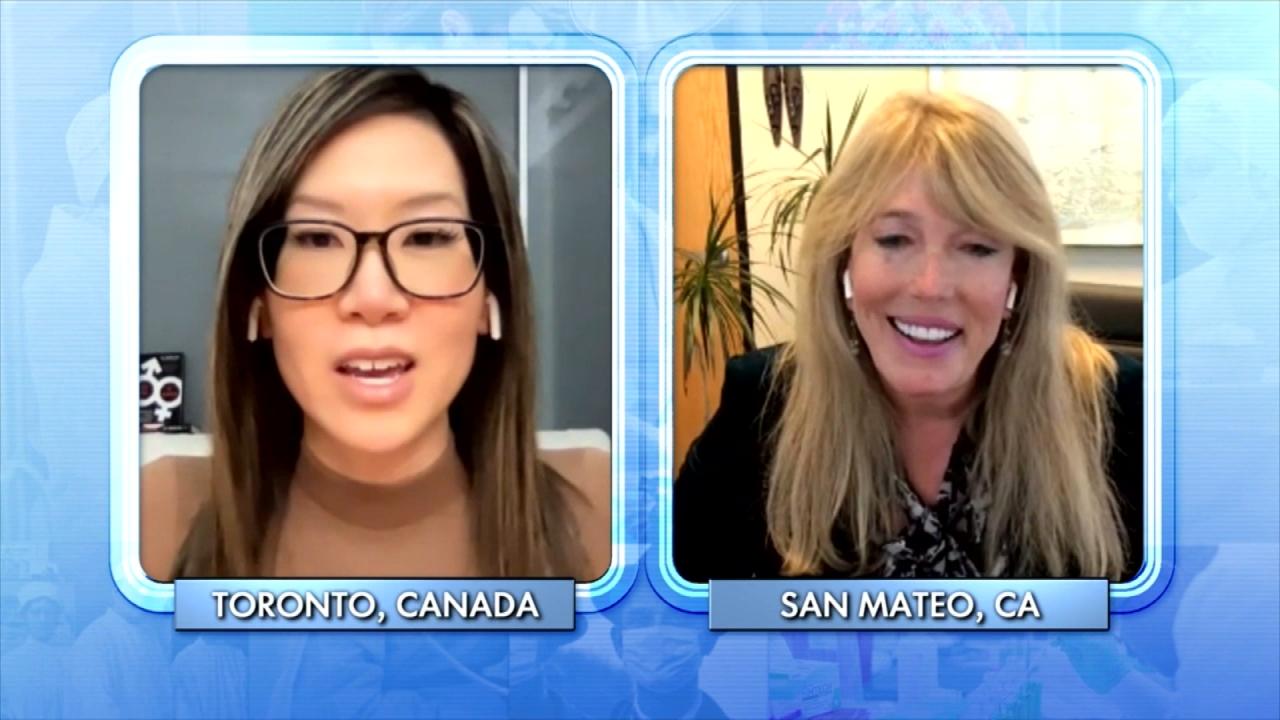 Is Gender Non-Conformity a 'Trend' or Here to Stay?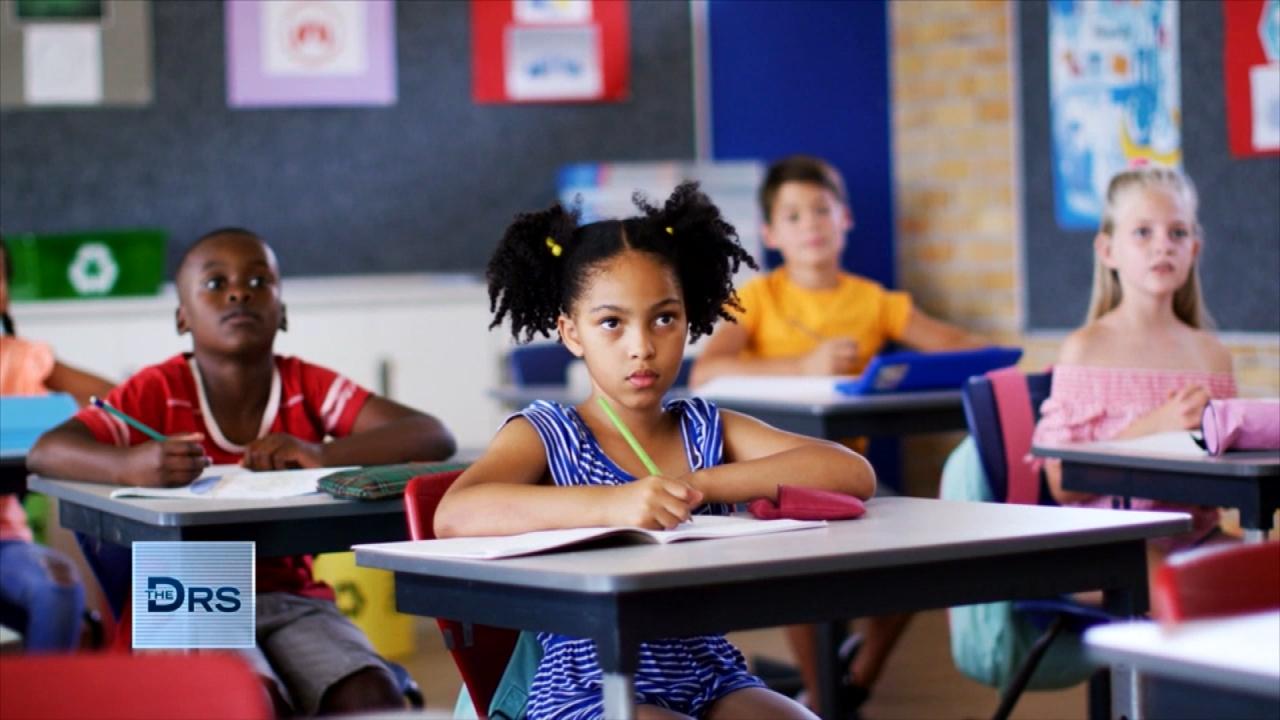 How Should Schools Approach Gender Diversity and Identity?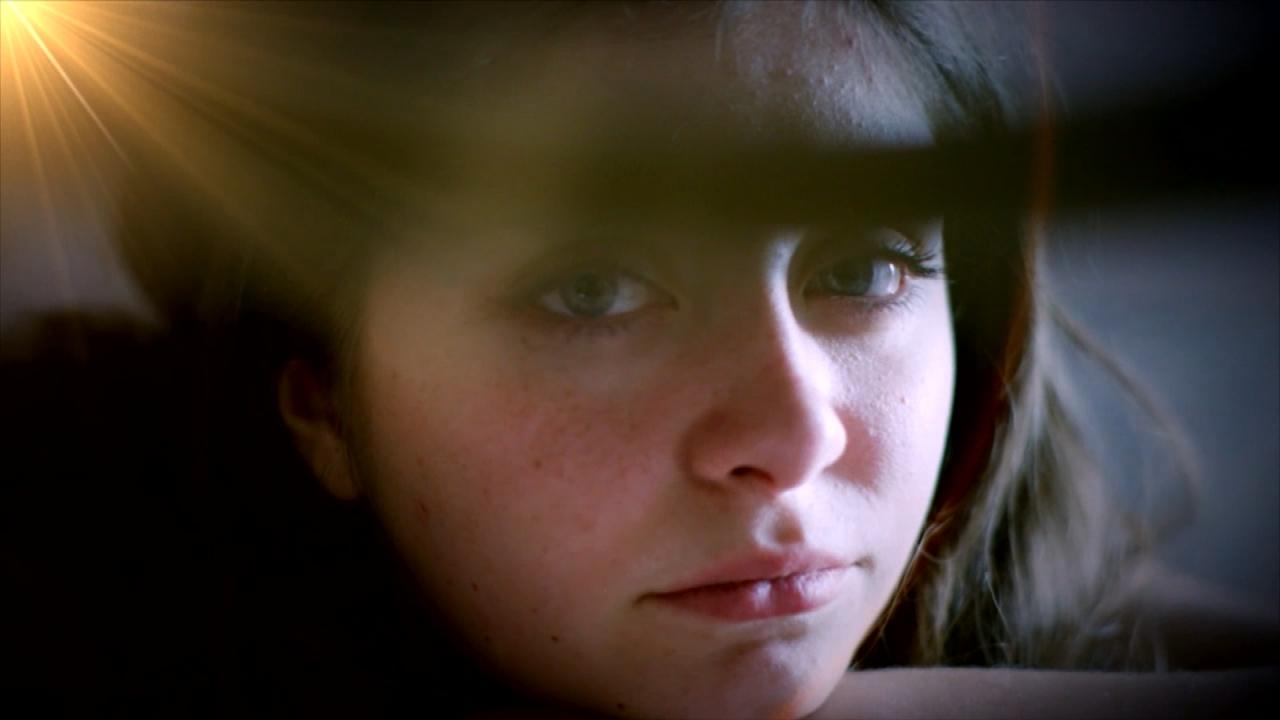 Why Do Some Kids Keep Their Gender Exploration a Secret?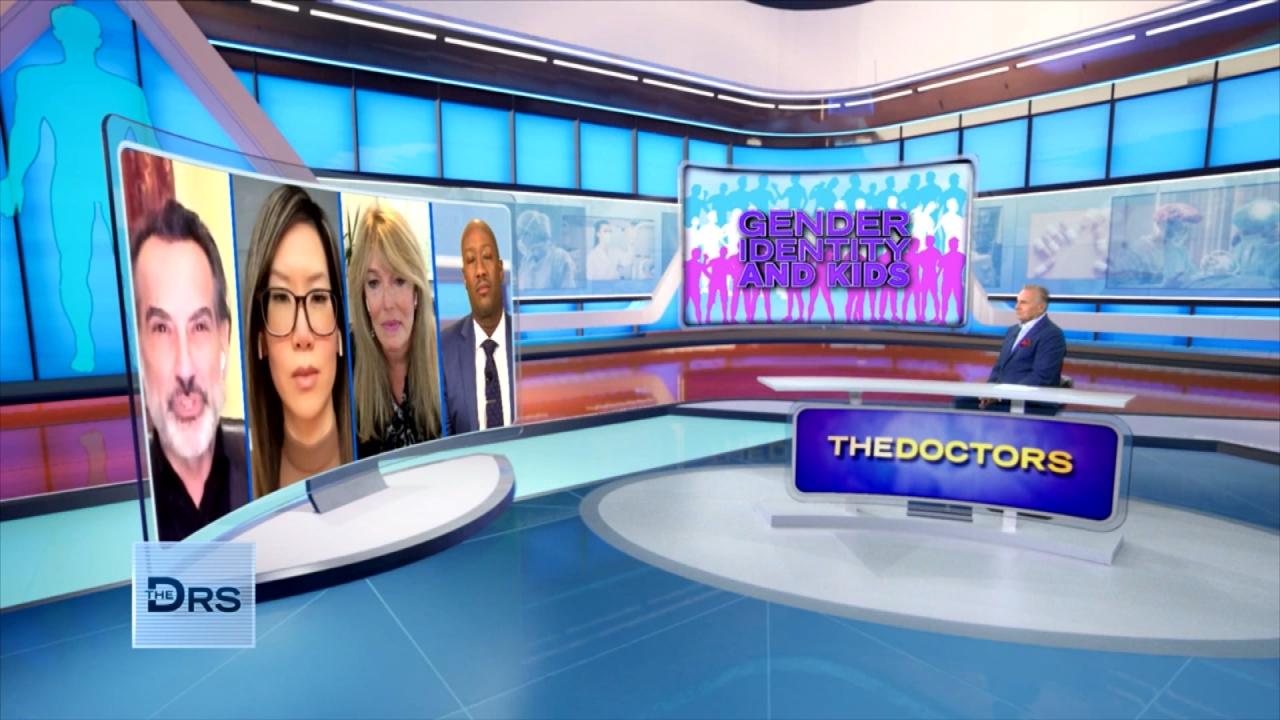 Are There Mental Health Concerns about Kids Transitioning?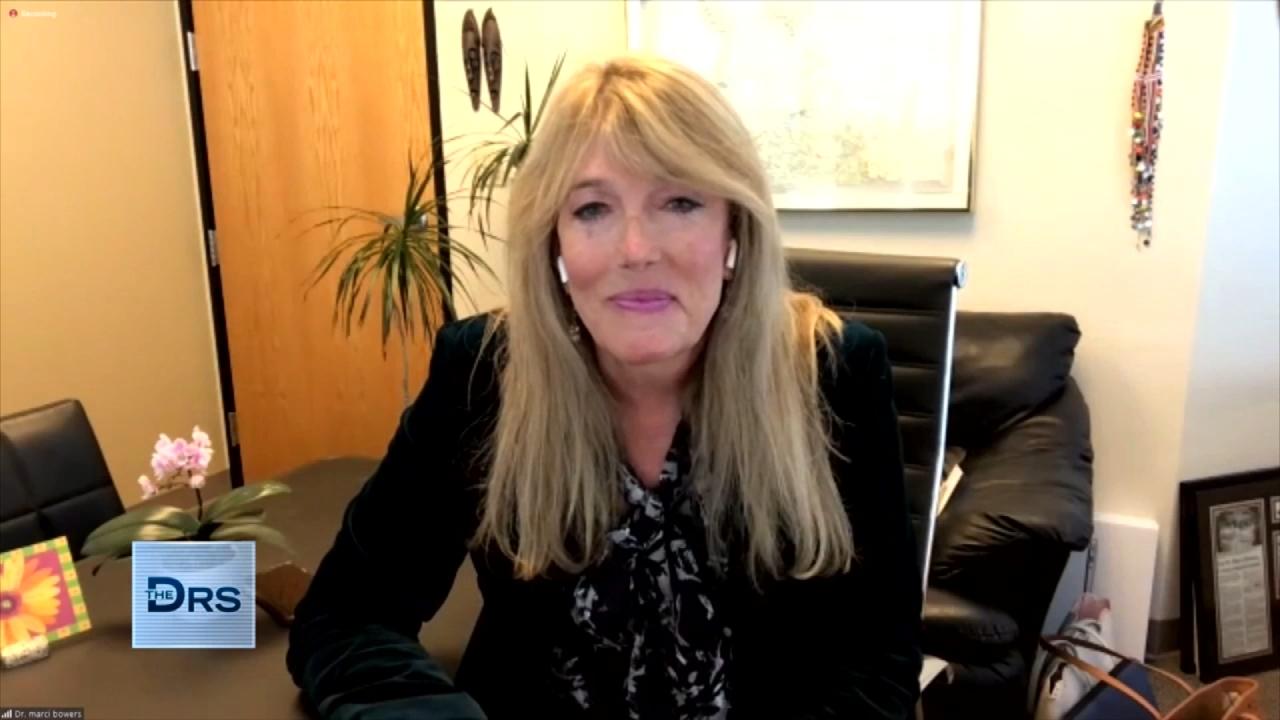 Are Gender Curious Kids Transitioning Too Soon?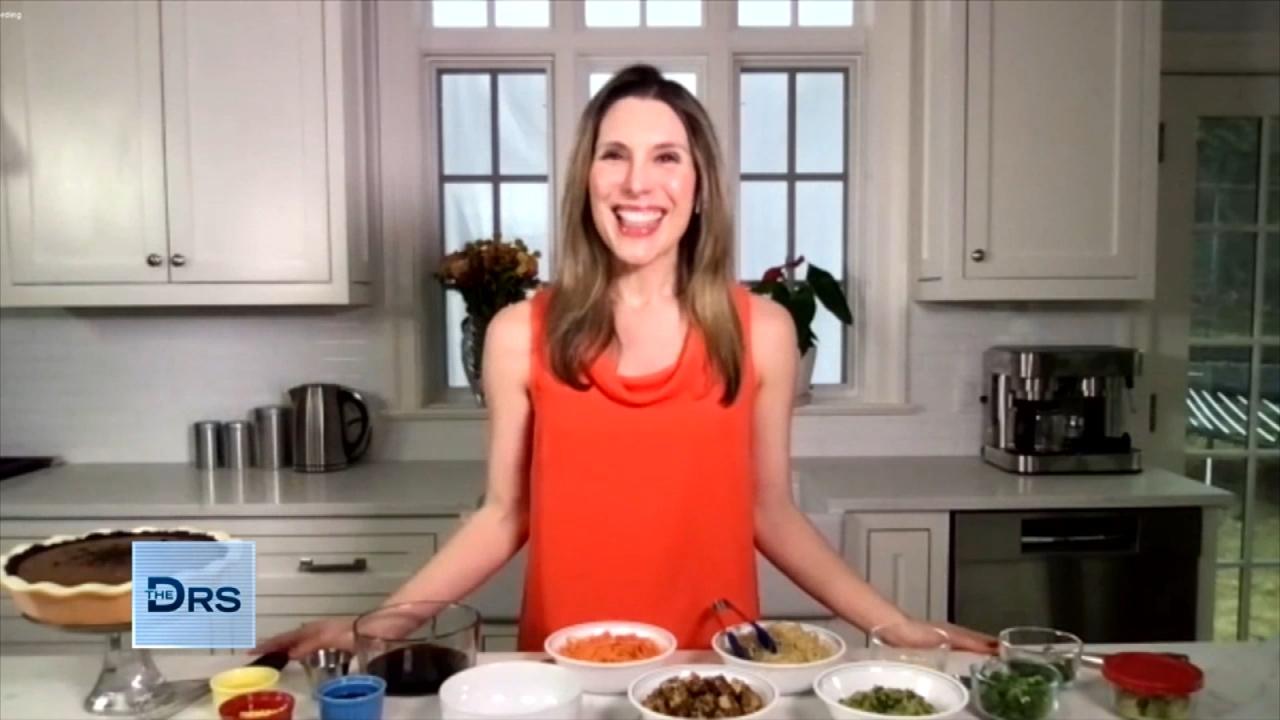 The Health Benefits of Tofu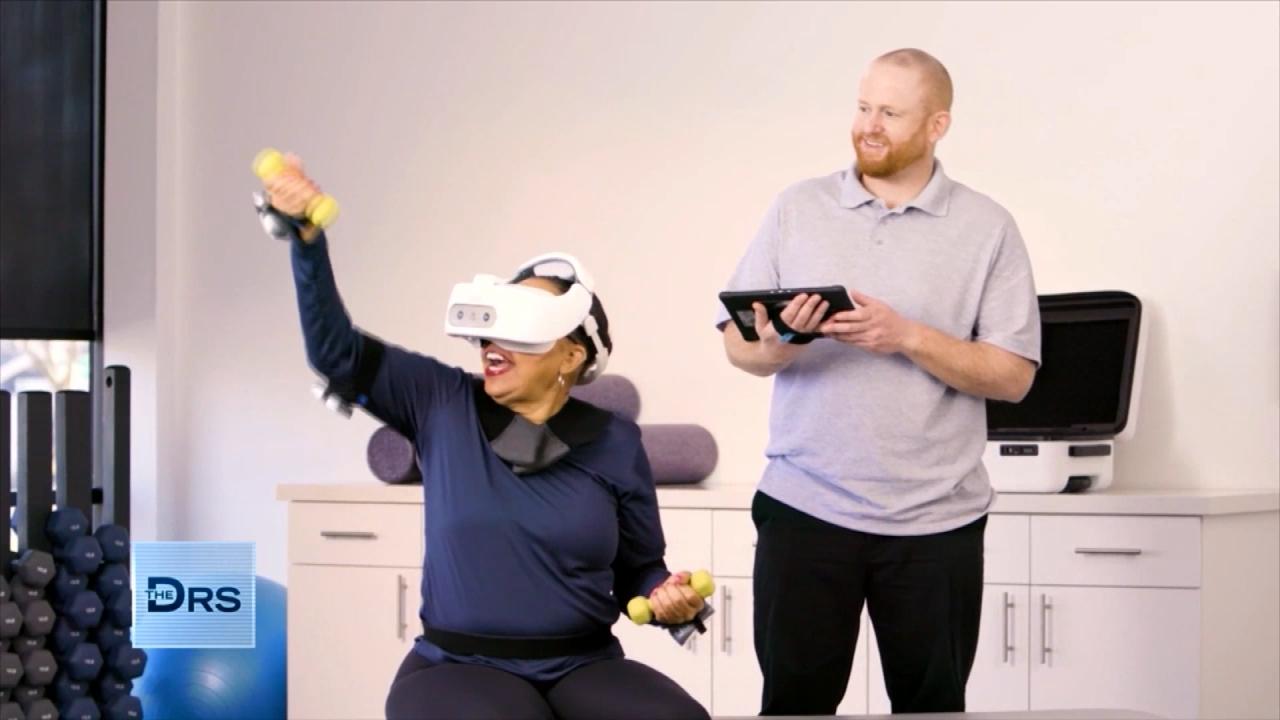 How Doctors and Employers Can Benefit from Virtual Reality Train…
If you have tried oat, almond, rice, coconut, soy, hemp, and cashew milk and are looking for yet another dairy-free option -- potato milk could be right for you.
The Doctors welcome nutritionist Keri Glassman to discuss the latest milk swap, which is better for the environment than most other non-dairy milk alternatives.
She says after years of no-carb and low-carb diets being touted, potatoes have gotten a bad rap, often being associated with processed foods like white bread and white pasta, but Keri notes potatoes are a whole food that does contain carbohydrates but explains eating carbs is needed by the body for proper nutrition and energy. She also points out potatoes are full of nutrients and can be made in a healthy way -- but unfortunately, this does not include being served as french fries or creamy mashed potatoes.
Sweden has developed potato milk and the makers say it takes less water to produce this crop, compared to something like almond milk.
Keri says potato milk is gaining in popularity and is something you can easily make at home. After sampling it, Dr. Andrew Ordon says, "It's good."
Ready to try some potato milk in your coffee? Get the recipe for this non-dairy beverage, here!
Watch: Are You Using the Right Shower Products to Get Clean?
Watch: How Often Should You Be Showering?