Dangerous New Pork Inspection Rules?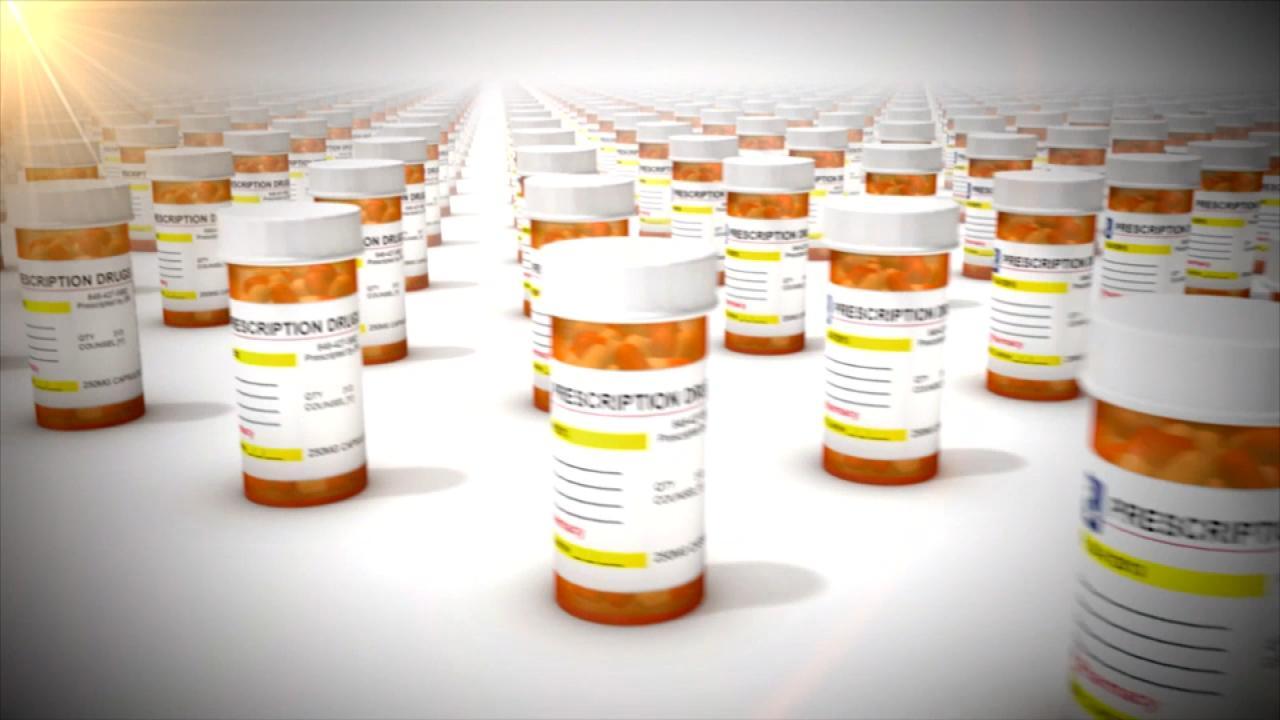 The Prescription Opiate That Got America Addicted to Painkillers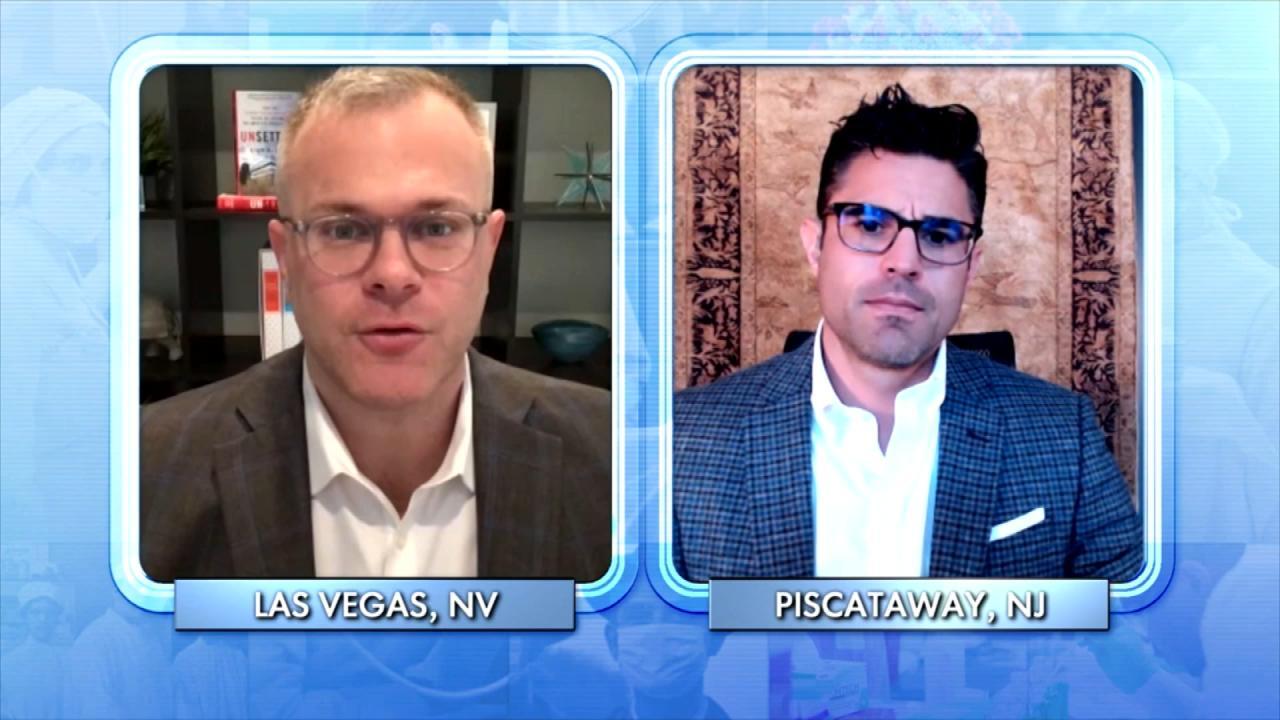 How Addiction to Opiates Became an Epidemic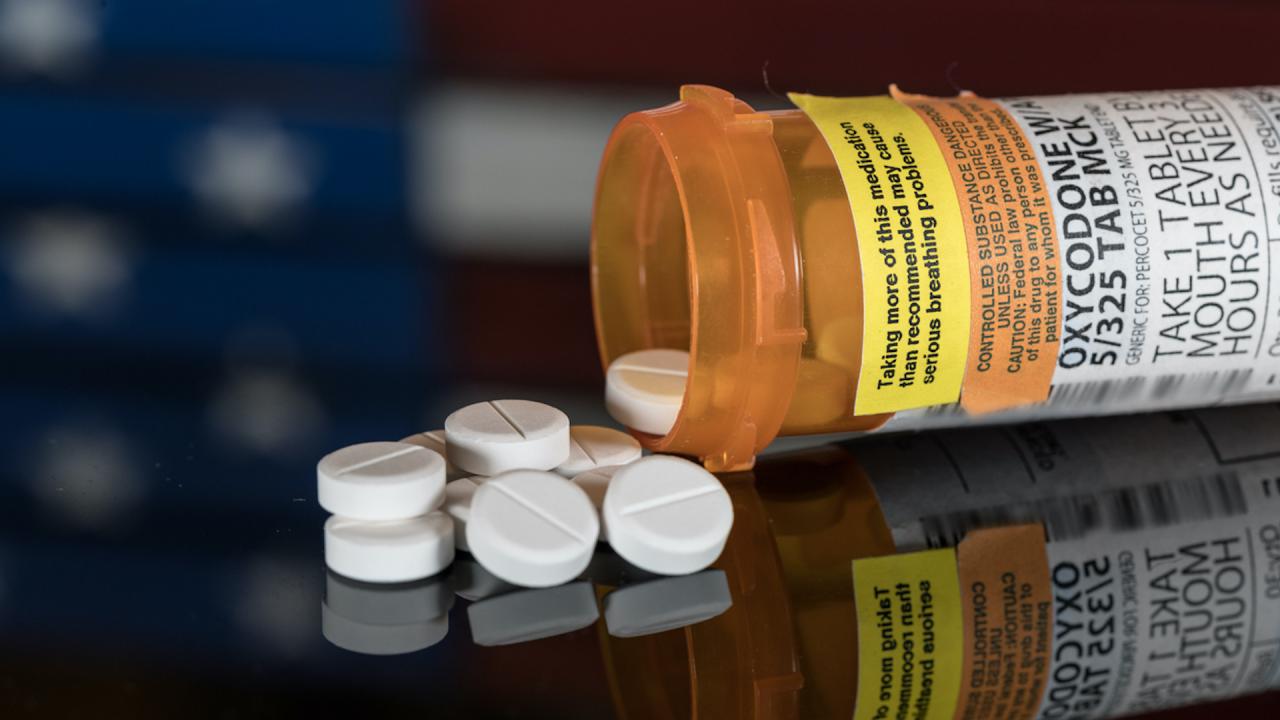 Opioid Addiction: The Worst Drug Epidemic in American History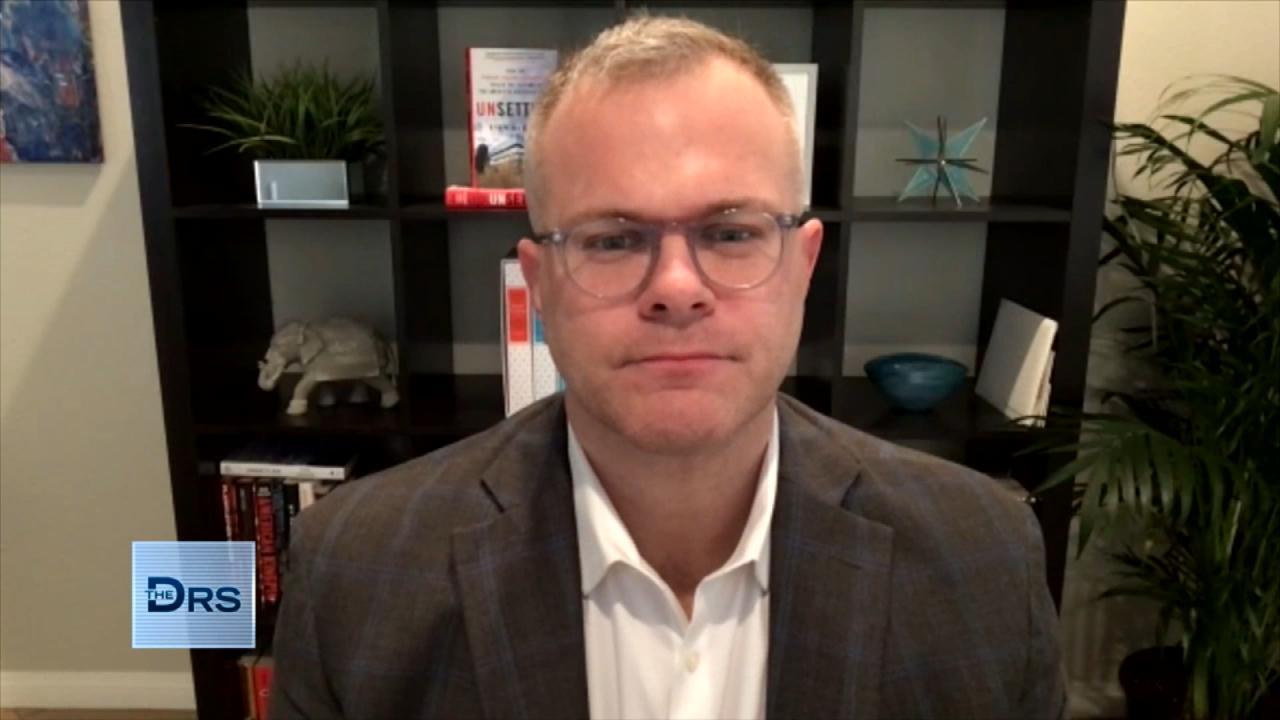 Man Prescribed Opiates after an Injury and Became Addicted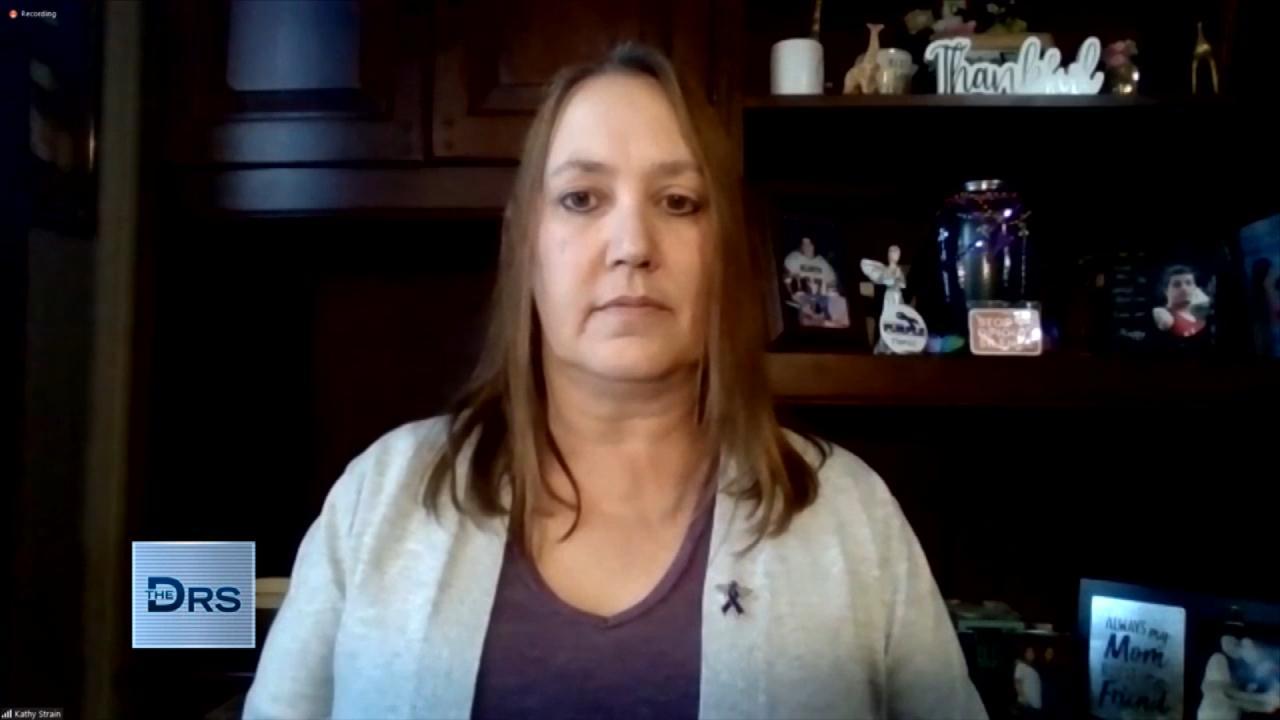 What a Grieving Mother Wants You to Ask Before Sending Your Love…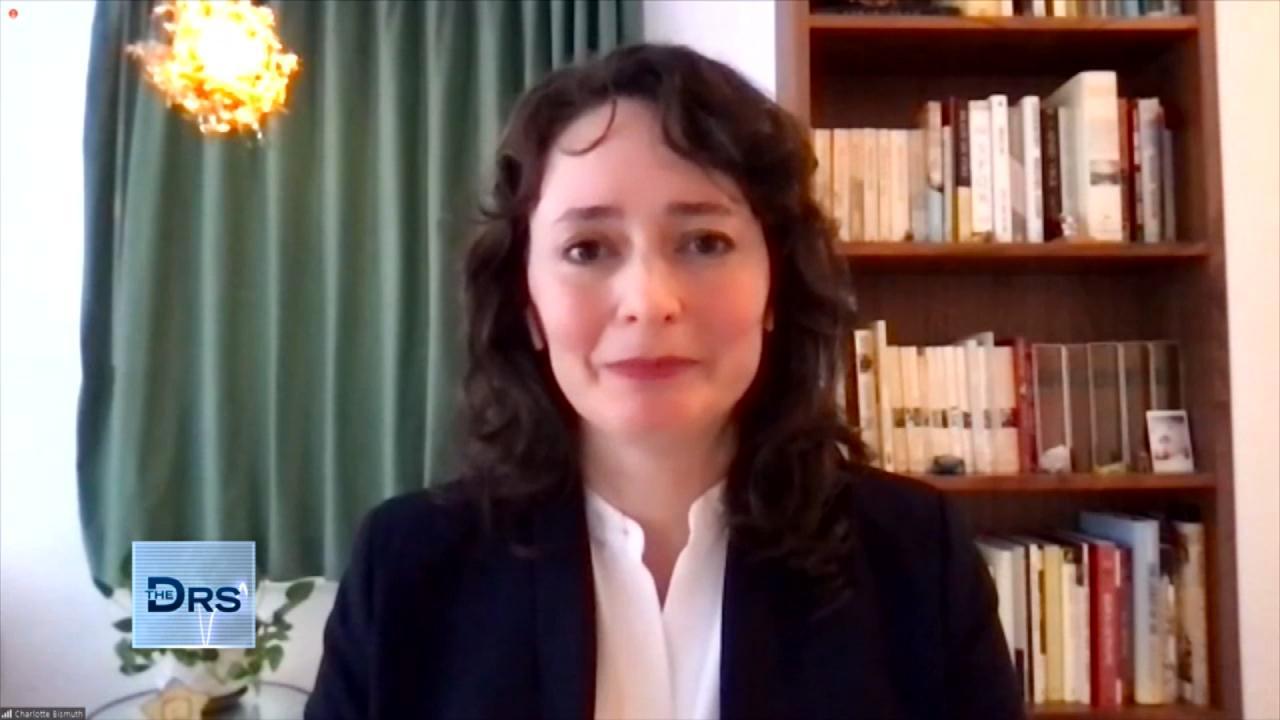 How a Prosecutor Busted a Dirty Doctor for Overprescribing Patie…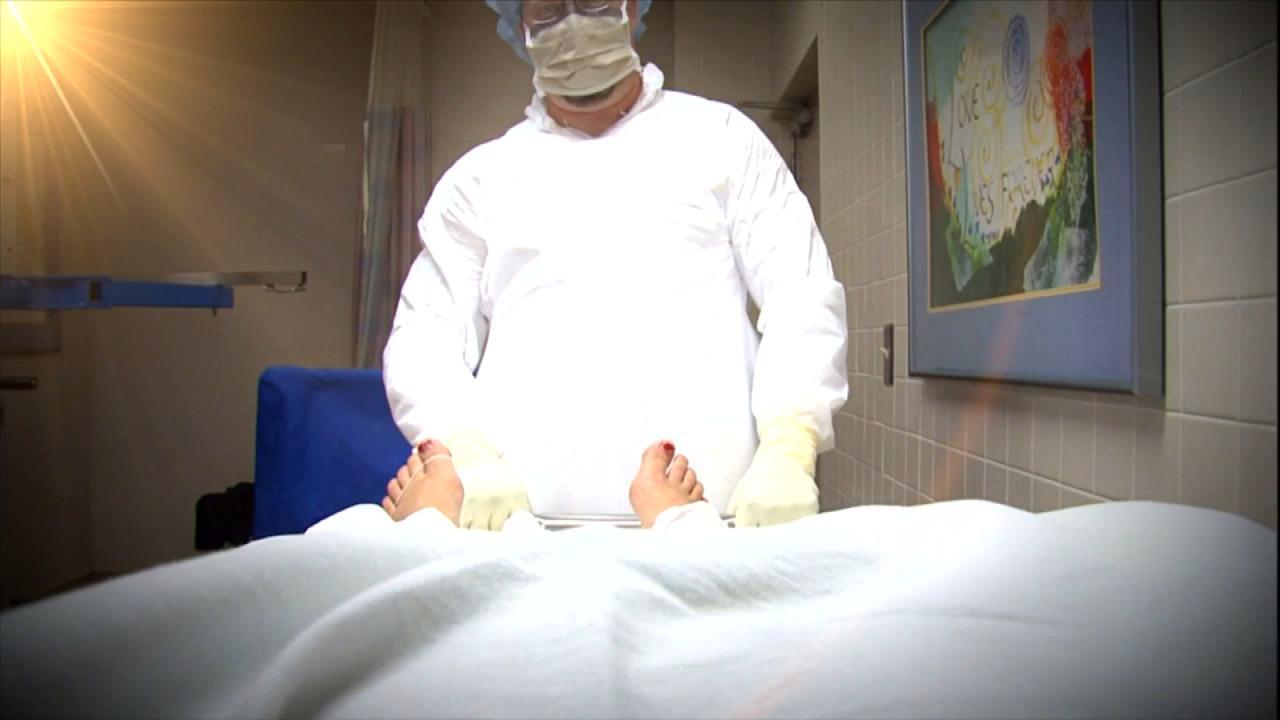 Is the Sackler Family to Blame for the Opioid Drug Epidemic?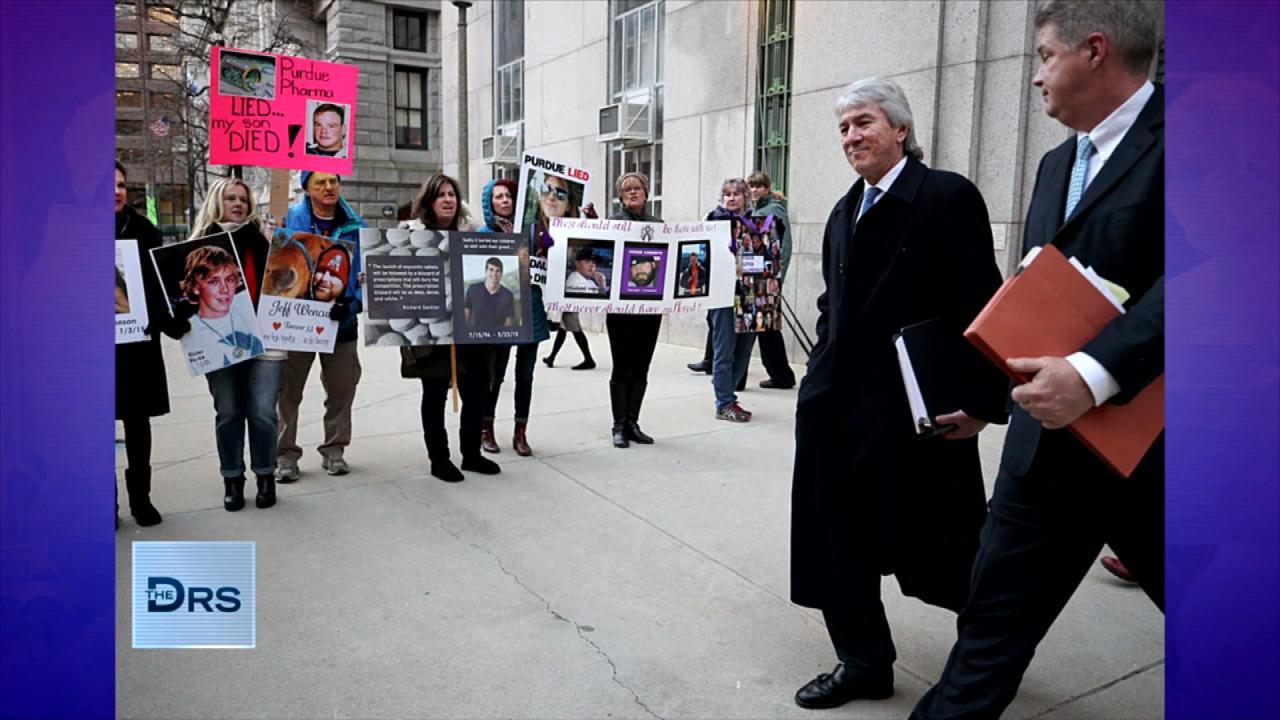 Former Opioid Addict Shares about His Fight against the Sackler …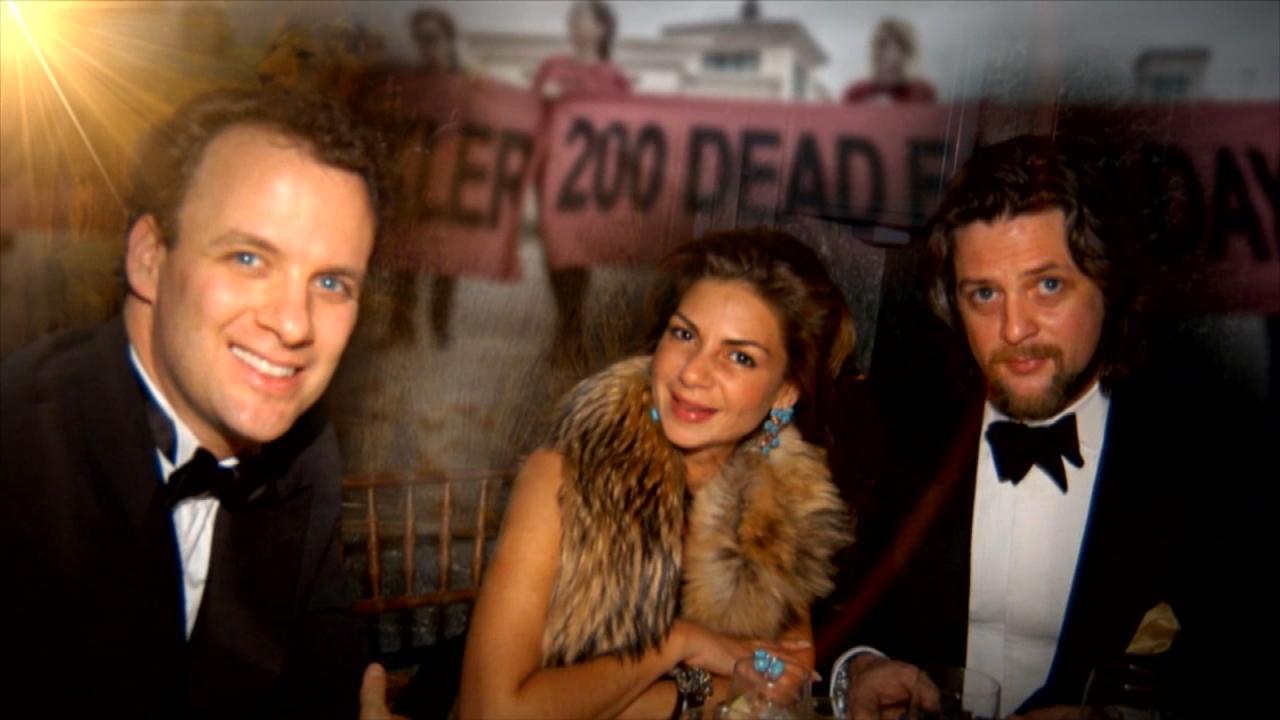 Former Addict Shares about the Sackler Family's Ties to the FDA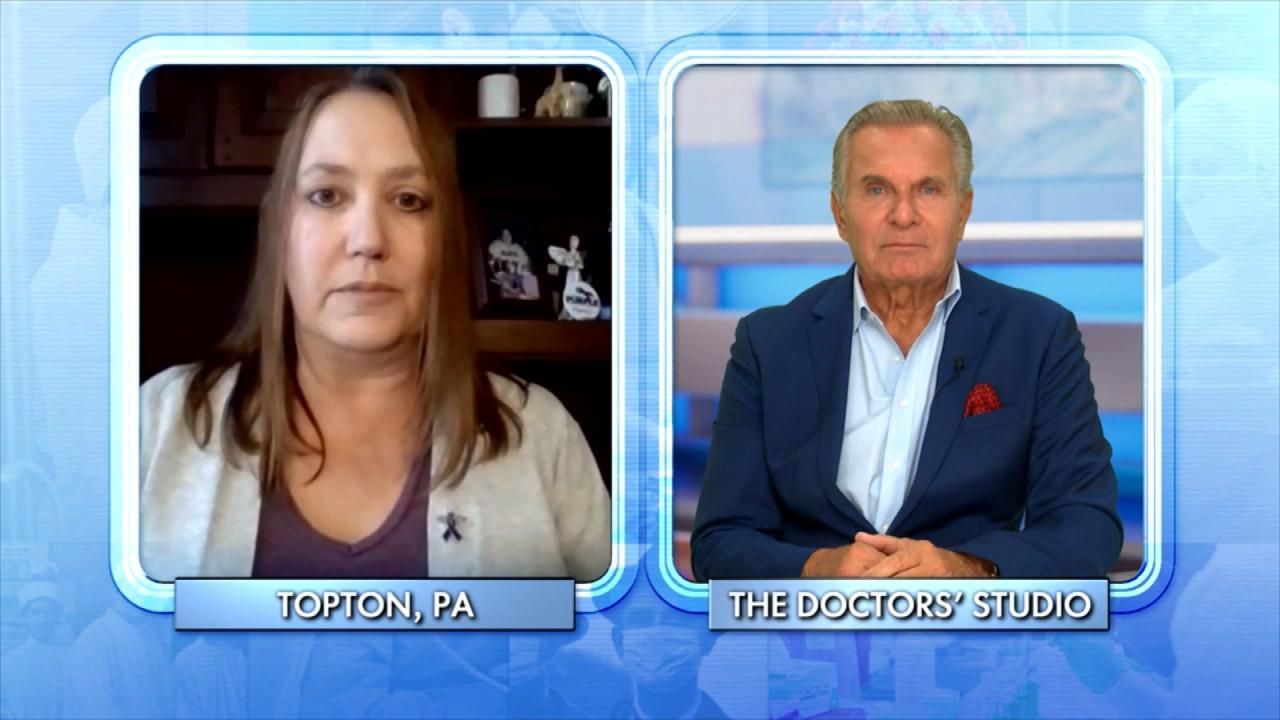 Mom Lost Her Son to an Overdose While He Was in a Rehab Facility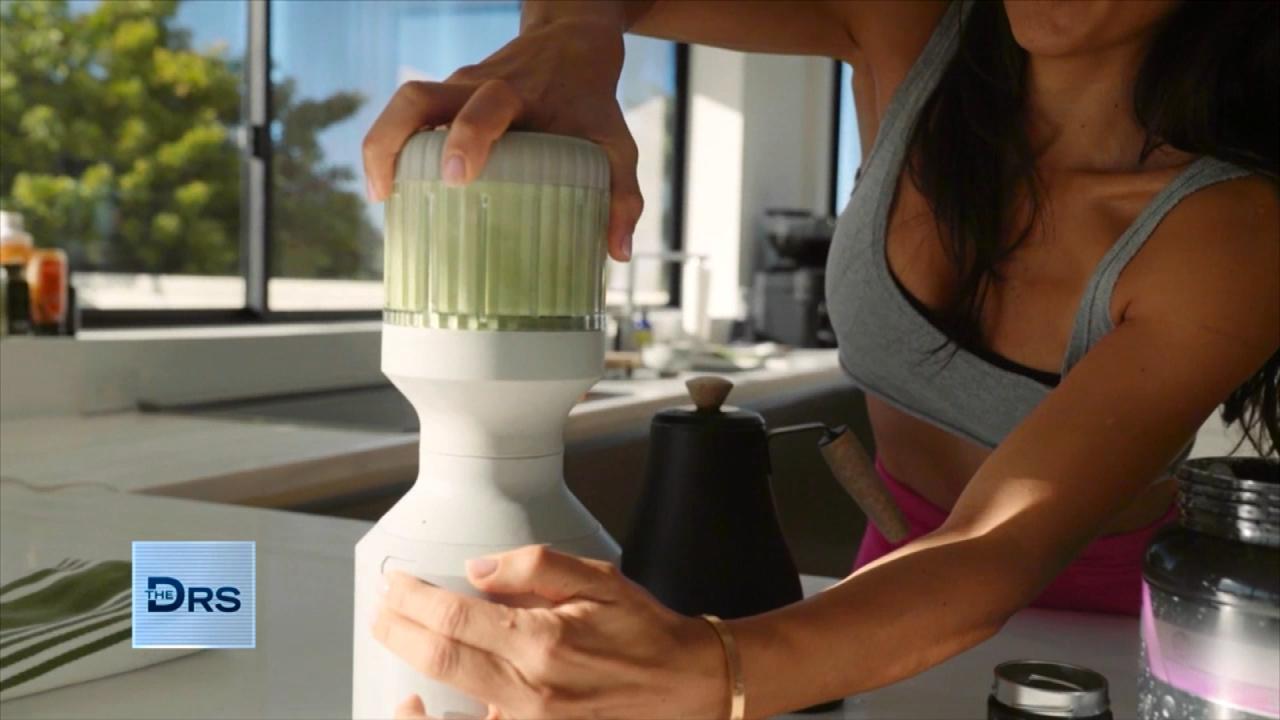 How to Add Vegetables to Every Meal – Yes, Even Breakfast!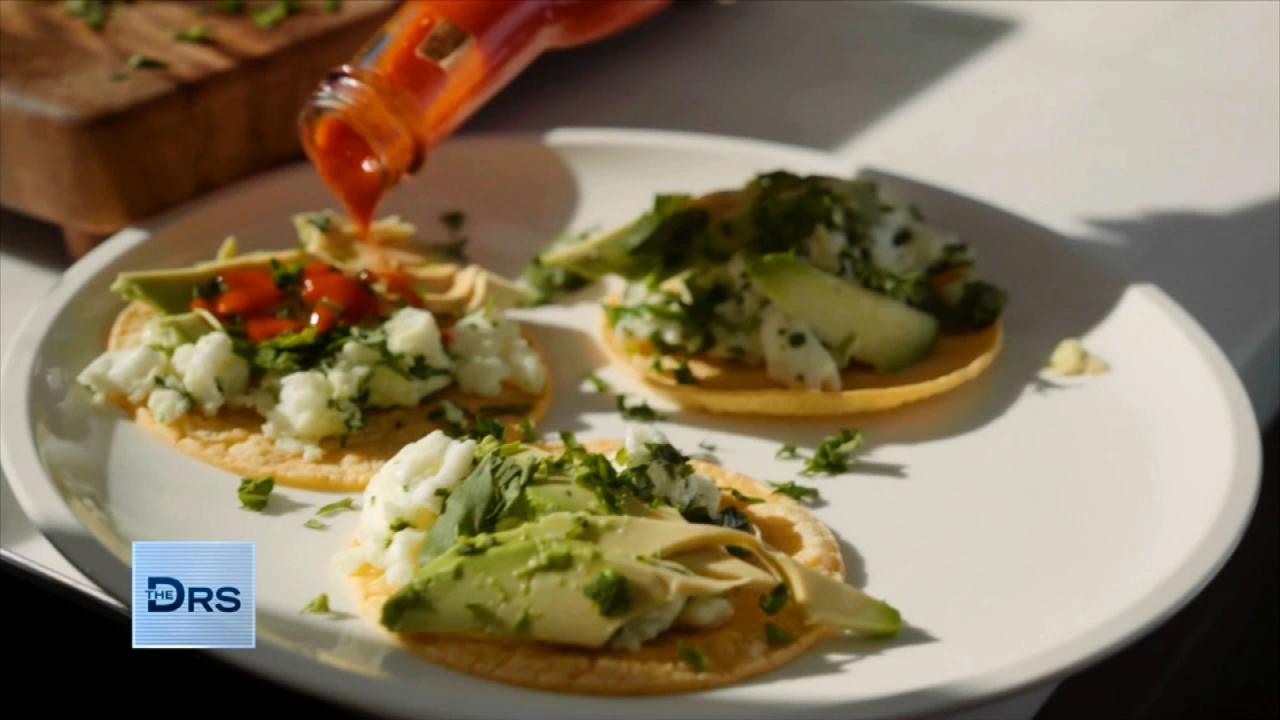 Fitness Expert Shares to Focus on Nutrition Not Food Restriction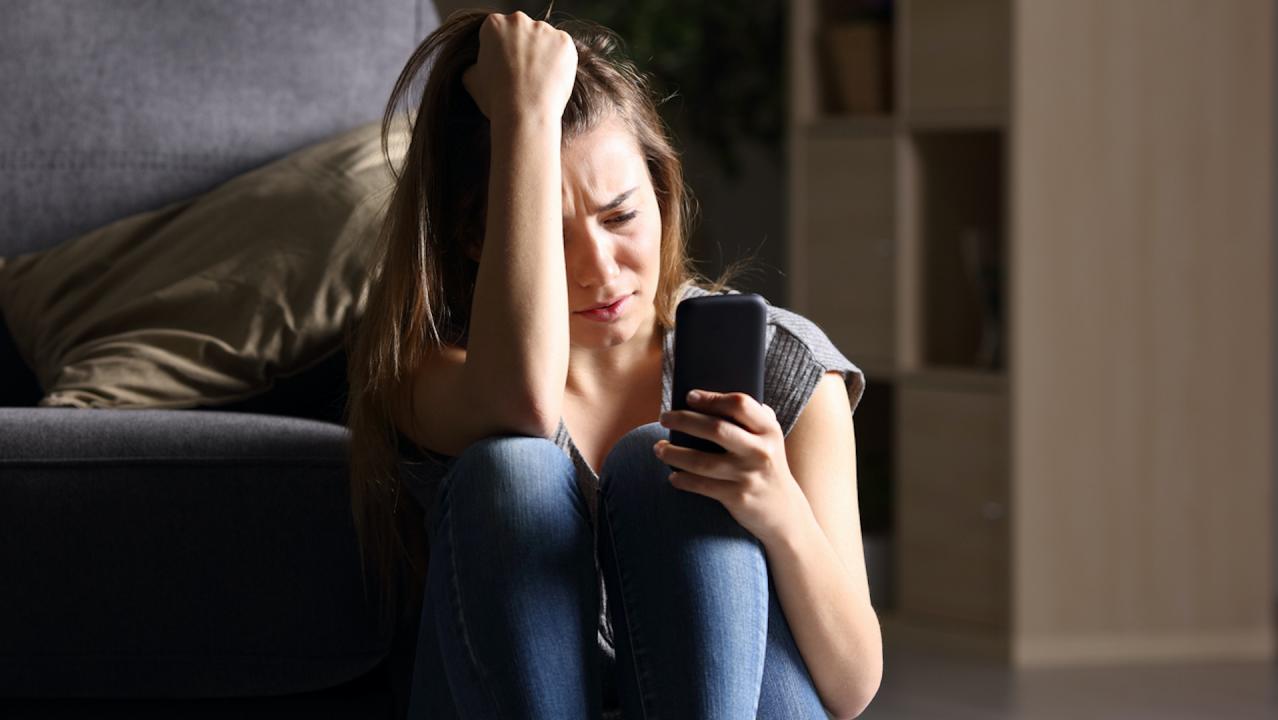 The Mental Health Conditions On the Rise Thanks to Social Media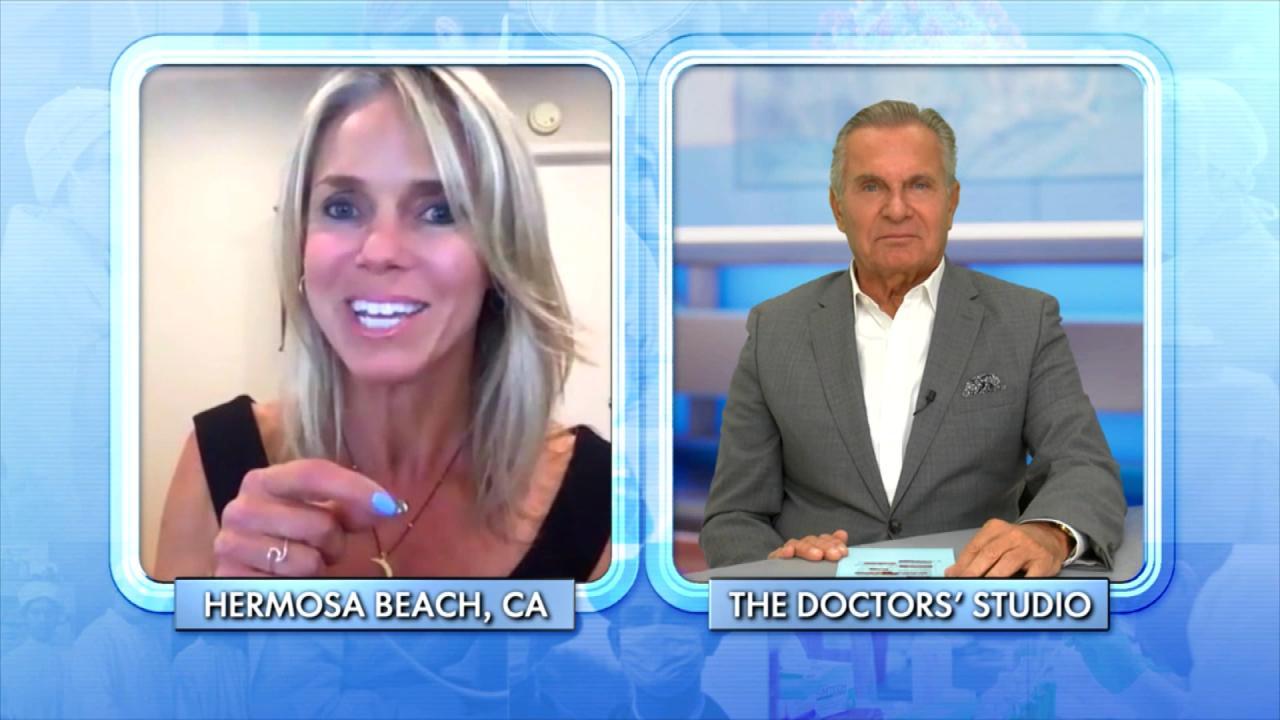 How Woman Found Forgiveness after Learning Her Husband Was Leadi…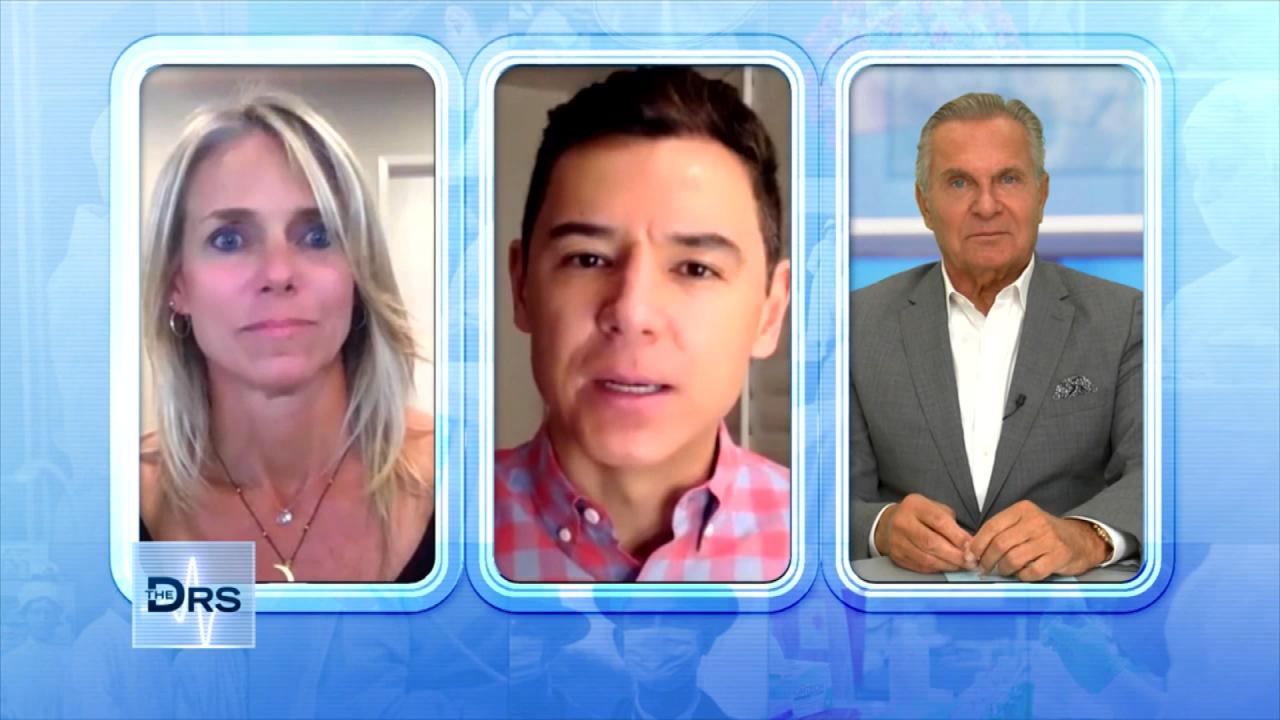 The Important Lessons Woman Has Learned from a Lifetime of Trauma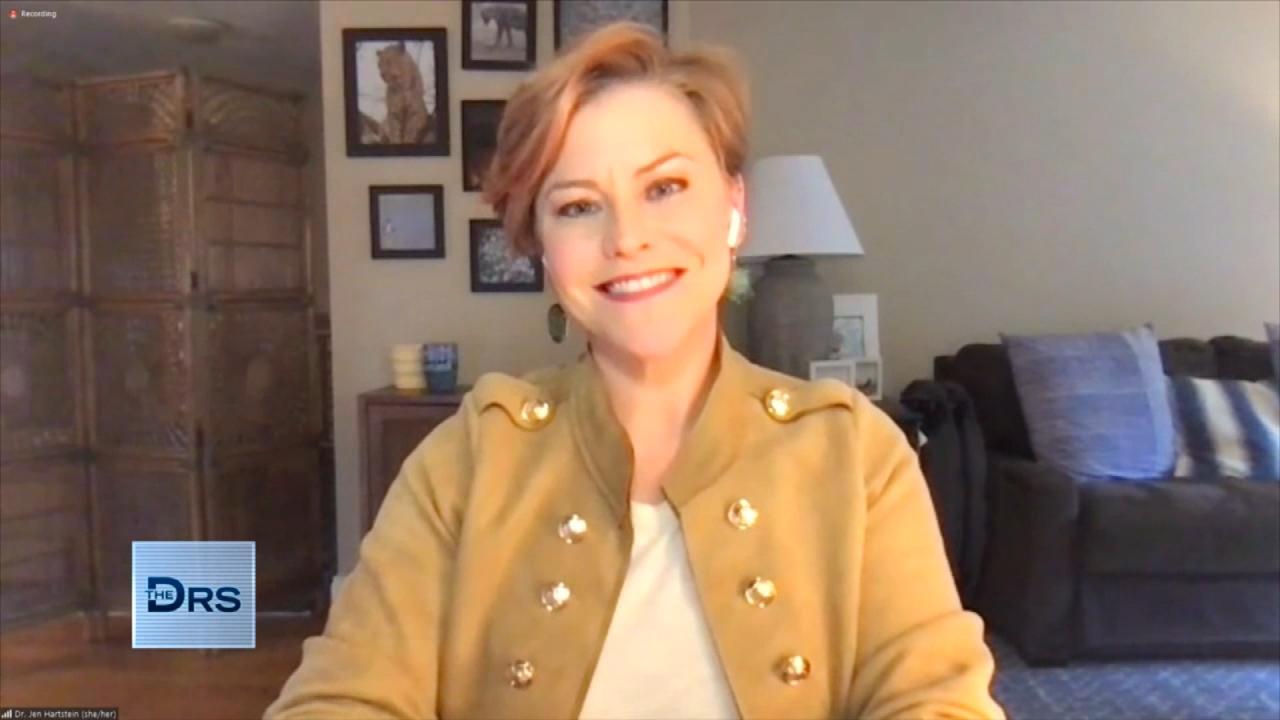 How to Get Involved in Your Kid's Social Media Usage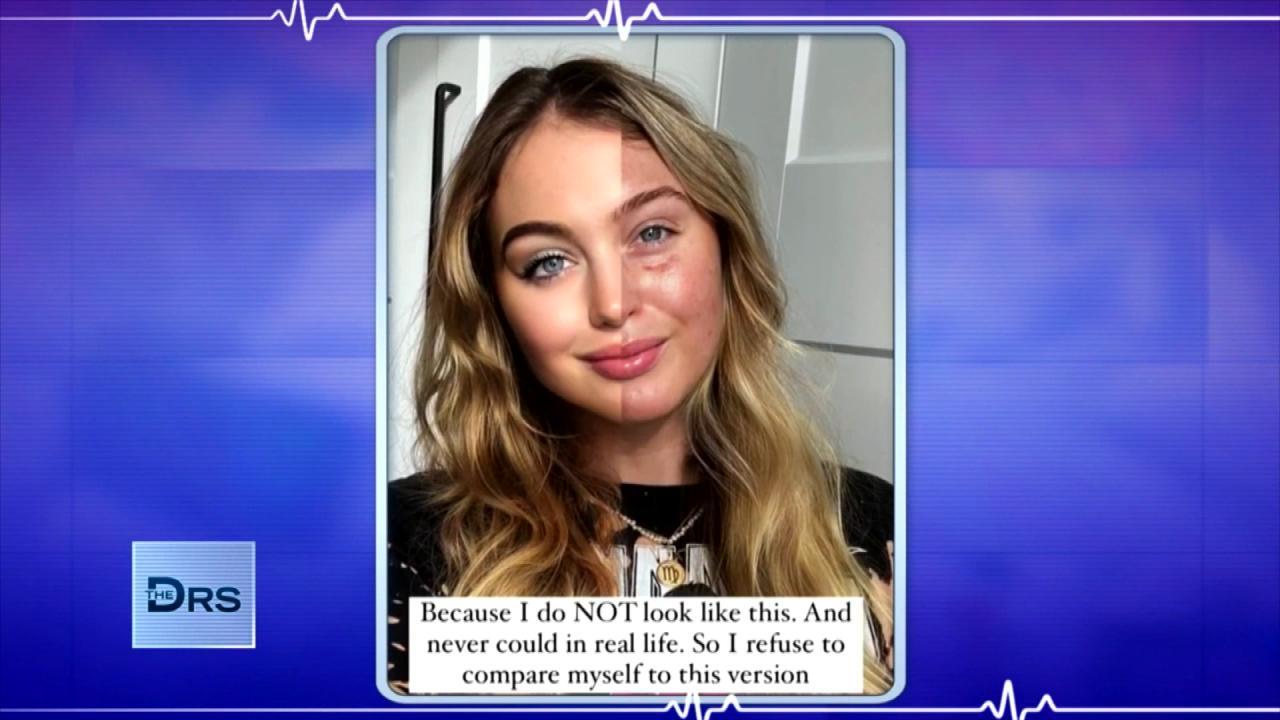 Are Photo Filters Destroying Your Body Image and Self Esteem?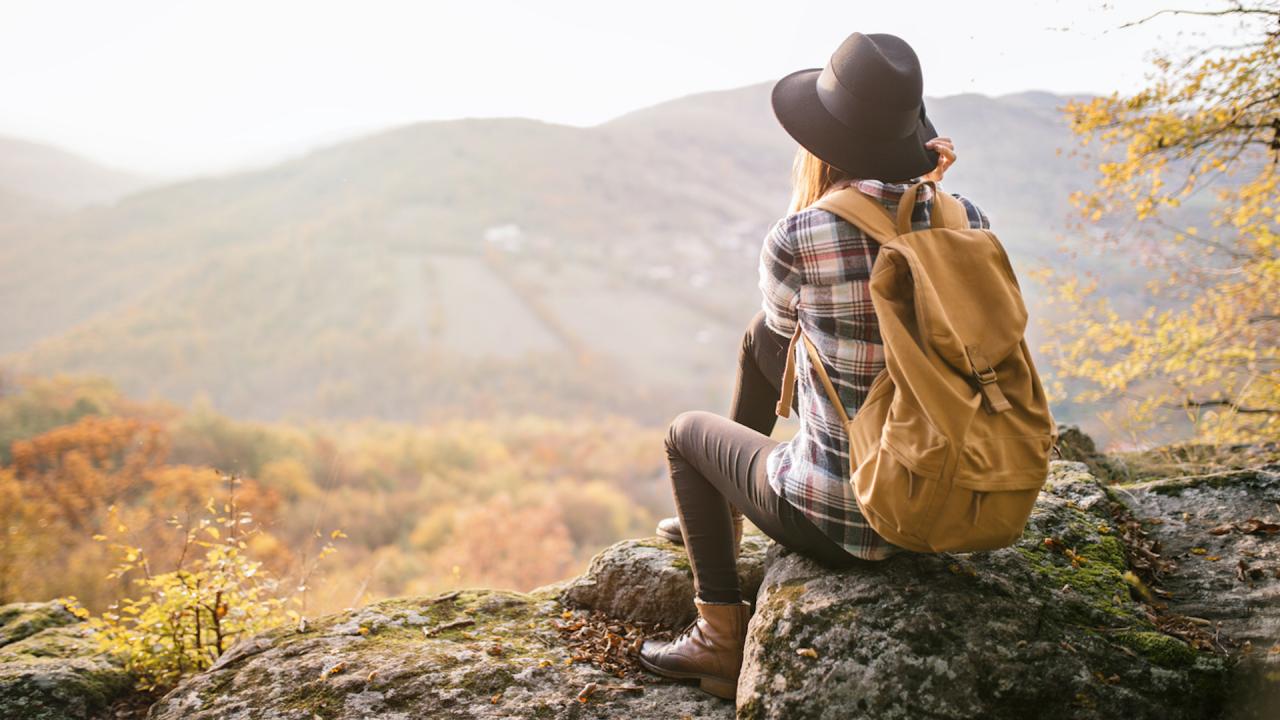 How Nature Helped Woman Heal after Discovering Her Husband Led a…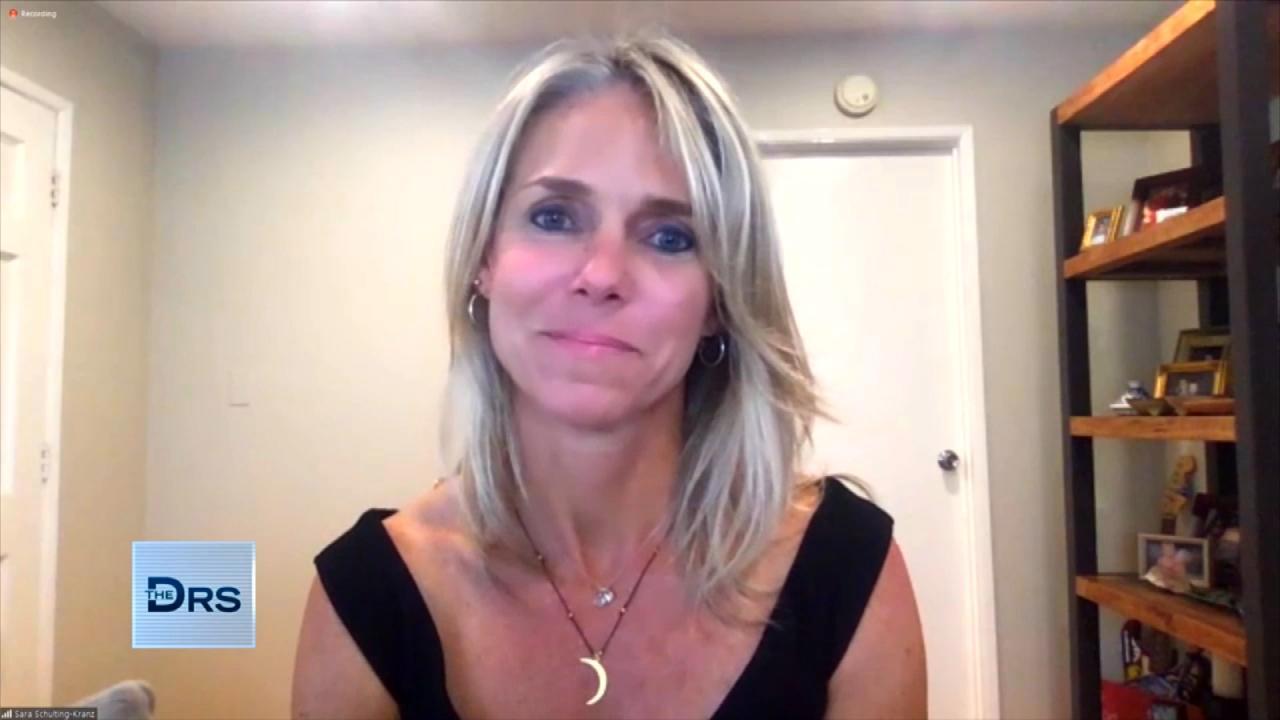 Woman Shares Her Path of Trauma to Triumph after a Lifetime of B…
The following material contains mature subject matter. Viewer discretion is advised.
Is bacon and other pork products less safe due to new government food safety rules? The Doctors discuss how new regulations being used at certain plants as part of a pilot program have drastically cut the number of meat inspectors at pork plants and how the plant's own employees can now conduct inspections, sometimes with little or no formal training.
Watch: Hottest Food Trends for 2020 with Max Lugavere
Food safety advocates are concerned that this could lead to things like feces, pig sex organs, toenails and hair ending up in store-bought pork products. But are consumers, who on average eat up to 50 pounds of pork annually, at risk?
Watch: Use THIS to Check the Safety of Frozen Food Post-Blackout
Food safety advocate from Food & Water Watch Tony Corbo tells us the required amount of inspectors has been cut in half and the amount of product being processed has been increased. His organization says these new regulations have led to more contaniments on pig carcasses, which can cause foodborne illnesses.
He says consumers are able to check which plants are using the pilot program by checking the plant number, which is labeled on all meat, poultry and egg products with an Est. Number, at this website.