Are Organic Foods Actually Safer – Or Is this Trend a Marketing …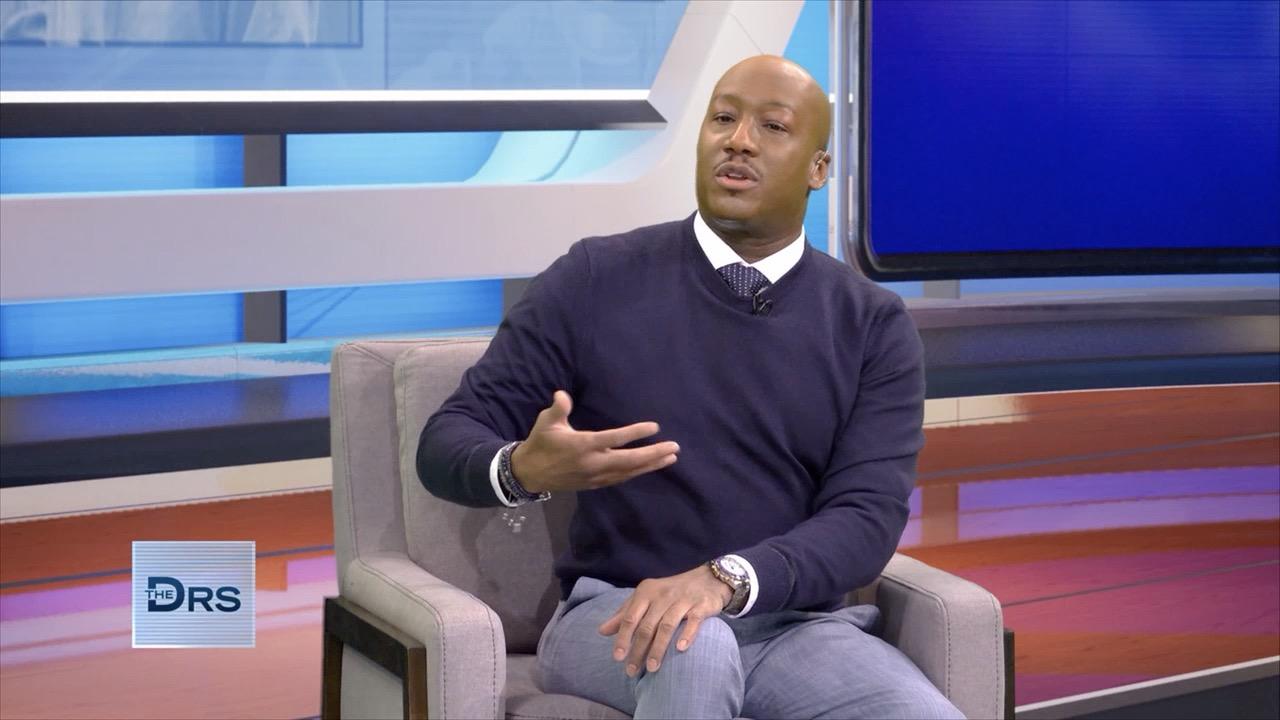 The Major Symptoms of Dissociative Identity Disorder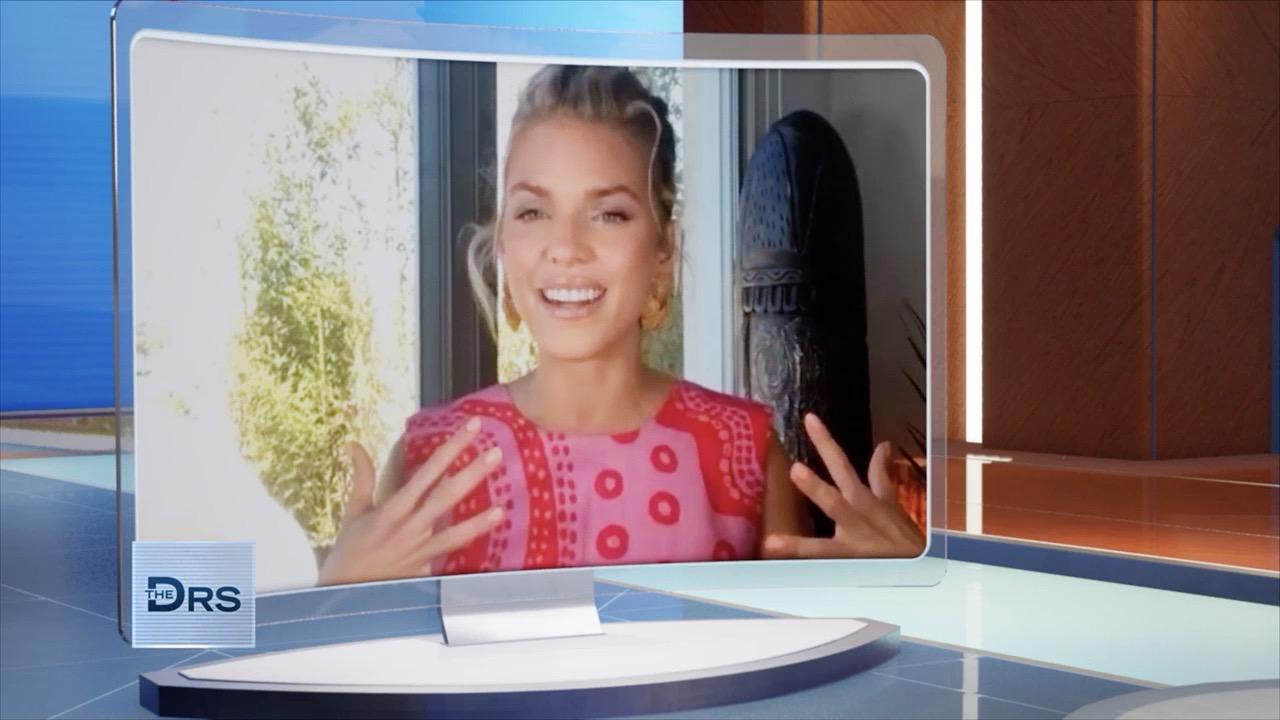 How to Normalize Talking about Mental Health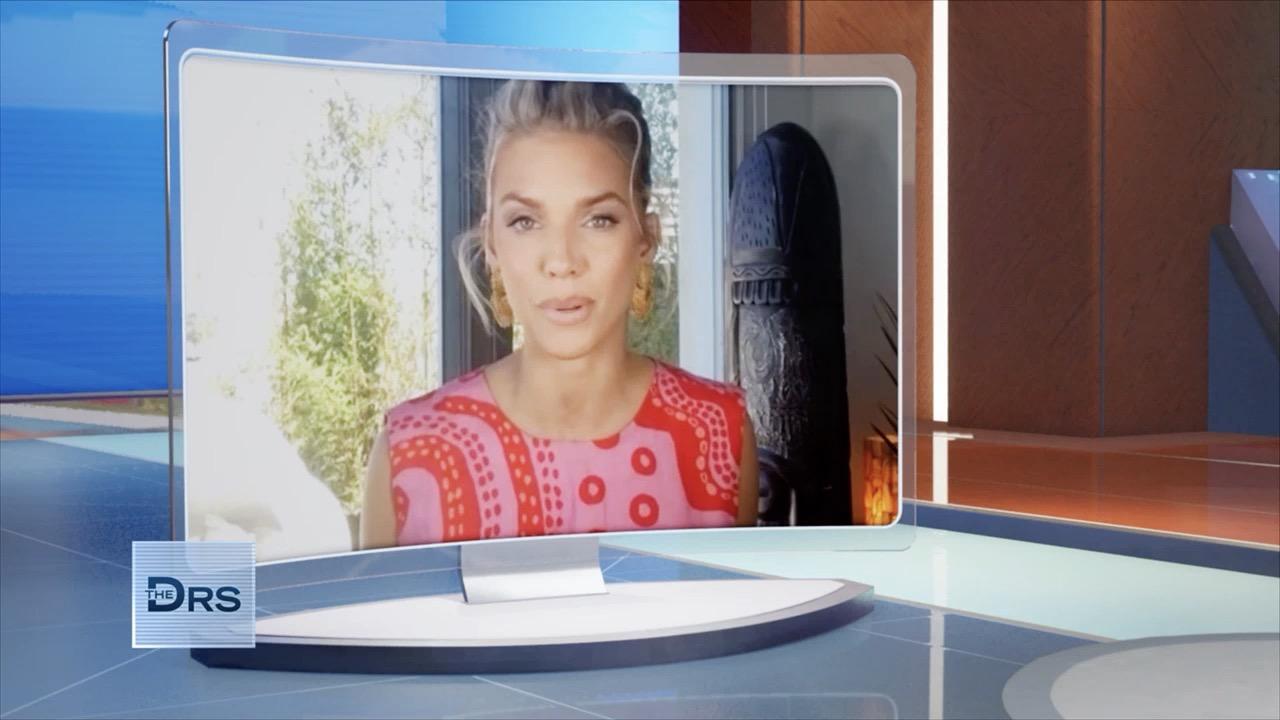 Actress AnnaLynne McCord on Getting Diagnosed with Dissociative …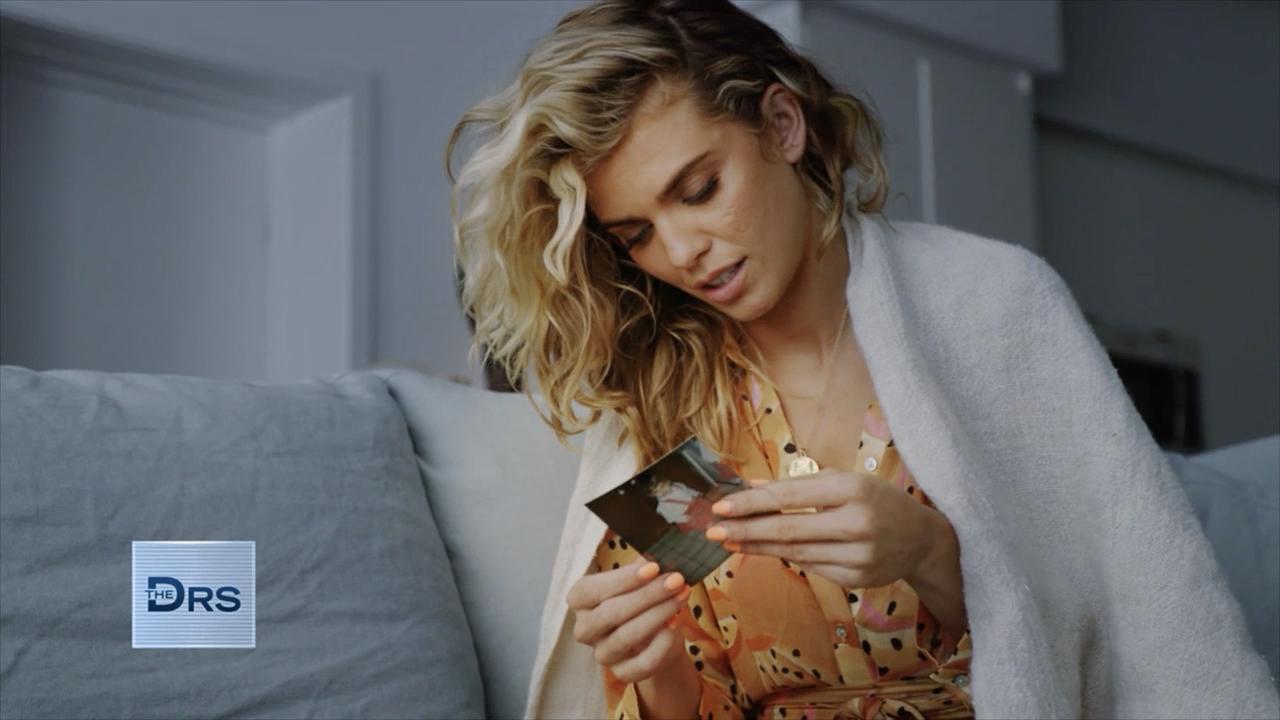 Actress AnnaLynne McCord on Healing Her Inner Child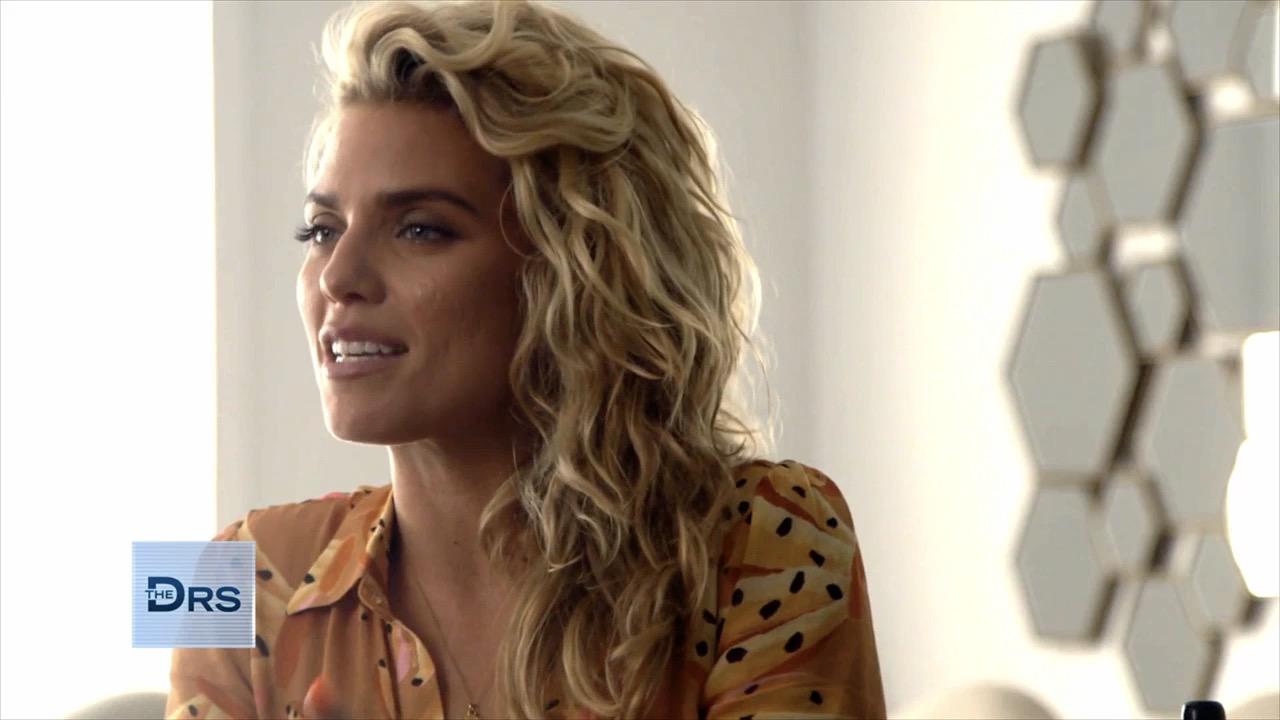 Actress AnnaLynne McCord Shares about Her Mental Health Diagnosis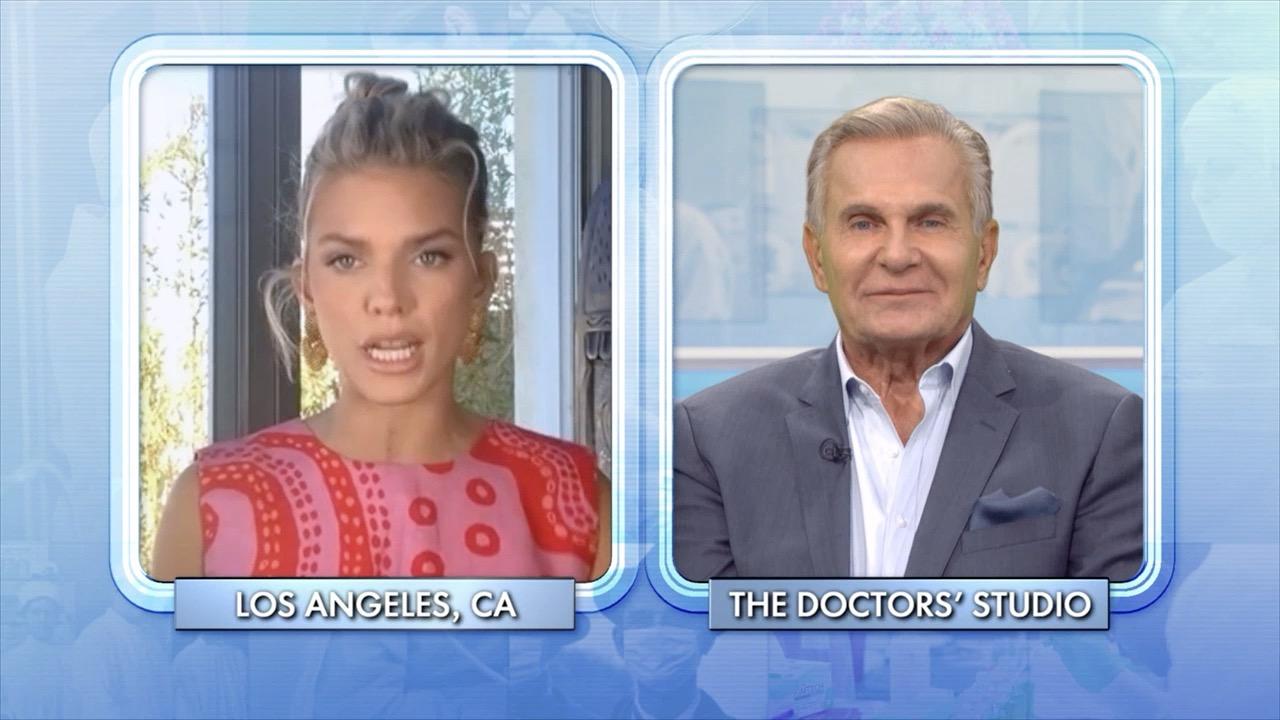 The Breakthrough Moment That Got AnnaLynne McCord on the Path to…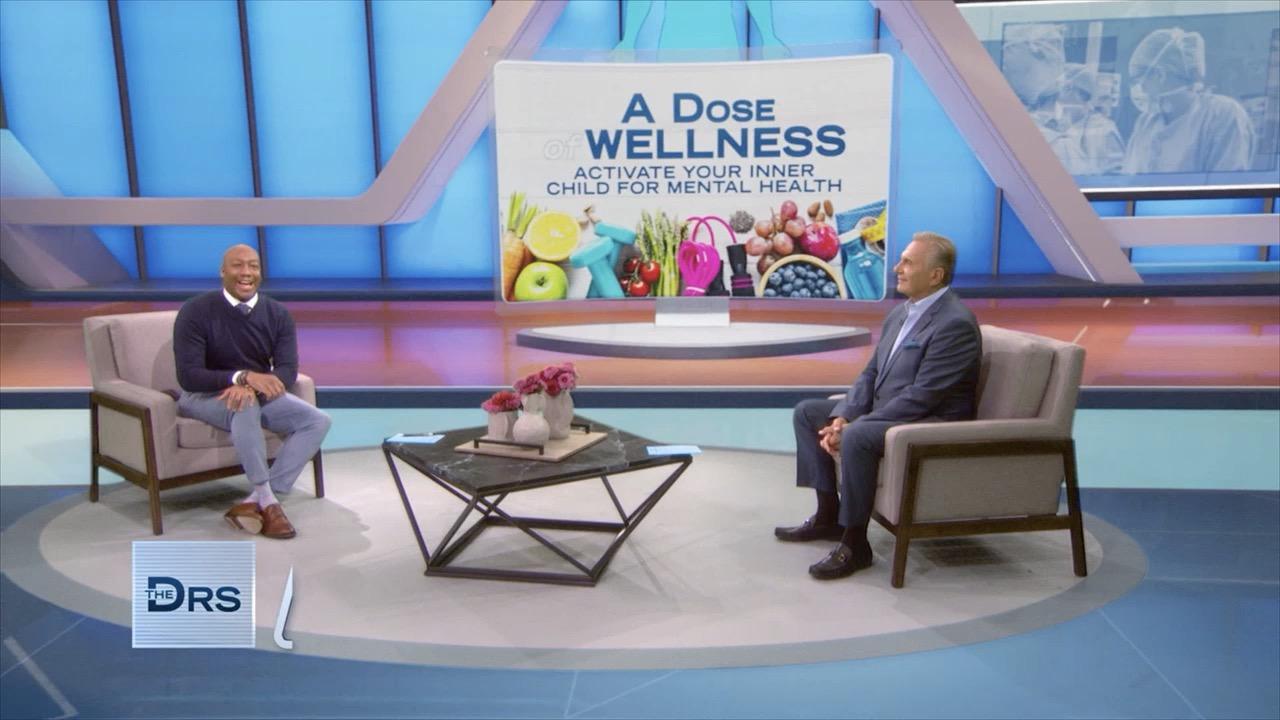 Here's How to Give Your Inner Child an Extra Dose of Love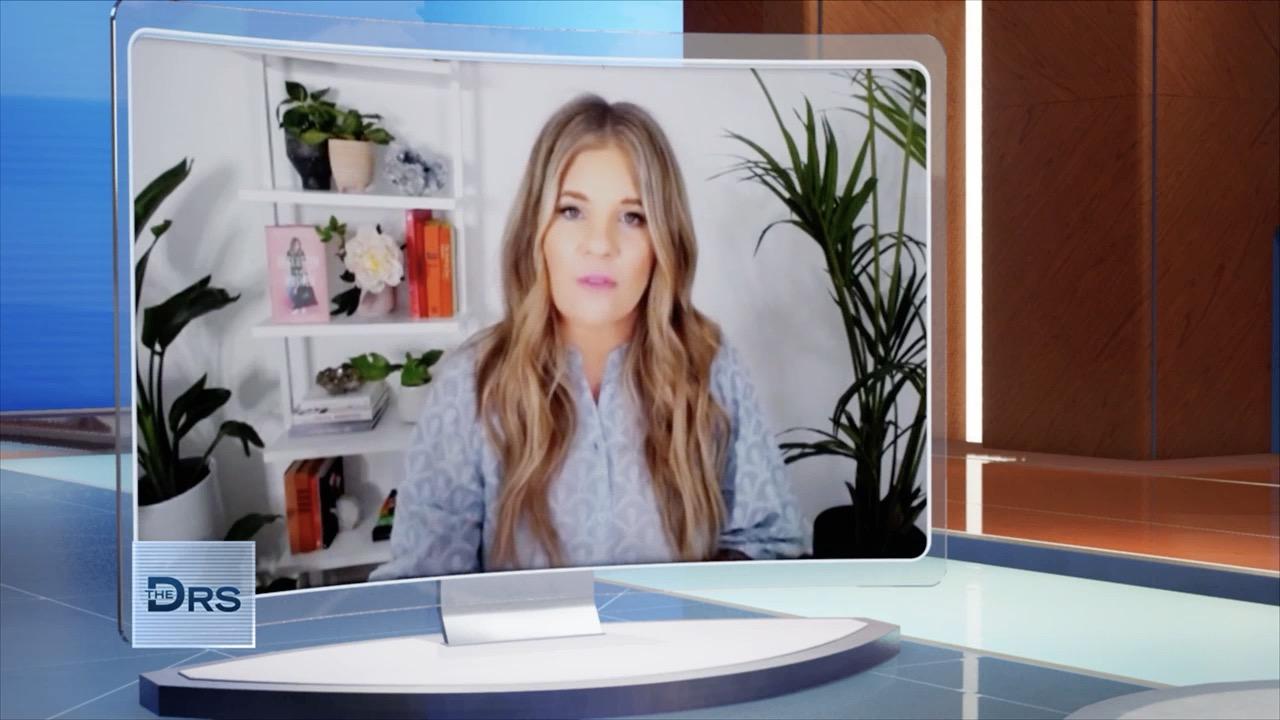 5 Decluttering Tips for Your Mental Health!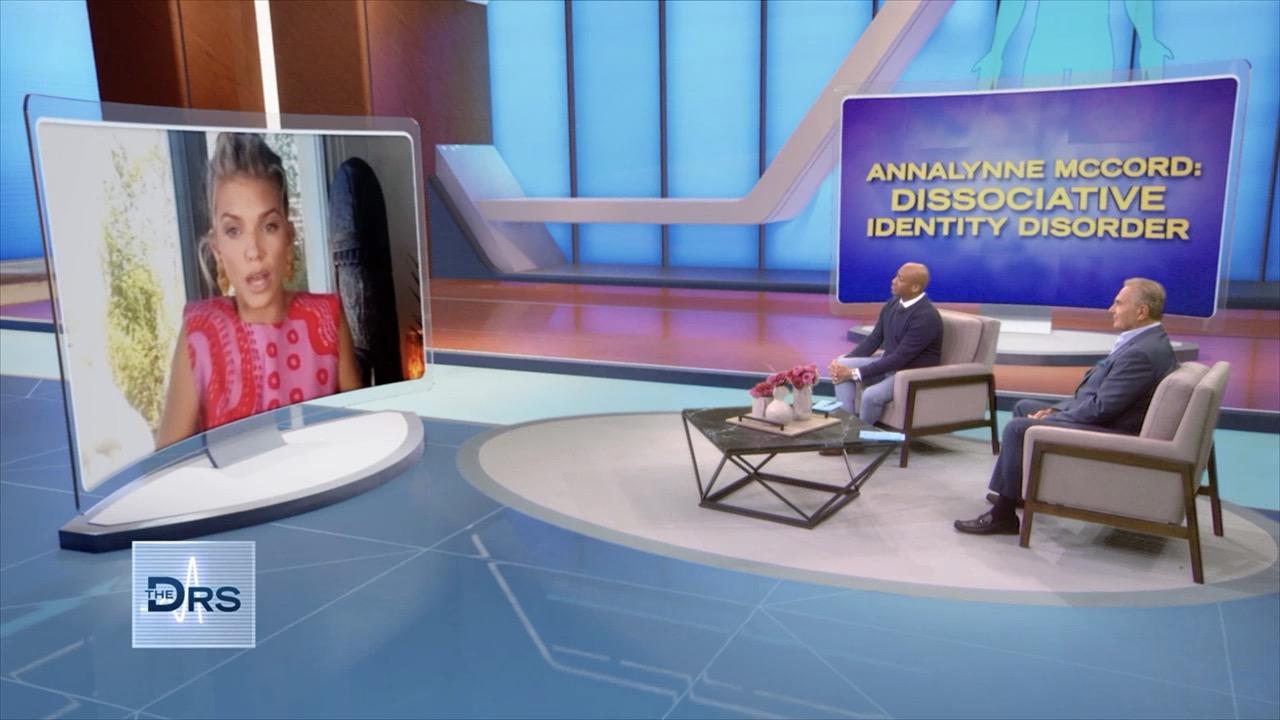 PTSD and EMDR Treatment Helped Actress AnnaLynne McCord Heal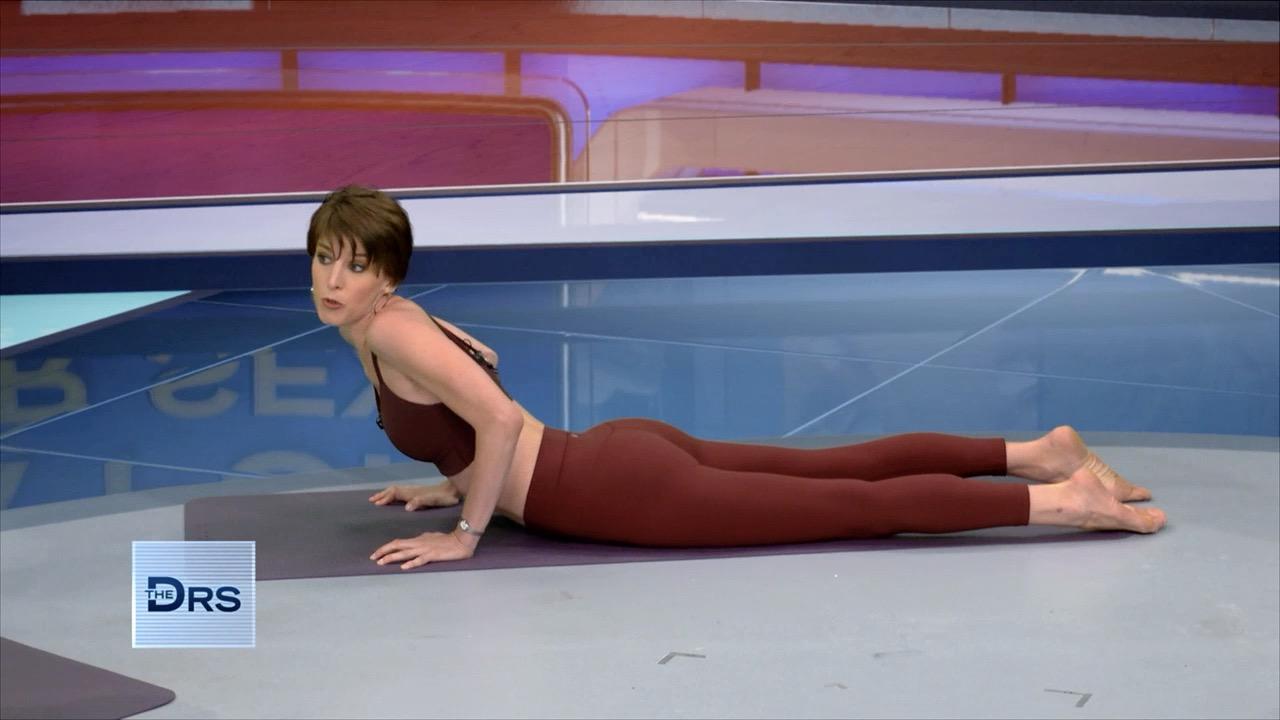 Is Yoga the Key to Better Sex?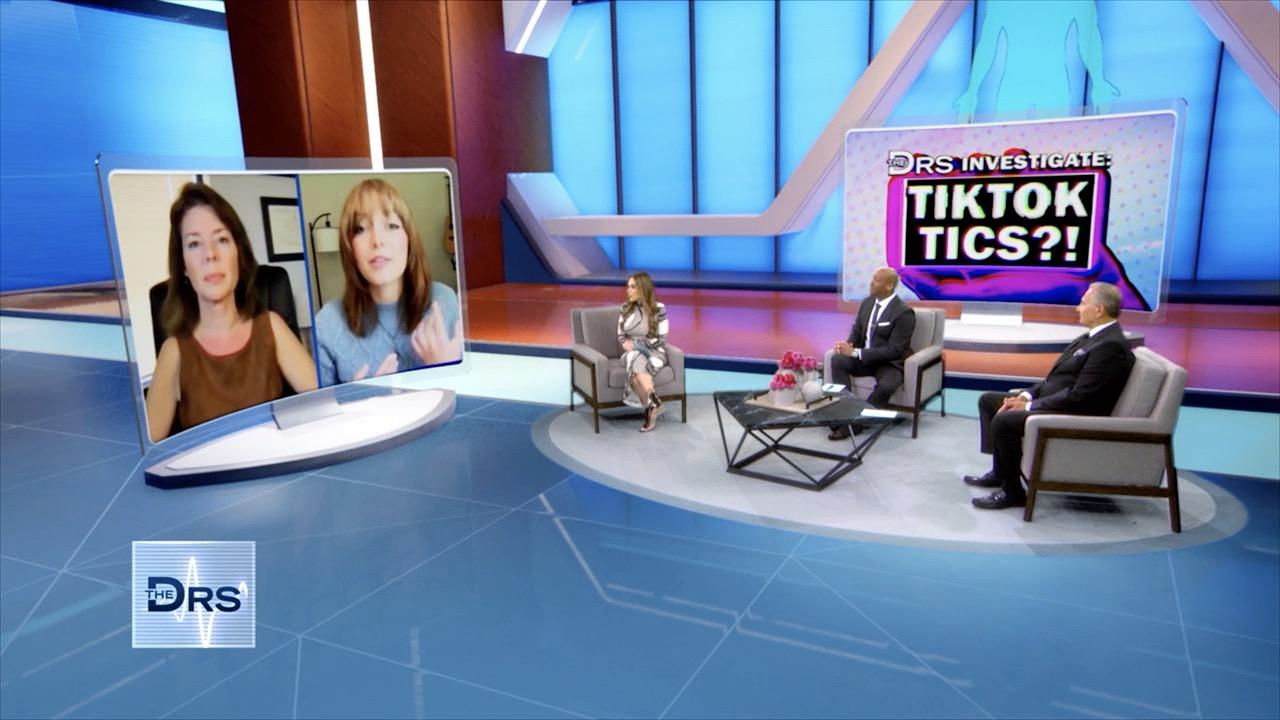 Are Your Kids in Danger of Developing a Tic from TikTok?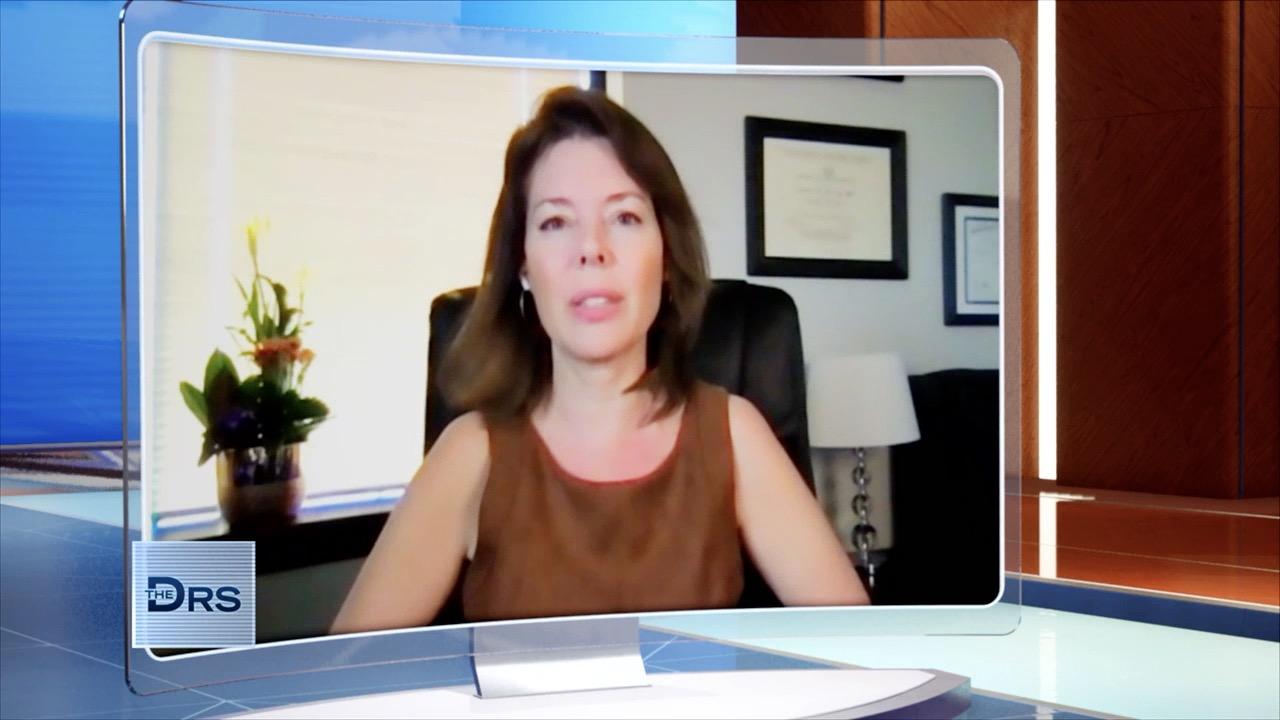 Why Are Most People with Tic Disorders Female?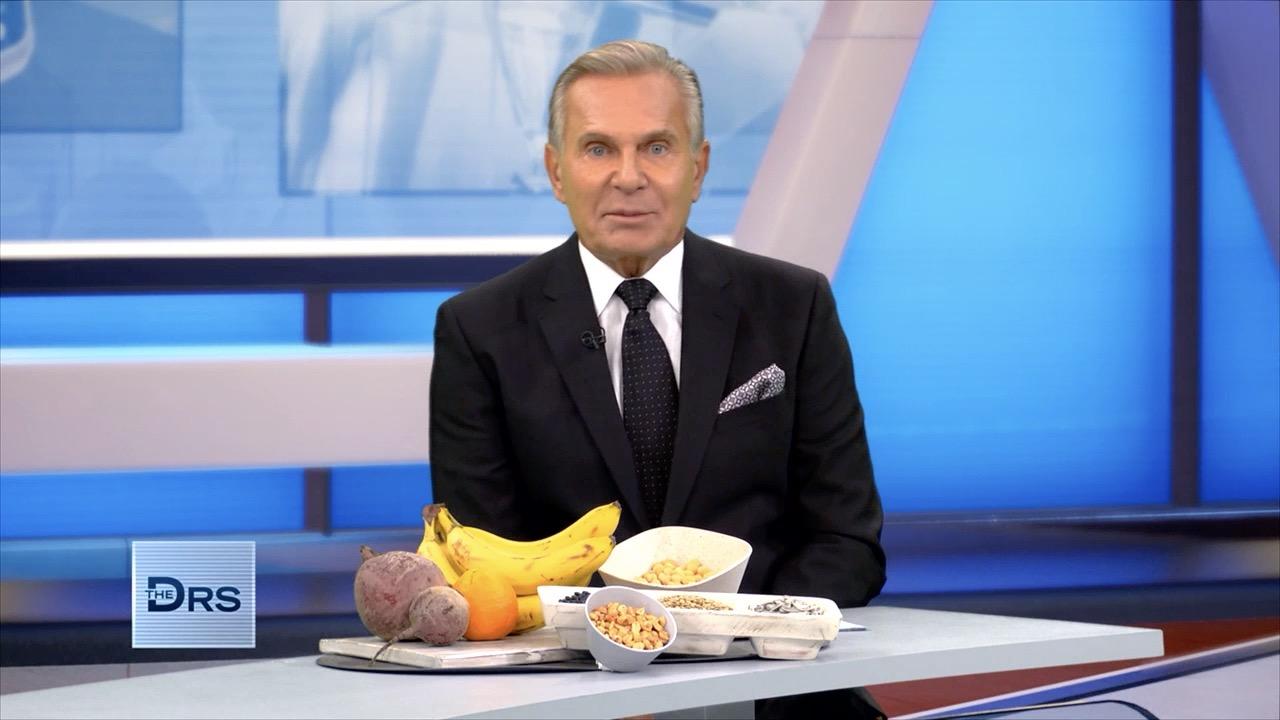 Add Folates to Your Diet to Prevent Alzheimer's Disease?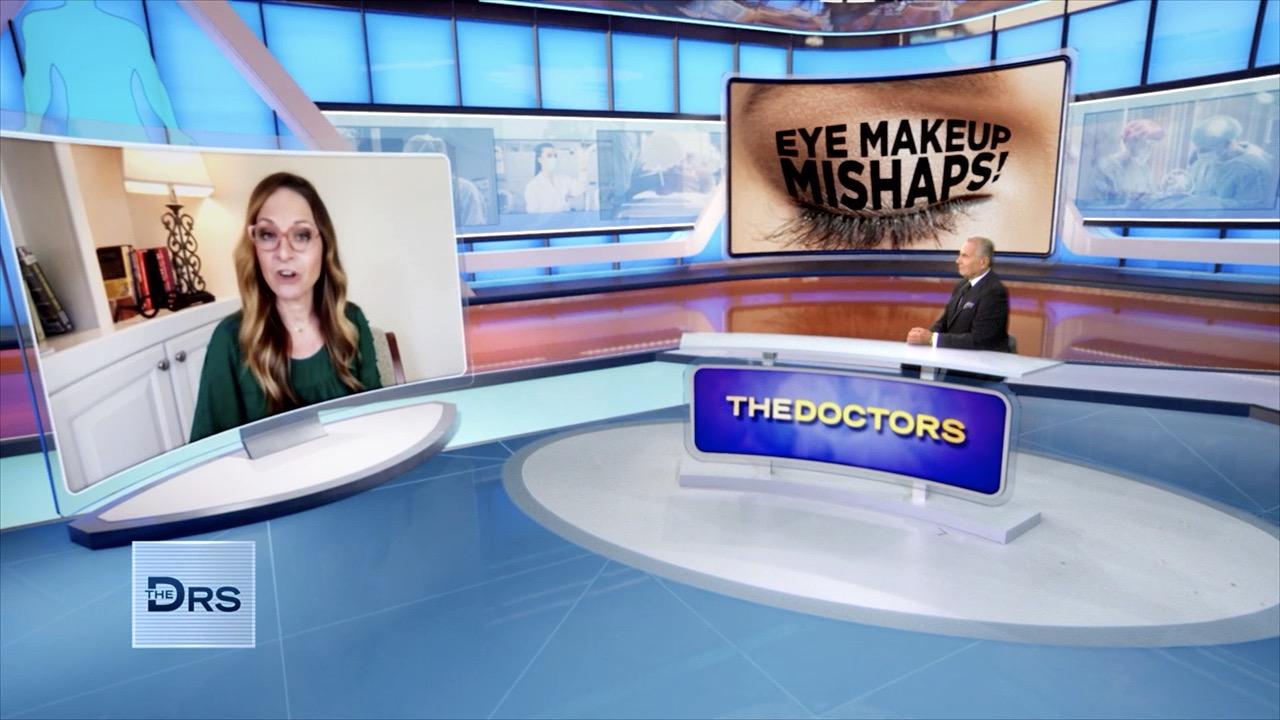 The Dangers of Having Your Eyelid Glands Clogged by Makeup!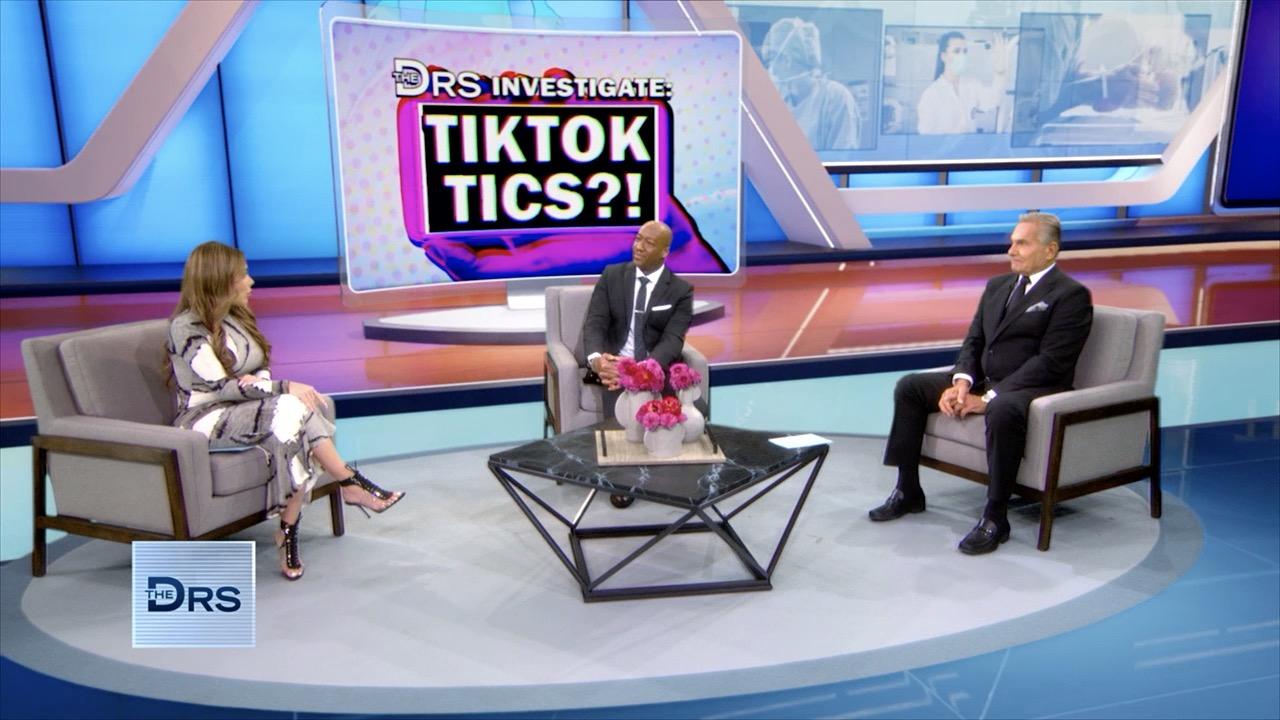 Is TikTok Influencing Tic Disorders?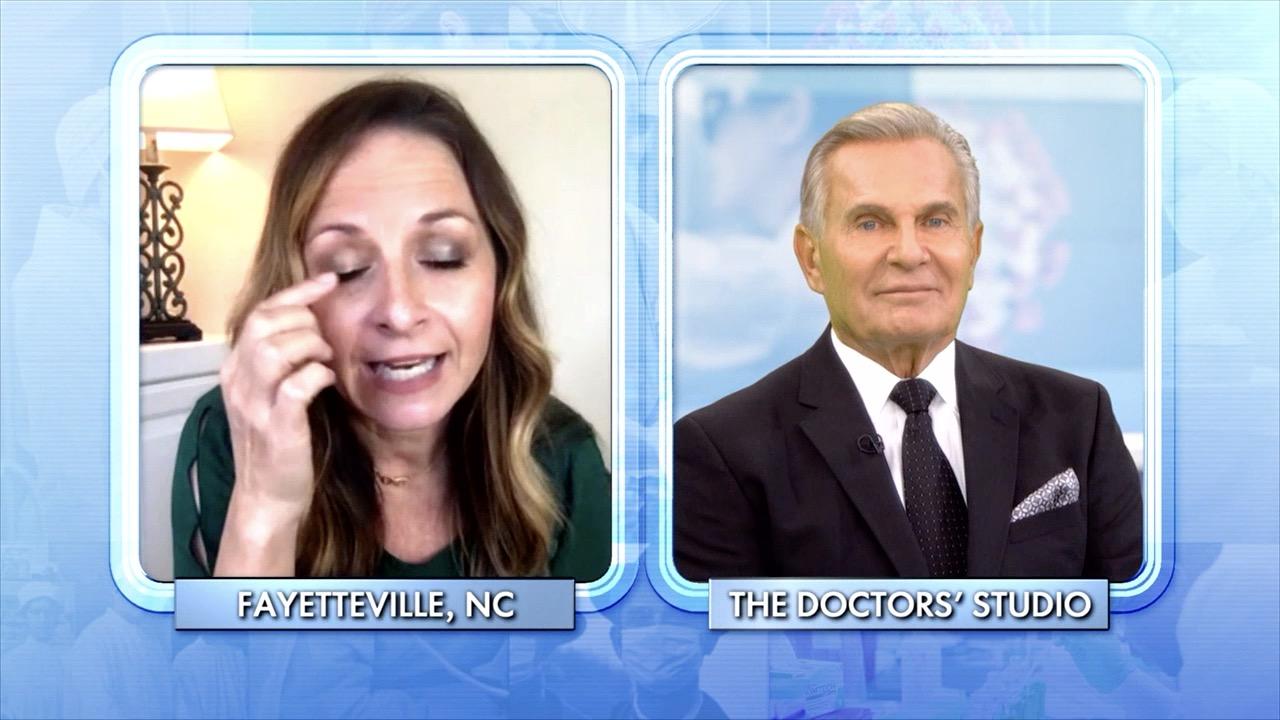 Protect Your Eyesight by Not Applying Makeup Here!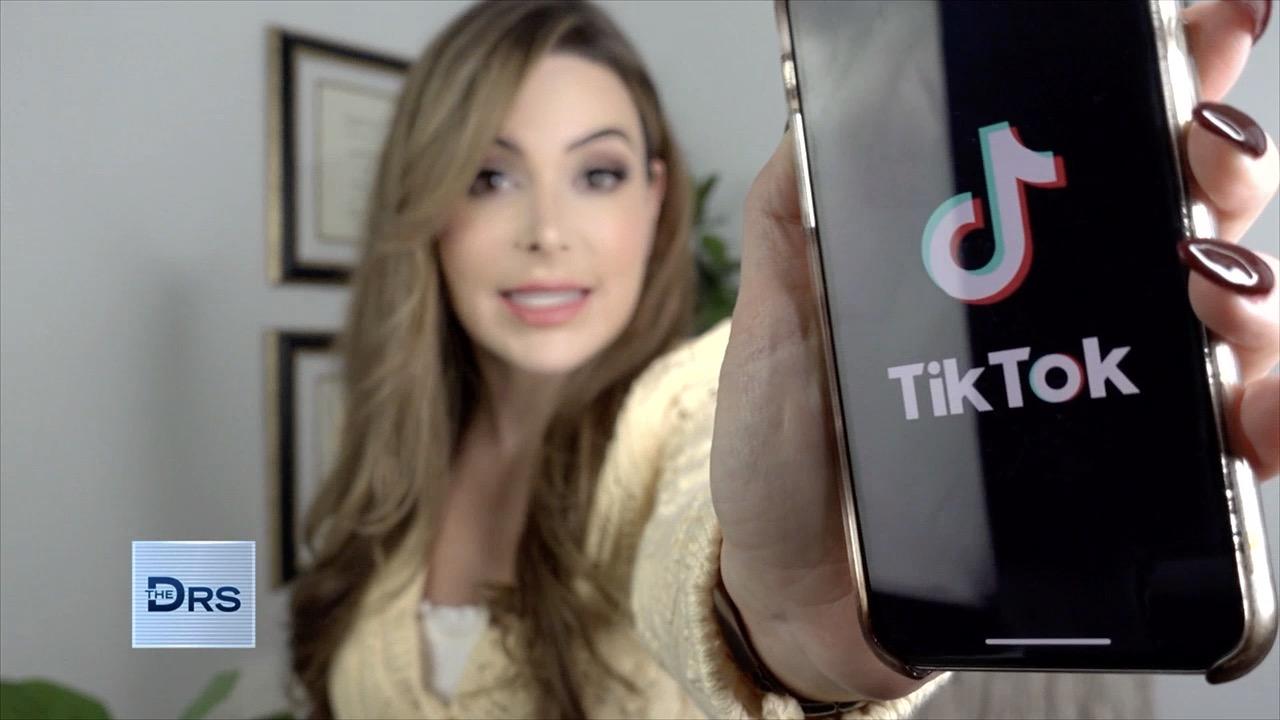 Are Tics being Popularized amongst Teens on TikTok?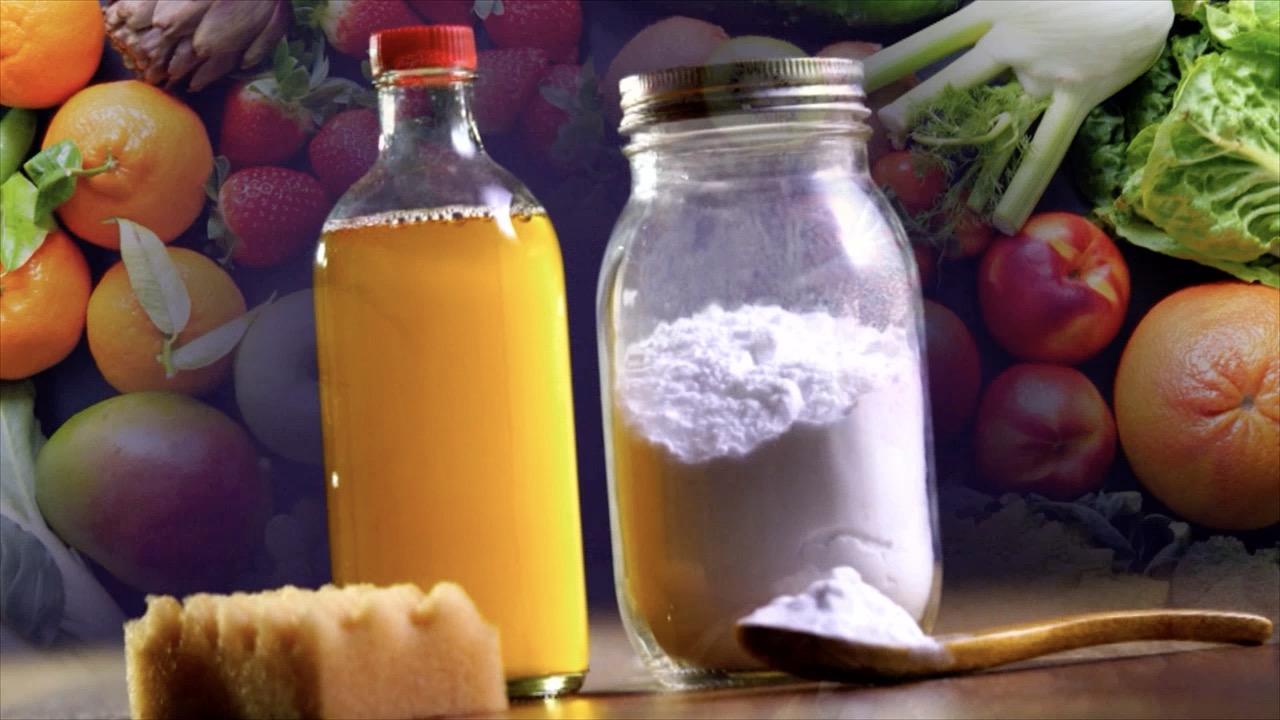 Why Homemade Alkaline Baby Formula Is Deadly for Babies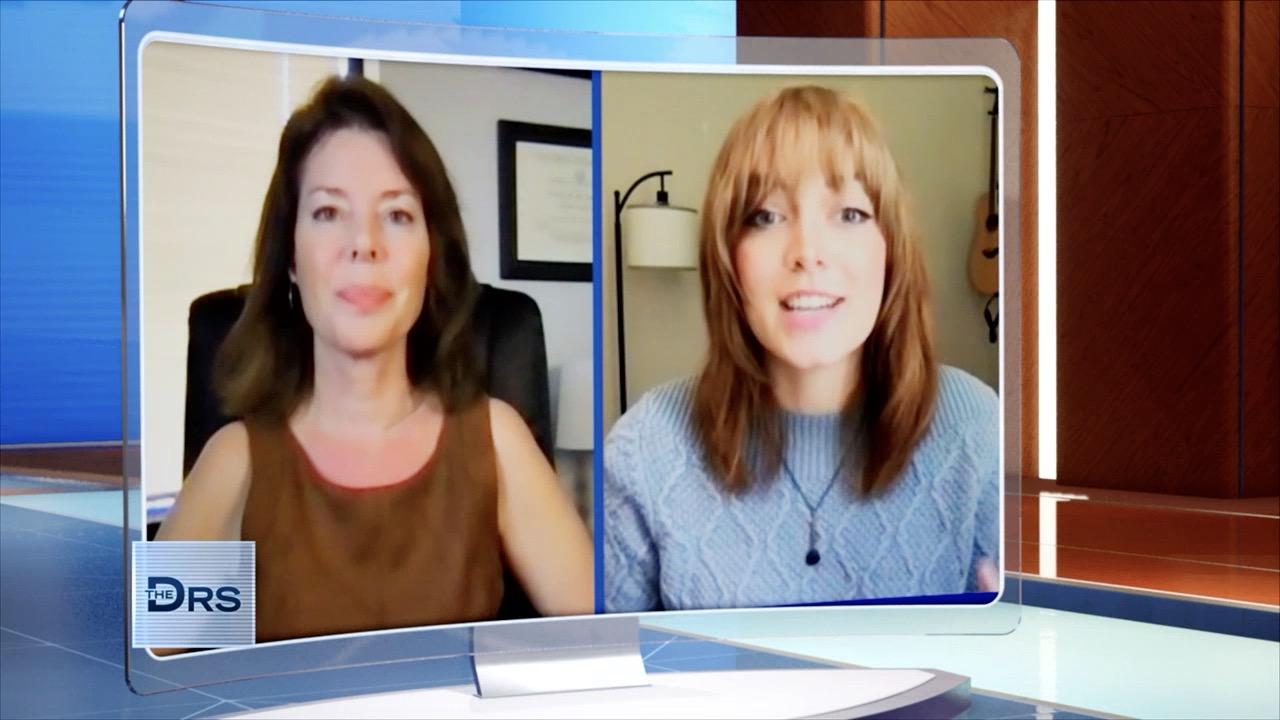 Meet Woman Who Shares She Developed Tics during the Pandemic
Erin the "Food Science Babe" joins The Doctors to discuss common myths surrounding food, including whether buying organic is really better for you or simply just a marketing tactic.
Watch: Mood-Boosting Foods & Tips for Feeling Better
She explains after working for a food company that made organic snacks, she realized these foods are not any safer or healthier than non-organic foods and she feels the push to buy organic foods is aimed at mothers with young children, often attempting to scare people into buying an organic version -- which usually costs more.
After extensive research into organic foods, she says she discovered the following myths:
Organic foods do not use pesticides - She says this is not true and explains there are numerous natural pesticides and some synthetic ones that can be used on organic foods. She notes, "Natural does not necessarily mean safer."
There are large amounts of pesticides in non-organic foods: Erin says pesticide levels are at "very, very low levels" in all types of food and notes that an adult woman would need to eat around 454 servings of strawberries each day for an extended period of time before there was the possibility of the pesticide causing any harm.
Watch: Stress-Fighting Foods to Start Your Day With
But is there any type of food that a consumer should pick the organic version of? Erin says no, and notes our food supply is very safe and consistently and routinely tested for pesticide residues.
She also warns that the organic label can stop some people from buying certain types of food due to financial reasons and then avoiding the non-organic version out of fear it may be harmful.