FDA-Approved Weight Loss Medication a Game Changer?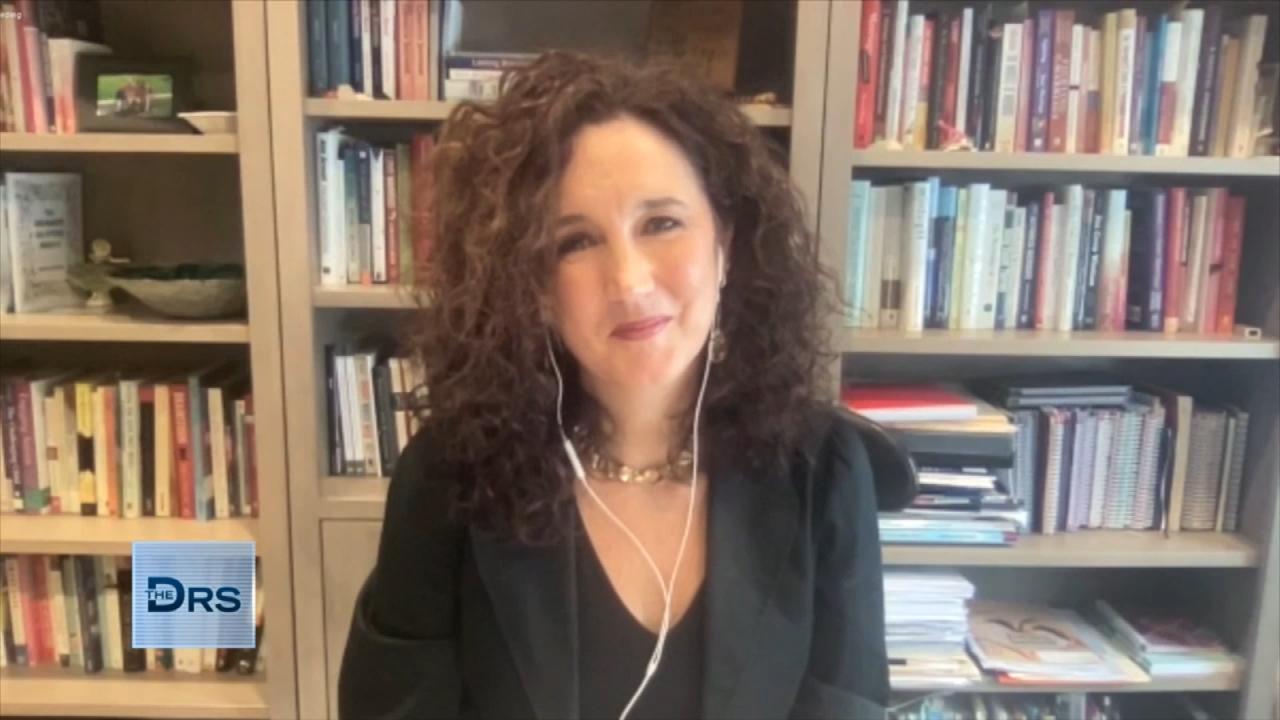 When to Talk to Your Kids about Adult Content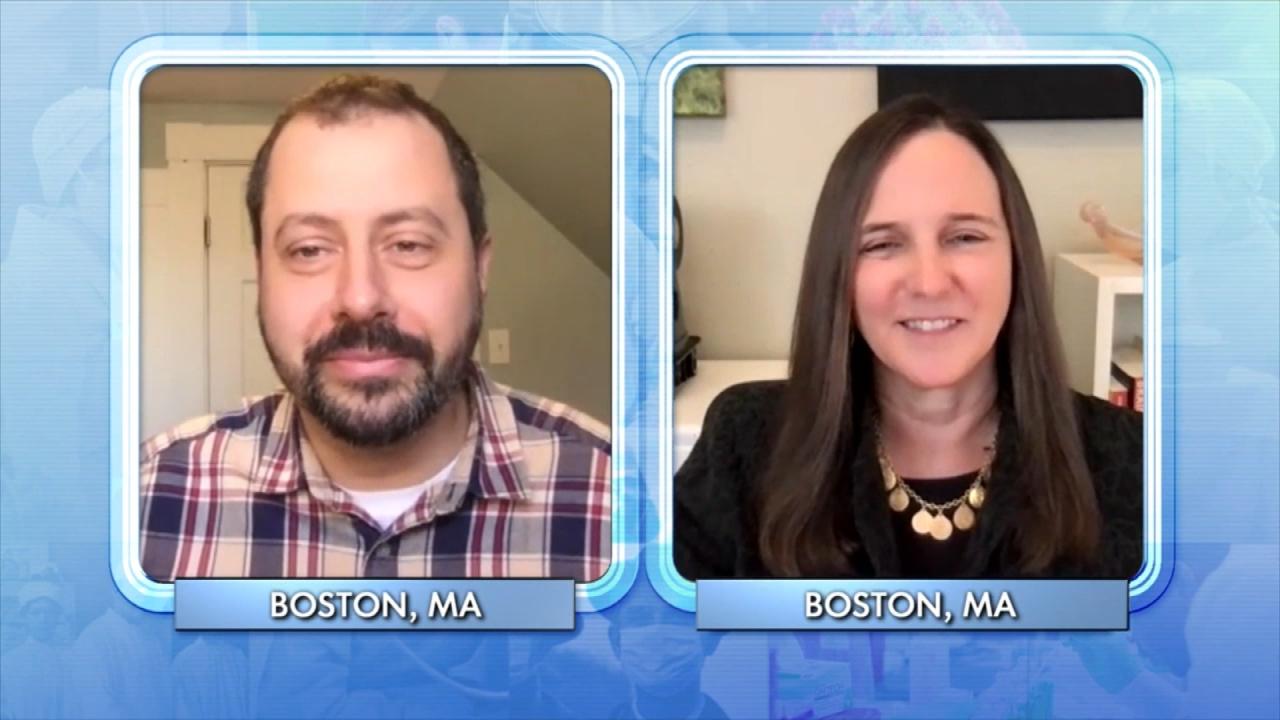 The Fight for a Tobacco-Free Generation!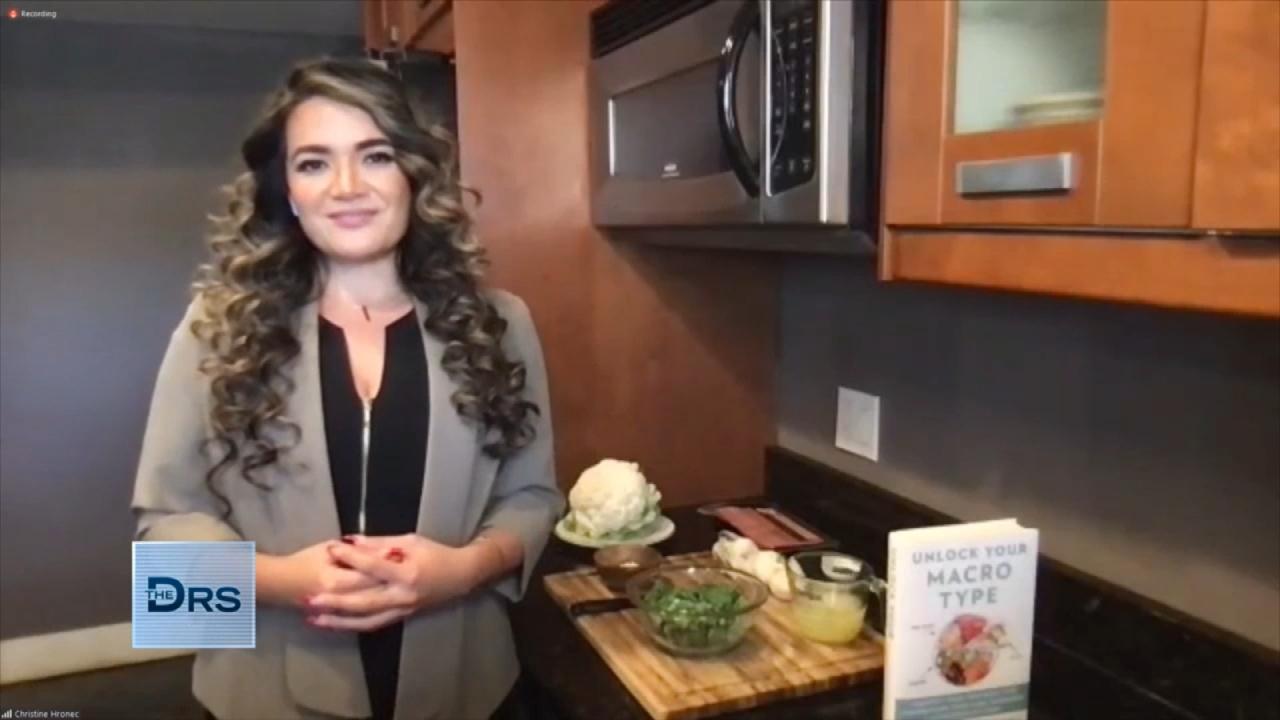 Why Did Your Diet Fail?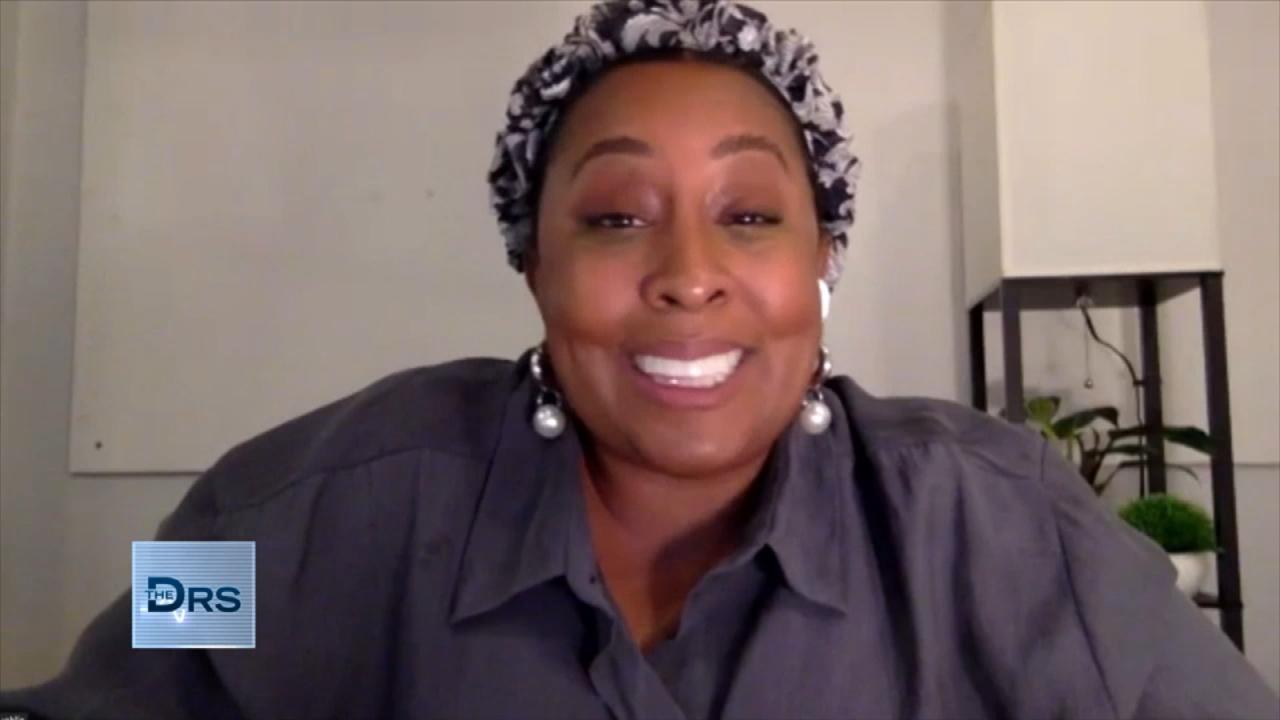 Woman Returns with Her Brand-New Smile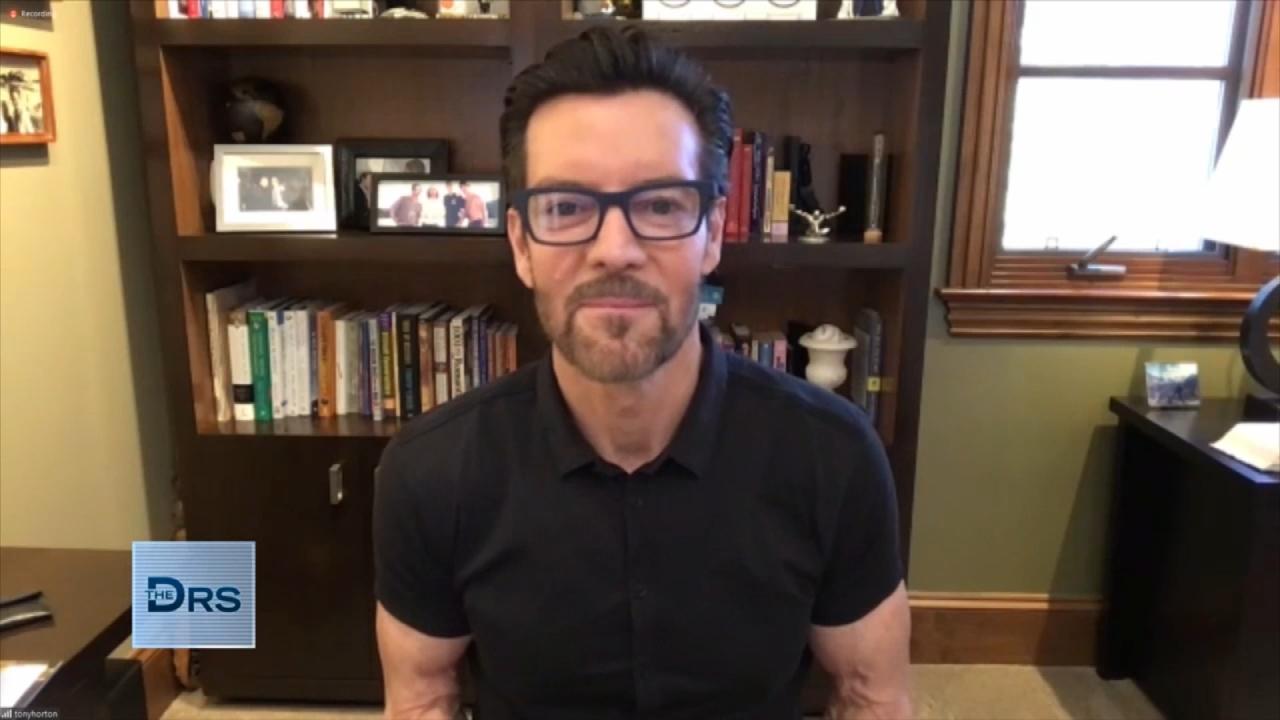 Are You Working Out Too Much?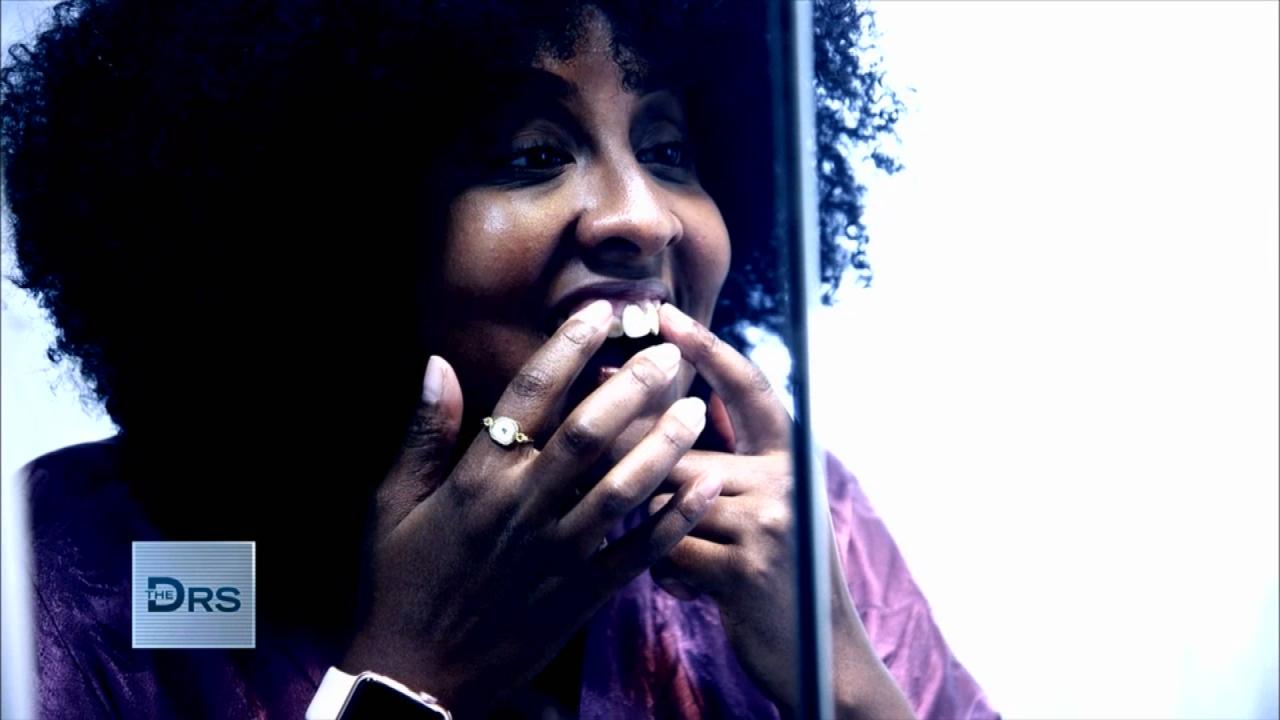 Woman Gets a Total Smile Makeover for Her Wedding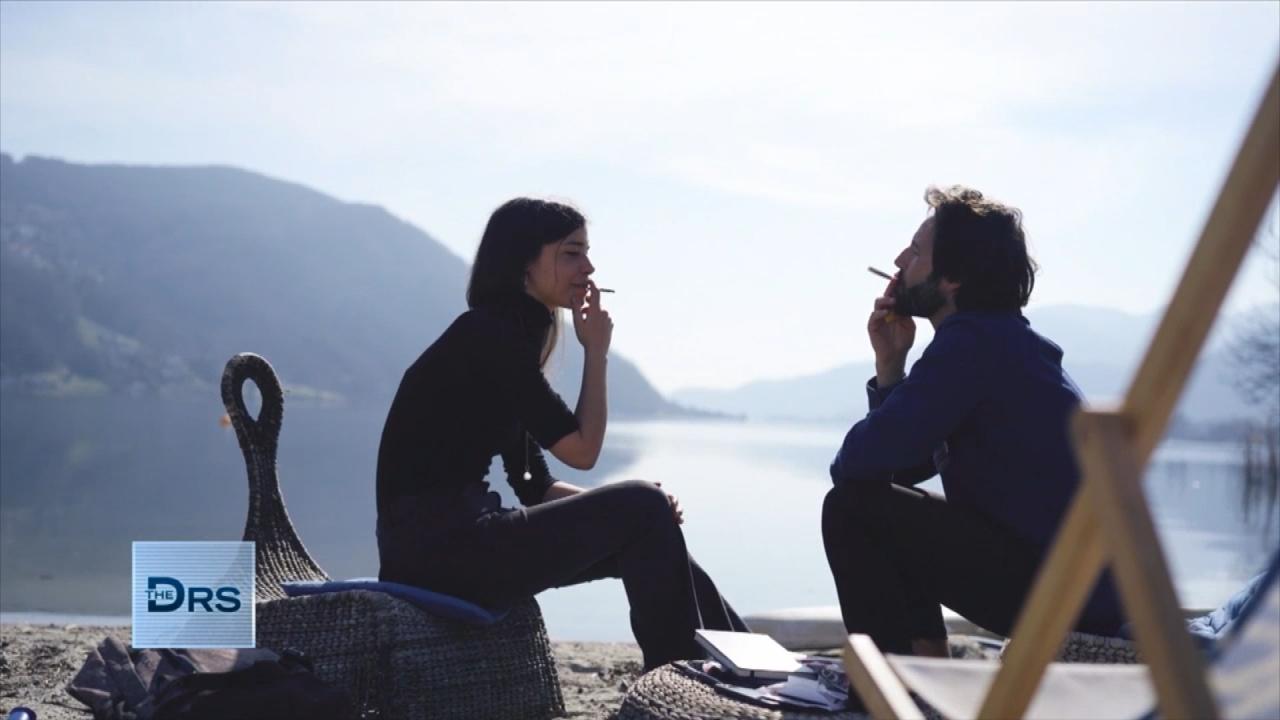 Could Laws Help Prevent the Next Generation from Smoking?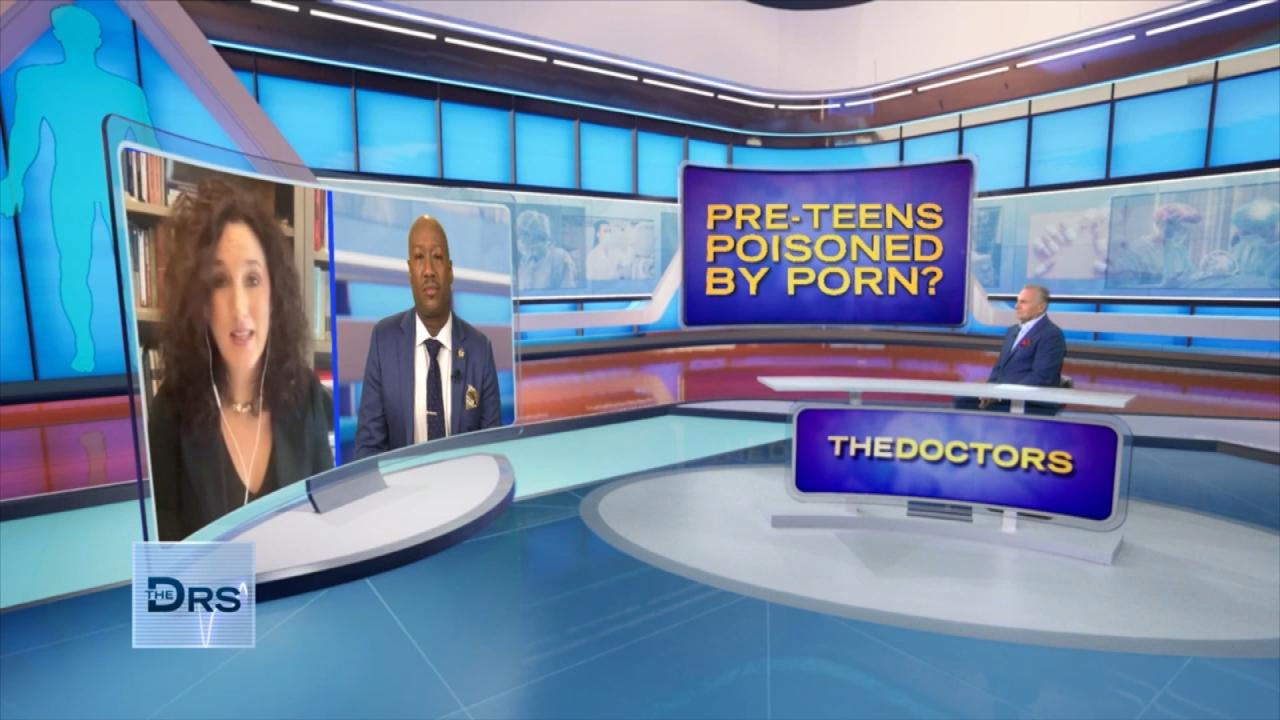 The Unwanted Lessons Your Child Could Learn from Adult Content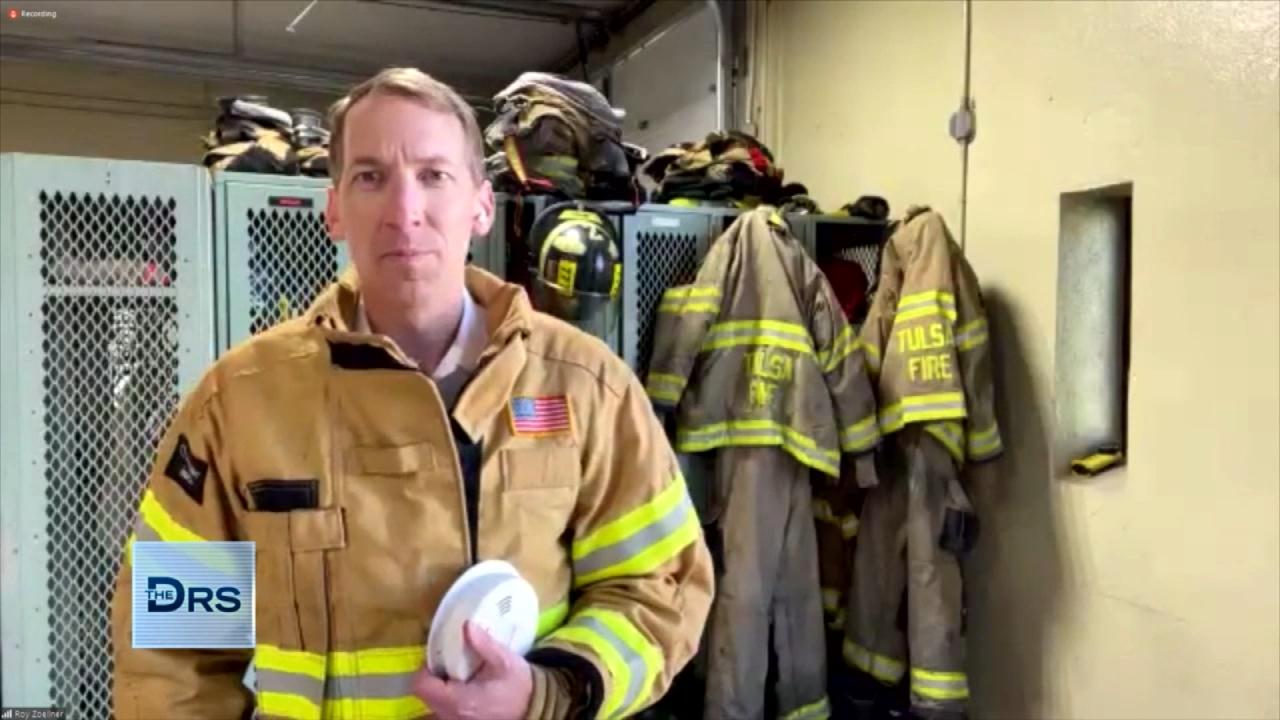 Practical Tips to Surviving a House Fire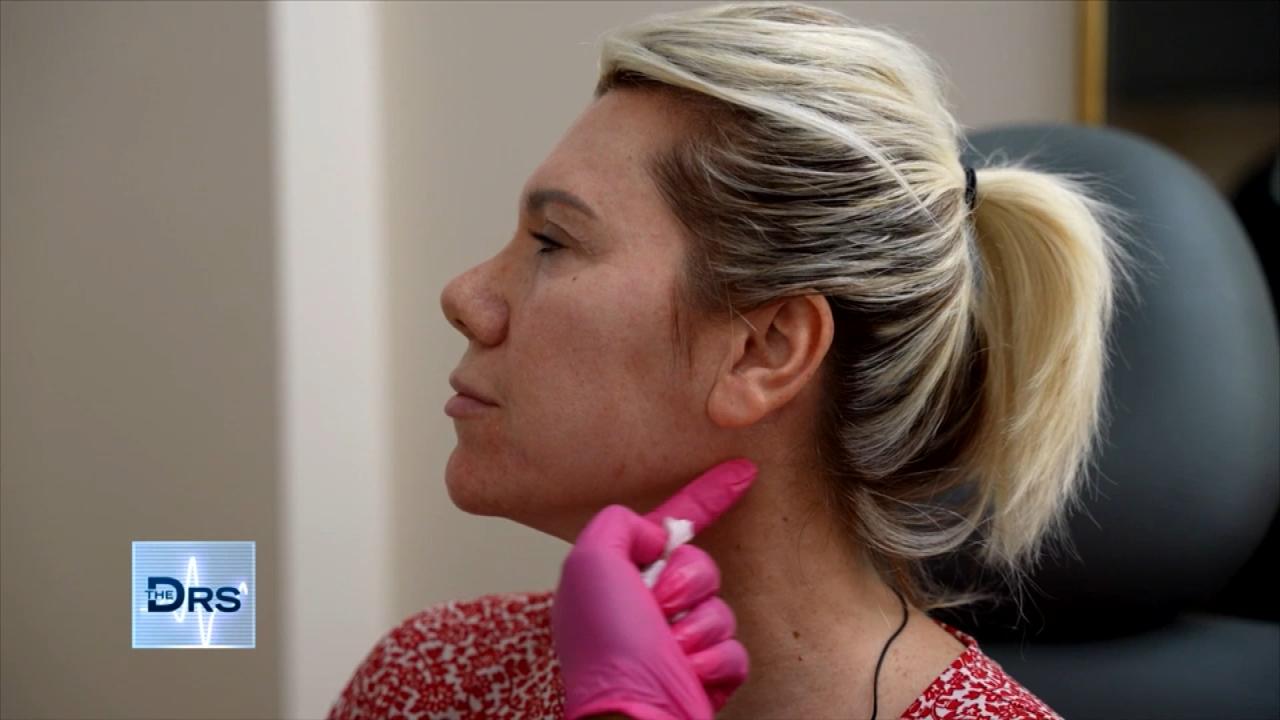 Watch a Woman Undergo Mini Filler 'Glow Up'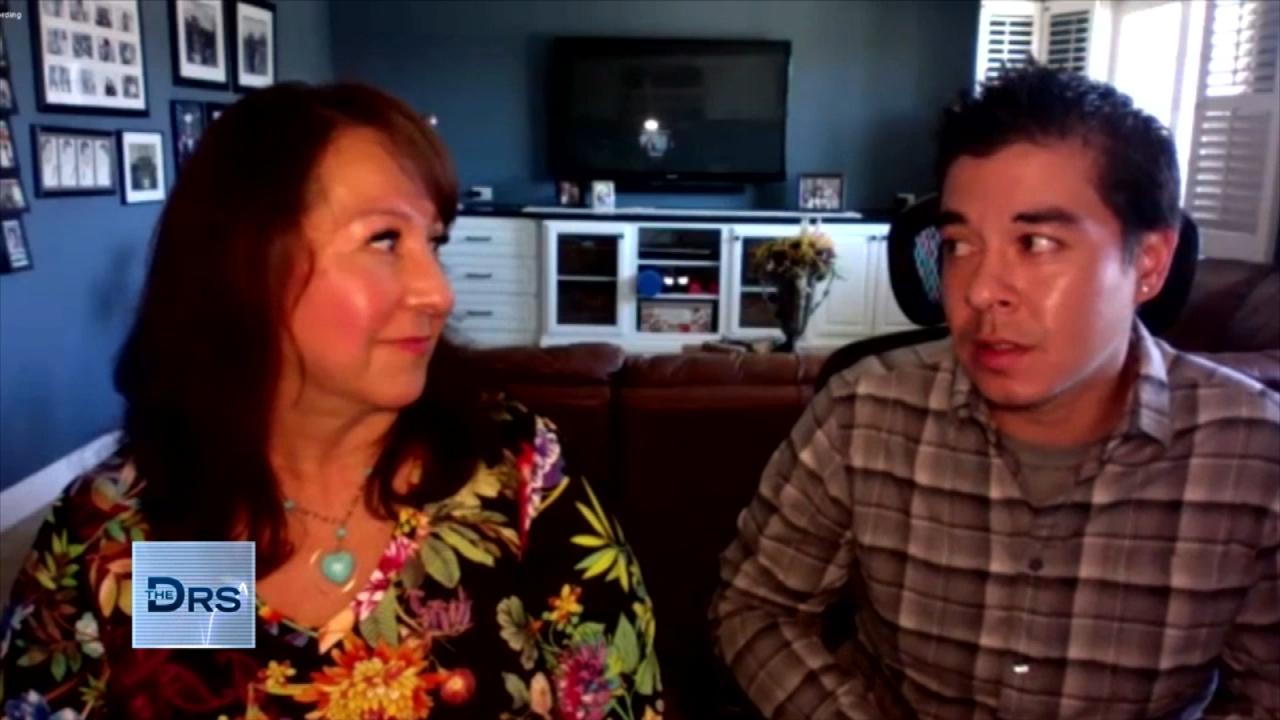 Son's Death Inspired Mom to Help Others Addicted to Opiates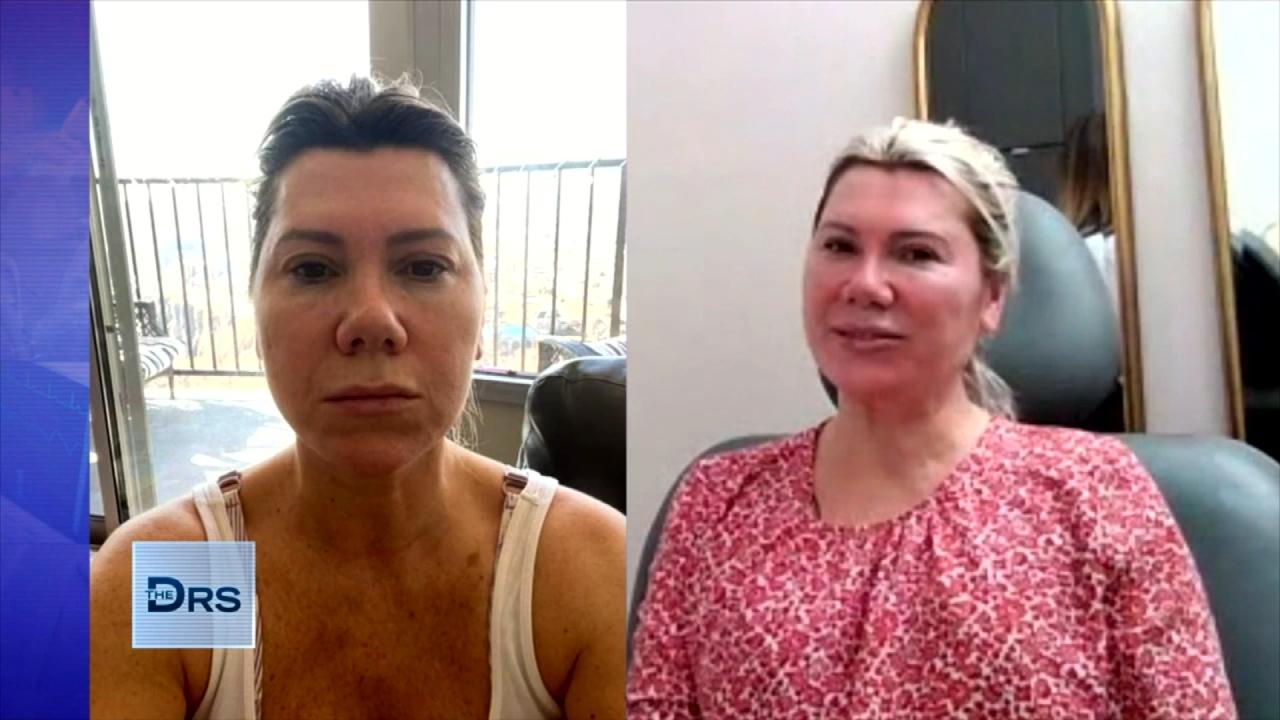 See Woman's Before and After Filler 'Glow Up'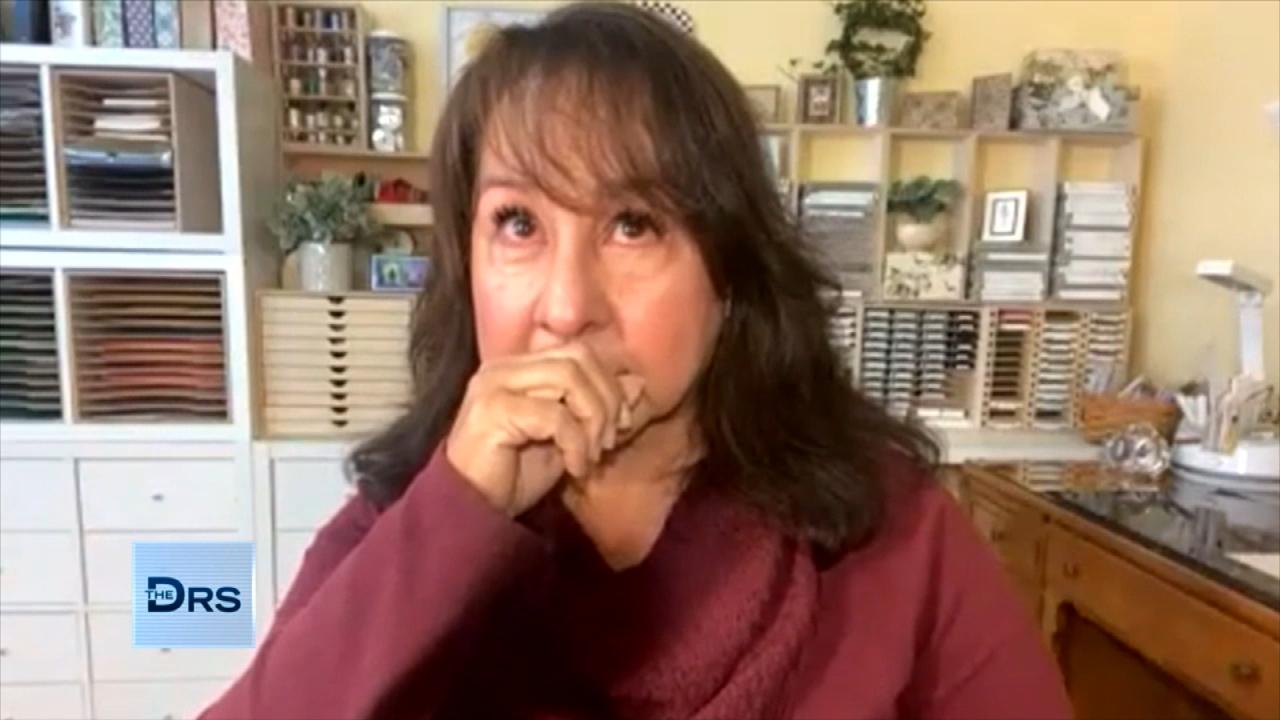 Mom Confronts Drug Dealer Responsible for Son's Fatal Overdose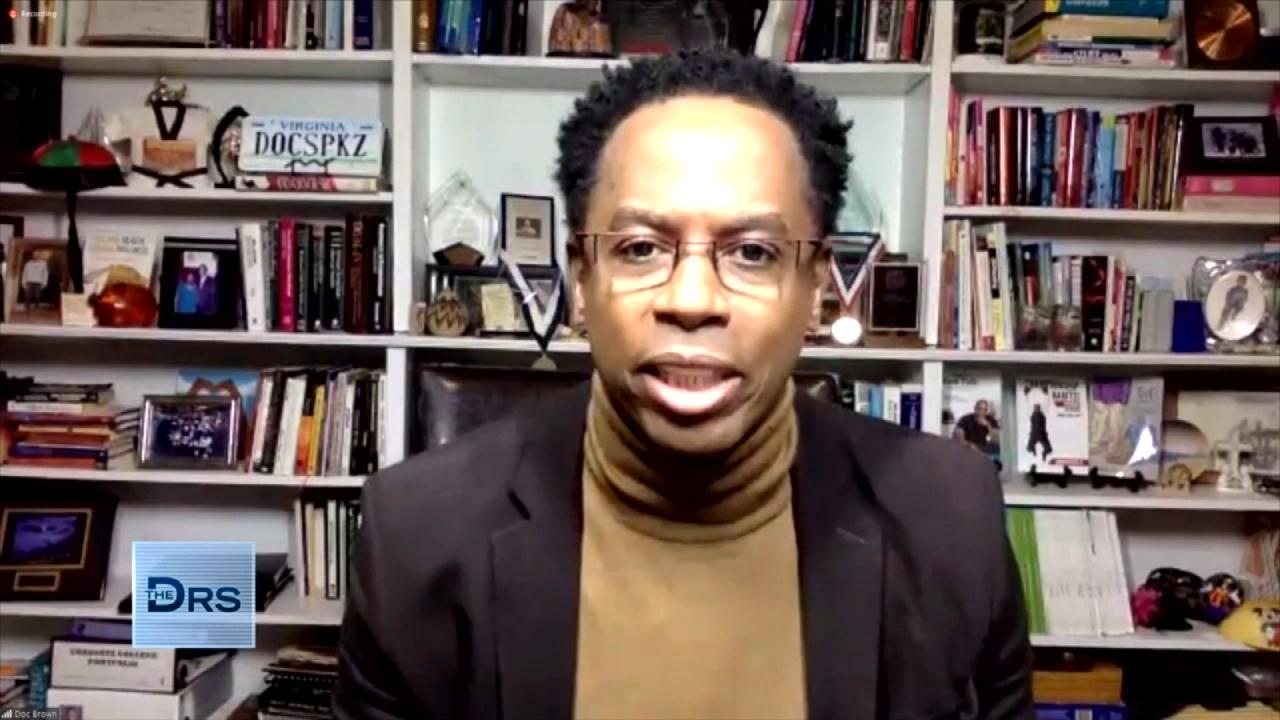 How to Help Our Kids Feel Safe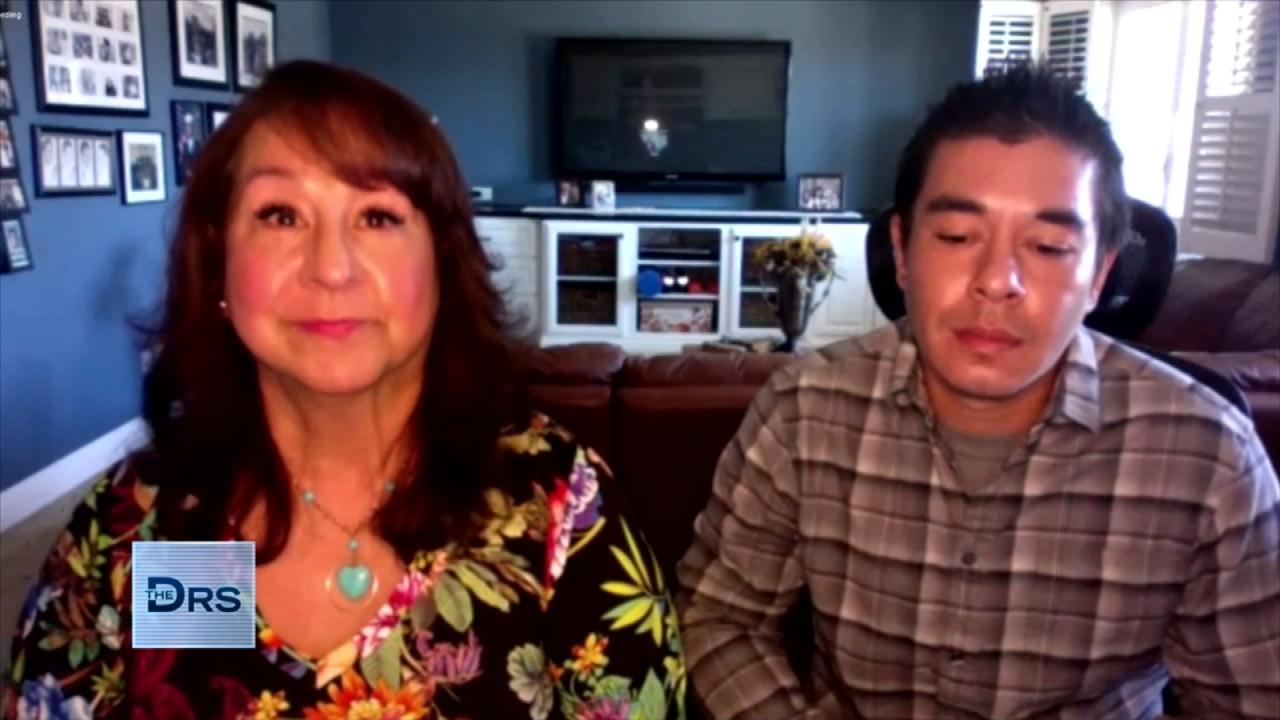 After Son's Fatal Overdose Mom Forgives His Drug Dealer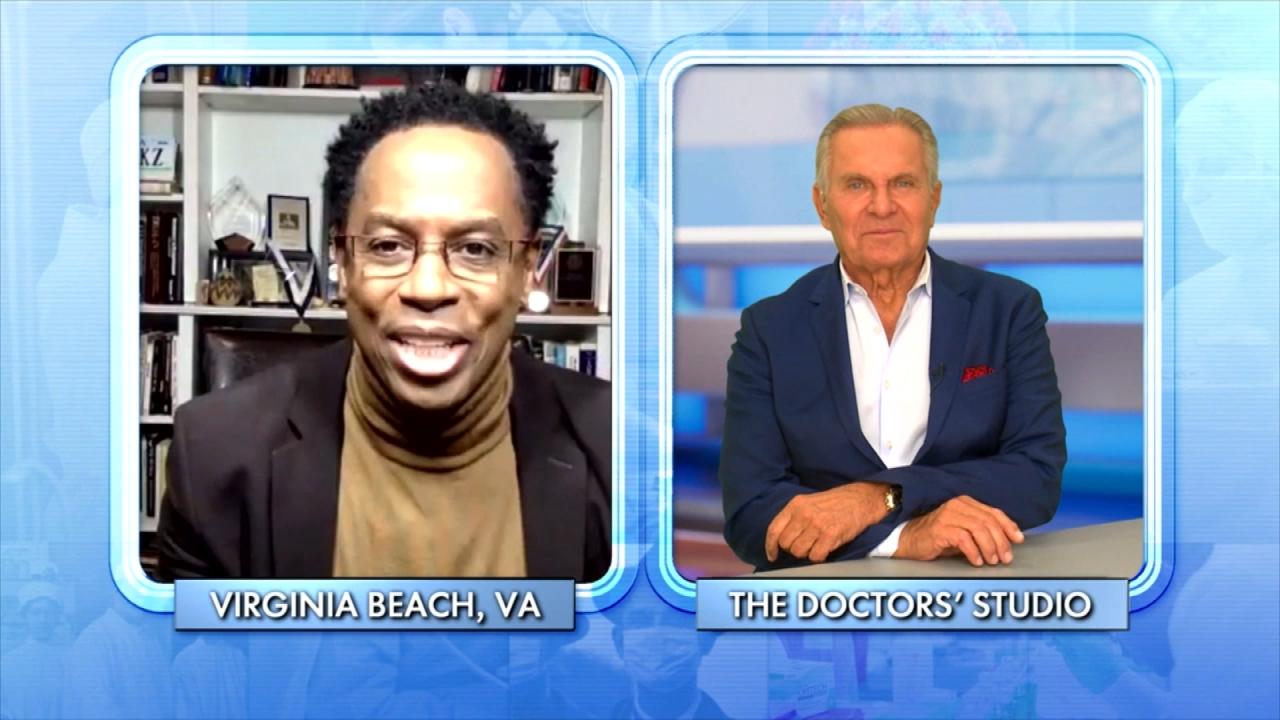 The Four Fs of Parenting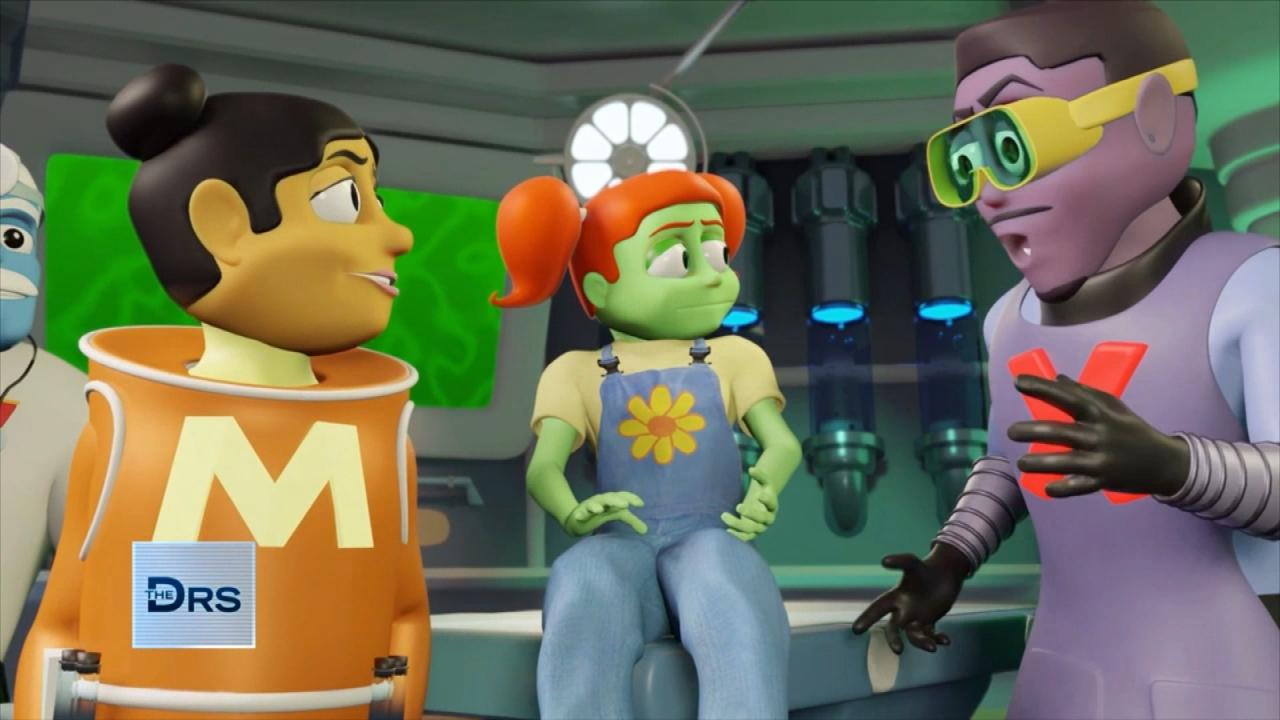 Have Your Kids Met 'The Doctor Squad'?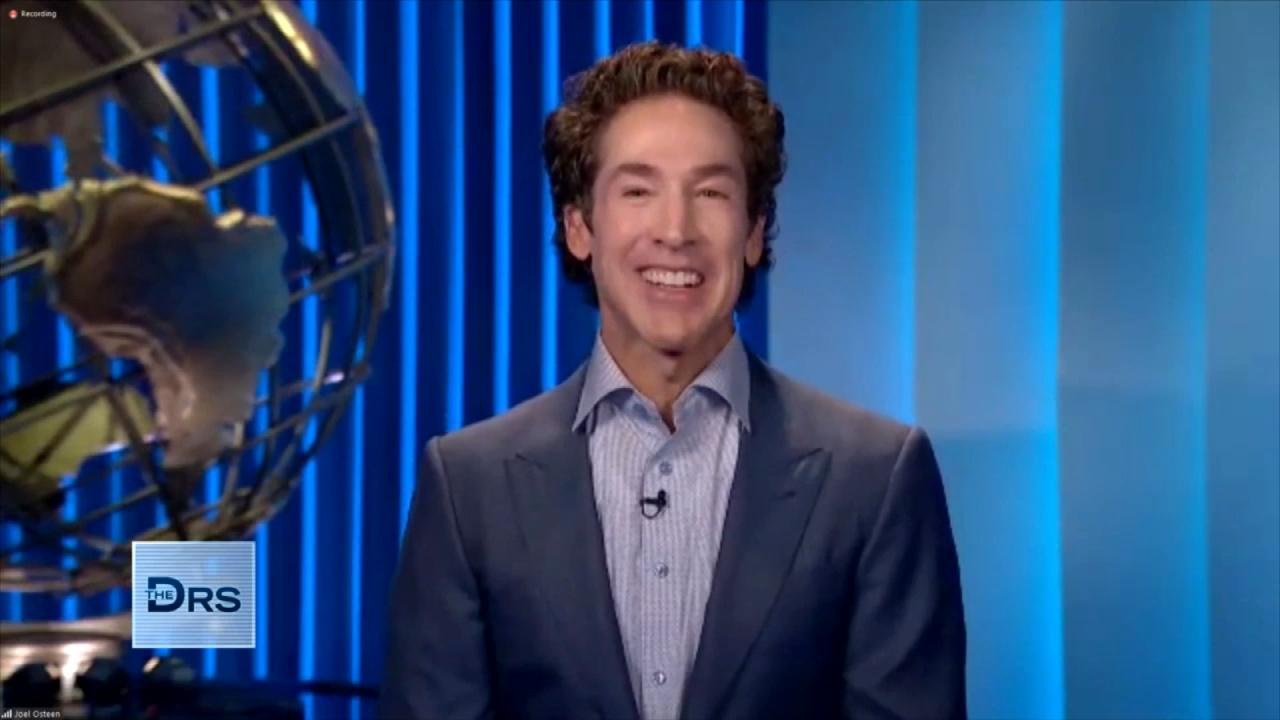 Pastor Joel Osteen on How to Rule Your Day!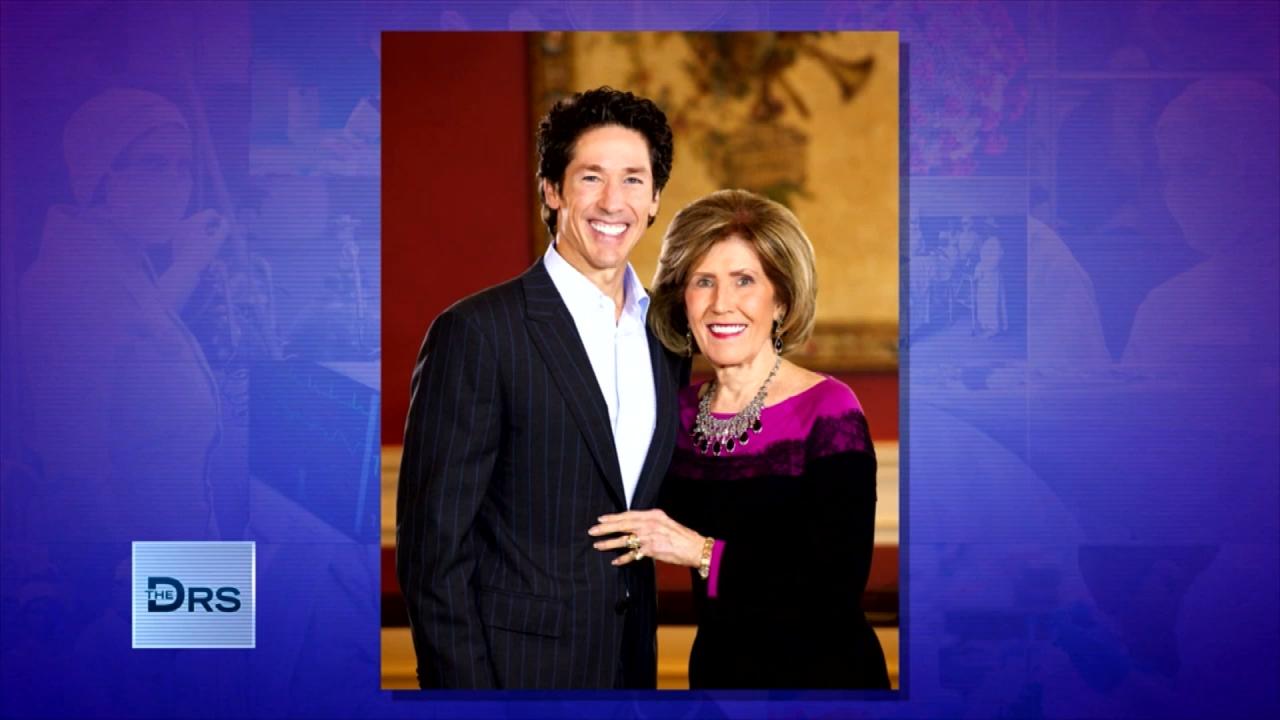 Pastor Joel Osteen on Keeping Faith in Hard Times
The FDA has approved a new weight loss medication that is making headlines, but is this new drug finally a solution for the 70 percent of Americans who are overweight?
The weekly injection, which mimics a hormone that regulates appetite and food intake, is designed to help people feel full faster. During a 68-week study, 33 percent of participants lost over 20 percent of their body weight. The FDA says the injection needs to be used while also reducing calorie intake and increasing physical activity.
The Doctors are joined by gastroenterologist Dr. Su Sachar to weigh in on the new medication and whether this treatment is finally a real solution for weight loss or just another fad.
"I think it is going to be a game-changer," Dr. Sachar says, sharing it has been approved for anyone who is obese (which is defined as a BMI over 30). She says the hormone our body produces to inform us to stop eating when we are full only lasts for seconds, but the drug lasts an entire week. She says those who have a lower BMI, but are still considered overweight, and also have health issues like high blood pressure, diabetes, high cholesterol, or fatty liver may also qualify. The medication has been approved for long-term use and could be used for the rest of someone's life.
Dr. Sachar notes, "There is no magic pill," and says patients using the injection also need to be motivated to eat healthy foods and incorporate more exercise into their life. The gastroenterologist has been using this medication in her practice and thus far has seen good results.
As for side effects and possible risks, nausea and gastrointestinal issues are the most common for this medication. Additionally, if your insurance does not cover this medication it could cost up to $1400 dollars a month.
Watch: What Is the Blue Poop Challenge -- And Should You Do It?
Watch: How Long Should It Take for Your Food to Travel through Your System?