Is Mouthwash Raising Your Blood Pressure?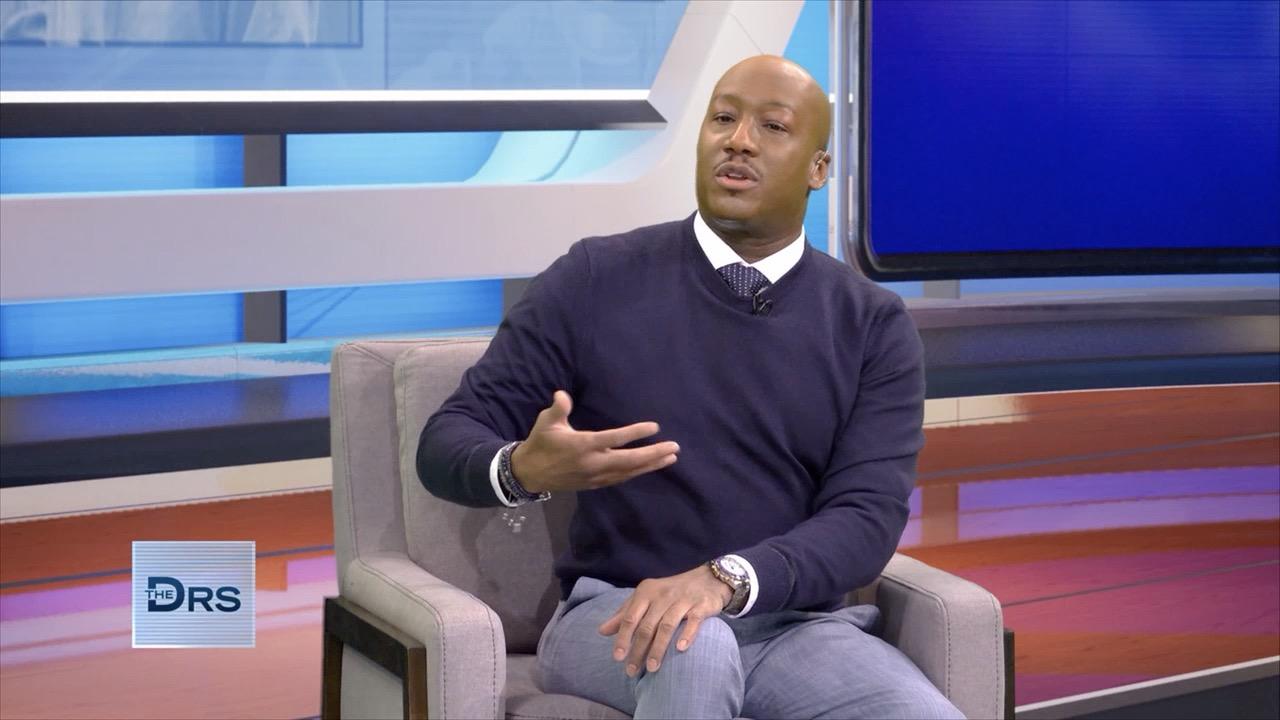 The Major Symptoms of Dissociative Identity Disorder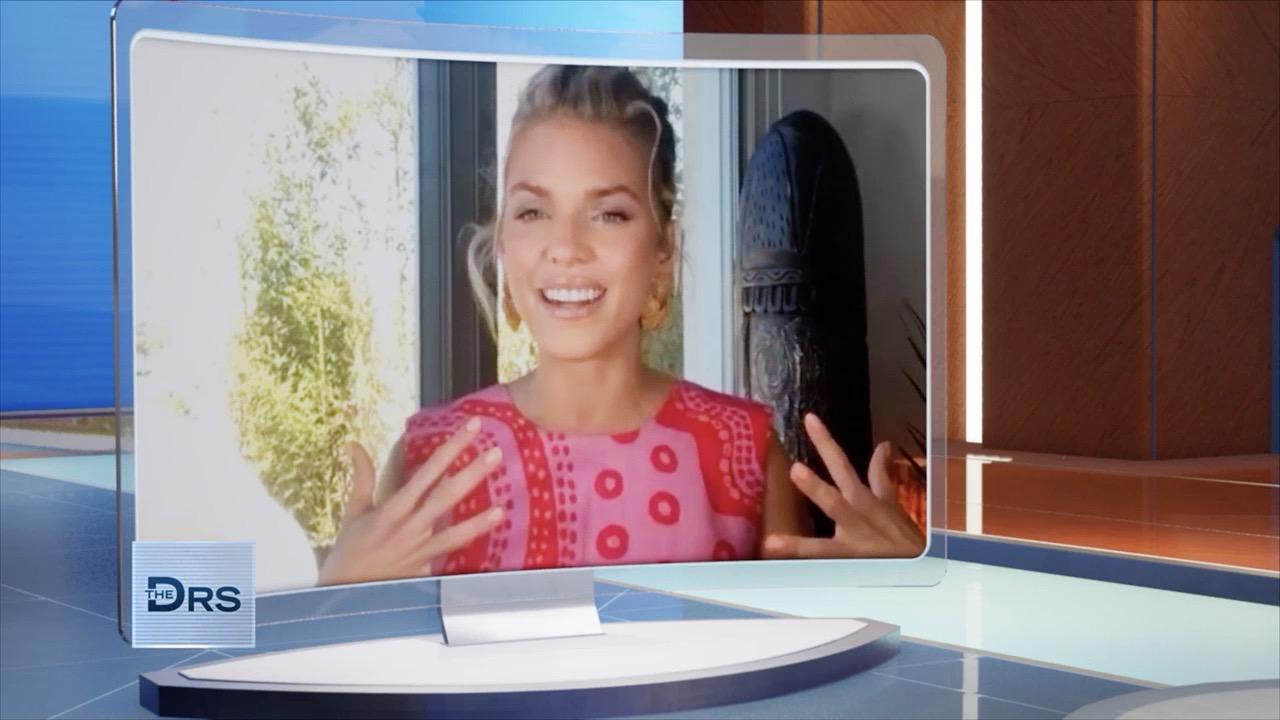 How to Normalize Talking about Mental Health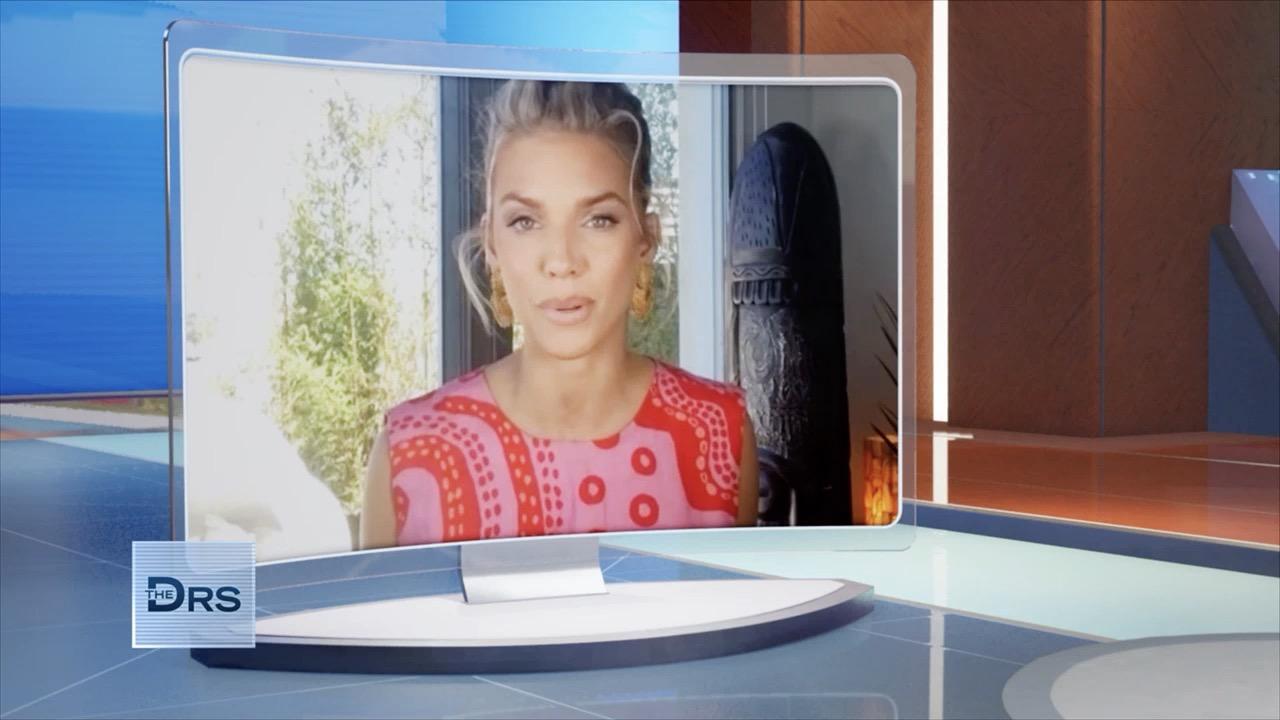 Actress AnnaLynne McCord on Getting Diagnosed with Dissociative …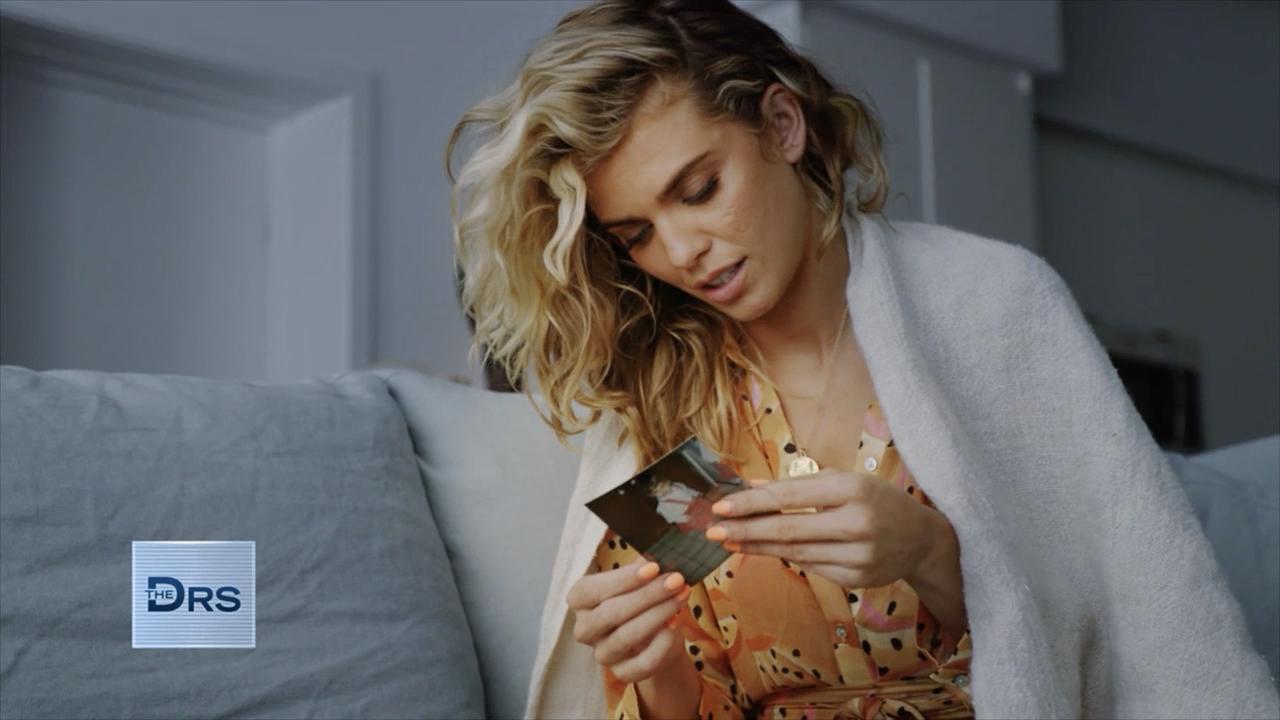 Actress AnnaLynne McCord on Healing Her Inner Child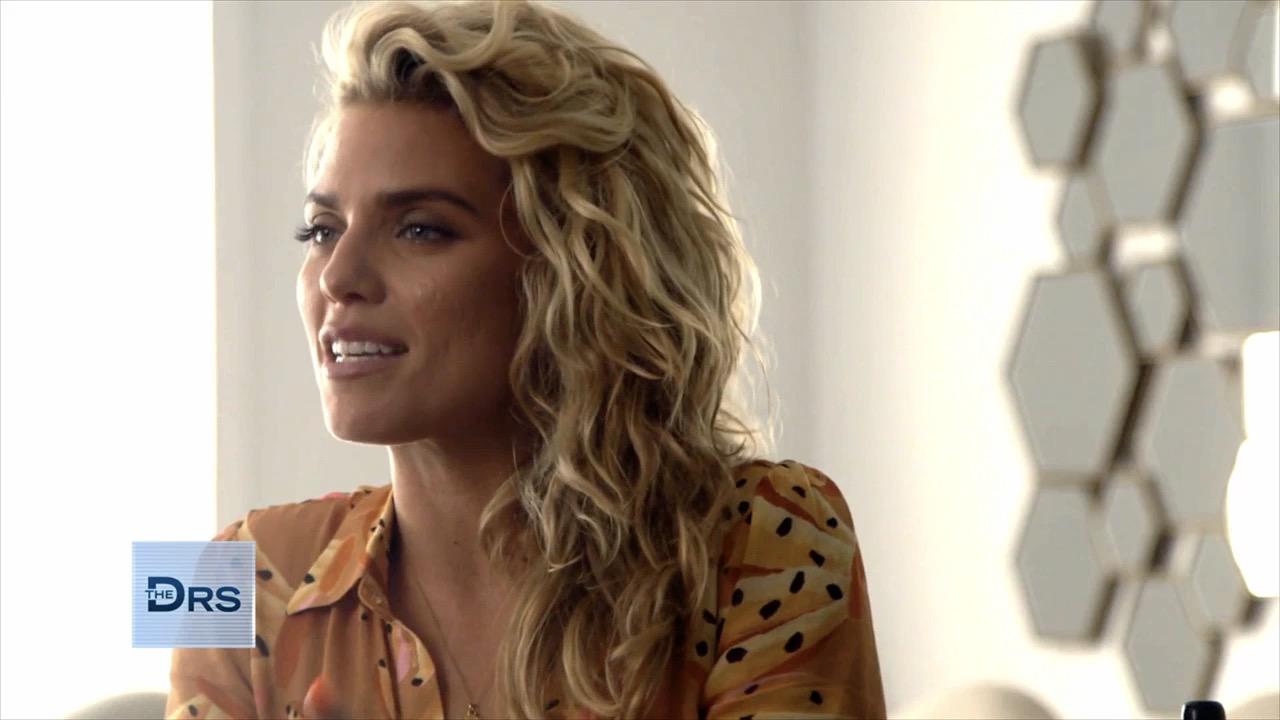 Actress AnnaLynne McCord Shares about Her Mental Health Diagnosis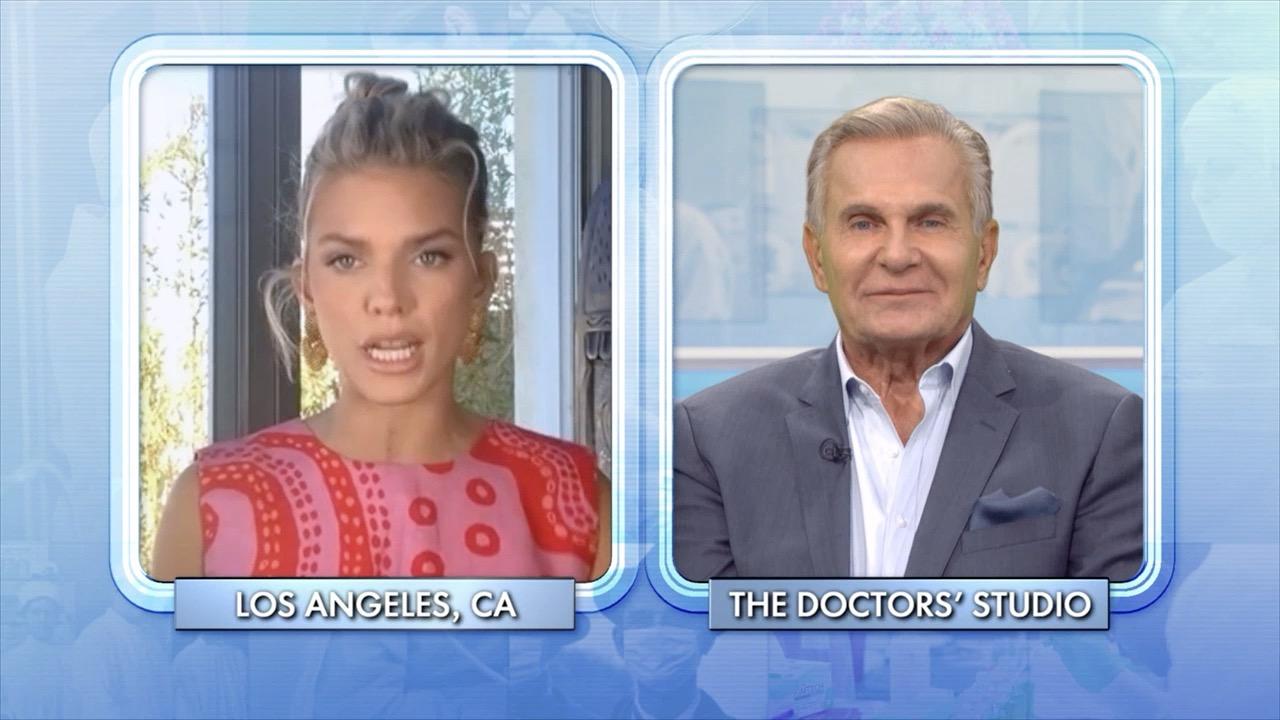 The Breakthrough Moment That Got AnnaLynne McCord on the Path to…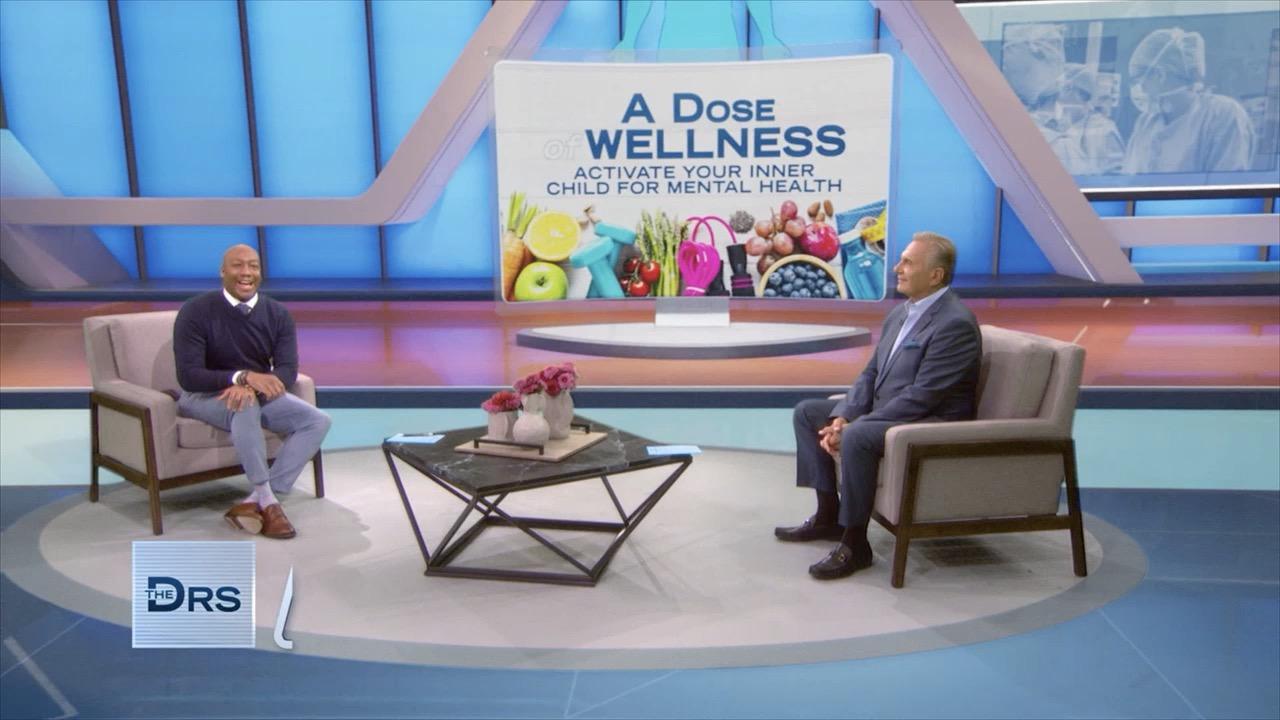 Here's How to Give Your Inner Child an Extra Dose of Love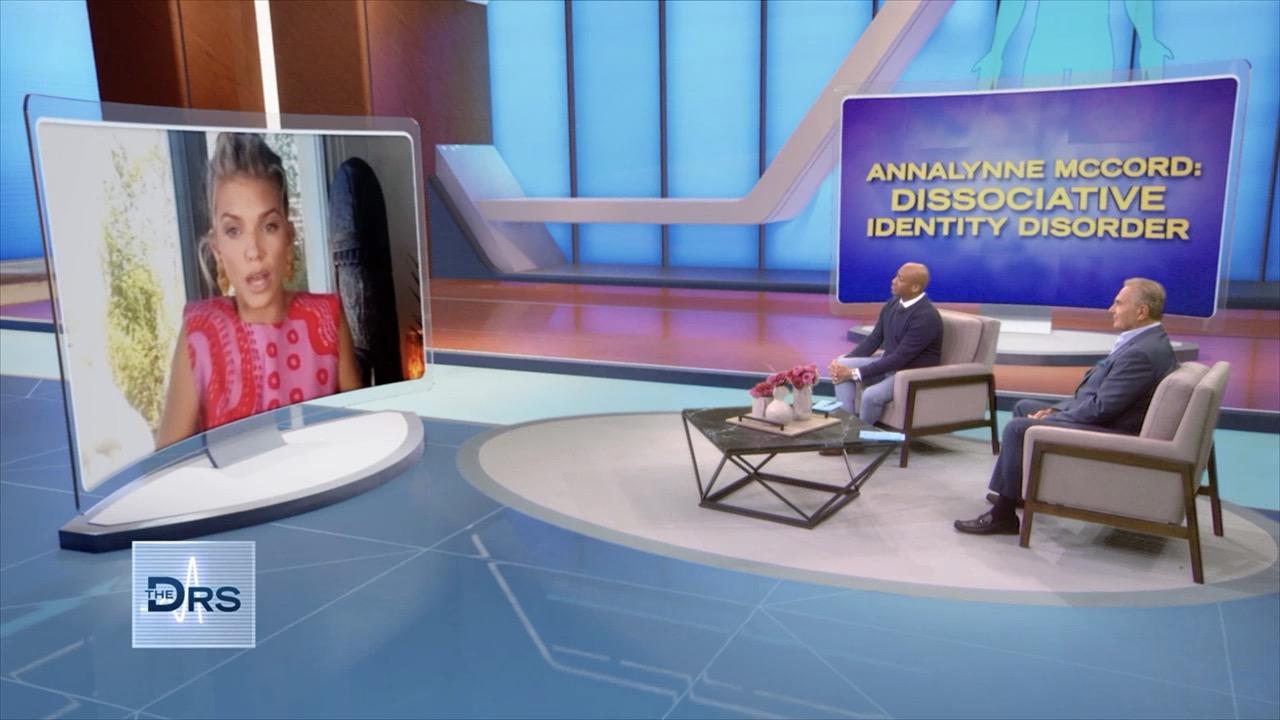 PTSD and EMDR Treatment Helped Actress AnnaLynne McCord Heal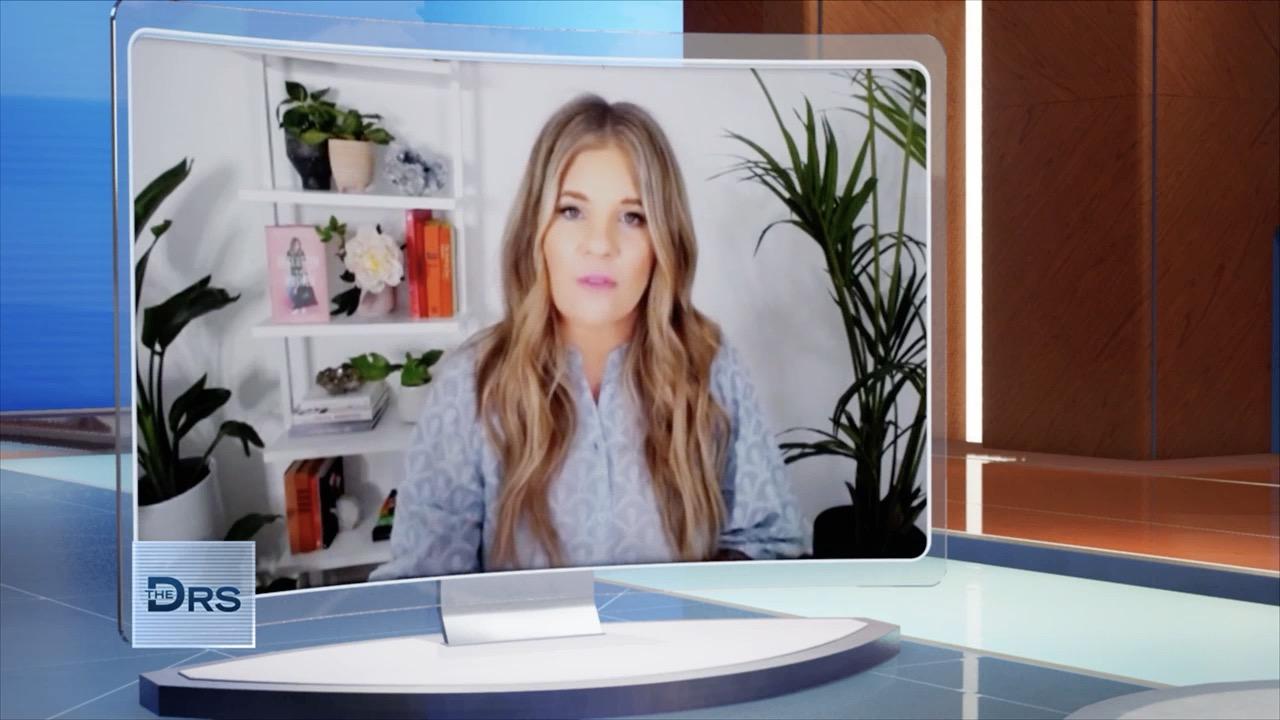 5 Decluttering Tips for Your Mental Health!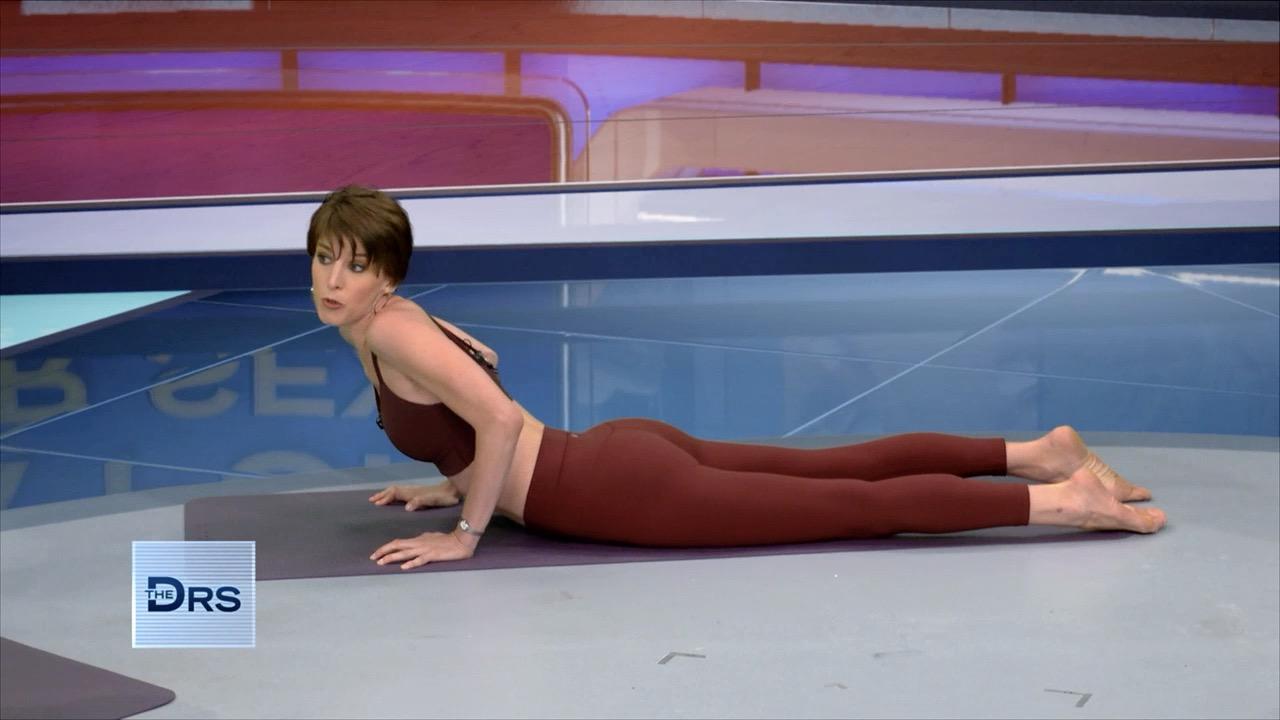 Is Yoga the Key to Better Sex?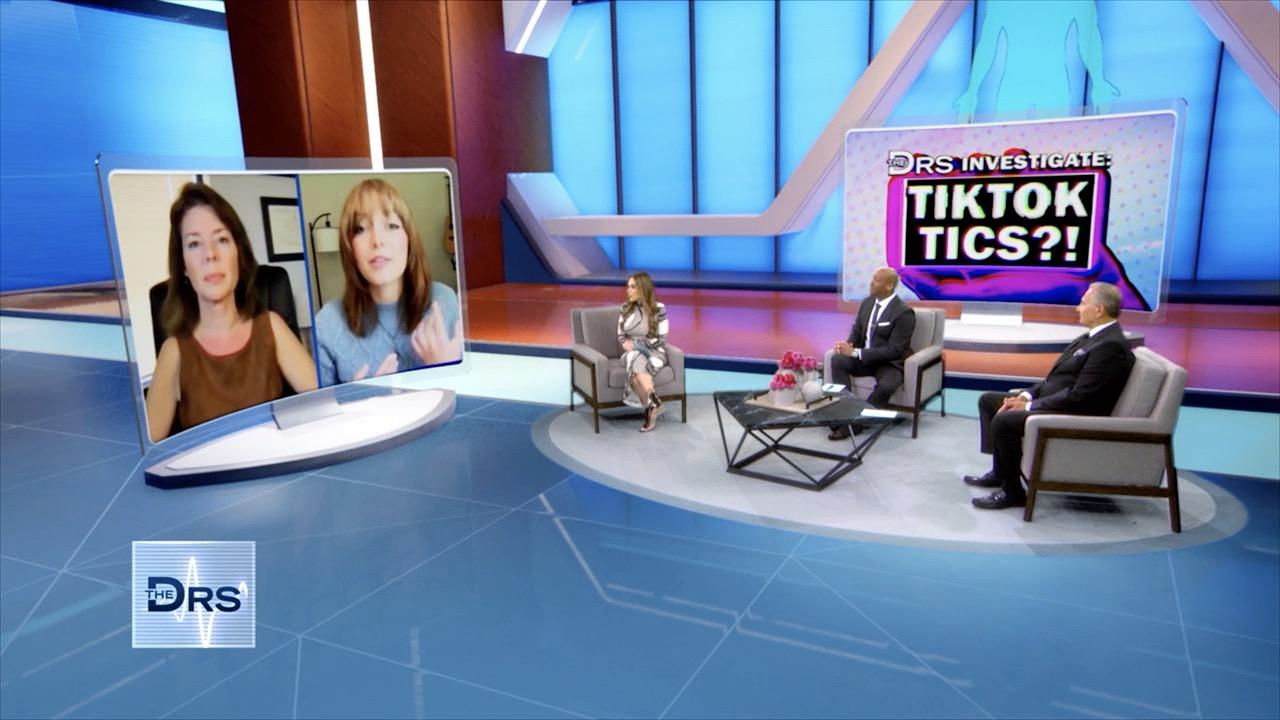 Are Your Kids in Danger of Developing a Tic from TikTok?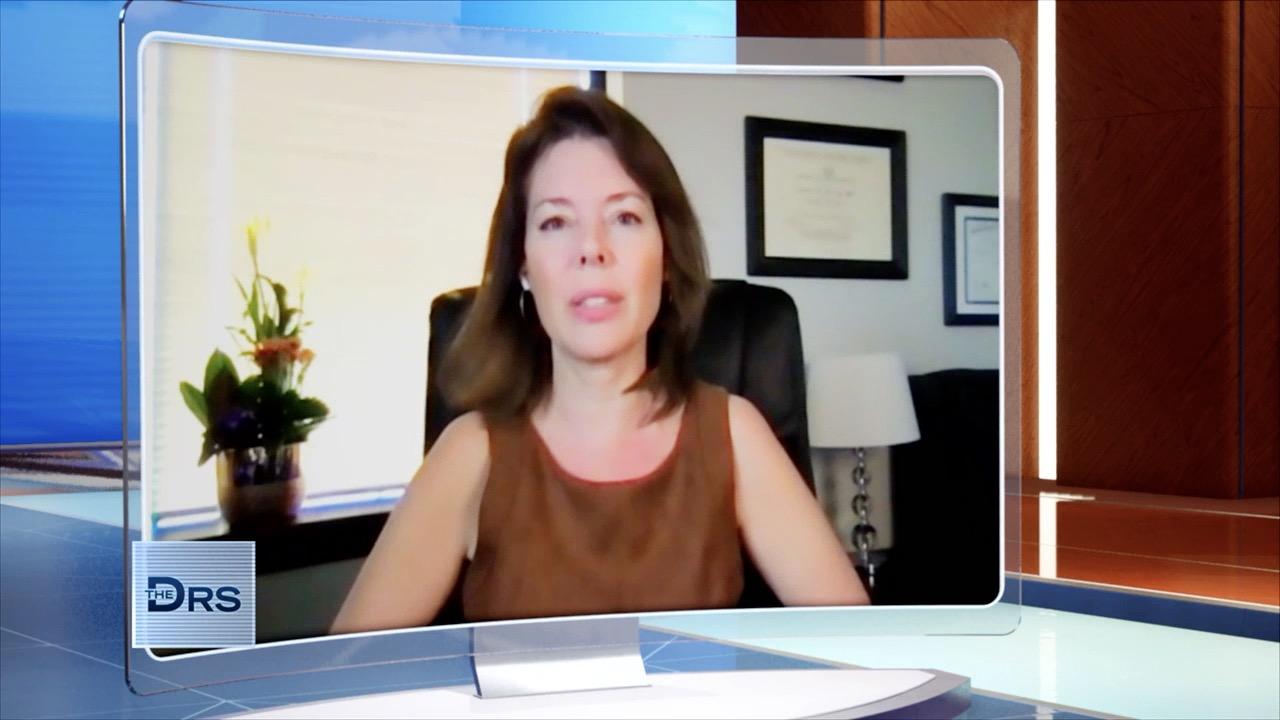 Why Are Most People with Tic Disorders Female?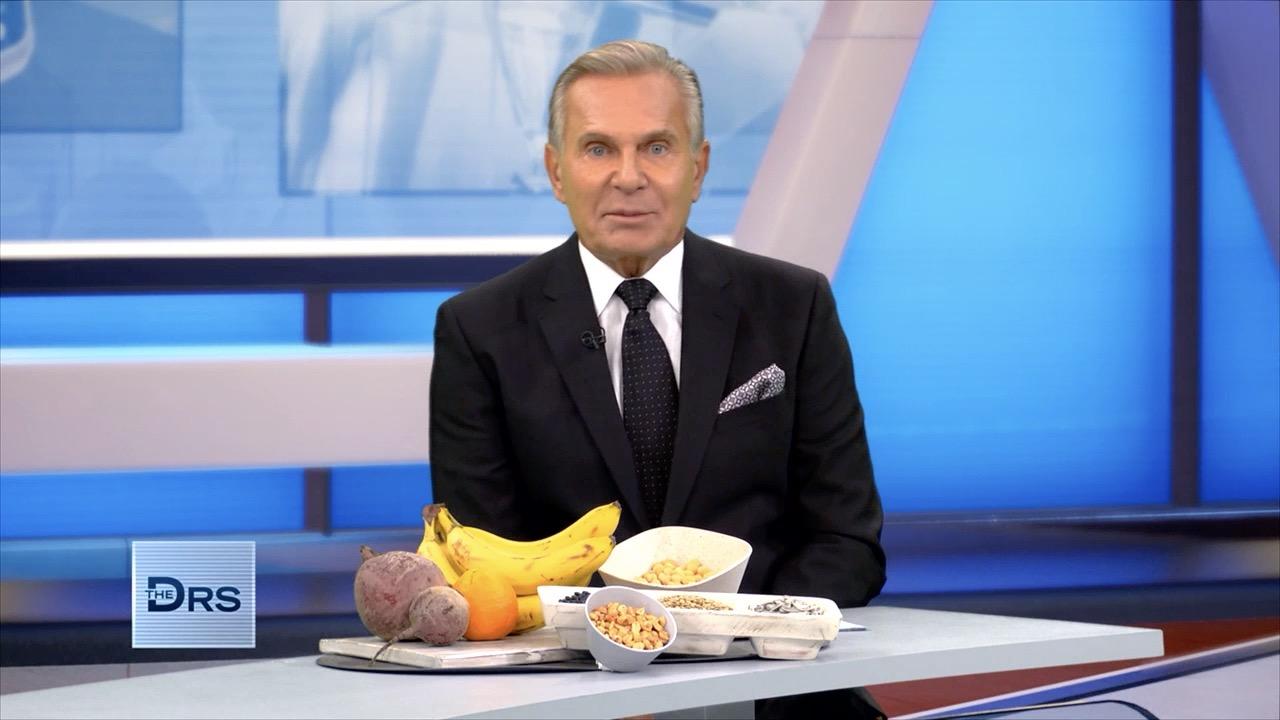 Add Folates to Your Diet to Prevent Alzheimer's Disease?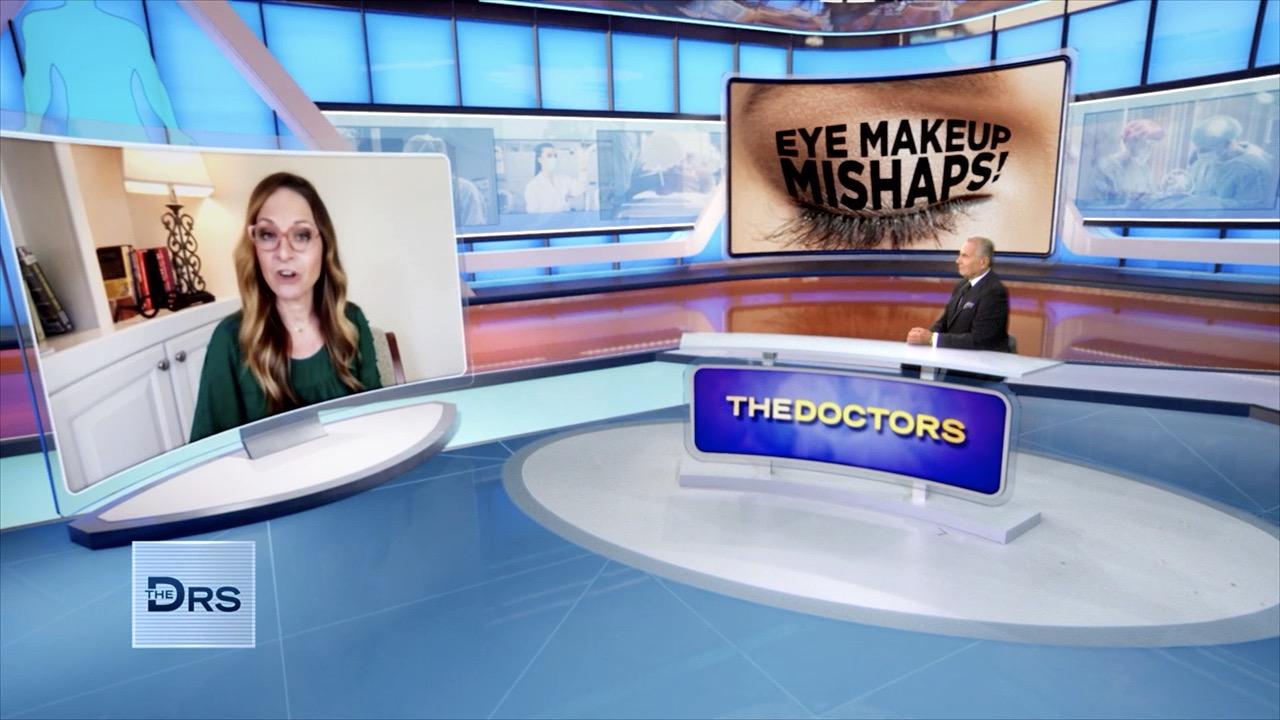 The Dangers of Having Your Eyelid Glands Clogged by Makeup!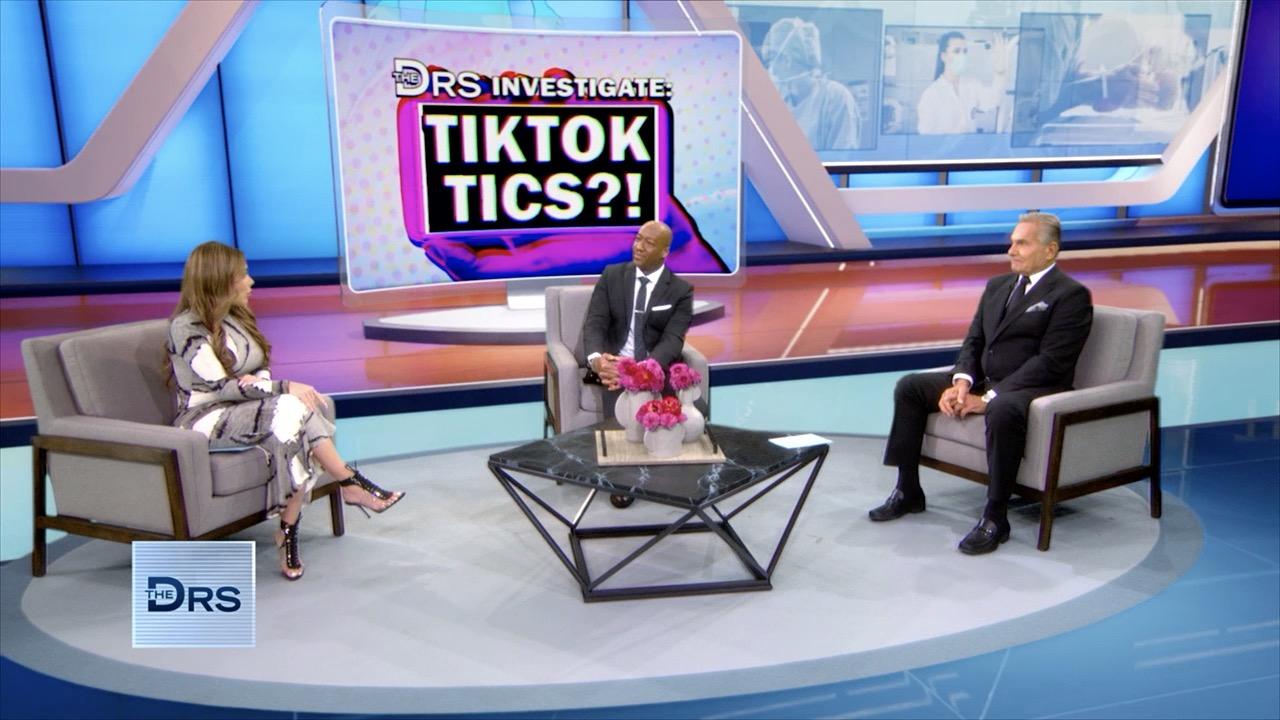 Is TikTok Influencing Tic Disorders?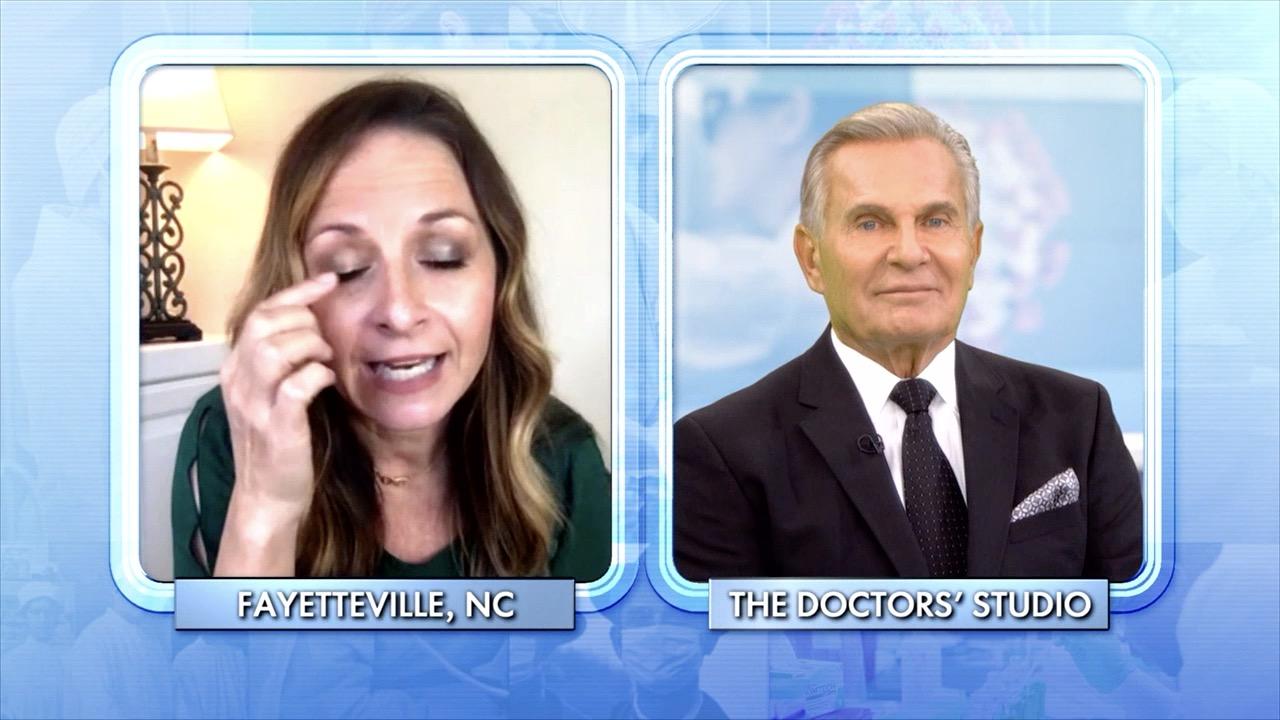 Protect Your Eyesight by Not Applying Makeup Here!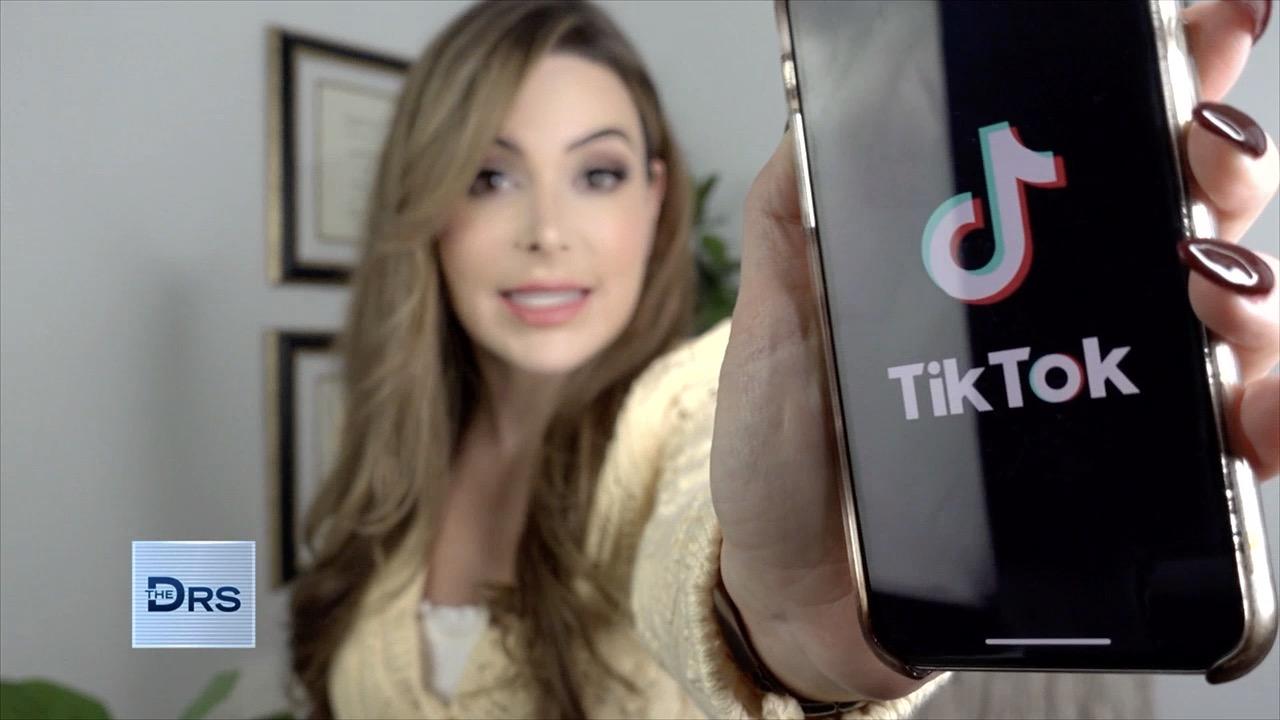 Are Tics being Popularized amongst Teens on TikTok?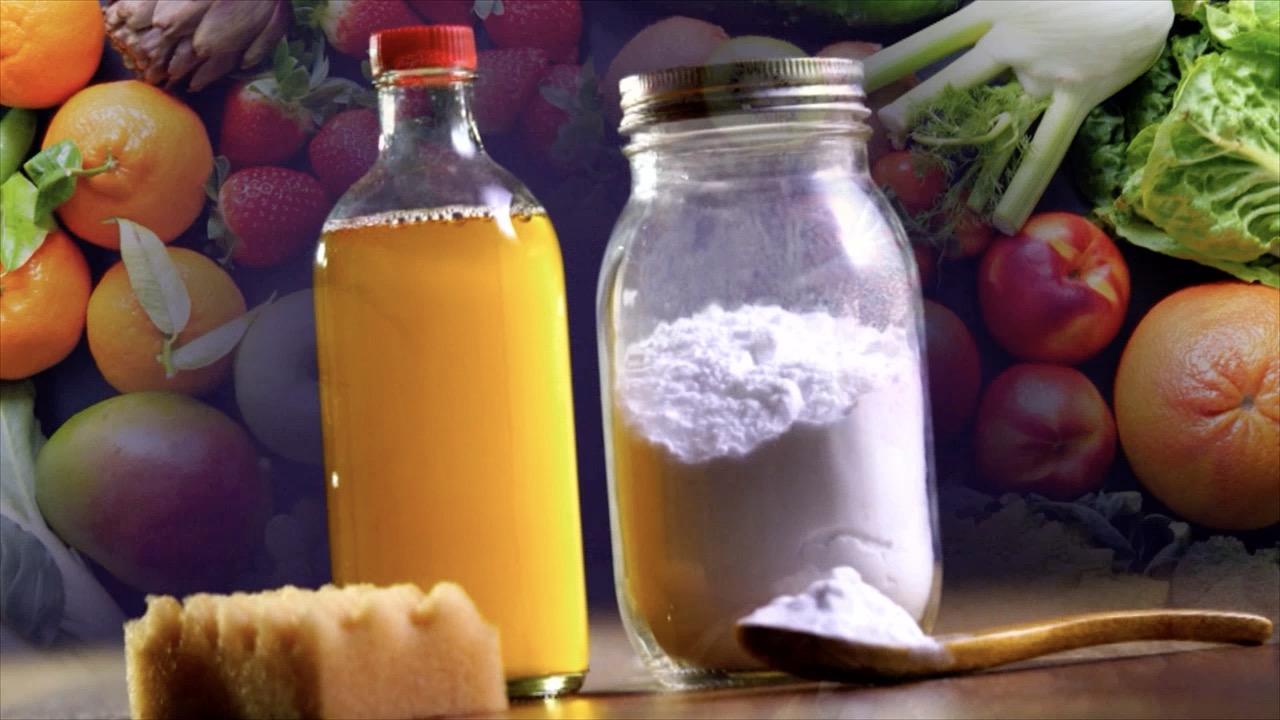 Why Homemade Alkaline Baby Formula Is Deadly for Babies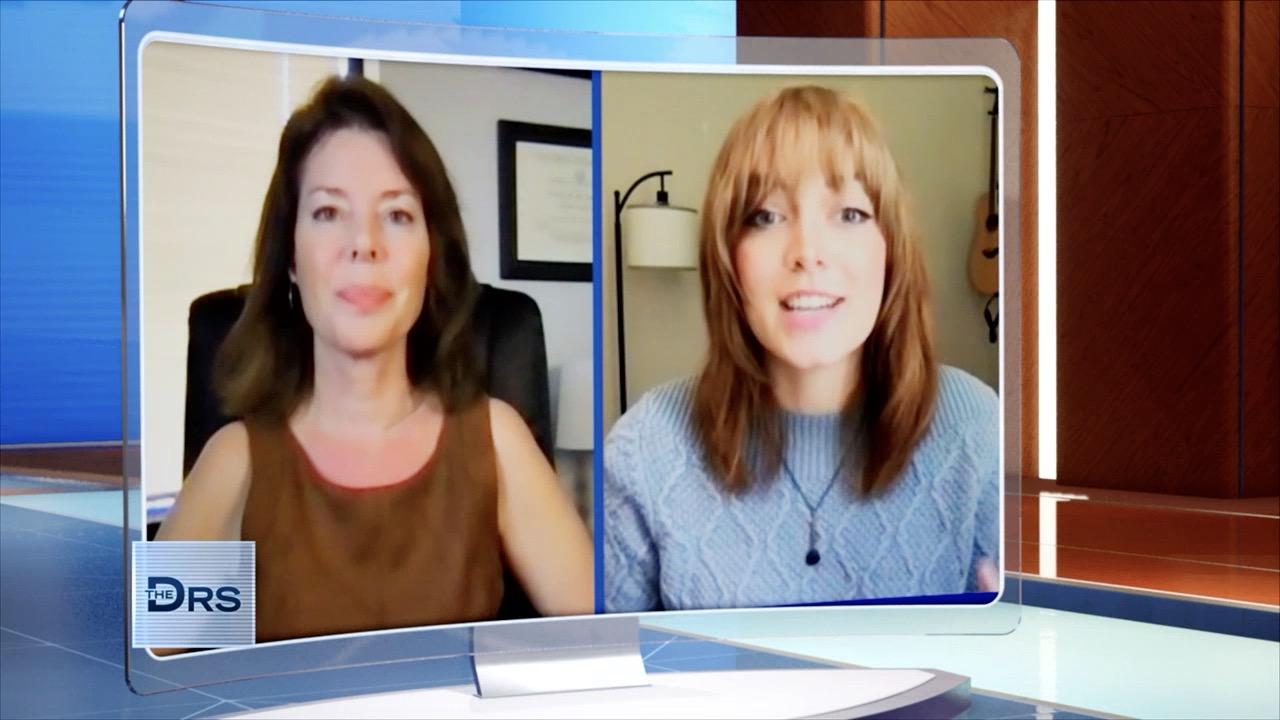 Meet Woman Who Shares She Developed Tics during the Pandemic
Should you be thinking twice about using your morning mouthwash?
Watch: Why Using Mouthwash 'Down There' Is NEVER a Good Idea!
The Doctors are joined by biochemist and psychologist Dr. Nathan Bryan who explains that bacteria found in the mouth produces nitric oxide, which regulates our blood pressure. He explains that antiseptic mouthwash can end up killing the good bacteria in the mouth and inhibit our ability to naturally maintain blood pressure.
He notes if someone is exercising to lower their blood pressure, that then using mouthwash will negate the progress they have made at lowering it. Dr. Bryan feels if you are just using mouthwash to freshen your breath and not to deal with a dental care issue like gingivitis, that using the mouthwash might not be in your best interest.
Watch: Can Mouthwash Kill Gonorrhea?
With more than 2 million people waking up and using mouthwash, and studies showing the use of mouthwash is causing blood pressure to rise, he feels we need to really weigh the benefits of the mouthwash against how it may affecting your health. Dr. Byran also notes that 2 out of 3 people in America have elevated blood pressure and he feels one way to possibly help with this health challenge is examining the role mouthwash may play in it.