Arrested for Not Paying a Medical Bill?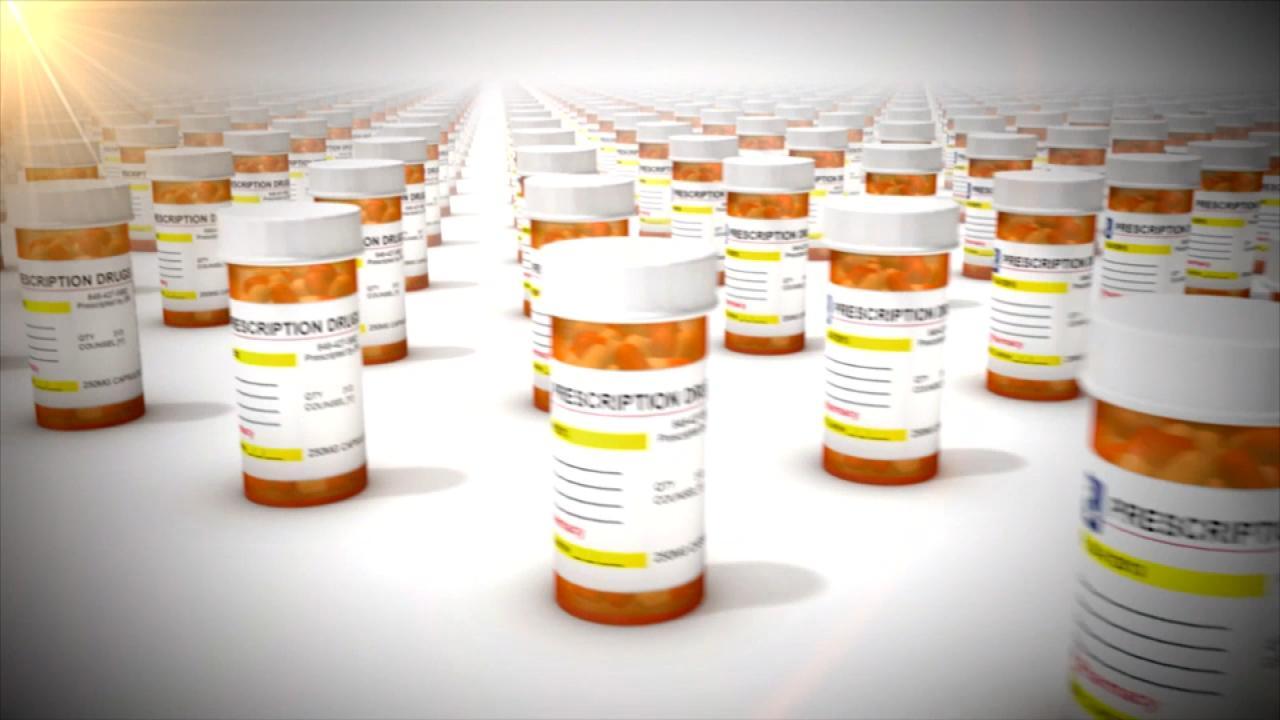 The Prescription Opiate That Got America Addicted to Painkillers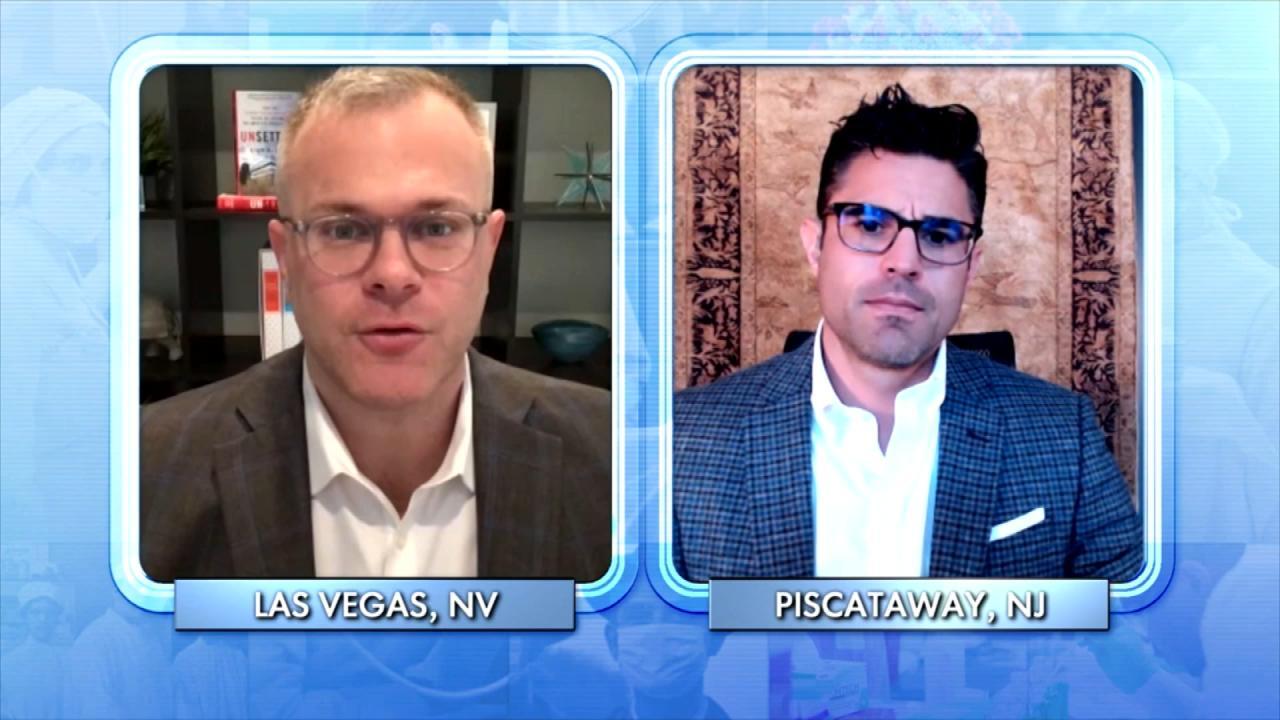 How Addiction to Opiates Became an Epidemic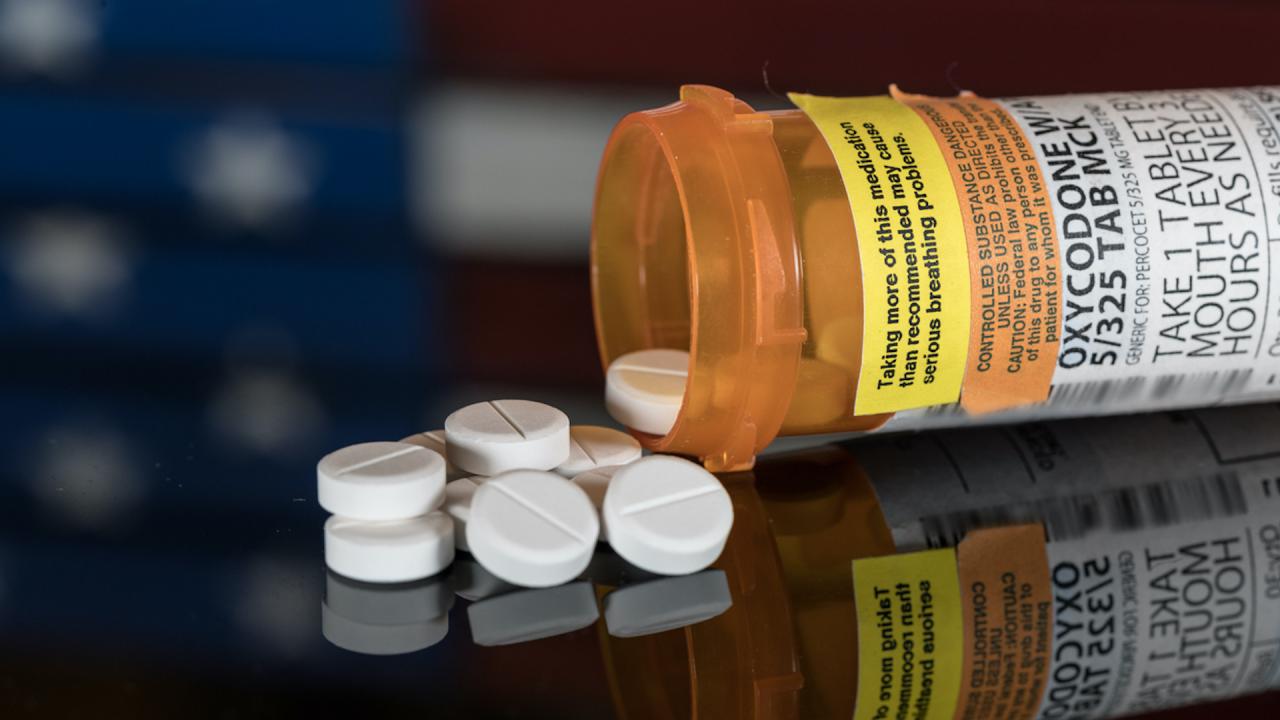 Opioid Addiction: The Worst Drug Epidemic in American History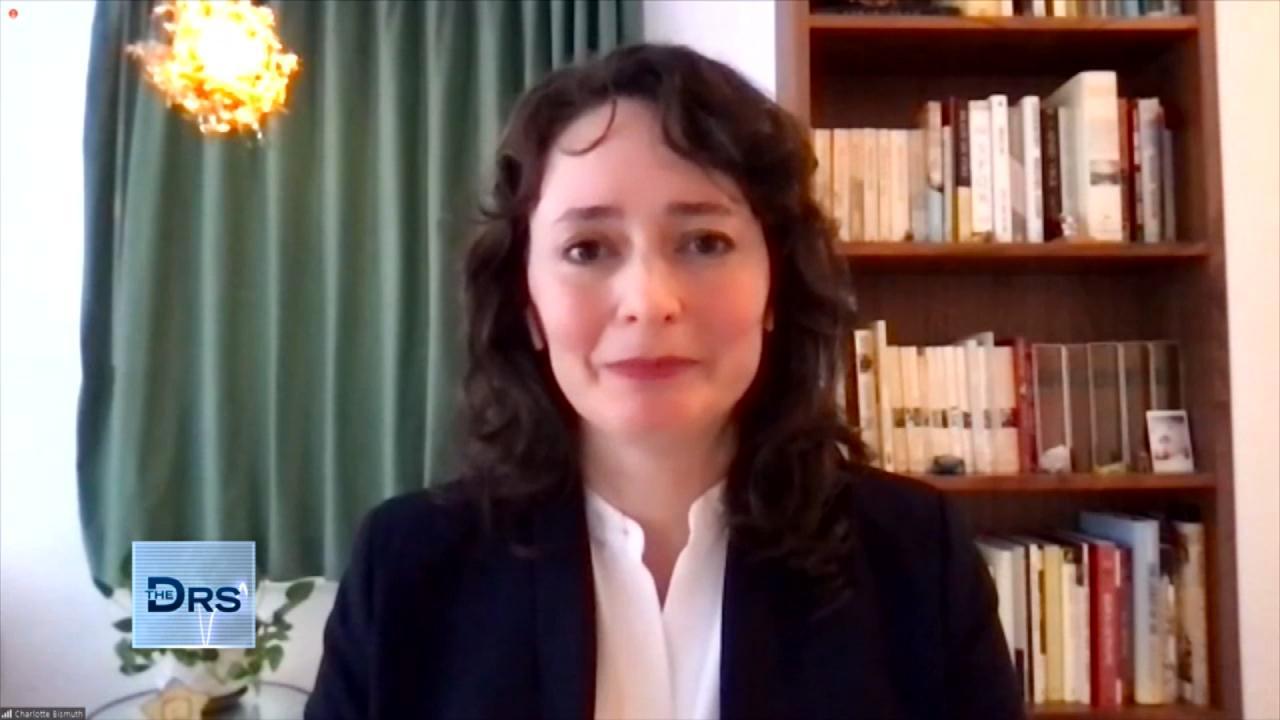 How a Prosecutor Busted a Dirty Doctor for Overprescribing Patie…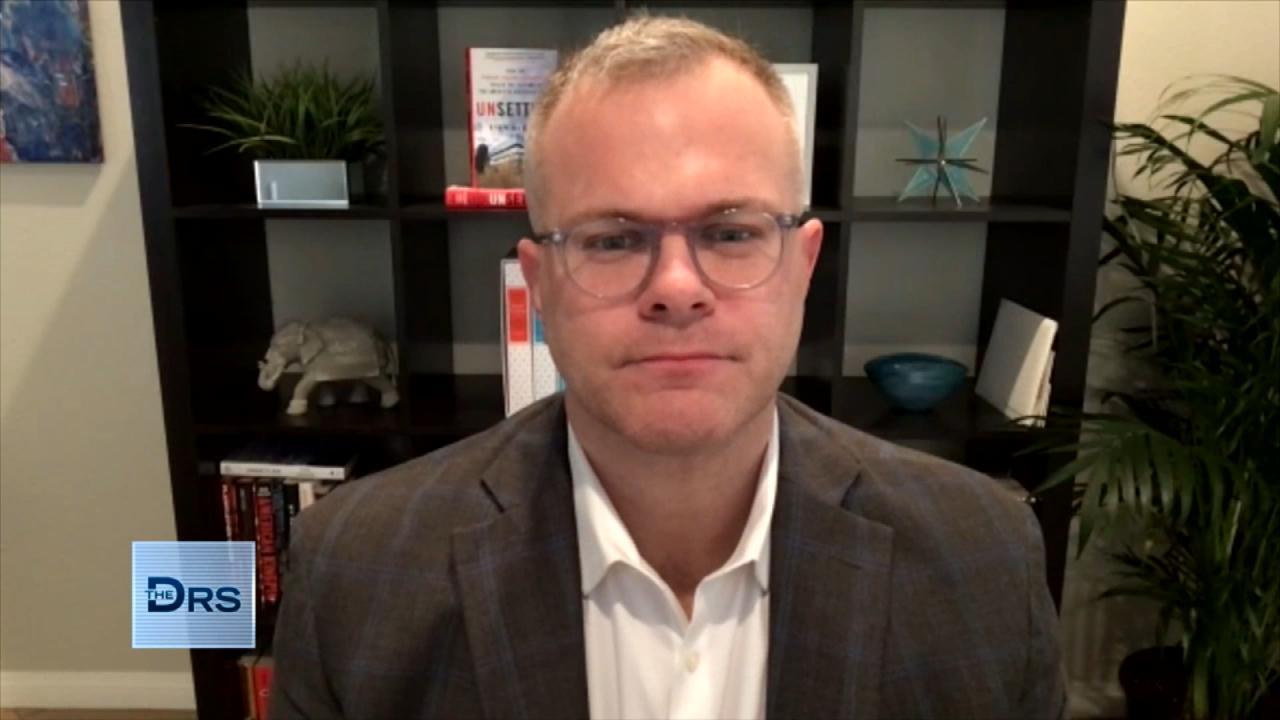 Man Prescribed Opiates after an Injury and Became Addicted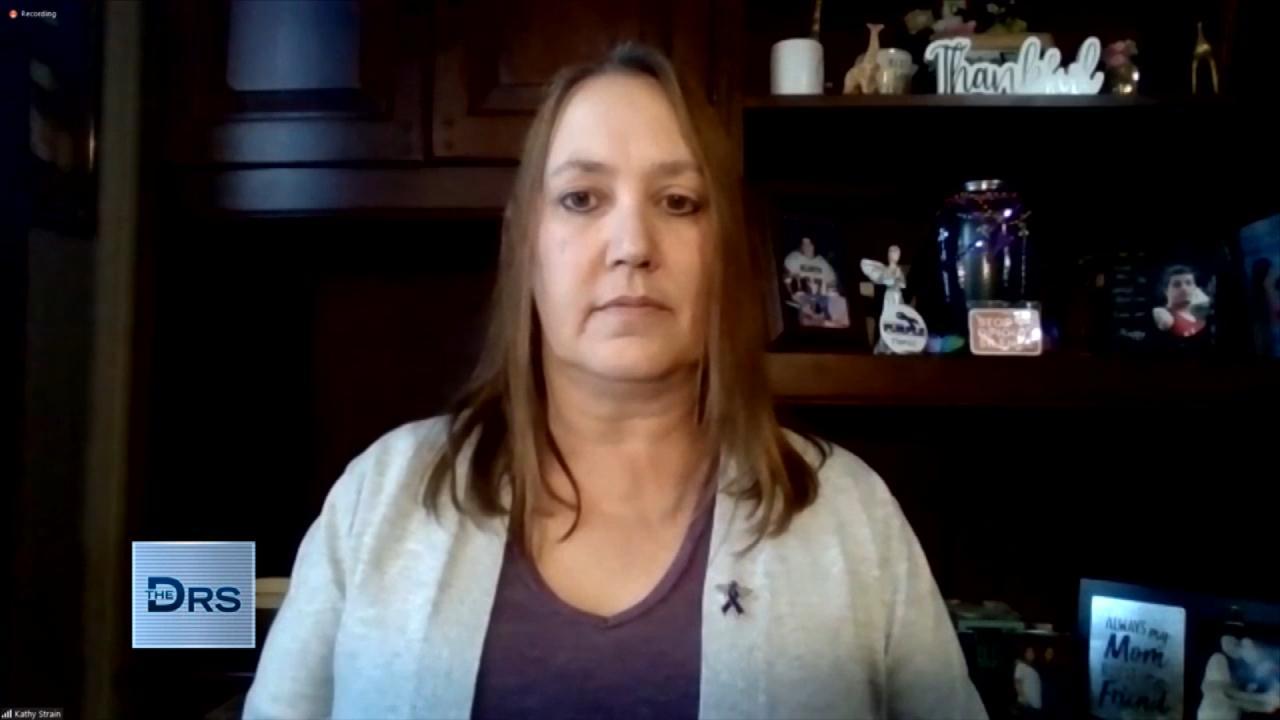 What a Grieving Mother Wants You to Ask Before Sending Your Love…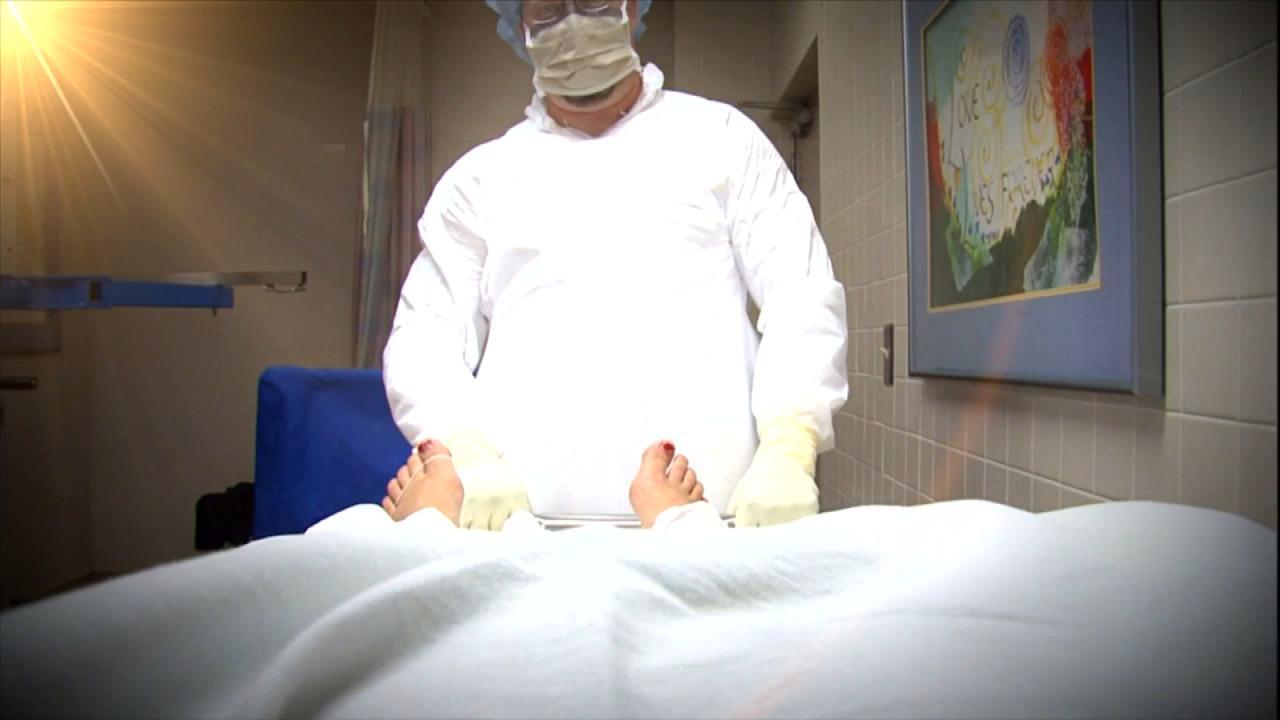 Is the Sackler Family to Blame for the Opioid Drug Epidemic?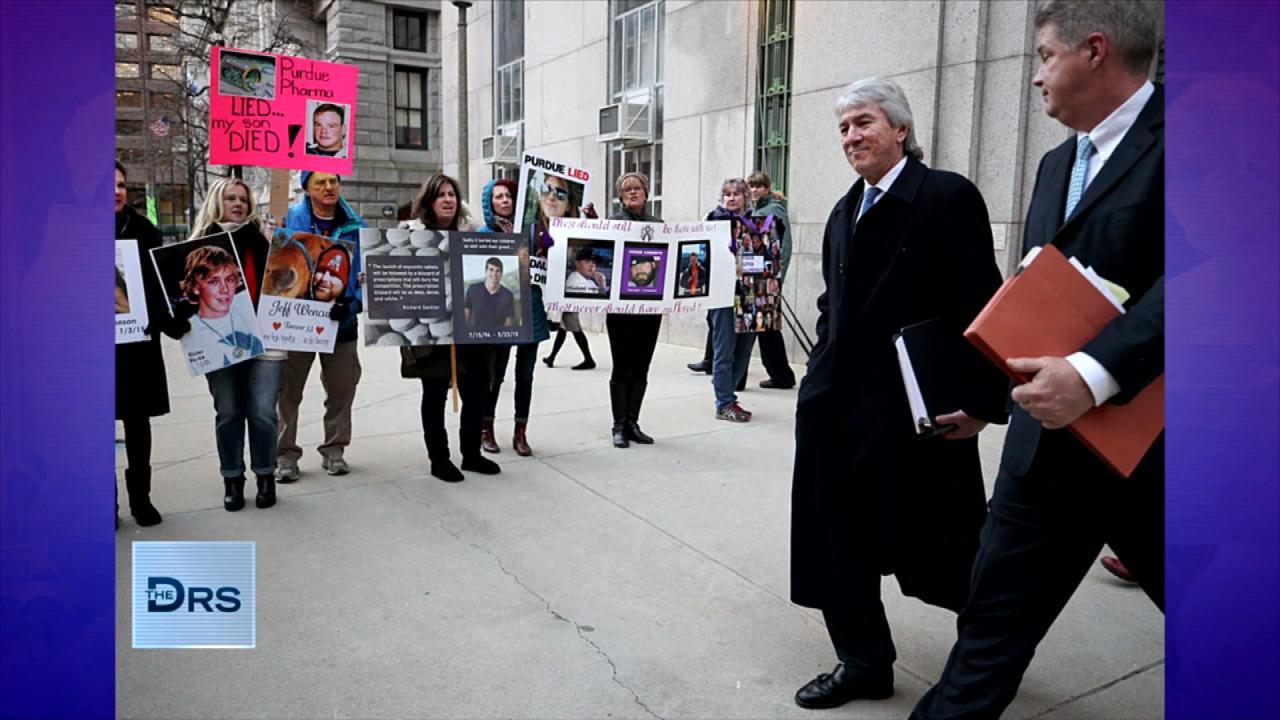 Former Opioid Addict Shares about His Fight against the Sackler …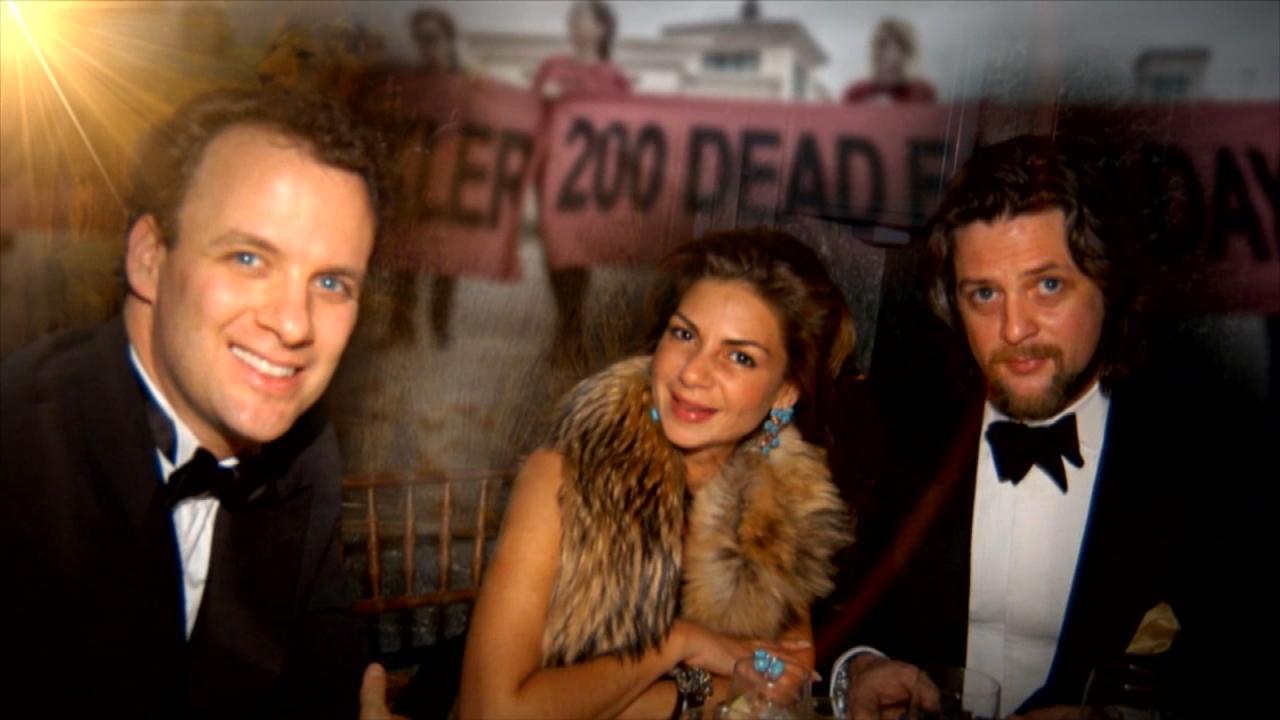 Former Addict Shares about the Sackler Family's Ties to the FDA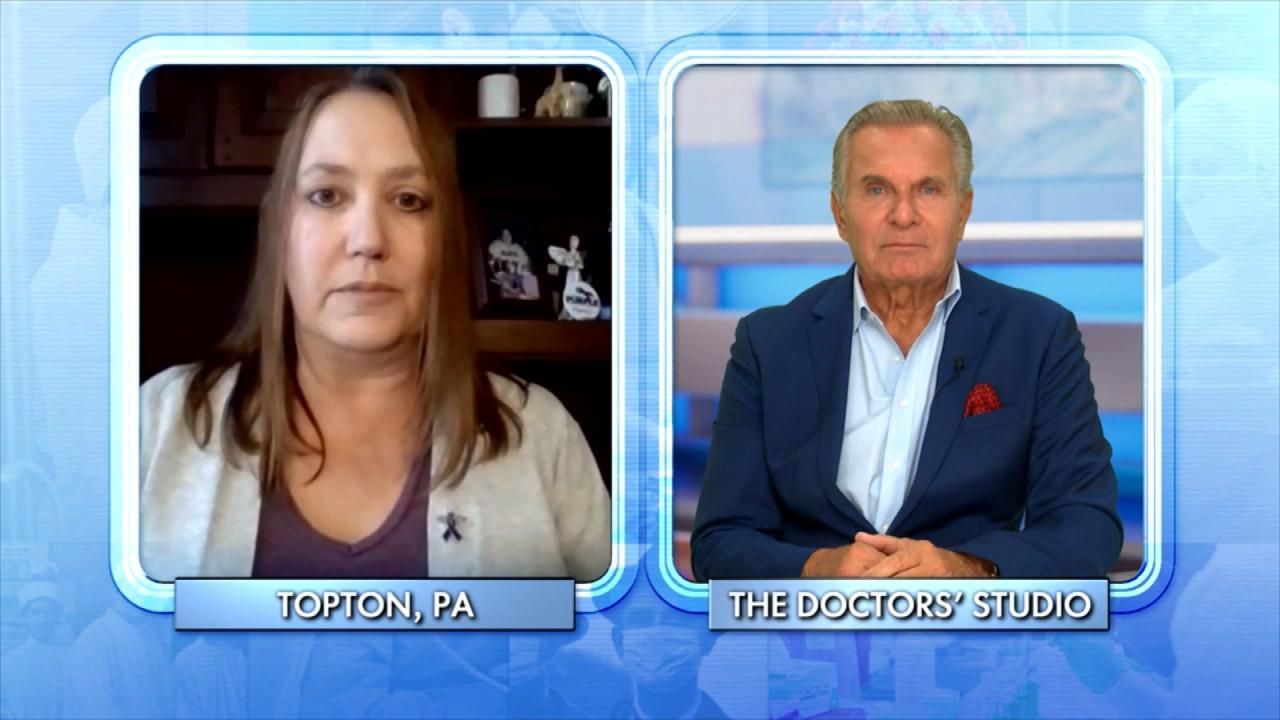 Mom Lost Her Son to an Overdose While He Was in a Rehab Facility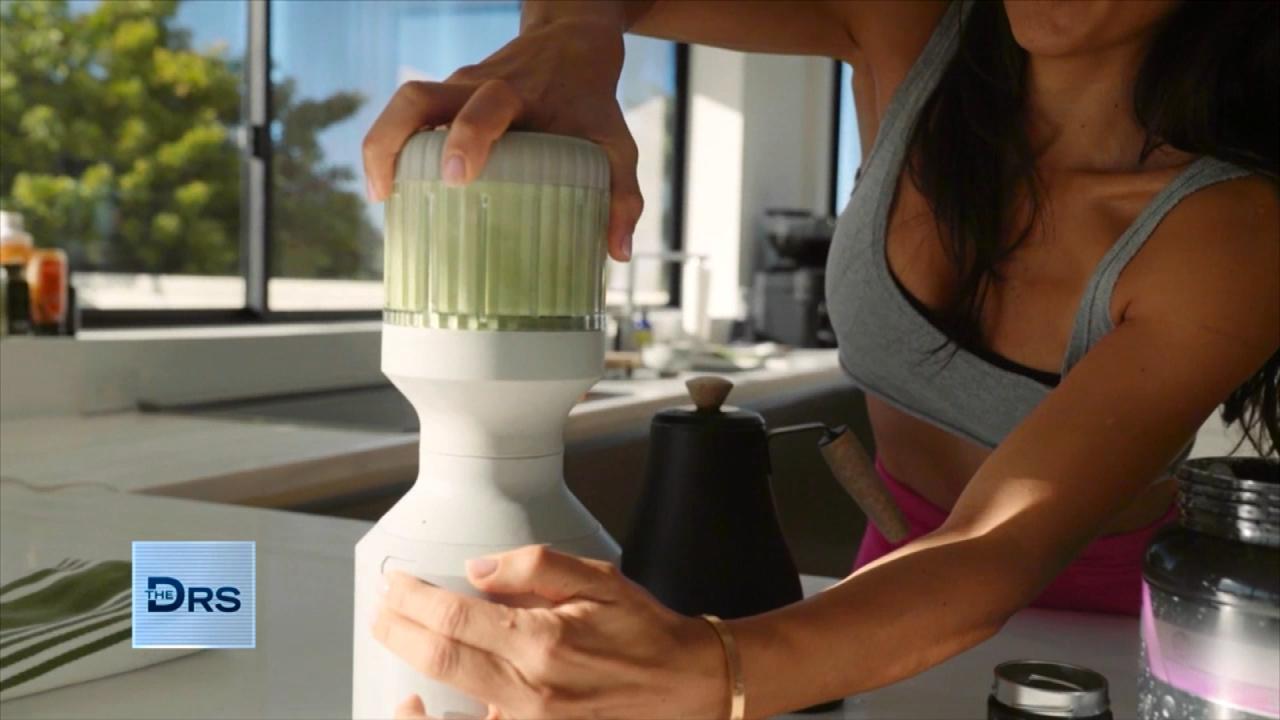 How to Add Vegetables to Every Meal – Yes, Even Breakfast!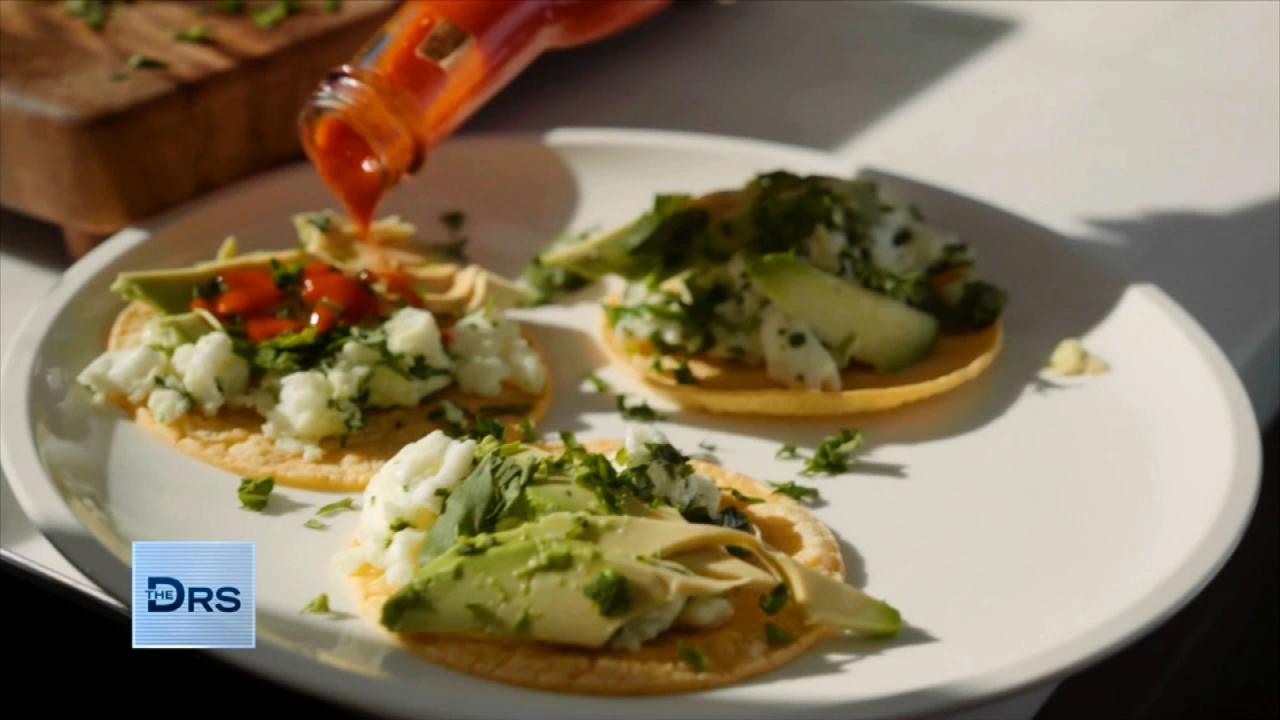 Fitness Expert Shares to Focus on Nutrition Not Food Restriction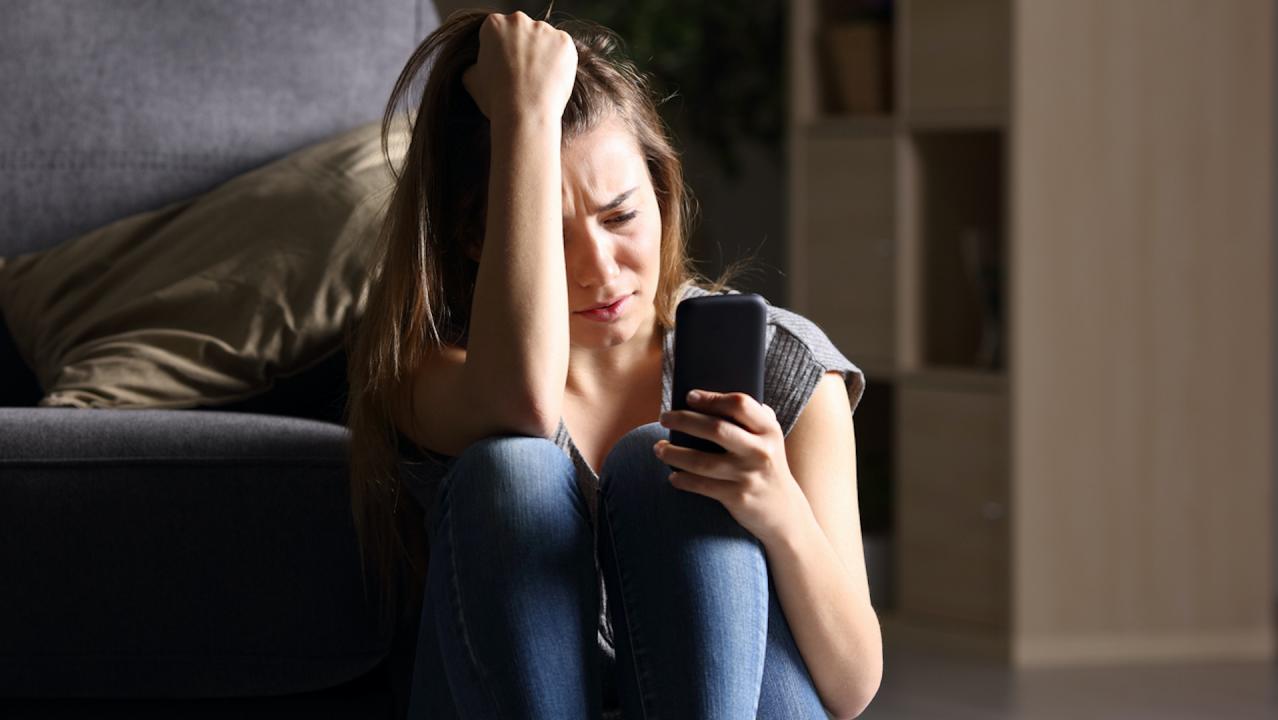 The Mental Health Conditions On the Rise Thanks to Social Media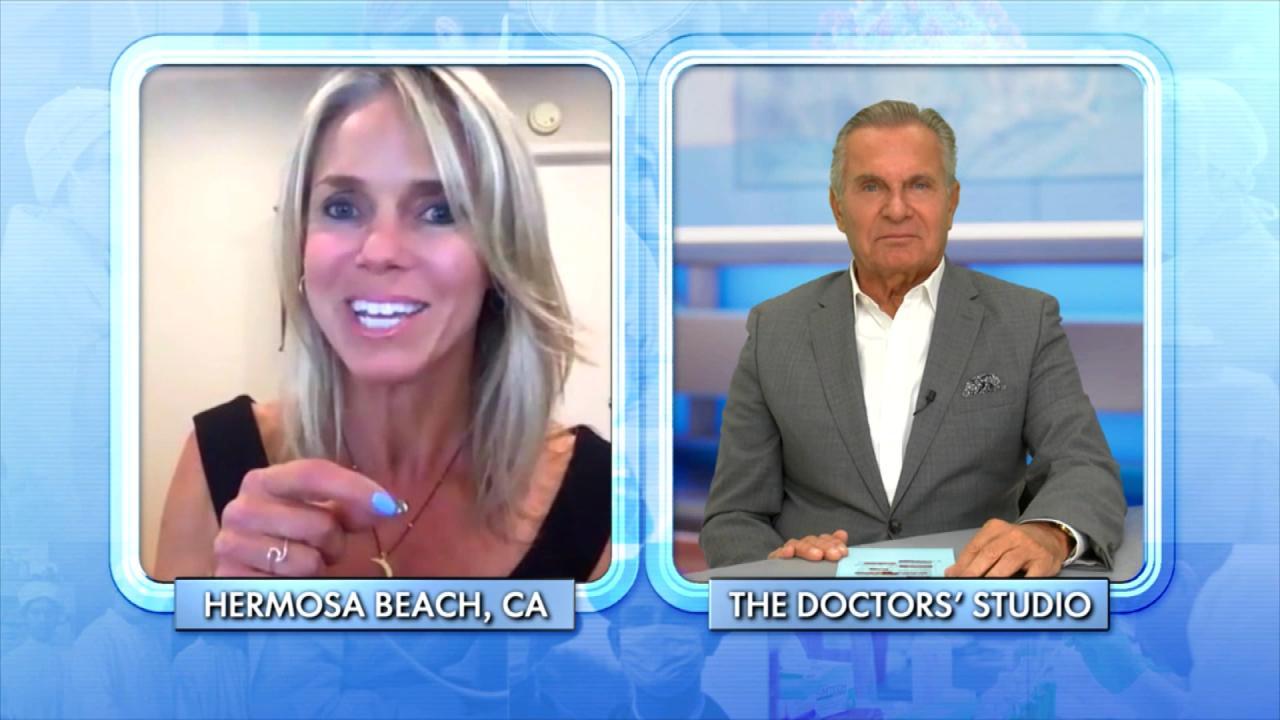 How Woman Found Forgiveness after Learning Her Husband Was Leadi…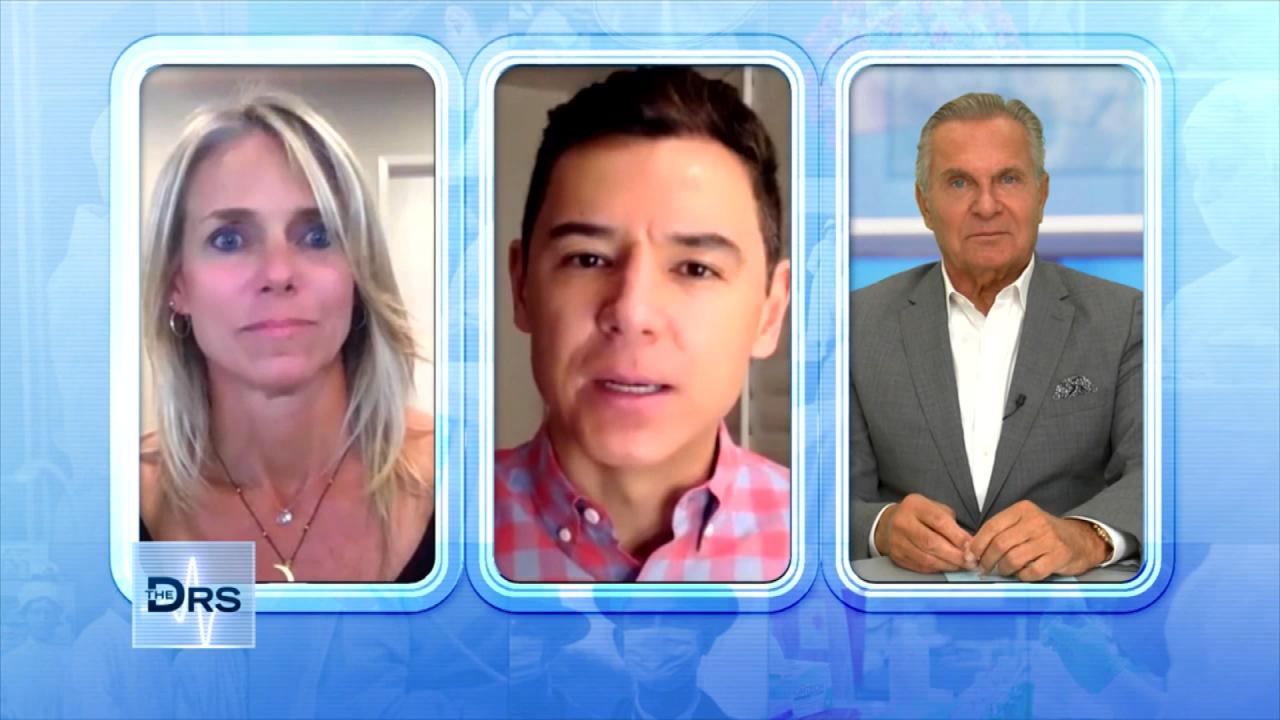 The Important Lessons Woman Has Learned from a Lifetime of Trauma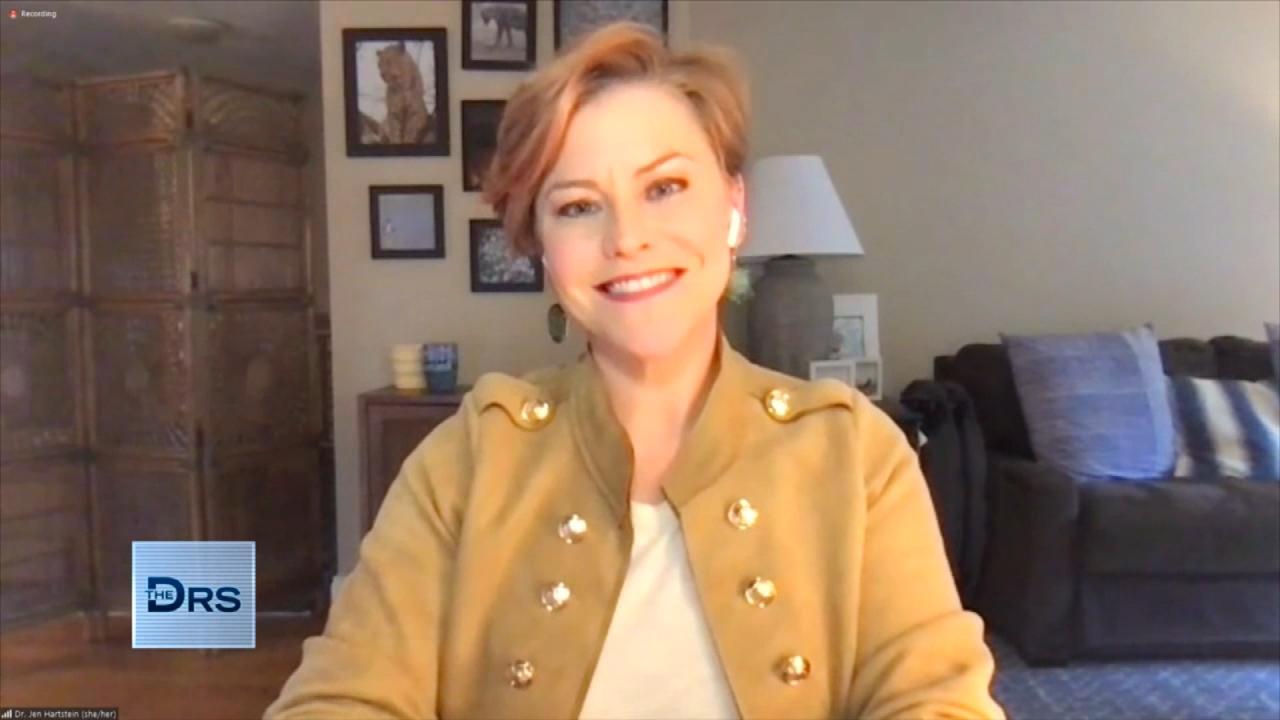 How to Get Involved in Your Kid's Social Media Usage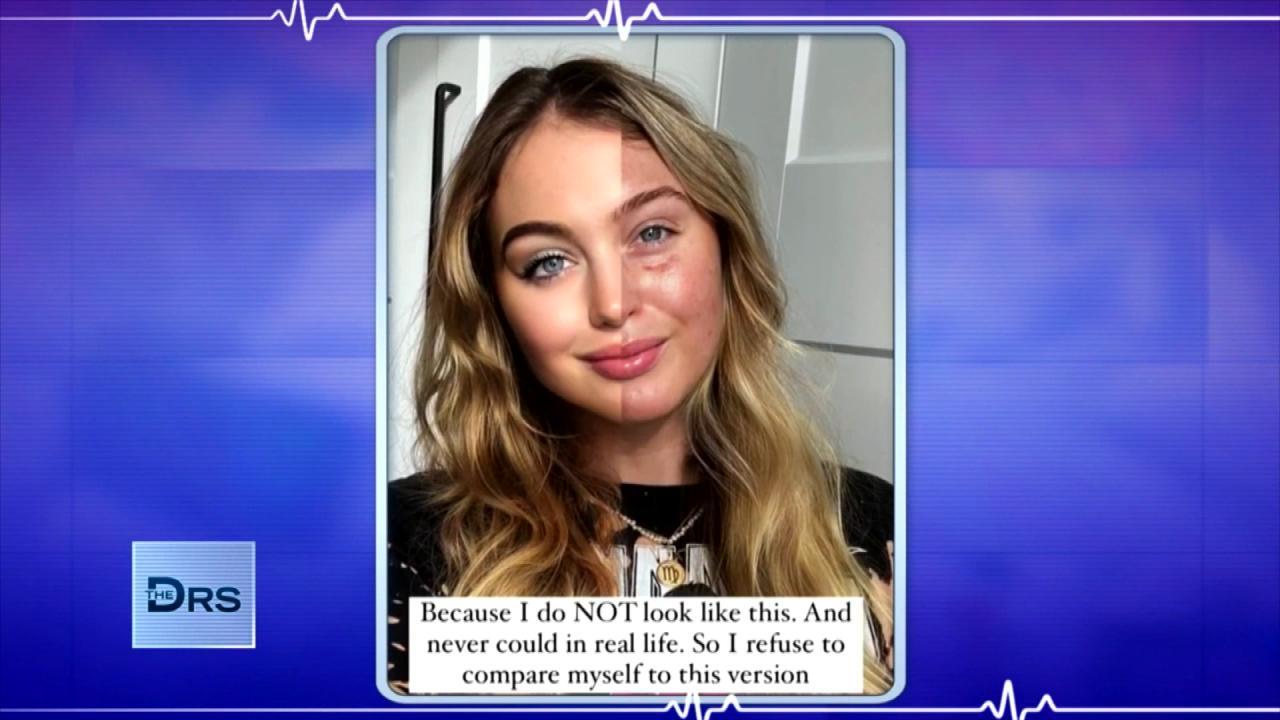 Are Photo Filters Destroying Your Body Image and Self Esteem?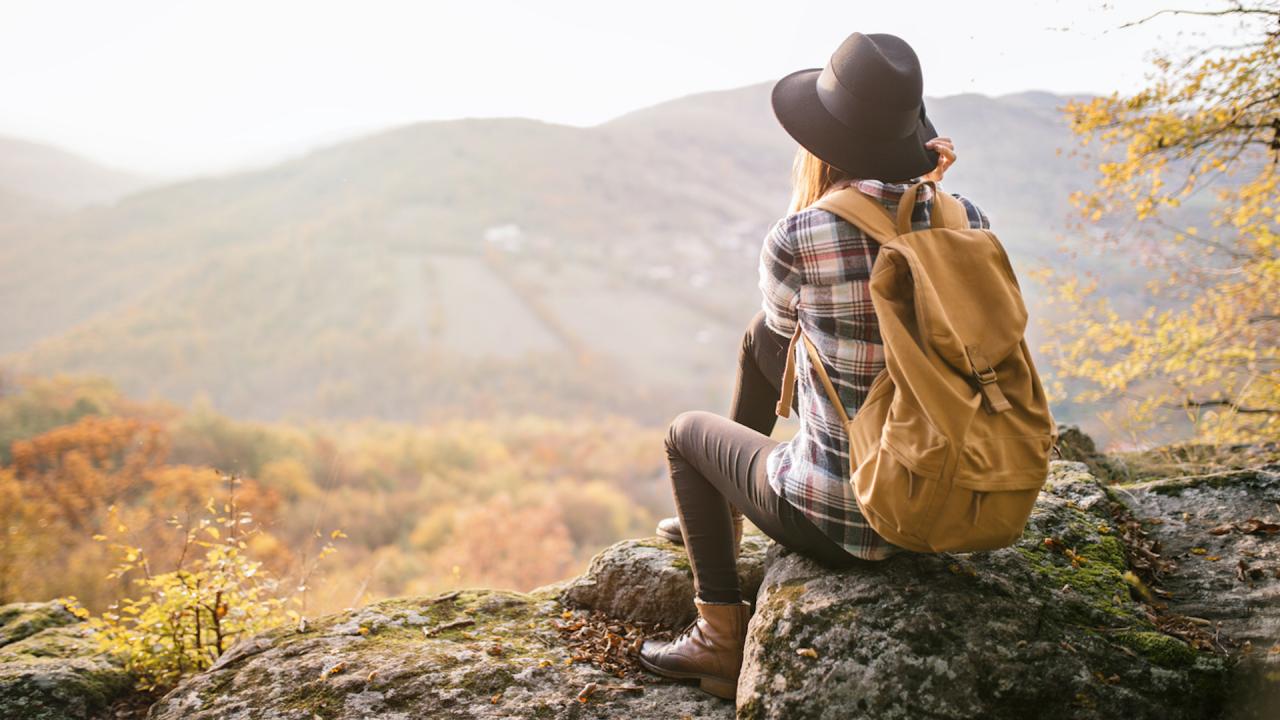 How Nature Helped Woman Heal after Discovering Her Husband Led a…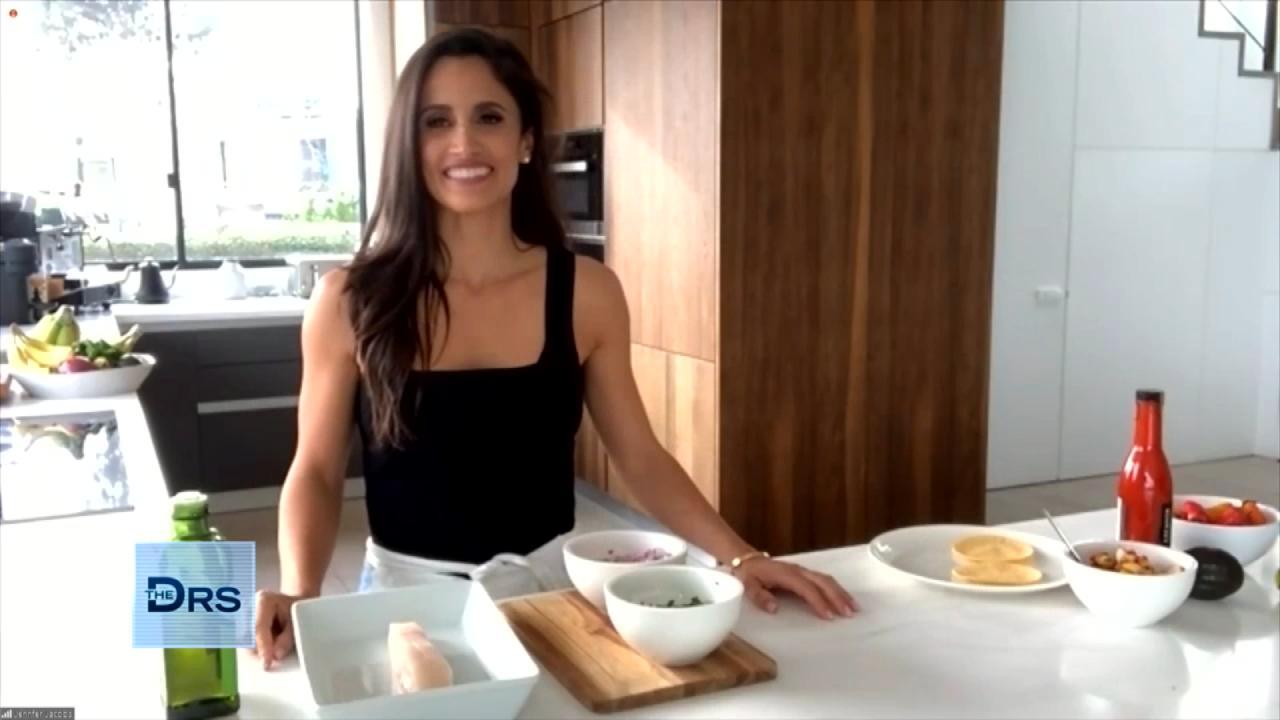 Fitness Expert Jennifer Jacobs Shares Her Favorite Healthy Fish …
The Doctors discuss whether medical debt should be dealt with differently than traditional debt with creditors' rights attorney Randall Lindley and consumer protection attorney Peter Holland.
Just this year, 137 million Americans have faced financial hardship due to medical costs, and many go into debt. In some states, the patient can be sued by hospitals, doctors or ambulance services.
Watch: Should Medical Debt Be Treated Differently Than Other Debt?
ER physician Dr. Travis Stork says he feels if you buy an item like a car, you know ahead of time how much it will cost, and what your payments will be. He feels if you are unable to make the payments you agreed to ahead of time, there should be consequences. But in the case of a medical emergency, he notes the costs, which may include the ambulance fee, the hospital costs or doctor's fees, cannot be predicted. "The charges are inexplicably high at times... and certain individuals go into medical debt, in some cases astronomical sums, which to me is different than when you go take out a loan to buy a car," he explains. Adding, "You should never go to prison for that," referencing how in some states a failure to appear in court for medical debt can lead to jail time.
Randall feels there is no difference between medical debt and other types of debt and says, "Once you're talking about a debt, people have agreed to pay for the service or they're obligated to pay for the service, based on the service being rendered, and they have to pay for the fair value."
Watch: Single Mother Arrested for 5-Year-Old Medical Bill?!
Dr. Travis feels a major part of the issue is the lack of cost transparency within the healthcare system and he notes how the system is most often financially harder on people who make less money.
Peter says he does feel medical debt should be treated differently, noting often a patient will not know the price of the services they will need prior to having them. He also takes issue with the surprise cost increases that can occur with the healthcare system. He also notes that 1 in 3 families in America reportedly do not have any type of savings, and will most likely not be able to afford a major health cost, which could lead to jail time for some.