How Damaging Is Social Media to Our Teens Girls?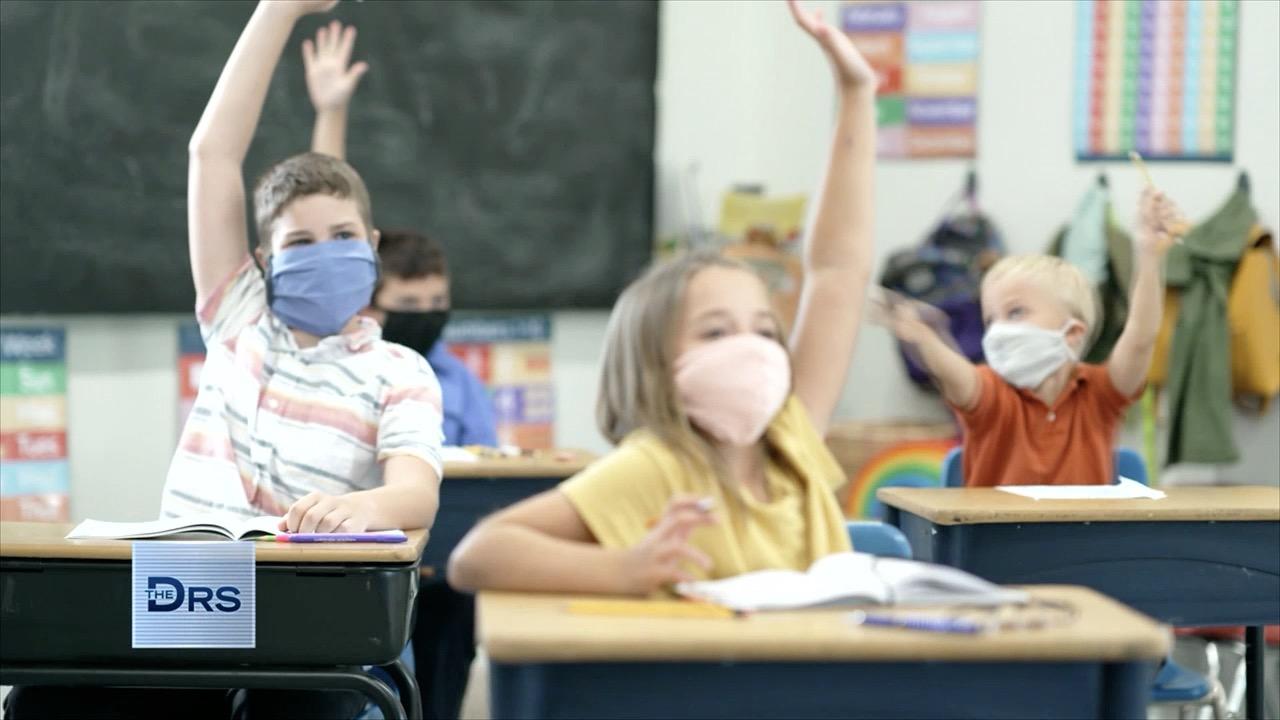 Is There an Issue with Kids Wearing Masks in School?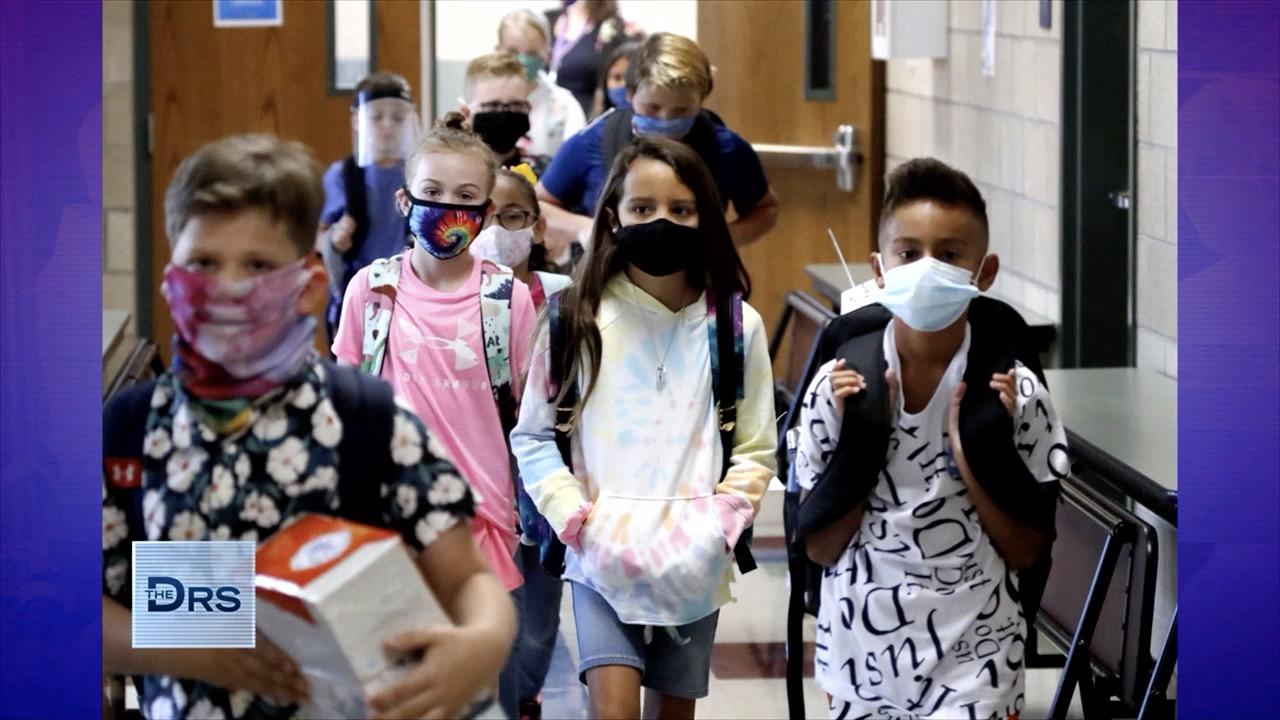 The Two Best Tools We Have to Stop the Spread of COVID at School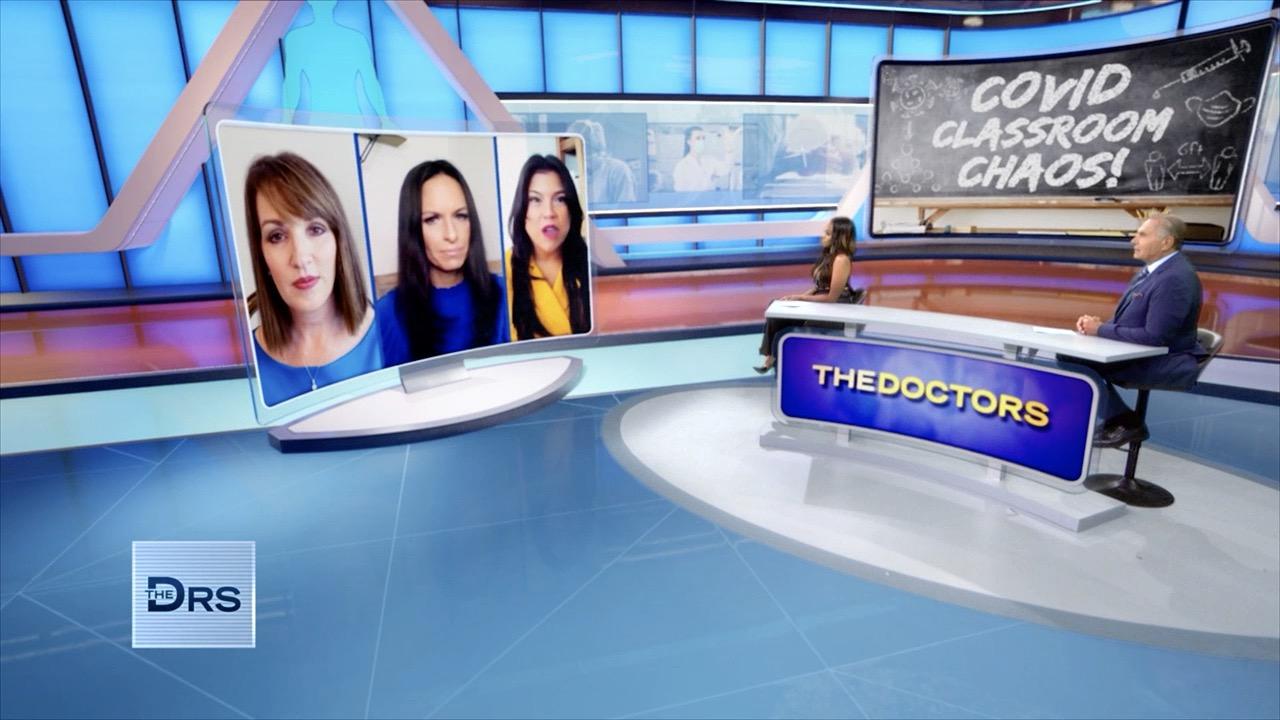 Should Kids Be Changing Their Masks throughout the Day?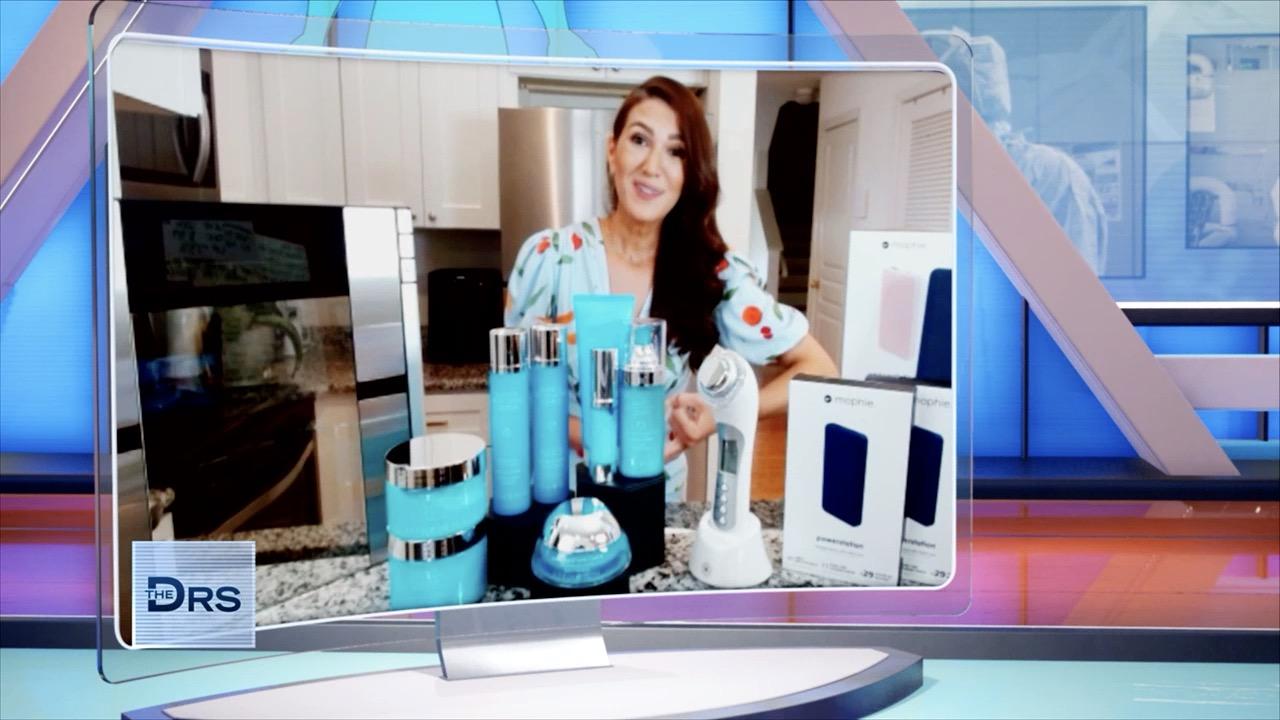 Drs. Retail Therapy – Starting October 11th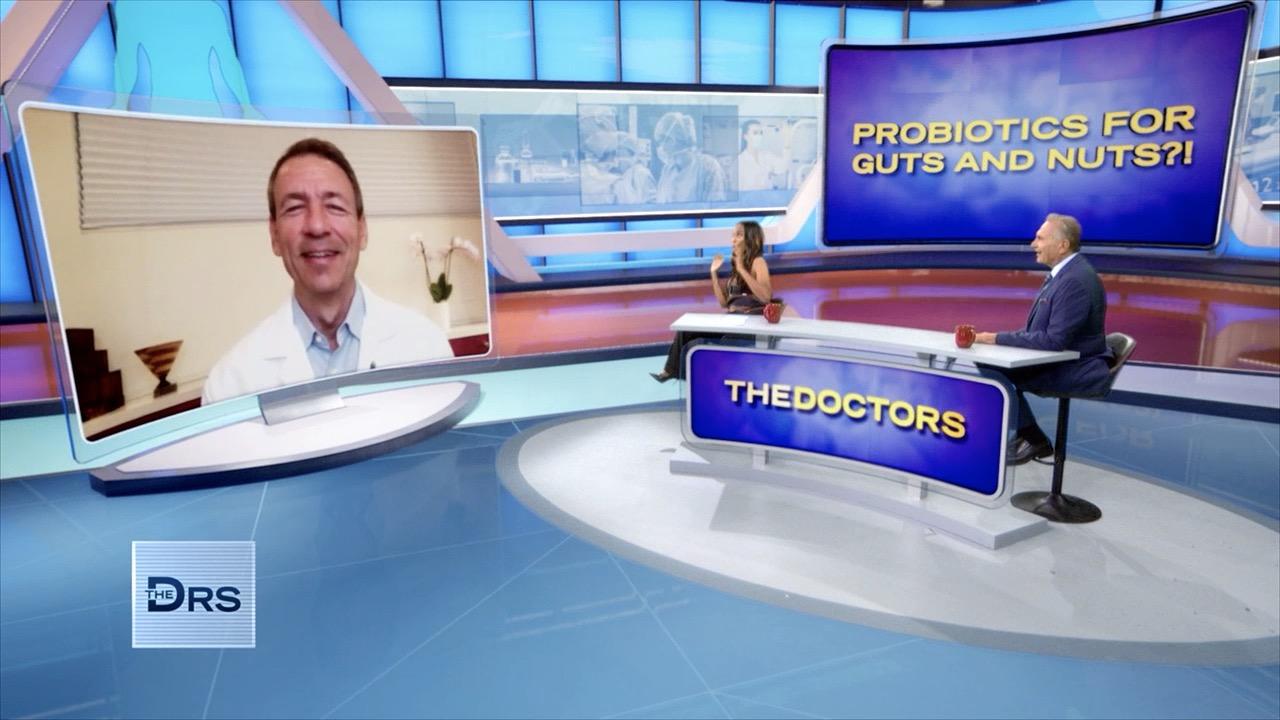 Should You Take a Probiotic to Improve Men's Health Concerns?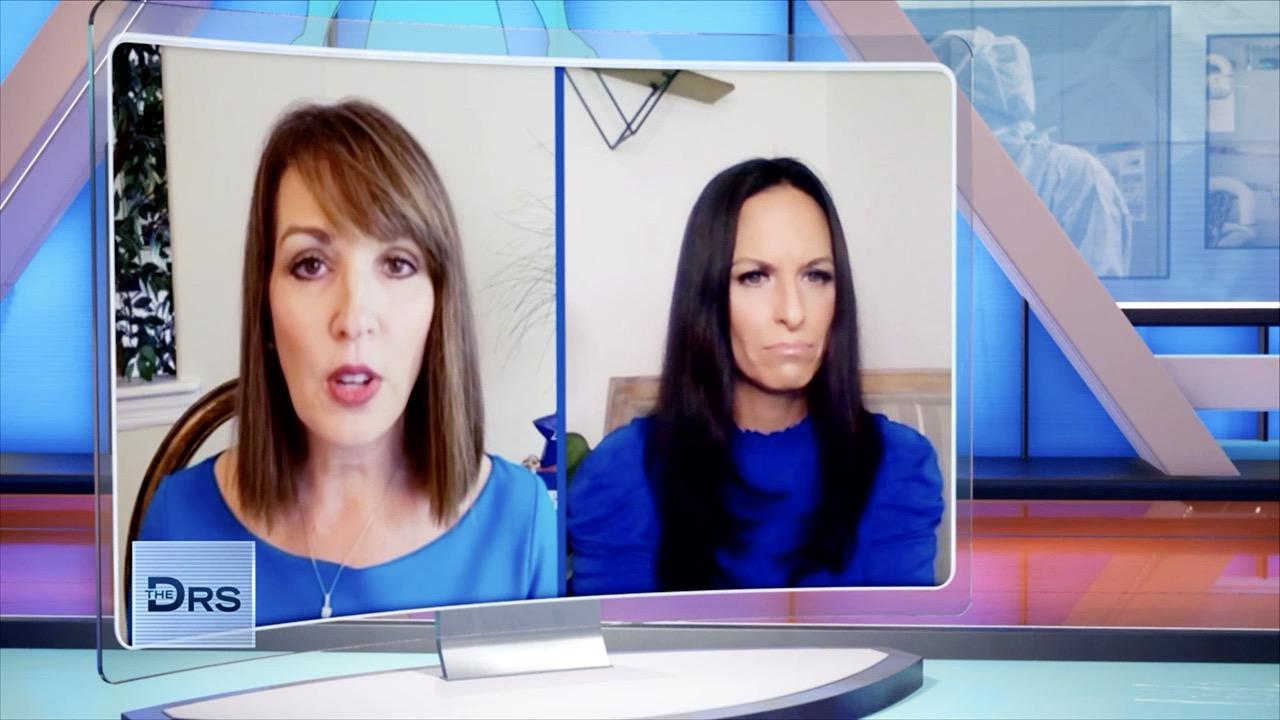 How Can Wearing Masks in School Protect Our Kids?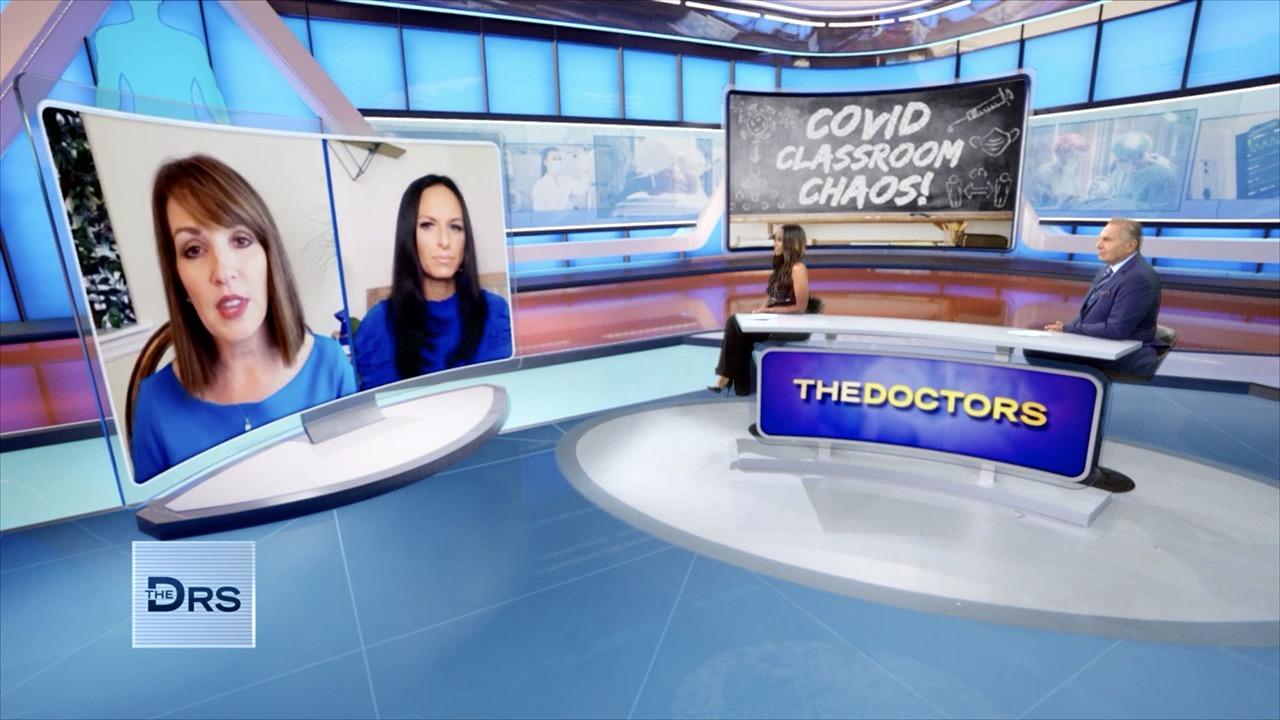 Are School Mask Mandates Causing More Harm Than Good?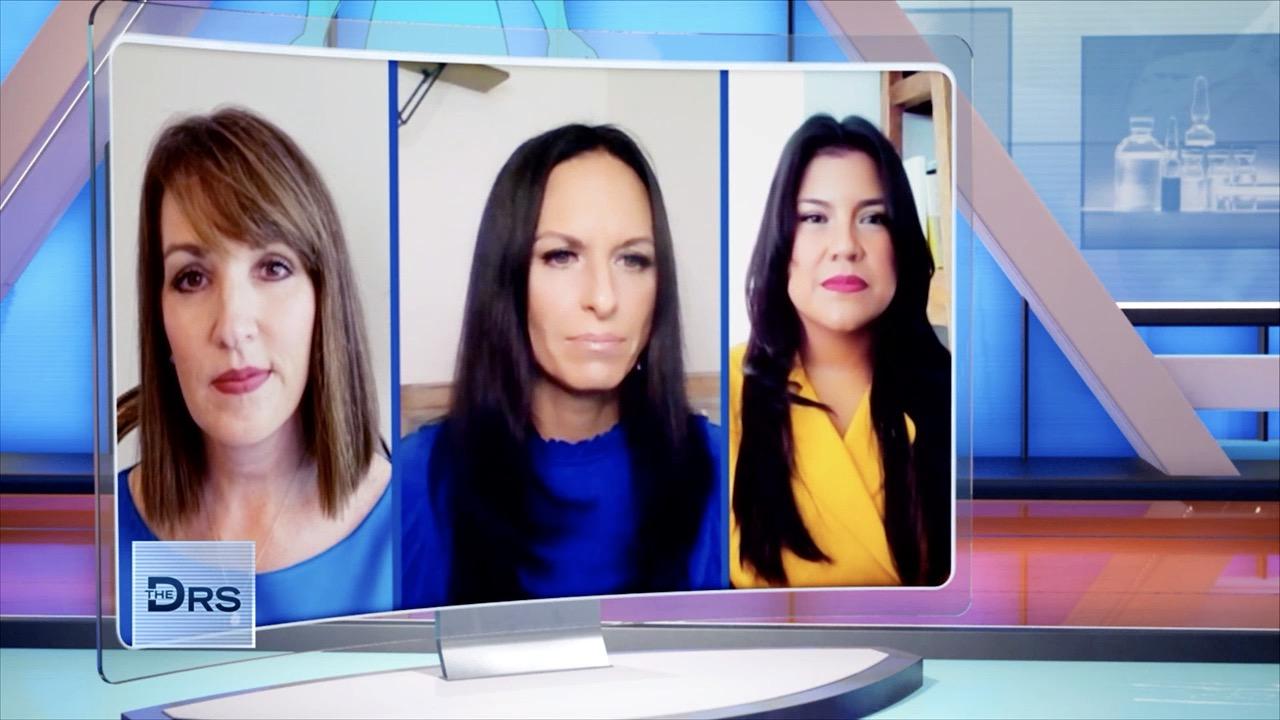 Does Wearing Masks in Schools Really Help Protect Others?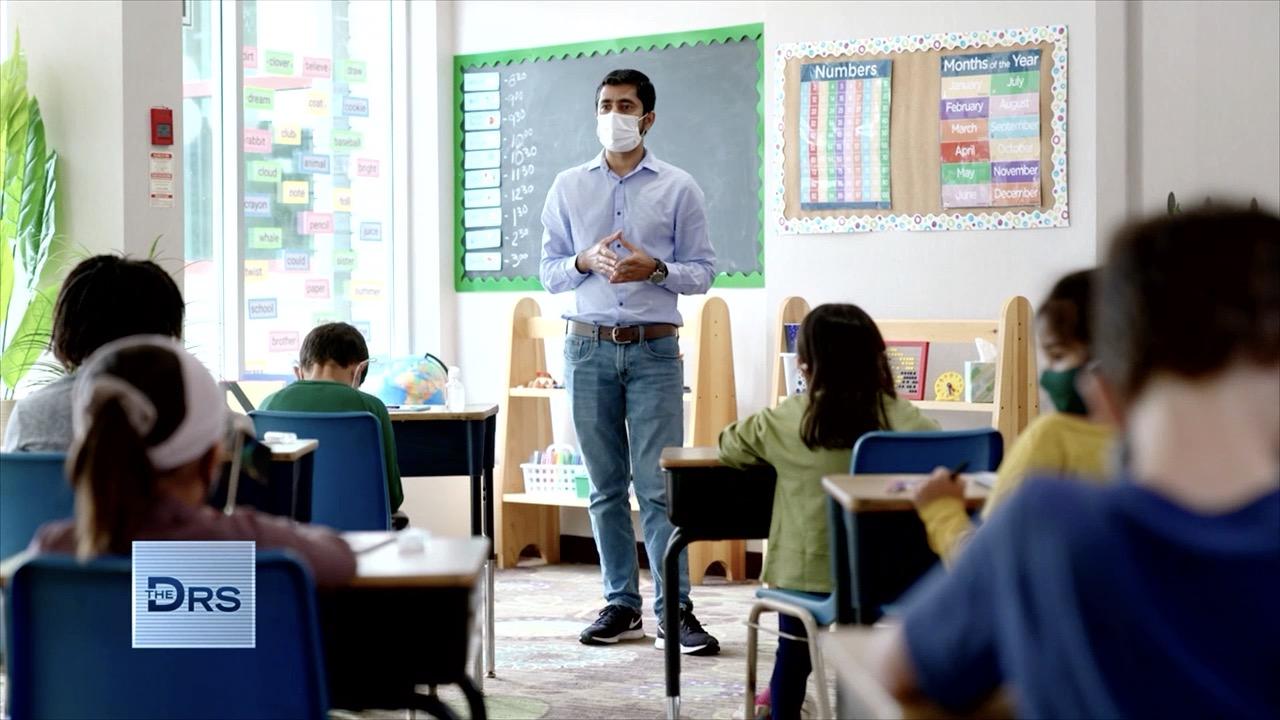 Two Moms Rally against Mask Mandates in Schools for Kids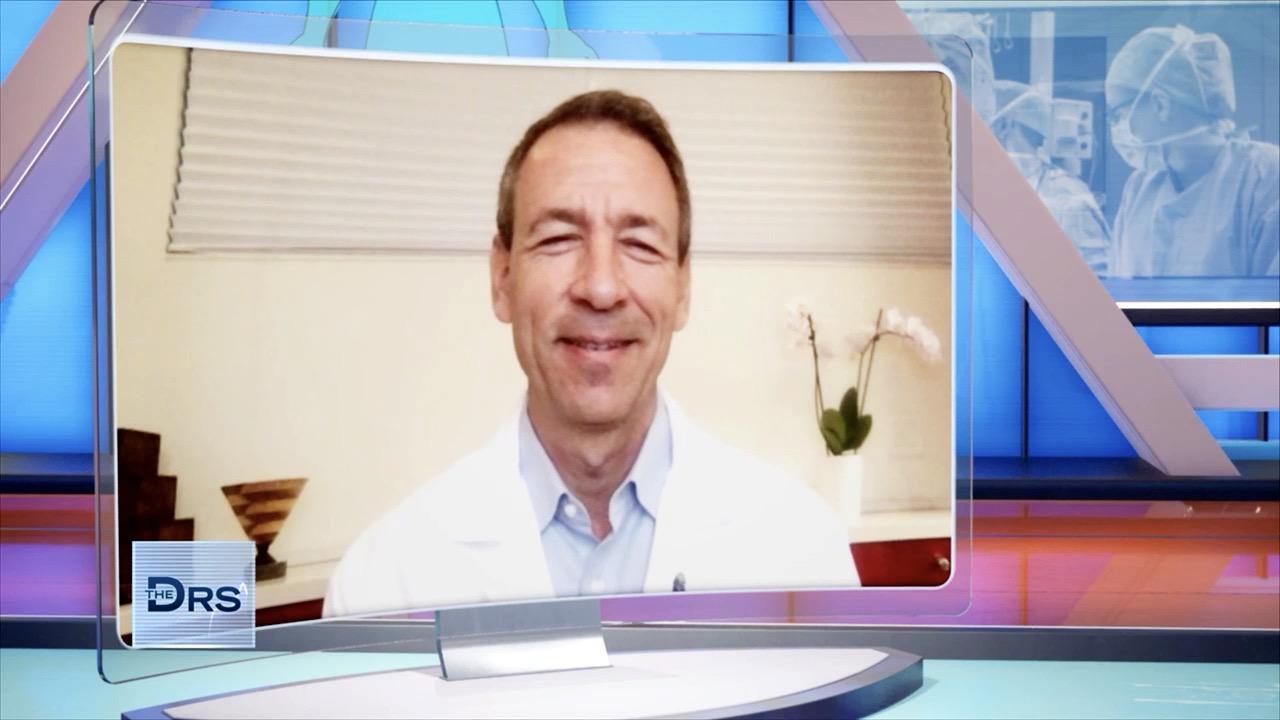 Will Probiotics Make Men's Testicles Bigger?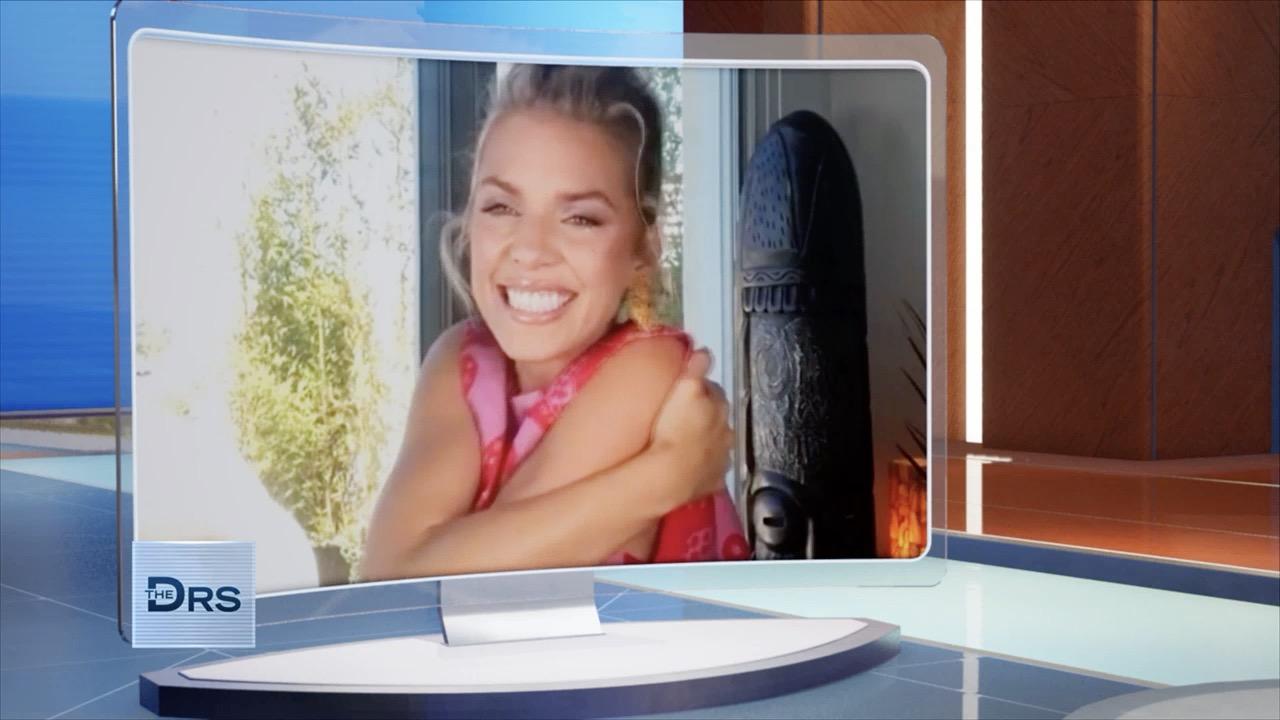 Actress AnnaLynne McCord Details How Therapy Saved Her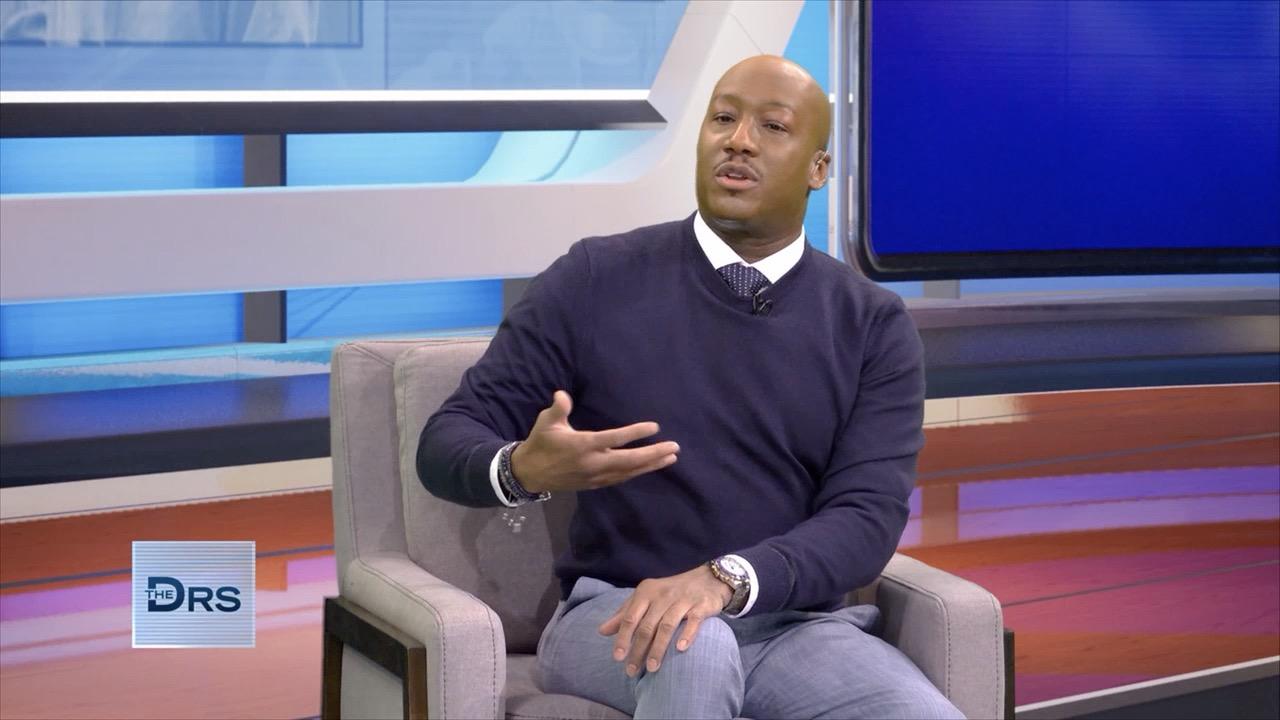 The Major Symptoms of Dissociative Identity Disorder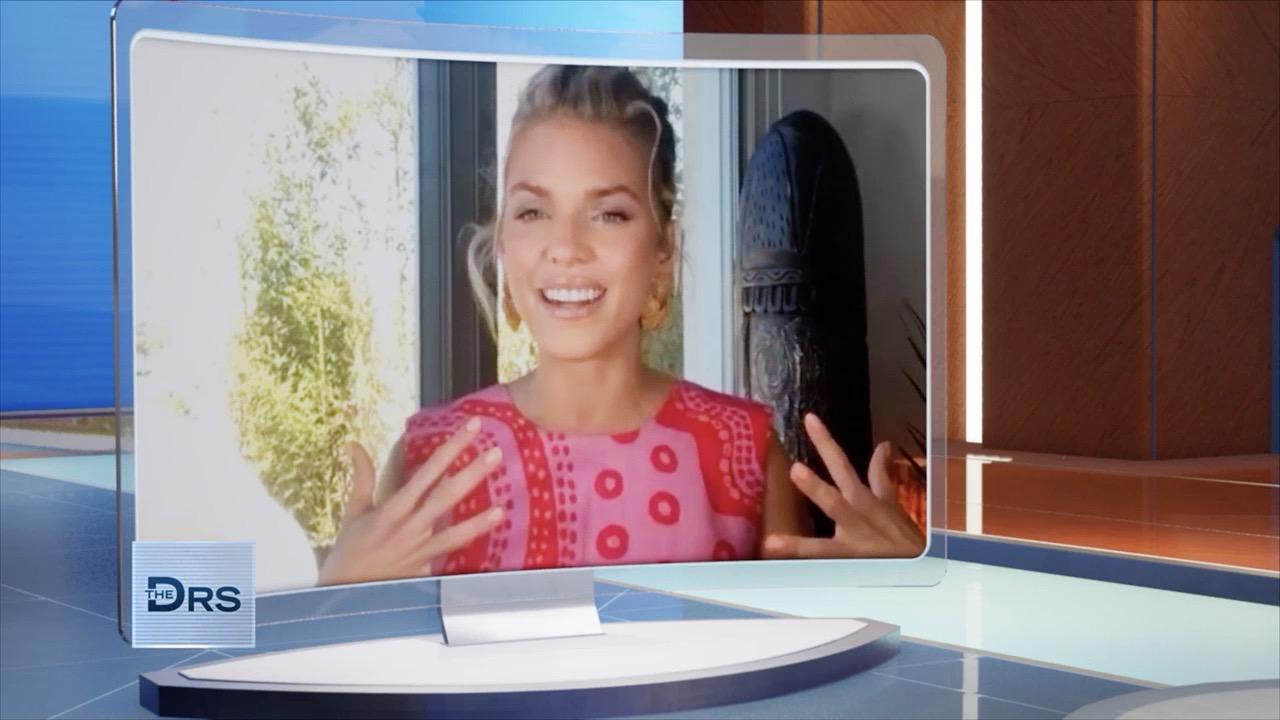 How to Normalize Talking about Mental Health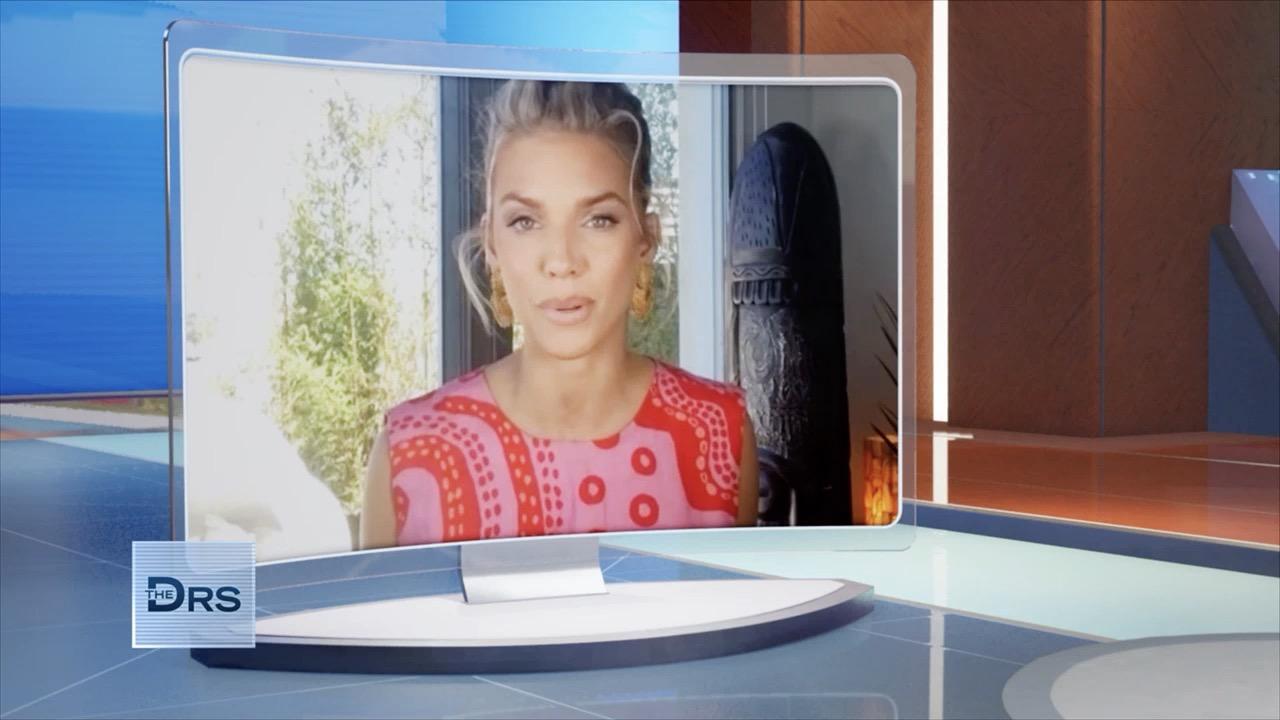 Actress AnnaLynne McCord on Getting Diagnosed with Dissociative …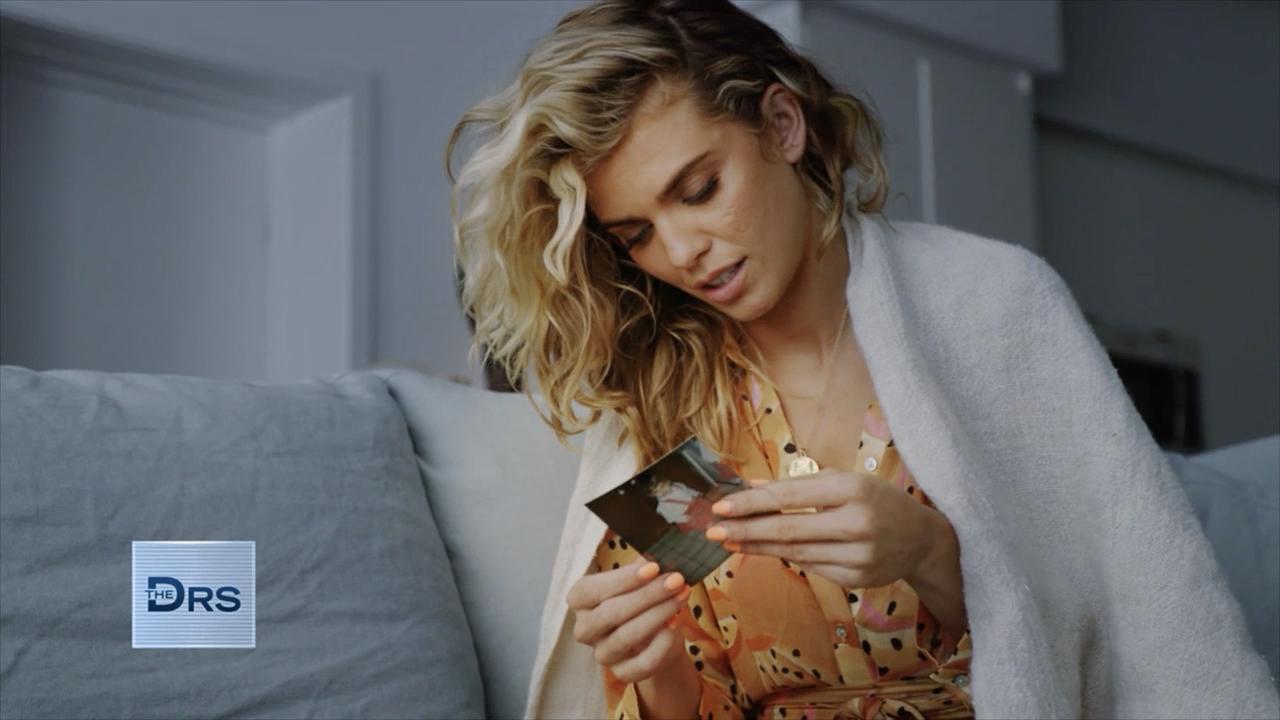 Actress AnnaLynne McCord on Healing Her Inner Child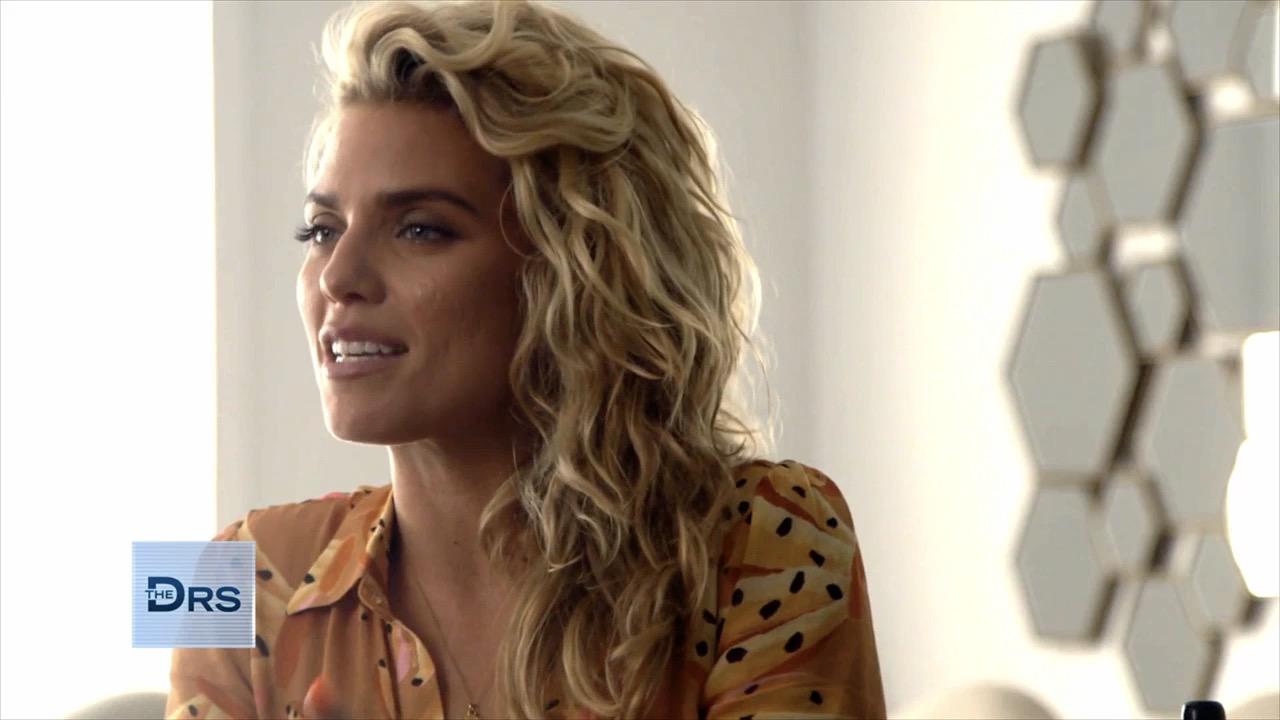 Actress AnnaLynne McCord Shares about Her Mental Health Diagnosis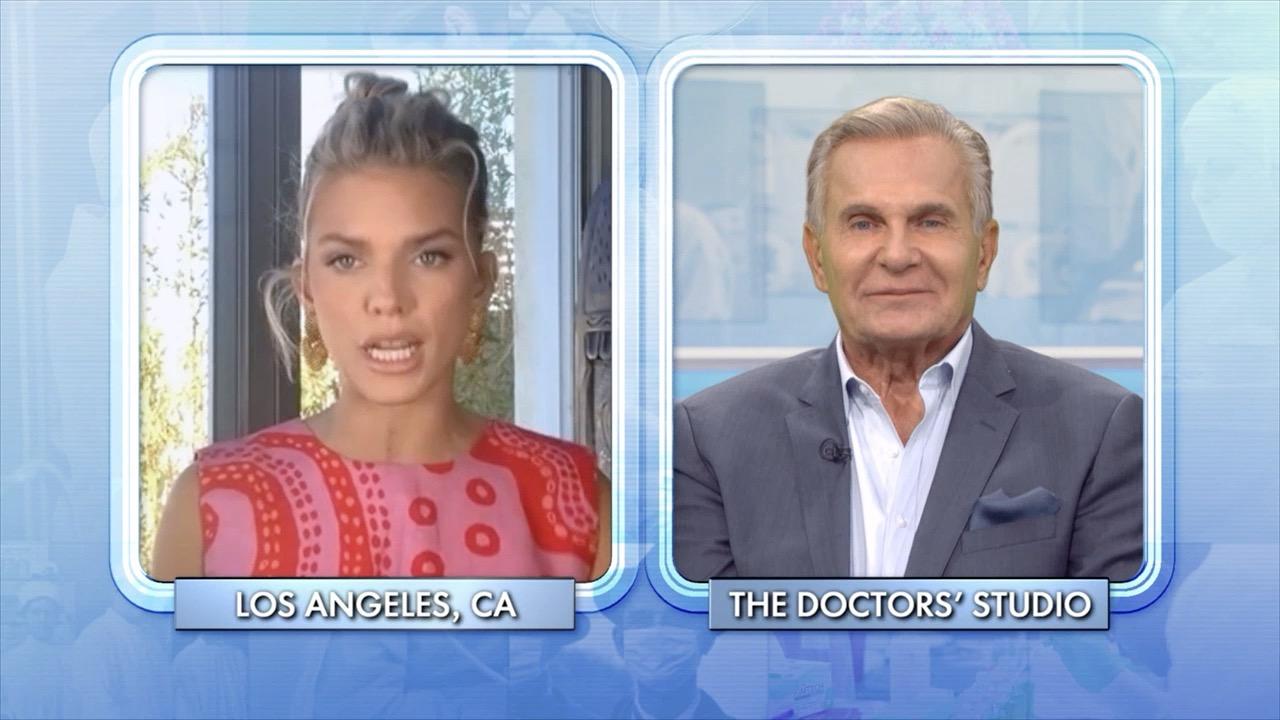 The Breakthrough Moment That Got AnnaLynne McCord on the Path to…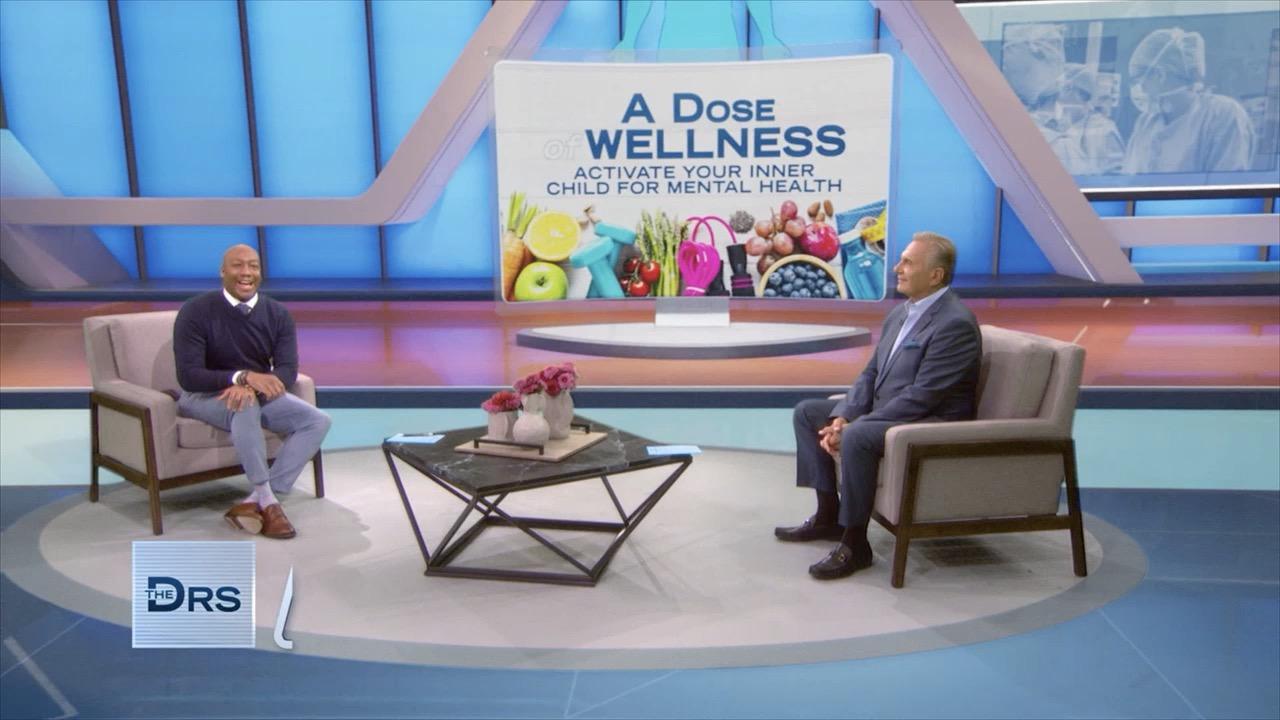 Here's How to Give Your Inner Child an Extra Dose of Love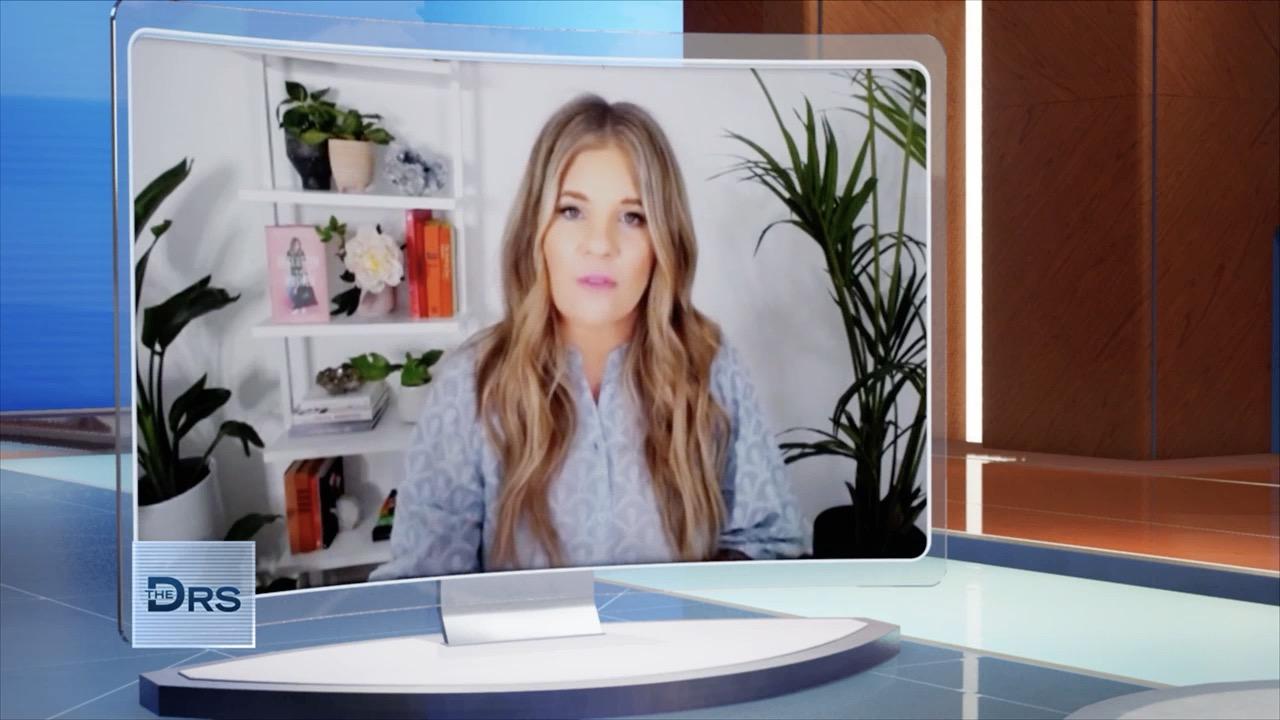 5 Decluttering Tips for Your Mental Health!
The Doctors discuss how damaging social media platforms like Instagram can be to teenagers and whether it is possible for teens to have a healthy relationship with the popular apps.
Recently, it reported that Facebook knew Instagram was damaging to teens and the media company did nothing about it. Psychologist Dr. Lauren Hazzouri questions just how many people are benefiting from using the app, noting that most young girls and women feel worse about themselves, particularly when it comes to appearance, after logging on. She explains many people end up feeling bad about themselves after digesting a stream of filtered photos and end up making unhealthy comparisons between themselves and people online.
She says parents might be nervous to curb their kid's use of social media, but the psychologist urges parents to put limits on how much their children can use apps like Instagram and make sure they are doing things that make them feel good about themselves out in the real world.
Teens Isabel and Destinee tell The Doctors they feel stressed trying to post the perfect shot on Instagram and feel pressure to alter their true appearance with filters before posting something. The teens conducted a study by taking a social media break and they monitored how their digital detox impacted their physical health. While taking the 3-day break from the apps, they used fitness trackers to monitor their vitals and discovered their heart rate and stress levels decreased. Additionally, they slept more and had better quality sleep.
The teens also discovered posting something on Instagram gave them a higher spike in heart rate compared to a moderate physical activity like walking. The two are expanding their research and sample size by studying the effects of social media on young people across the country. They hope to find out how to create a healthy relationship between teens and social media, noting that going cold turkey is close to impossible. They want to identify the positives aspects of these platforms and also pinpoint the negative elements and figure out how to strike a balance.
Dr. Hazzouri suggests parents treat social media like they would a video game, allowing 30 minutes of use and then logging off to do other things in the real world.
Watch: Teens Share Physical Effects of Taking a Break from Social Media
Watch: How to Deal with Adult Temper Tantrums!