Are You Wearing a Bra during Quarantine?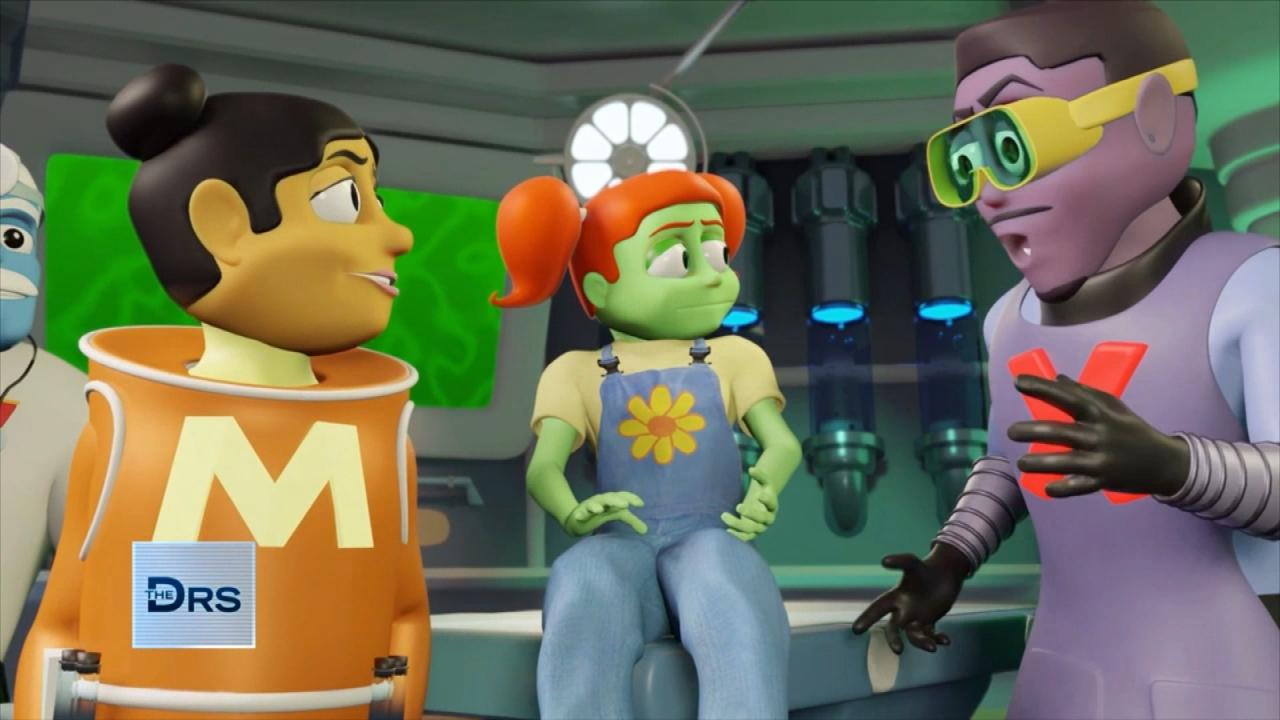 Have Your Kids Met 'The Doctor Squad'?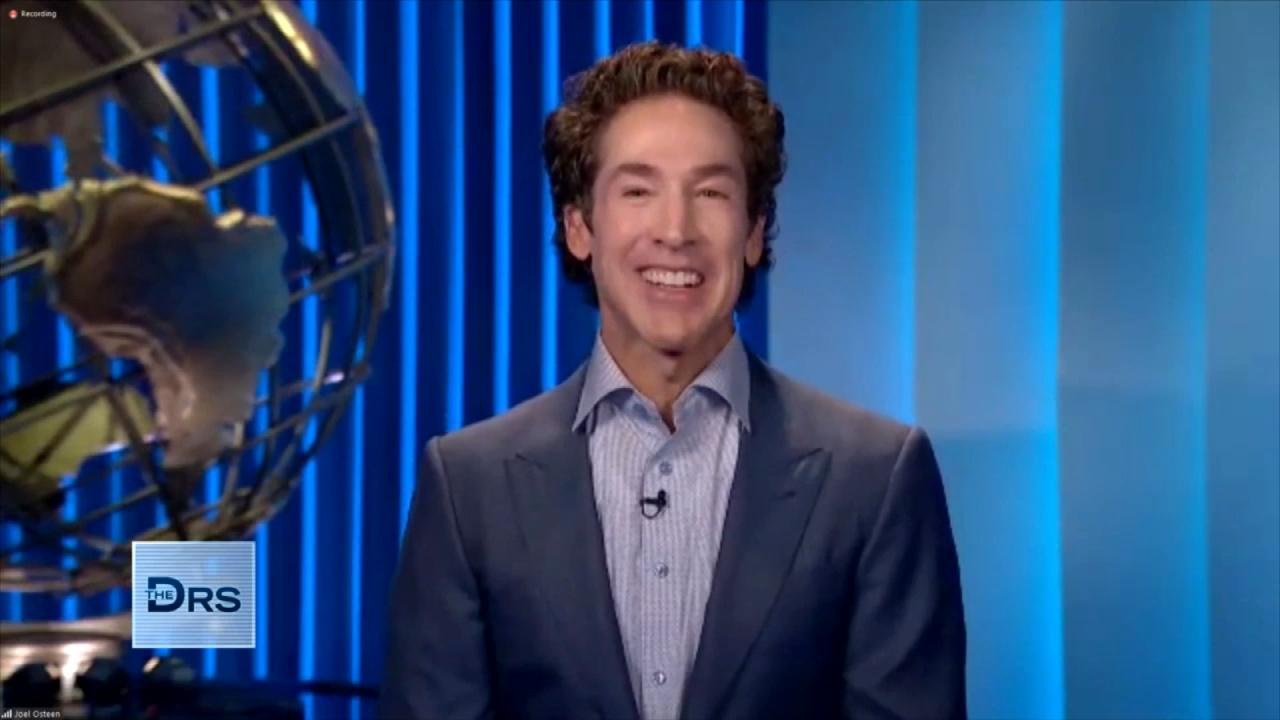 Pastor Joel Osteen on How to Rule Your Day!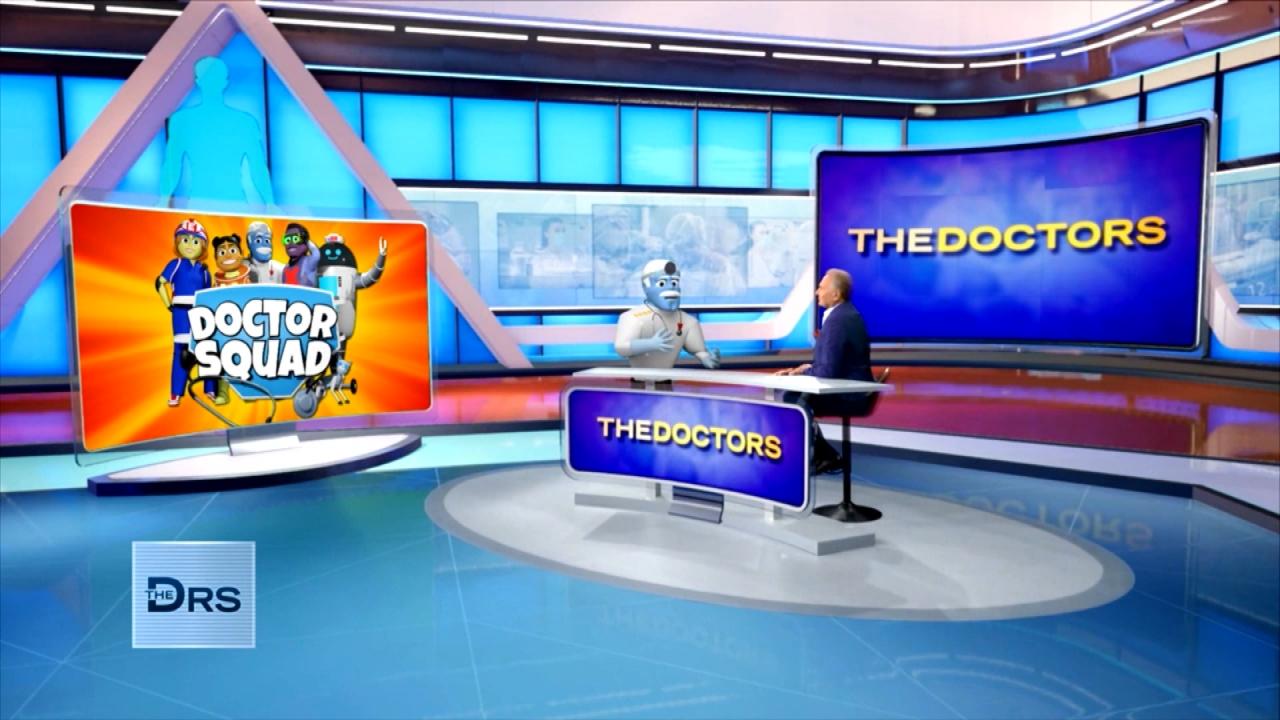 'General Medicine' from 'The Doctor Squad' Answers Kid Questions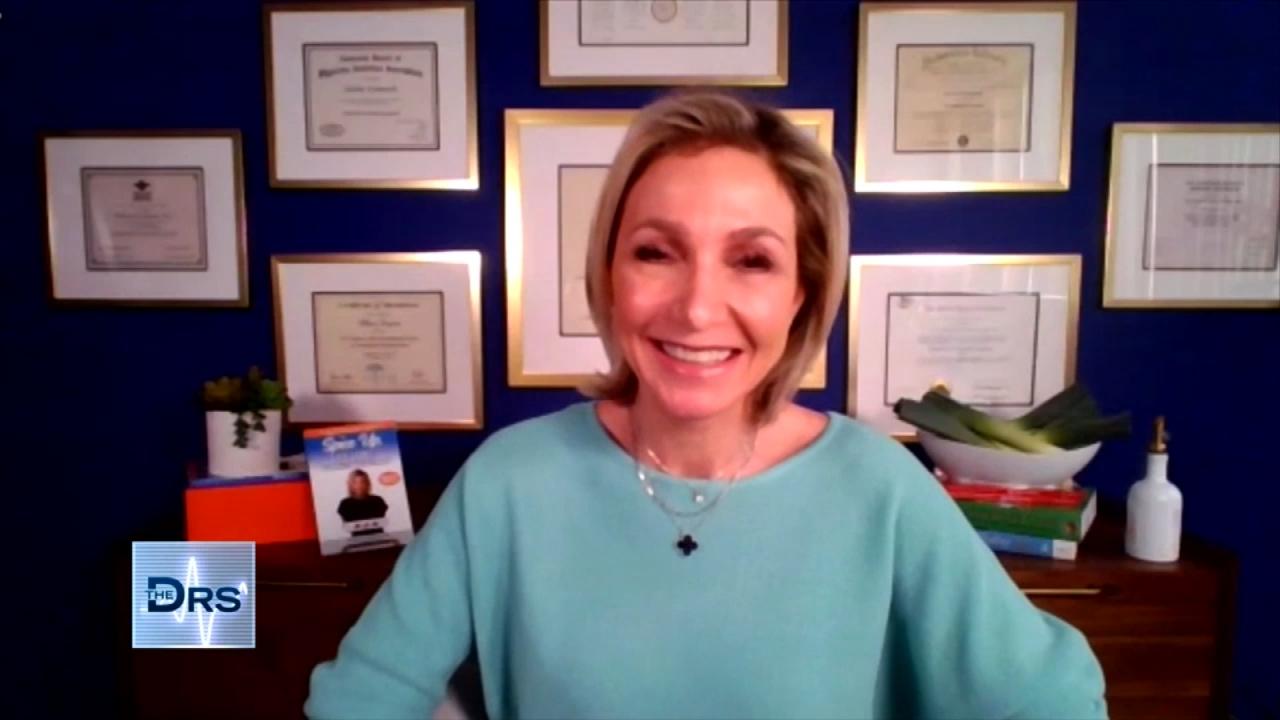 Is This French Weight Loss Hack Safe?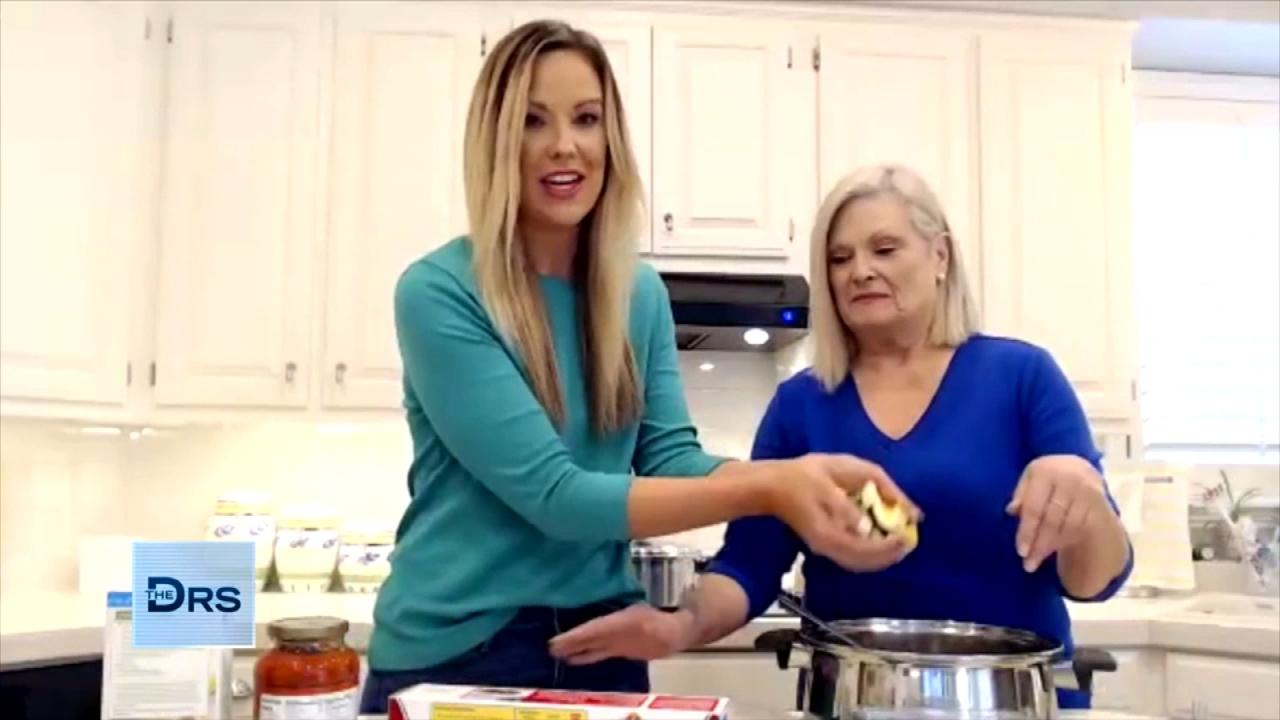 A Macro-Friendly Dinner Recipe from Weight Loss Duo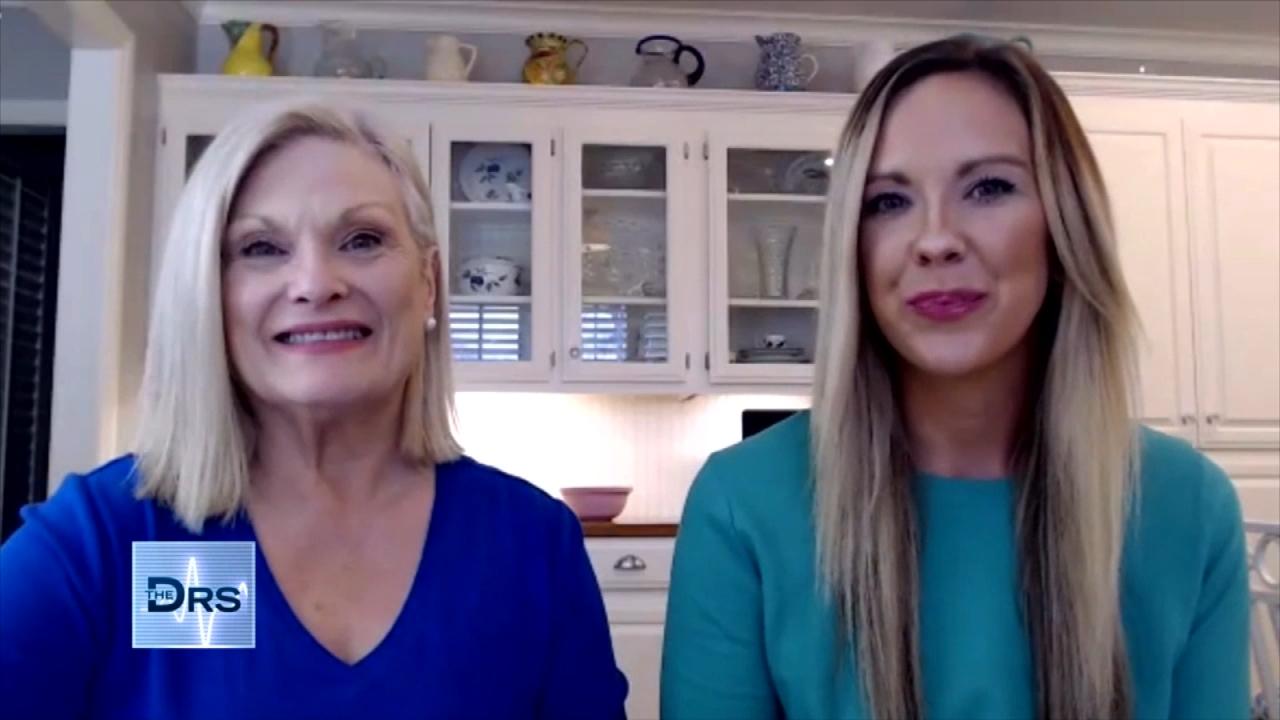 Mom and Daughter Share the Secret to Their Weight Loss Success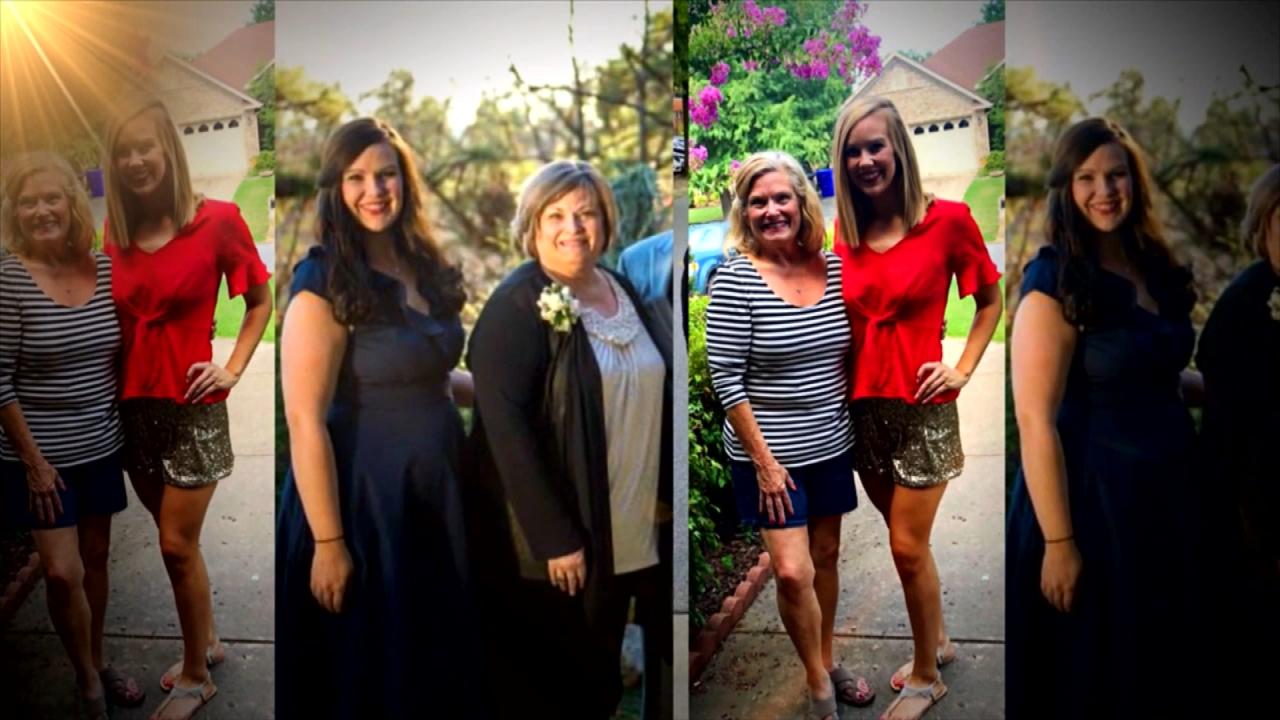 Mom and Daughter Lost a Combined 210 Pounds Together!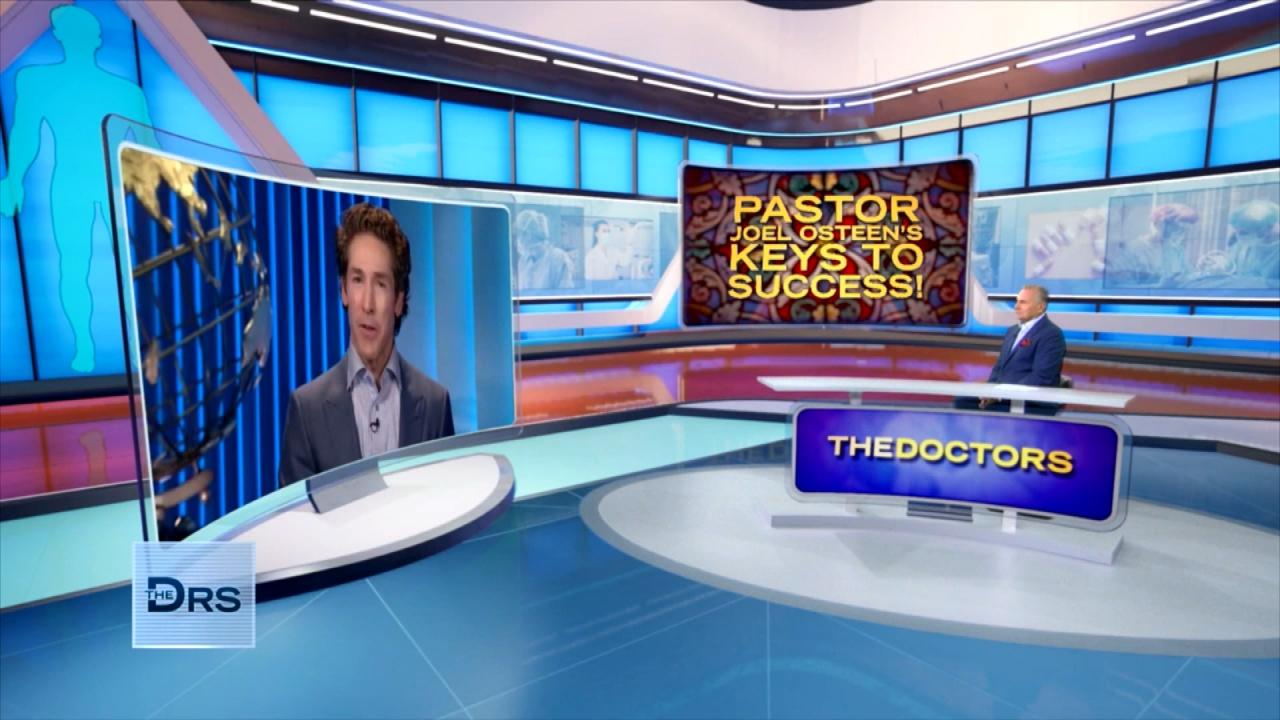 Joel Osteen on How to Unlock Your Own Potential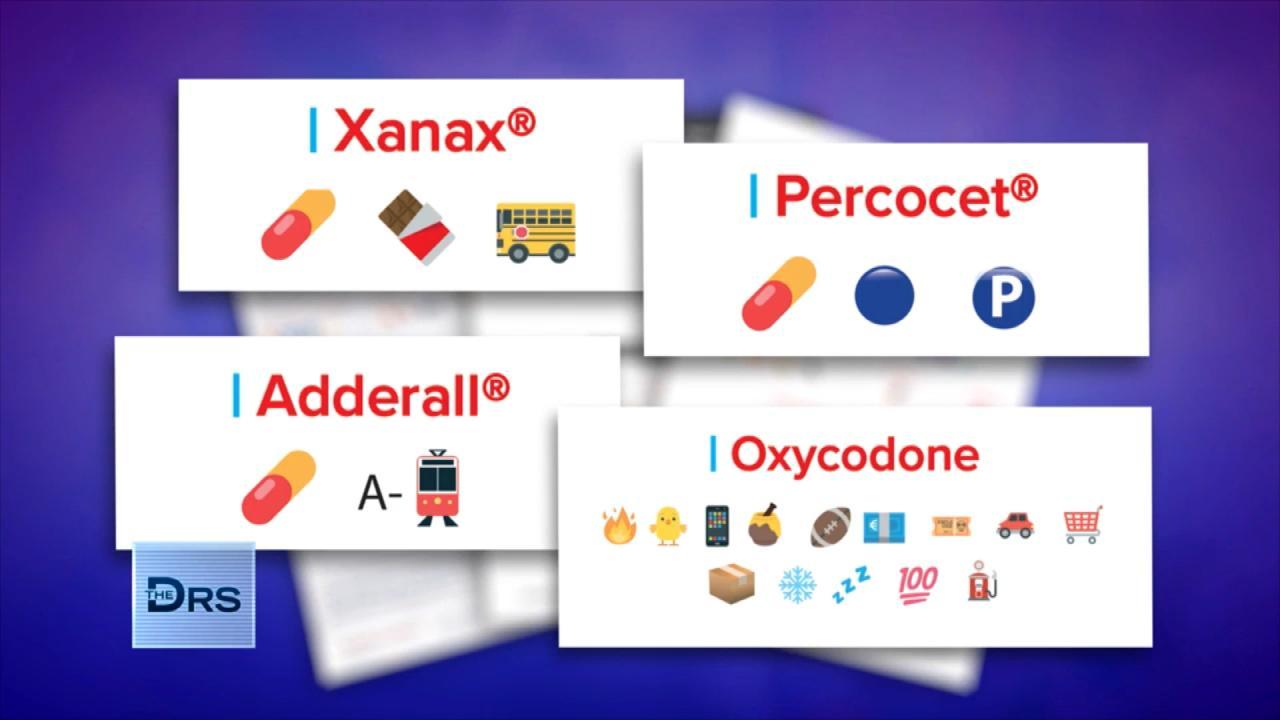 How Drug Dealers are Selling Fentanyl on Apps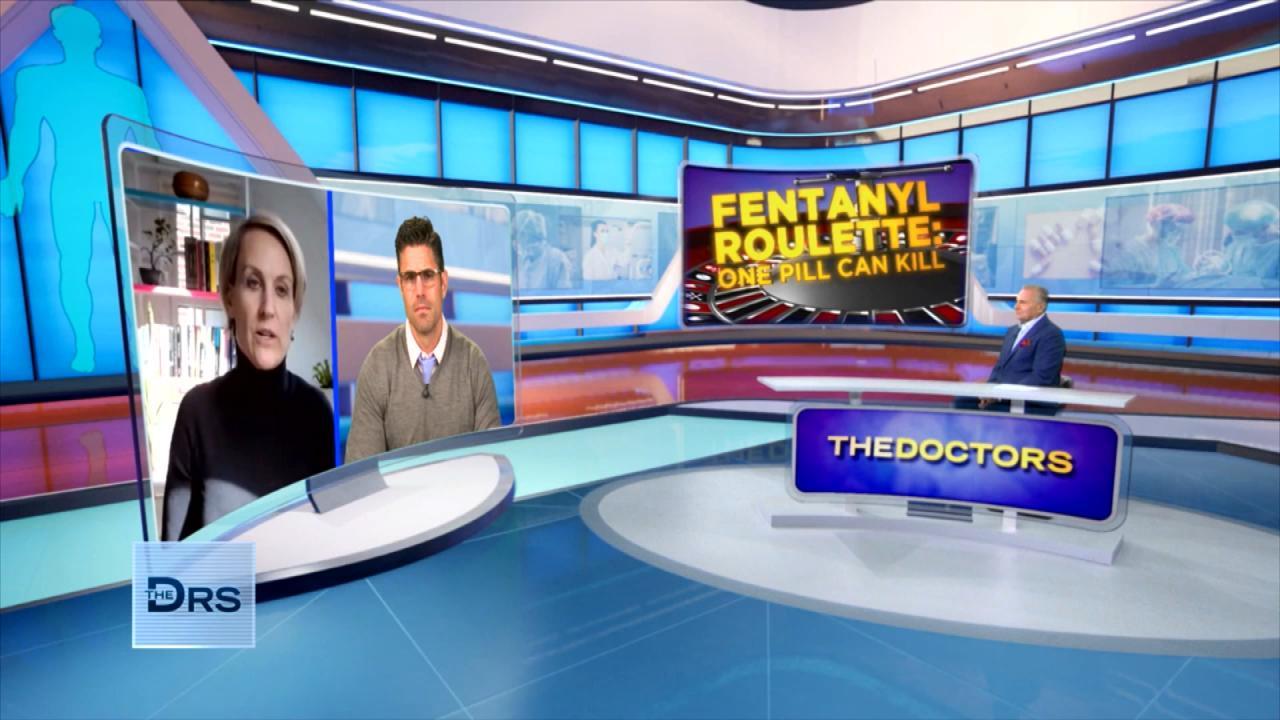 Should Companies Be Responsible for Fentanyl Sold on Their App?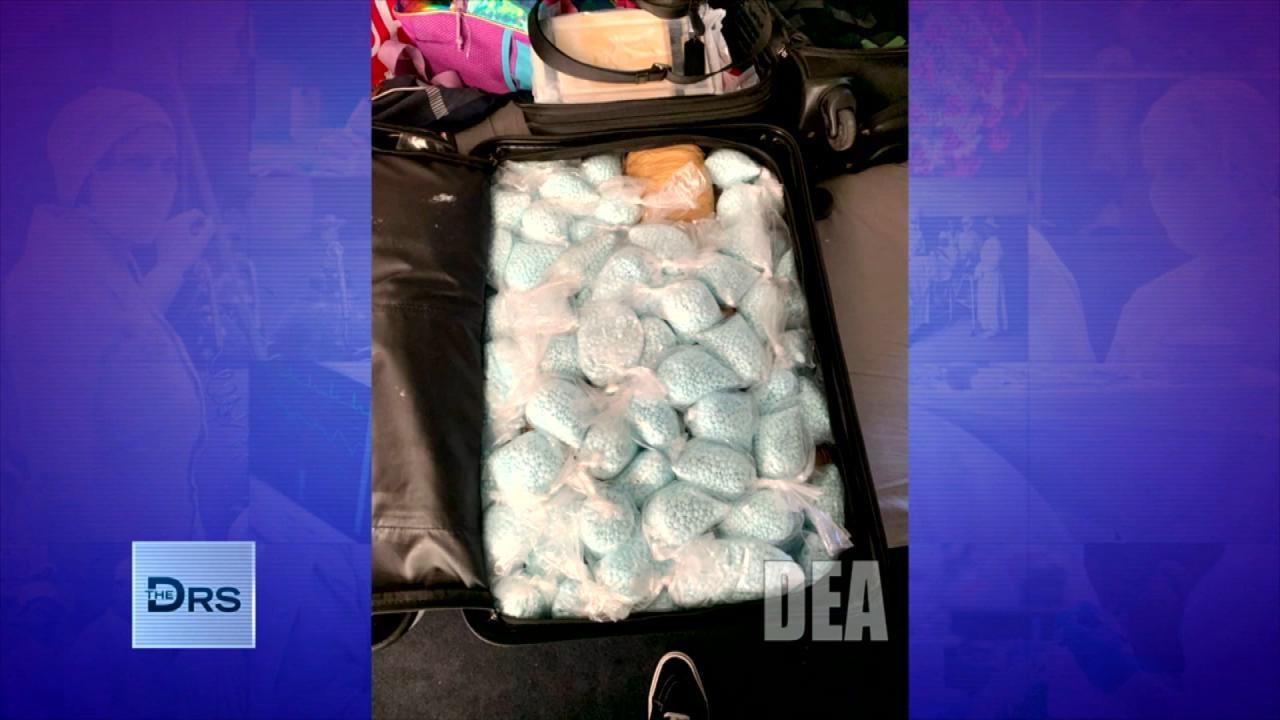 The DEA Says Fentanyl Is Everywhere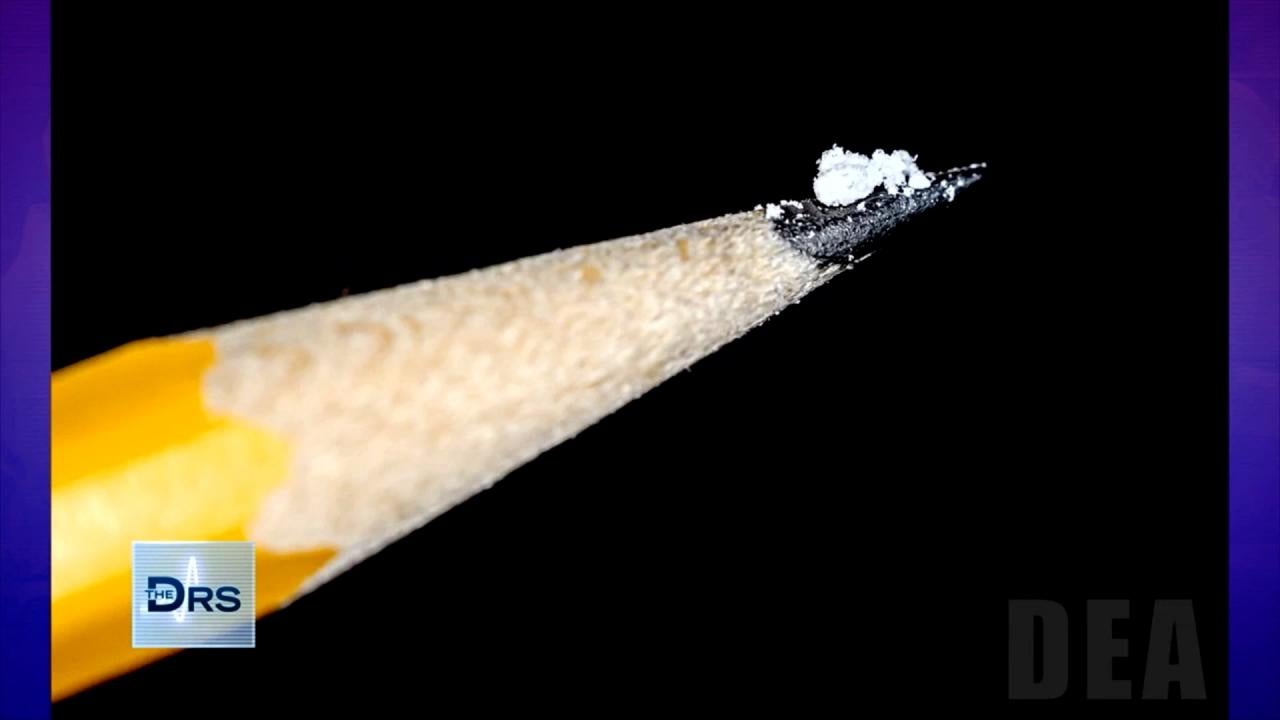 Just 2 Milligrams of Fentanyl Is a Lethal Dose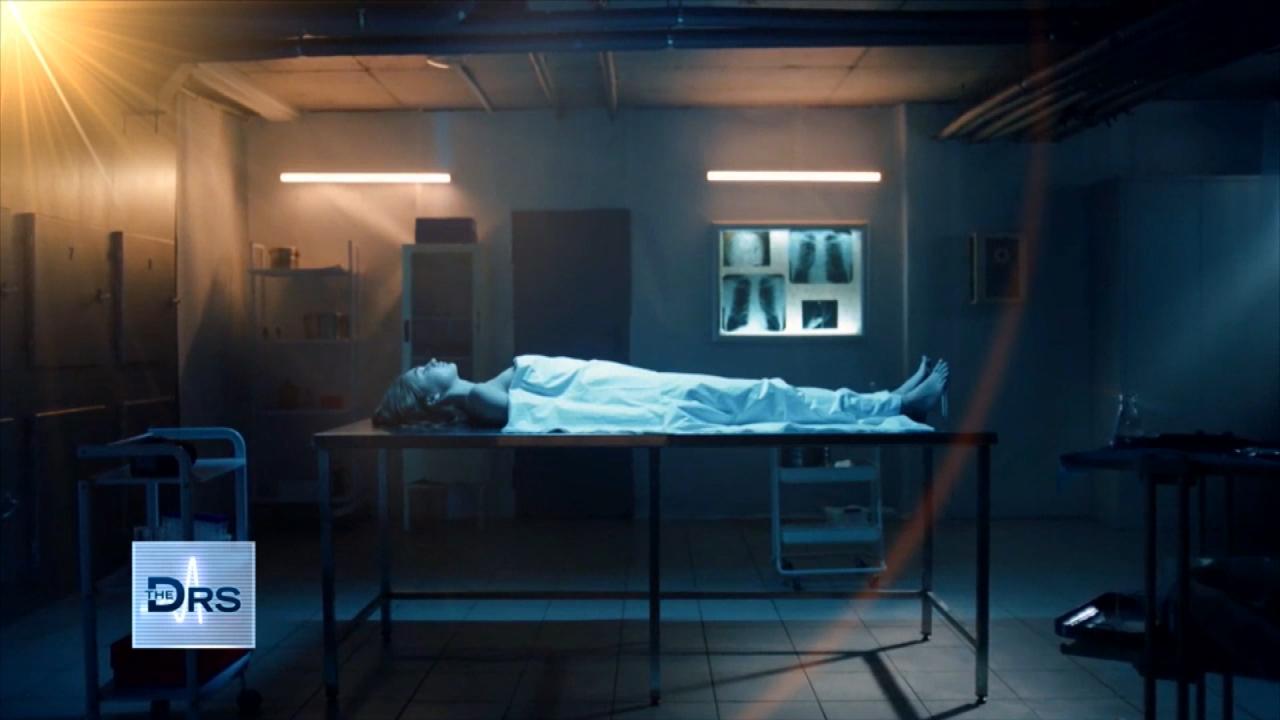 Fentanyl Is Leading Cause of Death for Americans Ages 18-45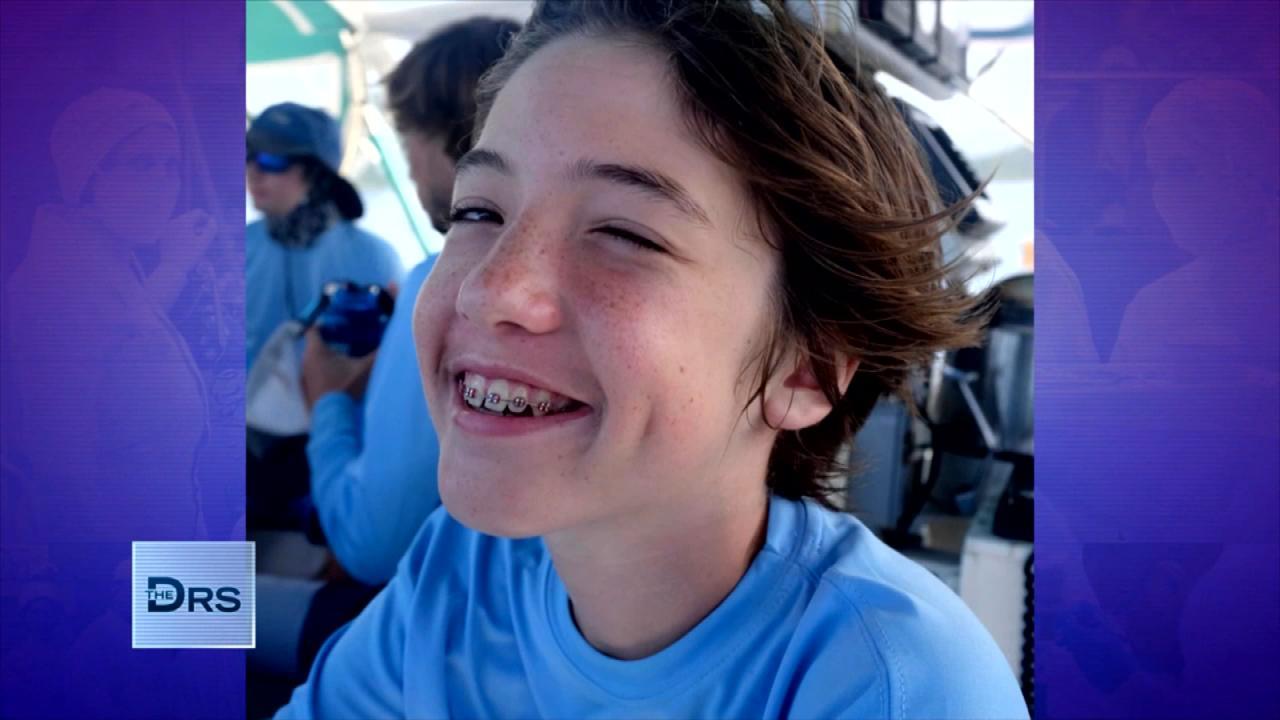 Meet Mom Who Lost Her Young Teen to a Fentanyl Overdose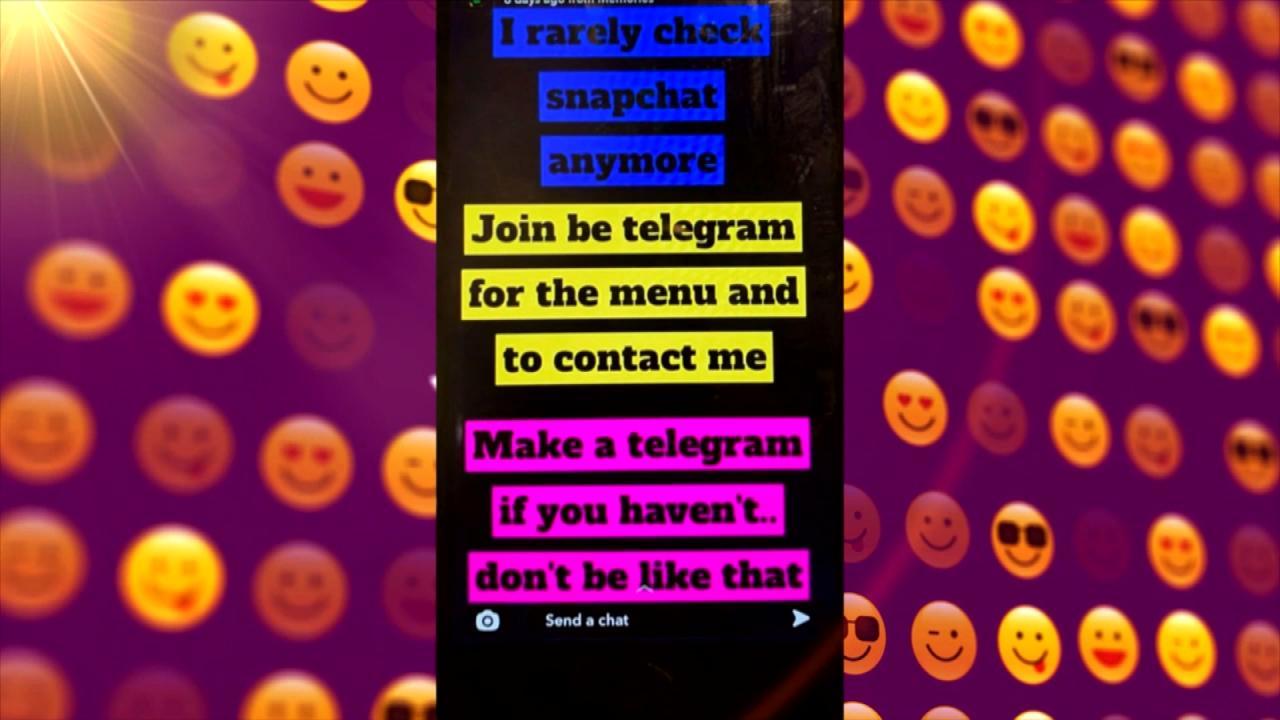 Teen Overdosed after Buying Drugs on Popular App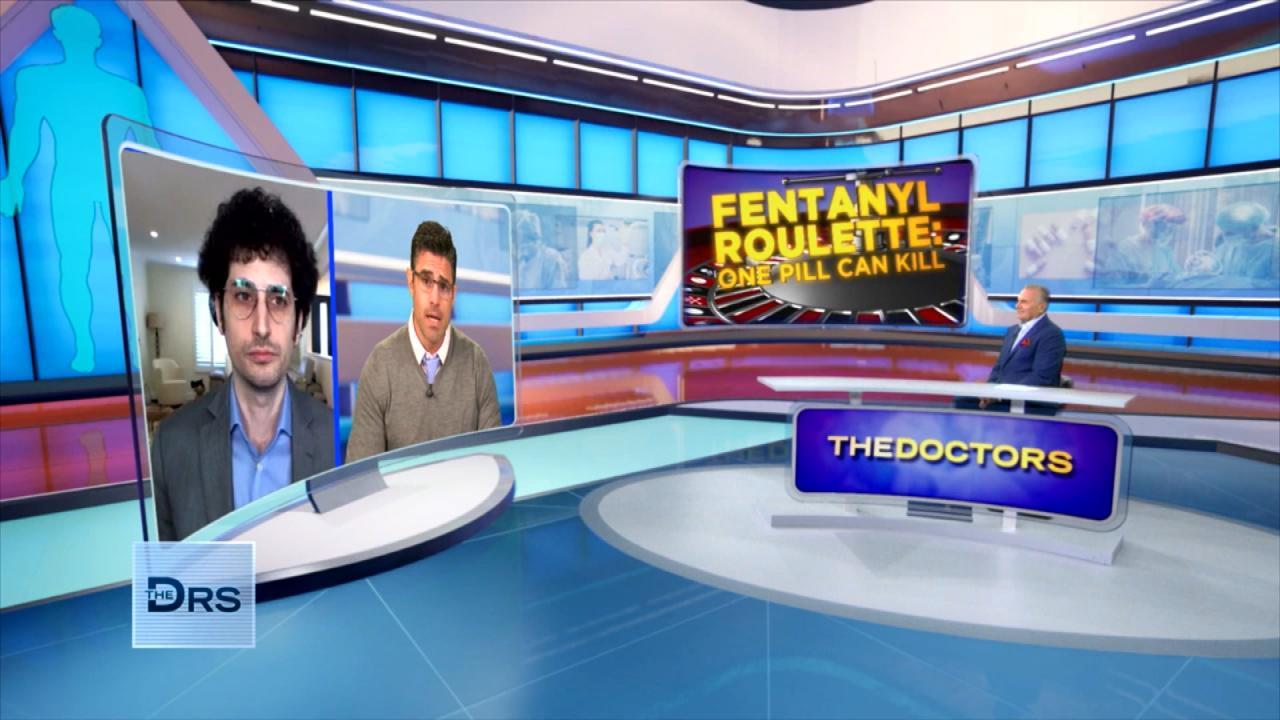 Do Fentanyl Test Strips Work?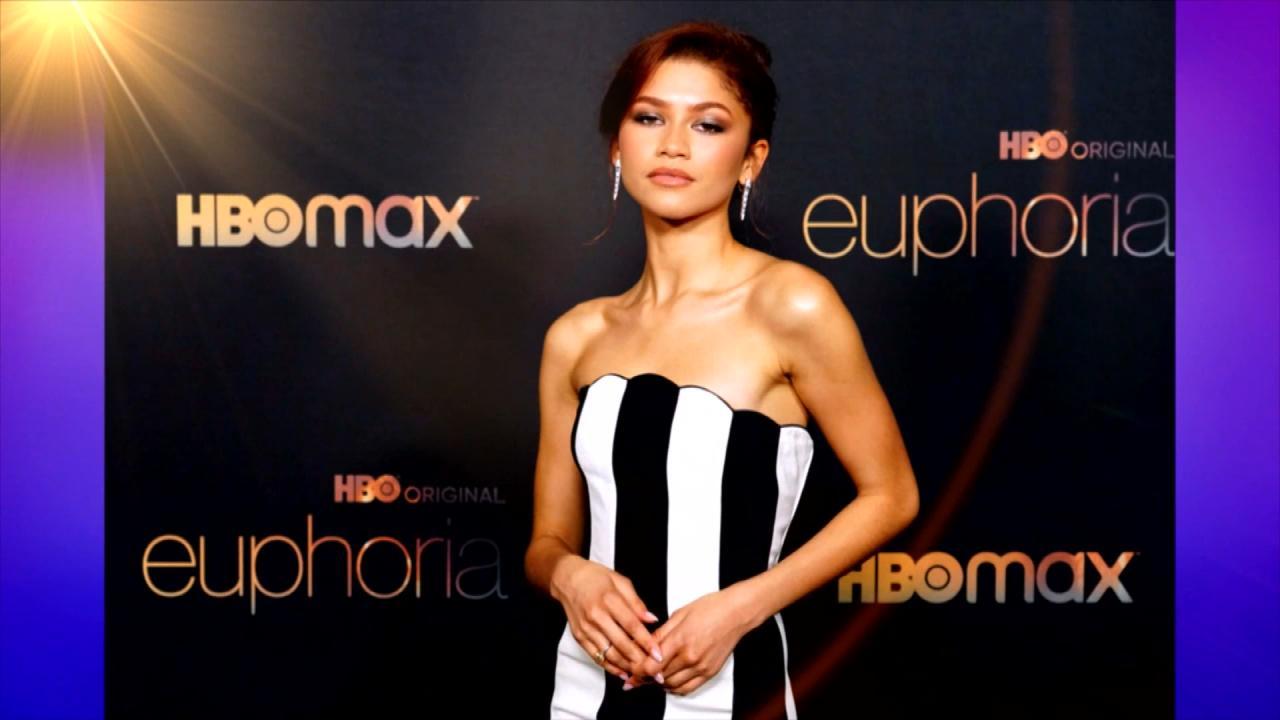 Does HBOs 'Euphoria' Send the Wrong Message to Teens about Drugs?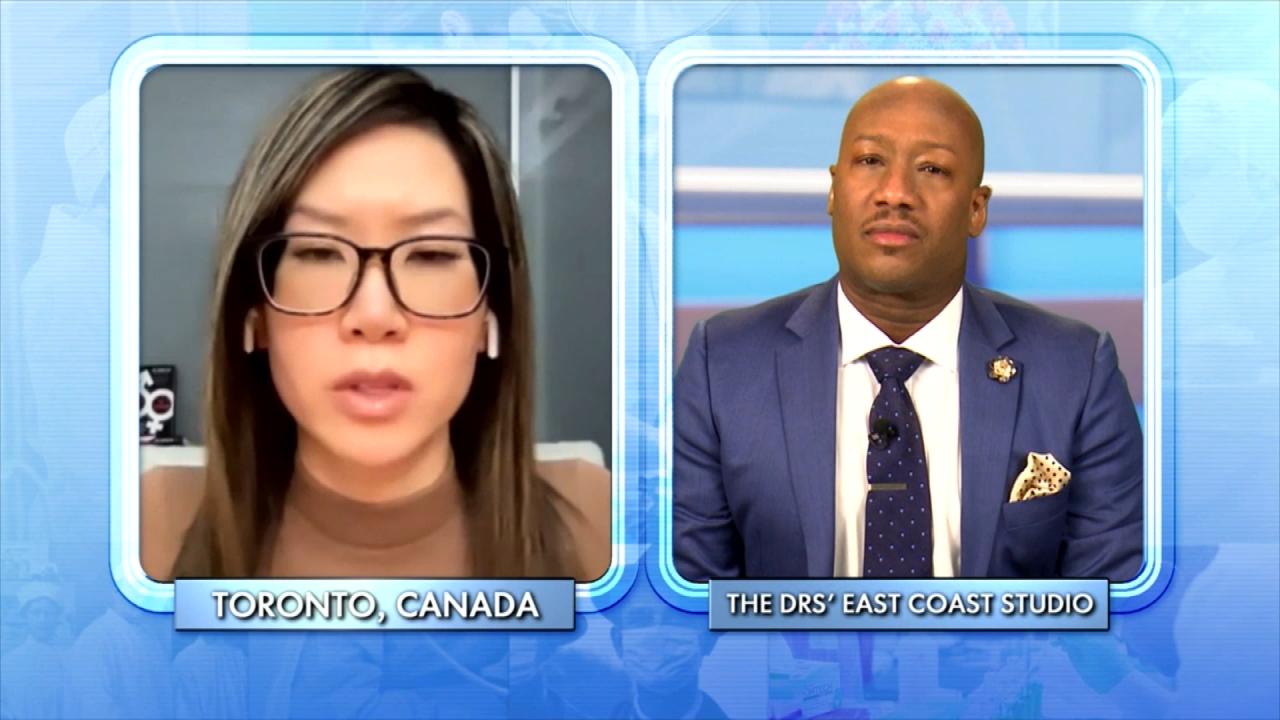 How to Support a Child Exploring Gender Identity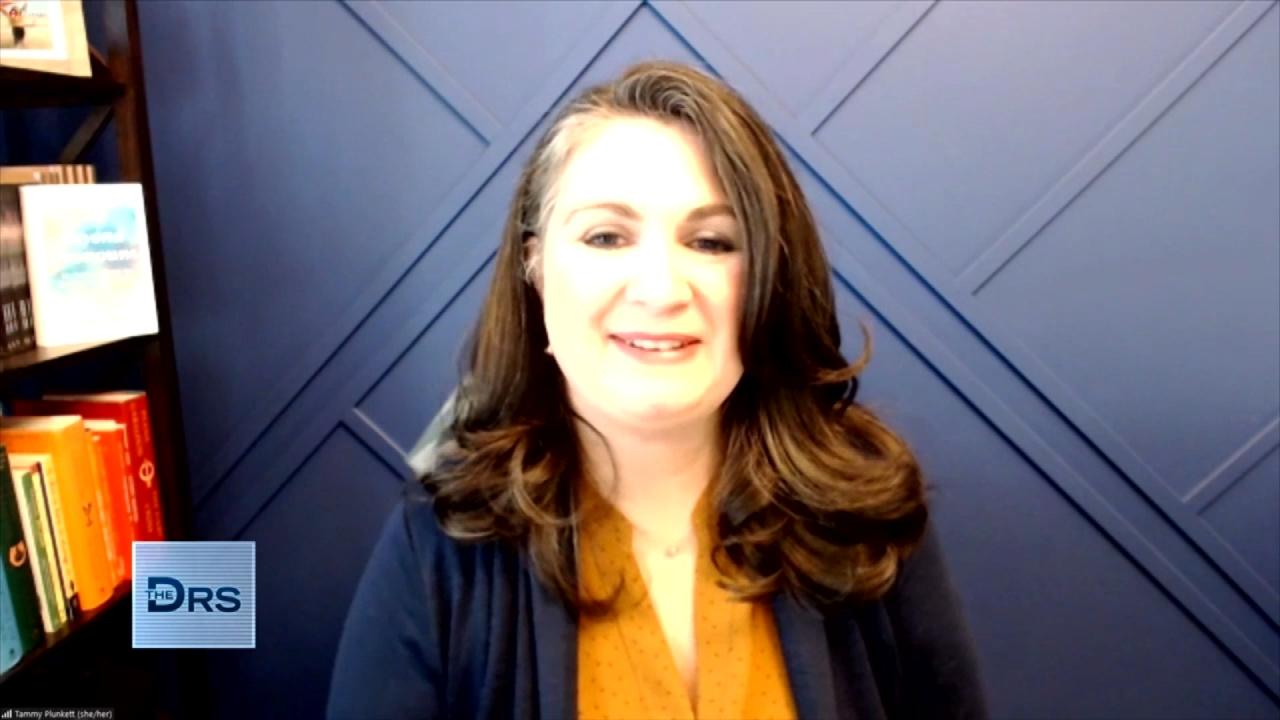 Mom Shares Her Reaction When Her Child Asked to Transition
Now that working from home is the norm for many, not wearing a bra is more and more common. But, could this lead to problems?
The Doctors answer a question for a viewer, who asks, "Should I be concerned that going sans bra will make gravity take effect sooner than I want?" The viewer tells us she wears a bra during online meetings but has been enjoying going bra-free. And the viewer is not alone, according to a poll we took online, 44 percent of people told us they are skipping the bra at home.
Plastic surgeon Dr. Andrew Ordon warns it is important to wear a bra, explaining, "If you have larger breasts you need more support."
"As we age, due to gravity and the bigger the breast, the more weight there is, [the breast] ligaments stretch, and you get a sagging of the breasts," Dr. Ordon continues. "It is important to do everything you can do to support the breast. When you add that support of the bra it is making a huge difference."
But should some women wear their bra while sleeping? Dr. Ordon says if you have larger breasts-- a C or D cup -- he recommends wearing a bra to bed.
As for those dealing with back fat and the discomfort that wearing a bra can cause, Dr. Ordon explains even with diet and exercise this can be a tough area to get rid of excess skin and fat. One option, if you are unhappy with your back fat and willing to undergo a procedure, is a combination of liposuction and ultrasound (followed by wearing a compression garment for a few weeks) which can "cause the skin to shrink wrap," the plastic surgeon says.
Or if you do not want to undergo surgery, Dr. Ordon suggests wearing compression garments under your clothes to camouflage your excess back fat.
Watch: Will Vaseline and Toothpaste Make Your Breasts Bigger?
Watch: Women with Bigger Breasts Have Longer Flu and Cold Symptoms?