The Diseases Your Optometrist Can See in Your Eyes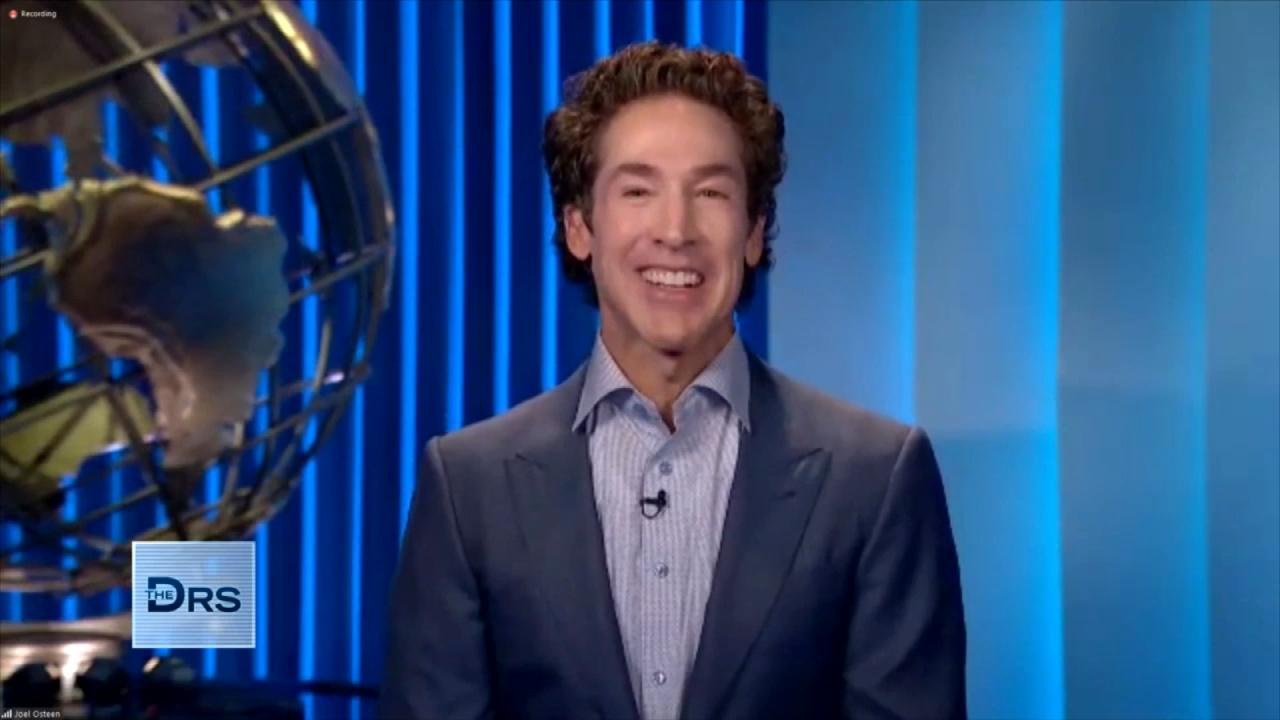 Pastor Joel Osteen on How to Rule Your Day!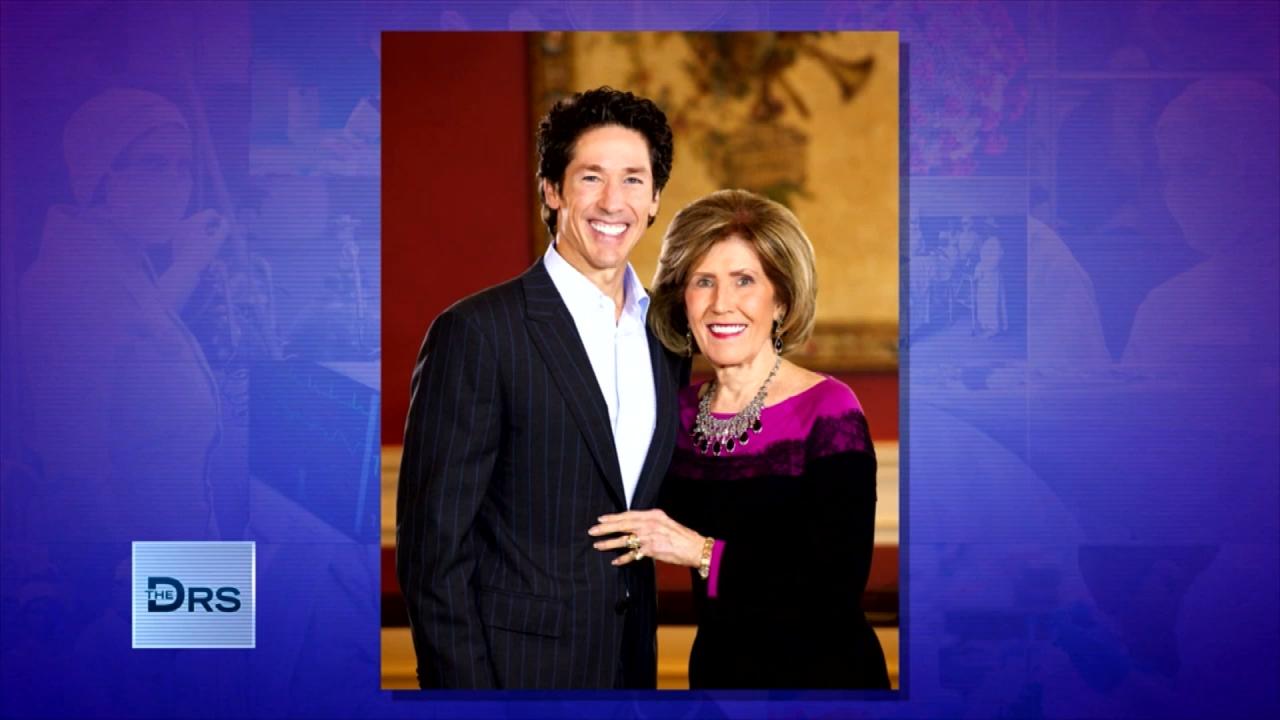 Pastor Joel Osteen on Keeping Faith in Hard Times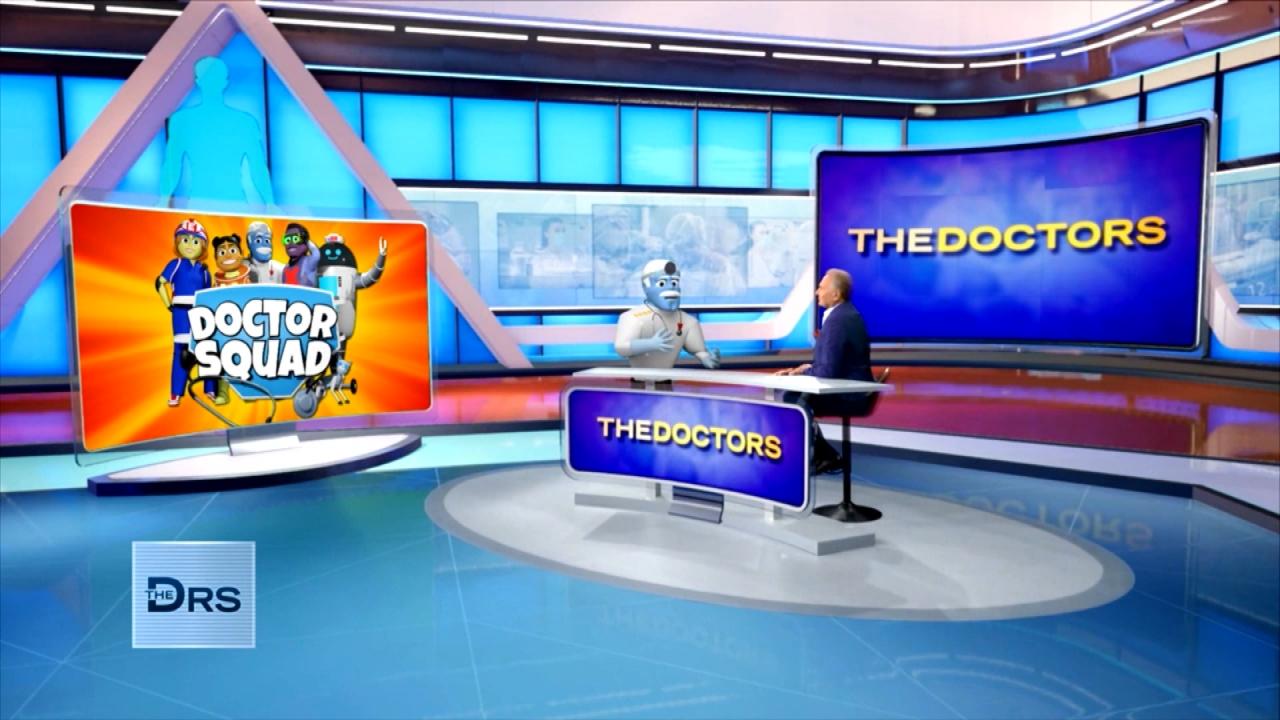 'General Medicine' from 'The Doctor Squad' Answers Kid Questions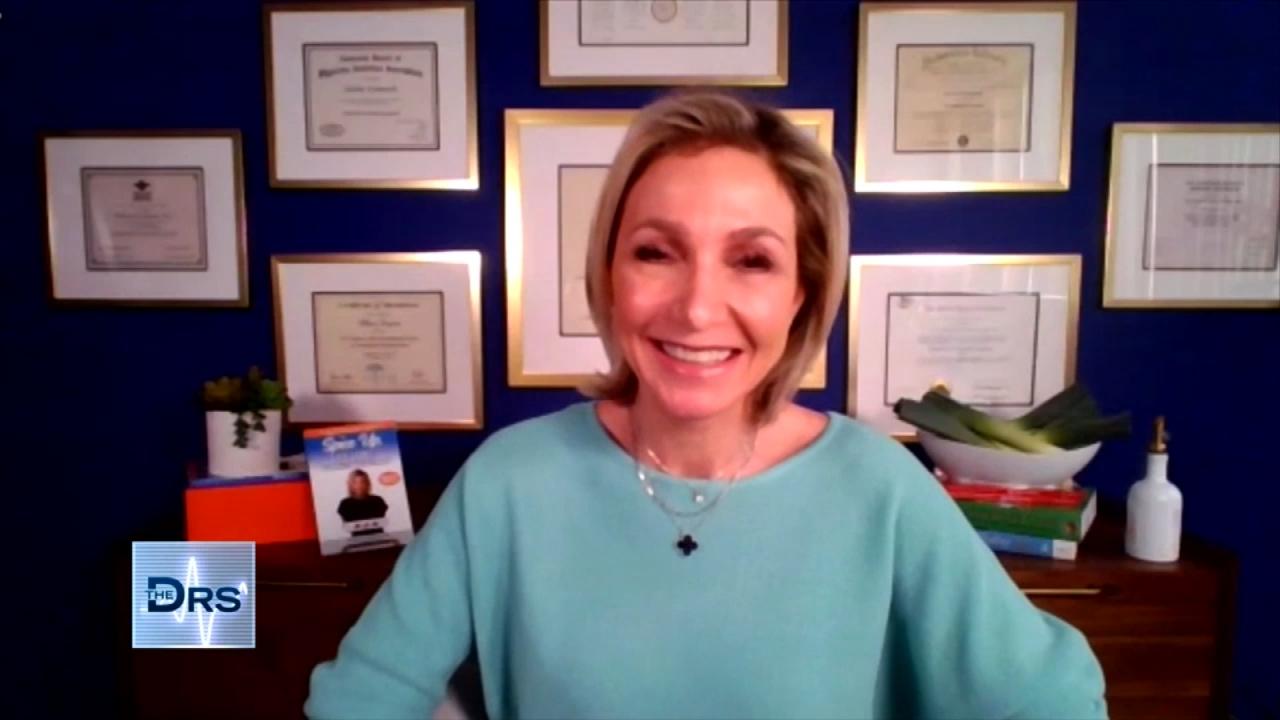 Is This French Weight Loss Hack Safe?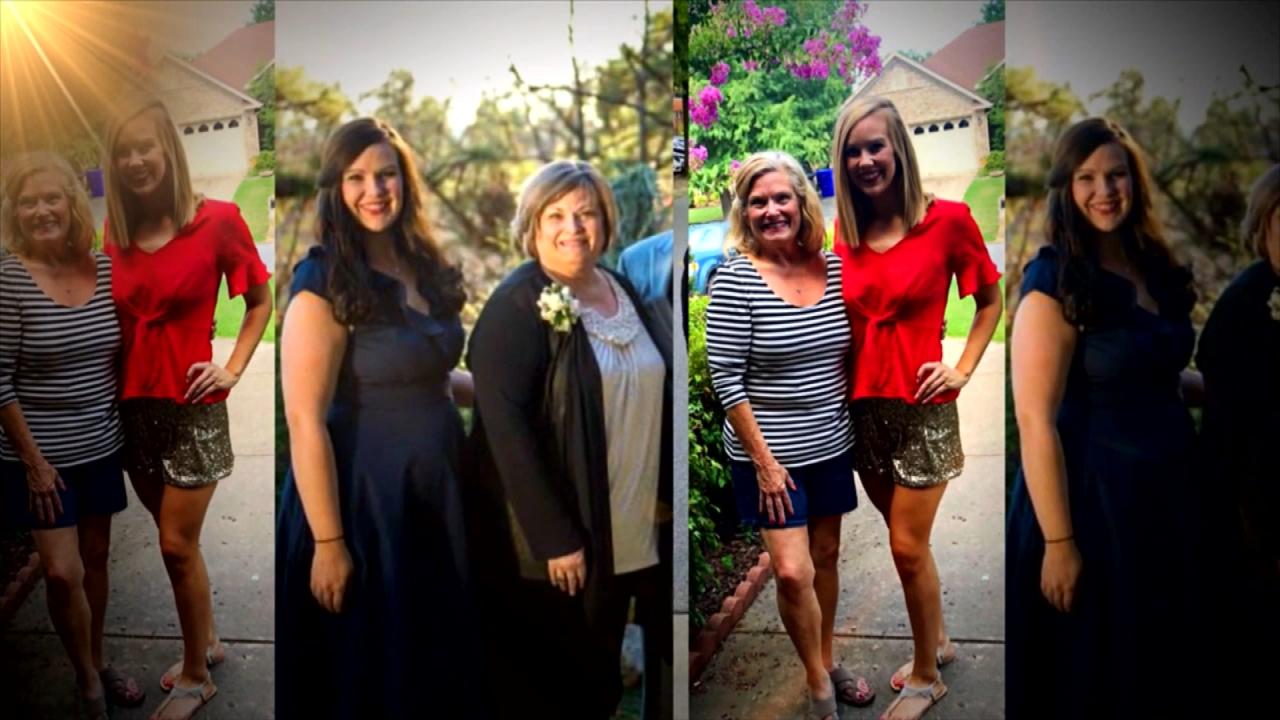 Mom and Daughter Lost a Combined 210 Pounds Together!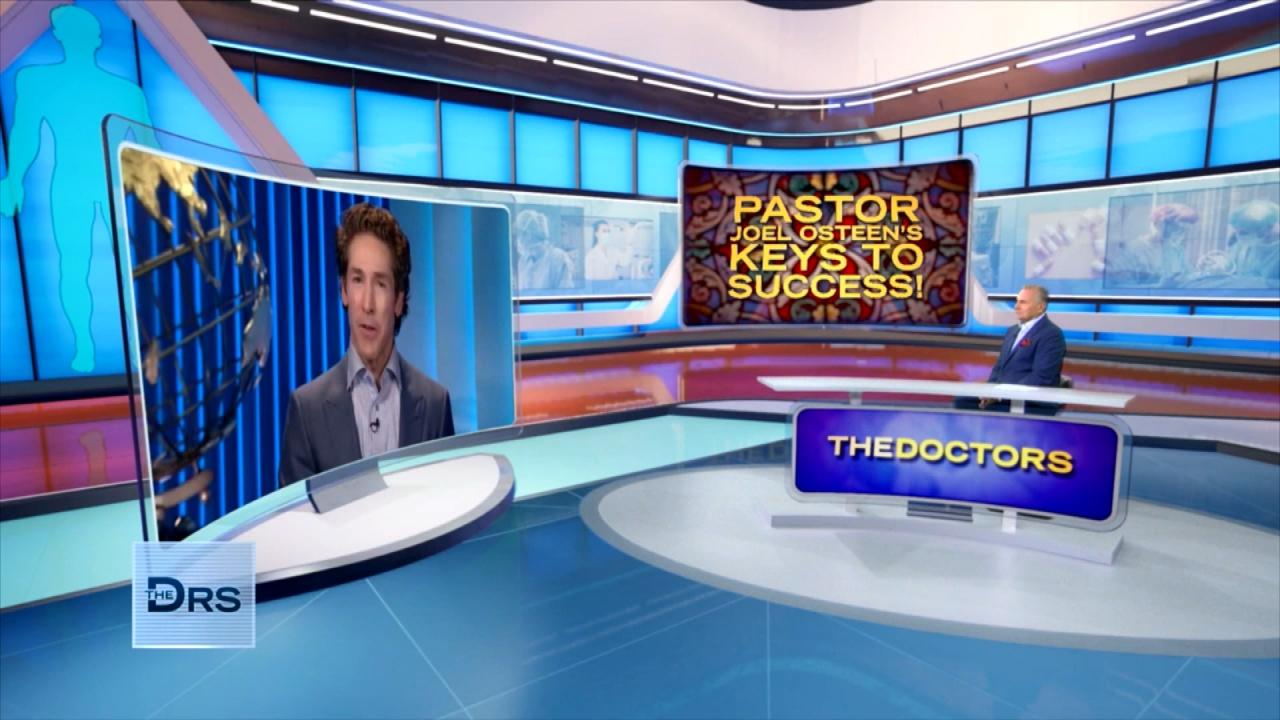 Joel Osteen on How to Unlock Your Own Potential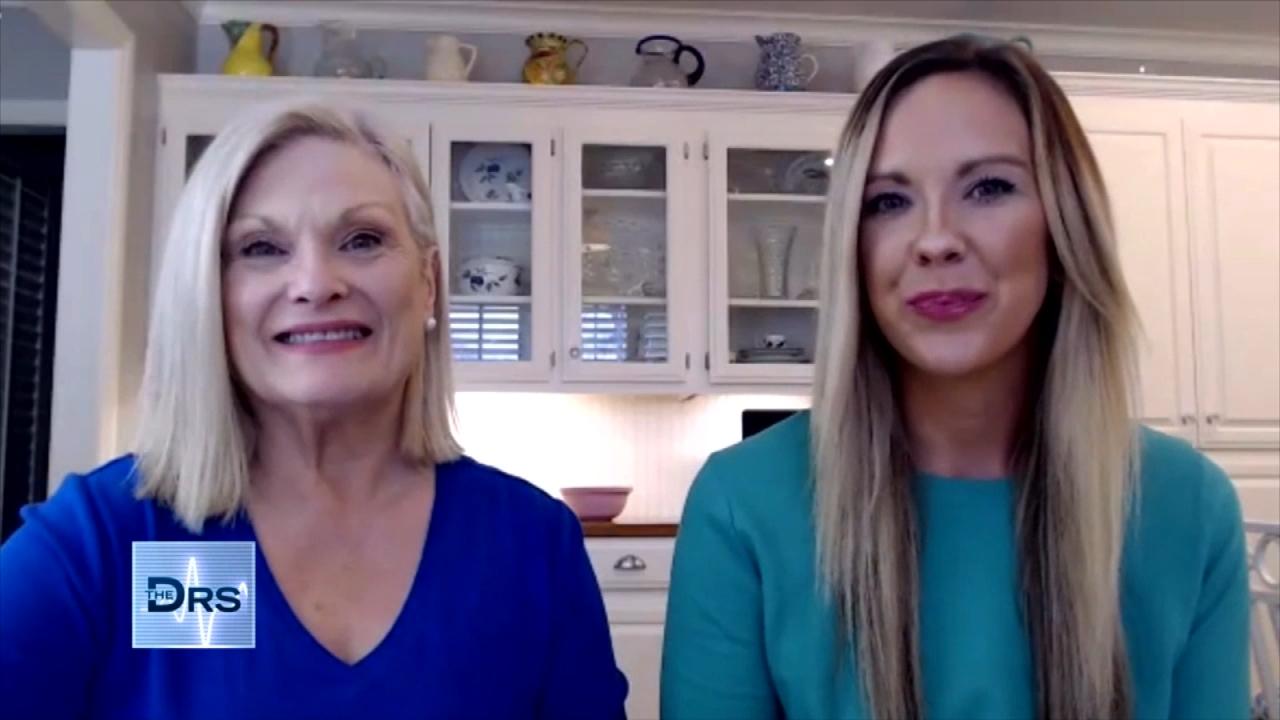 Mom and Daughter Share the Secret to Their Weight Loss Success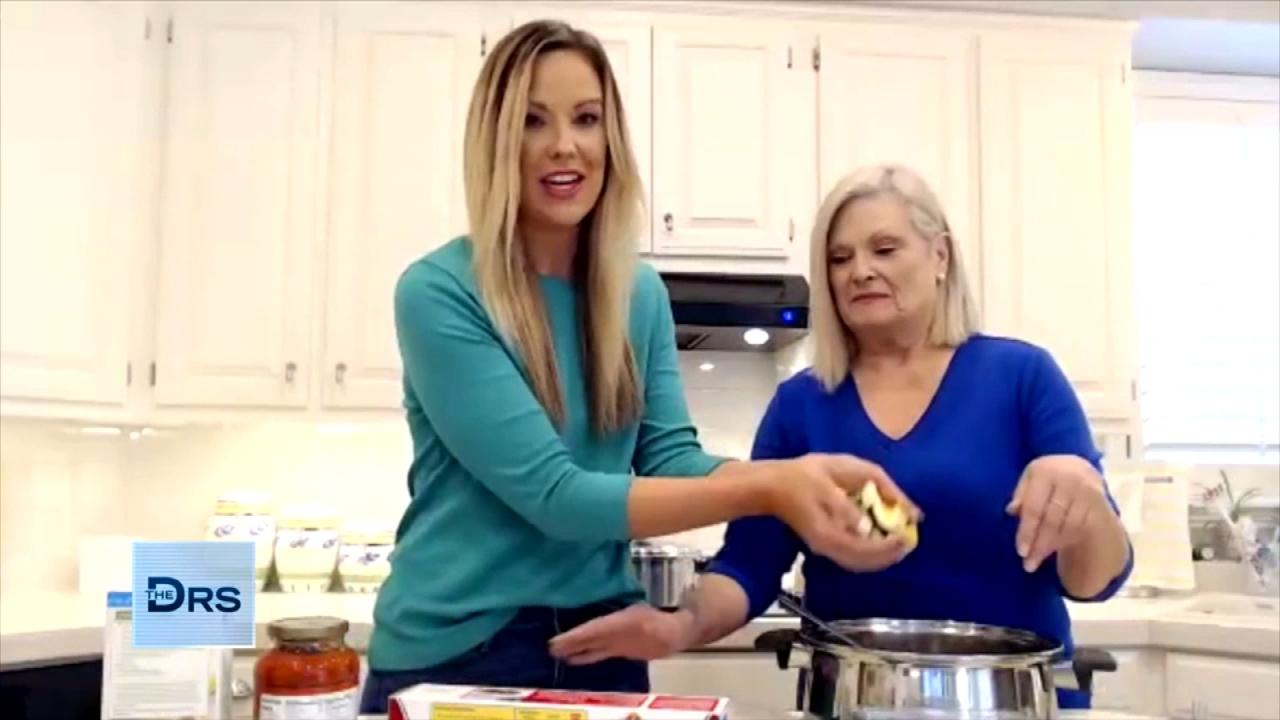 A Macro-Friendly Dinner Recipe from Weight Loss Duo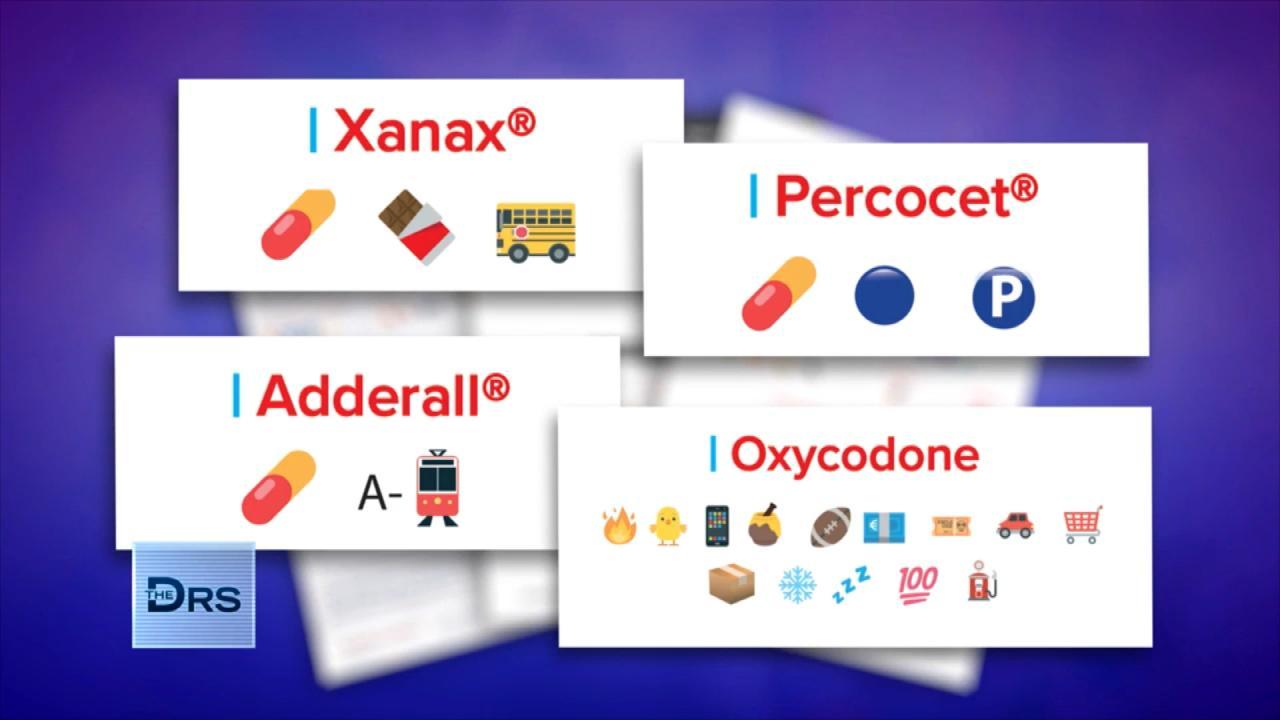 How Drug Dealers are Selling Fentanyl on Apps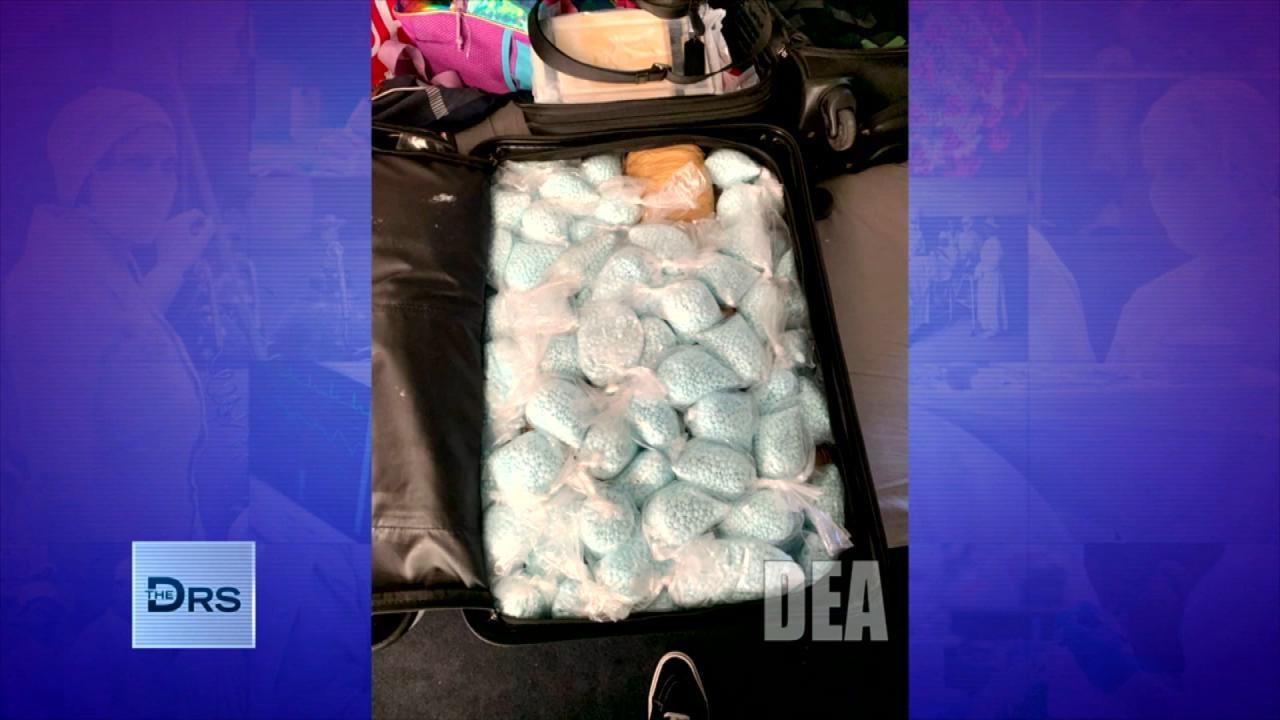 The DEA Says Fentanyl Is Everywhere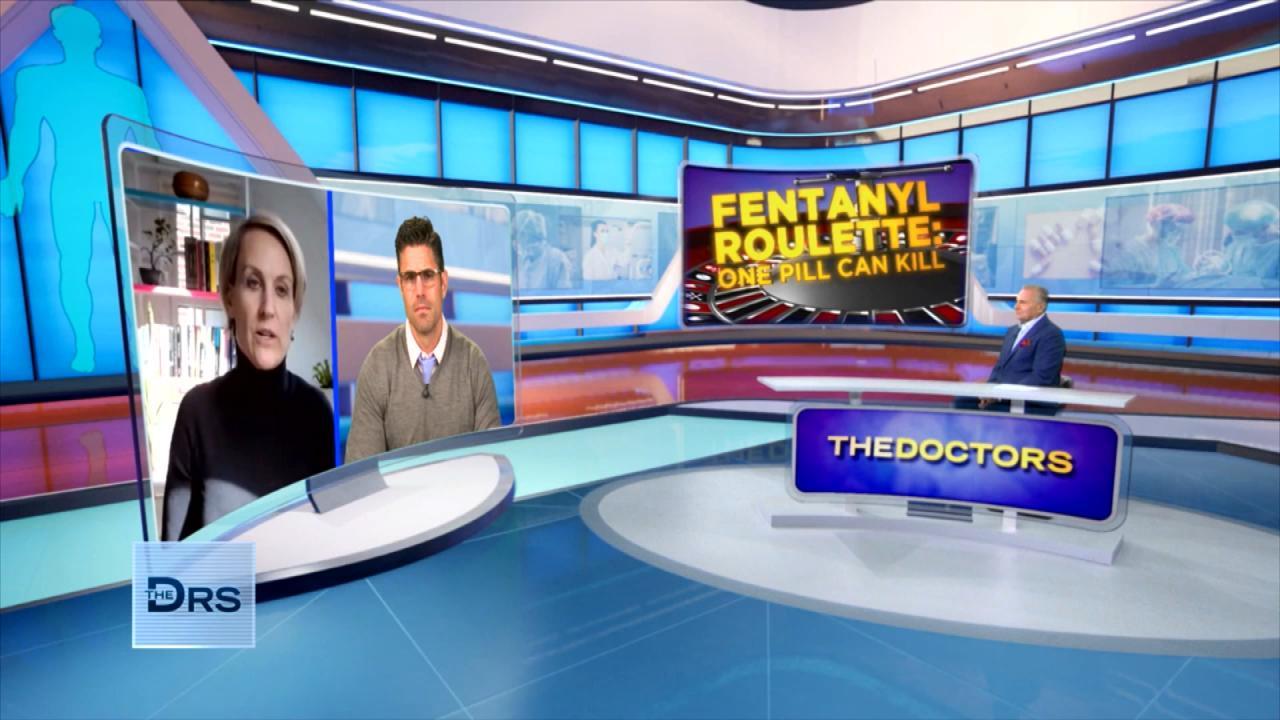 Should Companies Be Responsible for Fentanyl Sold on Their App?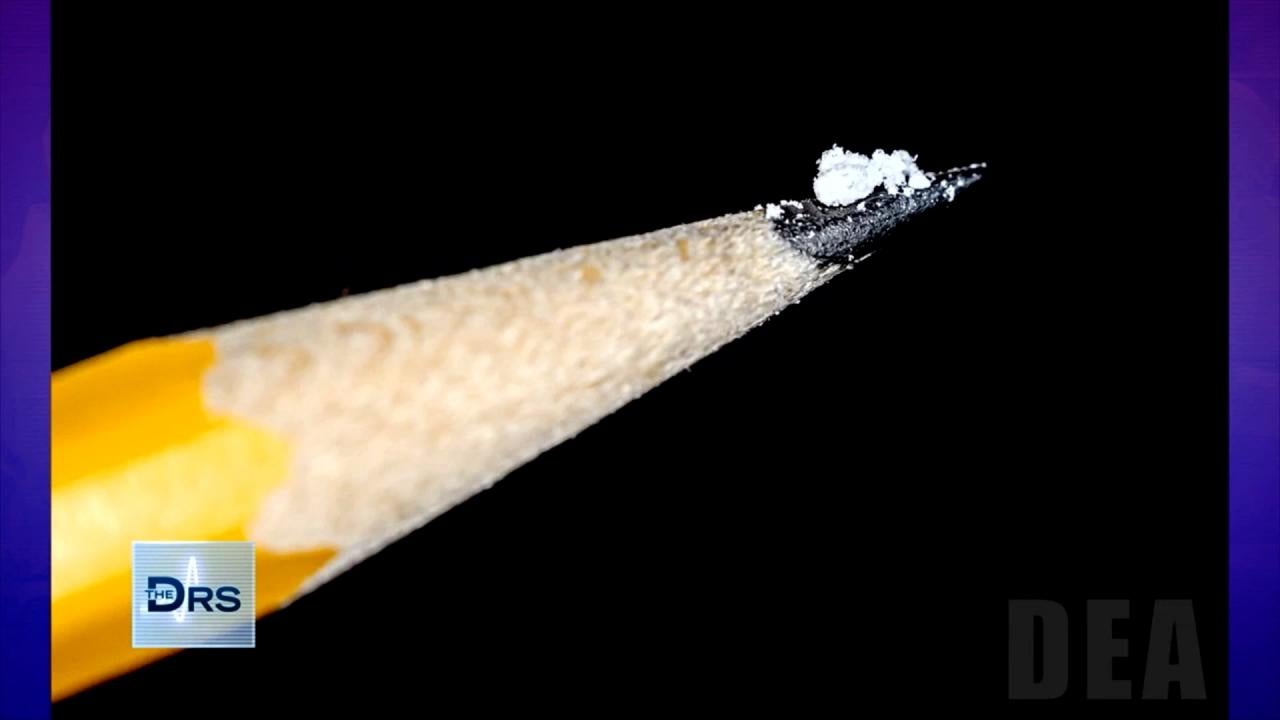 Just 2 Milligrams of Fentanyl Is a Lethal Dose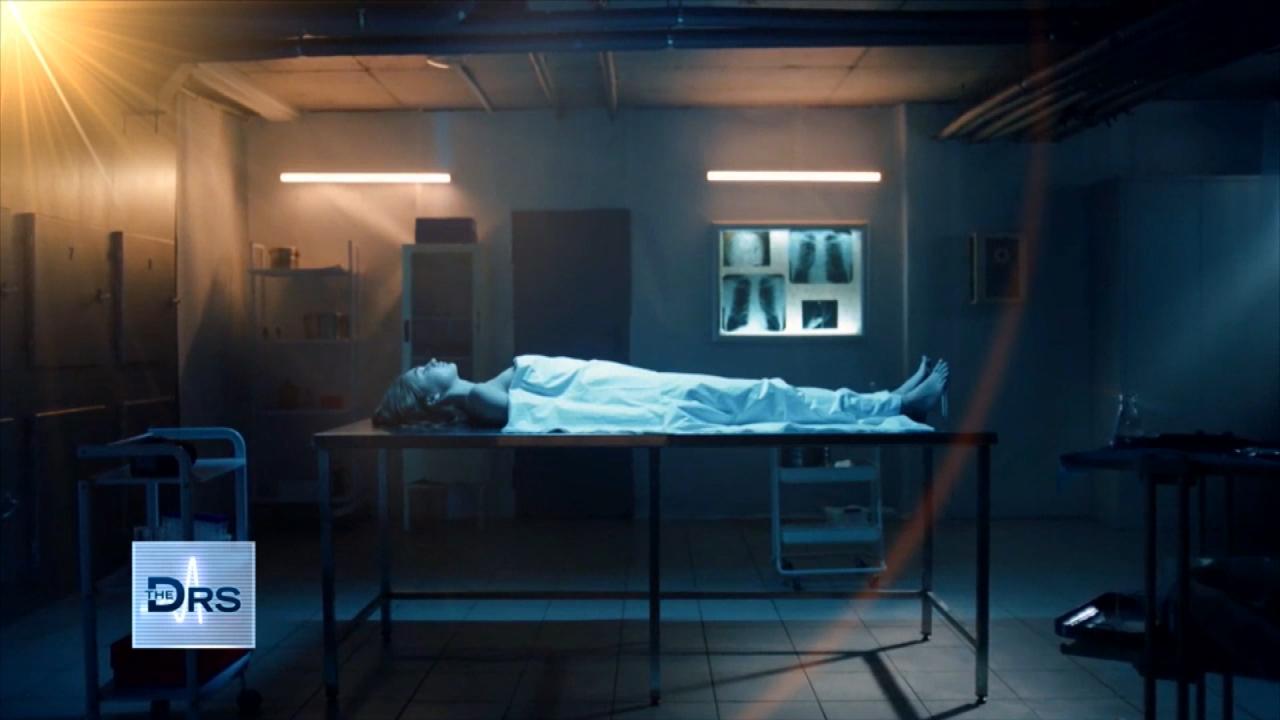 Fentanyl Is Leading Cause of Death for Americans Ages 18-45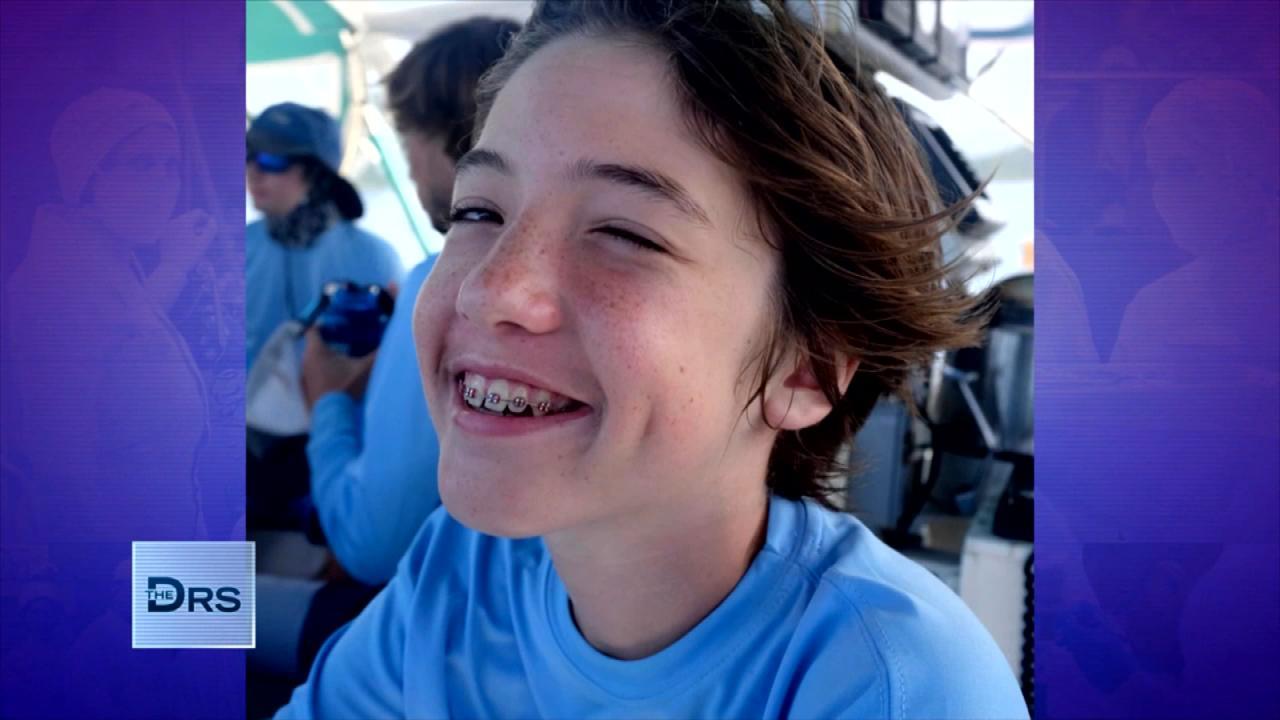 Meet Mom Who Lost Her Young Teen to a Fentanyl Overdose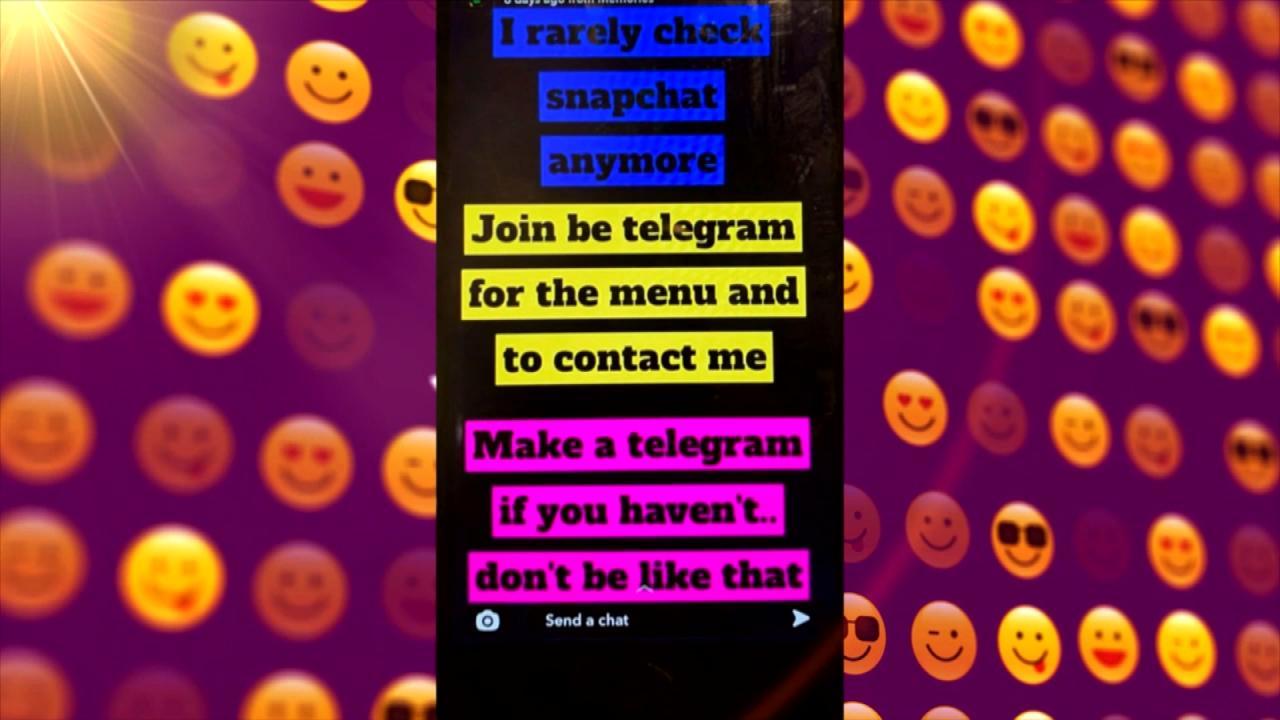 Teen Overdosed after Buying Drugs on Popular App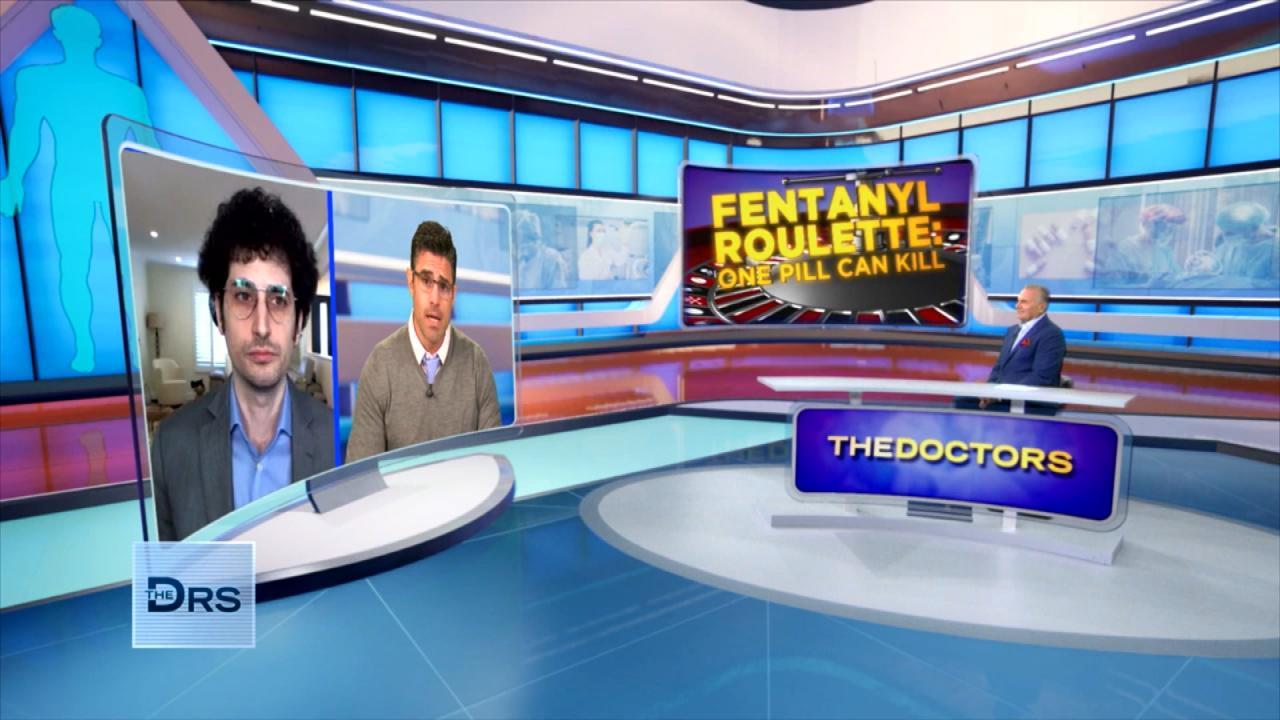 Do Fentanyl Test Strips Work?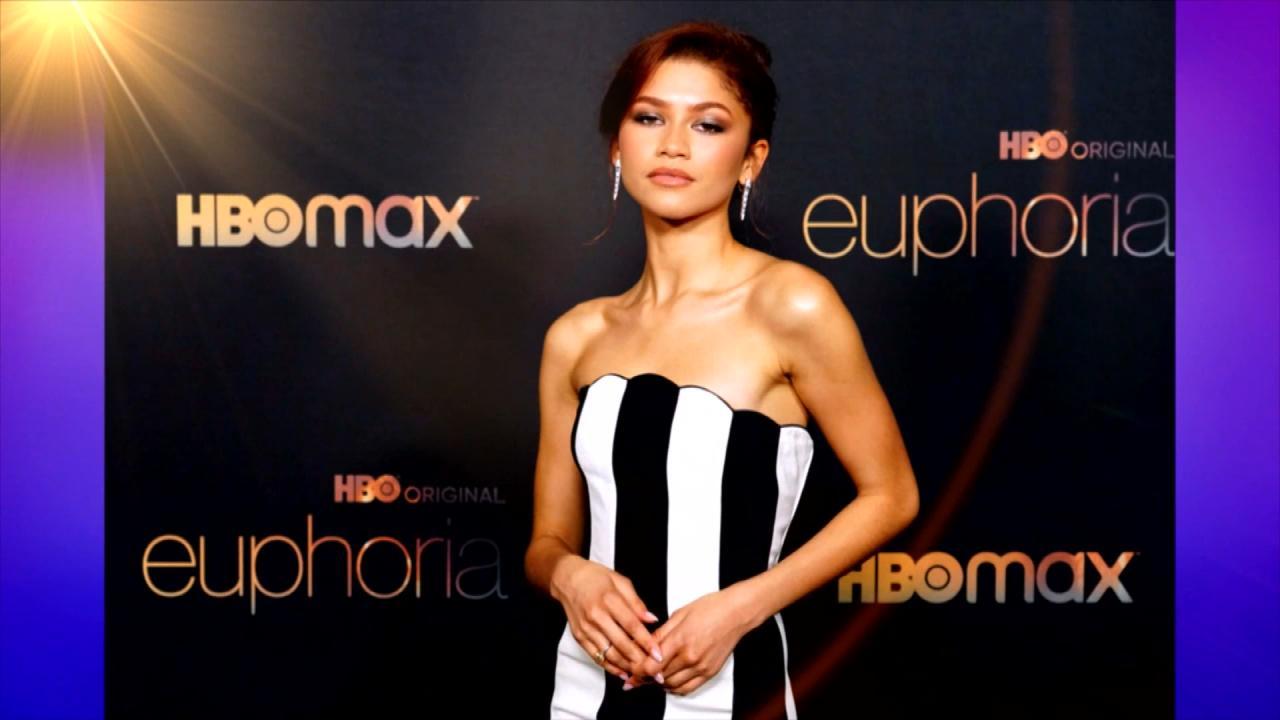 Does HBOs 'Euphoria' Send the Wrong Message to Teens about Drugs?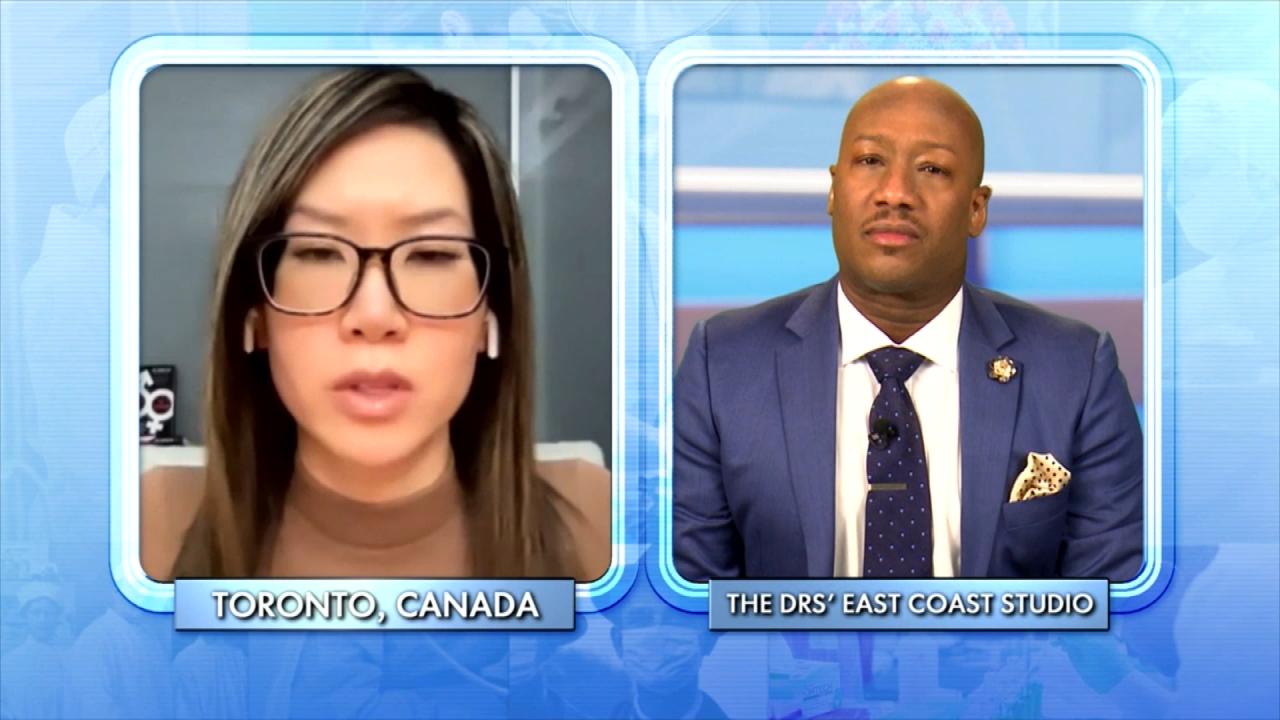 How to Support a Child Exploring Gender Identity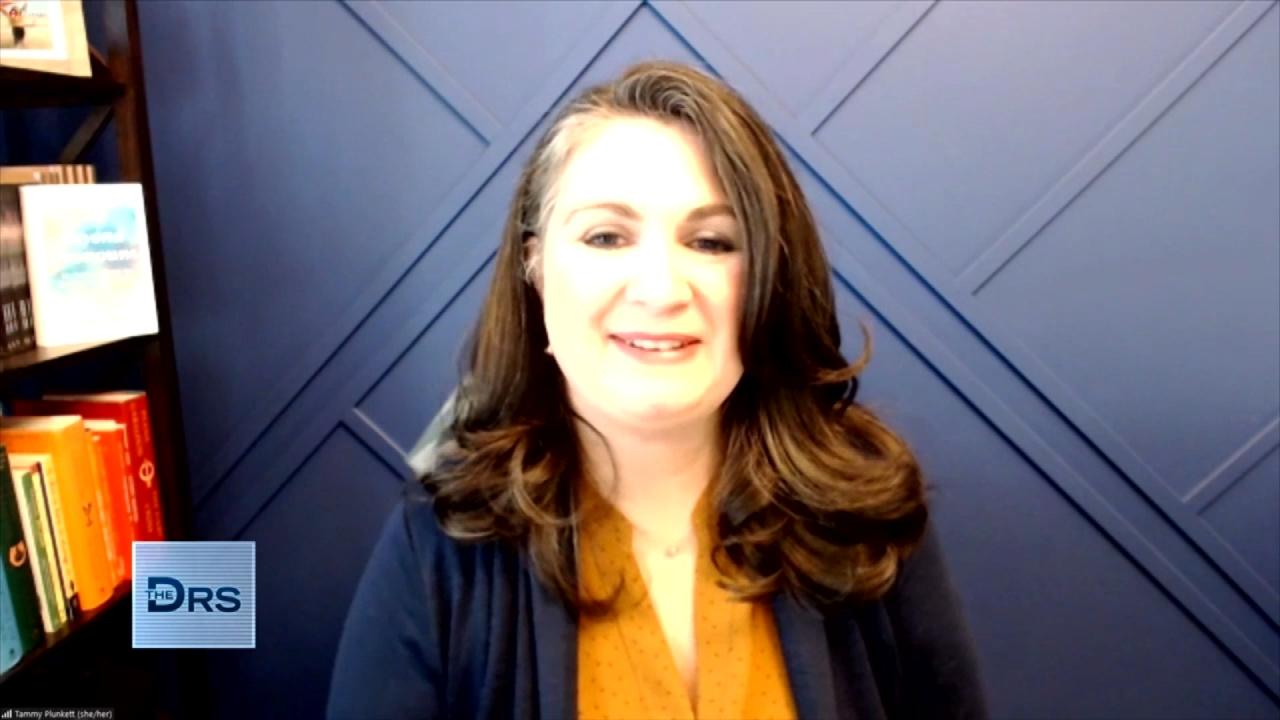 Mom Shares Her Reaction When Her Child Asked to Transition
The Doctors breakdown how common eye issues might be a sign of other larger health issues and whether your eye infection is COVID-19 or pink eye.
Optometrist Dr. Bridget Anderson explains someone's eye can be a window to other possible health issues as they can spot warning signs linked to larger and more serious medical problems. In her practice, she encountered a patient who came to her for dry eyes and it was later discovered he had diabetes, another patient she examined showed signs of a brain aneurysm. She also says inflammation of the eyes may be a sign of rheumatoid arthritis, Crohn's disease, and lupus.
The optometrist also notes blurry vision or pain when moving your eyes should be checked out immediately, as some health issues can be identified more easily when the condition is active.
Dr. Anderson also explains COVID can also show up in the eyes, in addition to other parts of the body. She notes it can cause the eye to be irritated, red, watery, and light-sensitive -- which is very similar to the symptoms of pink eye. She explains she has also seen reports of the virus also affecting the nerves in the eye and even vision loss in 1 eye due to COVID affecting the eye's blood vessels.
The optometrist stresses if you are experiencing any of these symptoms and have been exposed to anyone with COVID, you need to get it checked out.
Watch: How a Stuffed Deer Nearly Cost Man His Eye
Watch: Doctors Explain How They Saved Man's Eye from Deer Antler Accident