Can Bride with Chronic Fatigue Find a Fix before Wedding?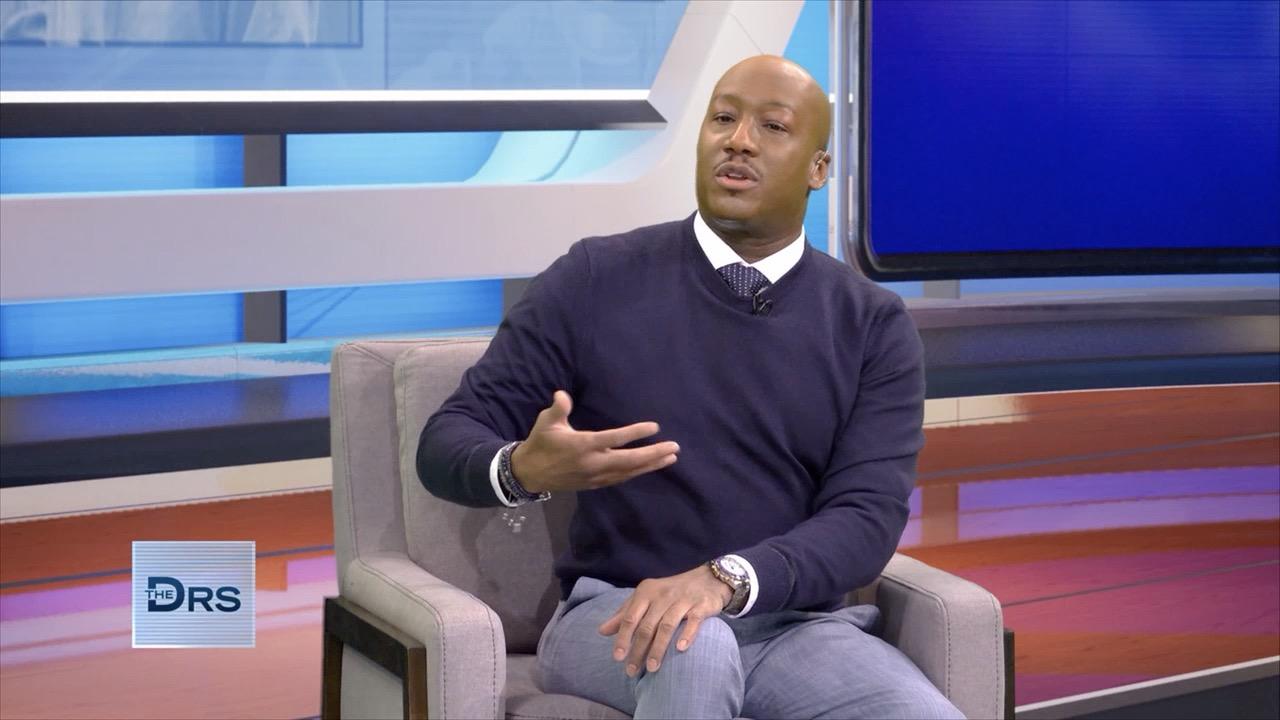 The Major Symptoms of Dissociative Identity Disorder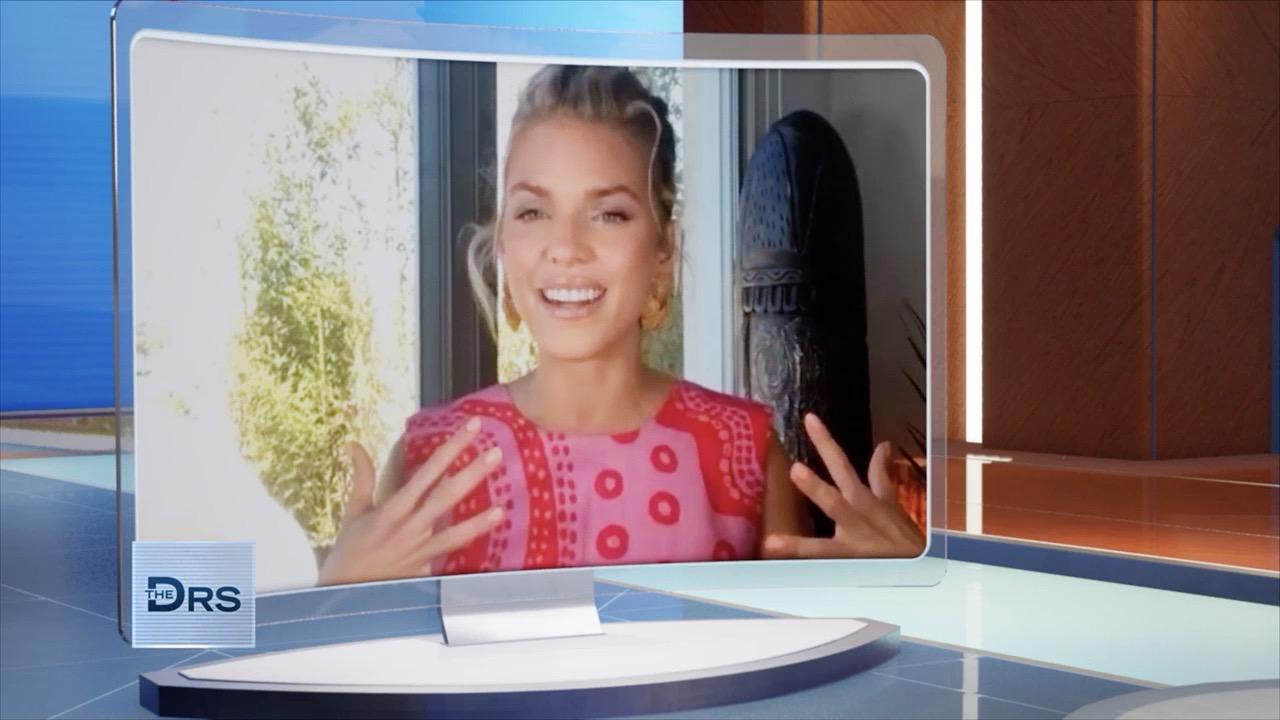 How to Normalize Talking about Mental Health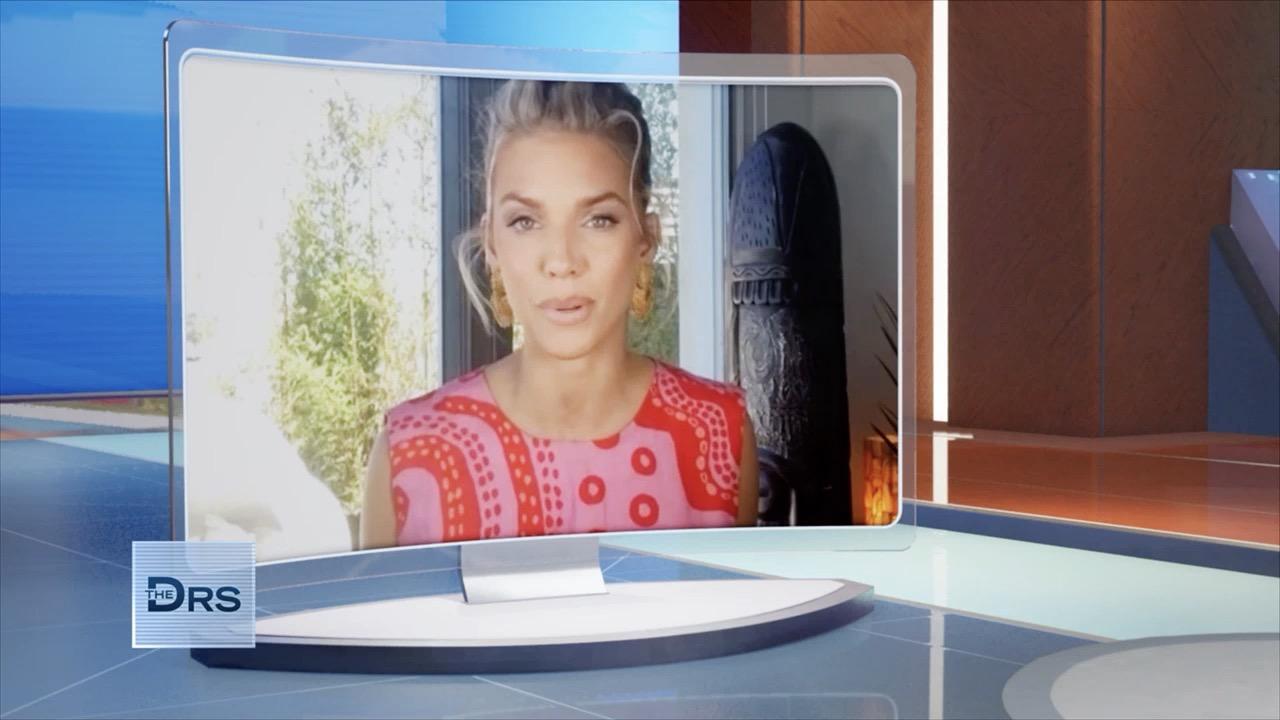 Actress AnnaLynne McCord on Getting Diagnosed with Dissociative …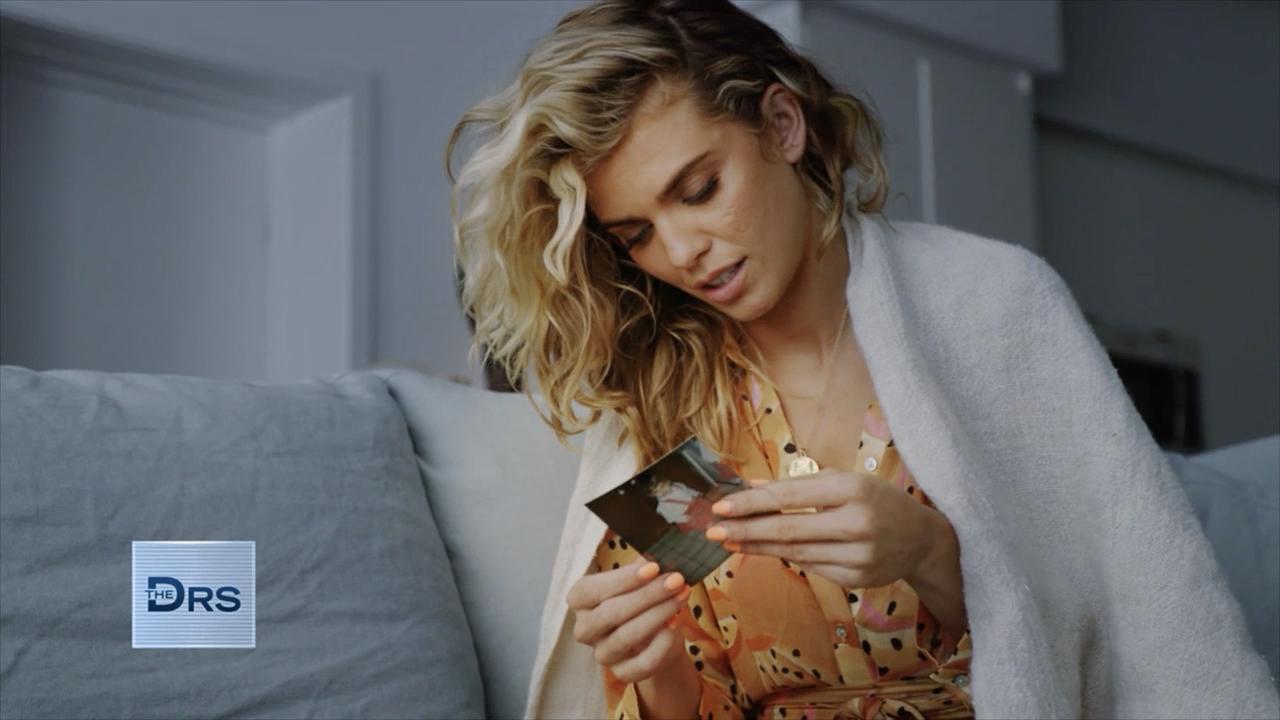 Actress AnnaLynne McCord on Healing Her Inner Child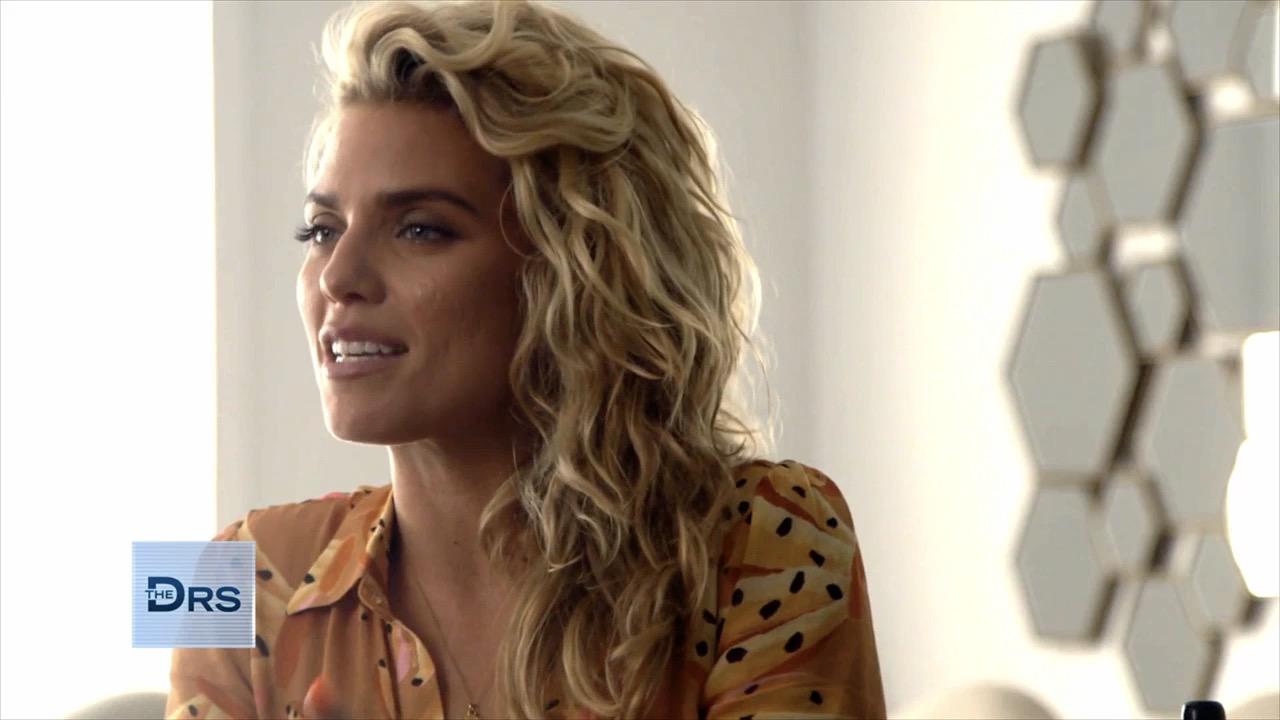 Actress AnnaLynne McCord Shares about Her Mental Health Diagnosis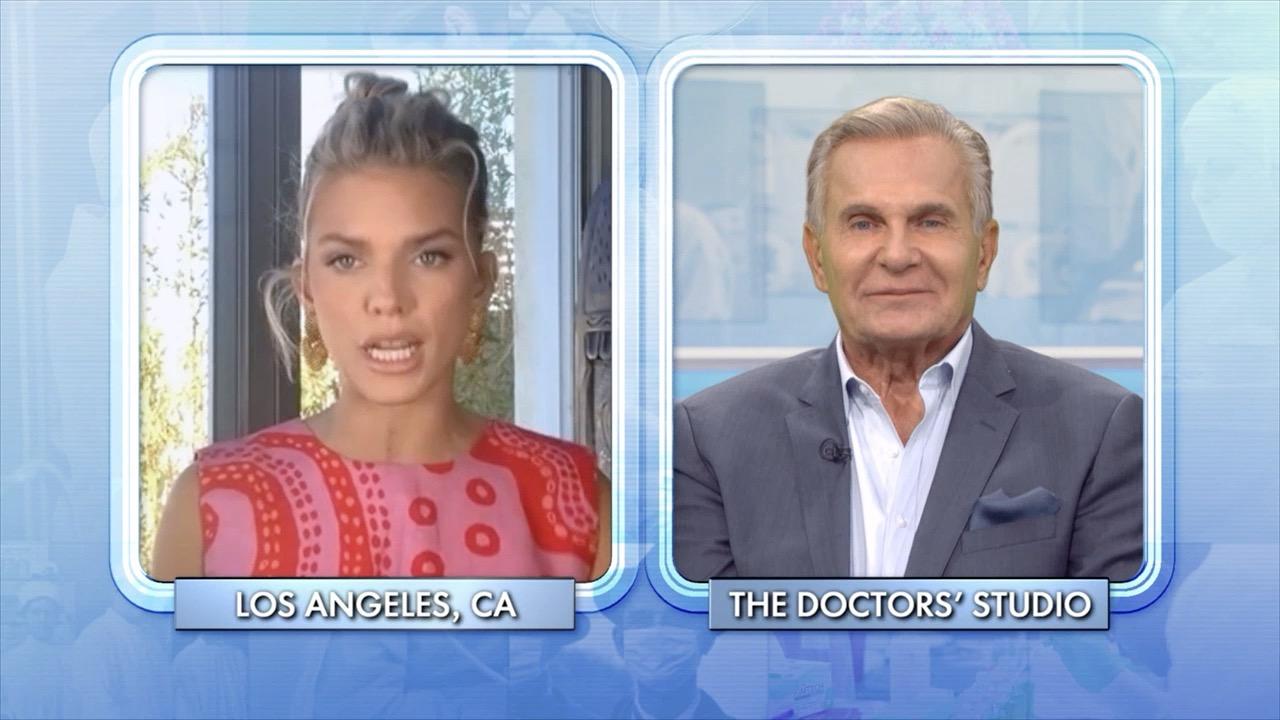 The Breakthrough Moment That Got AnnaLynne McCord on the Path to…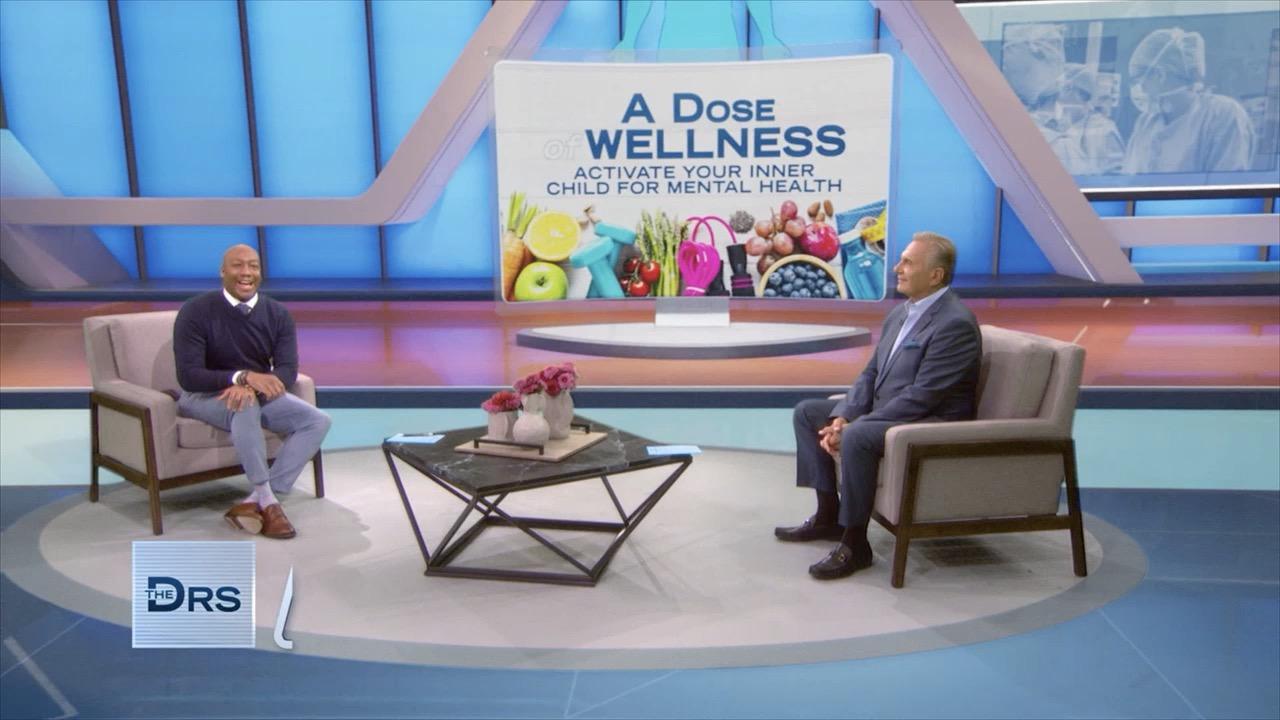 Here's How to Give Your Inner Child an Extra Dose of Love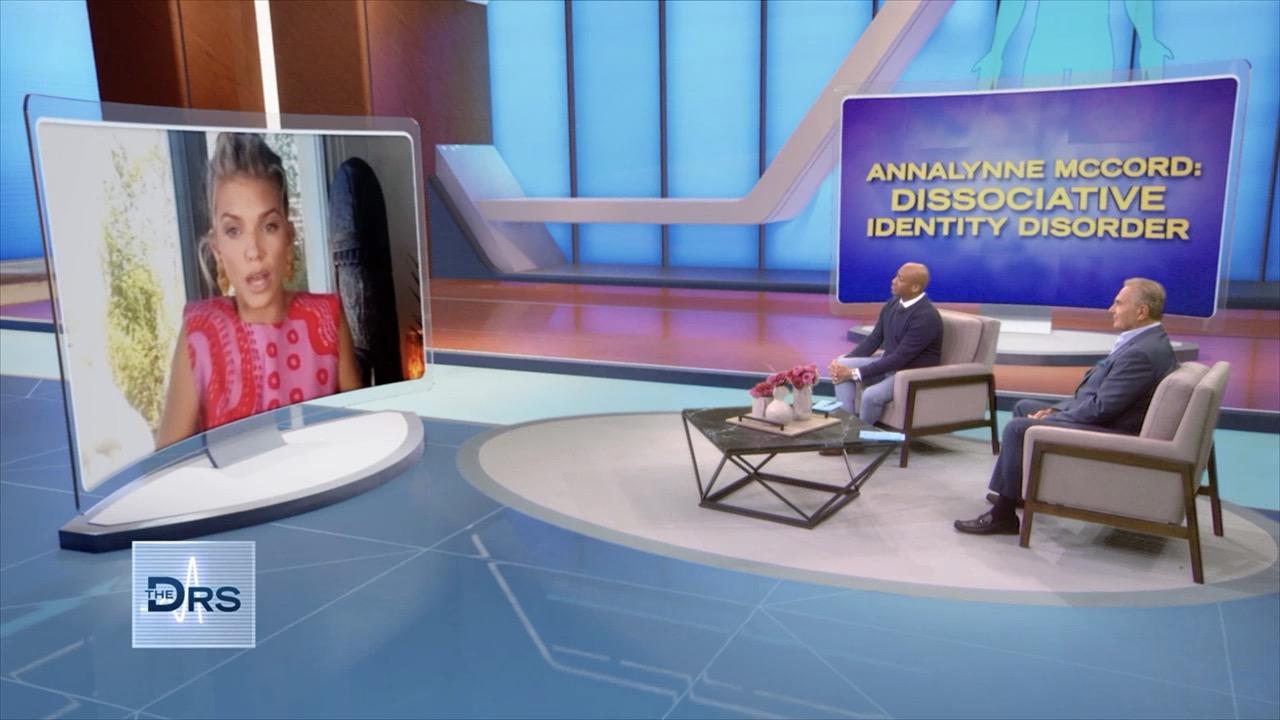 PTSD and EMDR Treatment Helped Actress AnnaLynne McCord Heal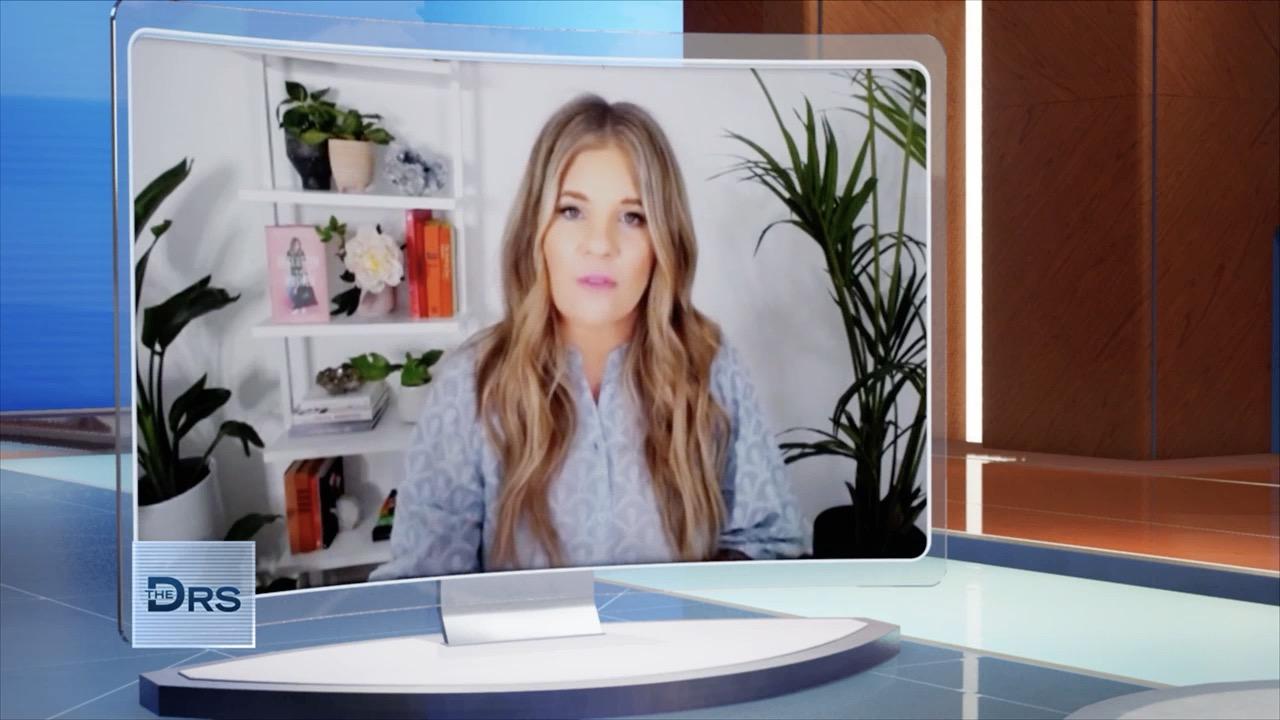 5 Decluttering Tips for Your Mental Health!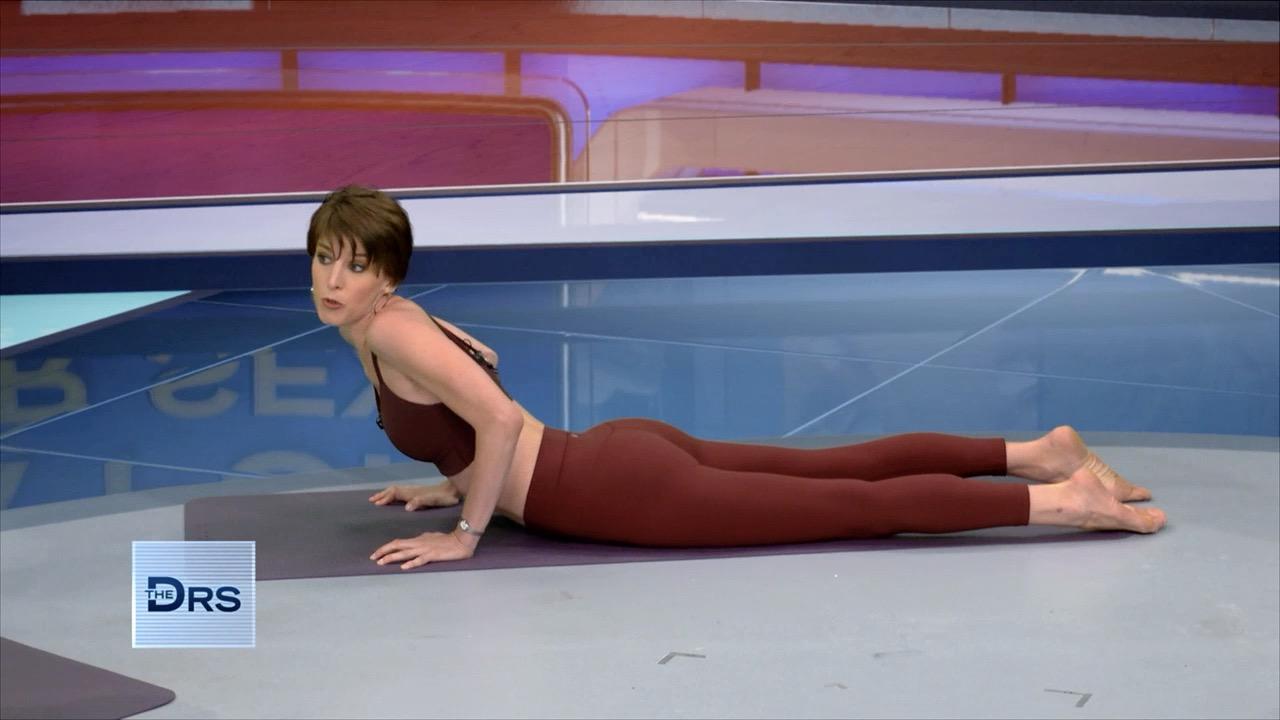 Is Yoga the Key to Better Sex?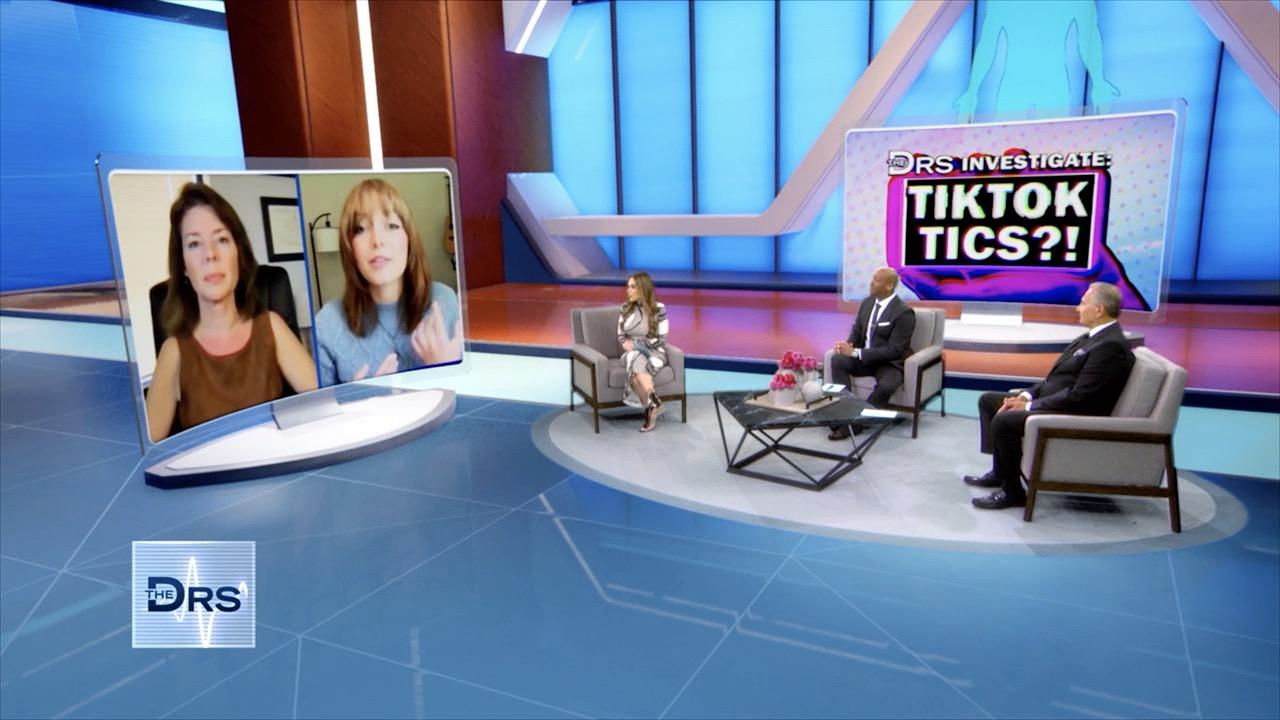 Are Your Kids in Danger of Developing a Tic from TikTok?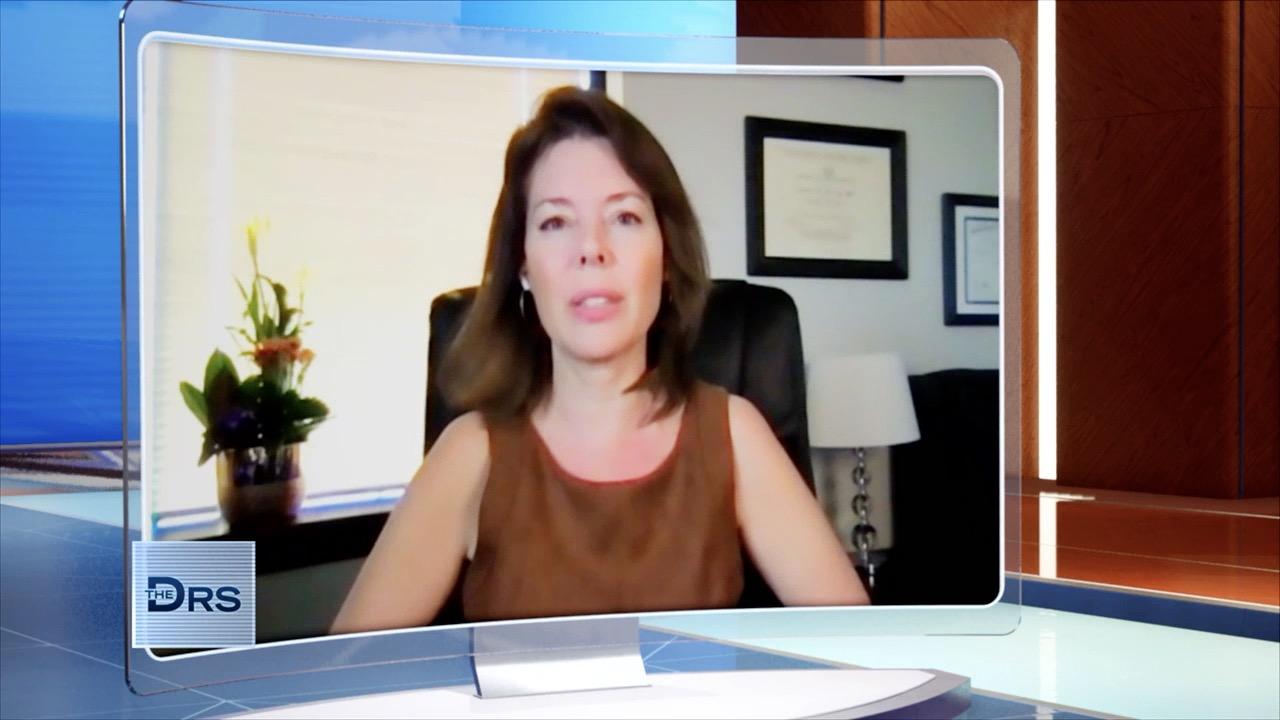 Why Are Most People with Tic Disorders Female?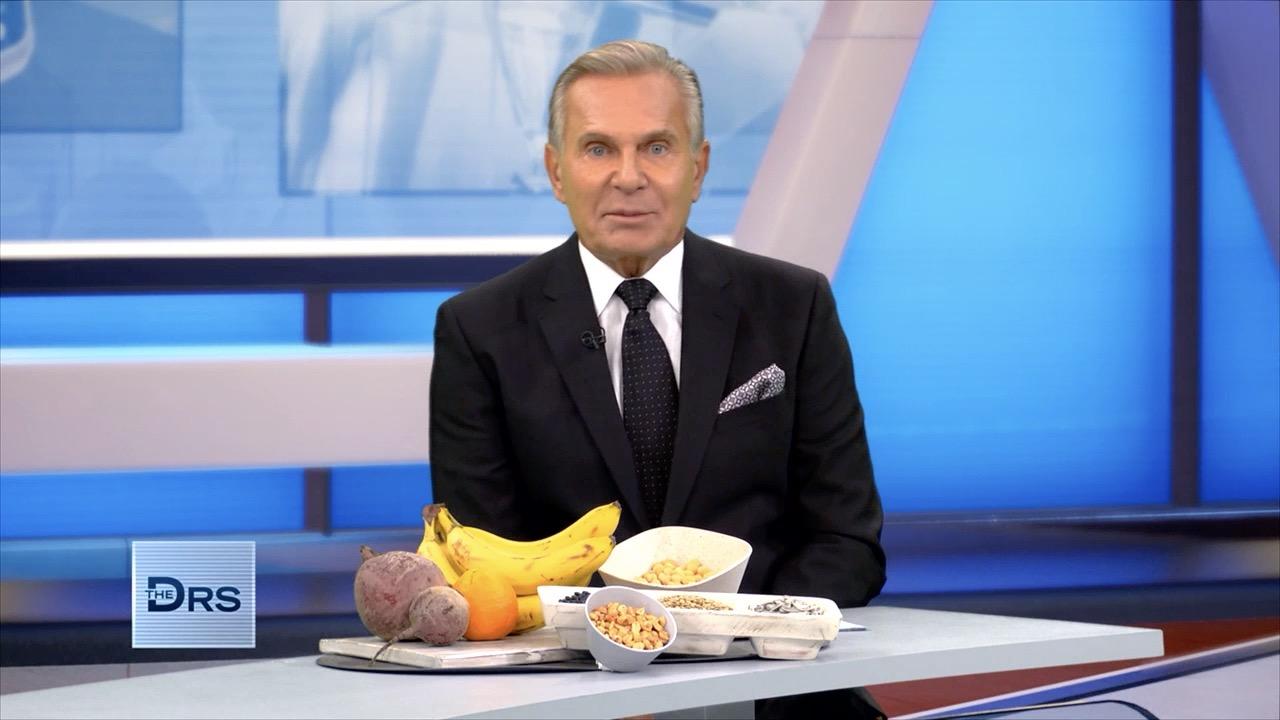 Add Folates to Your Diet to Prevent Alzheimer's Disease?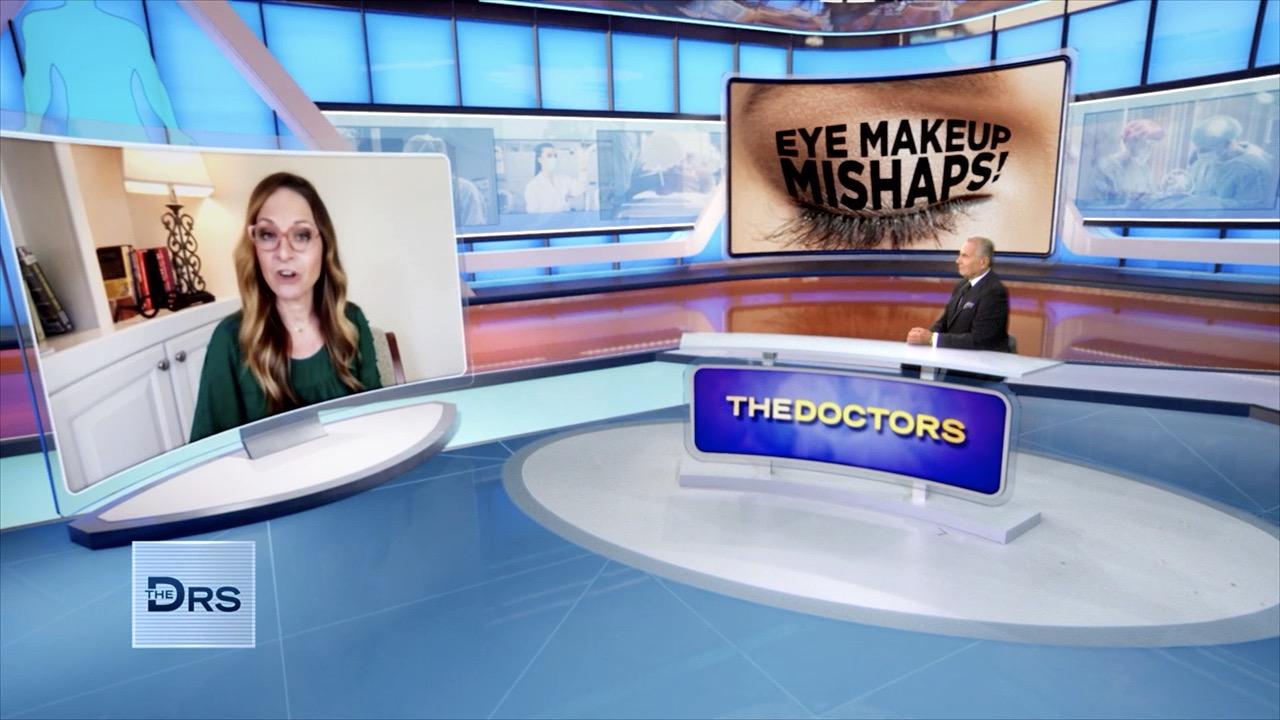 The Dangers of Having Your Eyelid Glands Clogged by Makeup!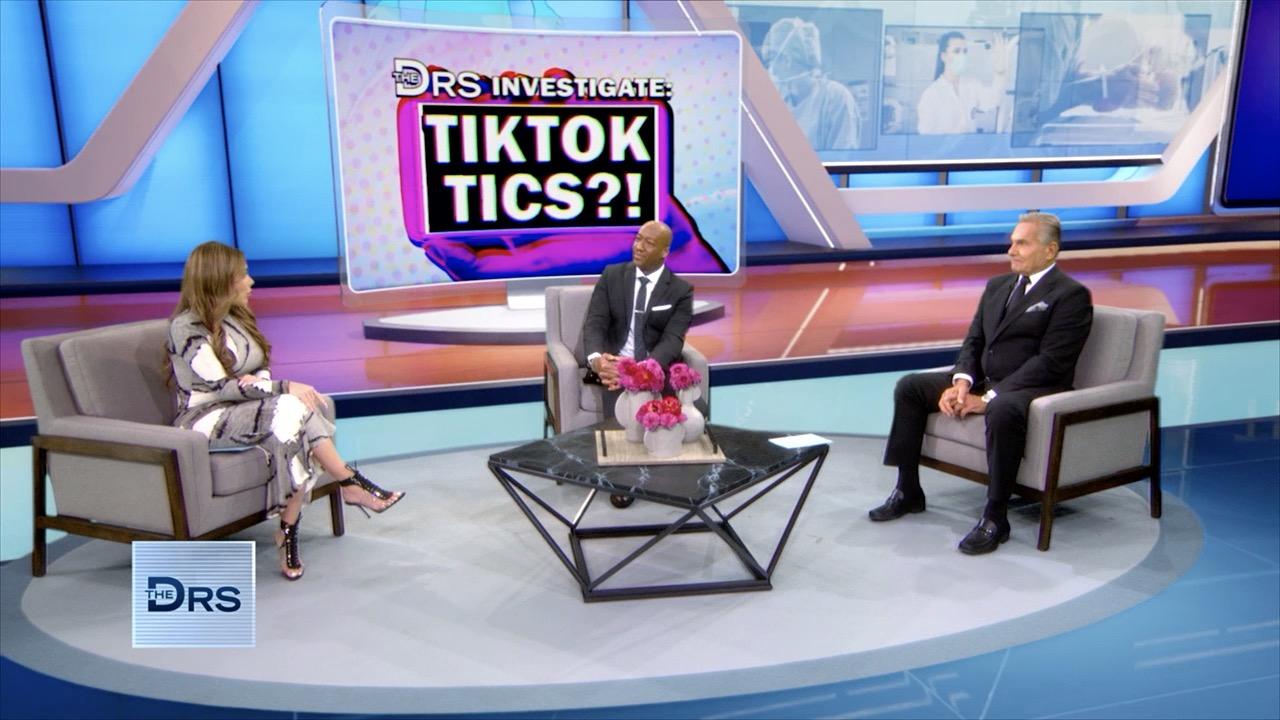 Is TikTok Influencing Tic Disorders?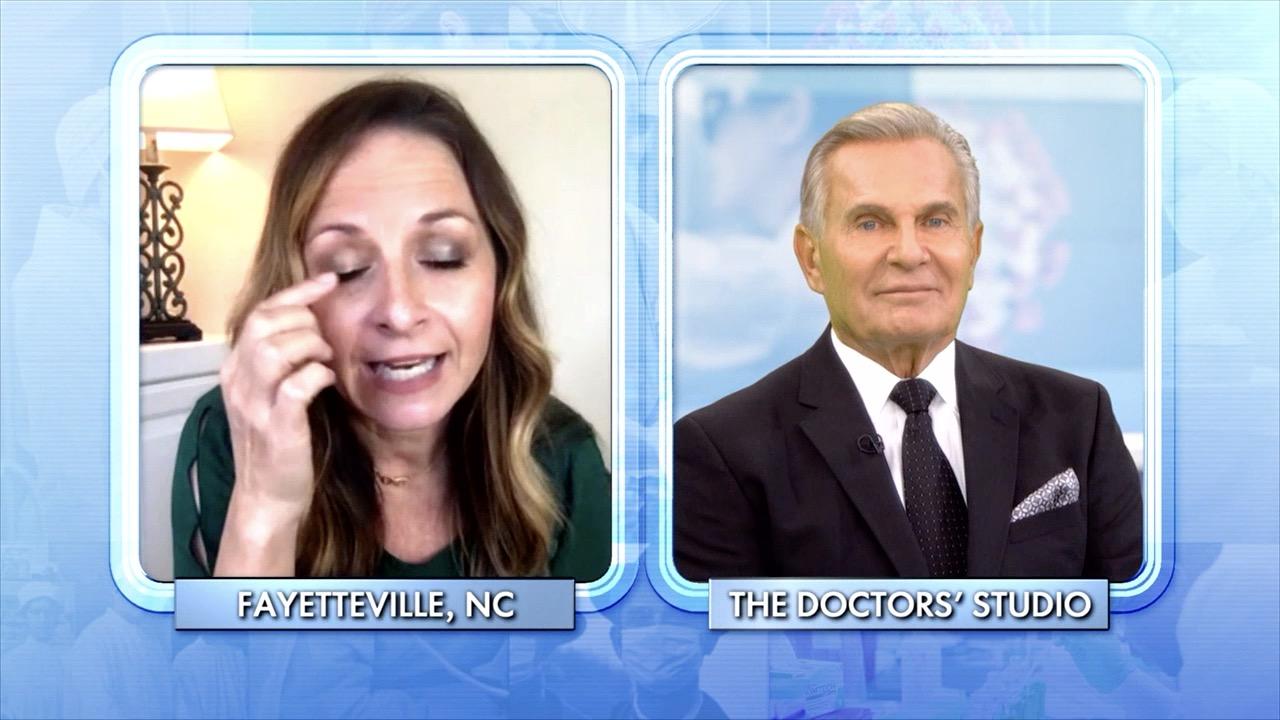 Protect Your Eyesight by Not Applying Makeup Here!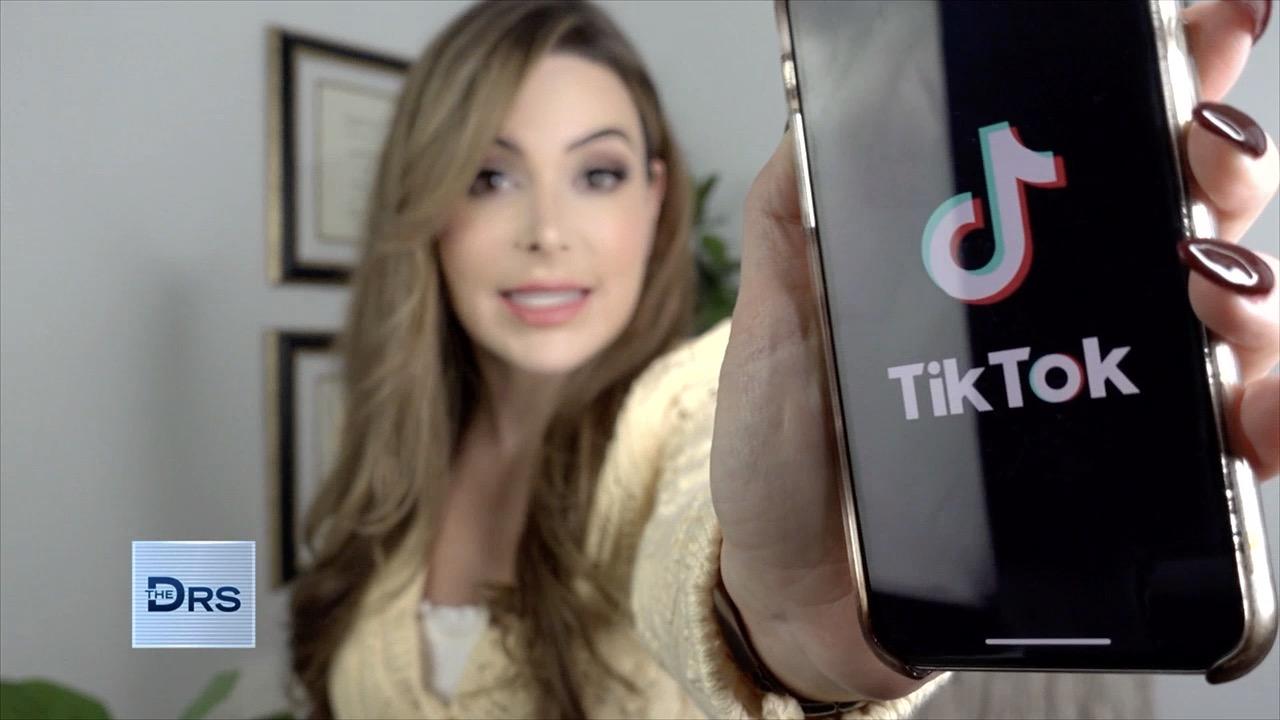 Are Tics being Popularized amongst Teens on TikTok?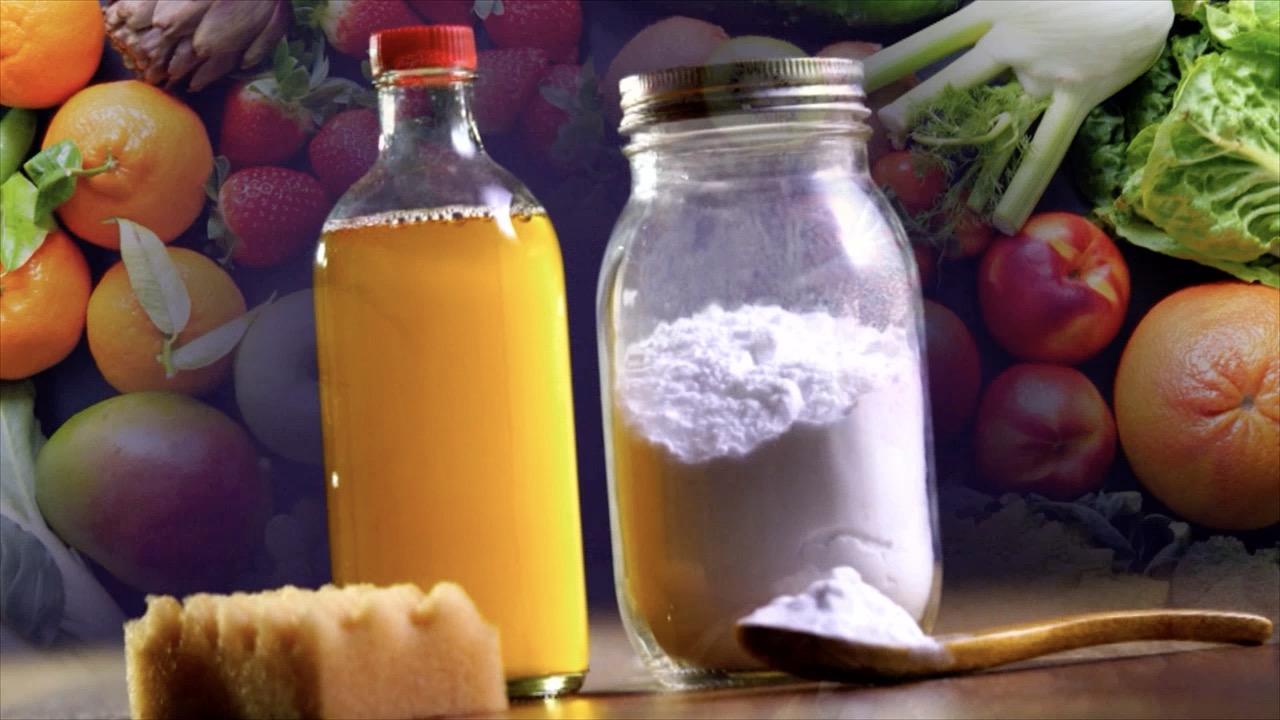 Why Homemade Alkaline Baby Formula Is Deadly for Babies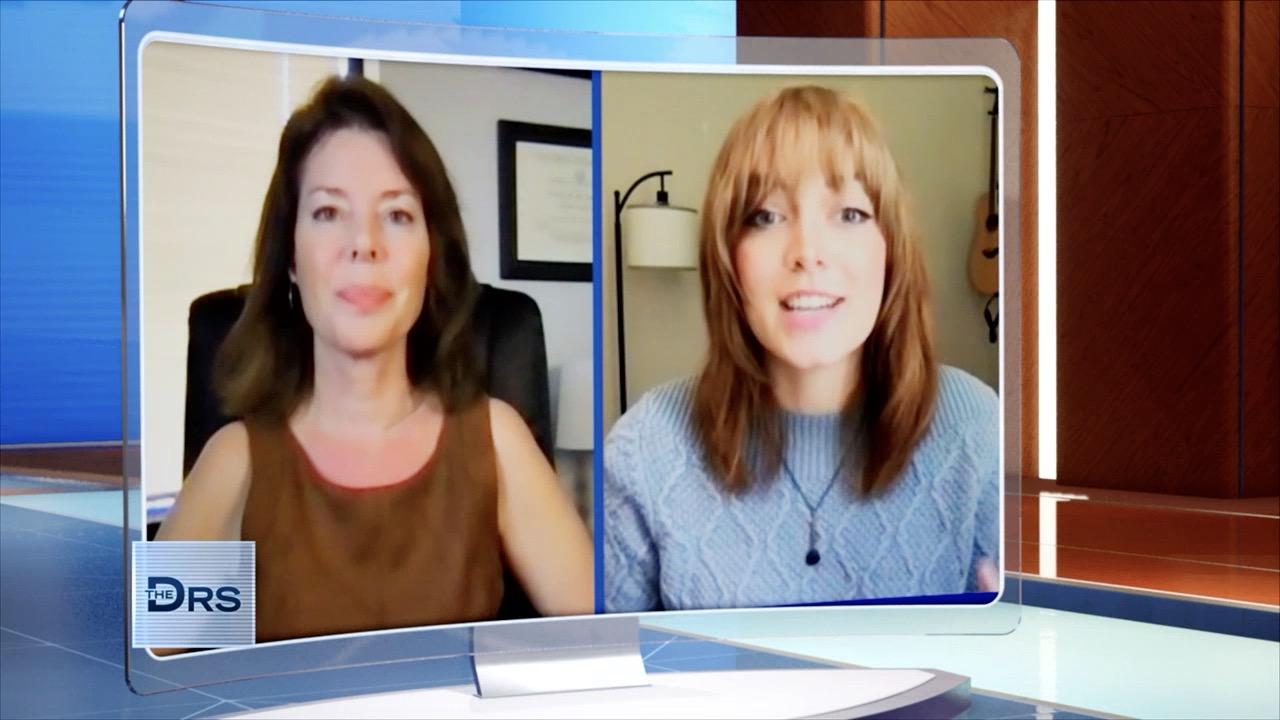 Meet Woman Who Shares She Developed Tics during the Pandemic
Most of us could use a boost of energy from time to time, but for Doctors viewer Nnete, her lack of energy stems from the autoimmune disorder Hashimoto's disease. She has come to the show to find out if anything can be done to give her a bounce in her step before she walks down the aisle at her wedding.
Watch: The Vitamin That Might Be Linked Belly Fat
She shares her doctor first diagnosed her with depression, followed by another diagnosis a few years later of vitamin D deficiency and issues with her thyroid levels. Further testing, revealed she had Hashimoto's disease, an autoimmune disease that damages the thyroid and can cause it to become underactive.
According to The Mayo Clinic symptoms of the Hashimoto's disease include:
Fatigue and sluggishness
Increased sensitivity to cold
Constipation
Pale, dry skin
A puffy face
Brittle nails
Hair loss
Enlargement of the tongue
Unexplained weight gain
Muscle aches, tenderness and stiffness
Joint pain and stiffness
Muscle weakness
Excessive or prolonged menstrual bleeding (menorrhagia)
Depression
Memory lapses
Nnete continues to be plagued by fatigue and is looking to improve her mood, energy levels, and also a way to help with the Hashimoto's disease.
ER physician Dr. Travis Stork notes that lifestyle can play a major role in someone's health, especially those with autoimmune disorders. He suggests Nnete address her gut bacteria and change what she is eating to help with her inflammation and energy levels. He says adding more fiber, which fuels good gut bacteria and increasing the number of probiotics she eats, possibly with fermented sauerkraut, kombucha, and yogurt, she could improve her microbiome and help her immune system operate more effectively.
Watch: What Caused This Woman's Inflamed Belly?
Clinical psychologist Dr. Judy Ho says she too has Hashimoto's disease and realized it after gaining 18 pounds in just 2 months and began experiencing severe fatigue. To address the disease, she altered her diet, upped her exercise, and began taking a probiotic and says hasn't had elevated thyroid levels in the last 6 years.
To help Nnete with her upcoming wedding, Dr. Travis offers her a free copy of his book "The Lose Your Belly Diet," and Dr. Karima Hirami agrees to examine Nnete and figure out the right thyroid hormone replacement free of charge.
*"The Lose Your Belly Diet: Change Your Gut, Change Your Life," is published by Ghost Mountain Books, which is owned, in part, by The Doctors' Executive Producer.