Could Green Light Therapy Be the Answer to Your Next Migraine?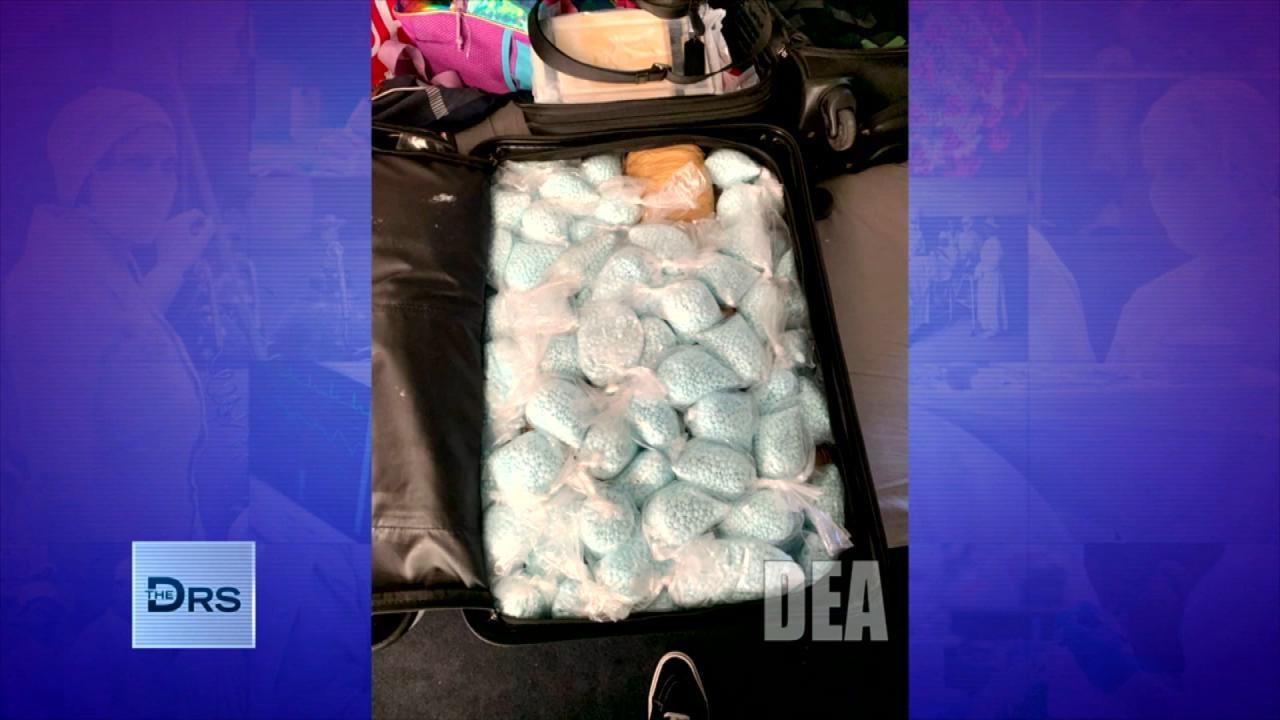 The DEA Says Fentanyl Is Everywhere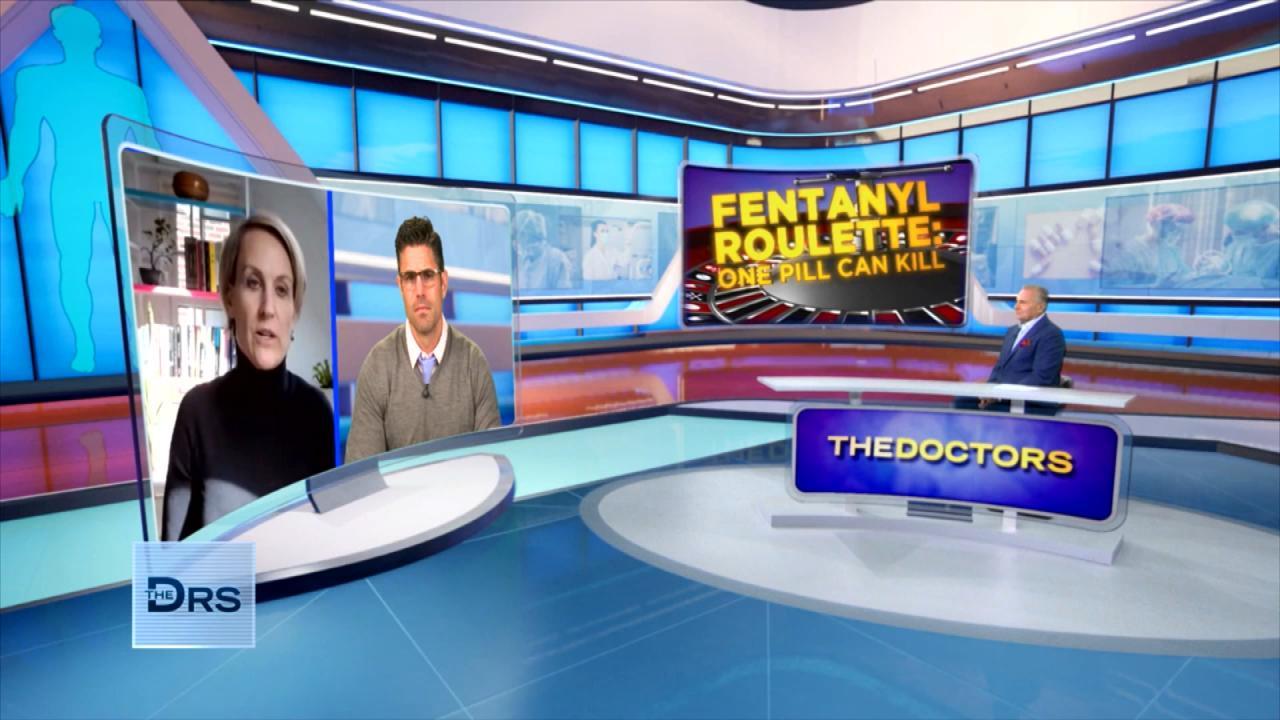 Should Companies Be Responsible for Fentanyl Sold on Their App?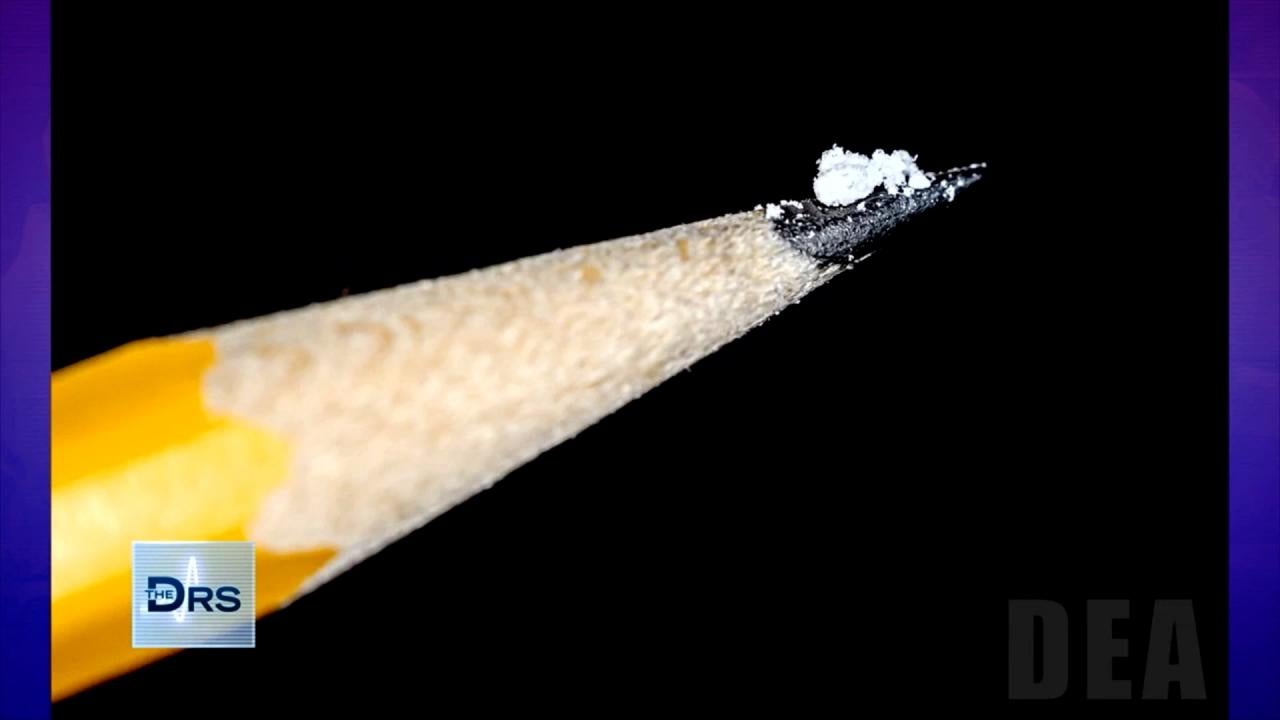 Just 2 Milligrams of Fentanyl Is a Lethal Dose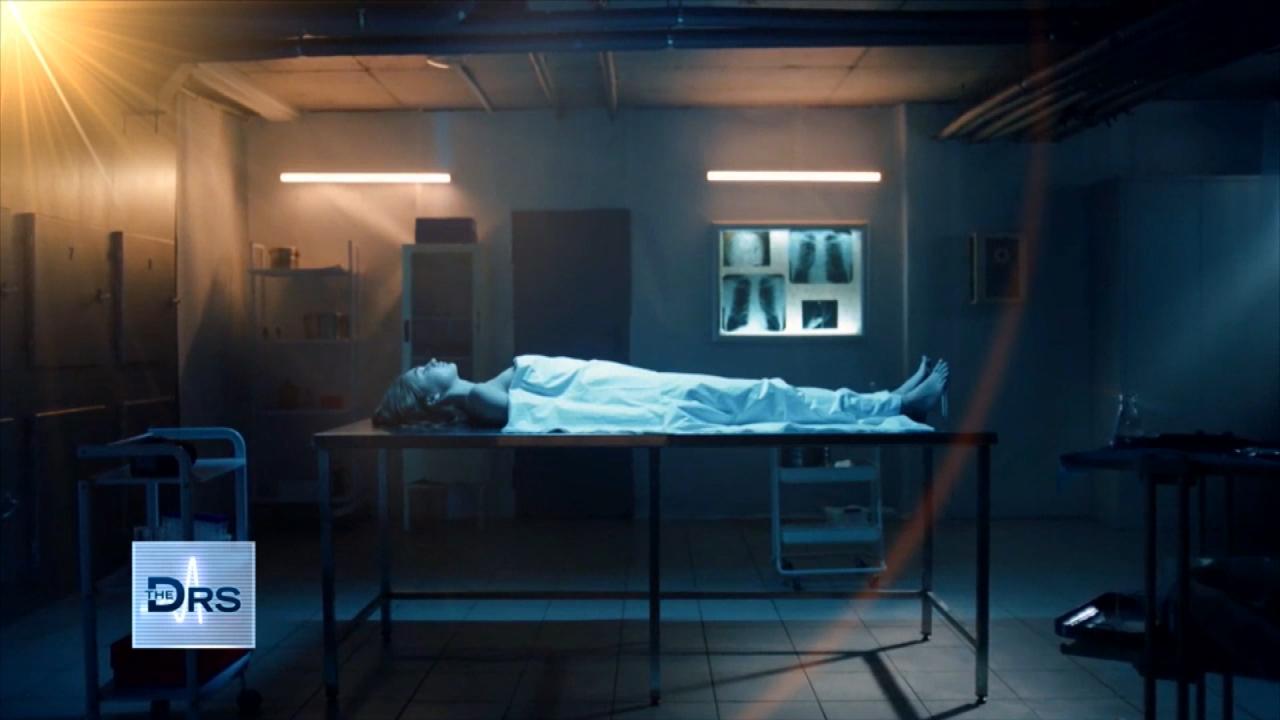 Fentanyl Is Leading Cause of Death for Americans Ages 18-45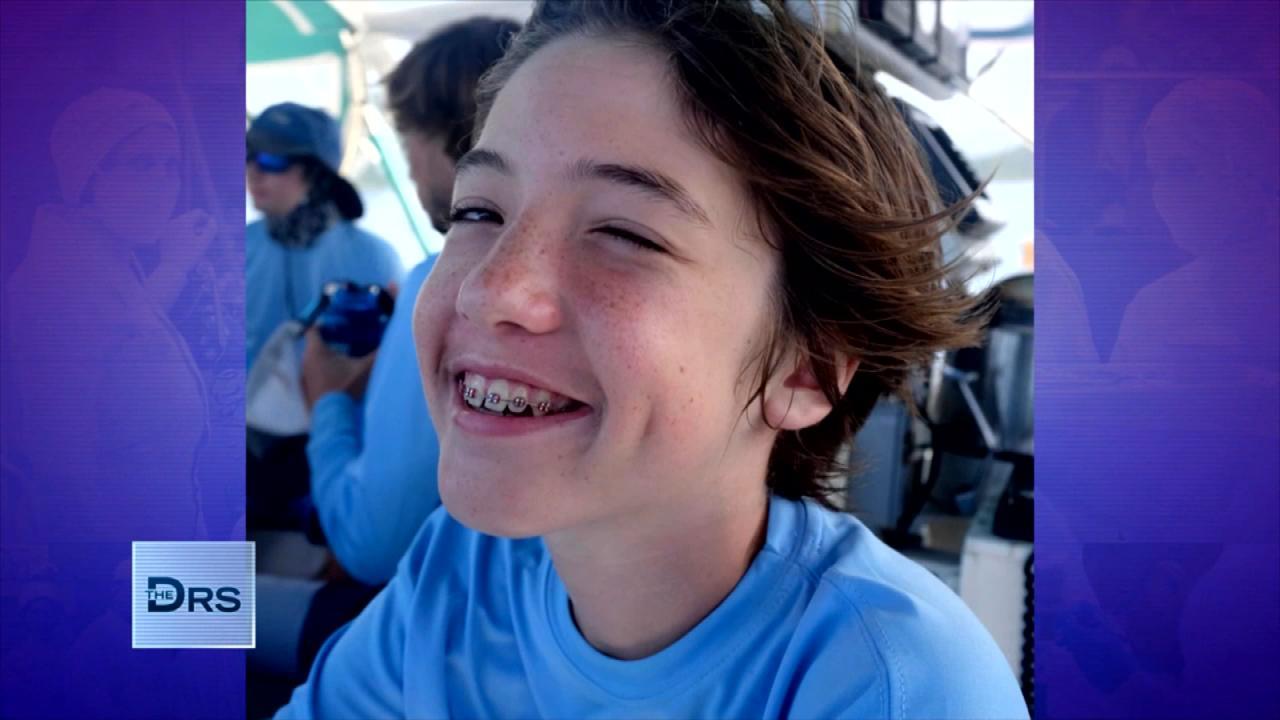 Meet Mom Who Lost Her Young Teen to a Fentanyl Overdose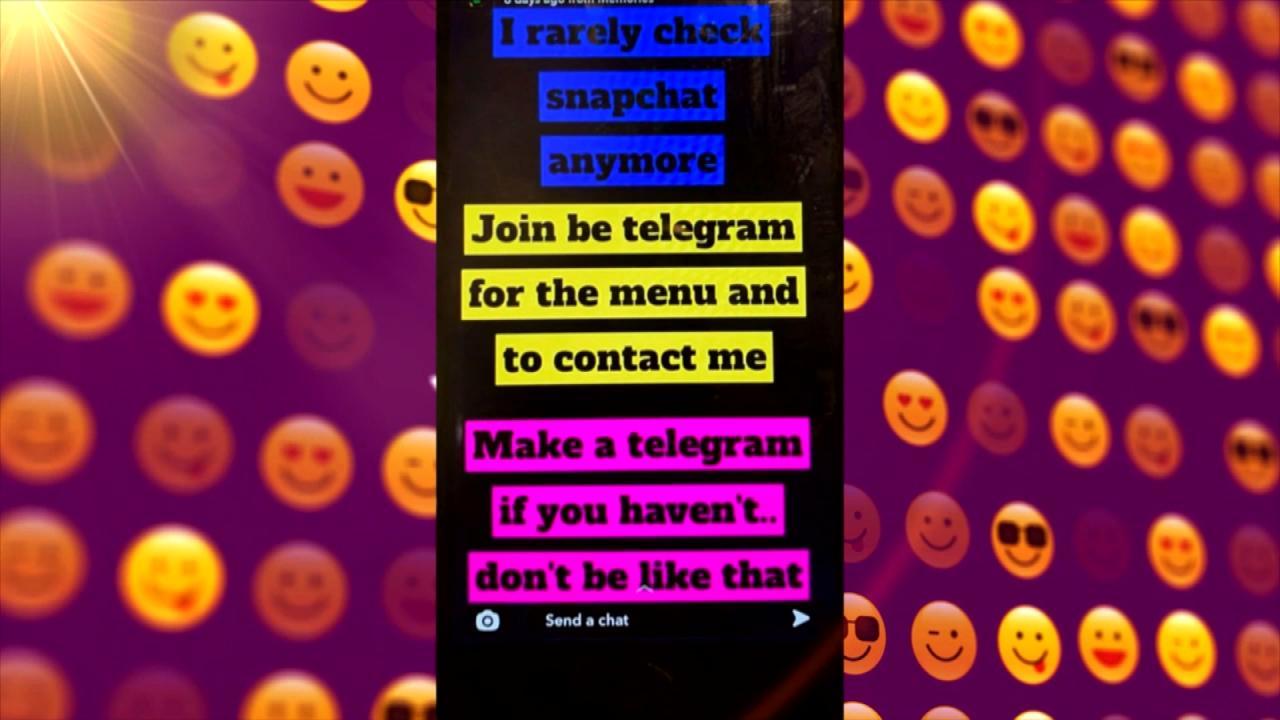 Teen Overdosed after Buying Drugs on Popular App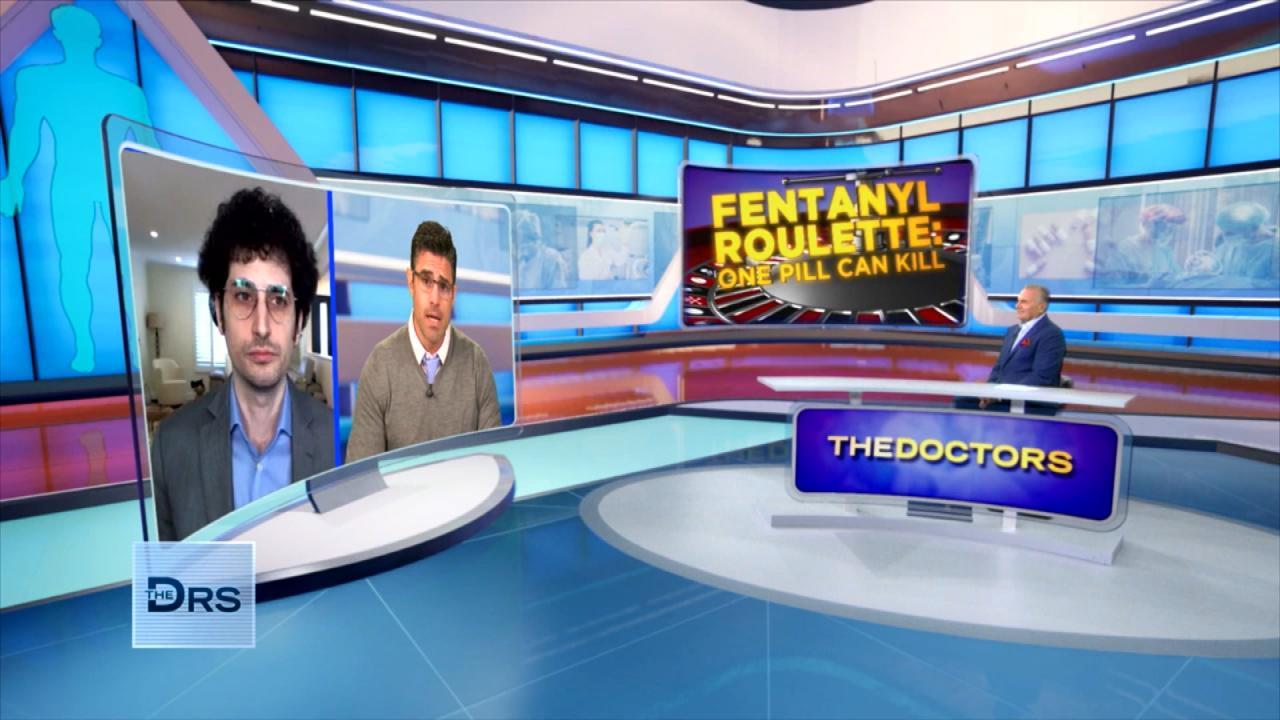 Do Fentanyl Test Strips Work?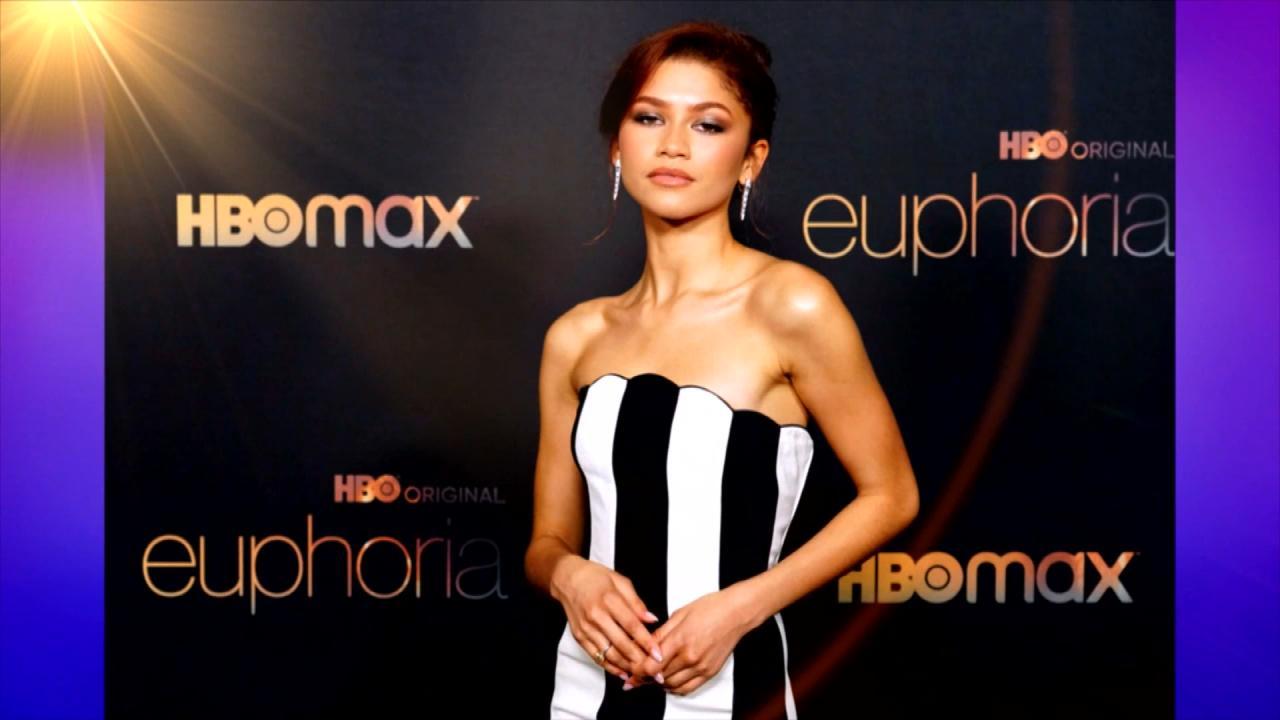 Does HBOs 'Euphoria' Send the Wrong Message to Teens about Drugs?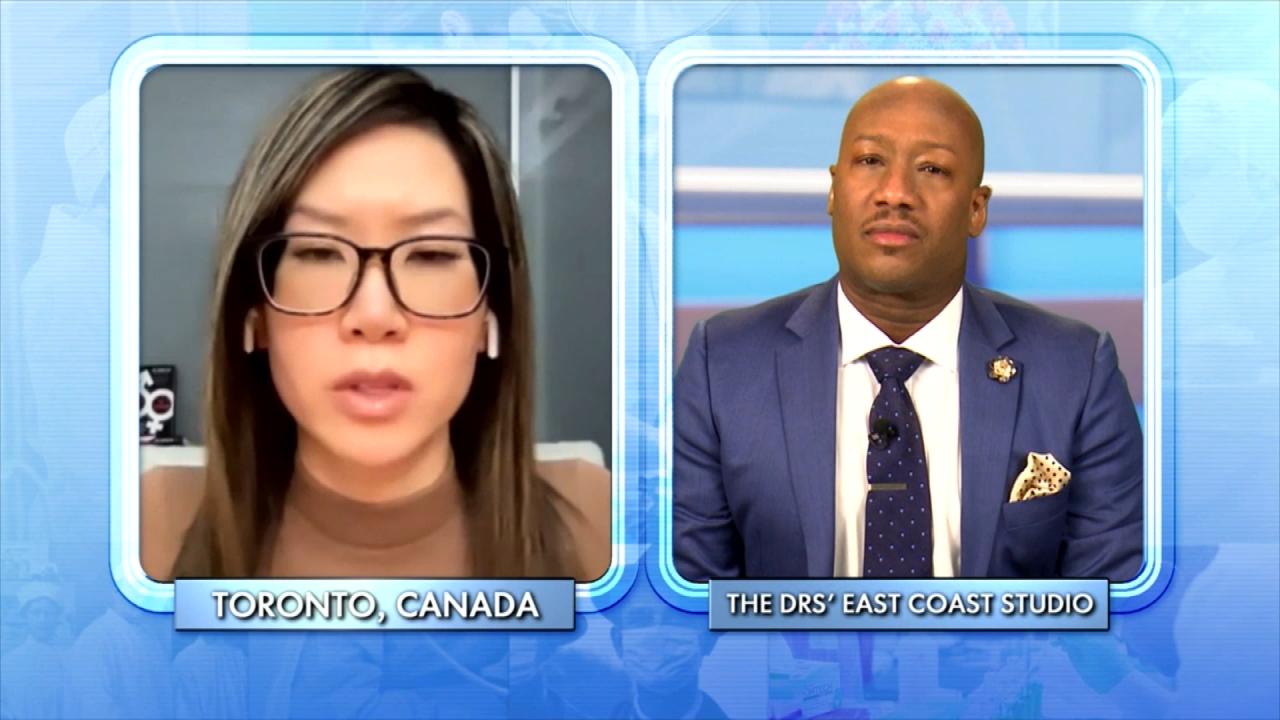 How to Support a Child Exploring Gender Identity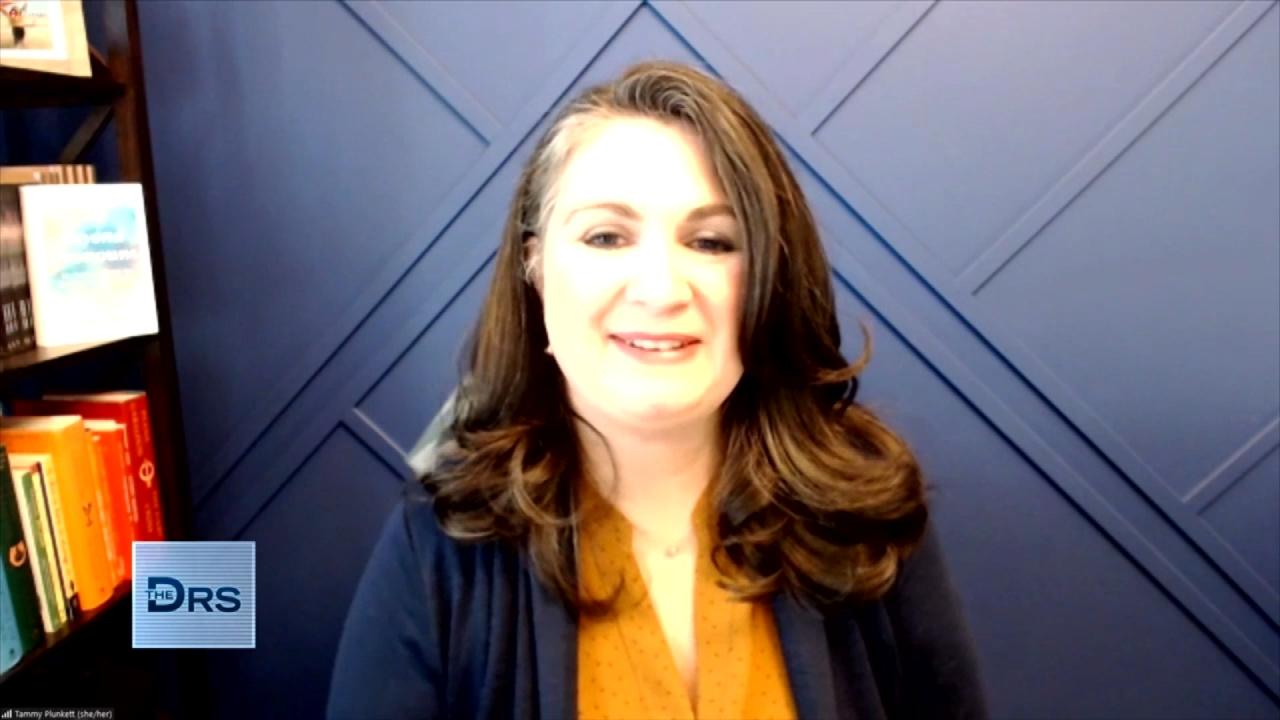 Mom Shares Her Reaction When Her Child Asked to Transition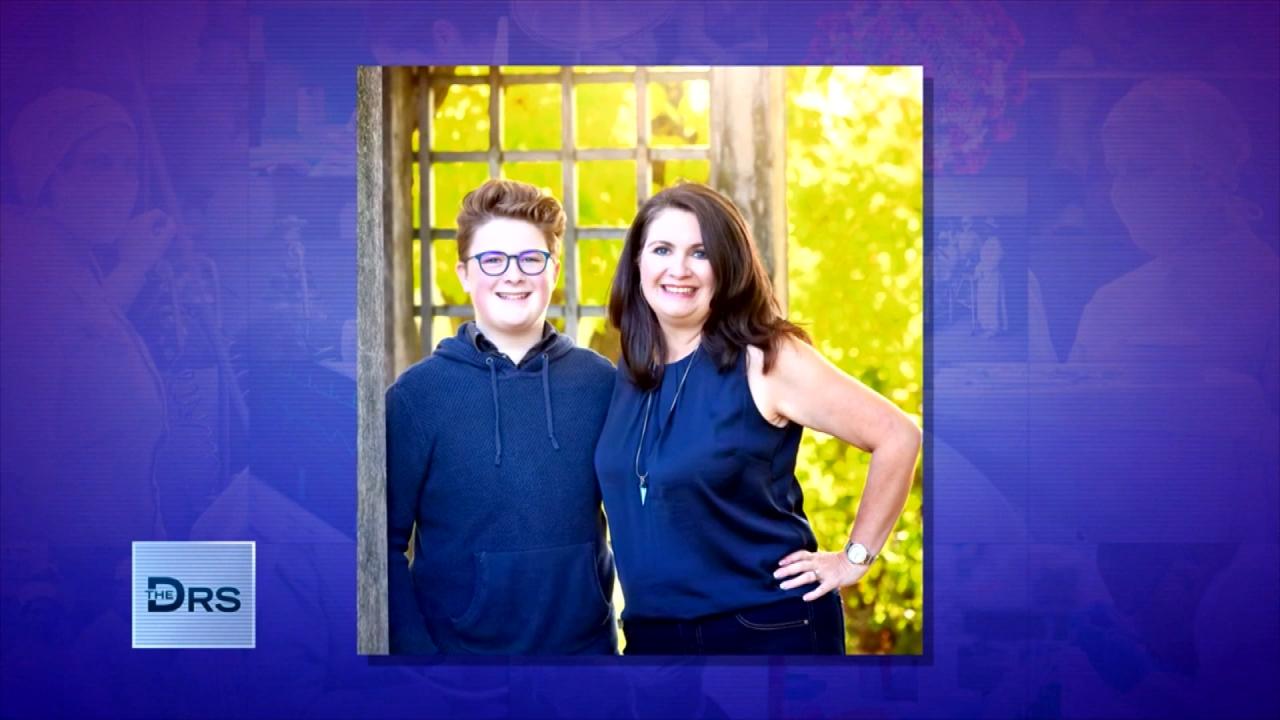 Mom Shares Advice to Parents of Transgender Youth!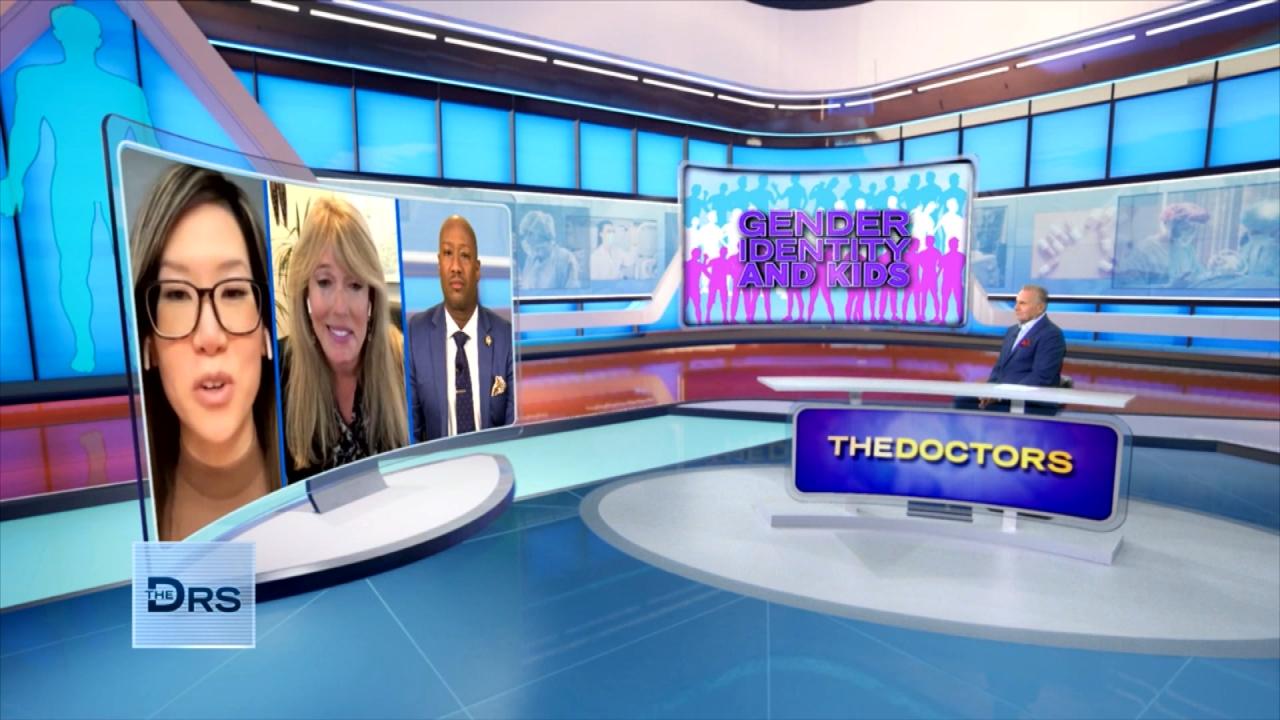 Is There Harm in Exploring Gender Identity?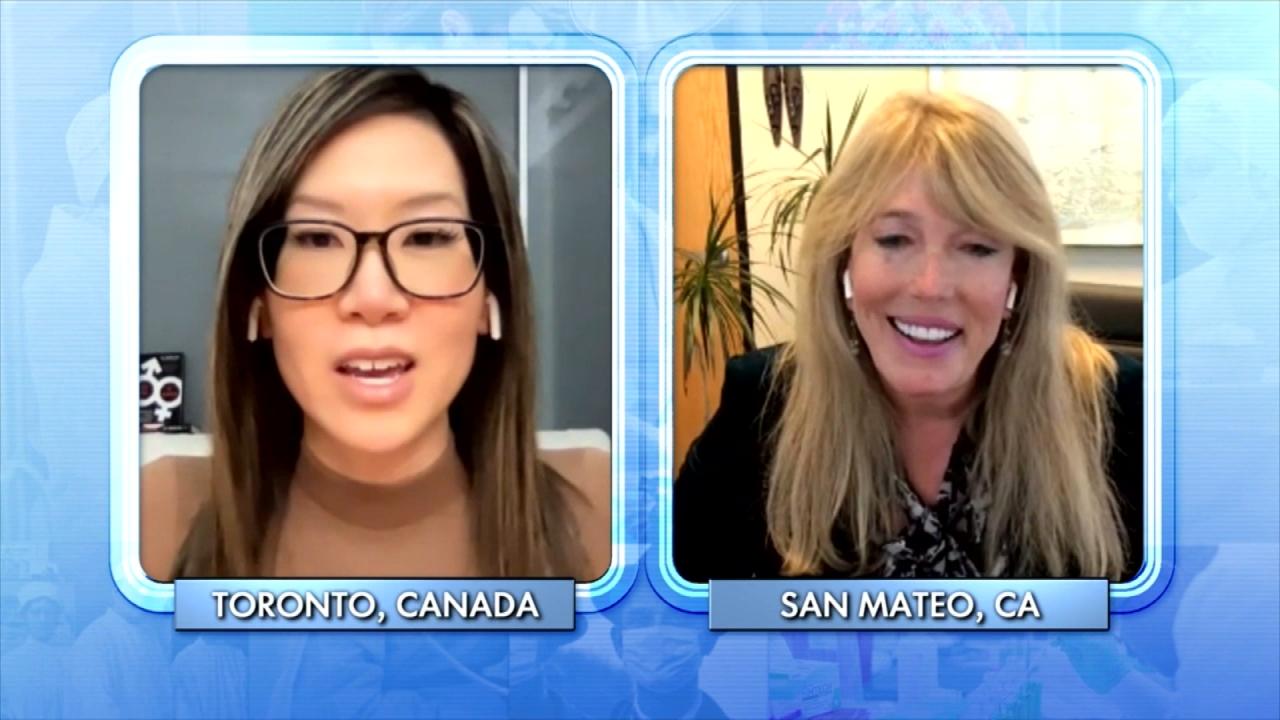 Is Gender Non-Conformity a 'Trend' or Here to Stay?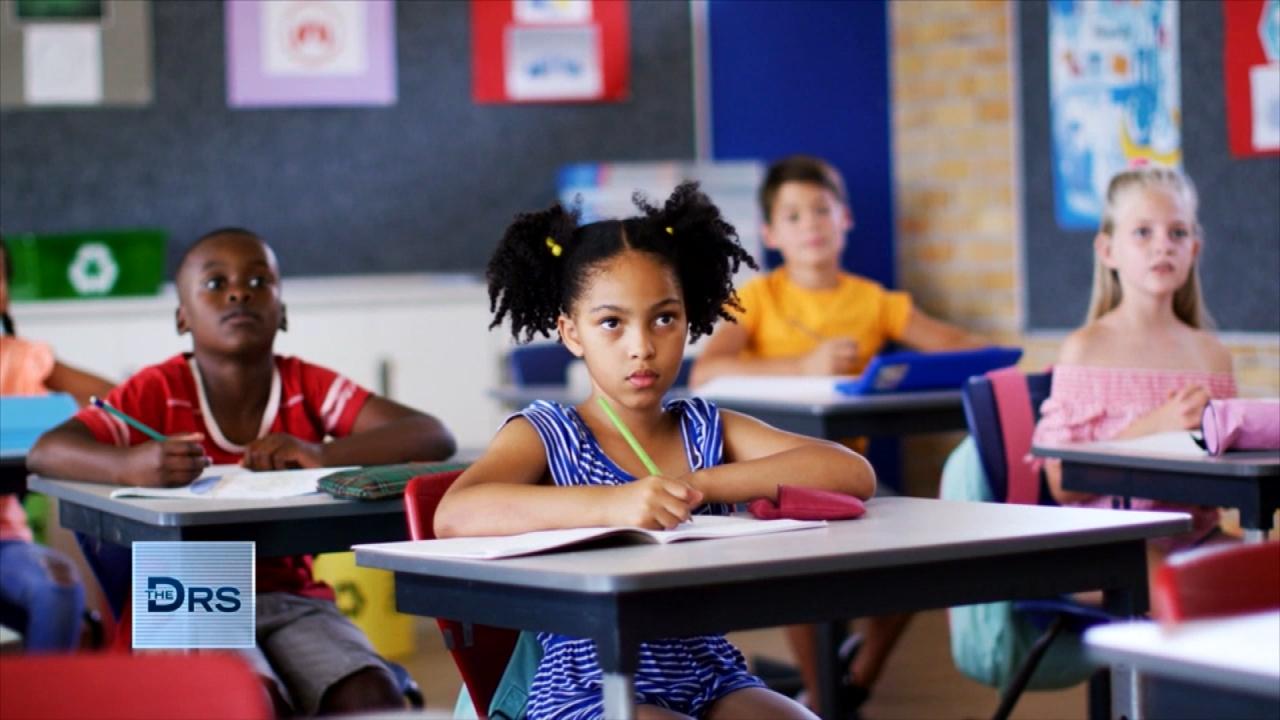 How Should Schools Approach Gender Diversity and Identity?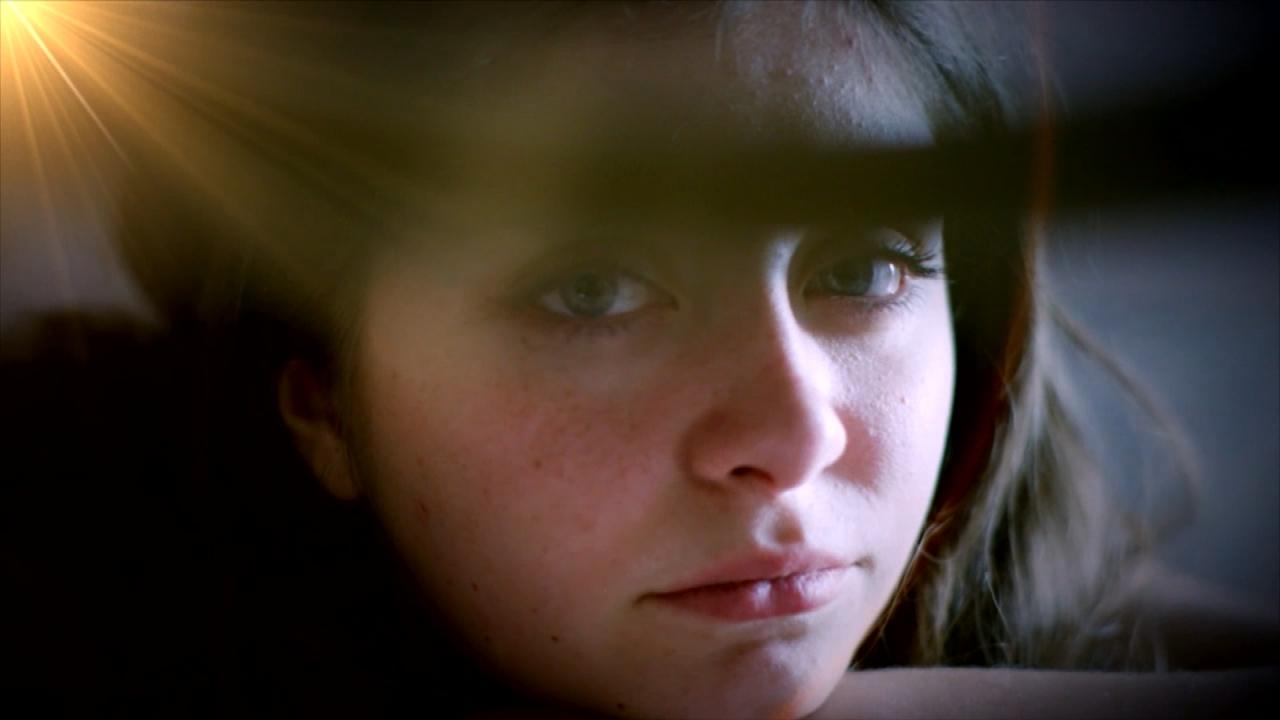 Why Do Some Kids Keep Their Gender Exploration a Secret?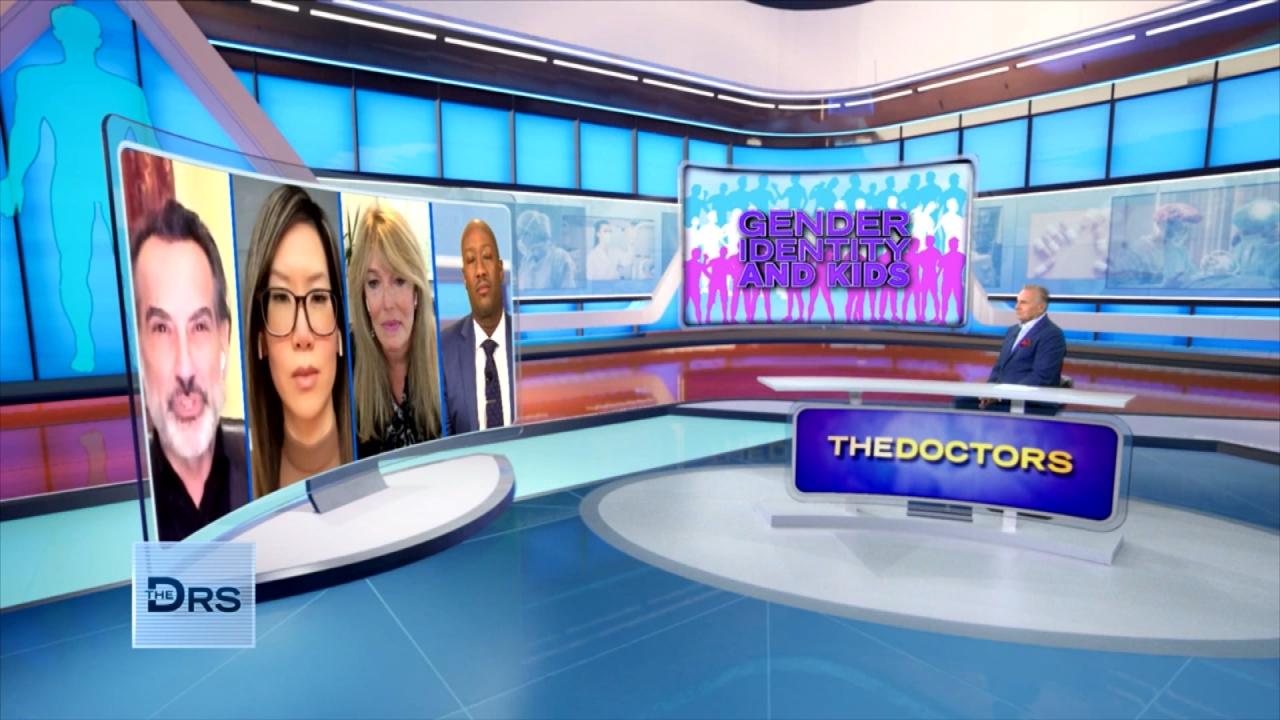 Are There Mental Health Concerns about Kids Transitioning?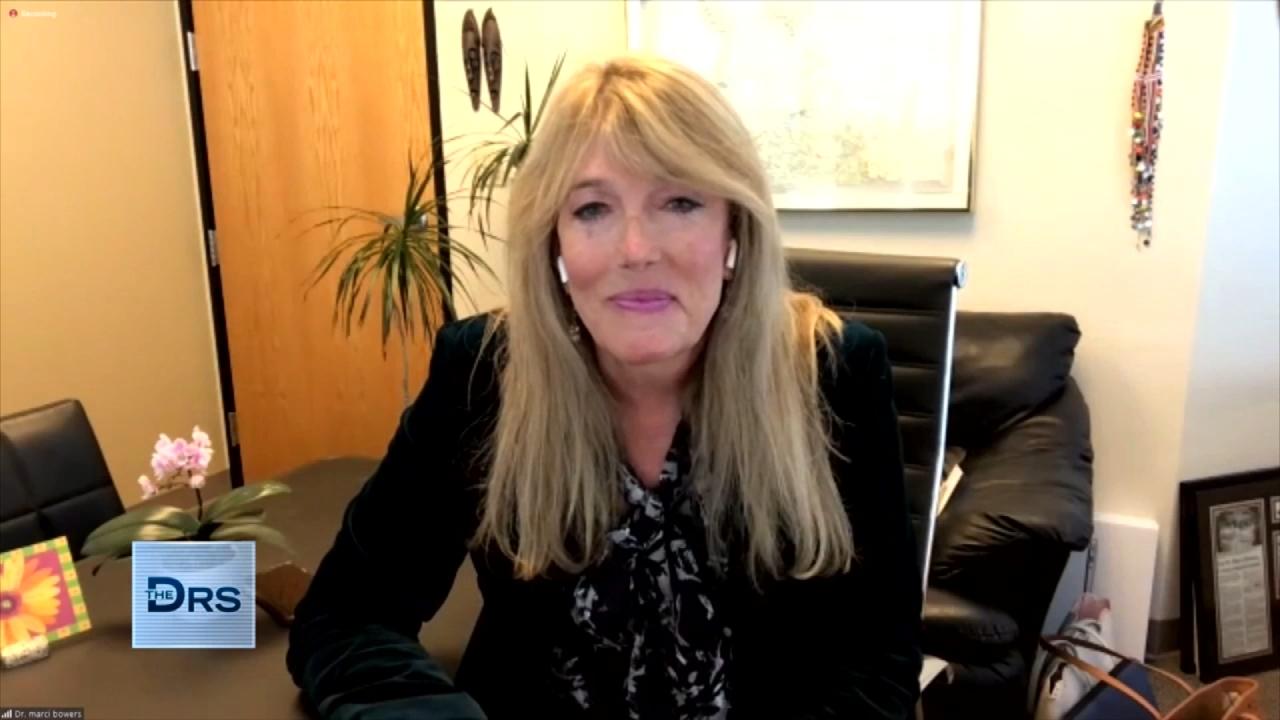 Are Gender Curious Kids Transitioning Too Soon?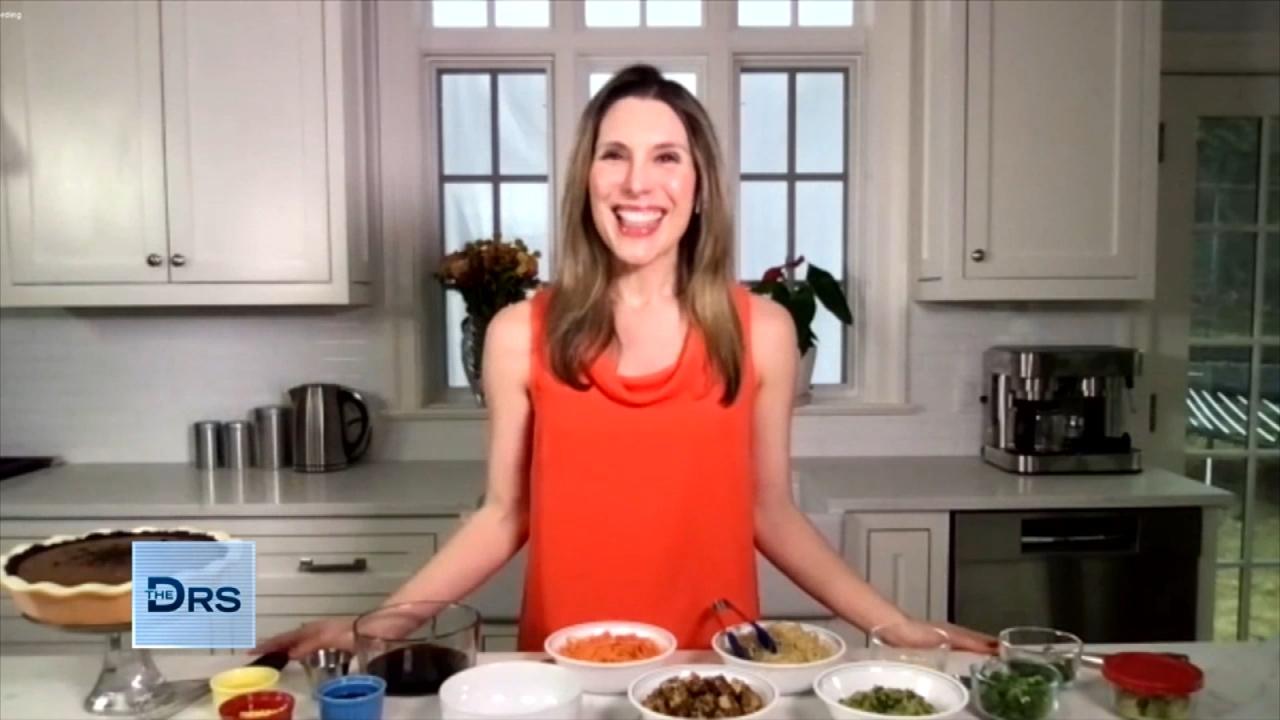 The Health Benefits of Tofu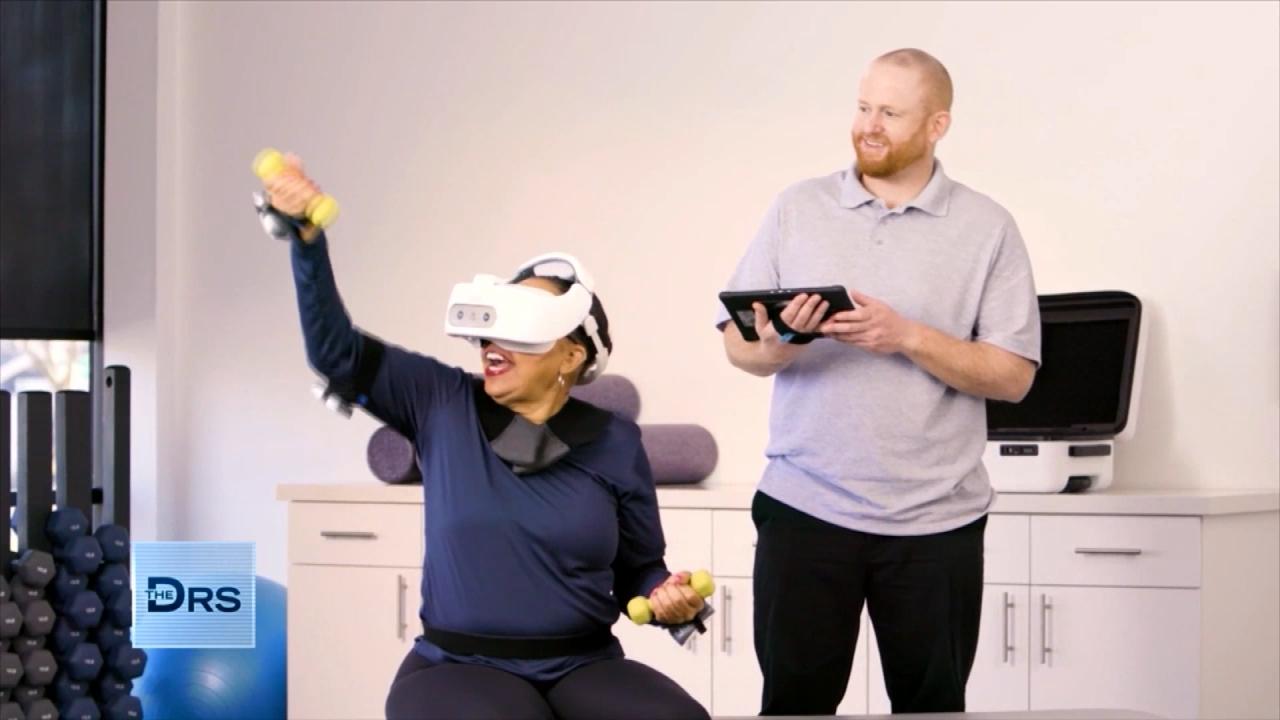 How Doctors and Employers Can Benefit from Virtual Reality Train…
Migraines are a problem for 1 in 7 people and the majority of them are women. The Doctors examine if green light therapy can help.
Watch: Will Three Cups of Coffee Can Trigger a Migraine?
We are joined by neurologist and headache specialist Dr. Lauren Natbony who recommends green light therapy to her patients. She says a recent study had participants use green light for 1 to 2 hours each day and found that after 10 weeks migraine severity and frequency were reduced by 60 percent.
She feels green light in any form can be beneficial to people suffering from migraines. It is believed the green light calms pains signals and hyperstimulation in the brain. She calls this type of light "calming, soothing, and can help the brain cool down."
Watch: How to Find the Right Doctor to Treat Your Migraines
She says the therapy can be used for 30 minutes to 2 hours each day to prevent a migraine and it might also help in the midst of a migraine -- especially if you are sensitive to light. She tells her patients to turn off all other lights and to only use the green light during a migraine.
- Learn about the green light therapy device Dr. Natbony recommends, here.
*CBSi may earn an affiliate commission if you purchase something through the featured links above.