Could Green Light Therapy Be the Answer to Your Next Migraine?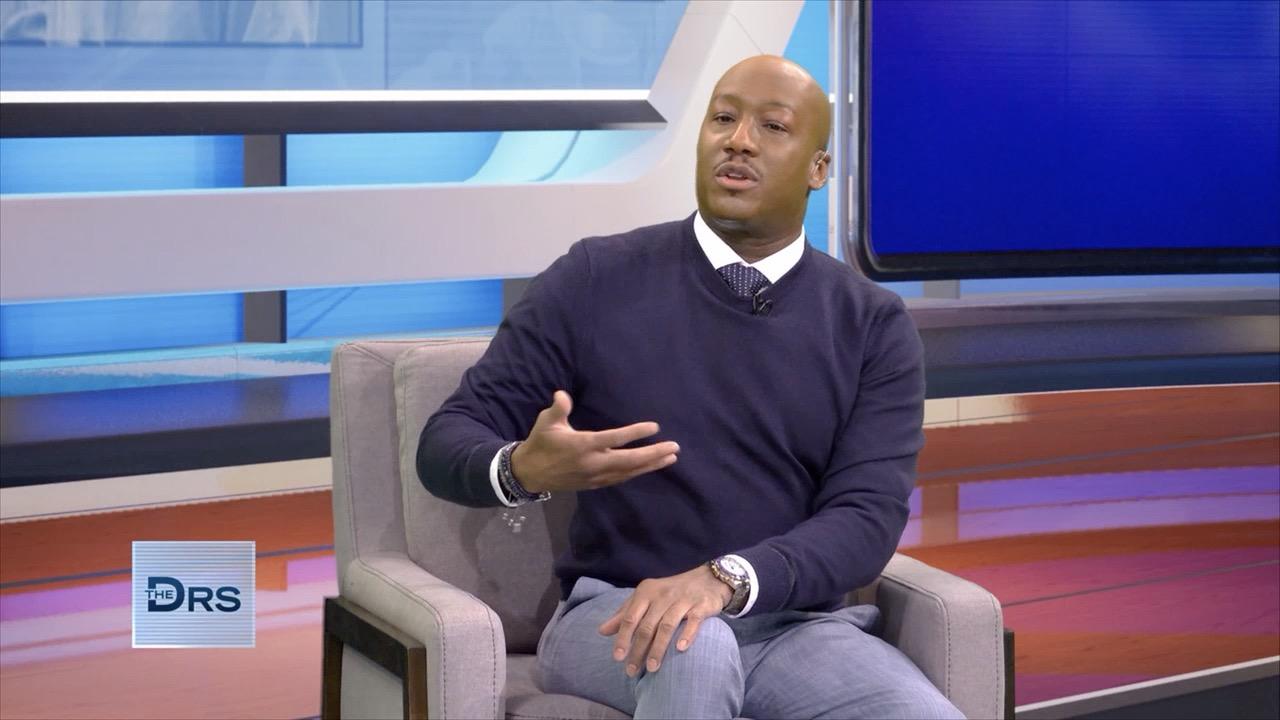 The Major Symptoms of Dissociative Identity Disorder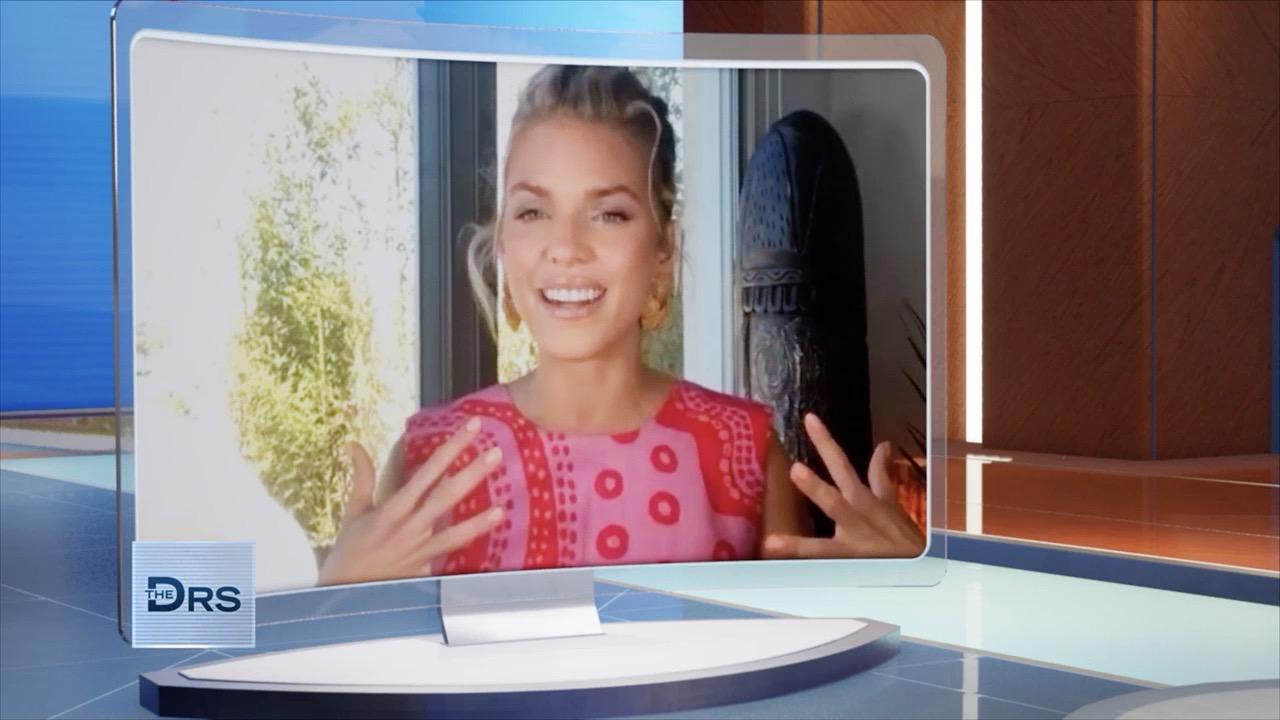 How to Normalize Talking about Mental Health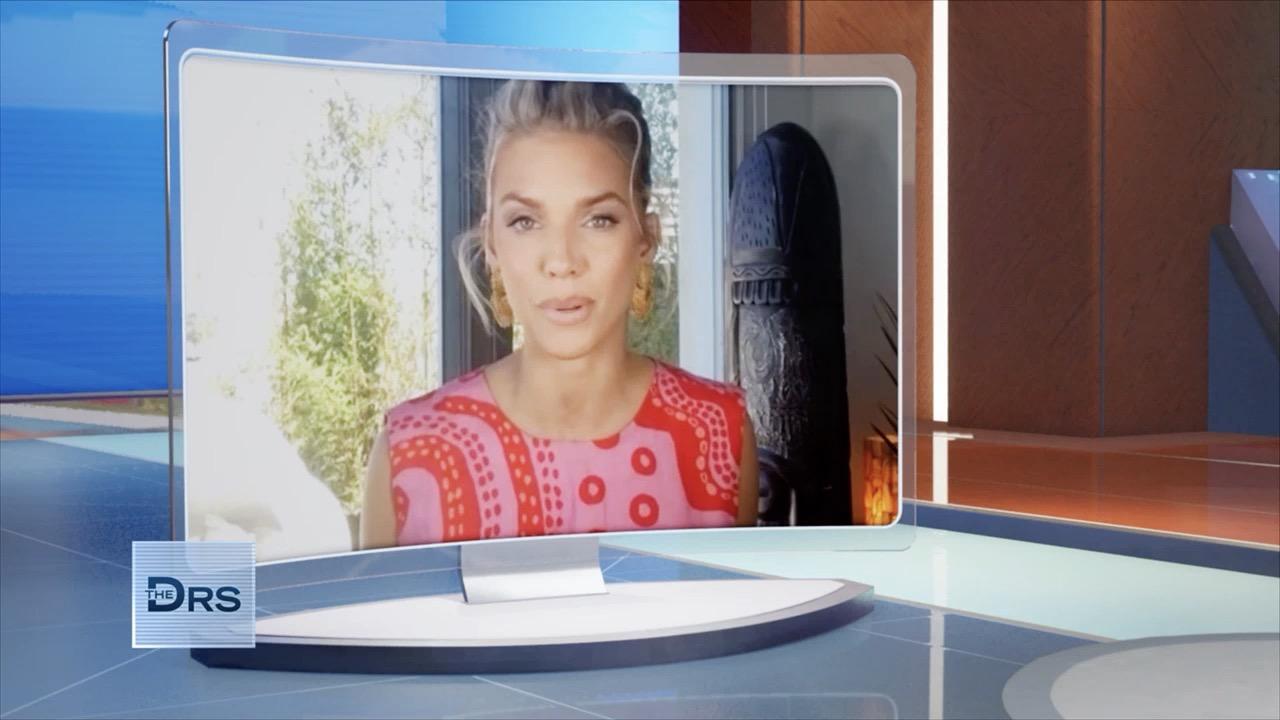 Actress AnnaLynne McCord on Getting Diagnosed with Dissociative …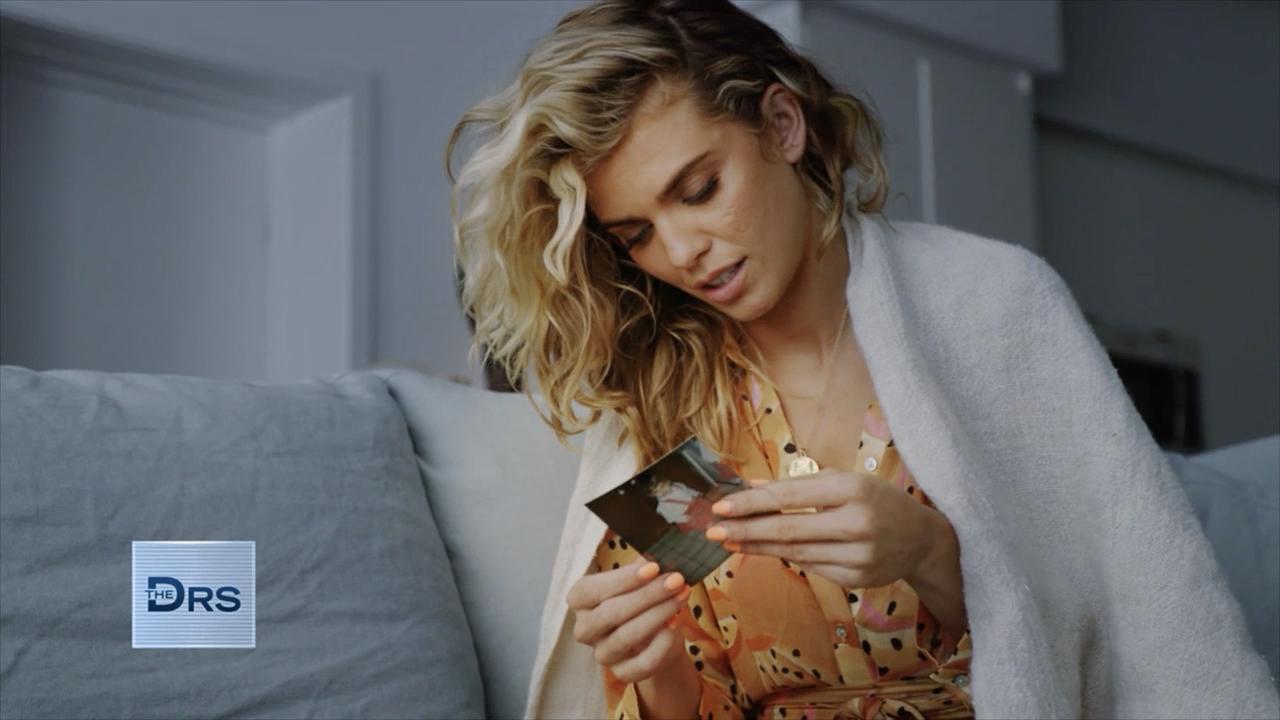 Actress AnnaLynne McCord on Healing Her Inner Child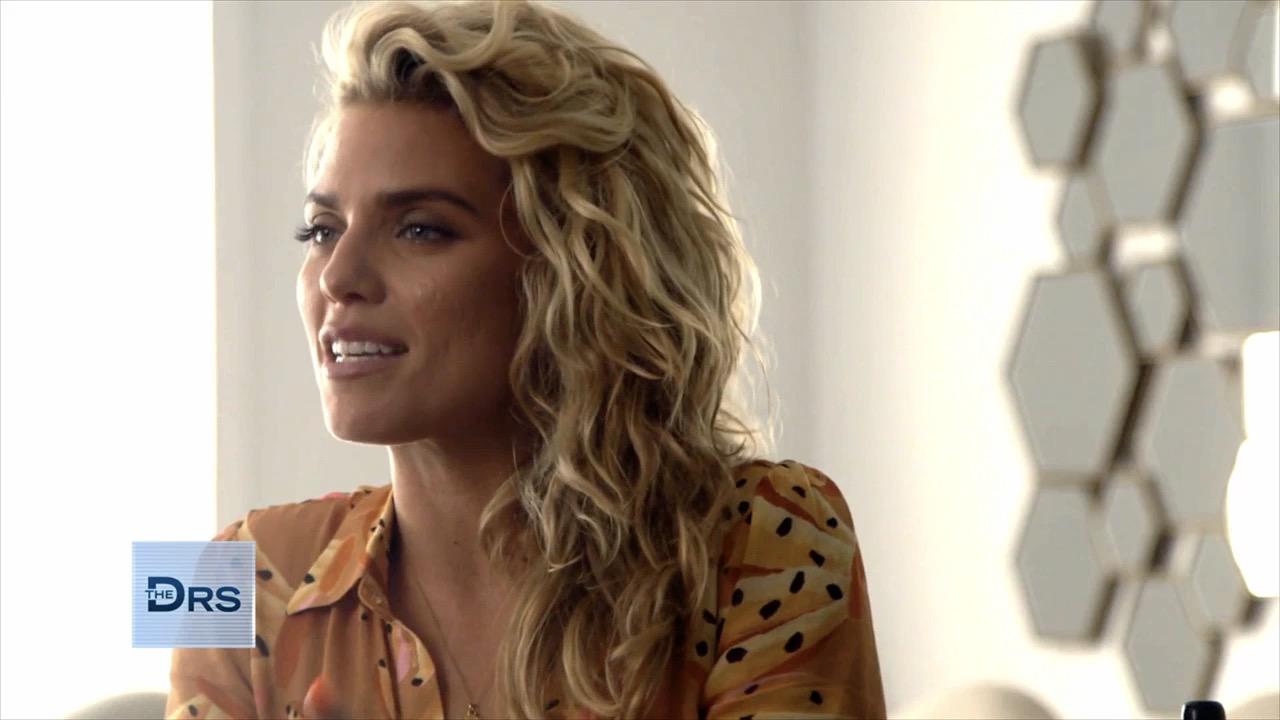 Actress AnnaLynne McCord Shares about Her Mental Health Diagnosis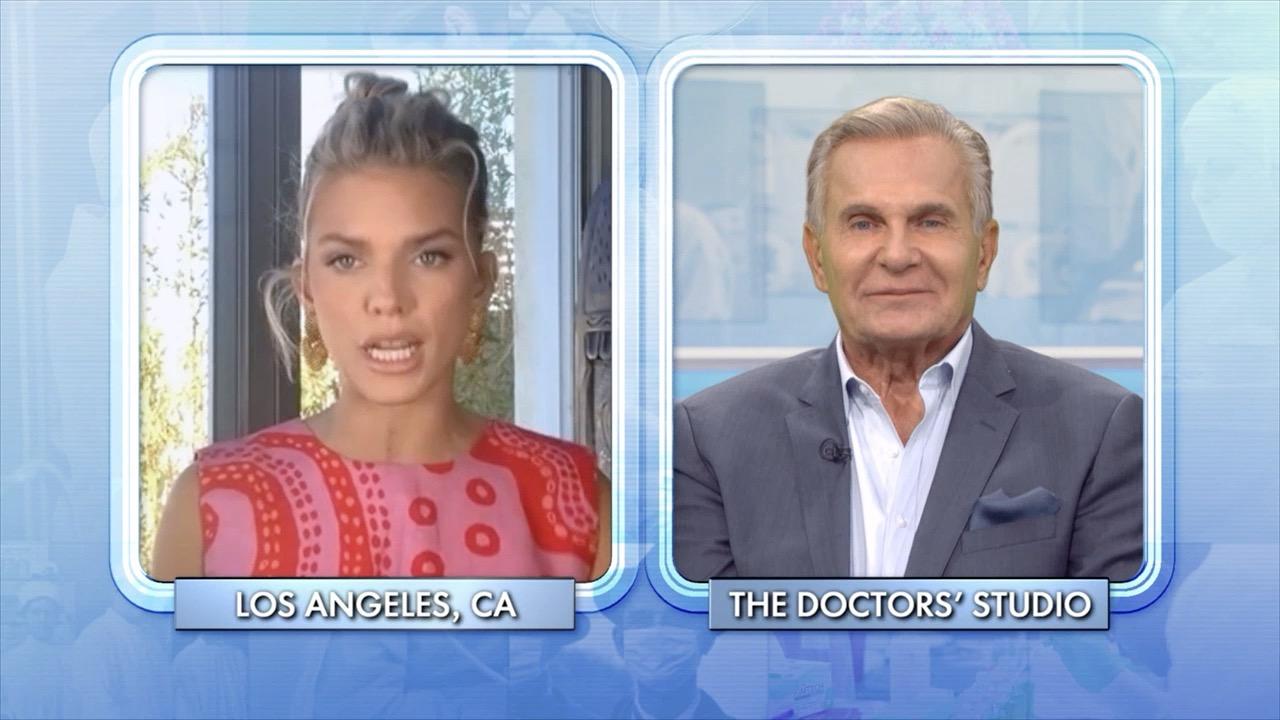 The Breakthrough Moment That Got AnnaLynne McCord on the Path to…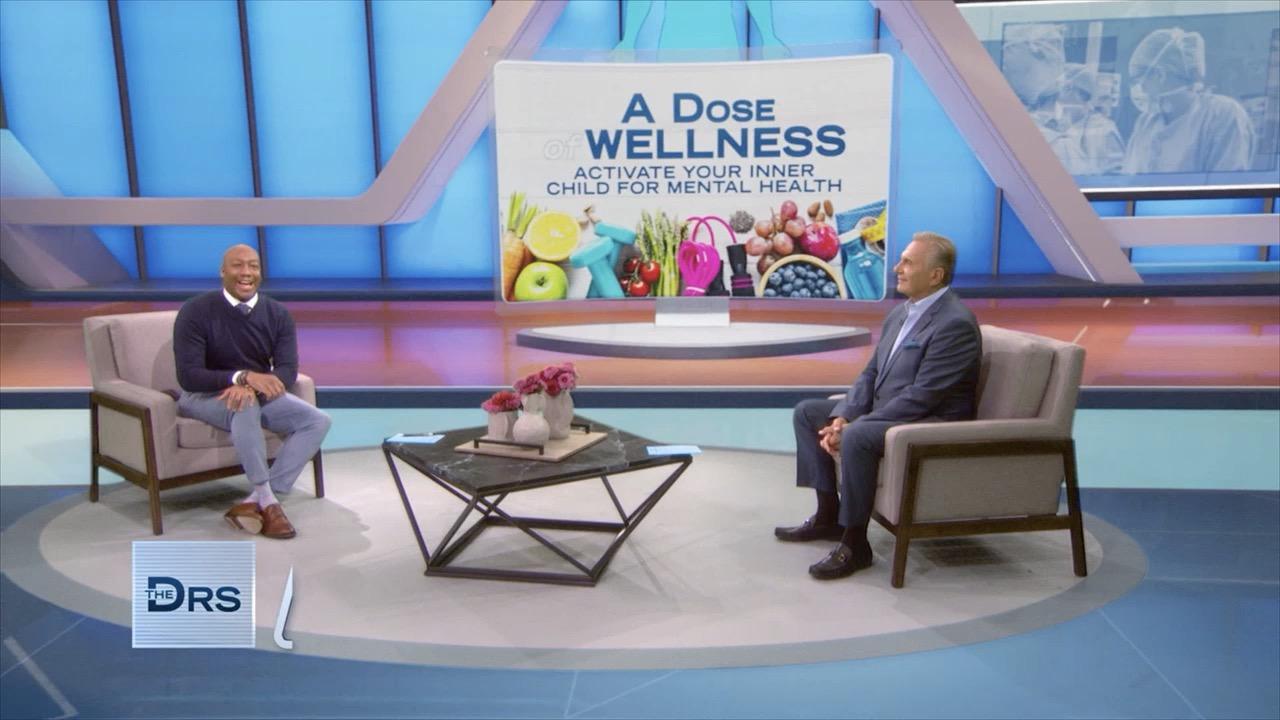 Here's How to Give Your Inner Child an Extra Dose of Love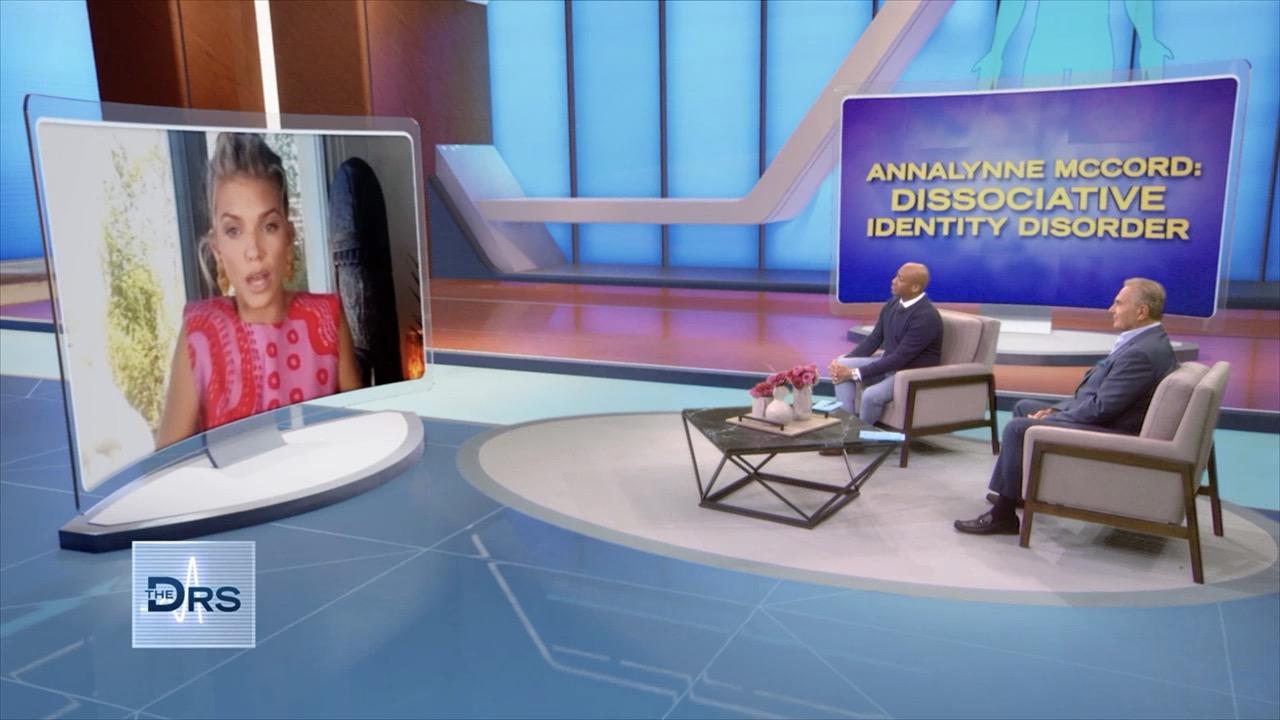 PTSD and EMDR Treatment Helped Actress AnnaLynne McCord Heal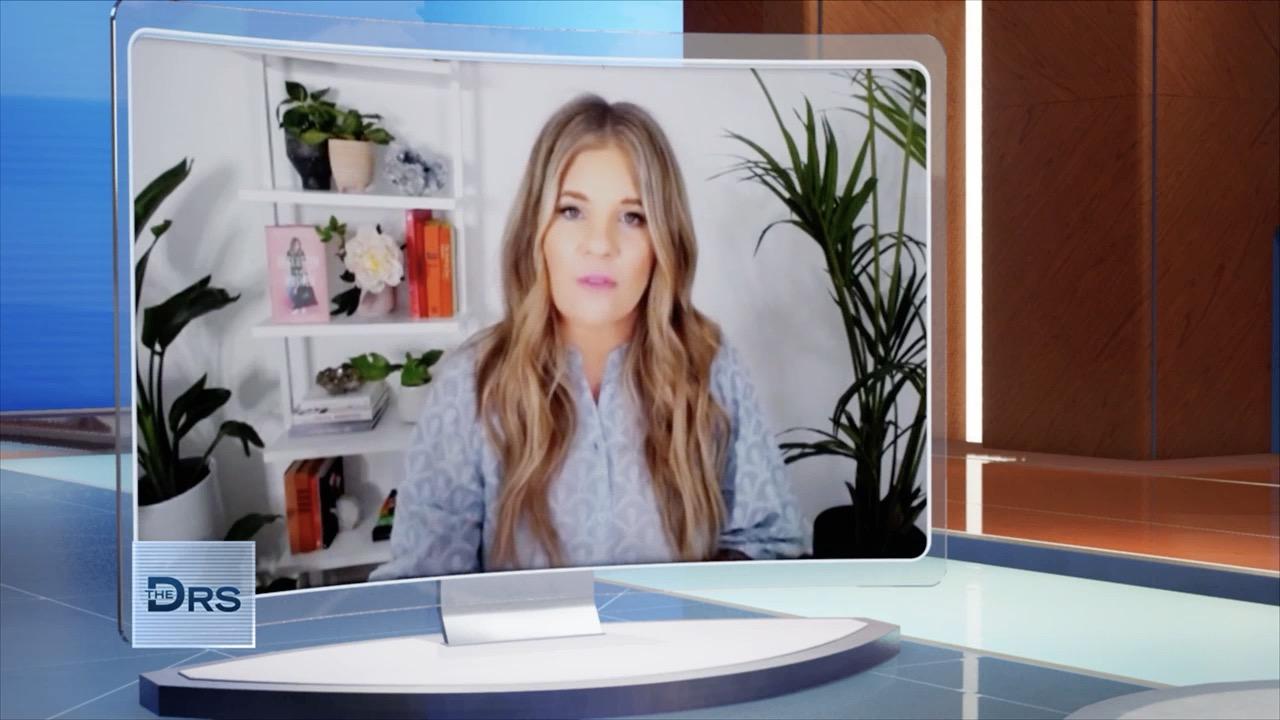 5 Decluttering Tips for Your Mental Health!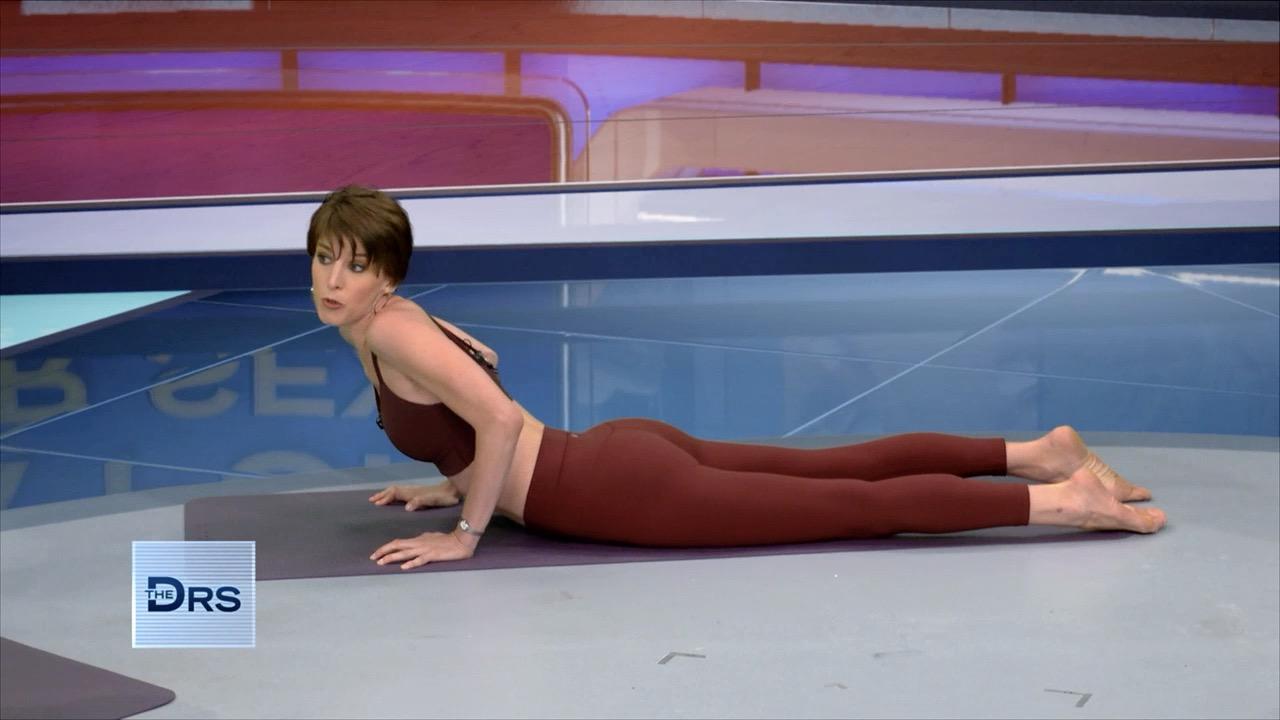 Is Yoga the Key to Better Sex?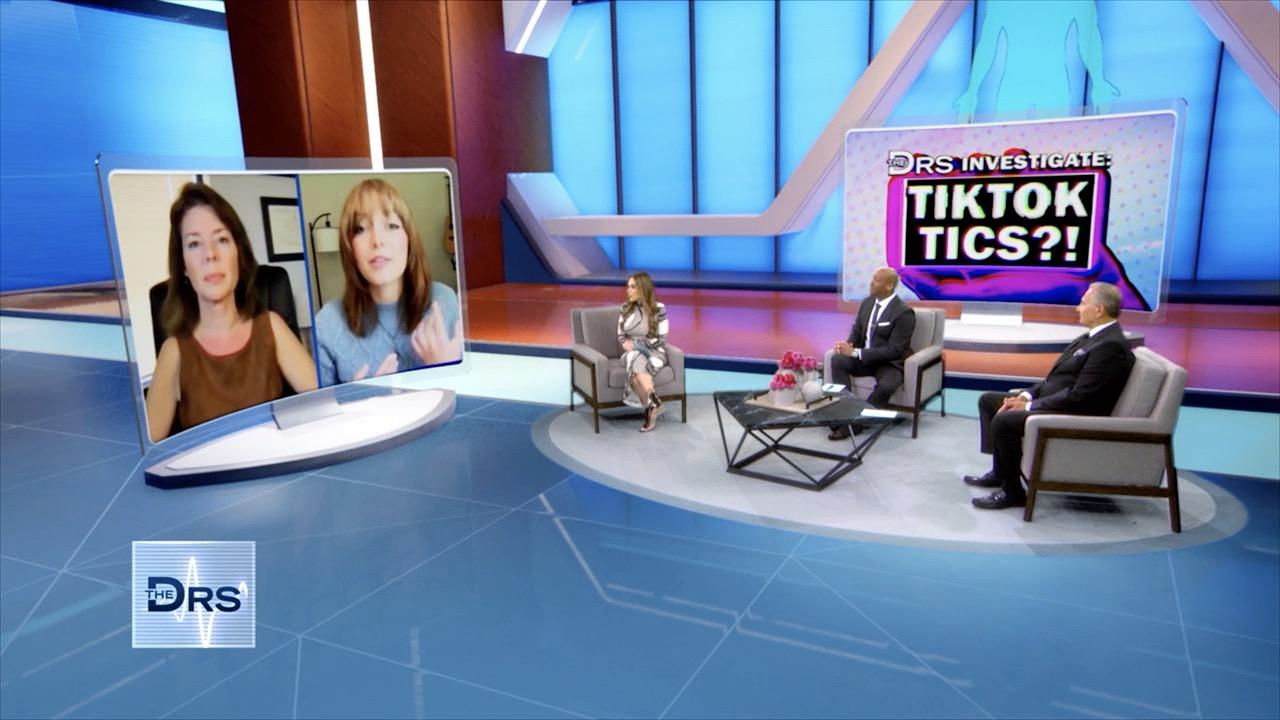 Are Your Kids in Danger of Developing a Tic from TikTok?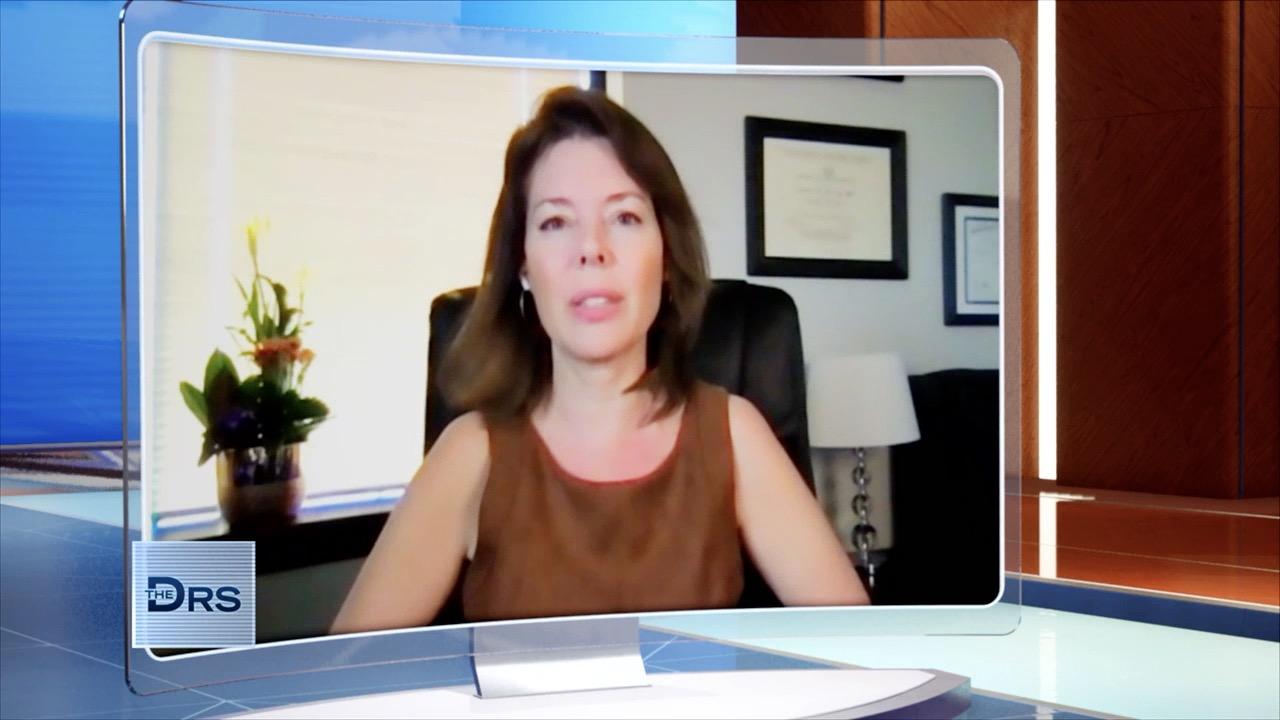 Why Are Most People with Tic Disorders Female?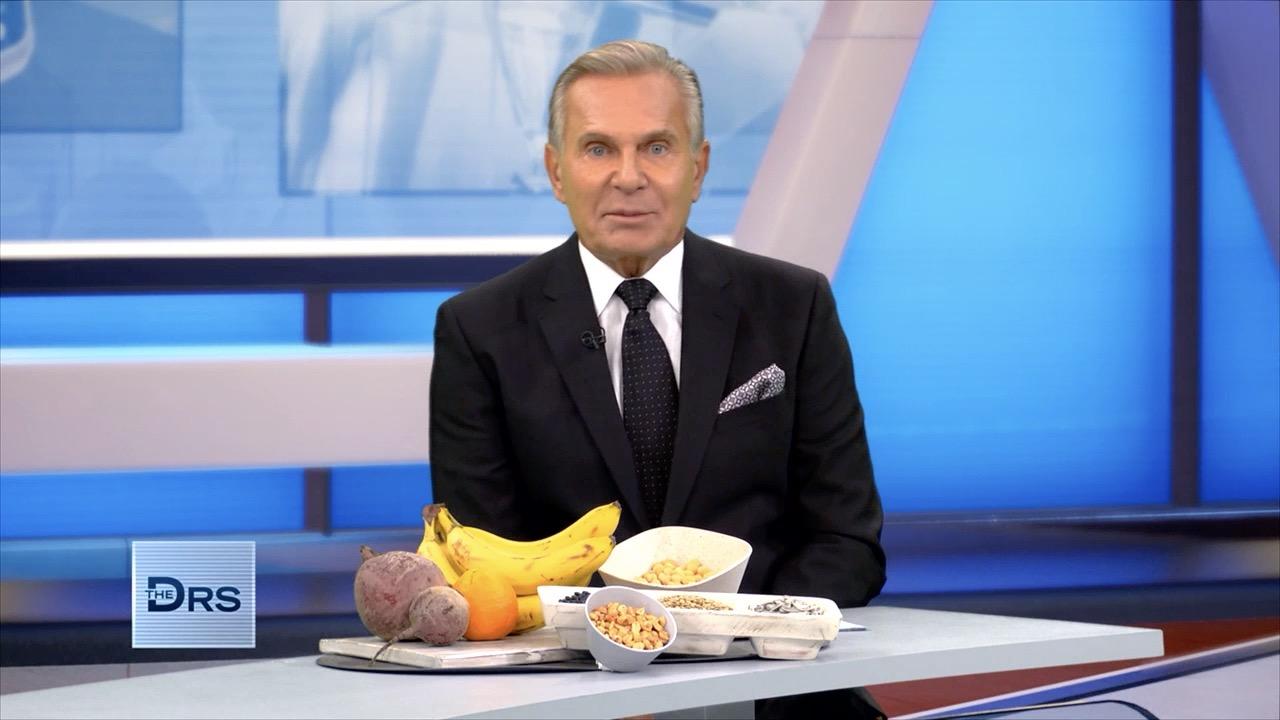 Add Folates to Your Diet to Prevent Alzheimer's Disease?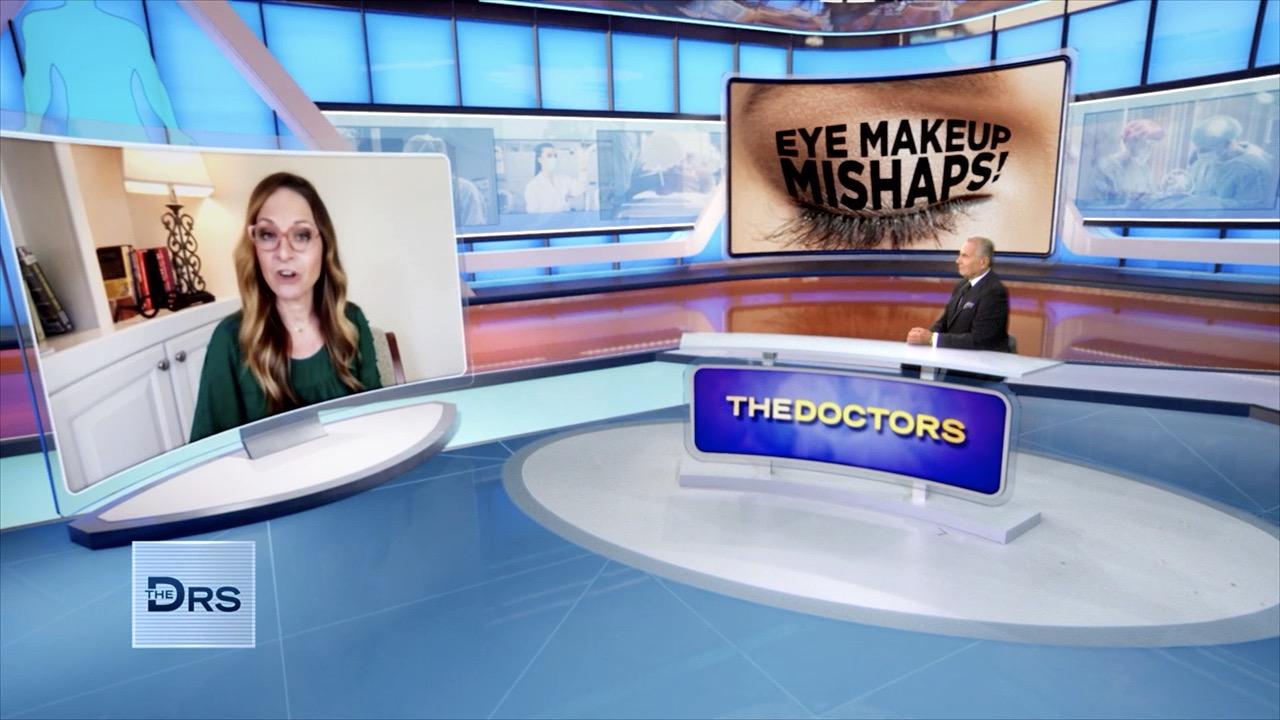 The Dangers of Having Your Eyelid Glands Clogged by Makeup!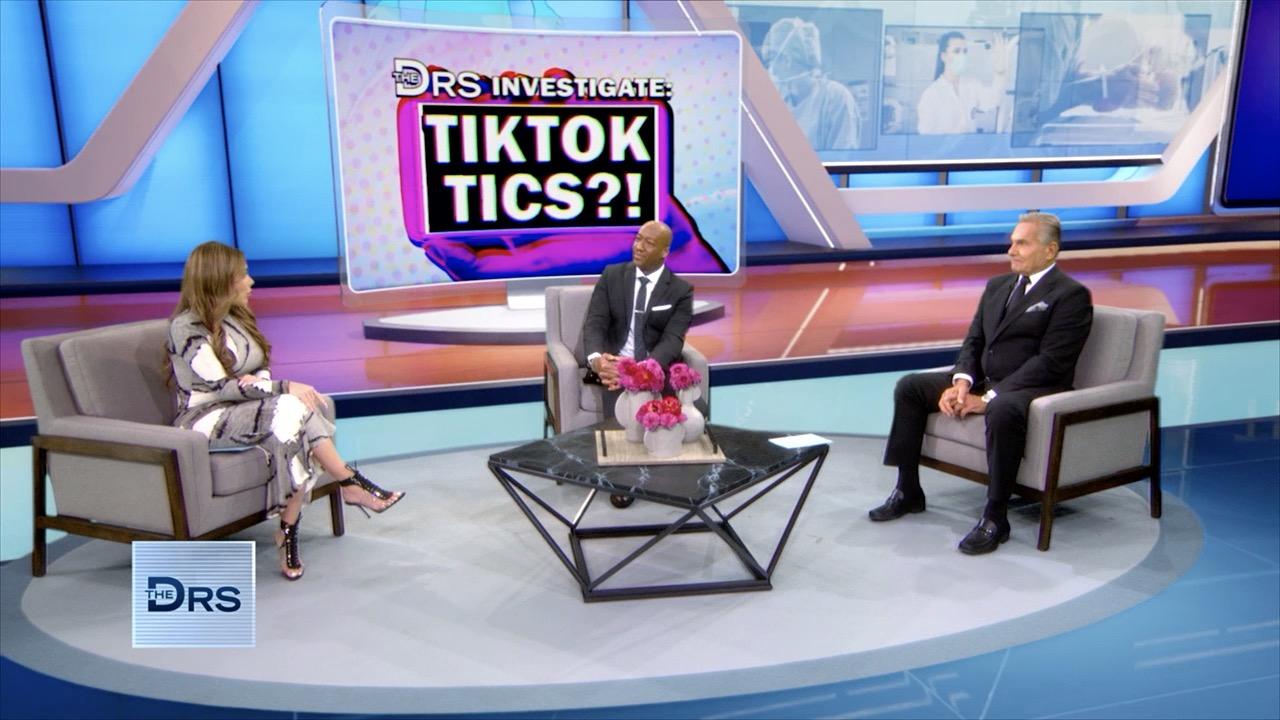 Is TikTok Influencing Tic Disorders?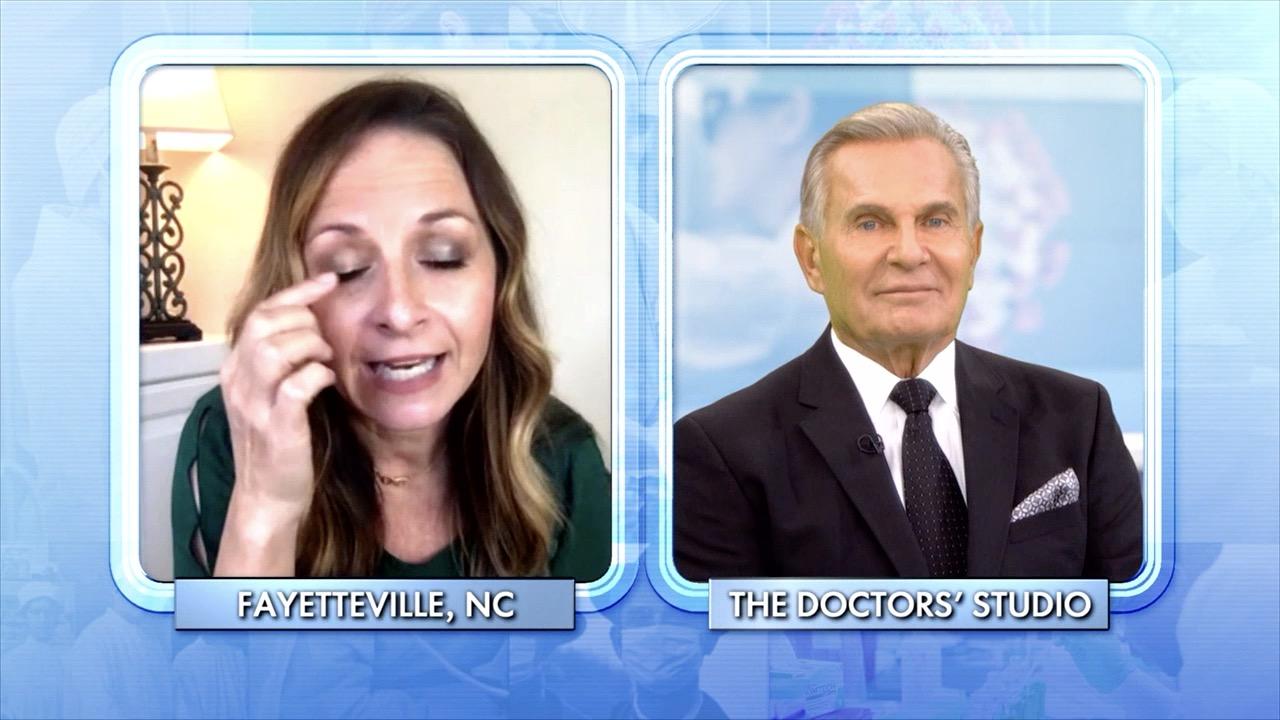 Protect Your Eyesight by Not Applying Makeup Here!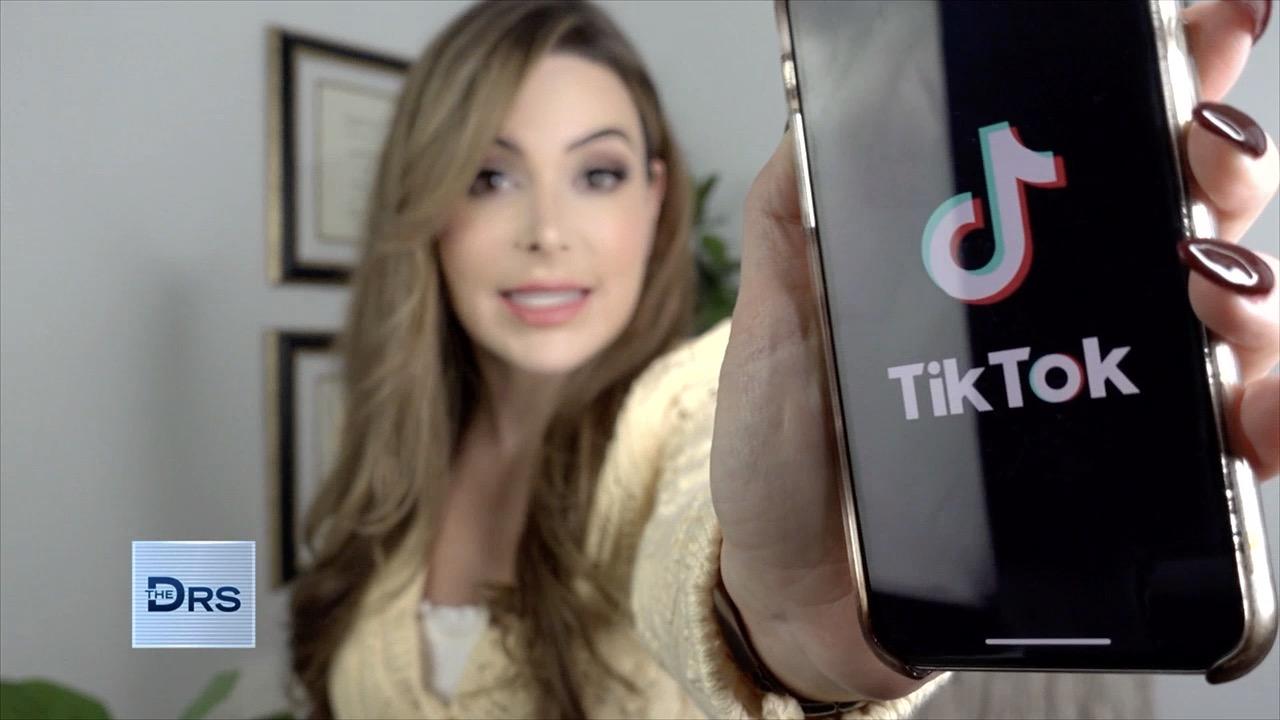 Are Tics being Popularized amongst Teens on TikTok?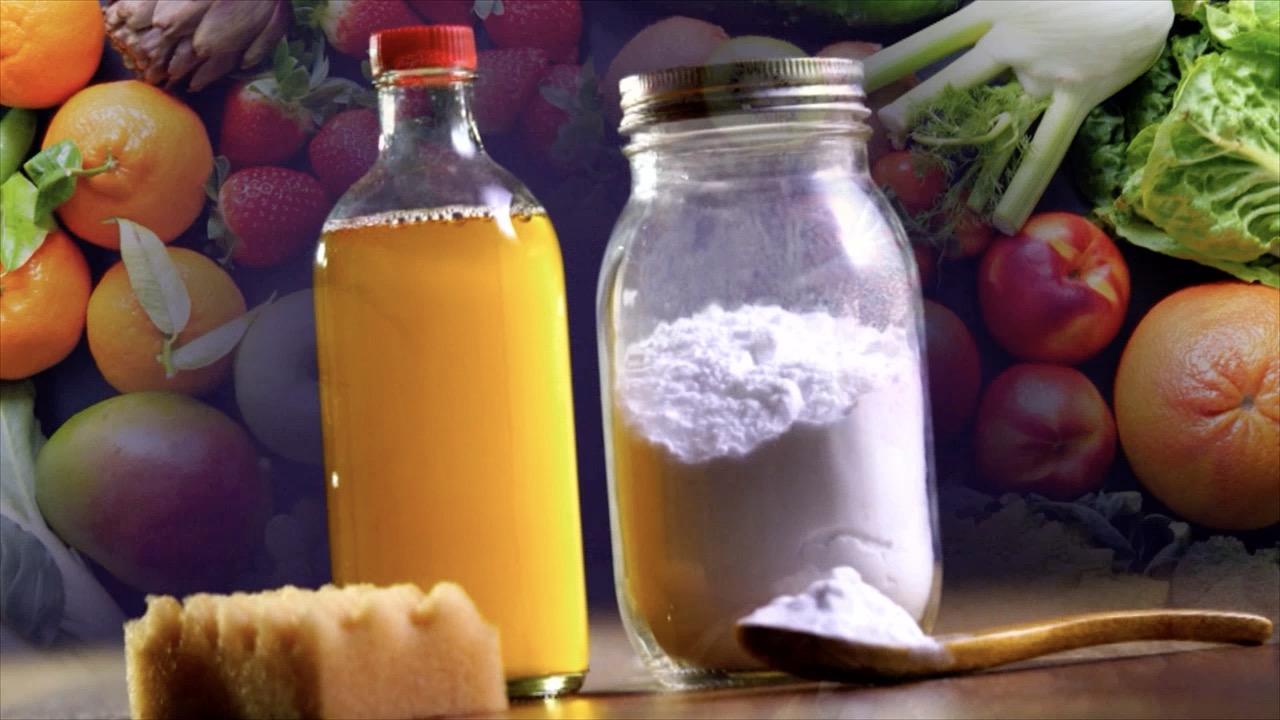 Why Homemade Alkaline Baby Formula Is Deadly for Babies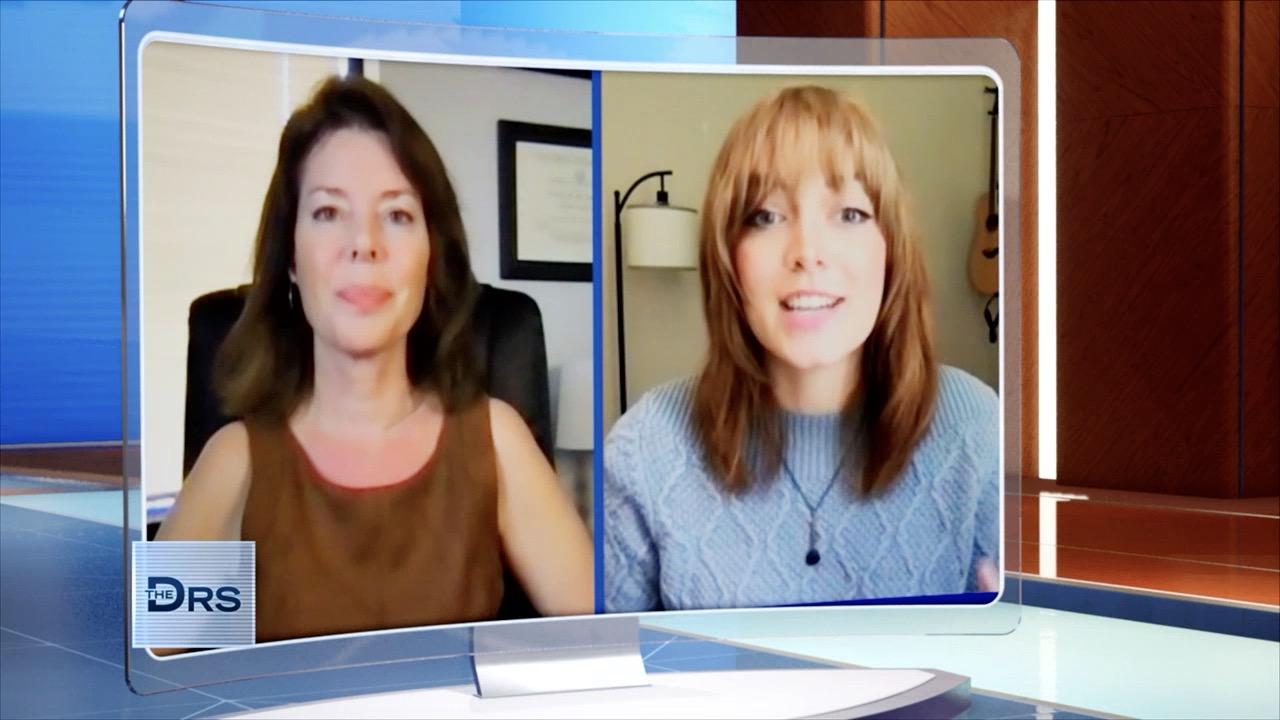 Meet Woman Who Shares She Developed Tics during the Pandemic
Migraines are a problem for 1 in 7 people and the majority of them are women. The Doctors examine if green light therapy can help.
Watch: Will Three Cups of Coffee Can Trigger a Migraine?
We are joined by neurologist and headache specialist Dr. Lauren Natbony who recommends green light therapy to her patients. She says a recent study had participants use green light for 1 to 2 hours each day and found that after 10 weeks migraine severity and frequency were reduced by 60 percent.
She feels green light in any form can be beneficial to people suffering from migraines. It is believed the green light calms pains signals and hyperstimulation in the brain. She calls this type of light "calming, soothing, and can help the brain cool down."
Watch: How to Find the Right Doctor to Treat Your Migraines
She says the therapy can be used for 30 minutes to 2 hours each day to prevent a migraine and it might also help in the midst of a migraine -- especially if you are sensitive to light. She tells her patients to turn off all other lights and to only use the green light during a migraine.
- Learn about the green light therapy device Dr. Natbony recommends, here.
*CBSi may earn an affiliate commission if you purchase something through the featured links above.