Could Vegan Meals Help Increase Erections in Men?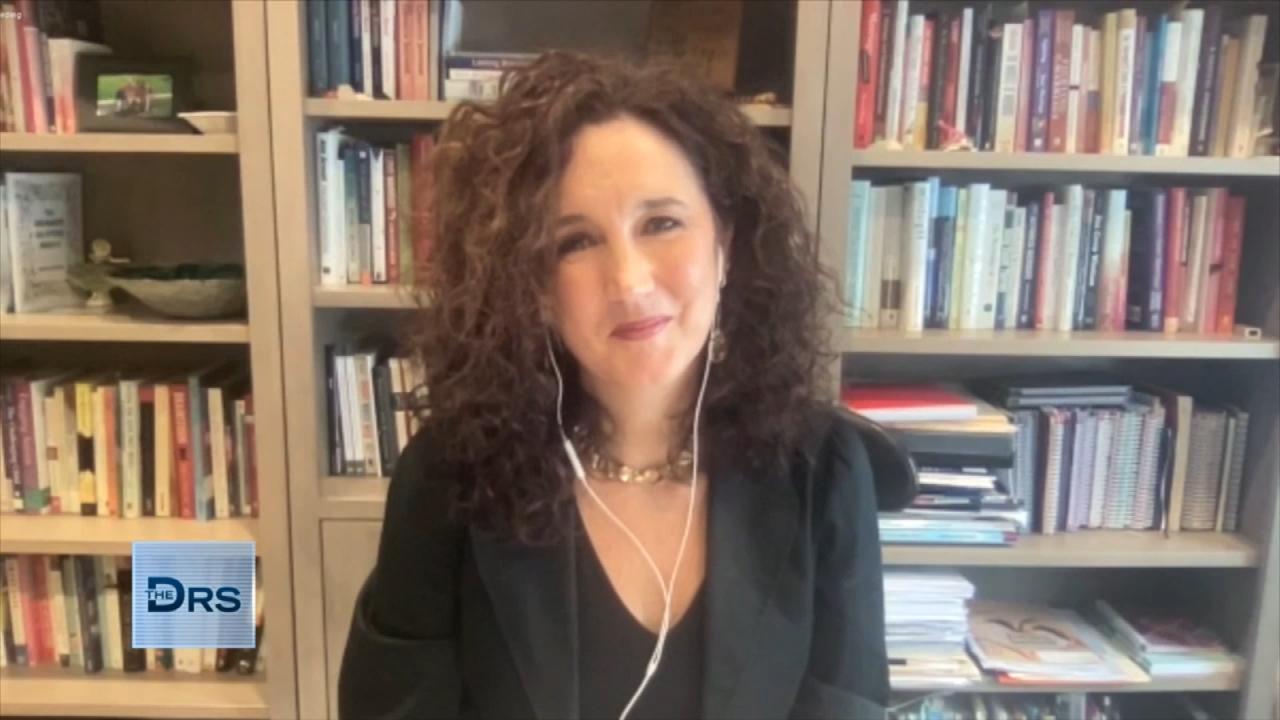 When to Talk to Your Kids about Adult Content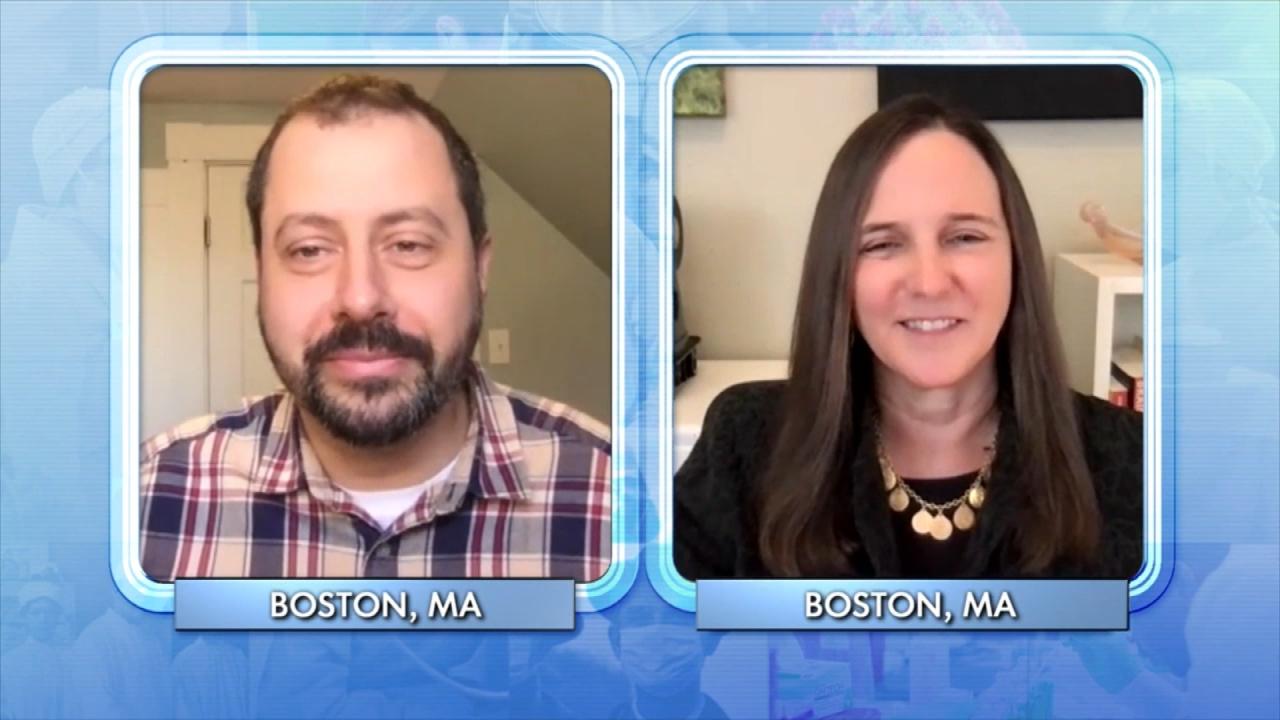 The Fight for a Tobacco-Free Generation!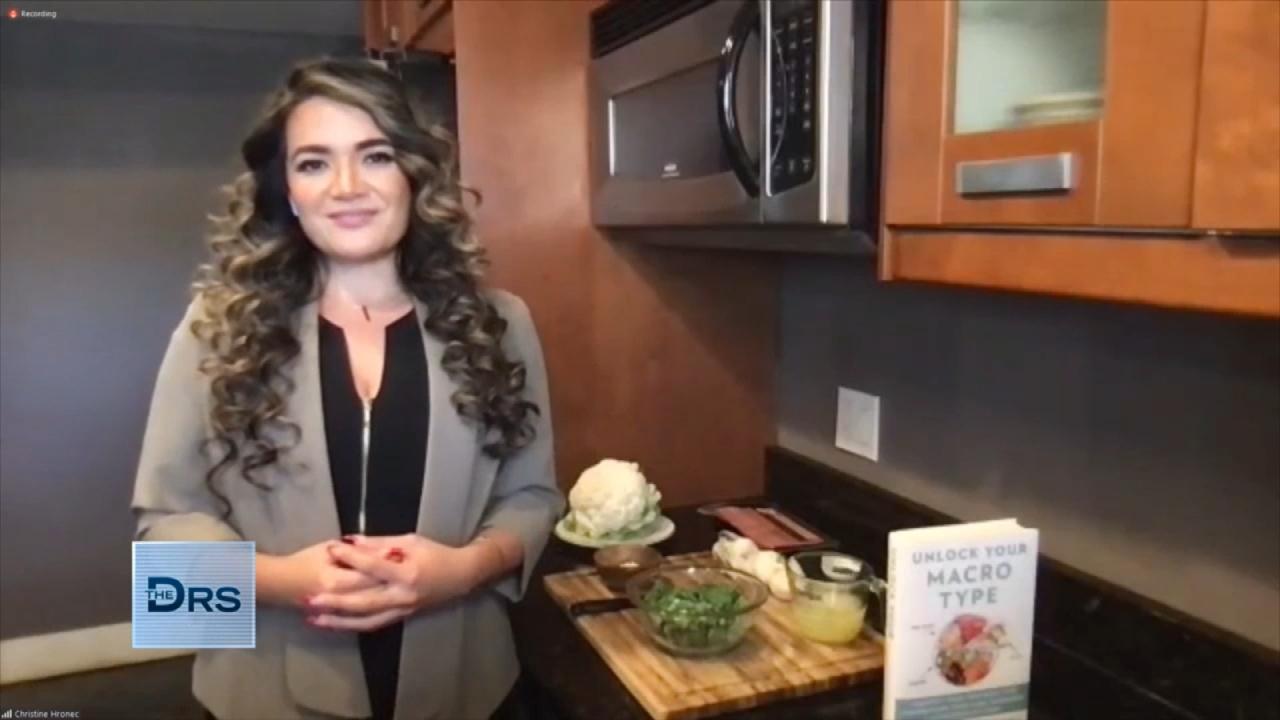 Why Did Your Diet Fail?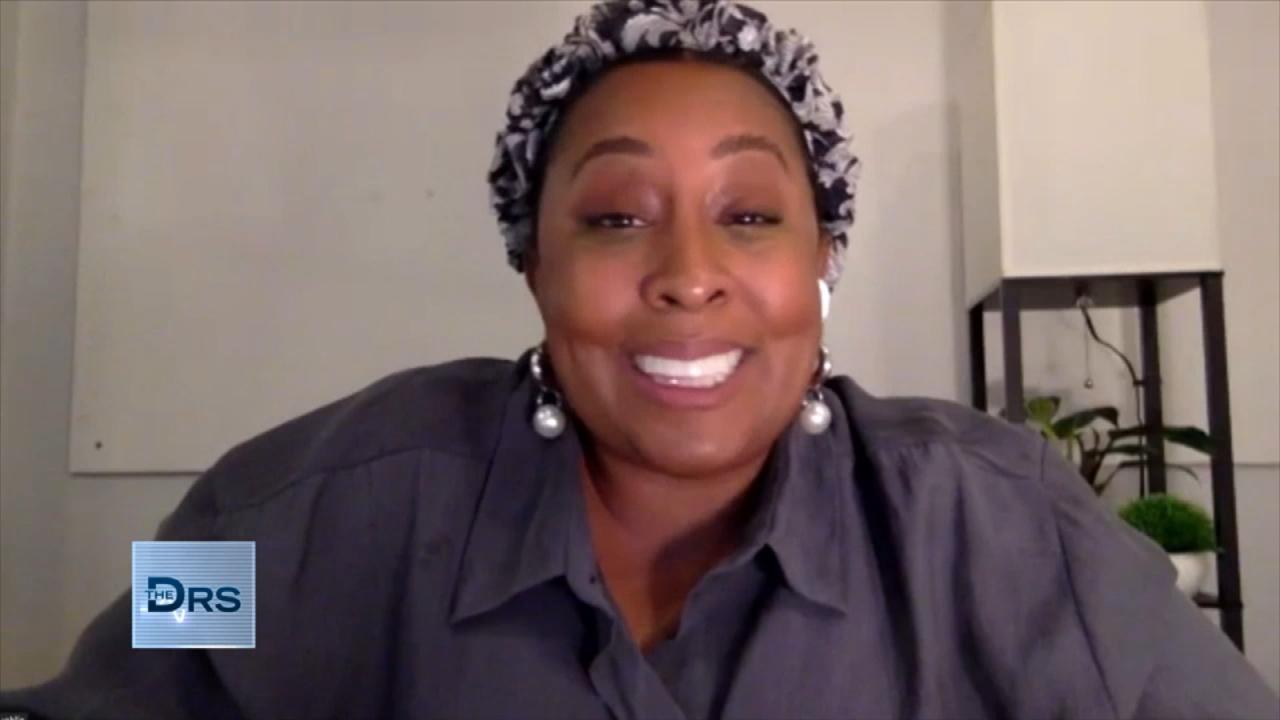 Woman Returns with Her Brand-New Smile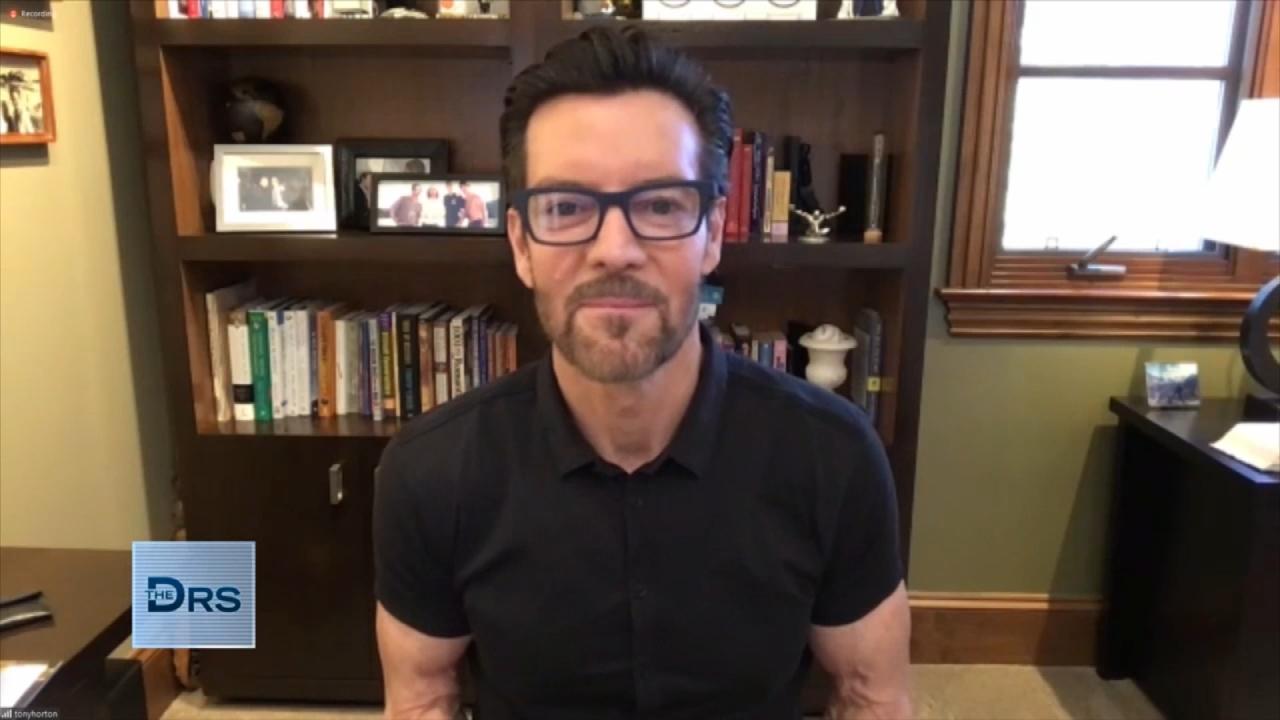 Are You Working Out Too Much?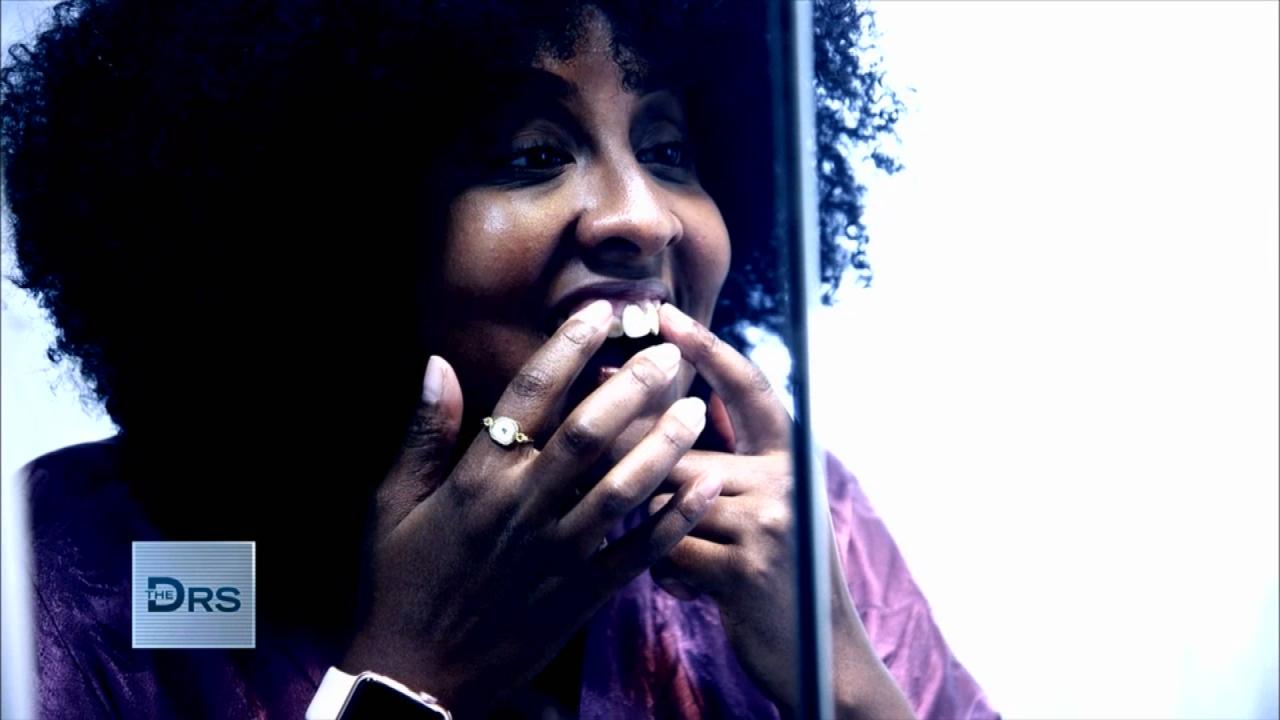 Woman Gets a Total Smile Makeover for Her Wedding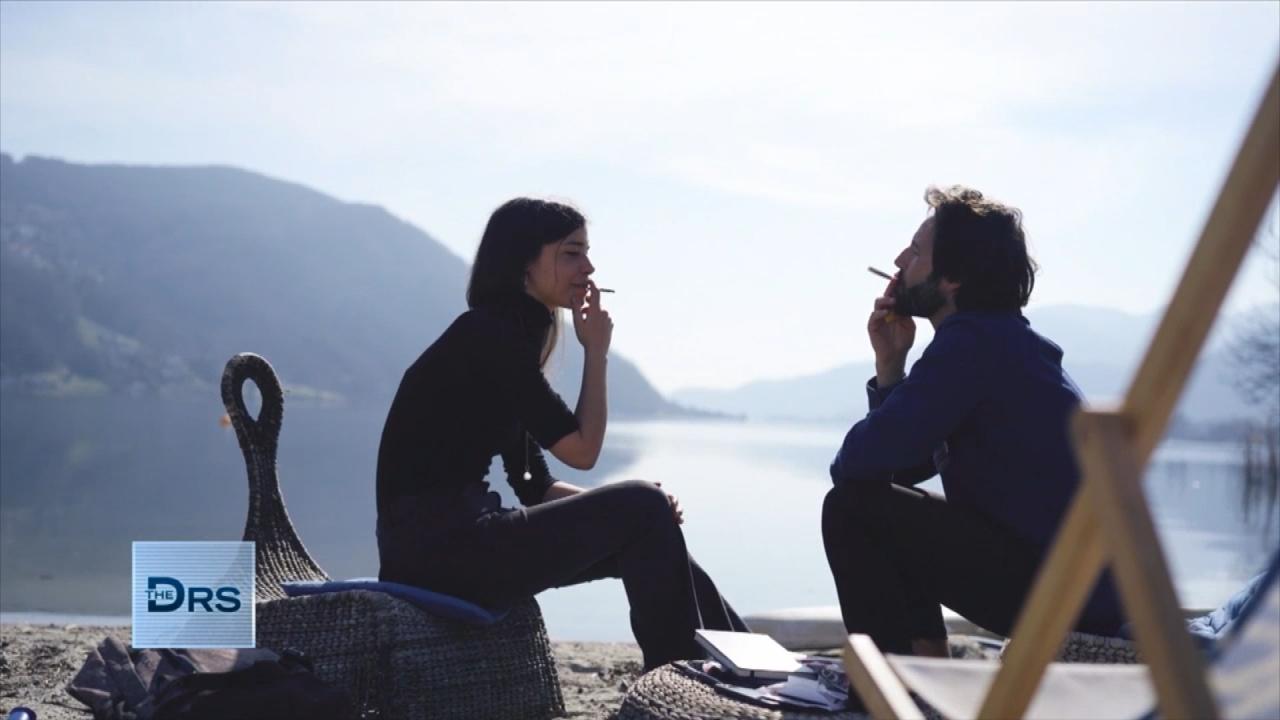 Could Laws Help Prevent the Next Generation from Smoking?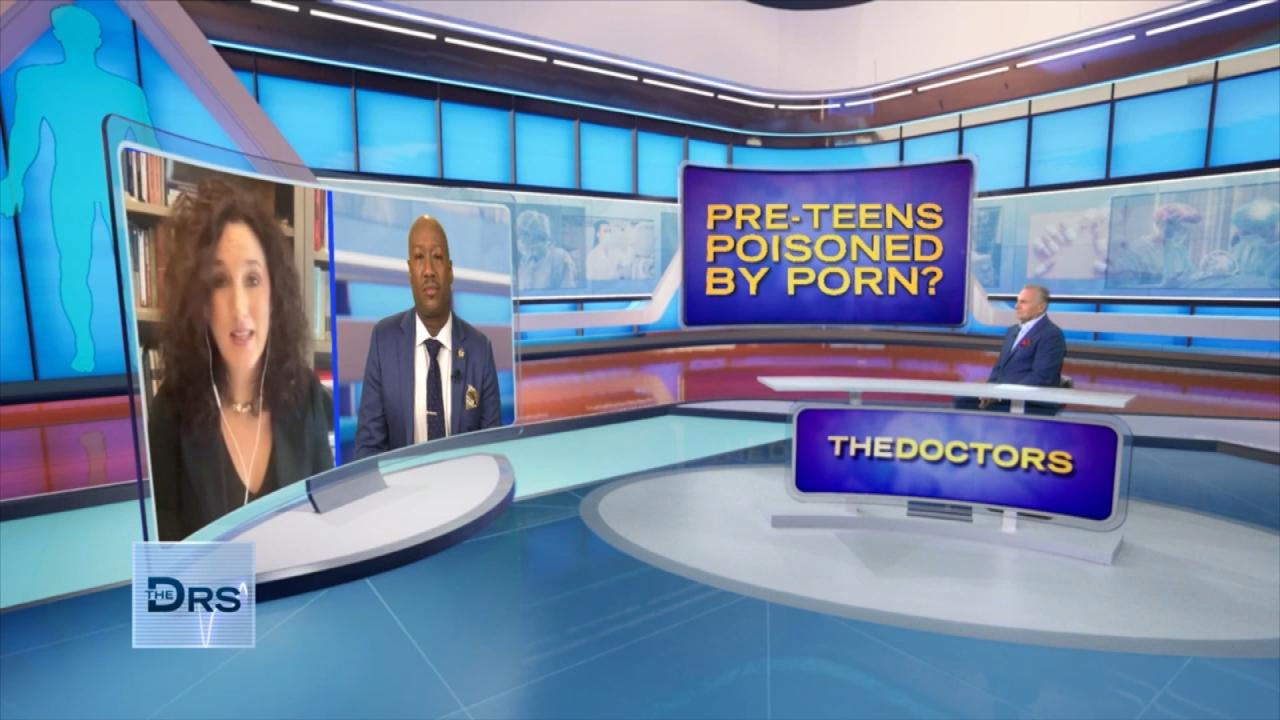 The Unwanted Lessons Your Child Could Learn from Adult Content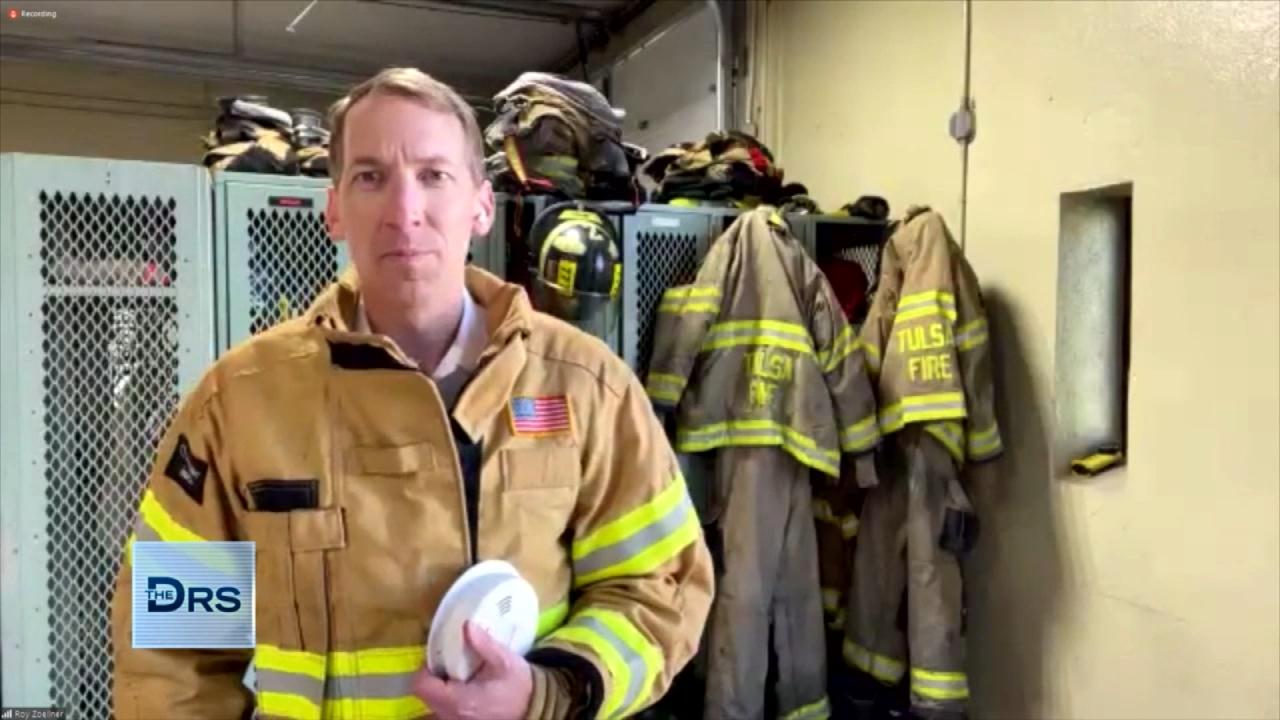 Practical Tips to Surviving a House Fire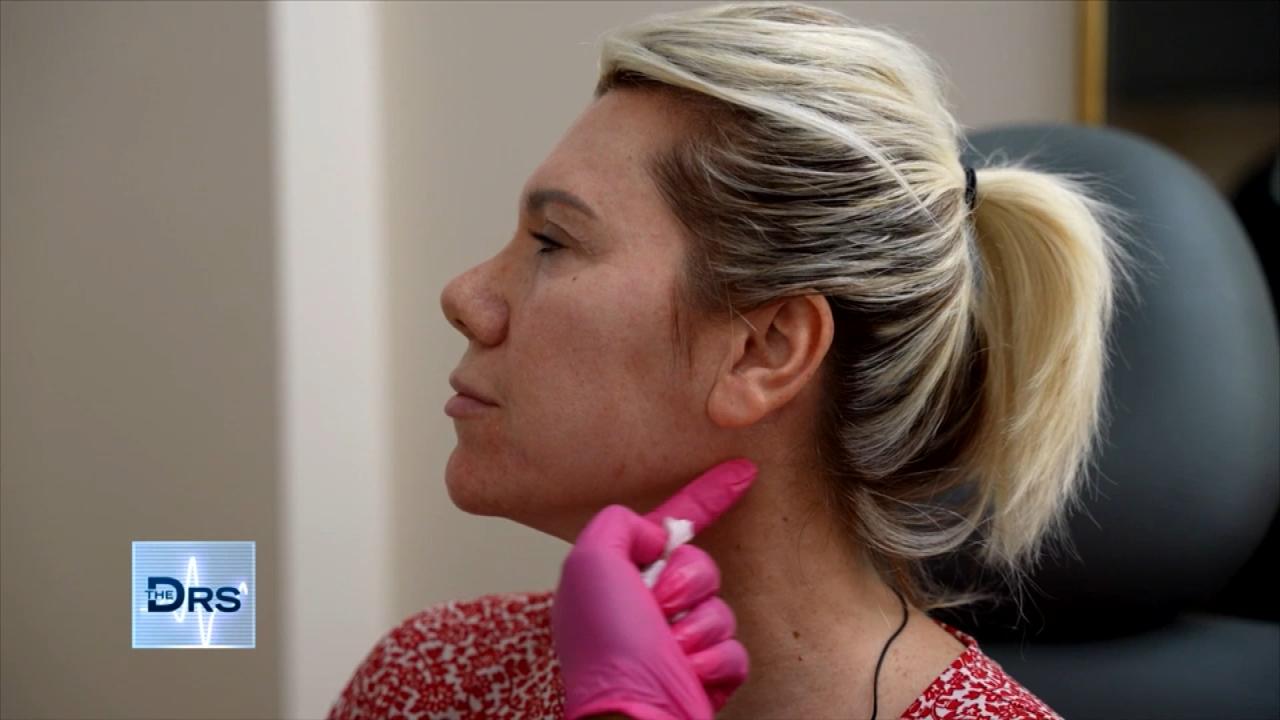 Watch a Woman Undergo Mini Filler 'Glow Up'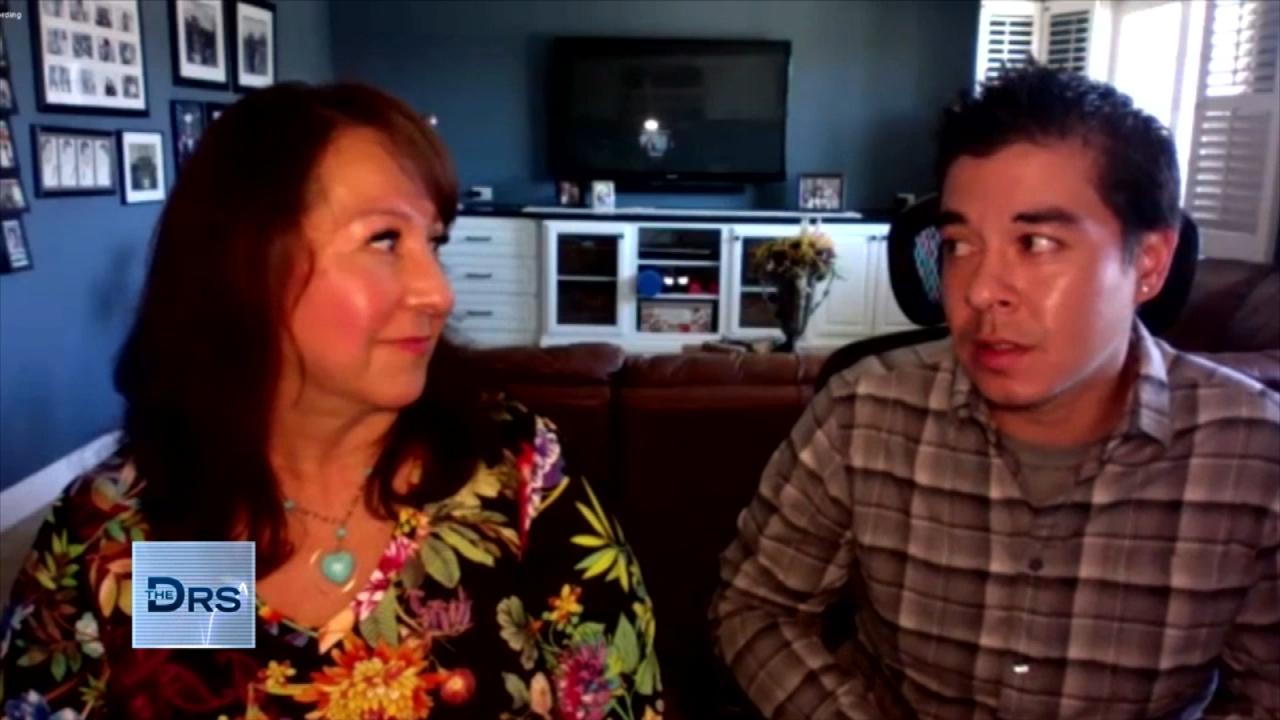 Son's Death Inspired Mom to Help Others Addicted to Opiates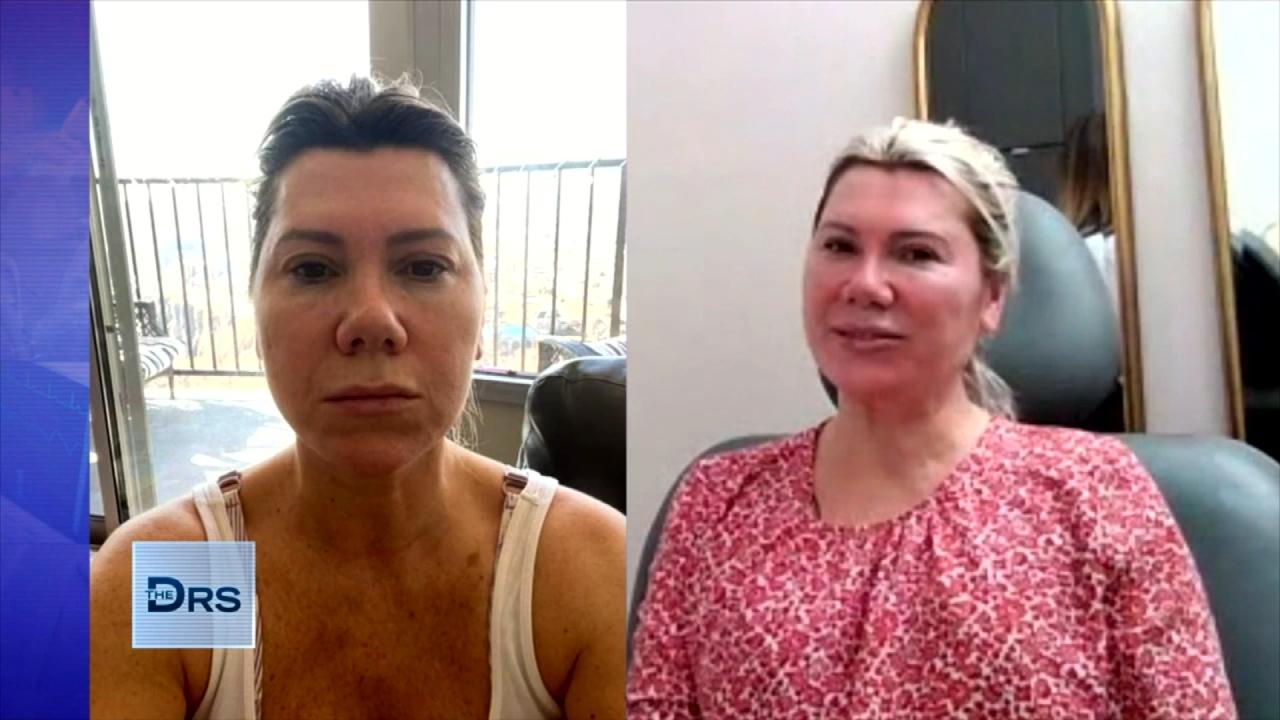 See Woman's Before and After Filler 'Glow Up'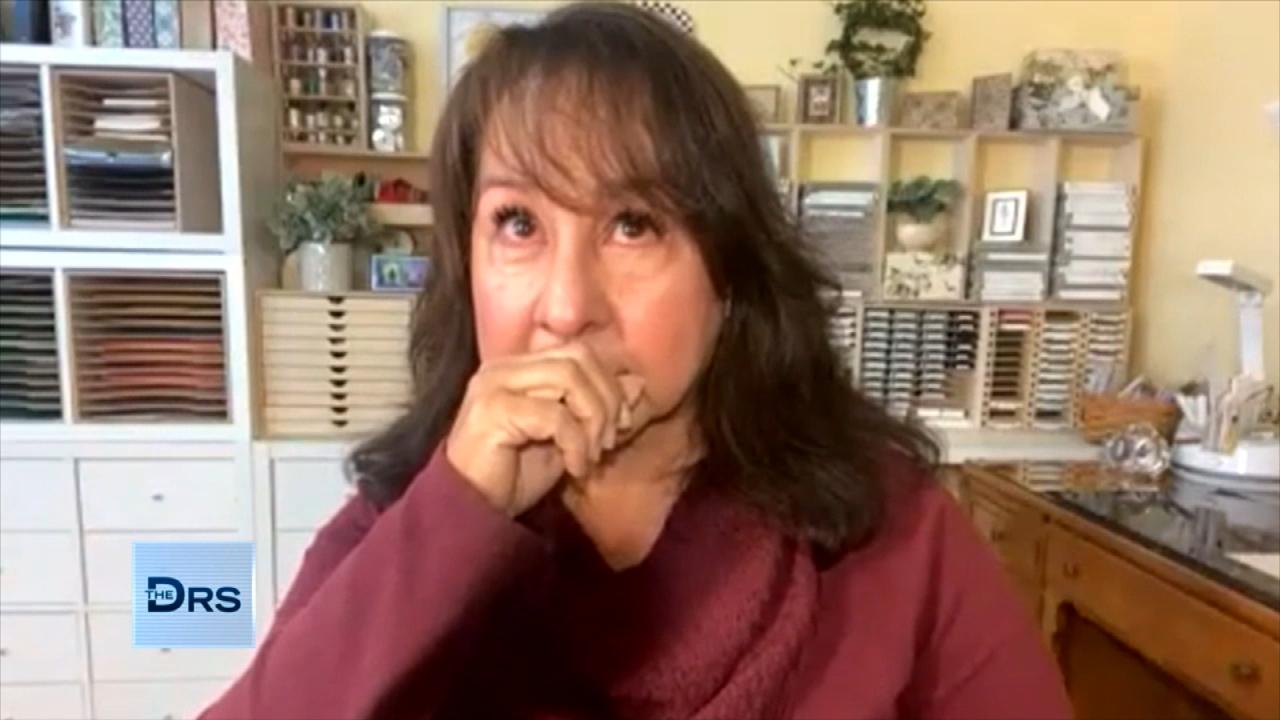 Mom Confronts Drug Dealer Responsible for Son's Fatal Overdose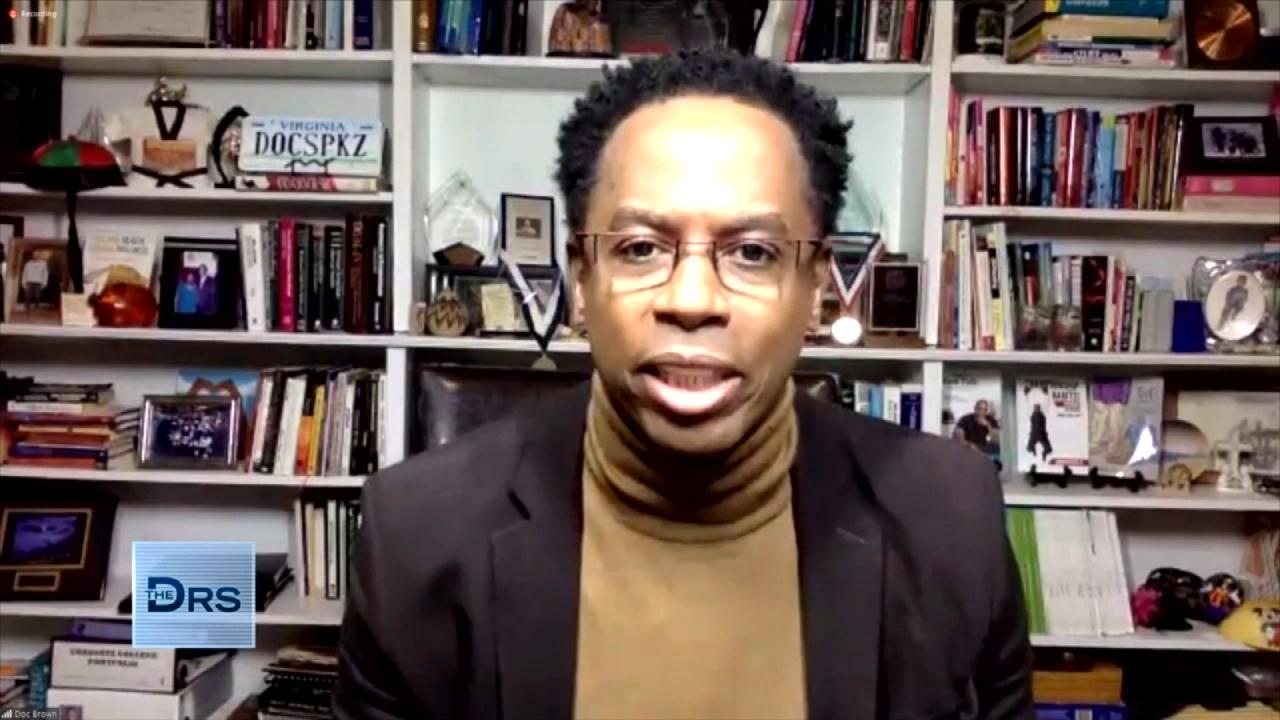 How to Help Our Kids Feel Safe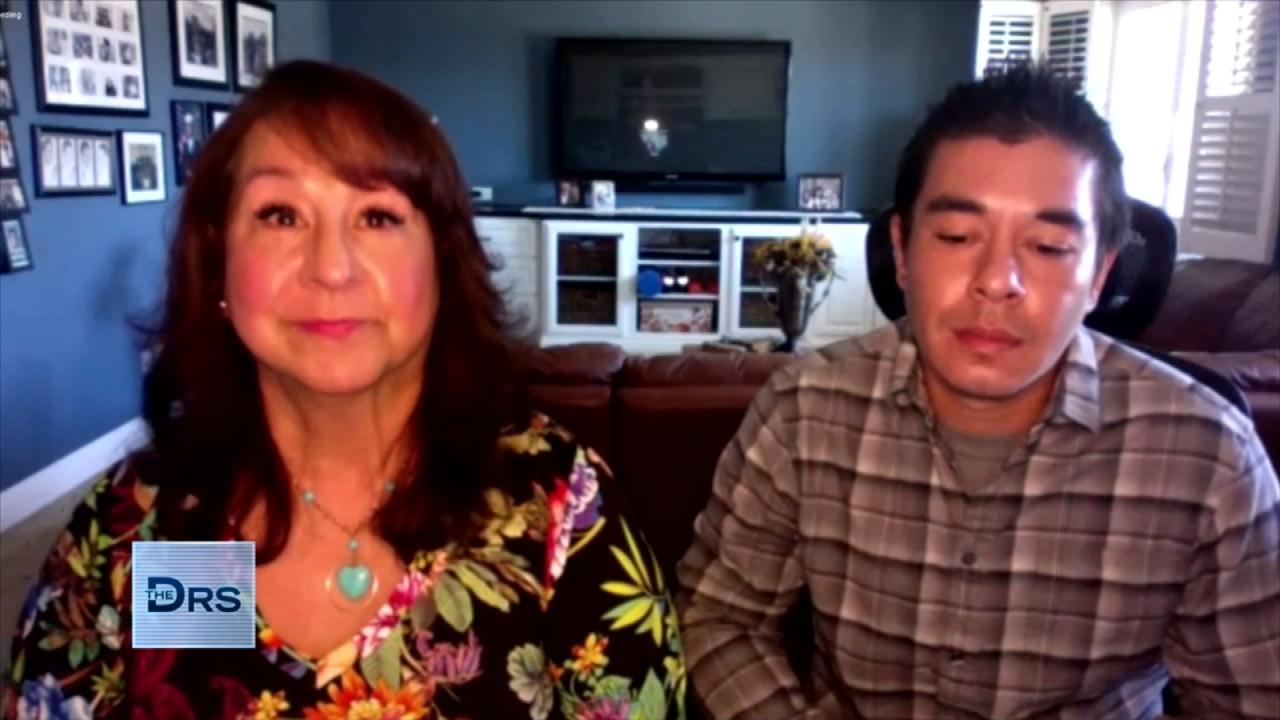 After Son's Fatal Overdose Mom Forgives His Drug Dealer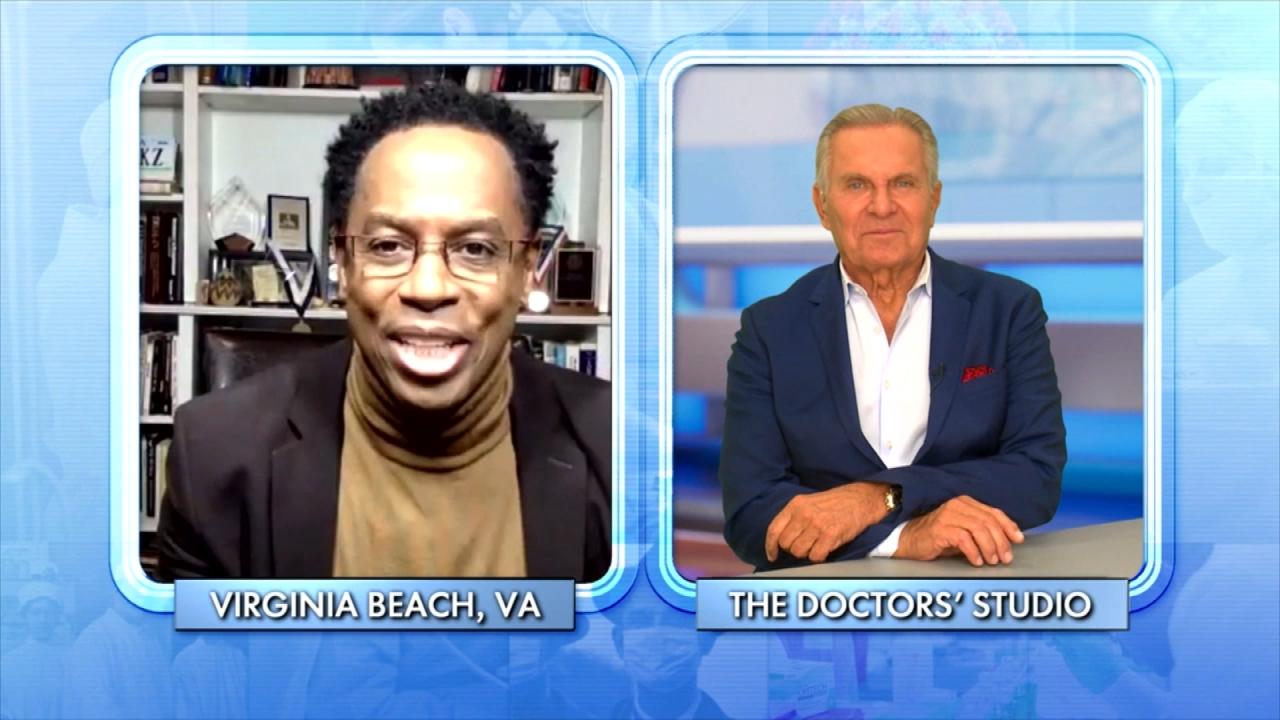 The Four Fs of Parenting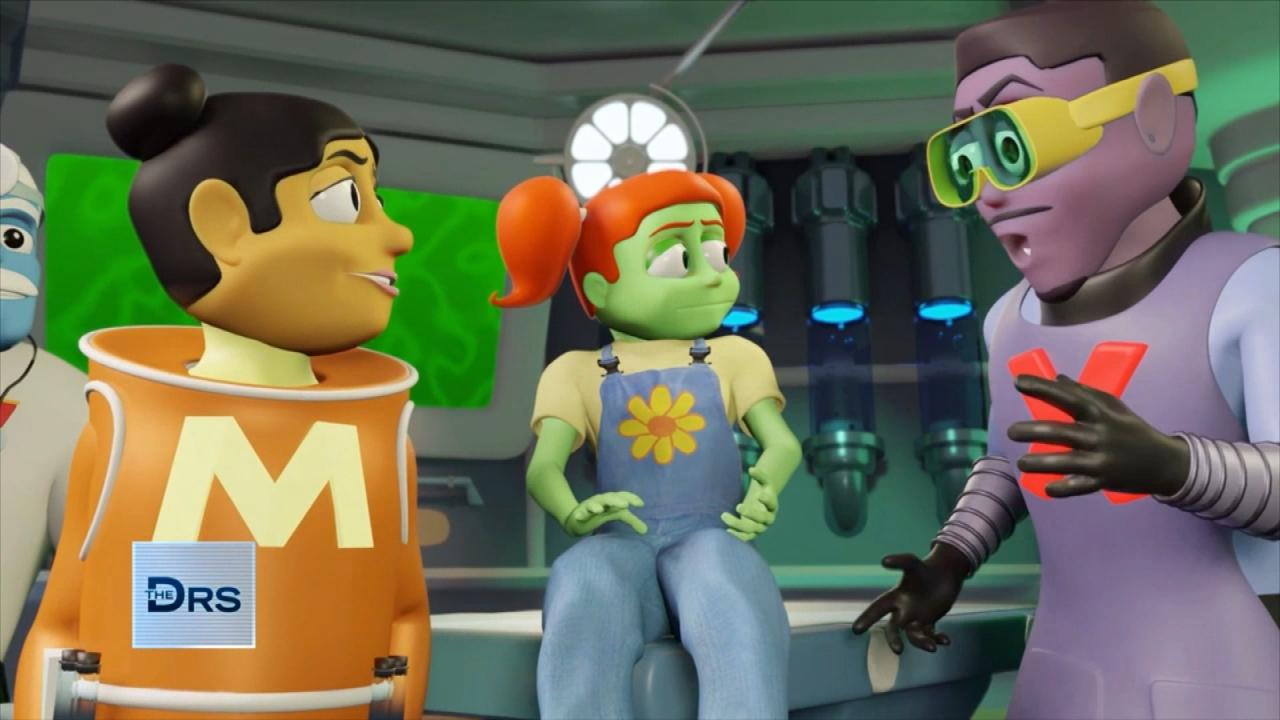 Have Your Kids Met 'The Doctor Squad'?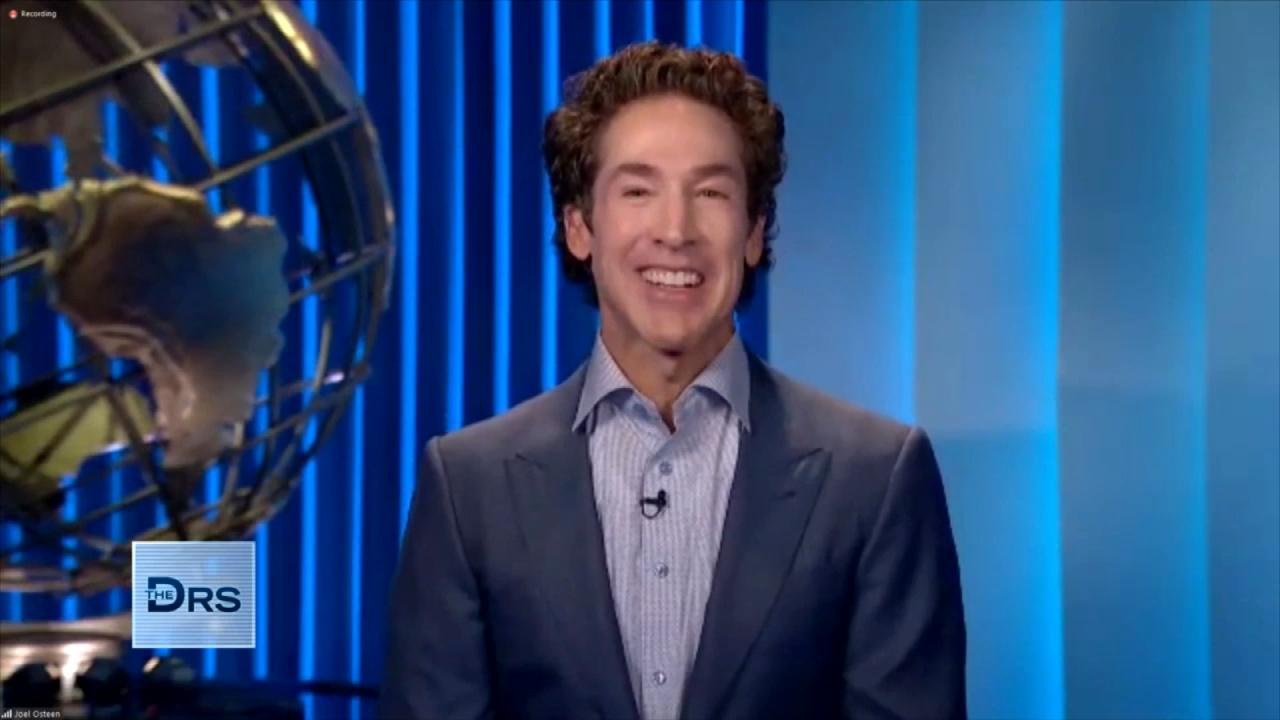 Pastor Joel Osteen on How to Rule Your Day!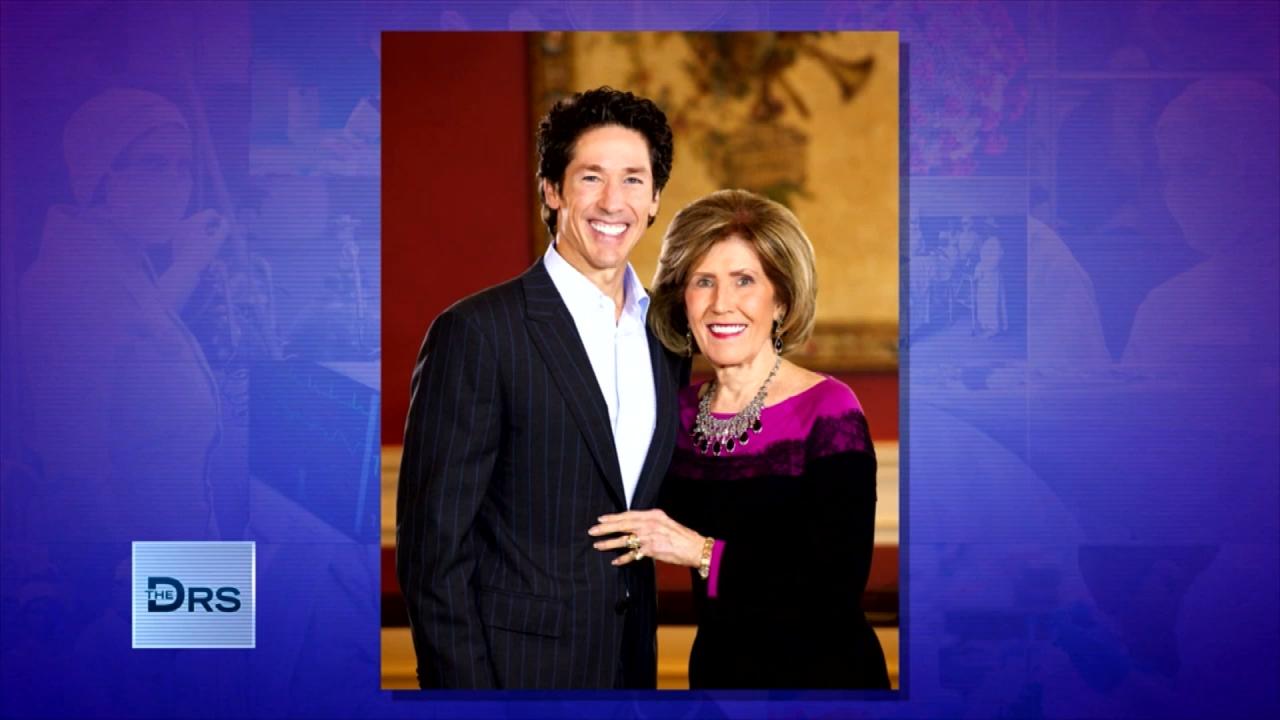 Pastor Joel Osteen on Keeping Faith in Hard Times
Are the number of erections men have linked to what they eat and could meat cause them to have fewer? The Doctors welcome urologist Dr. Aaron Spitz to discuss his experiment on plant-based foods and male arousal.
Watch: Eat Beets for Better Erections?
In the Netflix documentary "Game Changers," Dr. Spitz studied the effect food has on erections and he found consuming meat for dinner resulted in the average number of erections during the night in the 3 healthy men he studied. But when these men had a dinner of plant-based proteins, they had 3 to 5 times more erections while sleeping. He says the firmness of the participant's erections was also increased.
He acknowledges this was just an experiment and not a clinical trial, but feels the initial results were "remarkable."
Watch: Getting an Erection While Pooping – Is That Normal?
The practical benefits of a future study like this, according to Dr. Spitz, is this method (measuring erections while sleeping) is the best way to determine a man's erectile function and explains it removes the variable of how the conscious brain affects arousal.
He notes erections are linked to blood flow in the body, and says as a man ages the flow decreases and can affect erections. He also notes what we eat can affect blood flow and he says further studies are in the works.
See more of Dr. Spitz's study in "The Game Changers" documentary, now streaming on Netflix.