What Is Dead Butt Syndrome and Do You Have It?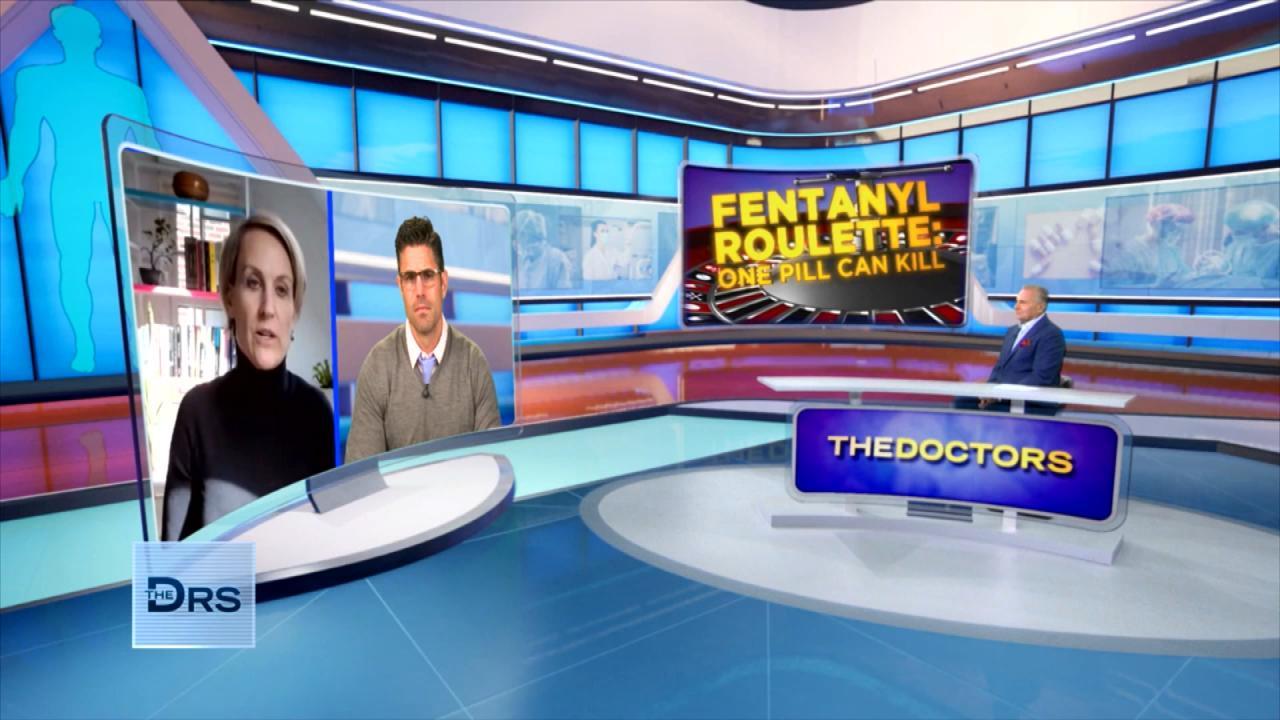 Should Companies Be Responsible for Fentanyl Sold on Their App?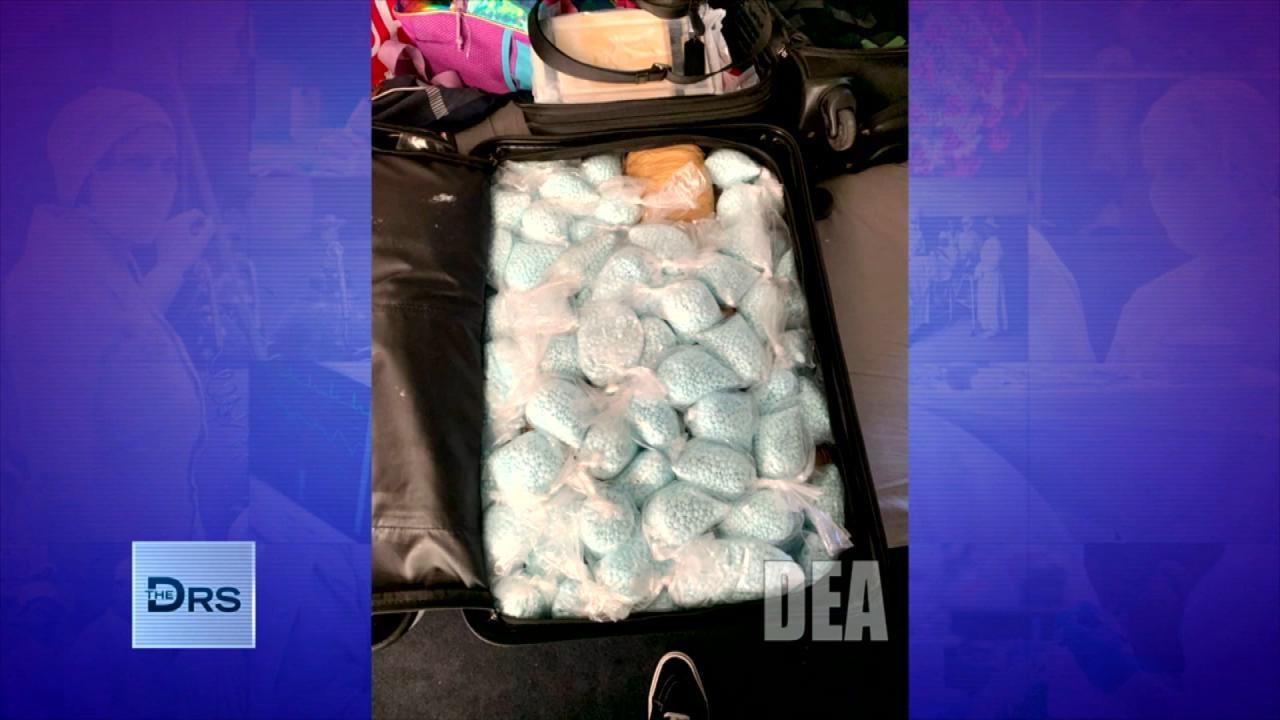 The DEA Says Fentanyl Is Everywhere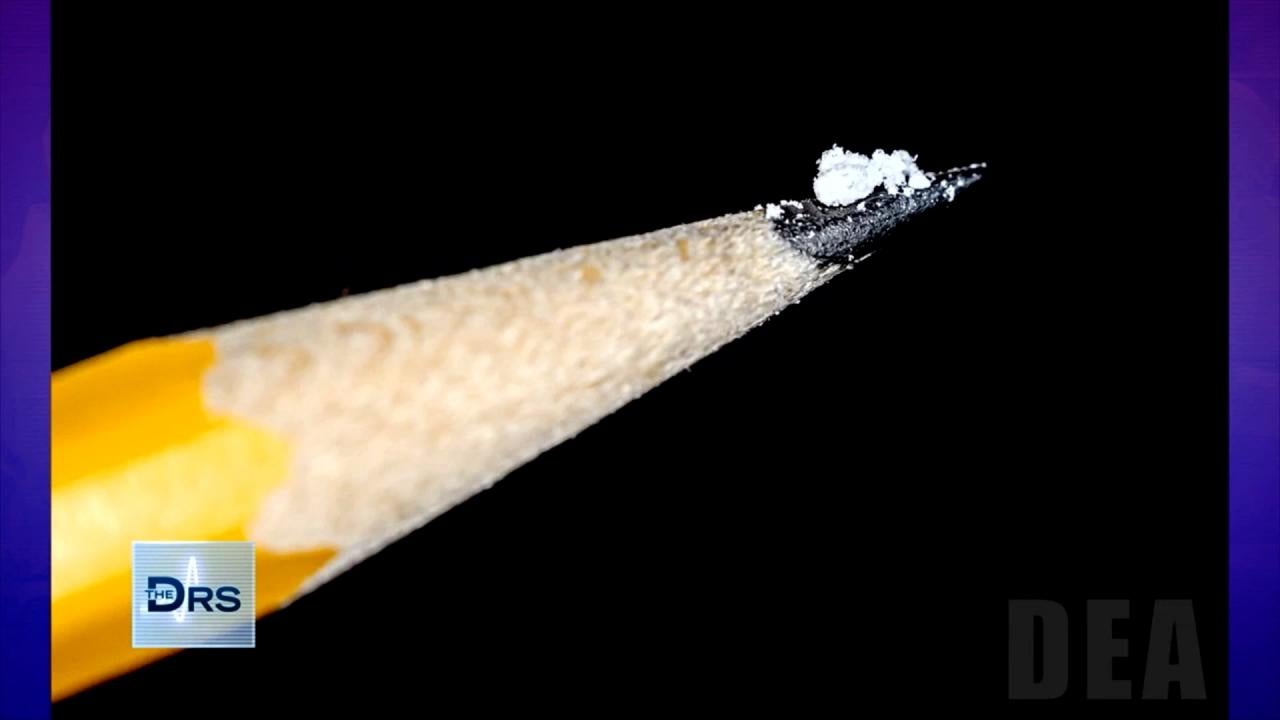 Just 2 Milligrams of Fentanyl Is a Lethal Dose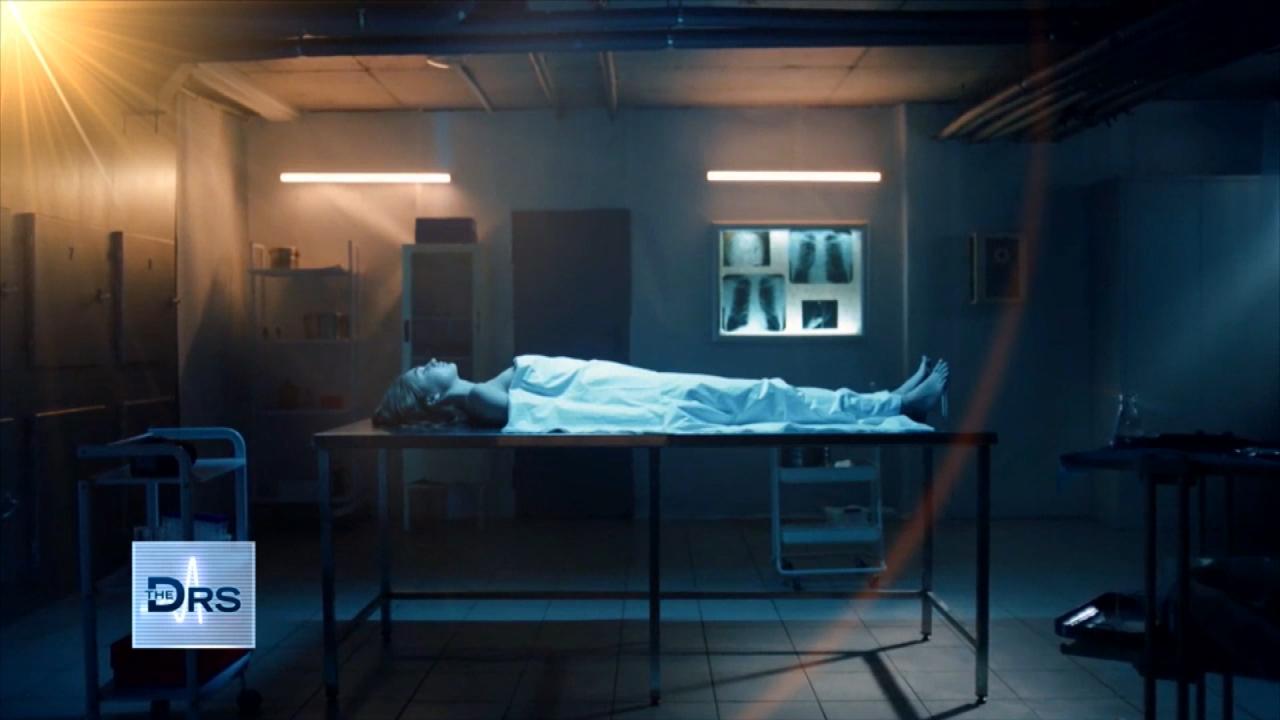 Fentanyl Is Leading Cause of Death for Americans Ages 18-45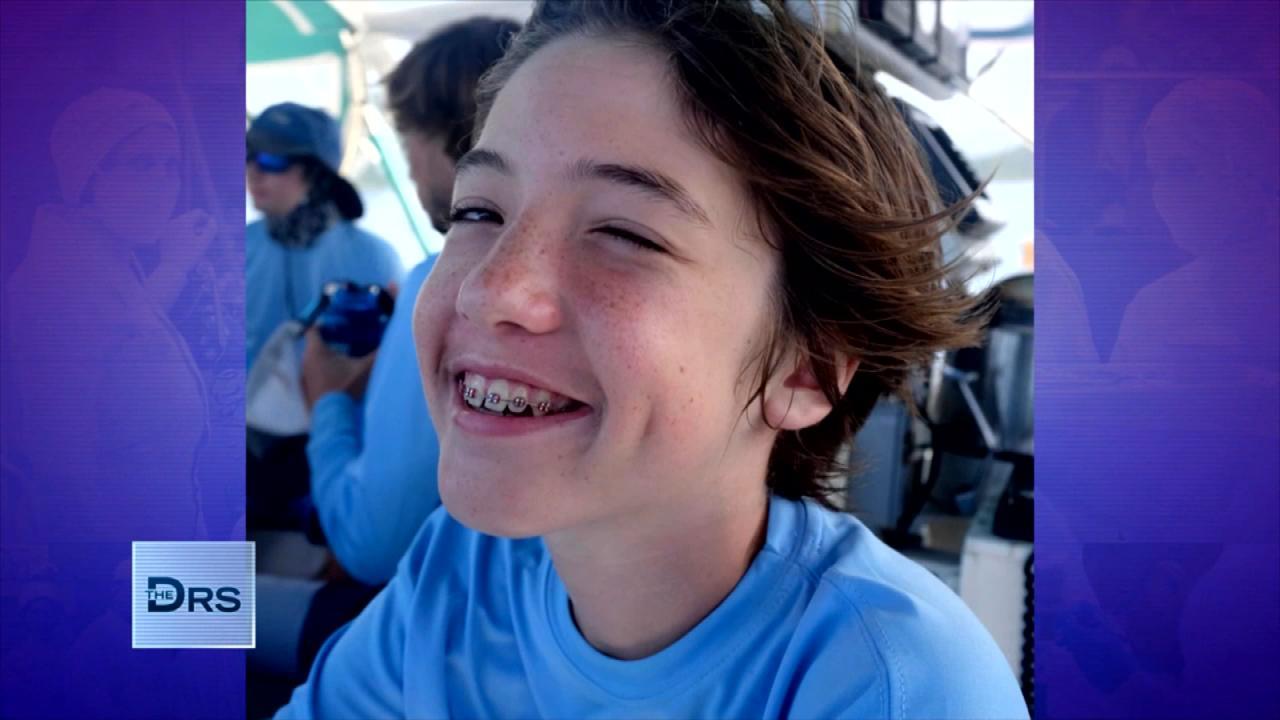 Meet Mom Who Lost Her Young Teen to a Fentanyl Overdose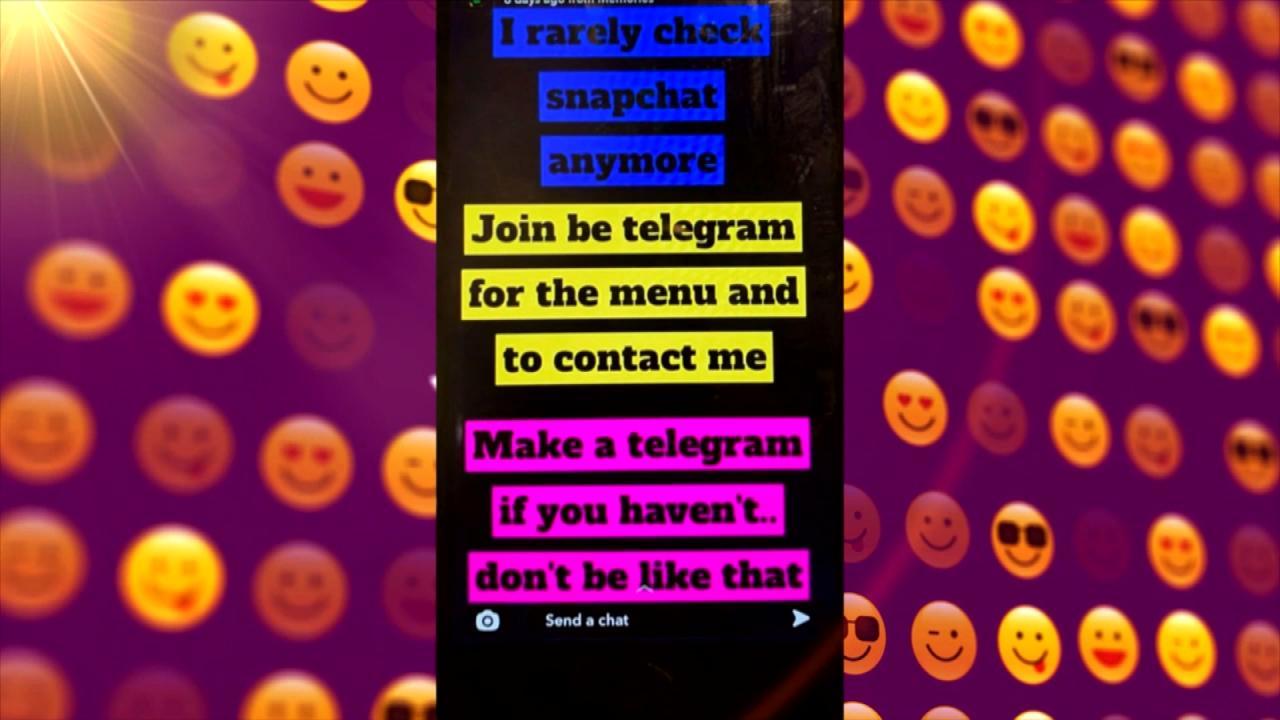 Teen Overdosed after Buying Drugs on Popular App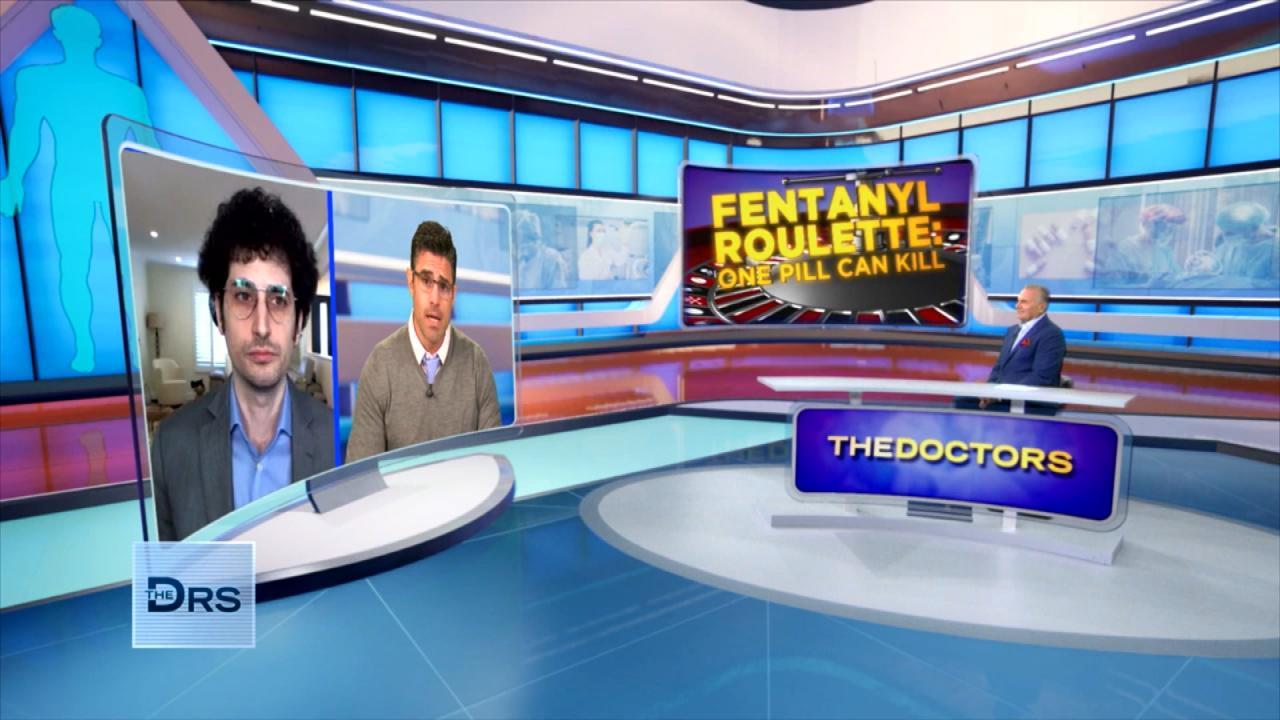 Do Fentanyl Test Strips Work?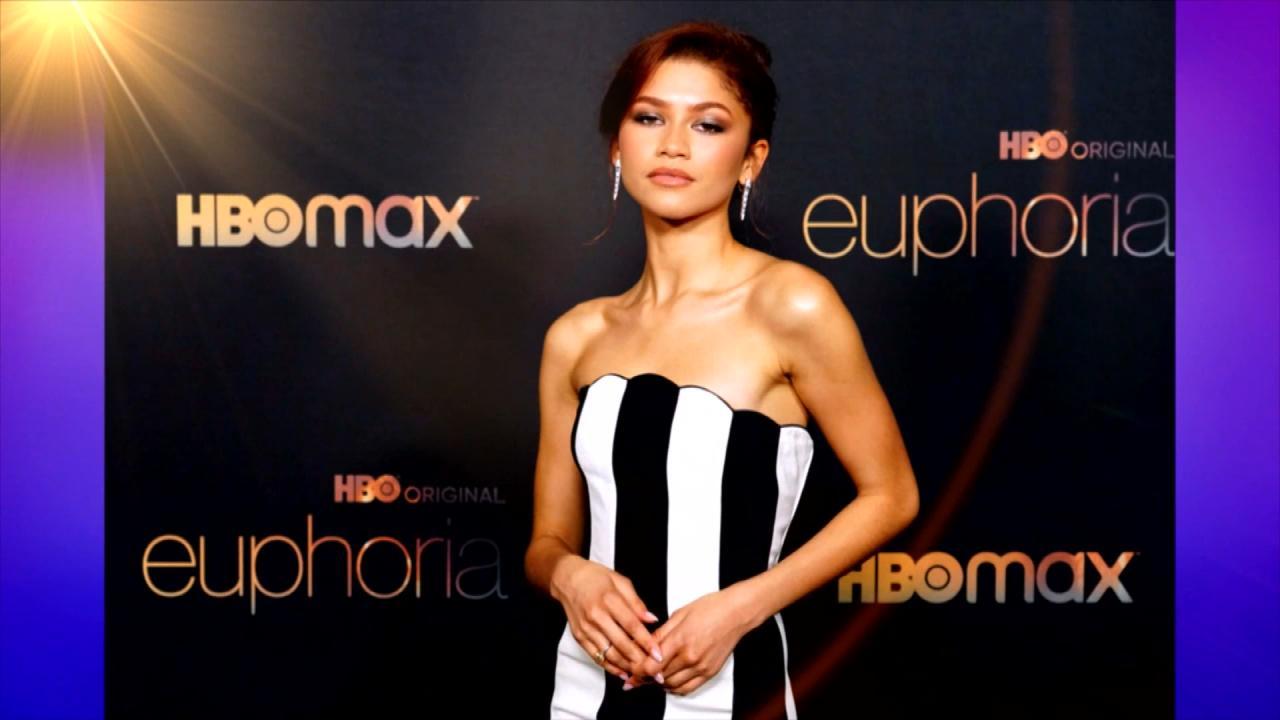 Does HBOs 'Euphoria' Send the Wrong Message to Teens about Drugs?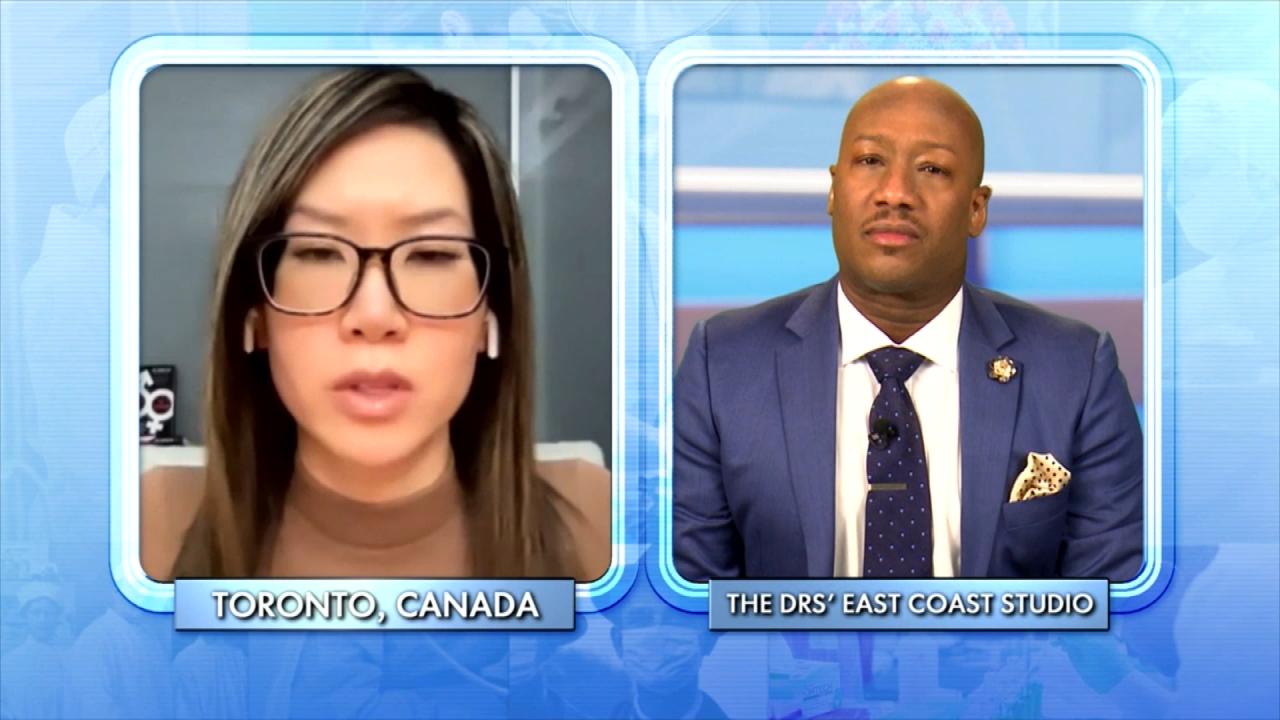 How to Support a Child Exploring Gender Identity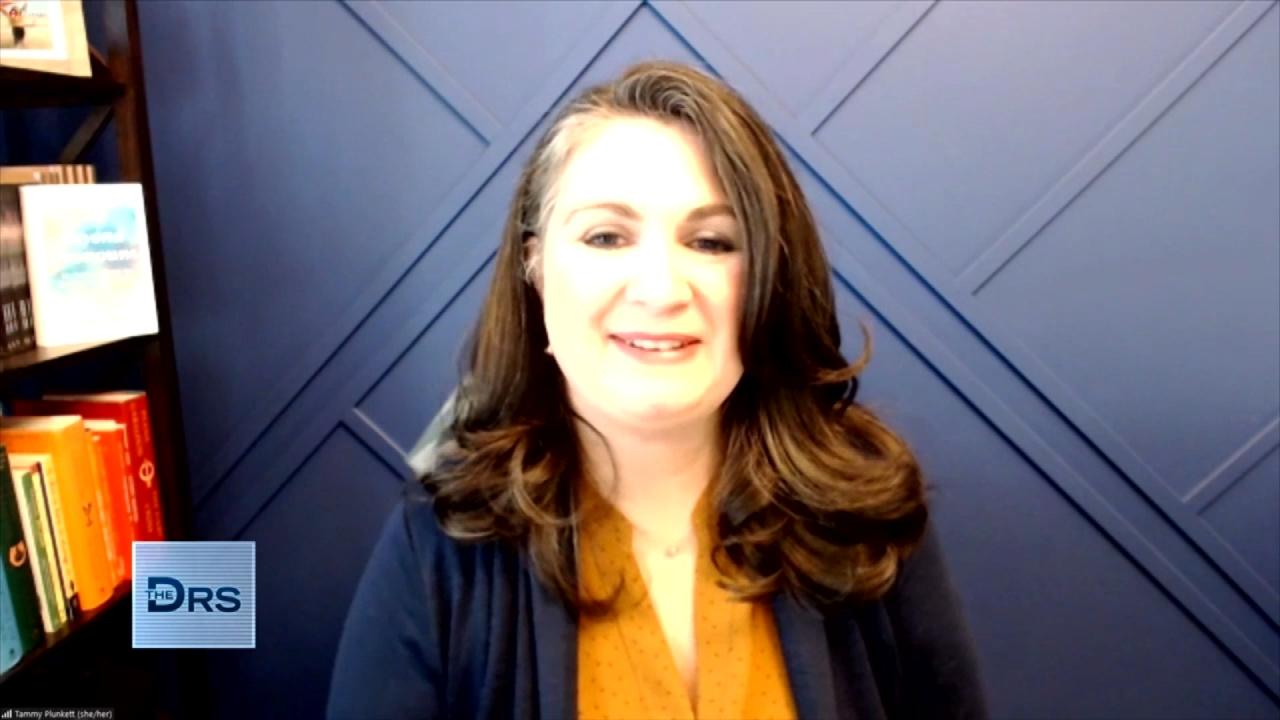 Mom Shares Her Reaction When Her Child Asked to Transition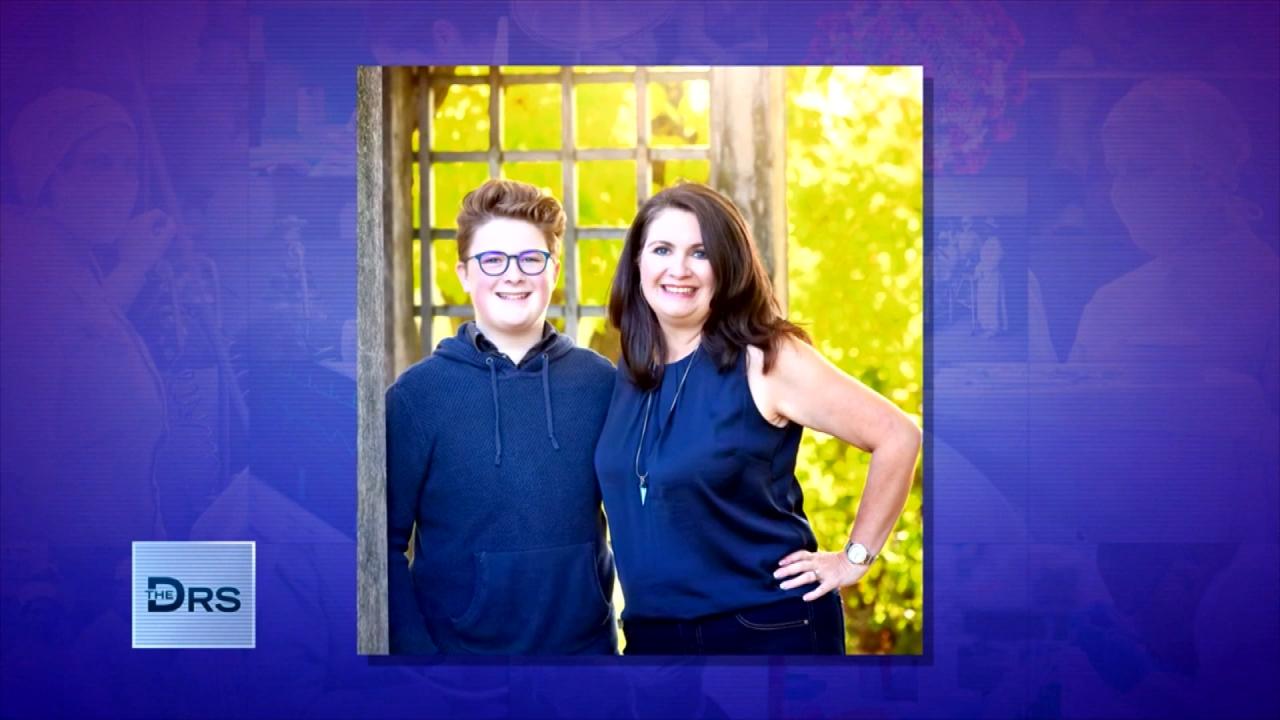 Mom Shares Advice to Parents of Transgender Youth!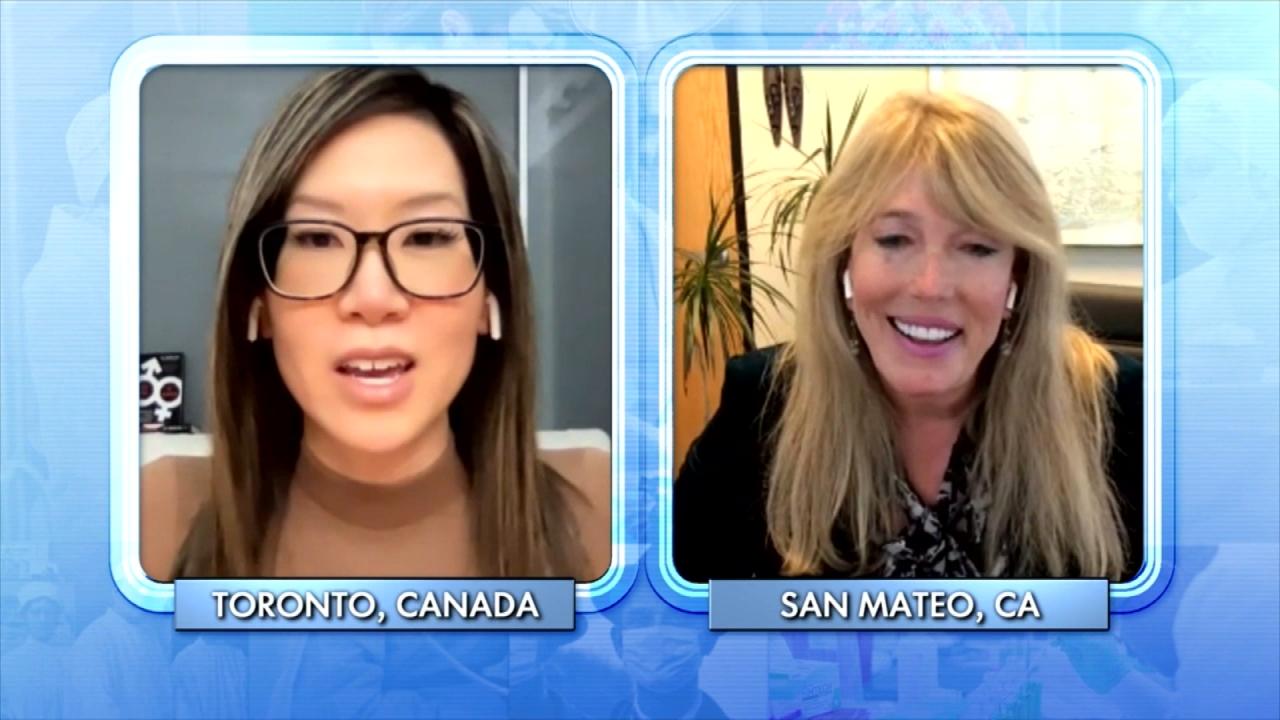 Is Gender Non-Conformity a 'Trend' or Here to Stay?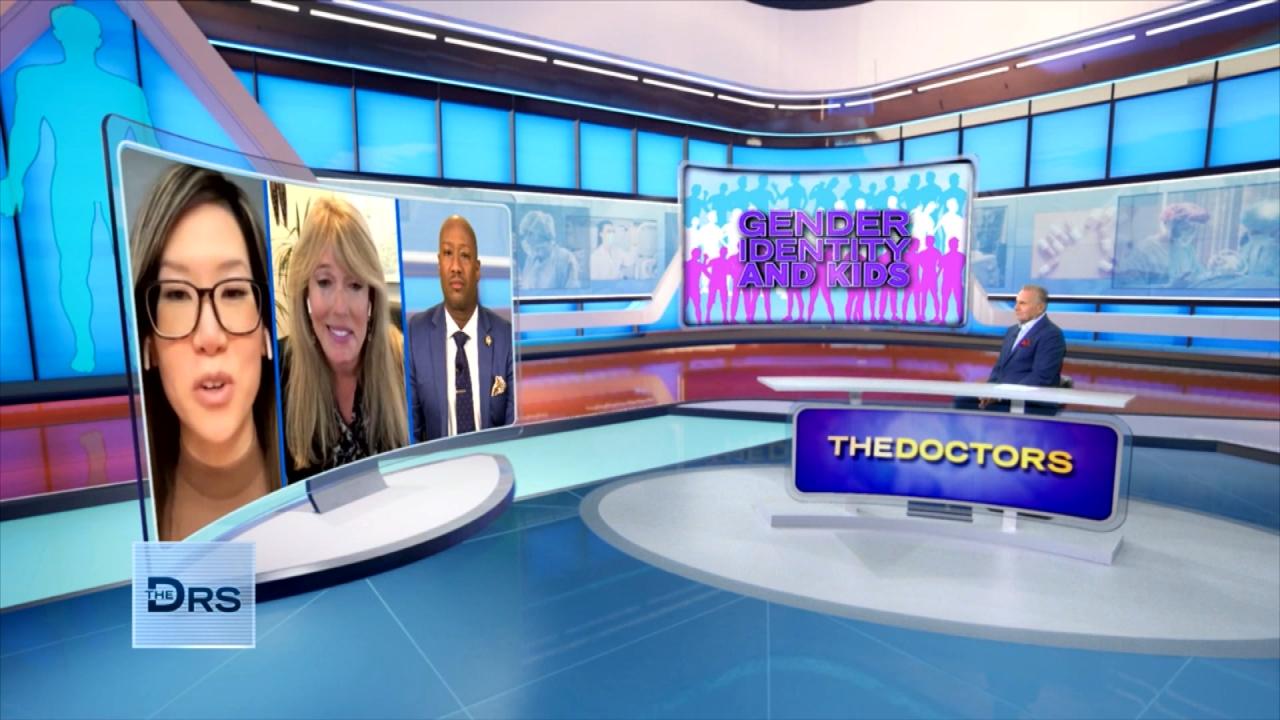 Is There Harm in Exploring Gender Identity?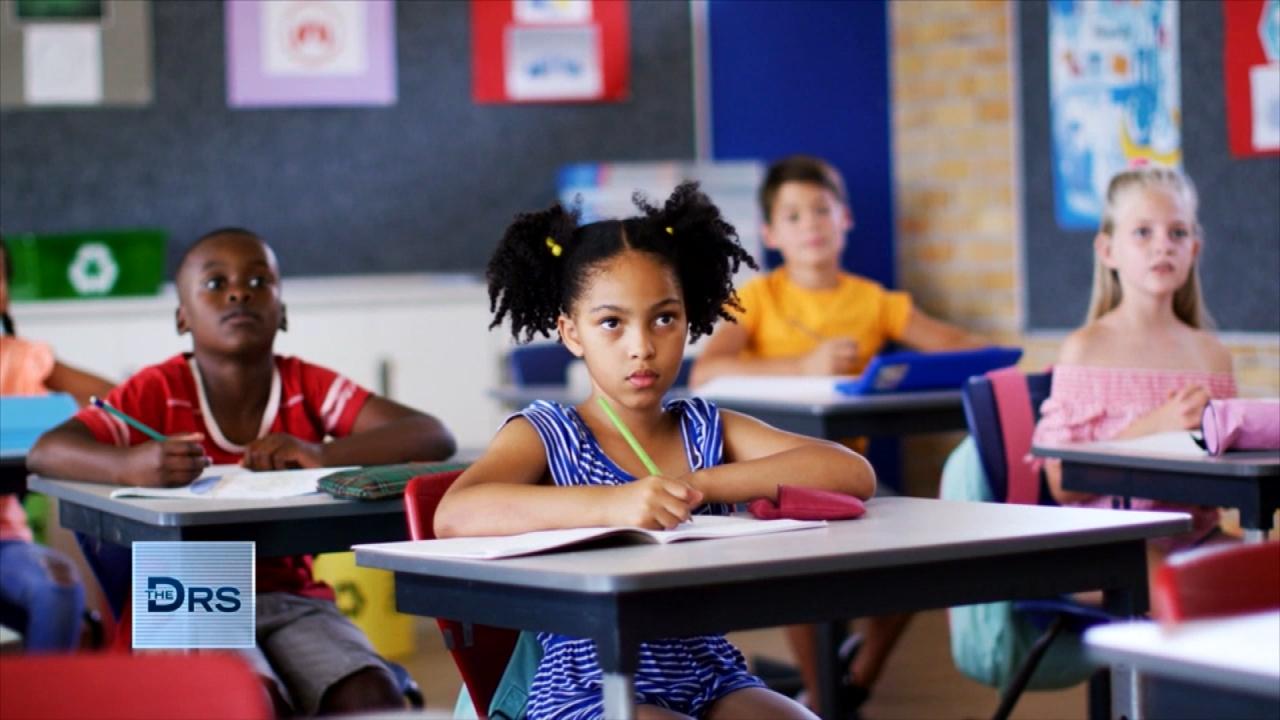 How Should Schools Approach Gender Diversity and Identity?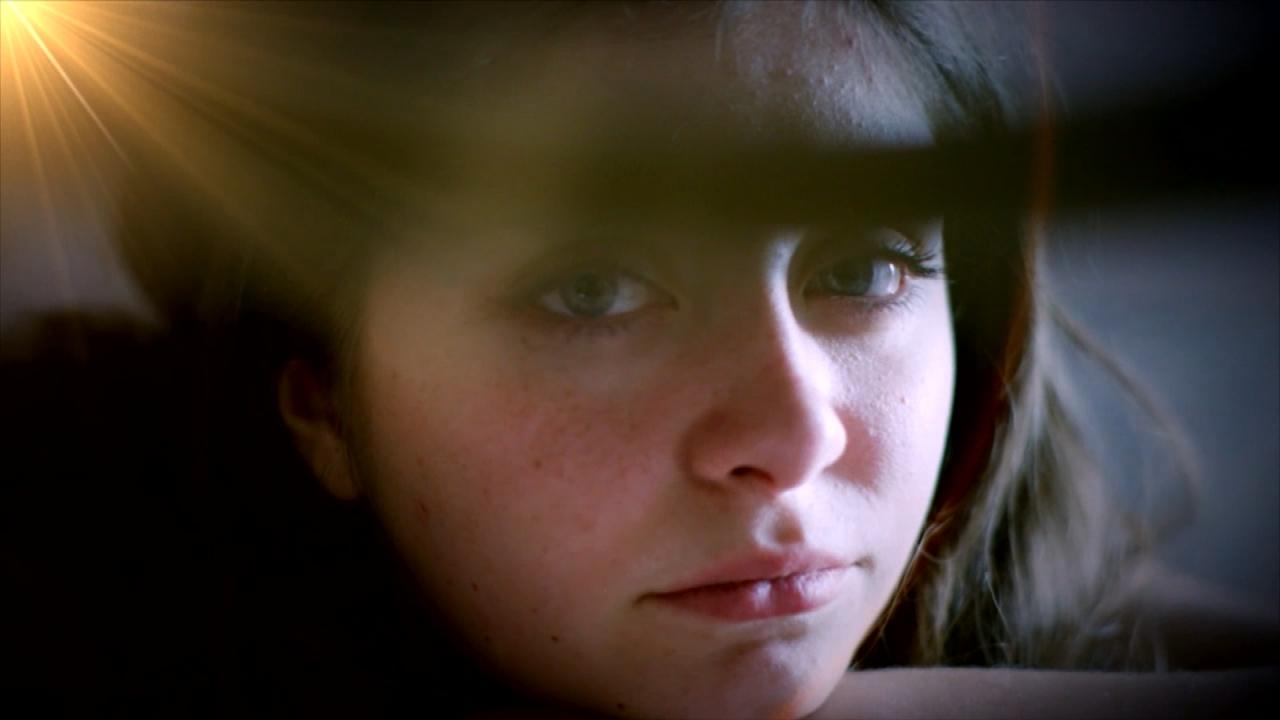 Why Do Some Kids Keep Their Gender Exploration a Secret?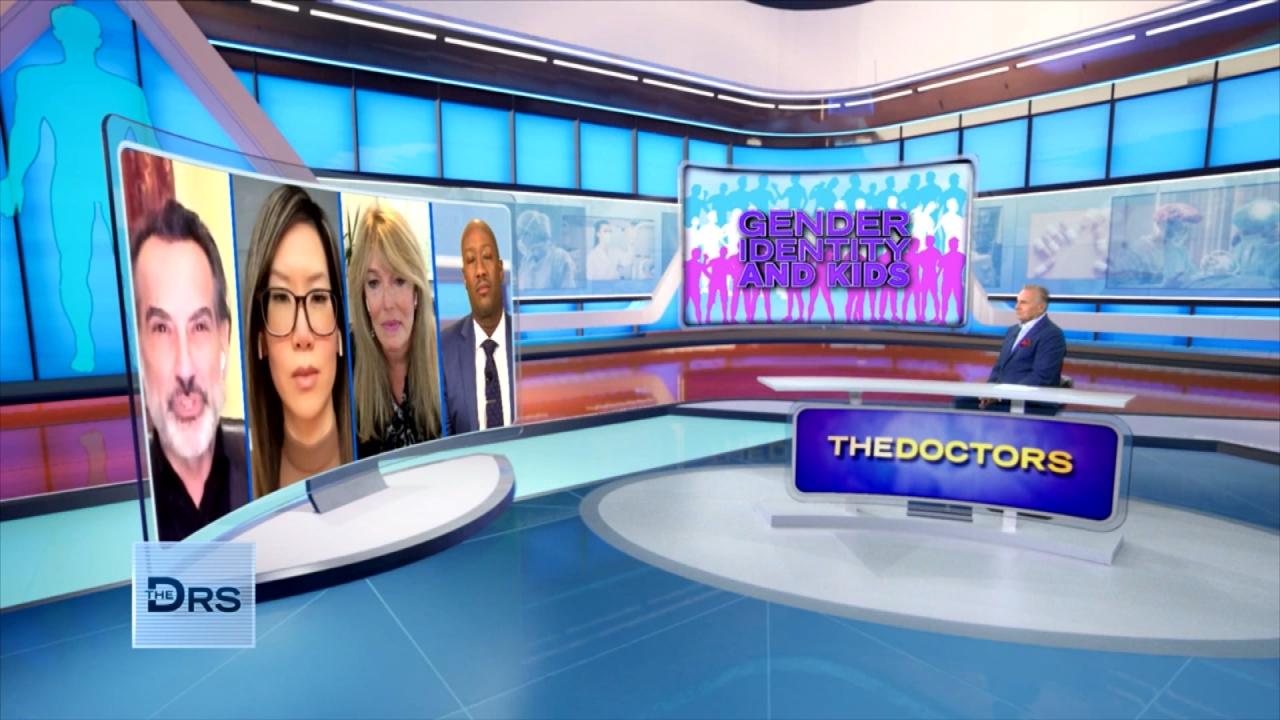 Are There Mental Health Concerns about Kids Transitioning?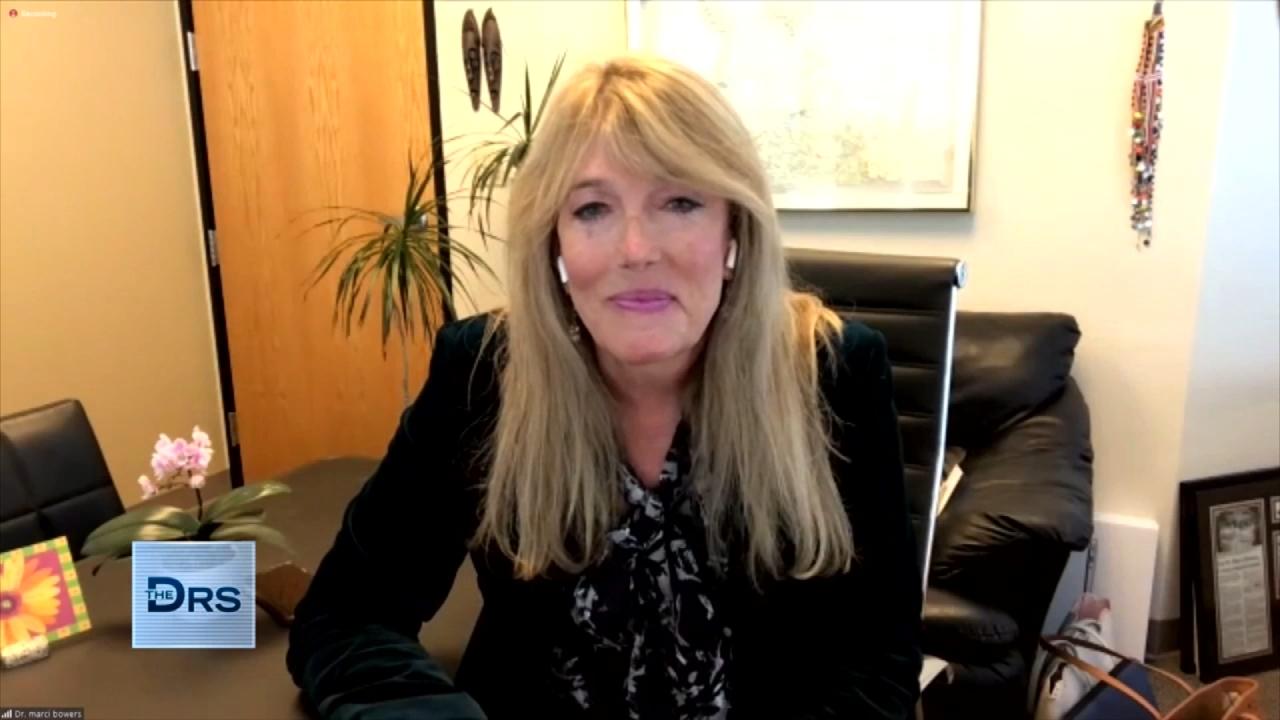 Are Gender Curious Kids Transitioning Too Soon?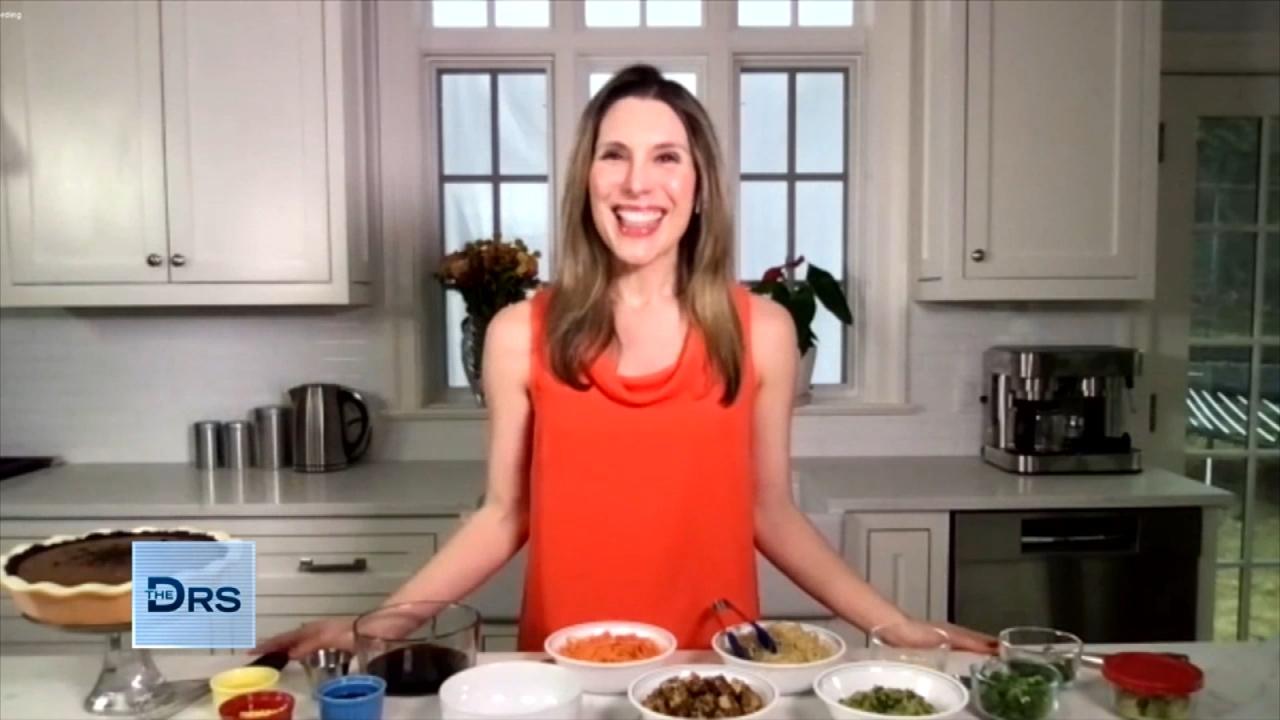 The Health Benefits of Tofu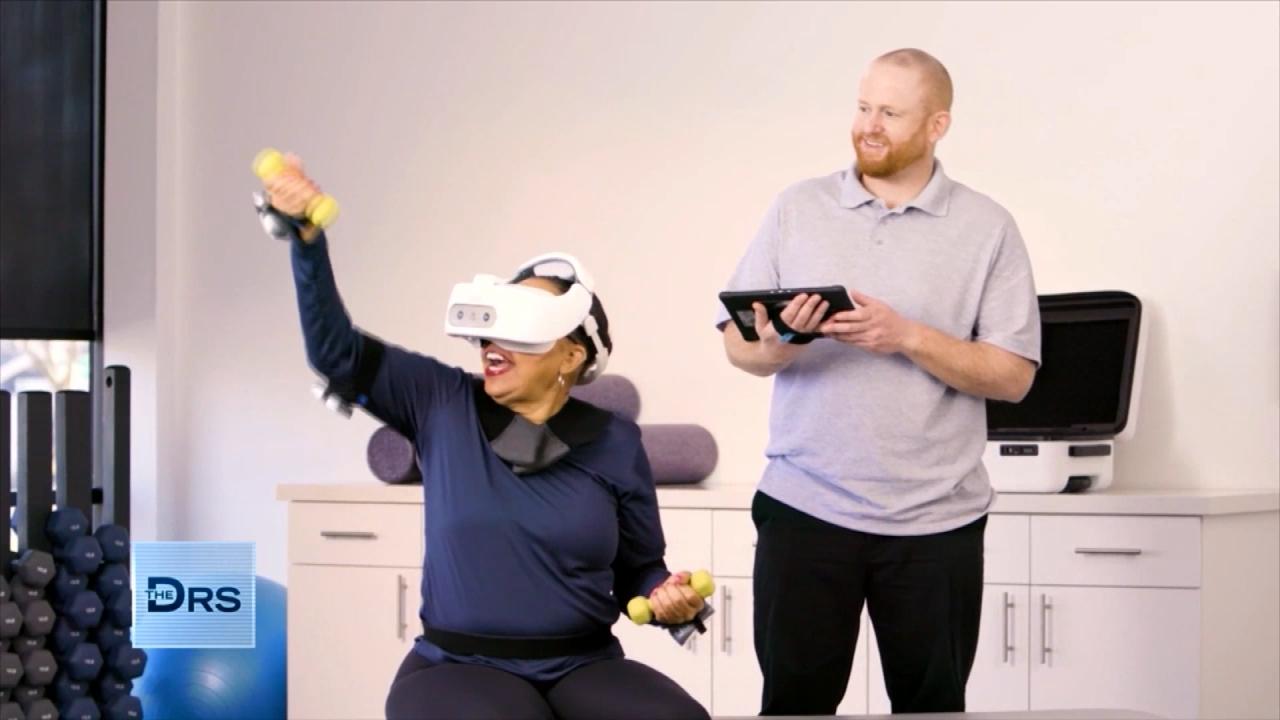 How Doctors and Employers Can Benefit from Virtual Reality Train…
Is dead butt syndrome causing your back or sciatic pain?
The Doctors welcome physical therapist Dr. Karen Joubert to discuss the condition, which is also called gluteal amnesia. She says the name might sound funny, but the issue is real. She explains if someone sits for too long over an extended period of time -- like during the COVID-19 pandemic -- the muscles in the buttocks can "forget what to do" and shut down.
Dr. Joubert says symptoms of dead butt syndrome can include:
Wiggling while sitting and the inability to get comfortable
Aches in back
Shooting pain in the sciatic nerve
Random pain in the foot, knee, or ankle
The physical therapist notes with dead butt syndrome the pain will usually go away when you get up and move, but an issue with your sciatic nerve will likely persist even after moving.
Dr. Joubert says you can test yourself at home to find out if you might be suffering from dead butt syndrome (See how to perform the at-home tests HERE). To treat and avoid dead butt syndrome, the physical therapist suggests:
If you are in pain, do not stretch, she explains this can make the issue worse
Make sure to get up from your chair or couch often and keep your body moving and consider setting a timer on your watch, phone, or home assistant to remind you to get up
Switch up how you work from home with a better chair, an exercise ball, or use a standing desk (Get our list of favorite standing desks)
Also, Dr. Joubert adds, "Watch your posture" when working and sitting for extended periods of time.
Watch: Who Is the Ideal Patient for a Non-Surgical Butt Lift?
Watch: Butt Cheek Cramps: How to Treat Them