Daily Drink as Bad as Binge Drinking for Your Heart?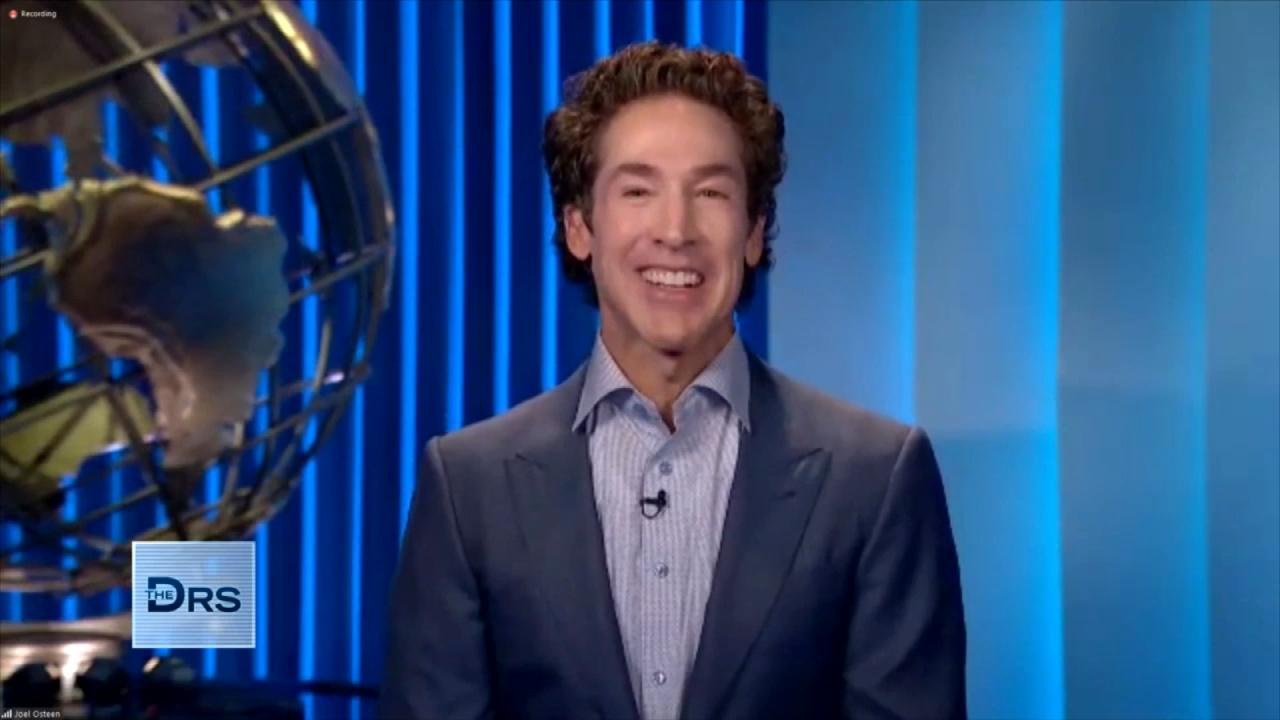 Pastor Joel Osteen on How to Rule Your Day!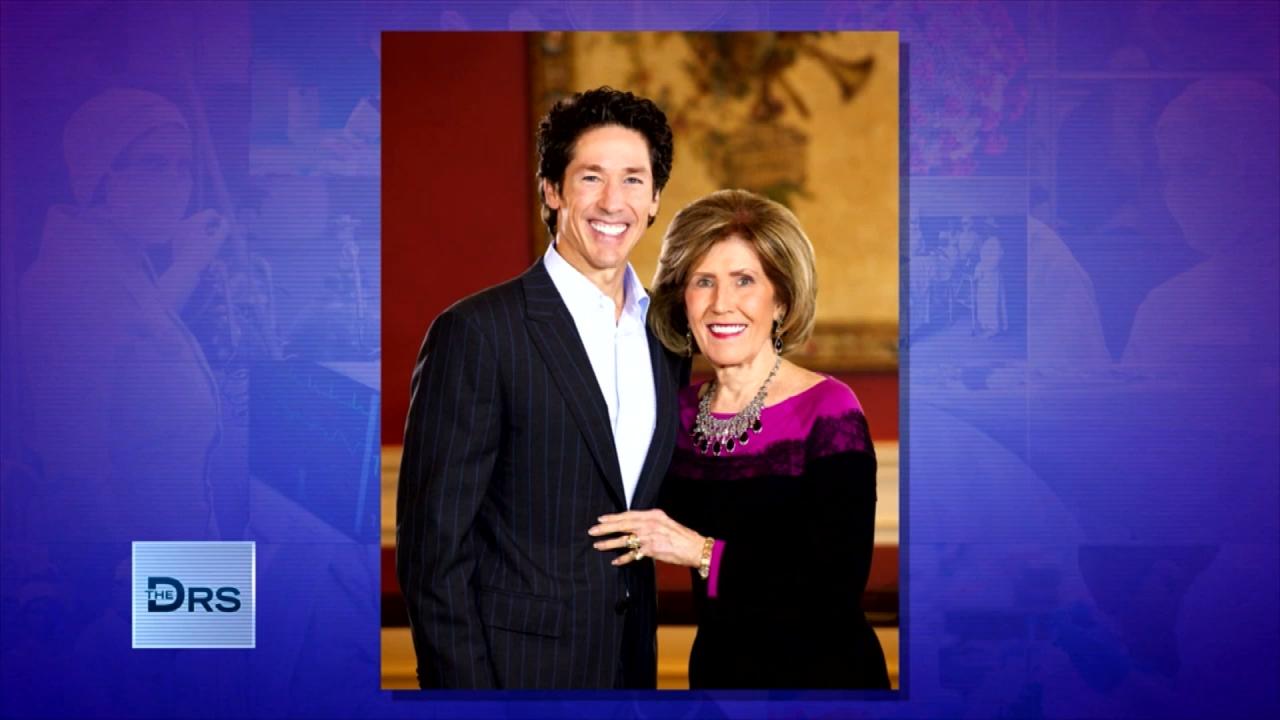 Pastor Joel Osteen on Keeping Faith in Hard Times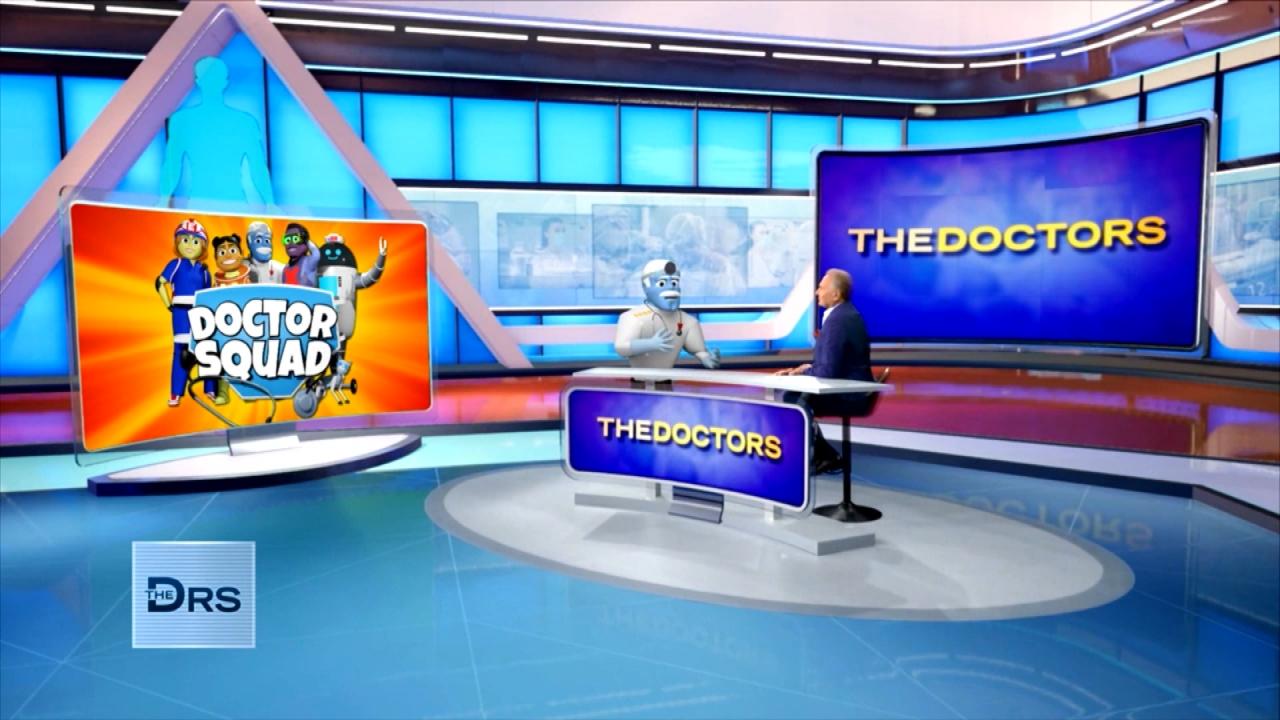 'General Medicine' from 'The Doctor Squad' Answers Kid Questions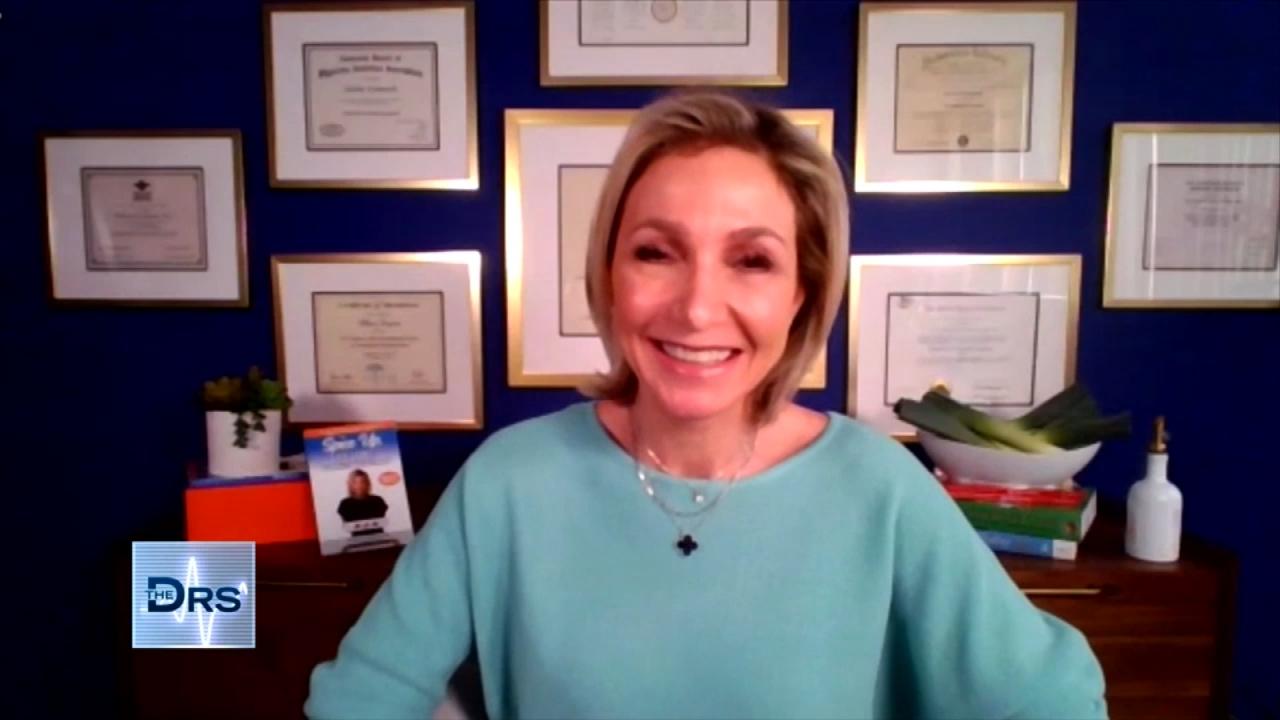 Is This French Weight Loss Hack Safe?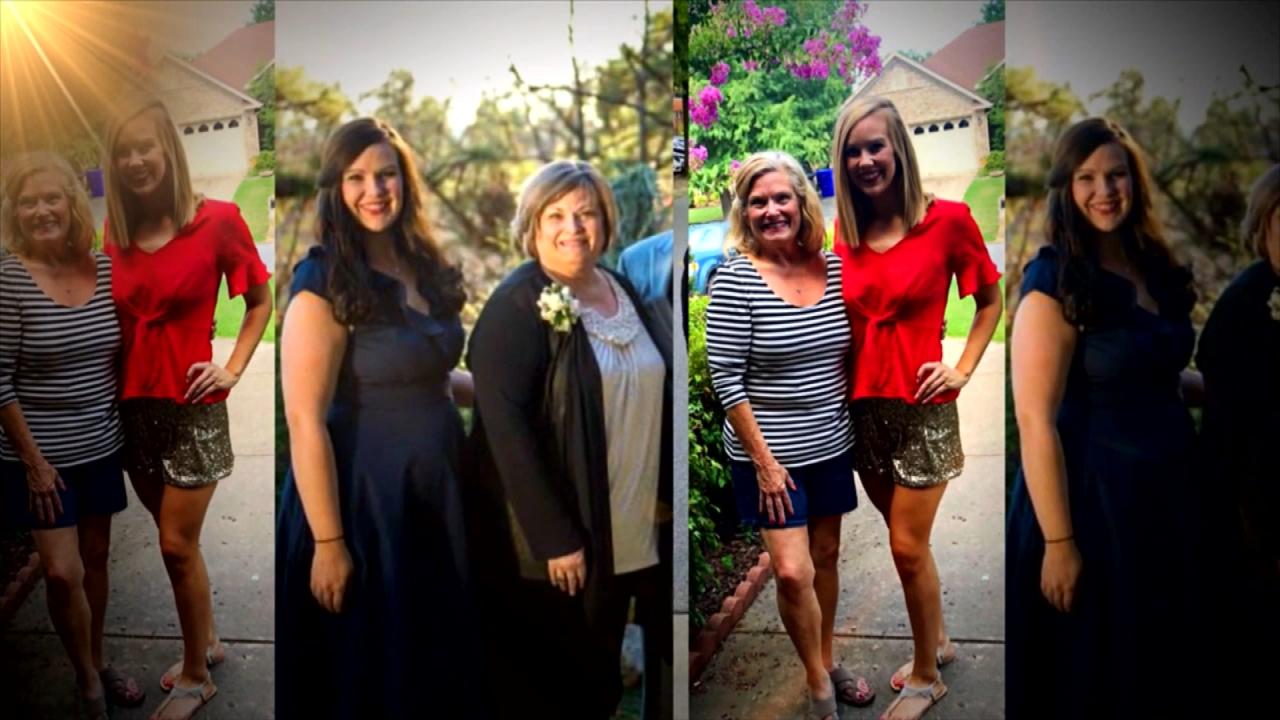 Mom and Daughter Lost a Combined 210 Pounds Together!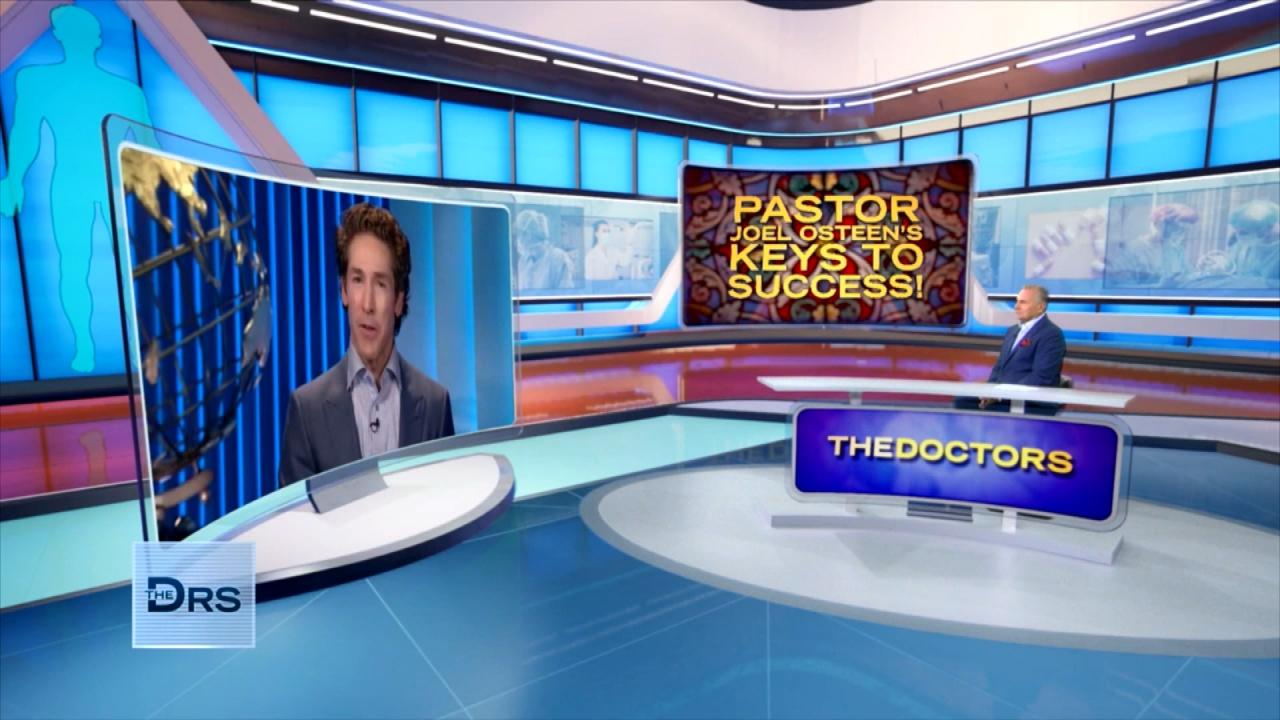 Joel Osteen on How to Unlock Your Own Potential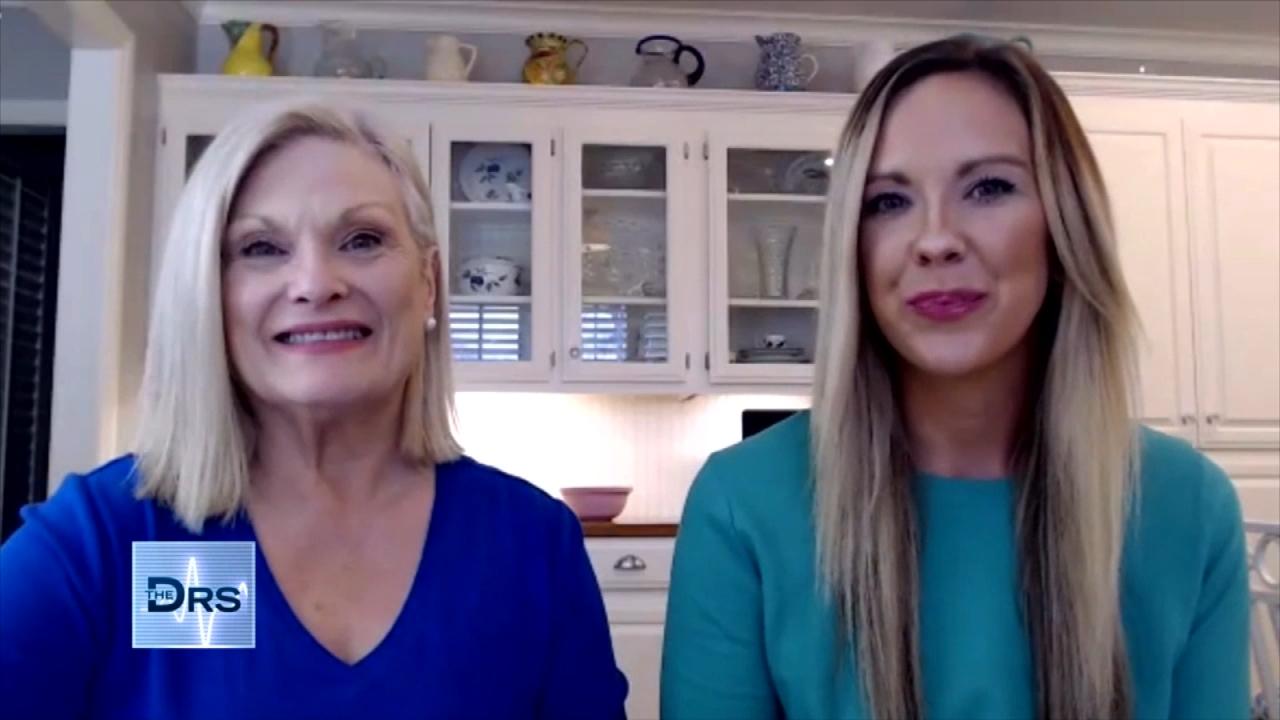 Mom and Daughter Share the Secret to Their Weight Loss Success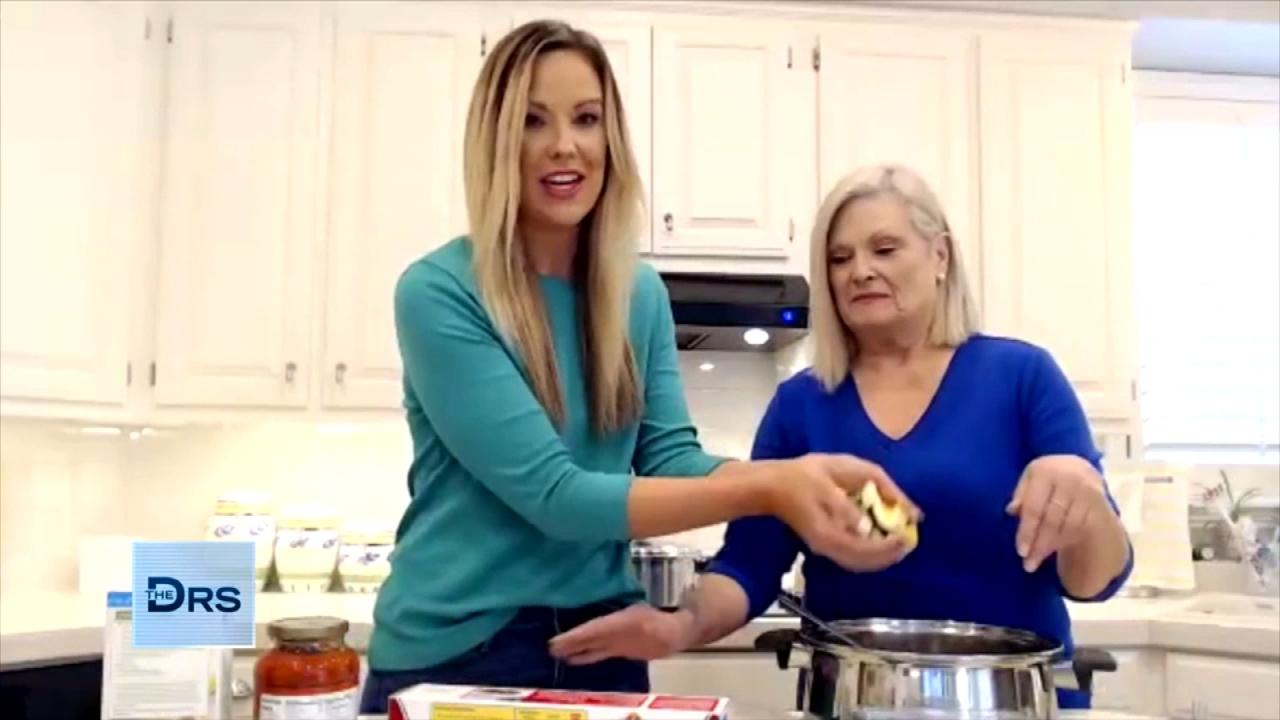 A Macro-Friendly Dinner Recipe from Weight Loss Duo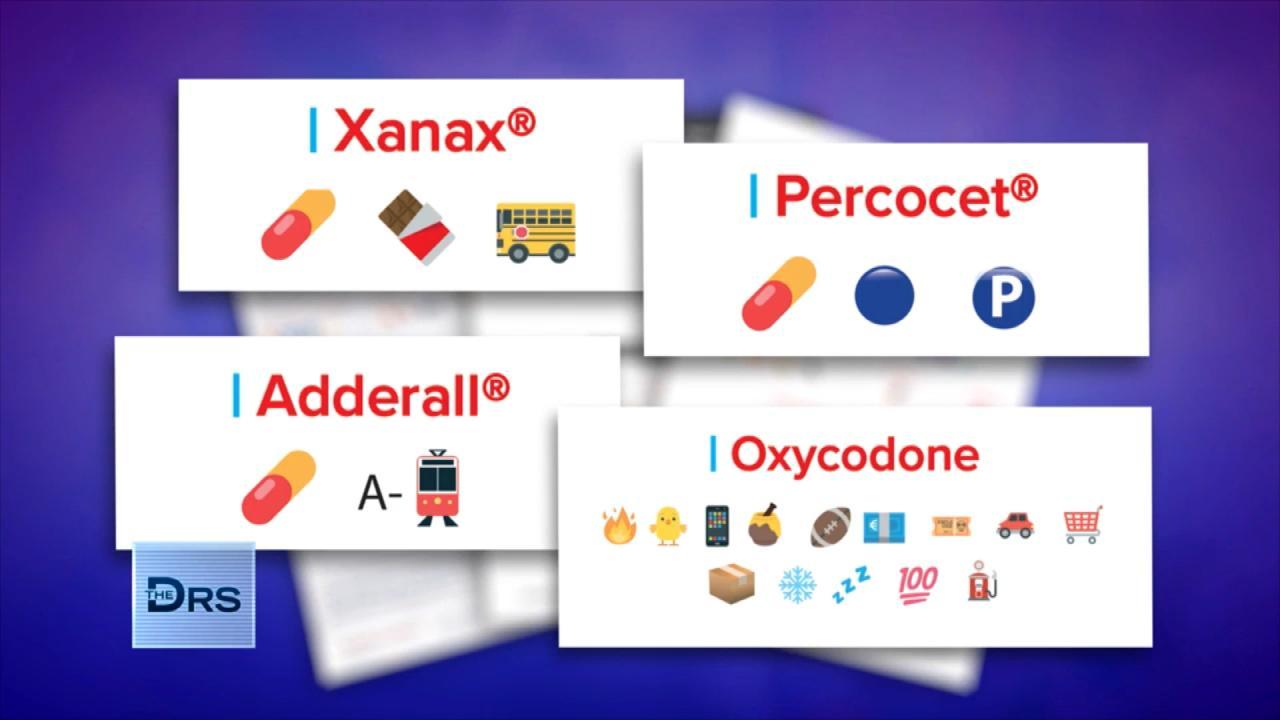 How Drug Dealers are Selling Fentanyl on Apps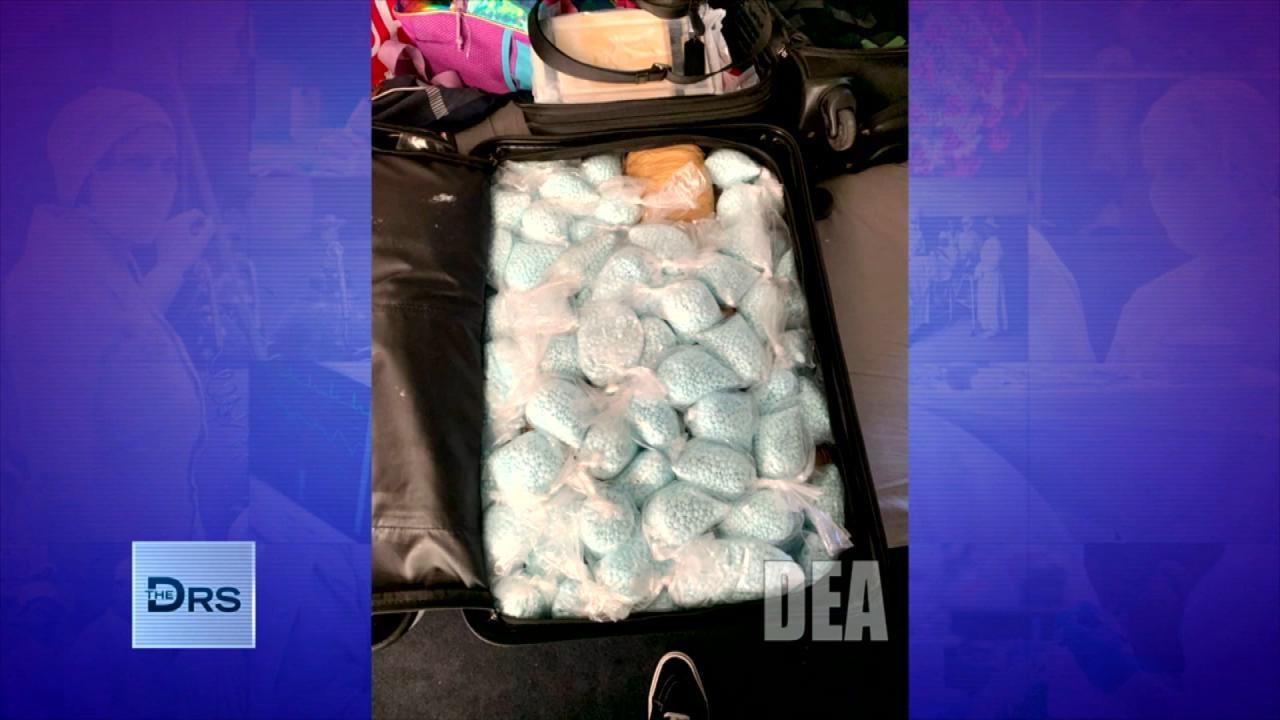 The DEA Says Fentanyl Is Everywhere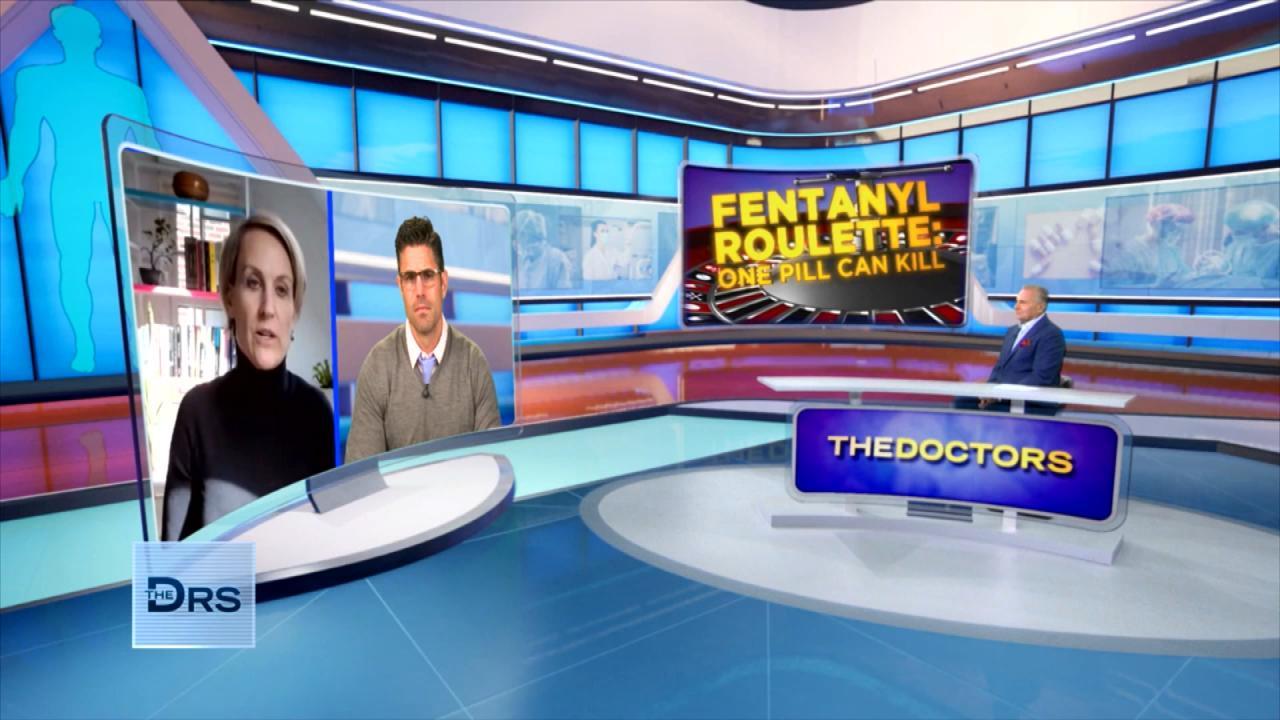 Should Companies Be Responsible for Fentanyl Sold on Their App?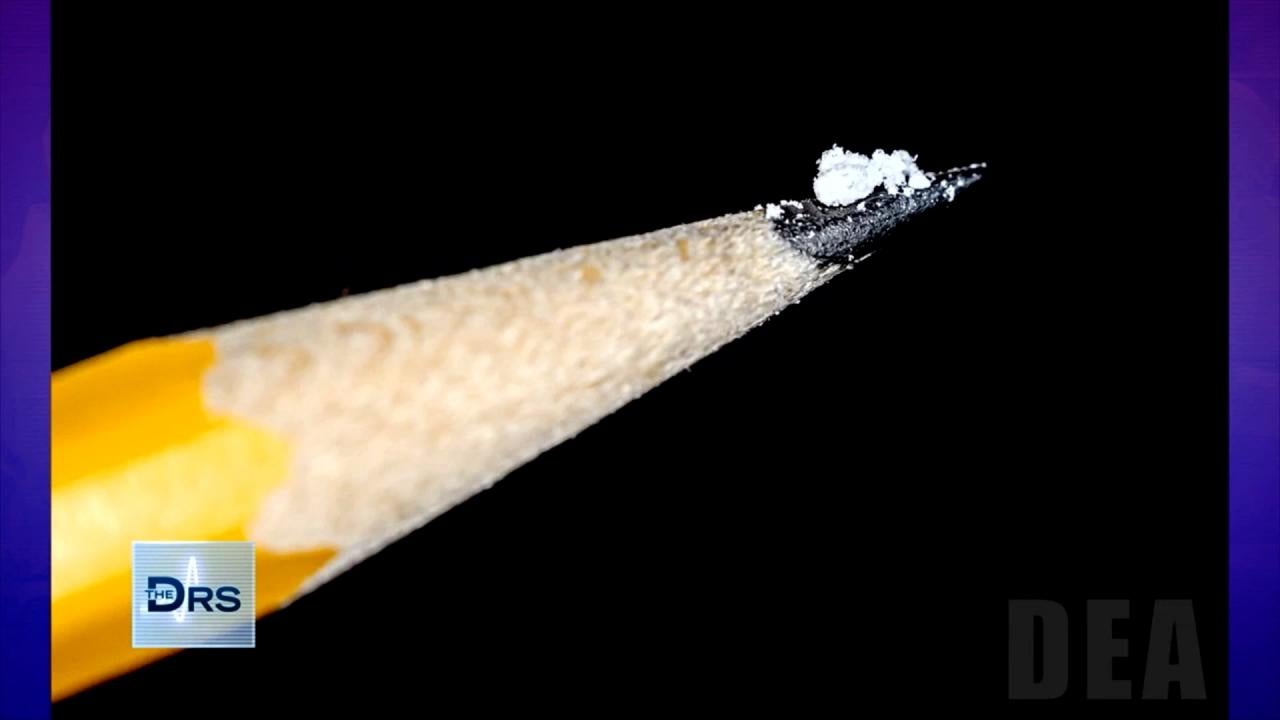 Just 2 Milligrams of Fentanyl Is a Lethal Dose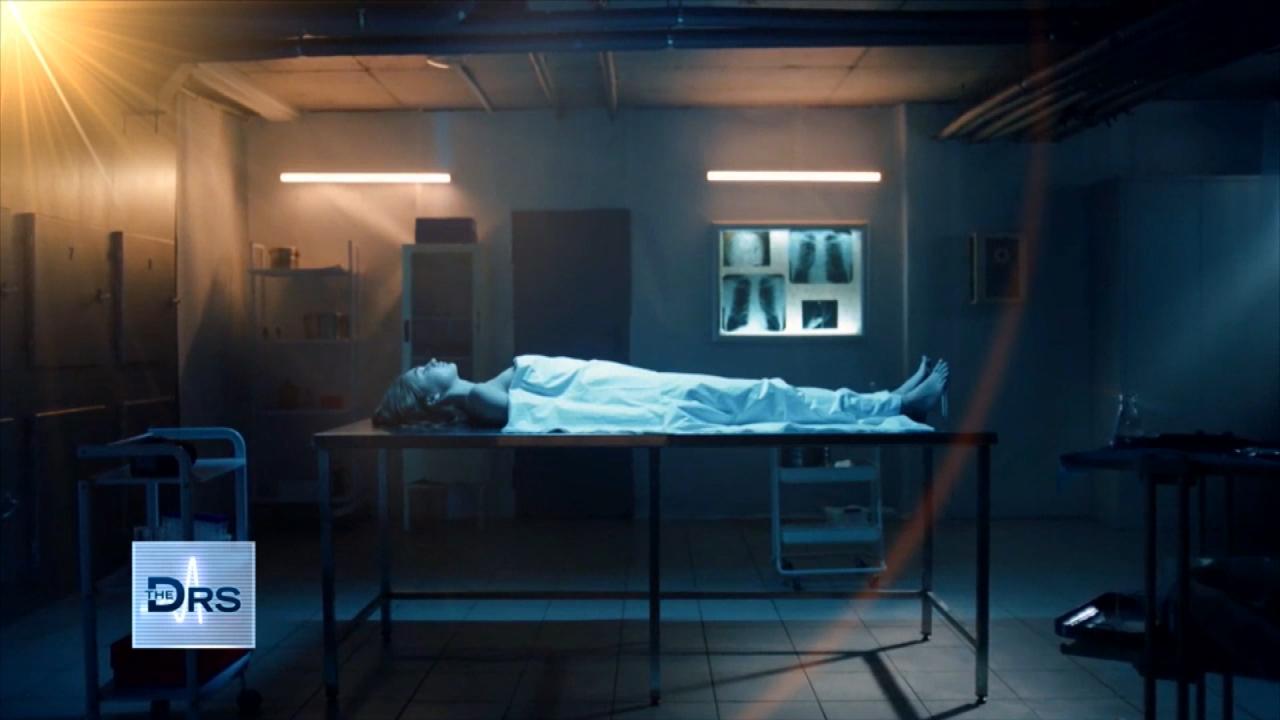 Fentanyl Is Leading Cause of Death for Americans Ages 18-45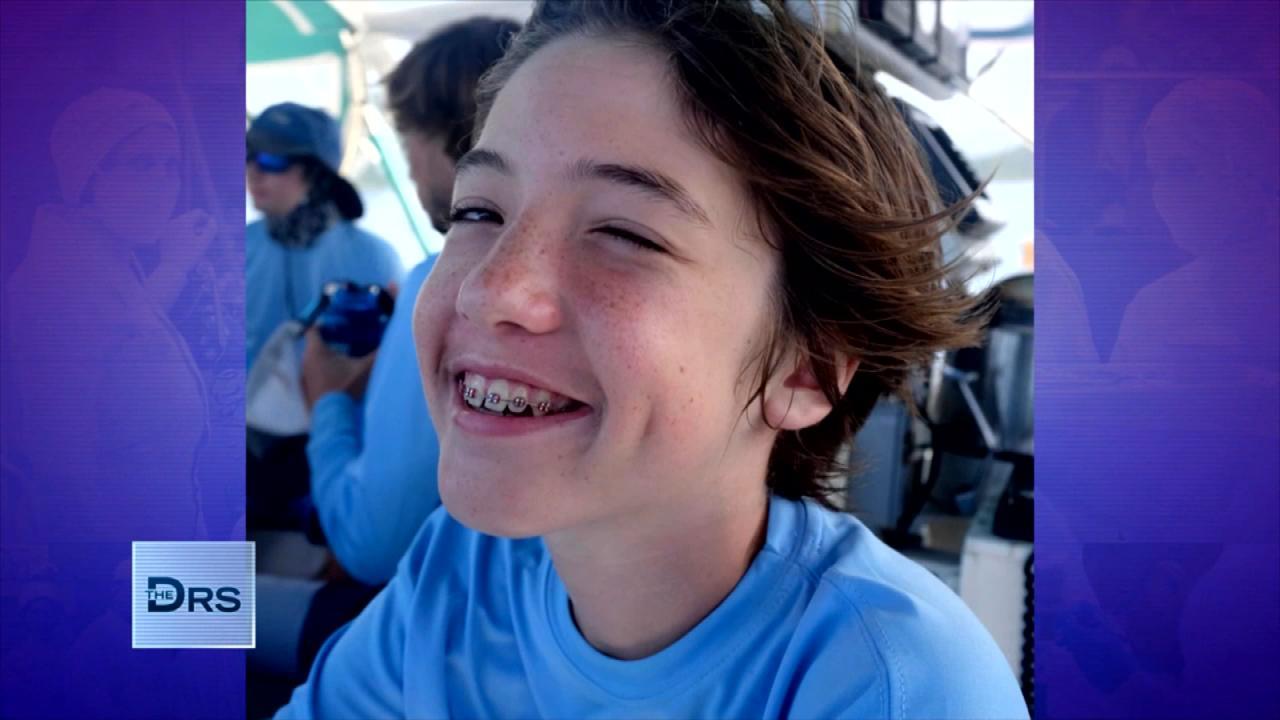 Meet Mom Who Lost Her Young Teen to a Fentanyl Overdose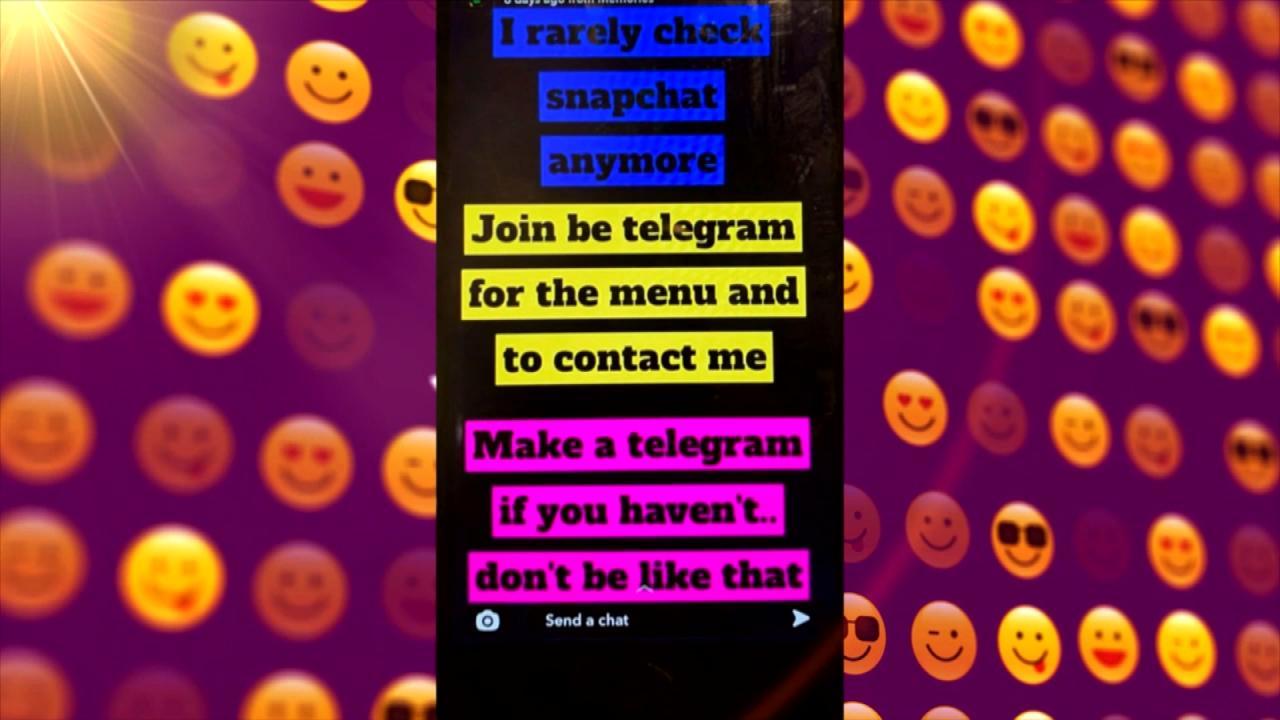 Teen Overdosed after Buying Drugs on Popular App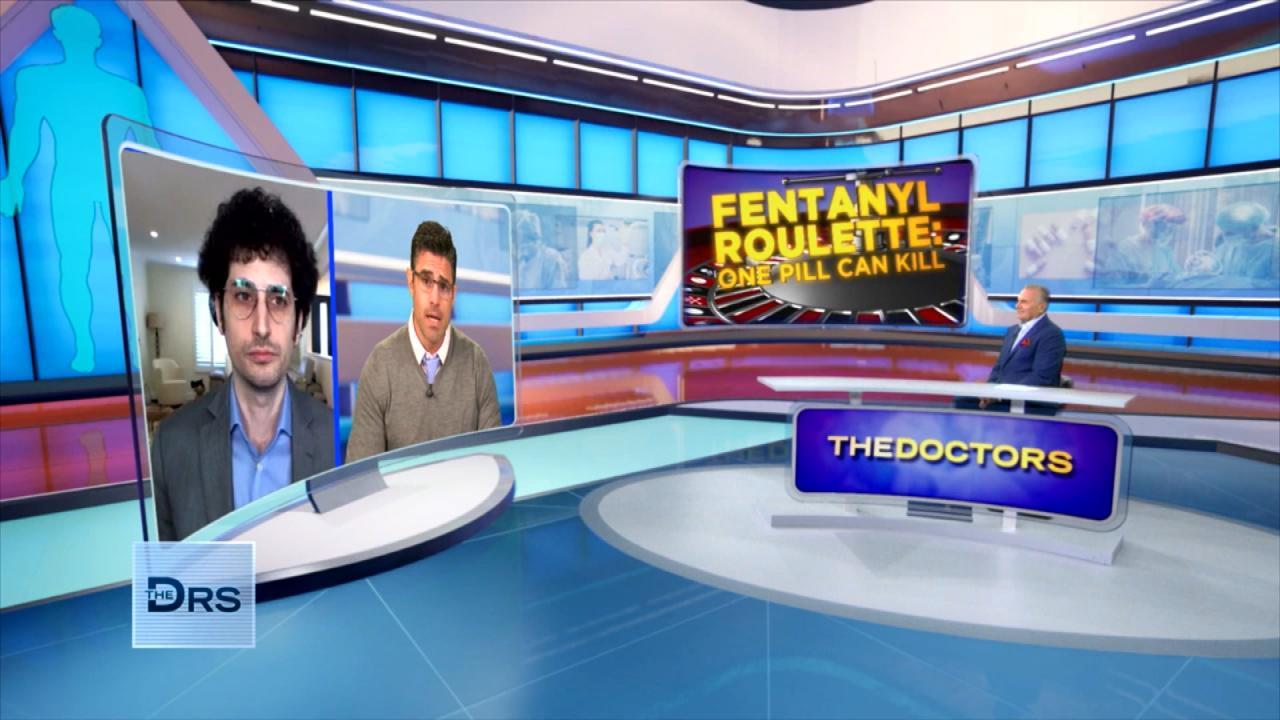 Do Fentanyl Test Strips Work?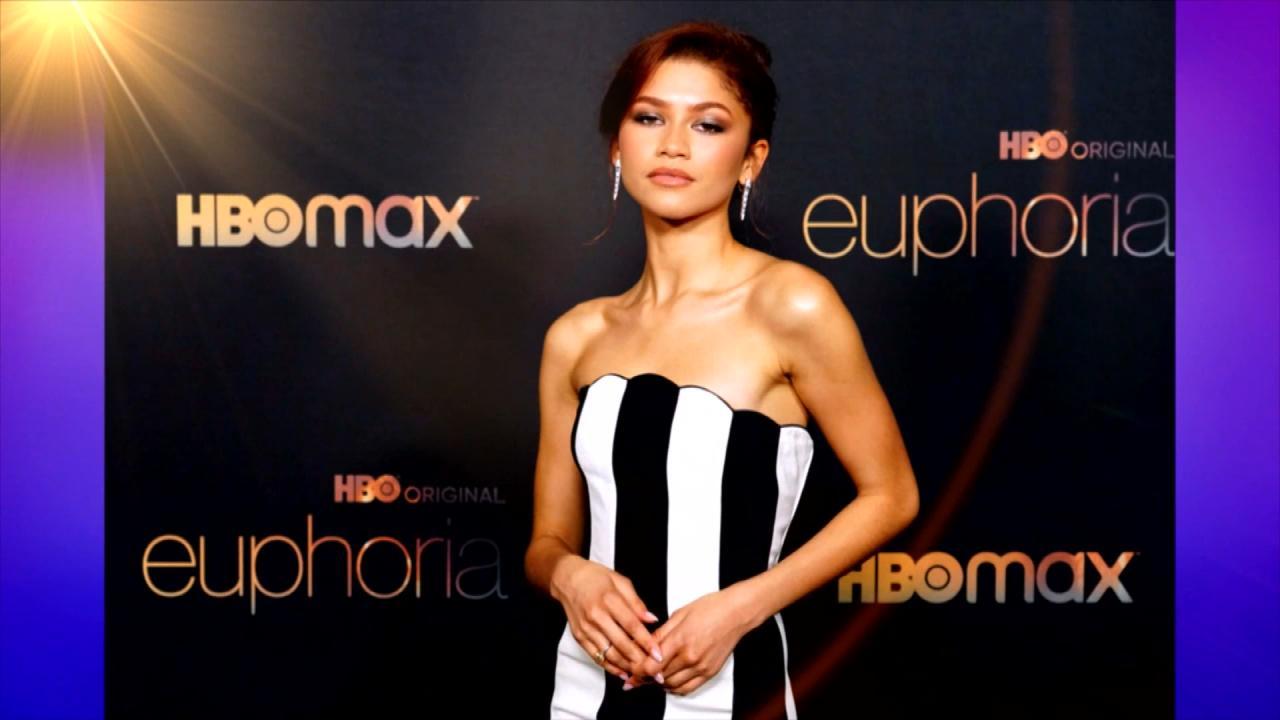 Does HBOs 'Euphoria' Send the Wrong Message to Teens about Drugs?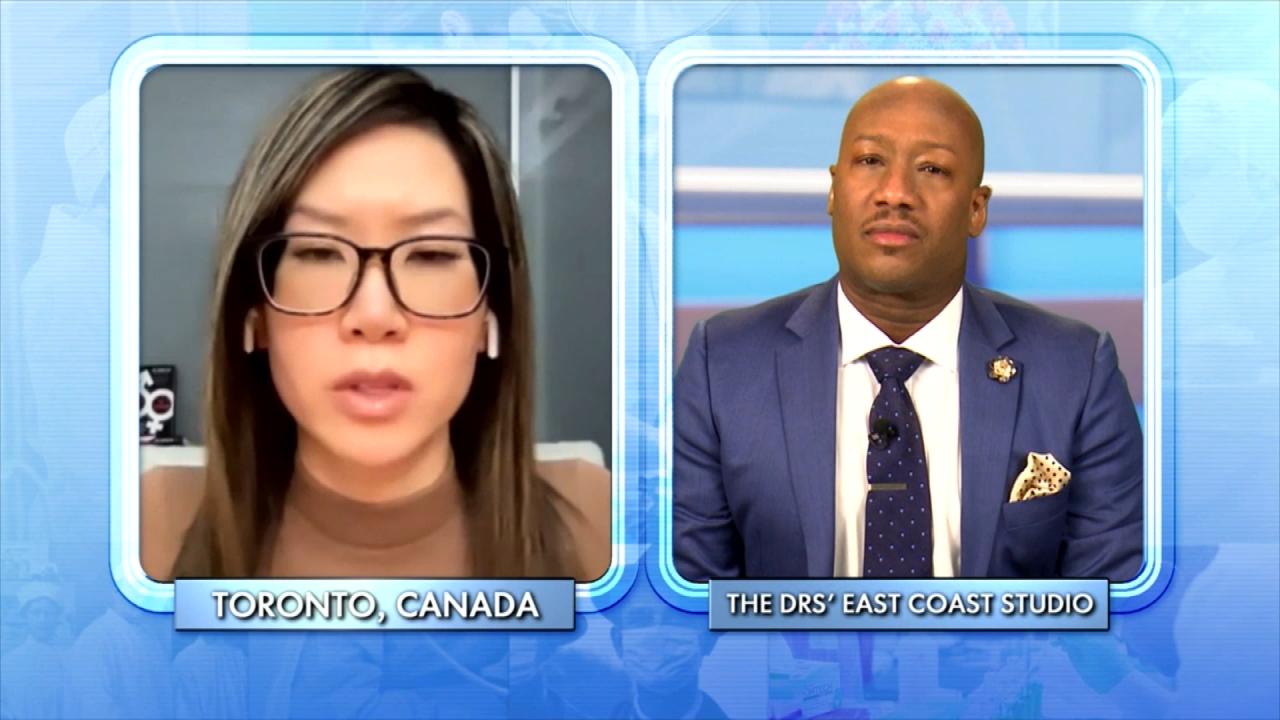 How to Support a Child Exploring Gender Identity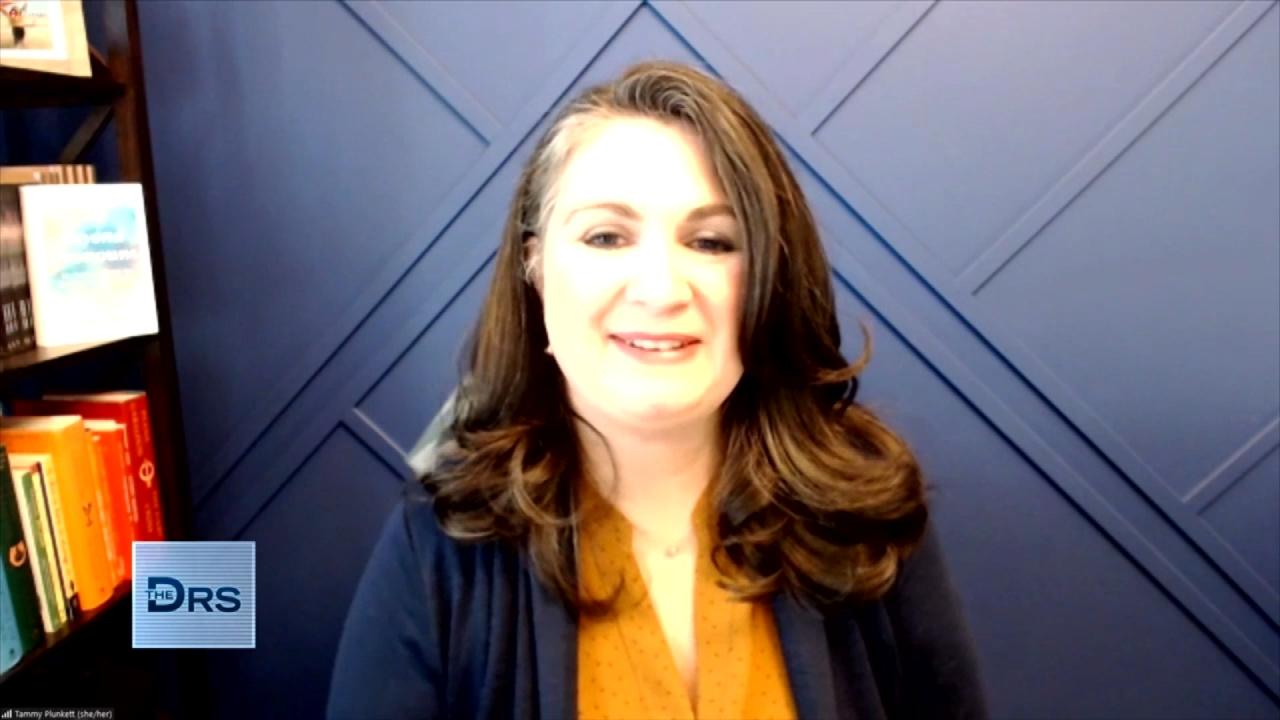 Mom Shares Her Reaction When Her Child Asked to Transition
Do you have a daily drink? New research shows it may affect the health of your heart, but is it something you should be concerned about?
More: Why Drinking Alcohol during the Coronavirus Quarantine Is Not Ideal
The Doctors discuss a study from the Curie University College of Medicine, which examined the drinking habits of nearly 10 million people. The study found those who drank every day had a 40 percent higher risk of developing atrial fibrillation (an irregular, often rapid heart rate that commonly causes poor blood flow) when compared to those who only drank twice a week.
Also, the study found that those who are binge drinkers did not show an increased risk for atrial fibrillation.
The Doctors note this study appears to go against the idea that there can be health benefits to low to moderate occasional drinking like getting antioxidants and possibly lowering one's blood pressure. Also, they raise a concern about how the seems to come out against daily moderate drinking and not binge drinking, which can create a slew of possible health risks.
ER physician Dr. Travis Stork adds that if someone is not a drinker at all that they should not take it up for its potential health benefits.
More: How Binge Drinking Could Age Your Face
As always, The Doctors stress moderation is key when it comes to drinking and remind all our viewers to drink safely and responsibly.