Protecting Yourself against Coronavirus: Dos and Don'ts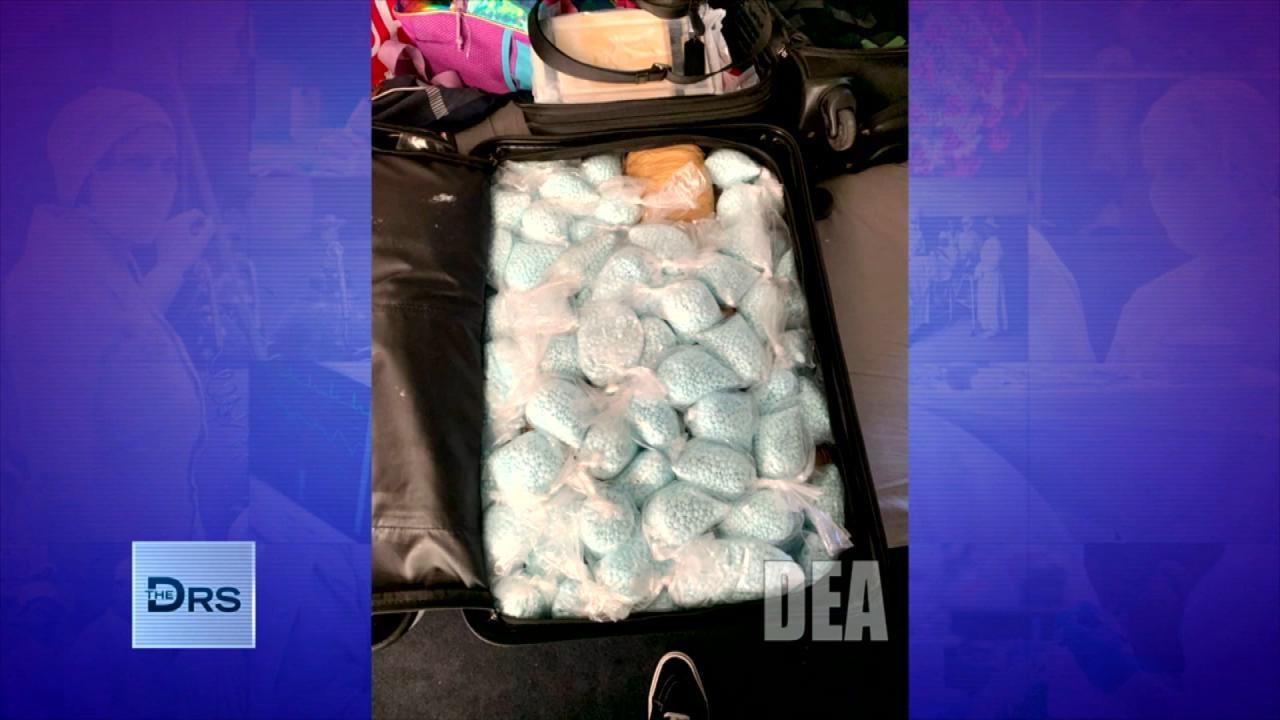 The DEA Says Fentanyl Is Everywhere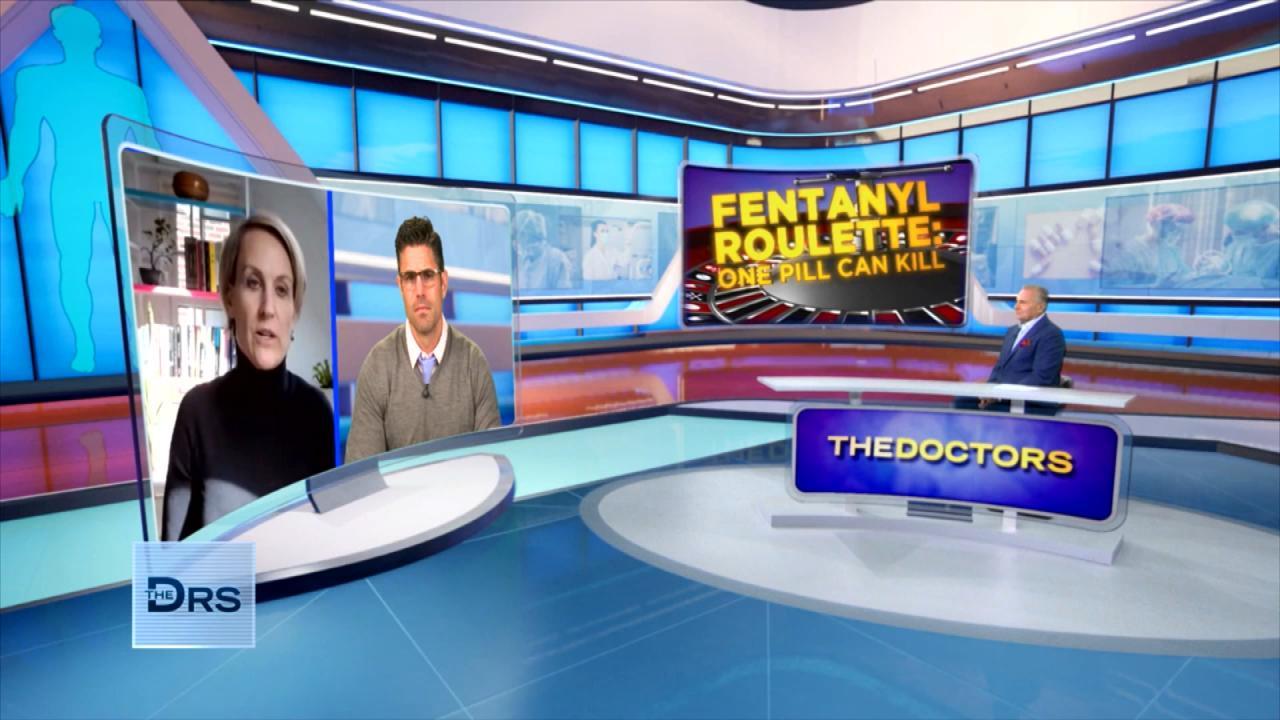 Should Companies Be Responsible for Fentanyl Sold on Their App?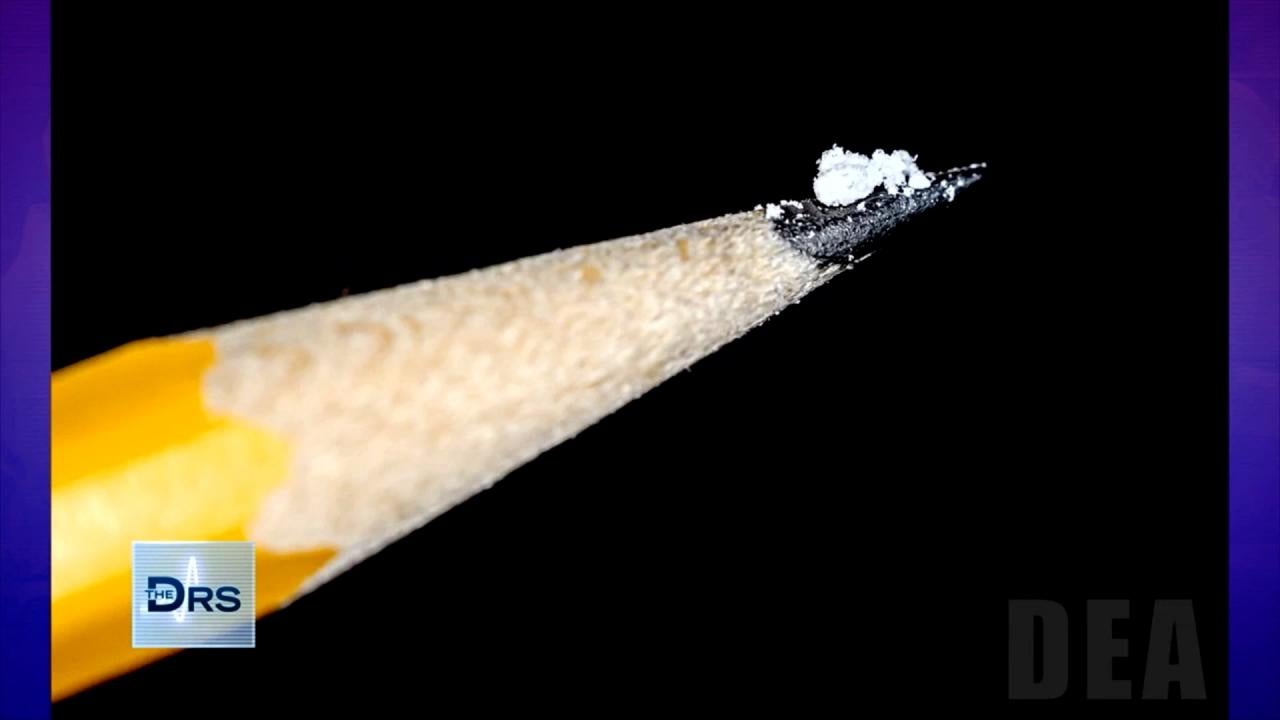 Just 2 Milligrams of Fentanyl Is a Lethal Dose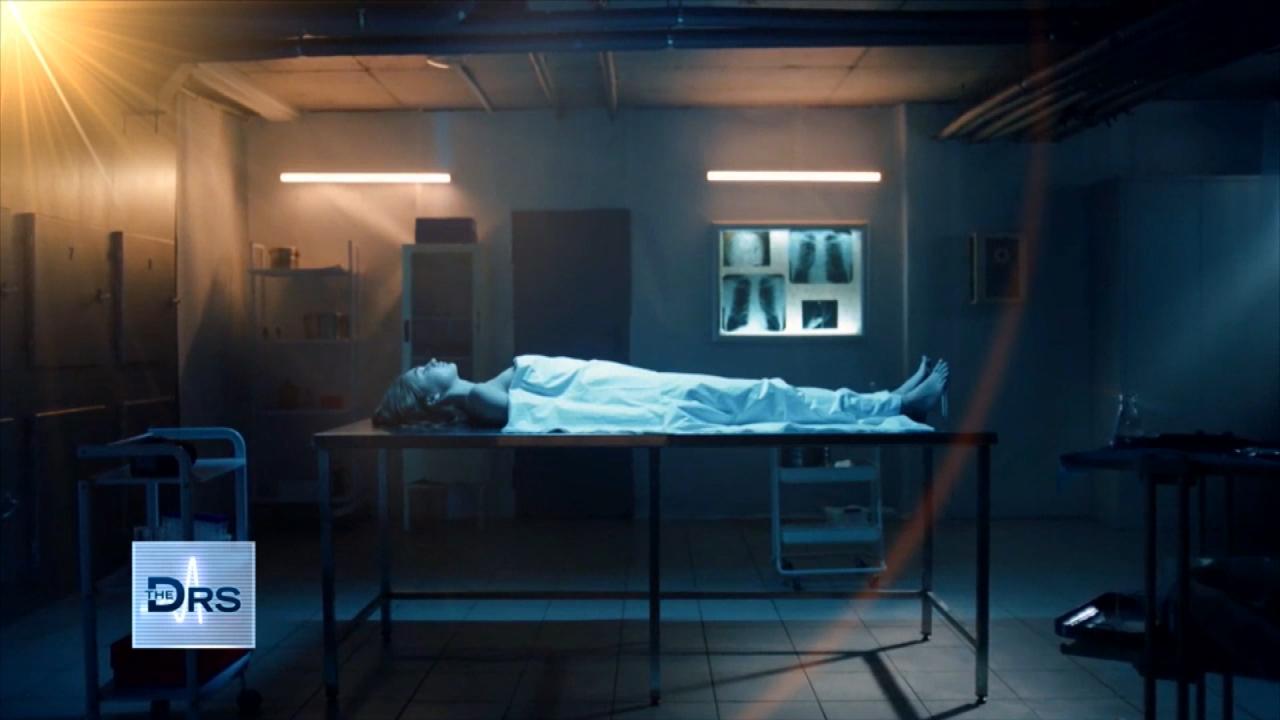 Fentanyl Is Leading Cause of Death for Americans Ages 18-45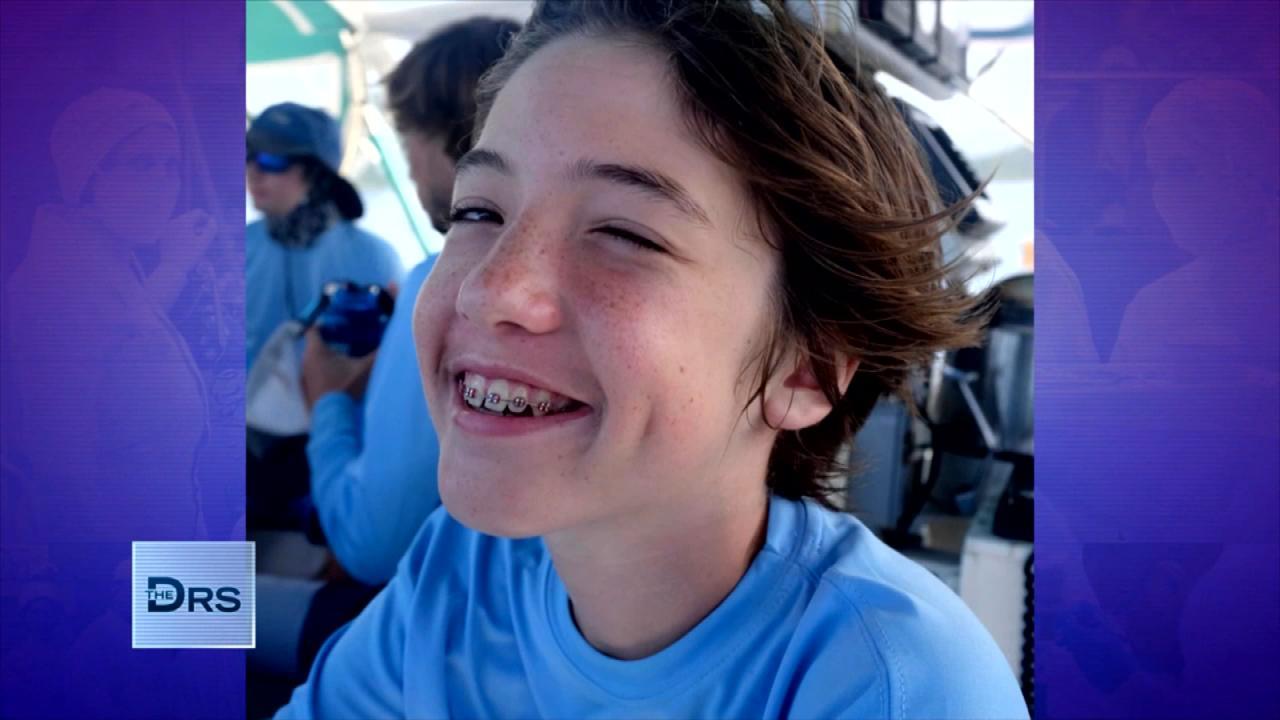 Meet Mom Who Lost Her Young Teen to a Fentanyl Overdose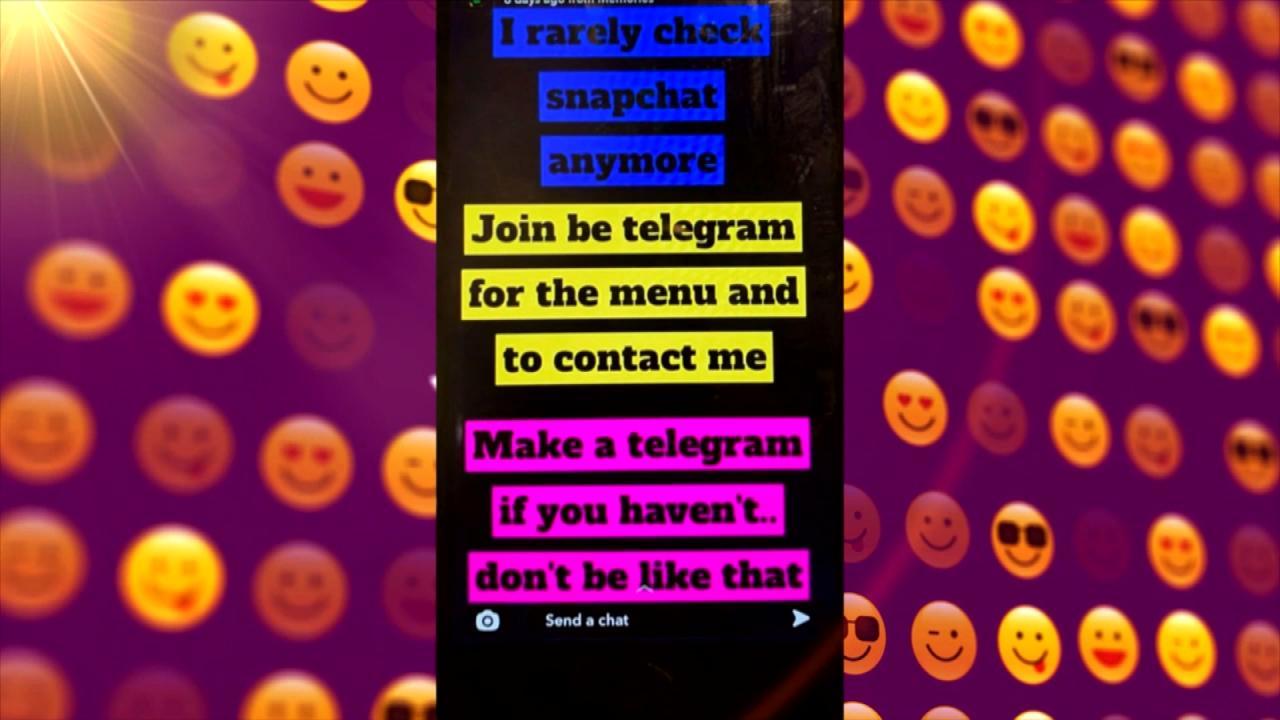 Teen Overdosed after Buying Drugs on Popular App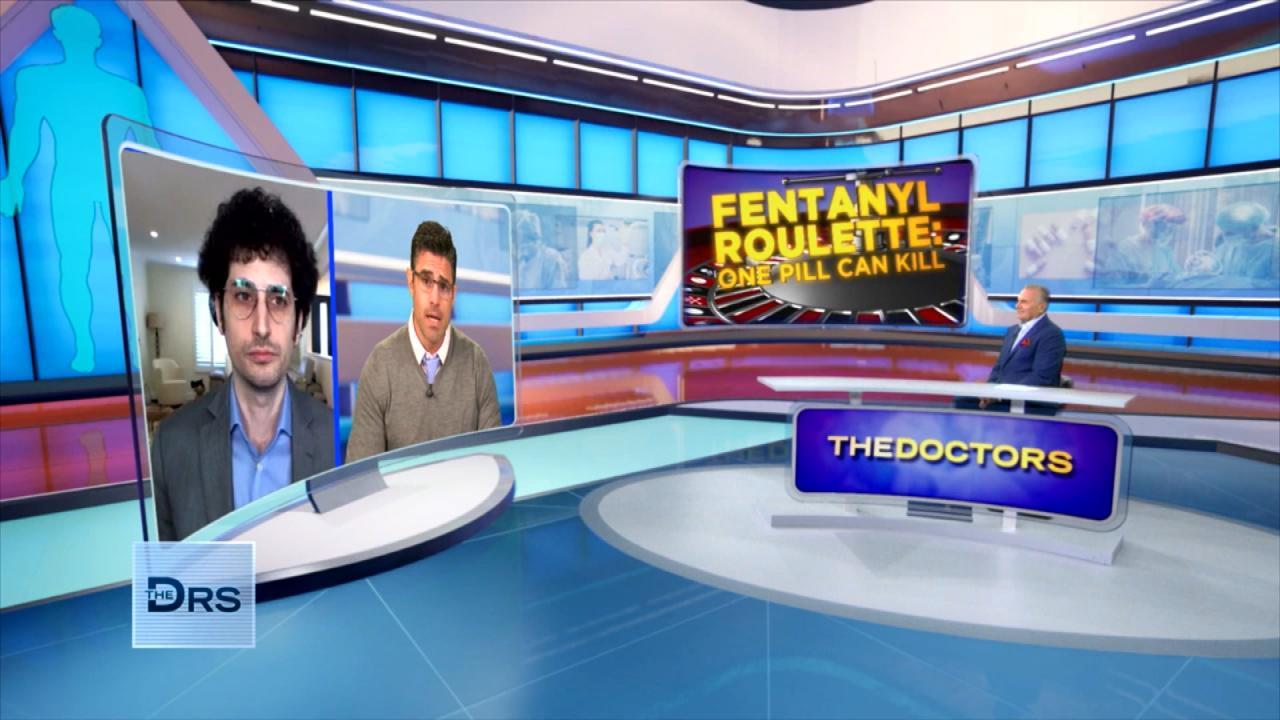 Do Fentanyl Test Strips Work?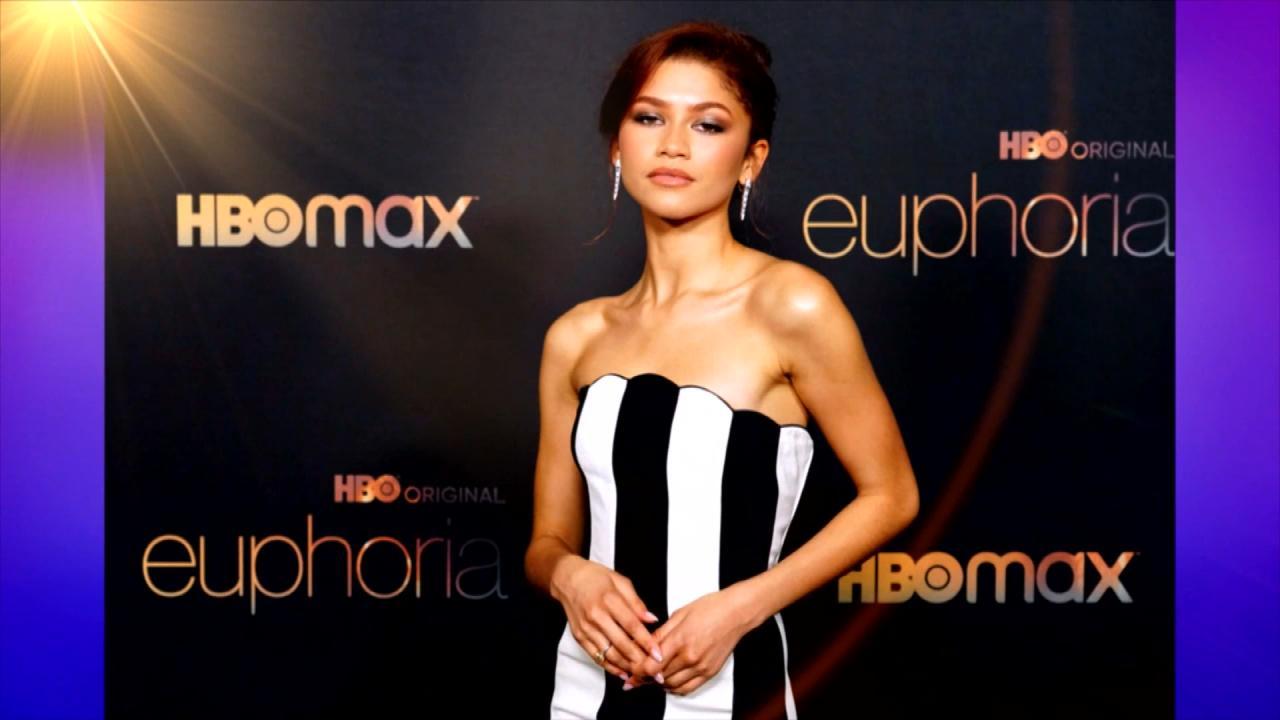 Does HBOs 'Euphoria' Send the Wrong Message to Teens about Drugs?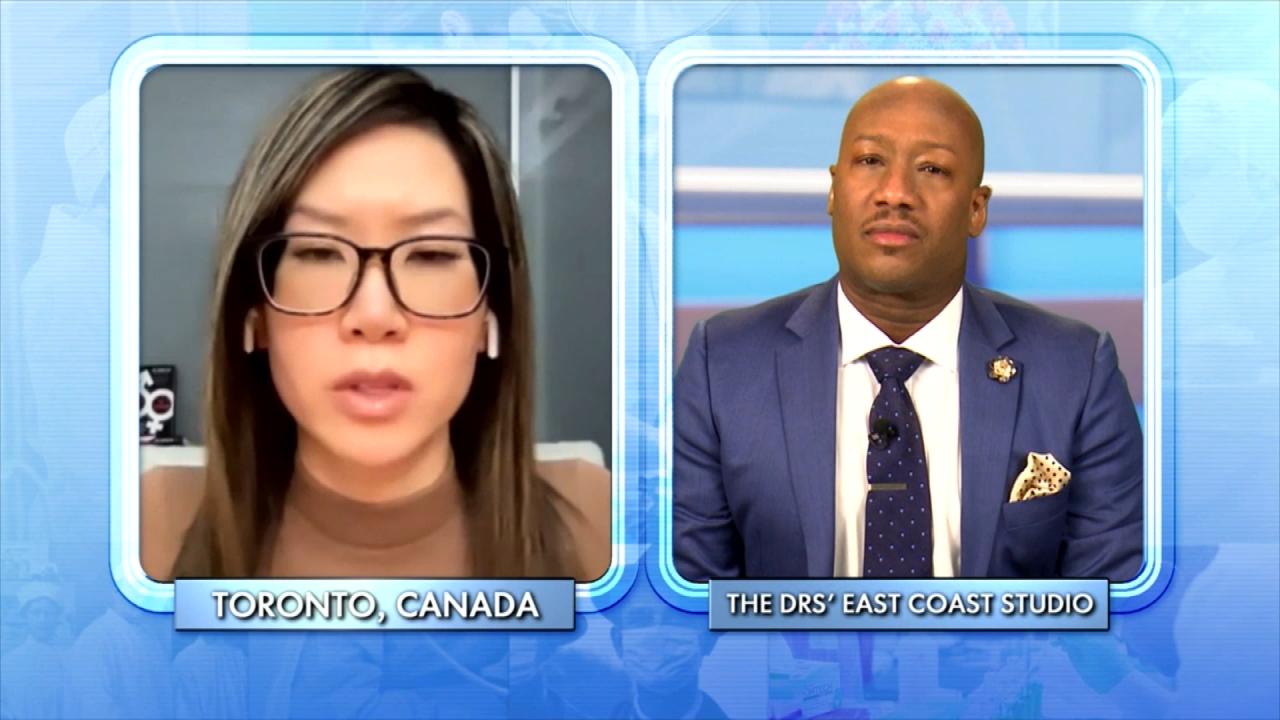 How to Support a Child Exploring Gender Identity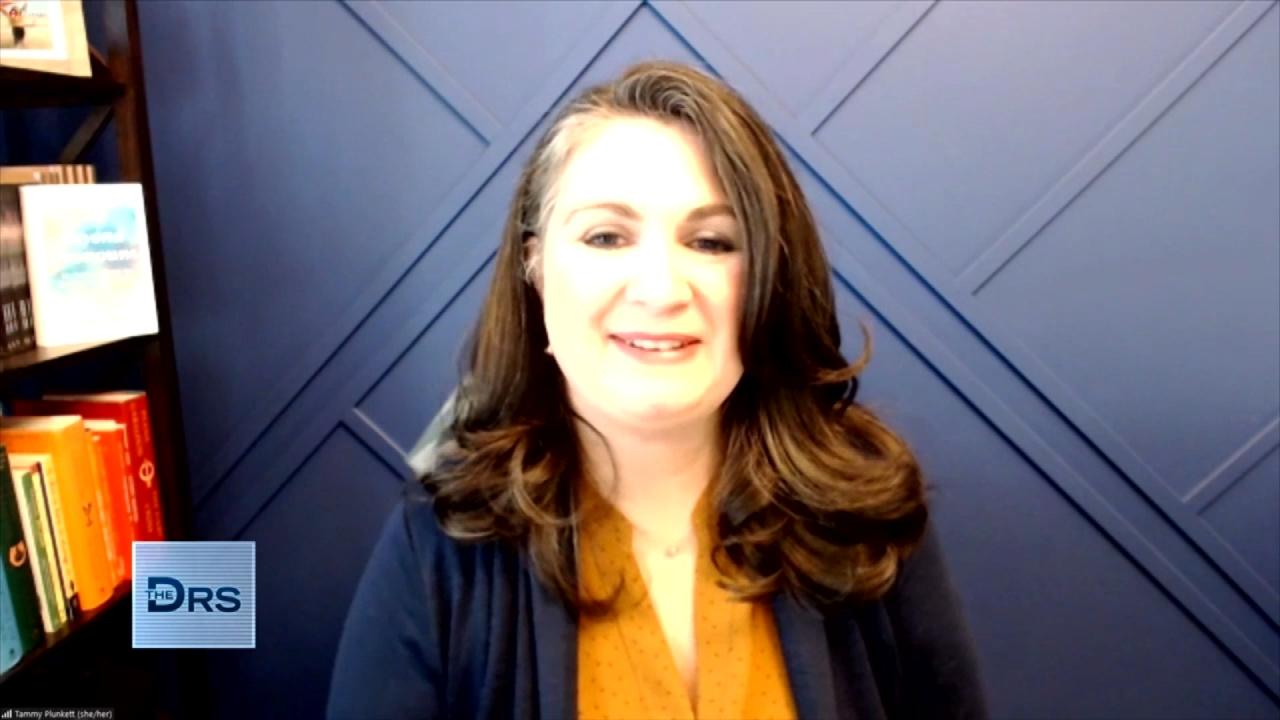 Mom Shares Her Reaction When Her Child Asked to Transition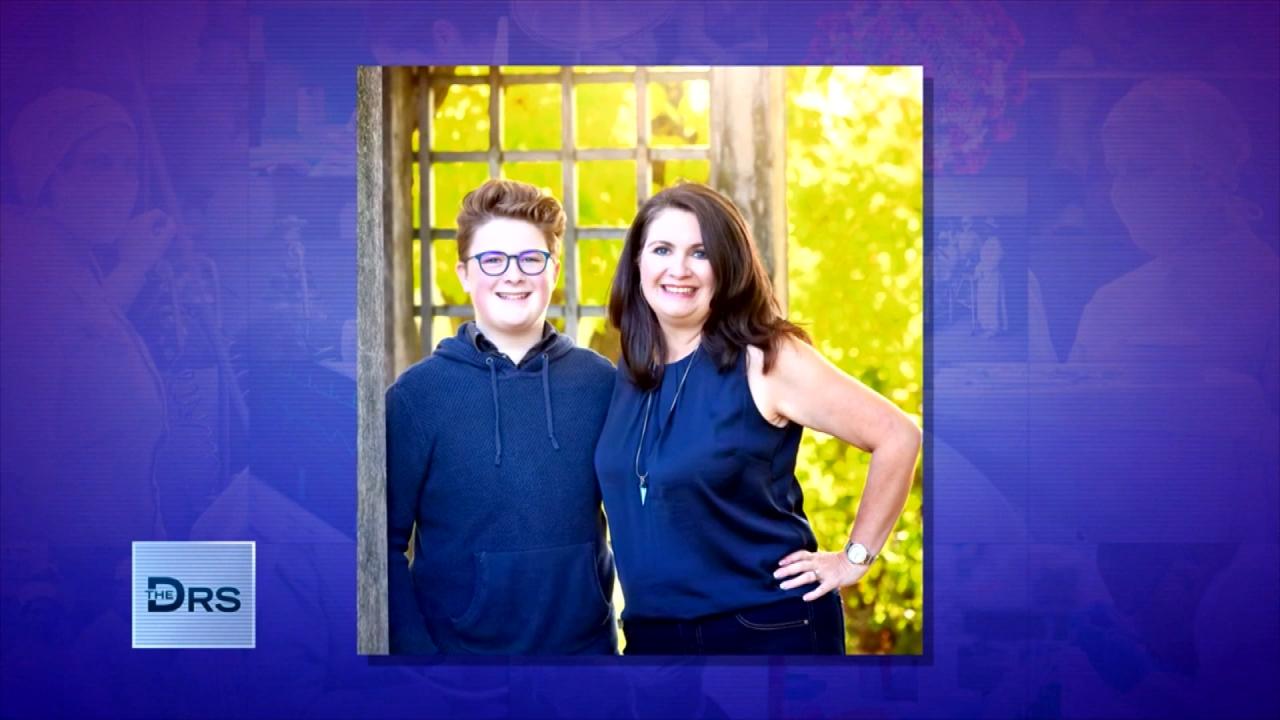 Mom Shares Advice to Parents of Transgender Youth!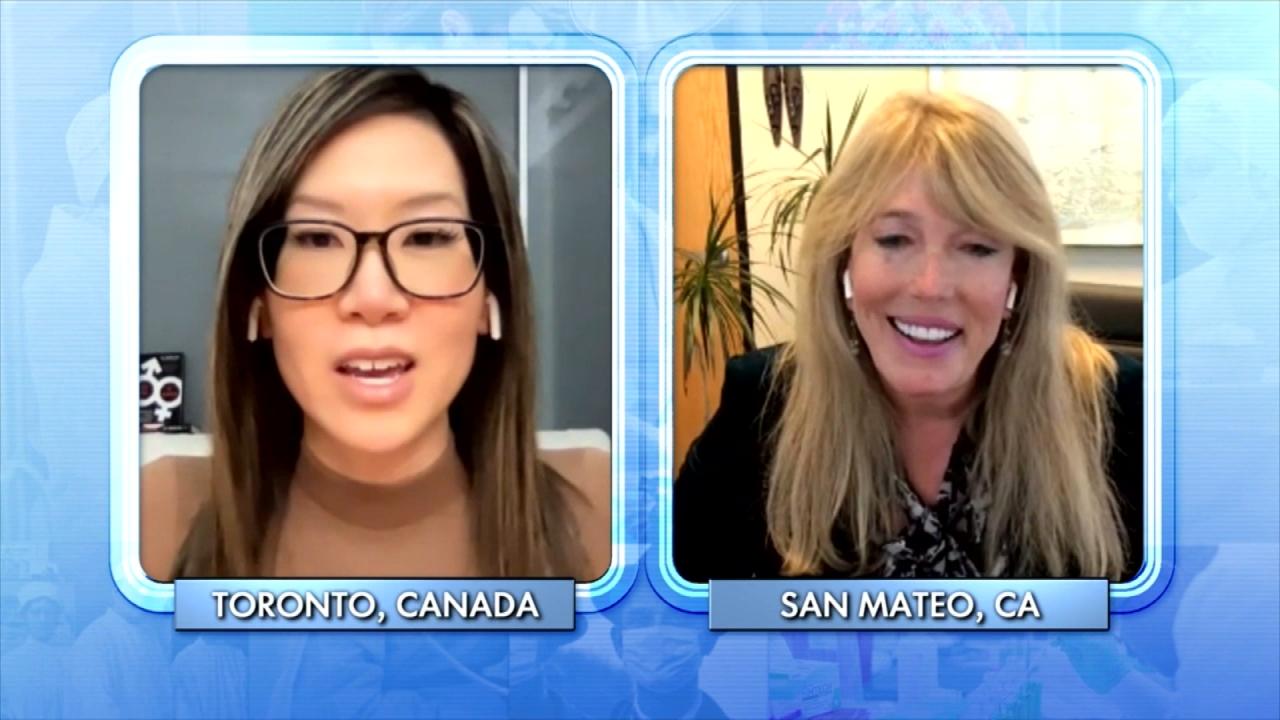 Is Gender Non-Conformity a 'Trend' or Here to Stay?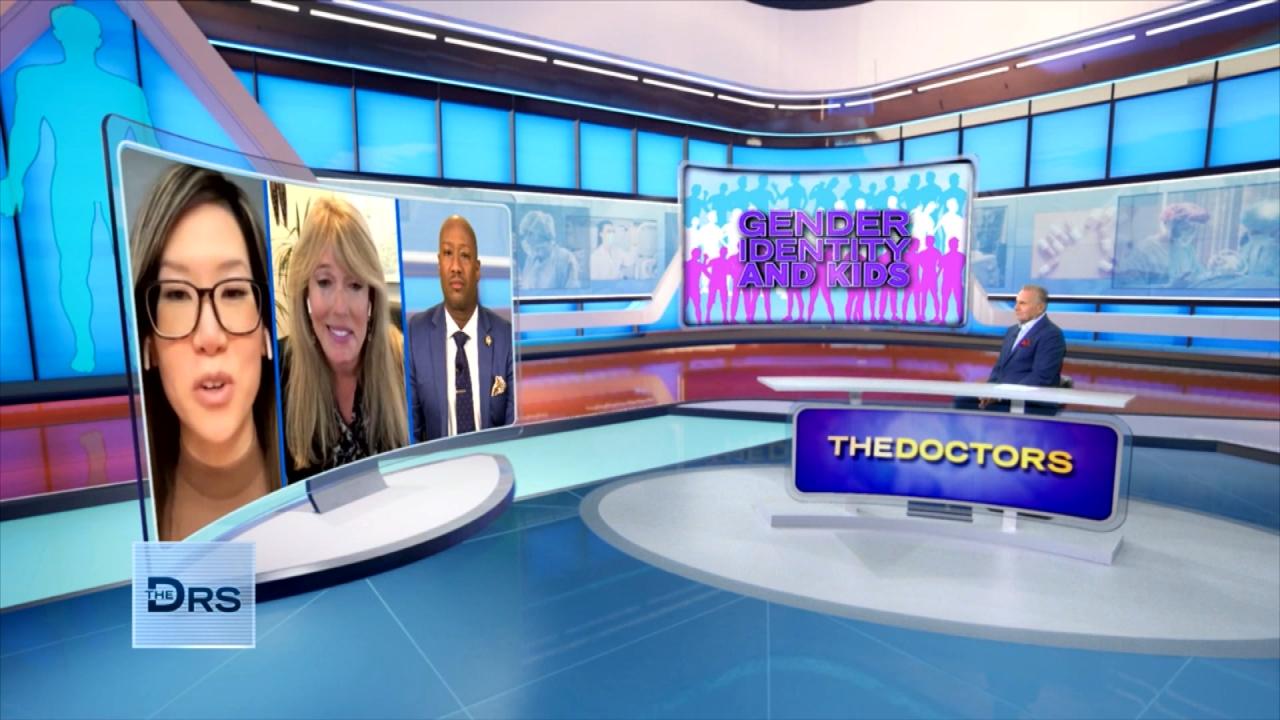 Is There Harm in Exploring Gender Identity?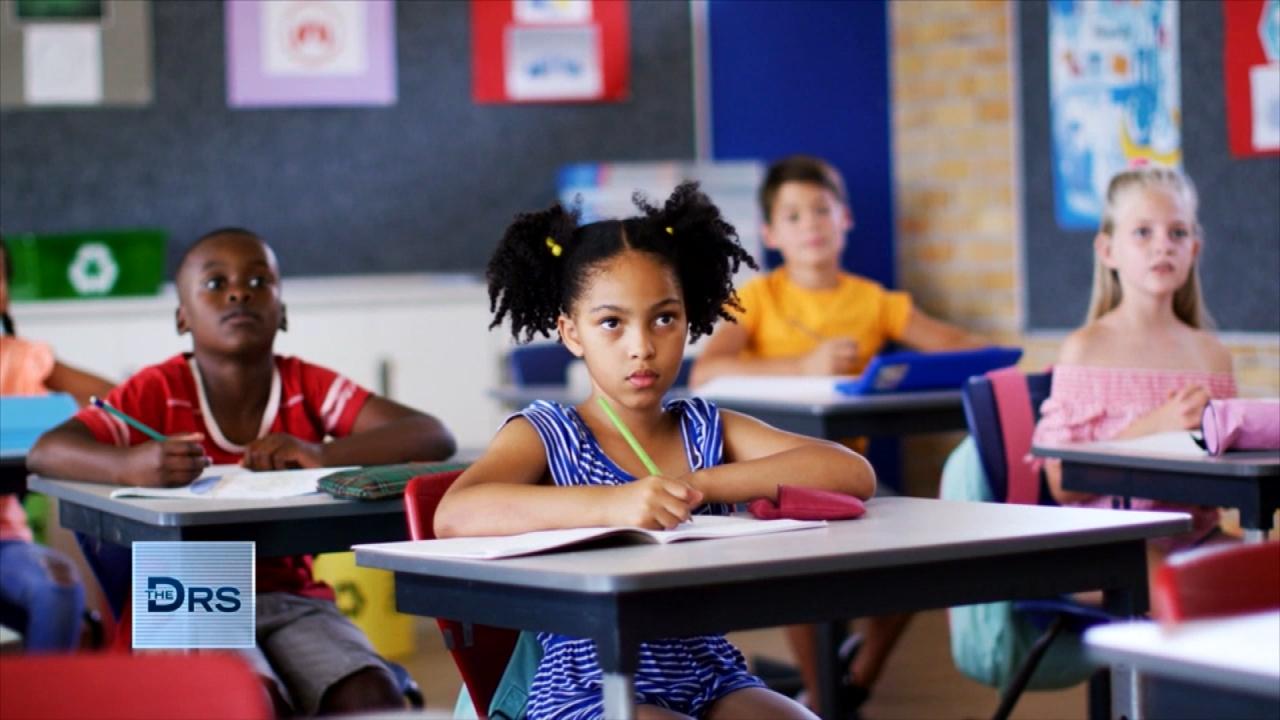 How Should Schools Approach Gender Diversity and Identity?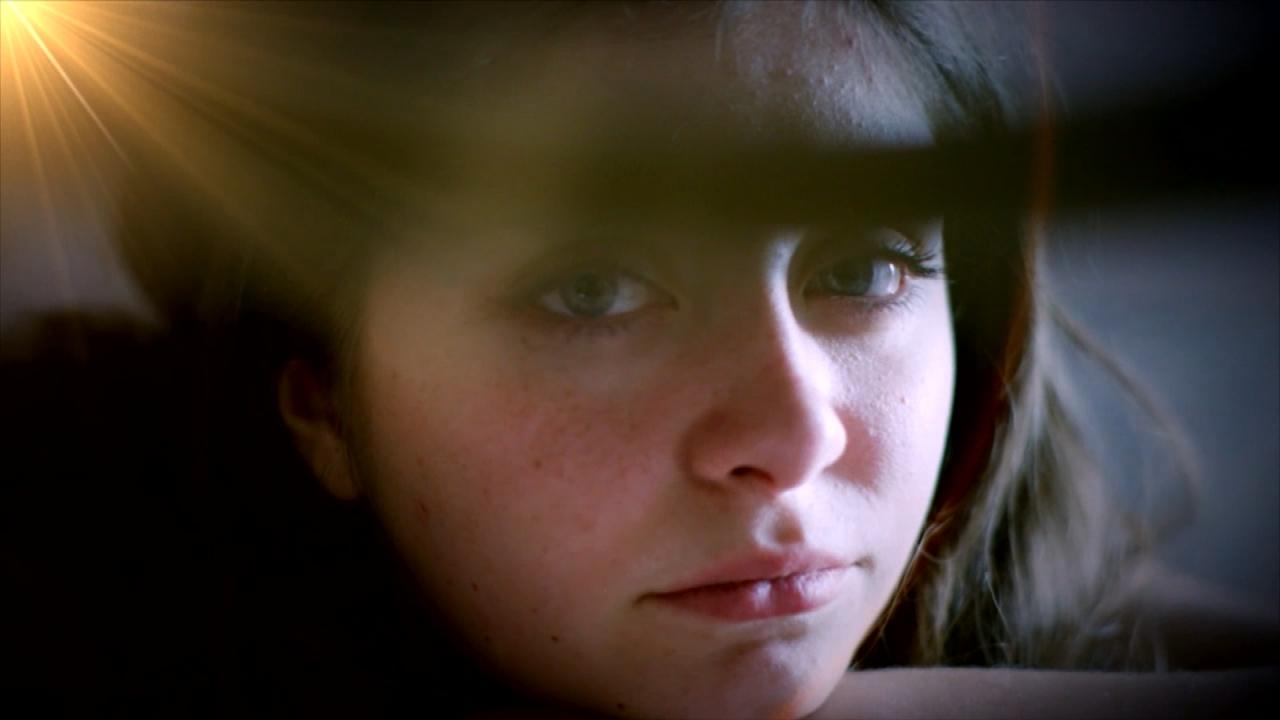 Why Do Some Kids Keep Their Gender Exploration a Secret?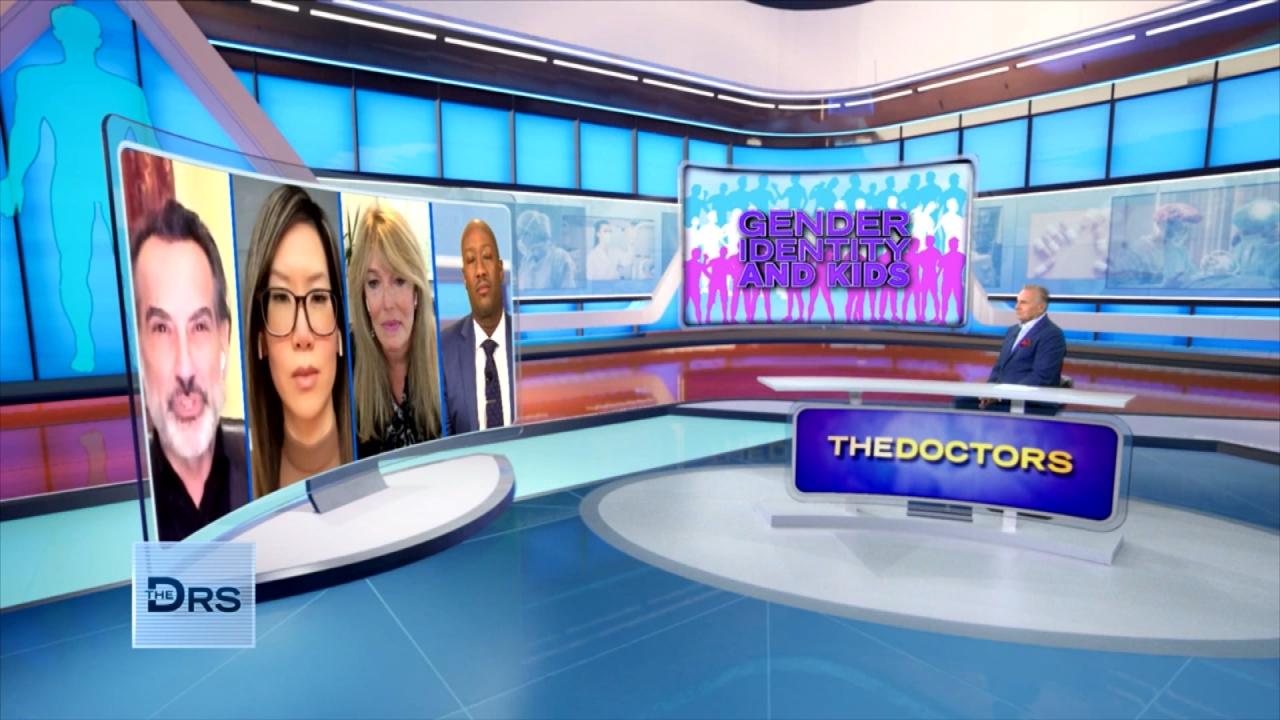 Are There Mental Health Concerns about Kids Transitioning?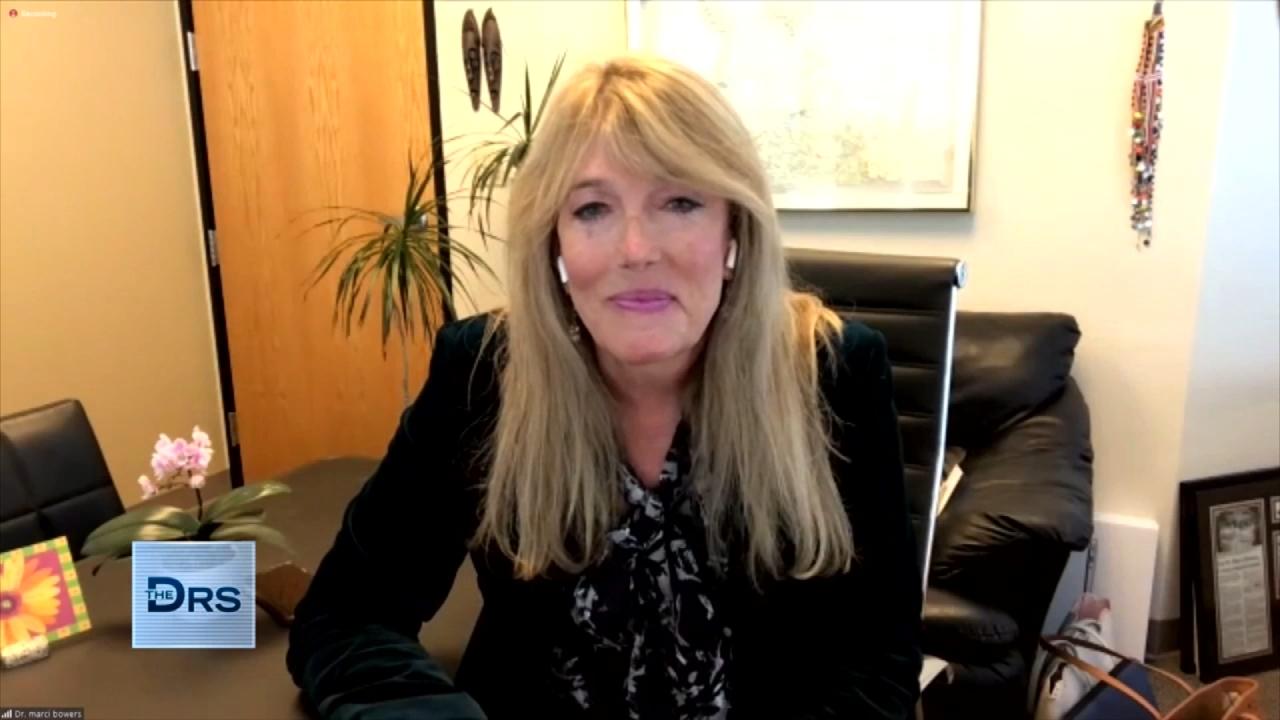 Are Gender Curious Kids Transitioning Too Soon?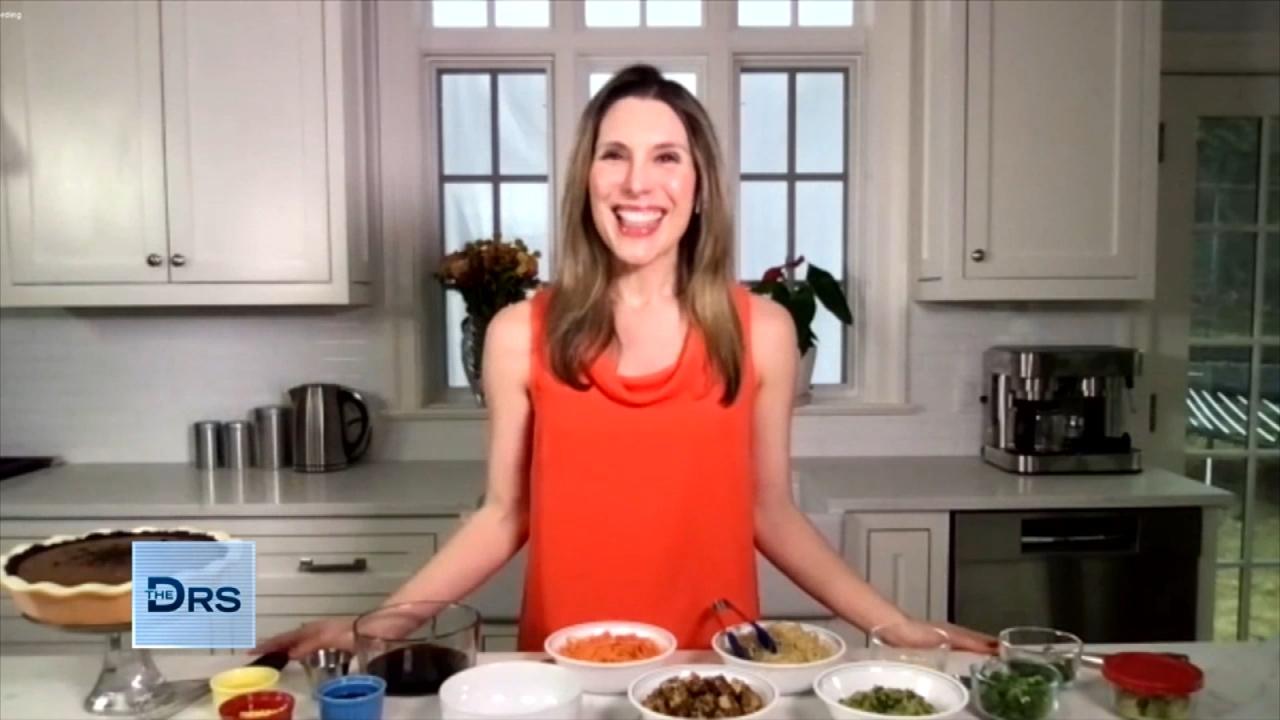 The Health Benefits of Tofu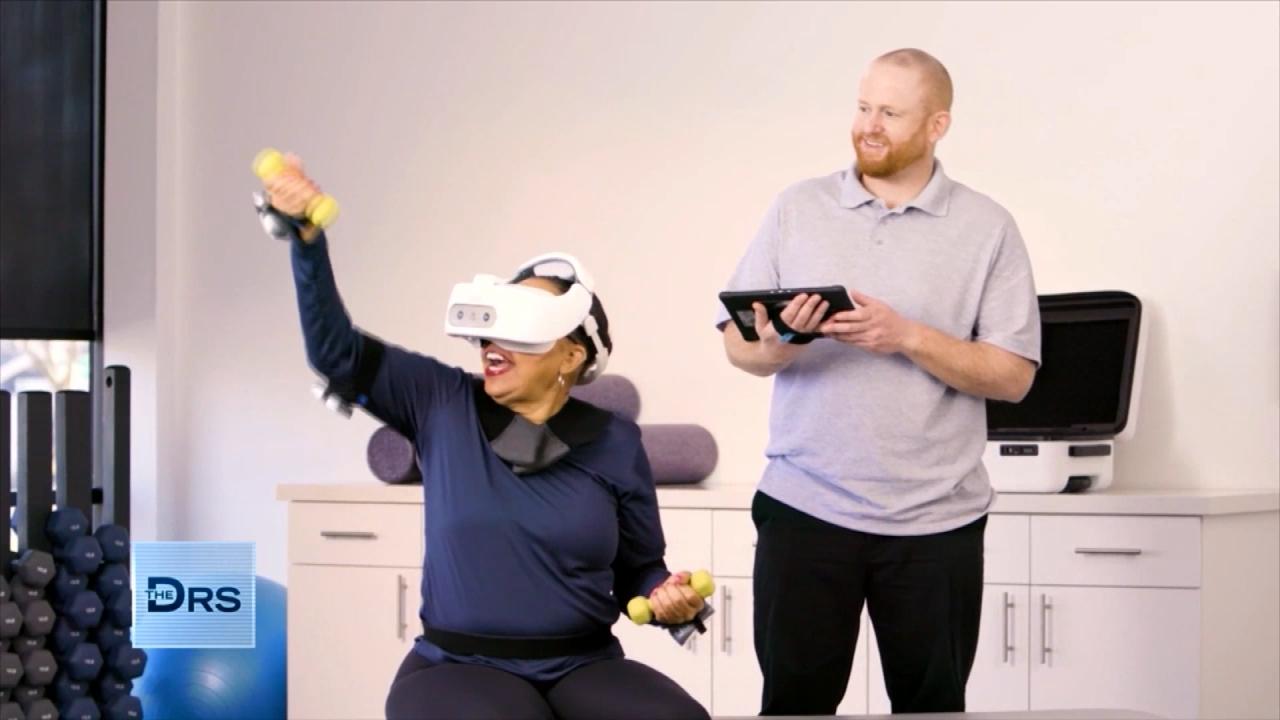 How Doctors and Employers Can Benefit from Virtual Reality Train…
The Doctors discuss what you need to know about the coronavirus outbreak and whether you should be more concerned about the headline-making virus or the flu. We are joined by Dr. Anthony Fauci from the National Institute of Allergy and Infectious Diseases and infectious disease expert Dr. Ravina Kullar to help make sense of it all.
At present time, the virus has been found in over 35 countries, "We're not sure what direction it is going, it could conceivably evolve into a global pandemic," Dr. Fauci says, explaining if it is not contained and continues to spread a pandemic could occur. He says the risk in America is "quite low" but warns that could change. He notes people most likely to develop serious complications from it are usually the elderly or those who have other underlying health issues.
Watch: Coronavirus: How Careful Should We Be?
Dr. Kullar notes the CDC and the World Health Organization do not recommend wearing a mask if you are not infected as it can lead to the excessive touching of your face and trapping germs close to your body. Instead, the best prevention method is to wash your hands regularly with hot soap and water and to not touch your face unless needed. Also, the panel notes wiping down your airline seat, tray table and seat belt can be helpful when traveling.
The Doctors note that thousands of people die each year from influenza in America which is drastically higher than the death rates related to the coronavirus. In fact, Dr. Fauci says, "I don't think we should be scared... right now the risk is really quite low, whereas influenza is a clear and present danger to us." He notes there have been anywhere from 12,000 to 20,000 deaths this season from the flu and millions of people infected. He calls the flu much more a threat than coronavirus.
Read: Coronavirus Symptoms, Prevention and What to Do If Infected
Dr. Travis Storks suggests, "Be germ-aware, not a germaphobe."
Get the latest information on the coronavirus from the Centers for Disease Control and Prevention and the World Health Organization and learn about the virus and its symptoms, prevention methods and what to do if you infected.