Is Unproven and Expensive Stem Cell Autism Treatment Worth Tryin…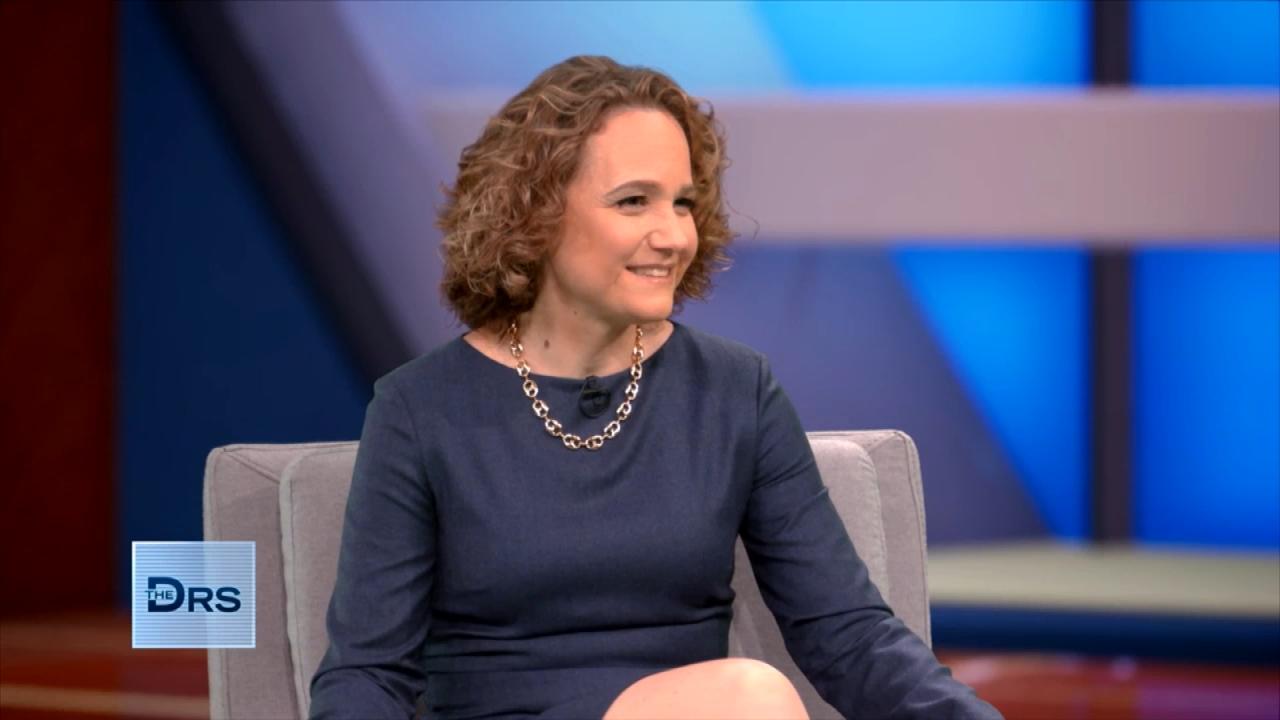 Is the Key to Treating Autism in the Gut?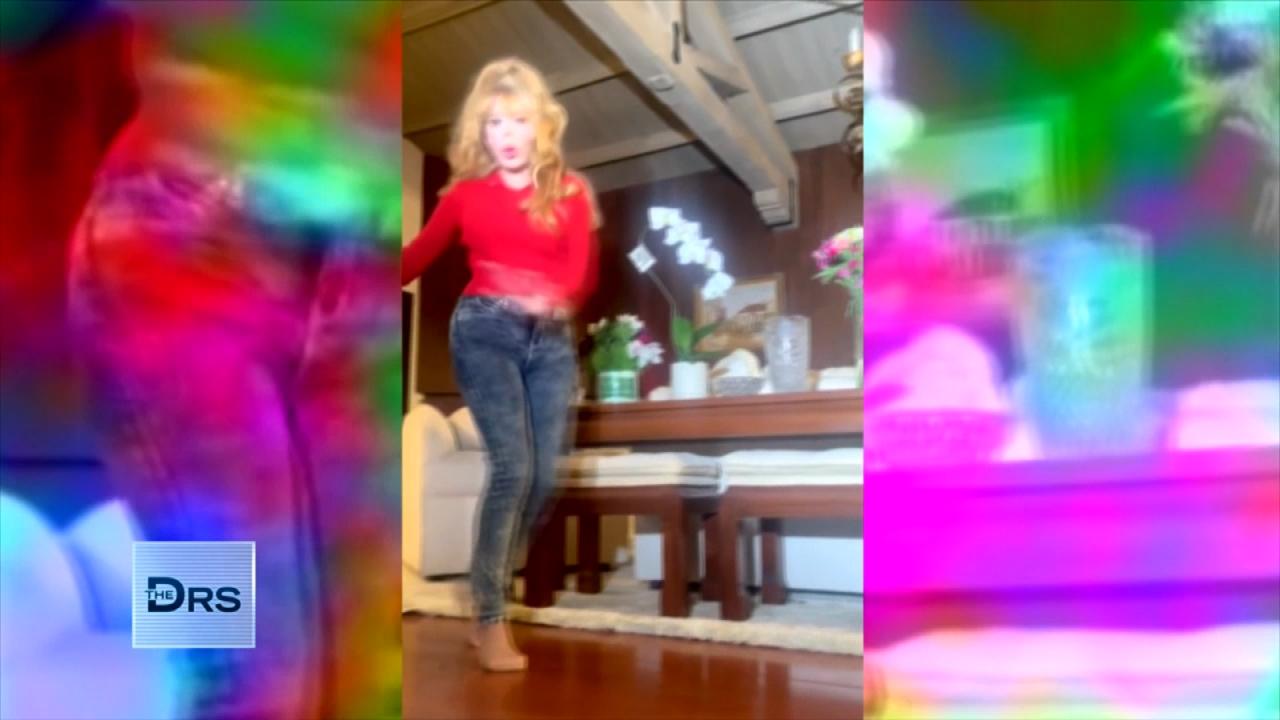 Charo Shares Fun Moves to Try at Home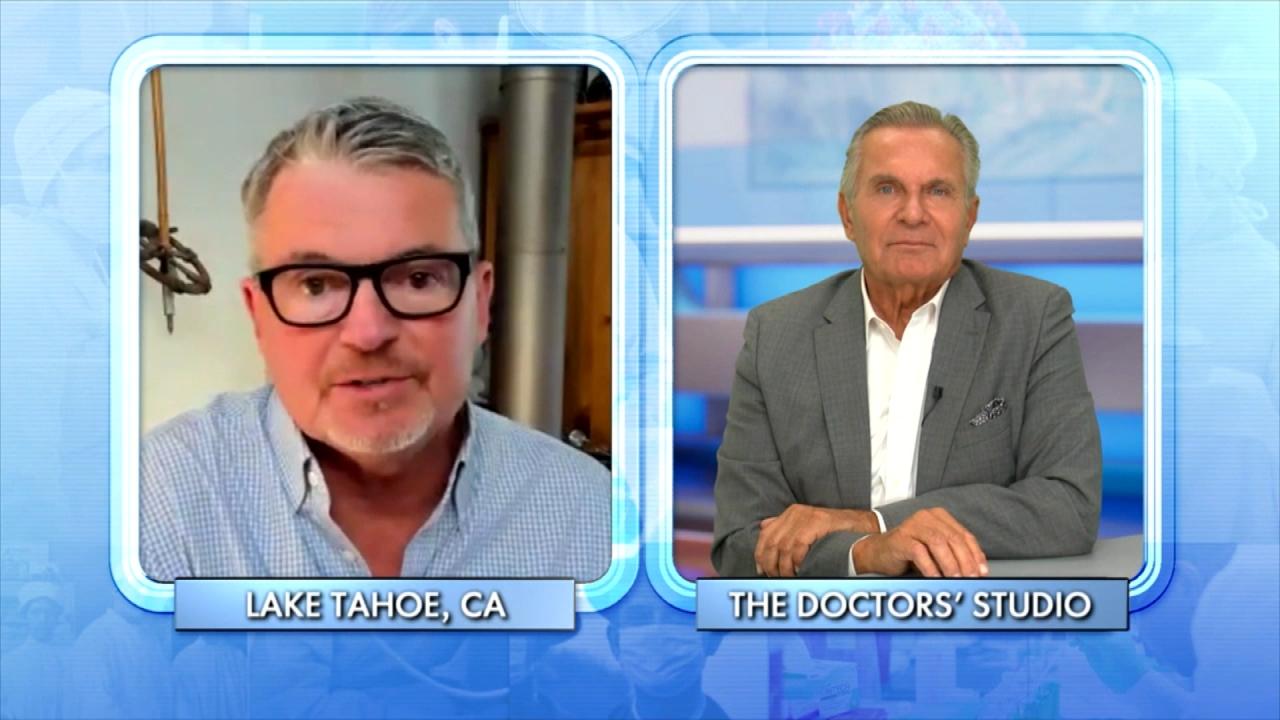 How to Find a Reputable Dentist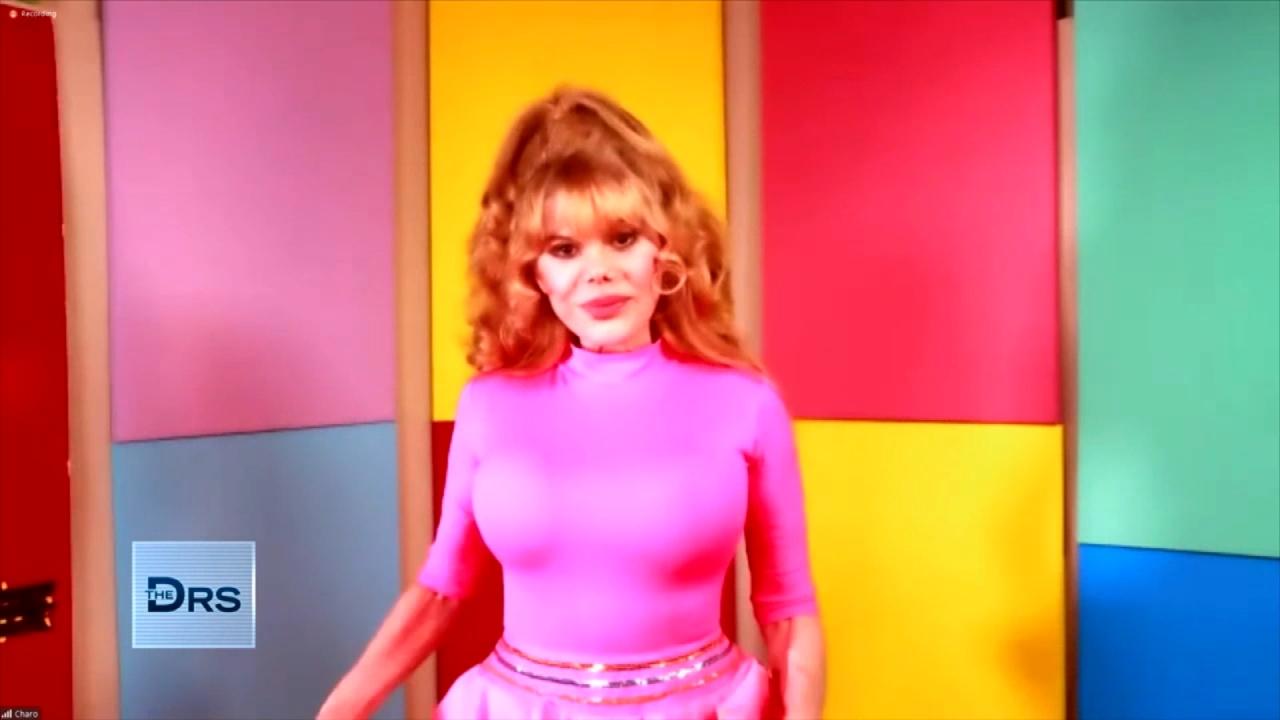 TV Icon Charo Shares Her Secrets for Staying in Great Shape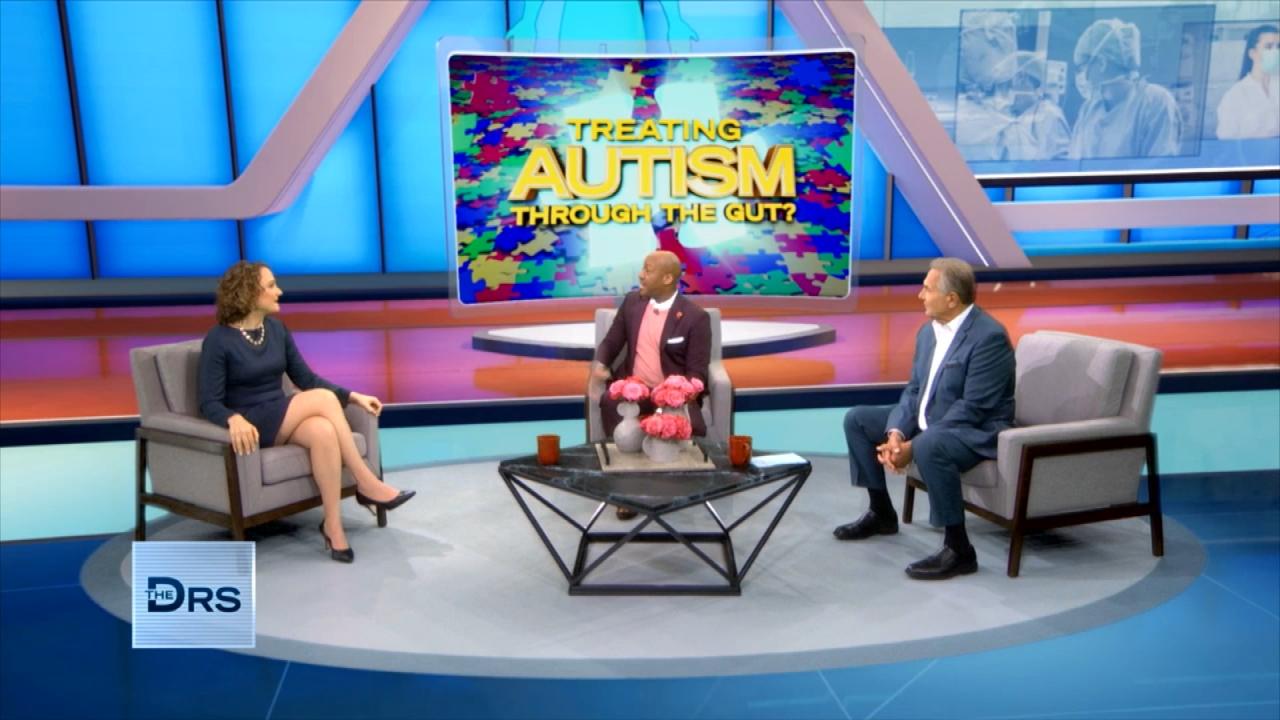 How to Optimize Nutrition for a Child with Autism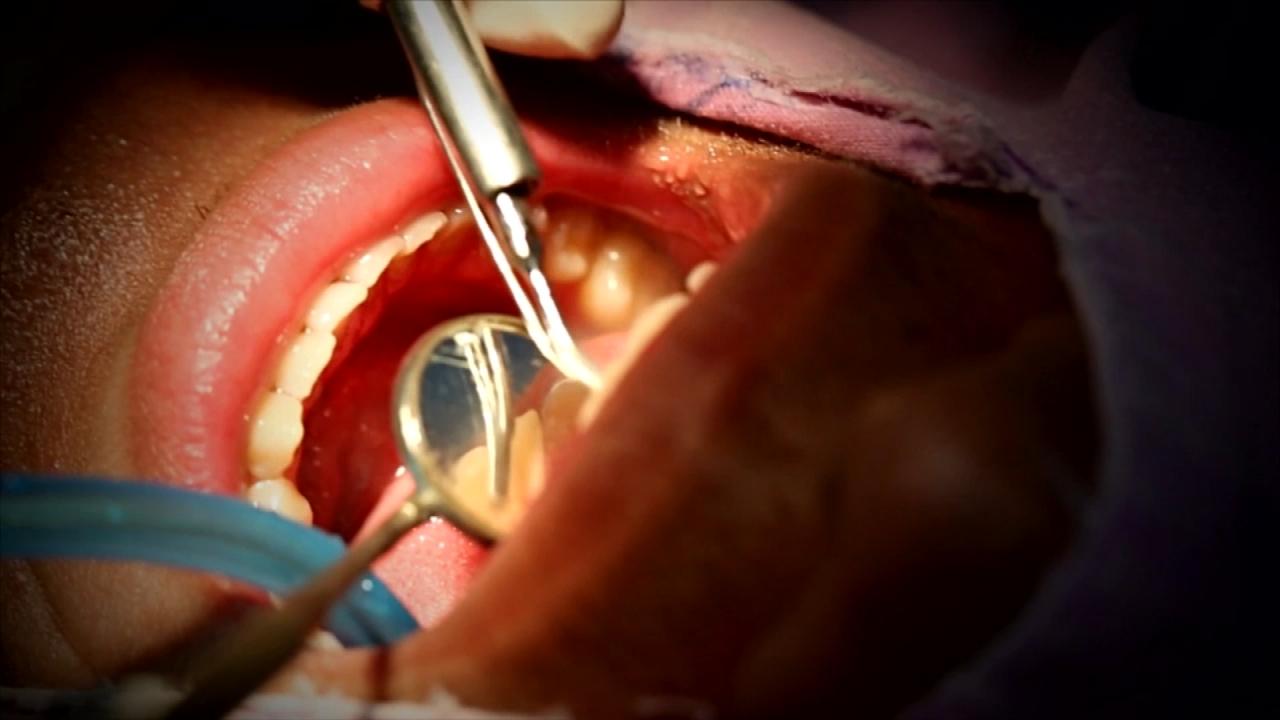 When Does a Cavity Need a Filling?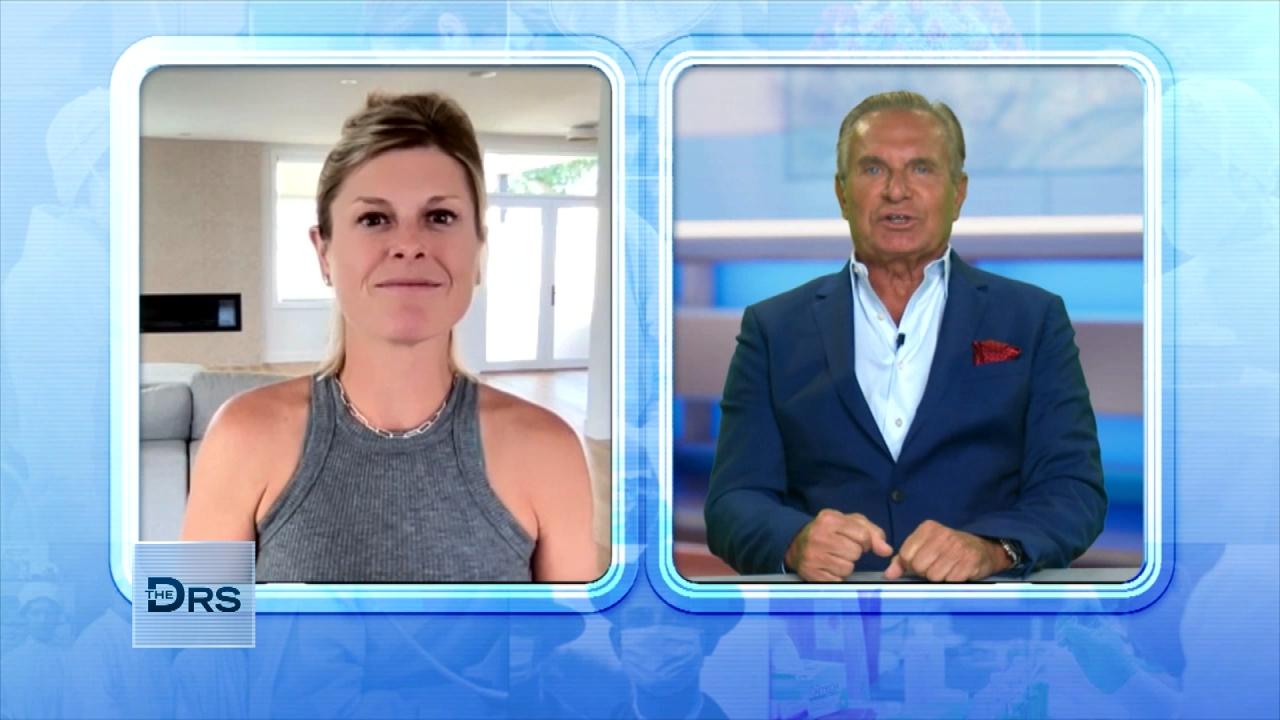 Don't Let Overactive Bladder Impact Activities – There Are Optio…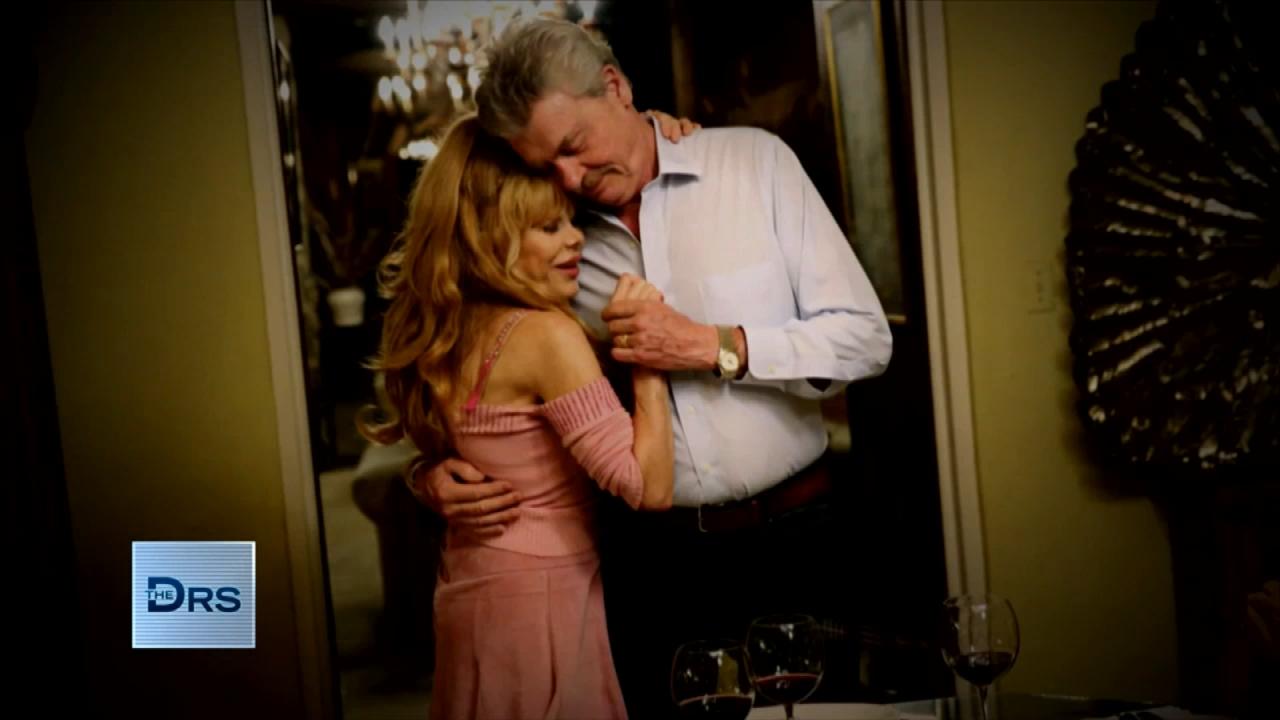 How Charo Uses Social Media to Help Struggling Fans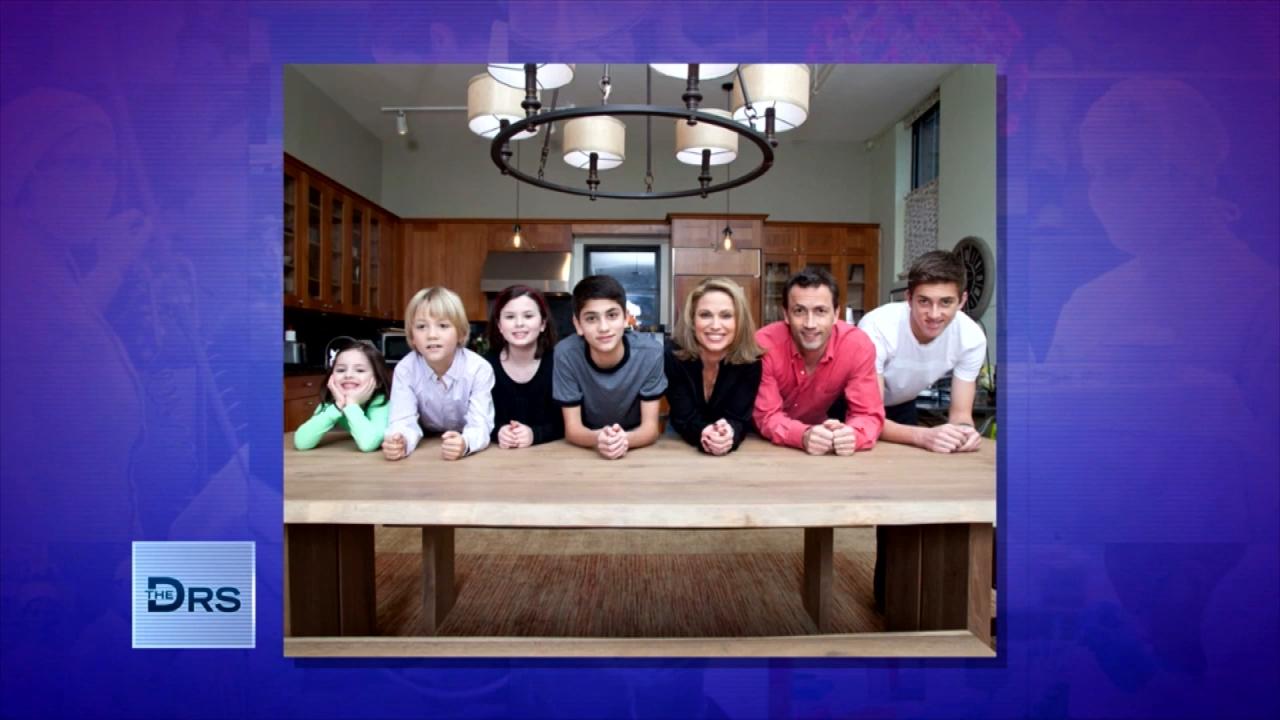 Amy Robach and Andrew Shue Share Their Blended Family Bliss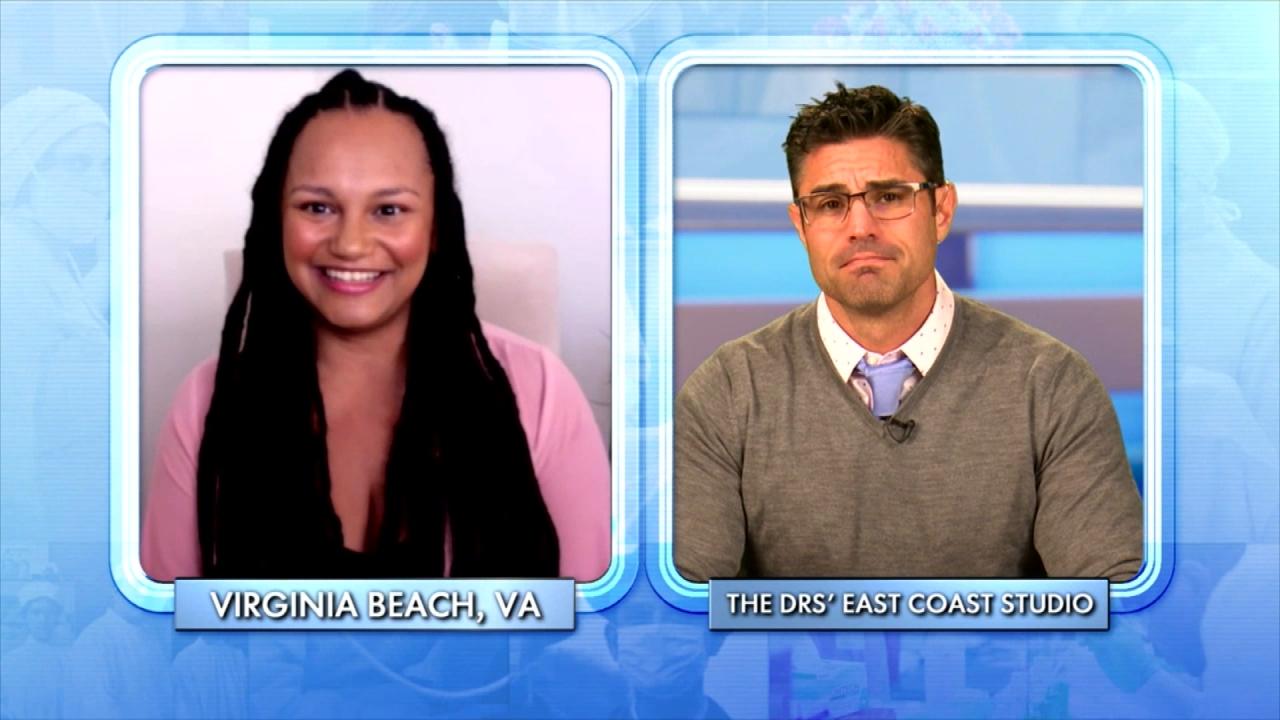 Is Sugar Really That Bad for You?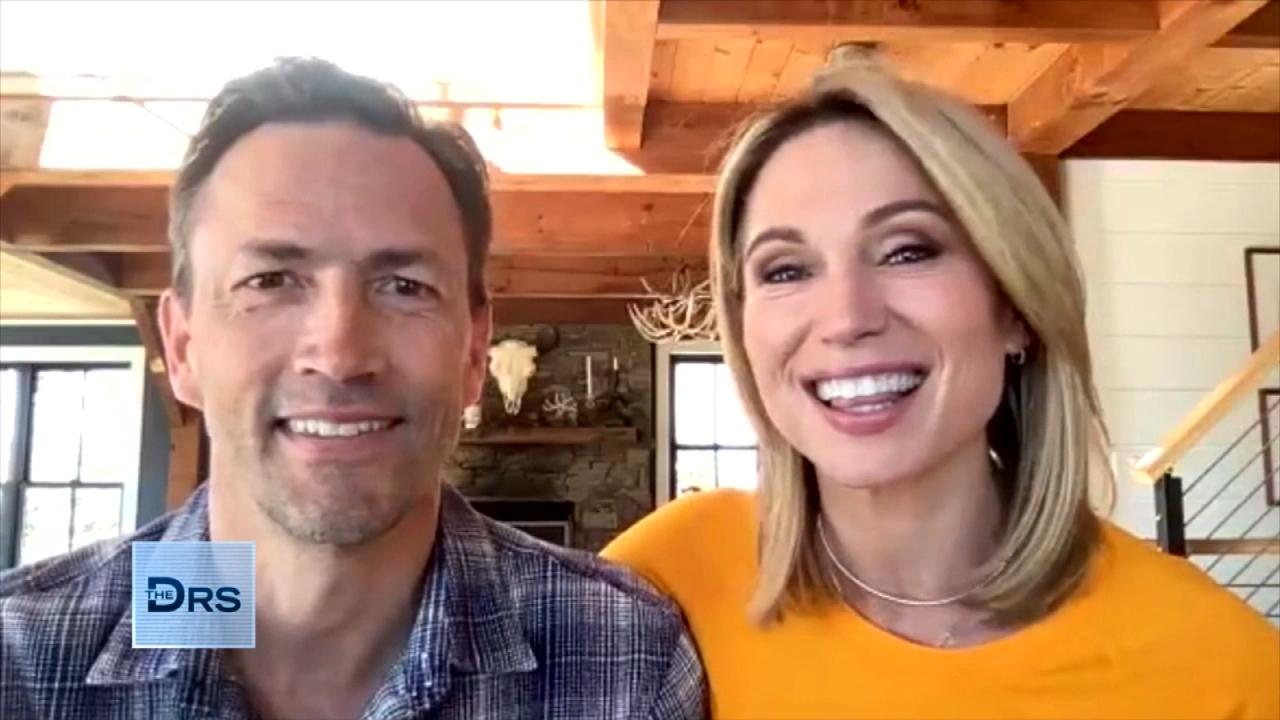 Amy Robach and Andrew Shue Share Blended Family Challenges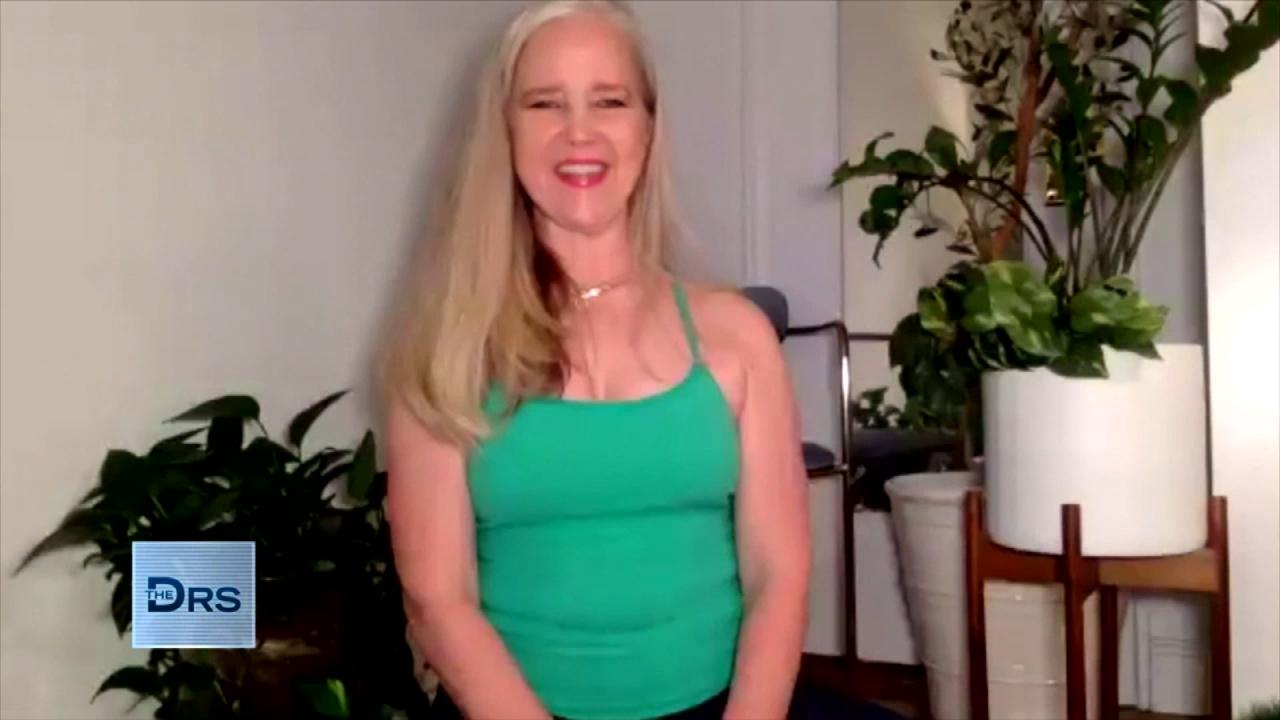 2 Breathing Techniques to Start Your Day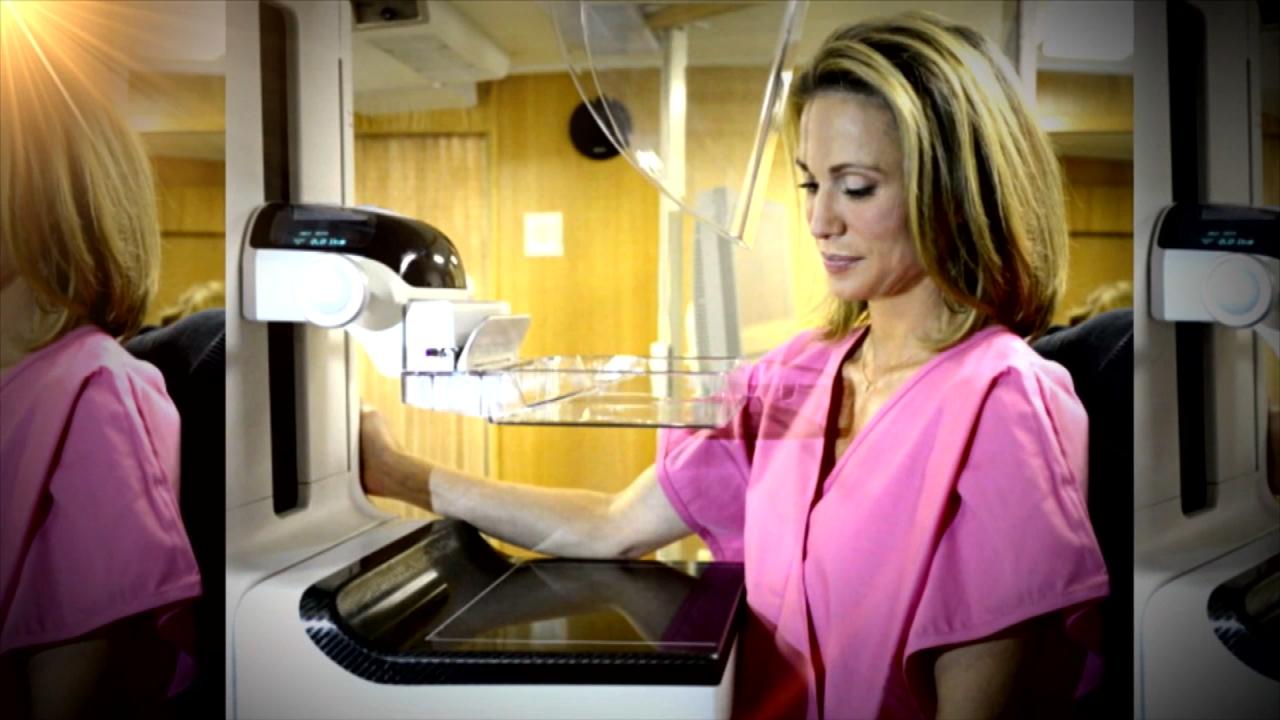 The Cancer Diagnosis That Saved Amy Robach's Marriage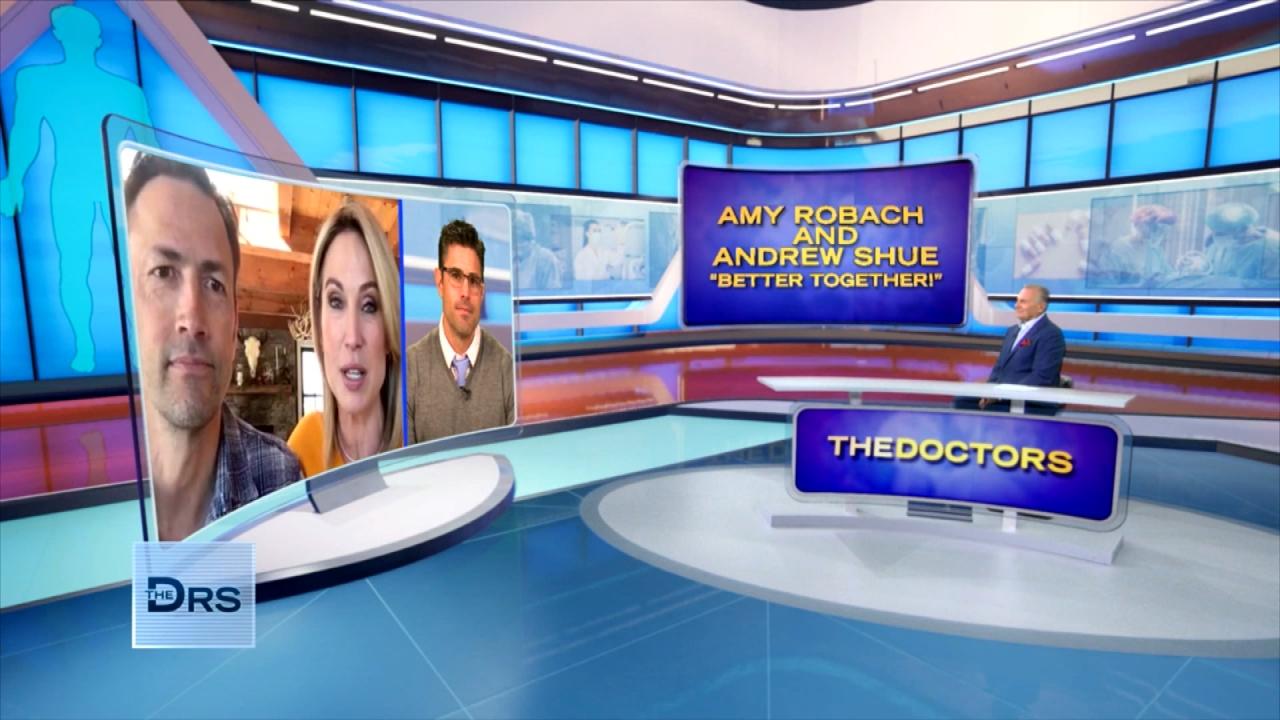 Amy Robach and Andrew Shue Share How They Learned to Parent Toge…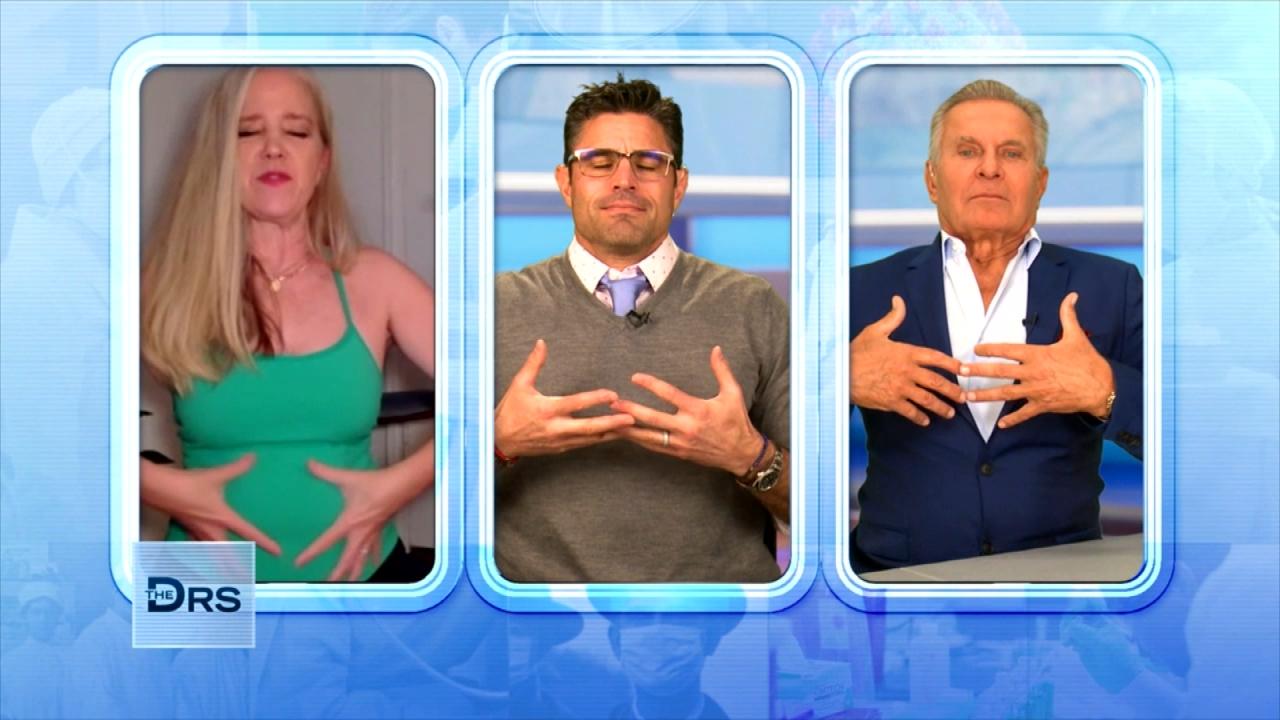 How Breathing Can Help Your Mental and Physical Health!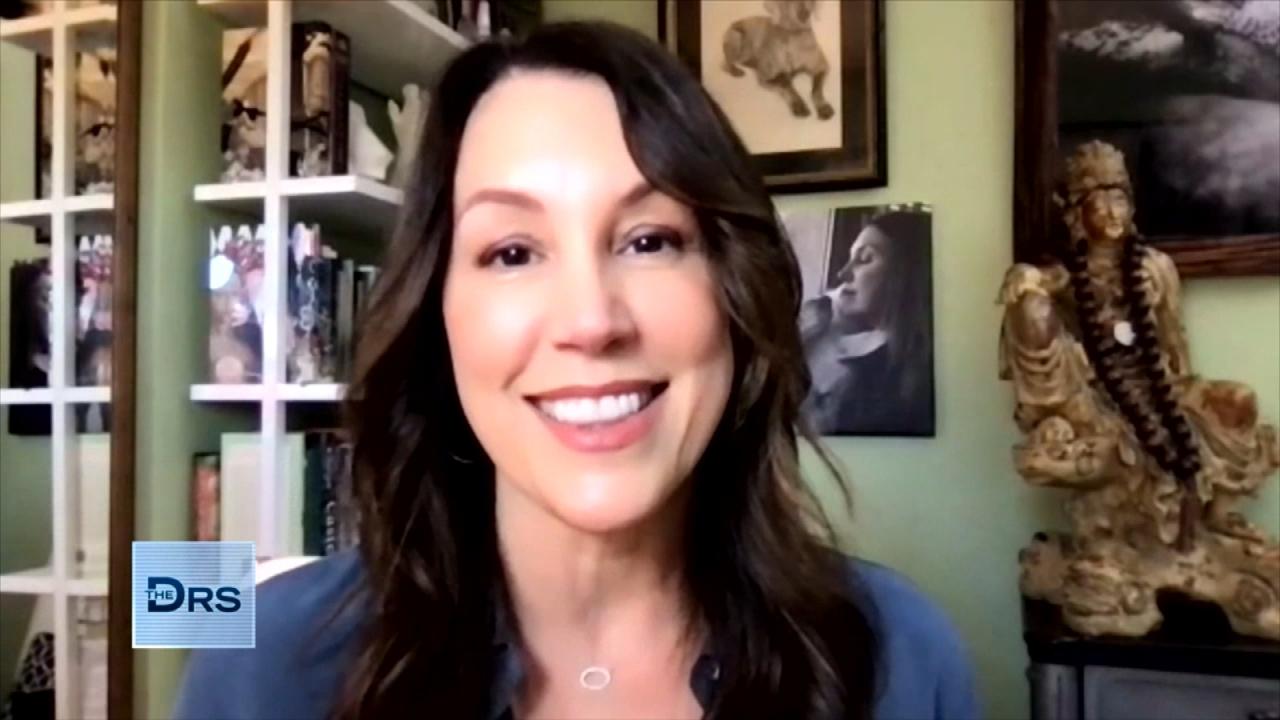 Tools to Help You Accomplish Anything!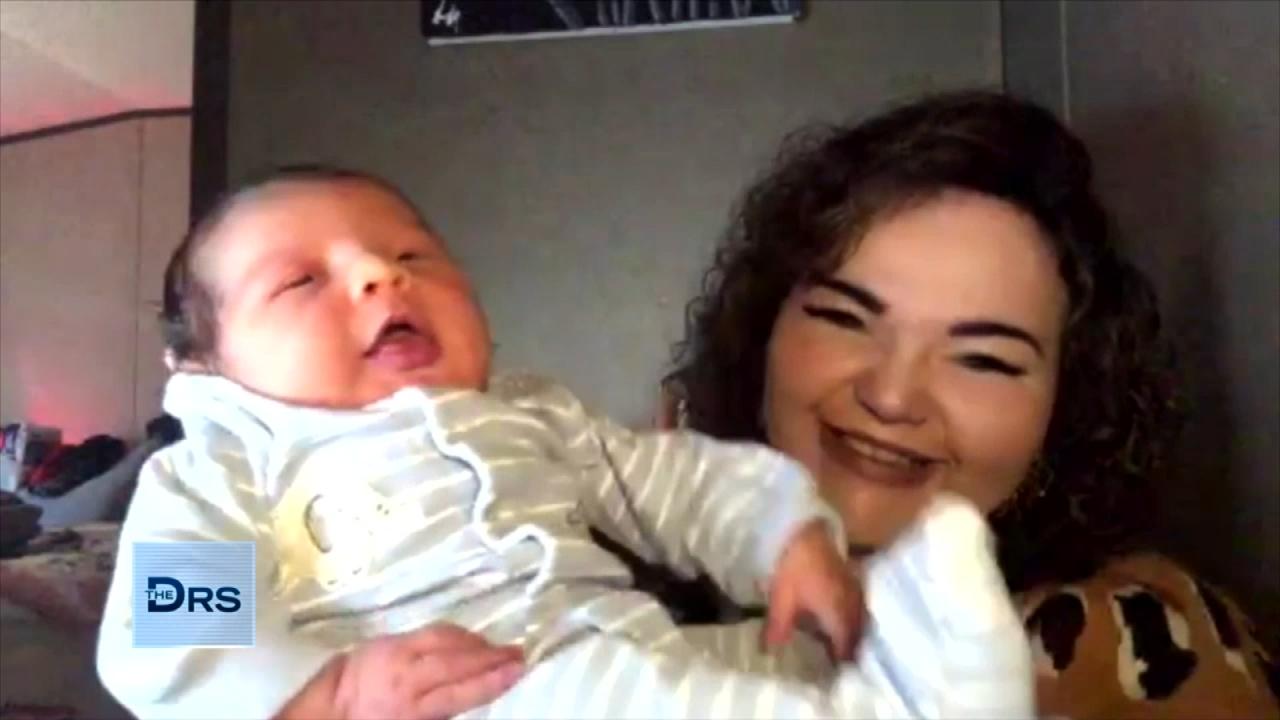 New Mom Was Told She Couldn't Have Kids Due to PCOS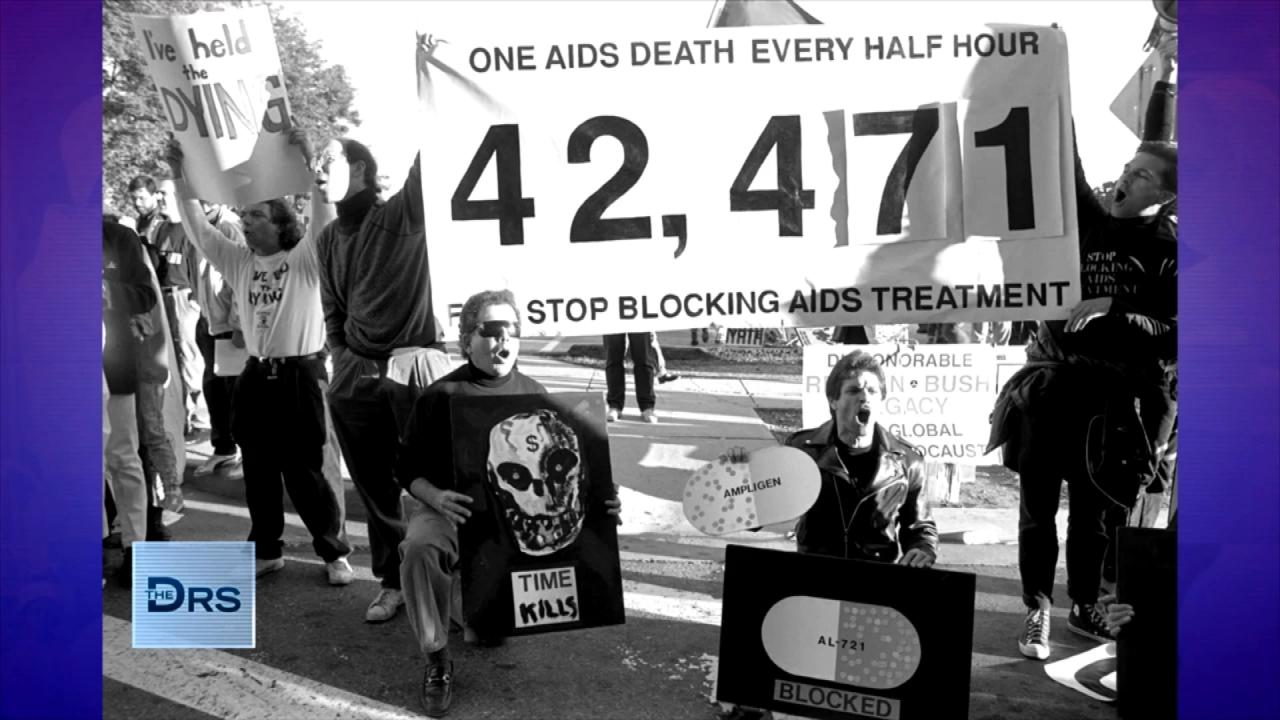 New Hope in the Fight Against HIV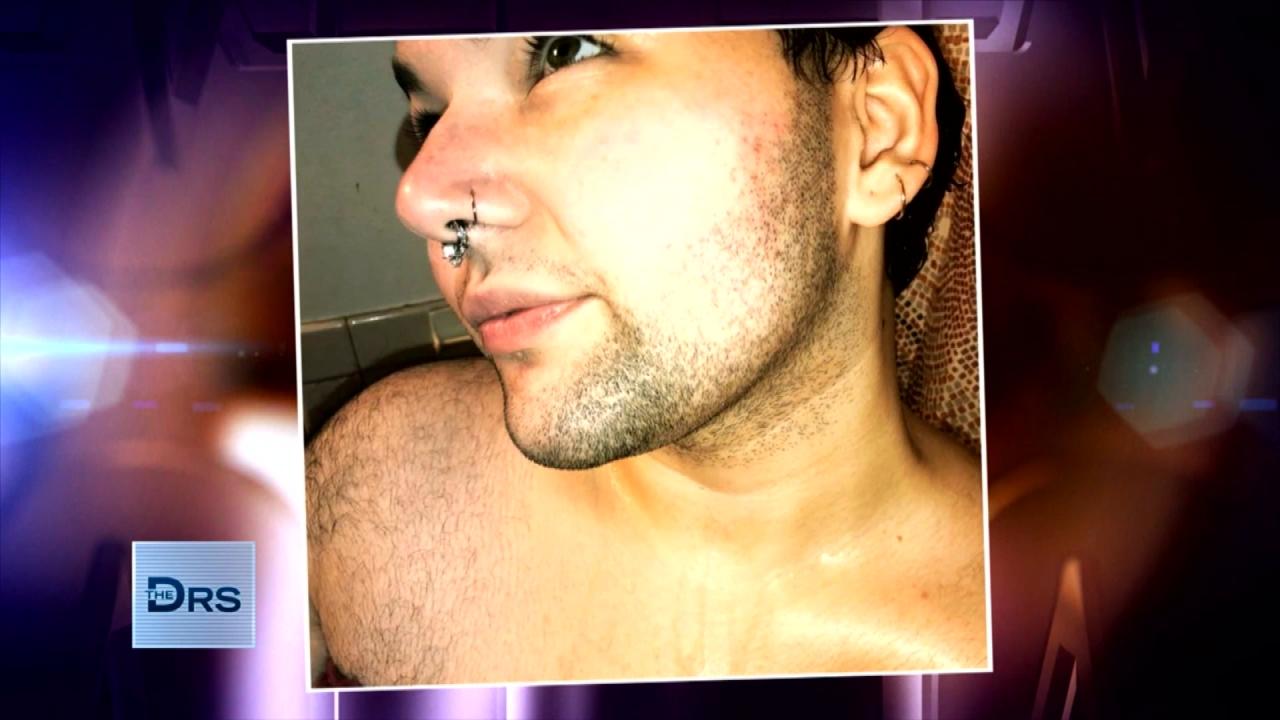 Woman Shares Her Story of Growing Up with Facial Hair!
The Doctors investigate a controversial autism treatment using stem cells from cord blood that some children appear to have benefited from and other families saying it may have caused their child more issues.
The treatment is said to decrease inflammation, stimulate the brain, replace damaged neurons and increase function, but scientific evidence proving this treatment is effective is lacking and the cost of the treatment is very expensive. We are joined by psychologist and autism expert Dr. Doreen Granpeesheh and neurobiologist and stem cell expert Jack Price to discuss if parents are being duped.
Supervising investigative produce Leslie Marcus explains Duke University is the only place conducting a clinical trial, and it has opened up access to families unable to be a part of the trial and are willing to pay out of pocket, but the cost for 1 stem cell treatment -- which we note is unproven -- is $15,000 dollars. She also discovered Cryocell, one of the biggest private cord blood banks, has partnered with the Duke trial and is planning on opening infusion clinics that will offer stem cell autism treatments.
Dr. Granpeesheh says she is concerned about the level of anxiety and agitation these treatments can cause a child, along with parents investing their time, hope, and money into a treatment that can fail. She also feels the study, which is based on a previous study, is flawed due to inaccuracies with the data the study is based on.
Neurobiologist and stem cell expert Jack Price agrees, telling us he knows of no reputable evidence that stem cells can address the symptoms of autism. "It really is wrong at every level," he contends, explaining that blood stem cells create blood cells, and autism is not a blood disorder. He feels strongly that the patients in the study, and the families paying to receive this type of treatment, are being duped.
When contacted by The Doctors, Cryocell and the Duke University trial released the following statements:
Cryocell
1. You state that Cryo-Cell plans to explore, test, and administer umbilical blood and cord tissue-derived cell treatments to patients with conditions for which there are limited FDA-approved therapies, but why is this not being done in a clinical trial and at no cost to patients if you are in fact still testing the treatment?
It is being done under clinical trials. Cryo-Cell plans to sponsor and conduct phase 3 randomized, placebo controlled, clinical trials of cord blood and cord tissue mesenchymal stromal cells (MSCs) in conditions that have shown safety and potential efficacy in phase 1 and 2 trials. Cryo-Cell will offer treatments under FDA approved Expanded Access protocols in conjunction with these clinical trials in patients who are not eligible for the clinical trials being conducted. These cord blood infusion treatments are being sought after by patients who have not been accepted into clinical trials.
The Expanded Access protocols have been implemented by the FDA so that patients who are not eligible for clinical trials can have access to experimental treatments that have been shown to be safe and possibly effective. Autologous and sibling cord blood treatments meet these criteria. Furthermore, it is clear from these trials that the sooner children are treated the better the outcomes will be for them. Cell dosages have been shown to be important and cell doses are tied directly to the weight of the recipient, which means that if children who need infusions today are forced to wait years for full FDA approval, many of them will become ineligible for treatment.
2. Does Duke's trial data support your plans to offer cord blood treatments for autism?
Yes. The trial data also supports treatments for other indications such as CP and HIE (as included in the Expanded Access IND approved by the FDA).
3. How will your clinics be different than unproven stem cell clinics already in operation?
We will only operate a clinic with full approval from the FDA and will follow all registered protocols and operate in accordance with the highest safety and quality standards. Unproven stem cell clinics that to which you refer seek to operate outside the scope of FDA oversight. We, on the contrary, will be transparent and operate under the scope of the FDA. We will report patient reported outcomes and safety data from patients treated under our EAP IND. Manufacturing of the investigational product will also be controlled and in compliance with FDA regulations.
4. So far clinical trials do not show efficacy so how will you provide "extended benefits for patients" as stated in your marketing materials.
In fact, the FDA has granted Expanded Access use to Duke for these infusions. Therefore, it has determined that these infusions are safe and possibly efficacious. Ongoing and future clinical trials will confirm or refute efficacy. Cryo-Cell will take safe and effective products to BLA and commercialization so that they can be available to all patients as standard of care.
5. How will the treatment you plan to provide "revolutionize treatment outcomes" as stated in your marketing materials?
We appreciate you pointing out this statement, which we also found to be confusing. It has been removed from our website.
6. What recourse will families have if this therapy doesn't work?
Like all medical procedures, there is no guarantee of success, and we will make sure that all parents are acutely aware of this. These treatments are investigational. We cannot and will not make claims that the treatments will be successful.
7. What will be the role of health insurance if any at the Cryo-Cell clinics?
We hope that one day cord blood infusions will be fully approved by the FDA (not just under Expanded Access) and that such treatments will then be covered by health insurance.
Duke:
How is what Duke is doing different from an unproven stem cell clinic?
Duke is conducting multiple phase 1 and phase 2 clinical trials studying the safety and potential efficacy of cord blood- and cord tissue-derived cellular therapies. The clinical trials are conducted under Investigational New Drug (IND) applications through the FDA. The conditions under study include hypoxic ischemic encephalopathy (HIE) in newborns, cerebral palsy (CP) in young children, autism spectrum disorder (ASD) in children and young adults, acute ischemic stroke in adults, certain inherited leukodystrophies in children, primary progressive multiple sclerosis in adults, and COVID-acute respiratory distress syndrome (ARDS) in adults.
All clinical trials are conducted under IND from the FDA and are approved by the Duke Institutional Review Board (IRB). All participants or their parents/legal guardians sign written informed consent to enroll in the clinical trial. The consents are reviewed with the participants and their families several times in advance of the signing.
Cellular products under study include autologous and sibling cord blood, allogeneic unrelated donor cord blood, allogeneic cord tissue mesenchymal stromal cells (CT-MSC), and DUOC- a microglial/macrophage-like cells manufactured from allogeneic cord blood. Manufacturing of CT-MSC and DUOC occur in clean rooms in an FDA registered, FACT accredited, GMP laboratory at Duke under IND. Infusions are prepared and tested in the Duke Stem Cell Laboratory, an FDA registered, FACT and CAP accredited, CLIA certified clinical laboratory of Duke Hospital.
Autologous and sibling cord blood units are obtained from private/family cord blood banks where the family banked the cord blood at birth. Autologous and sibling cord blood units must meet specifications including sufficient cell doses, negative donor screening and testing, negative sterility testing at the time of banking. They are further qualified with identity and potency testing before shipment to Duke. Allogeneic cord blood units are obtained from FDA licensed public cord blood banks including the Carolinas Cord Blood Bank at Duke, which has been FDA licensed since 2012, and is also FACT and CAP accredited. All cord blood units were thawed and washed on an automated device utilizing a standardized operating procedure and tested for sterility, cell count recovery, viability, and viable CD34 cell content after thaw.
Cell infusions are performed in controlled medical settings, specifically, in infusion centers experienced in administering cellular products and monitoring for adverse events. All participants receive infusions in an outpatient infusion center. All participants are given pre-medications to prevent infusion reactions. All participants are monitored with oximetry, blood pressure and temperature during, and for a minimum of 1 hour after, their infusion. If a participant experiences an infusion reaction, it is promptly treated. A physician, nurse practitioner and registered nurse are present during every product infusion.
Duke developed a screening protocol to gather preliminary information from participants or parents who have reached out to the center exploring whether there is a clinical trial that they/their child could participate in. The screening, under an IRB protocol, allows for collection of initial demographic information and then, with informed consent, medical information about the participant and, if applicable, their family banked cord blood unit. The screening protocol also allows for testing, if applicable, to further determine study eligibility. If a participant appears to be potentially eligible for a clinical trial that is actively enrolling, the participant/family is approached with specialized questionnaires and testing to further determine eligibility for that trial. Study team members, clinical research nurse coordinators, physicians, and nurse practitioners interact with the participant/parents during this period by phone and zoom to provide information about the study and to gather additional testing results.
Nineteen clinical trials have been conducted over the past 10 years. Currently, six clinical trials are actively enrolling patients.
All clinical trials collect extensive data regarding safety and efficacy endpoints for two years or more. The phase 2 clinical trials are randomized, placebo-controlled studies with cross-over points so that all patients are assured treatment with investigational product at some point during the study. All trials involve joint participation with cell therapy experts and specialists in the disease under study, thus all study teams are multidisciplinary. The results of all clinical trials are presented at medical conferences and published in peer-reviewed medical publications.
In addition, Duke has an expanded access program under FDA IND to provide access to infusions with autologous or full or partially HLA-matched sibling cord blood to children with CP, HIE or ASD who have eligible cord blood units and who are not eligible for ongoing clinical trials.

Do you and the Panama Stem Cell Institute have ties in terms of receiving funding from the same donor?
Duke has predominantly received funding from the Roberson Foundation and the Marcus Foundation. There are no ties of any kind between the Duke and Panama programs.

Does the Marcus foundation get any of the money generated from the EAP?
No. Also, there are no profits generated from EAP. The charges for EAP cover the costs of determining eligibility for the patient and their cord blood unit, testing potency, and confirming identity of the cord blood unit, thawing, washing, preparing and testing the cord blood unit for infusion, testing of the patient, clinic visits to assess history physical, routine lab tests, and general medical eligibility, pre-medications, IV placement, monitoring during infusion, and follow-up for monitoring of safety and parent-reported efficacy.

How is Duke/Cryo-Cell's plan different than commercialization via an EAP?
There is no plan by Duke to commercialize via EAP. Commercialization will proceed along conventional FDA commercial development pathways with phase 1, 2, 3 clinical trials, and BLA applications. EAP can provide supportive data, predominantly for safety, to support the BLA application(s).

How will recruiting thousands of kids with autism off-study via an EAP impact Duke's ability to run solid clinical trials in this area?
Duke does not recruit children for the EAP. Duke is only providing access to this therapy through EAP for children who are not eligible for ongoing clinical trials and who have qualified autologous or sibling cord blood units, and it is determined they might benefit from this investigational treatment as part of clinical care. In general, this represents <10% of patients/families who reach out to us.

Why do patients have to pay for access to experimental stem cell-related infusions through Duke and Cyro-cell?
Duke's charge for participation in EAP covers costs of standard care required to screen and test the cord blood unit and the patient for eligibility, perform a history and physical and routine lab testing, place an IV, give pre-medications, thaw, wash, test, and prepare the cord blood for administration, administration of the cord blood in the infusion center, observation of the patient during administration, further observation and IV fluids post cord blood infusion, follow up with the patient/family at 1 day, 2 weeks, 3, 6, 12 and 24 months post-infusion for safety assessments.
Watch: Autism Is Not a Blood Disorder, So How Can It be Treated with Stem Cells?
Watch: Why Does Stem Cell Treatment for Autism Help Some and Not Others?