Are There Any Health Benefits to Drinking Booze?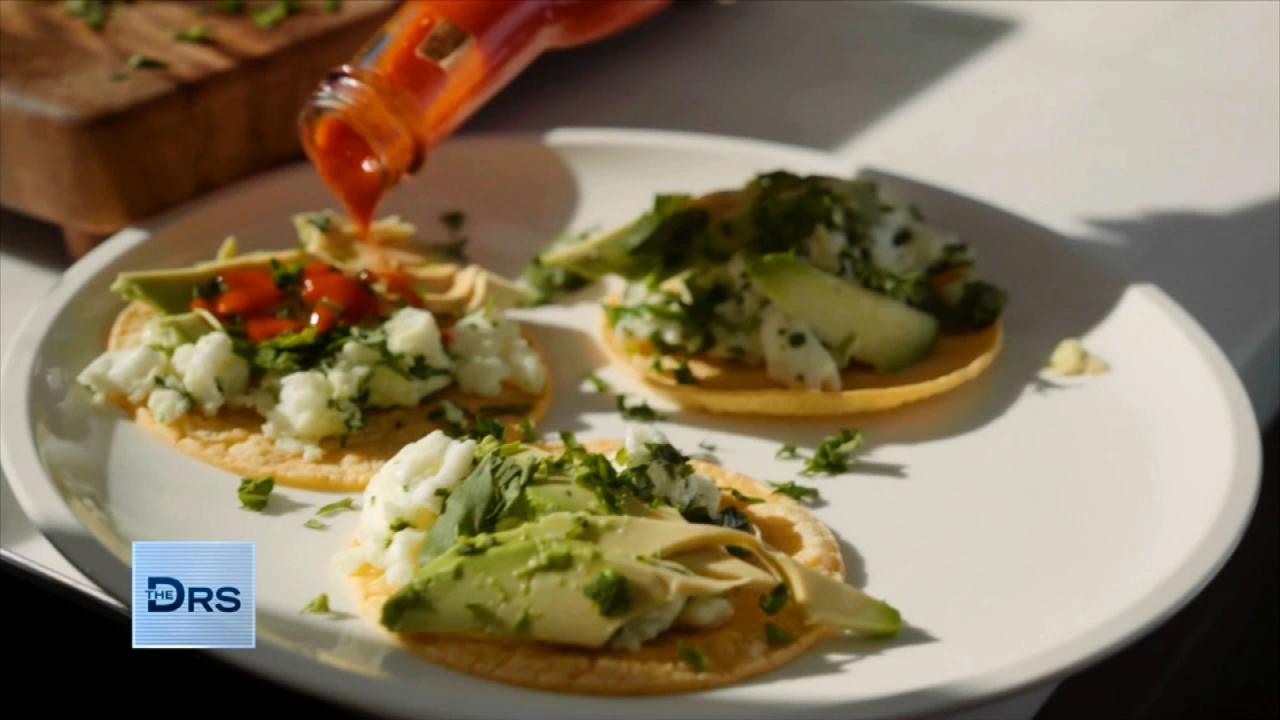 Fitness Expert Shares to Focus on Nutrition Not Food Restriction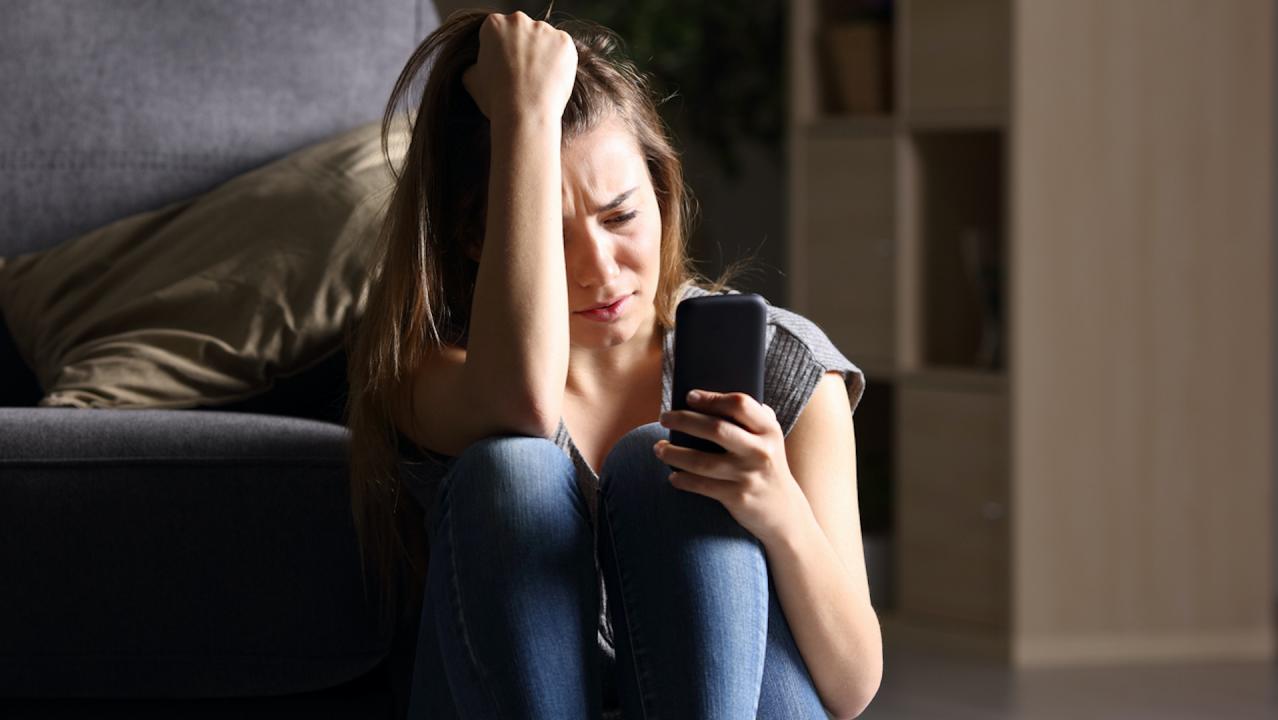 The Mental Health Conditions On the Rise Thanks to Social Media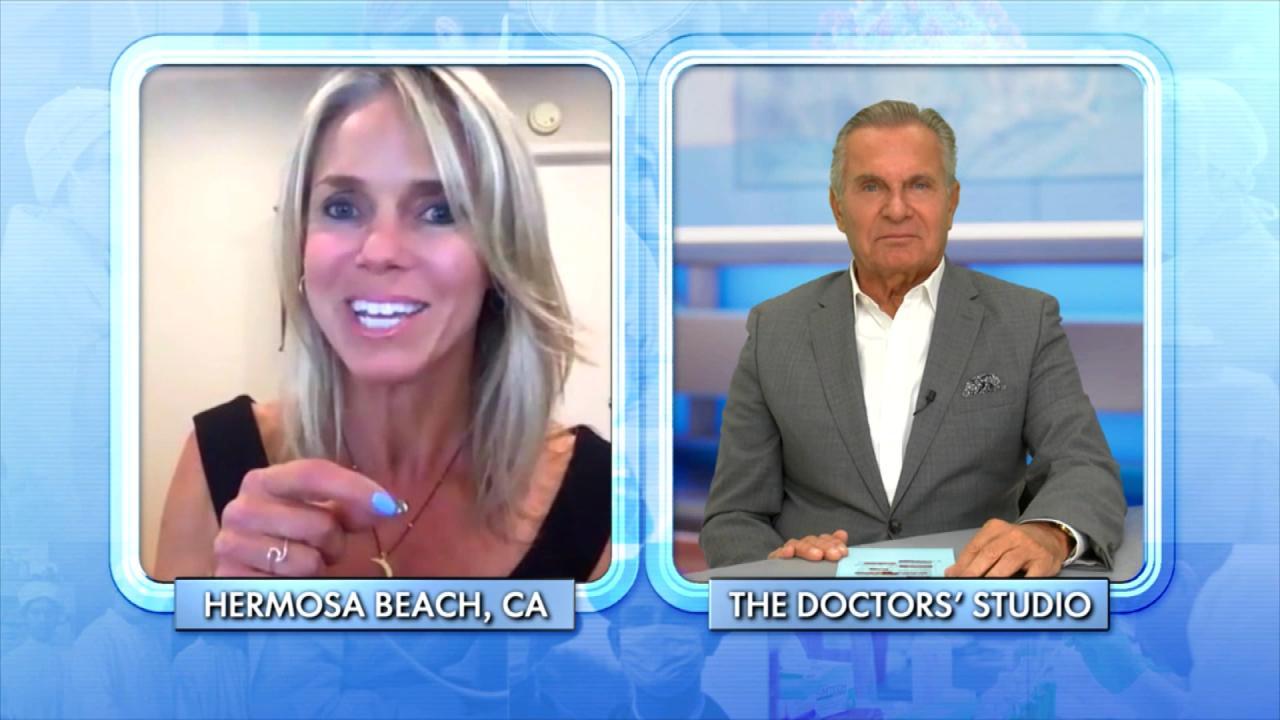 How Woman Found Forgiveness after Learning Her Husband Was Leadi…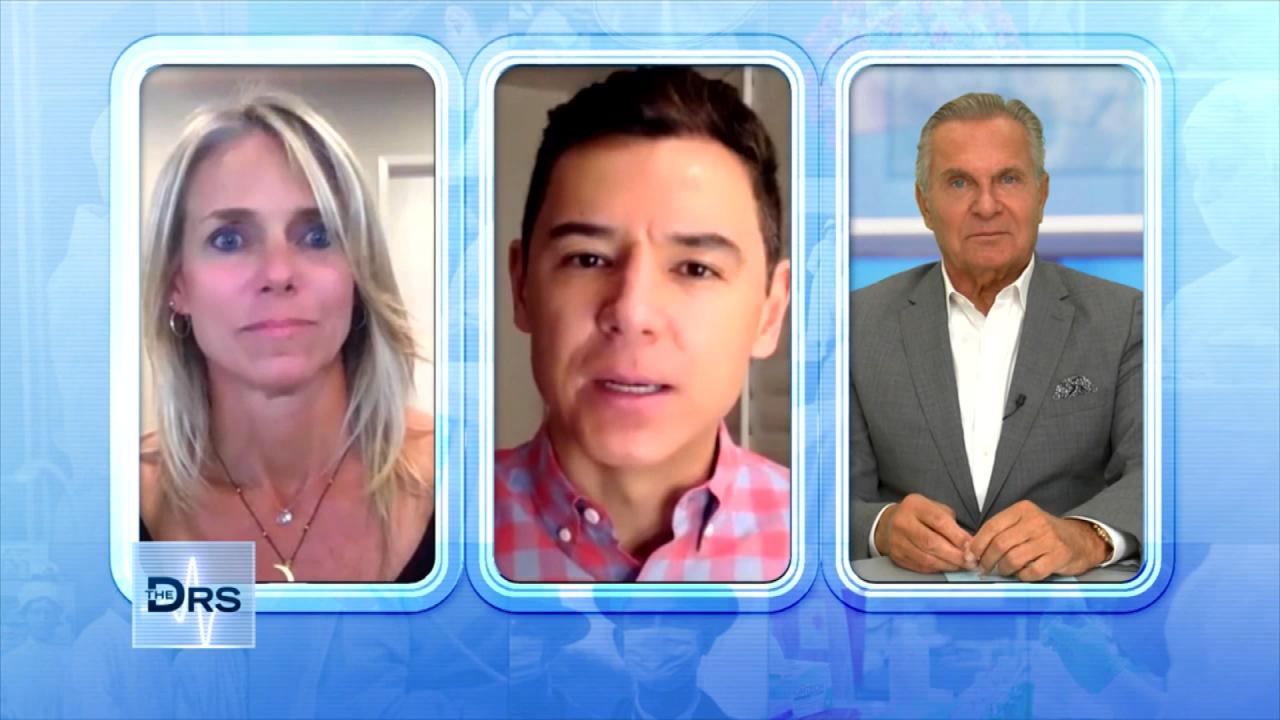 The Important Lessons Woman Has Learned from a Lifetime of Trauma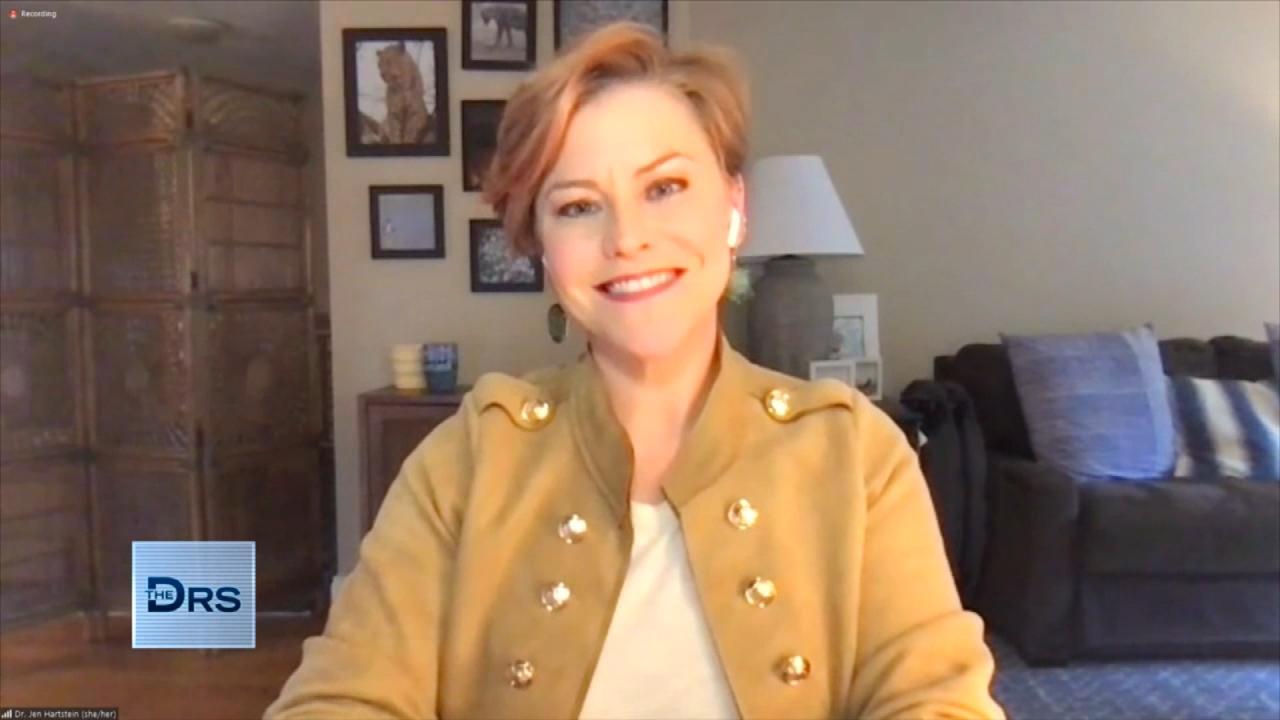 How to Get Involved in Your Kid's Social Media Usage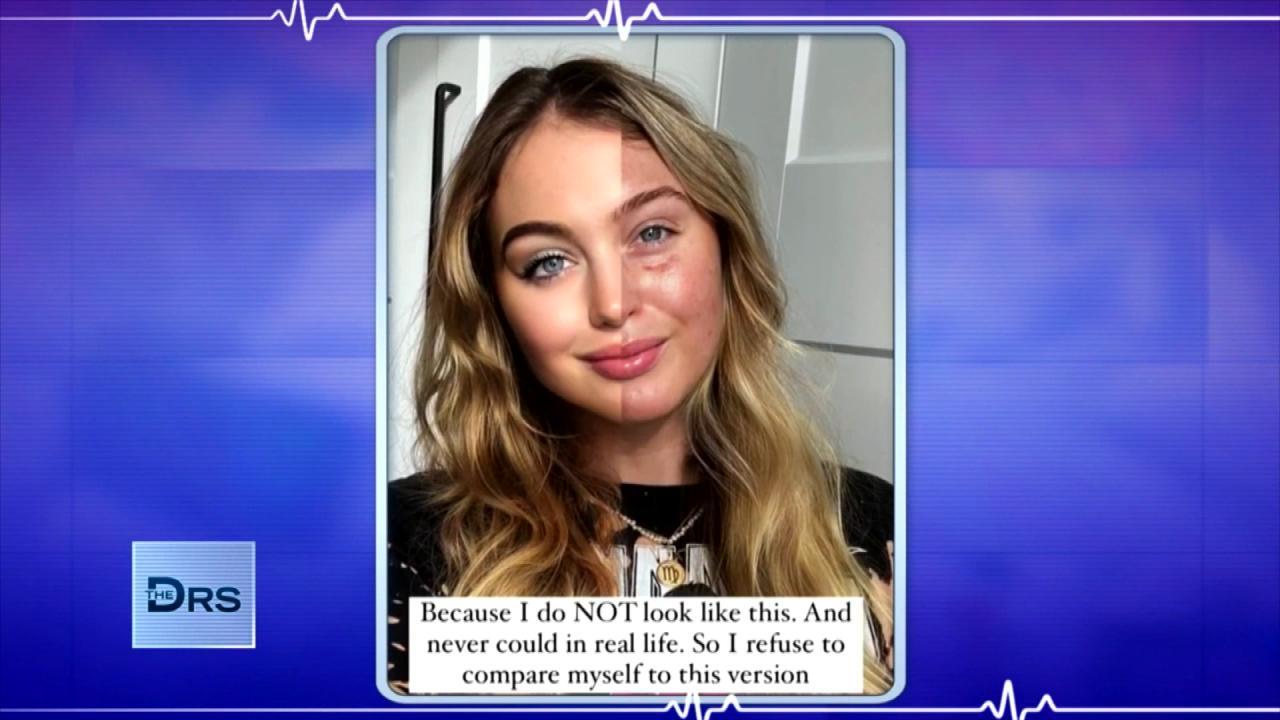 Are Photo Filters Destroying Your Body Image and Self Esteem?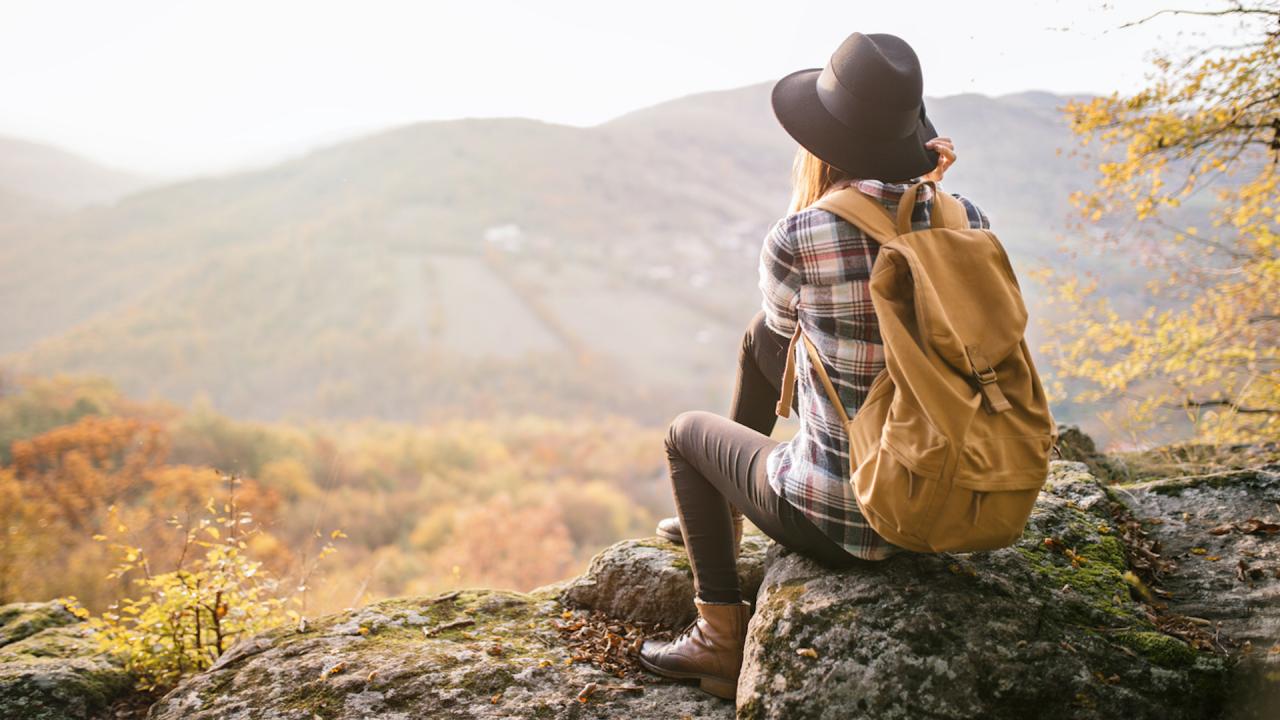 How Nature Helped Woman Heal after Discovering Her Husband Led a…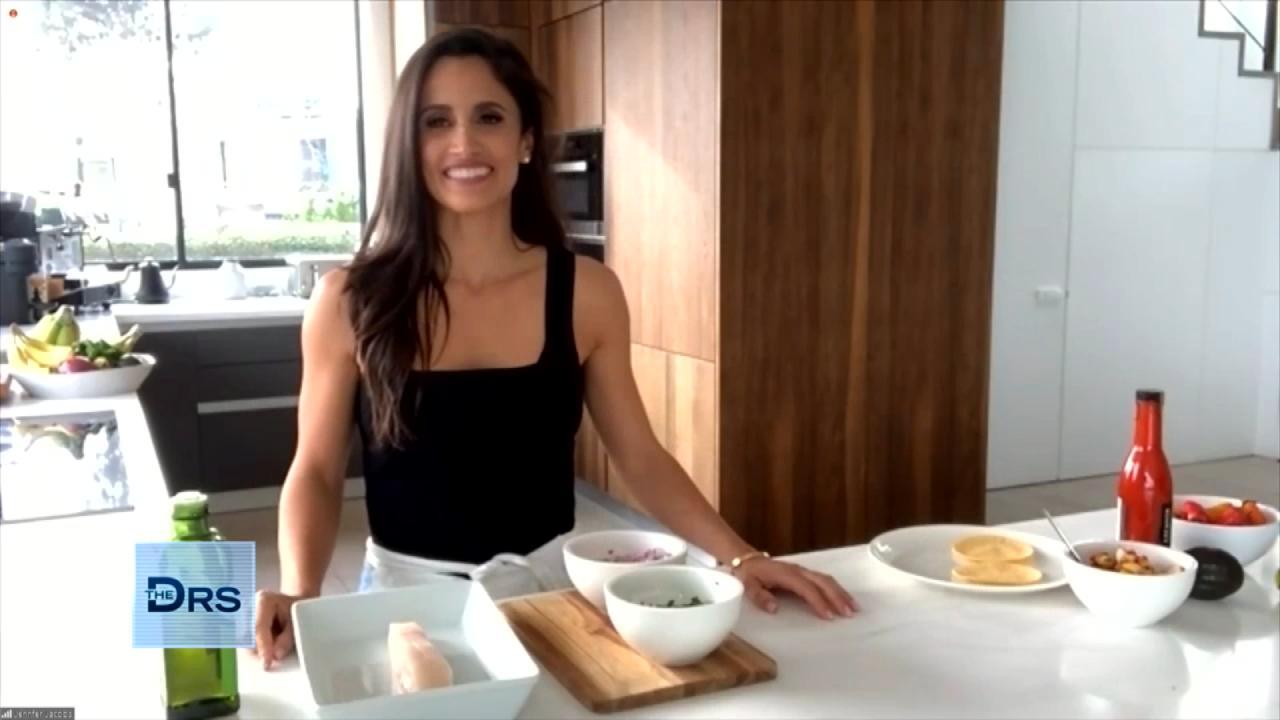 Fitness Expert Jennifer Jacobs Shares Her Favorite Healthy Fish …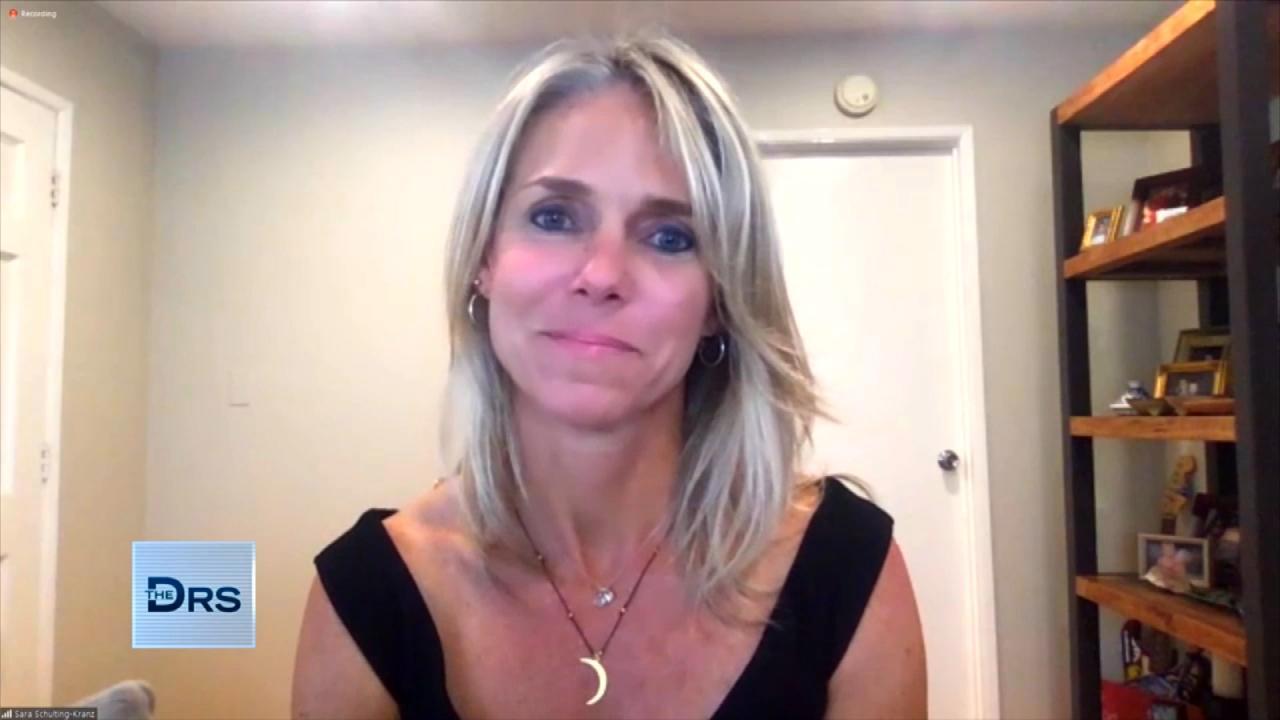 Woman Shares Her Path of Trauma to Triumph after a Lifetime of B…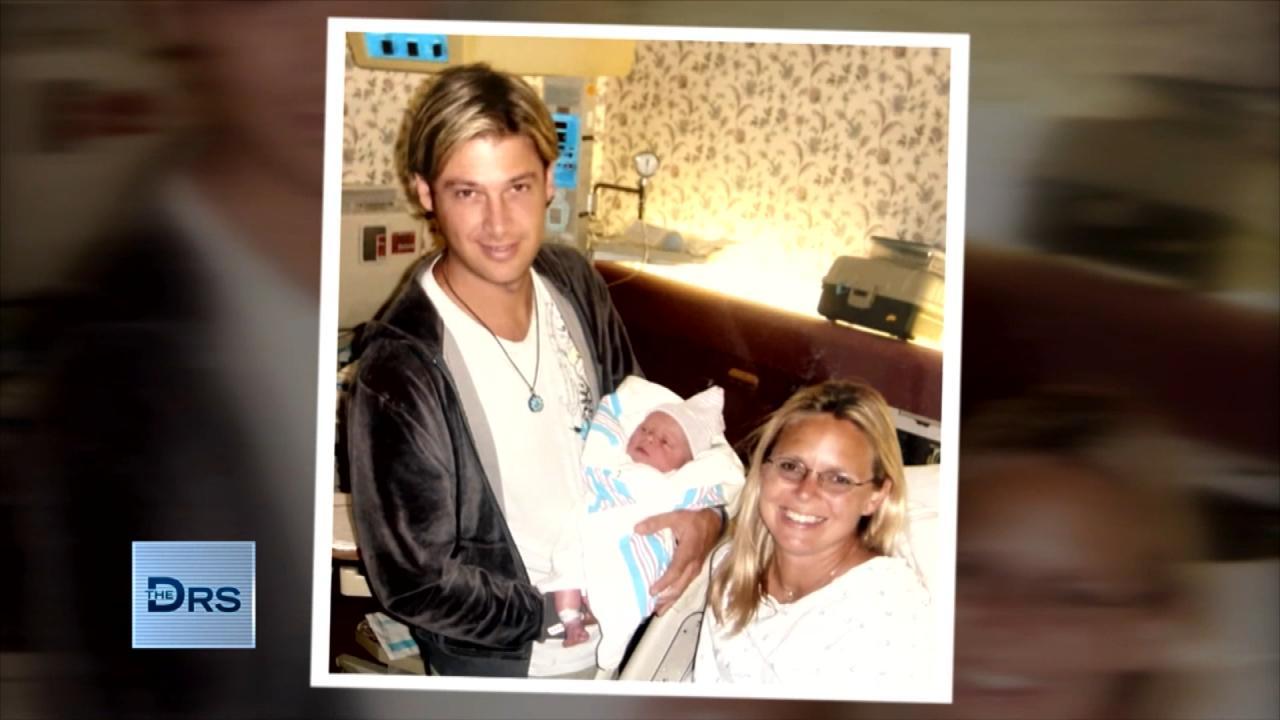 Woman Discovered Her Husband Was Leading a Double Life for 14 Ye…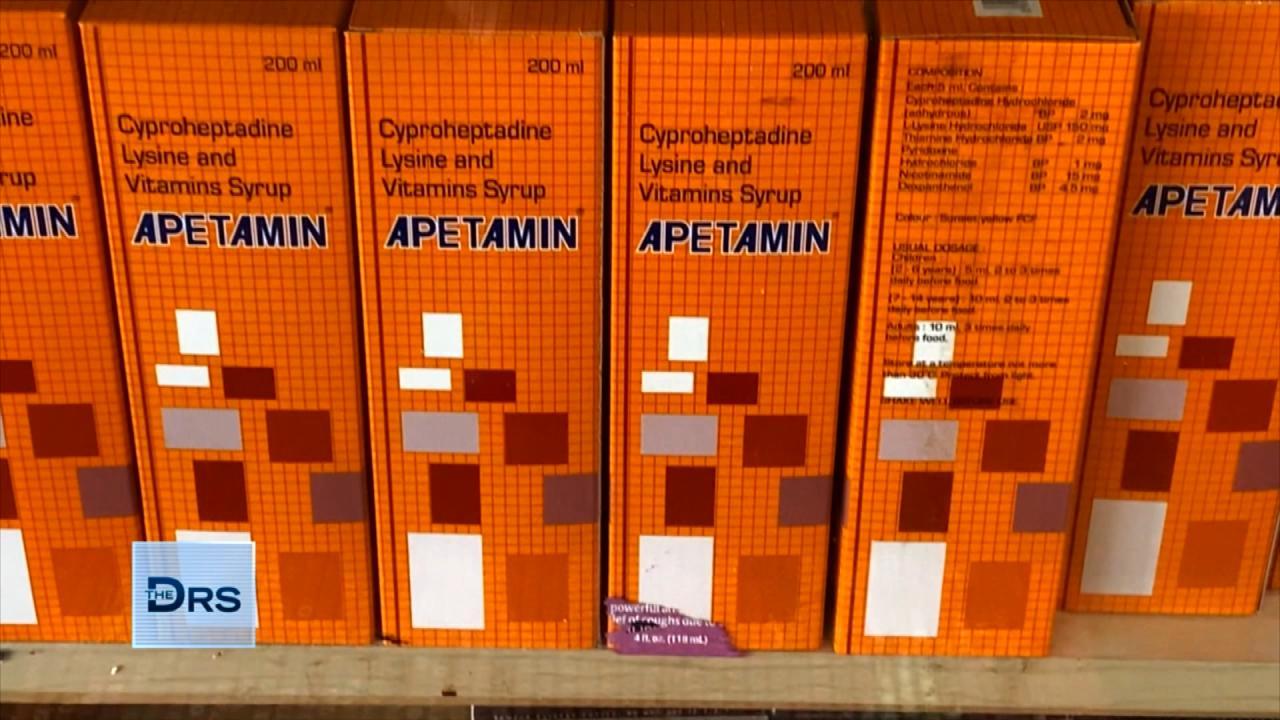 What the Supplement Apetamin Can Do to Your Body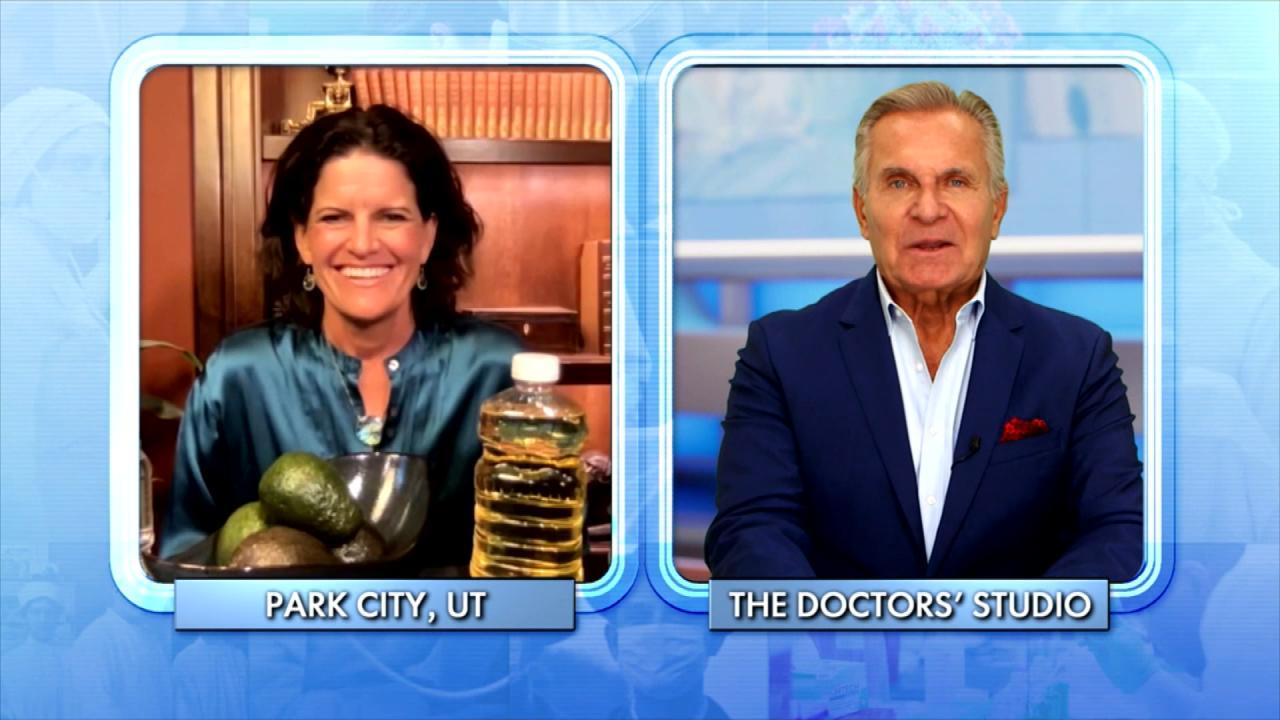 The Surprising Things That Could be Causing Your Weight Gain!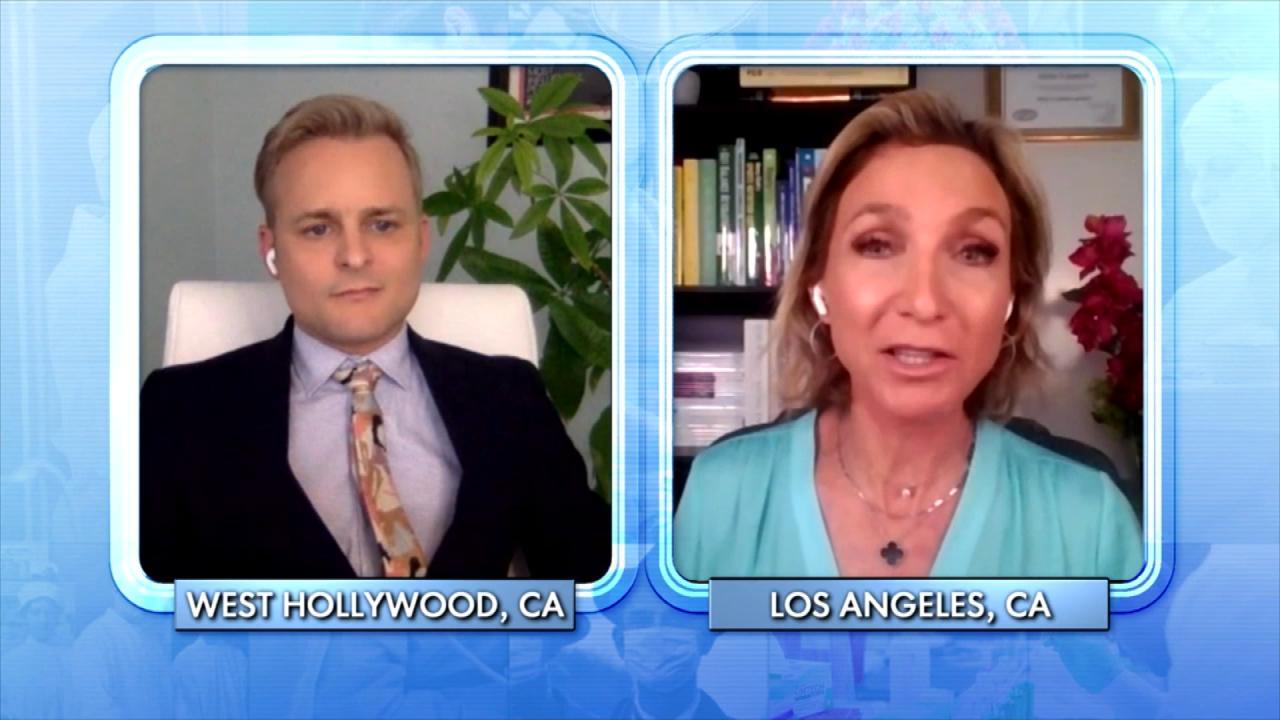 What Can Happen to Your Body When You Overdo It at the Gym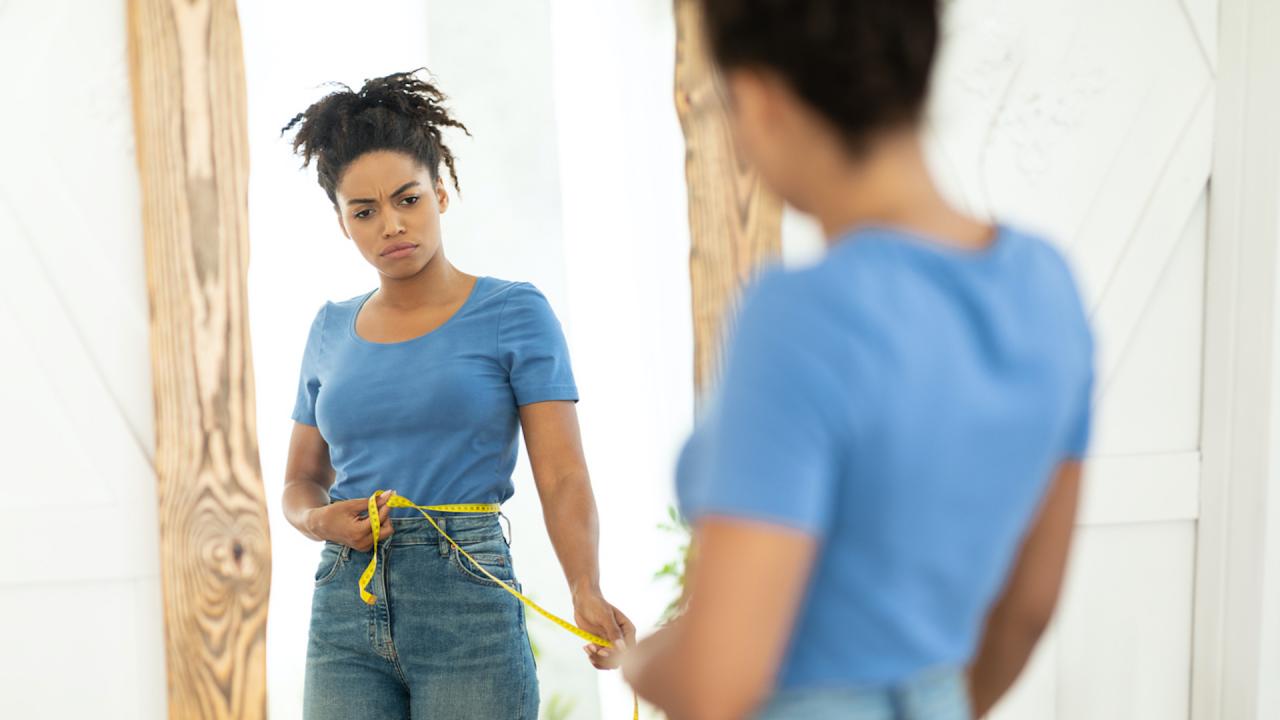 When Does Body Dissatisfaction Turn Into Dysmorphia?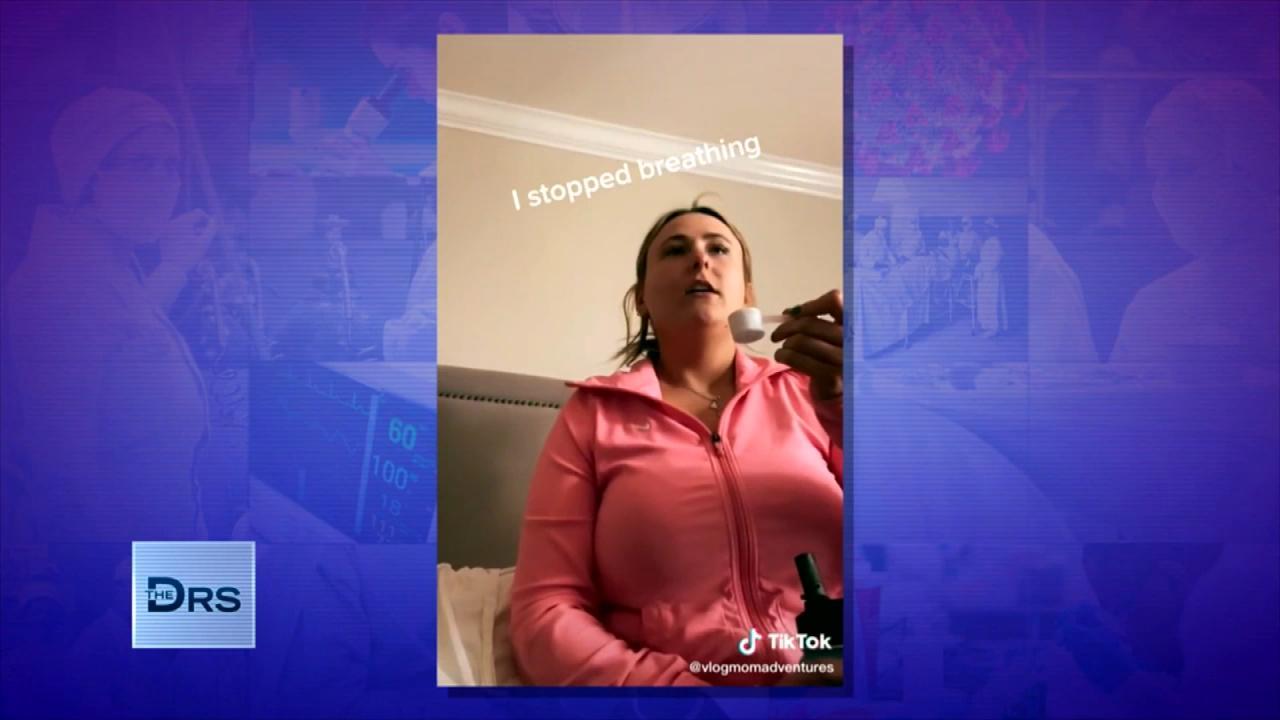 What Is the 'Dry Scooping' Workout Trend?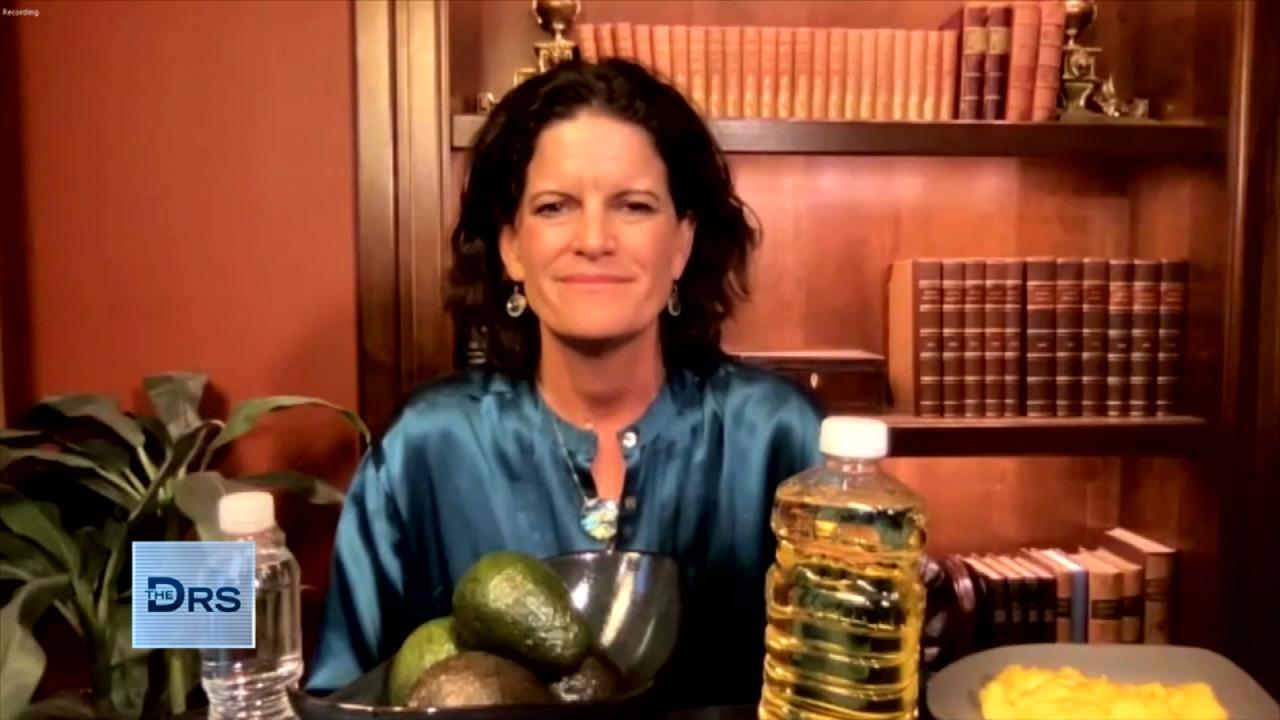 Is Eating 6 Small Meals a Weight Loss Myth?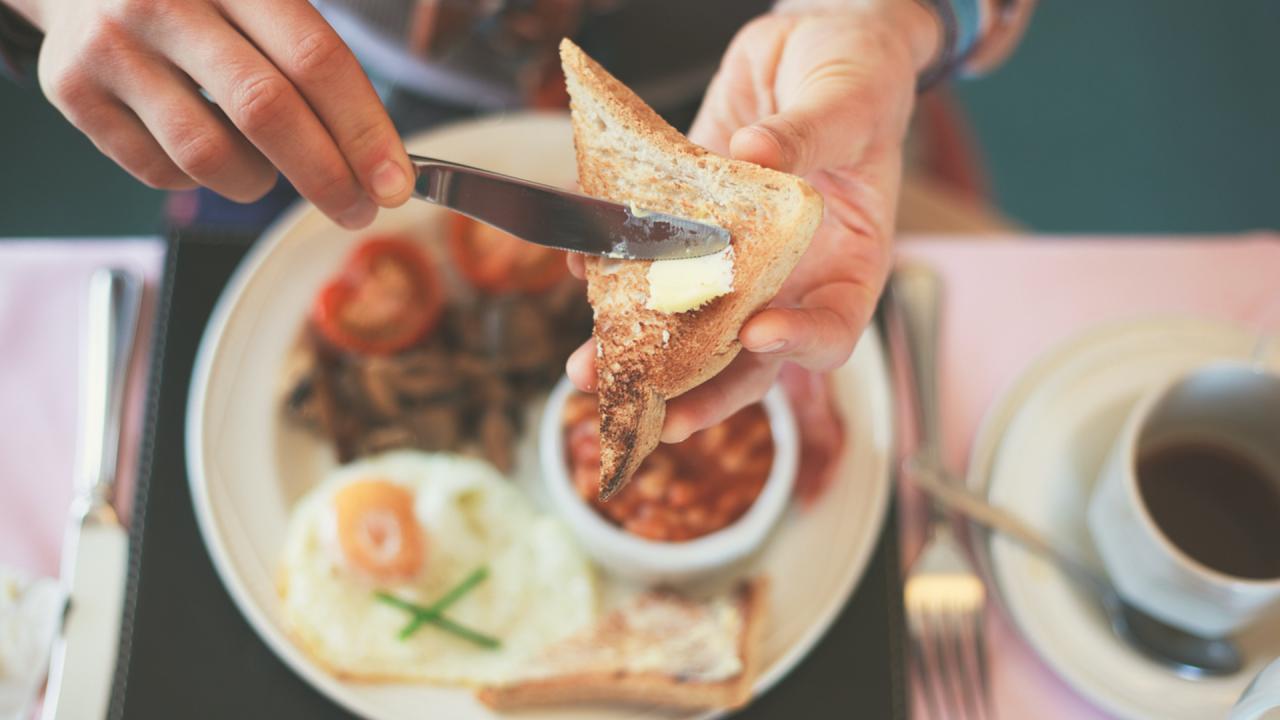 Are You Gaining Weight Because You're Eating Breakfast at the Wr…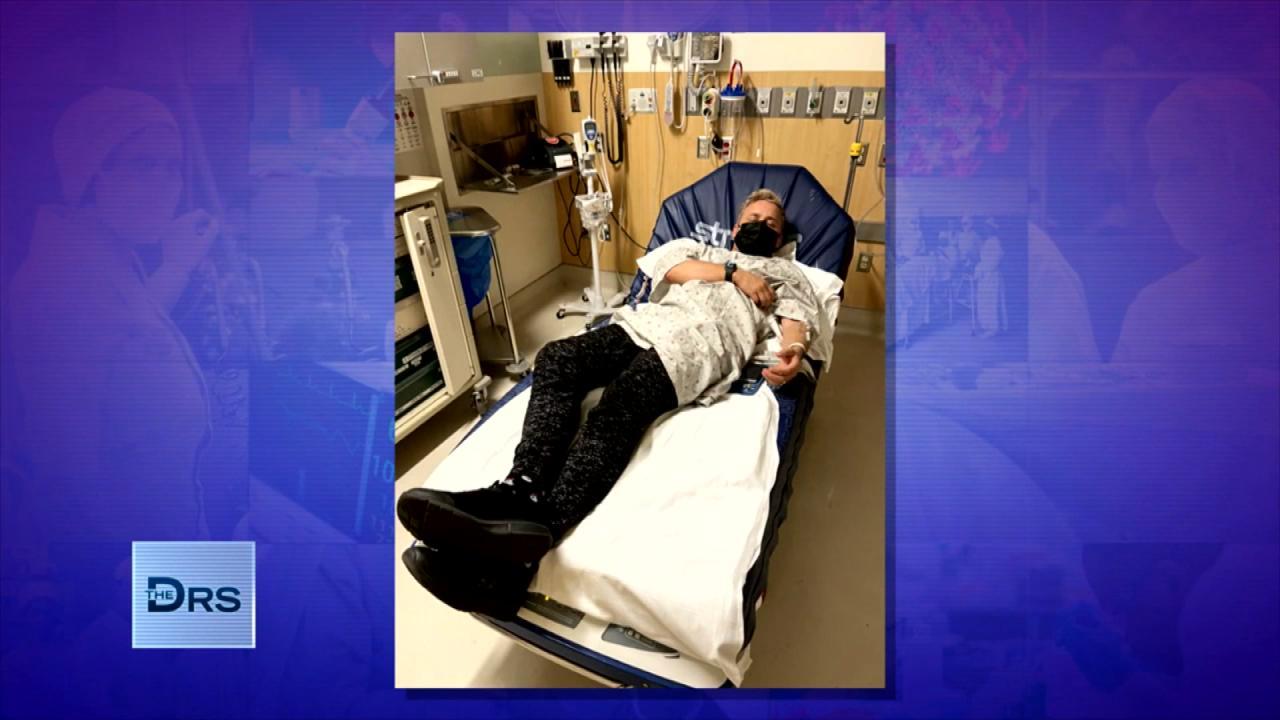 Man Found Himself in the Hospital after Going Too Hard at the Gym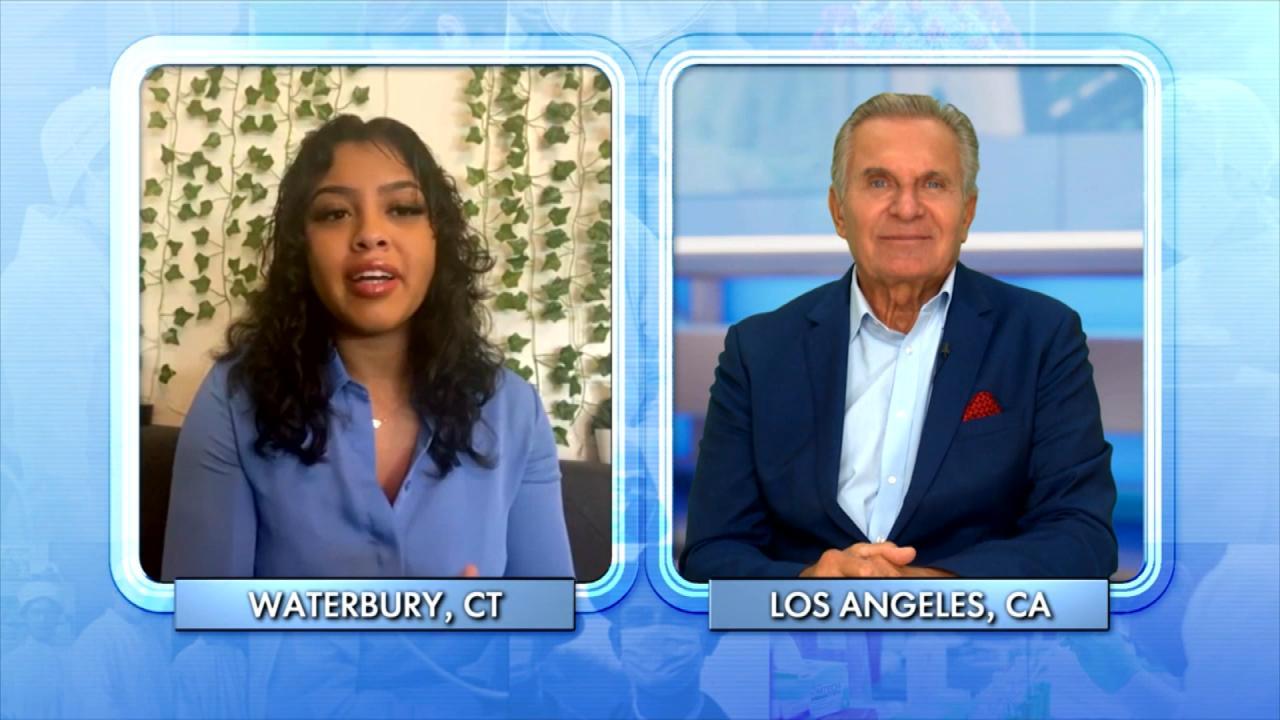 This TikTok Workout Trend Can Be Deadly!
Alcohol like "clean wine," hard kombucha and spike seltzer might sound healthier, but are these types of booze actually good for you? Dietician Ashley Koff joins The Doctors to weigh in on these buzzy booze options.
She stresses, "Booze is not a health food." She notes there may be studies that have shown some compounds in certain types of alcohol have health benefits, but the actual alcohol in the drink does not. "There is no such thing as booze with benefits," she continues.
Despite things like flavonoids in red wines and probiotics in hard kombucha, the fact remains, "Alcohol is a poison," Ashley notes.
And when it comes to wine being dubbed as "clean," she says this is marketing and not something to be trusted or validated in any way. The dietician also notes as you increase the alcohol level of kombucha it may lead to the levels of good bacteria dropping. "Don't consider it a health food," she says.
When it comes to spike seltzer, she notes many are made with corn in order to be labeled "gluten-free," but she warms fermenting corn into alcohol could be problematic for the liver and may pose the same risk of drinking soda in the long run.
Watch: Here's What Happens to Your Body When You Quit Drinking
Watch: This Is a Sign You Might Have a Drinking Problem