Chronic Irregular Sleep in Kids Linked to Mental Illness?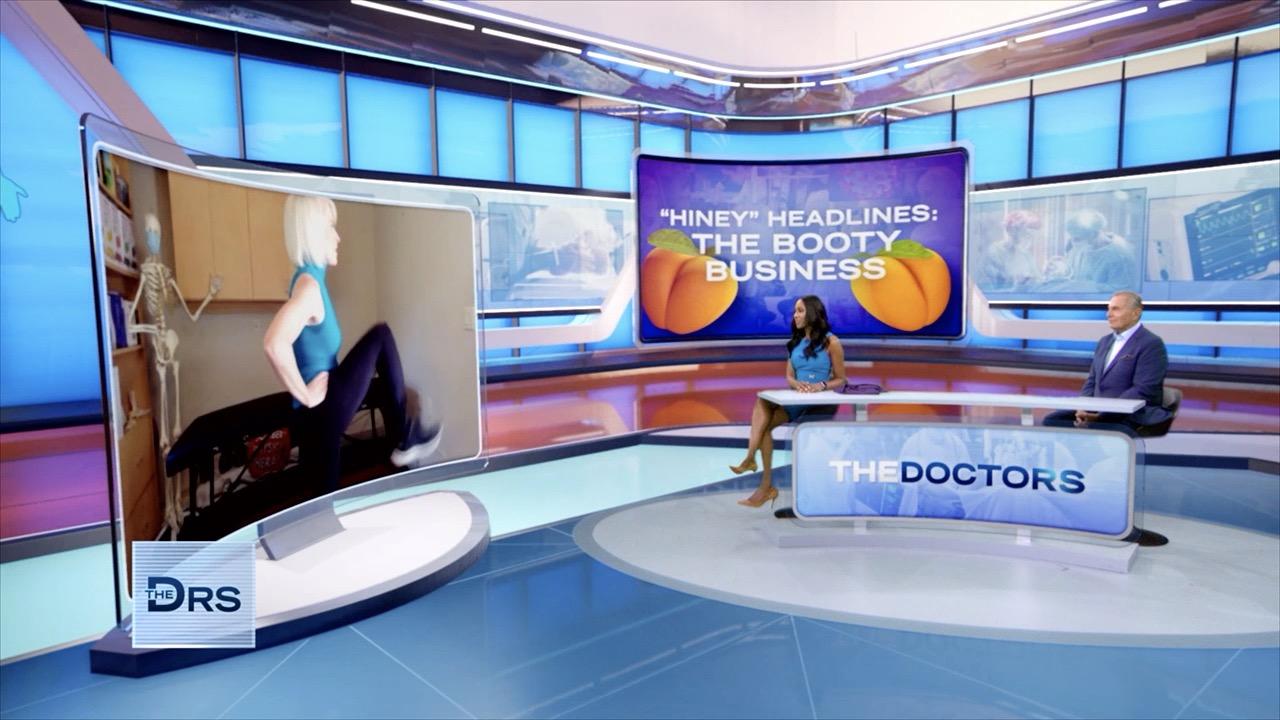 How to Tell if You Have Symptoms of Dead Butt Syndrome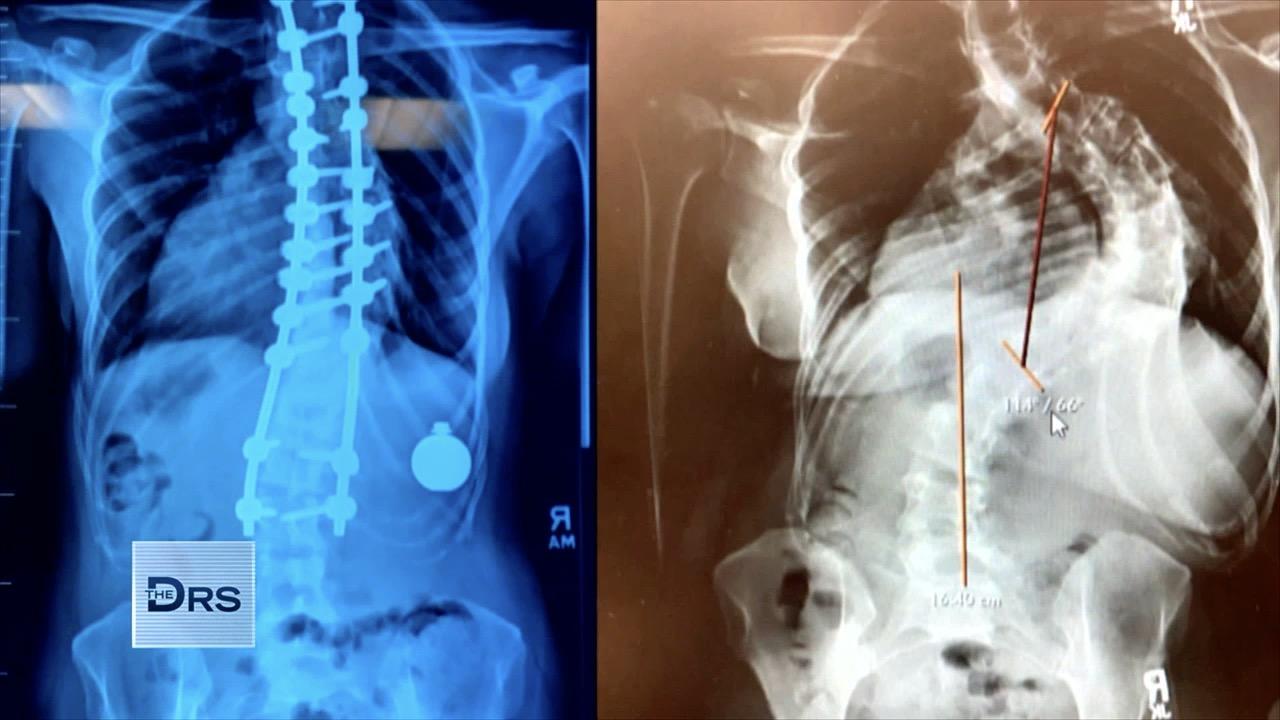 Woman Underwent Life-Changing Surgeries to Correct Her Extreme S…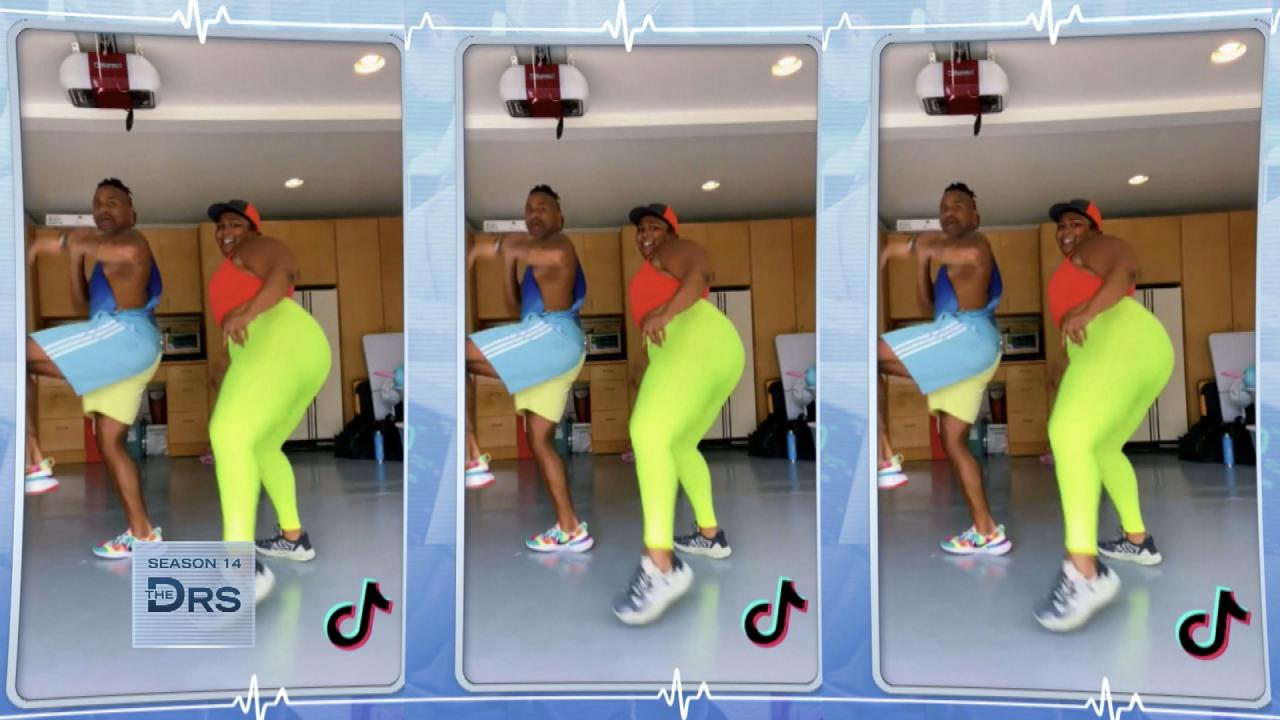 Boost Your Tush with a Pair of Leggings?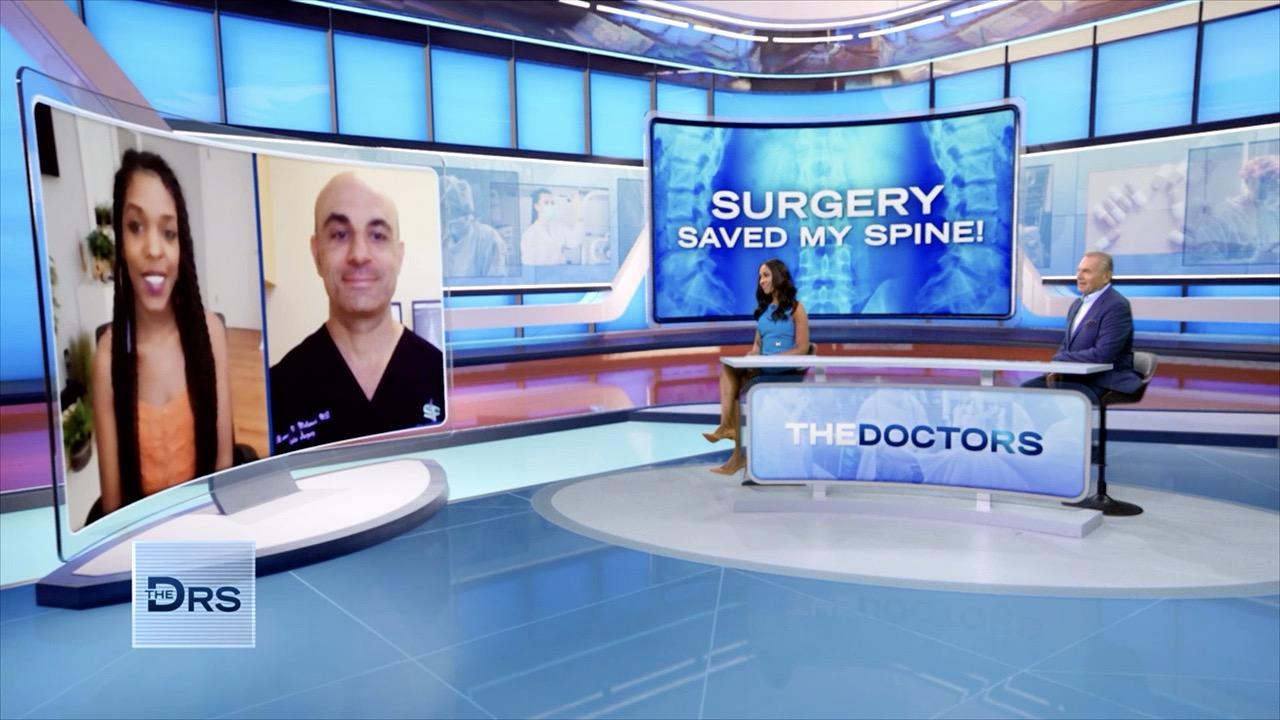 Hear about the Difficult Scoliosis Surgeries That Changed One Wo…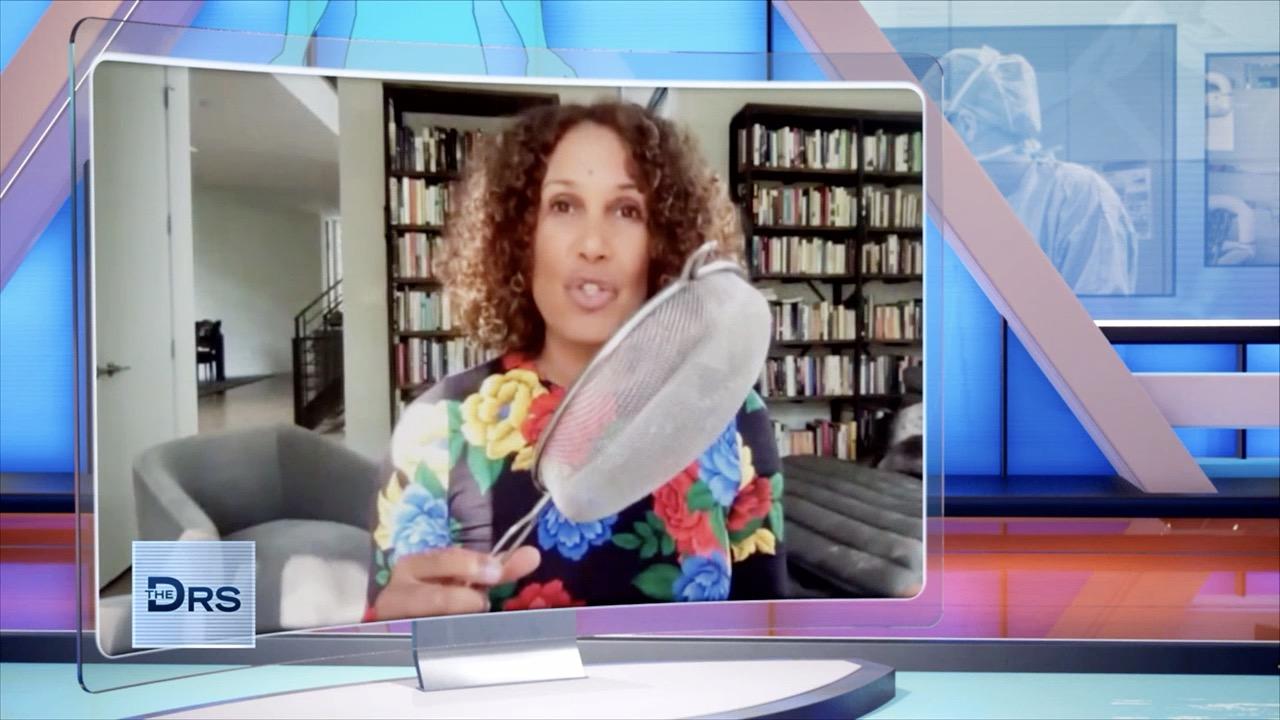 Is It Possible for Humans to Breathe through Their Butt?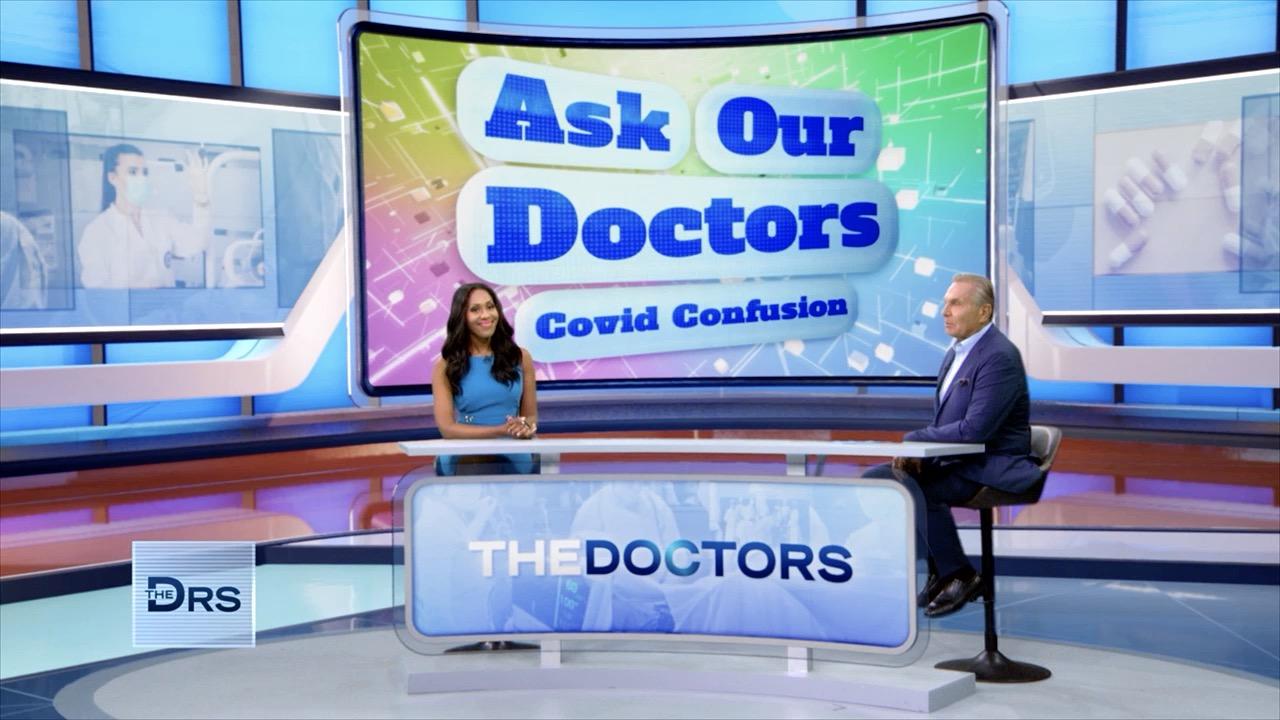 Your COVID-19 Questions Answered!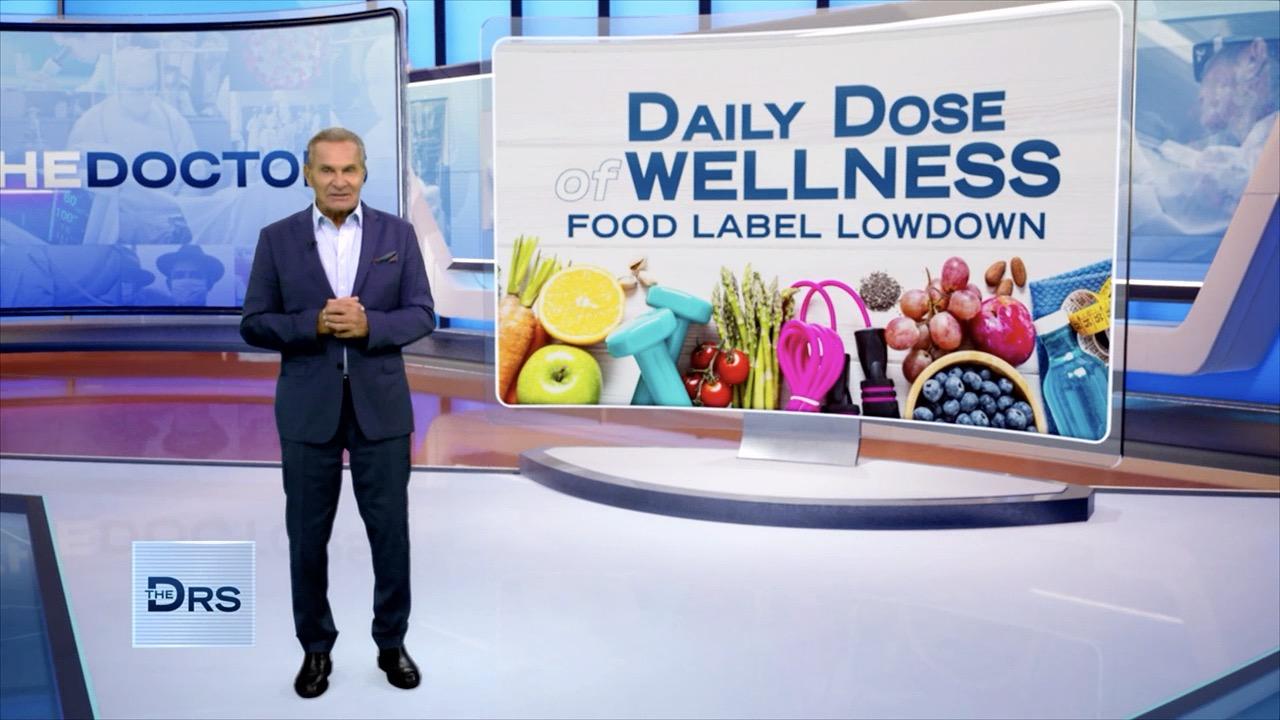 What You Need to Know about Common Food Labels!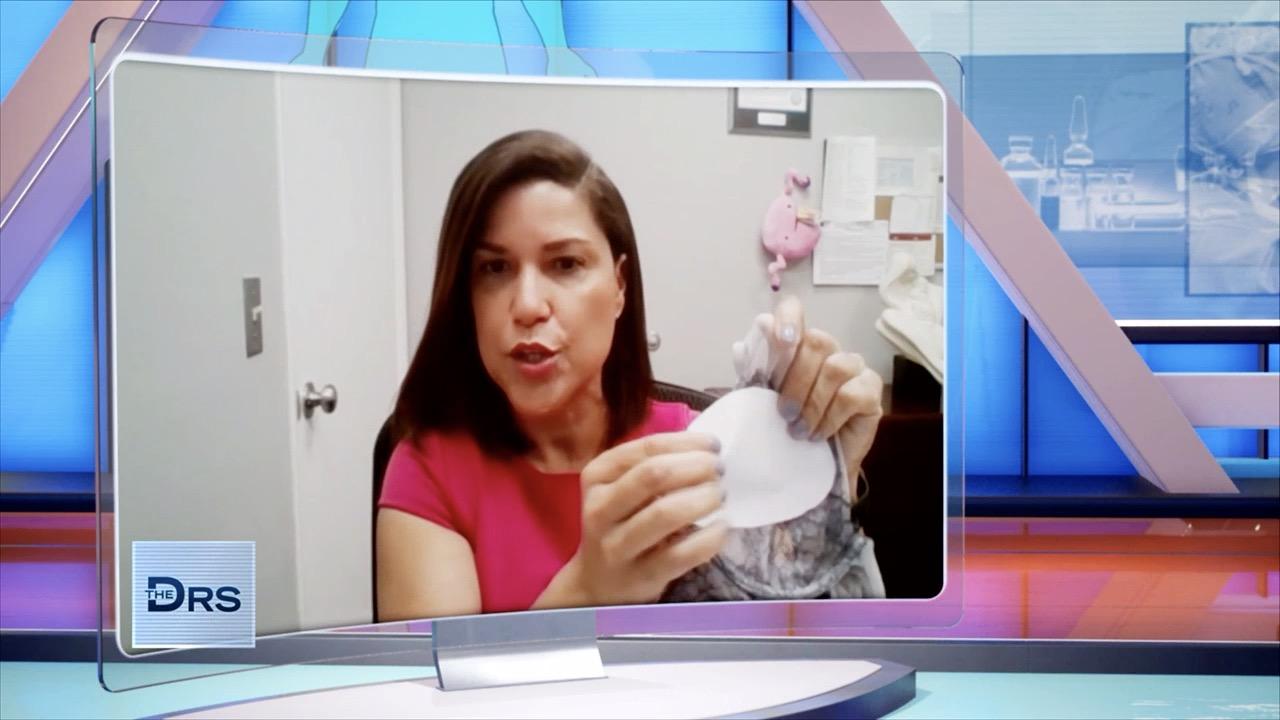 Will Going Braless Cause Your Breasts to Sag?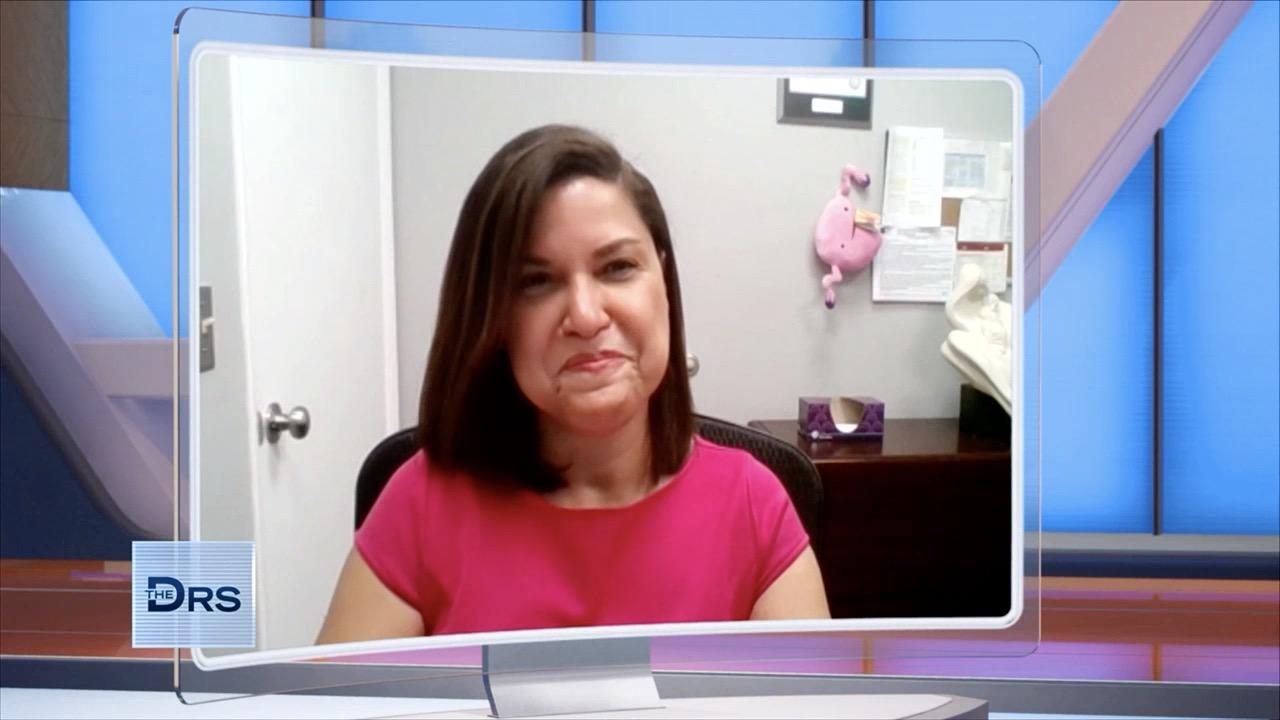 Should You Wear Your Bra to Bed?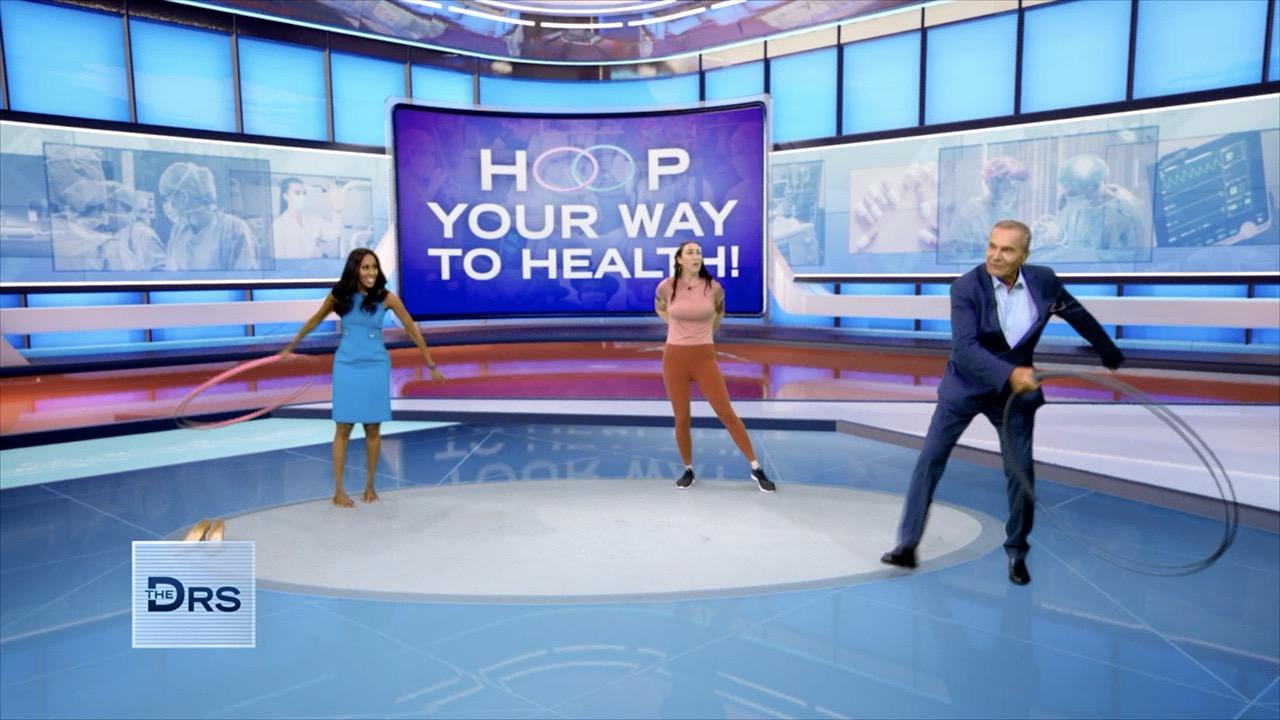 The Calorie Burning Benefits of Hula Hooping!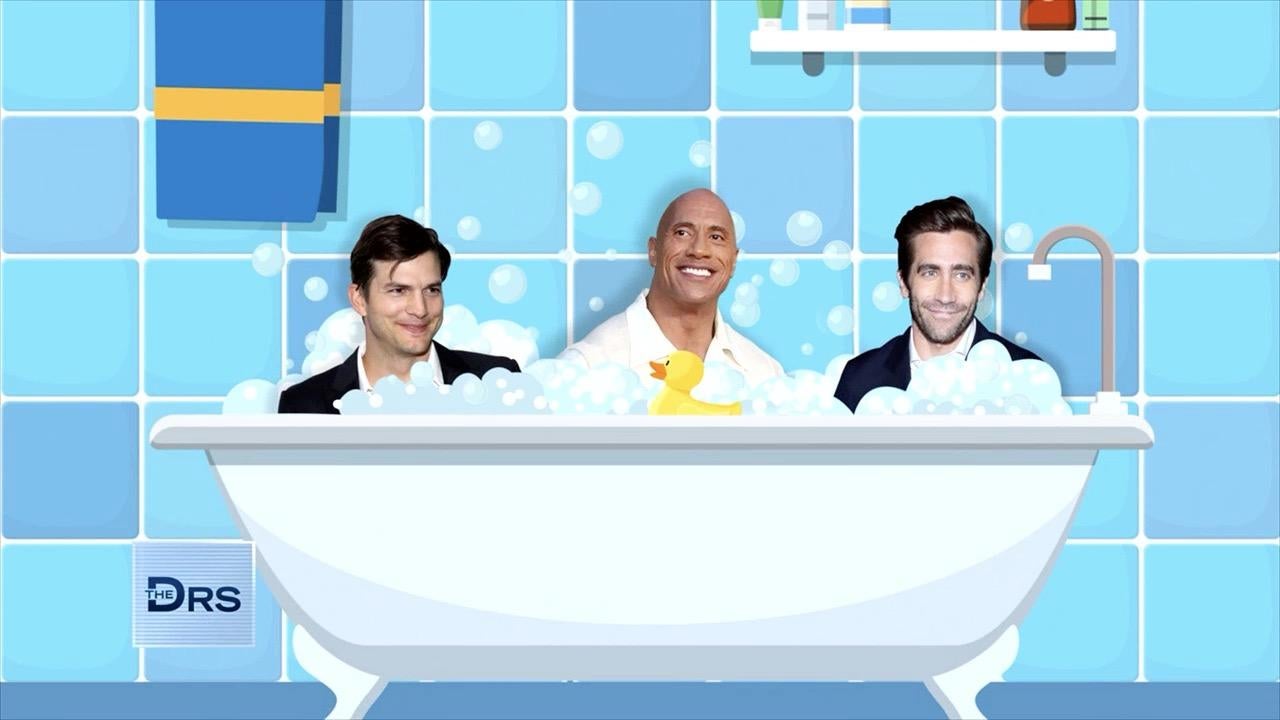 How Often Should You Be Showering?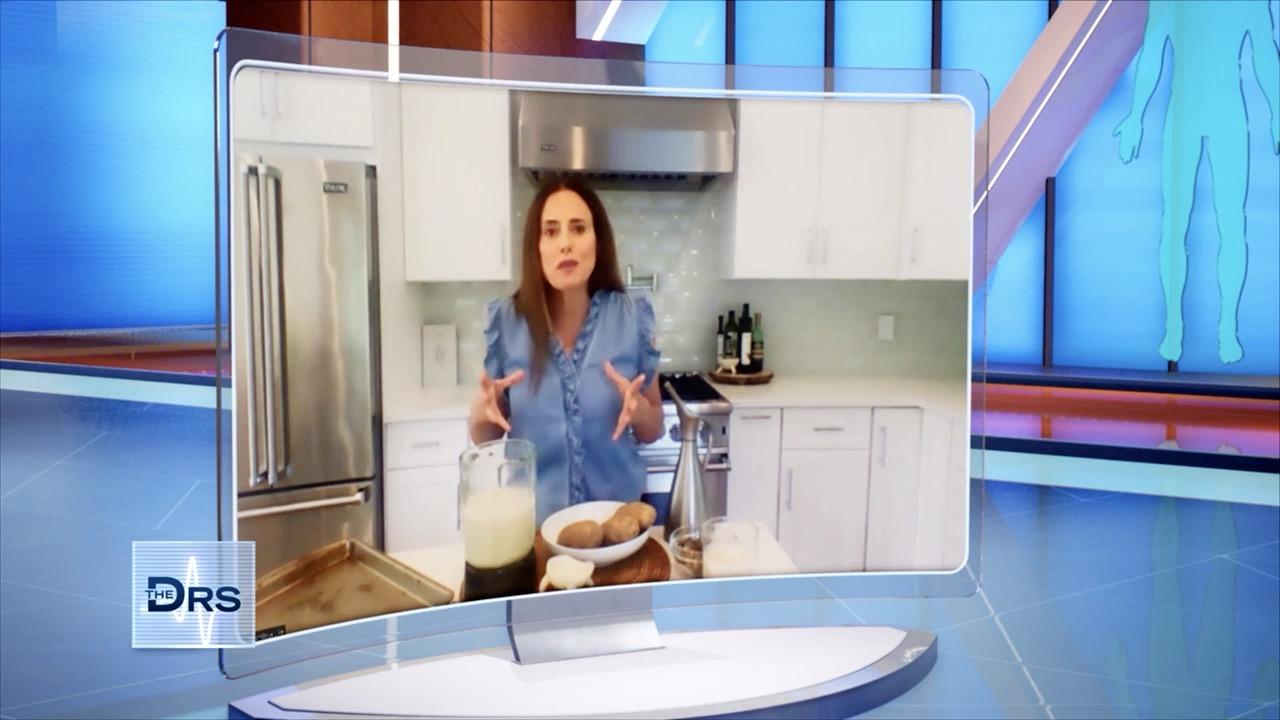 Potato Milk Is Here: Why It's Good and How to Make it at Home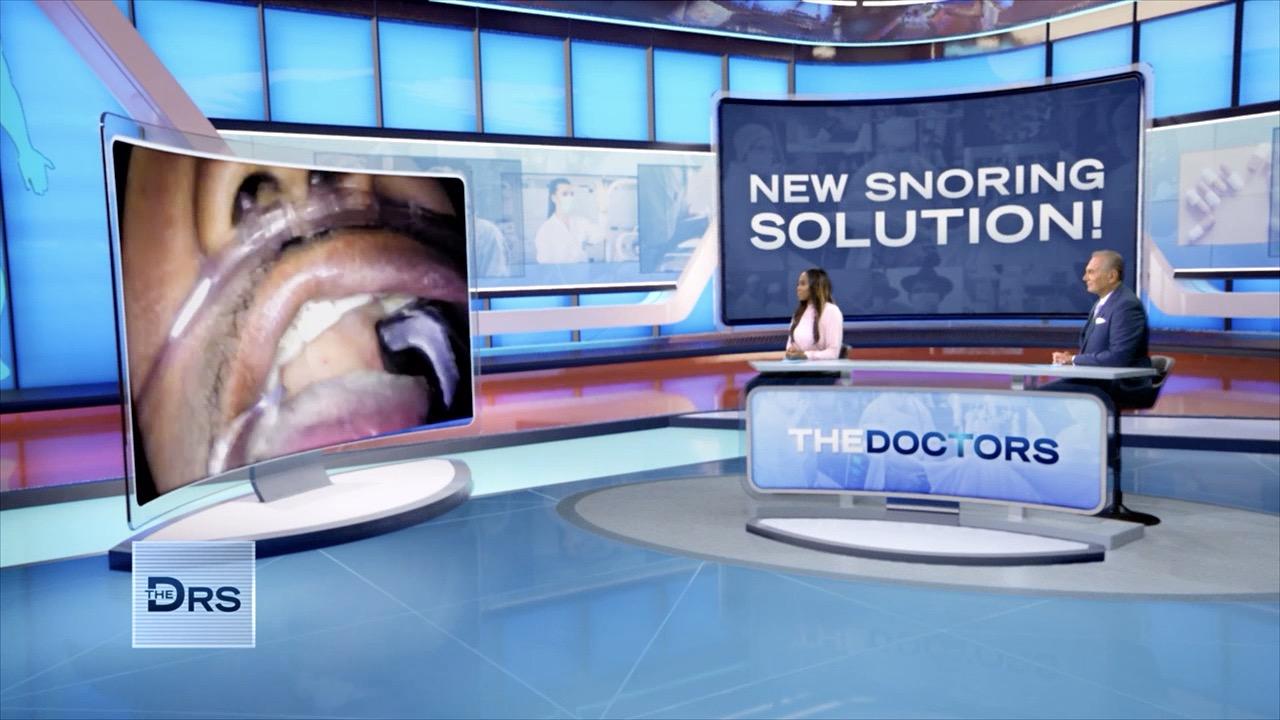 Watch This 3-Minute Minimally Invasive Snoring Procedure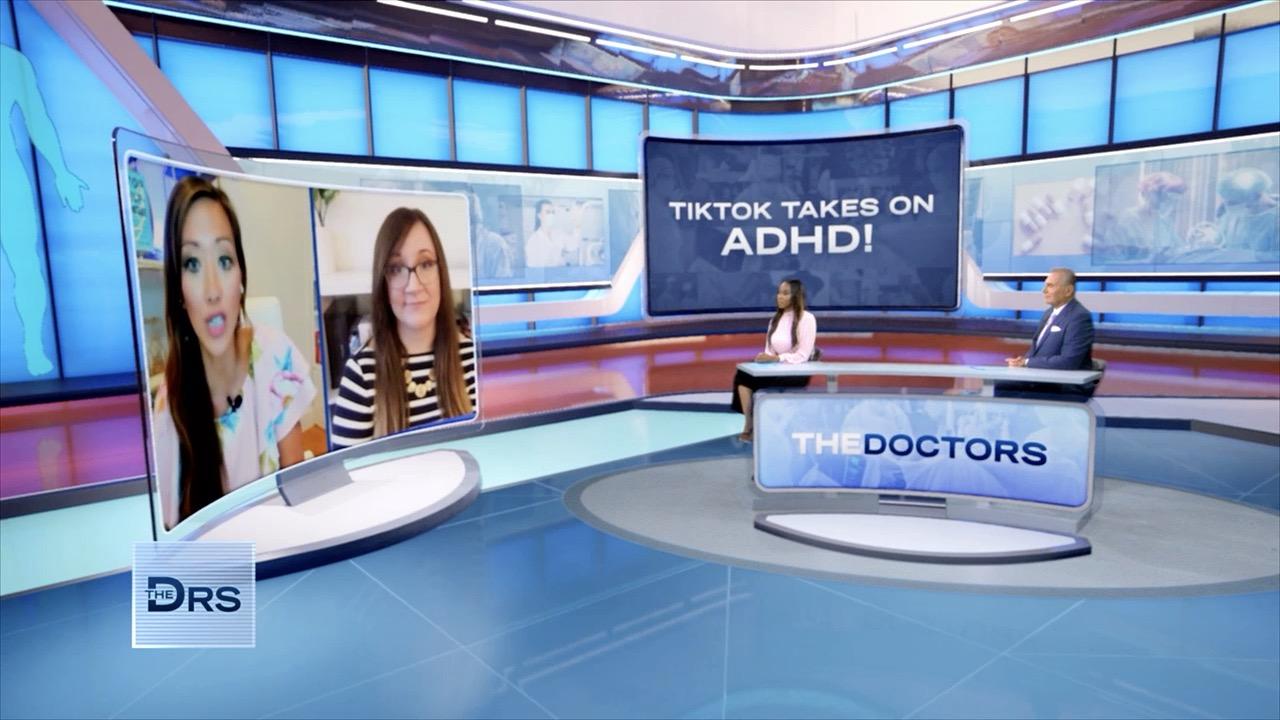 Concerned You Might Have ADHD?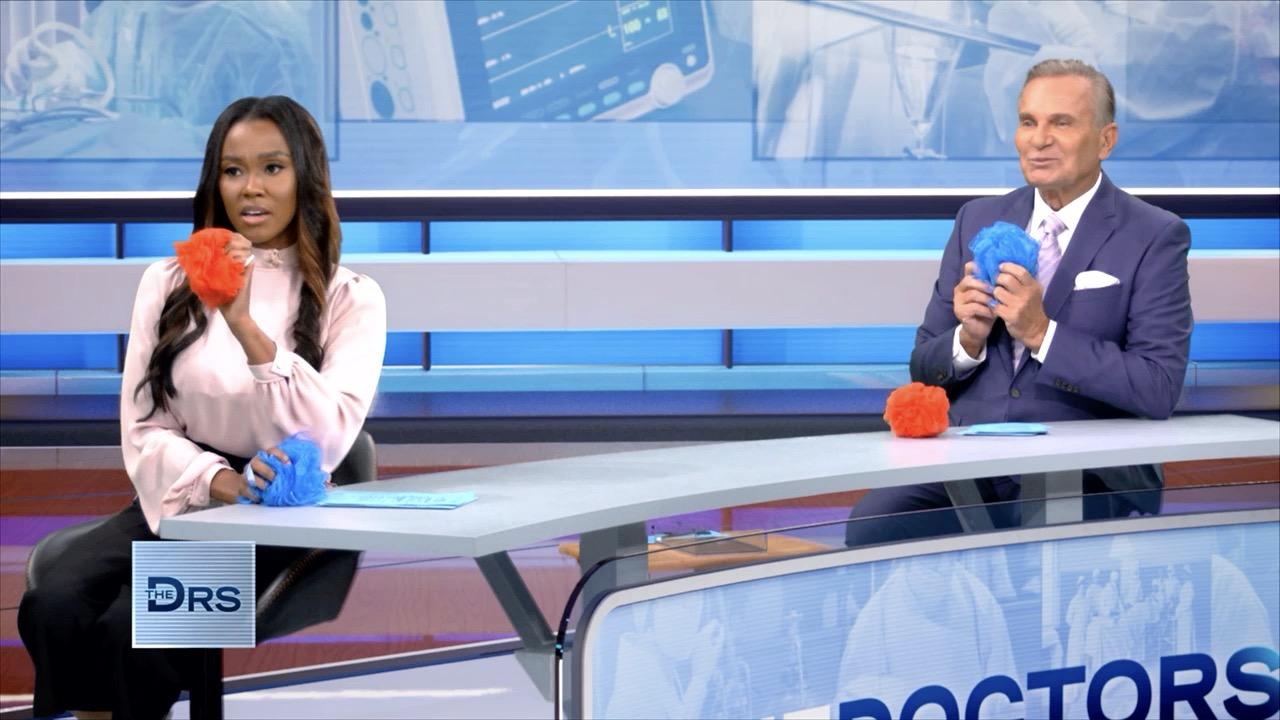 The Doctors Put Your Shower Knowledge to the Test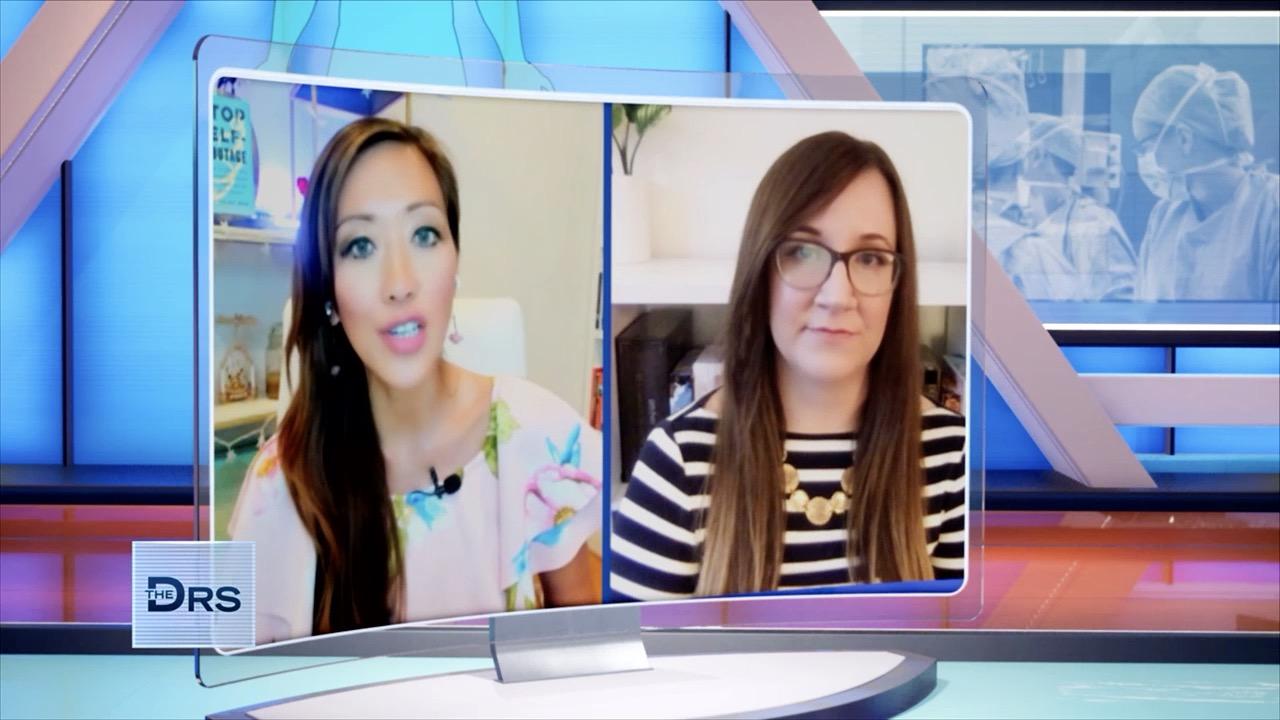 Adults with ADHD are Taking Their Power Back on TikTok!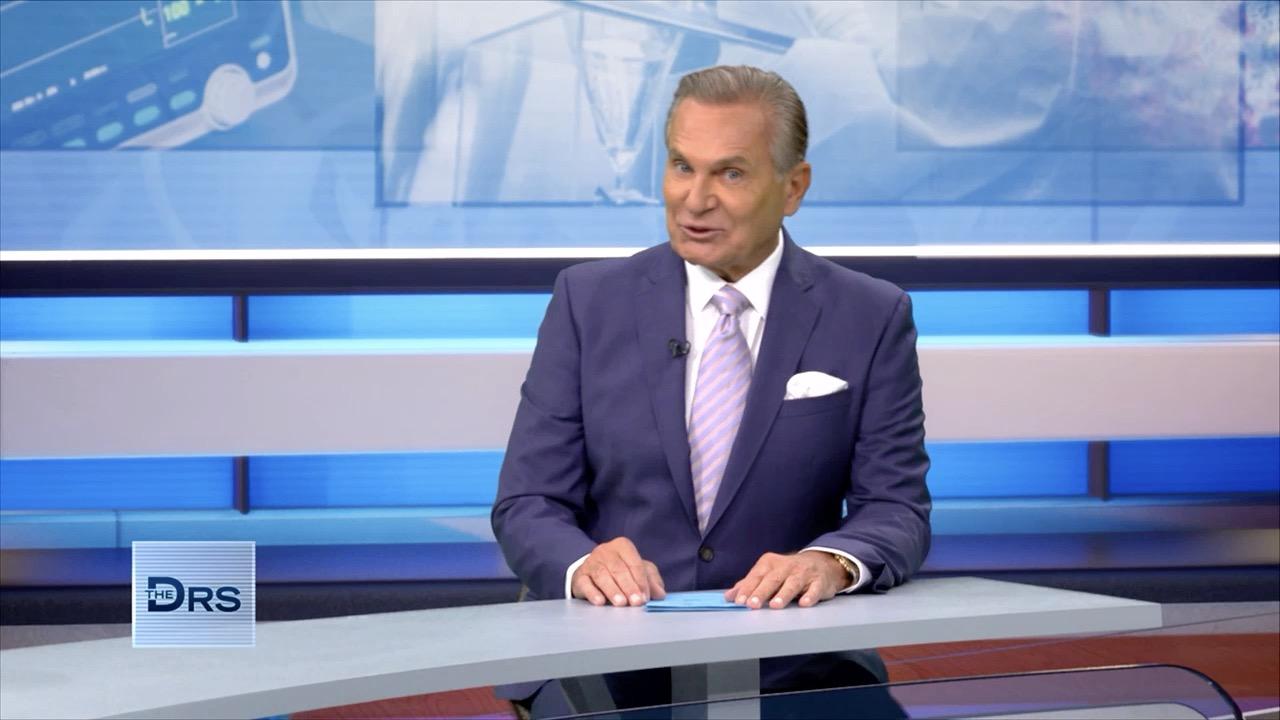 Why You Should Be Telling Others You Have Been Vaccinated for CO…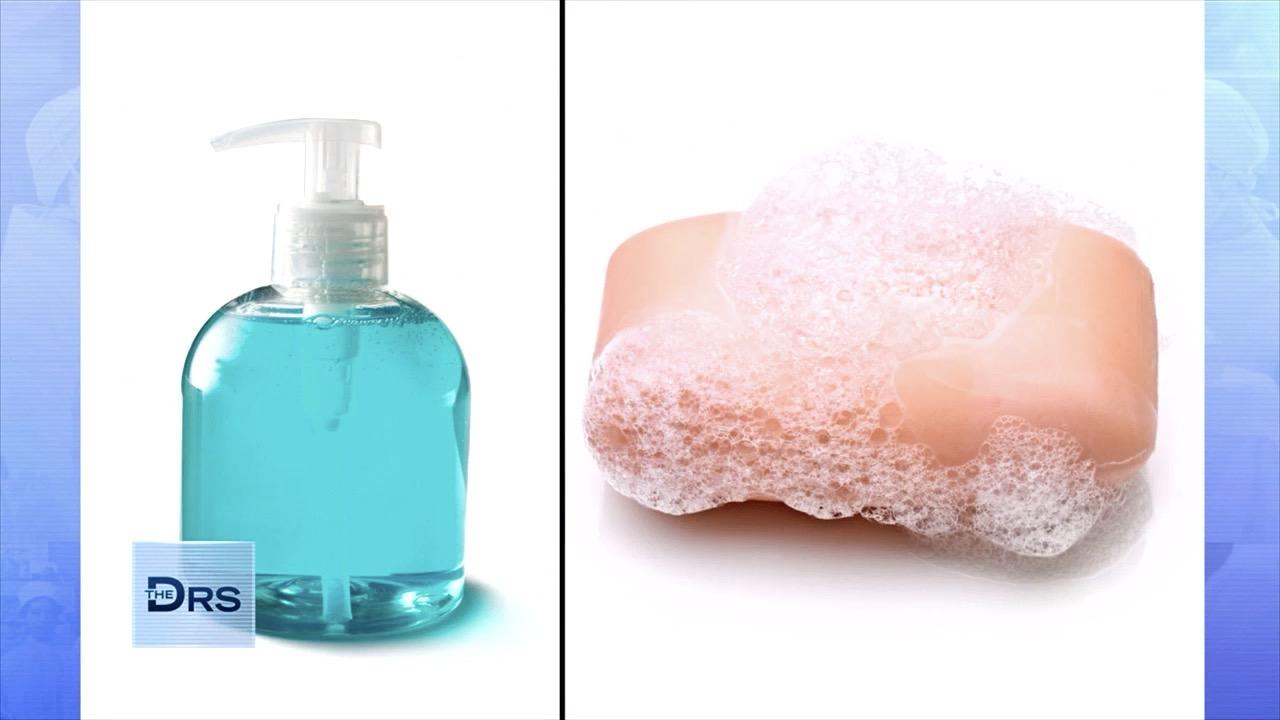 Are You Using the Right Shower Products to Get Clean?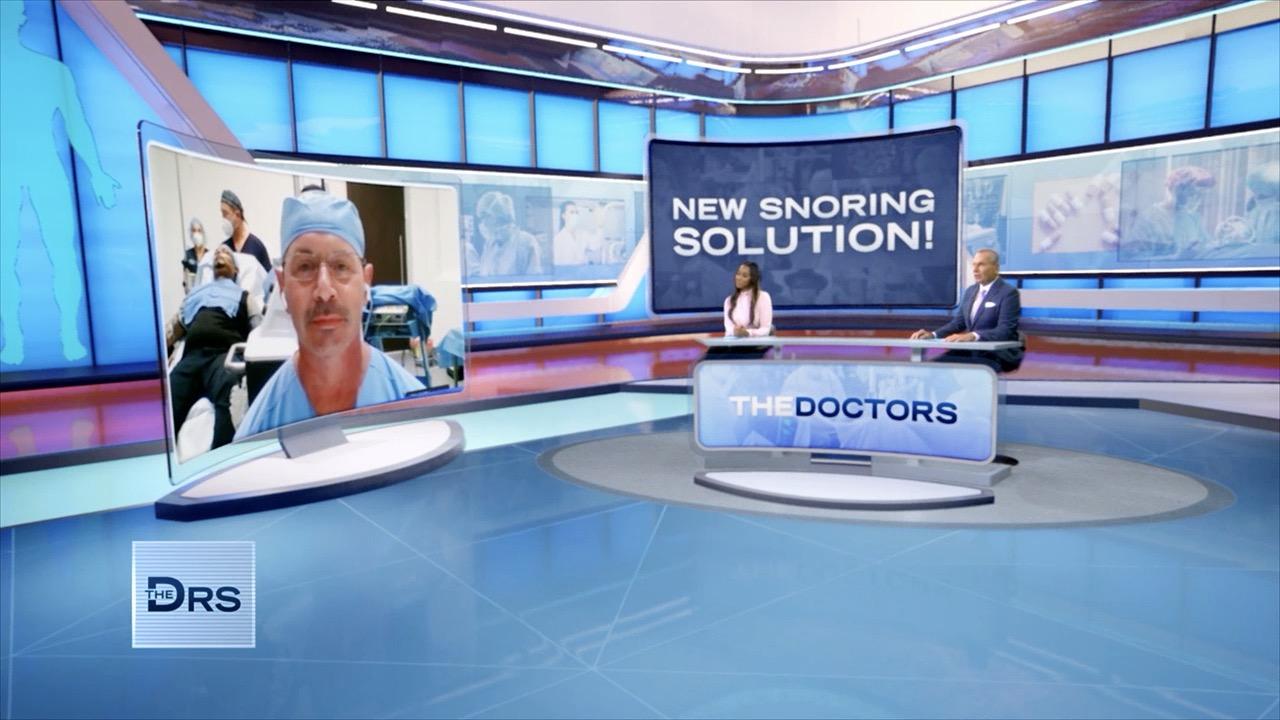 Is This Procedure the Solution to Your Snoring?
Could chronic sleep issues in kids lead to mental health issues later in life? The Doctors welcome psychiatrist Dr. Domenick Sportelli to discuss when a parent should be concerned about their child's sleep issues.
Watch: 9 Tips to Help You Get a Great Nights Sleep
Dr. Sportelli notes sleep is "profound" when it comes to a child's memory, growth and development, and emotional health. He references a study that found a link between chronic sleep issues and higher rates of mental health issues. But, he warns sleep problems occur in around 25 to 50 percent of young people, while a psychosis only occurs in around 7 to 10 percent of people.
He also notes that if someone is experiencing a mental health issue, that poor sleep will likely also occur and sleep issues will make the symptoms of the mental illness worse.
So when should parents be concerned about a child's sleep problems?
Dr. Sportelli says if kids are having trouble with any of the following:
Falling asleep
Staying asleep
Sleepwalking
Sleep talking
Breathing issues while sleeping
Extreme snoring
Parents should first have the child evaluated by their pediatrician to determine the best treatment.
Watch: Is Sleeping with Your TV on Causing You to Gain Weight?
Should parents ever consider putting their children on sleep medications? Find out what Dr. Sportelli suggest doing and what he says to avoid, in the video.