Chronic Irregular Sleep in Kids Linked to Mental Illness?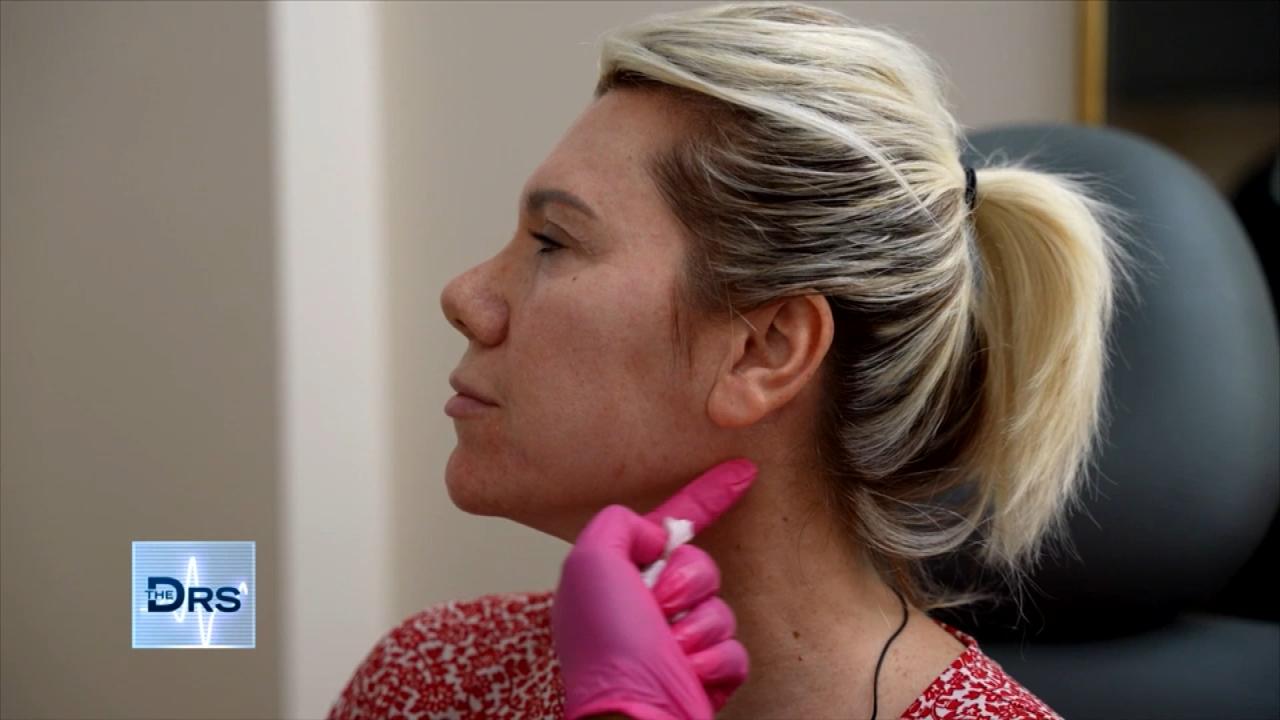 Watch a Woman Undergo Mini Filler 'Glow Up'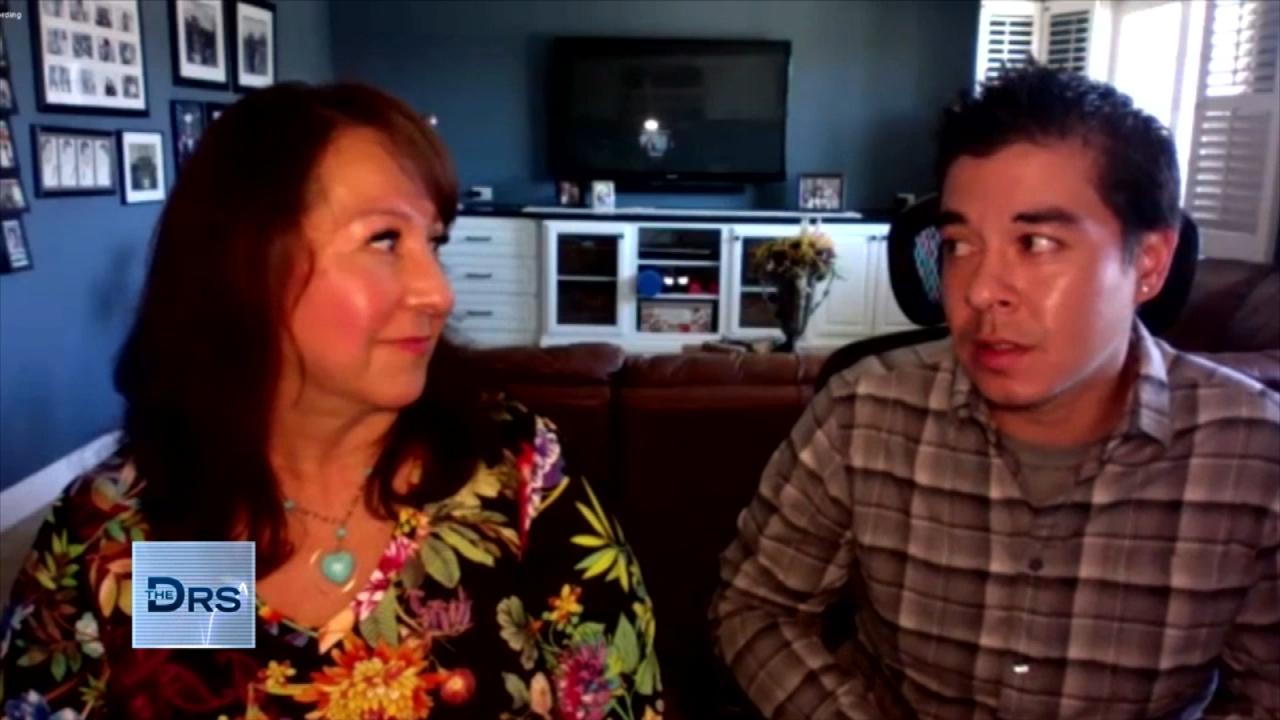 Son's Death Inspired Mom to Help Others Addicted to Opiates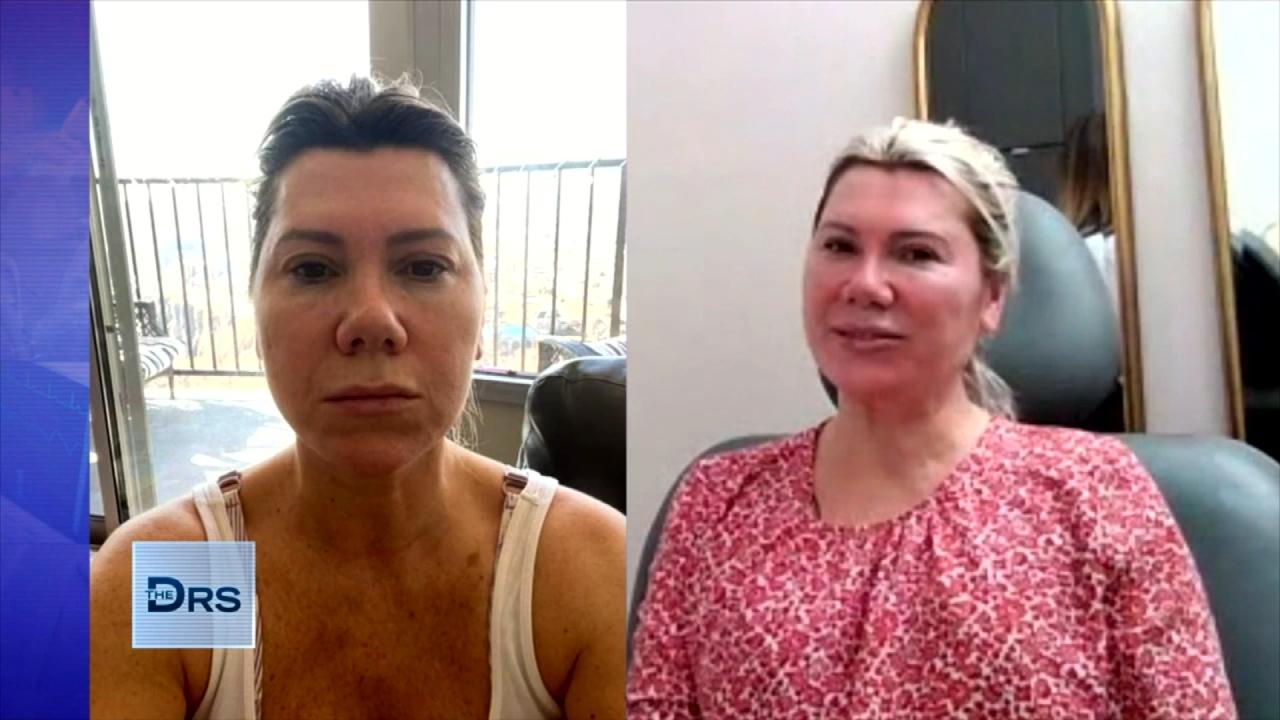 See Woman's Before and After Filler 'Glow Up'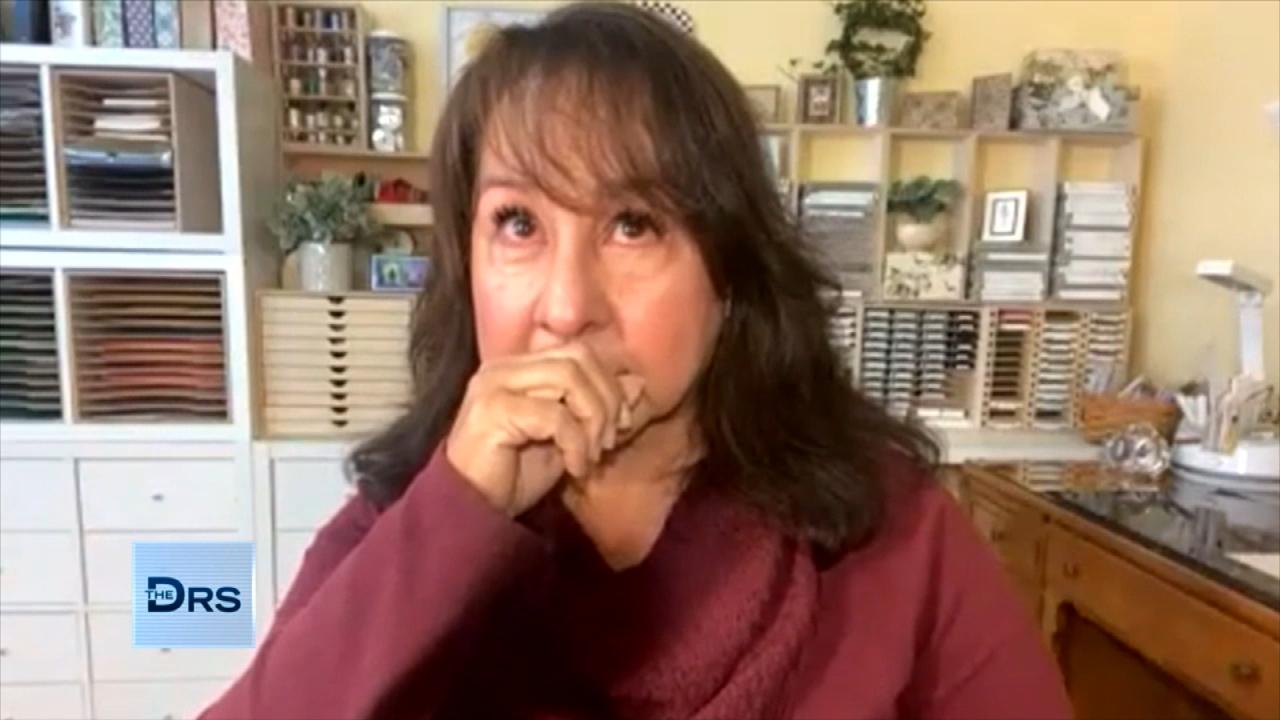 Mom Confronts Drug Dealer Responsible for Son's Fatal Overdose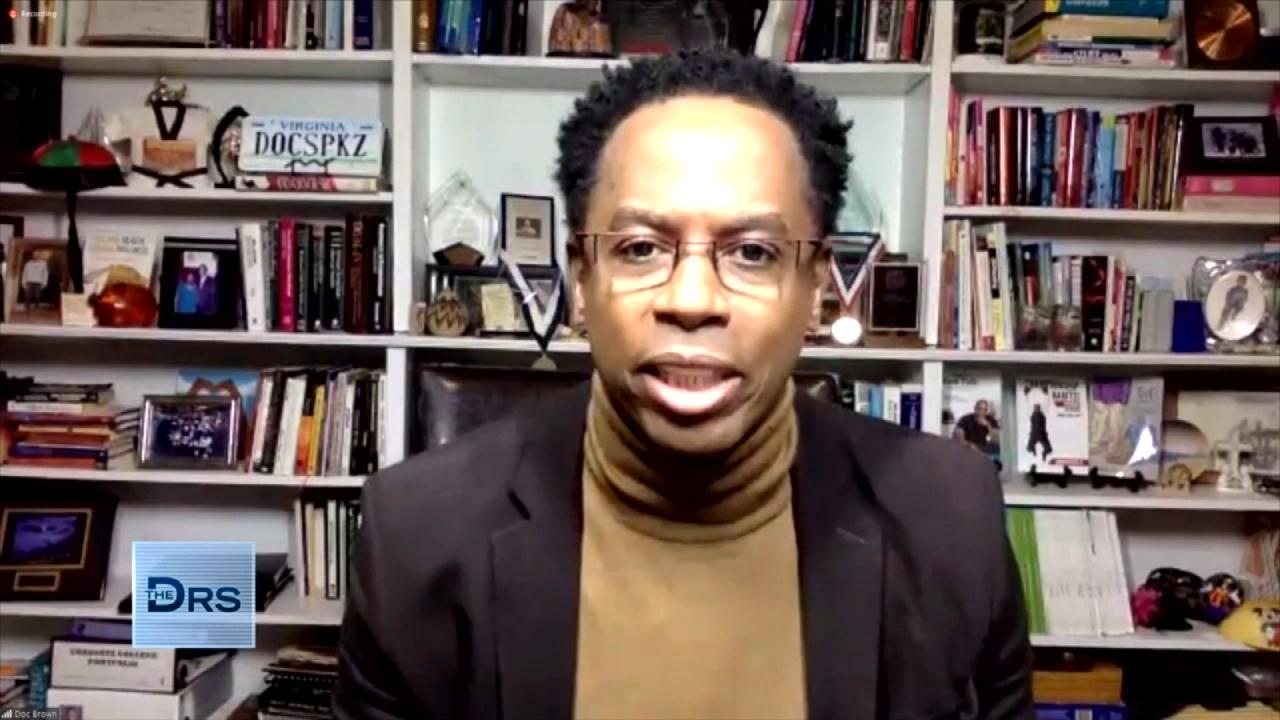 How to Help Our Kids Feel Safe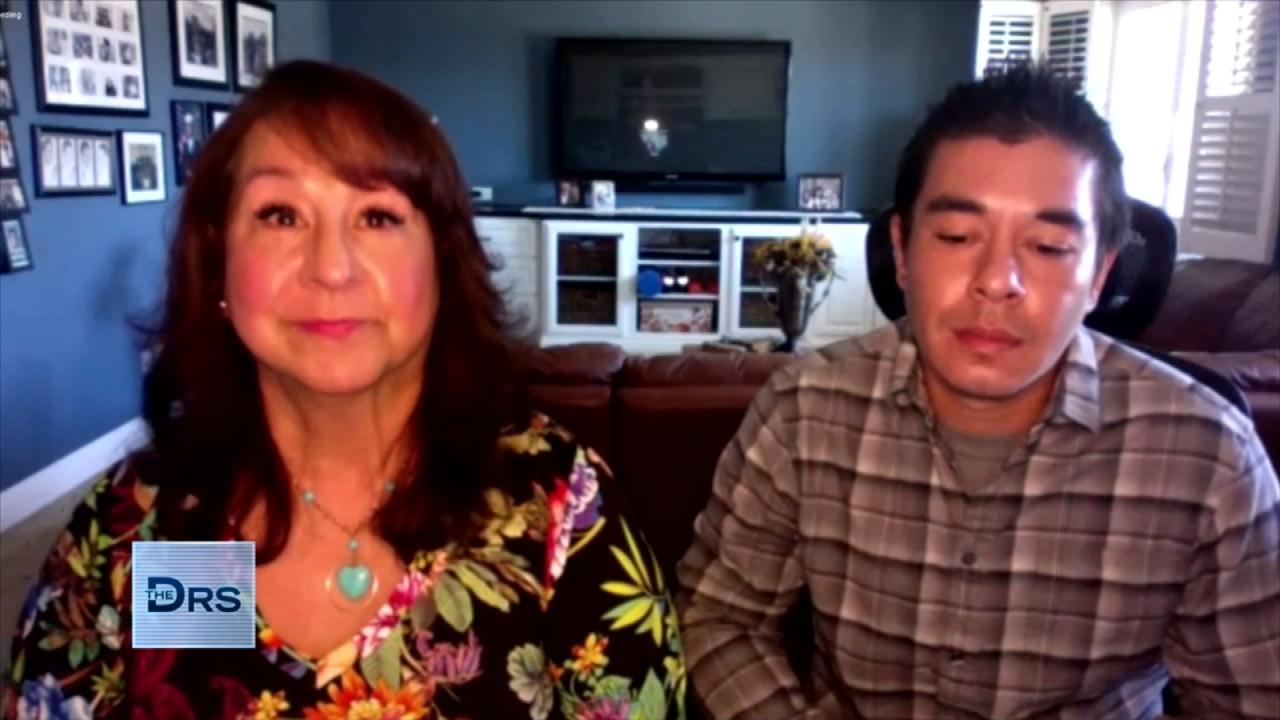 After Son's Fatal Overdose Mom Forgives His Drug Dealer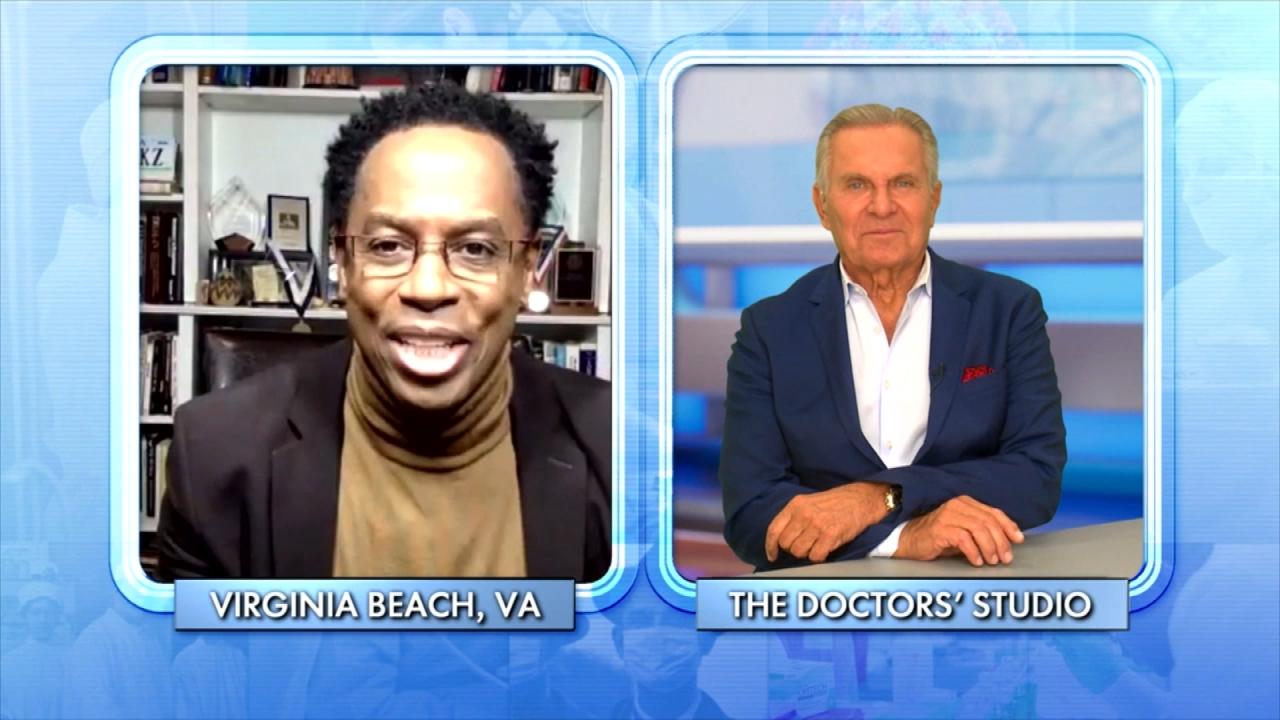 The Four Fs of Parenting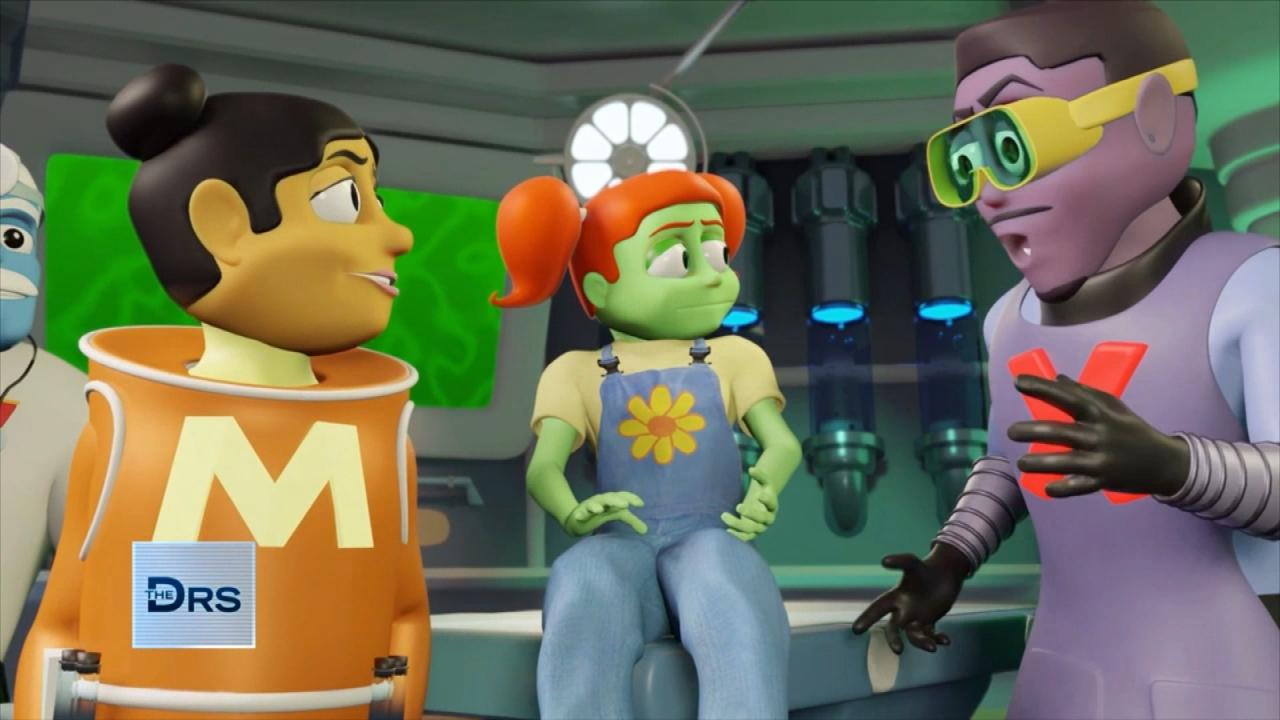 Have Your Kids Met 'The Doctor Squad'?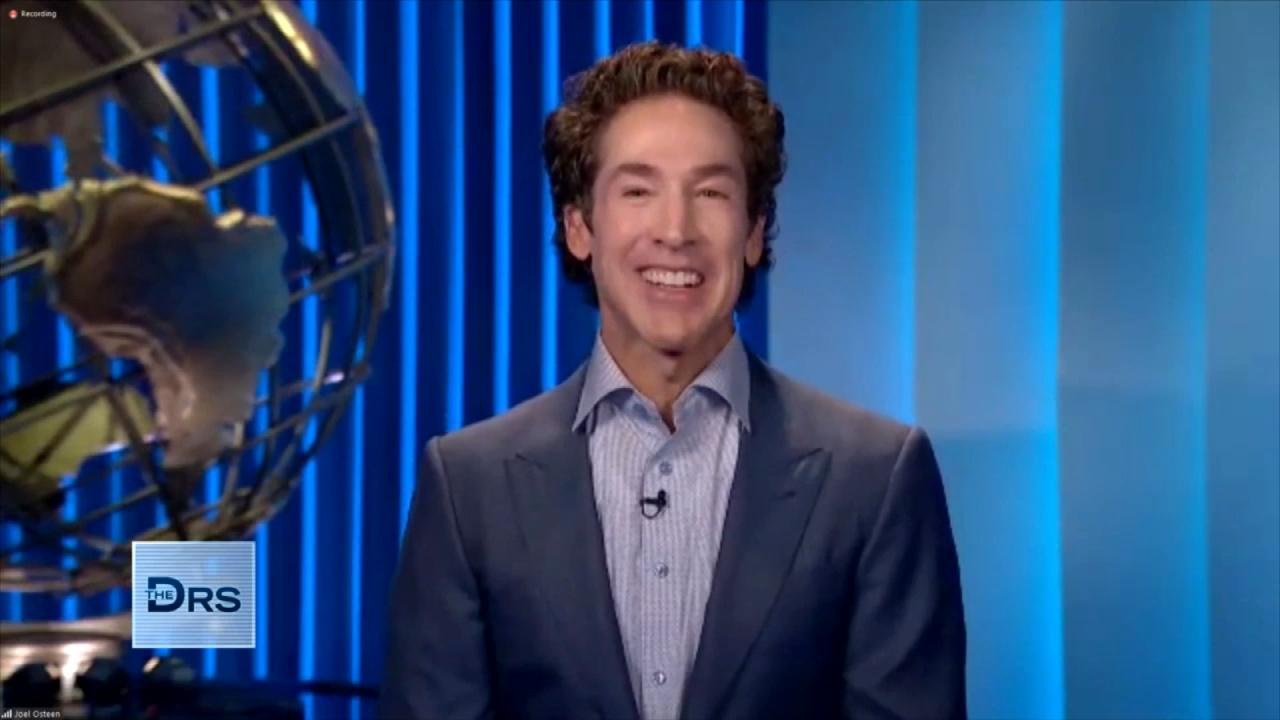 Pastor Joel Osteen on How to Rule Your Day!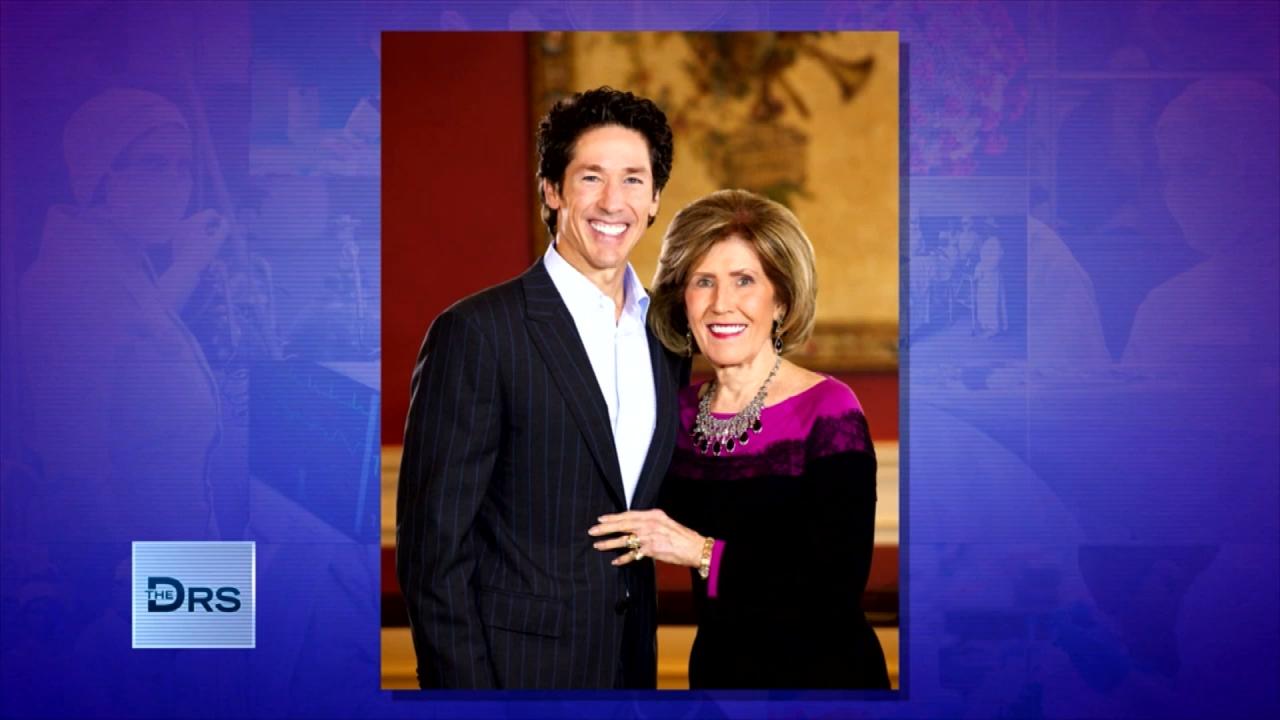 Pastor Joel Osteen on Keeping Faith in Hard Times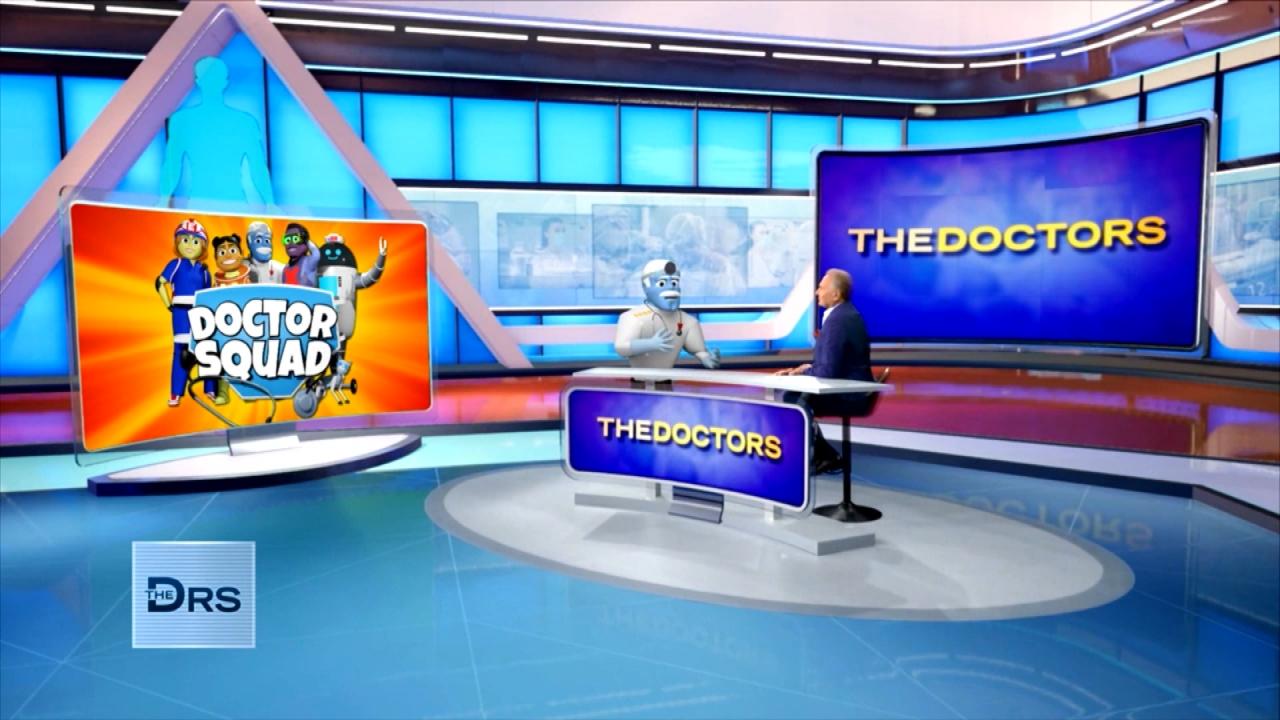 'General Medicine' from 'The Doctor Squad' Answers Kid Questions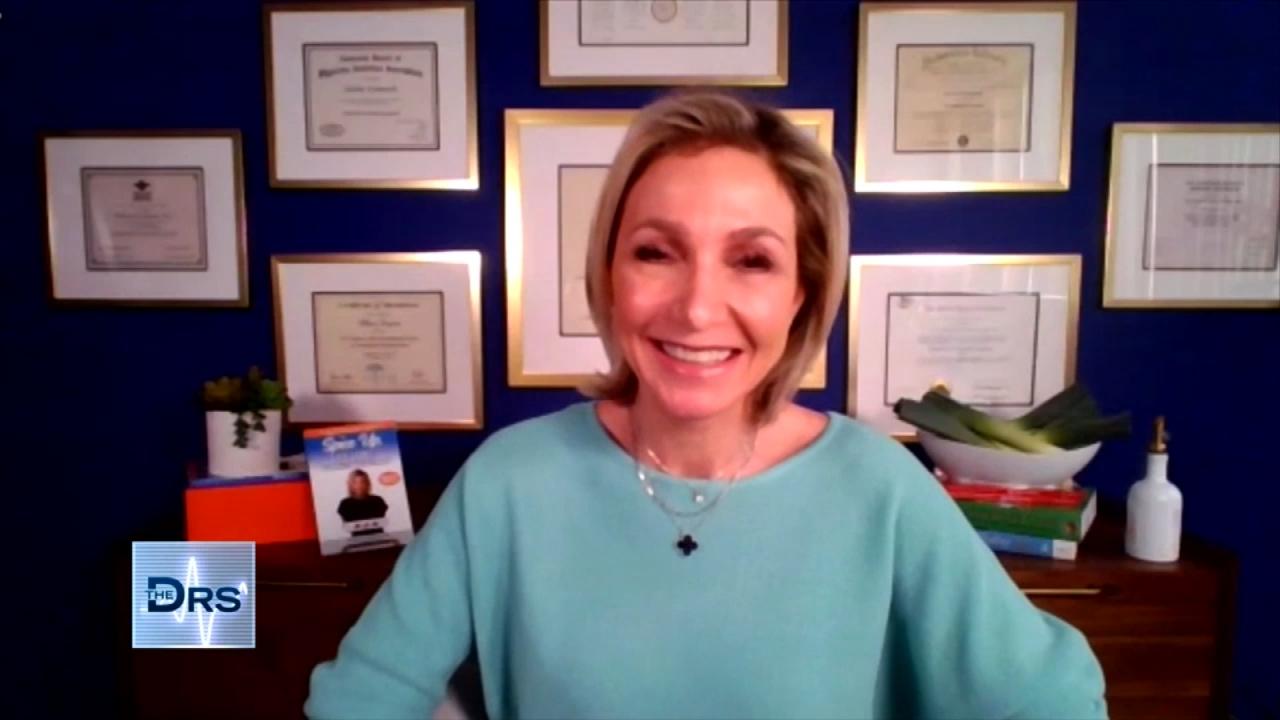 Is This French Weight Loss Hack Safe?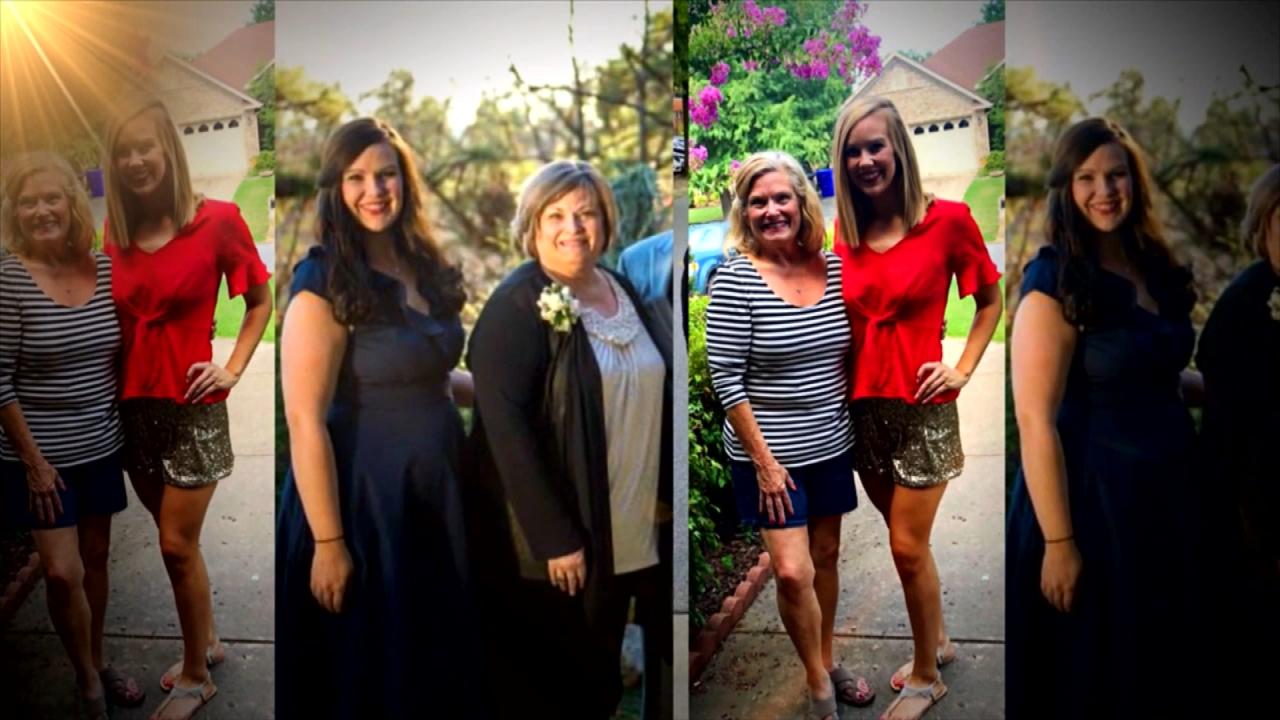 Mom and Daughter Lost a Combined 210 Pounds Together!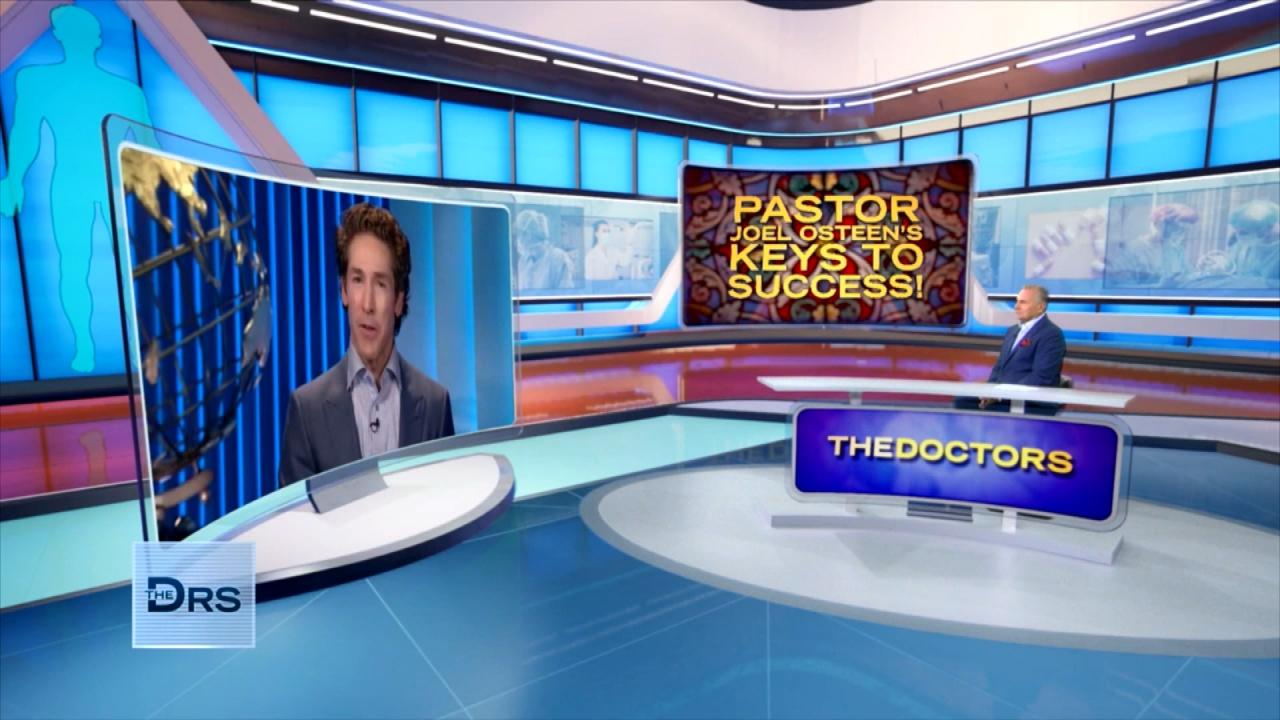 Joel Osteen on How to Unlock Your Own Potential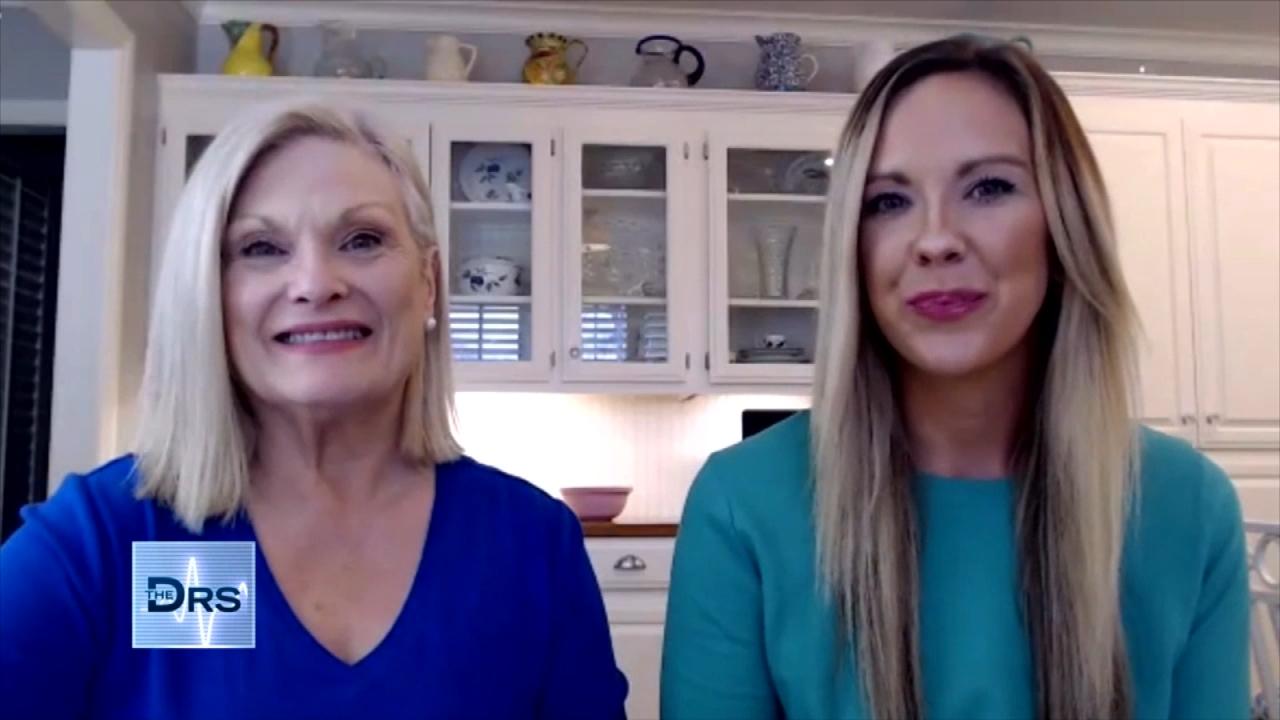 Mom and Daughter Share the Secret to Their Weight Loss Success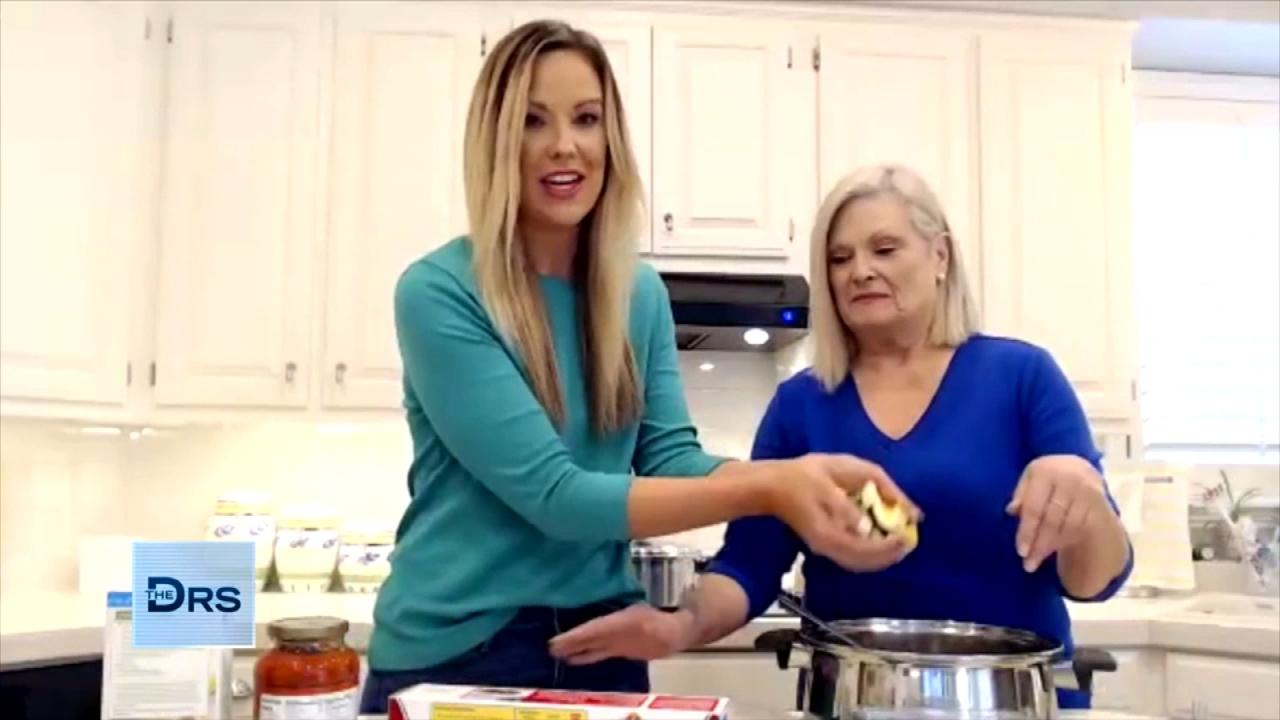 A Macro-Friendly Dinner Recipe from Weight Loss Duo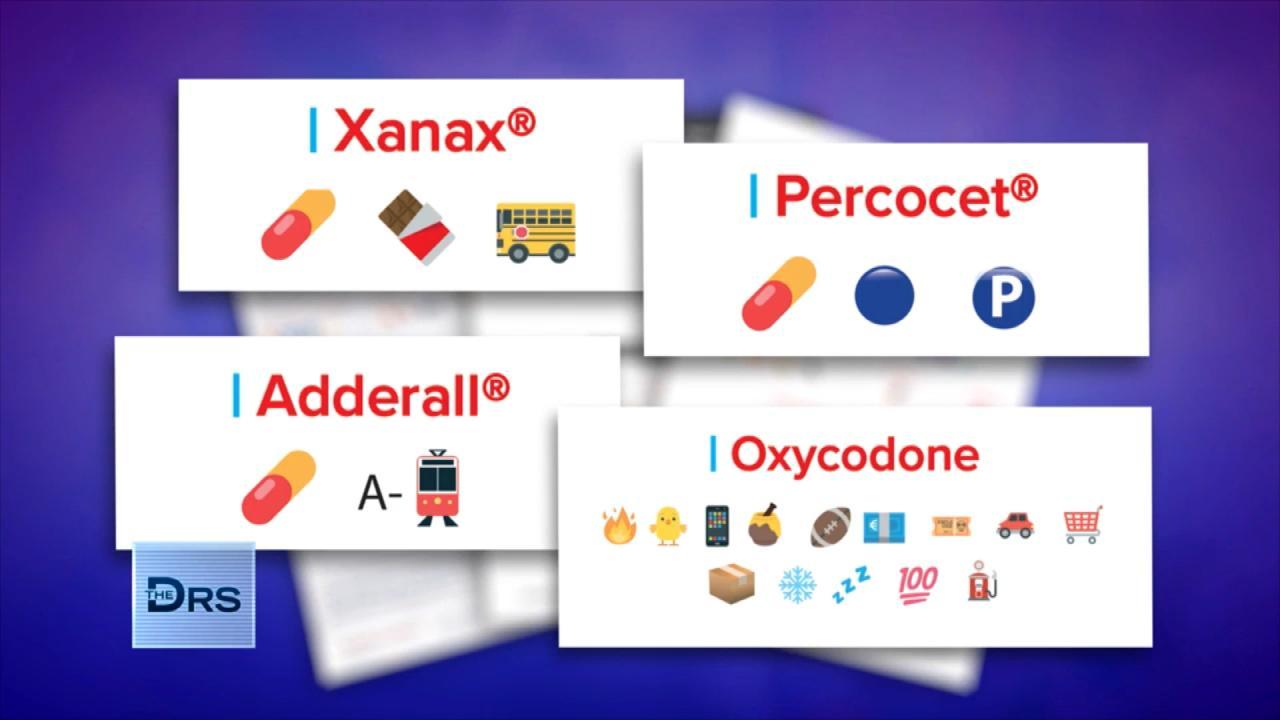 How Drug Dealers are Selling Fentanyl on Apps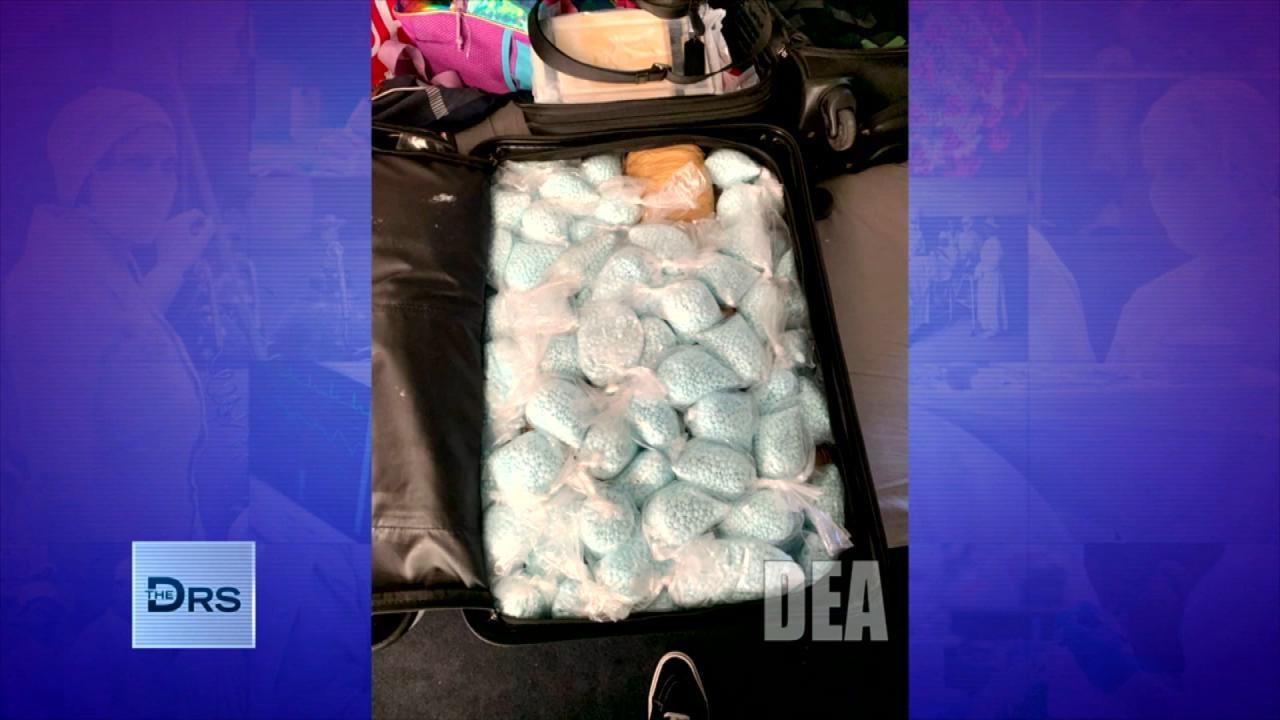 The DEA Says Fentanyl Is Everywhere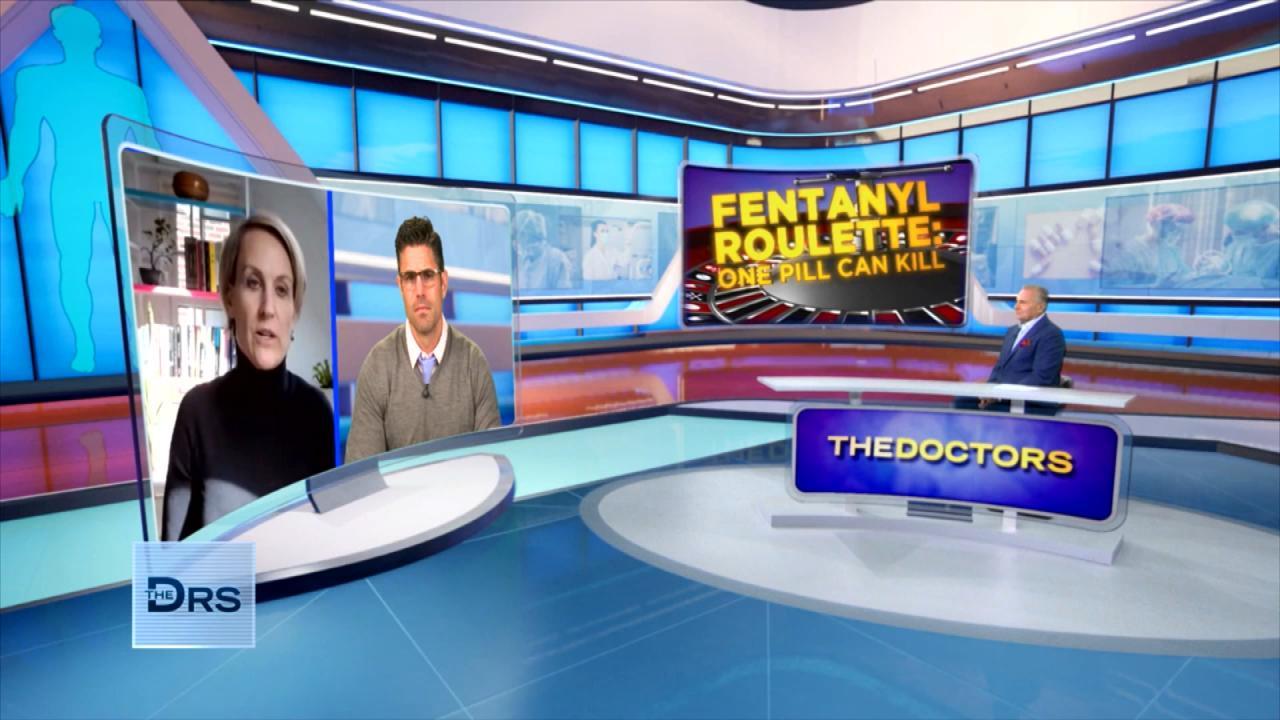 Should Companies Be Responsible for Fentanyl Sold on Their App?
Could chronic sleep issues in kids lead to mental health issues later in life? The Doctors welcome psychiatrist Dr. Domenick Sportelli to discuss when a parent should be concerned about their child's sleep issues.
Watch: 9 Tips to Help You Get a Great Nights Sleep
Dr. Sportelli notes sleep is "profound" when it comes to a child's memory, growth and development, and emotional health. He references a study that found a link between chronic sleep issues and higher rates of mental health issues. But, he warns sleep problems occur in around 25 to 50 percent of young people, while a psychosis only occurs in around 7 to 10 percent of people.
He also notes that if someone is experiencing a mental health issue, that poor sleep will likely also occur and sleep issues will make the symptoms of the mental illness worse.
So when should parents be concerned about a child's sleep problems?
Dr. Sportelli says if kids are having trouble with any of the following:
Falling asleep
Staying asleep
Sleepwalking
Sleep talking
Breathing issues while sleeping
Extreme snoring
Parents should first have the child evaluated by their pediatrician to determine the best treatment.
Watch: Is Sleeping with Your TV on Causing You to Gain Weight?
Should parents ever consider putting their children on sleep medications? Find out what Dr. Sportelli suggest doing and what he says to avoid, in the video.