Is Sinusitis Causing Your Bad Breath?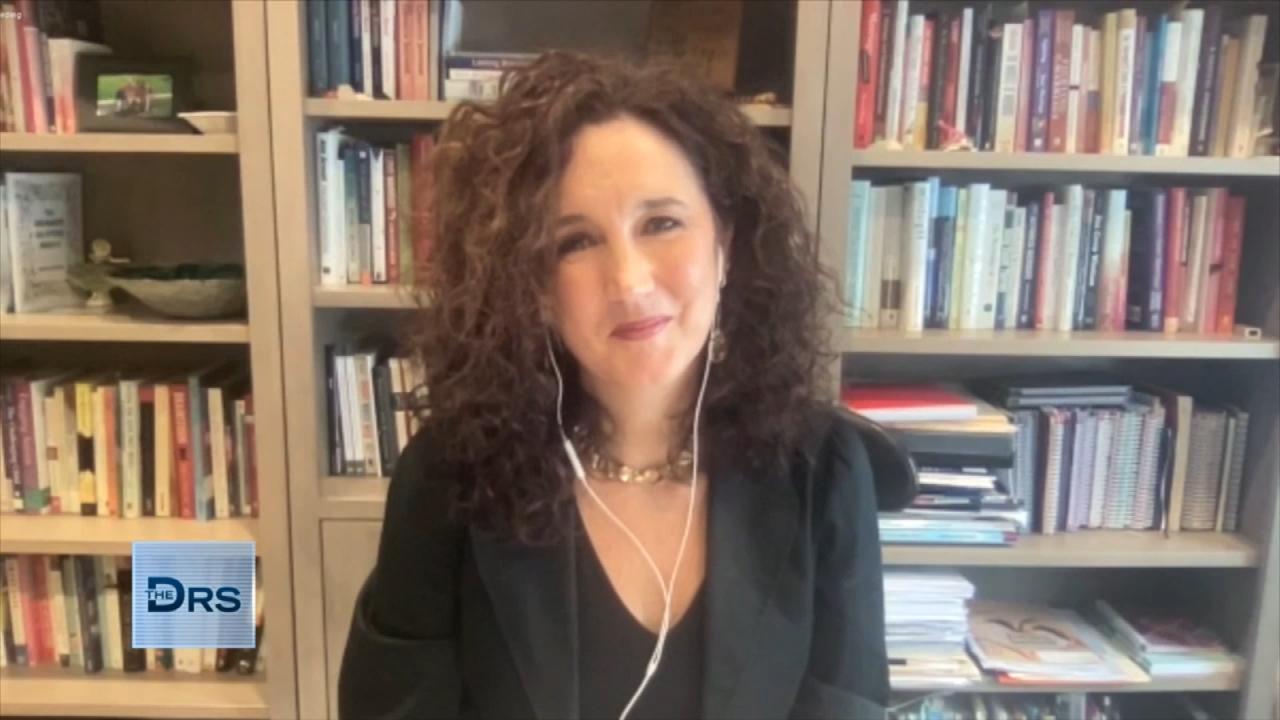 When to Talk to Your Kids about Adult Content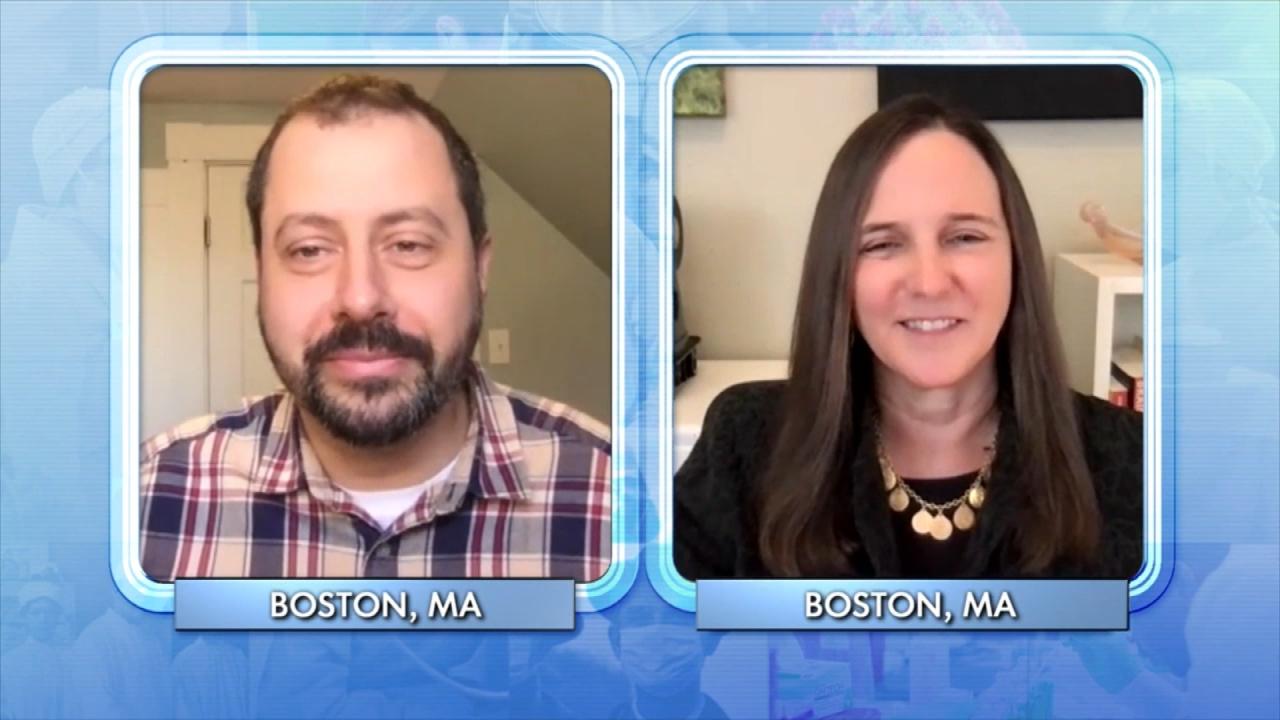 The Fight for a Tobacco-Free Generation!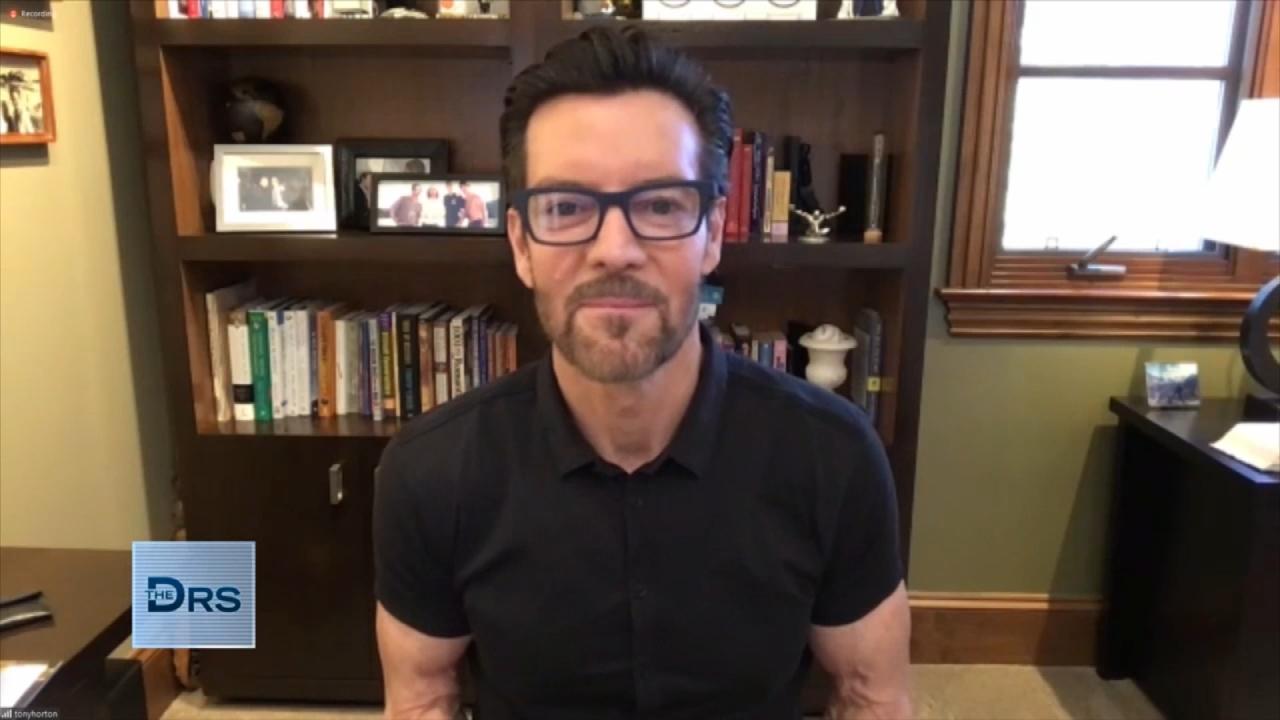 Are You Working Out Too Much?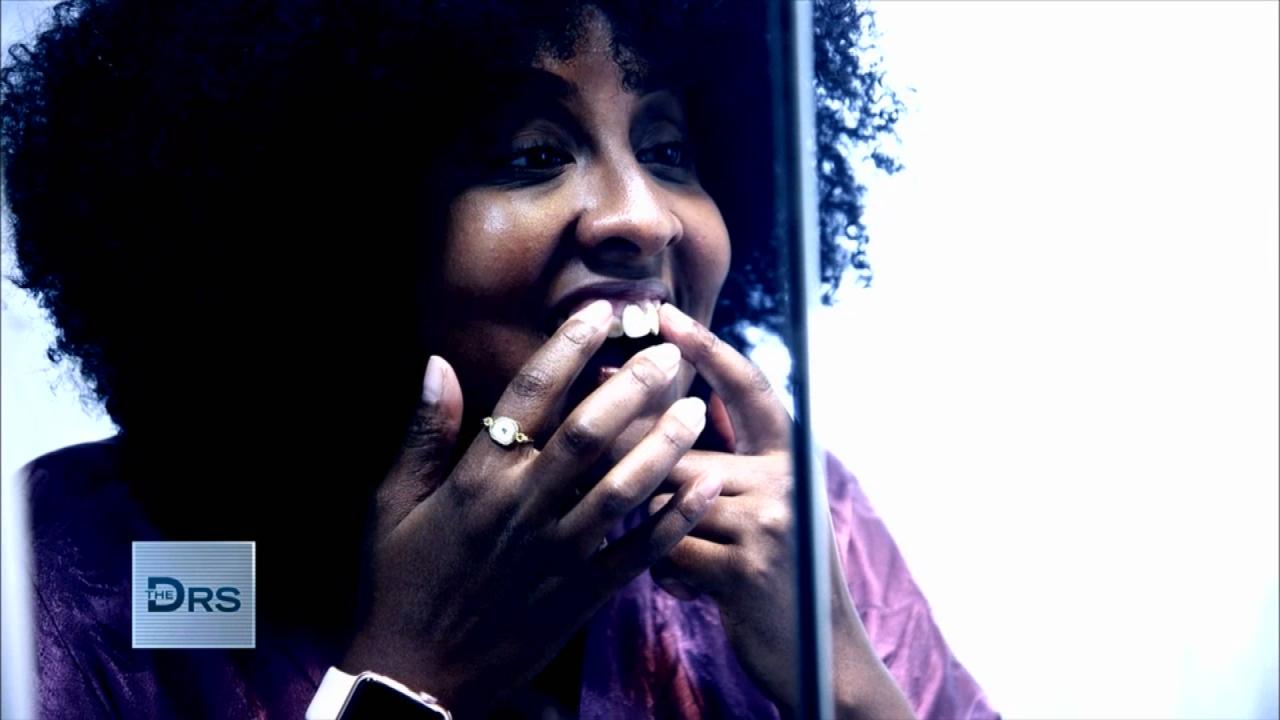 Woman Gets a Total Smile Makeover for Her Wedding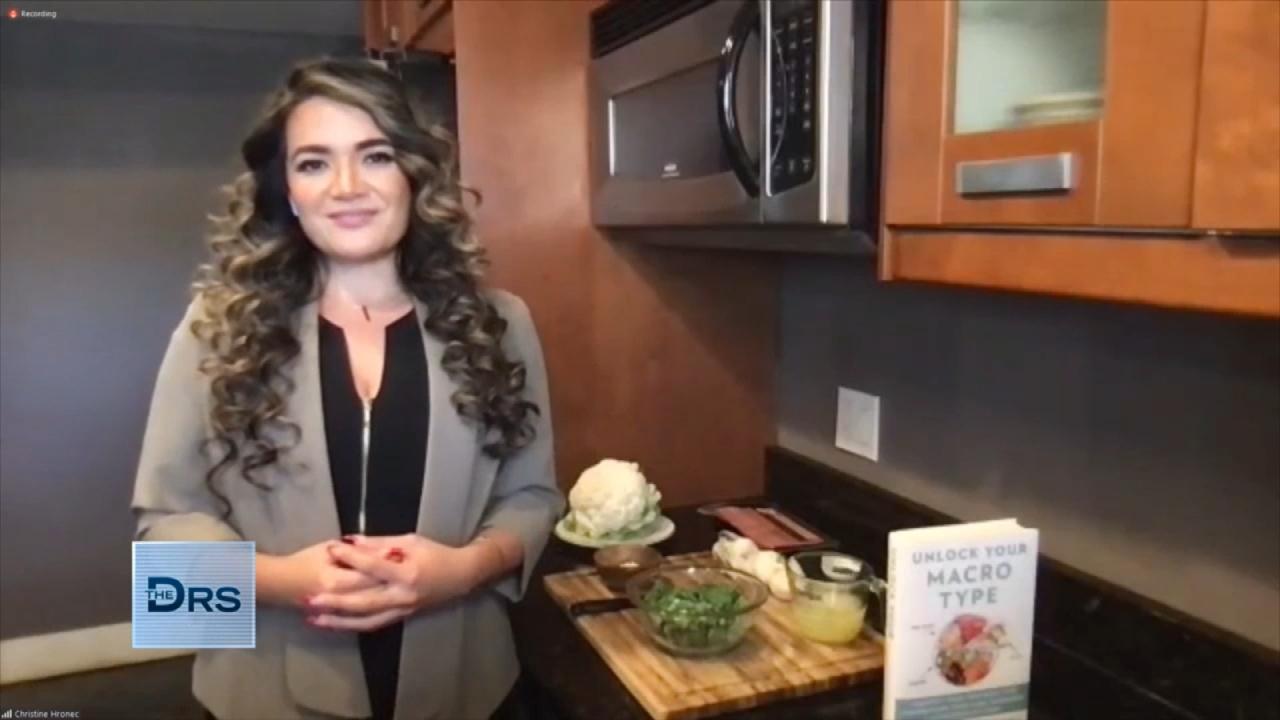 Why Did Your Diet Fail?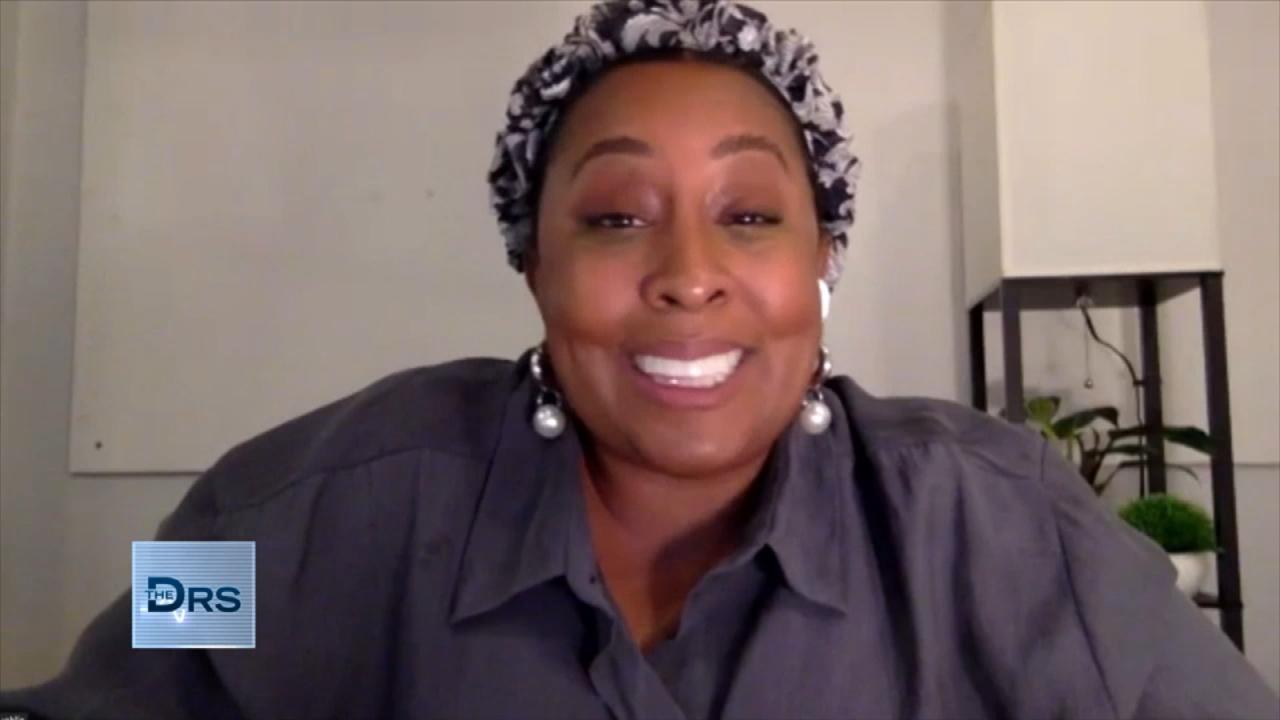 Woman Returns with Her Brand-New Smile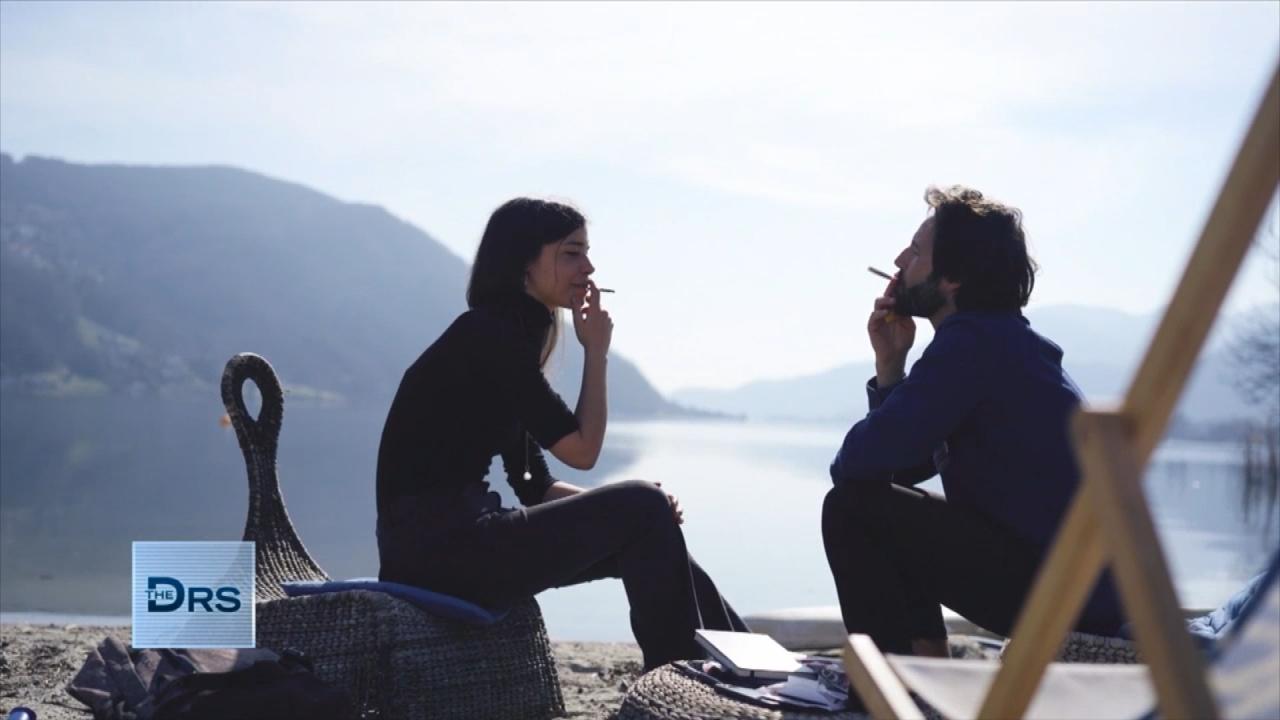 Could Laws Help Prevent the Next Generation from Smoking?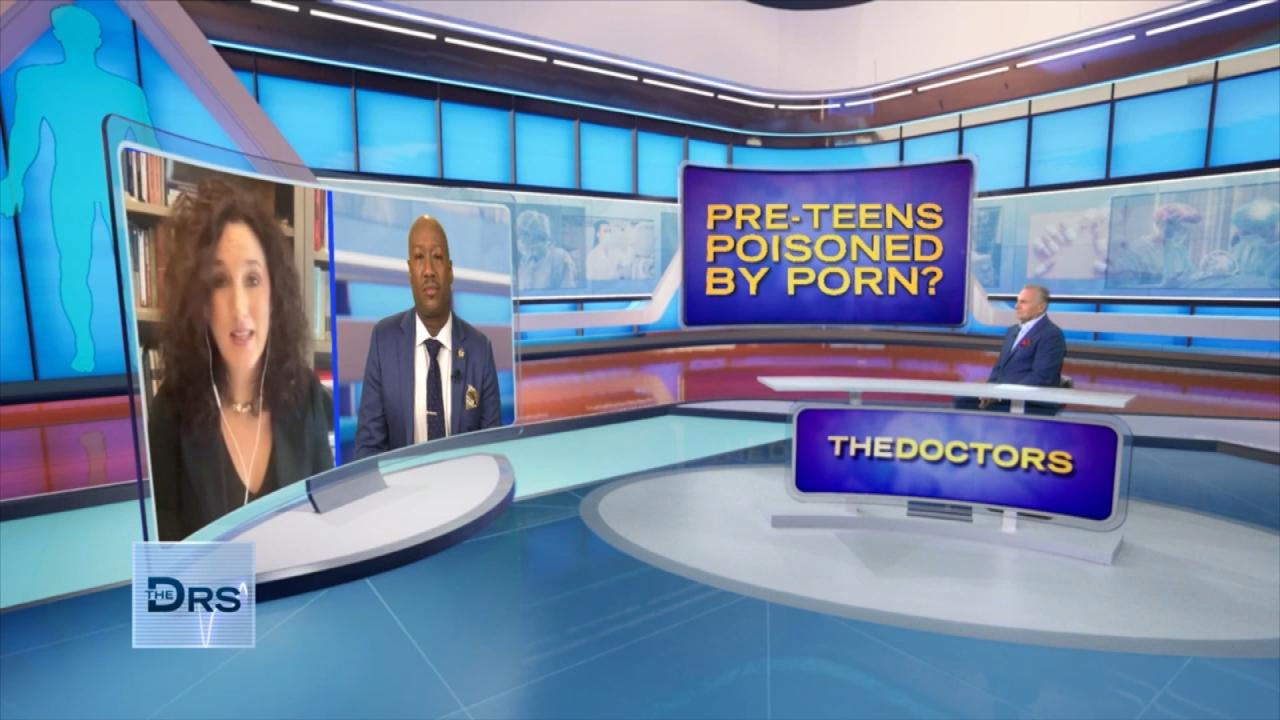 The Unwanted Lessons Your Child Could Learn from Adult Content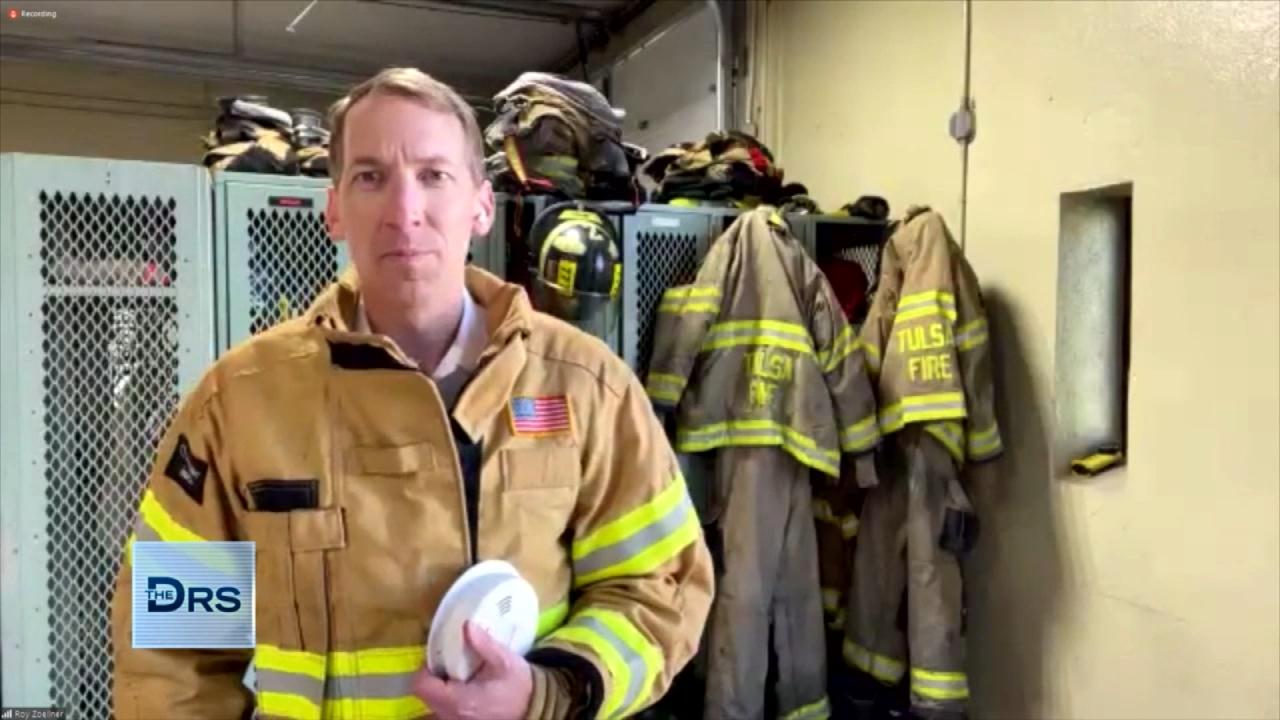 Practical Tips to Surviving a House Fire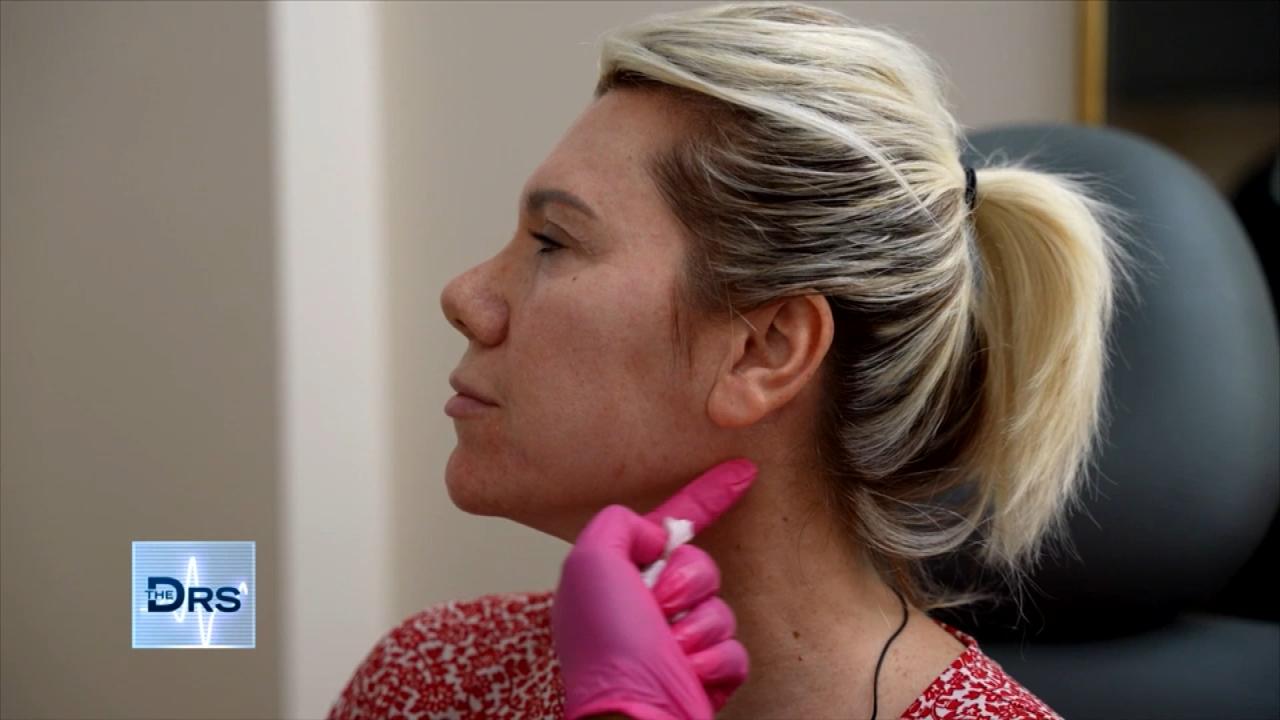 Watch a Woman Undergo Mini Filler 'Glow Up'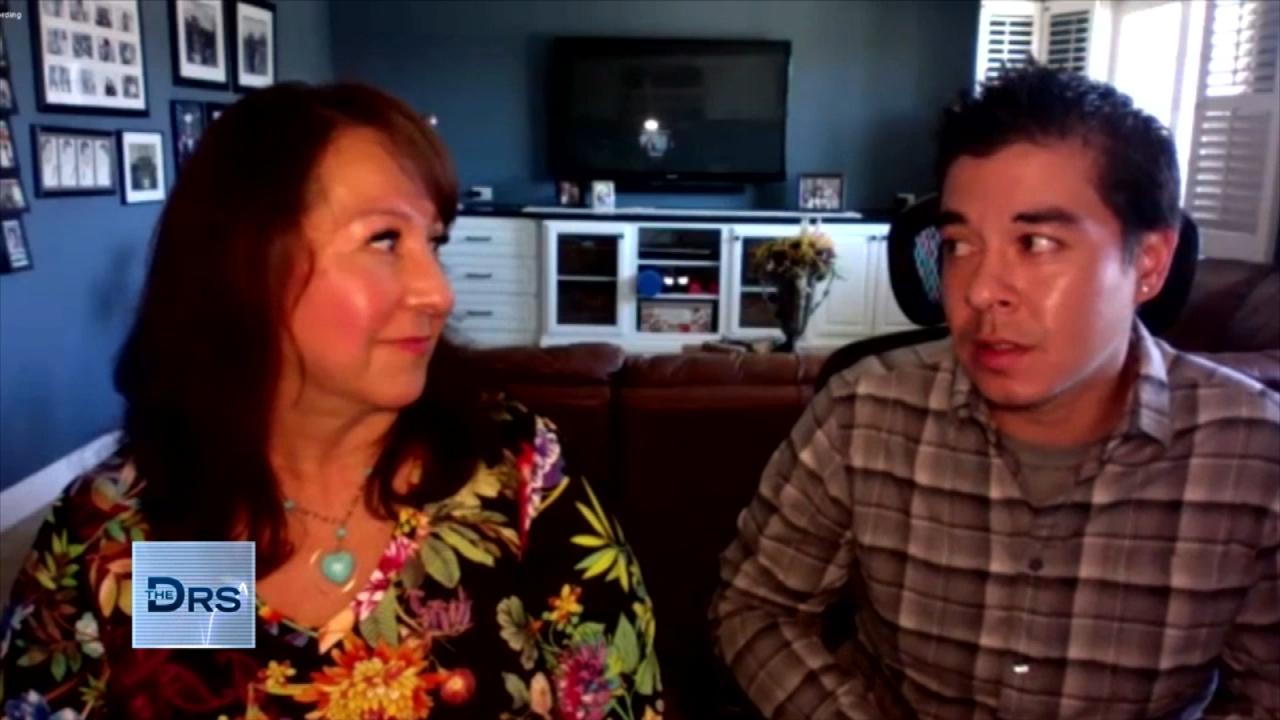 Son's Death Inspired Mom to Help Others Addicted to Opiates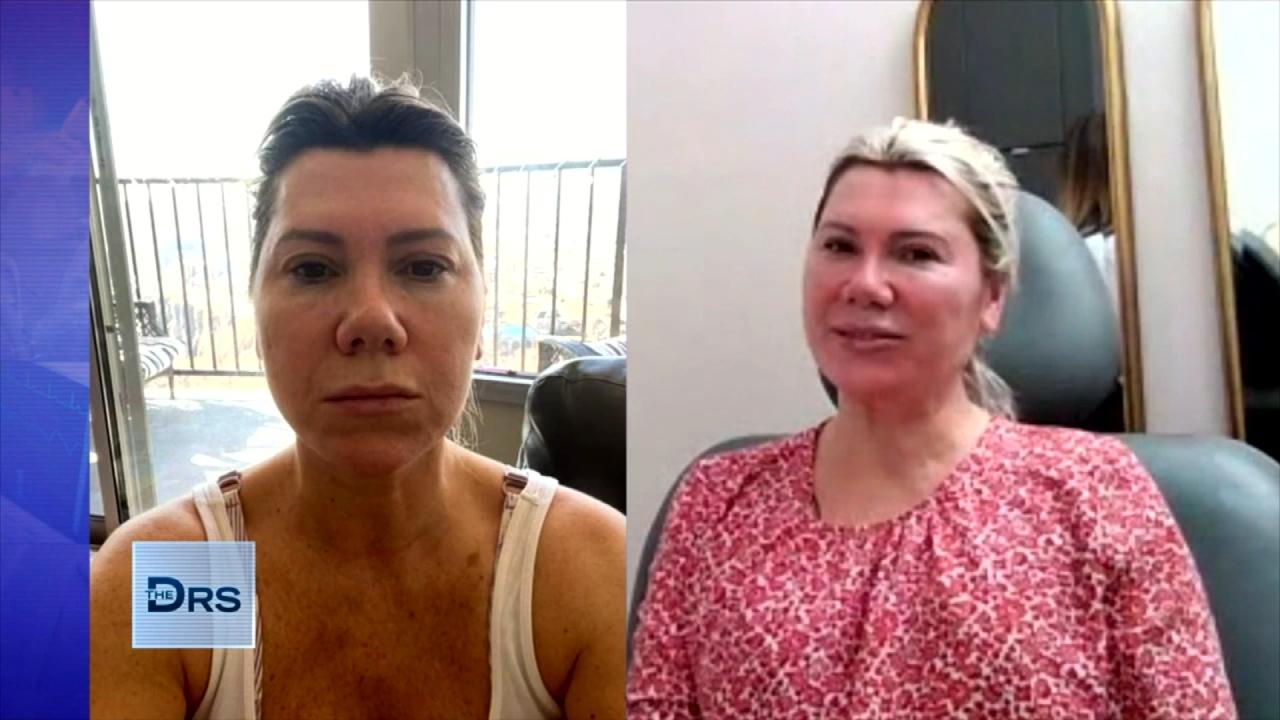 See Woman's Before and After Filler 'Glow Up'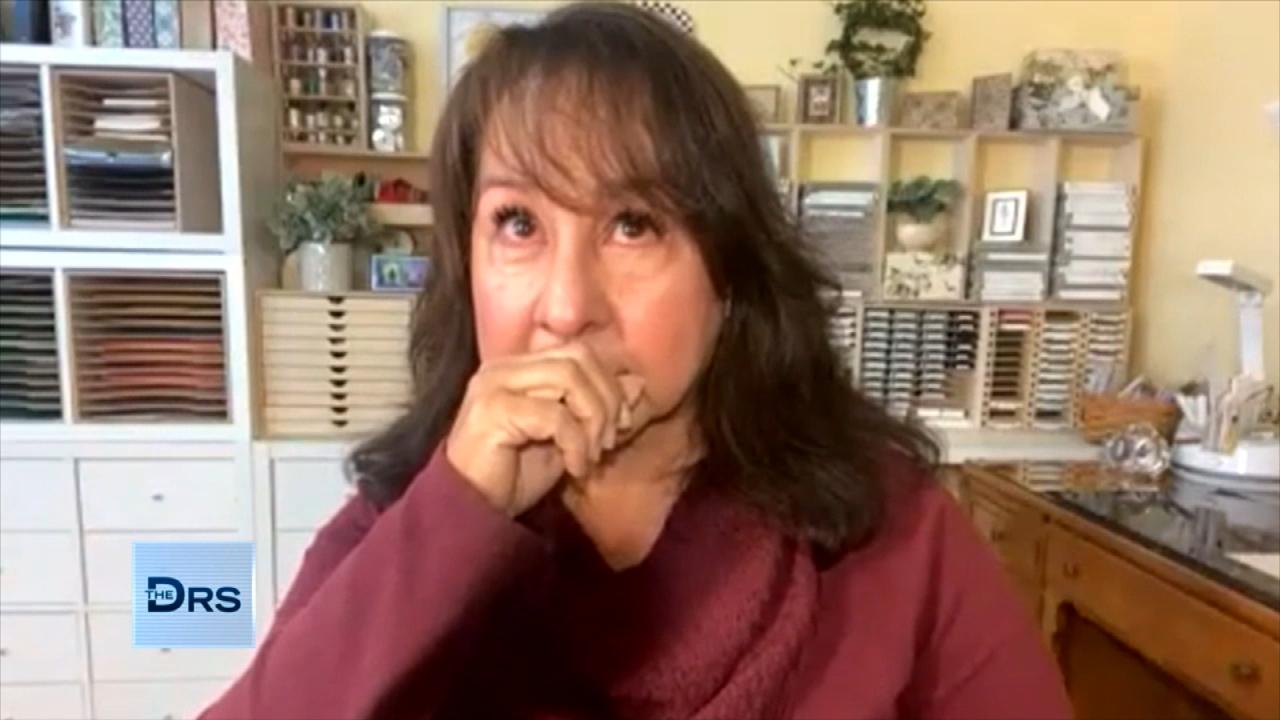 Mom Confronts Drug Dealer Responsible for Son's Fatal Overdose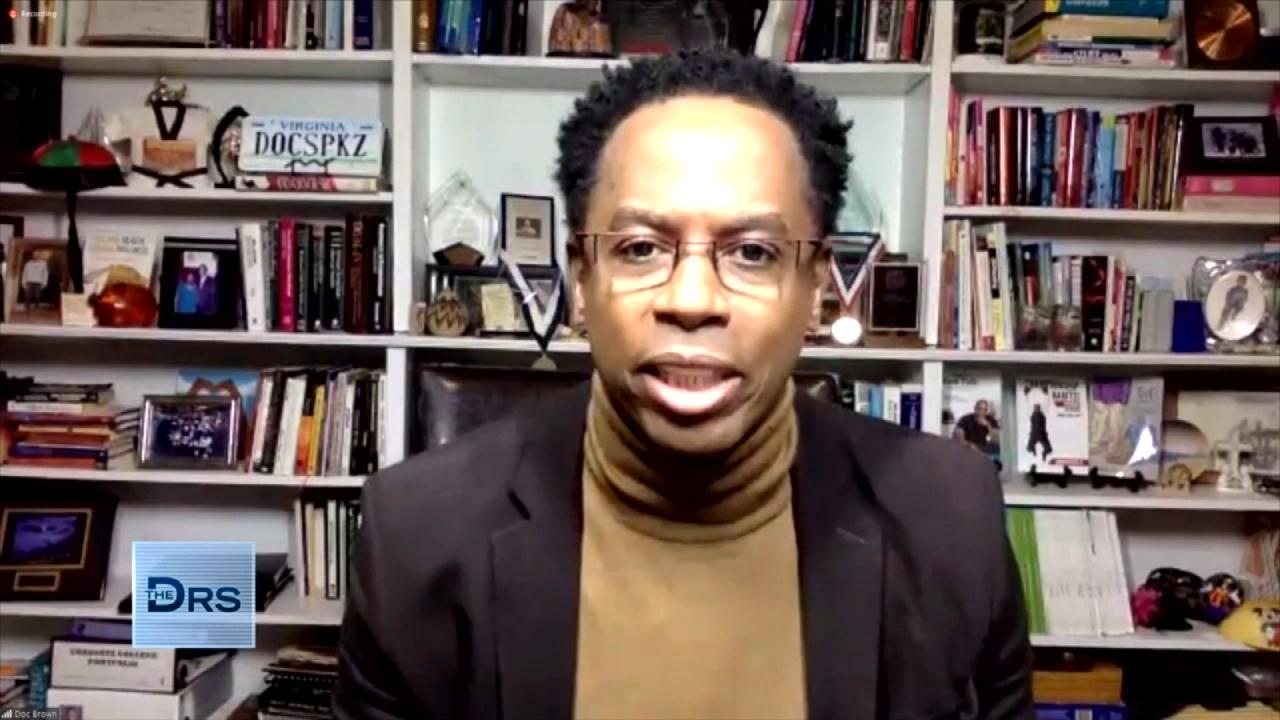 How to Help Our Kids Feel Safe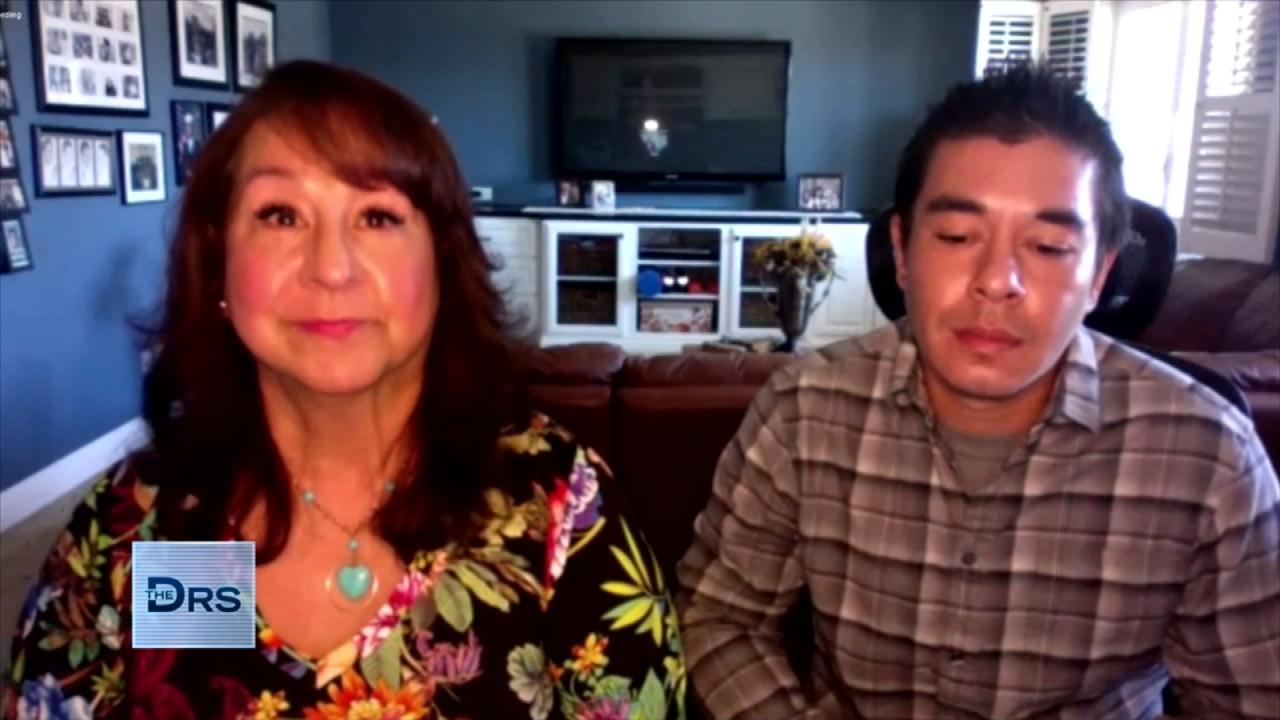 After Son's Fatal Overdose Mom Forgives His Drug Dealer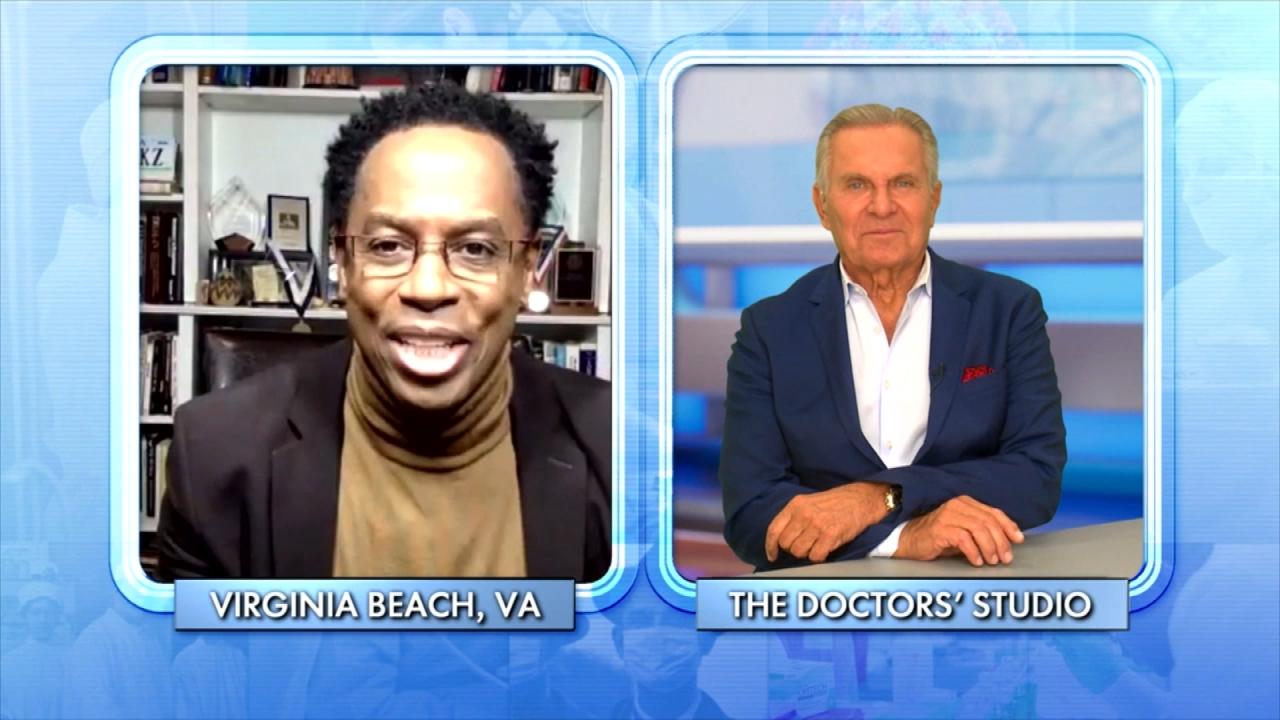 The Four Fs of Parenting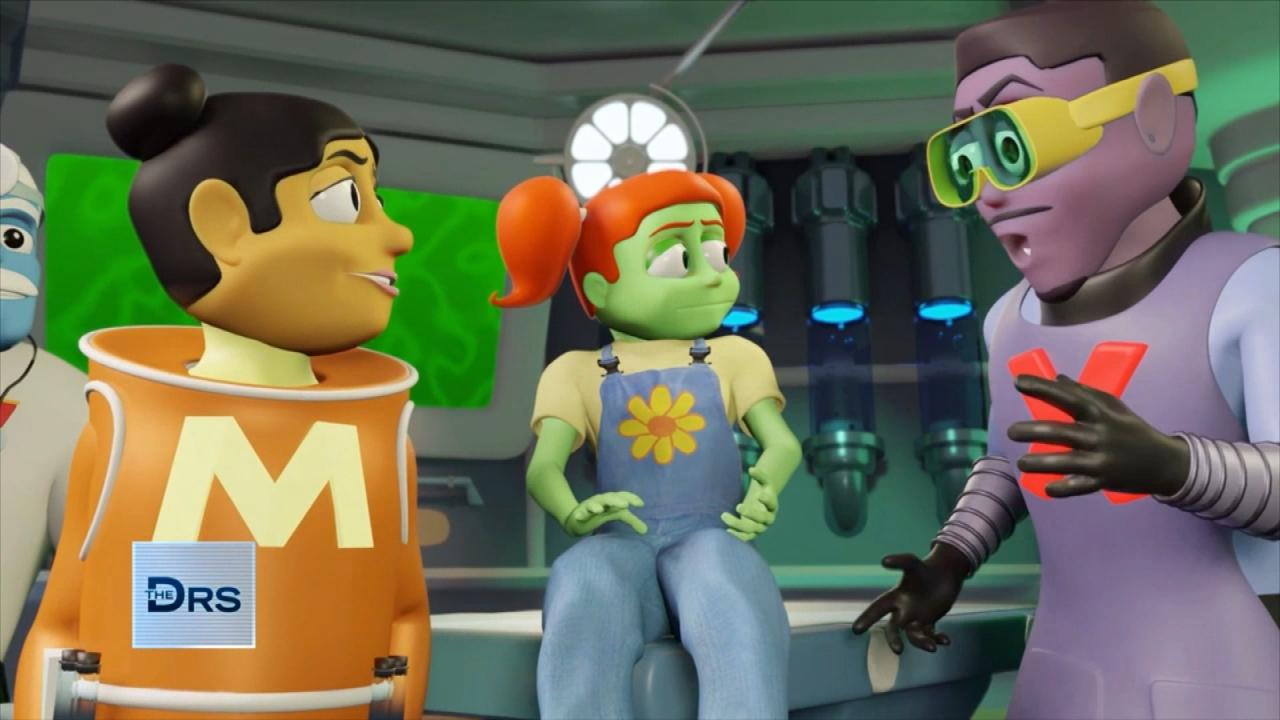 Have Your Kids Met 'The Doctor Squad'?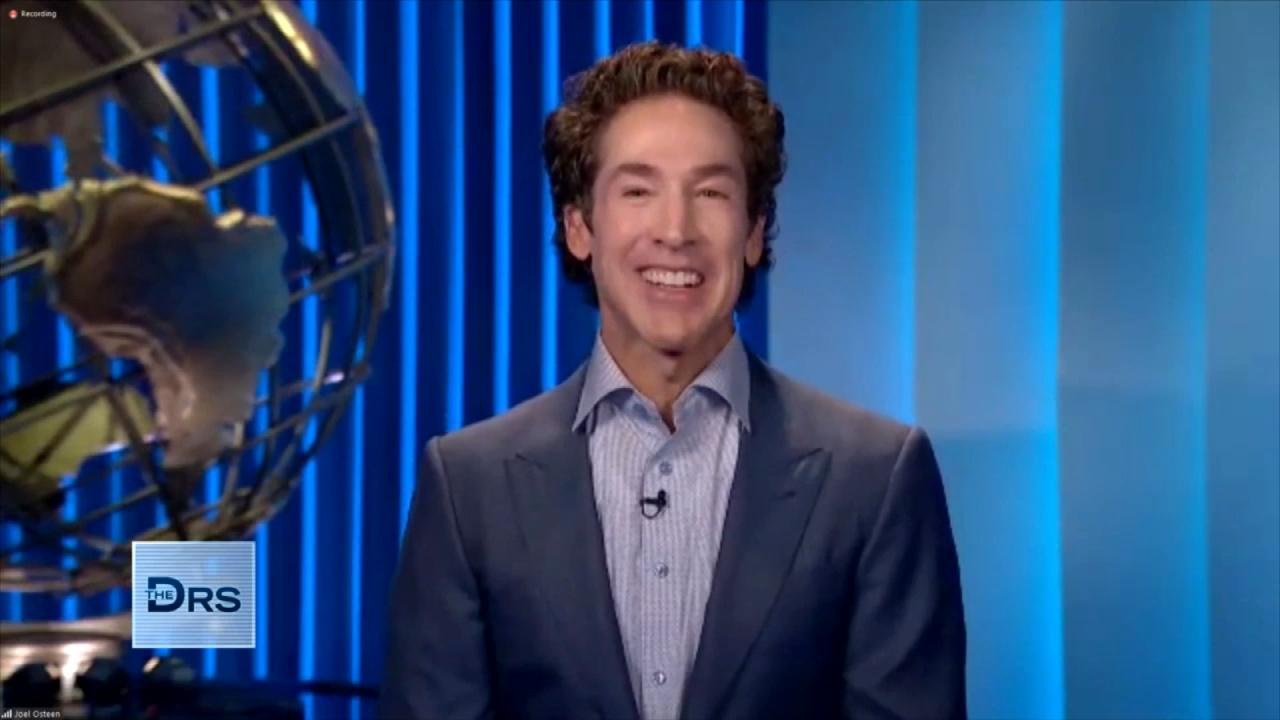 Pastor Joel Osteen on How to Rule Your Day!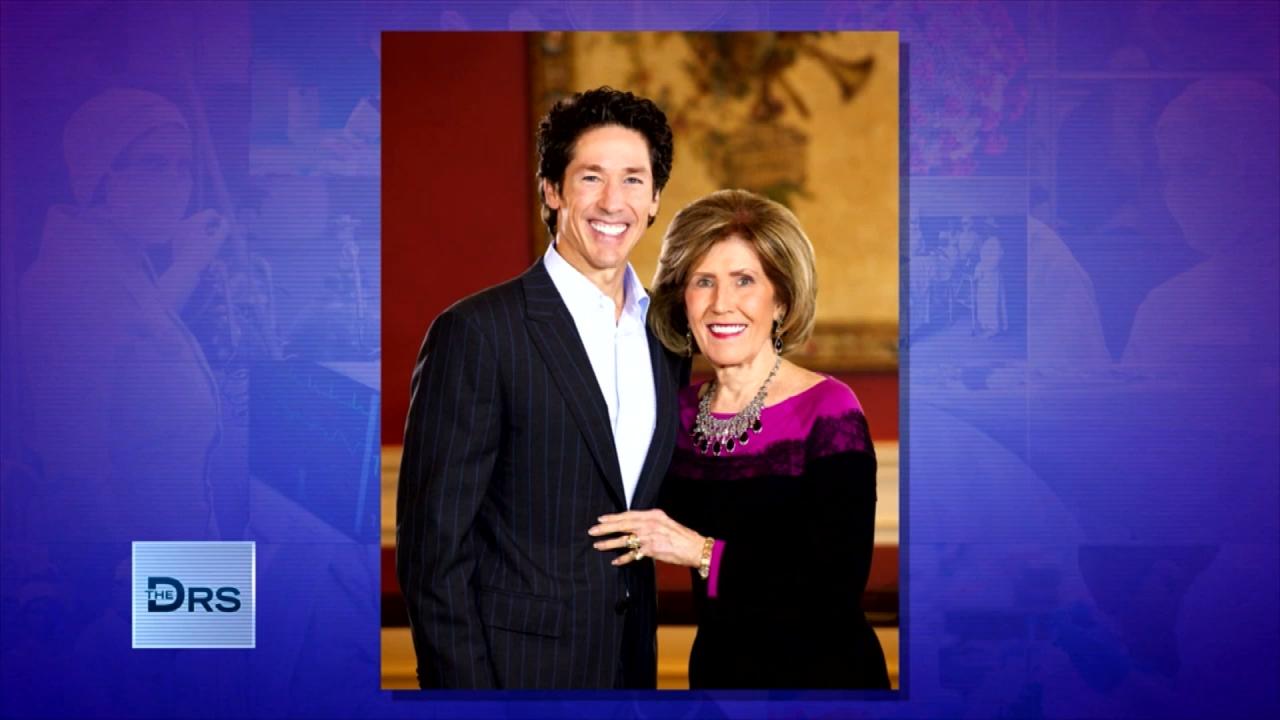 Pastor Joel Osteen on Keeping Faith in Hard Times
Could your bad breath be a result of sinusitis? The Doctors weigh in!
Watch: My Toddler Has Bad Breath – What Does It Mean?
Ear nose and throat specialist Dr. Andrew Ordon reveals that stinky breath (Find out the best way to check if you have bad breath, here!) is one of the major symptoms of sinusitis, explaining that when the sinuses become clogged, bacteria can grow, which can lead to an odor that travels from the nose into the mouth and throat.
Watch: Learn How to Banish Bad Breath Naturally
In order to treat sinusitis, Dr. Ordon suggests nasal irrigations or if the issue becomes severe, antibiotics from your doctor could be needed.
* This complete sinus nasal rinse kit may help your sinus issues
In order to treat your bad breath -- in addition to checking with your dentist -- consider the following:
* Brush regularly and get an electric toothbrush, which can remove much more plaque than traditional brushing
* Do not forget to also floss regularly, a lack of flossing can lead to undesirable breathe
* Use a tongue scraper, as plaque can build up on the tonbgue and cause your breath to smell
* Rising with mouthwash after brushing, flossing and tongue scraping, which can also help to keep bad breath at bay
*CBSi may earn an affiliate commission if you purchase something through featured links above.