Are LED Masks Safe to Use at Home?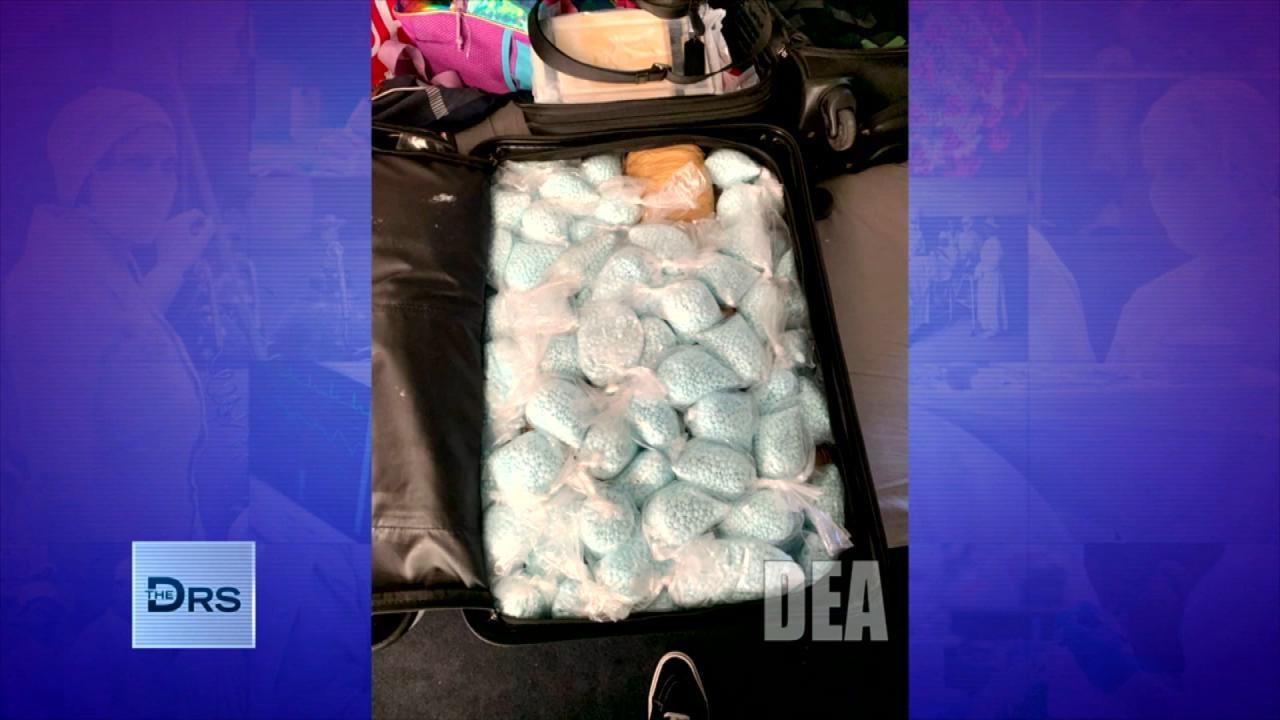 The DEA Says Fentanyl Is Everywhere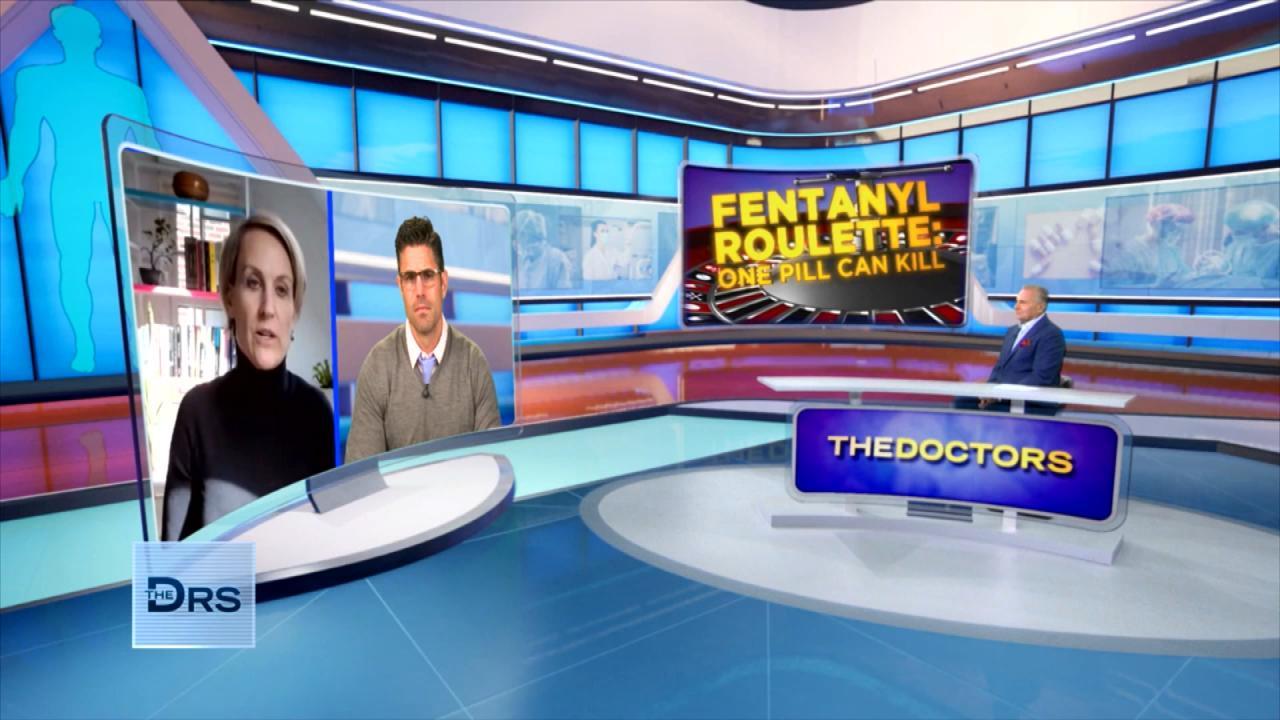 Should Companies Be Responsible for Fentanyl Sold on Their App?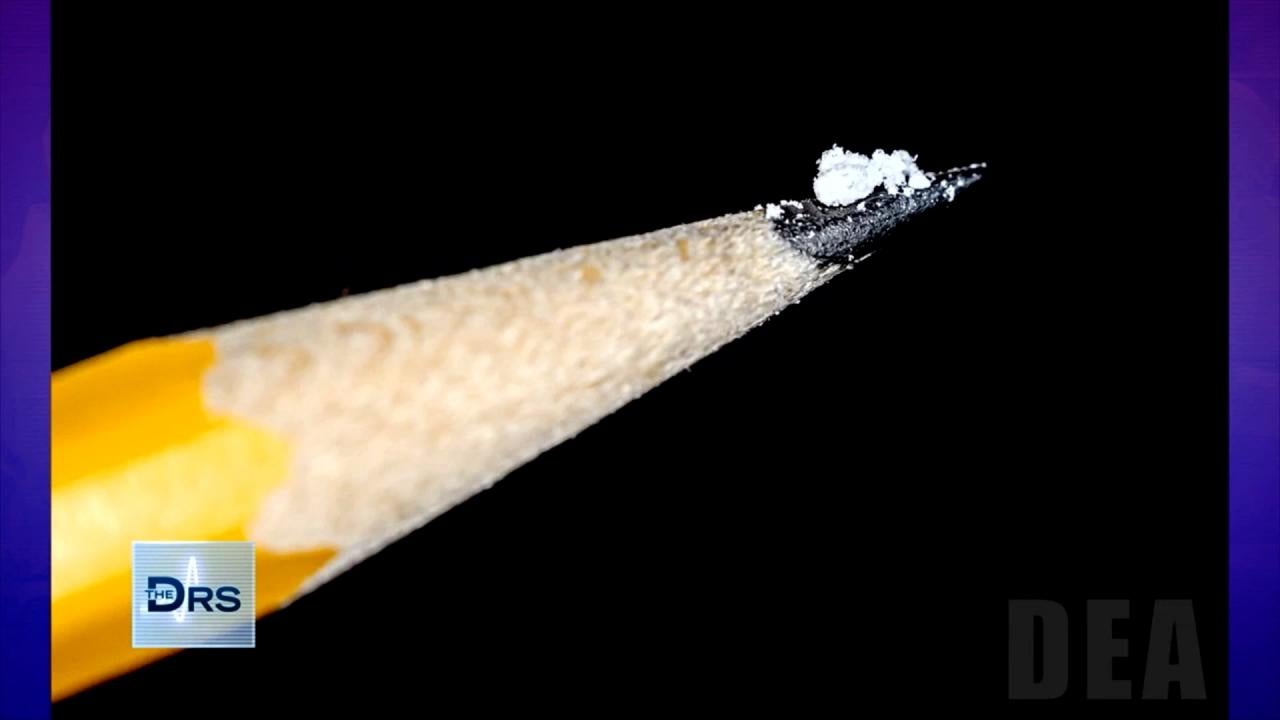 Just 2 Milligrams of Fentanyl Is a Lethal Dose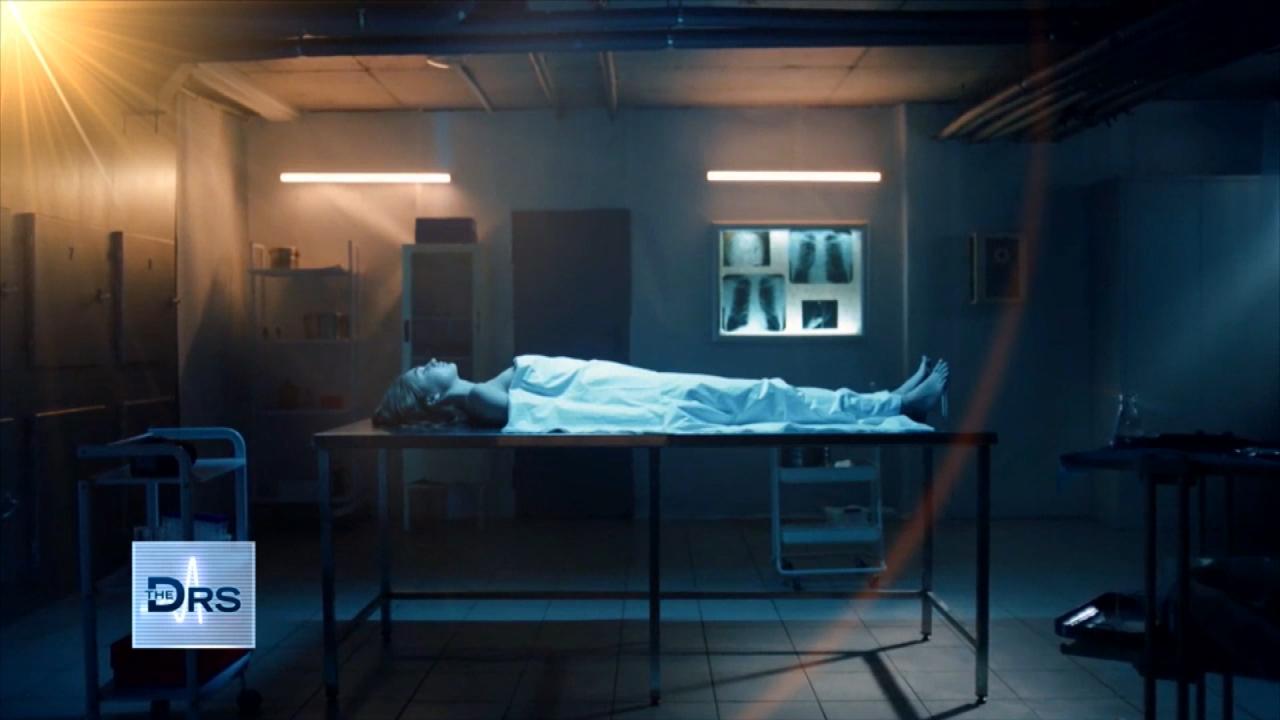 Fentanyl Is Leading Cause of Death for Americans Ages 18-45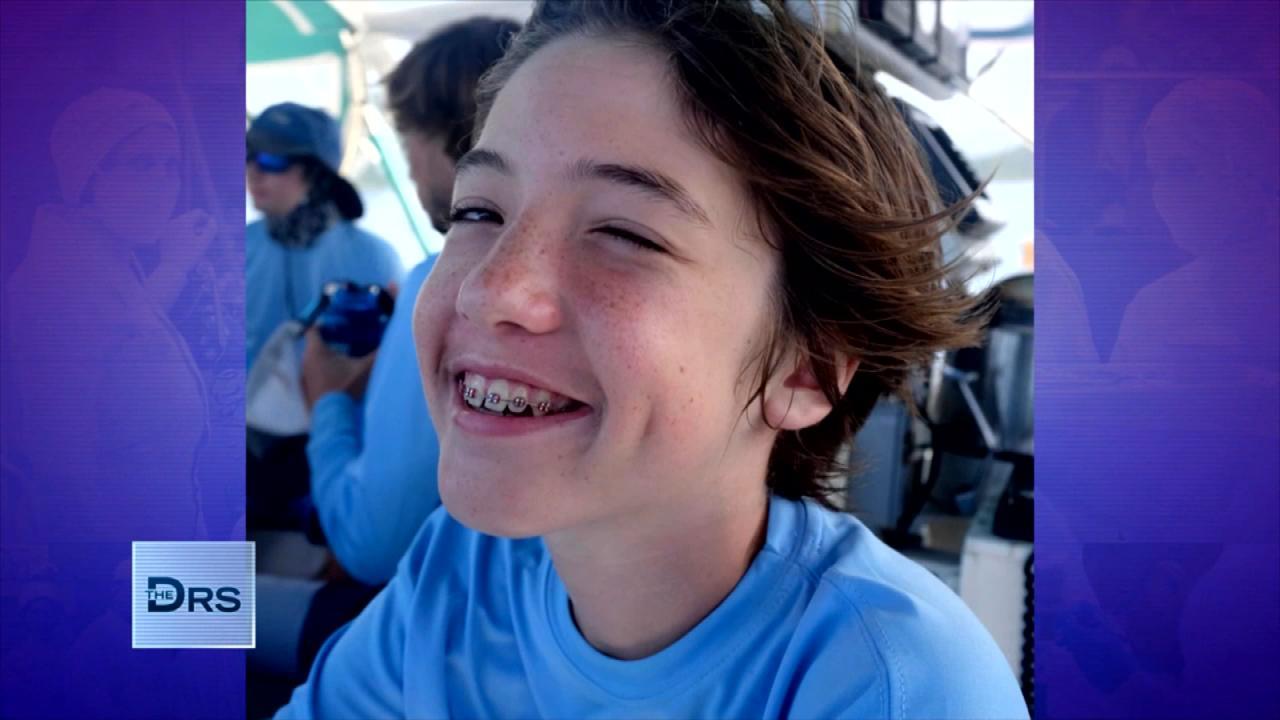 Meet Mom Who Lost Her Young Teen to a Fentanyl Overdose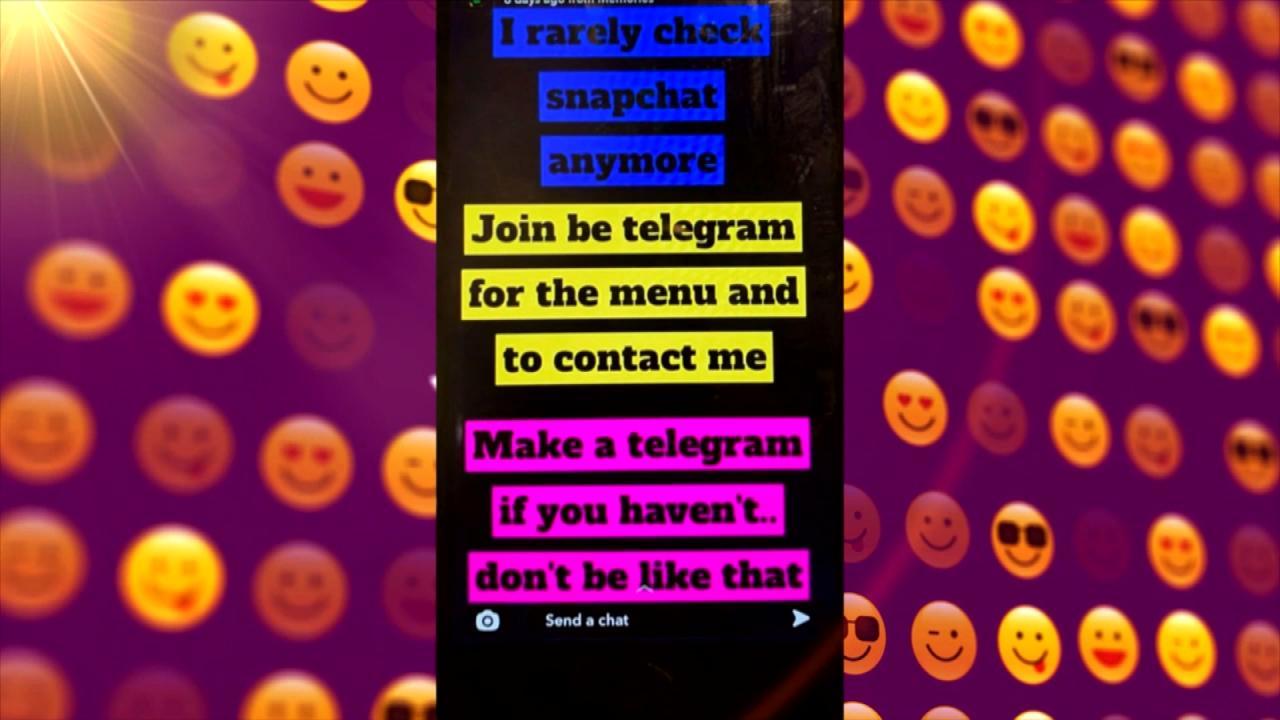 Teen Overdosed after Buying Drugs on Popular App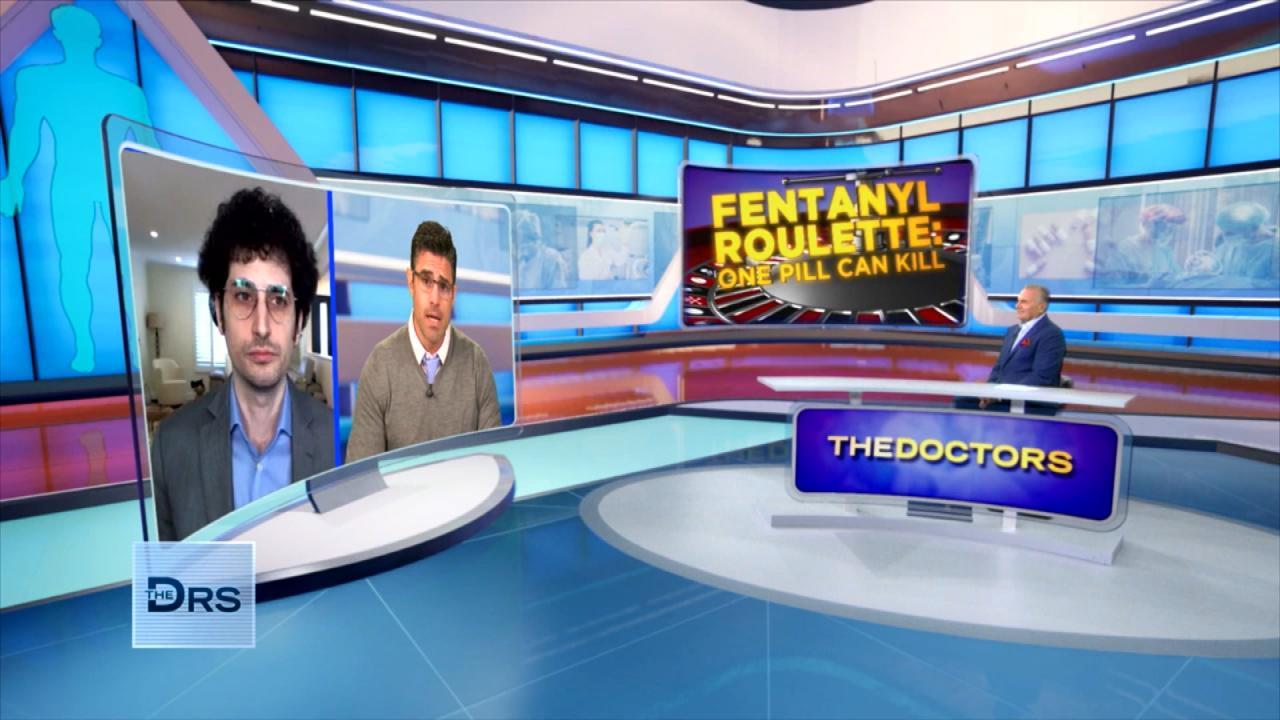 Do Fentanyl Test Strips Work?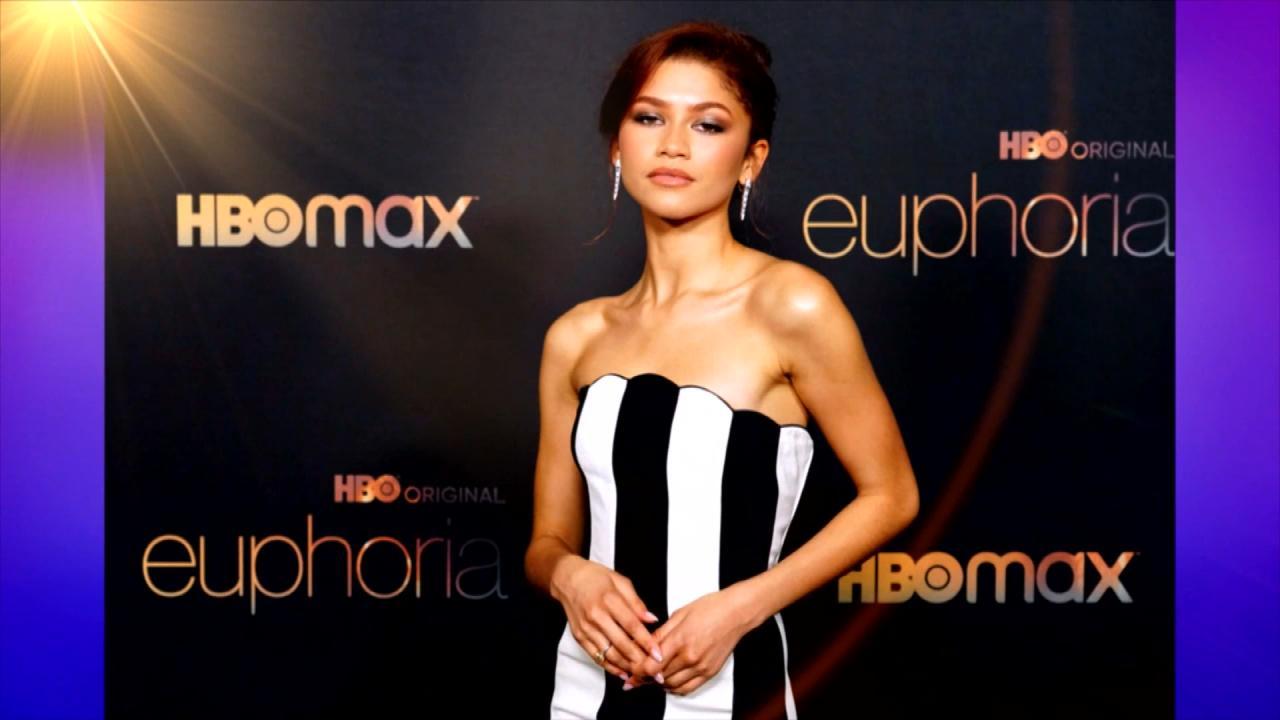 Does HBOs 'Euphoria' Send the Wrong Message to Teens about Drugs?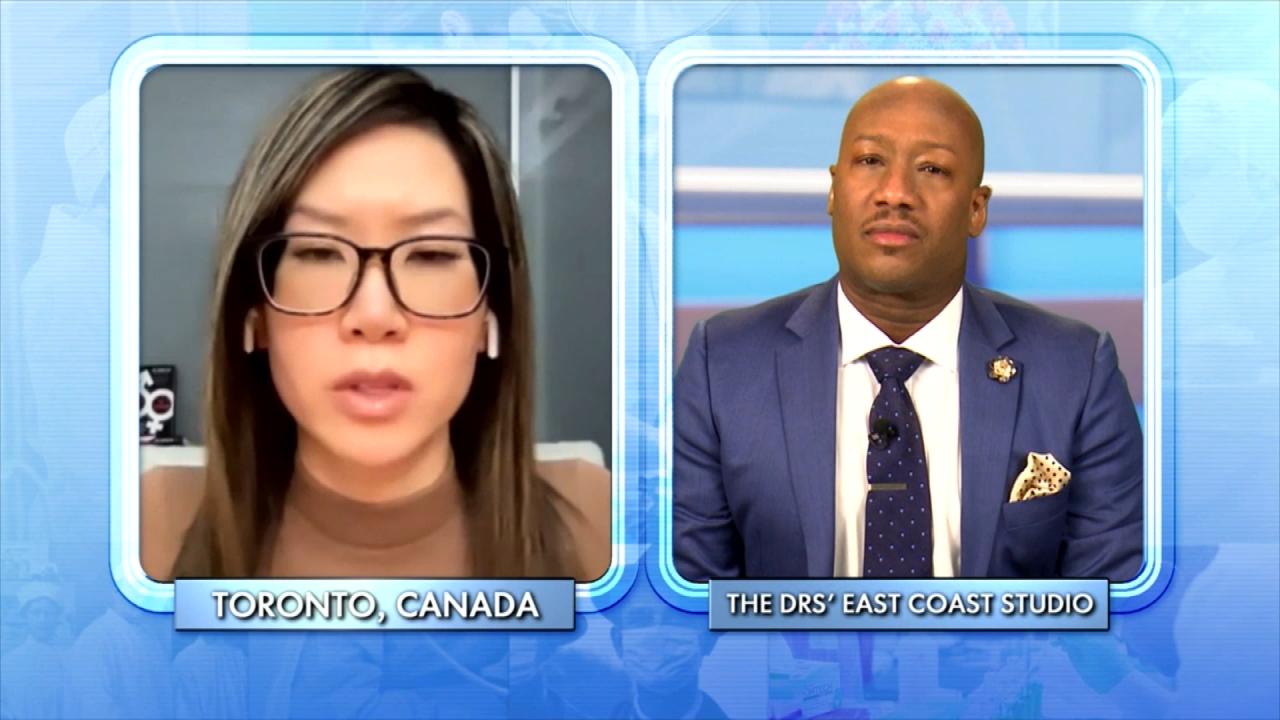 How to Support a Child Exploring Gender Identity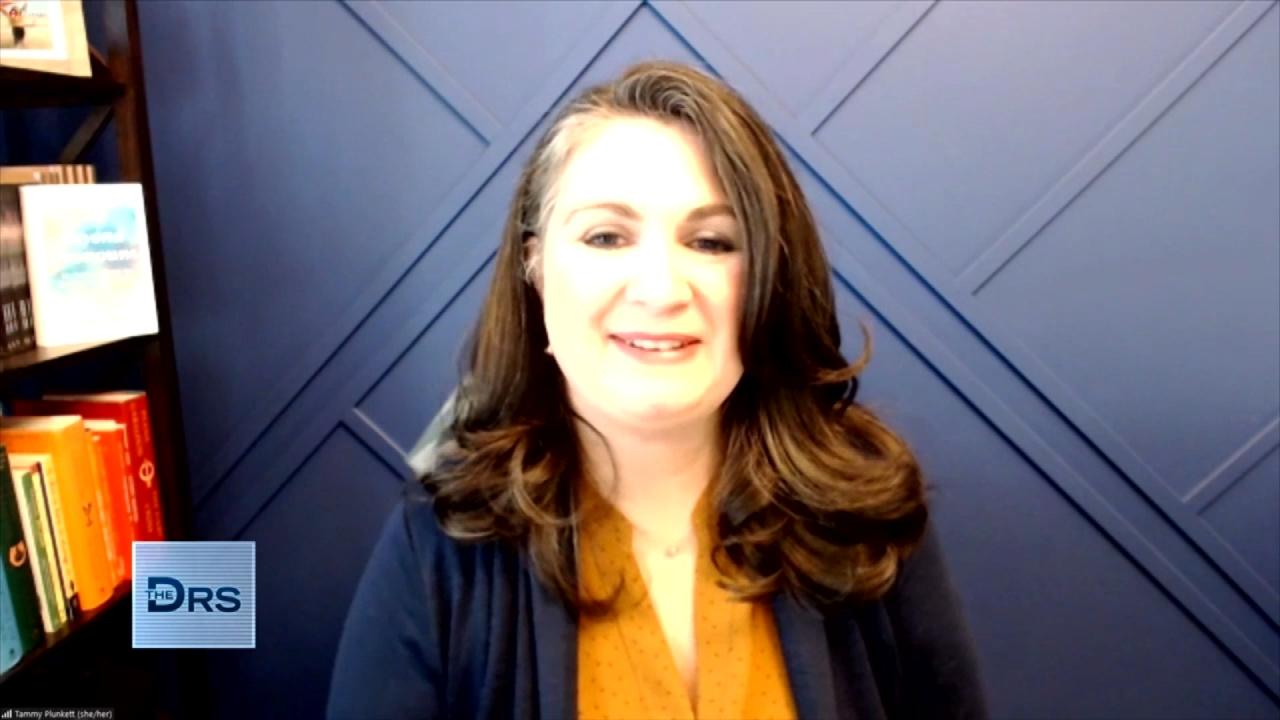 Mom Shares Her Reaction When Her Child Asked to Transition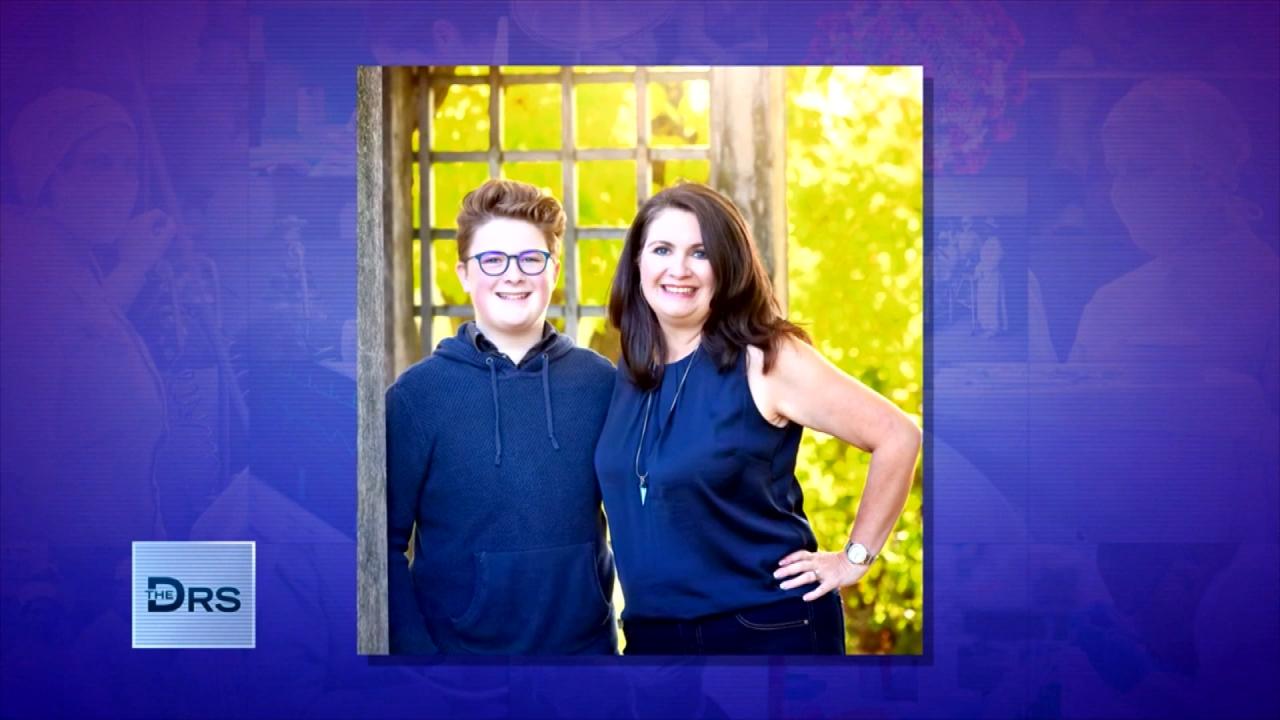 Mom Shares Advice to Parents of Transgender Youth!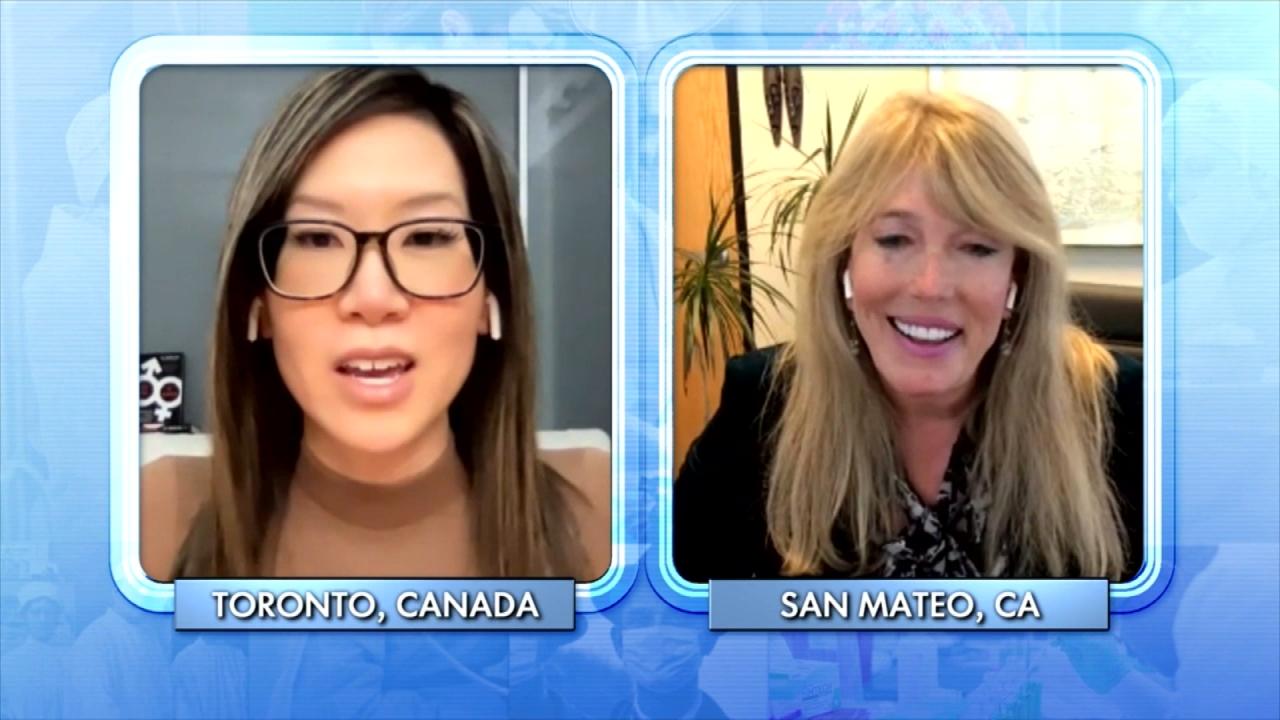 Is Gender Non-Conformity a 'Trend' or Here to Stay?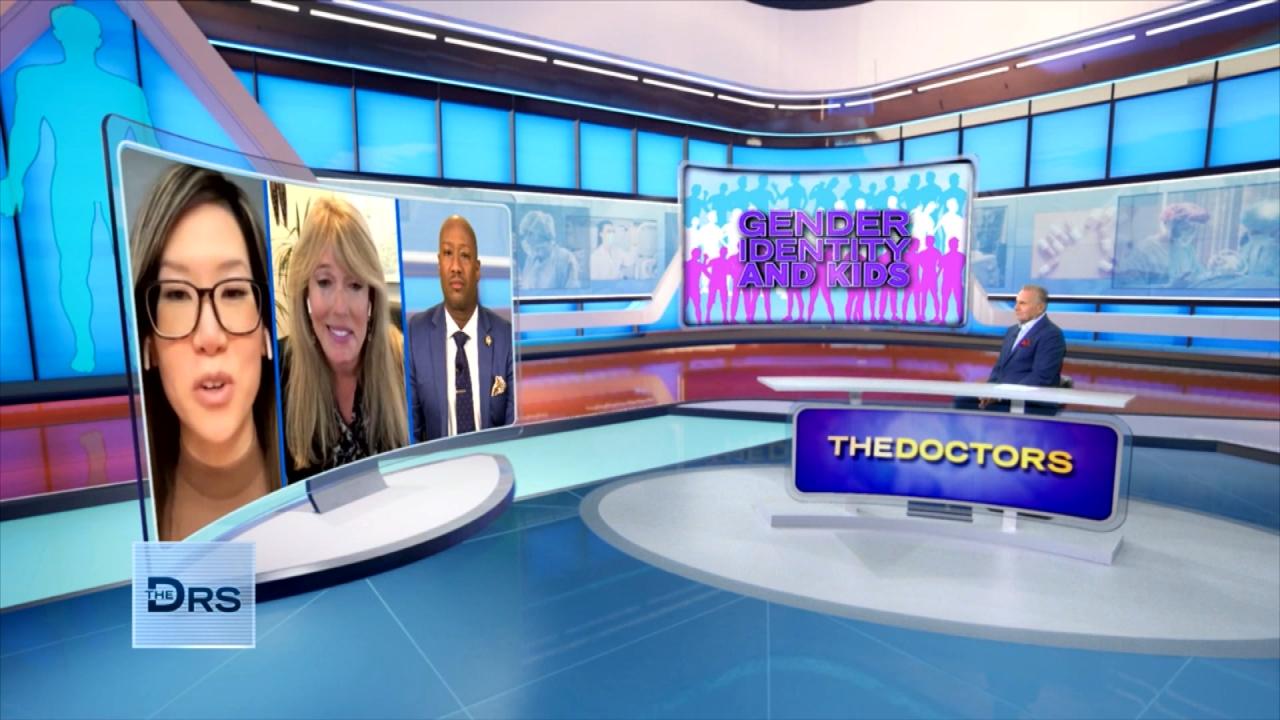 Is There Harm in Exploring Gender Identity?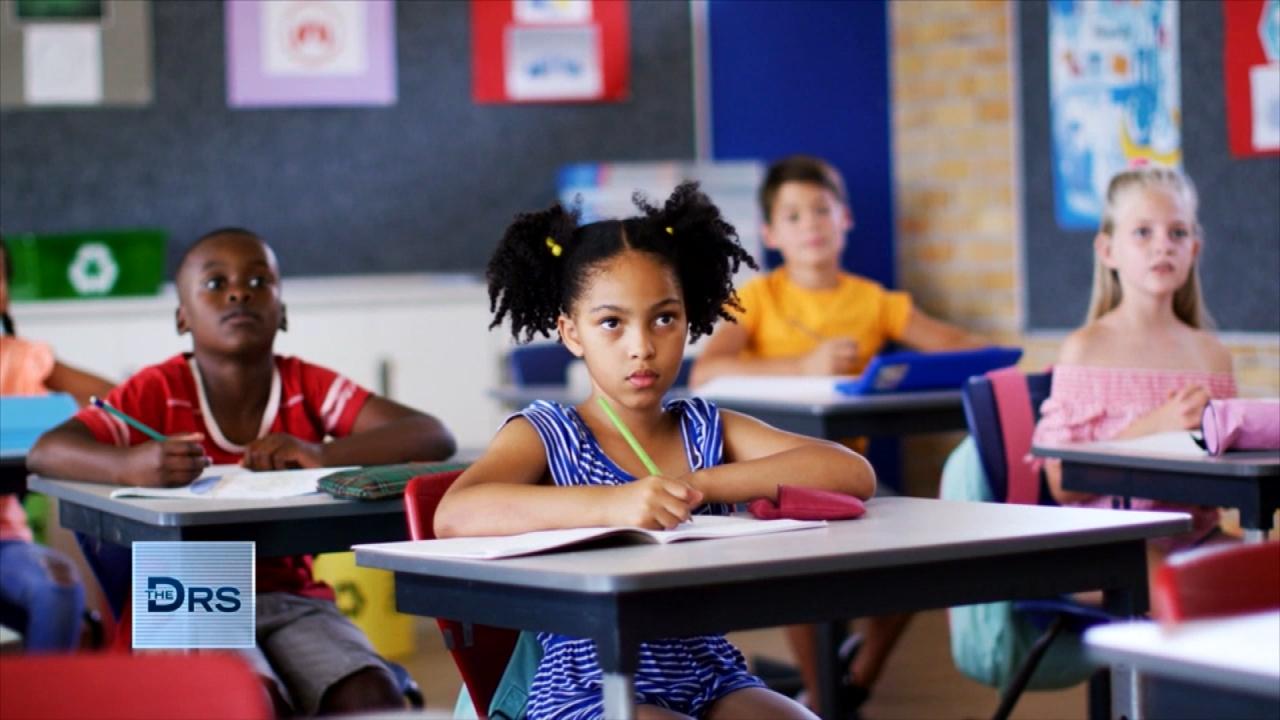 How Should Schools Approach Gender Diversity and Identity?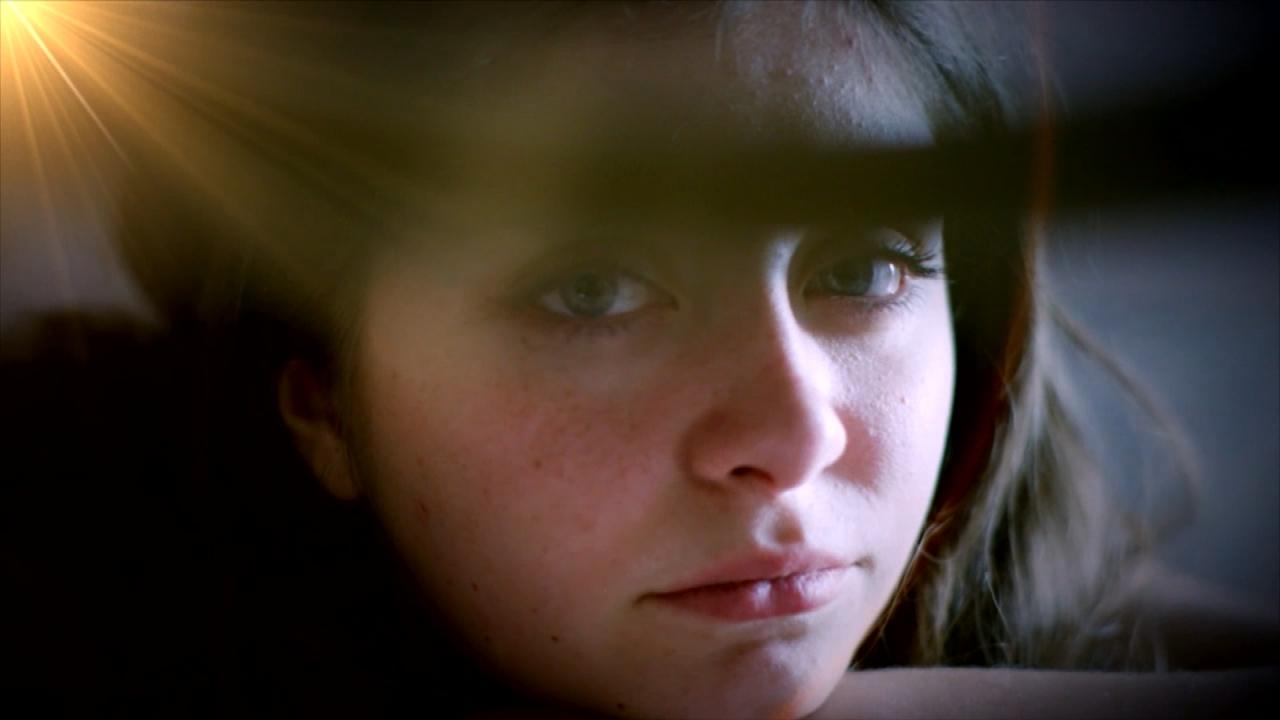 Why Do Some Kids Keep Their Gender Exploration a Secret?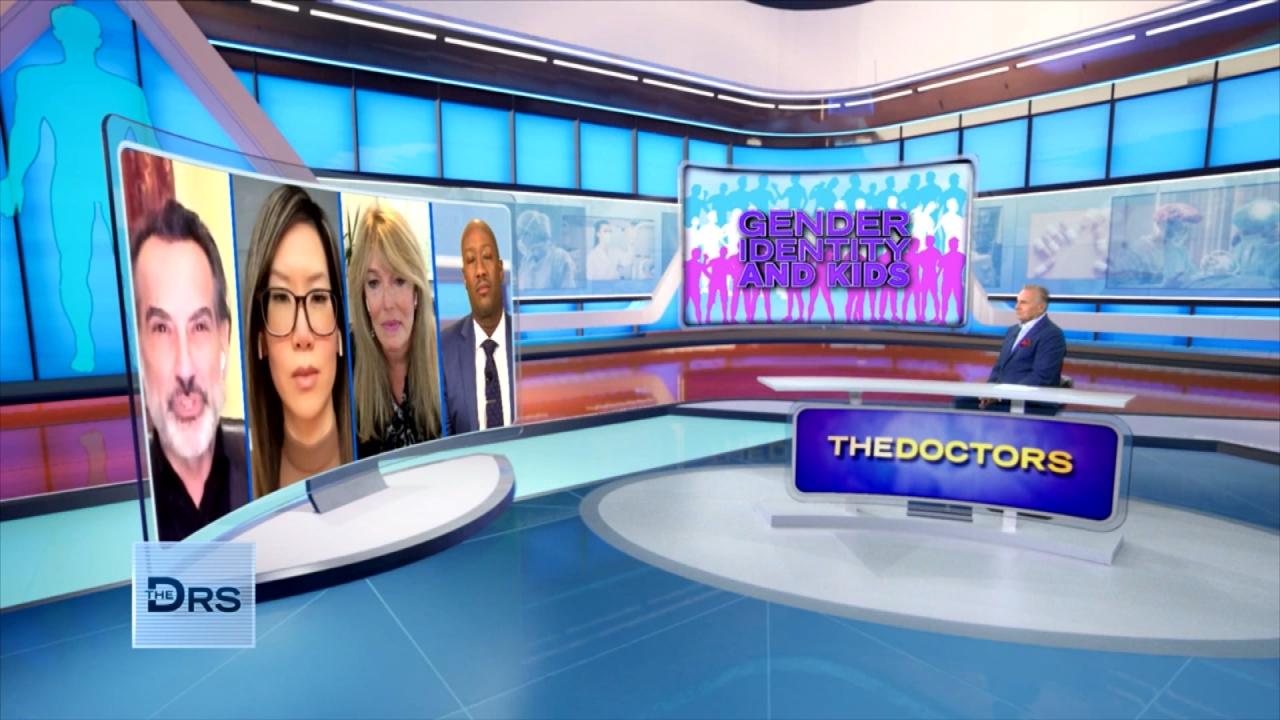 Are There Mental Health Concerns about Kids Transitioning?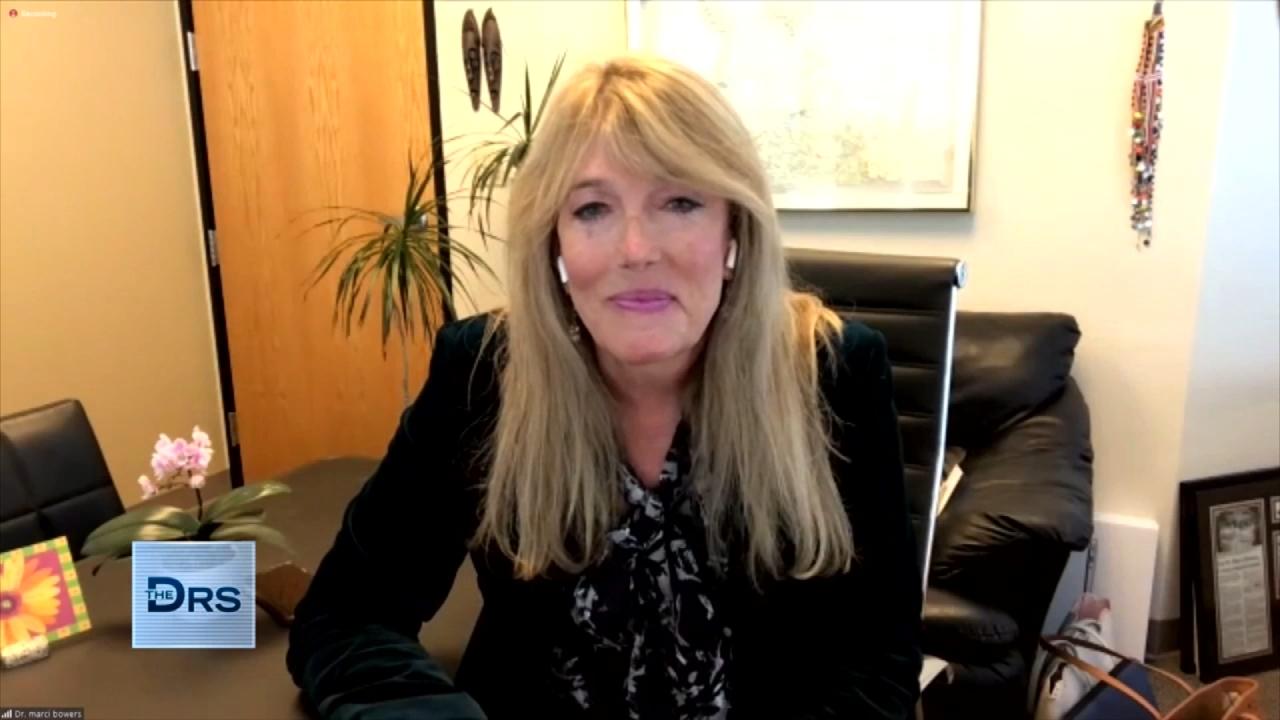 Are Gender Curious Kids Transitioning Too Soon?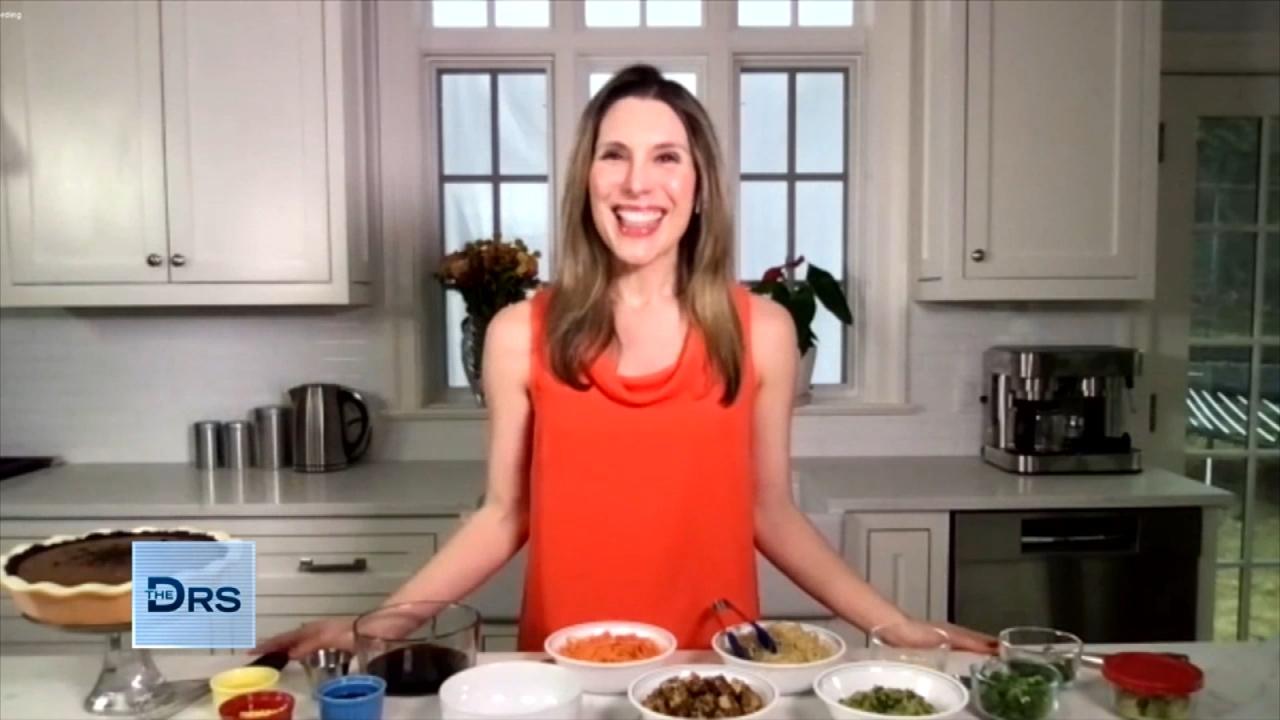 The Health Benefits of Tofu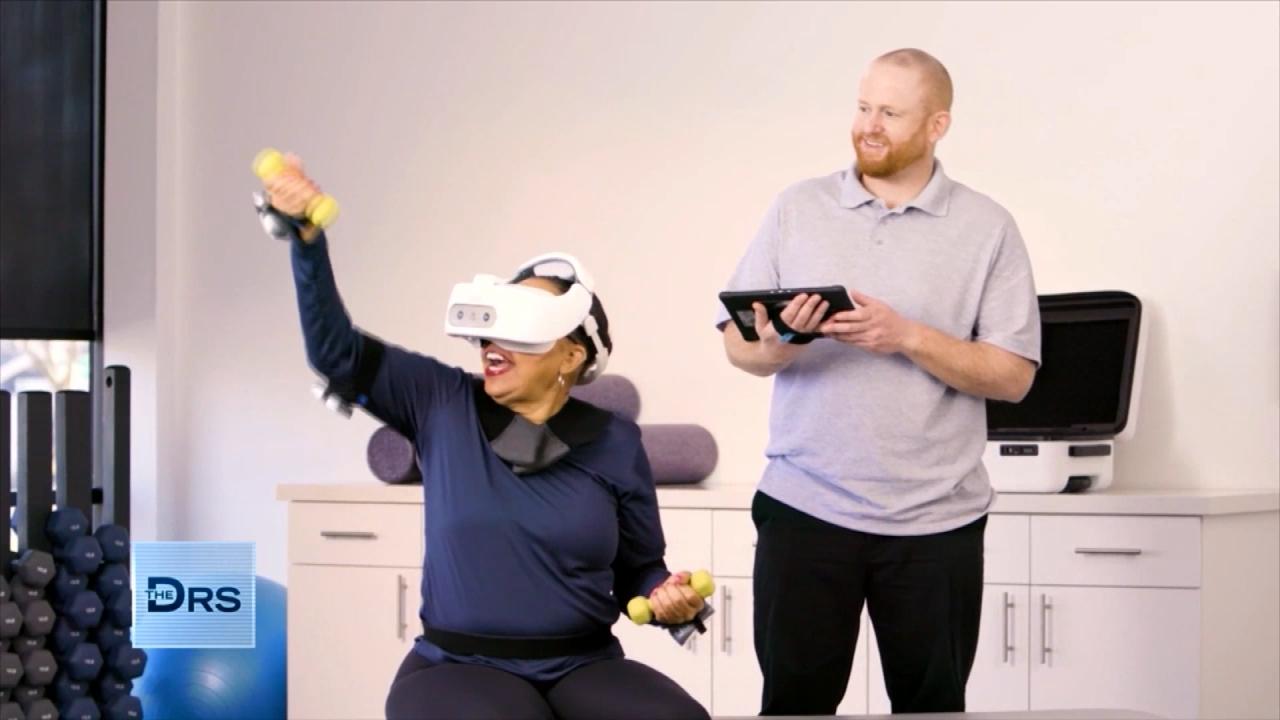 How Doctors and Employers Can Benefit from Virtual Reality Train…
If you deal with acne or melasma should you be using a LED light therapy mask?
Dermatologist Dr. Whitney Bowe joins The Doctors to weigh in on this popular beauty product. She says people are thinking about their skin more than ever due to the amount of time we spend on Zoom, often looking at ourselves in a less-than-flattering light.
So how does LED light therapy work and should people with skin issues be concerned about using it?
The dermatologist says blue light can help fight acne by killing the bacteria that can cause breakouts. Red light, which goes deeper in the skin than blue light, has a bio-stimulatory effect and can help increase collagen production, calm inflammation and dial down oil production. She says yellow light may be anti-inflammatory.
To see any real results, Dr. Bowe says you have to use the device consistently for 4 to 6 weeks.
She warns that blue light has been linked to hyperpigmentation or dark spots. She says if you are someone who gets a pimple and is then left with a dark spot that takes months to go away, or someone who has melasma, to avoid blue light LED masks. Additionally, if you have been diagnosed with a photosensitivity issue or a health concern that might flare up due to light exposure be sure to check with your doctor before using.
Also, the dermatologist also warns against multitasking while using the mask and says your eyes should be kept closed while using an LED mask.
Watch: 5 Things to Know before Getting Botox Injections
Watch: What Are the Best Procedures to Help You Look 10 Years Younger