Are LED Masks Safe to Use at Home?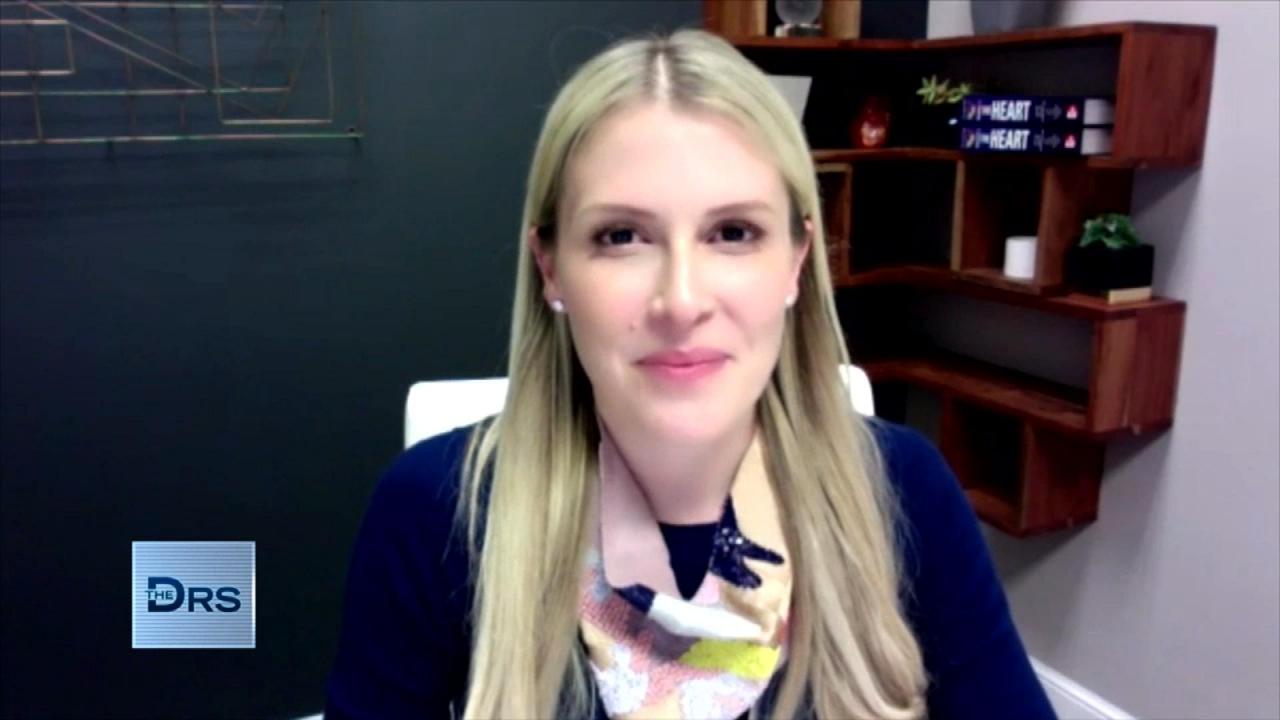 How to Check Your Emotional Pulse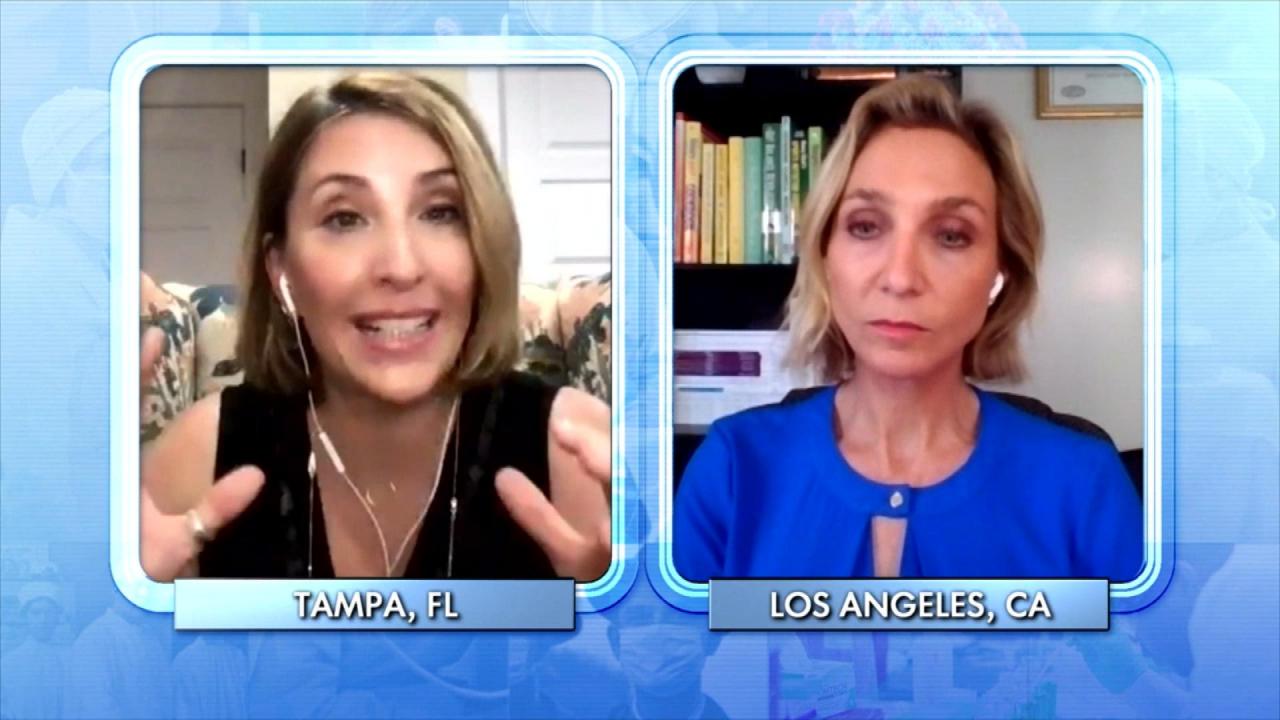 Tips to Get Your Relationship to Alcohol under Control!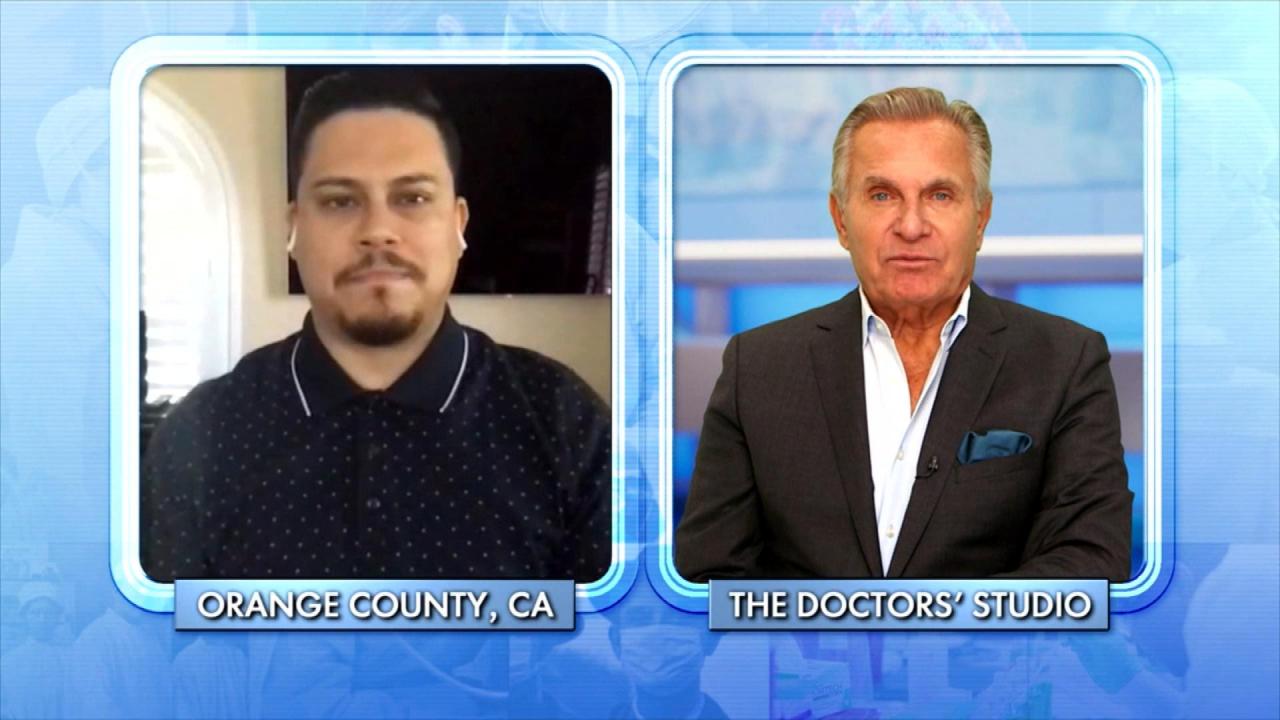 How to Deal with Traumatic Grief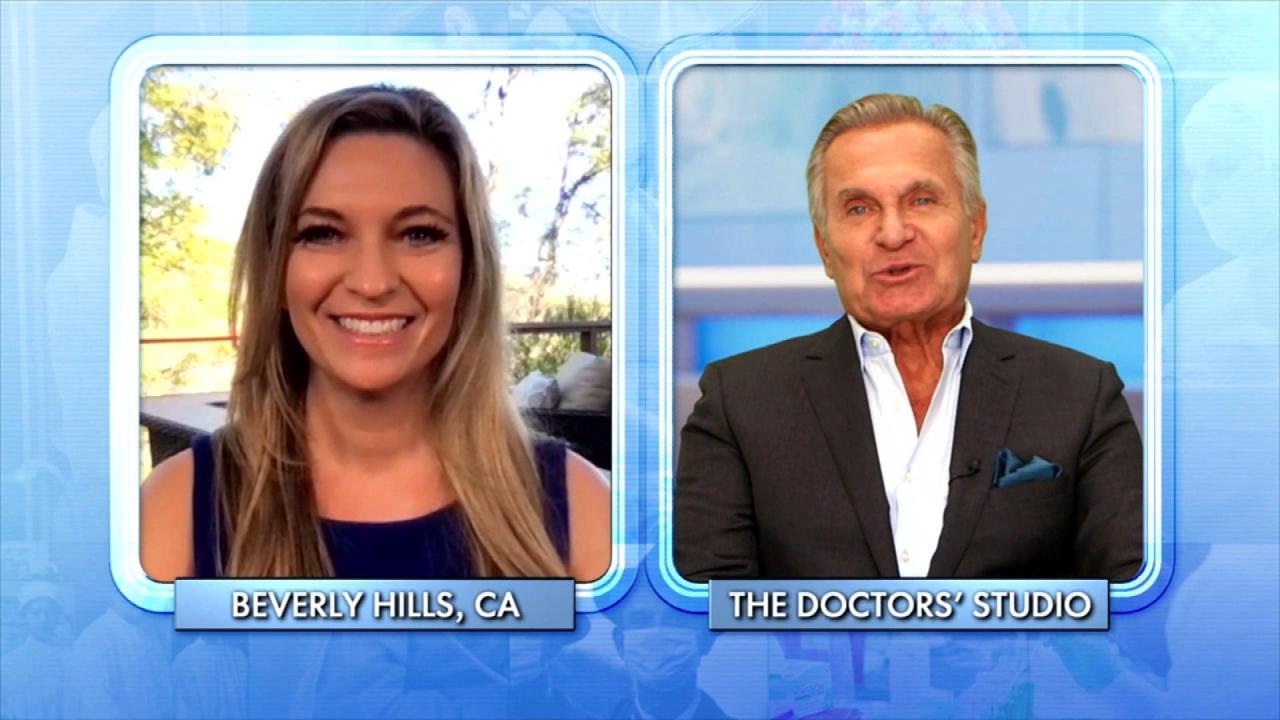 Find Out the New FDA Warnings for Breast Implants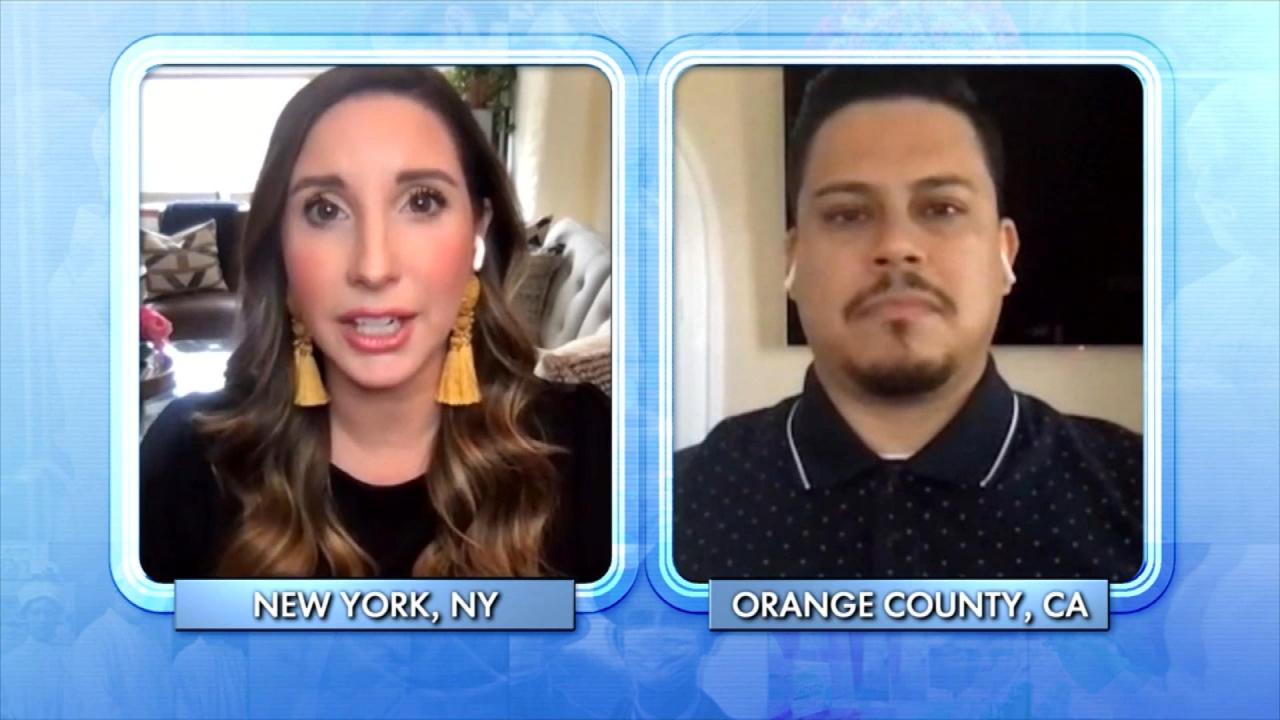 Is It Possible to Heal after Extreme Trauma?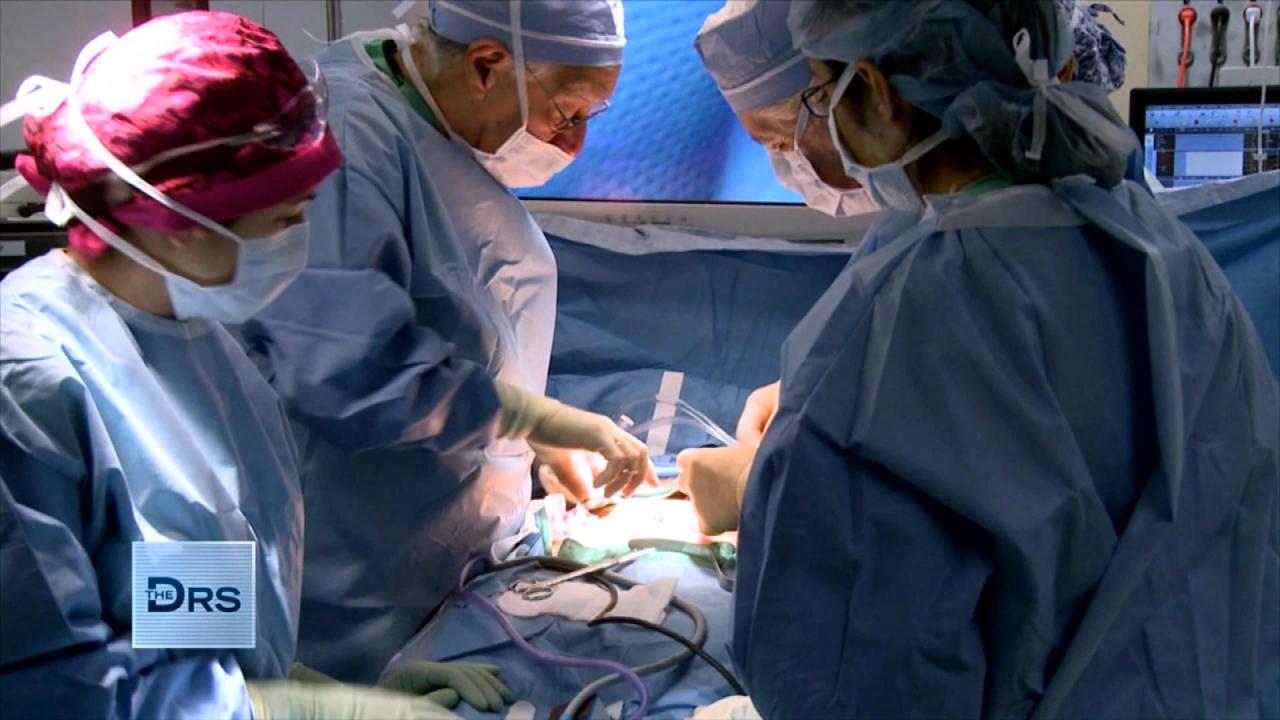 Liver Transplants Increased by 50 Percent during the Pandemic?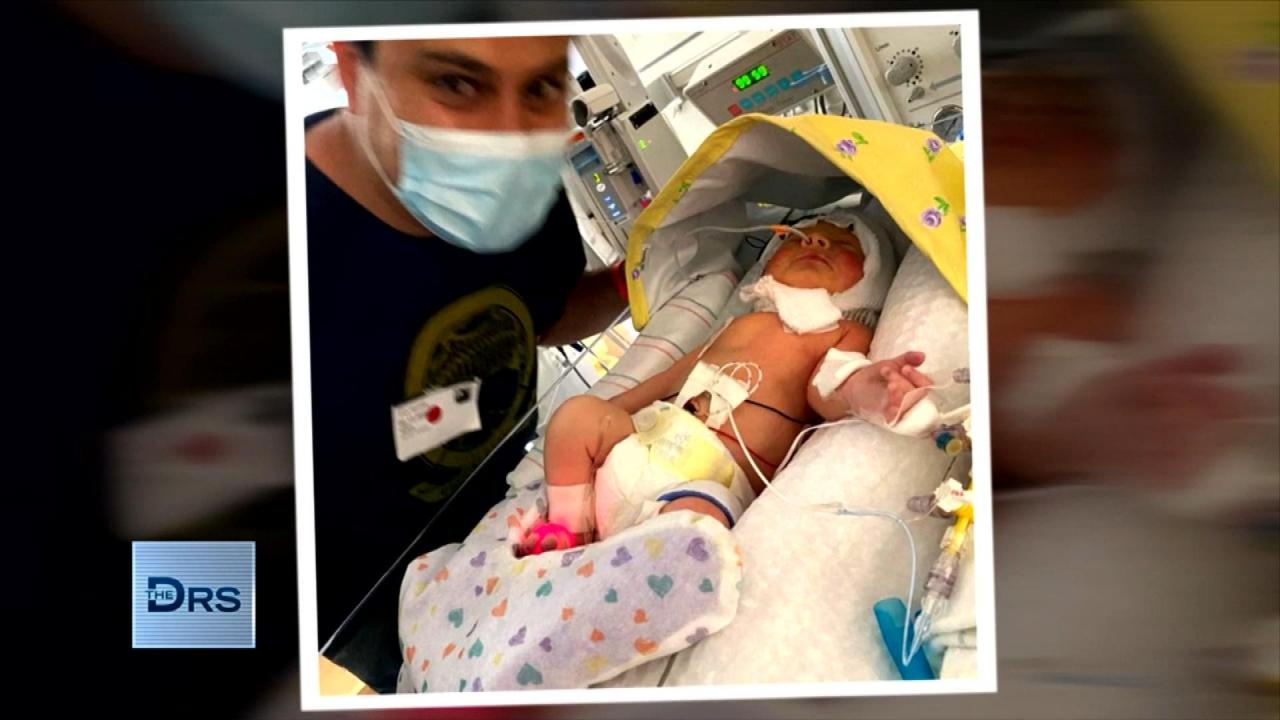 Grieving Husband Became a New Dad the Same Day His Pregnant Wife…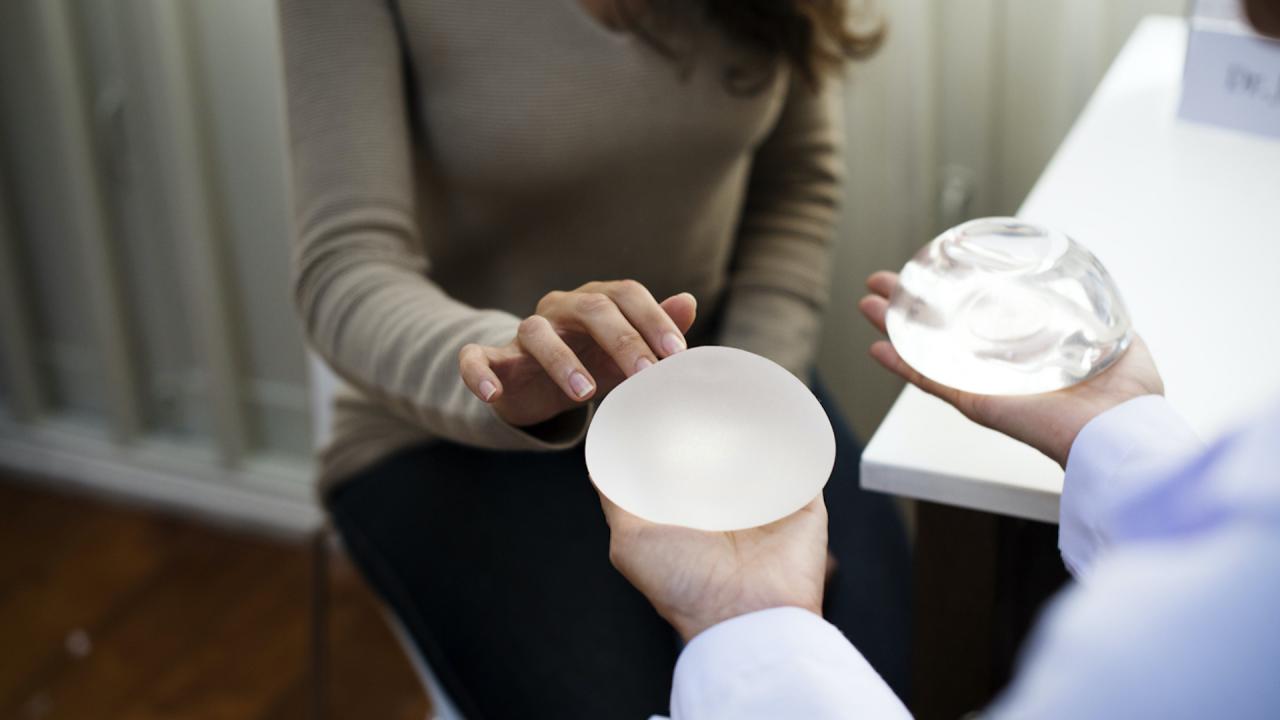 Have Breast Implants? The New Screening Recommendations You Need…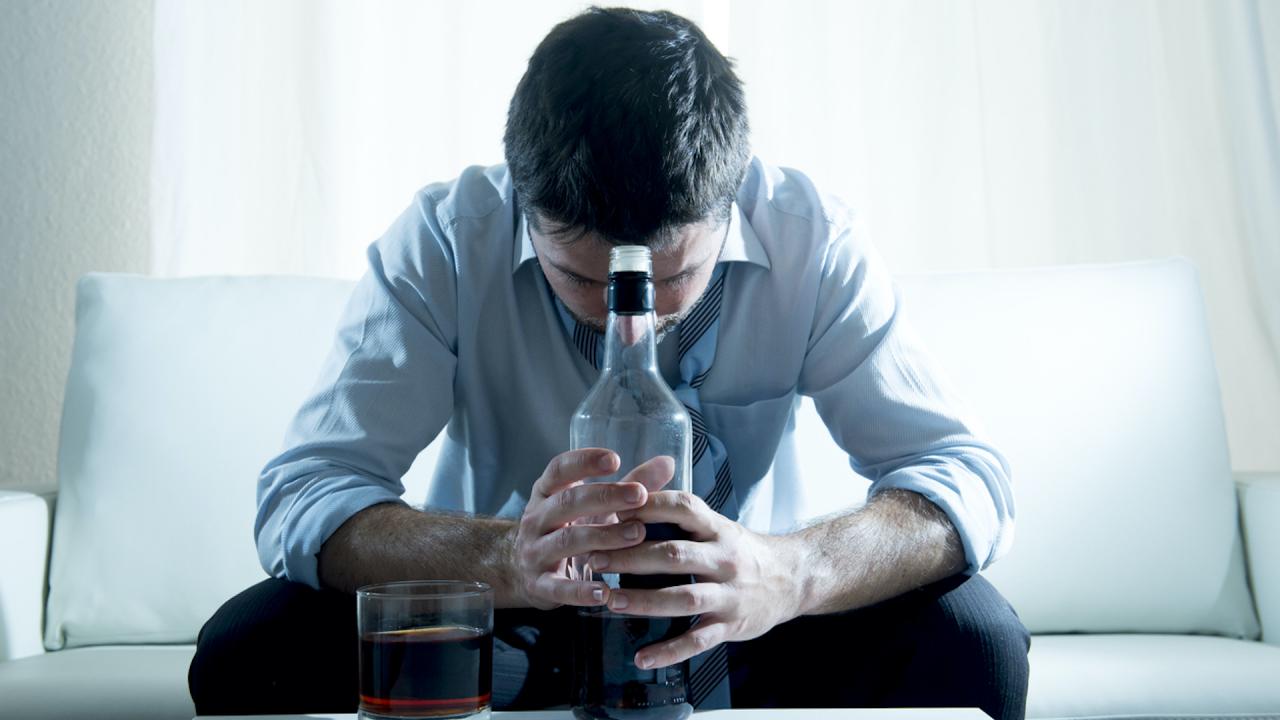 How to Assess if You Have a Healthy Relationship with Alcohol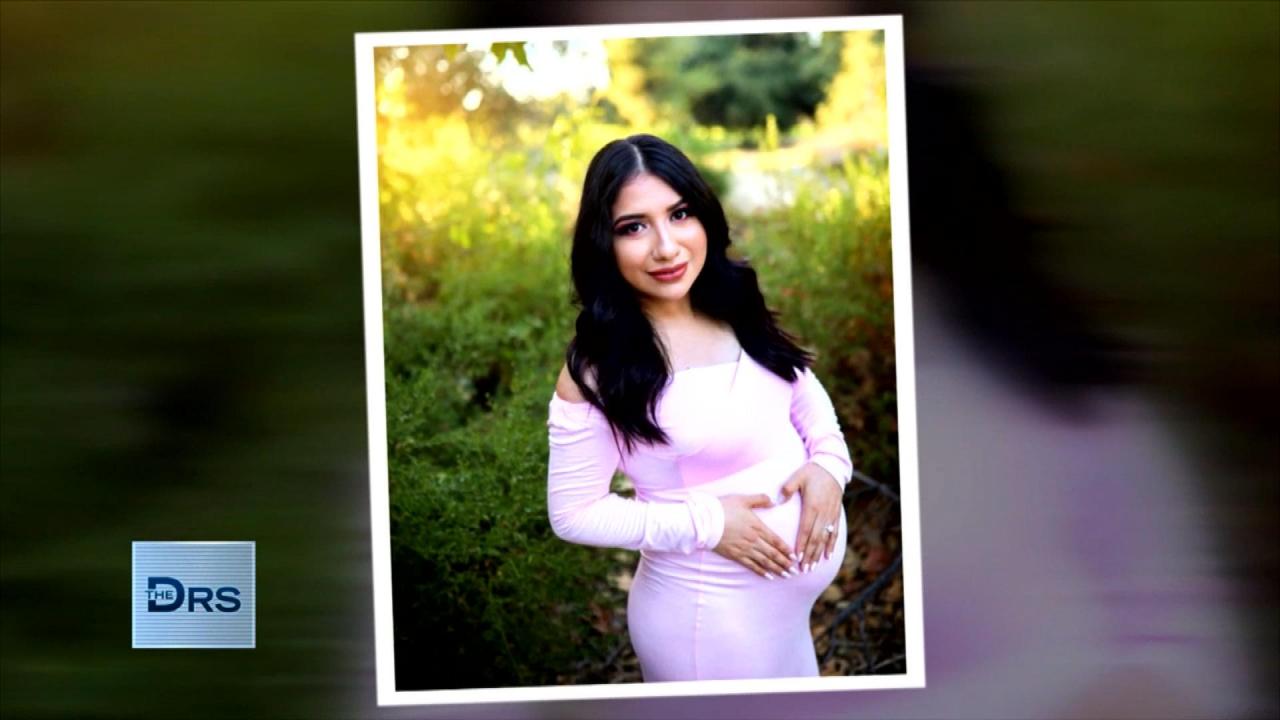 Husband's Unimaginable Terror as Pregnant Wife Is Killed by Drun…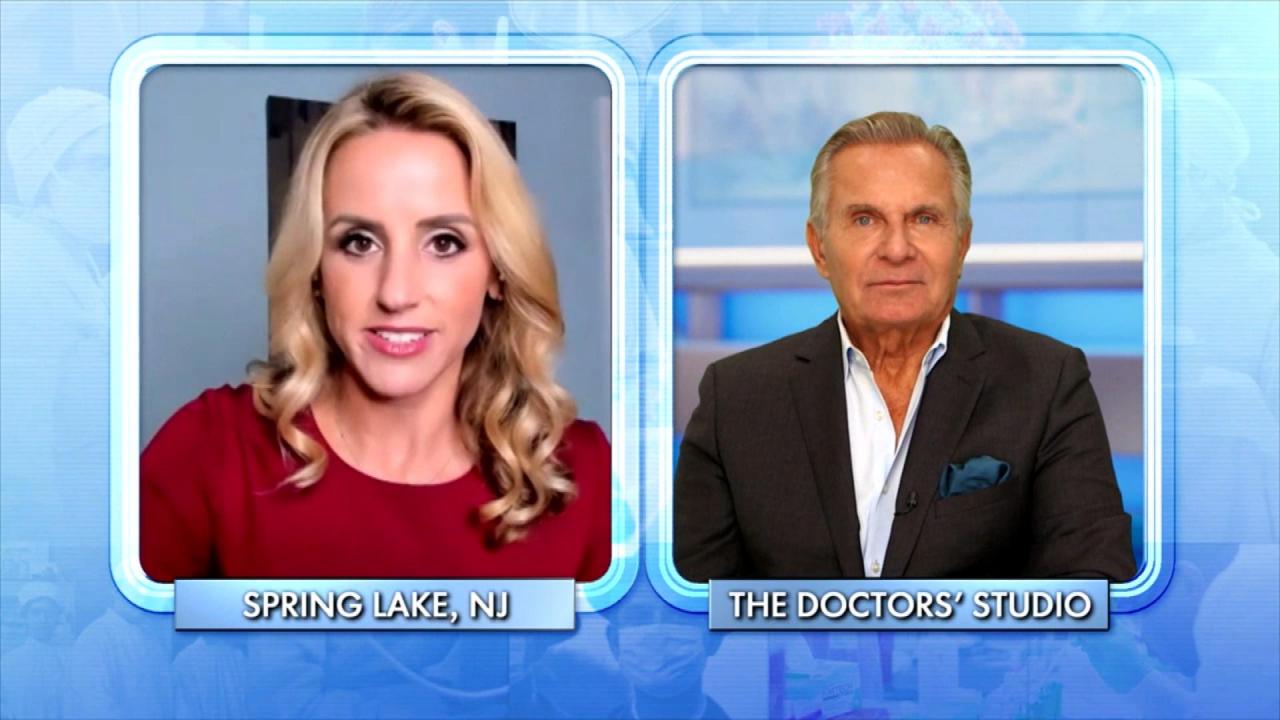 The Health Risks of Being Lonely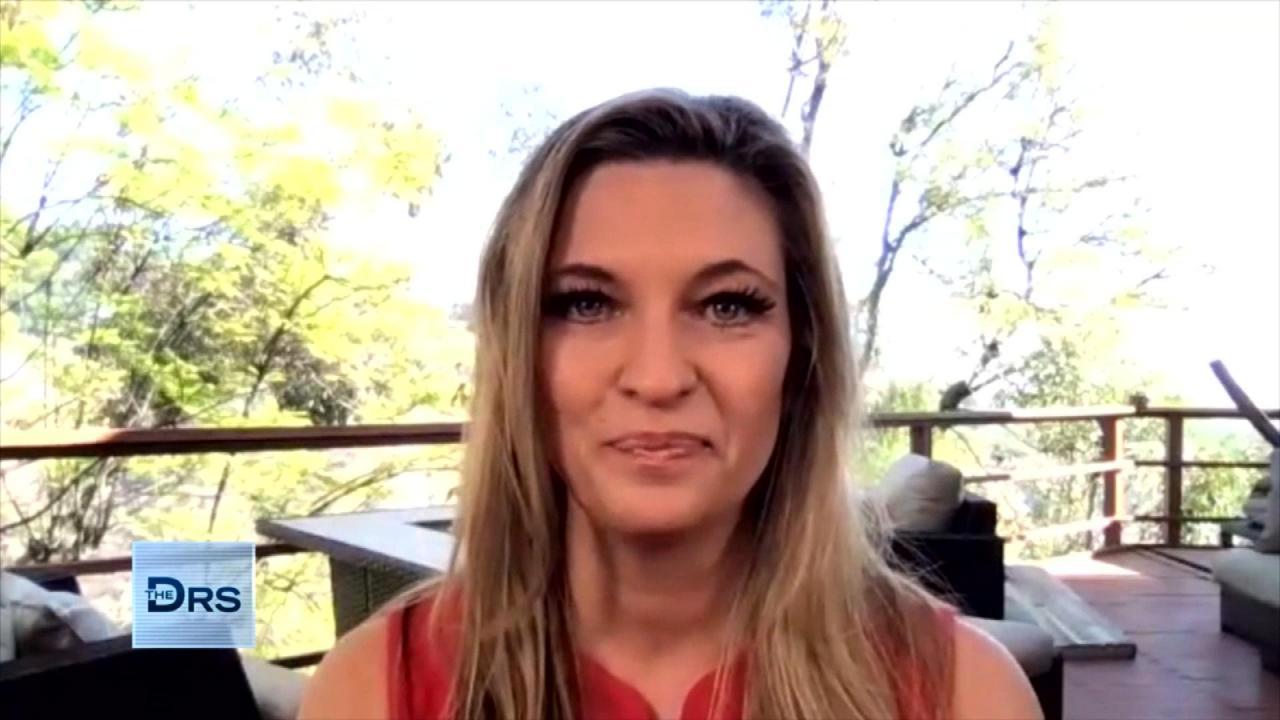 Could a Preventative Breast Cancer Vaccine be on the Way?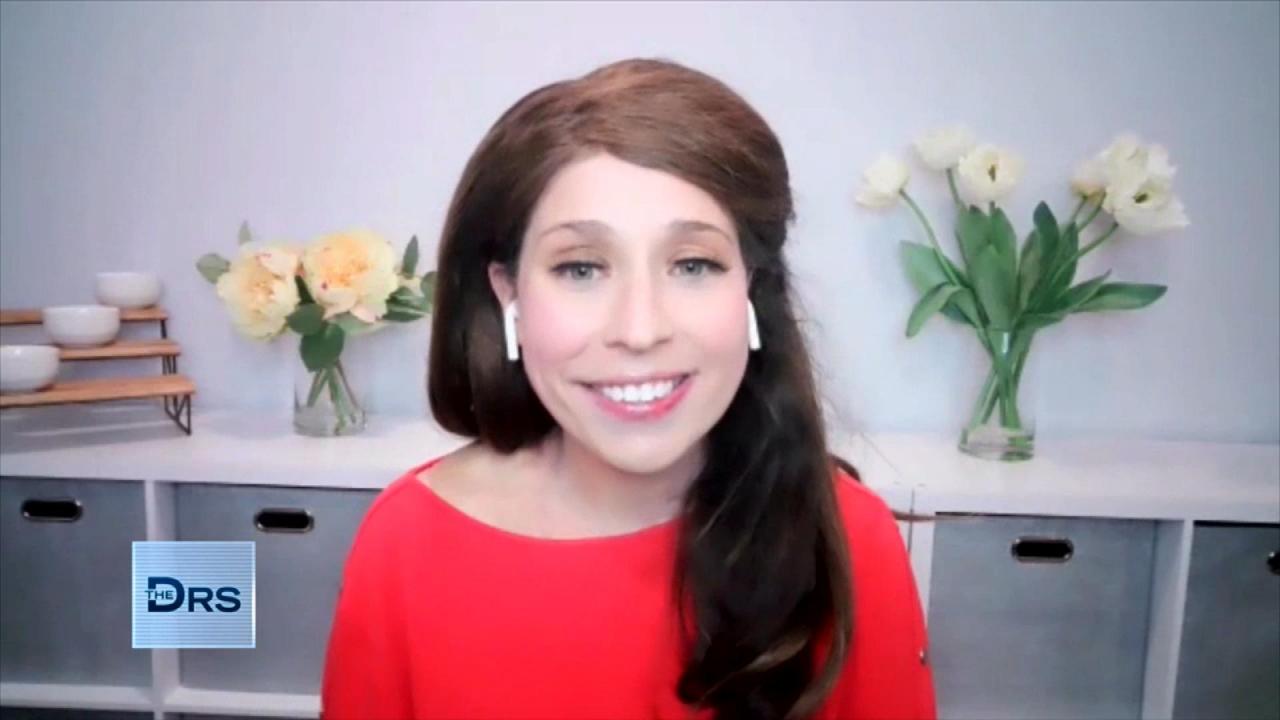 The Health Risks of the Additives Found in Fast Food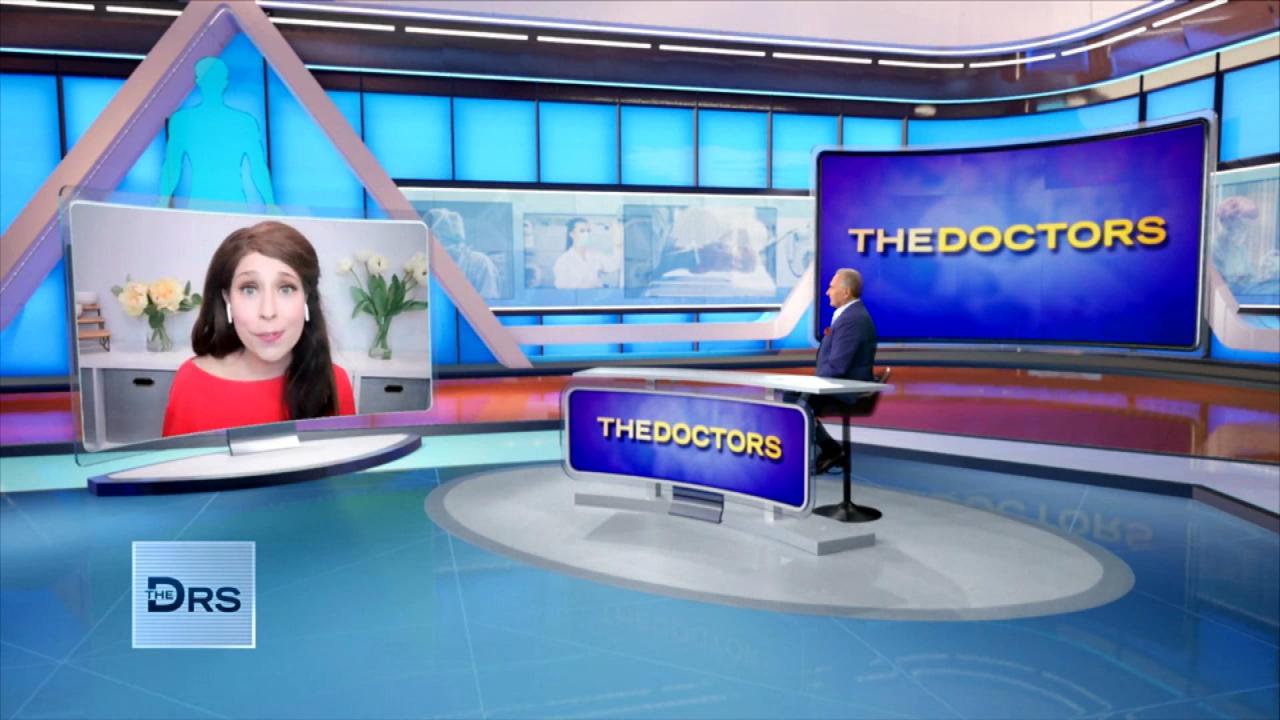 The Three Additives in Fast Food that Might be Making Us Sick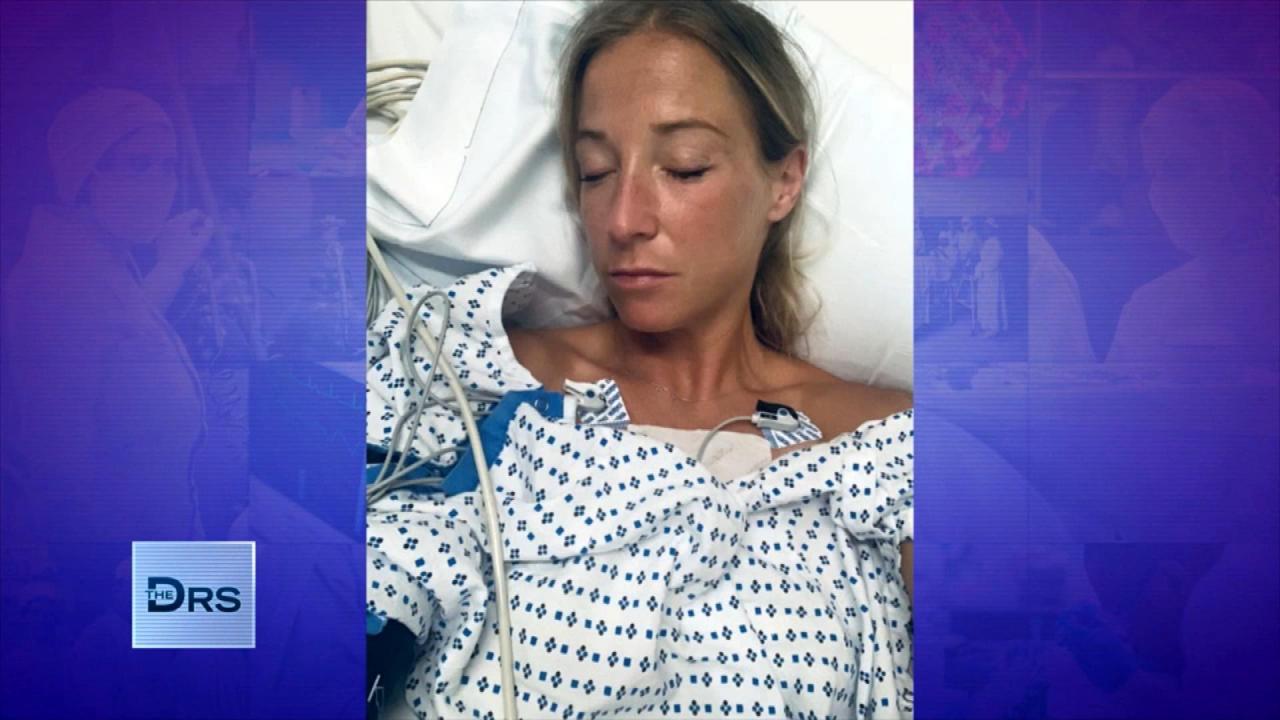 New Mom Almost Dies While Running the Boston Marathon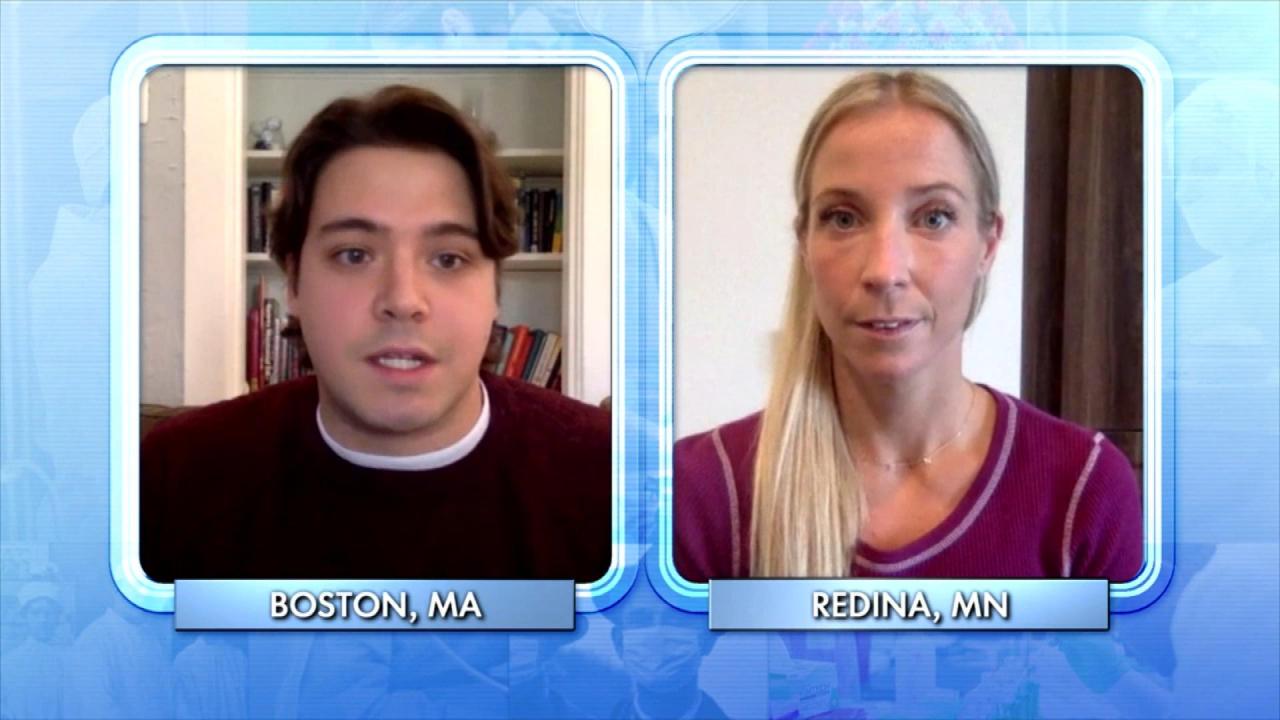 Marathon Runner in Cardiac Arrest Saved by Strangers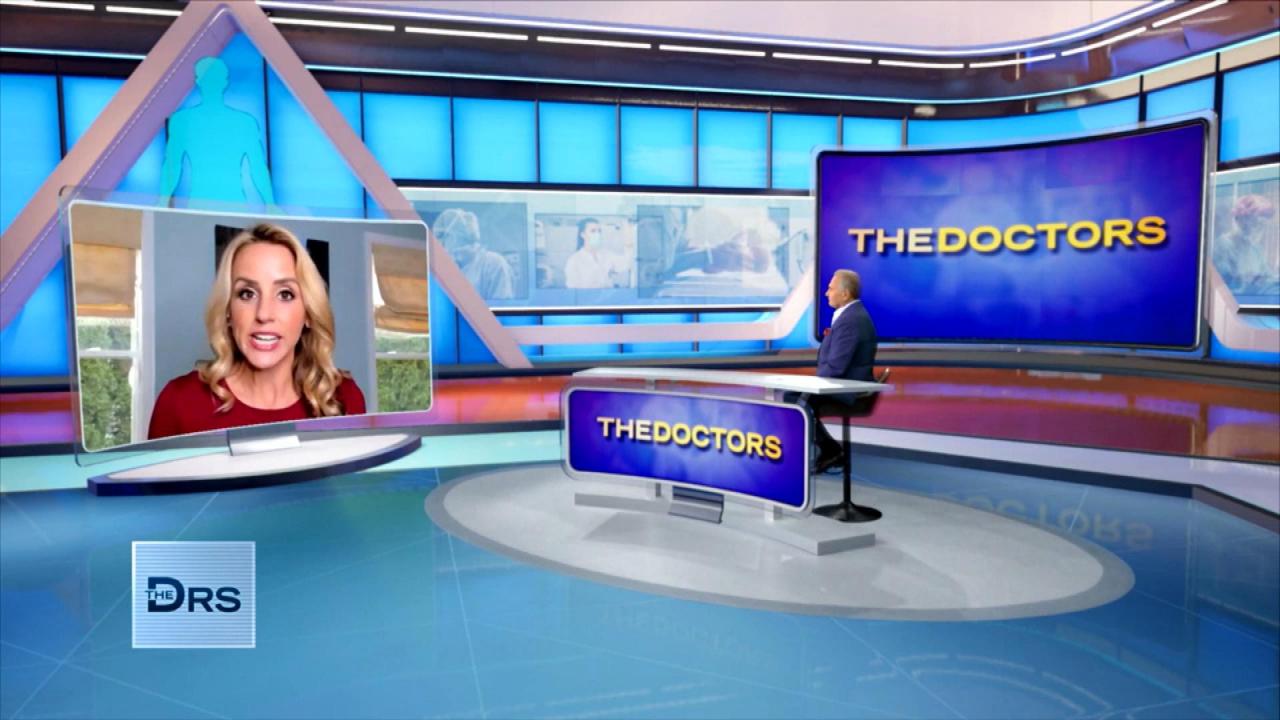 1 in 4 People in the United States Has Zero Friends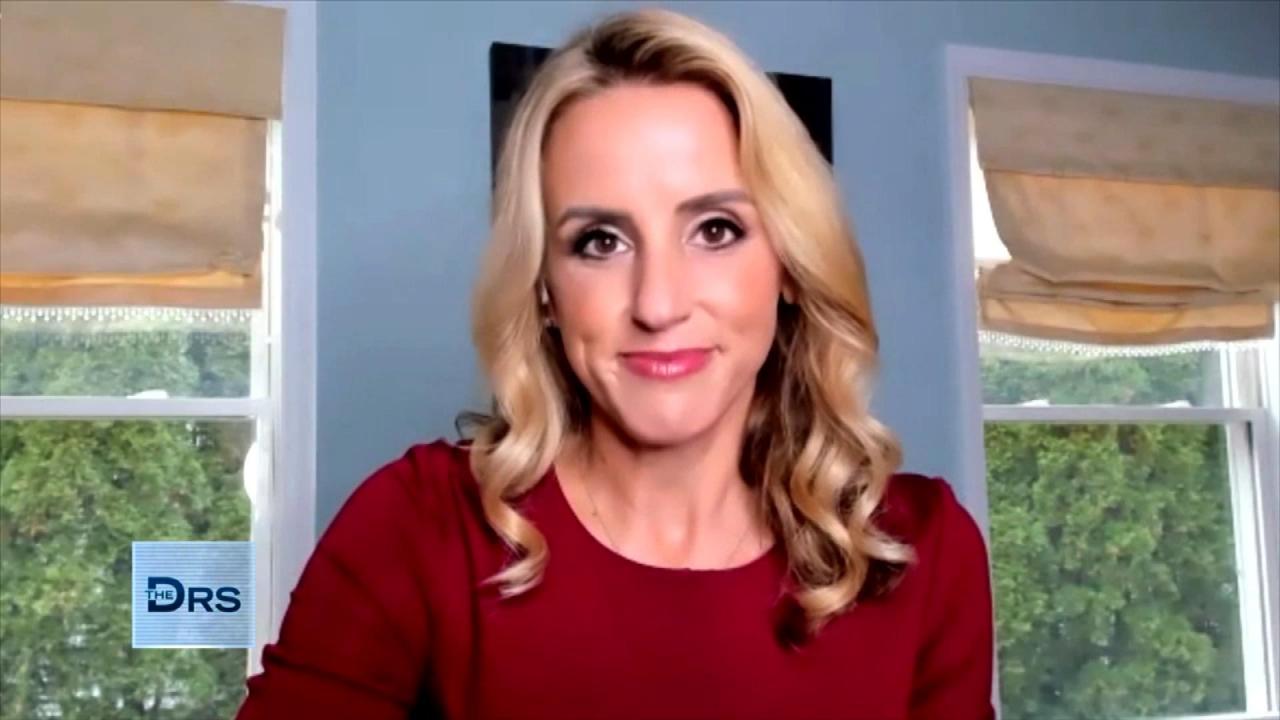 Steps You Can Take to Help Overcome Your Social Anxiety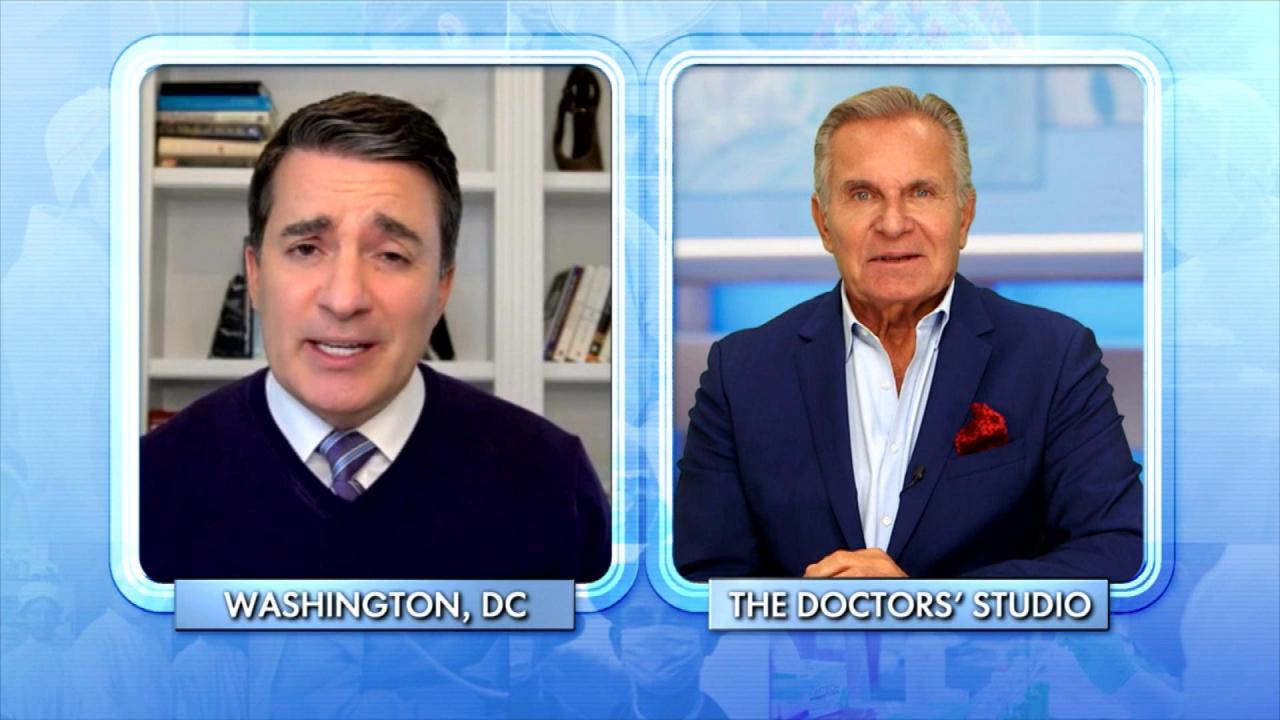 Which Fast Foods Have the Most Toxins?
If you deal with acne or melasma should you be using a LED light therapy mask?
Dermatologist Dr. Whitney Bowe joins The Doctors to weigh in on this popular beauty product. She says people are thinking about their skin more than ever due to the amount of time we spend on Zoom, often looking at ourselves in a less-than-flattering light.
So how does LED light therapy work and should people with skin issues be concerned about using it?
The dermatologist says blue light can help fight acne by killing the bacteria that can cause breakouts. Red light, which goes deeper in the skin than blue light, has a bio-stimulatory effect and can help increase collagen production, calm inflammation and dial down oil production. She says yellow light may be anti-inflammatory.
To see any real results, Dr. Bowe says you have to use the device consistently for 4 to 6 weeks.
She warns that blue light has been linked to hyperpigmentation or dark spots. She says if you are someone who gets a pimple and is then left with a dark spot that takes months to go away, or someone who has melasma, to avoid blue light LED masks. Additionally, if you have been diagnosed with a photosensitivity issue or a health concern that might flare up due to light exposure be sure to check with your doctor before using.
Also, the dermatologist also warns against multitasking while using the mask and says your eyes should be kept closed while using an LED mask.
Watch: 5 Things to Know before Getting Botox Injections
Watch: What Are the Best Procedures to Help You Look 10 Years Younger