What Can the Dead Teach Us About Our Health?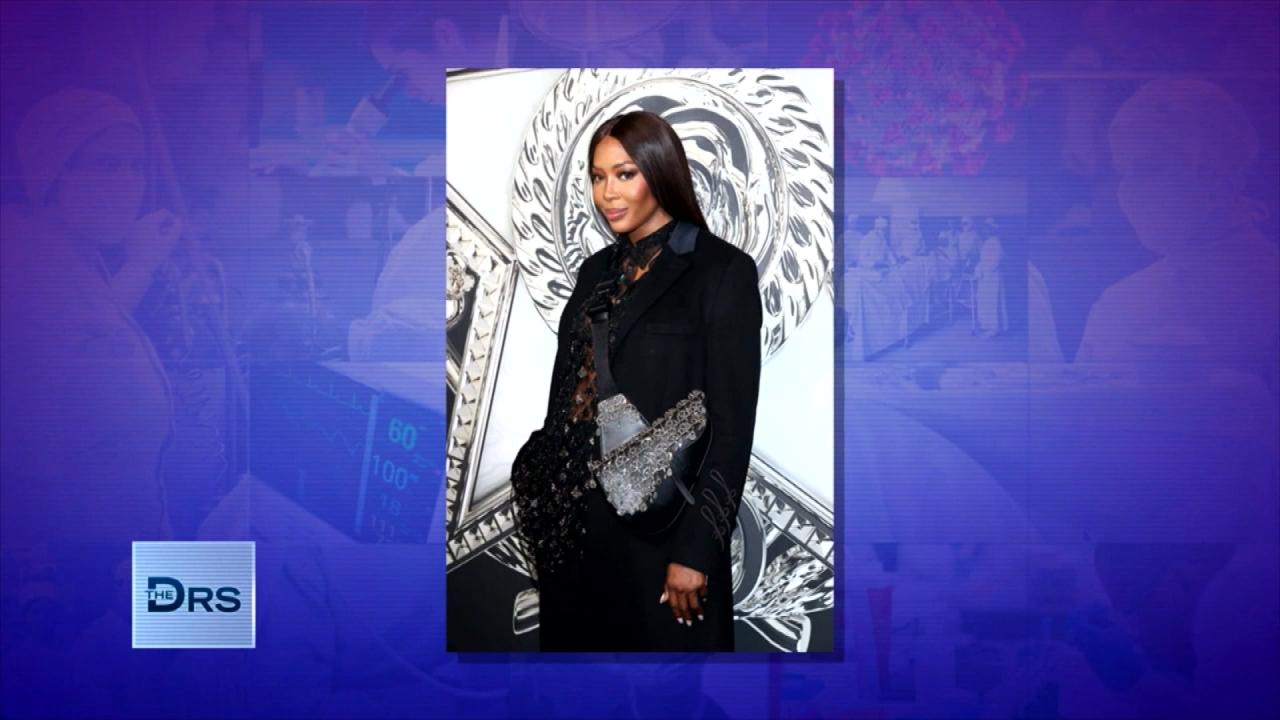 What Being a Supermodel Entails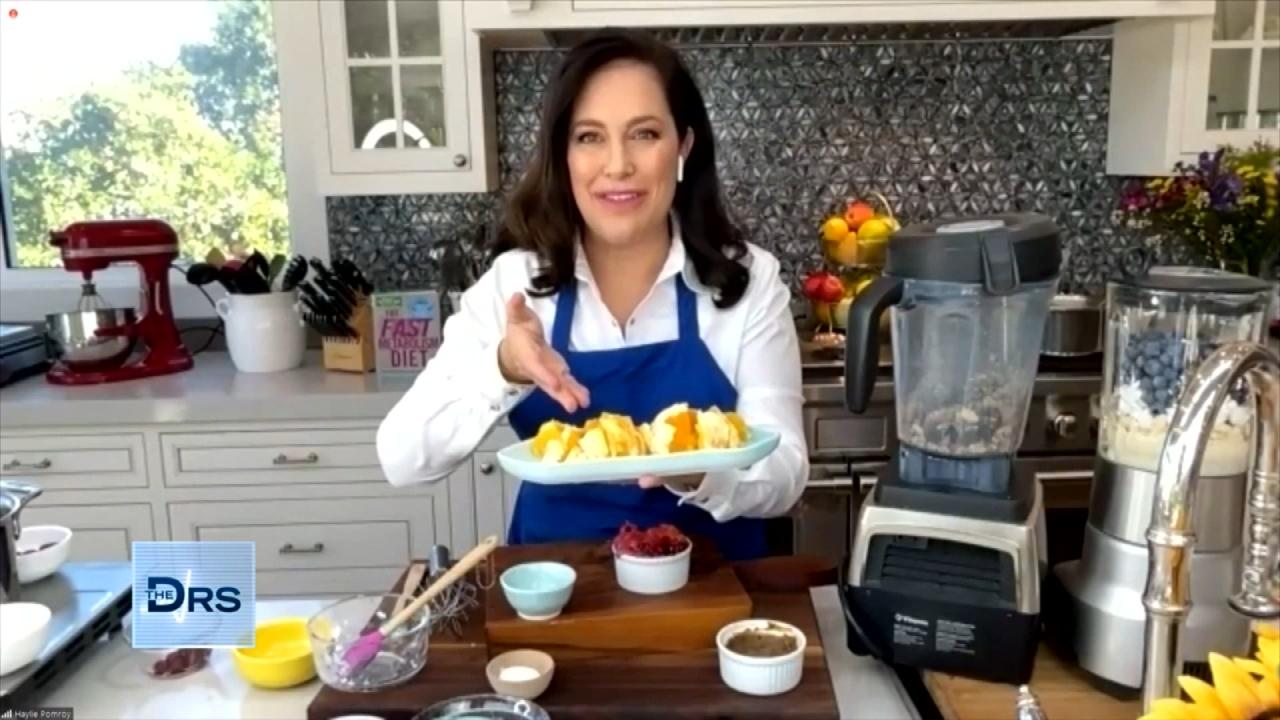 A Dessert That Can Ignite Your Metabolism?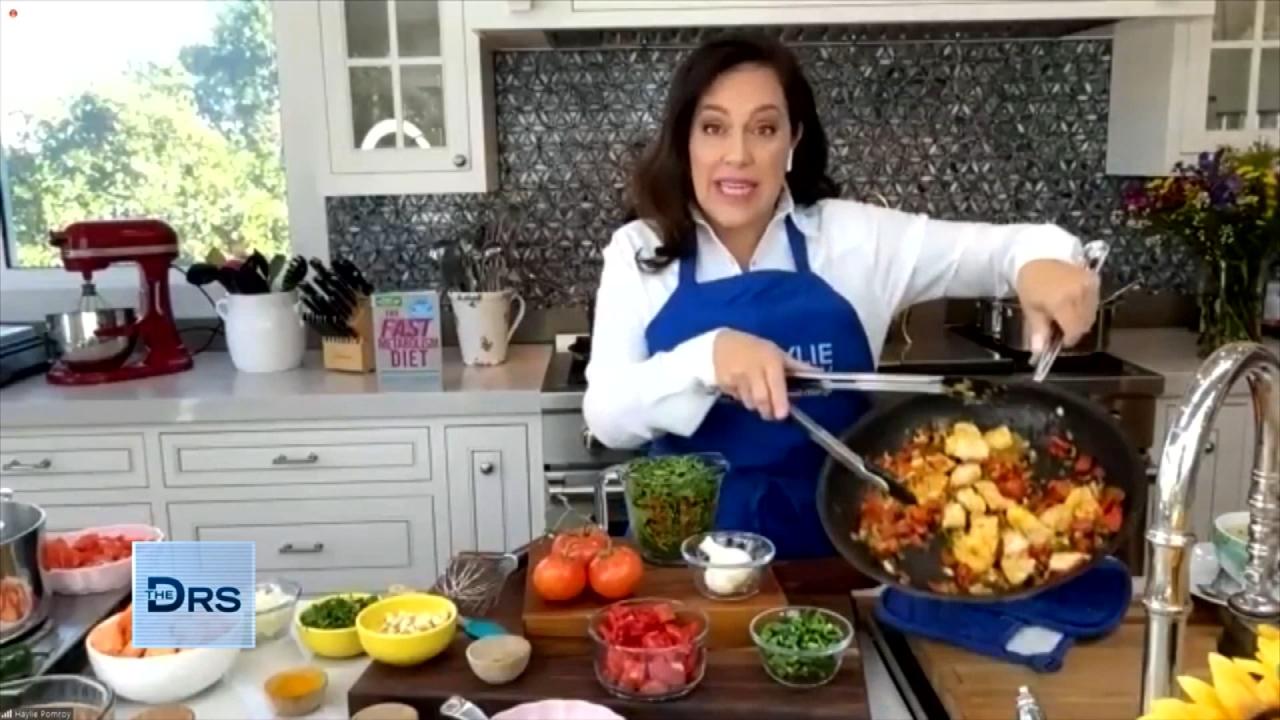 Tips to Rev Up Your Metabolism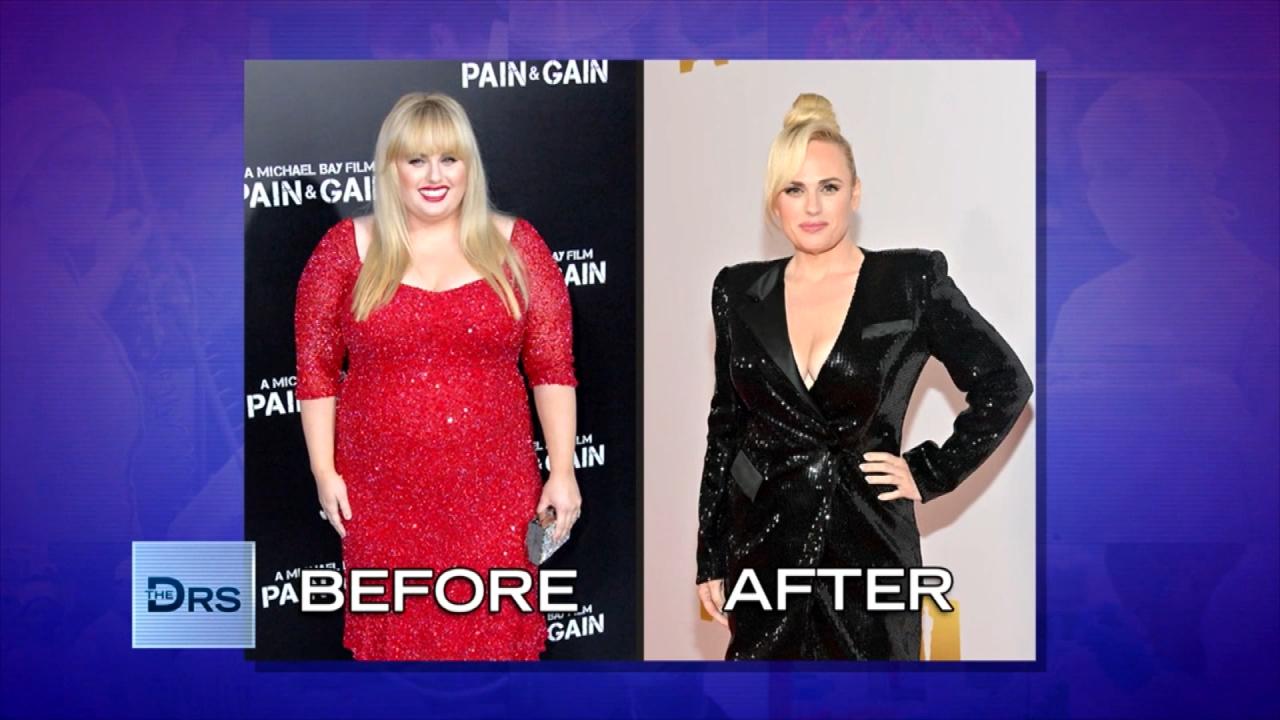 How Rebel Wilson Lost 70+ Pounds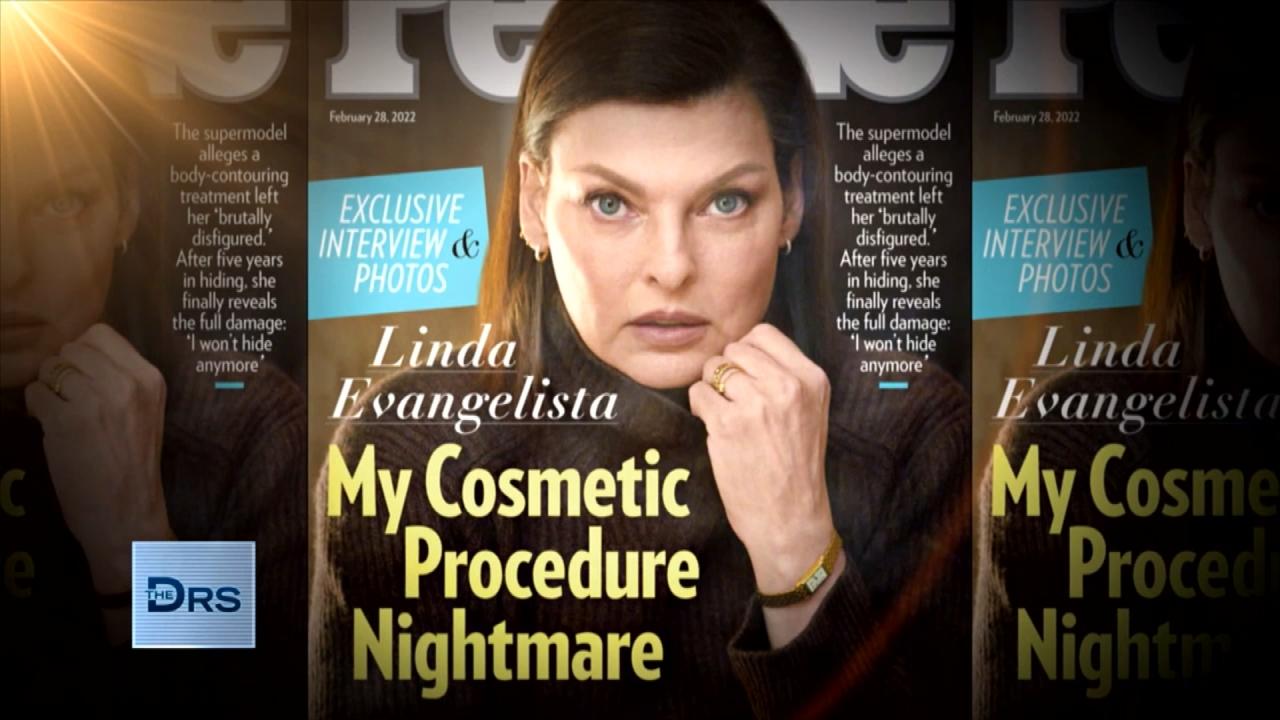 What Happened with Linda Evangelista and the Fat Freezing Proced…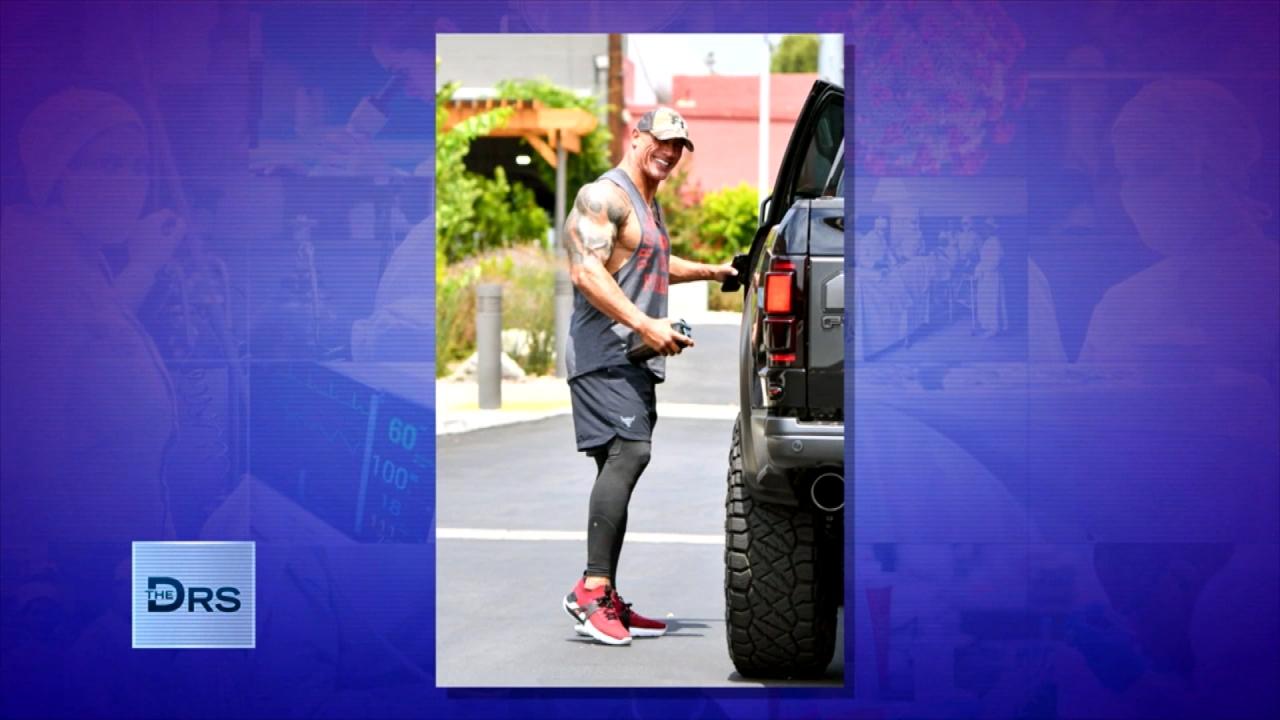 Should You Work Out on an Empty Stomach?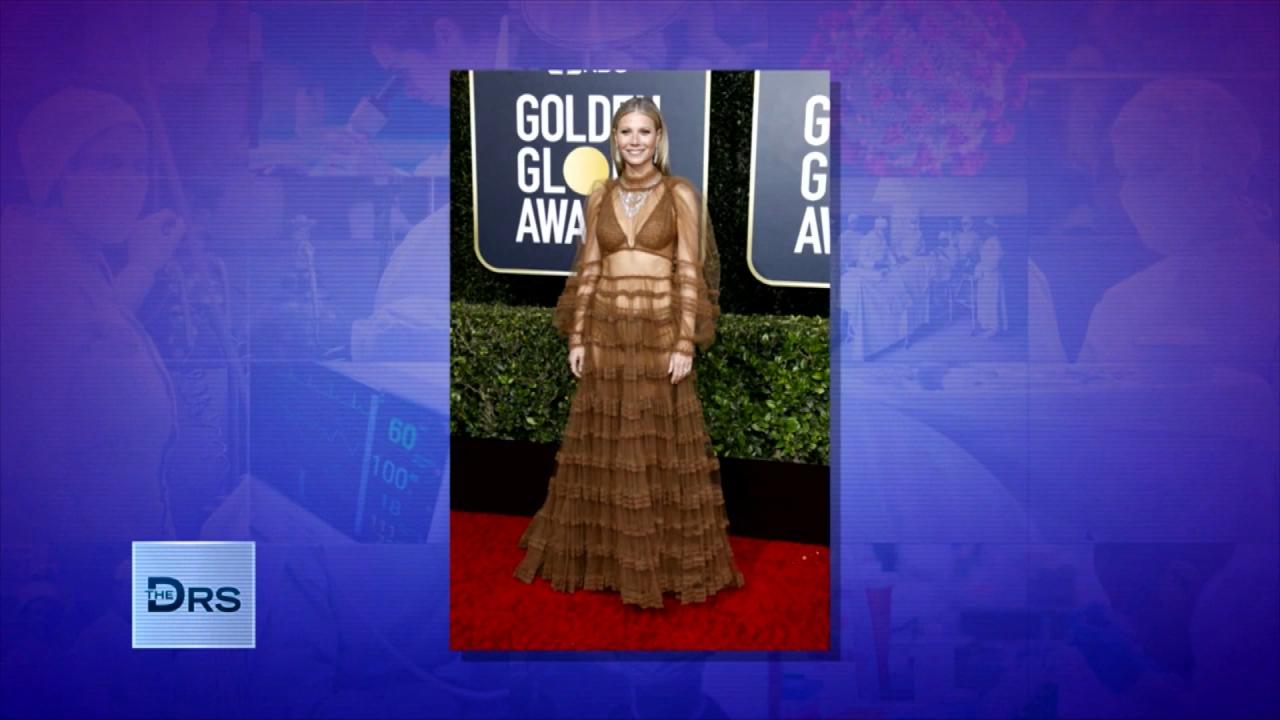 Is the Gwyneth Paltrow-Popular Prolon Diet Healthy?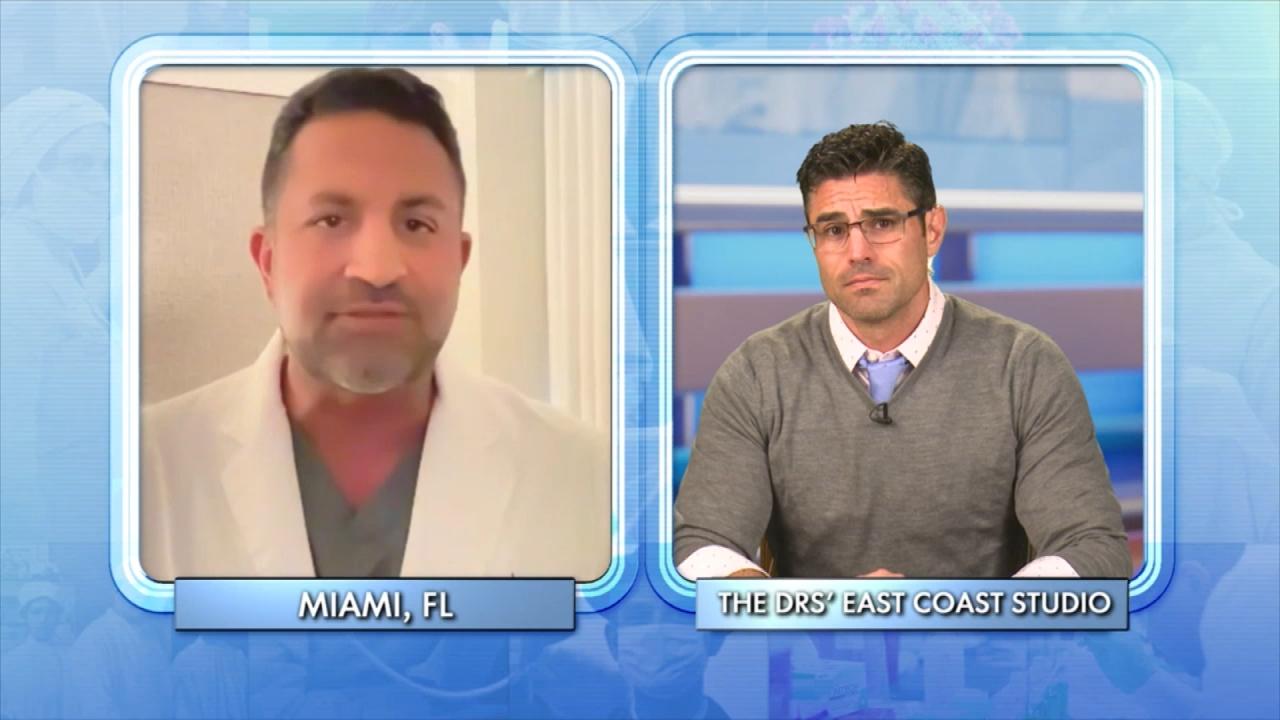 What Biomarkers Can Tell You About Your Health!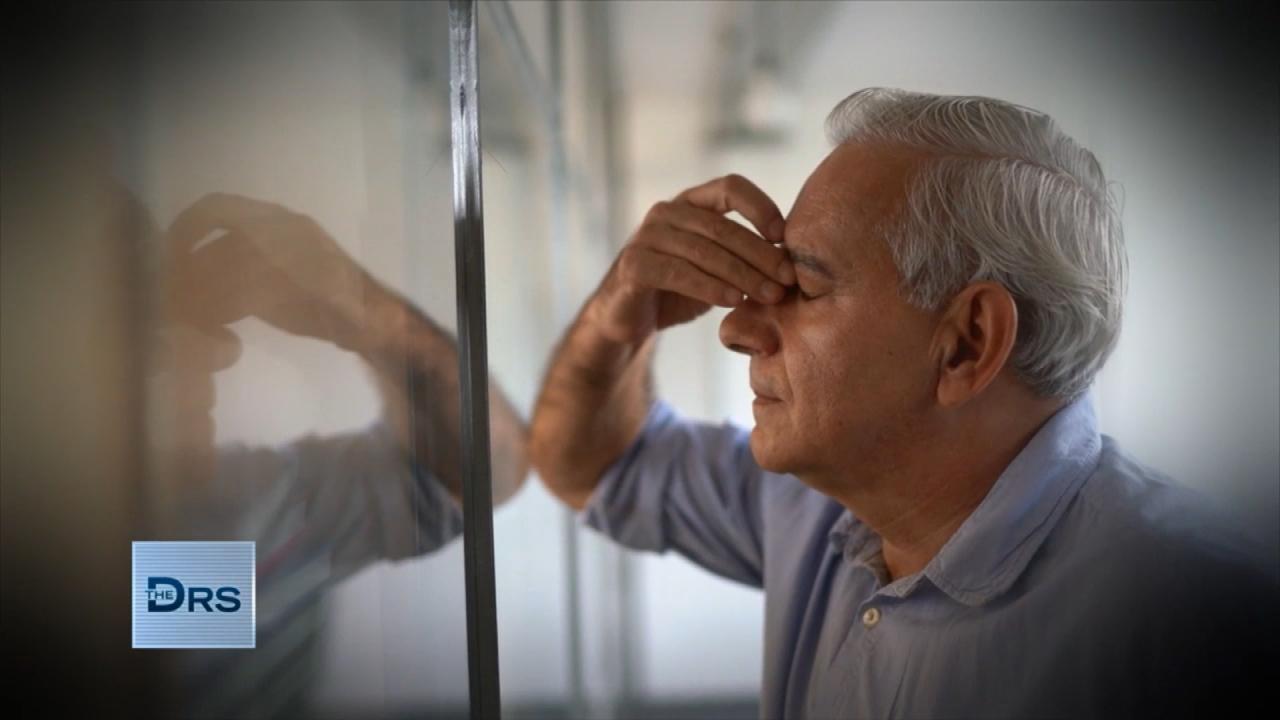 How to Determine If You Have Chronic Inflammation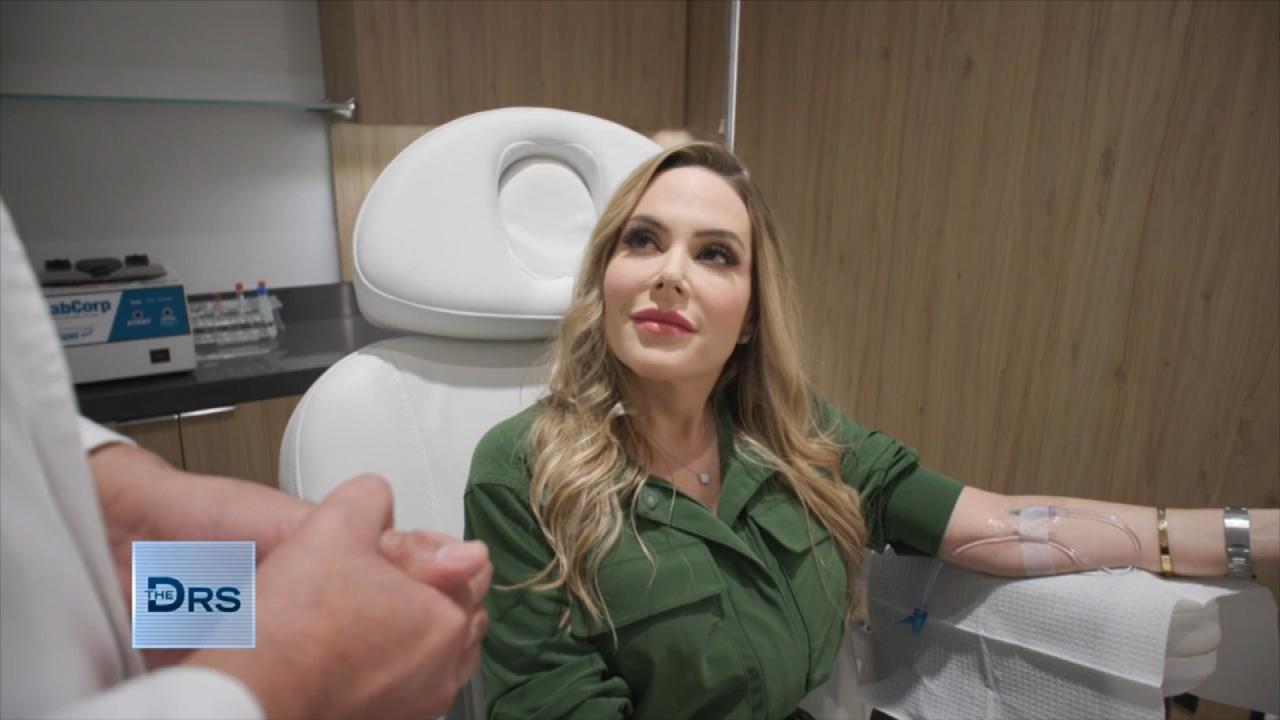 Can IV Infusions Actually Boost Your Health?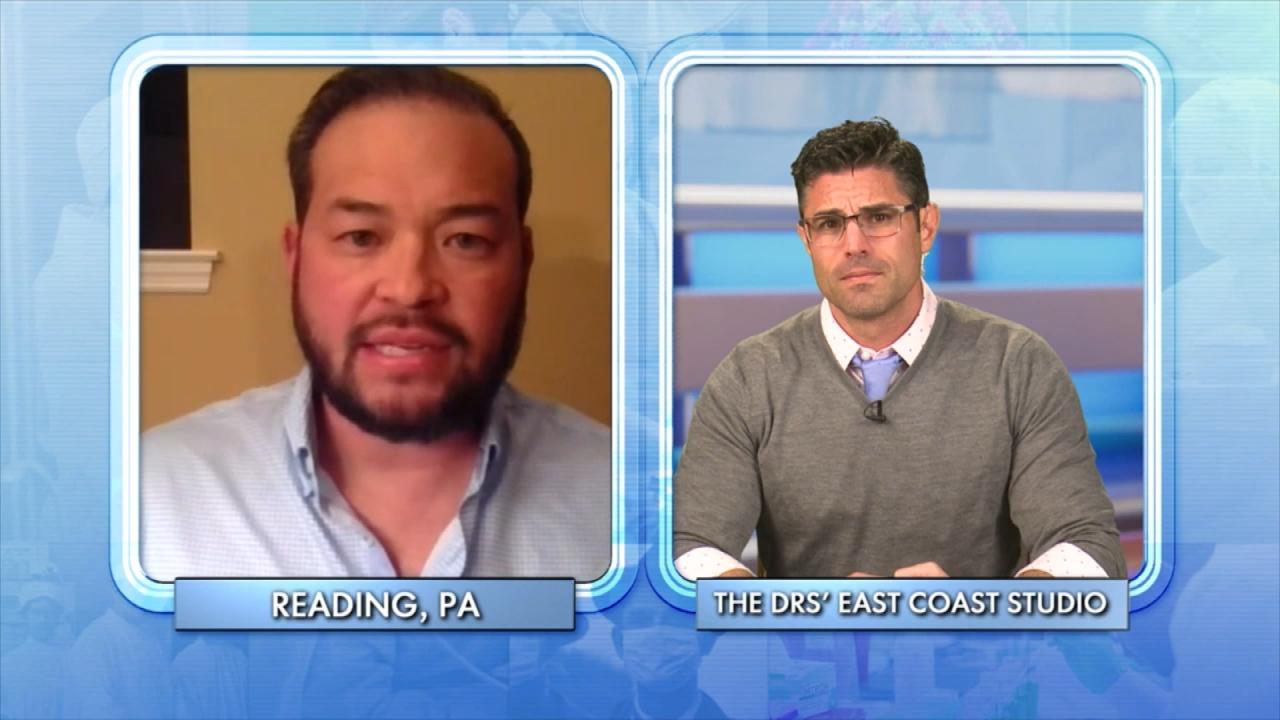 Does Jon Gosselin Know What He Wants in a Partner?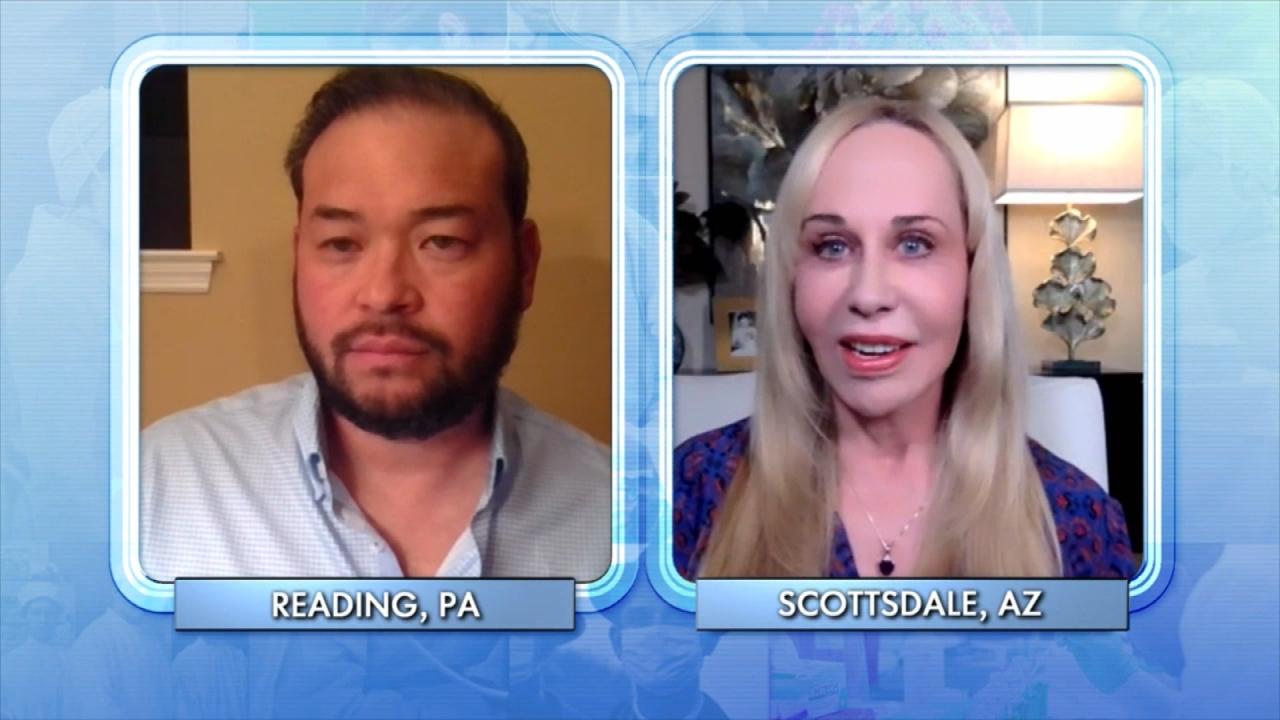 Reality Star Jon Gosselin Meets with Relationship Expert!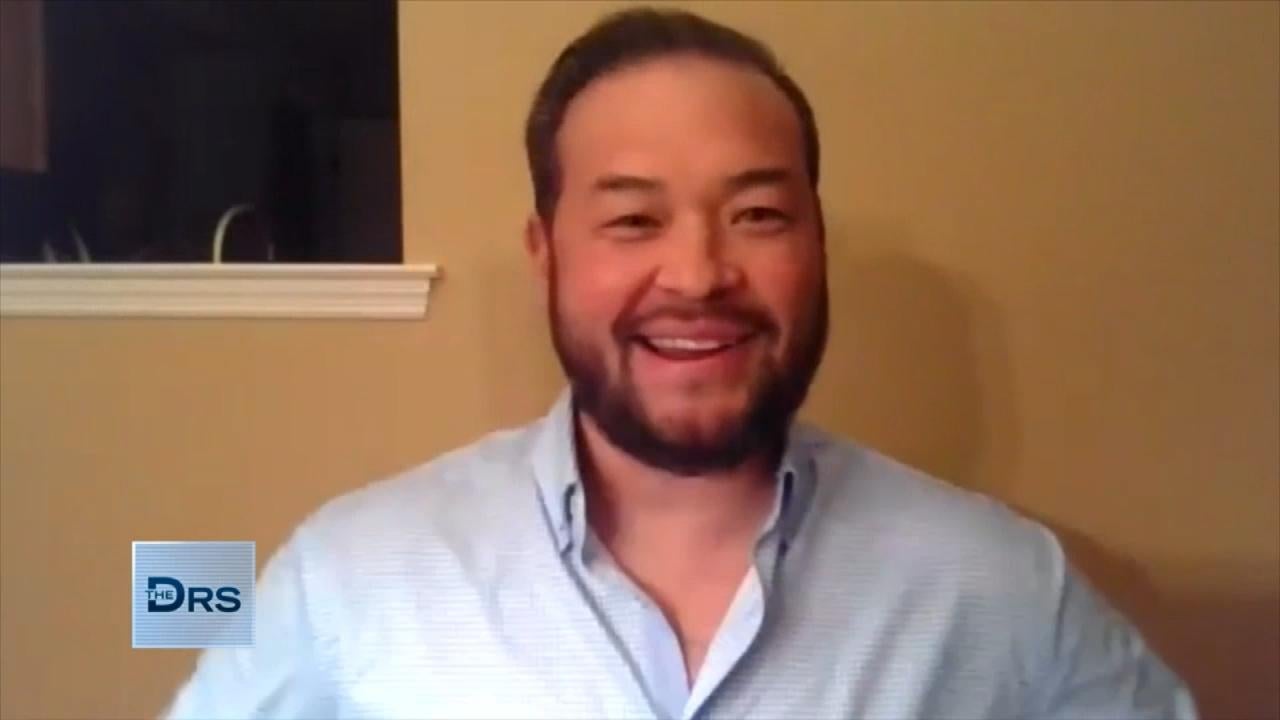 Is Reality Star Jon Gosselin Ready to Date?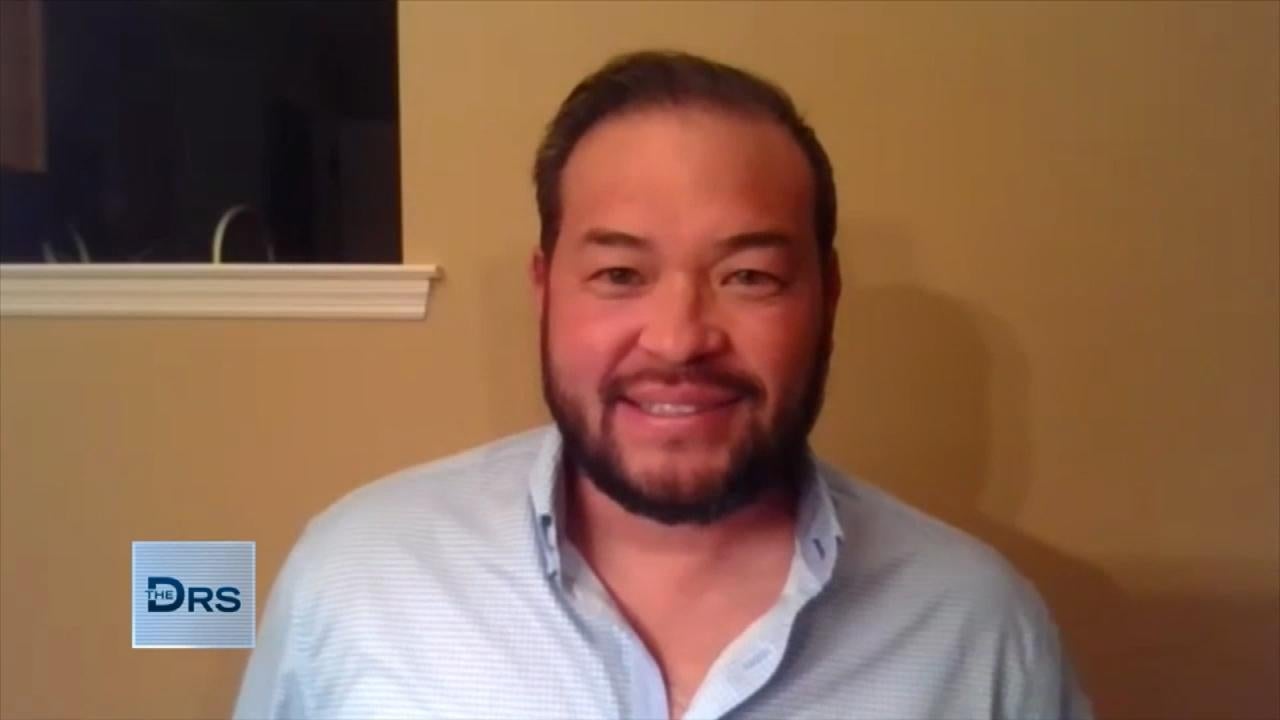 Jon Gosselin Reveals Hair Transplant Results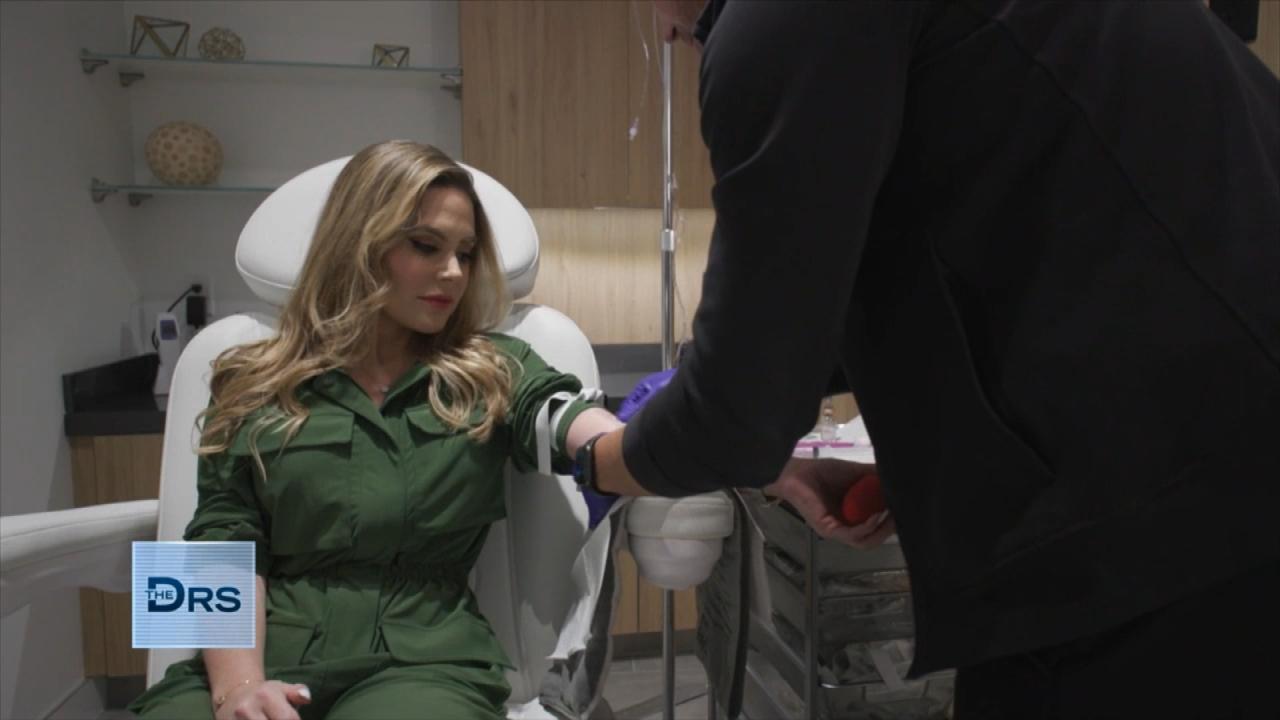 How to be the CEO of Your Own Health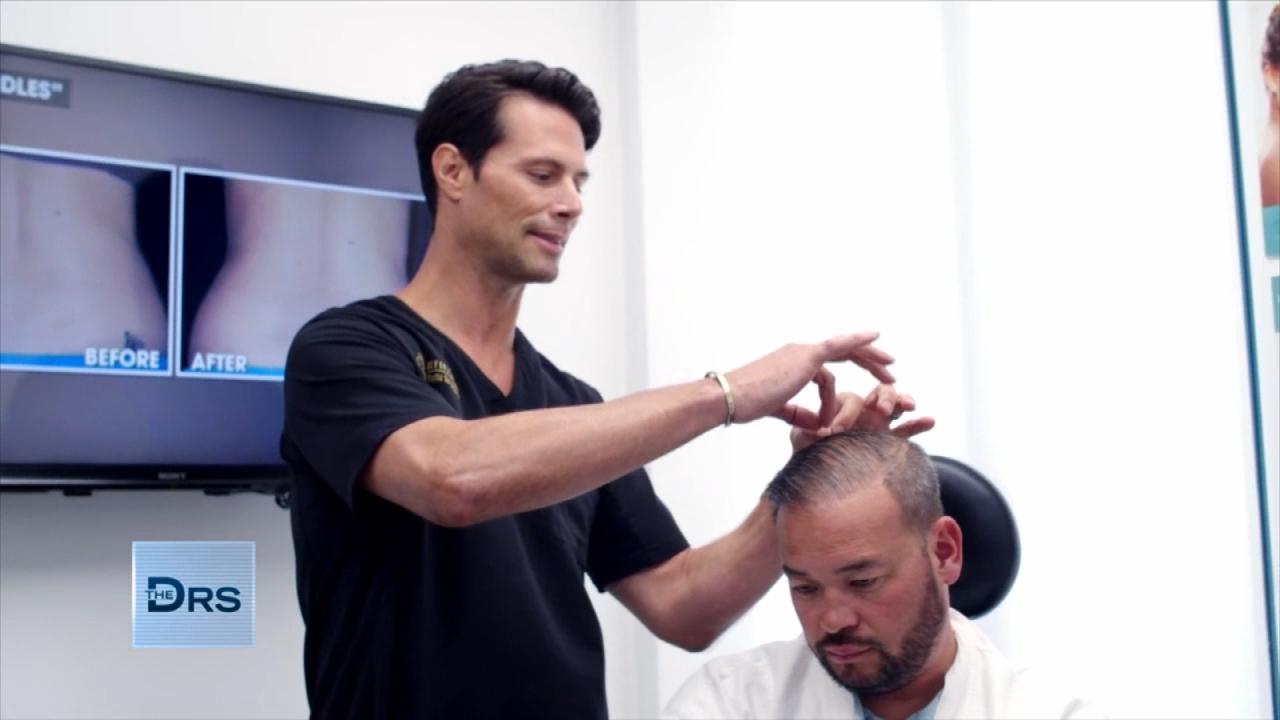 Reality Star Jon Gosselin Undergoes Hair Transplant to Boost Con…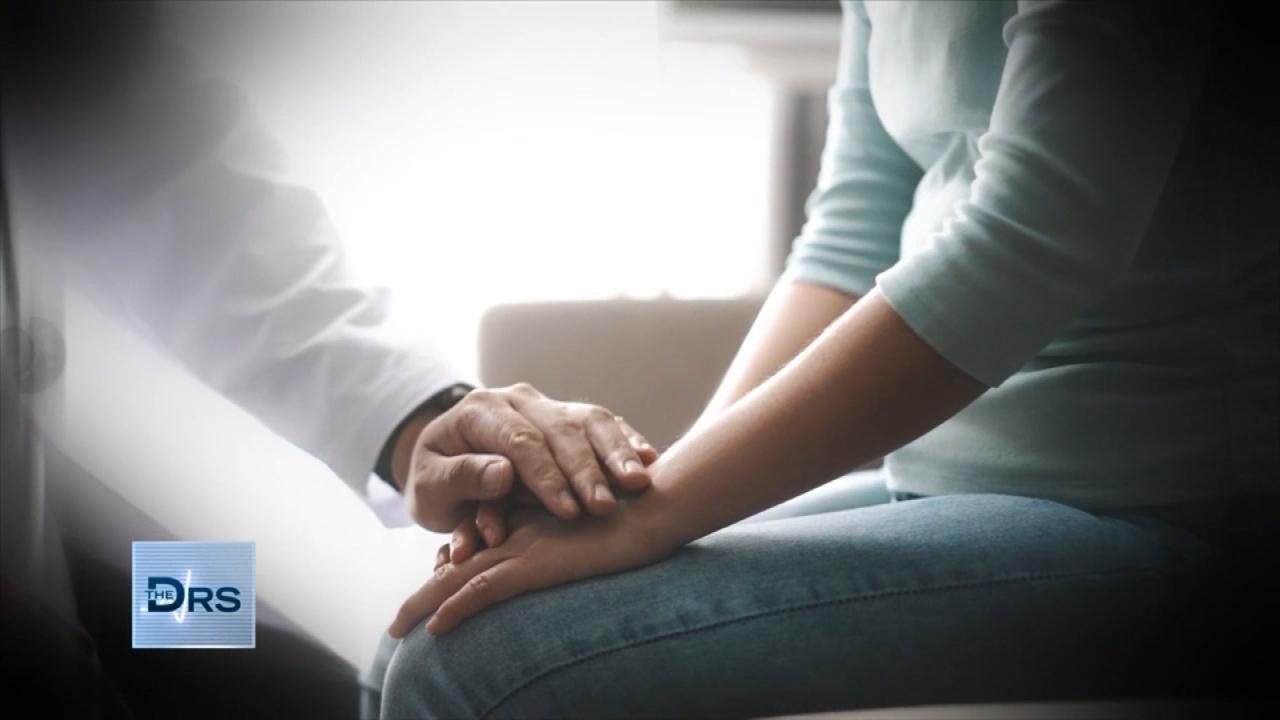 How Can You Be Proactive about Detecting Cancer?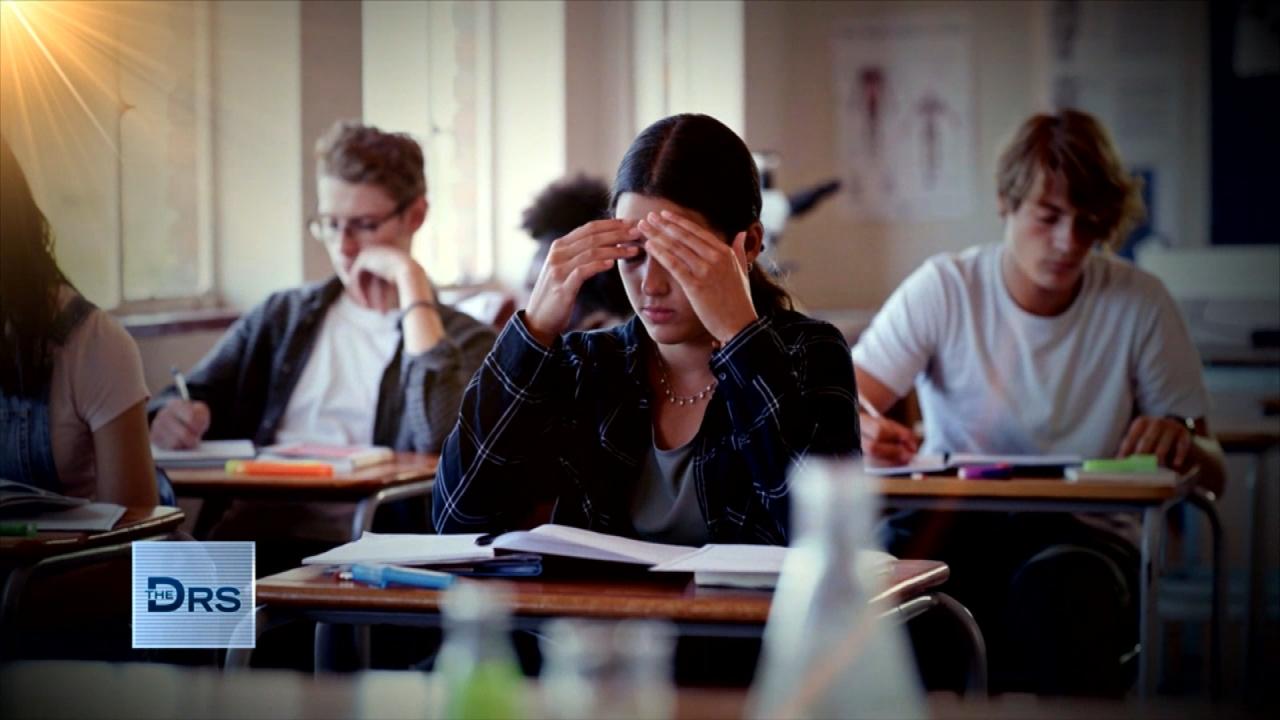 Should Kids Be Able to Take Mental Health Days?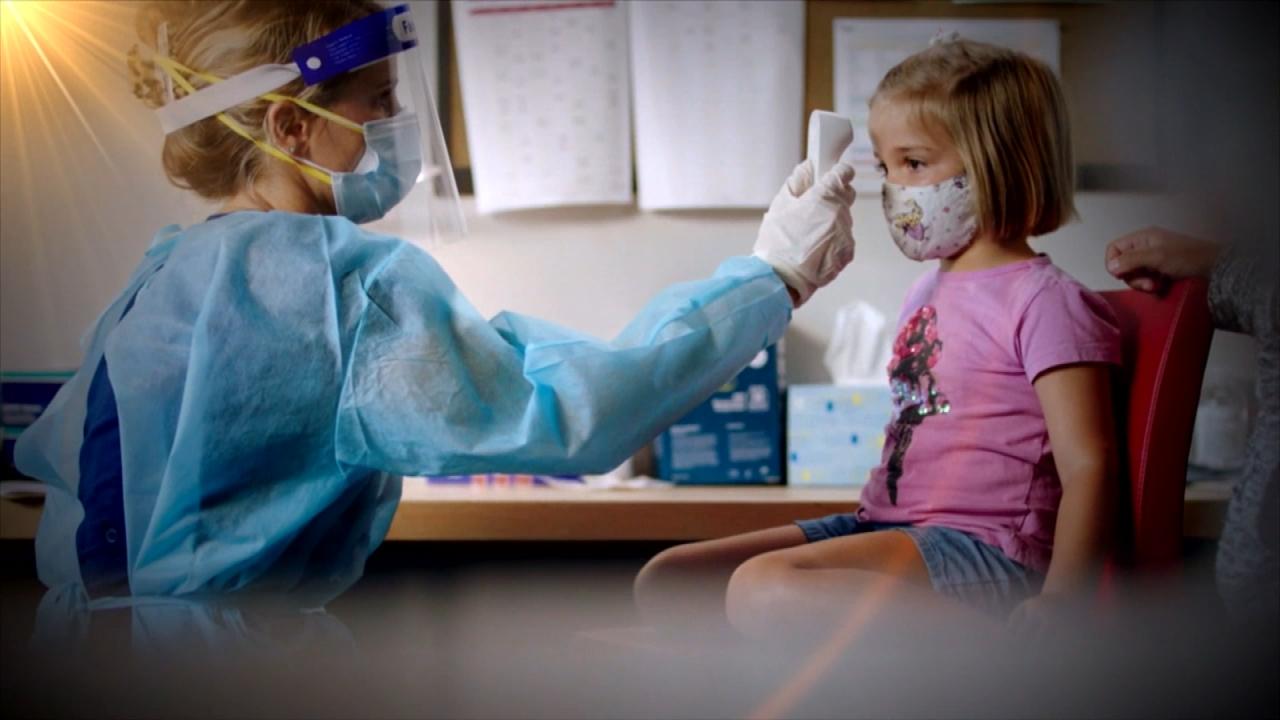 How to Talk to Your Kids about Mental Health
The following material contains graphic images that may be disturbing. Parents are advised that these images may not be suitable for young children.
Nicole Angemi has over 1.6 million followers on her Instagram. It's not cute puppies or fashion finds that bring people to her account but rather graphic images from the morgue where Nicole performs autopsies as a pathology assistant.
One of Nicole's favorite phrases is "mortui vivos docent" which in Latin means "the dead teach the living." She believes we can learn a lot about our health from the dead.
Watch: Should You Hire a 'Death Doula'?
ER physician Dr. Travis Stork asks Nicole what inspired her to create her account. Nicole shares that when she worked at an education institute she would hold a "gross conference" in the morgue and invite various employees and students at the institute to join. Nicole would select 10 cases from autopsies and surgical pathology. She would lay out various organs and body parts on cafeteria trays and then discuss how the person died and how the surgery treatment worked. She found it was great for patient and doctor education. "Maybe other people besides doctors would be interested in seeing this?" she thought. Nicole was right.
Nicole has been told by followers that she scares them straight. The gory images portraying the ugly side effects of smoking and drinking on the body show people the dangers in ways they most likely have never seen before.
Watch: Brand New Human Organ Discovered?
Nicole plays a game with her fans called "mystery diagnosis" where she posts images, usually of diseased organs, and asks followers to guess what they are. Nicole has some images to share with The Doctors and the audience to see how they'll do in "mystery diagnosis." Think you can identify these diseases? Give it a try... if you dare.