Hockey Player Paralyzed 3 Different Times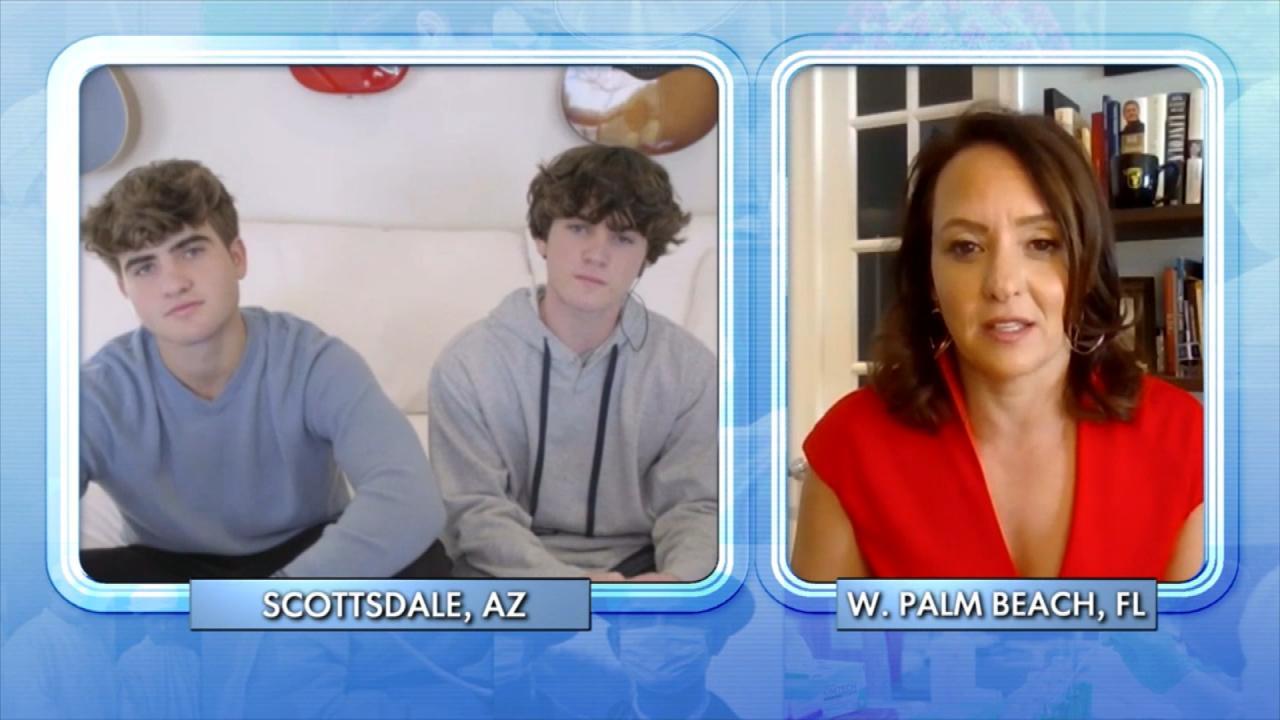 How to Address Mental Health with Teens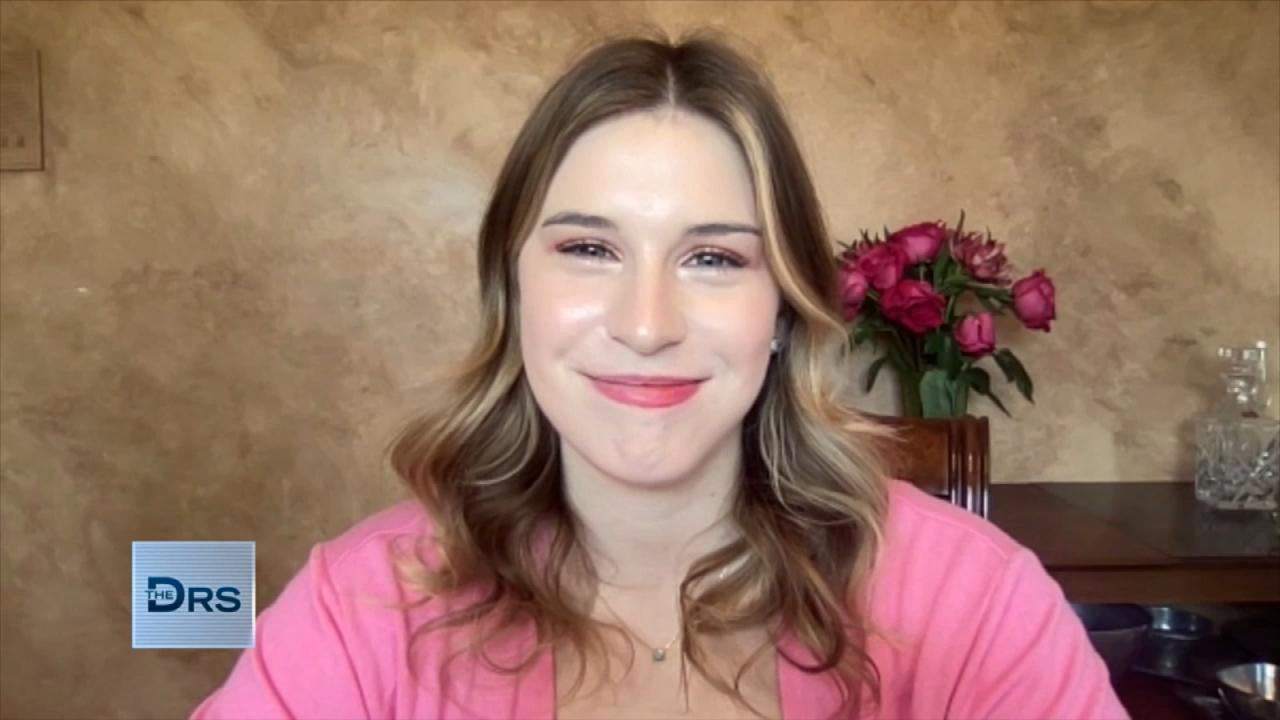 Teen Felt the One Thing She Could Control during COVID was Food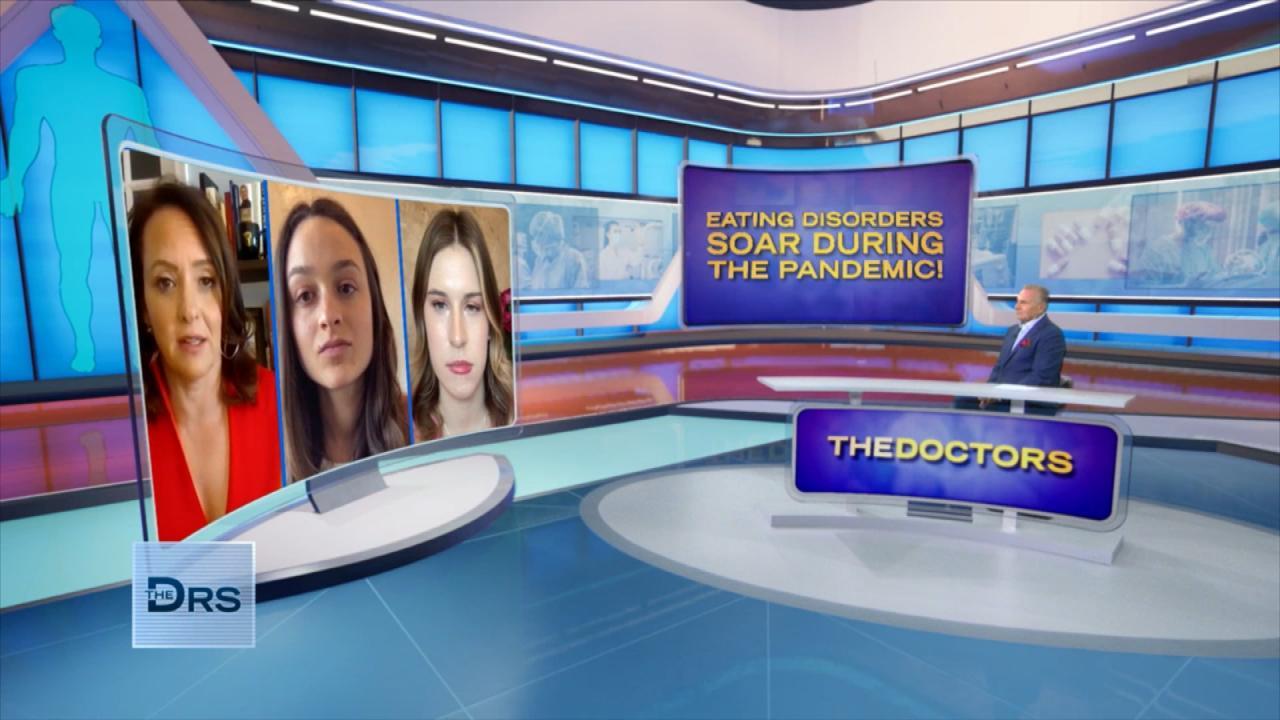 Why Eating Disorders Have Skyrocketed during the Pandemic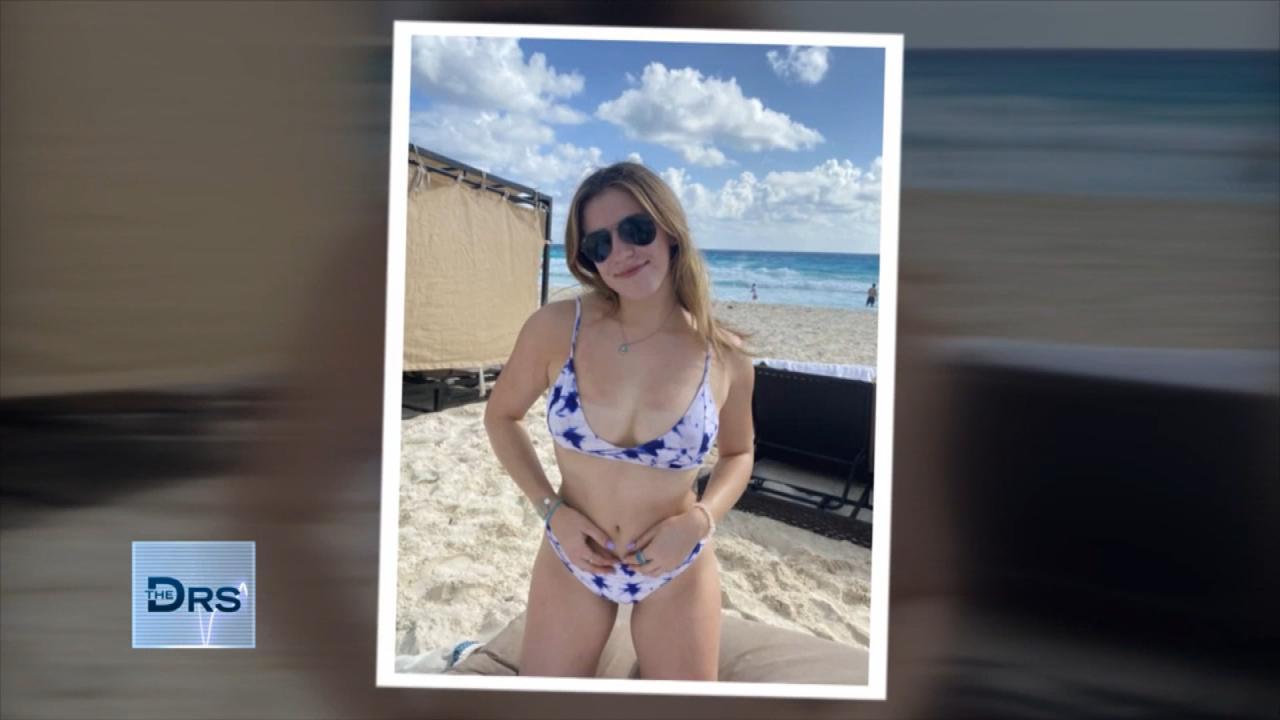 Meet Teen Whose Eating Issues Spiraled during the Pandemic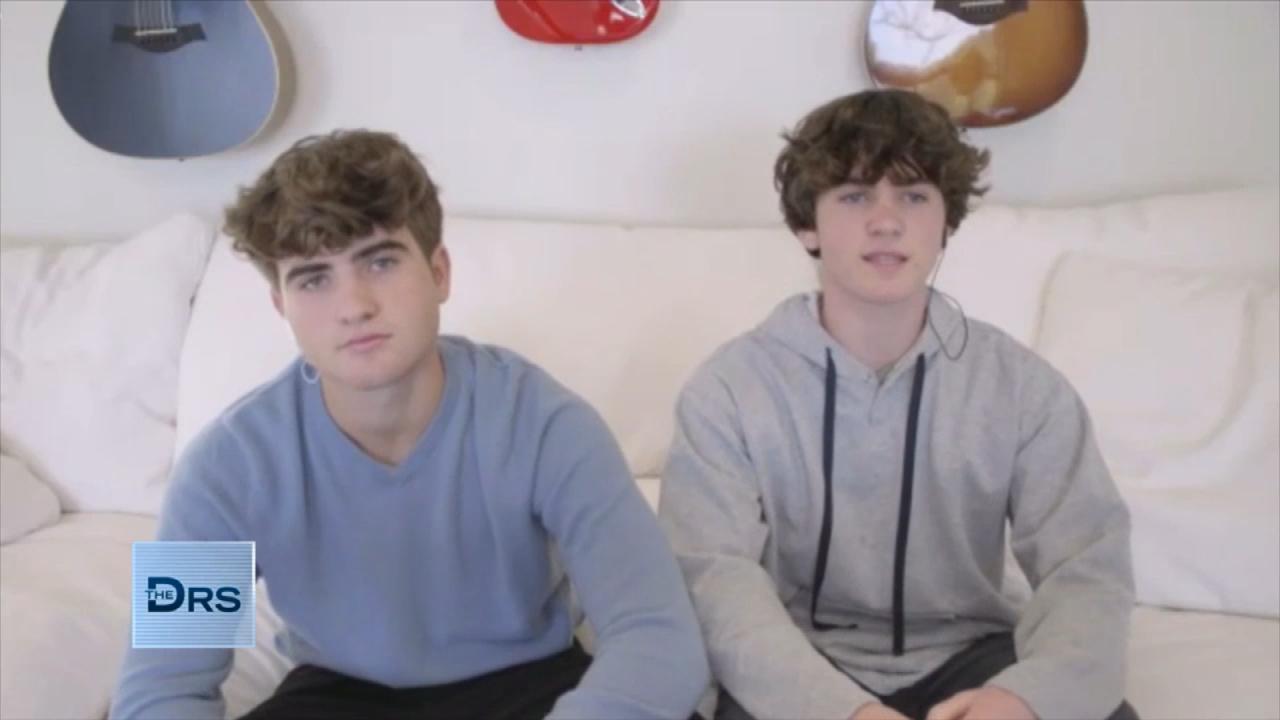 How Teen Brothers are Helping Peers with Mental Health Issues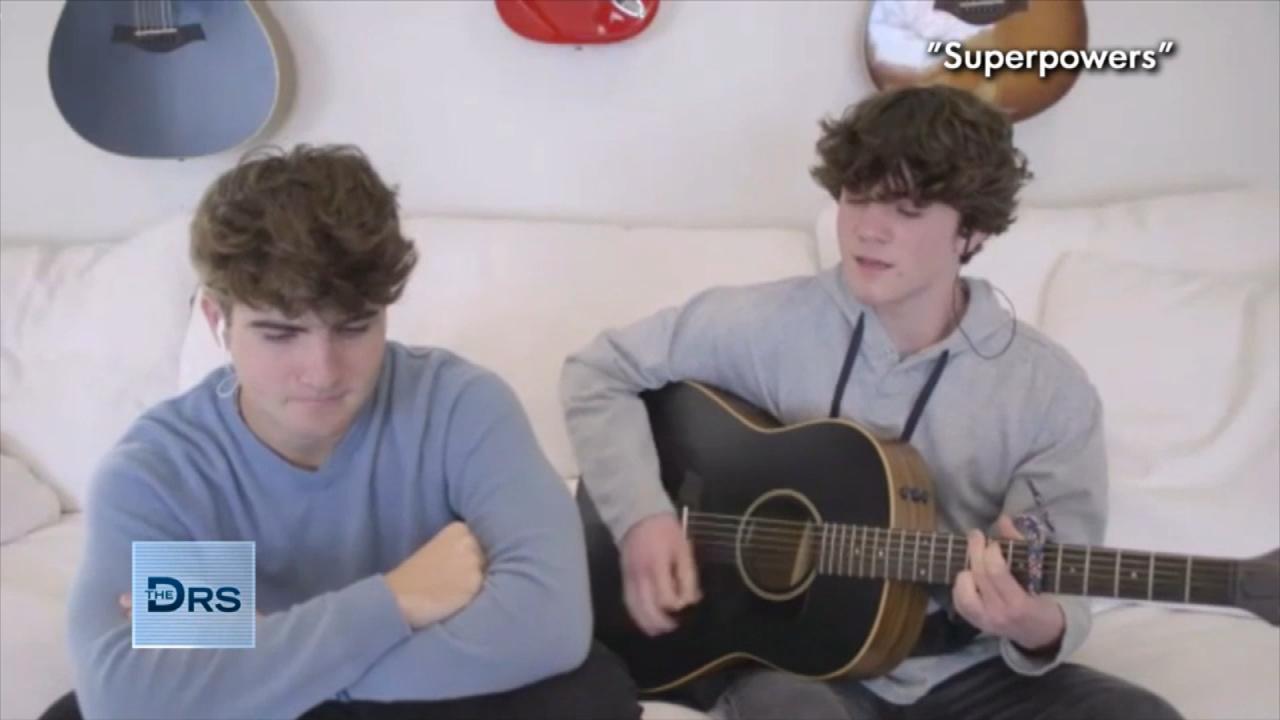 Teen Brothers Share Their Song about Mental Health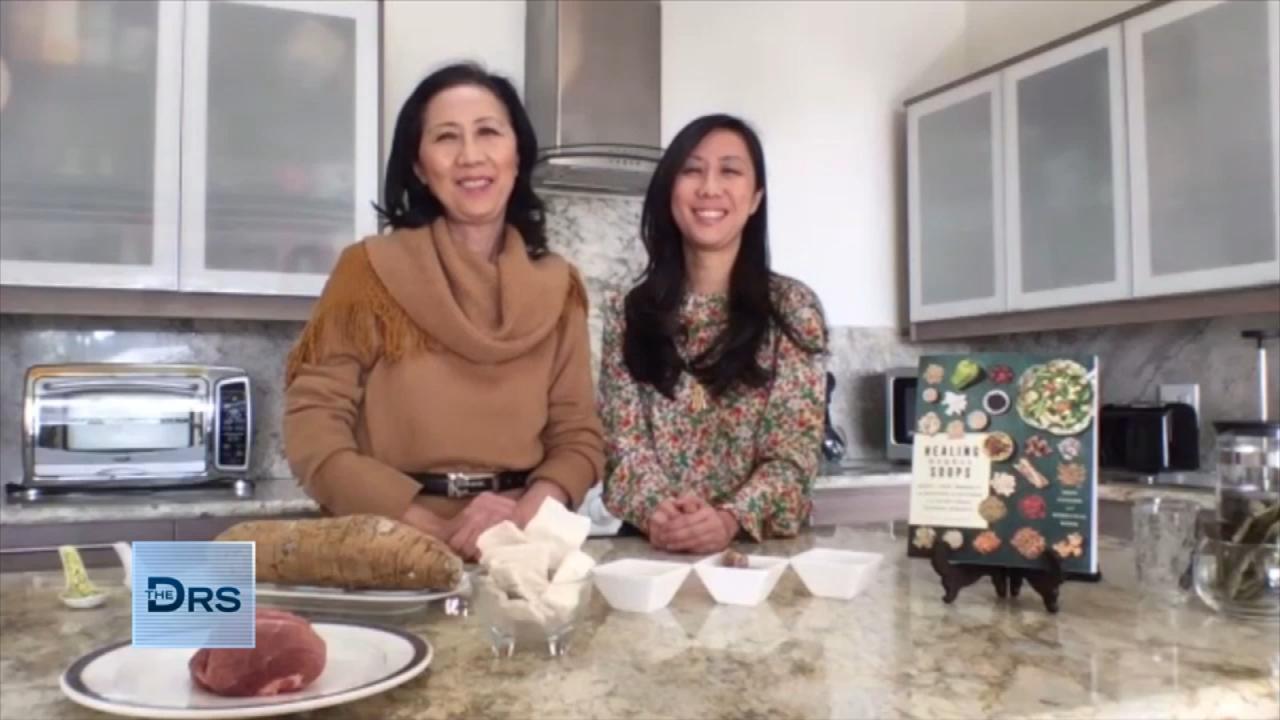 Mom and Daughter Share Immune-Boosting and Healing Soups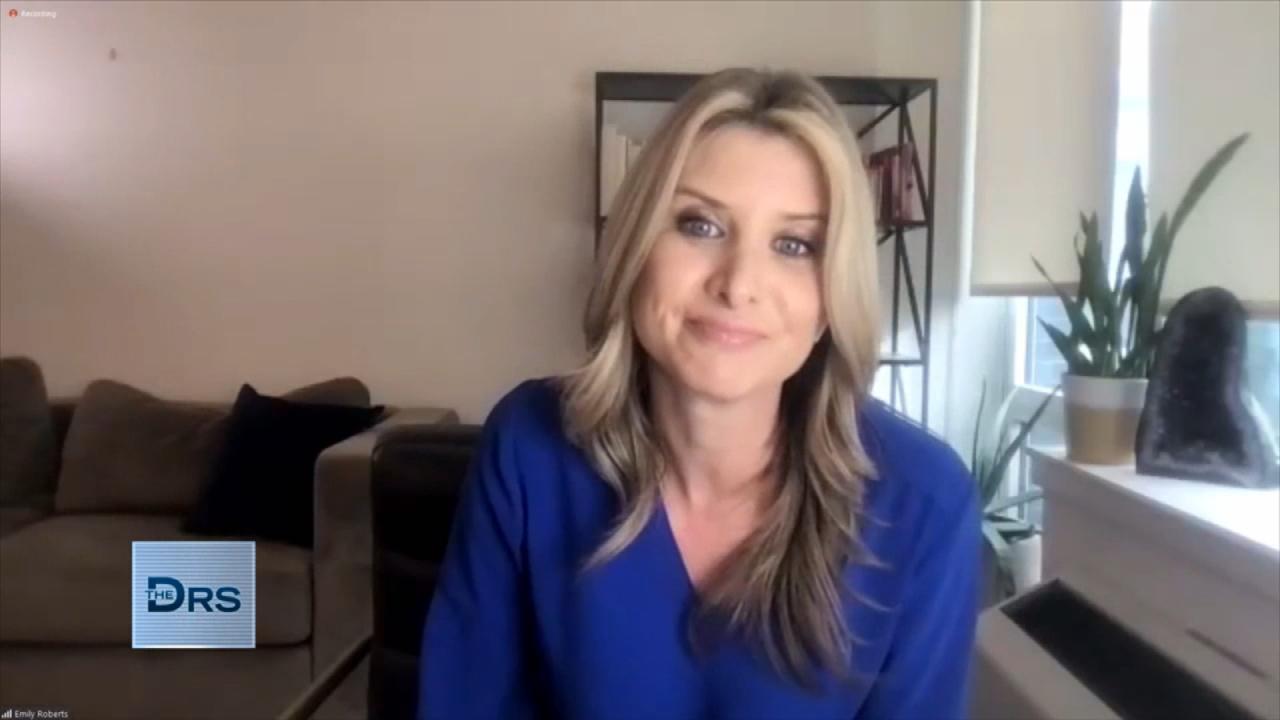 Eating Disorder Warning Signs for Parents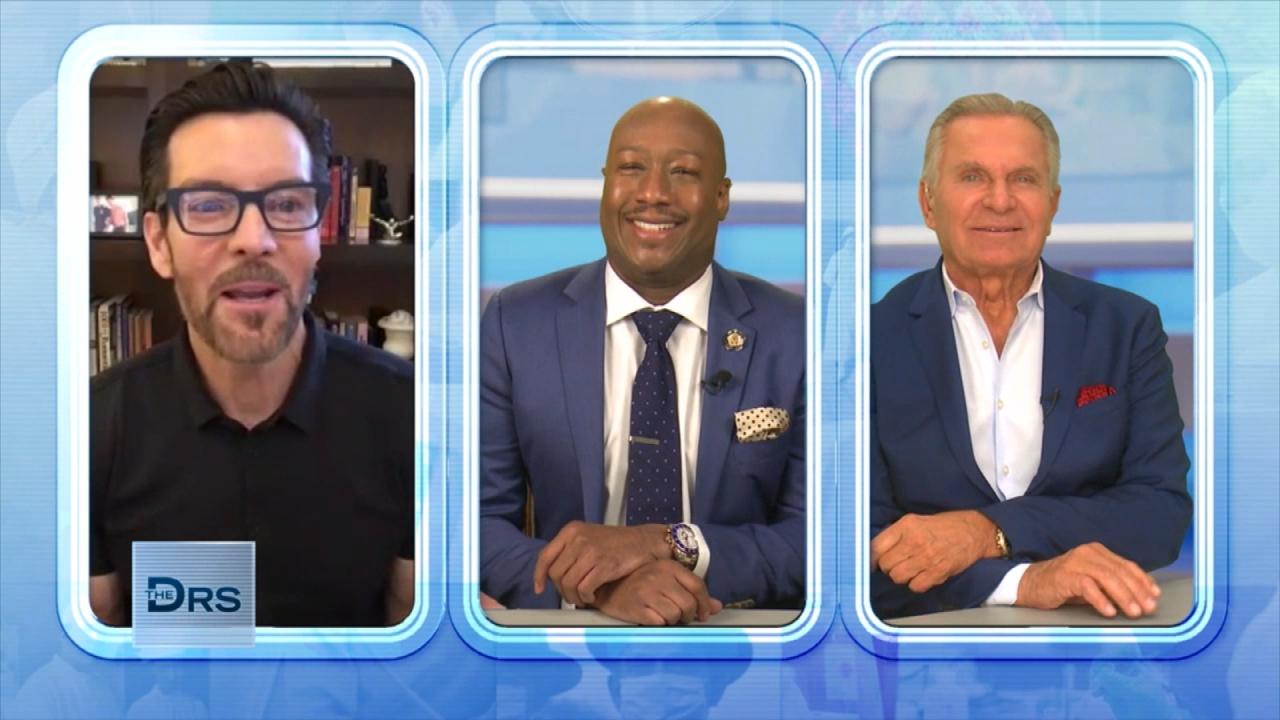 PX90 Creator Tony Horton's 3 Tips for Staying Healthy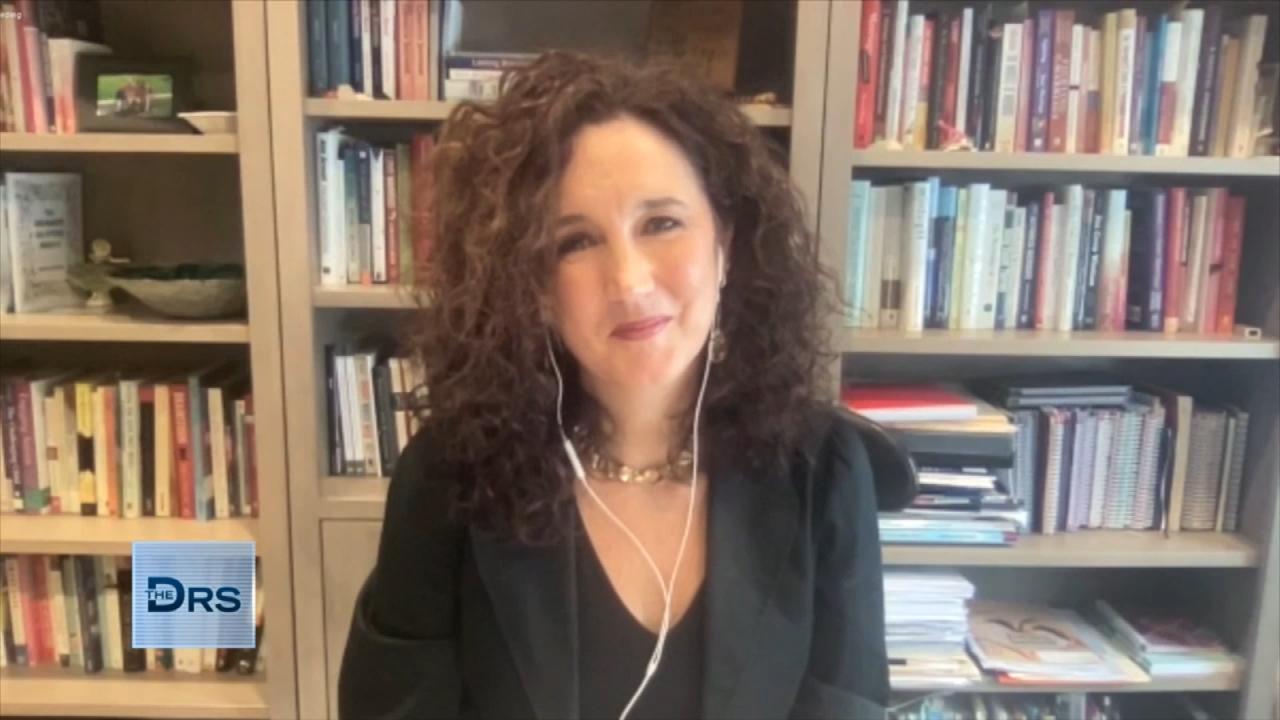 When to Talk to Your Kids about Adult Content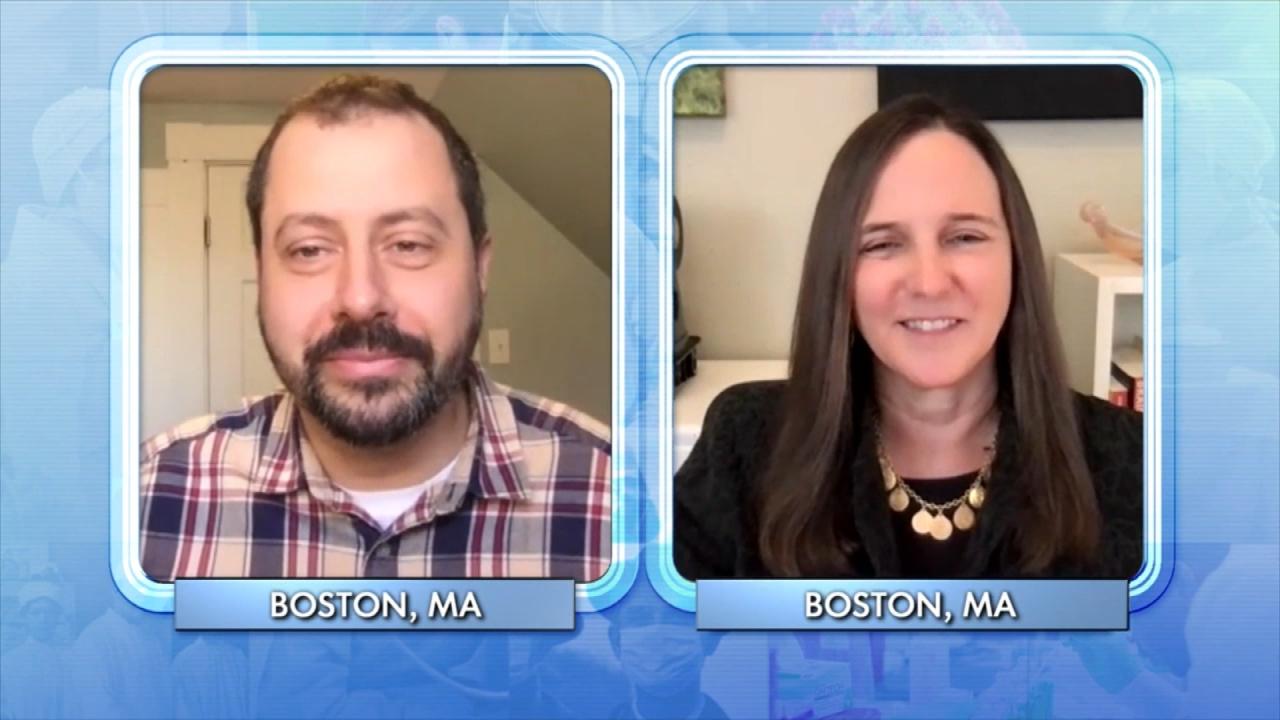 The Fight for a Tobacco-Free Generation!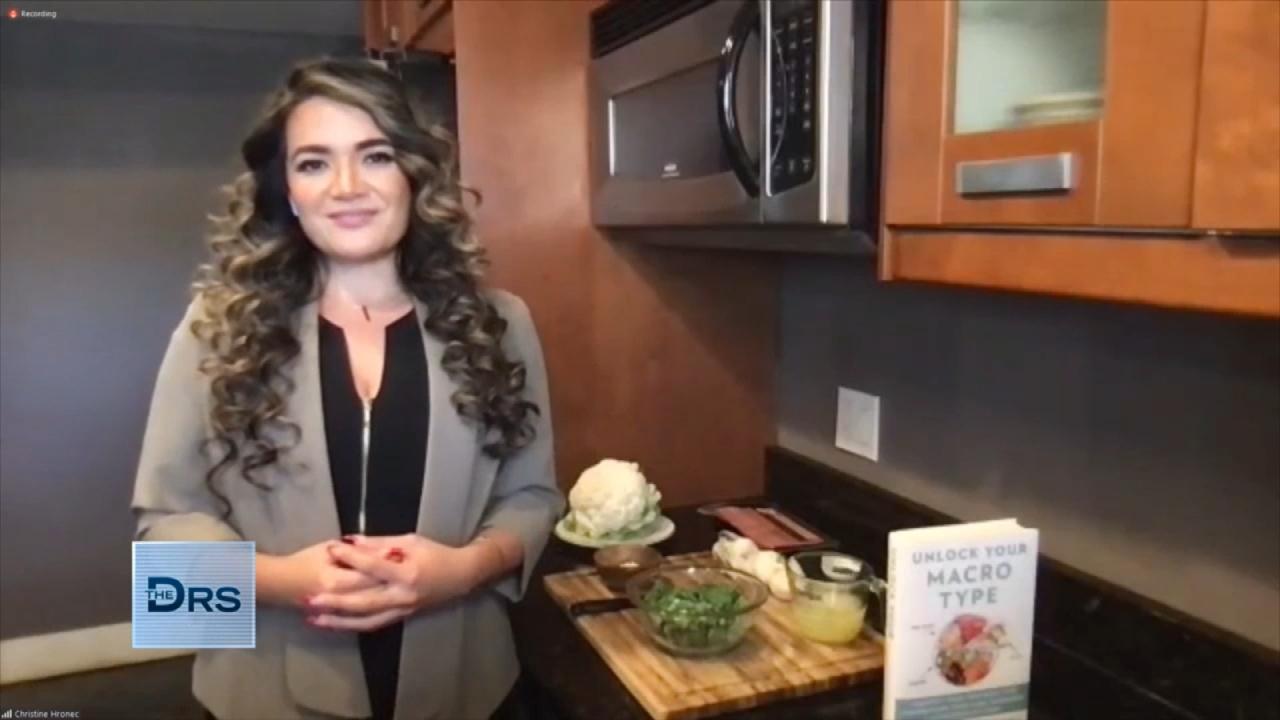 Why Did Your Diet Fail?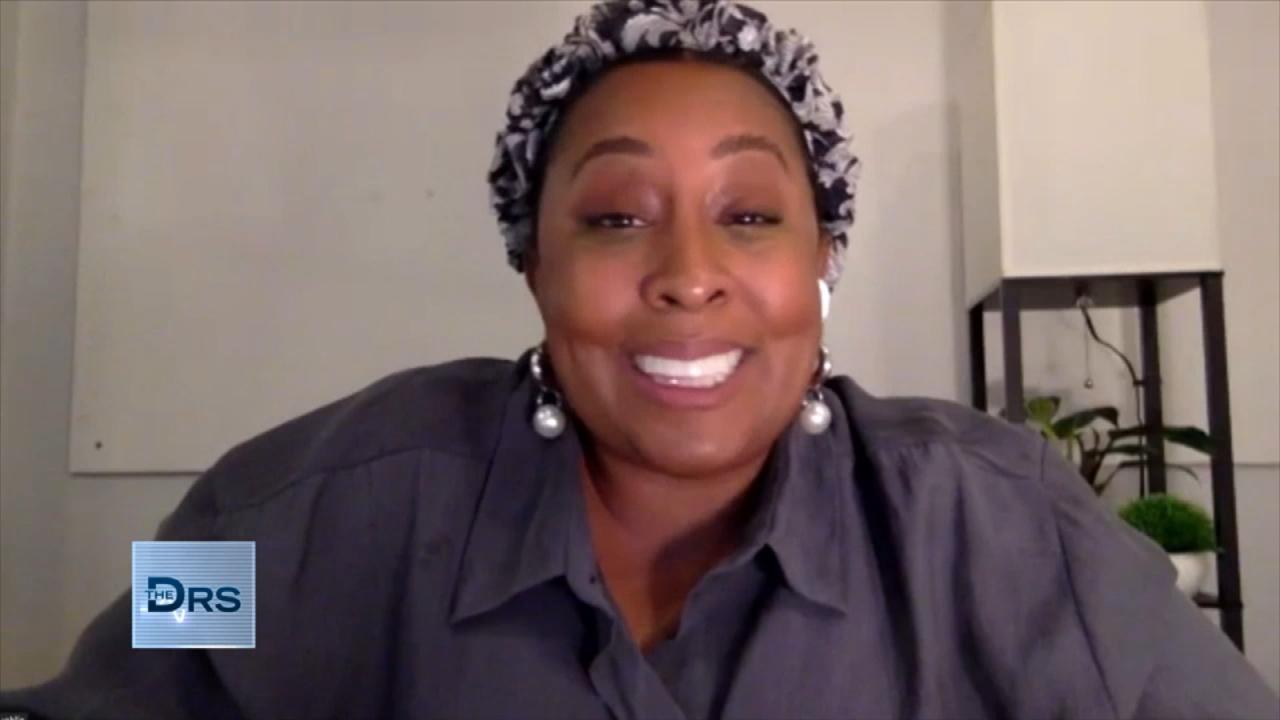 Woman Returns with Her Brand-New Smile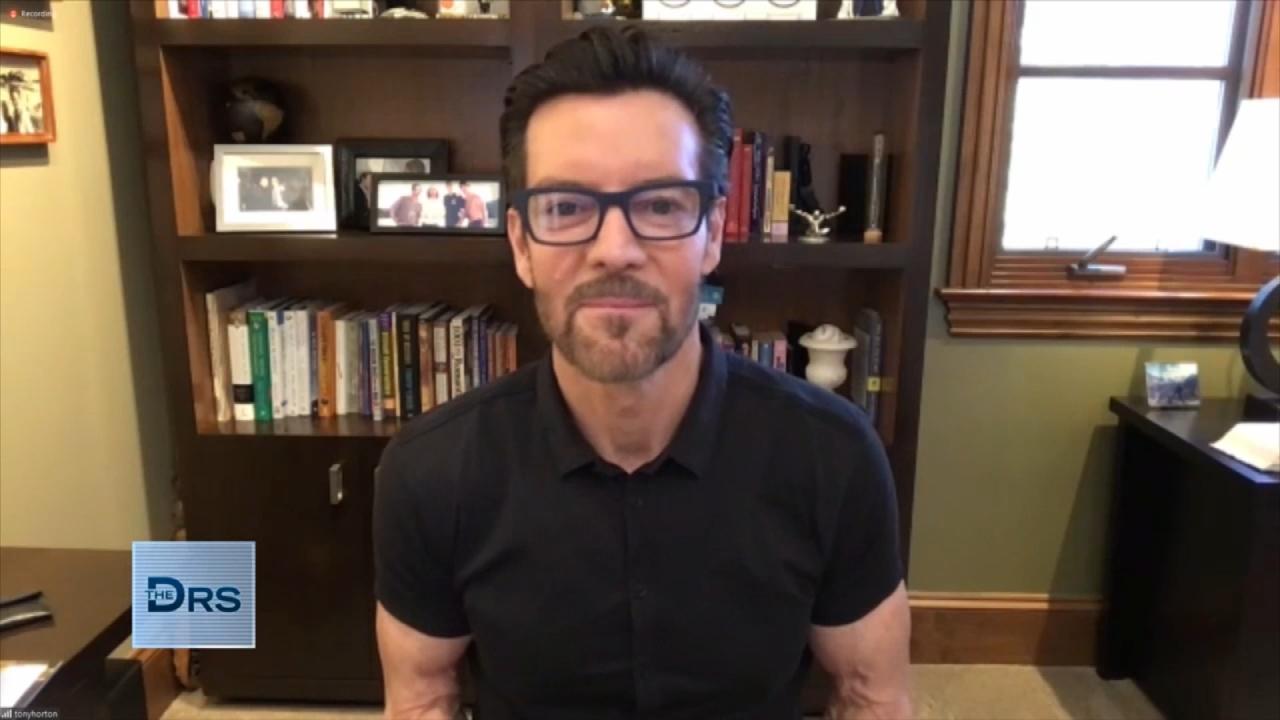 Are You Working Out Too Much?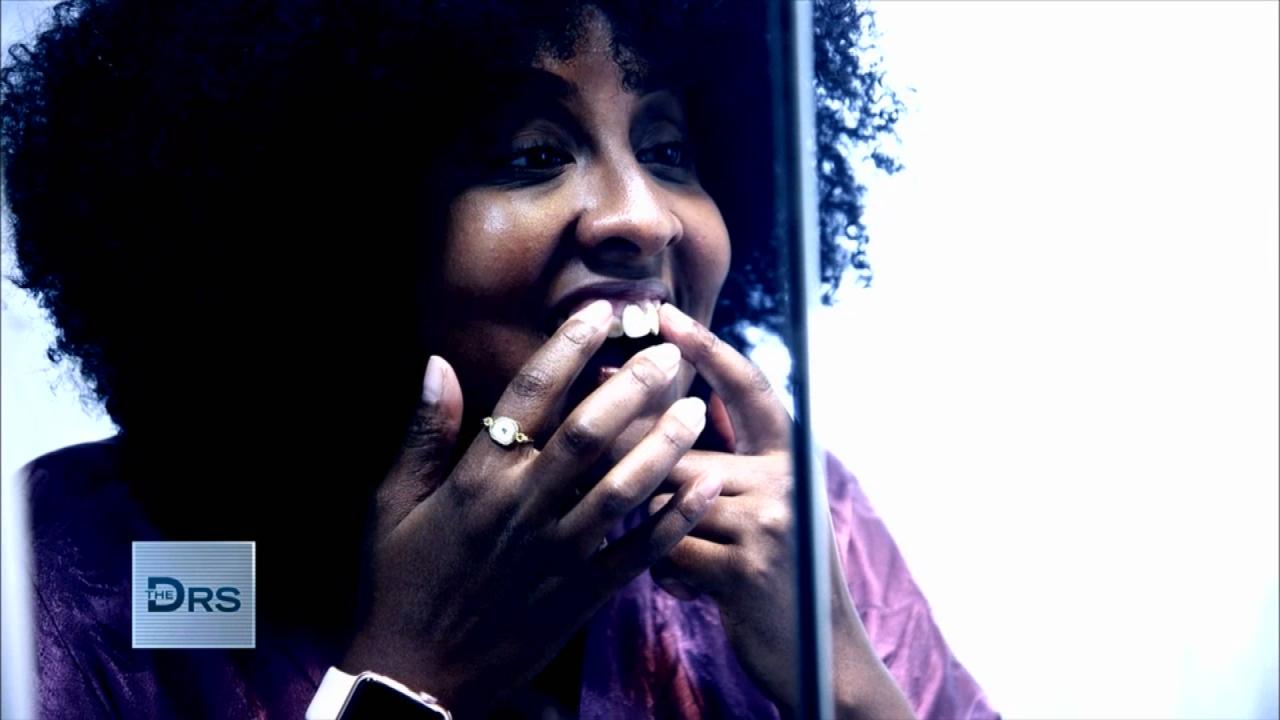 Woman Gets a Total Smile Makeover for Her Wedding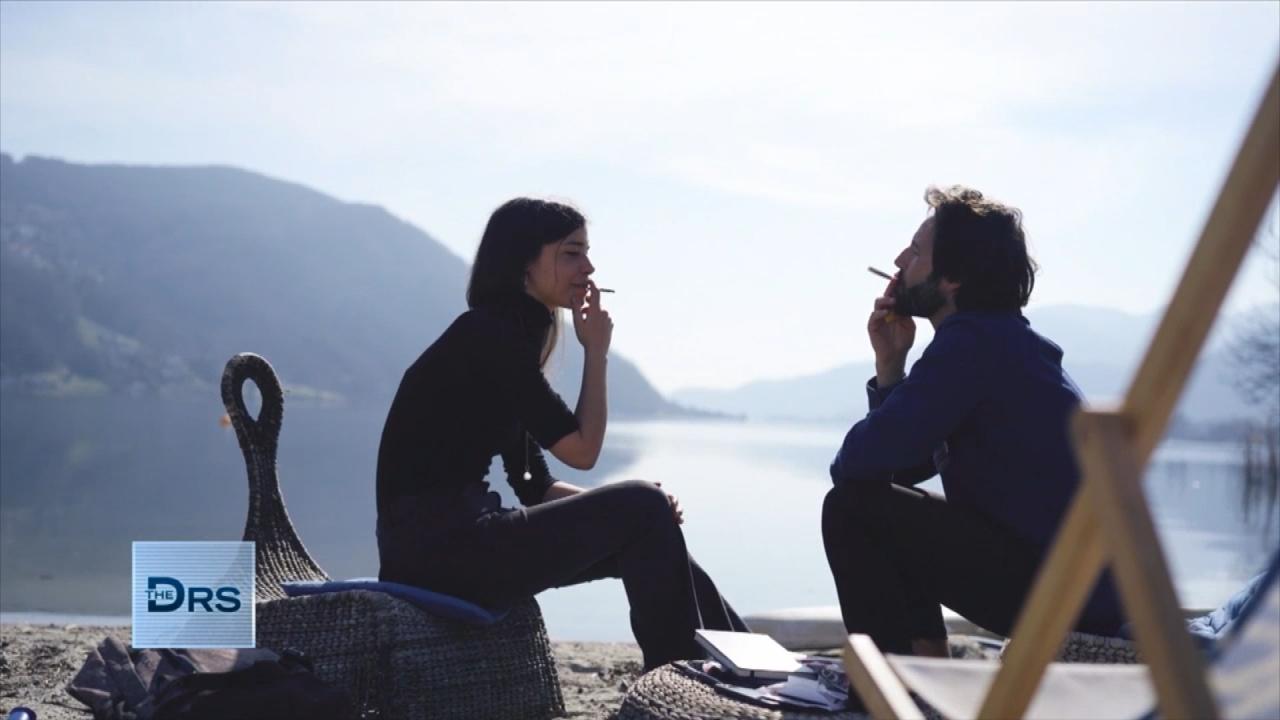 Could Laws Help Prevent the Next Generation from Smoking?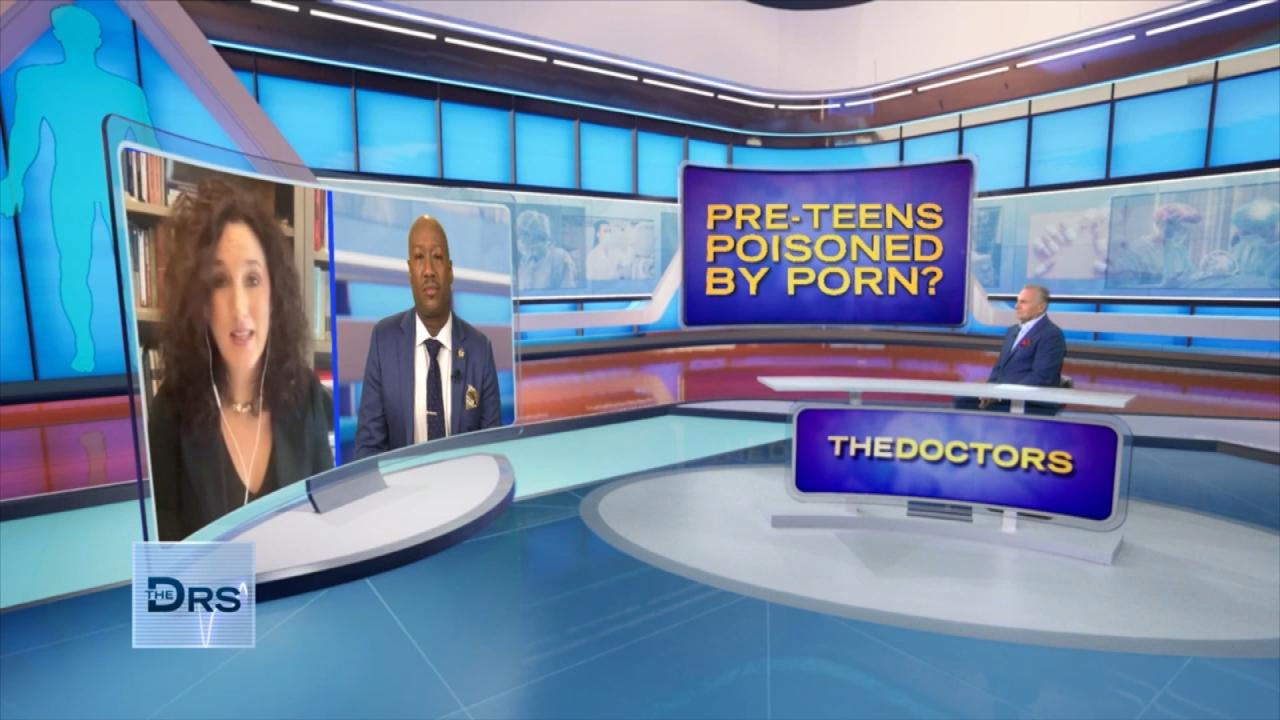 The Unwanted Lessons Your Child Could Learn from Adult Content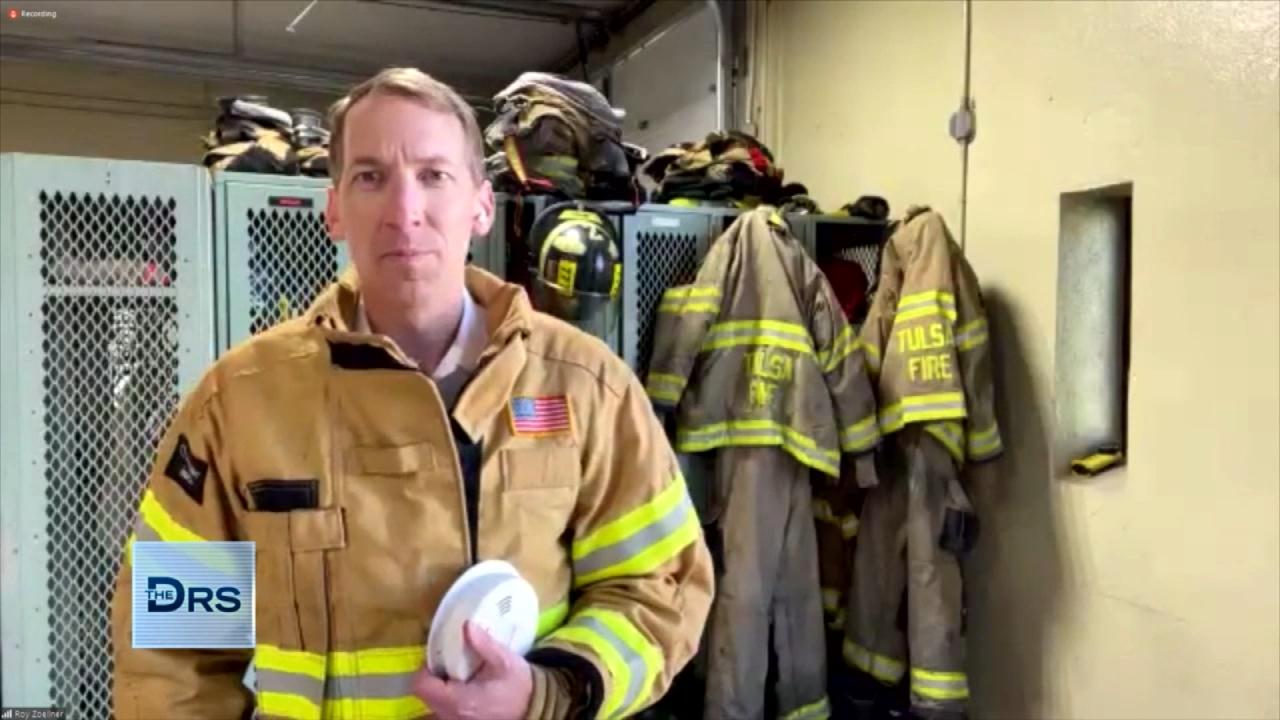 Practical Tips to Surviving a House Fire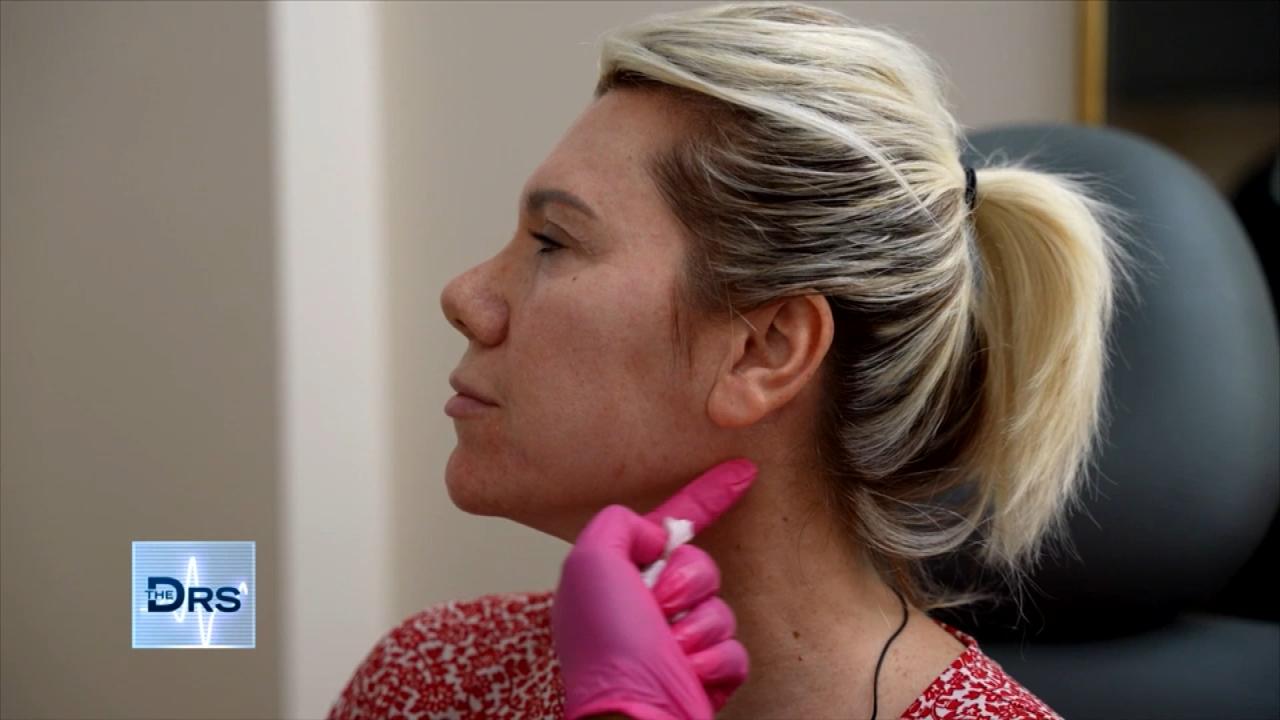 Watch a Woman Undergo Mini Filler 'Glow Up'
The Doctors share the story of Tom, an elite hockey player, who was on the track for a college sponsorship when he suffered from a devastating spinal injury that caused paralysis. This could have been the end of his promising career, yet Tom defied all odds, recovered, and got back on the ice.
Then, it happened again. Tom's father, Ken, received a call from Tom's coach saying Tom was not moving. Diane, Tom's mother, said she had to believe he would walk again. She shares that she was often asked how she could let him get on the ice after the first accident. One local reporter who asked her this, after meeting Tom told her, "Now, I understand."
Watch: Woman Shares Details of the Attack That Left Her Paralyzed
Diane joins The Doctors and shares a memory of Tom in the hospital, immobile, asking her to wipe his tears. Yet the tragedy doesn't end here. Diane shares that while Tom was on his way to physical therapy with his father, their car was t-boned and the accident left Tom re-injured, and paralyzed for the third time.
The Doctors invite out Tom, who while using forearm crutches, is very much walking! Plastic surgeon Dr. Andrew Ordon tells Tom, "We know hockey players are tough, but you take toughness to a whole new level."
OB/GYN Dr. Nita Landry comments that she can now see the happiness in his eyes, but asks, "Were there any dark days where you were bitter and upset, and asking, 'why me?'" Tom says yes, and shares a story of being in the hospital and seeing a young boy in a wheelchair, controlling it with his tongue. Tom followed the boy in his wheelchair and sees the boy's father picking up his arms to hug his mother.
Tom says he went back to his room and cried like a baby for two hours. He said to himself "You are so selfish. It was your choice to go back to hockey, to pursue that dream, and make that a career." Tom says from that point on it really put things in perspective and repositioned his whole attitude. Emergency room physician Dr. Jedidiah Ballard says the way Tom redefined hope in spite of incredible circumstances is super impressive. "It's not every day I meet someone I consider a hero," says Dr. Jedidiah.
The story becomes even more incredible. Tom was the first person that has been paralyzed multiple times to complete the Boston Marathon without the use of a wheelchair in the 122-year history. He says it was a huge accomplishment for not only him, but also for the paralysis community. He says doing this shows what a person can do with a vision, a cause, and a purpose.
Watch: Wheelchair-Bound Man Tours Europe by Backpack
As a result of this journey, Tom and his friend, Tucker, have created the Thomas E. Smith Foundation. Their mission is to create initiatives to reduce the risk in hockey of what happened to Tom happening to other people. They invented the "look-up line", ice hockey's first warning track, which takes preventative measures to reduce the risk of head and neck injuries. "We believe no one should be denied accessibility based on his or her injury," says Tom. He shares that they do as much as possible to allow people to gain as much mobility as they can.
Tom's story is so inspiring that the president and CEO of Subaru of New England, Ernie Boch, surprises Tom and his mother with a $10,000 donation to the Thomas E. Smith Foundation. Click here to donate to Tom's foundation.