Meet the Woman That Inspired the Adopt-A-Letter Program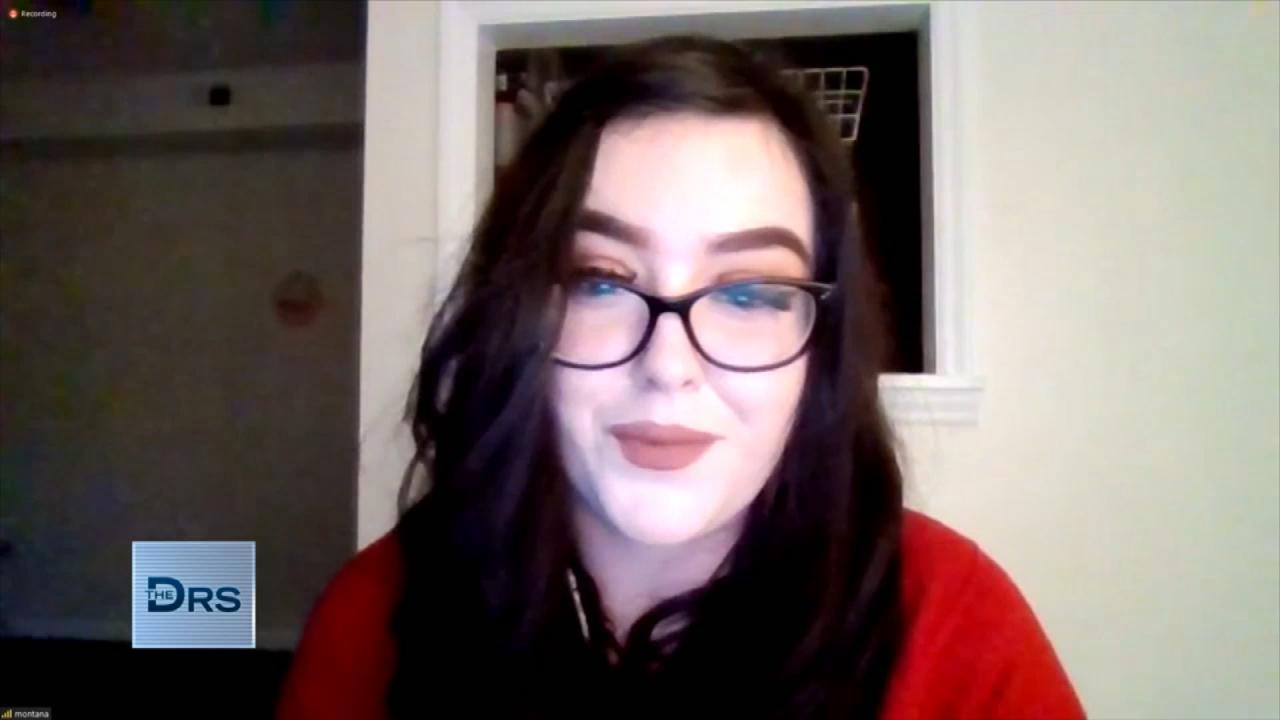 Hear Why Some Women Are Choosing to Get Sterilized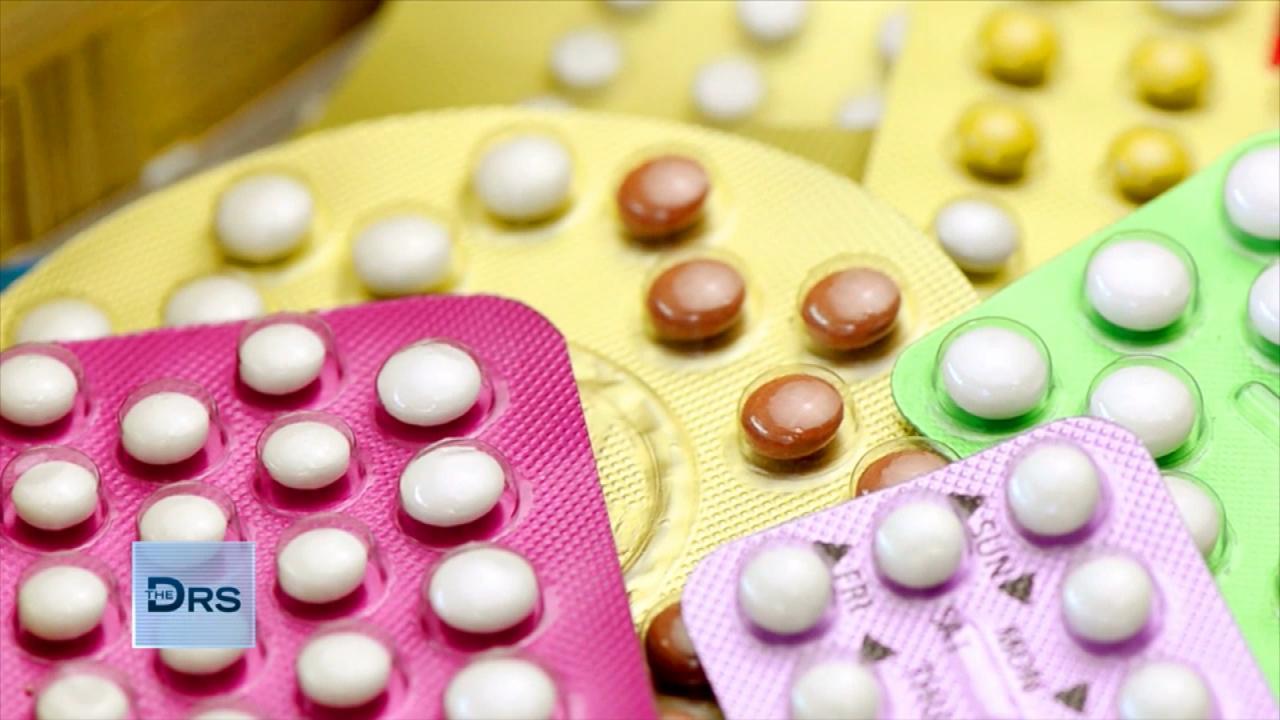 Why Some Millennials are Choosing Sterilization as Birth Control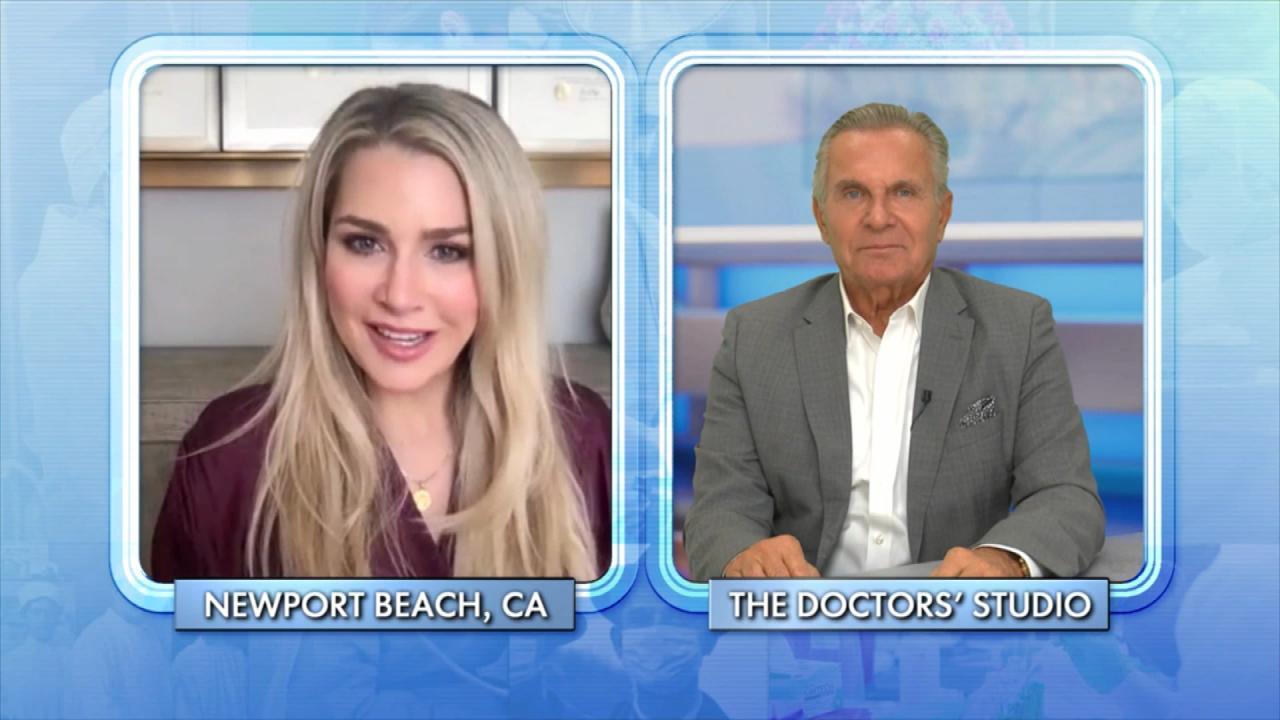 Child-Free by Choice Is a Growing Movement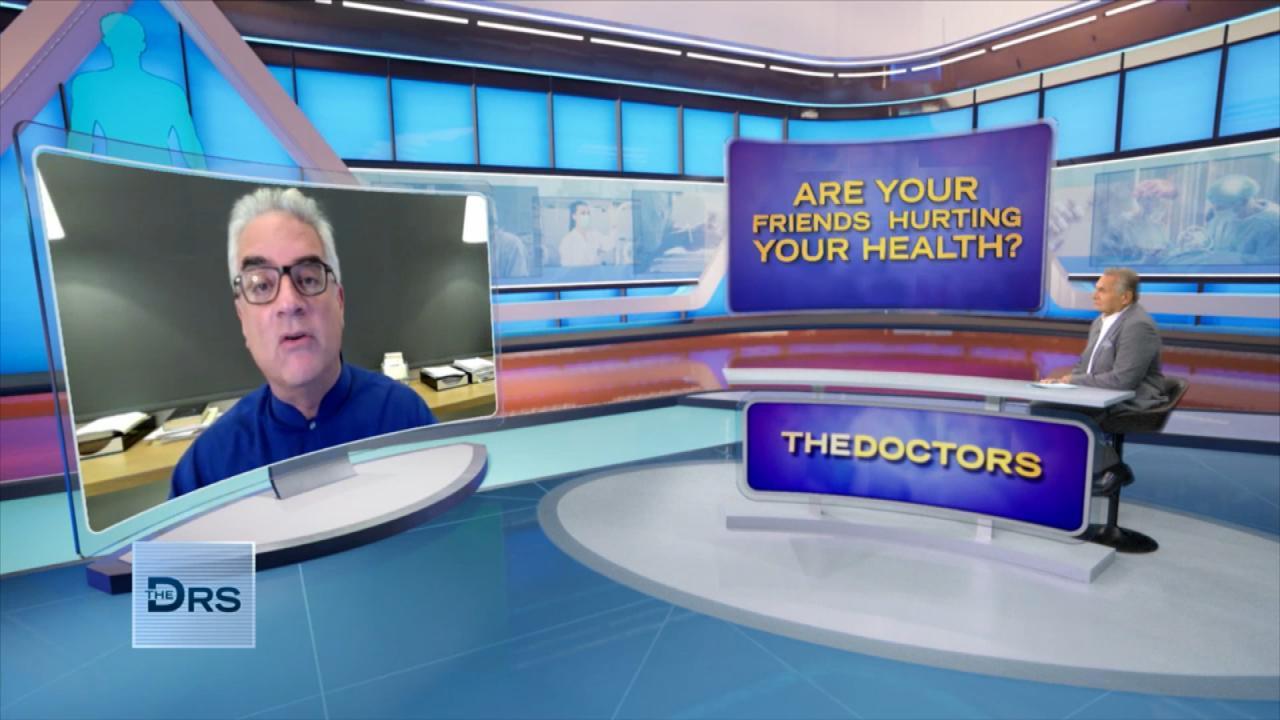 Could Your Friends Be Harmful to Your Health?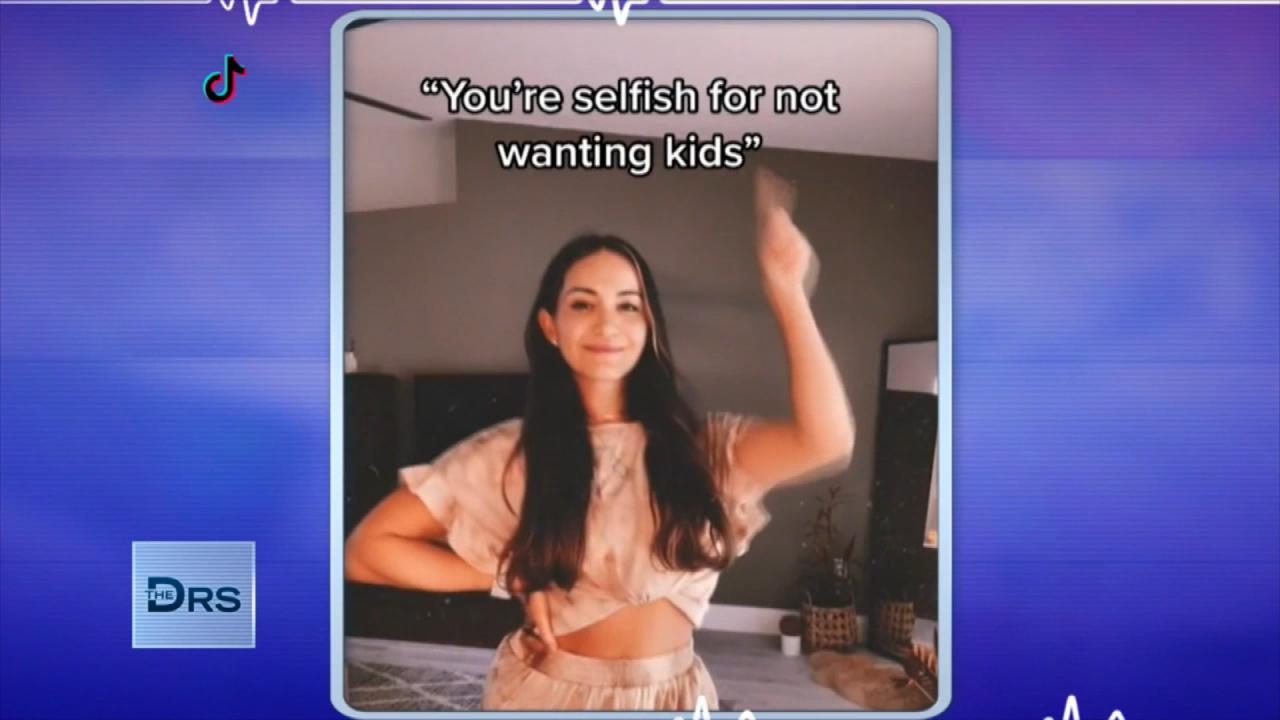 Women Should Trust Their Choice to Not Have Kids!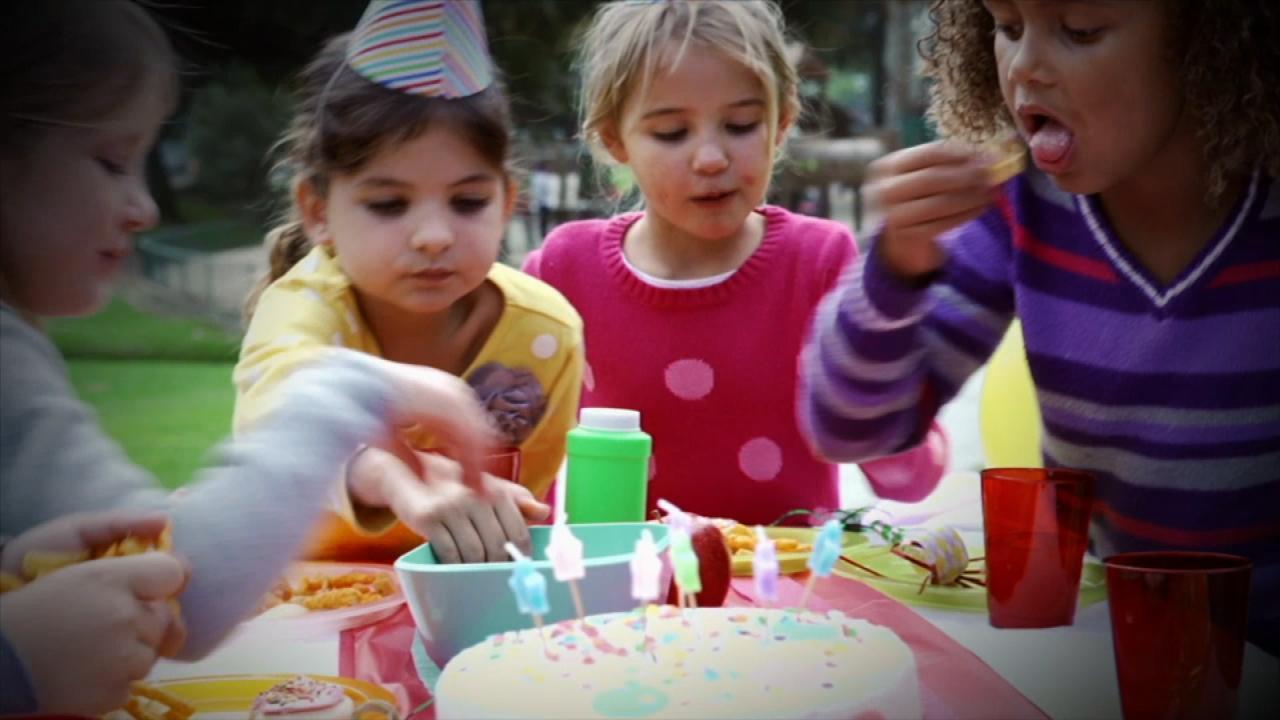 Kids Found with Metal Poisoning after Eating This at Birthday Pa…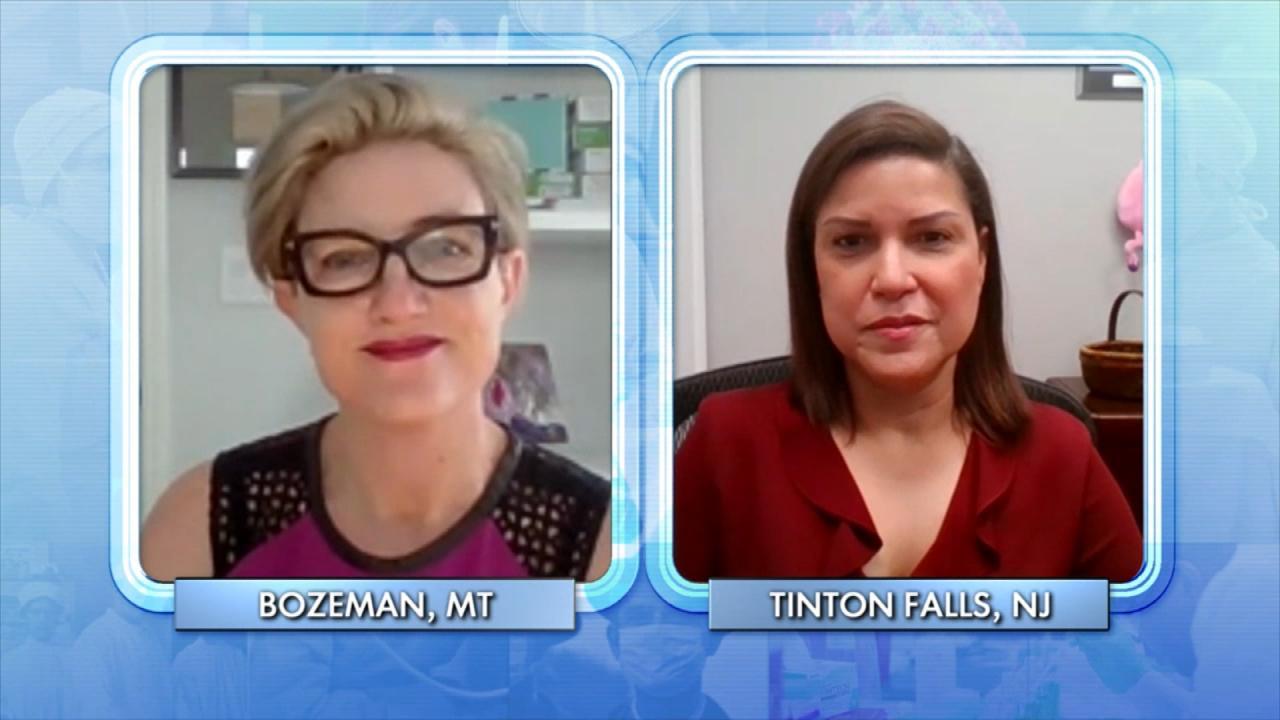 Do Doctors Have the Right to Stand in the Way of a Patient's Pla…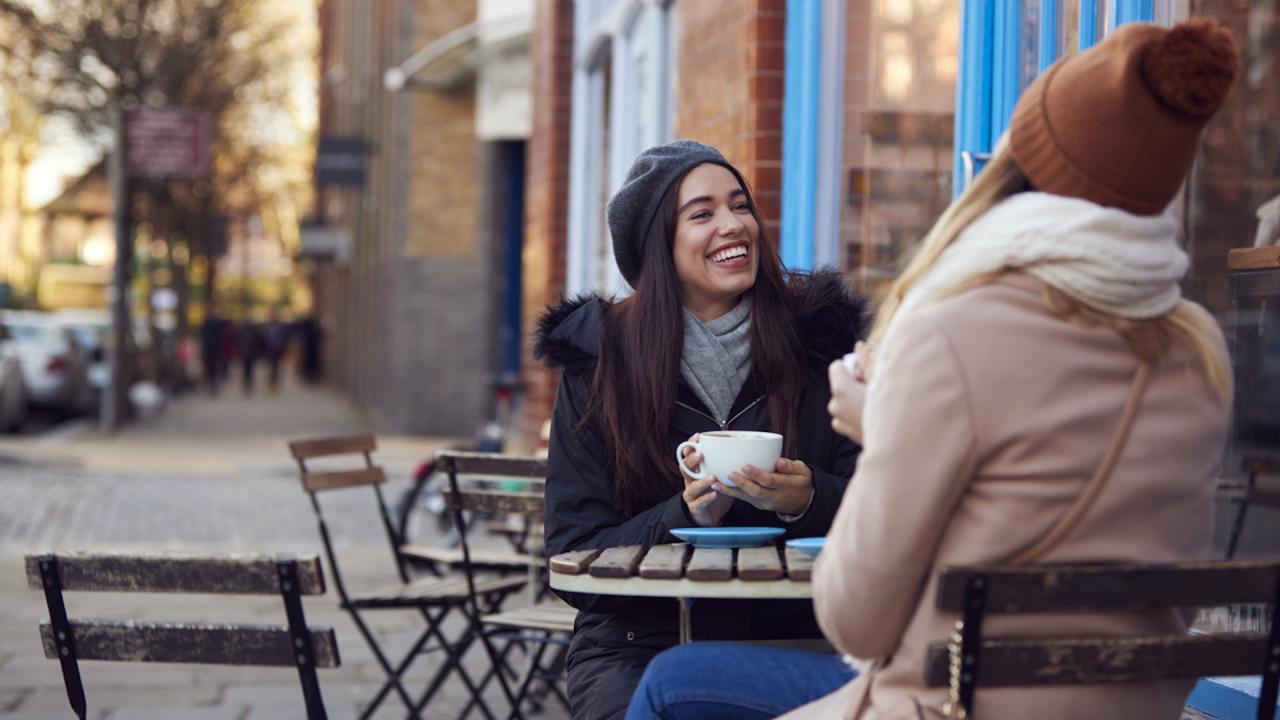 Why Do Humans Need Friends?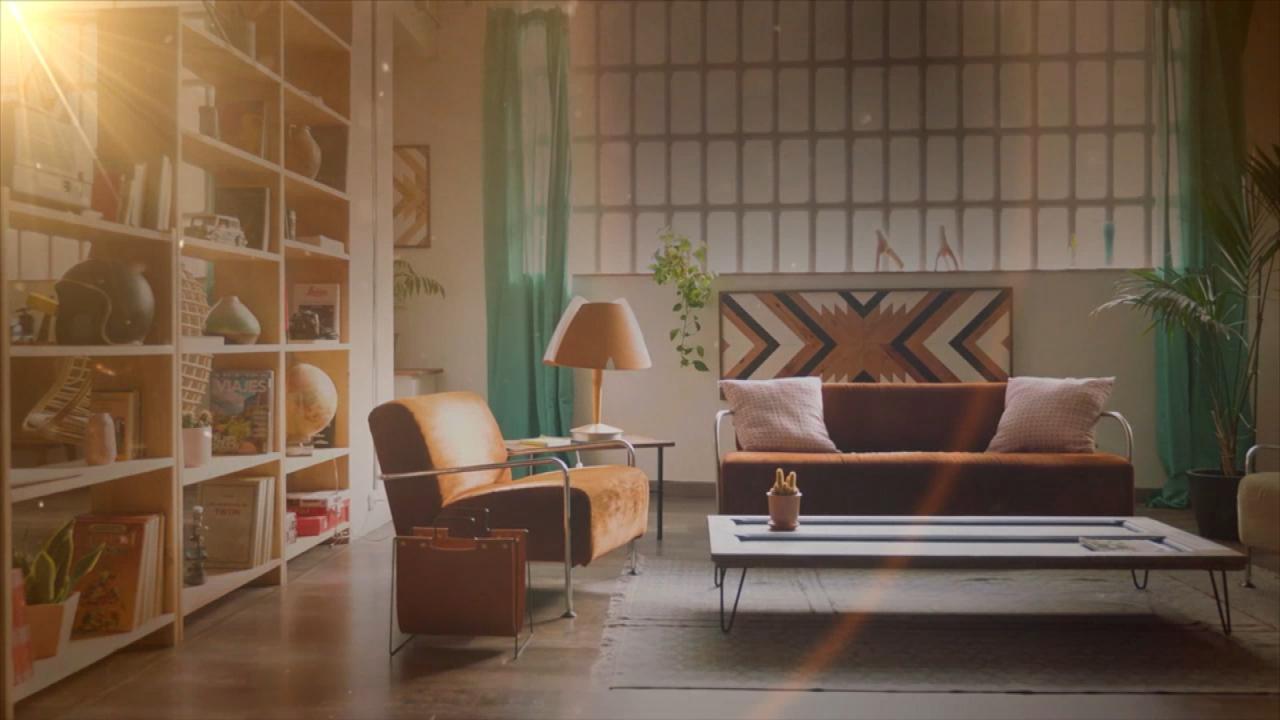 The Surprising Toxins In Your Home That Could Be Making You Sick!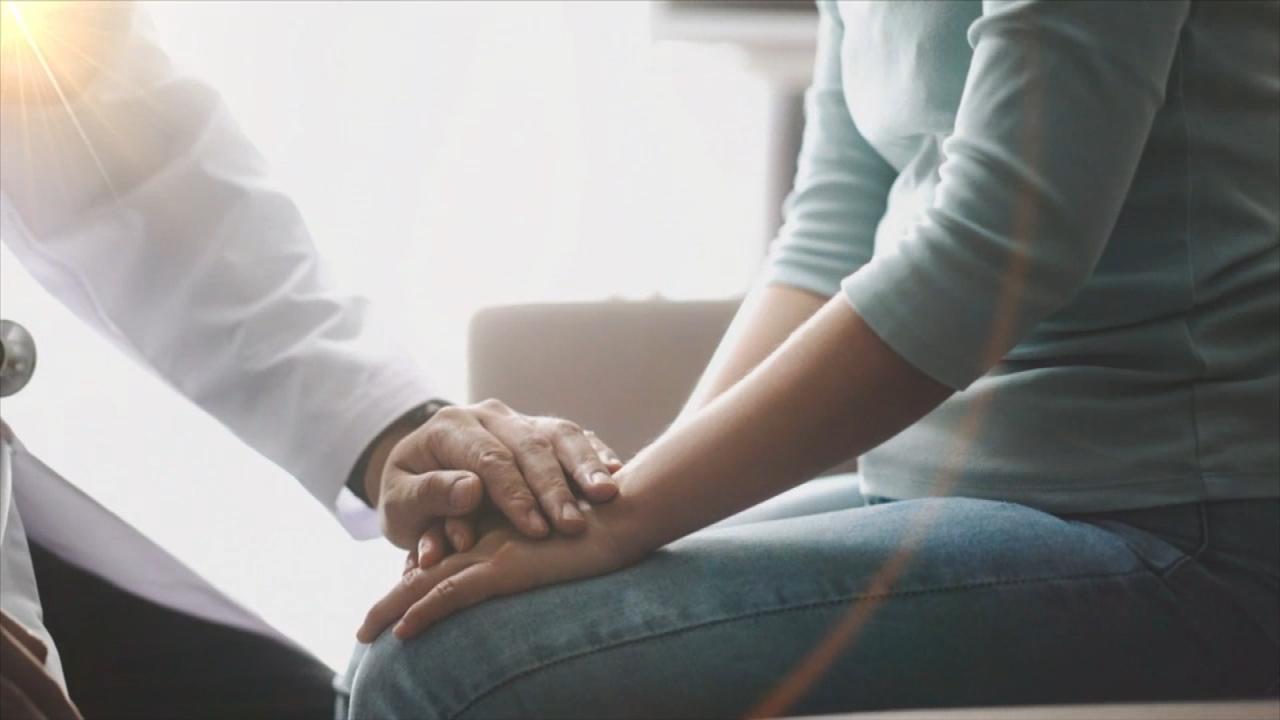 Do Women Need a Psych Eval Before Undergoing Sterilization?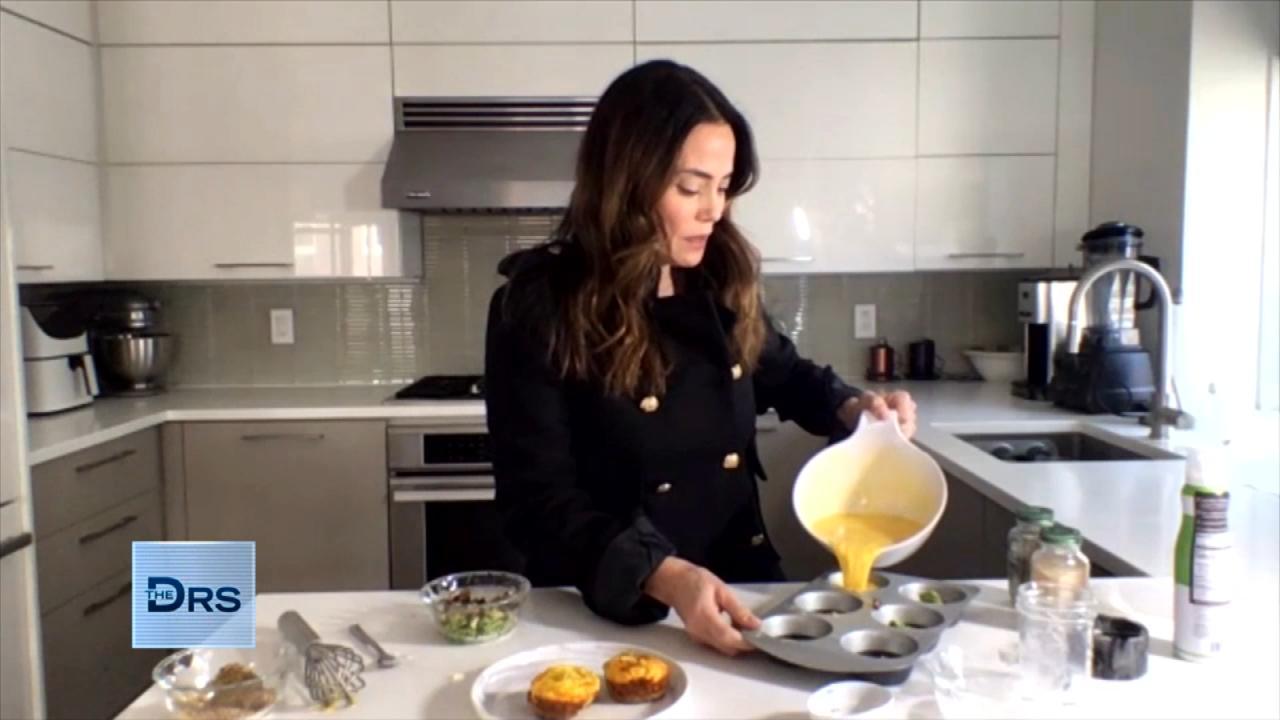 3 Simple Breakfast Fixes for Your Sweet and Savory Cravings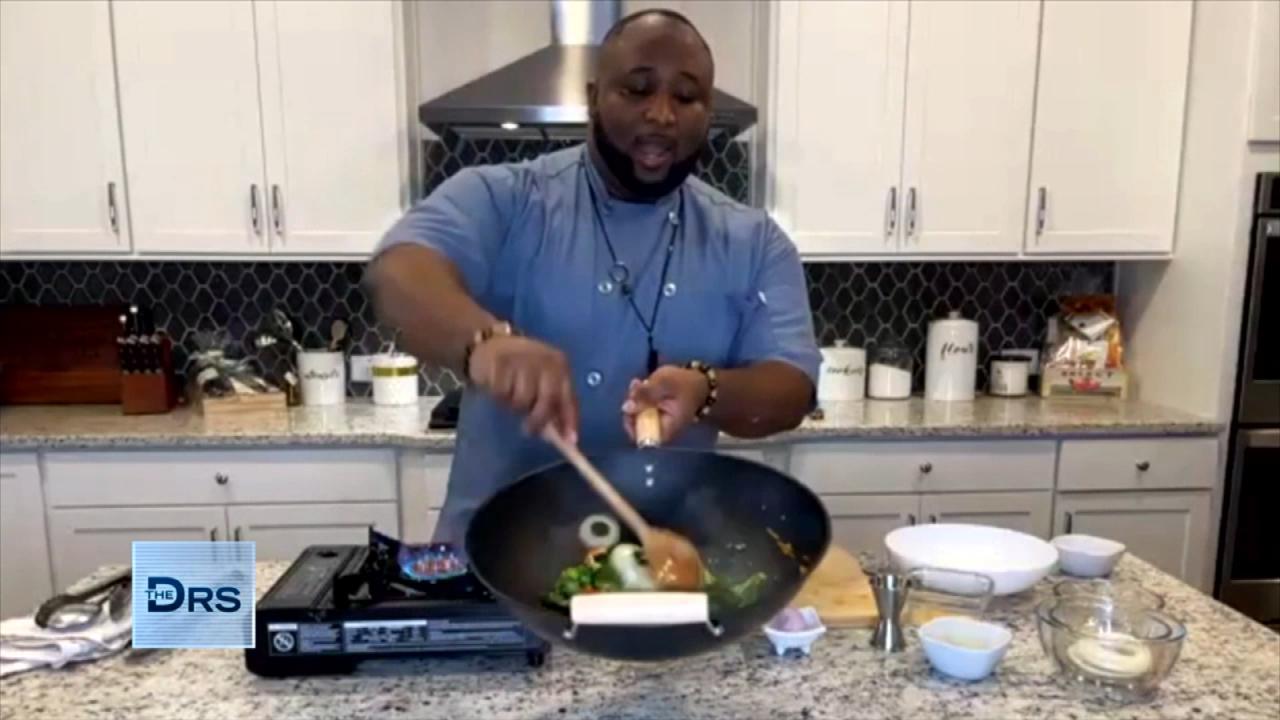 How to Make a Healthy Stir-Fry the Whole Family Will Love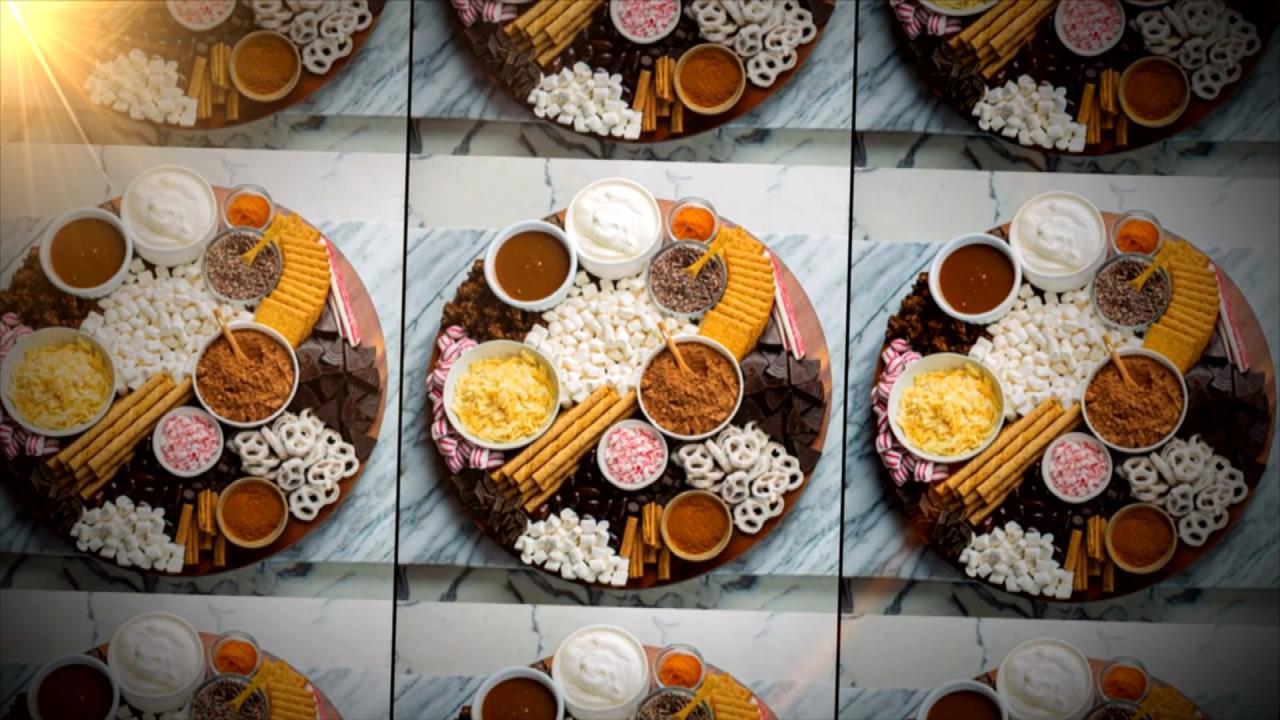 Tis' the Season for the DIY Hot Chocolate Charcuterie Board!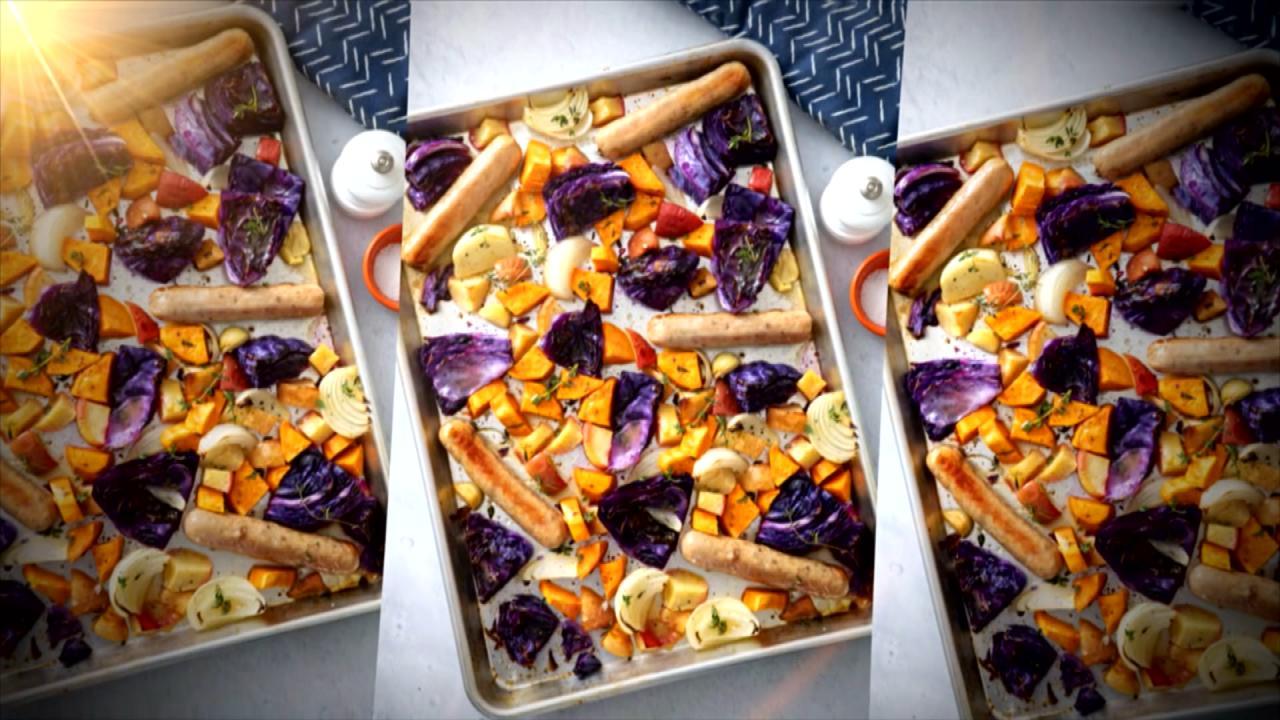 Why Sheet Pan Dinners Are All the Rage Right Now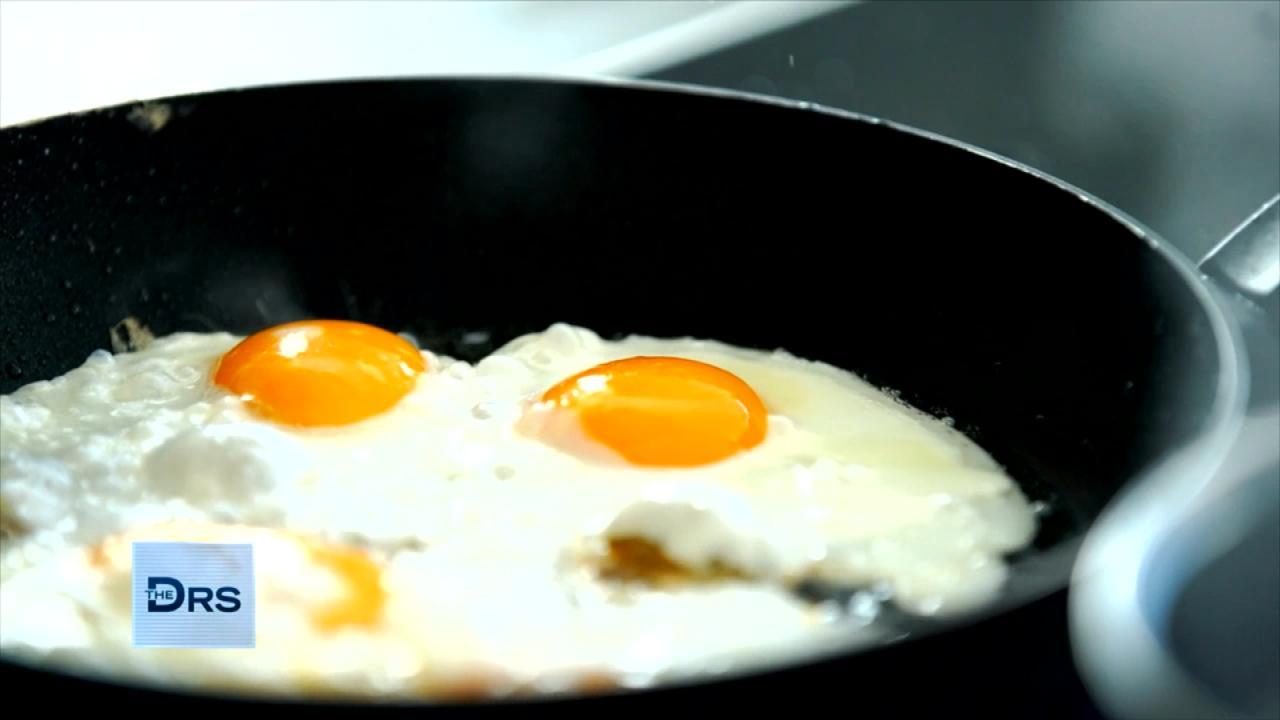 Is Breakfast Really the Most Important Meal of the Day?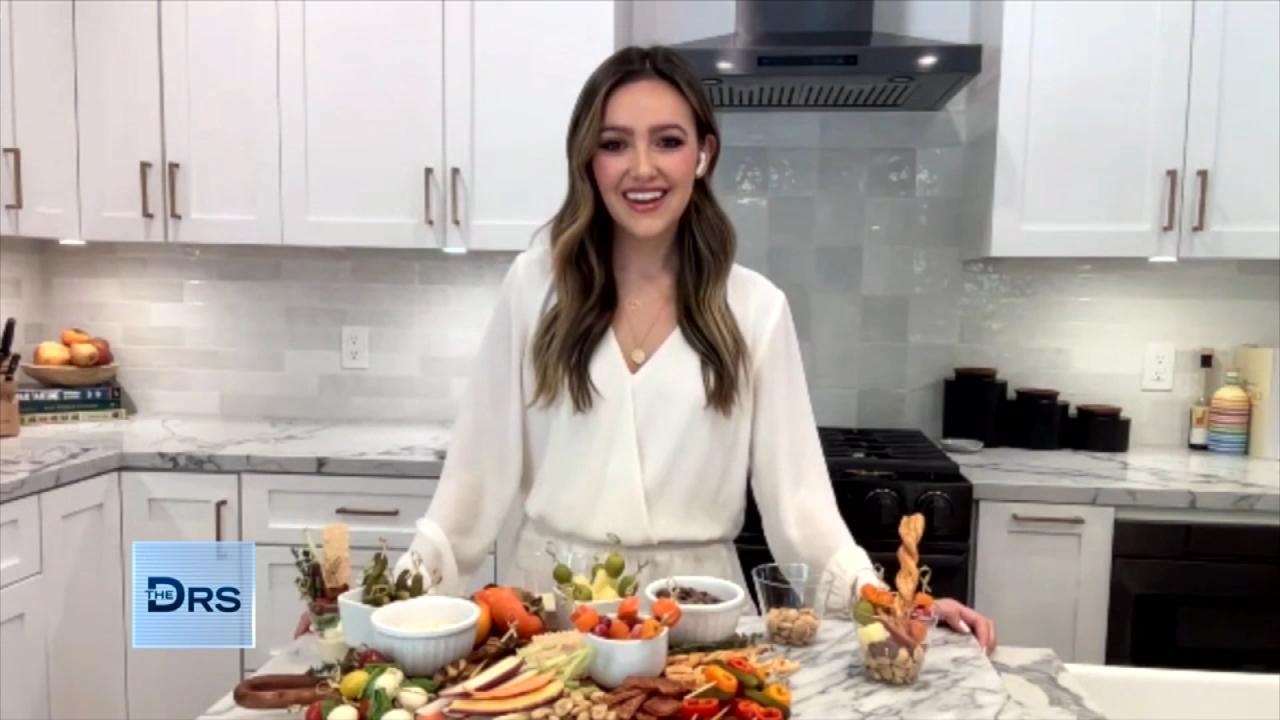 What's Trending: A Mini Version of Your Charcuterie Faves or 'Th…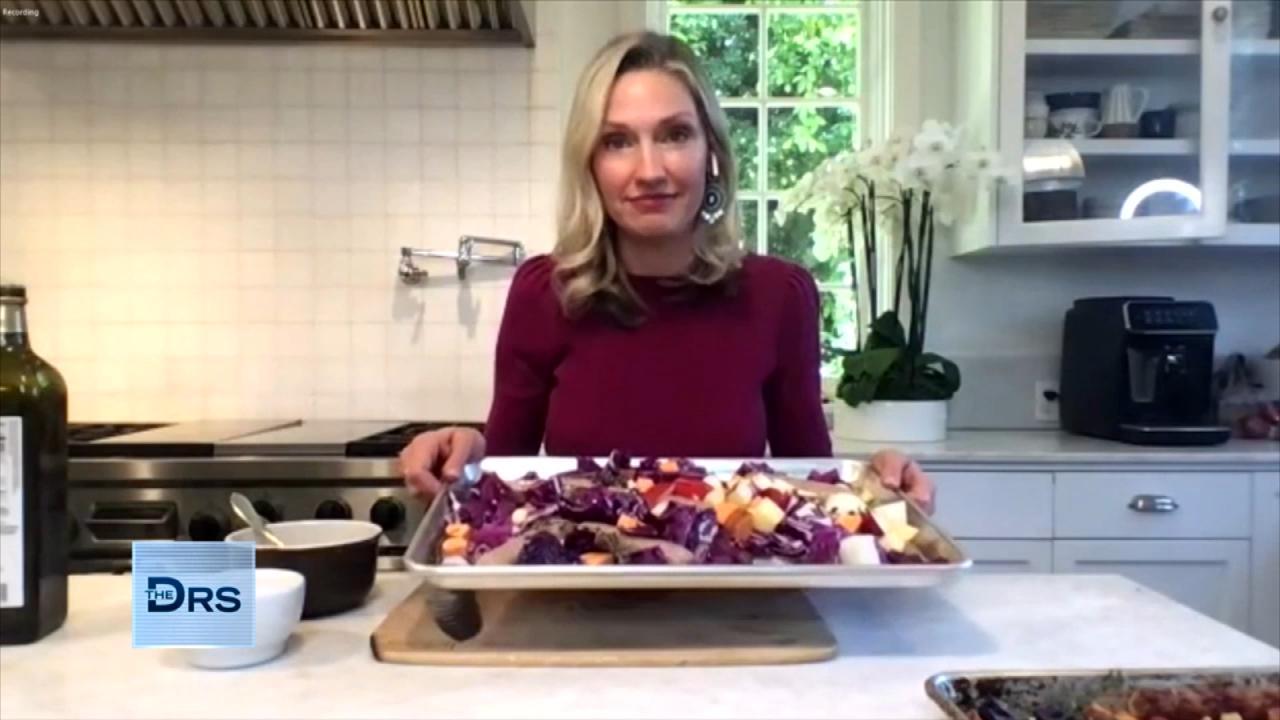 2 Easy Sheet Pan Meals for Busy Weeknights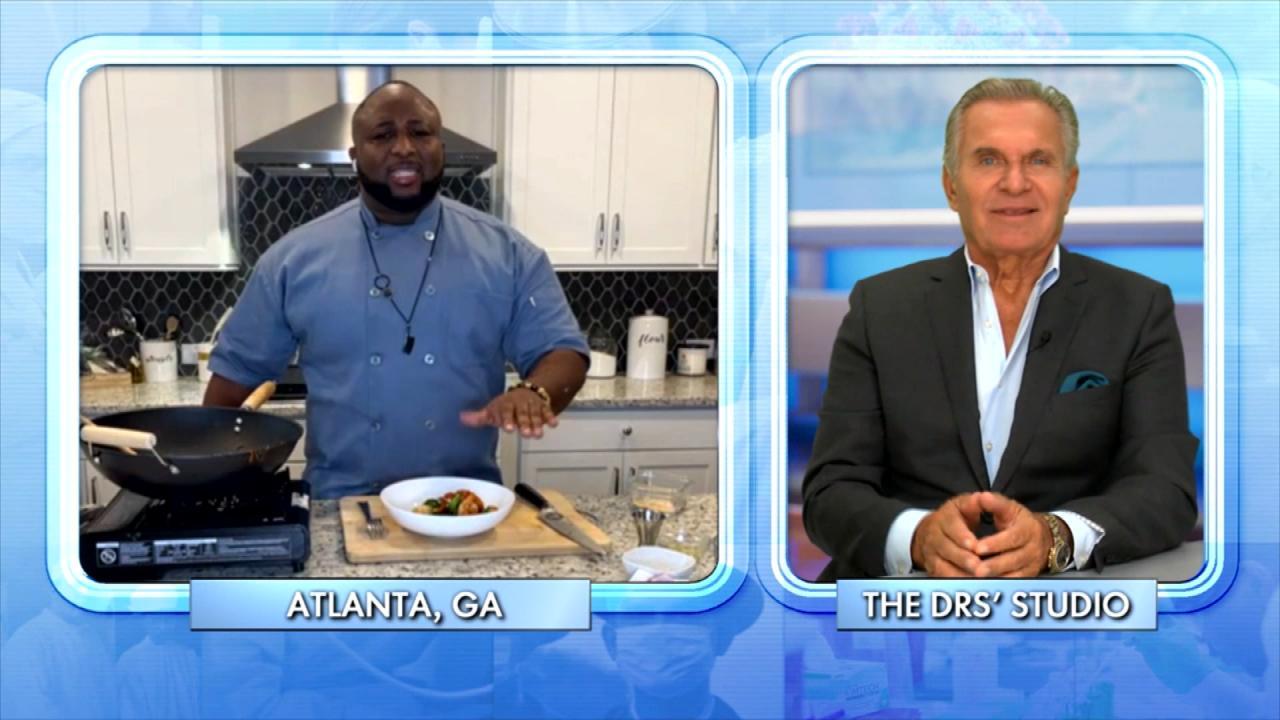 Chef Shares the Health Benefits of This Shrimp and Vegetable Sti…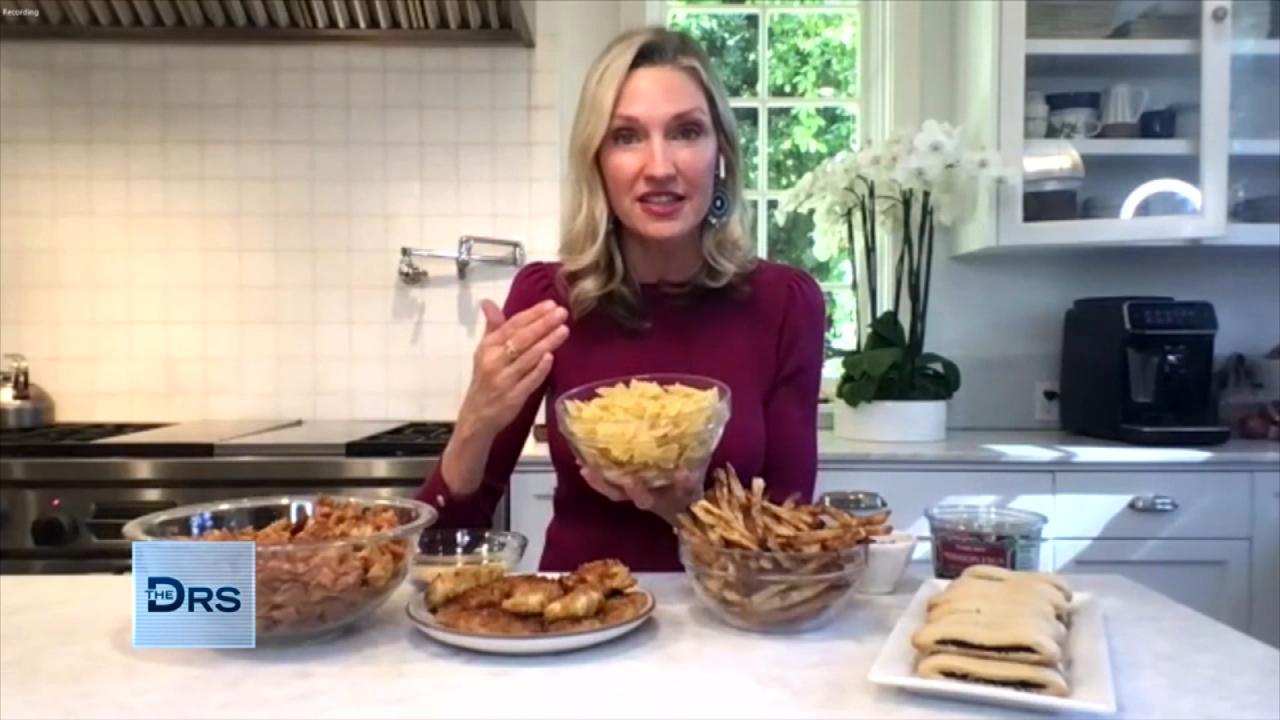 Healthy Kid-Friendly Alternatives to Their Favorites Snacks!
The Doctors are celebrating the holidays and highlighting groups and organizations that help others in need and spread some much needed holiday cheer and goodwill.
Watch: Rob Lowe Shares Special Thanks to the Men and Women in the Military
First, we meet welcome Kimberly Moore, the founder of Adopt-A-Letter, a program that answers the letters underprivileged kids send to Santa that end up at the post office. She is joined by Denisse, who was the inspiration for the program and the first recipient. Now a college student, Denisse gives back to other kids in need through the program. She tells us she is struggling by not having a car while attending school and dealing with her medical and financial issues. OB/GYN Dr. Nita Landry is so inspired by Denisse's story that she gifts her with a car, and it's Dr. Nita's own car! "Thank you so much," and emotional Denisse says, explaining how this will help her in so many ways.
Find out more about the amazing work that The Kimberly Moore Foundation is doing.
Next up, we welcome Mel, co-founder and executive director of The Shower of Hope, which provides showers, hygiene products and clean clothes to people experiencing homelessness. The organization provides 660 to 700 showers every week to people in their mobile shower units. "When they come in they take a shower and something beautiful happens," Mel says. Numerous people who use the program's services told us this simple act helped turned their life around and helped them find employment.
Learn more about The Shower of Hope and how you can donate.
Watch: How to Help People Living on the Street with a Warm Shower
The holidays are an important time to remember to care for seniors, and Floy, the CEO of AgingNext, is helping the elderly deal with loneliness, which can affect up to 40 percent of the older generation. The nonprofit offers companionship to seniors during the holidays and year-round. They created a senior companion program that pairs a low-income senior with another senior who needs companionship and helps with things like cooking, going for walks, and helping around the house. Find out the surprise The Doctors set up for AgingNext for its volunteers and seniors in the video below!
Get more information on AgingNext.