Man's Incredible Weight Loss!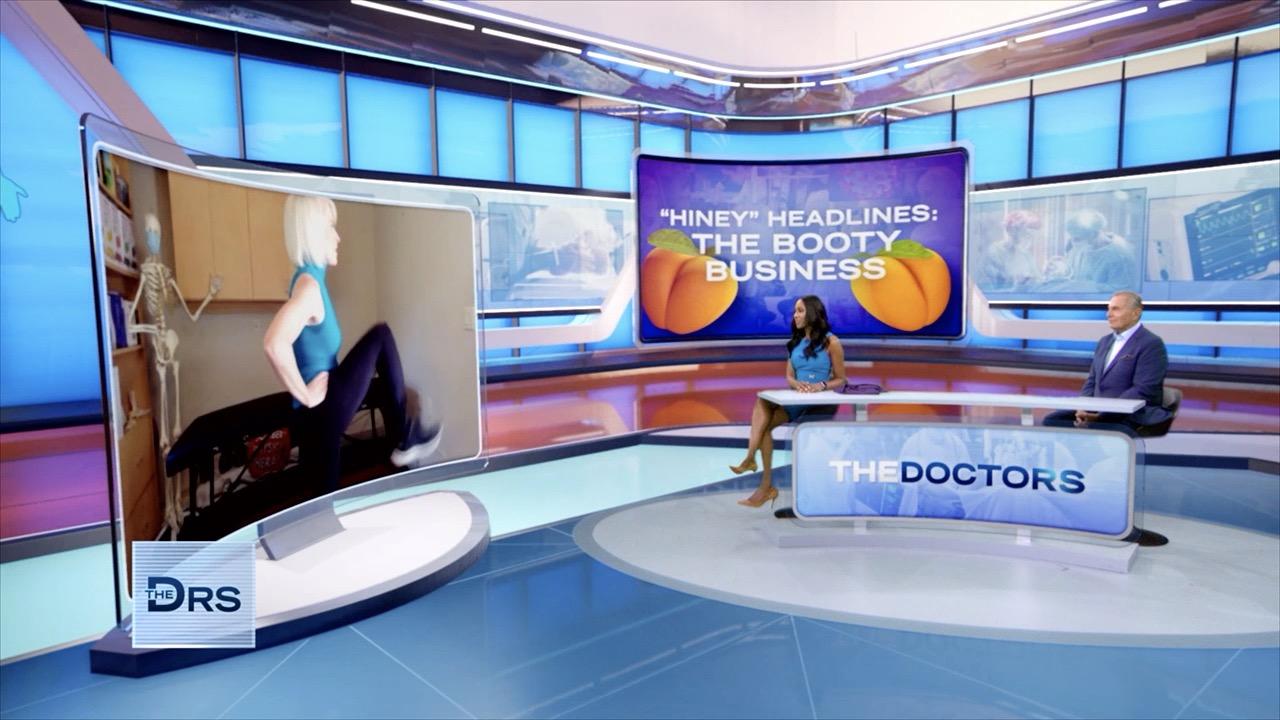 How to Tell if You Have Symptoms of Dead Butt Syndrome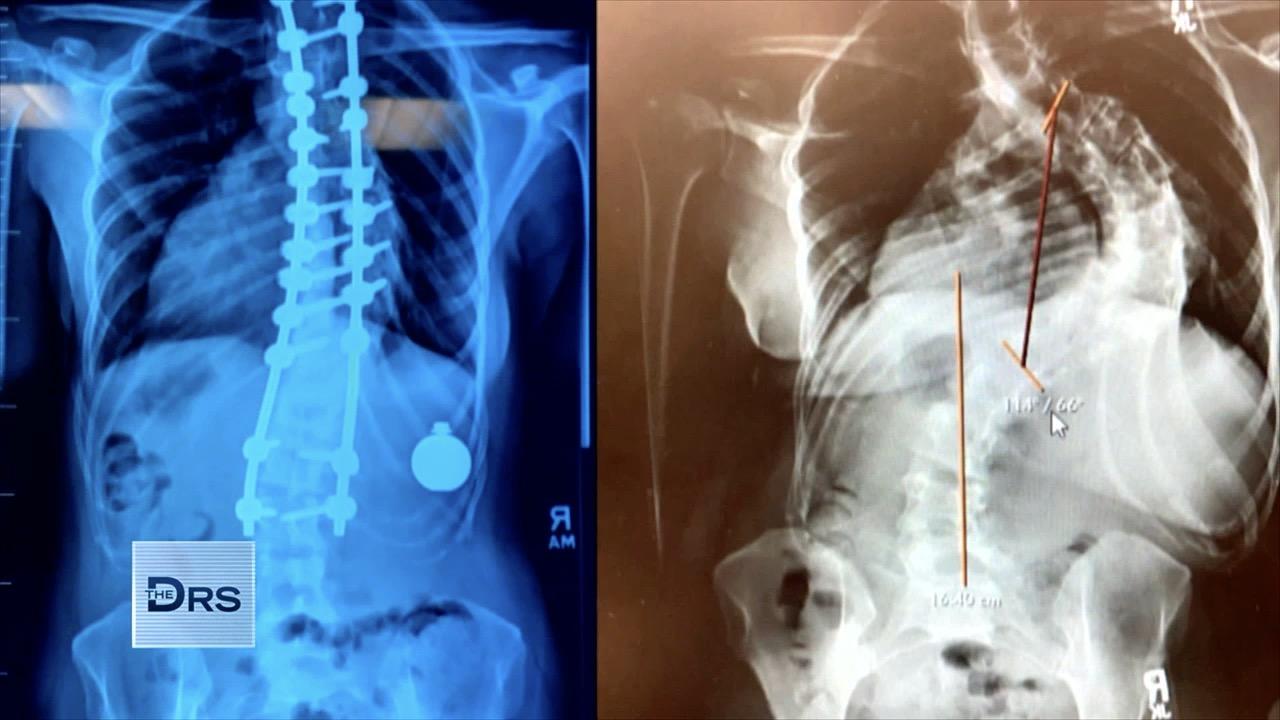 Woman Underwent Life-Changing Surgeries to Correct Her Extreme S…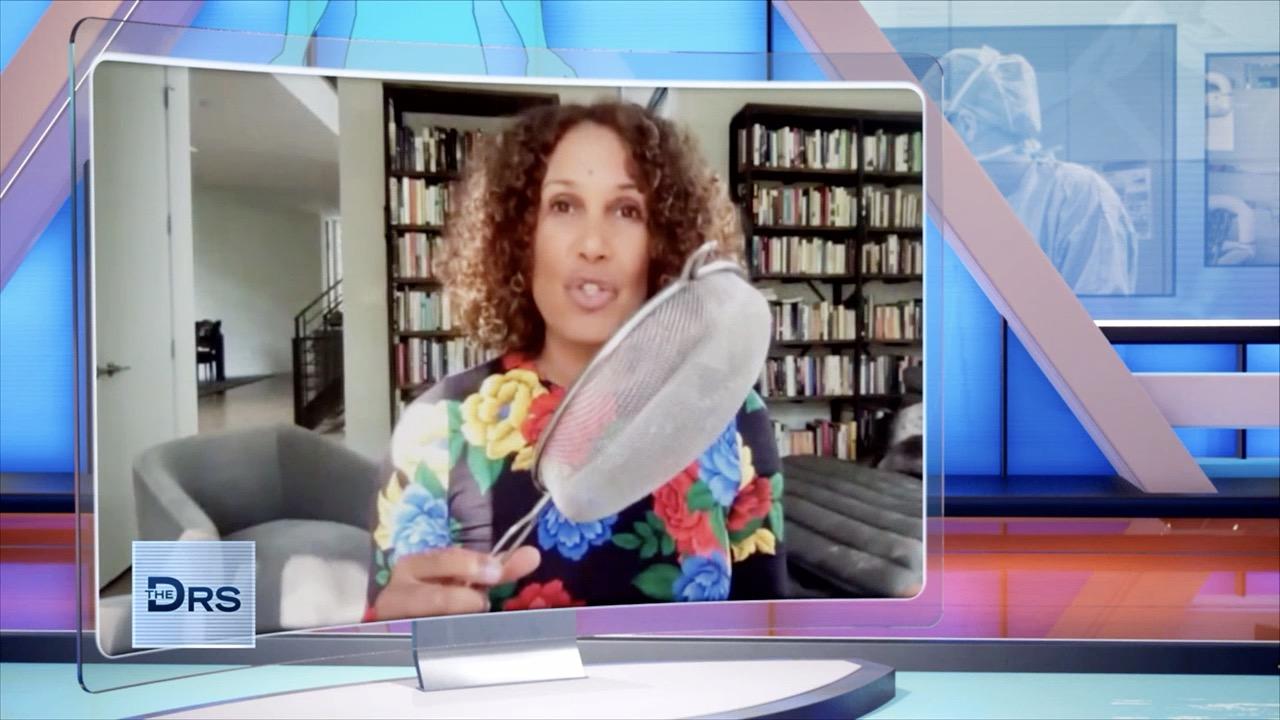 Is It Possible for Humans to Breathe through Their Butt?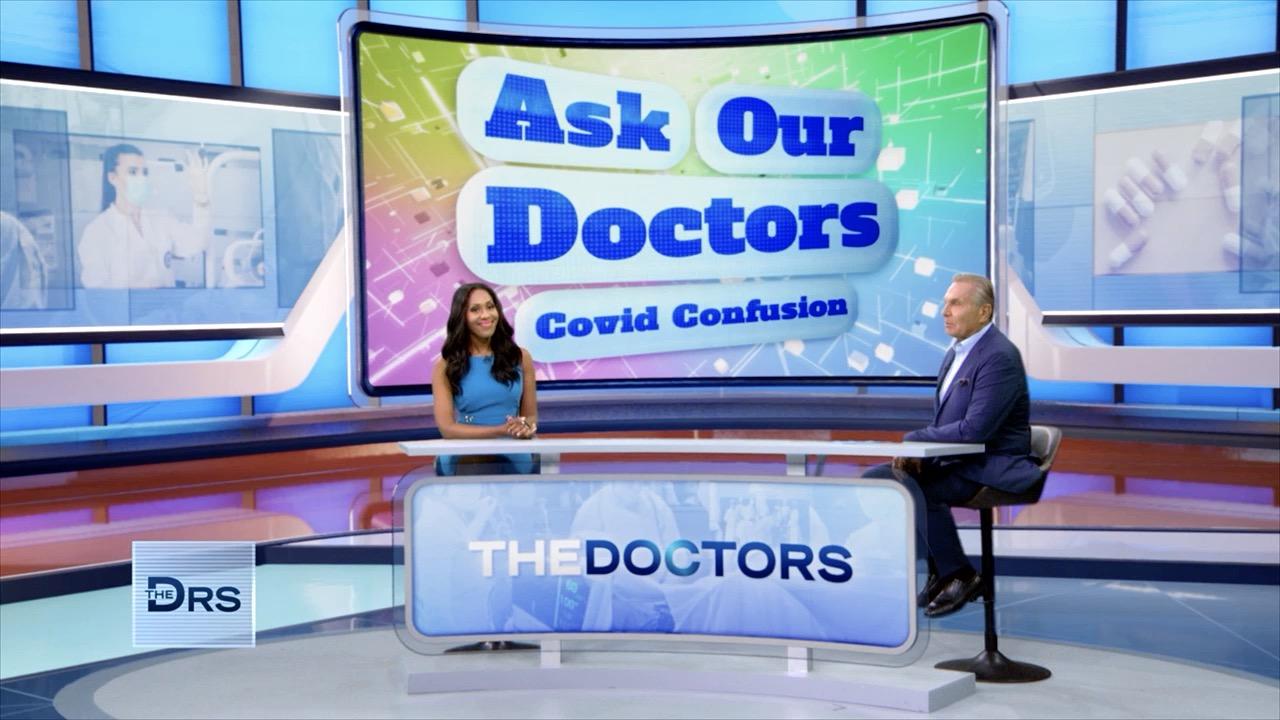 Your COVID-19 Questions Answered!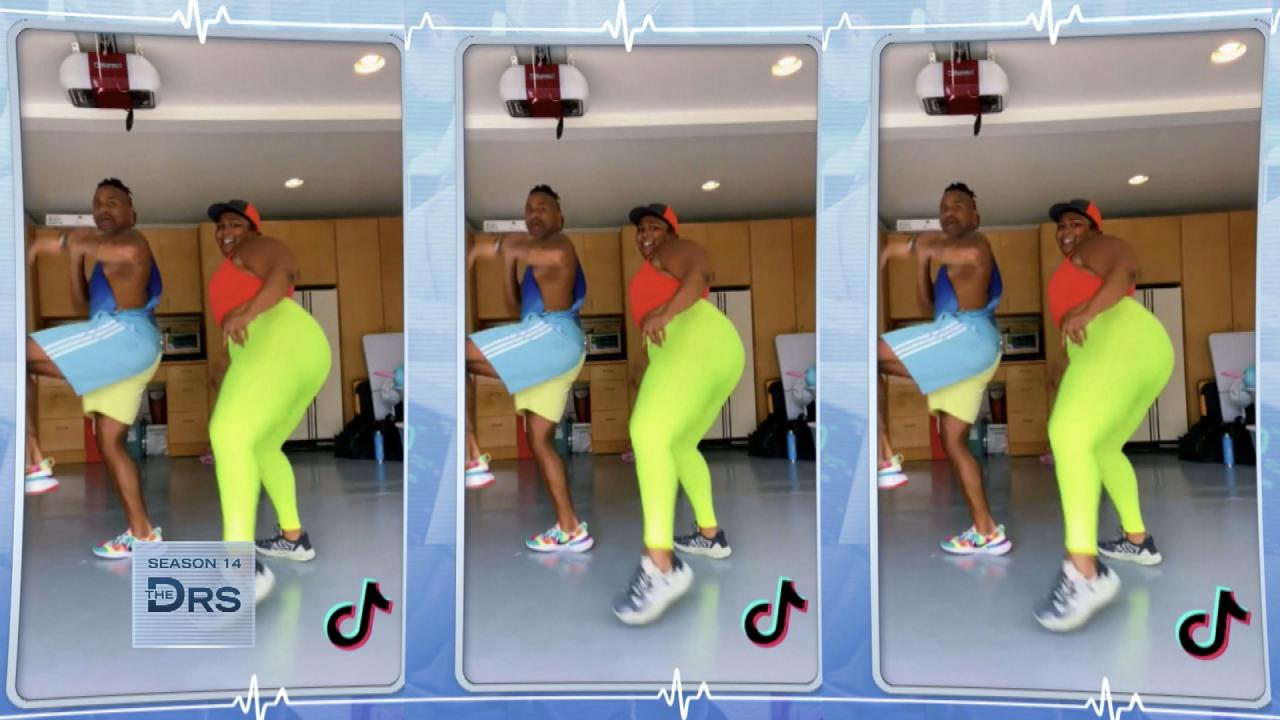 Boost Your Tush with a Pair of Leggings?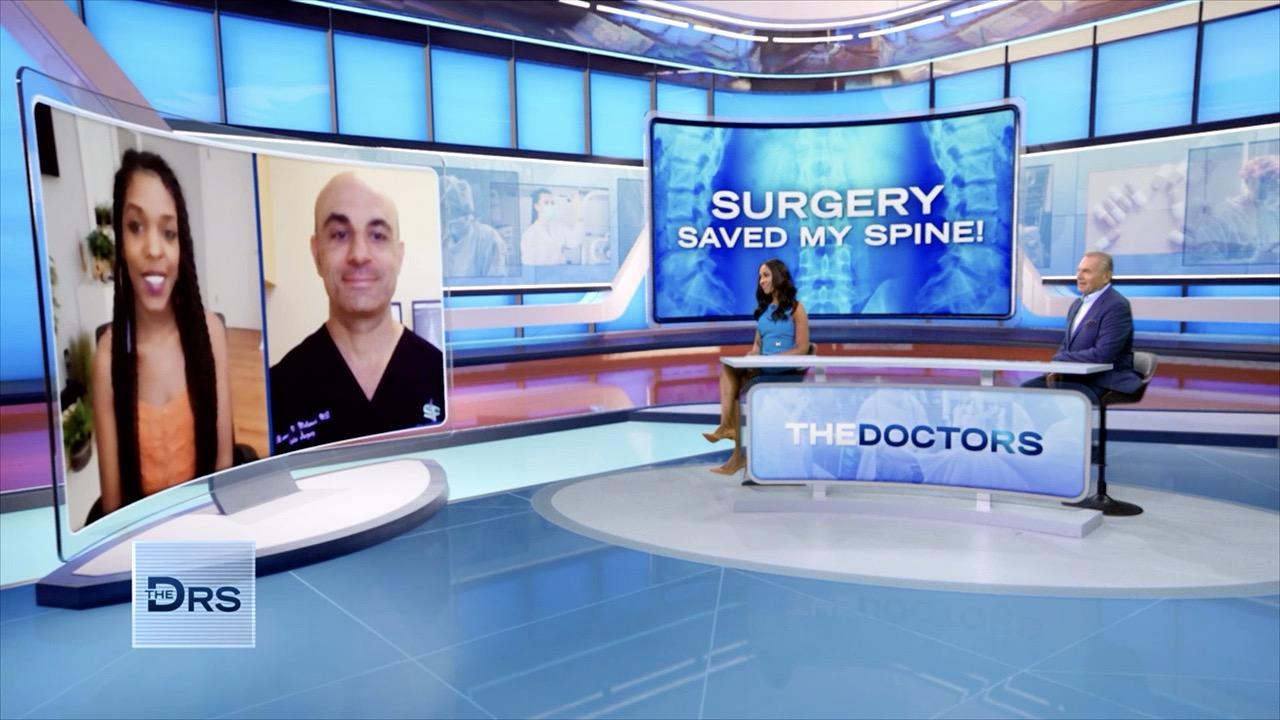 Hear about the Difficult Scoliosis Surgeries That Changed One Wo…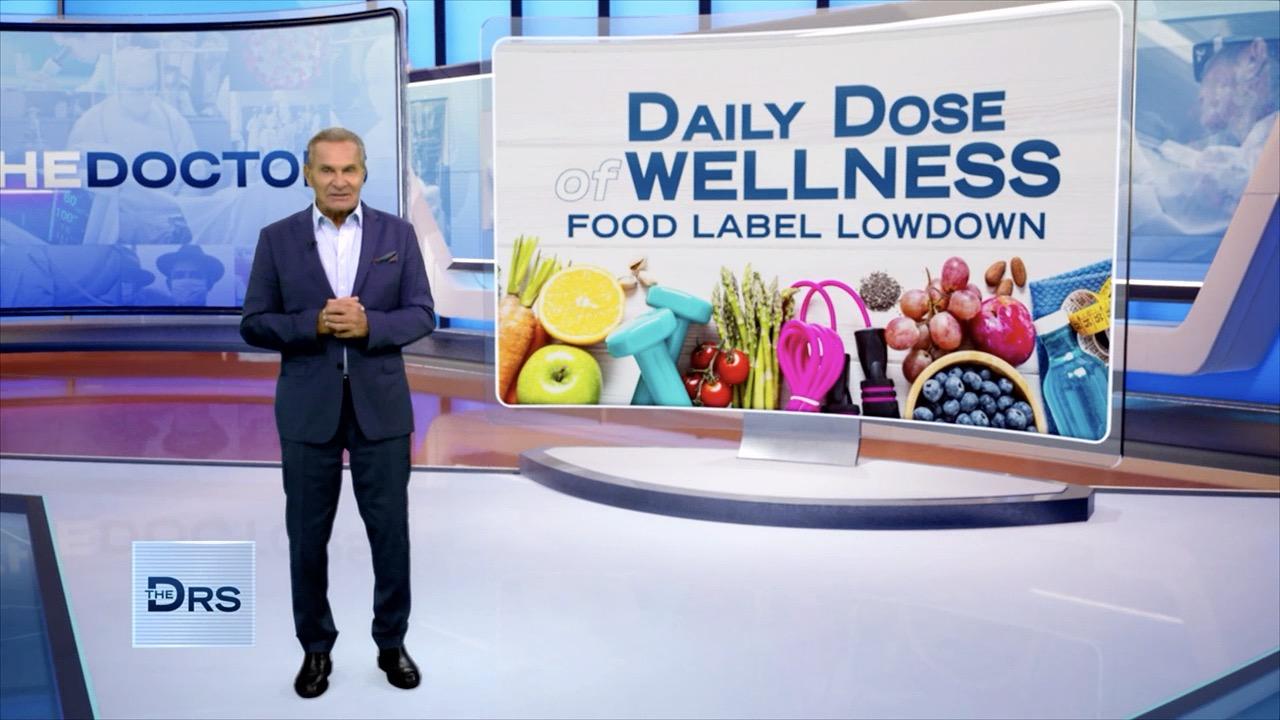 What You Need to Know about Common Food Labels!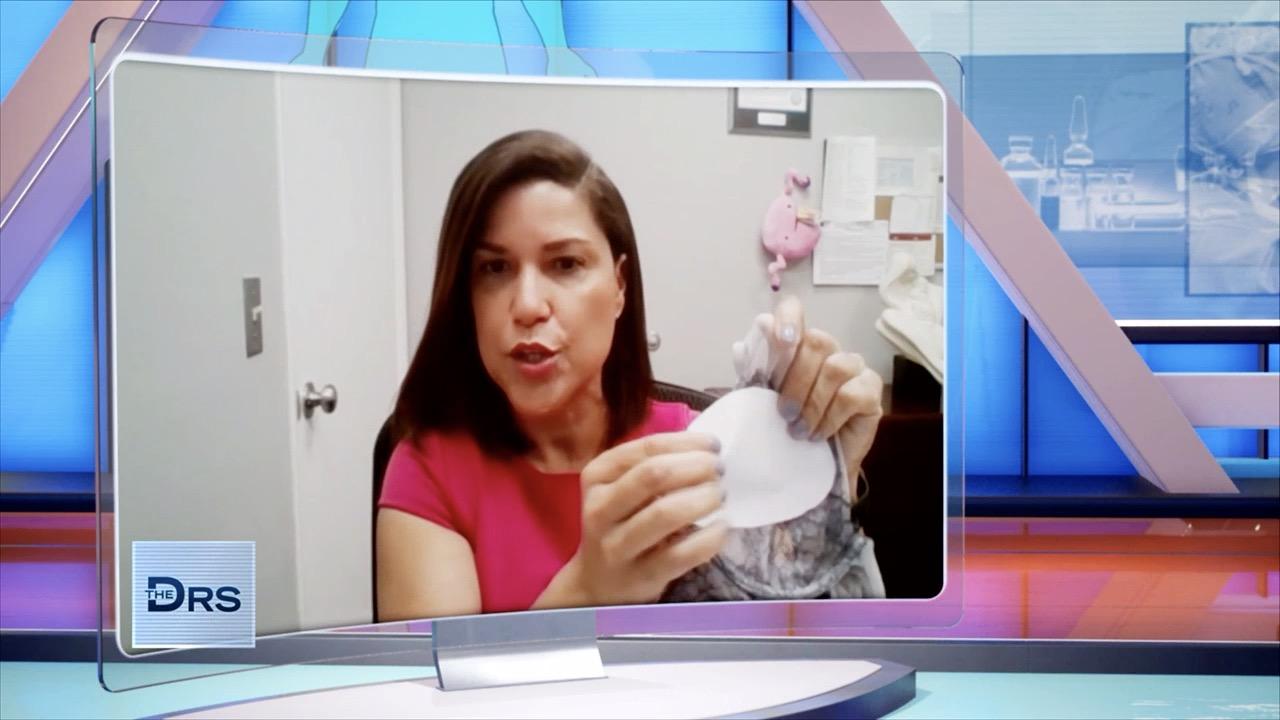 Will Going Braless Cause Your Breasts to Sag?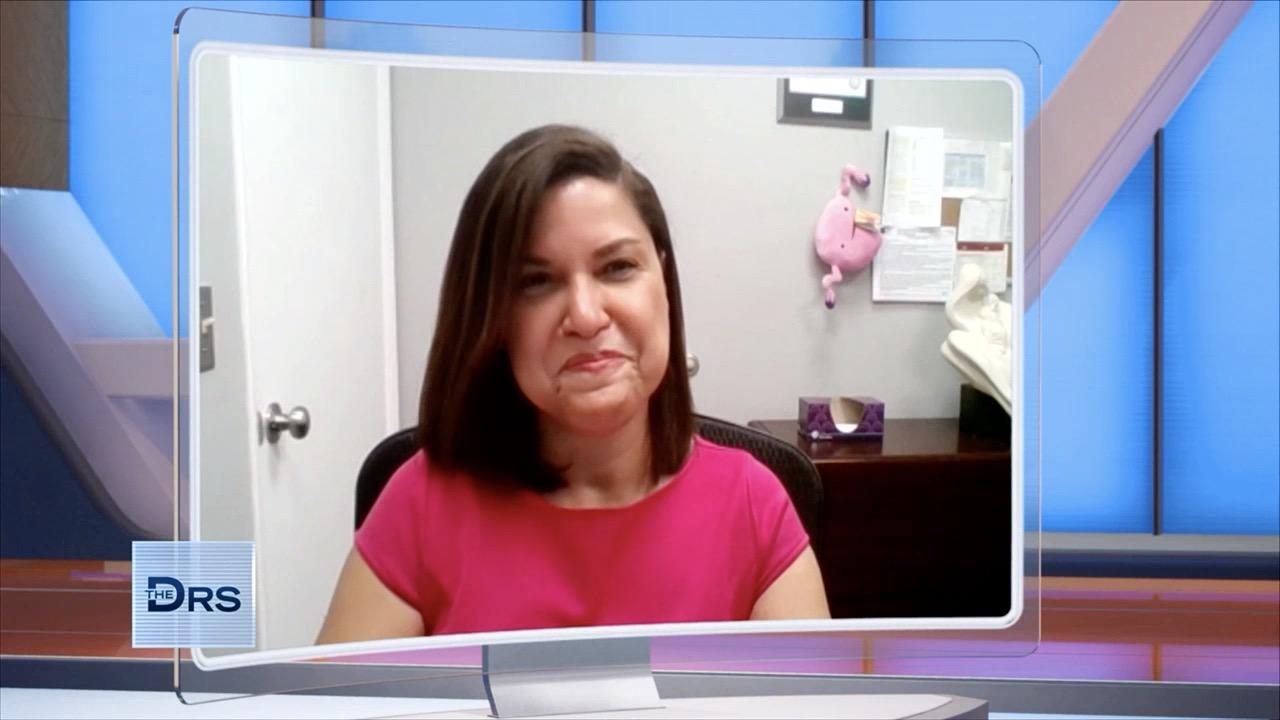 Should You Wear Your Bra to Bed?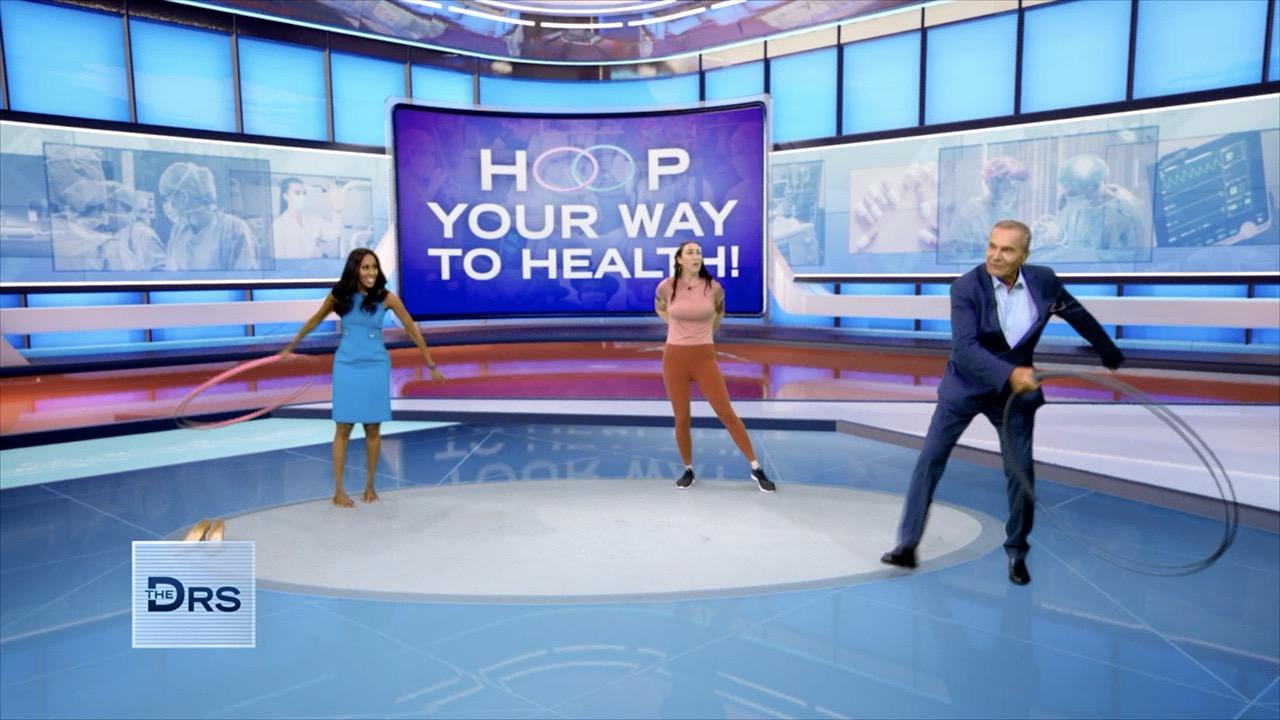 The Calorie Burning Benefits of Hula Hooping!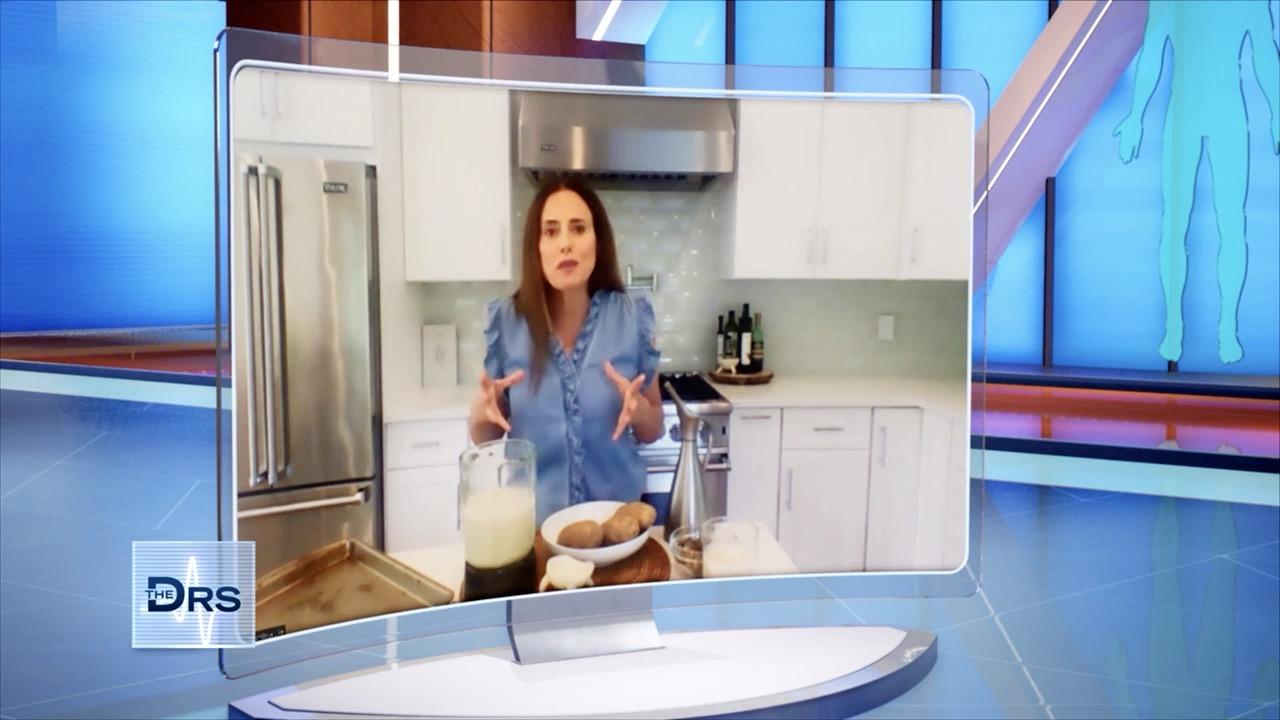 Potato Milk Is Here: Why It's Good and How to Make it at Home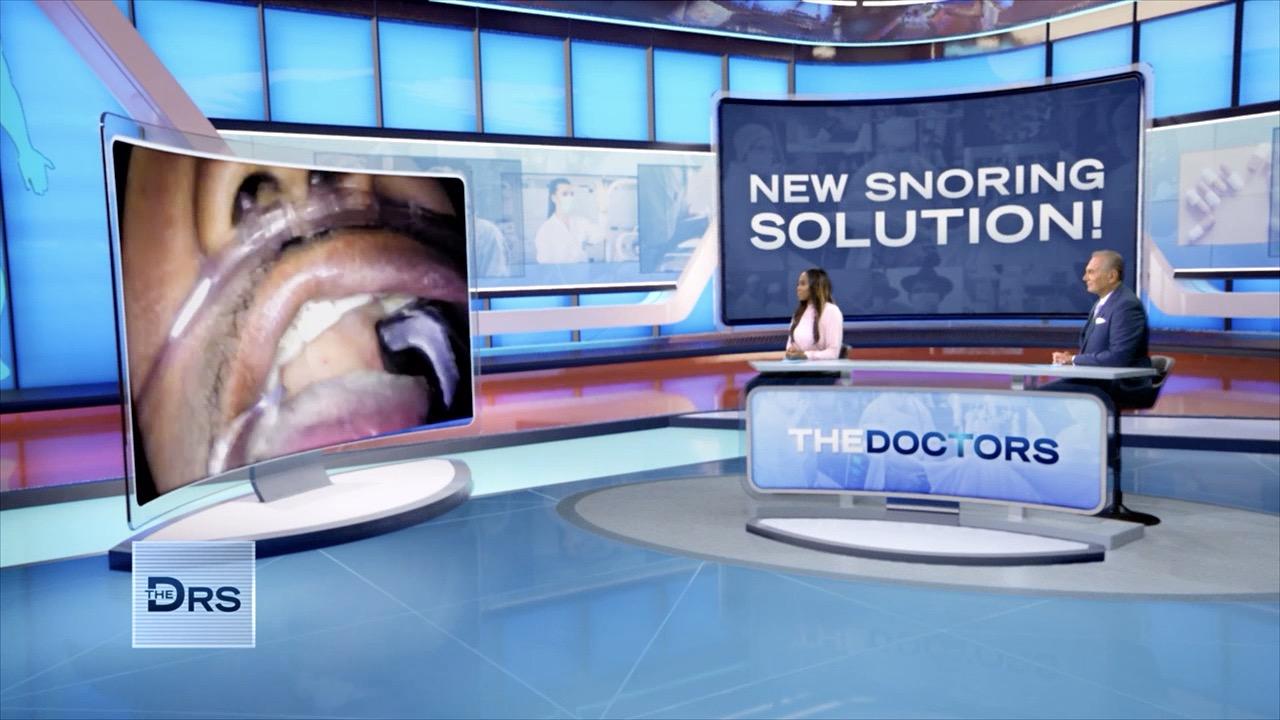 Watch This 3-Minute Minimally Invasive Snoring Procedure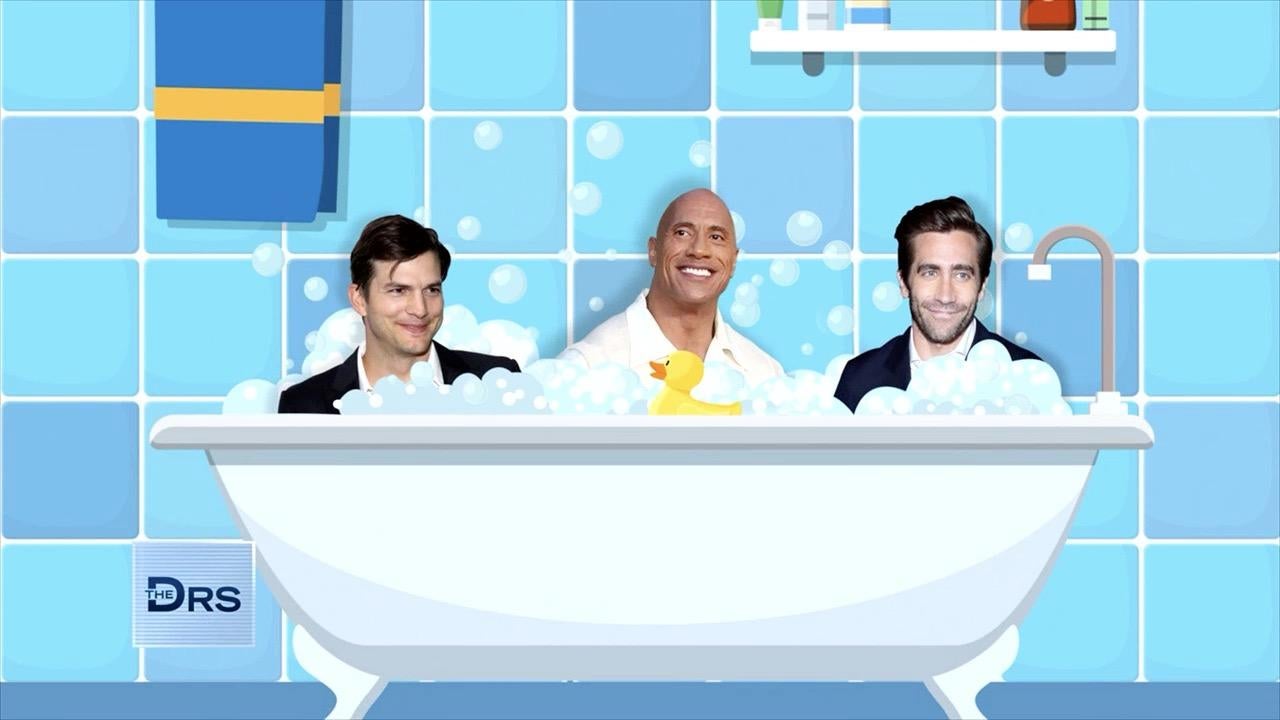 How Often Should You Be Showering?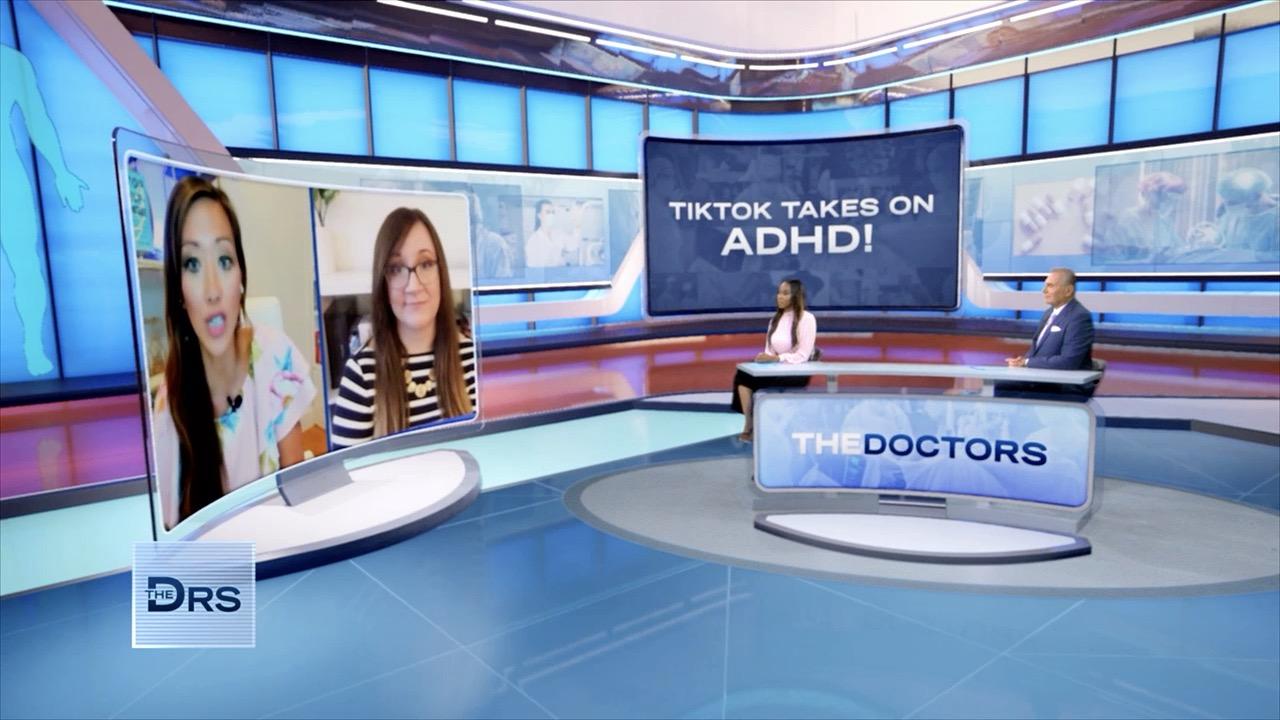 Concerned You Might Have ADHD?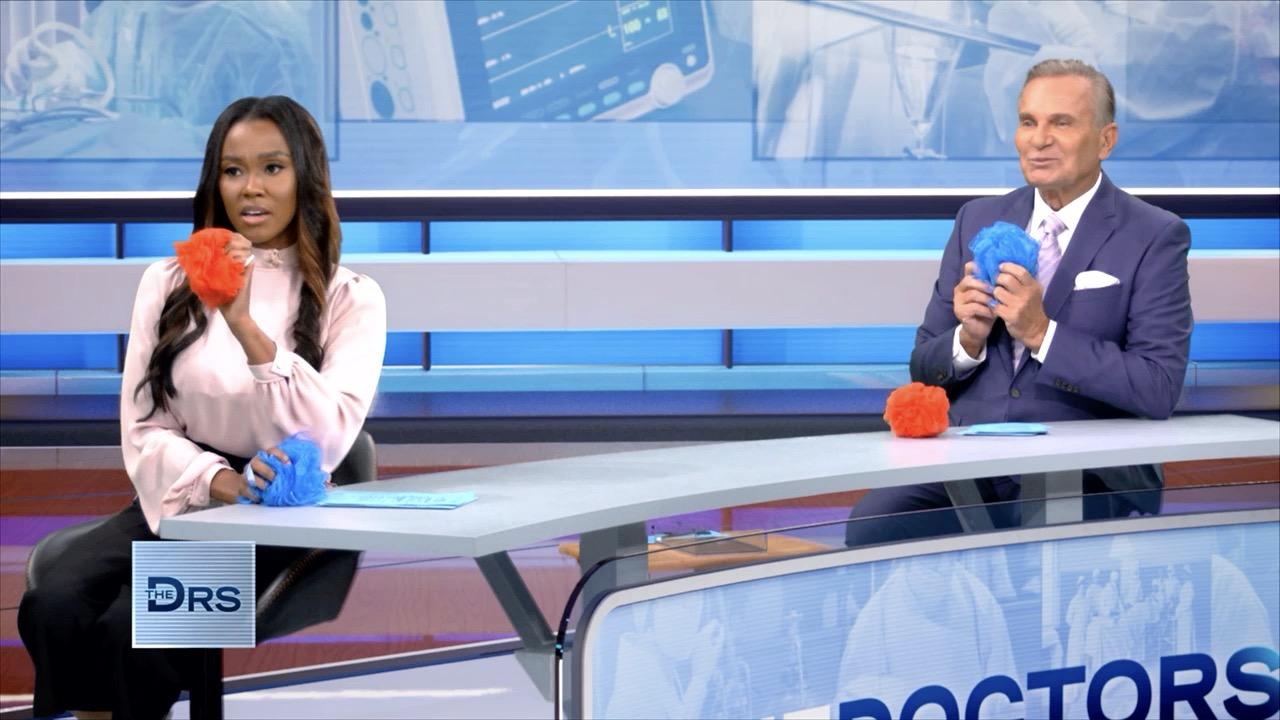 The Doctors Put Your Shower Knowledge to the Test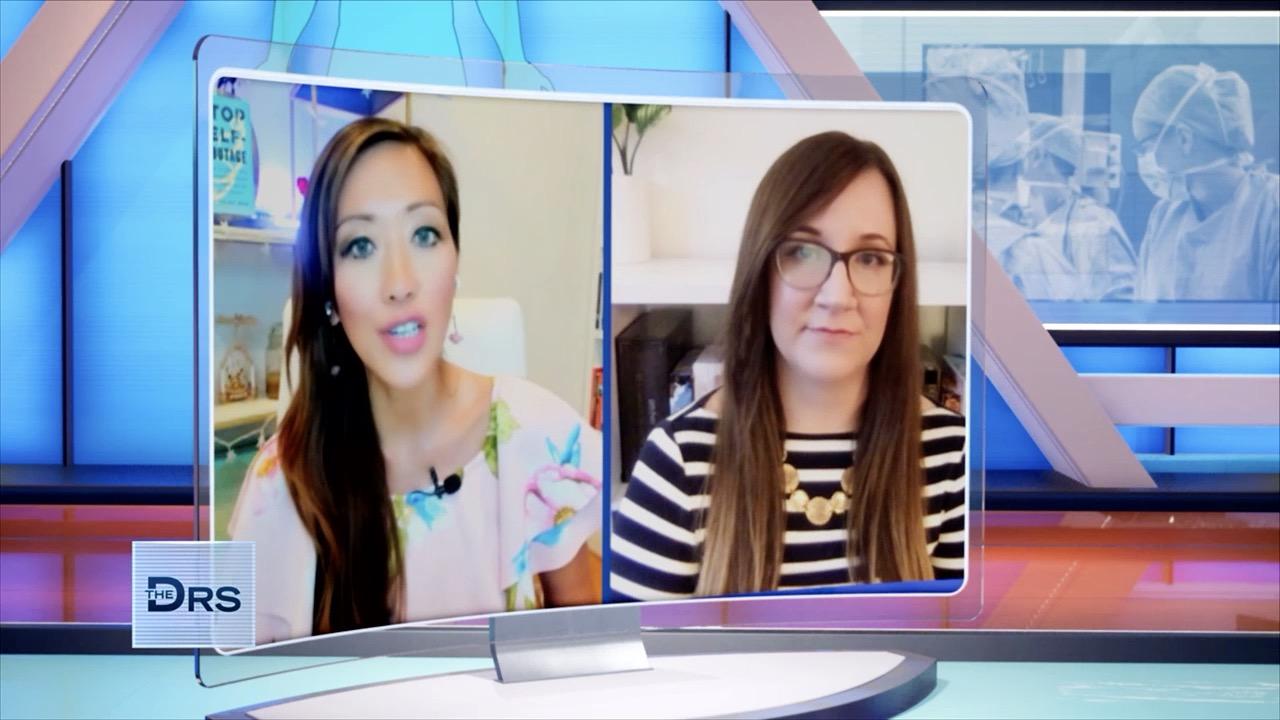 Adults with ADHD are Taking Their Power Back on TikTok!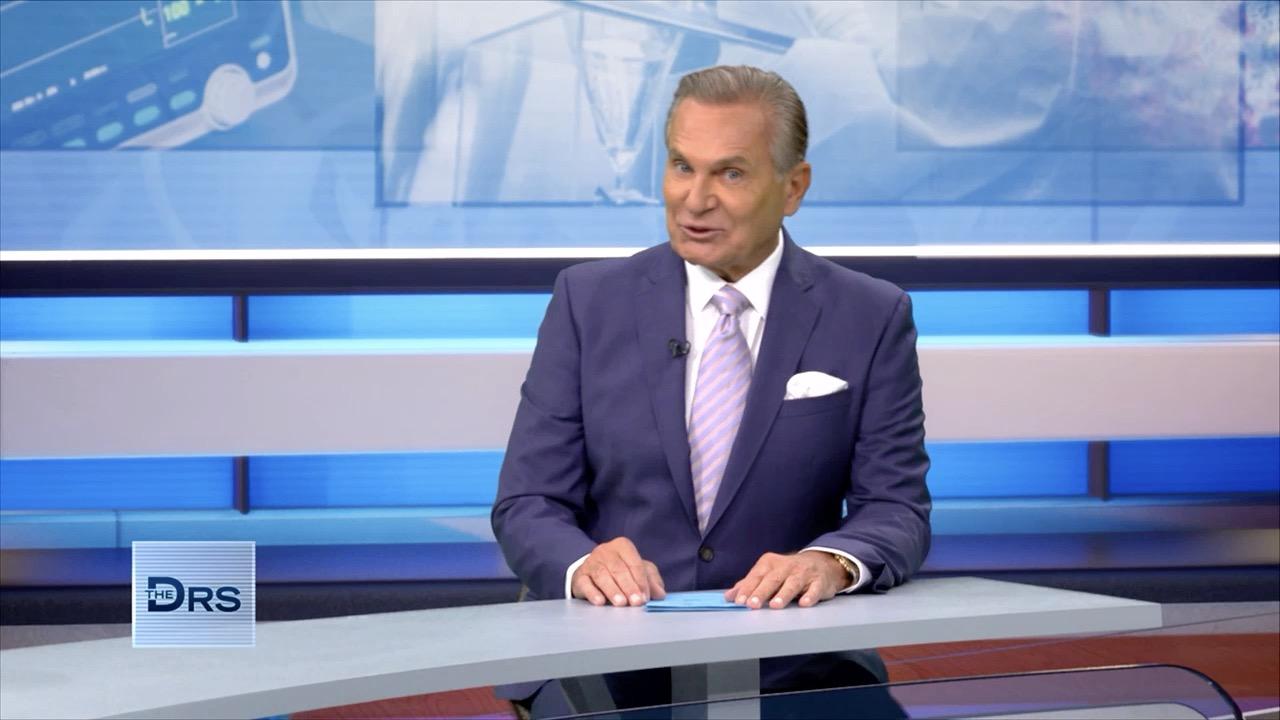 Why You Should Be Telling Others You Have Been Vaccinated for CO…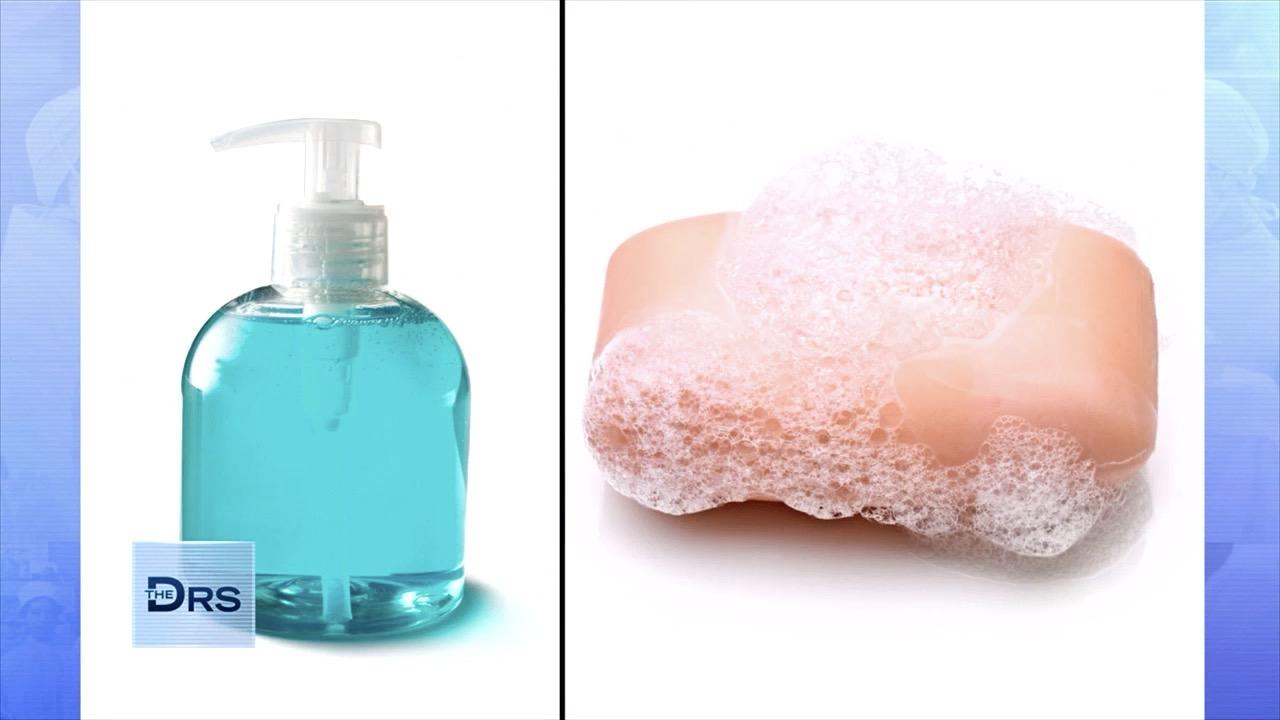 Are You Using the Right Shower Products to Get Clean?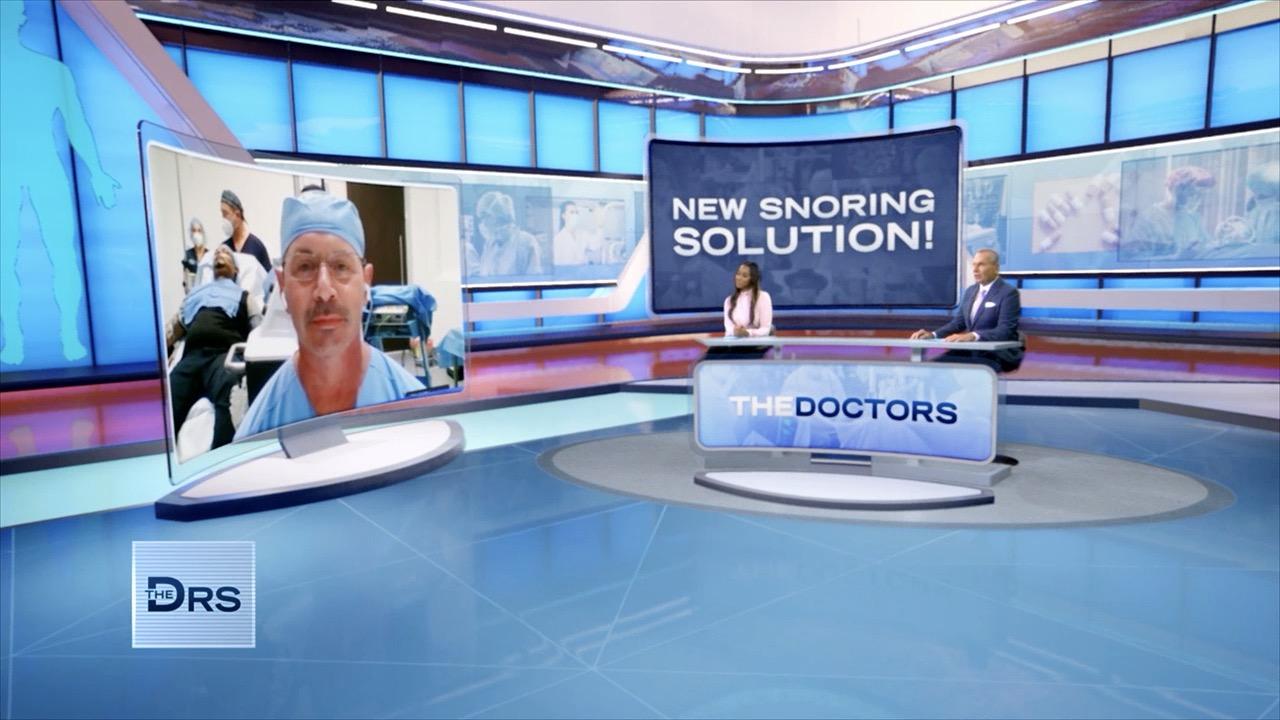 Is This Procedure the Solution to Your Snoring?
Jacob is a 23-year-old man living with autism who shares how his father's untimely death inspired him to avoid going down the same path. Jacob shares with The Doctors that when he was 18 years old, his father, who was obese, developed an ulcer in his intestines. His father had undergone gastric bypass surgery but his family believes because of his diabetes, he didn't survive.
Jacob's mother, Sharon, says she was worried about his continual weight gain in high school. She says by the time he was 18 years old, he was nearly 400 pounds. Jacob shares the day he decided to change his life. "I was 19 and I walked to a fast-food joint. I ordered some breakfast sandwiches and halfway through one of them, I started thinking 'I'm doing the same thing my dad is doing and if I don't change now, I'm going to die just like him.' All of a sudden, a fire was lit in me."
Watch: Man Lost 400 Pounds without Surgery
Jacob joins The Doctors looking healthy and happy! He struts a pose as he takes a seat to share that he has lost 170 pounds! He says the biggest change he made was just getting started. He says he began cutting back on how much he ate. After a few months, he quit fast-food cold turkey, and then after that, he weaned himself off of soda. Jacob says he would fill a soda cup with ice and that visual helped him cut out soda.
After Jacob lost some weight, he began working out, hiking and doing Taekwondo. He says he loves obstacle courses and hopes to be on "American Ninja Warrior."
OB/GYN Dr. Nita Landry commends Jacob for doing it the right way and taking his weight-loss in steps.
The Doctors are so impressed and his mother says Jacob is an inspiration. "This is not the last time you will hear of my son," Sharon boasts. Jacob shares how when you are autistic, you love routine, so making changes is not easy.
Watch: Help for Autistic Man with Optic Nerve Atrophy?
The Doctors ask Jacob about any challenges now and he says he does have some loose skin. Jacob shares he doesn't like it and hopes in the future he can get skin removal surgery. Plastic surgeon Dr. Andrew Ordon comments that with a major weight loss like his, you're definitely going to be left with significant loose skin.
To fix this problem, The Doctors invite plastic surgeon Dr. Michael Niccole to deliver a message to Jacob. "It seems like you're a truly giving type of person, and I'm a board-certified plastic surgeon and we have a group of plastic surgeons and it's called CosmetiCare, and we would love to give you some free surgery!"