Inside Woman's Fibroid Removal Surgery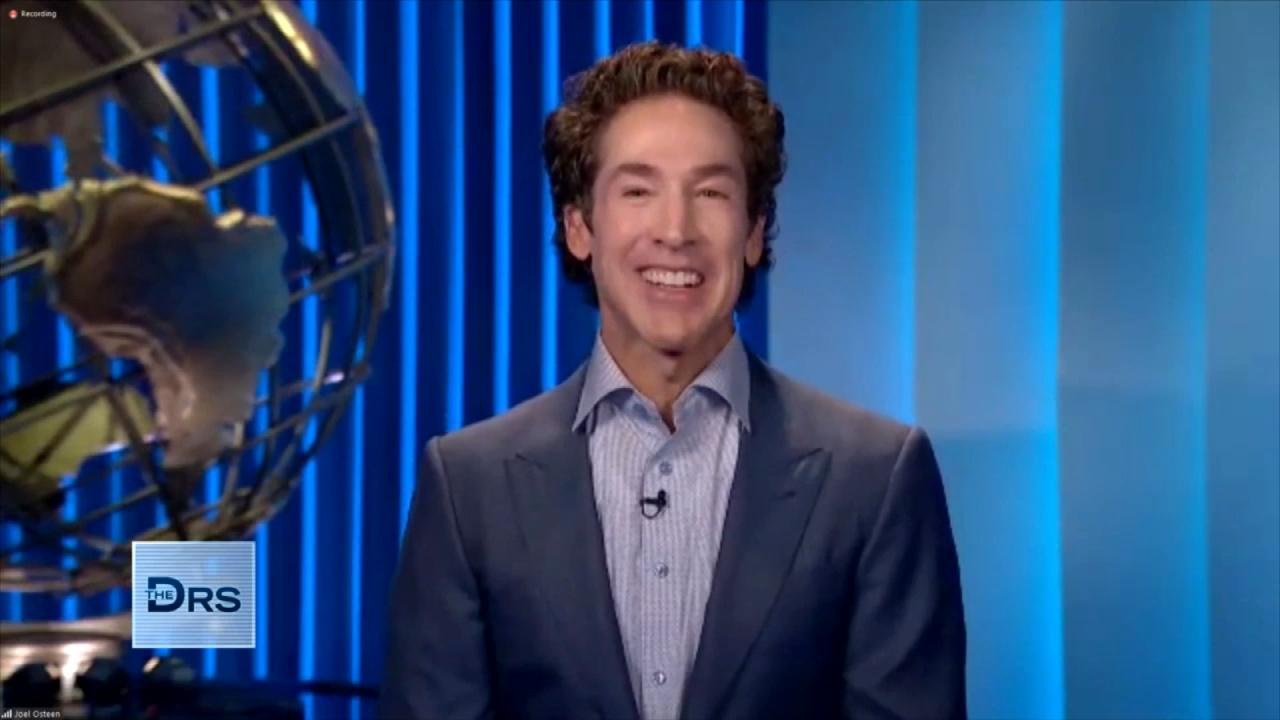 Pastor Joel Osteen on How to Rule Your Day!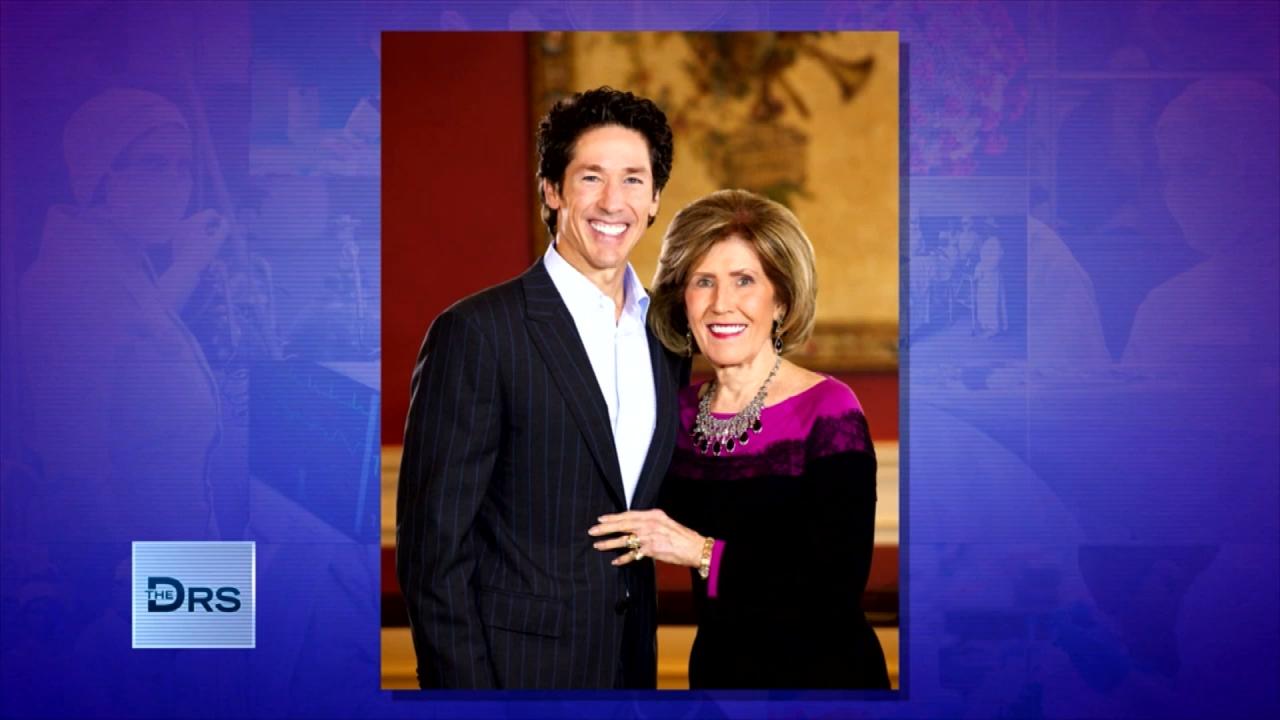 Pastor Joel Osteen on Keeping Faith in Hard Times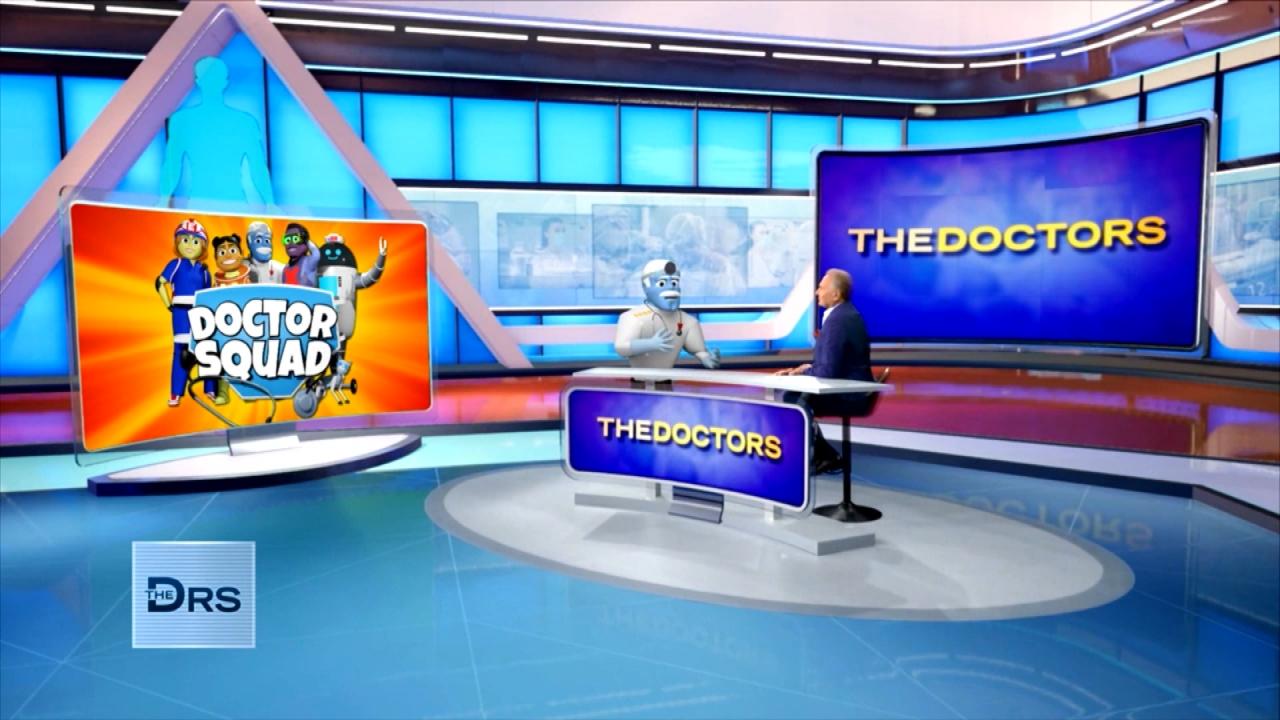 'General Medicine' from 'The Doctor Squad' Answers Kid Questions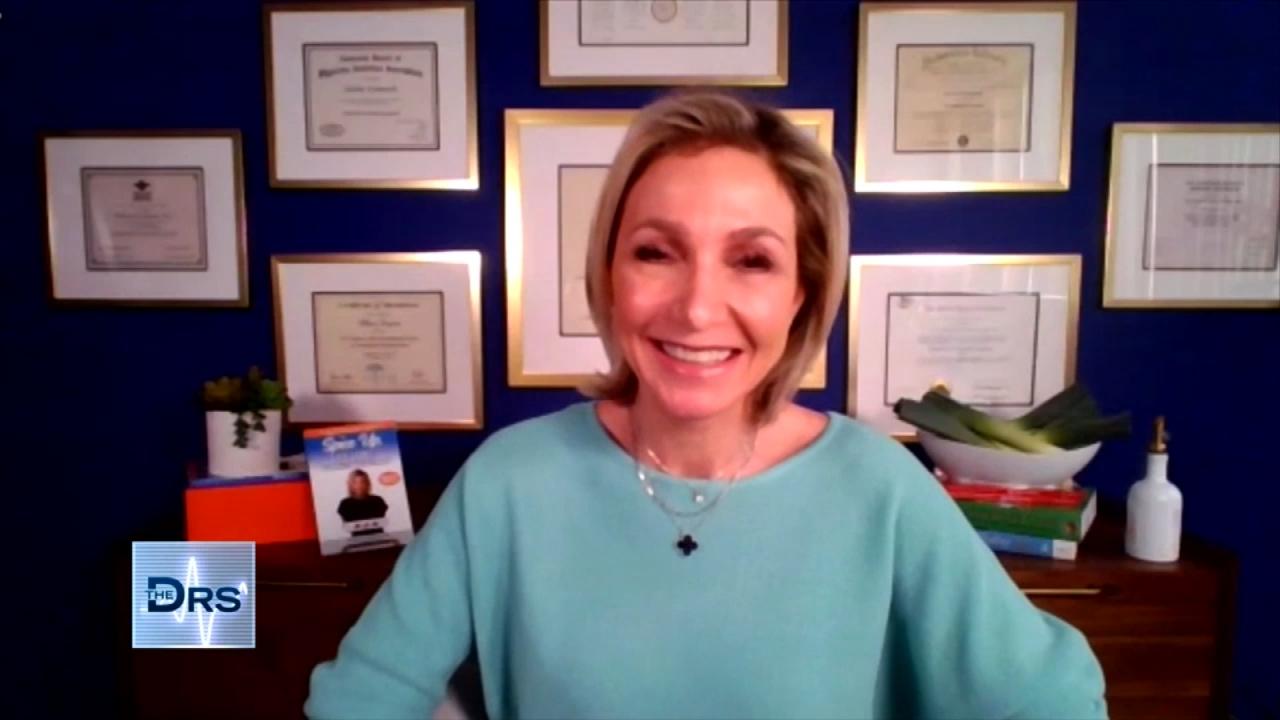 Is This French Weight Loss Hack Safe?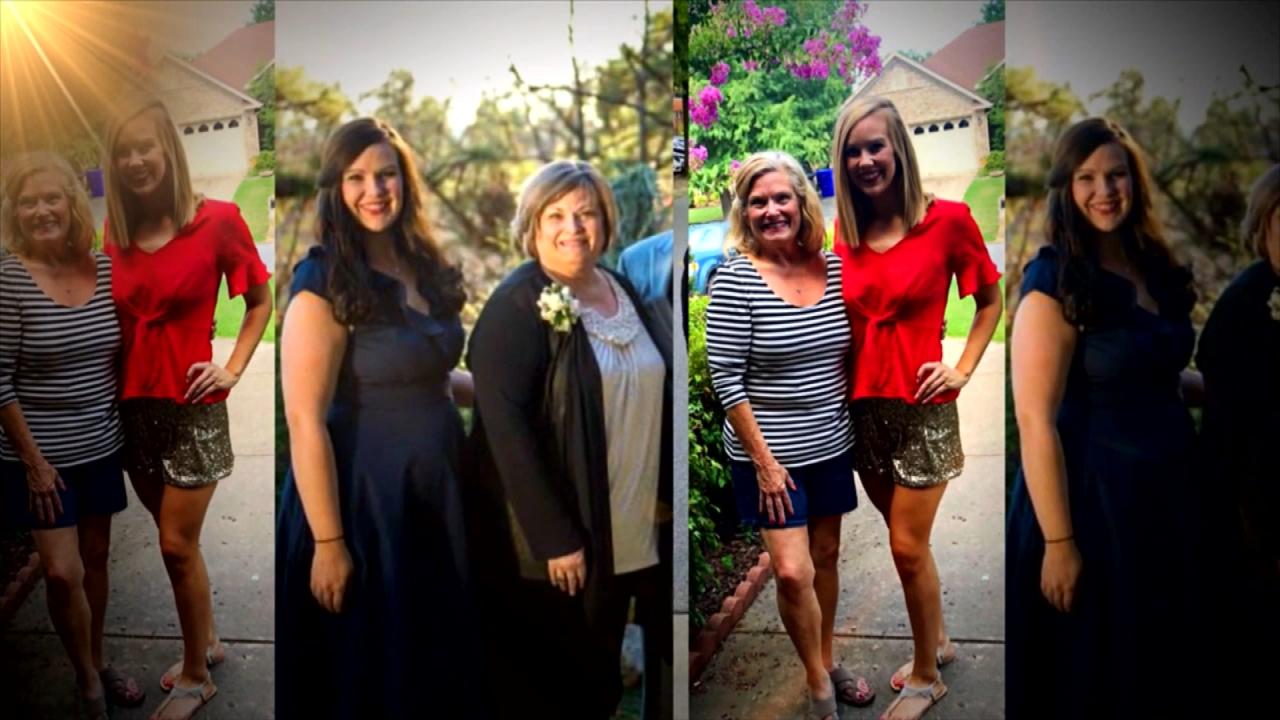 Mom and Daughter Lost a Combined 210 Pounds Together!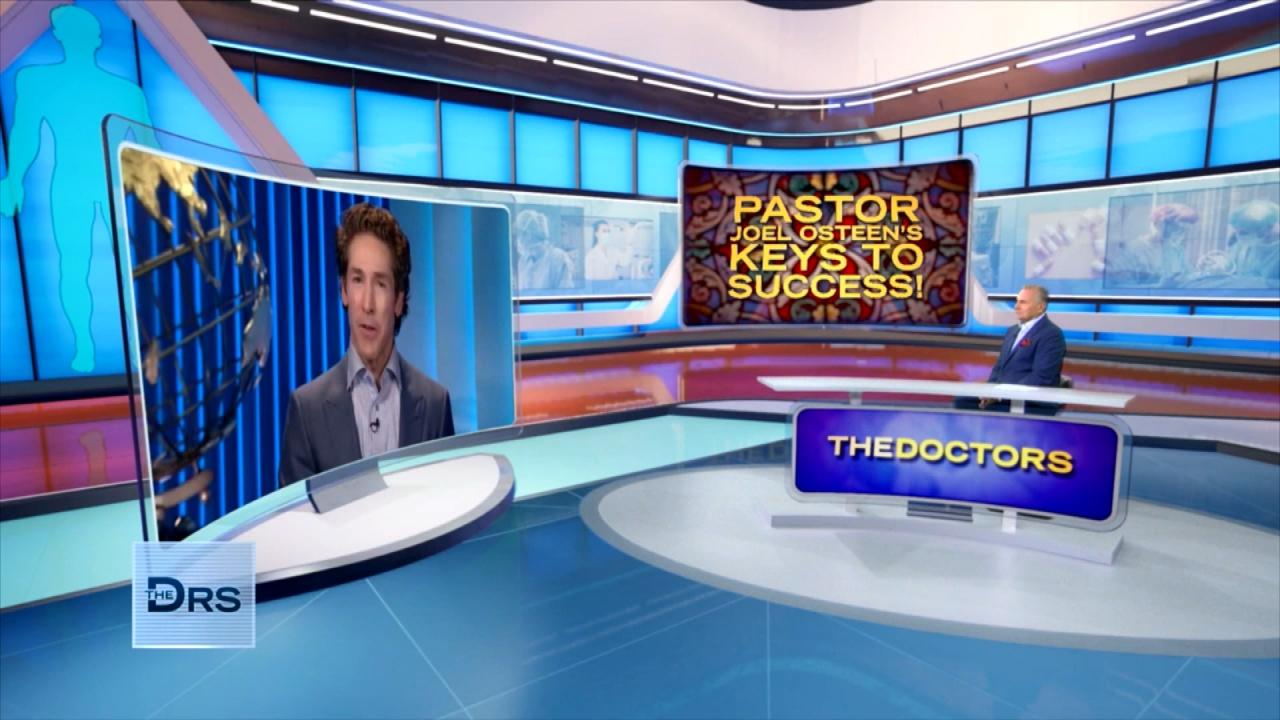 Joel Osteen on How to Unlock Your Own Potential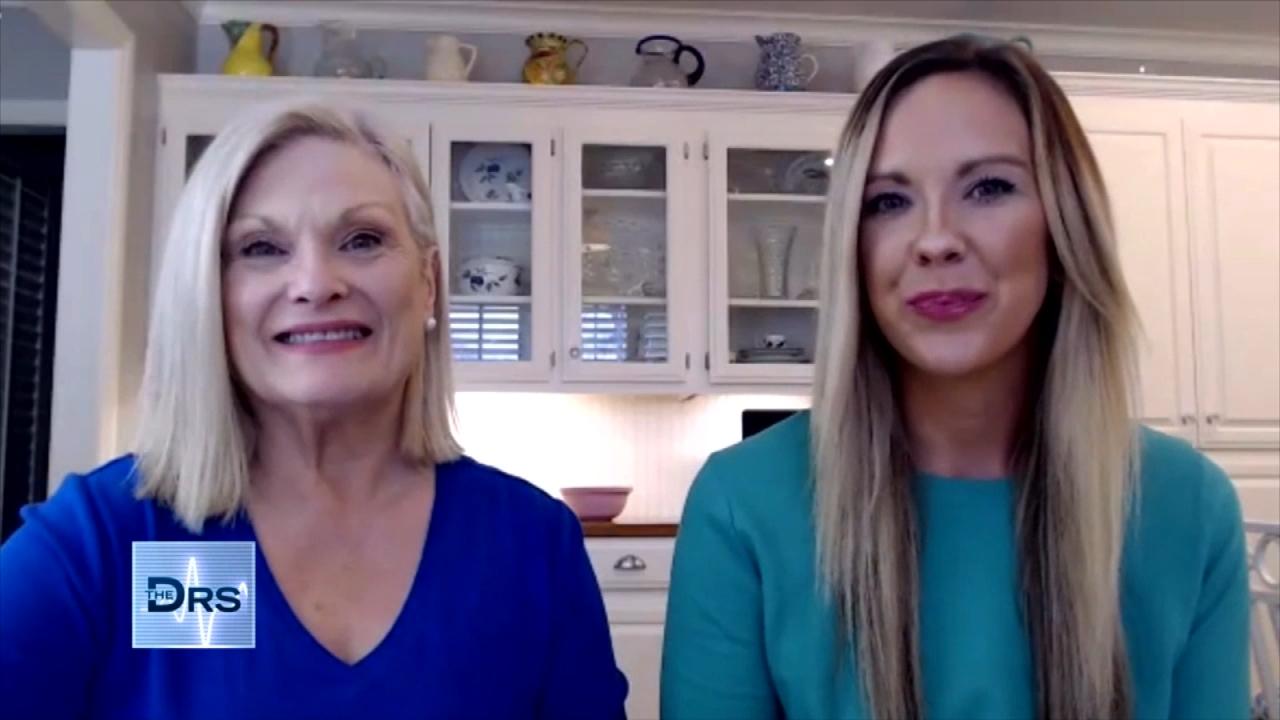 Mom and Daughter Share the Secret to Their Weight Loss Success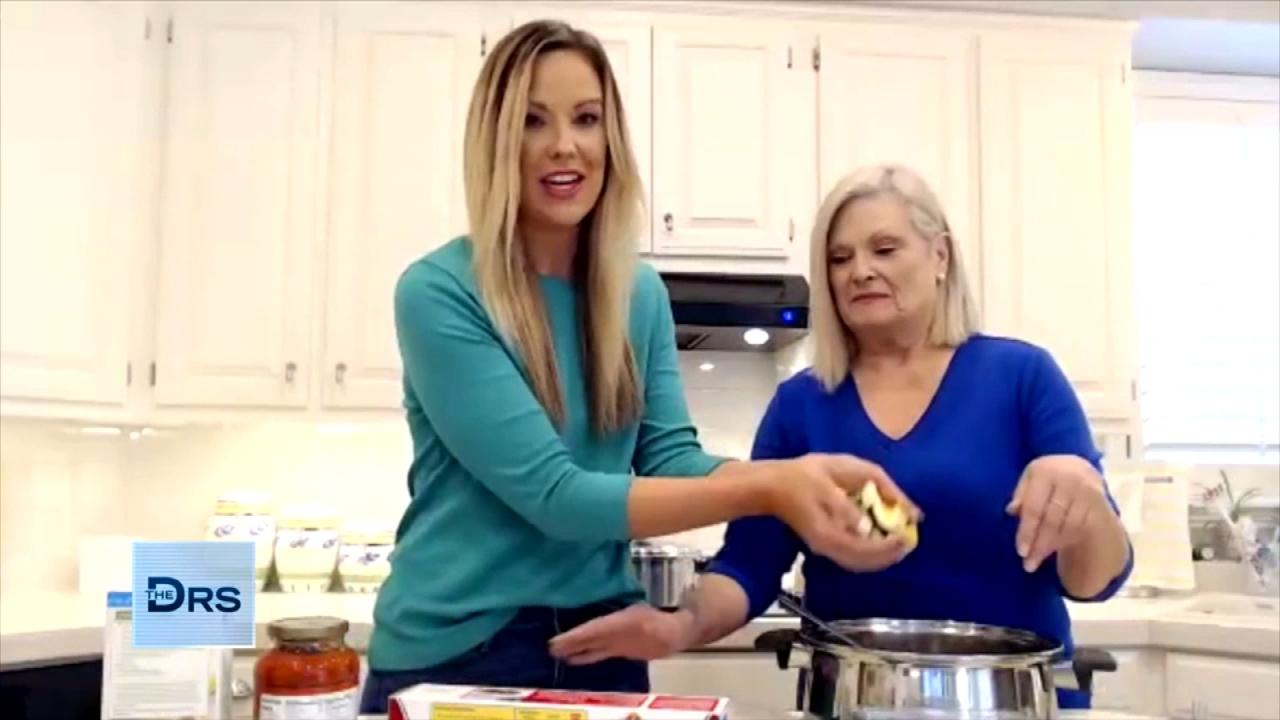 A Macro-Friendly Dinner Recipe from Weight Loss Duo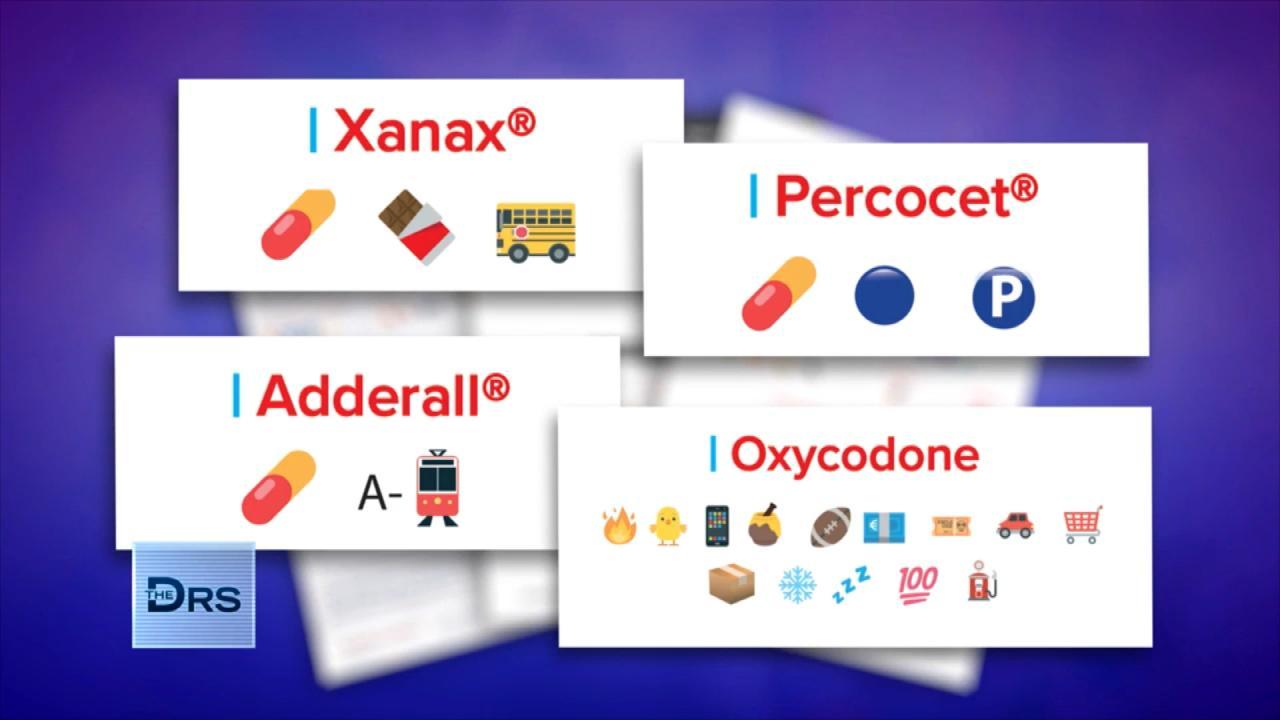 How Drug Dealers are Selling Fentanyl on Apps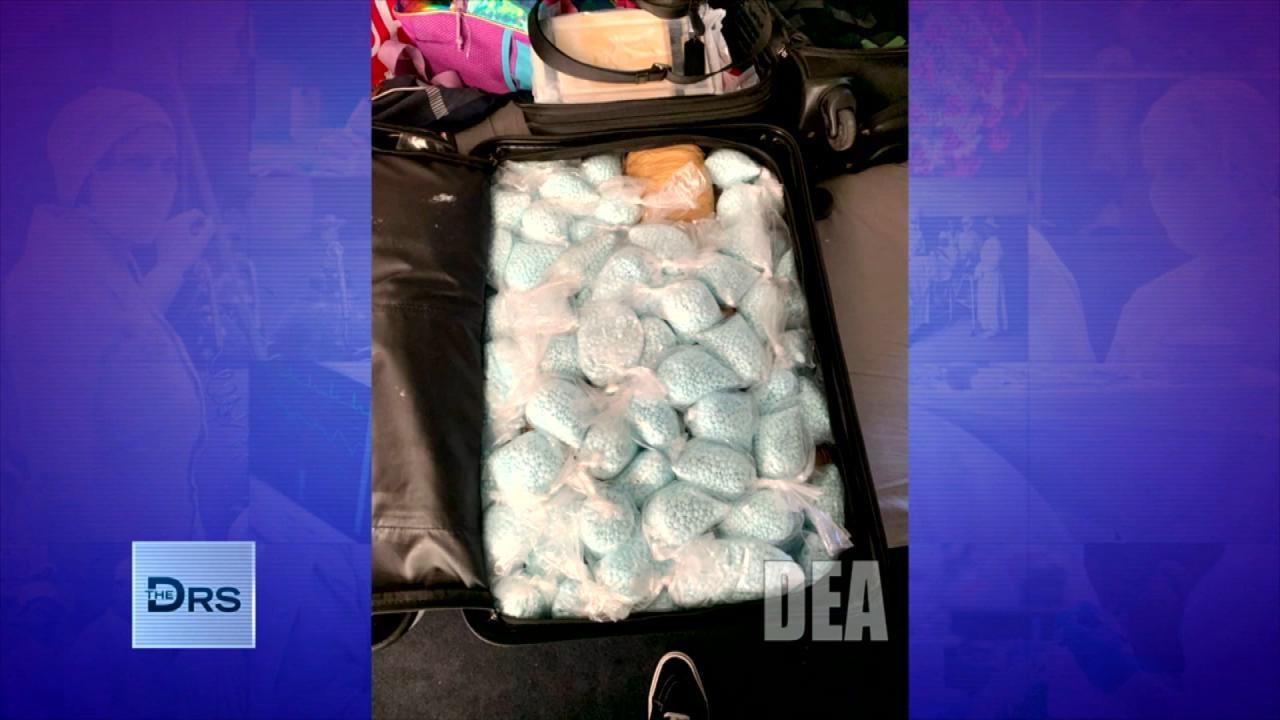 The DEA Says Fentanyl Is Everywhere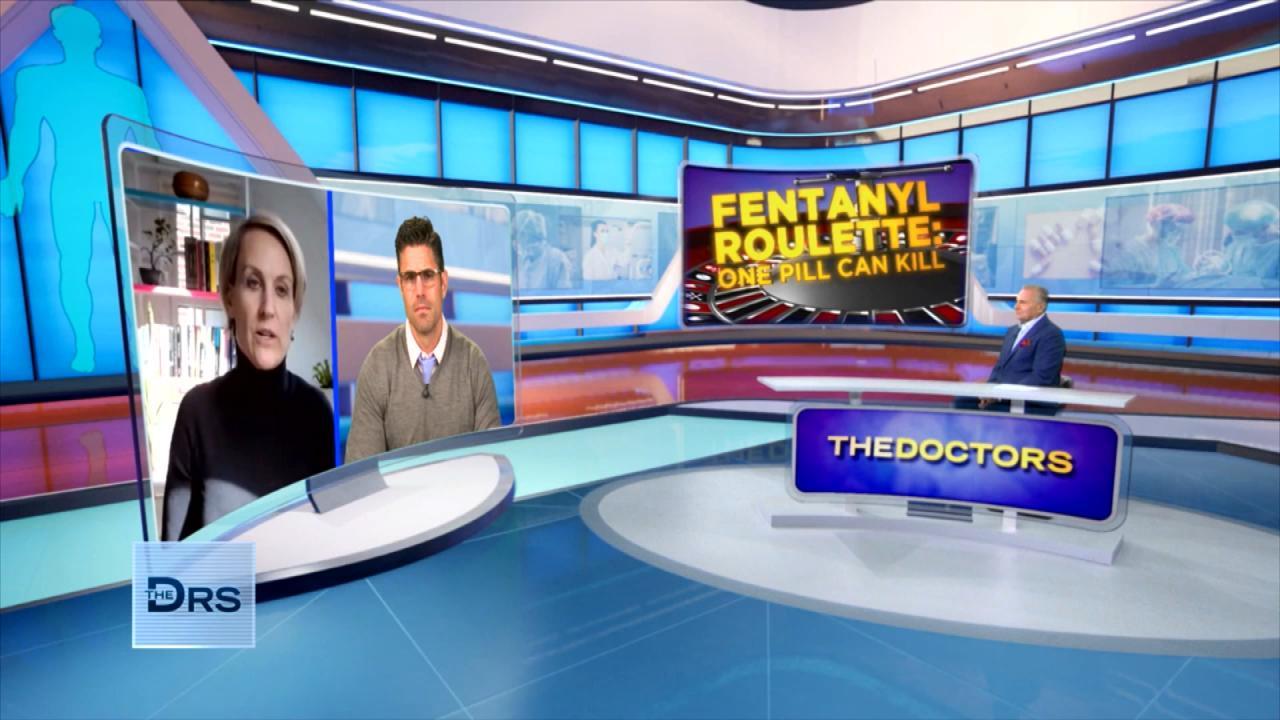 Should Companies Be Responsible for Fentanyl Sold on Their App?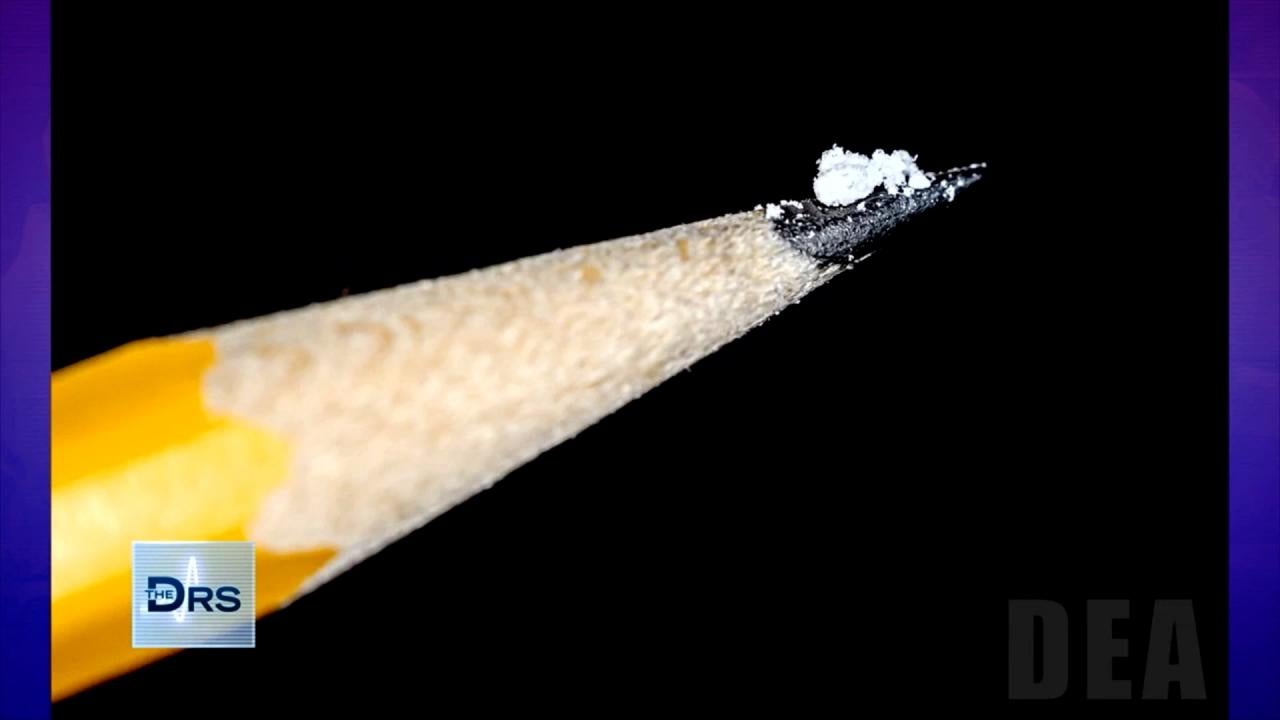 Just 2 Milligrams of Fentanyl Is a Lethal Dose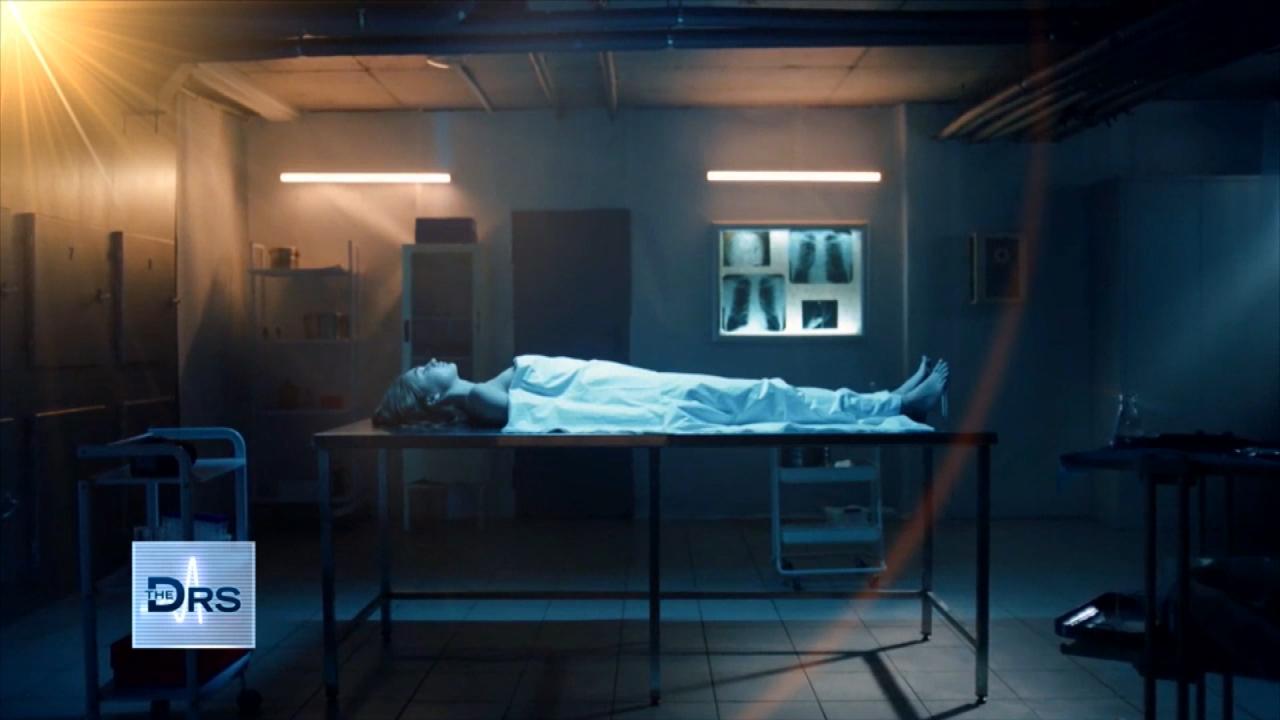 Fentanyl Is Leading Cause of Death for Americans Ages 18-45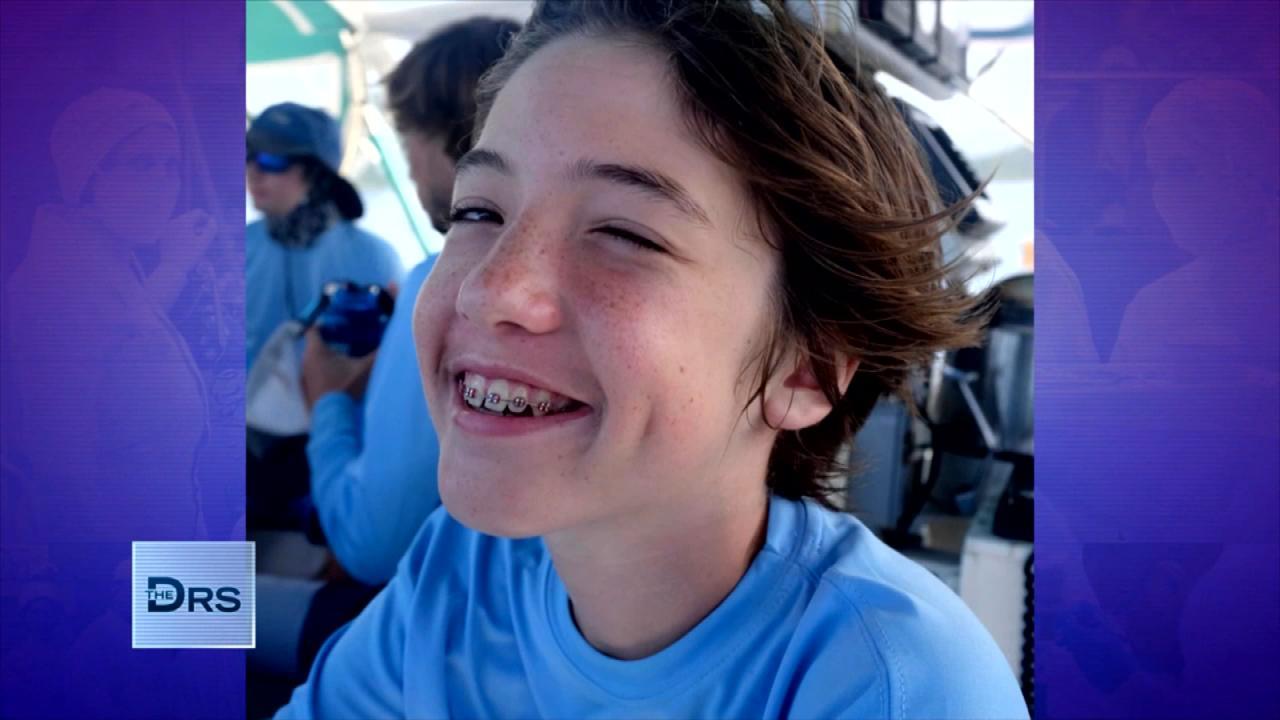 Meet Mom Who Lost Her Young Teen to a Fentanyl Overdose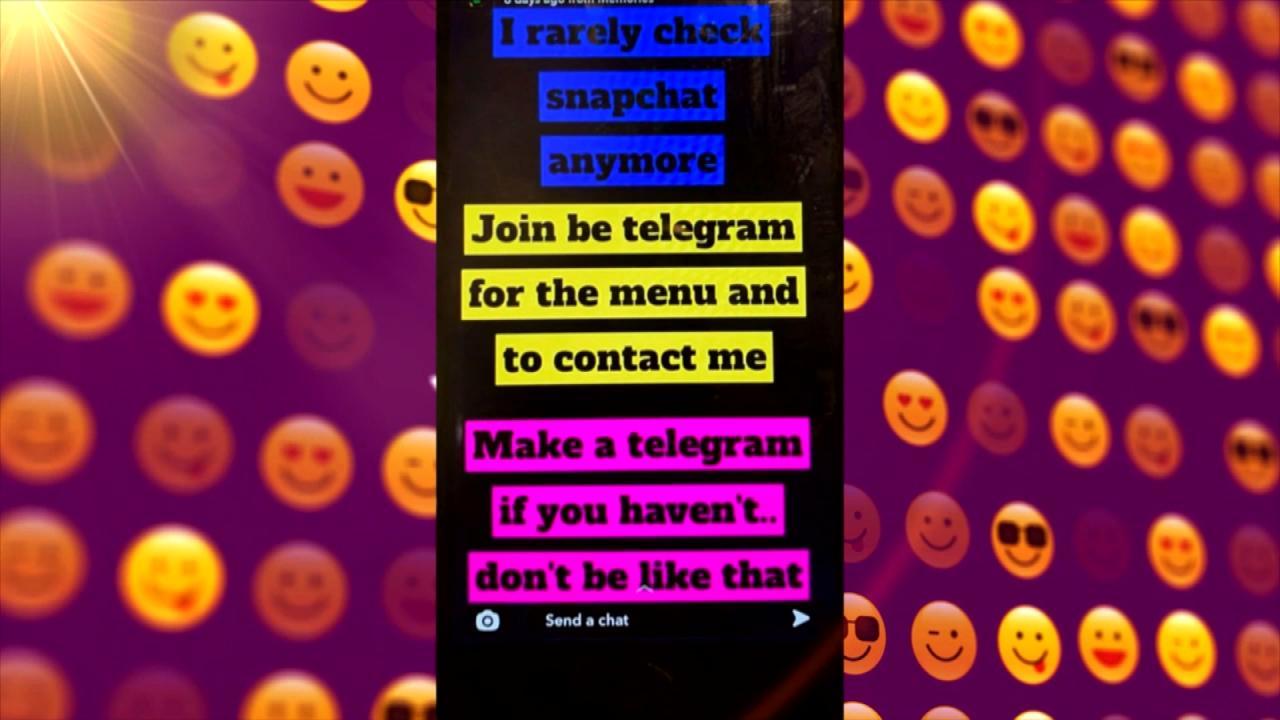 Teen Overdosed after Buying Drugs on Popular App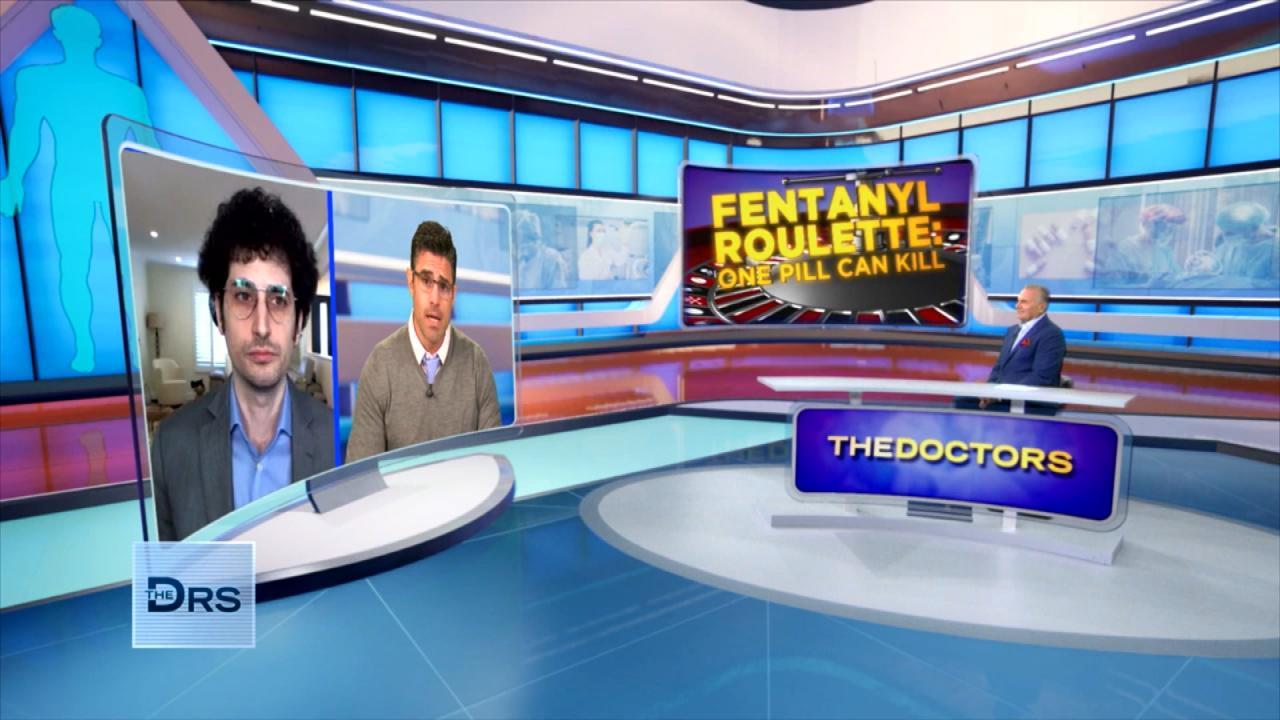 Do Fentanyl Test Strips Work?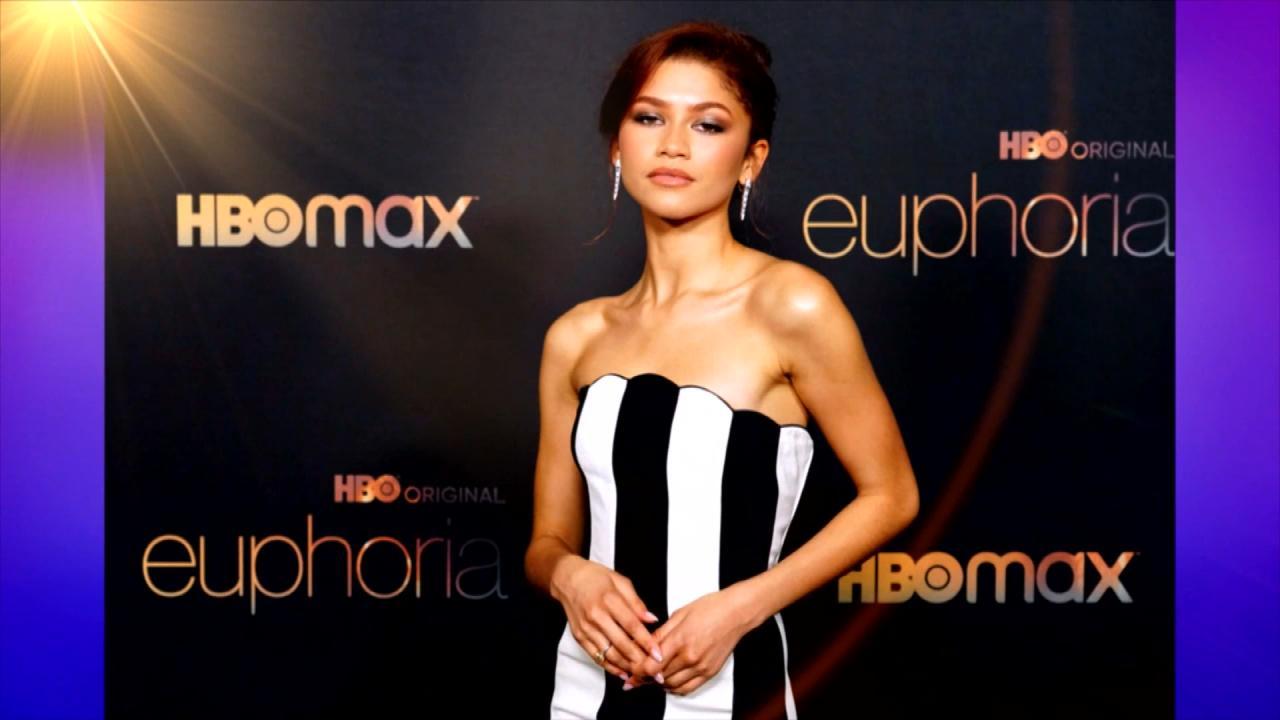 Does HBOs 'Euphoria' Send the Wrong Message to Teens about Drugs?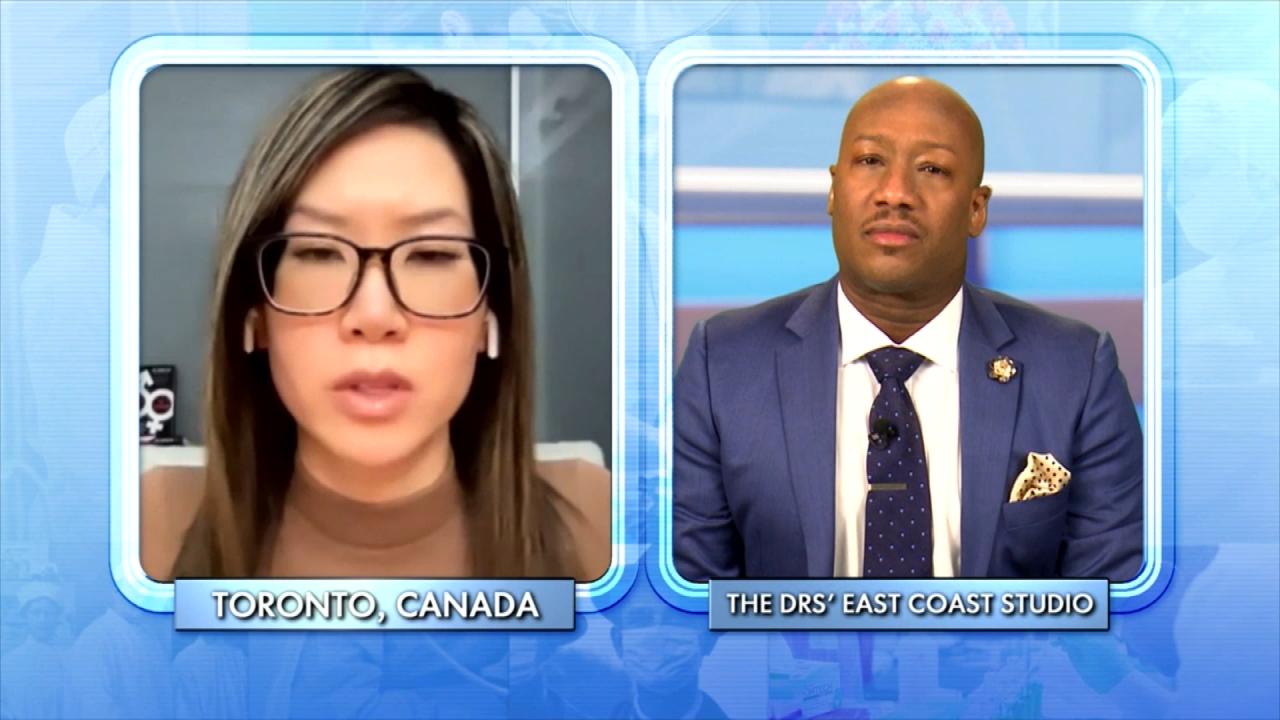 How to Support a Child Exploring Gender Identity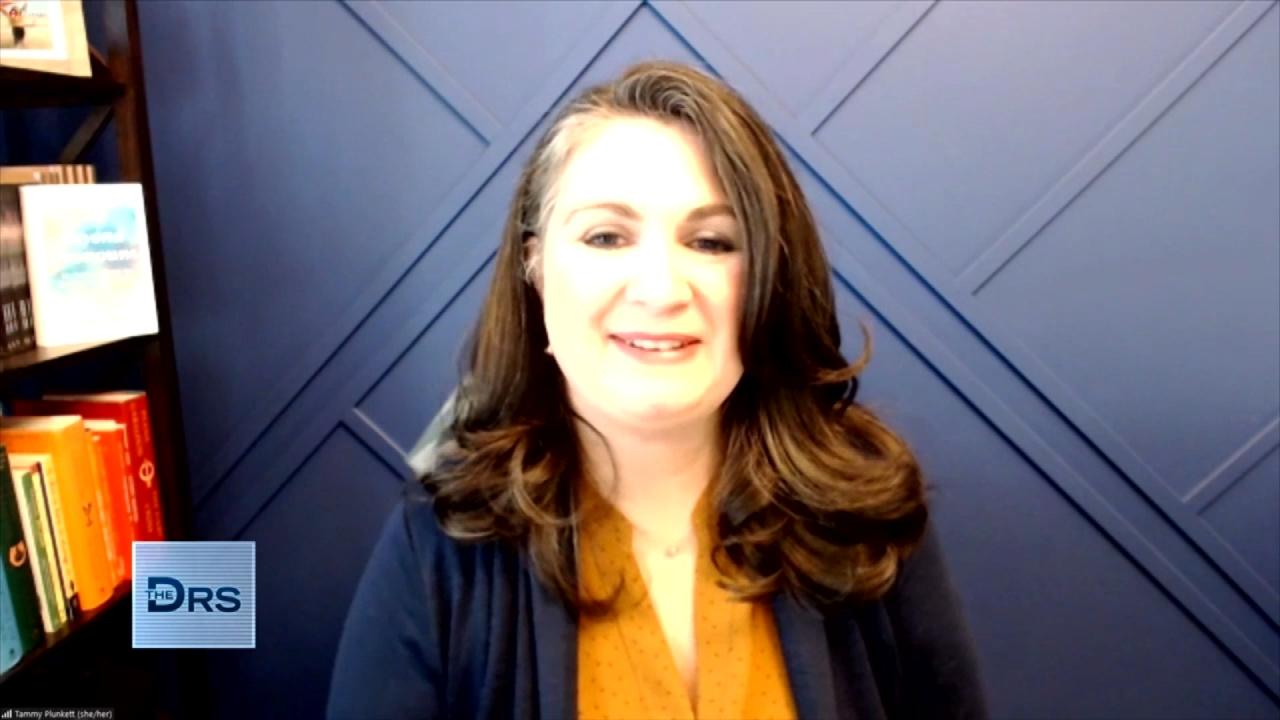 Mom Shares Her Reaction When Her Child Asked to Transition
The following material contains graphic images of an actual surgery that may be disturbing. Parents are advised that these images may not be suitable for young children.
The Doctors meet Shelia, who suffered because of the large fibroids that were inside her uterus. Shelia had lost 80 pounds yet she says she looked like she was four to five months pregnant! Shelia complained about this increase ab girth as well as bloating, heavy bleeding, and pain in her abs and lower back. She went to OB/GYN Dr. Thais Aliabadi for help.
Watch: World's Largest Fibroid Tumor!
Dr. Aliabadi told Shelia the symptoms were due to fibroids, which are benign tumors in the muscles of the uterine wall. Dr. Aliabadi told Shelia to schedule her surgery and The Doctors went inside the operating room to watch the procedure!
Three weeks post-surgery, Dr. Aliabadi and Shelia join The Doctors and both are thrilled with the results. Shelia says she feels great. She says all of her symptoms were better the next morning and she was already out walking for miles a few days after surgery!
Read: Signs of Uterine Fibroids
Dr. Aliabadi explains in the past, the only option to remove a large fibroid was using a vertical incision all the way from the belly button down, which would leave a huge scar on the abdomen. With the procedure she performed on Shelia, Dr. Aliabadi used very small incisions and then took the uterus out using a containment bag. She says Shelia's surgery took about an hour and a half and afterward, Shelia was only in recovery for about 45 minutes before she went home. Dr. Aliabadi does this as an out-patient procedure, in which she doesn't perform it at the hospital.
Watch: 'MacGyver' Star's Endometriosis Diagnosis
OB/GYN Dr. Nita Landry notes this minimally invasive procedure is a much better option if you can find the right surgeon who feels comfortable doing it. Dr. Aliabadi explains you need to be very experienced, as she is, to do this as an out-patient procedure. She says the majority of doctors still would do it in the hospital.
"I can dance, go out now, I don't have to be a couch potato anymore!" Shelia remarks, with a smile!