America's Deadliest Serial Killer Helps Solve His Own Cold Cases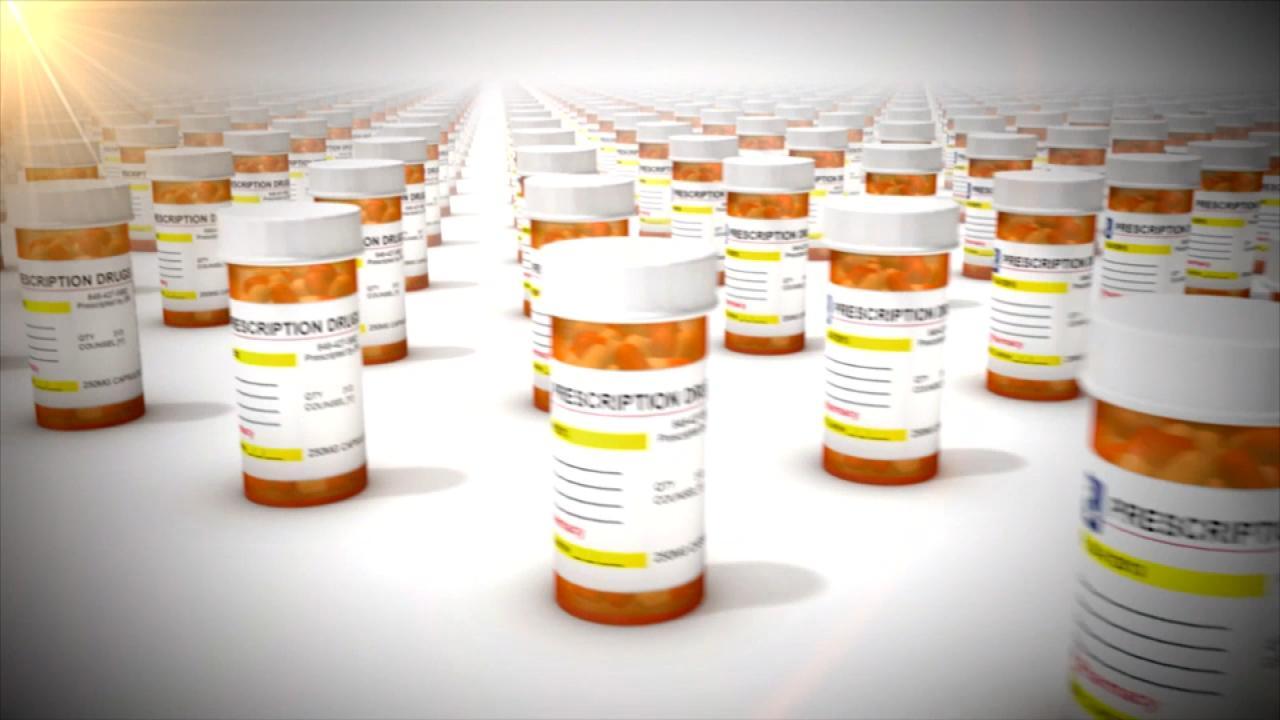 The Prescription Opiate That Got America Addicted to Painkillers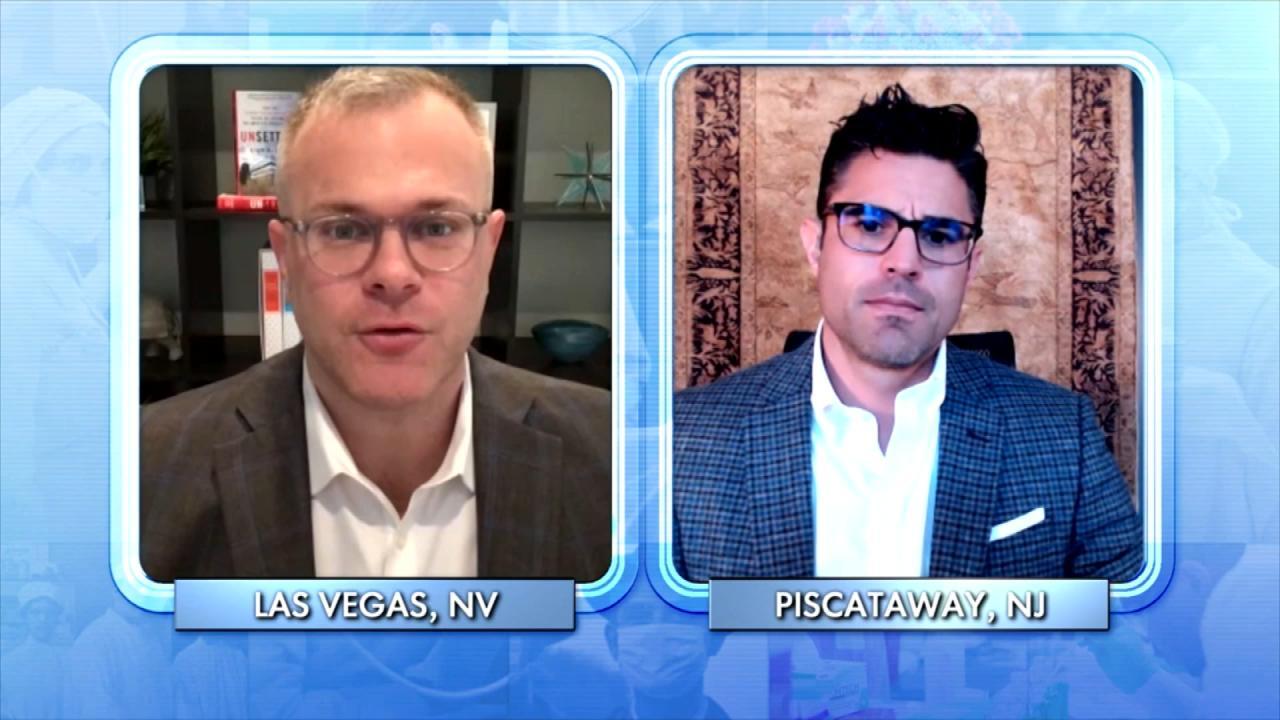 How Addiction to Opiates Became an Epidemic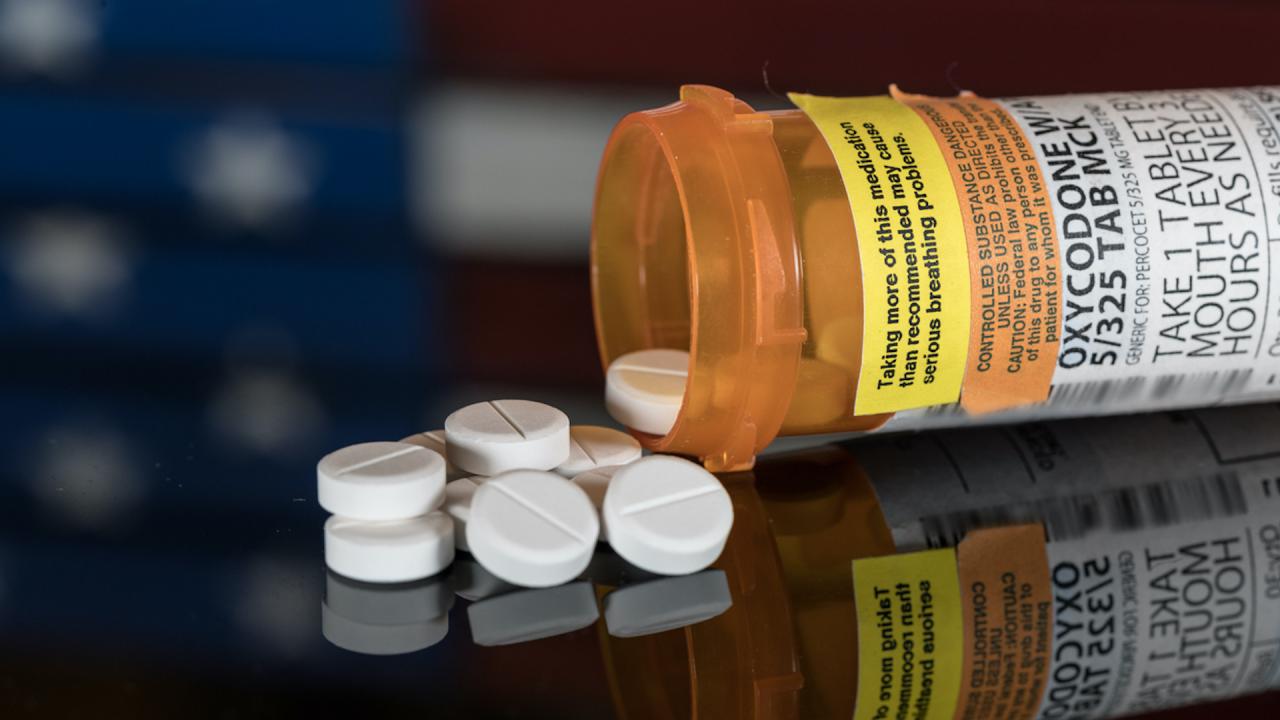 Opioid Addiction: The Worst Drug Epidemic in American History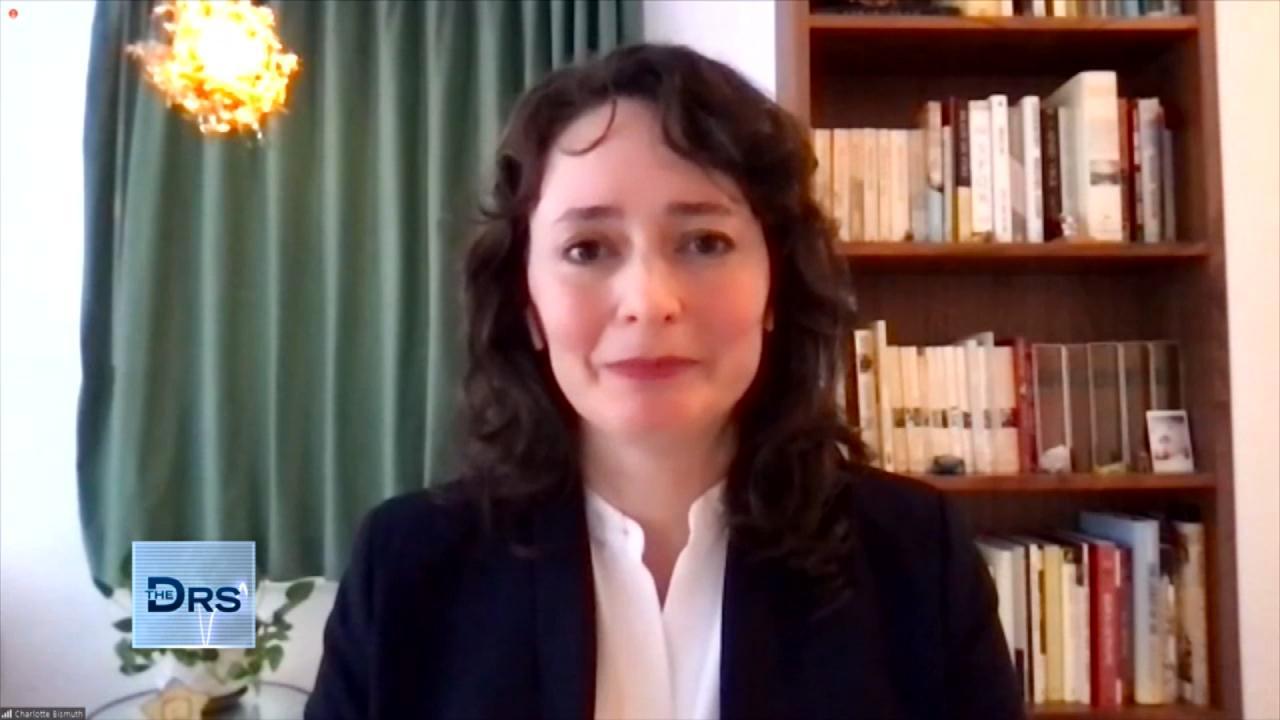 How a Prosecutor Busted a Dirty Doctor for Overprescribing Patie…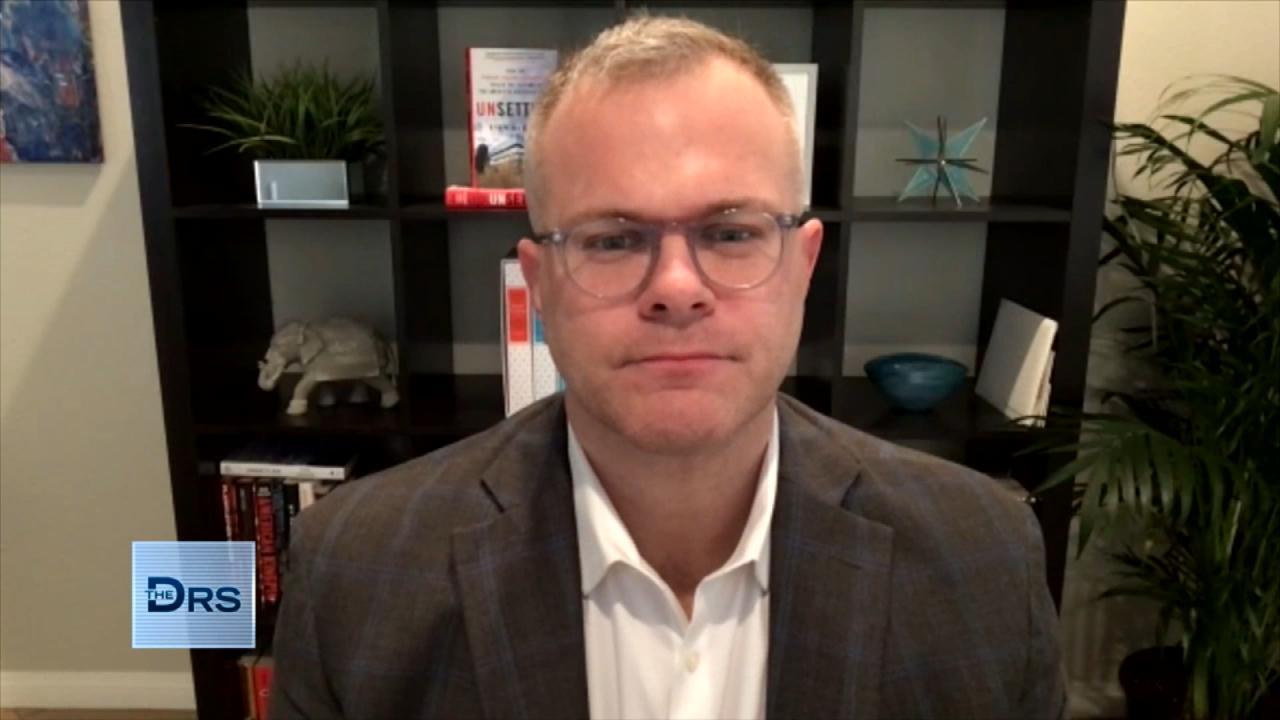 Man Prescribed Opiates after an Injury and Became Addicted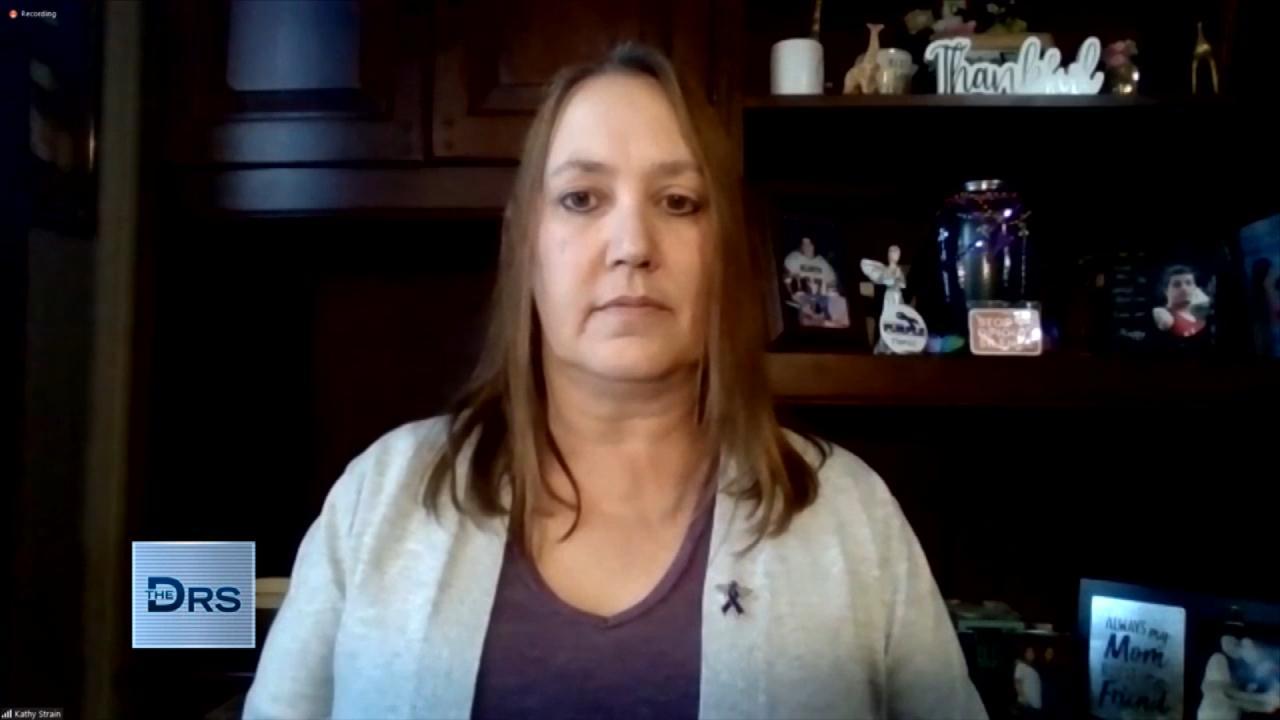 What a Grieving Mother Wants You to Ask Before Sending Your Love…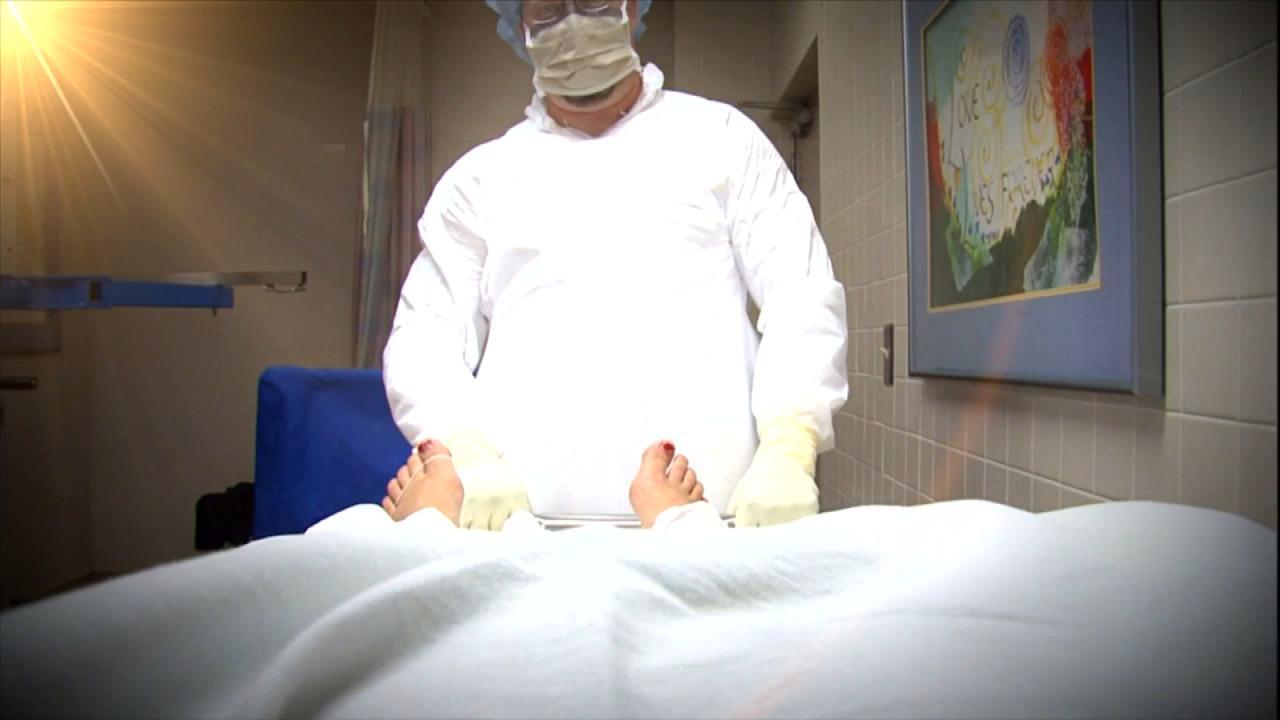 Is the Sackler Family to Blame for the Opioid Drug Epidemic?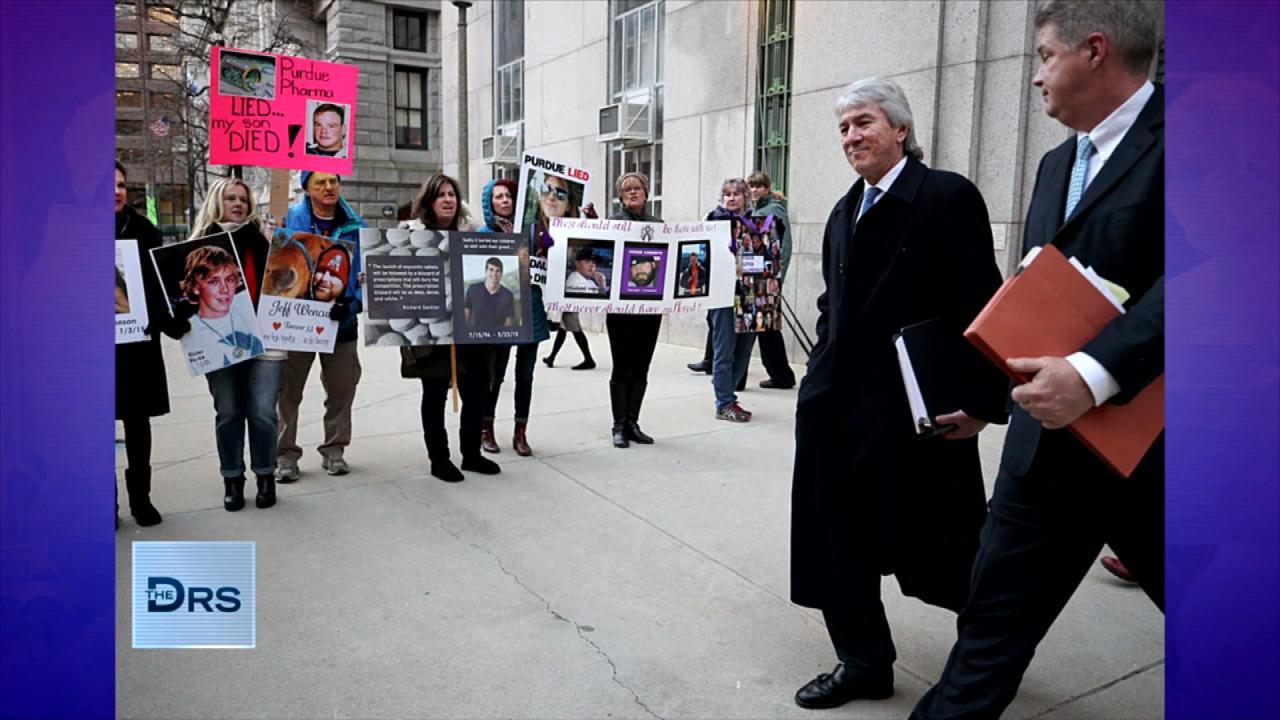 Former Opioid Addict Shares about His Fight against the Sackler …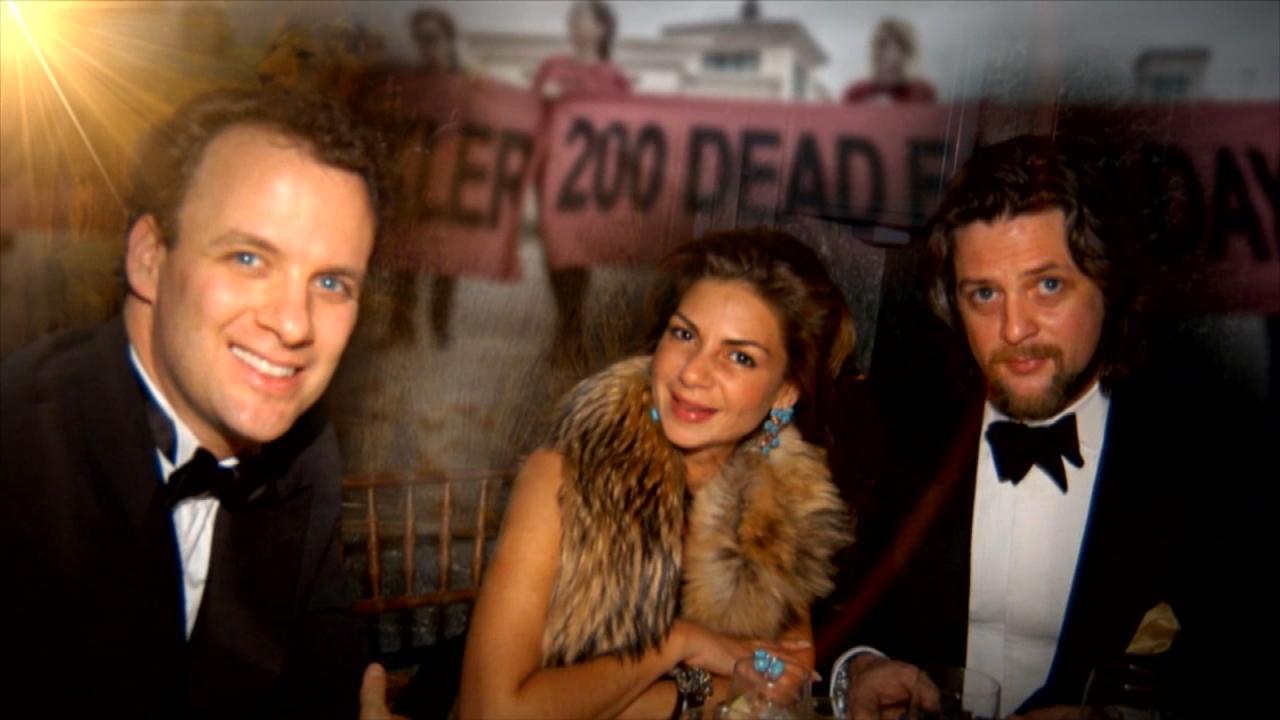 Former Addict Shares about the Sackler Family's Ties to the FDA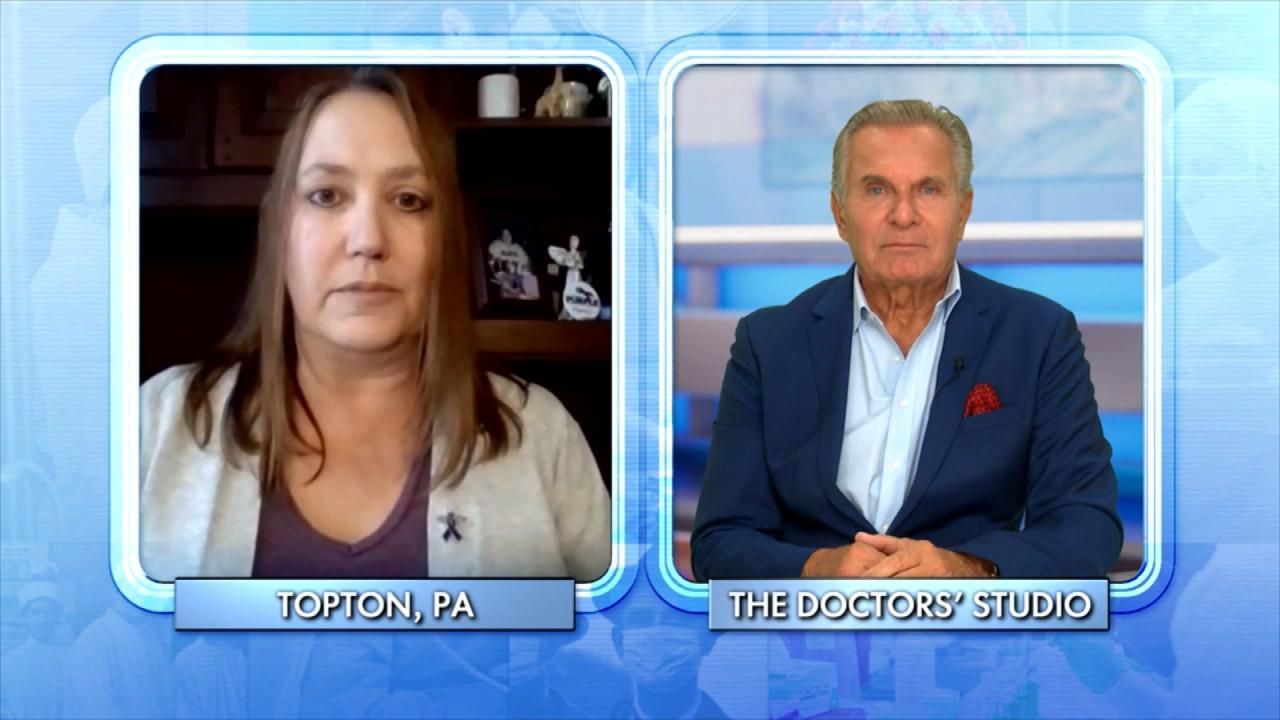 Mom Lost Her Son to an Overdose While He Was in a Rehab Facility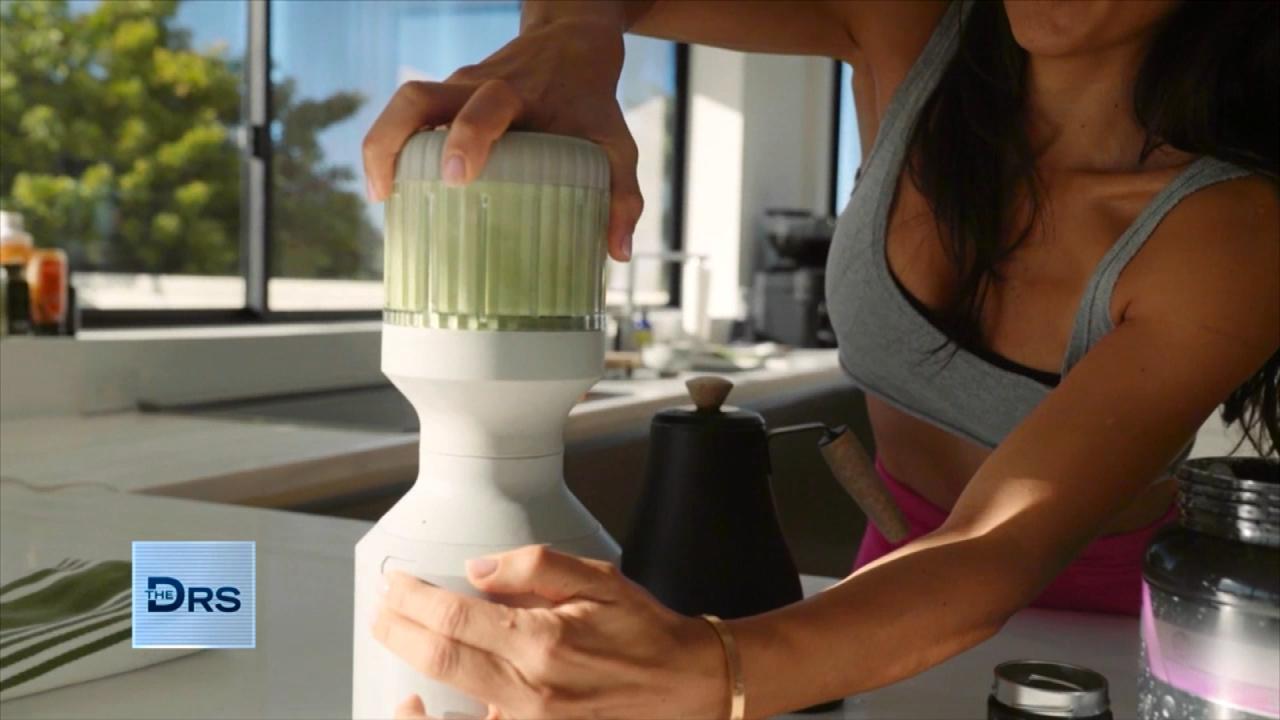 How to Add Vegetables to Every Meal – Yes, Even Breakfast!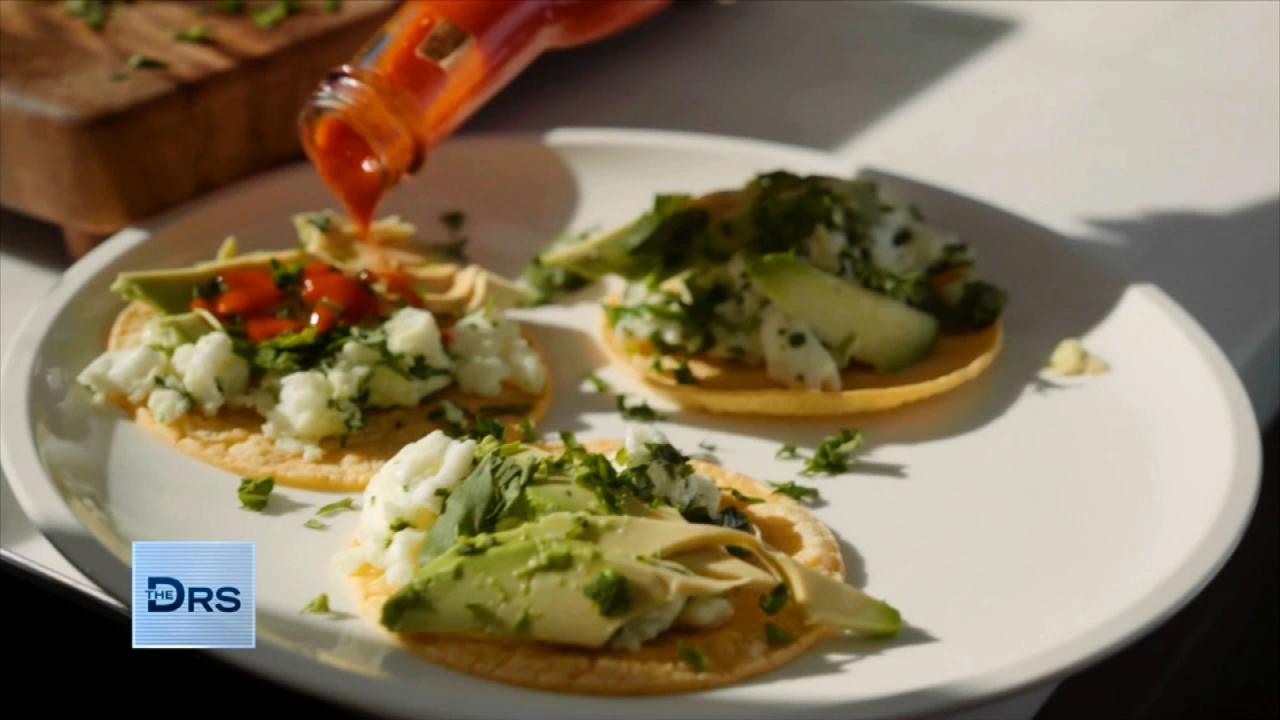 Fitness Expert Shares to Focus on Nutrition Not Food Restriction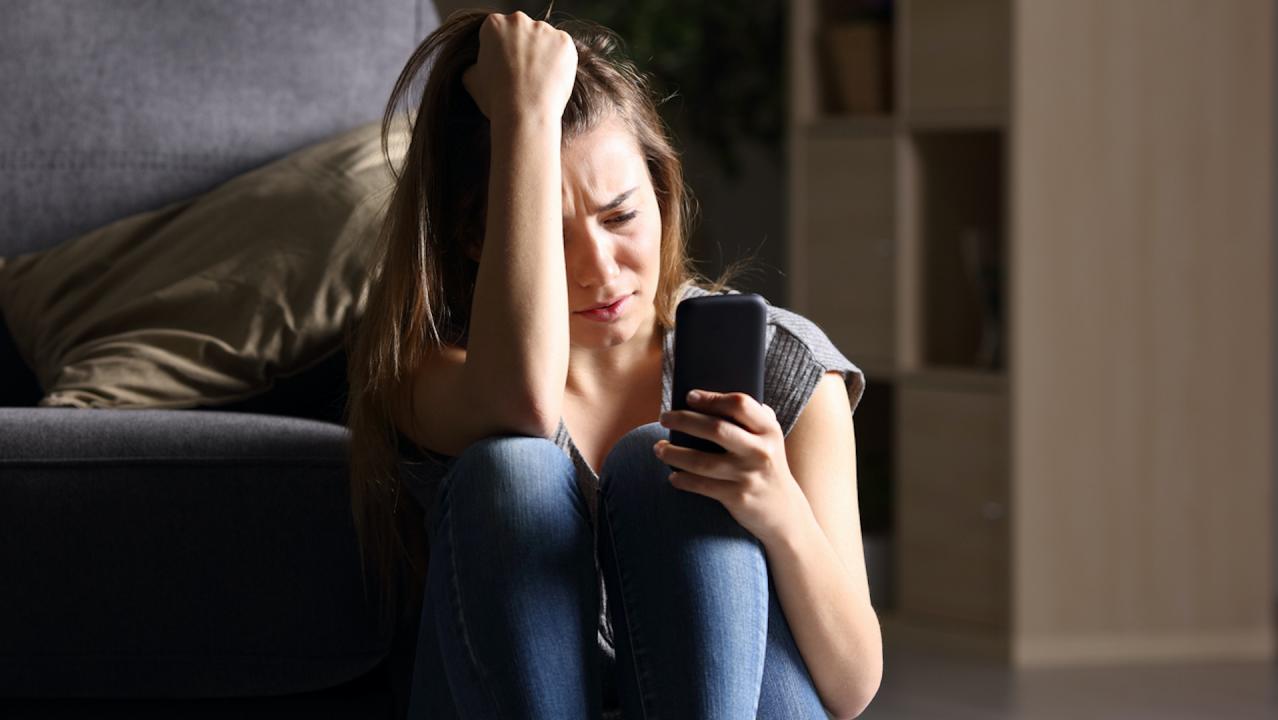 The Mental Health Conditions On the Rise Thanks to Social Media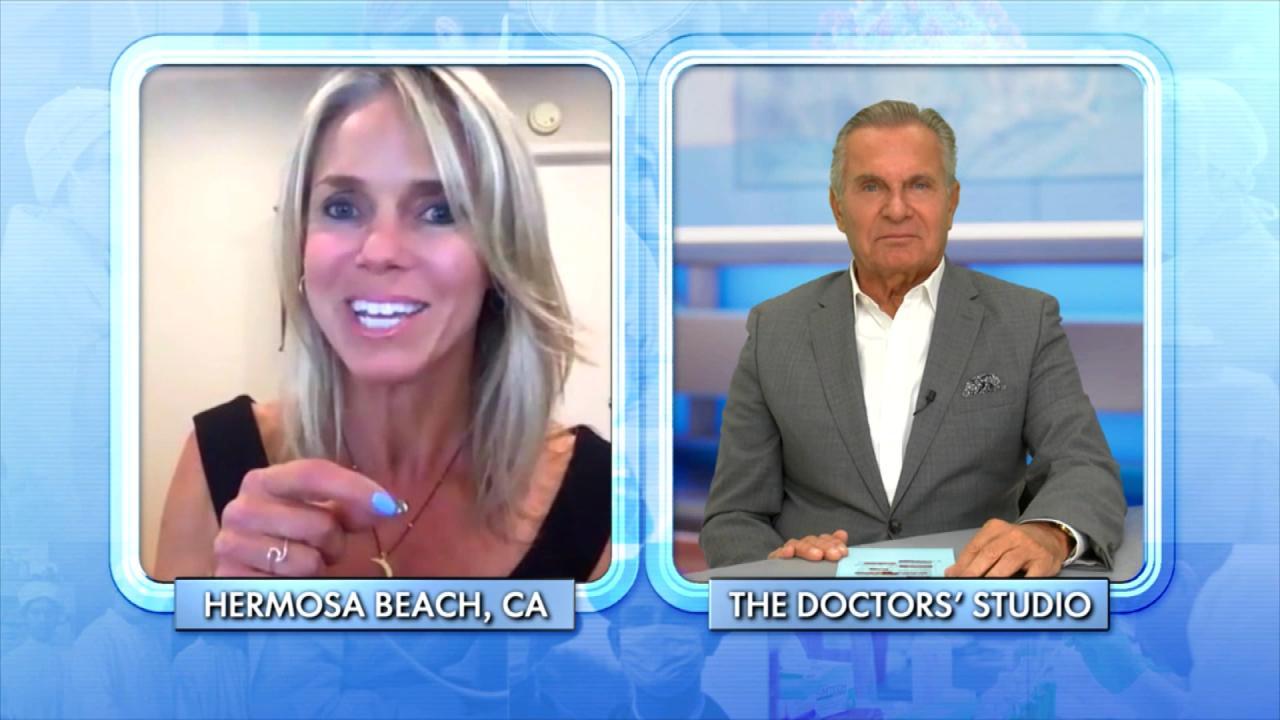 How Woman Found Forgiveness after Learning Her Husband Was Leadi…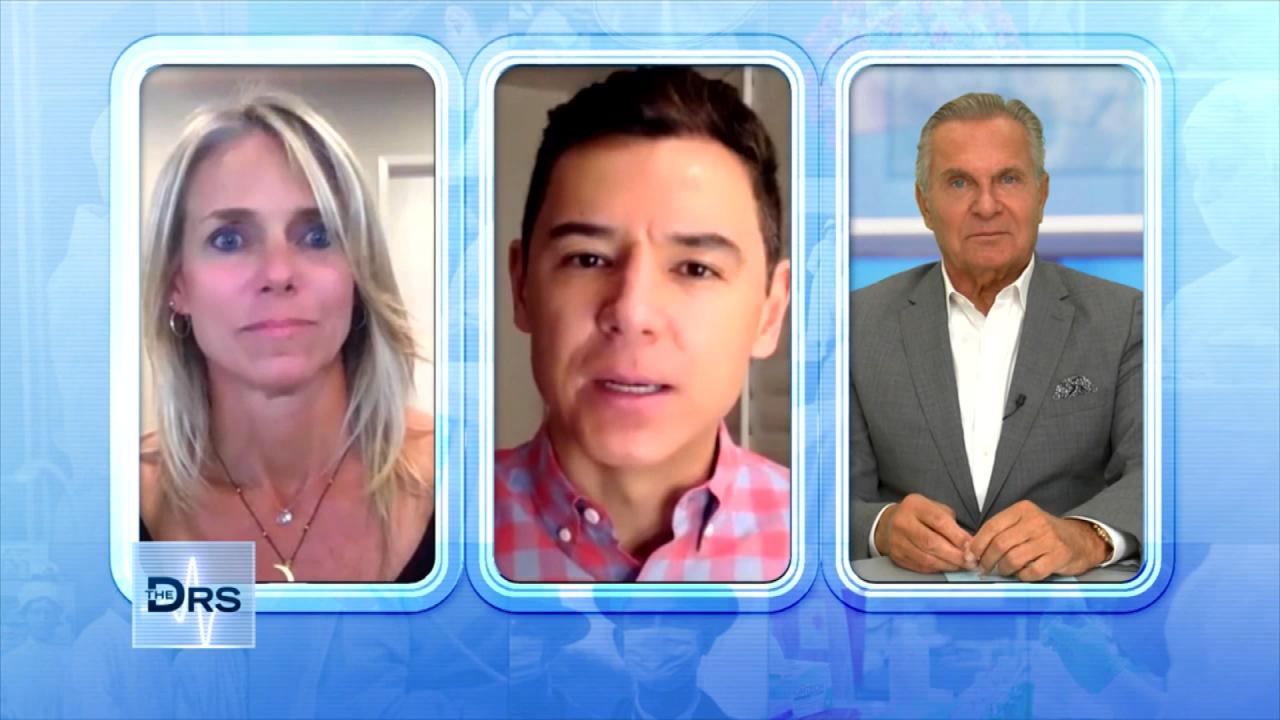 The Important Lessons Woman Has Learned from a Lifetime of Trauma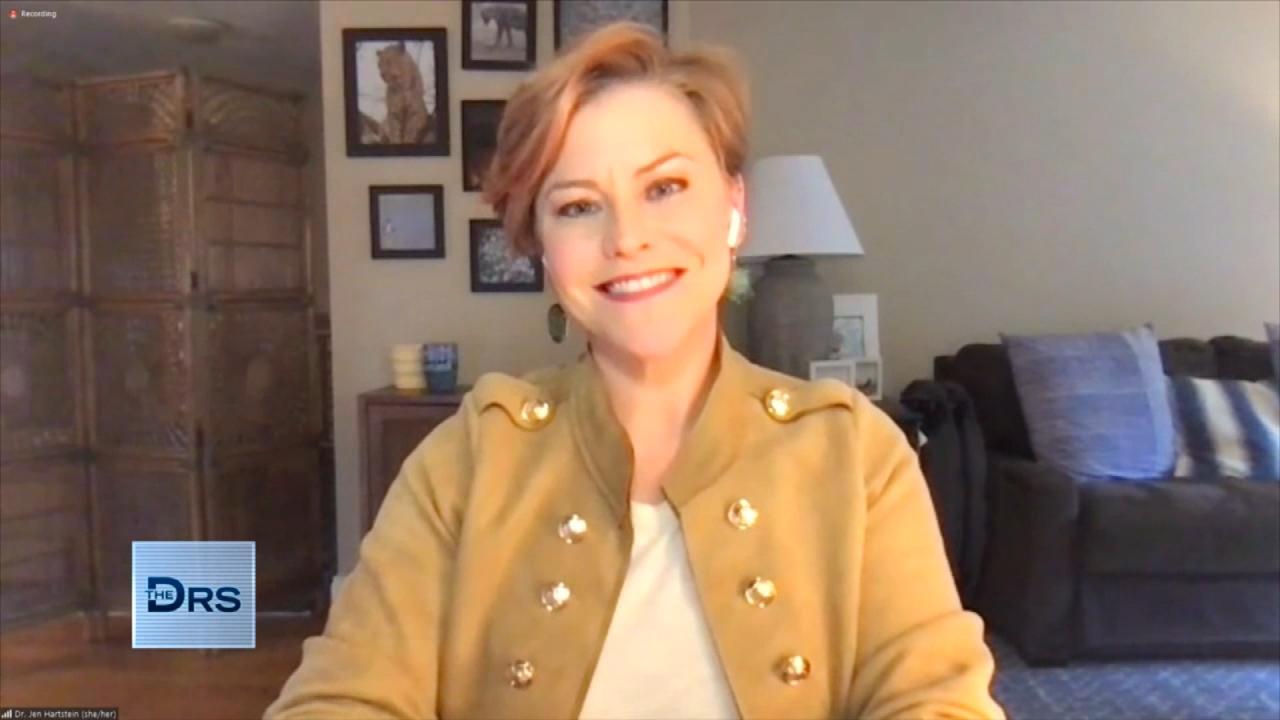 How to Get Involved in Your Kid's Social Media Usage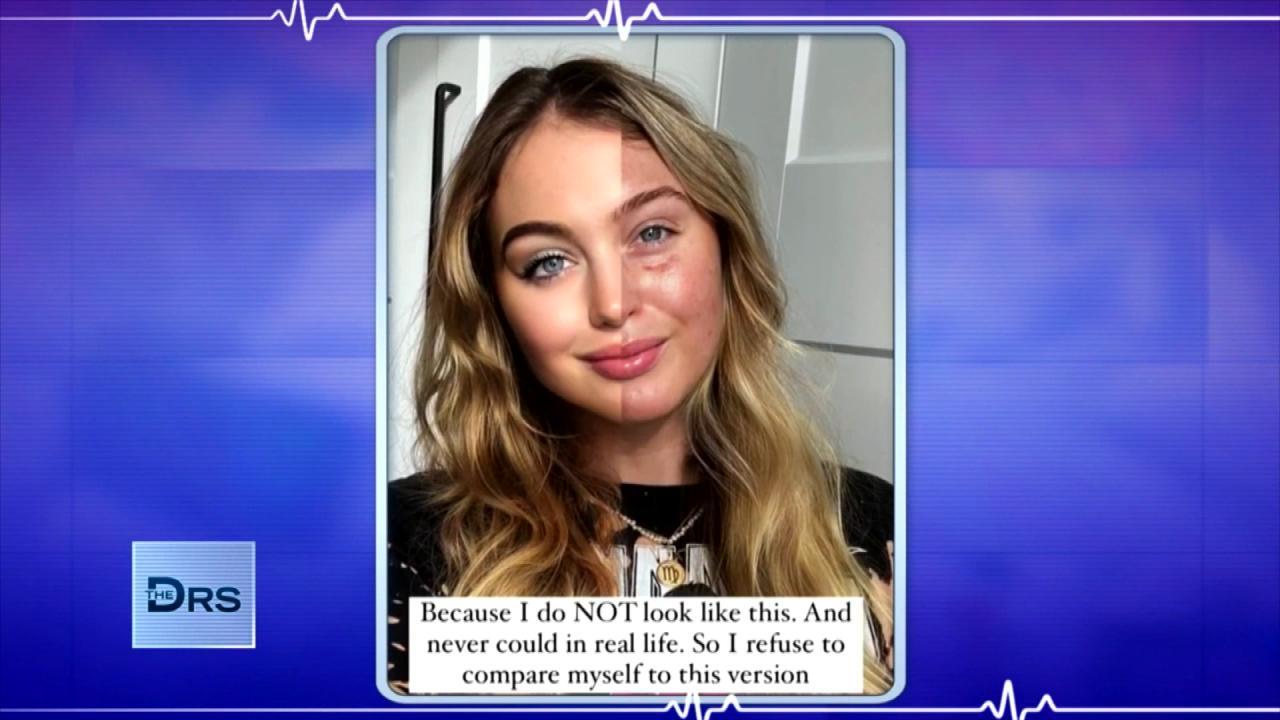 Are Photo Filters Destroying Your Body Image and Self Esteem?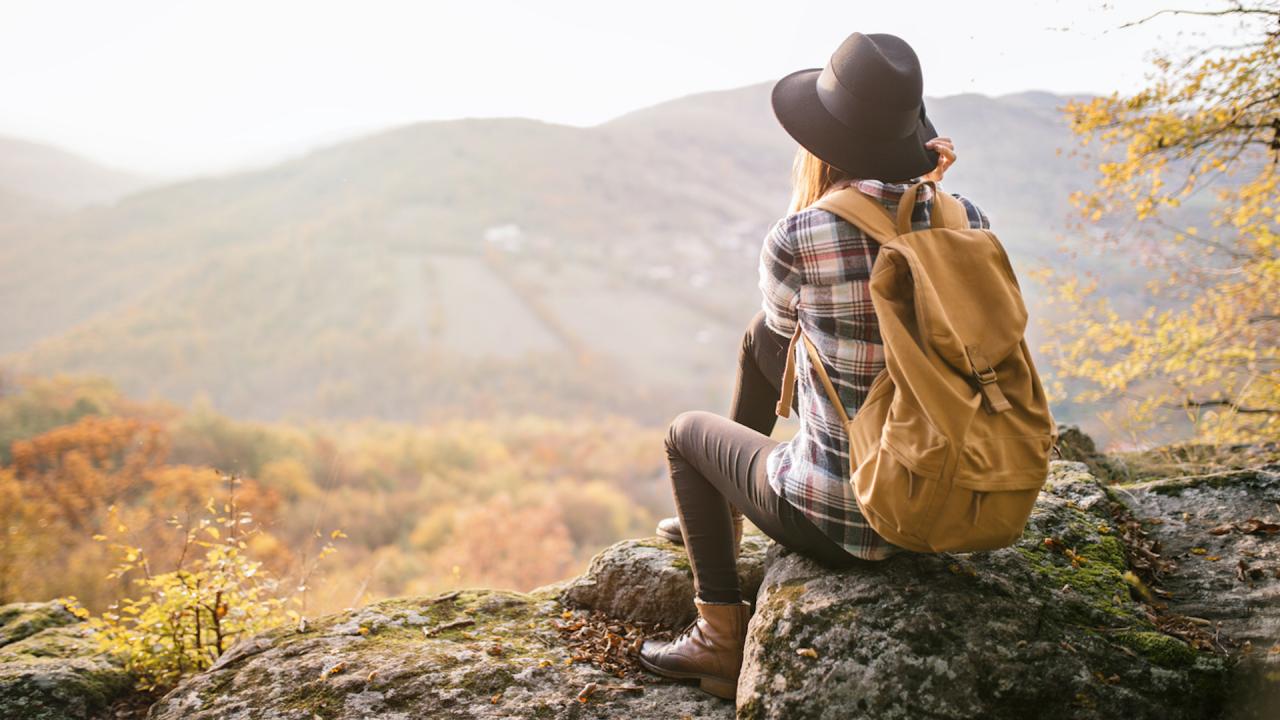 How Nature Helped Woman Heal after Discovering Her Husband Led a…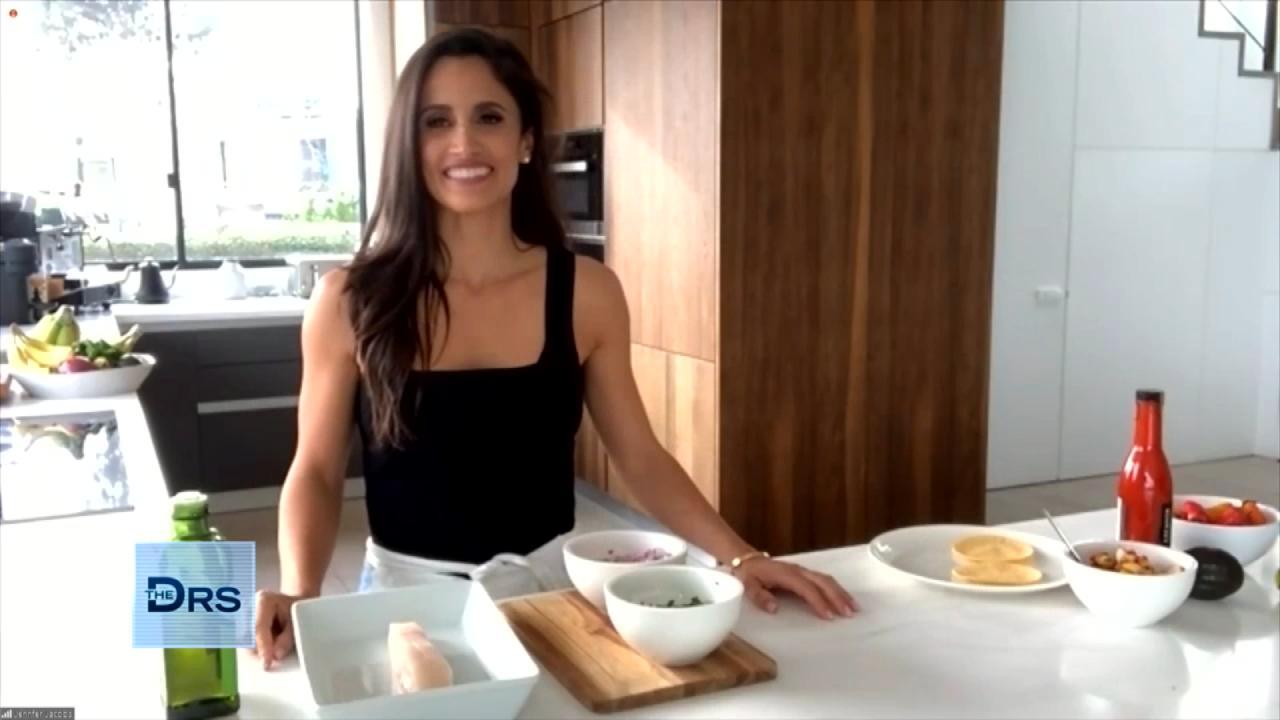 Fitness Expert Jennifer Jacobs Shares Her Favorite Healthy Fish …
The following material contains mature subject matter. Viewer discretion is advised.
The Doctors discuss the gruesome world of serial killers, including Samuel Little, who killed 93 people and who the FBI calls the most prolific serial killer in American history. Clinical psychologist Dr. Judy Ho explains how many serial killers share common traits and experiences and she discusses what it is like inside the mind of someone who kills.
Watch: Warning Signs You're Sleeping with a Killer
She says often serials killers appear very normal and even charming. Dr. Judy, who has worked and interviewed accused and convicted killers, says some commonalities they share is how they all seem so nice and she says it is easy to question if they have committed these gruesome crimes. She also notes many of them love to tell stories and have a narcissist side.
She also explains many killers, like Dahmer, Gacy, Bundy and Ramirez, also had a history of childhood abuse, maltreatment, and abandonment issues. She notes that many people suffer from childhood abuse and do not become killers, adding, "The genetics load the gun, and the environment pulls the trigger."
Dr. Judy also explains the part of the brain that deals with rage and impulse control, the orbital frontal cortex, is shown to have lower activity levels in killers. She also says many share a history of abusing animals.
Watch: Obsessed with a Serial Killer?
She says if parents are able to provide warmth, love and education that child who might have these tendencies can be re-educated and become productive members of society.