Woman Almost Lost Her Leg after Spending Time in a Hot Tub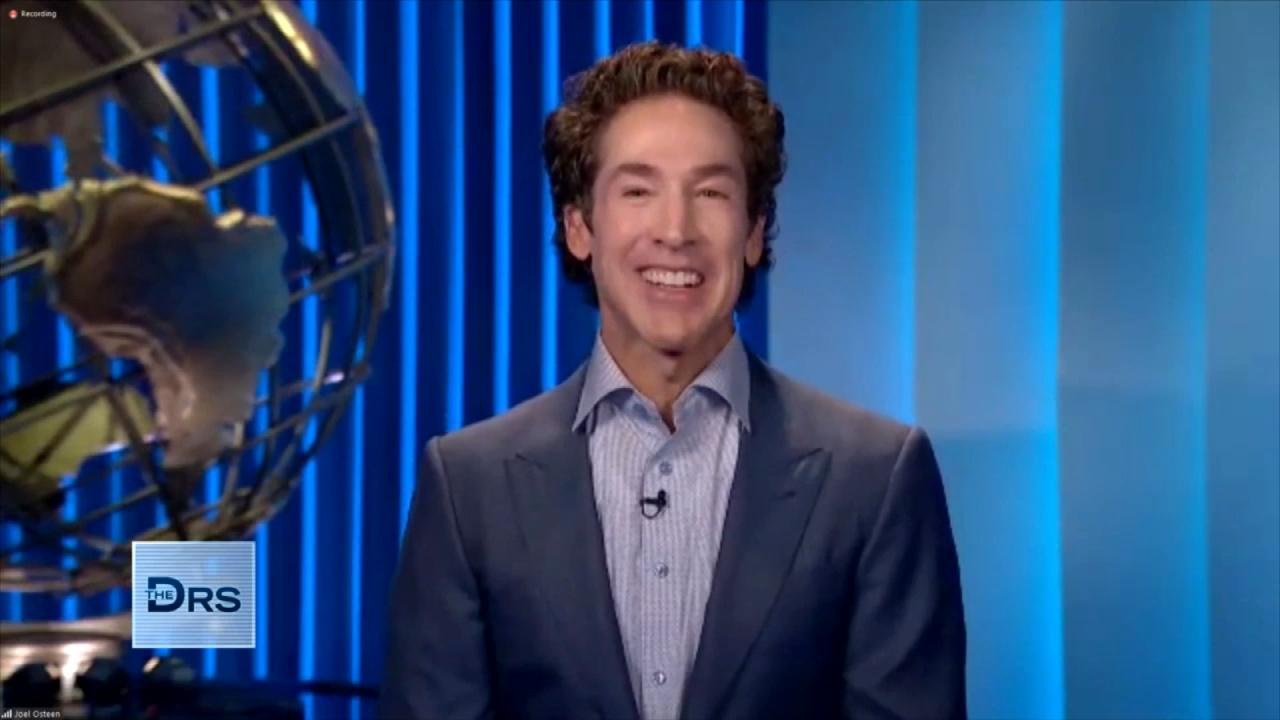 Pastor Joel Osteen on How to Rule Your Day!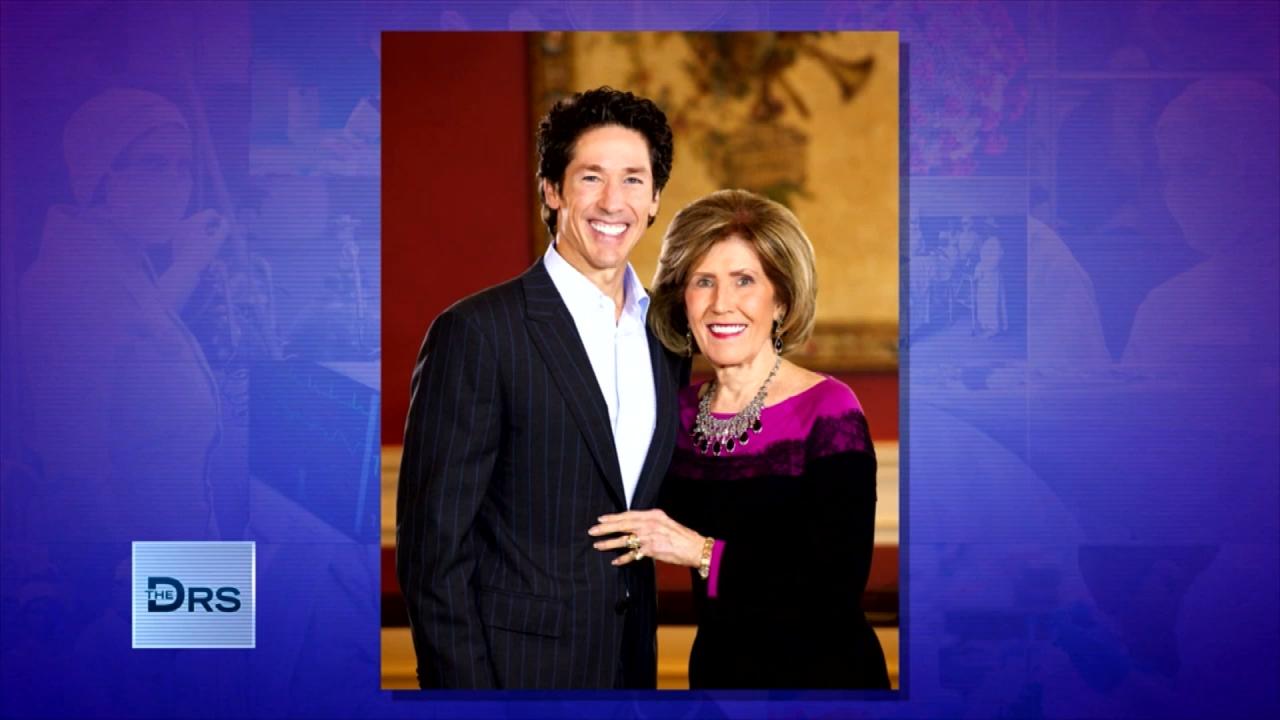 Pastor Joel Osteen on Keeping Faith in Hard Times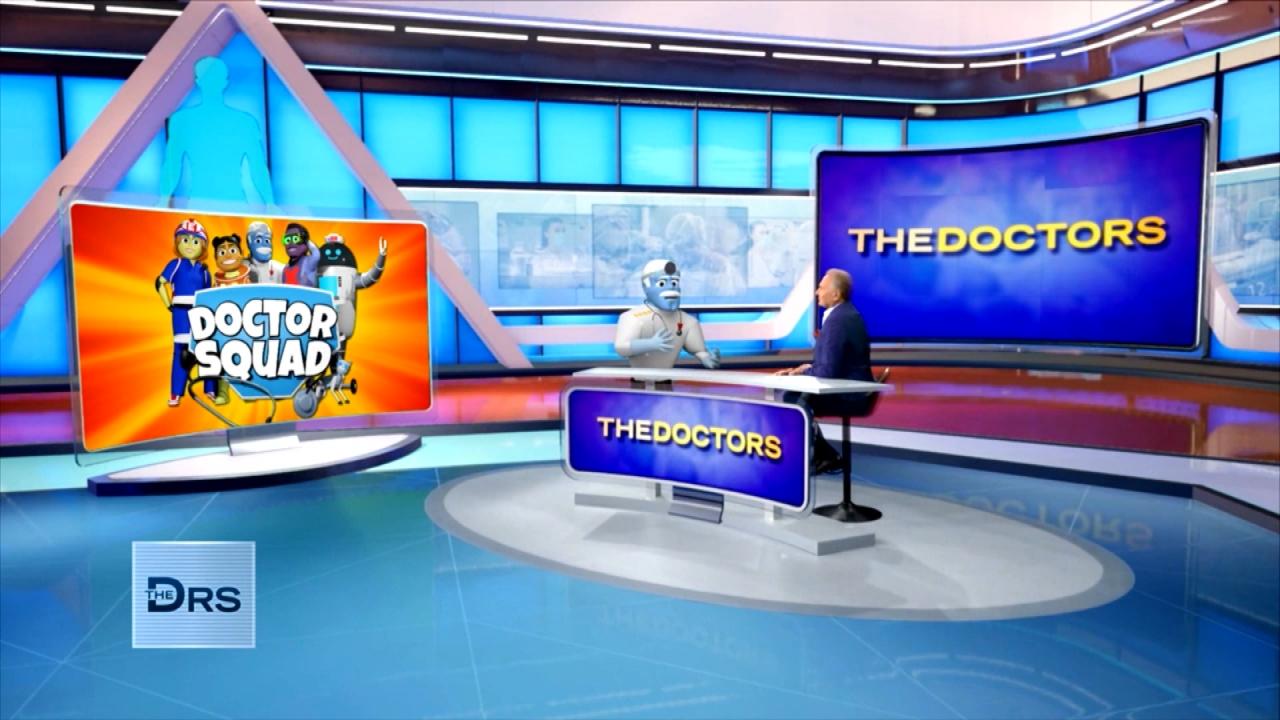 'General Medicine' from 'The Doctor Squad' Answers Kid Questions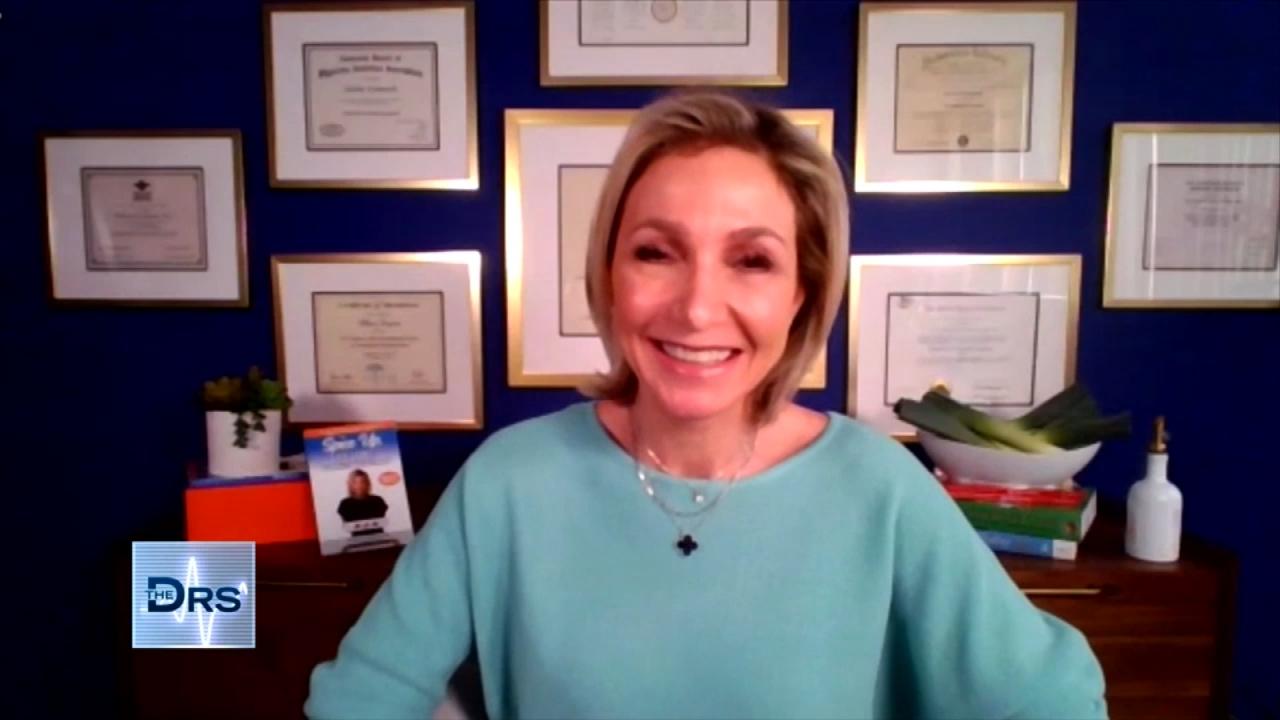 Is This French Weight Loss Hack Safe?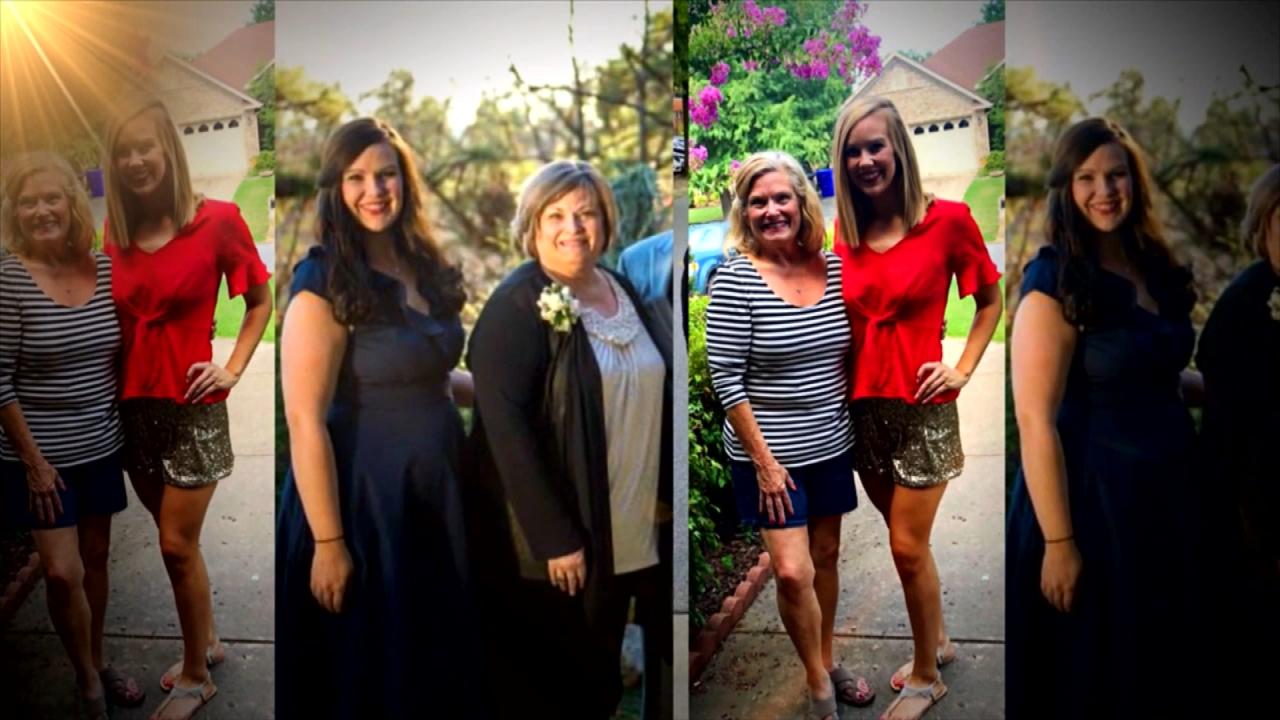 Mom and Daughter Lost a Combined 210 Pounds Together!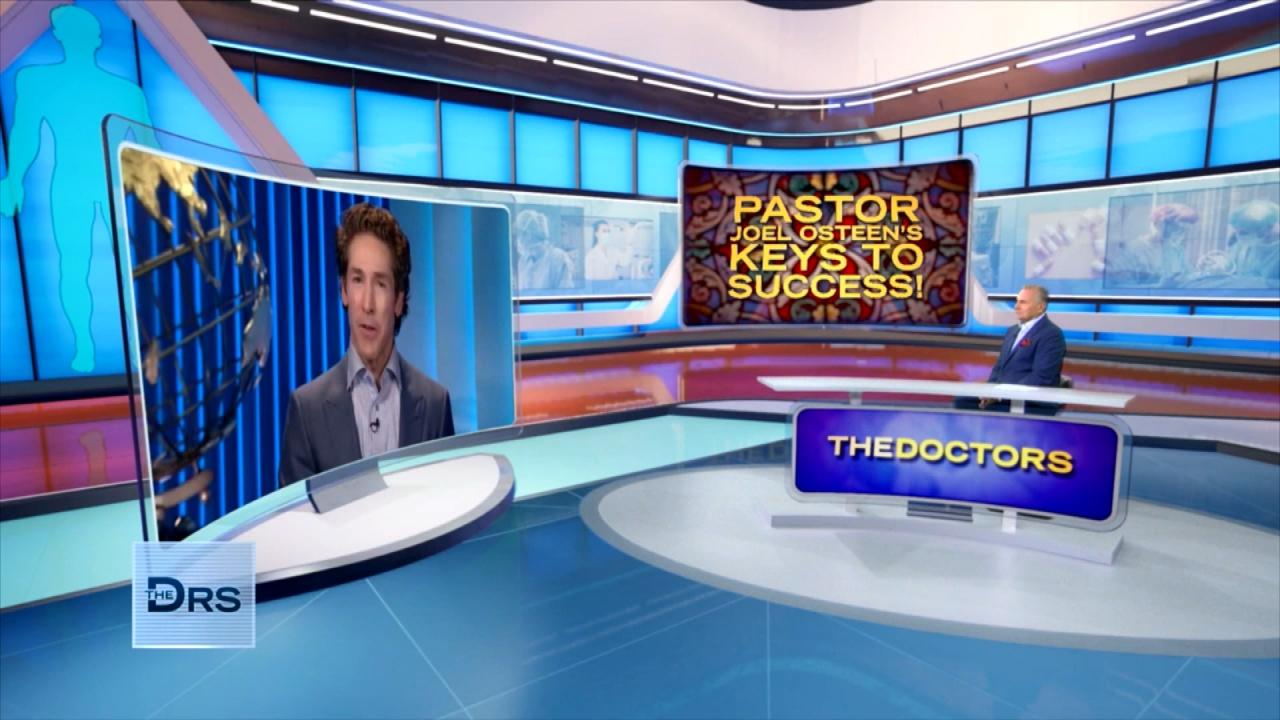 Joel Osteen on How to Unlock Your Own Potential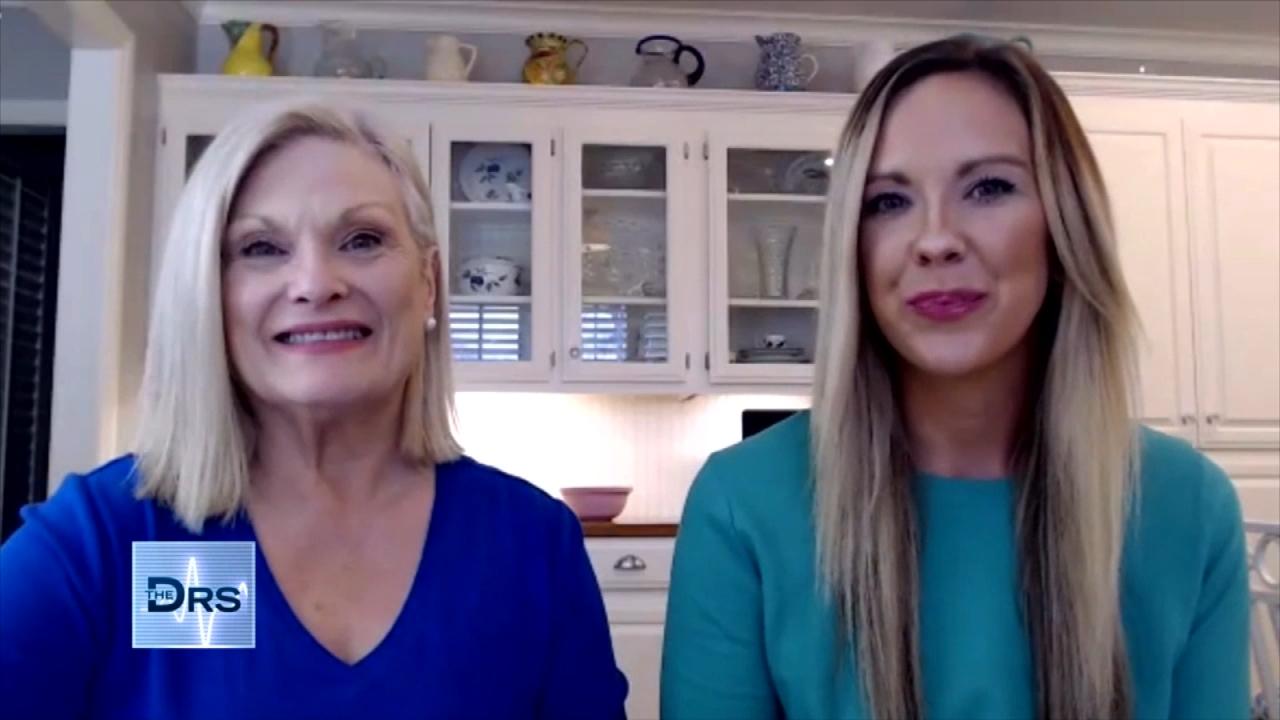 Mom and Daughter Share the Secret to Their Weight Loss Success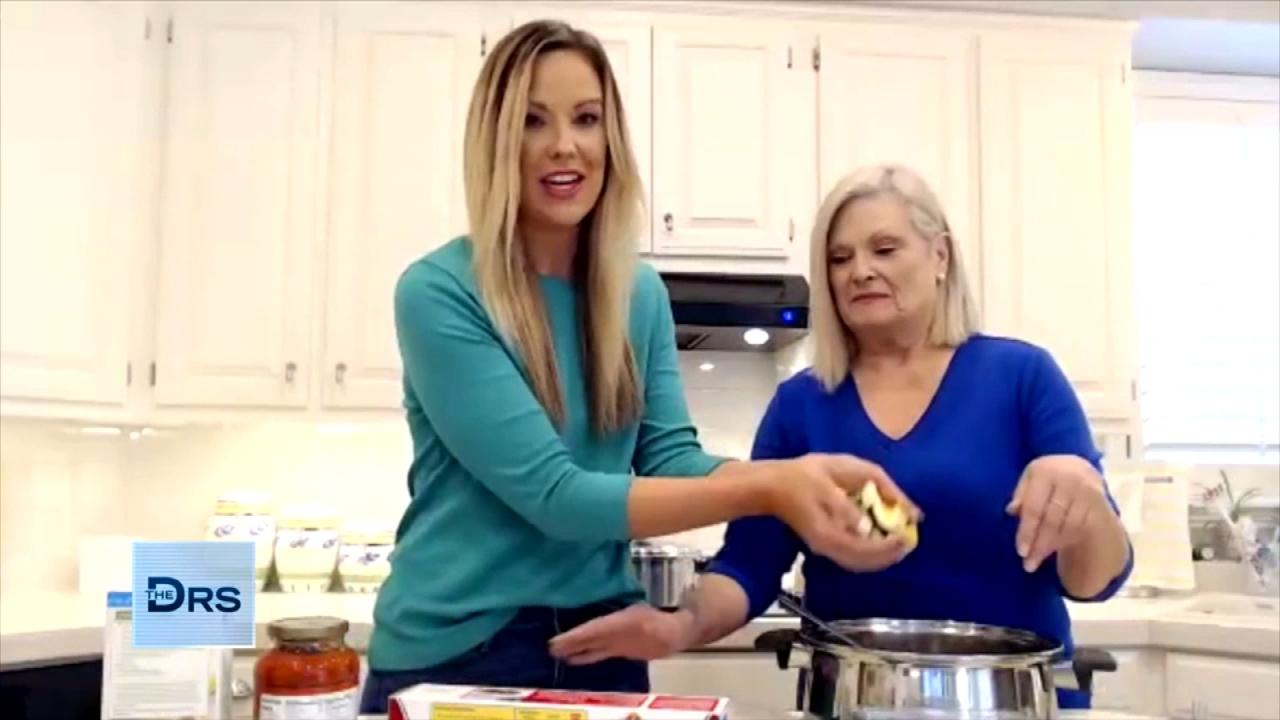 A Macro-Friendly Dinner Recipe from Weight Loss Duo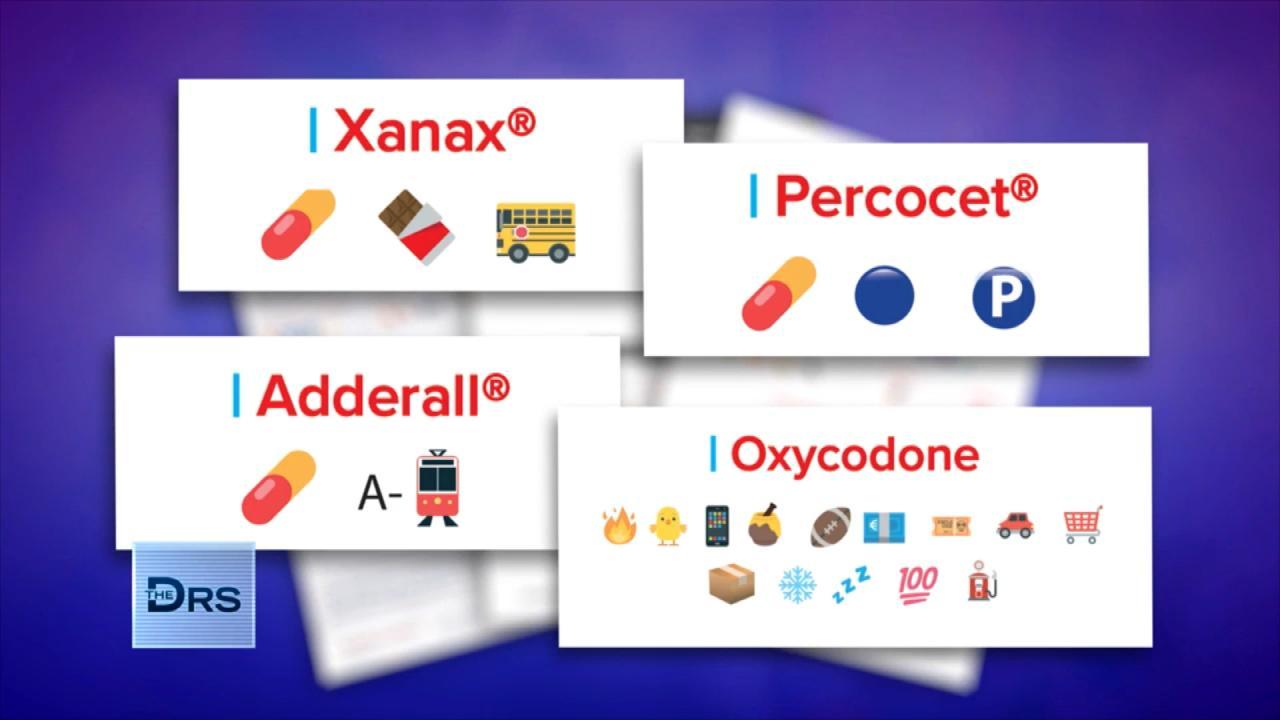 How Drug Dealers are Selling Fentanyl on Apps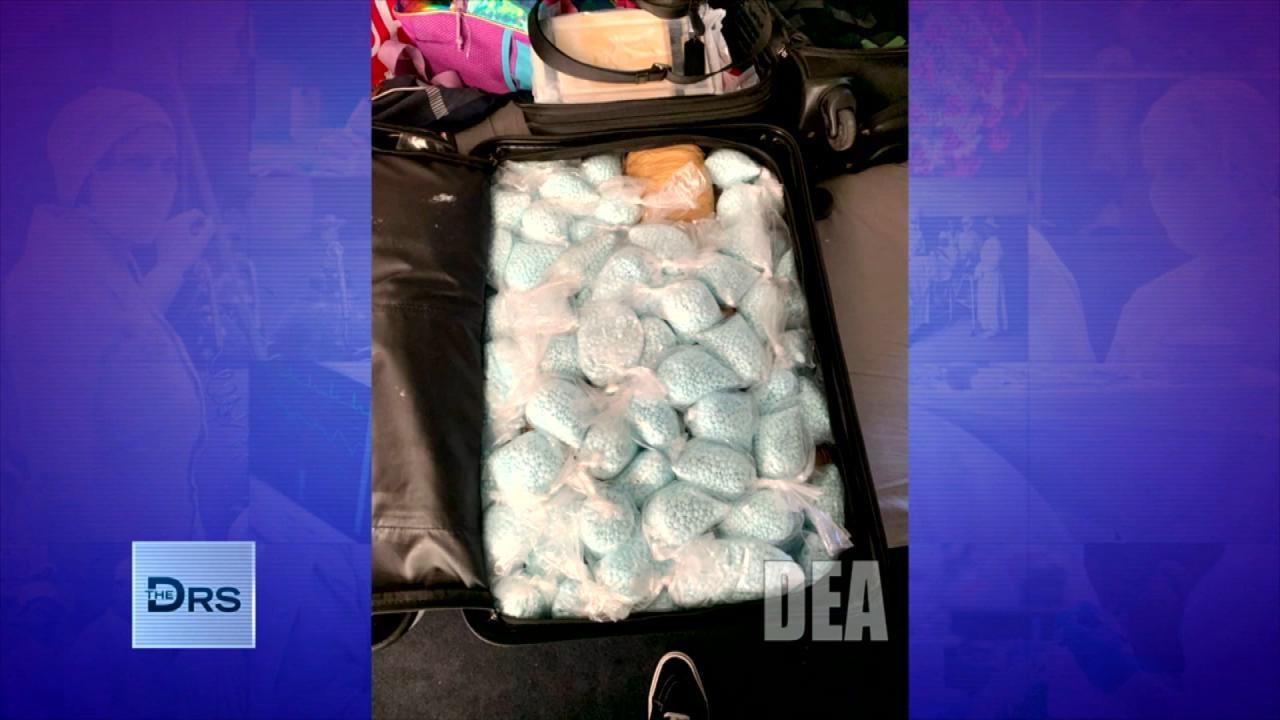 The DEA Says Fentanyl Is Everywhere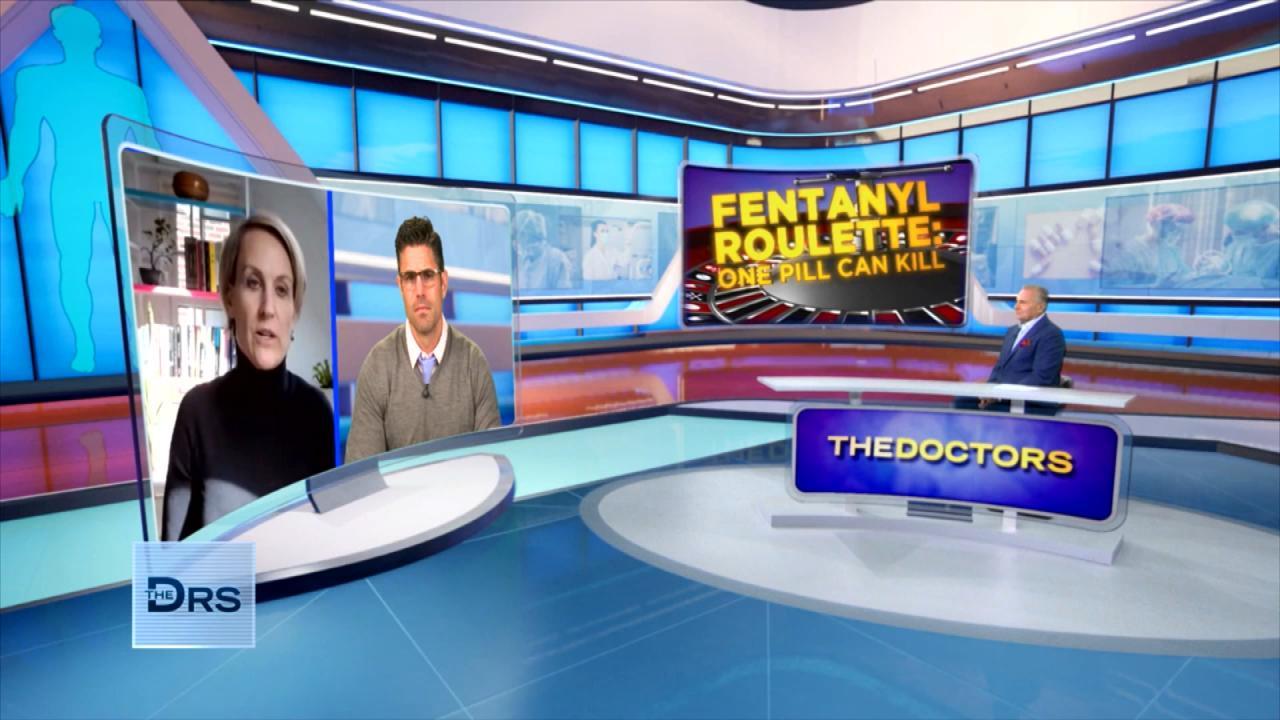 Should Companies Be Responsible for Fentanyl Sold on Their App?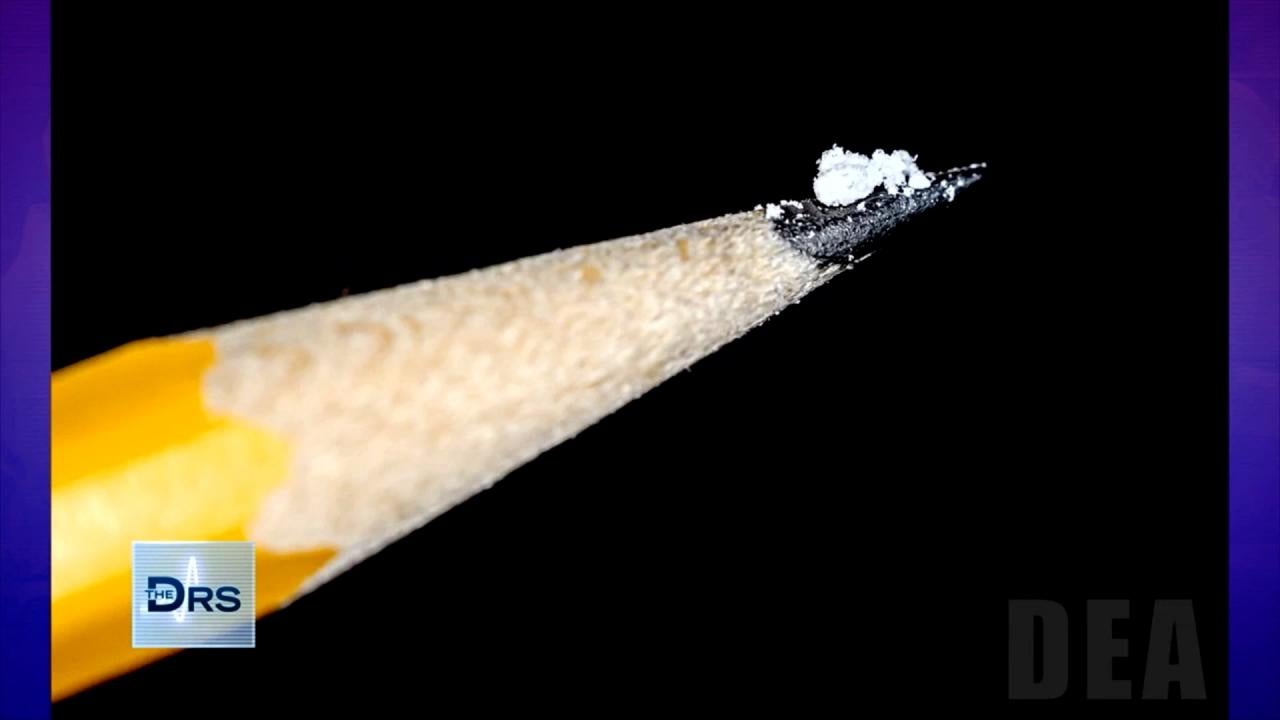 Just 2 Milligrams of Fentanyl Is a Lethal Dose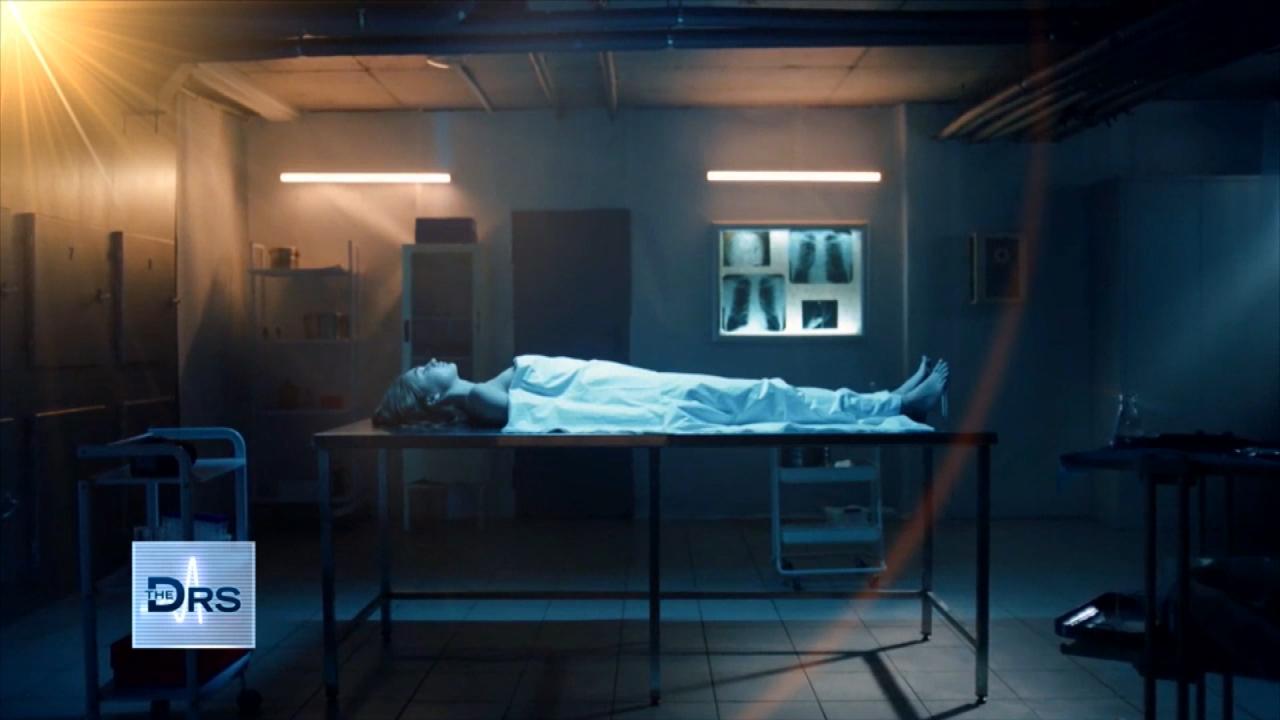 Fentanyl Is Leading Cause of Death for Americans Ages 18-45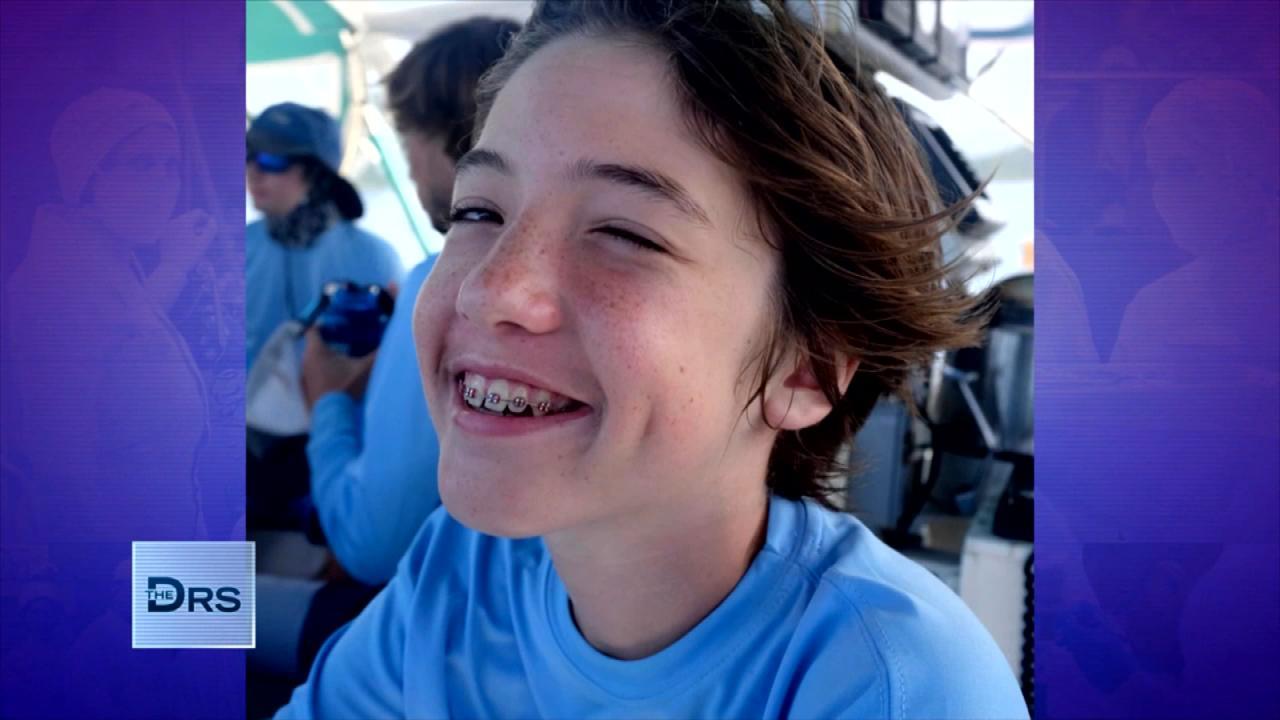 Meet Mom Who Lost Her Young Teen to a Fentanyl Overdose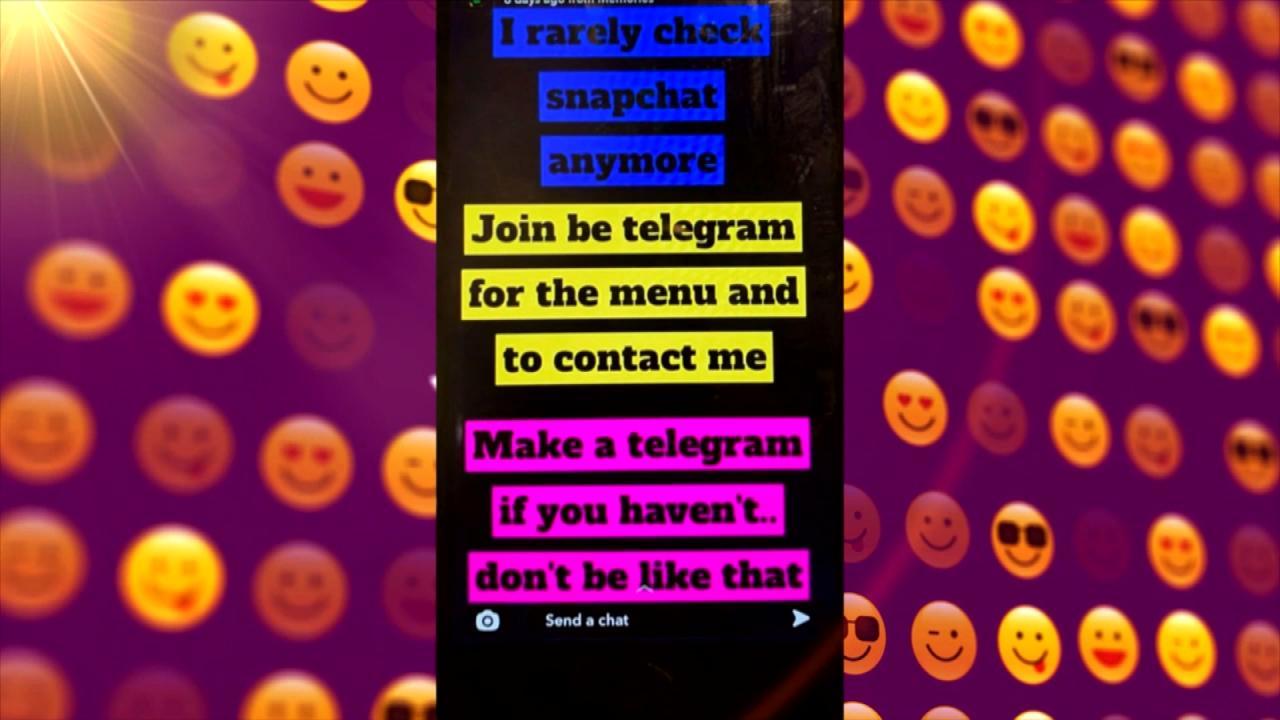 Teen Overdosed after Buying Drugs on Popular App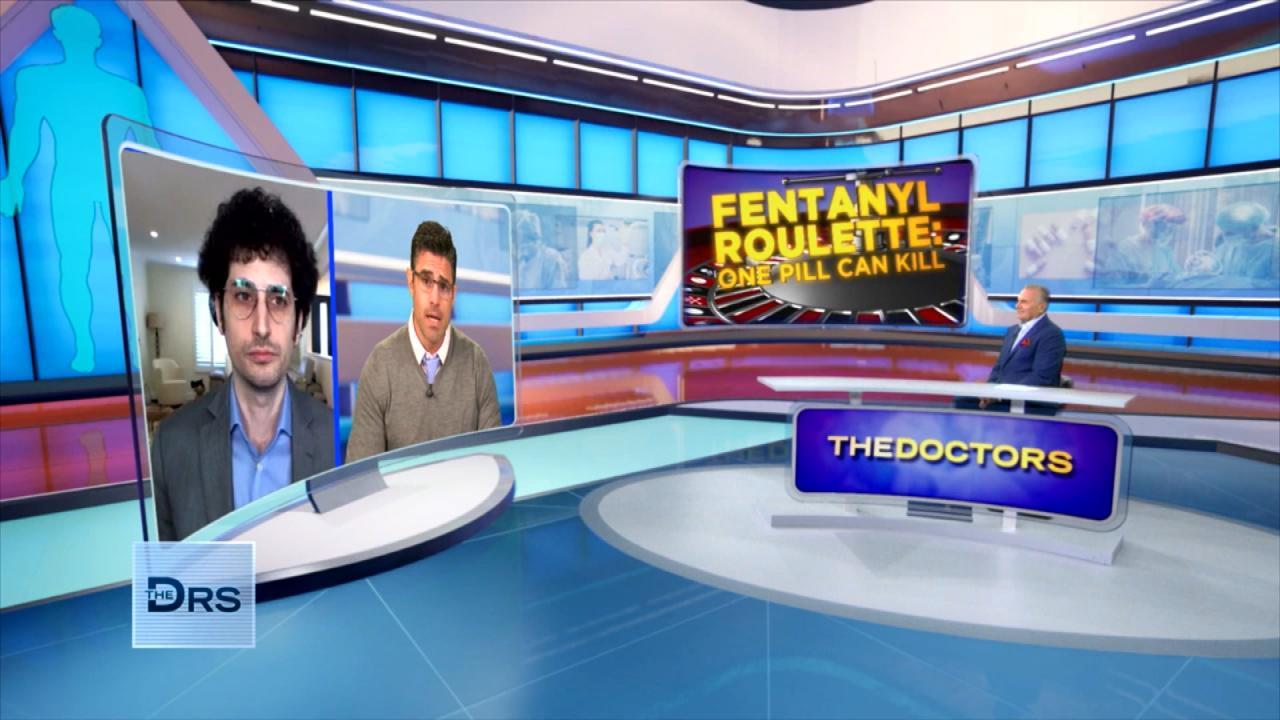 Do Fentanyl Test Strips Work?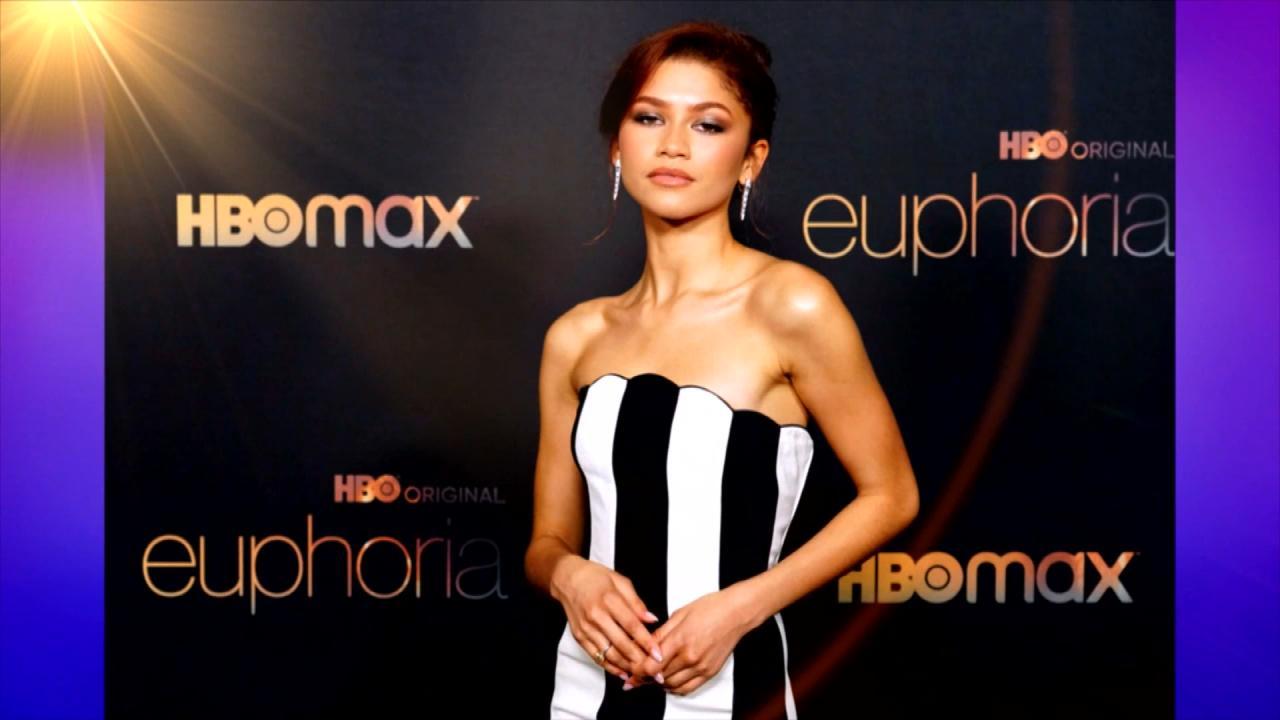 Does HBOs 'Euphoria' Send the Wrong Message to Teens about Drugs?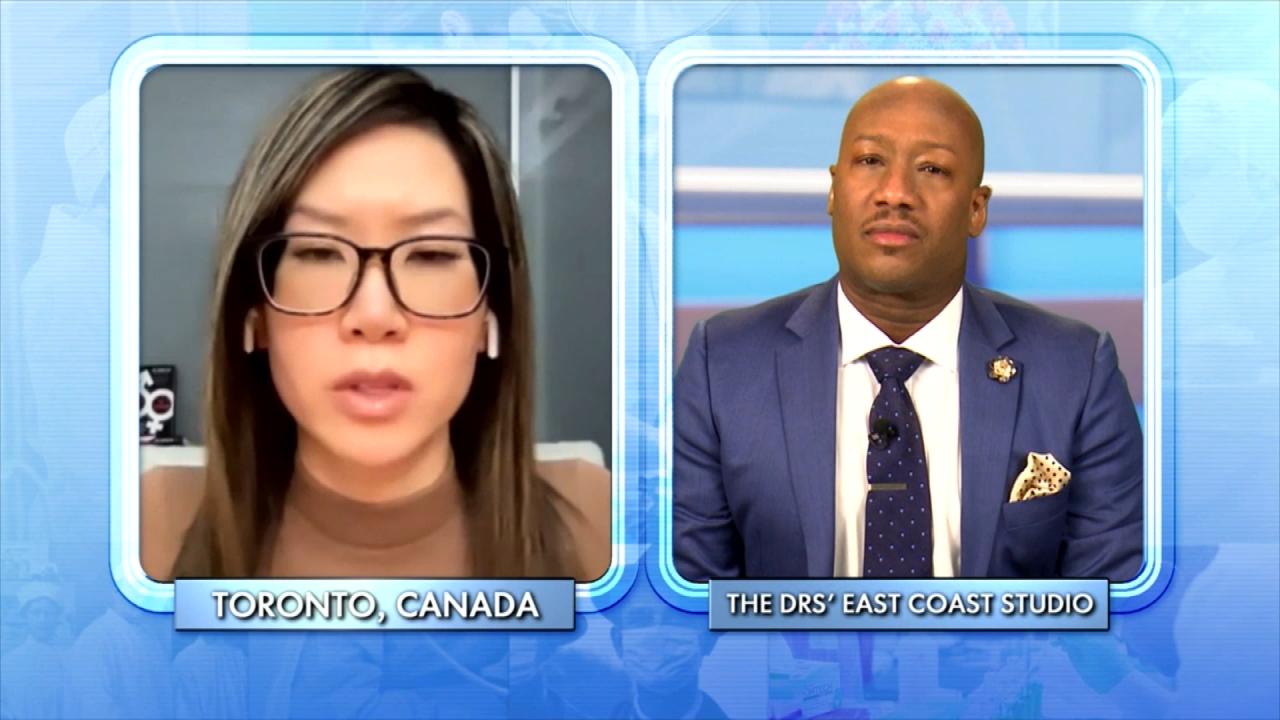 How to Support a Child Exploring Gender Identity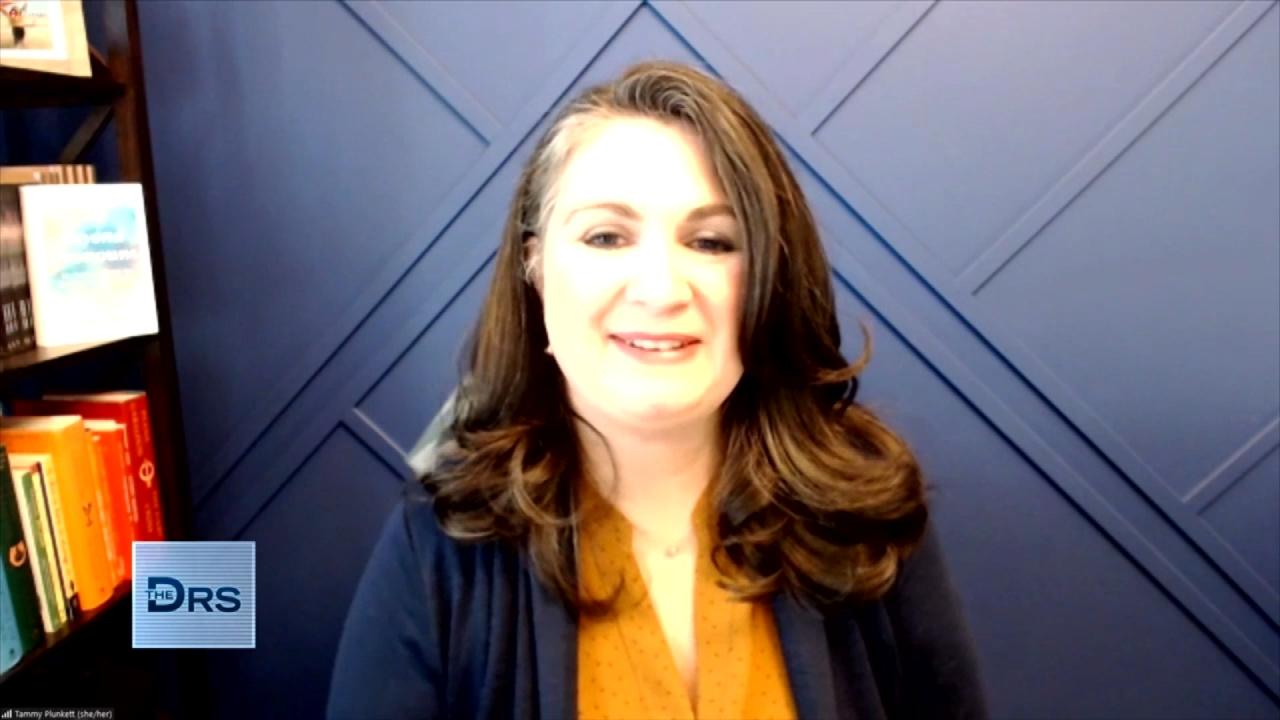 Mom Shares Her Reaction When Her Child Asked to Transition
Spending time in a hot tub is meant to be relaxing, but for Doctors' guest Taylor, it was far from it! A dip in the hot tub while on vacation almost caused her to lose her leg.
She says problems began while on vacation when she felt nauseous and also had a leg cramp. A trip to urgent care turned into a hospital visit, where she got an ultrasound to determine if she had a blood clot. She ended up not having a blood clot and was given antibiotics and told to see her doctor when she returned home from vacation. The next day, her ankle swelled and she was unable to put pressure on it. Her family doctor prescribed her more antibiotics, but then her skin began to turn black, yellow and green. She was then admitted to the hospital in order to receive IV antibiotics and she feared she might lose her leg.
Watch: Dangerous Infection from the Beach?
She was told the infection was due to hot tub folliculitis, which dermatologist Dr. Tess Mauricio explains can actually be fairly common. She says Taylor's case is rare due to how severe it became. It normally presents itself as small red dots or marks. Dr. Mauricio says when shaving your legs, which Taylor had done before going into the hot tub, bacteria can enter the skin and cause an infection.
So should someone wait before getting into a hot tub after shaving your legs? Dr. Mauricio says she recommends waiting 24 to 48 hours to allow the skin to heal. She says the same recommendation applies to waxing the legs as well.
Watch: Man's Black Lip Blisters Caused by Lung Infection
Despite her serious health scare, Taylor is happy to share with The Doctors that her infection has cleared and she's feeling much better. To help heal her wound, Dr. Mauricio recommends she limit her exposure to the sun, keep it moisturized and possibly try a fading cream on the area once it has completely healed.
The Doctors note Taylor's ordeal is a great reminder to never go into the water with an open wound.