Ask an Expert: 3 Moves to Improve Your Posture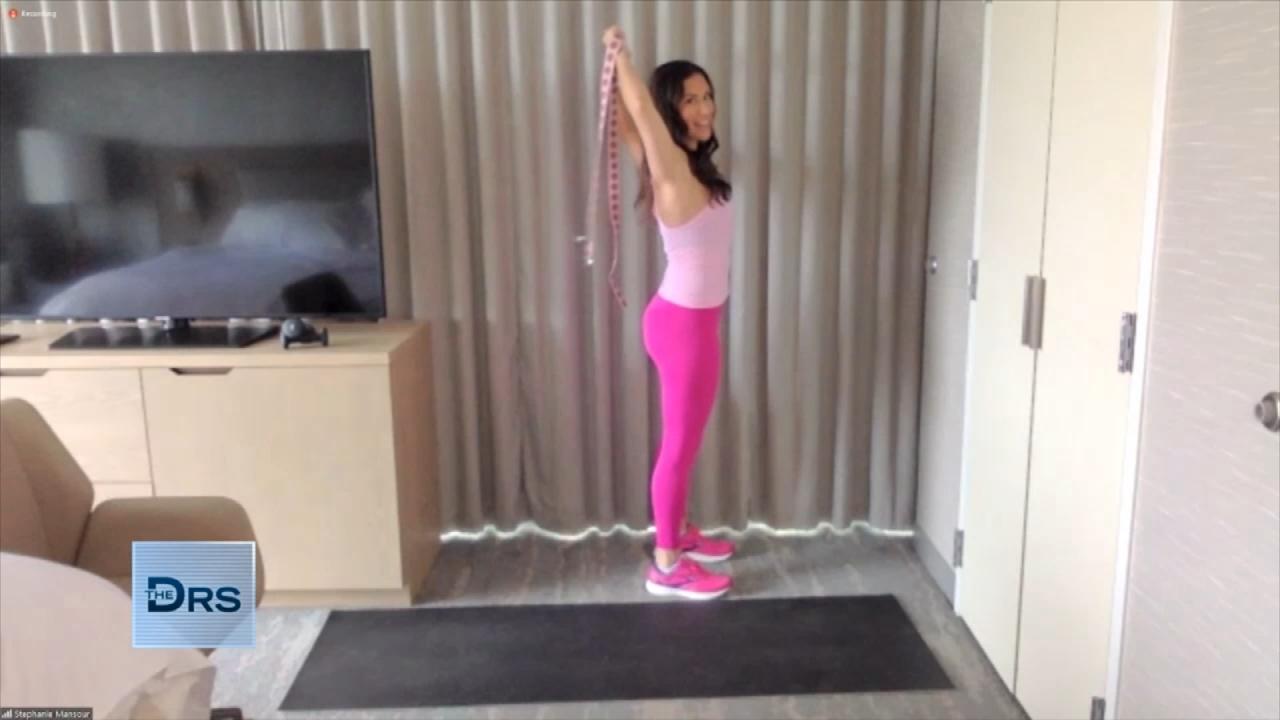 Do You Know How to Muscle Floss?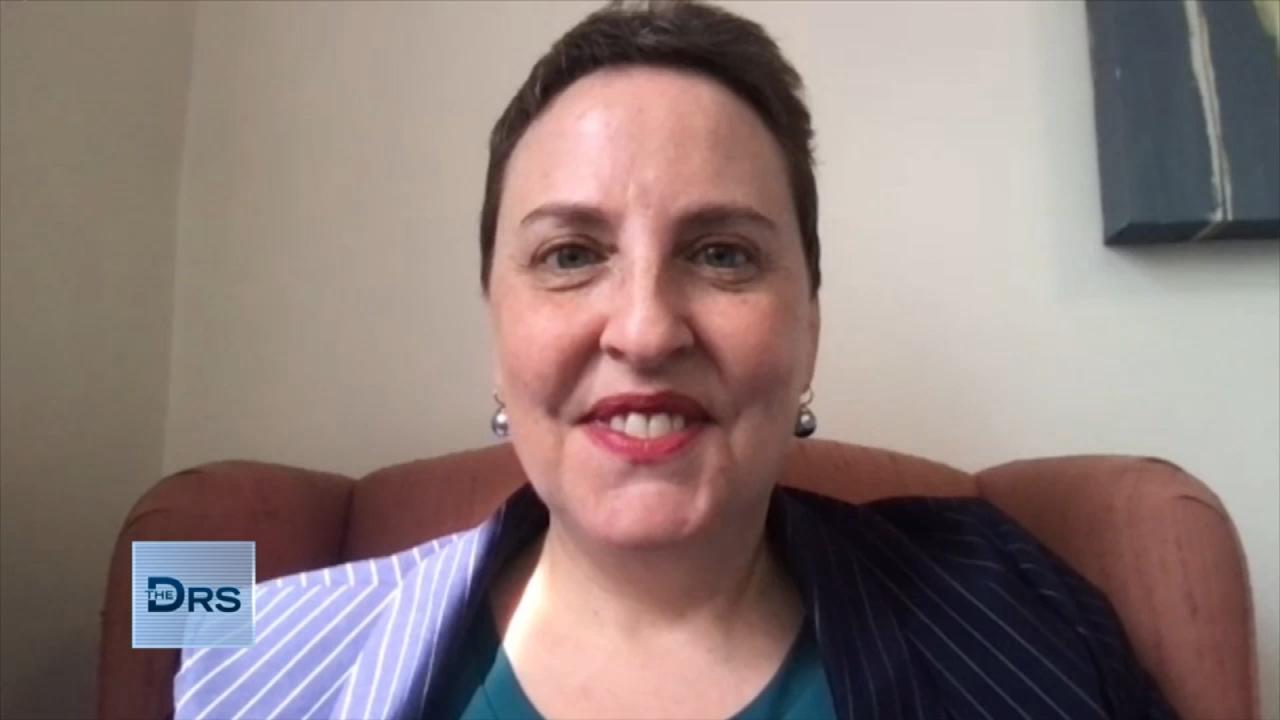 Meet Woman Diagnosed with Autism at 46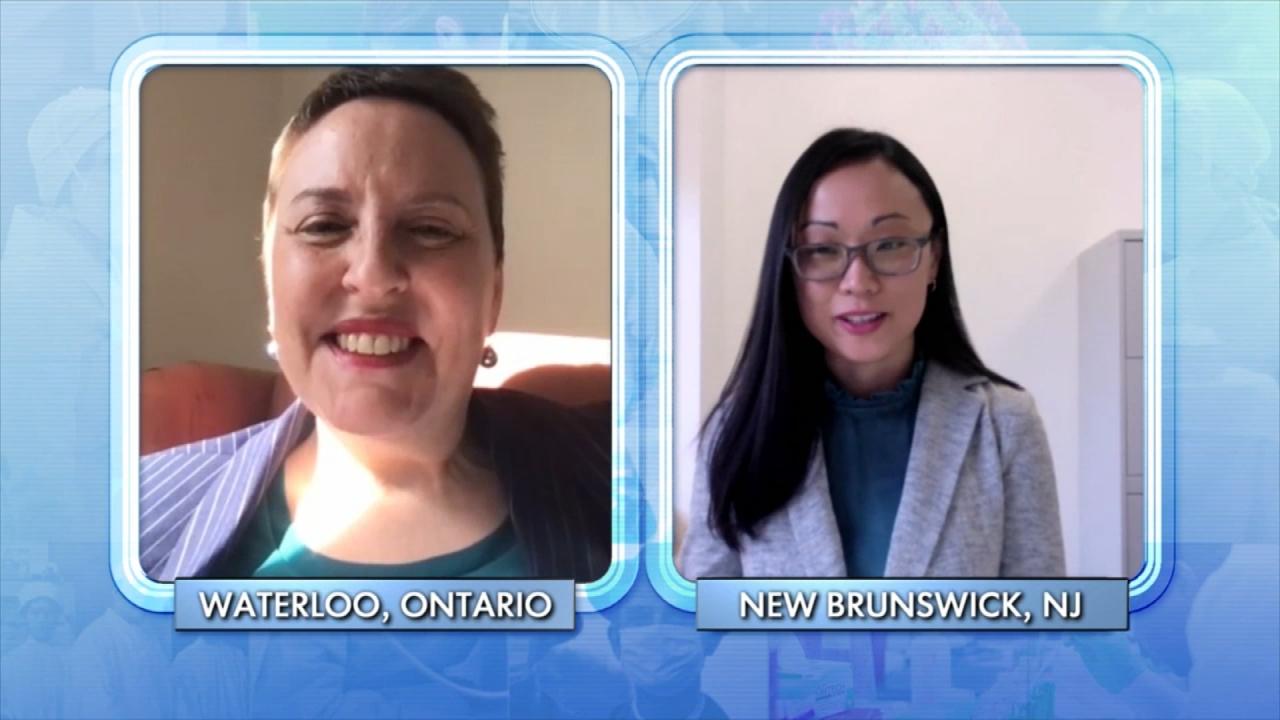 How Woman's Life Changed after Autism Diagnosis at 46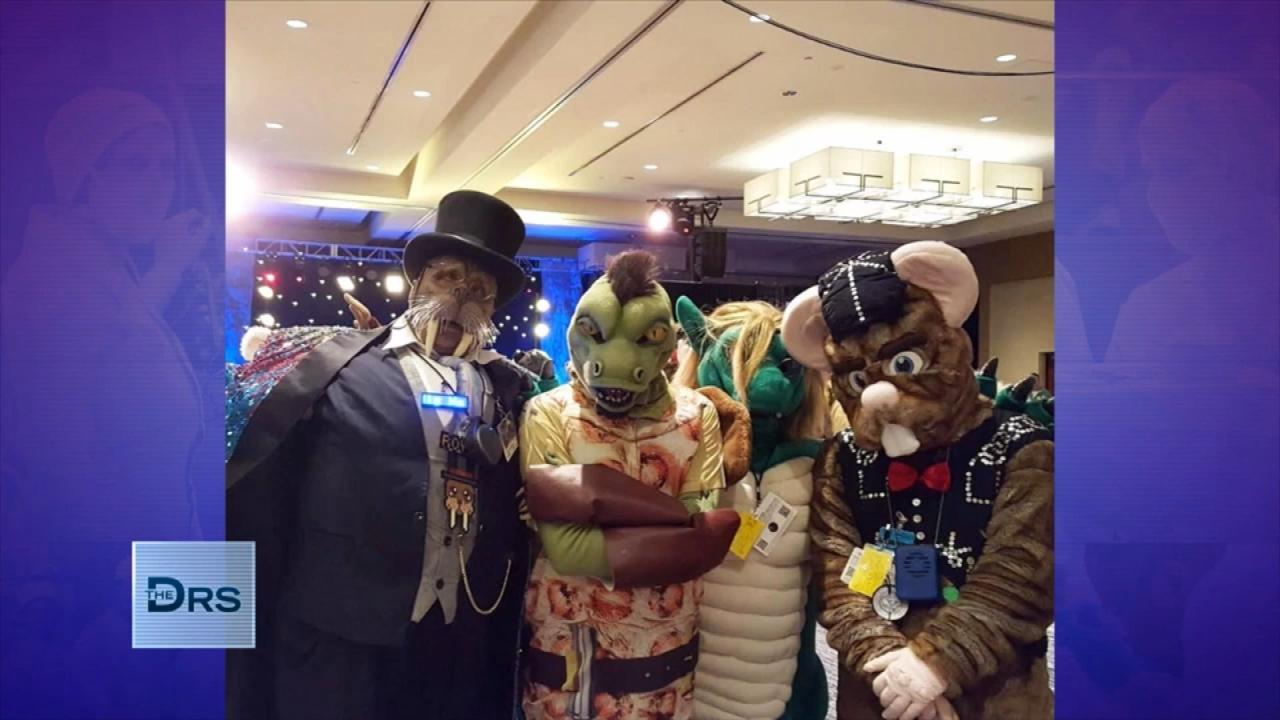 Do You Identify as a Furry?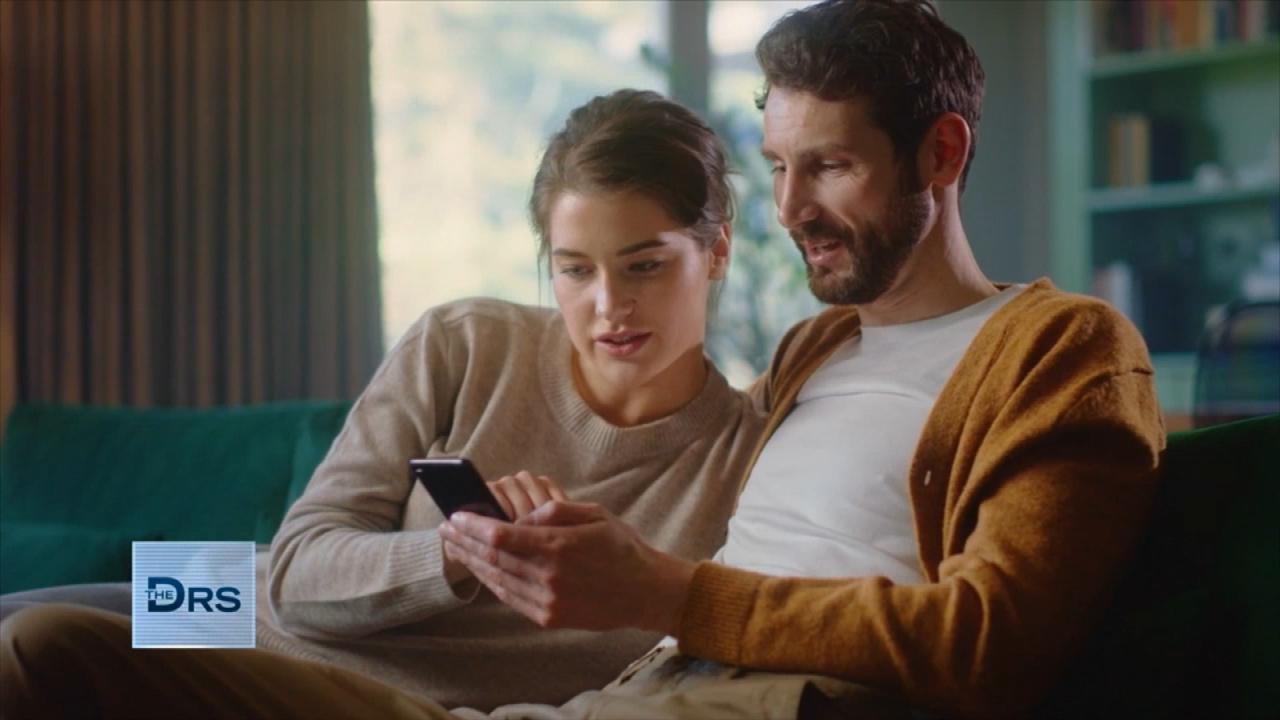 Would You Pass the Loyalty Test?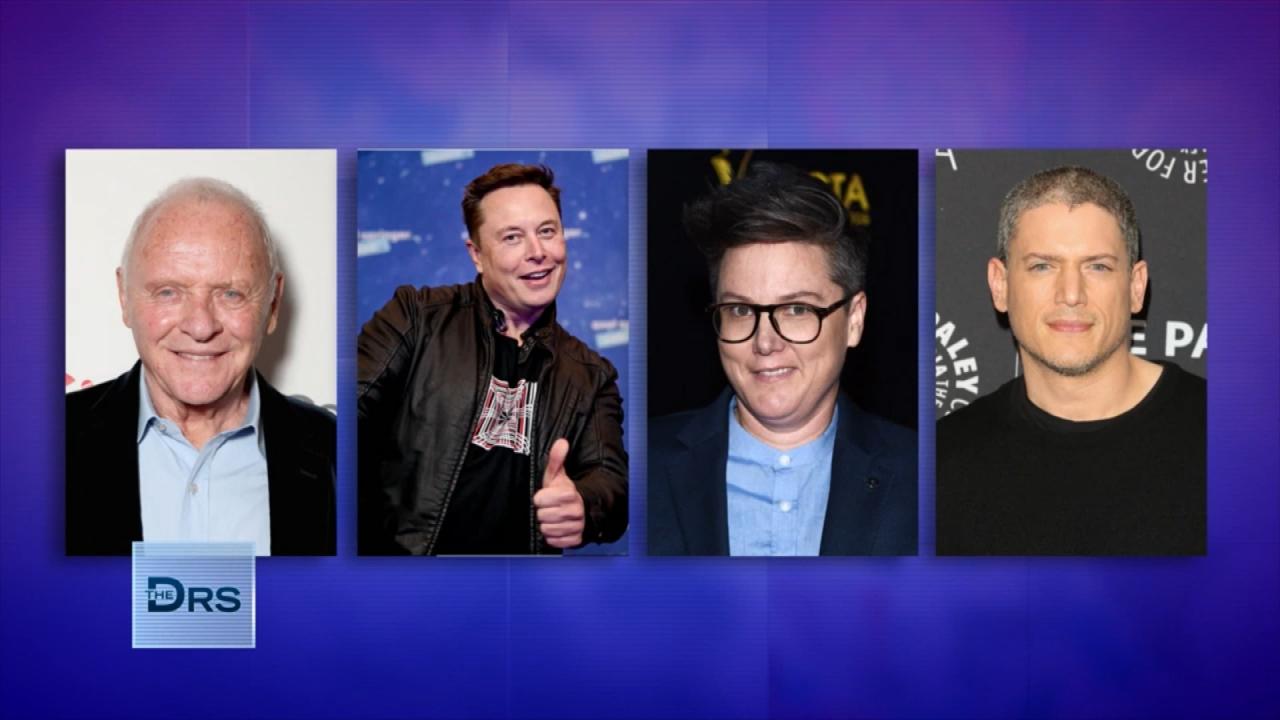 Signs of Undiagnosed Autistic Adults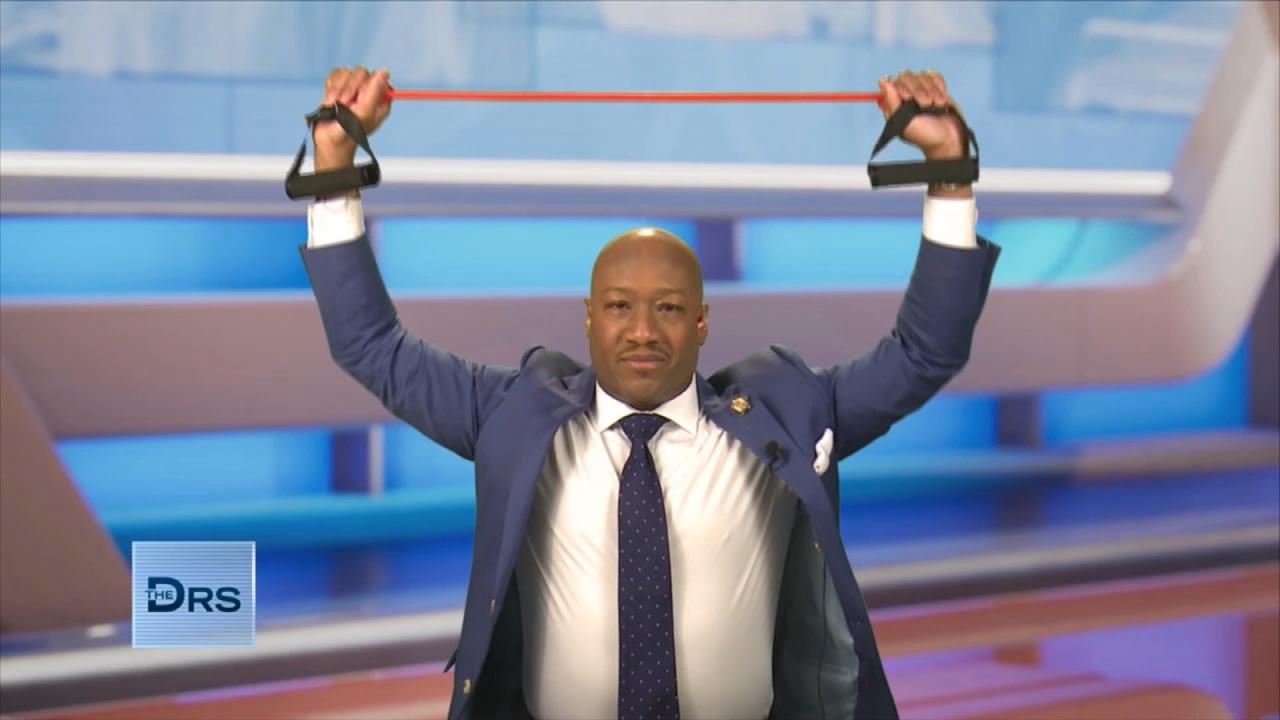 How to Muscle Floss Like a Boss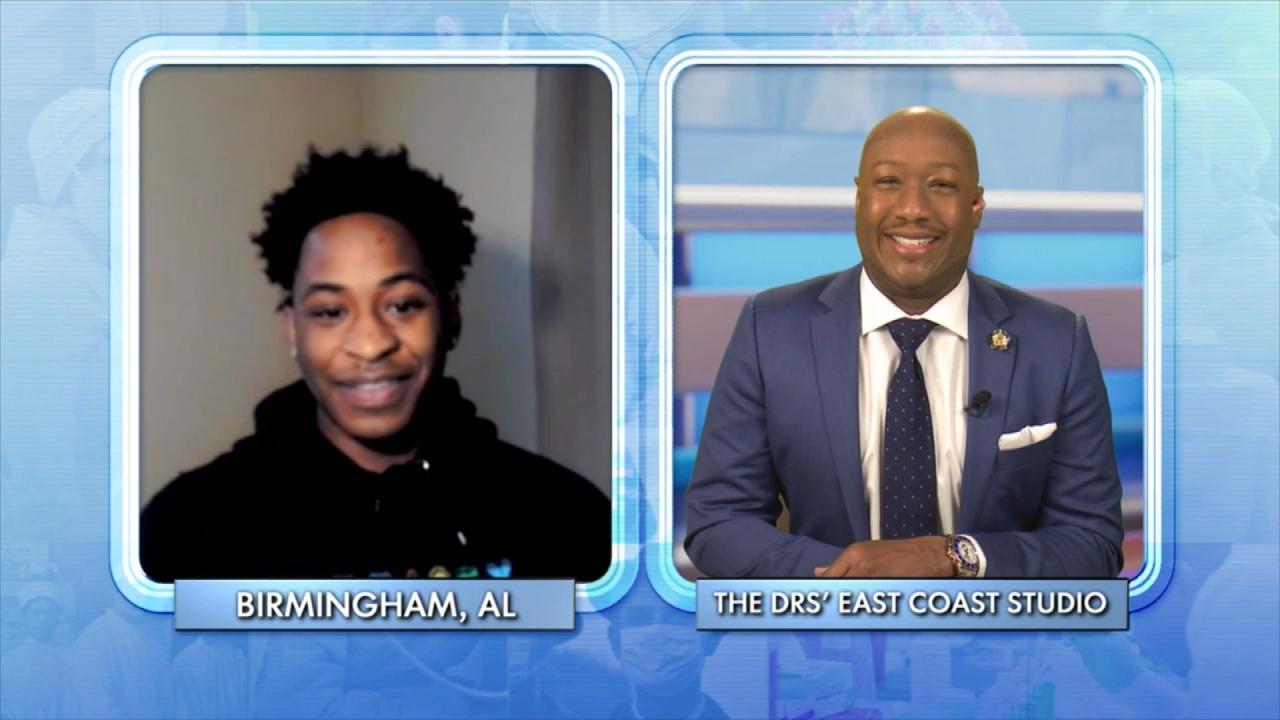 What Should You Do If You Think Your Partner Might Be Cheating?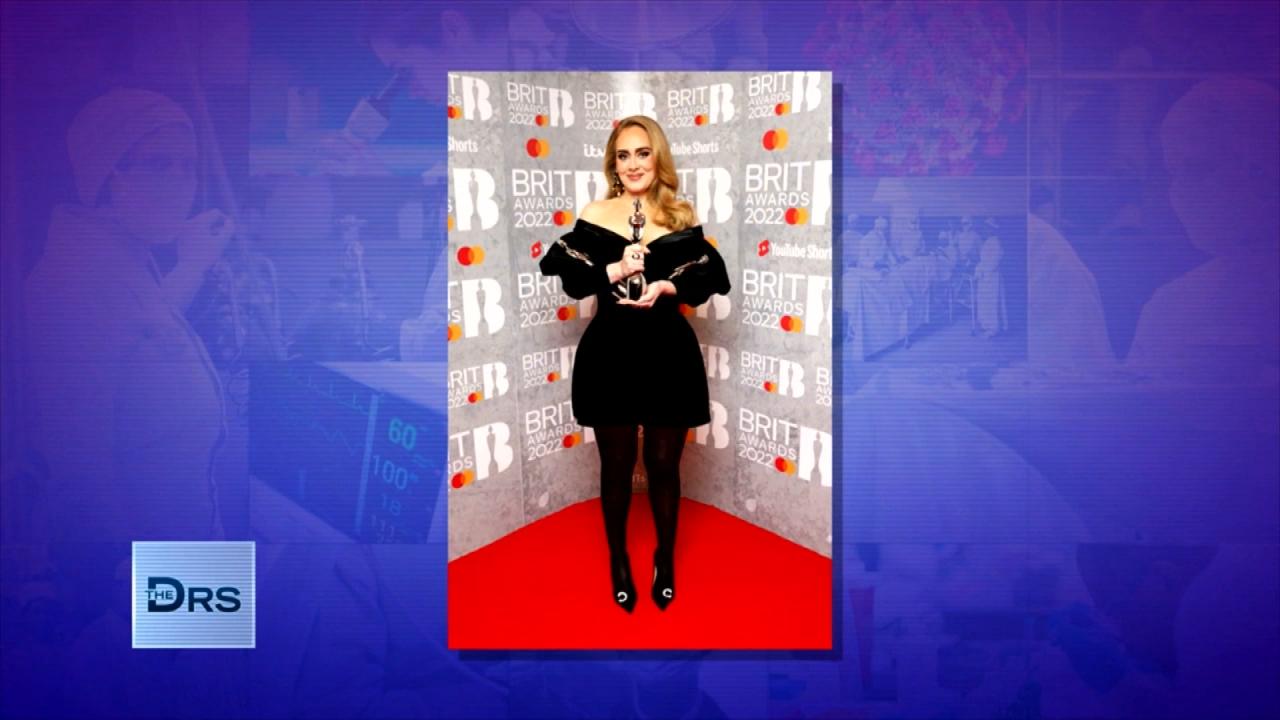 The Secrets Behind Adele's Weight Loss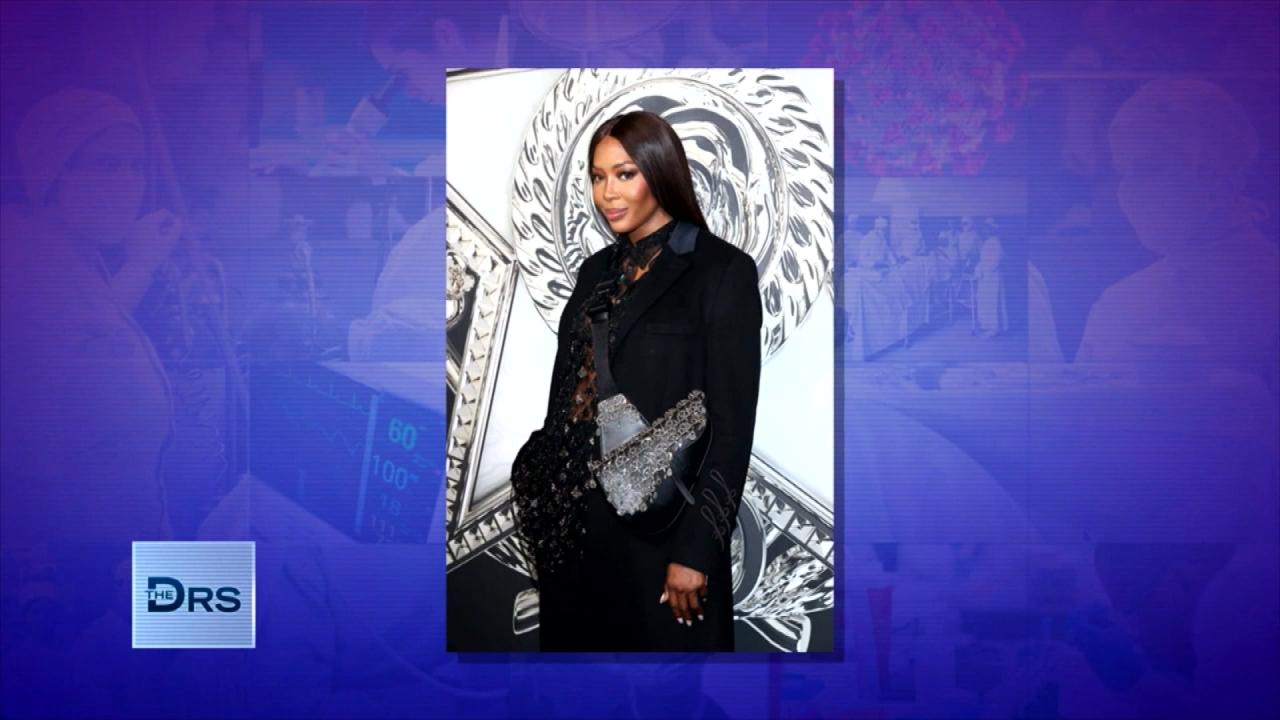 What Being a Supermodel Entails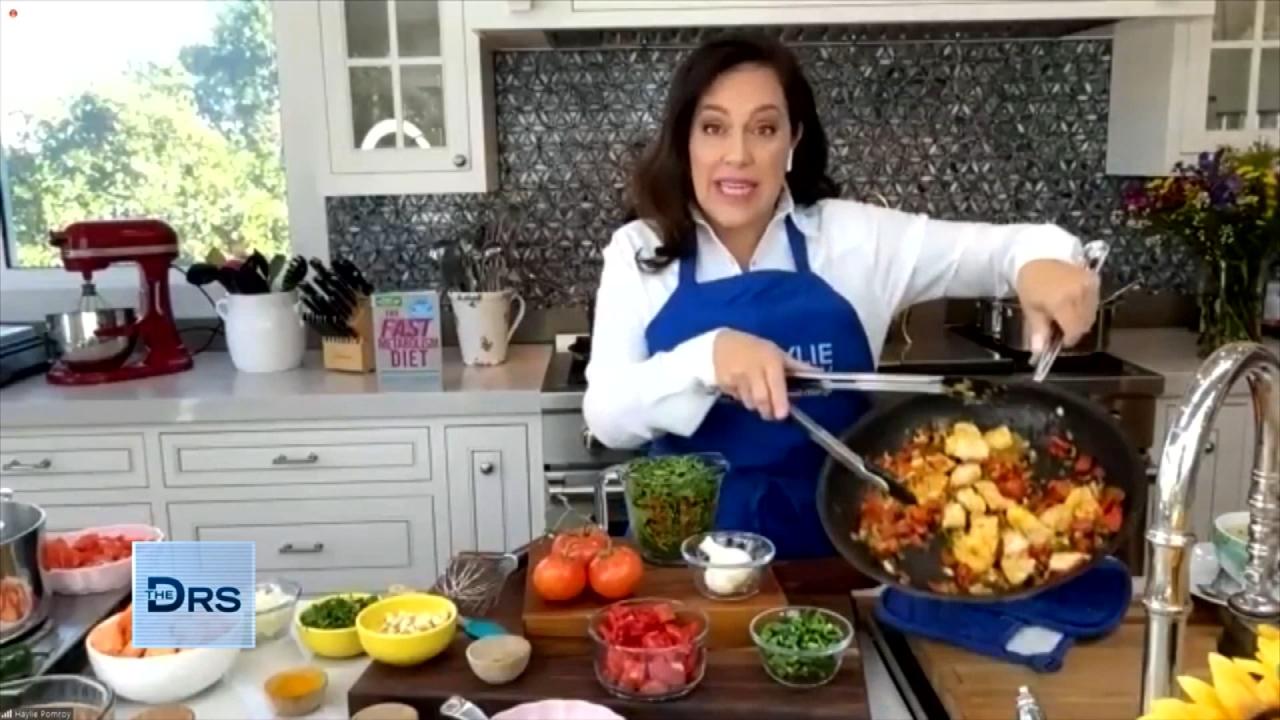 Tips to Rev Up Your Metabolism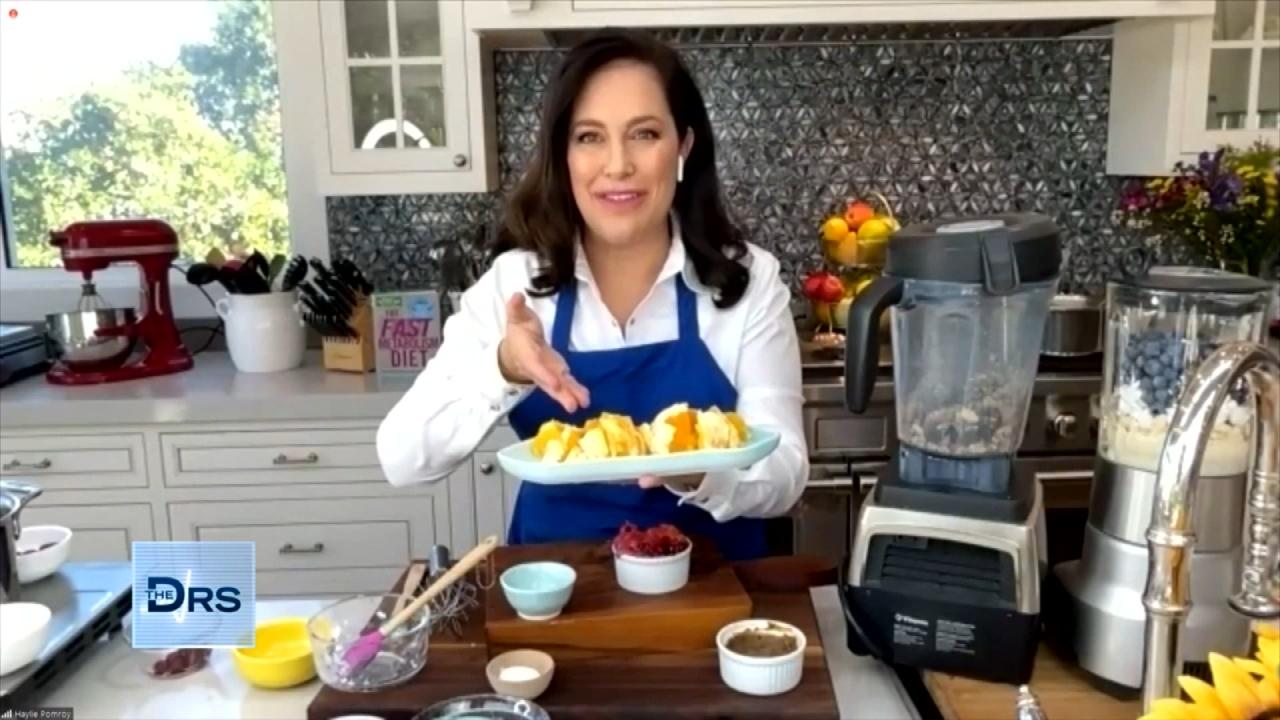 A Dessert That Can Ignite Your Metabolism?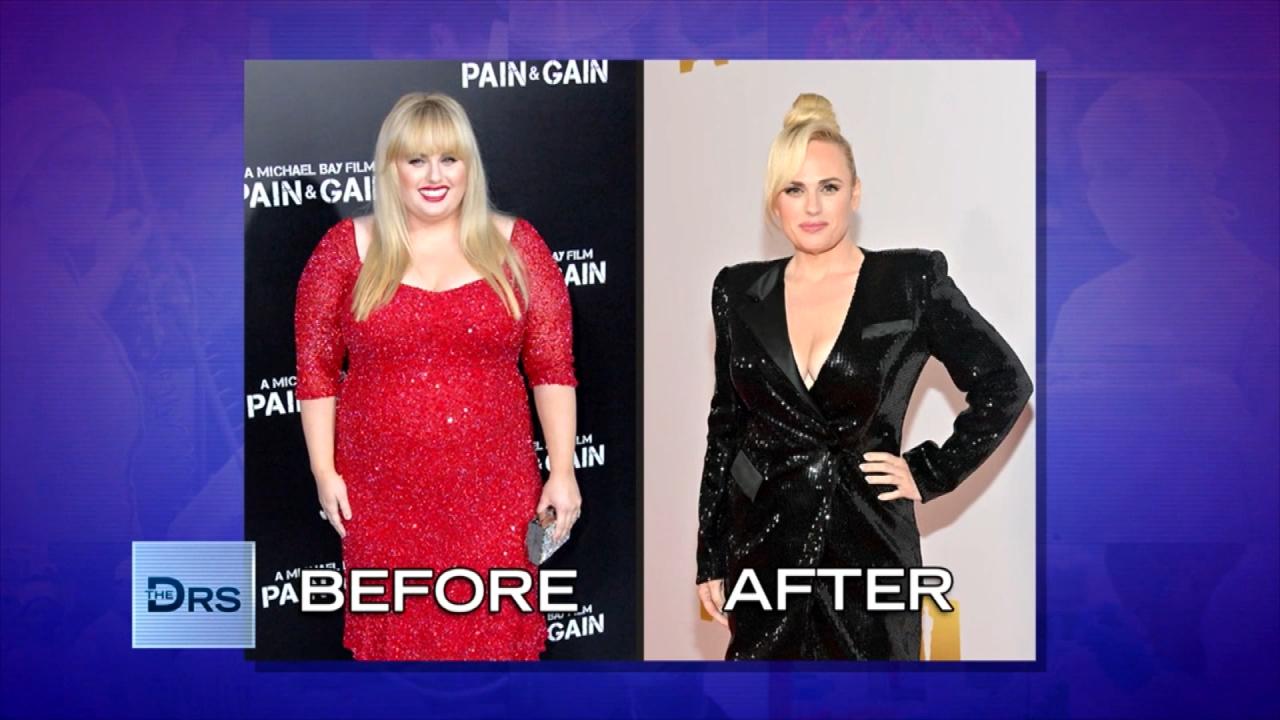 How Rebel Wilson Lost 70+ Pounds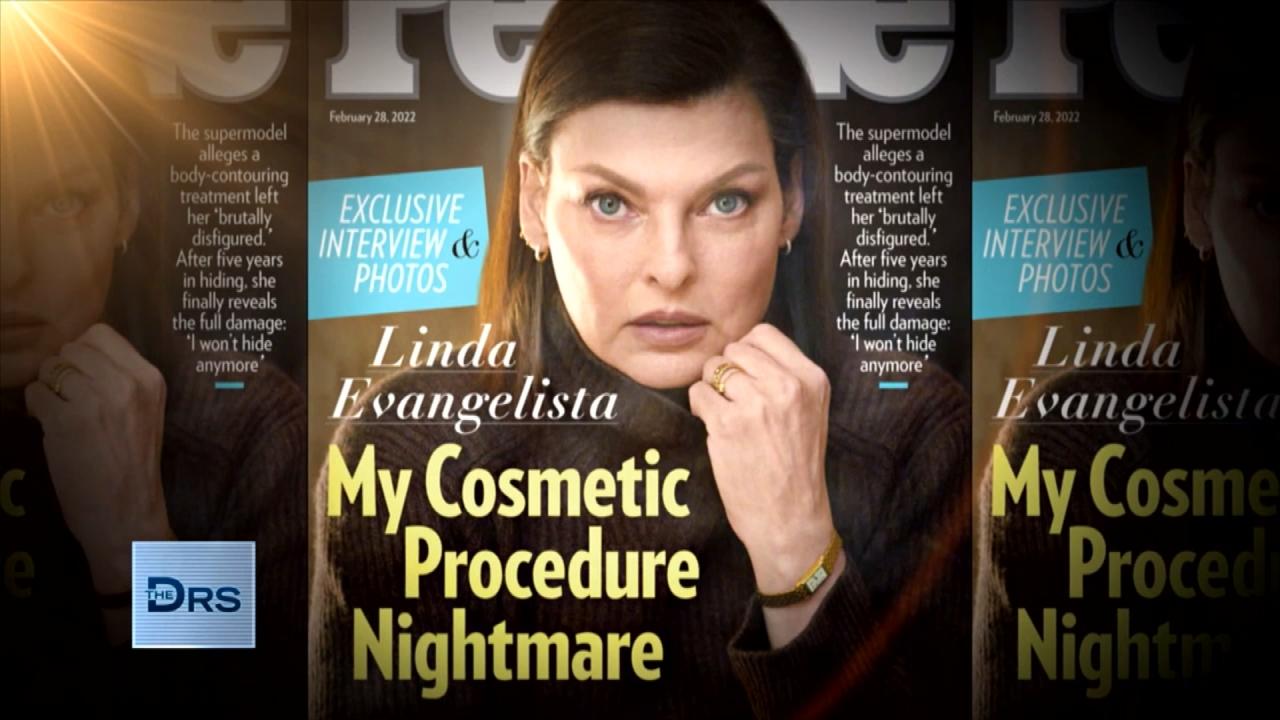 What Happened with Linda Evangelista and the Fat Freezing Proced…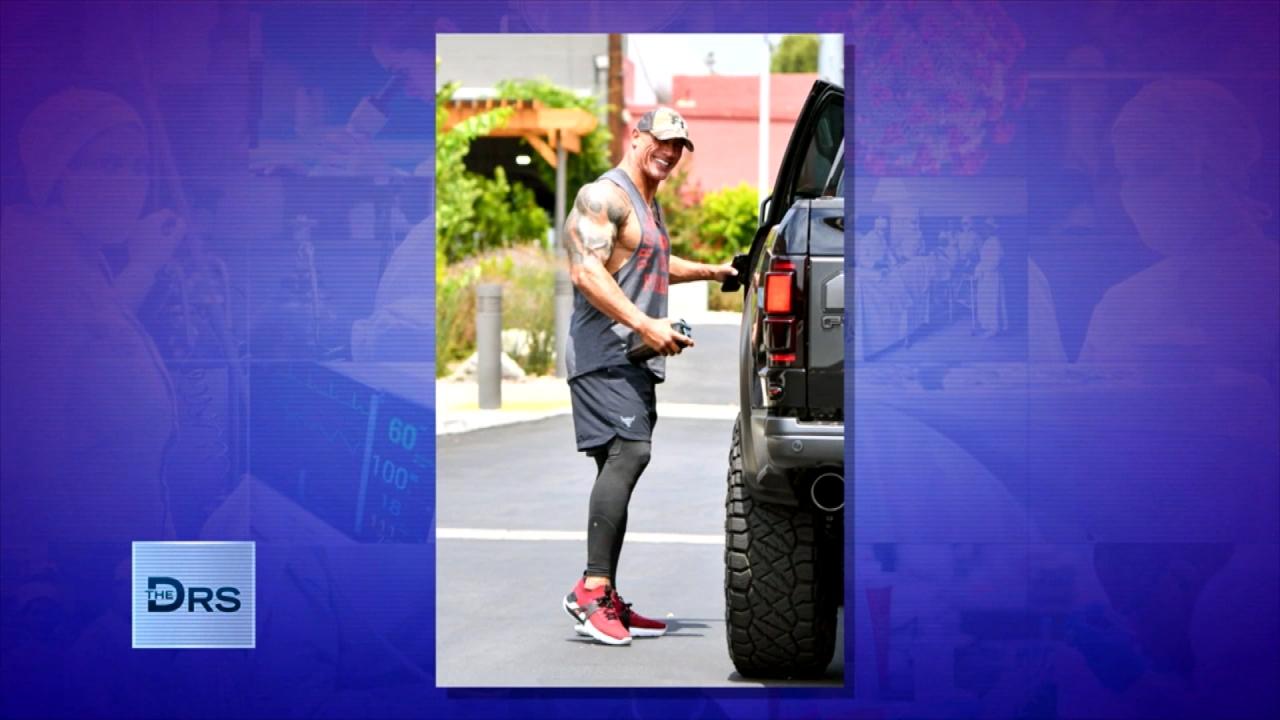 Should You Work Out on an Empty Stomach?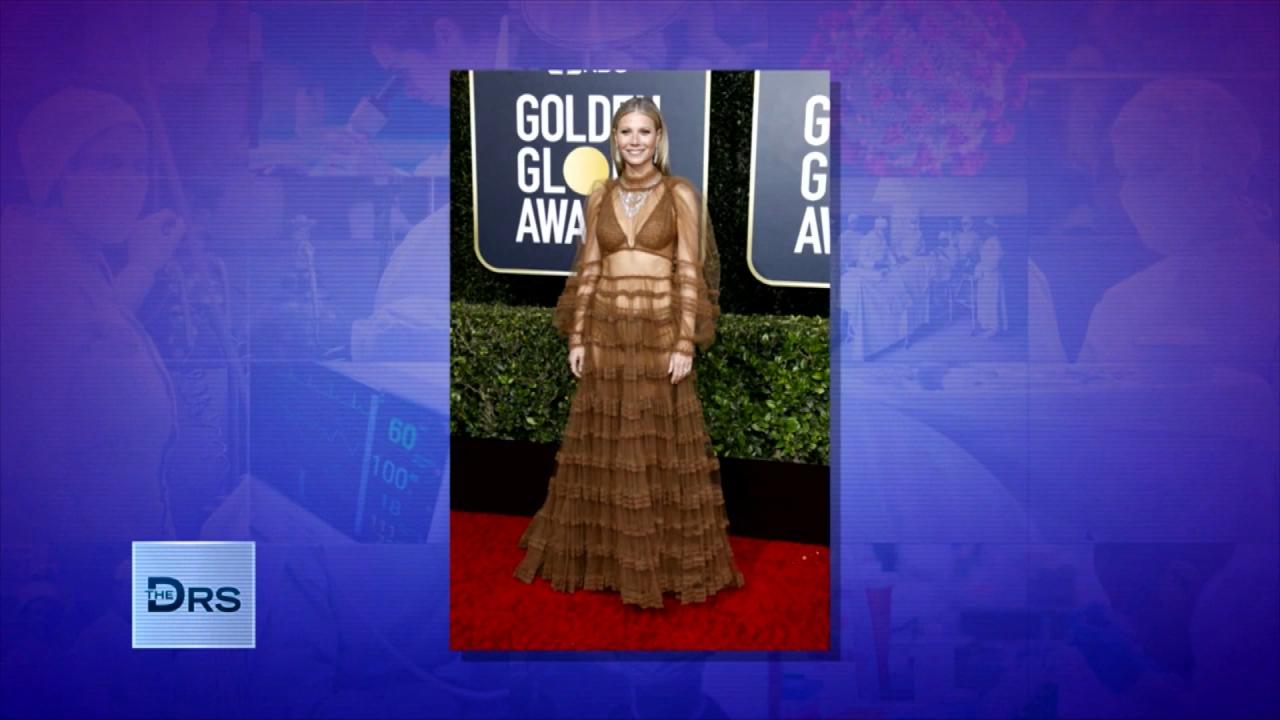 Is the Gwyneth Paltrow-Popular Prolon Diet Healthy?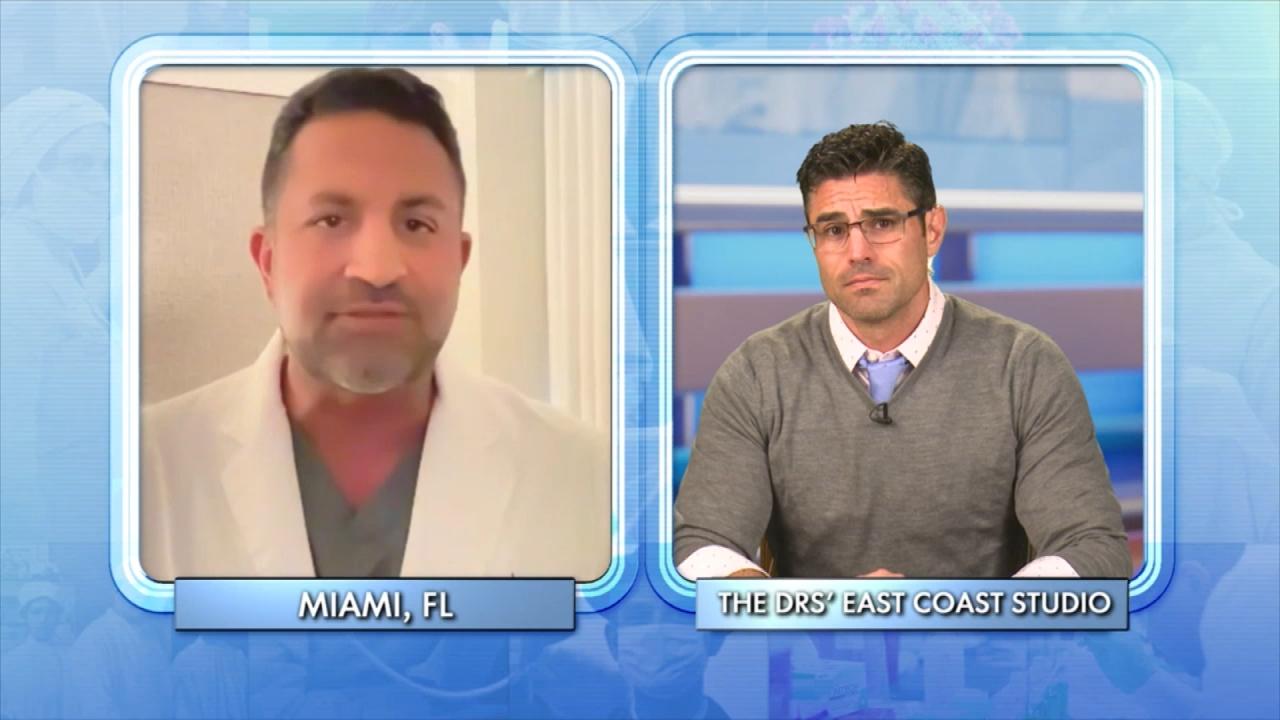 What Biomarkers Can Tell You About Your Health!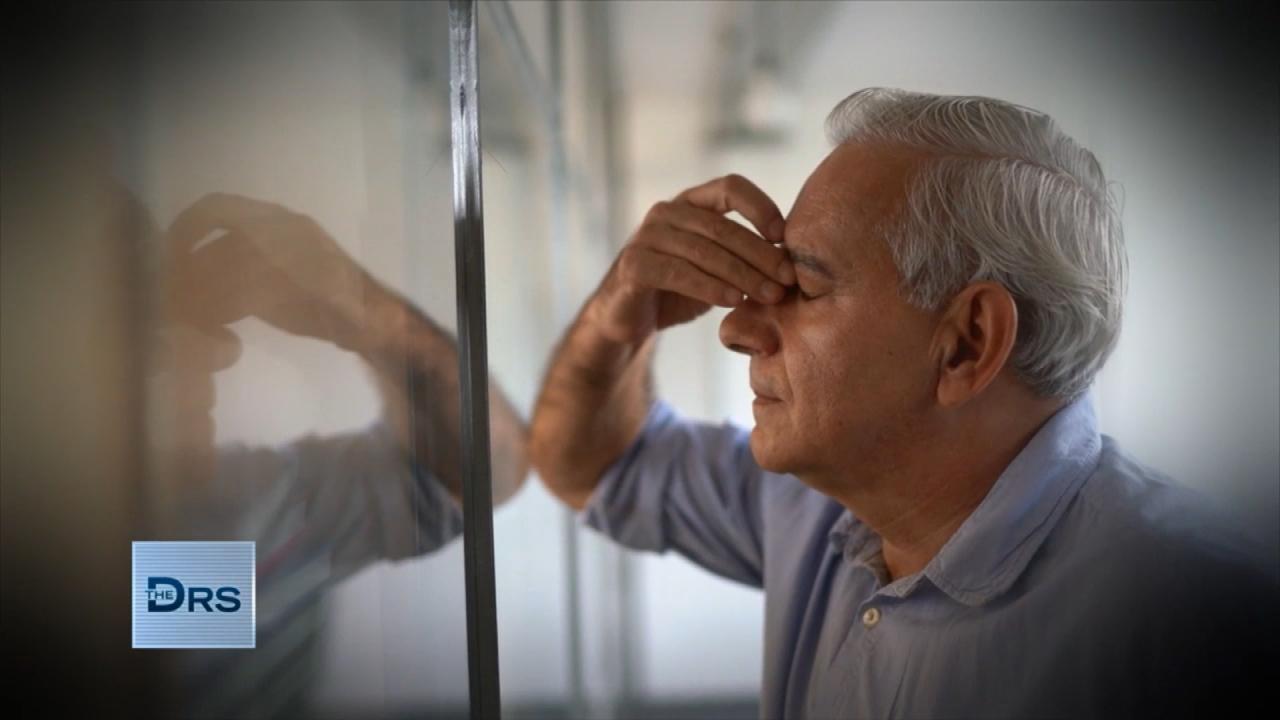 How to Determine If You Have Chronic Inflammation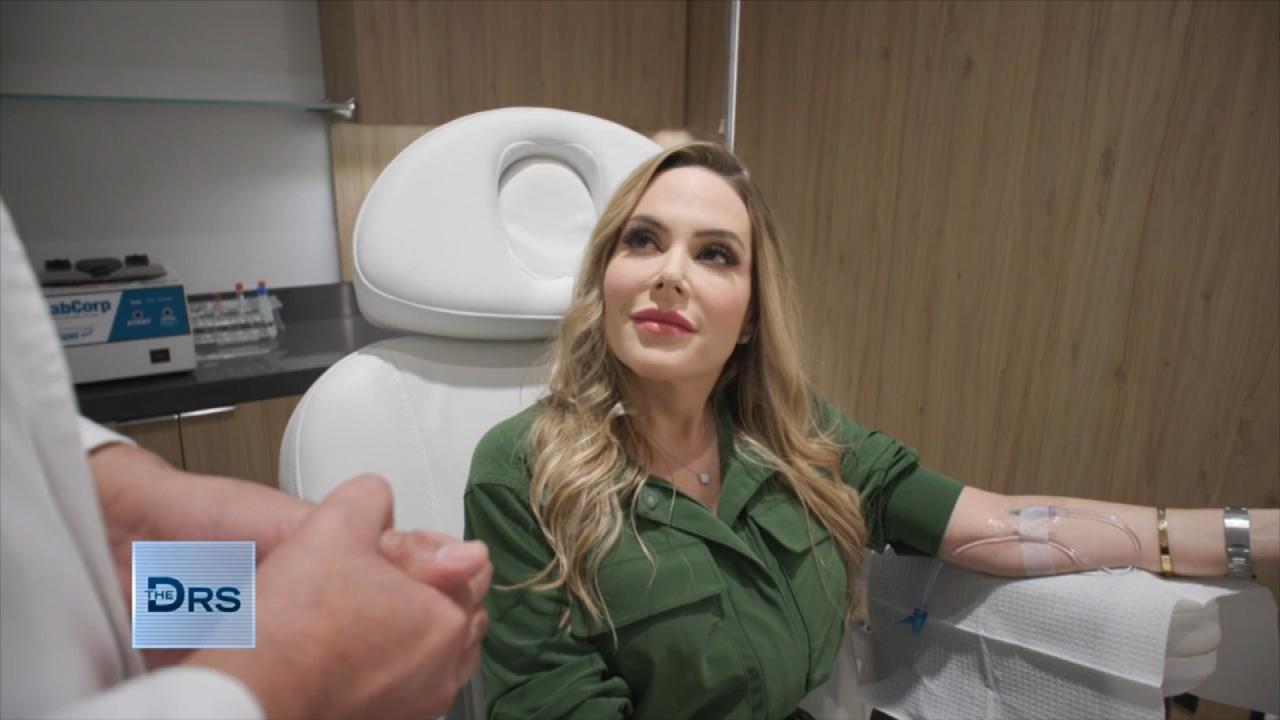 Can IV Infusions Actually Boost Your Health?
How is your posture? Are you slouching right now?
The Doctors welcome core expert Jessica Schatz to share 3 moves she says can help build the muscles needed to correct your posture. In addition to how you sit and stand, the core expert explains that our posture can be linked to getting headaches, pain in your neck and back, and sometimes can affect how we digest our food.
Jessica -- who is also an expert in Pilates, yoga, and meditation -- shares if you can implement these 3 simple moves (demonstrated in the video above) into your daily life, you can see improvements in your overall health.
Additionally, Healthline details how to improve your posture over the course of a month. Some of our favorite tips that you can easily incorporate into your daily life include:
- Standing while you work, for at least 15 minutes each hour and while eating lunch and taking calls and video conferencing.
- Make sure to move every 20 minutes, if needed set an alarm on your phone and then stand up and stretch for at least 30 seconds.
- Try yoga even if you have never done it before, as an introductory class can help you learn the basic poses like Camel, Child's Pose, Cat-Cow, Downward-Facing Dog, Pigeon that are bound to help improve your overall posture.
- Determine if you sitting in a way that benefits your posture? Are your feet planted on the ground? Are your shoulders upright? Is your neck neutral? Again, set an alarm and check in on your sitting habits, as you might be surprised how easy it is to end up slouching in your chair.
- When using your phone, hold the device level with your eyes to avoid getting "text neck."
Learn about all 30 days' worth of tips from Healthline, which says by the end of their month-long guide you will be able to spend half of your workday standing.
And now that you know the principles of better posture, find out about the items you need to keep your body sitting (and standing) pretty!
More: 10 Tools Designed to Improve Your Posture
More: The Toll Sitting All Day Can Take on Your Health
More: At-Home Stretching to Combat Sitting Too Much While Working from Home