What You Should Be Doing to Keep Yourself Healthy Right Now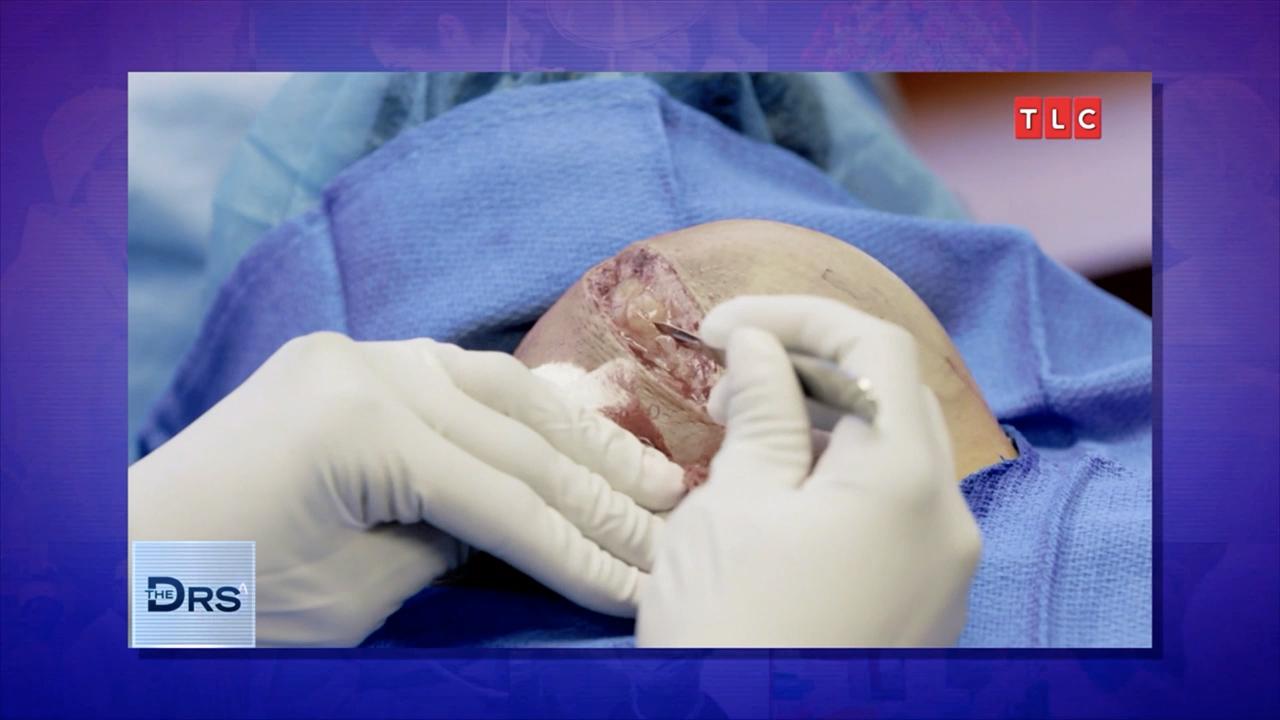 Watch Dermatologist's Largest Lipoma Removal!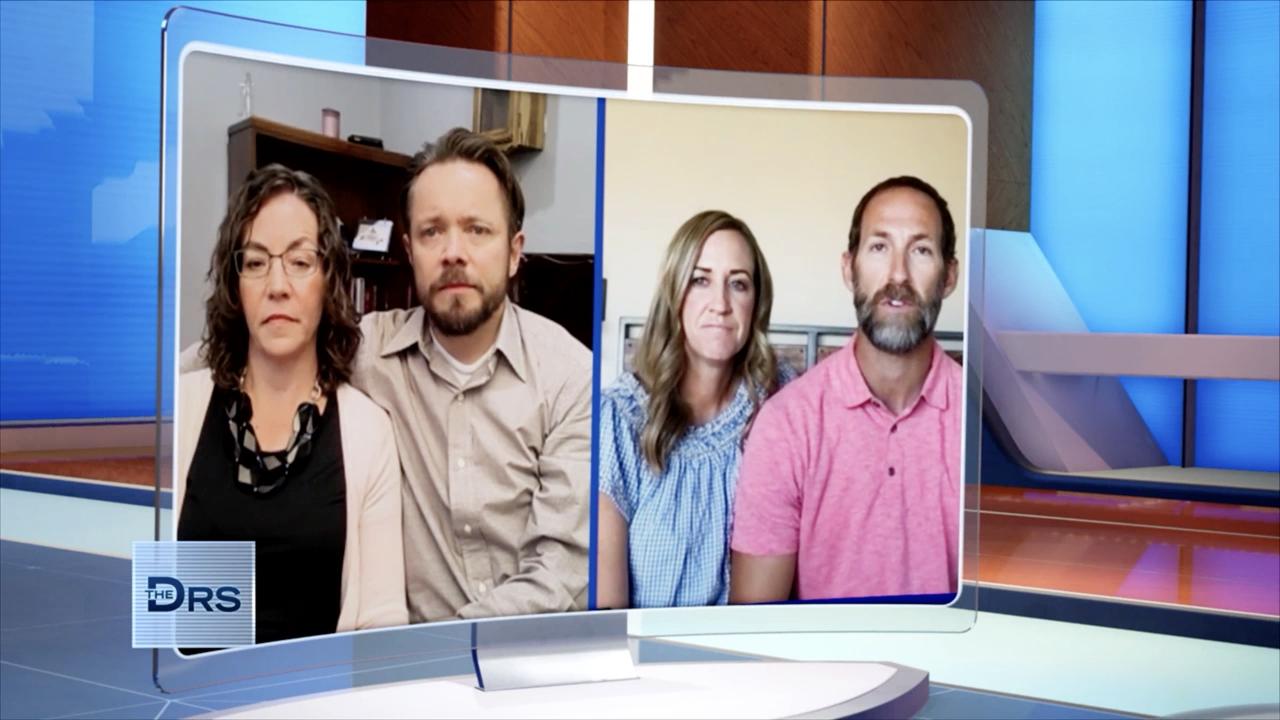 Two Families Brought Together by One Shocking IVF Clinic Mix Up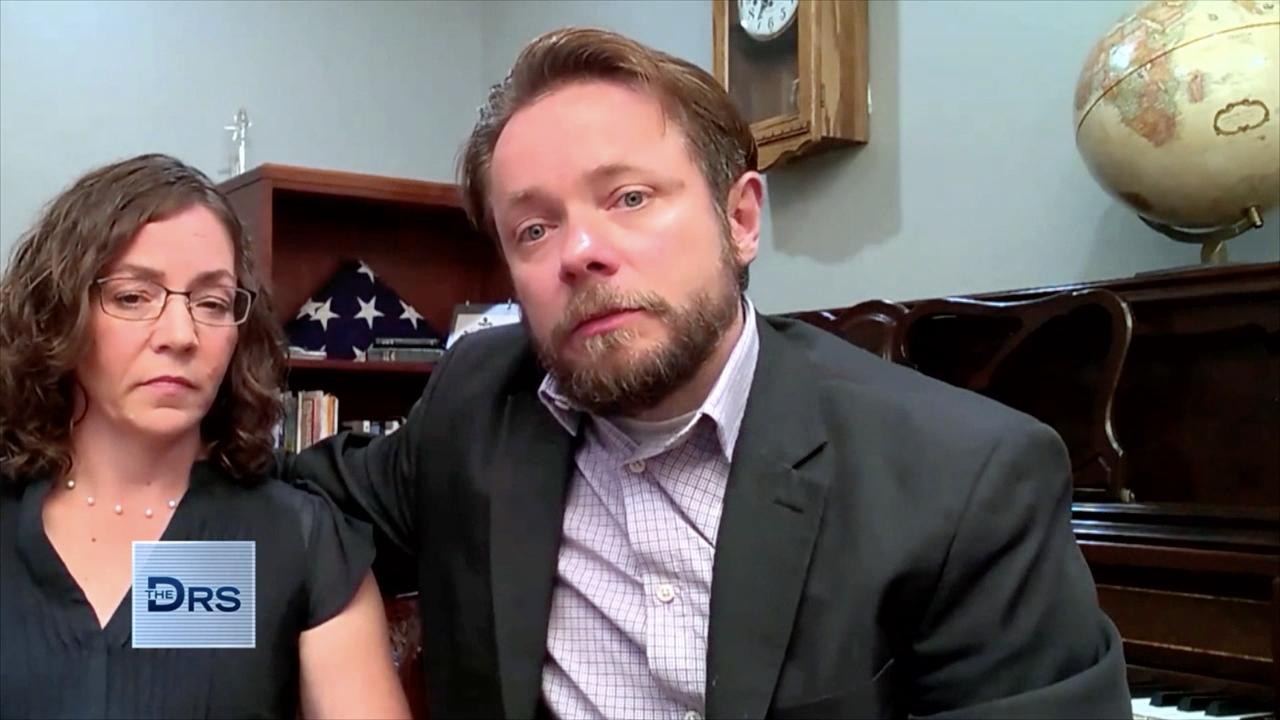 Family Discovers IVF Mix Up after Doing a DNA Test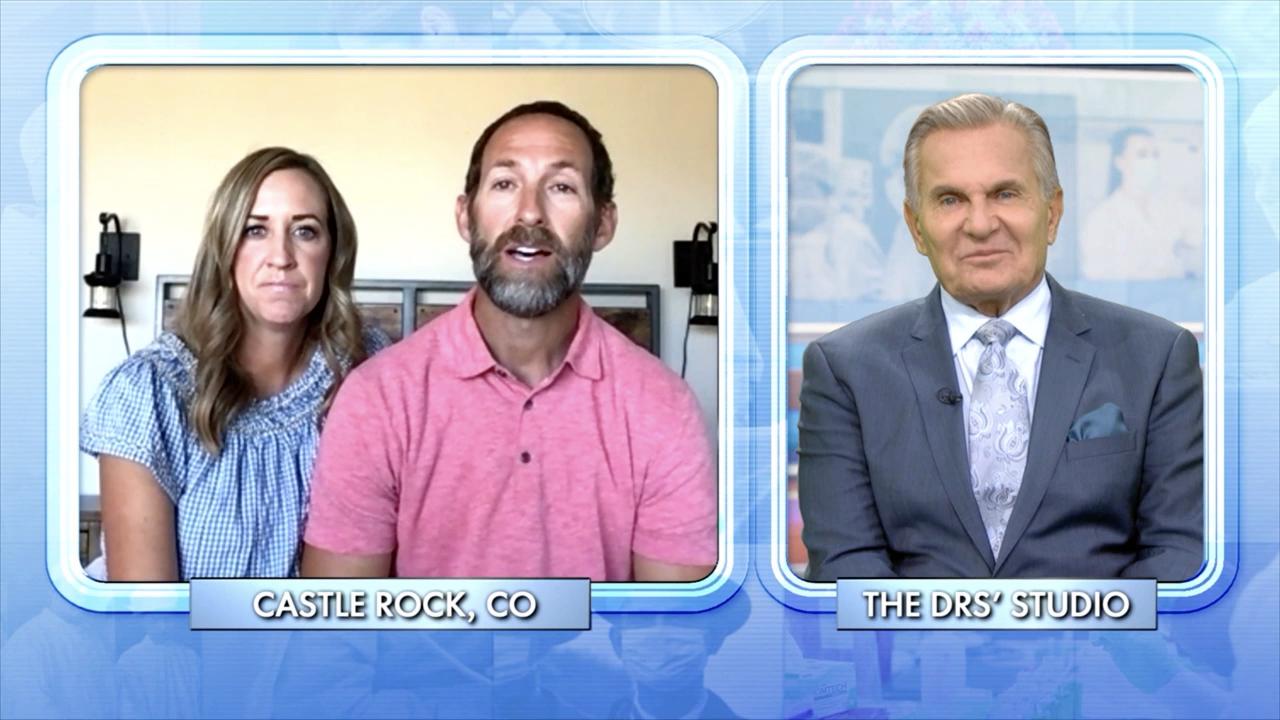 Meet Surprised Biological Father after IVF Clinic Mistake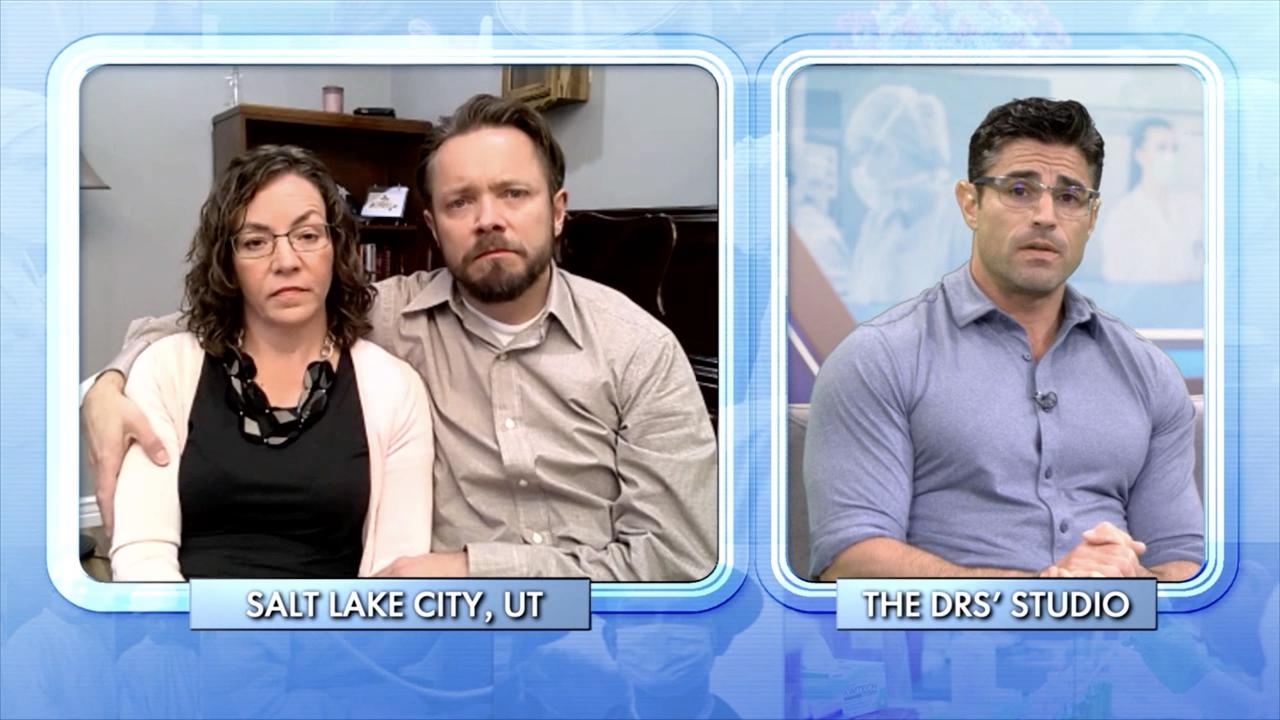 How to Best Support a Child after an Upsetting Paternity Revelat…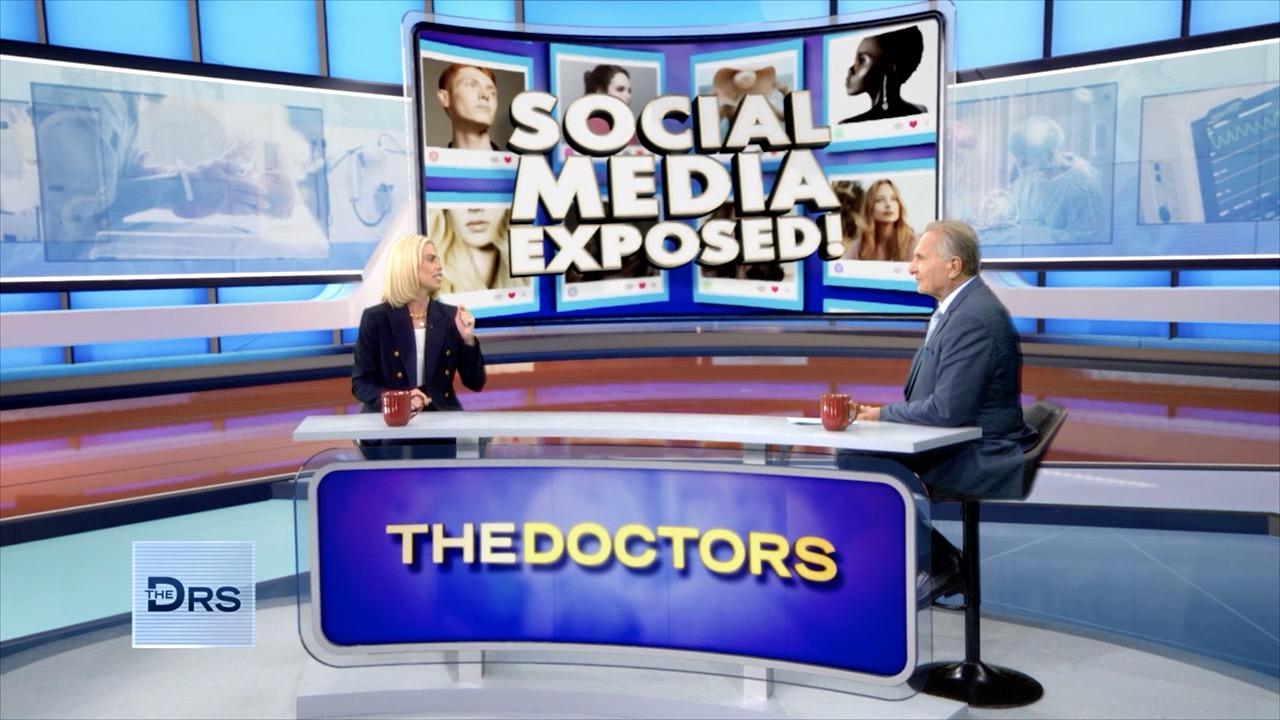 Teens Share Physical Effects of Taking a Break from Social Media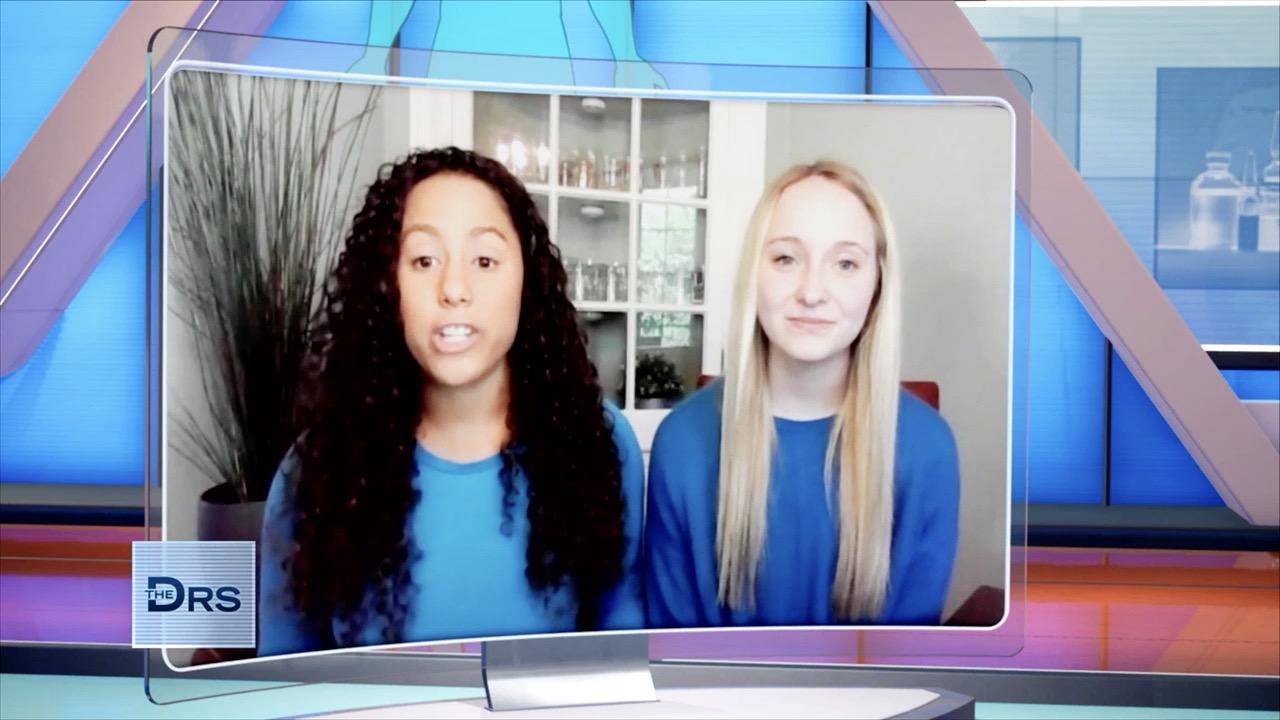 How Damaging Is Social Media to Our Teens Girls?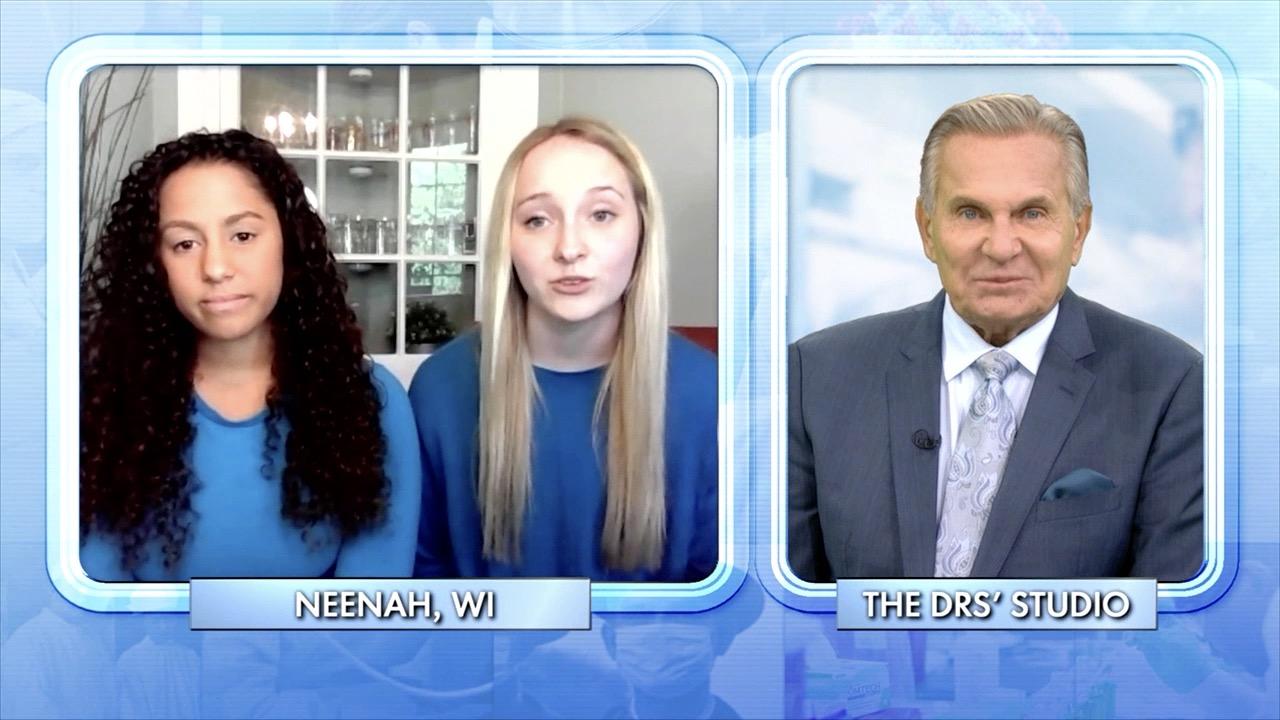 Can You Have a Healthy Relationship with Social Media?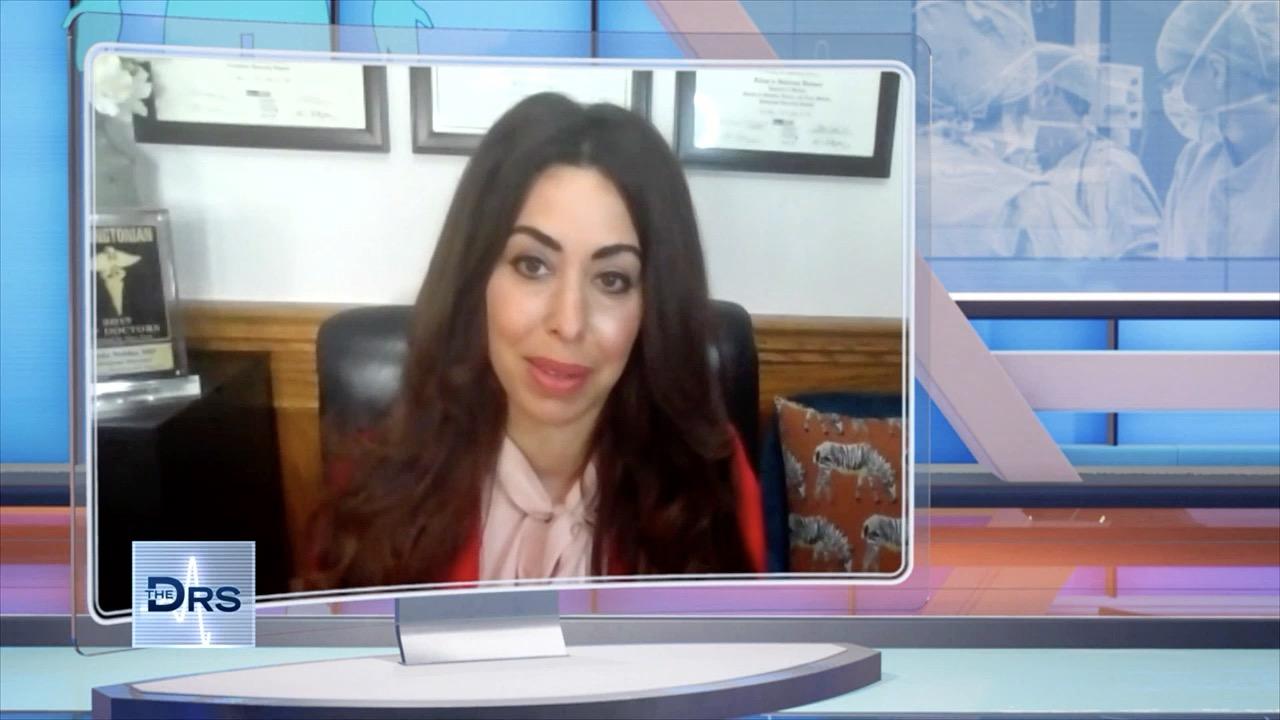 Is There a Way Out of the Pandemic without Wearing Masks?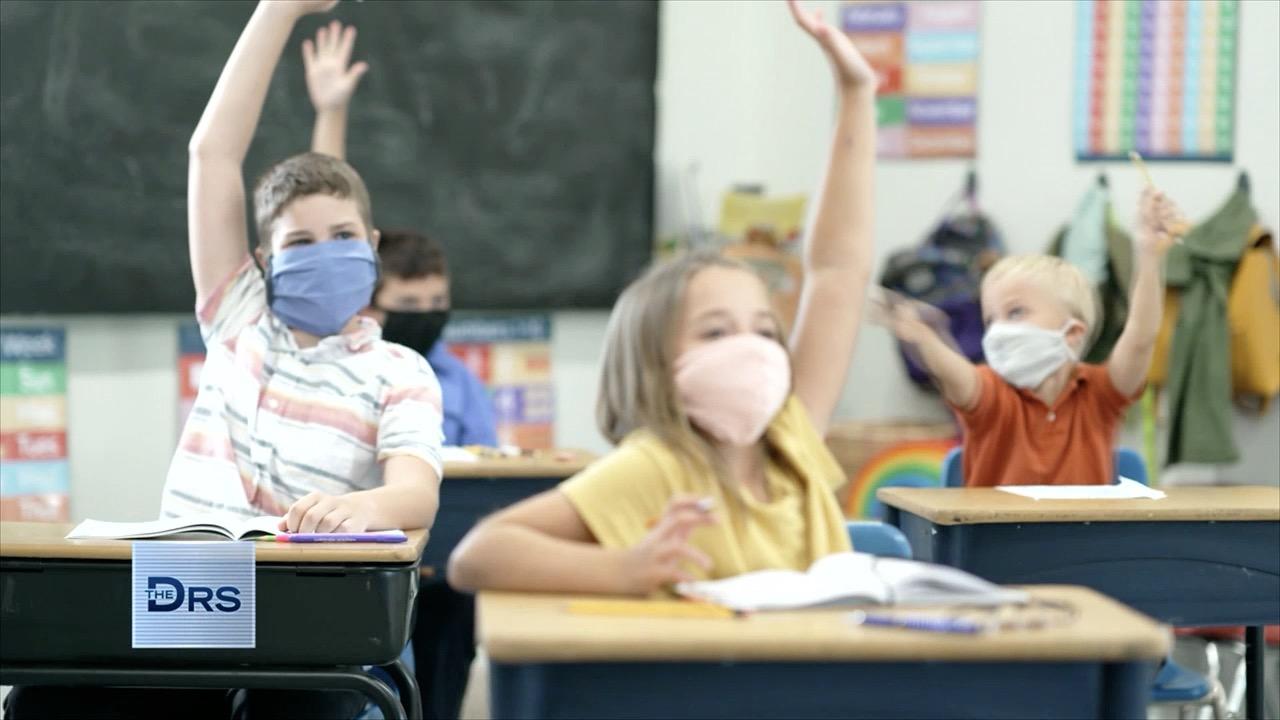 Is There an Issue with Kids Wearing Masks in School?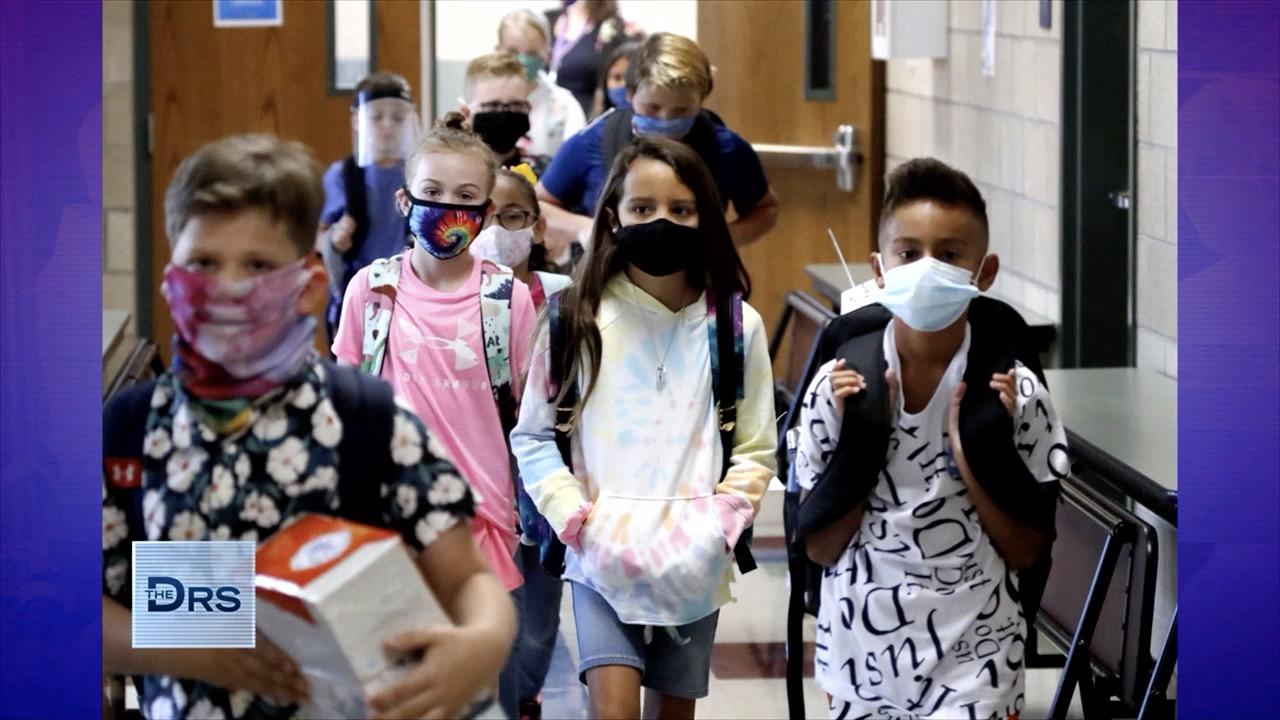 The Two Best Tools We Have to Stop the Spread of COVID at School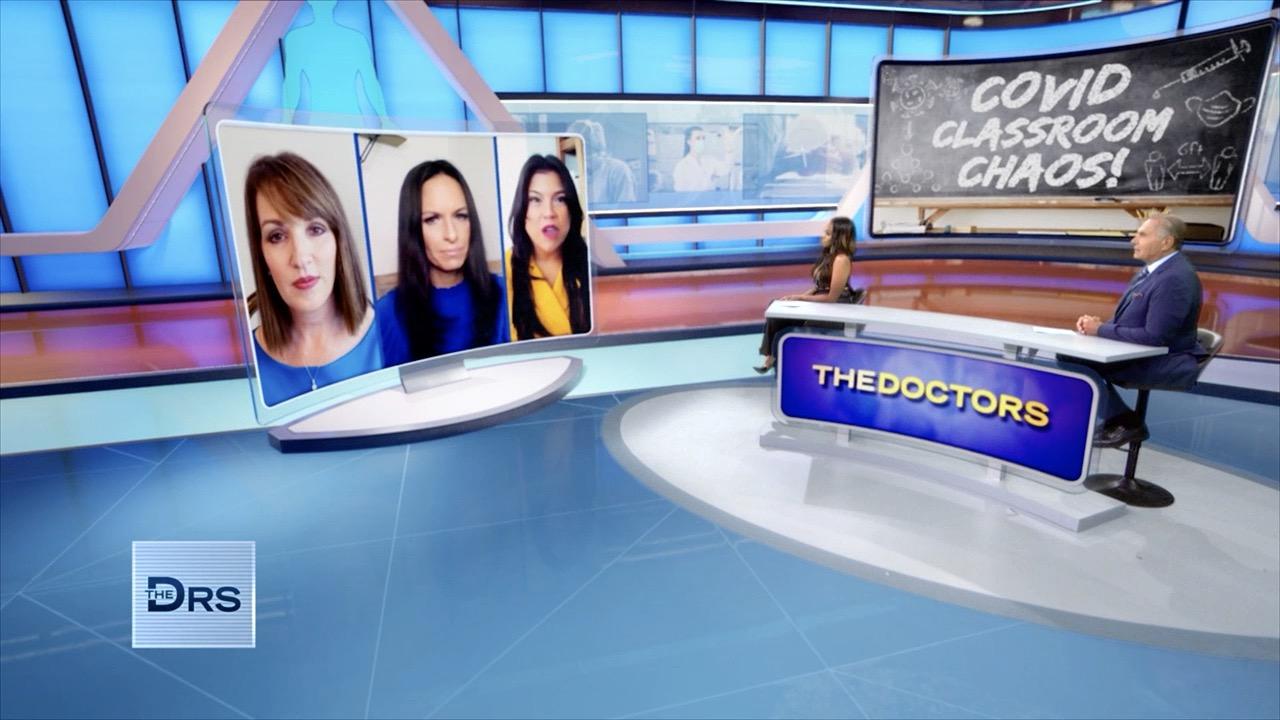 Should Kids Be Changing Their Masks throughout the Day?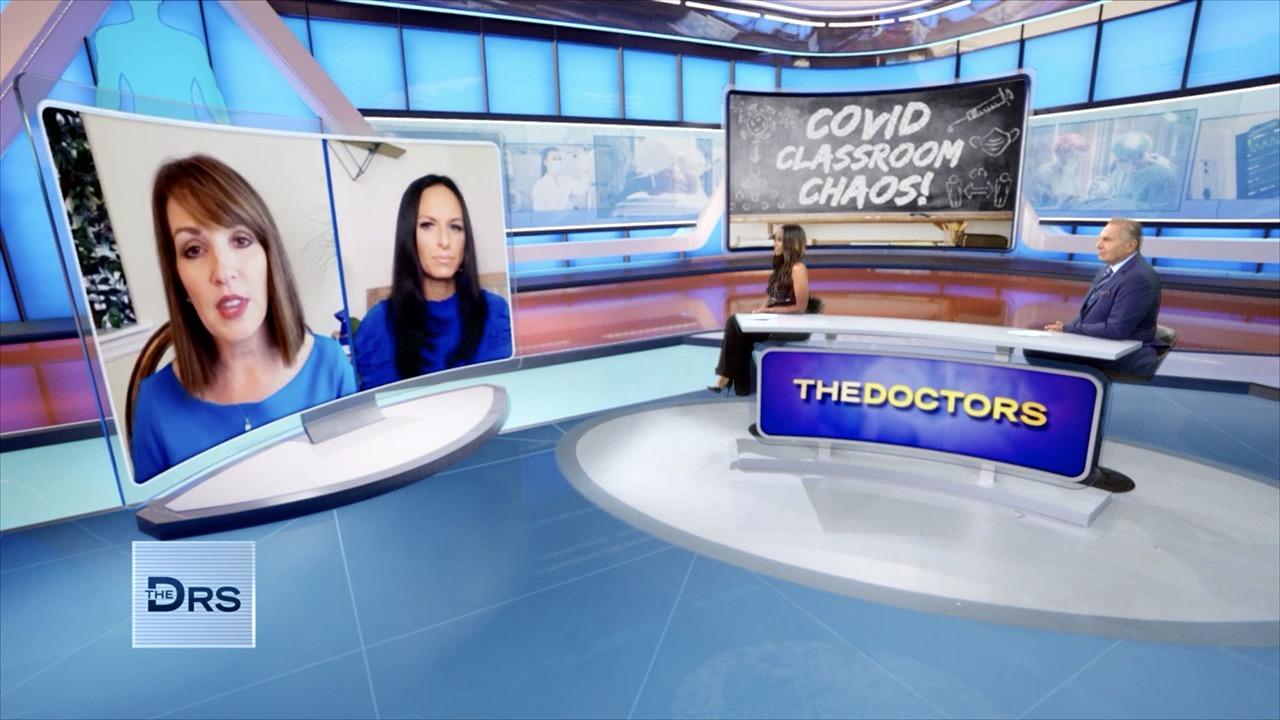 Are School Mask Mandates Causing More Harm Than Good?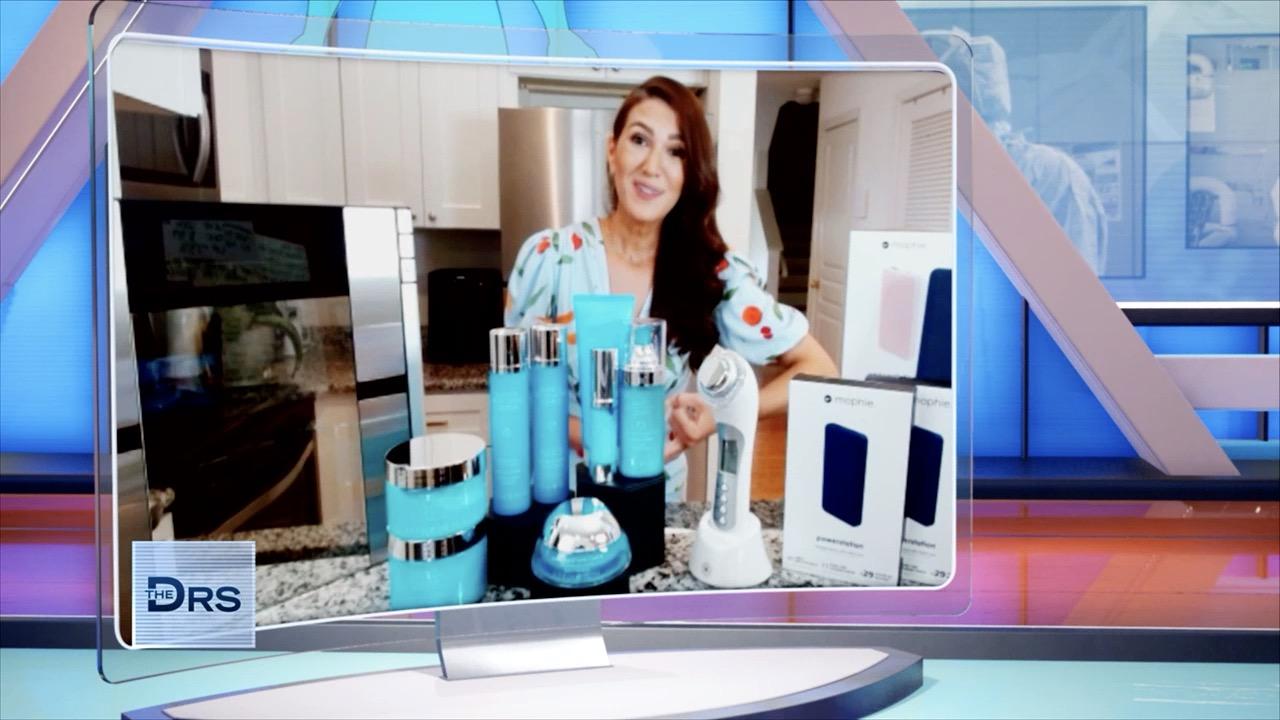 Drs. Retail Therapy – Starting October 11th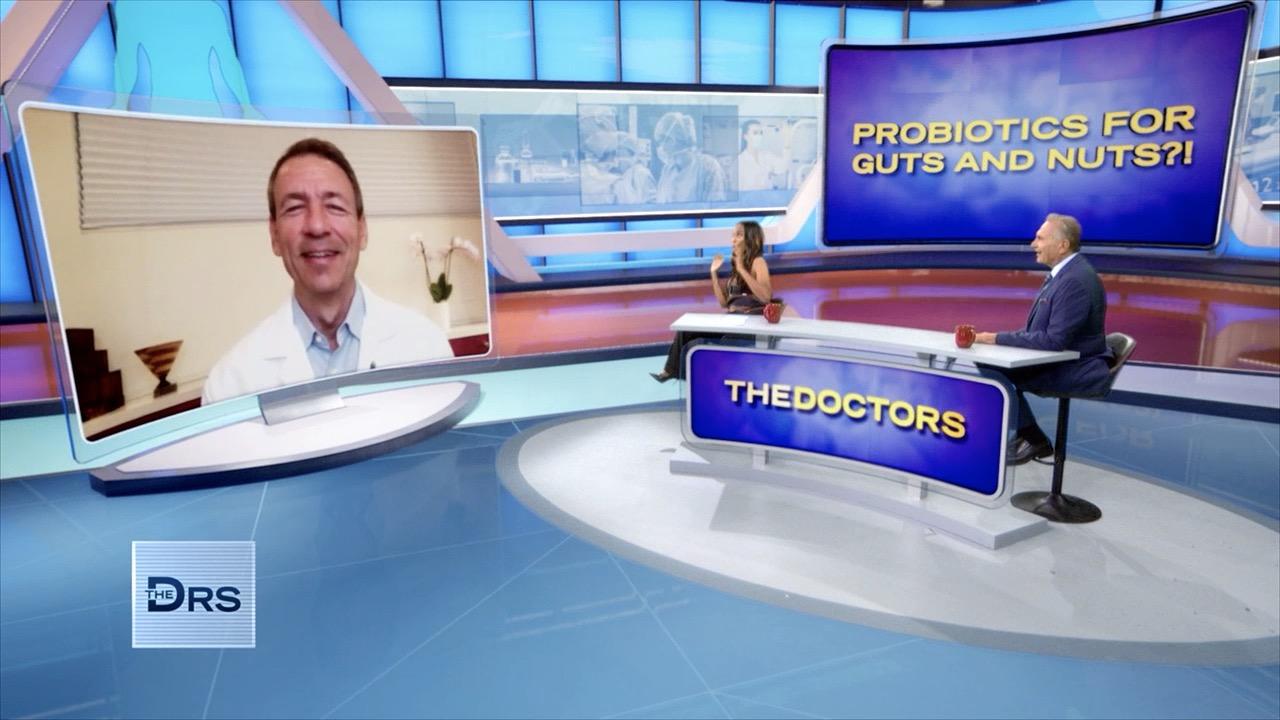 Should You Take a Probiotic to Improve Men's Health Concerns?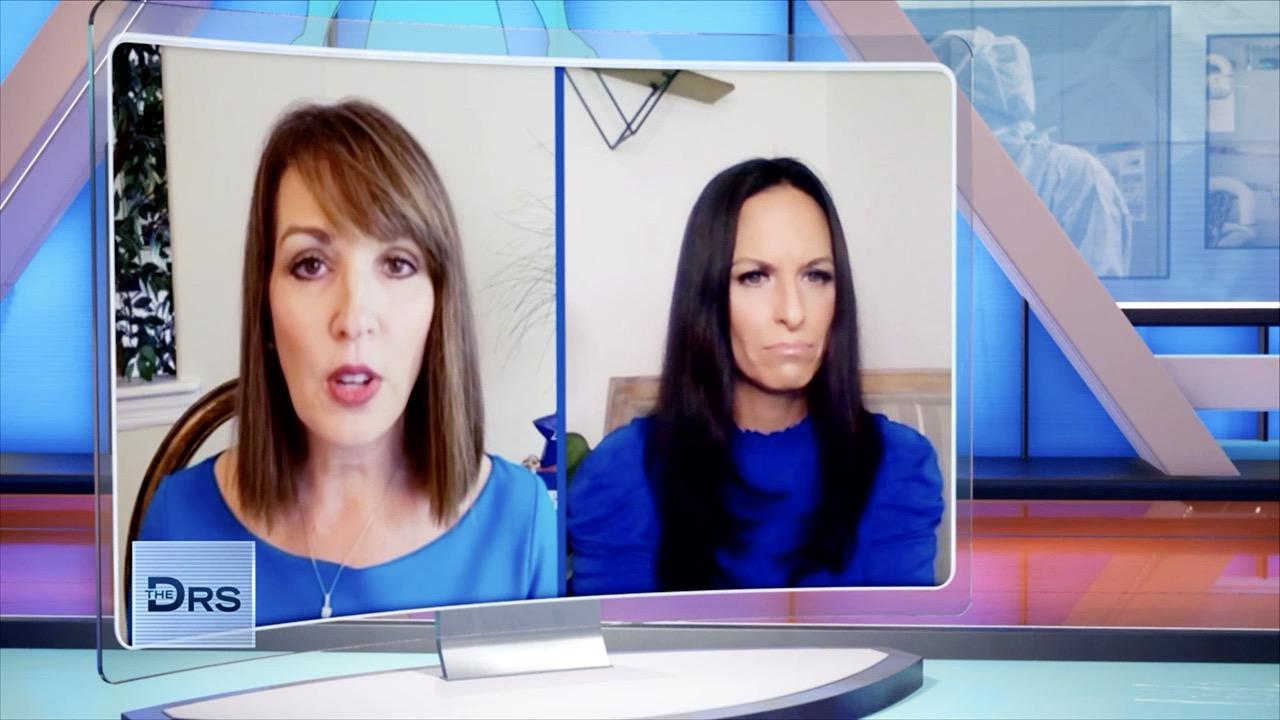 How Can Wearing Masks in School Protect Our Kids?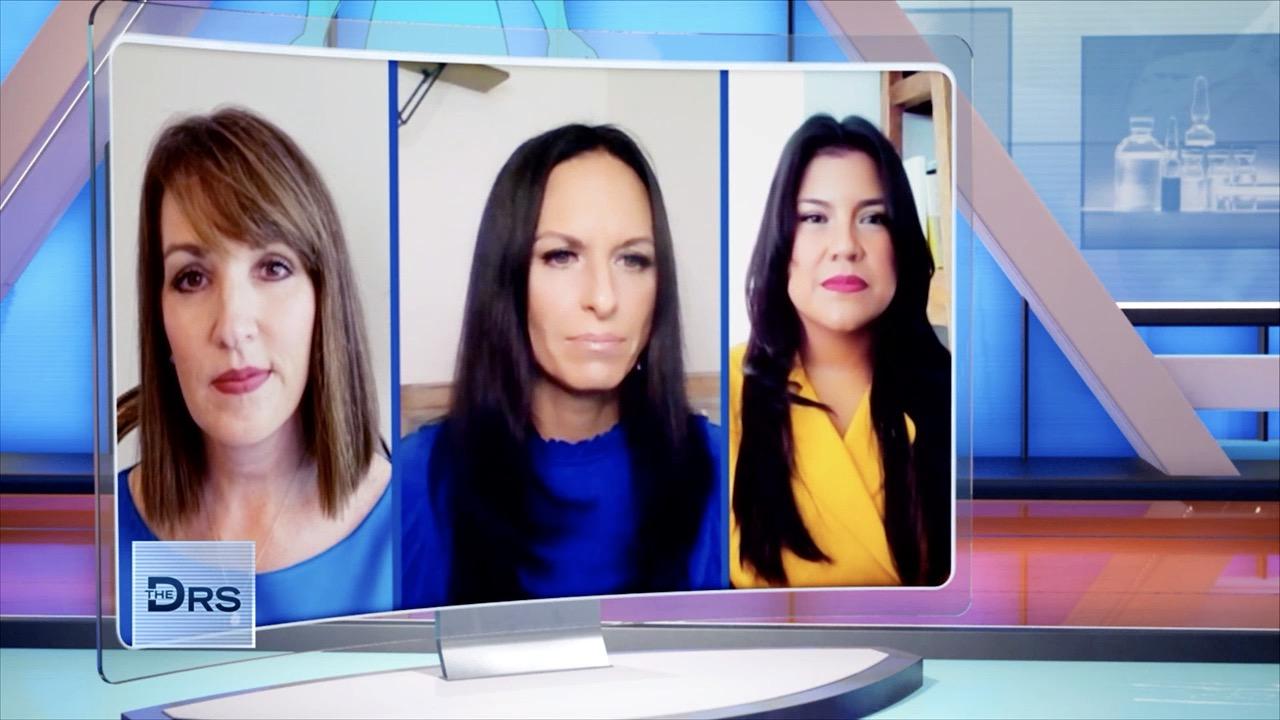 Does Wearing Masks in Schools Really Help Protect Others?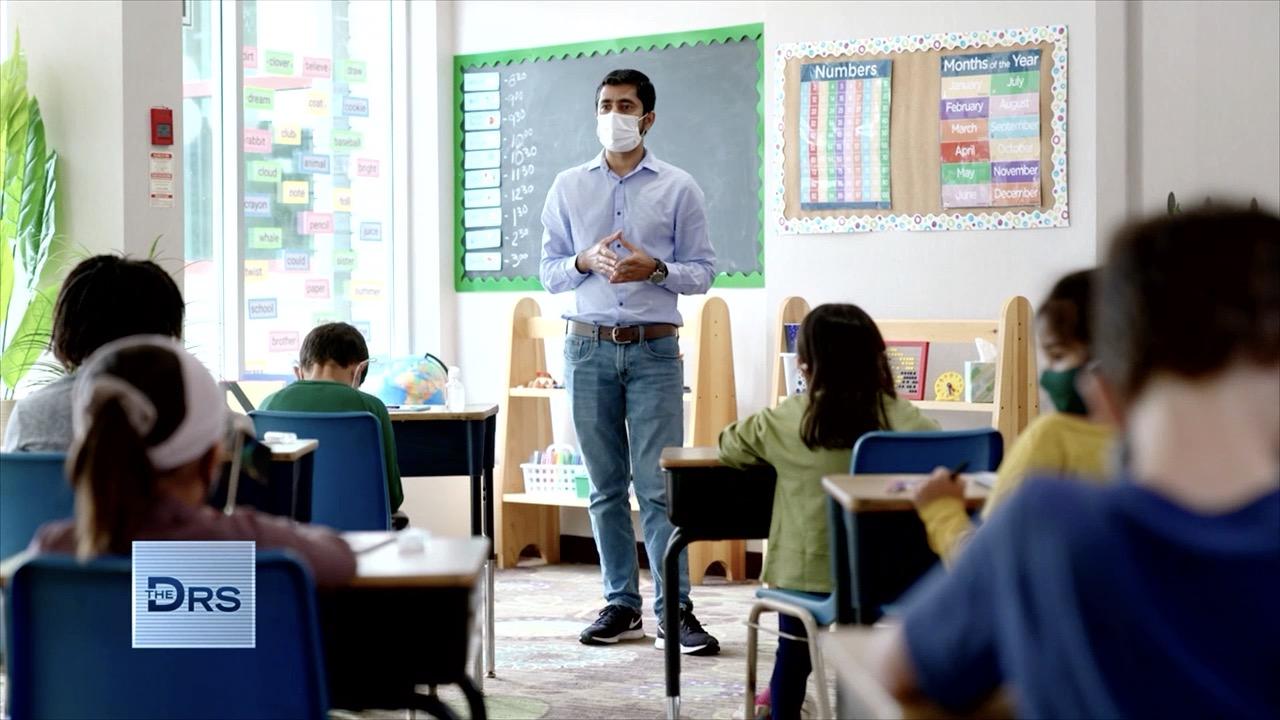 Two Moms Rally against Mask Mandates in Schools for Kids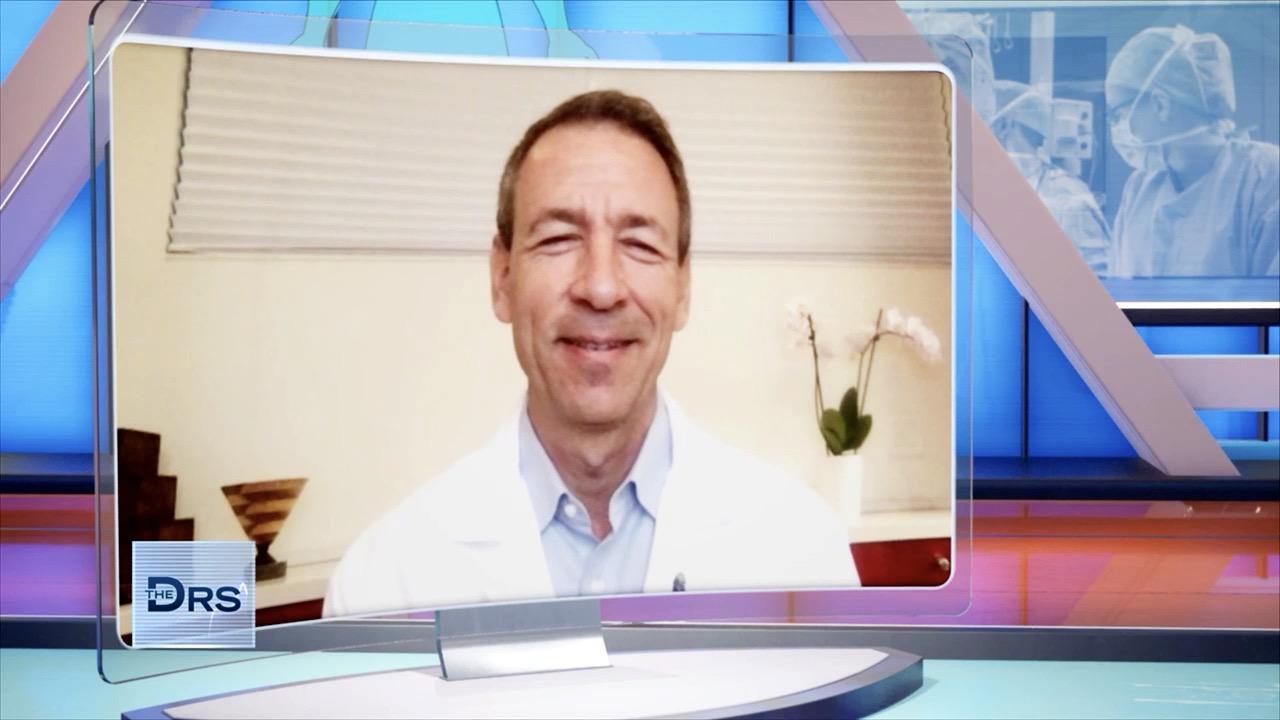 Will Probiotics Make Men's Testicles Bigger?
The Doctors are joined by preventative medicine specialist Dr. Erika Schwartz, who shares how to possibly improve your health in just 5 steps.
Watch: Tips to Keep Your Brain Young and Healthy
In the age of COVID-19, preventive health is more important than ever, and she suggests the following tips:
Focus On Yourself: Things like getting proper sleep, watching your diet, exercise, meditation, and taking supplements can all improve your health.
Create a Schedule: Our bodies love a routine and She notes having a schedule for the start and end of your work day will help with your health.
Go Outside and Walk: Dr. Schwartz says this activity will help to promote balance and help clear your mind, while also helping to keep you moving and get your always-needed steps in for the day.
Avoid Excess Alcohol: She notes alcohol is actually a toxin that can affect the brain and liver and may also age someone. If you are going to drink, do so in moderation.
Get All Your Essential Vitamins and Nutrients: If you are missing any of the key vitamins or nutrients from your diet, a supplement might be the answer. The Doctors stress to always do your research on supplements and only buy trusted brands.
Watch: Why Reading Is Great for Your Health
*As always, speak with your doctor before starting any new vitamin or supplement.