Walnuts are Good for Your Gut?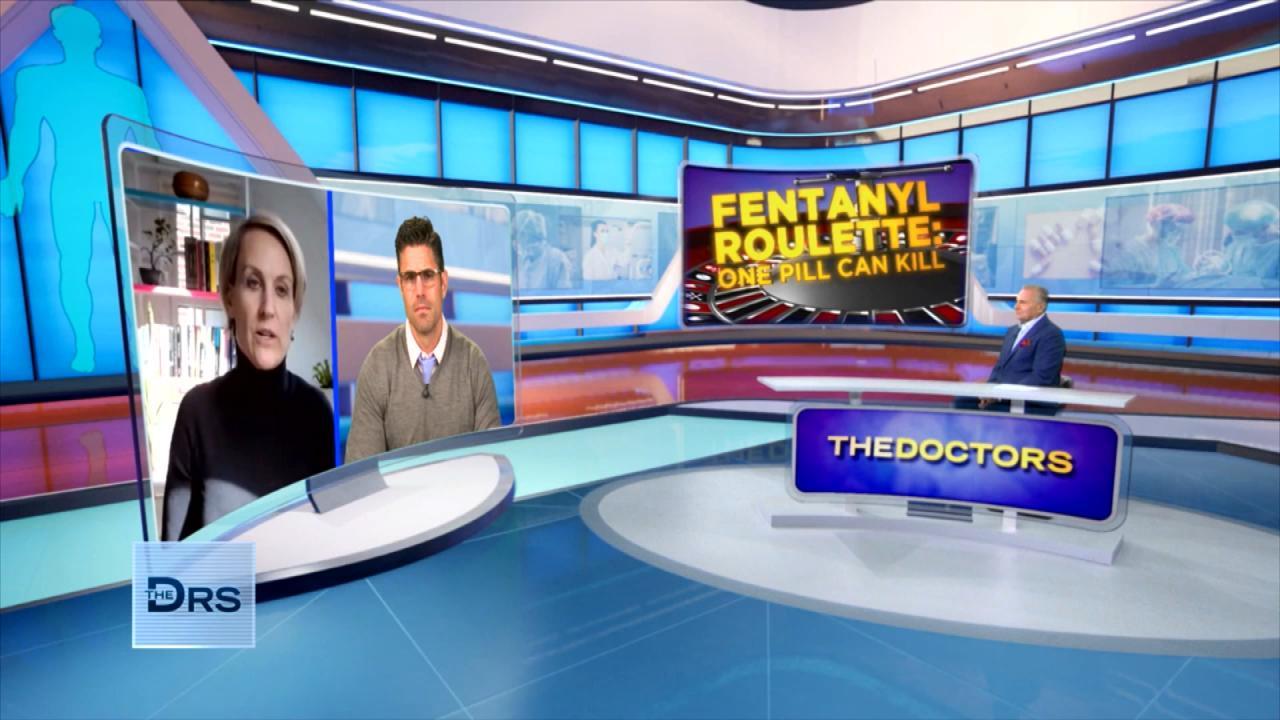 Should Companies Be Responsible for Fentanyl Sold on Their App?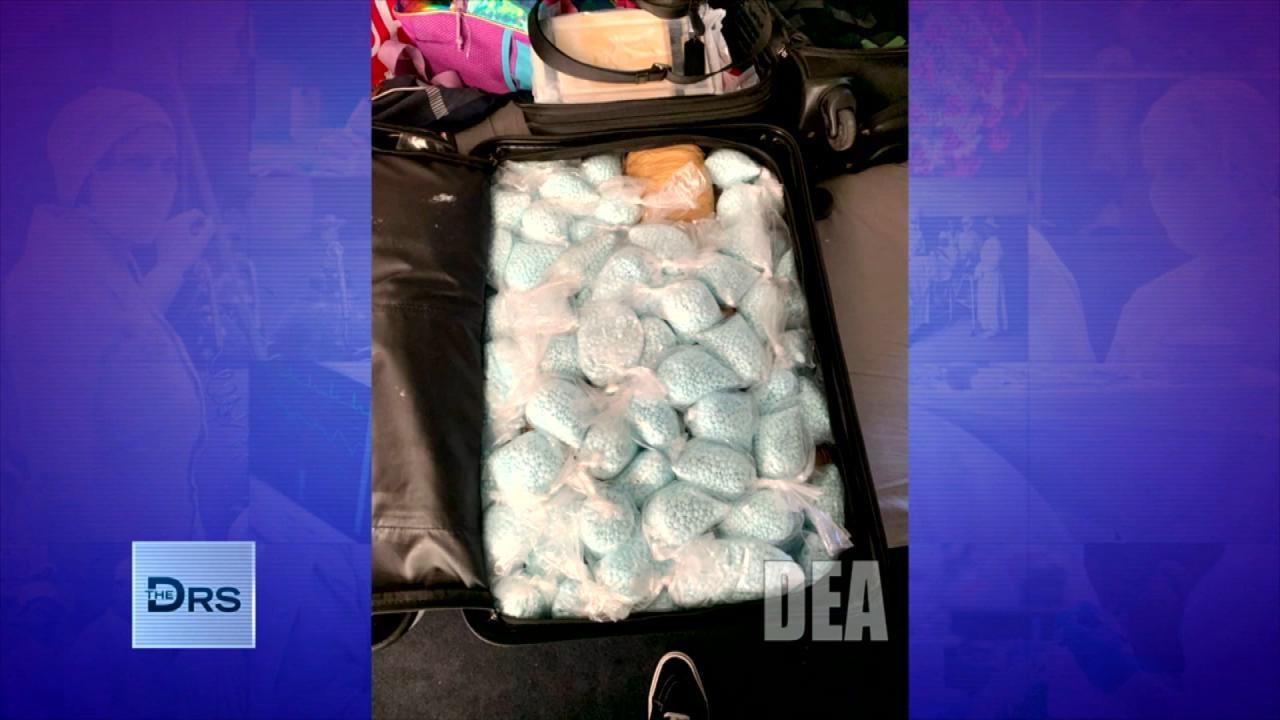 The DEA Says Fentanyl Is Everywhere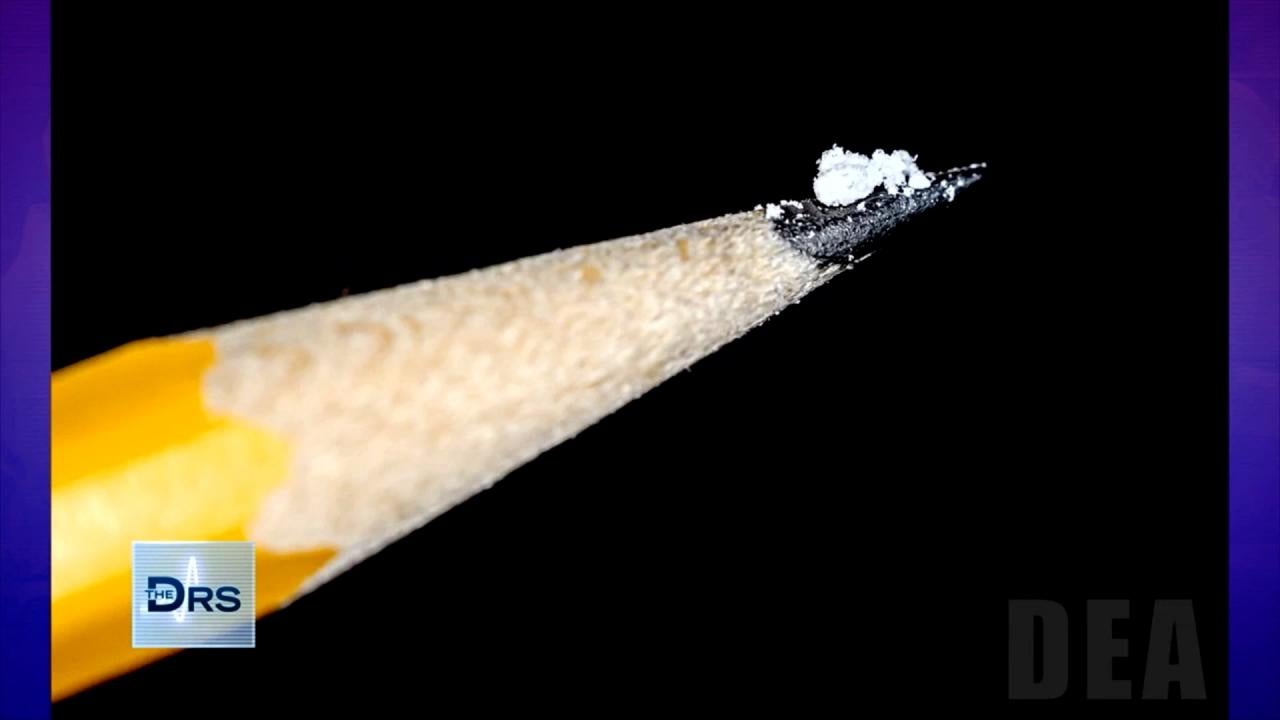 Just 2 Milligrams of Fentanyl Is a Lethal Dose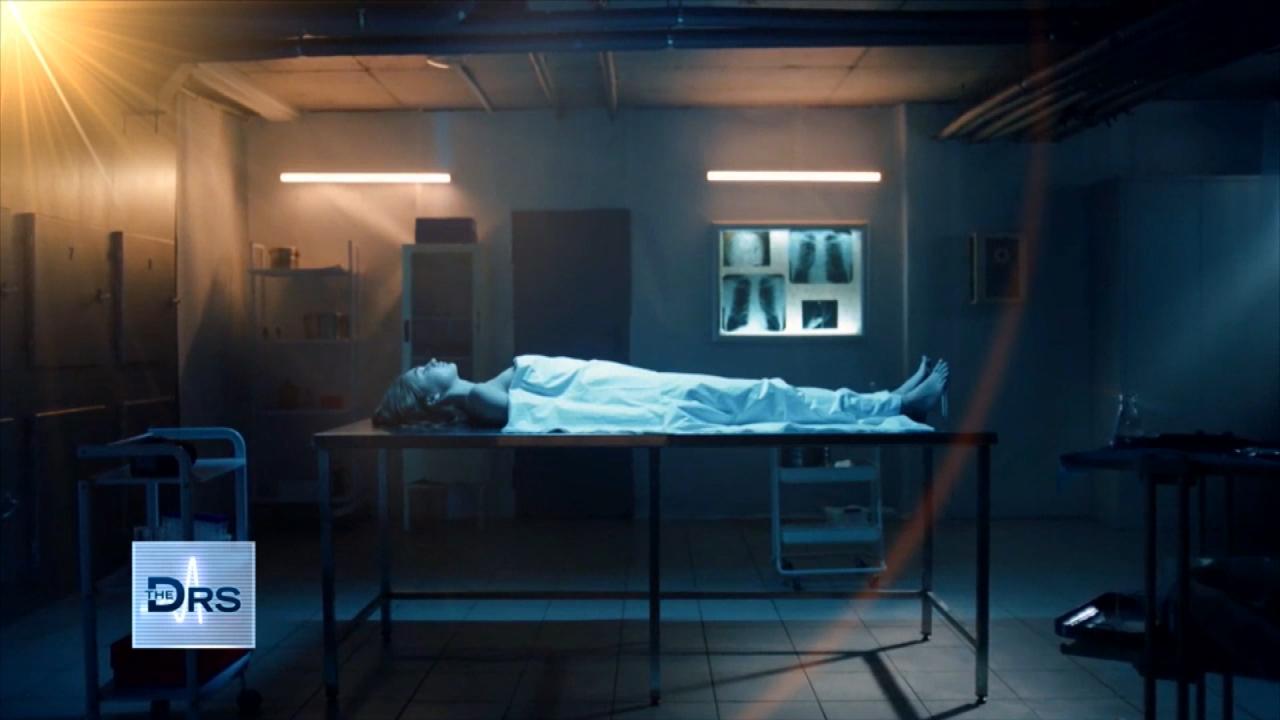 Fentanyl Is Leading Cause of Death for Americans Ages 18-45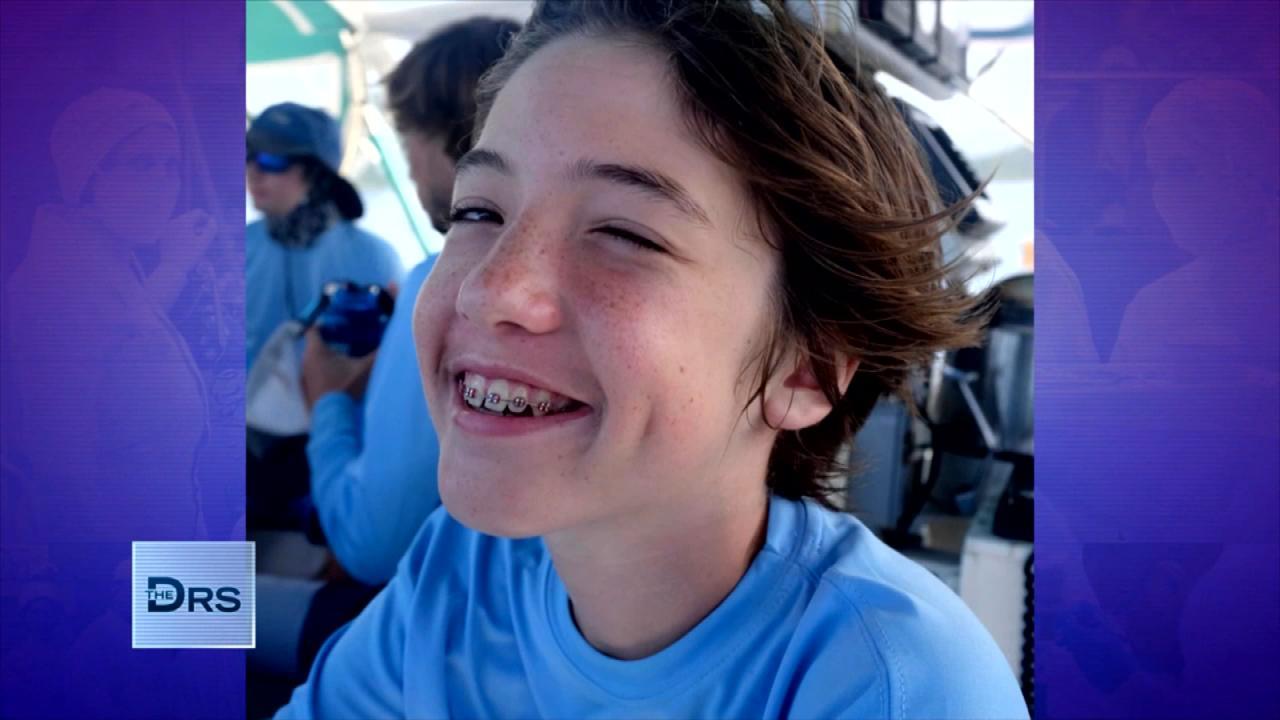 Meet Mom Who Lost Her Young Teen to a Fentanyl Overdose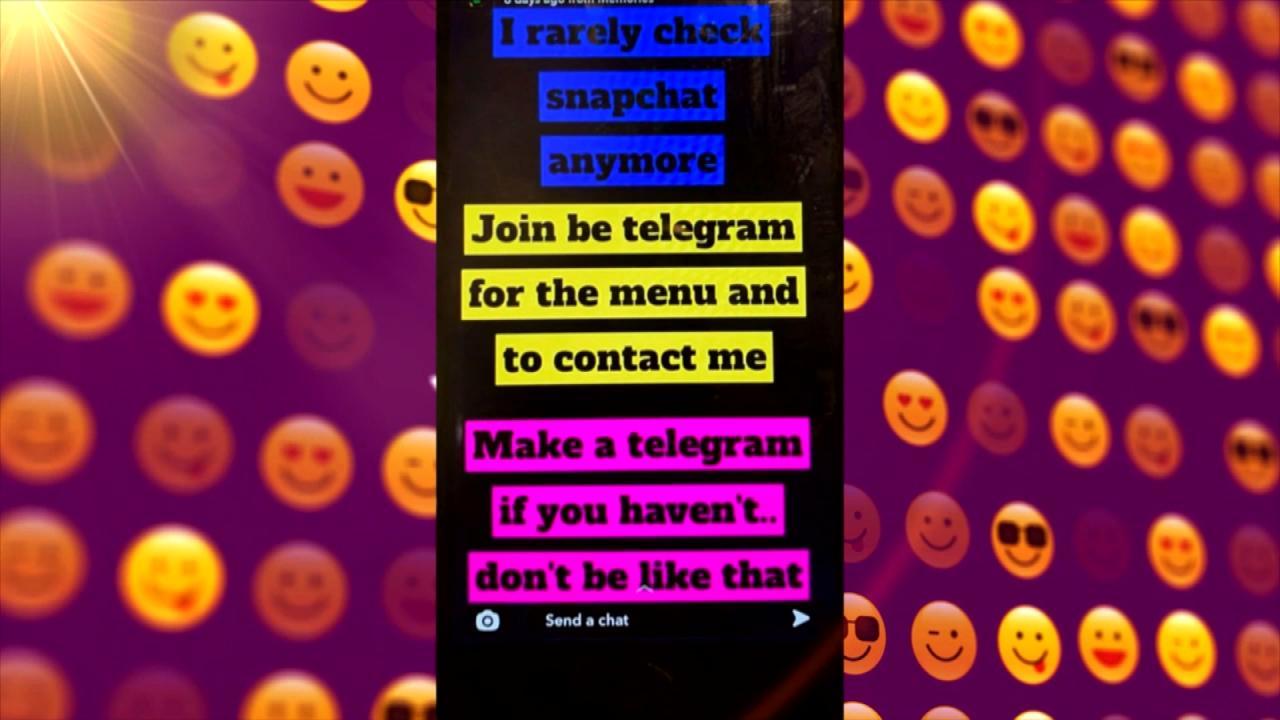 Teen Overdosed after Buying Drugs on Popular App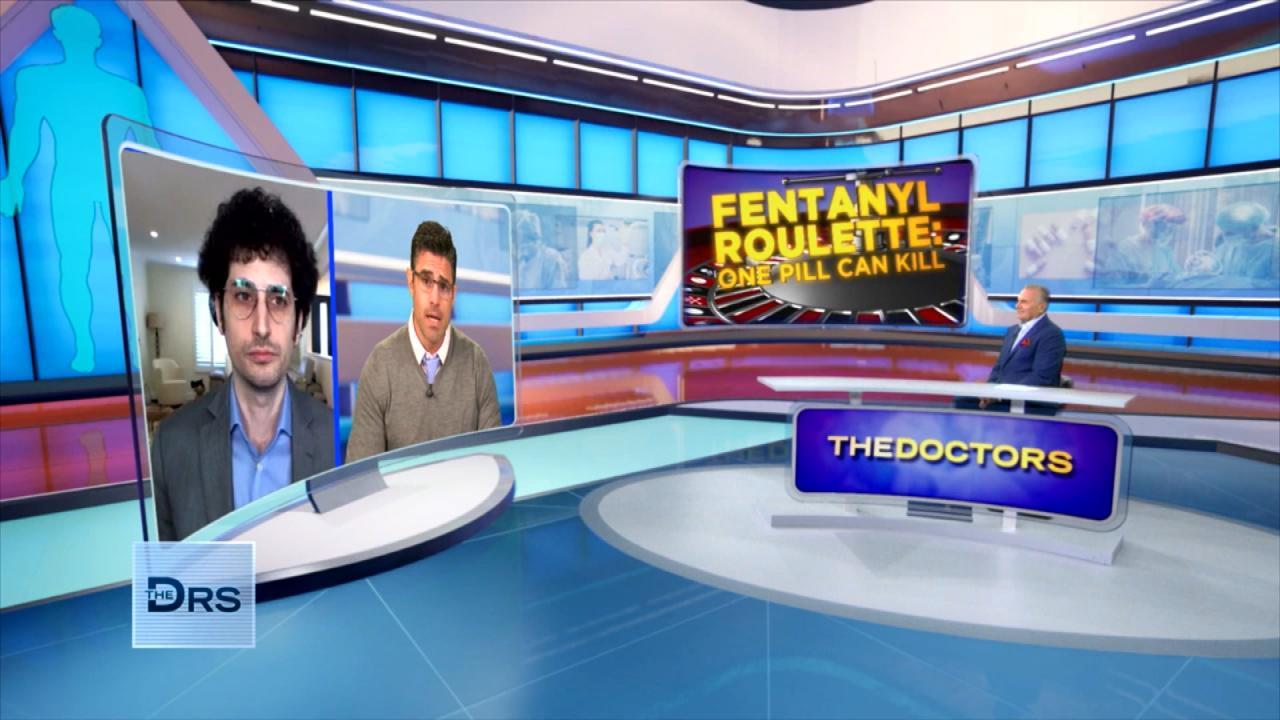 Do Fentanyl Test Strips Work?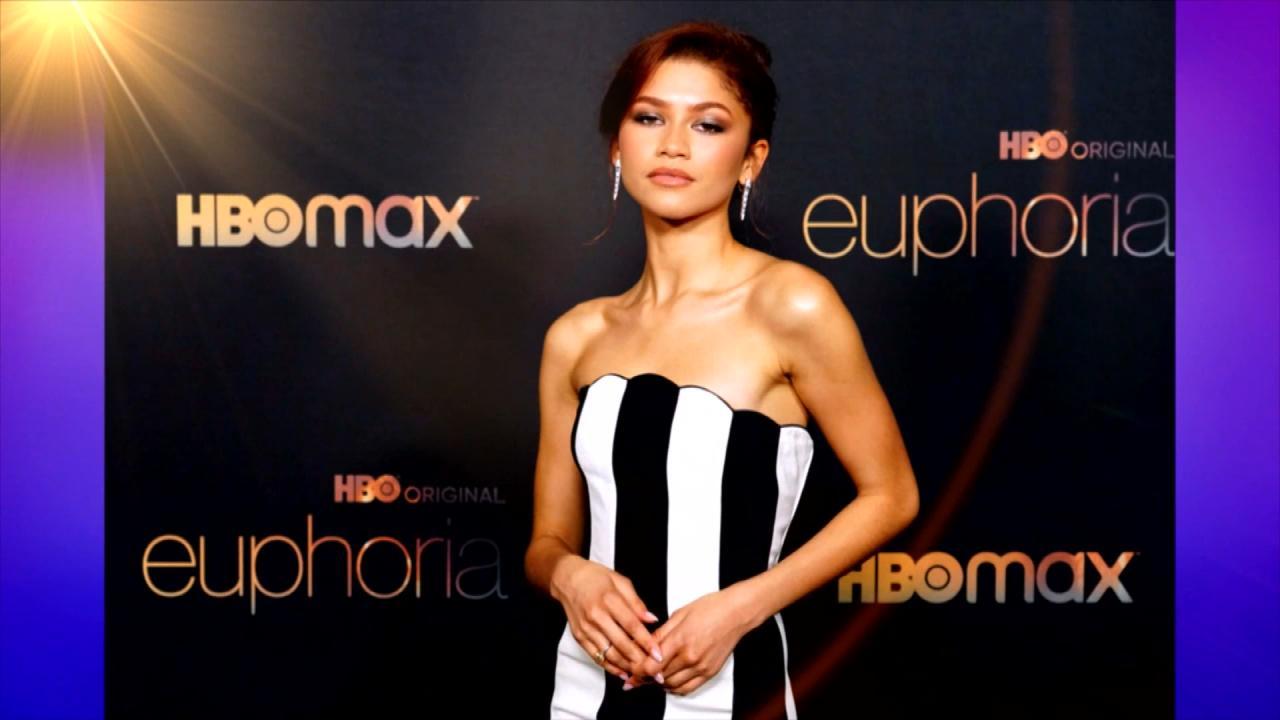 Does HBOs 'Euphoria' Send the Wrong Message to Teens about Drugs?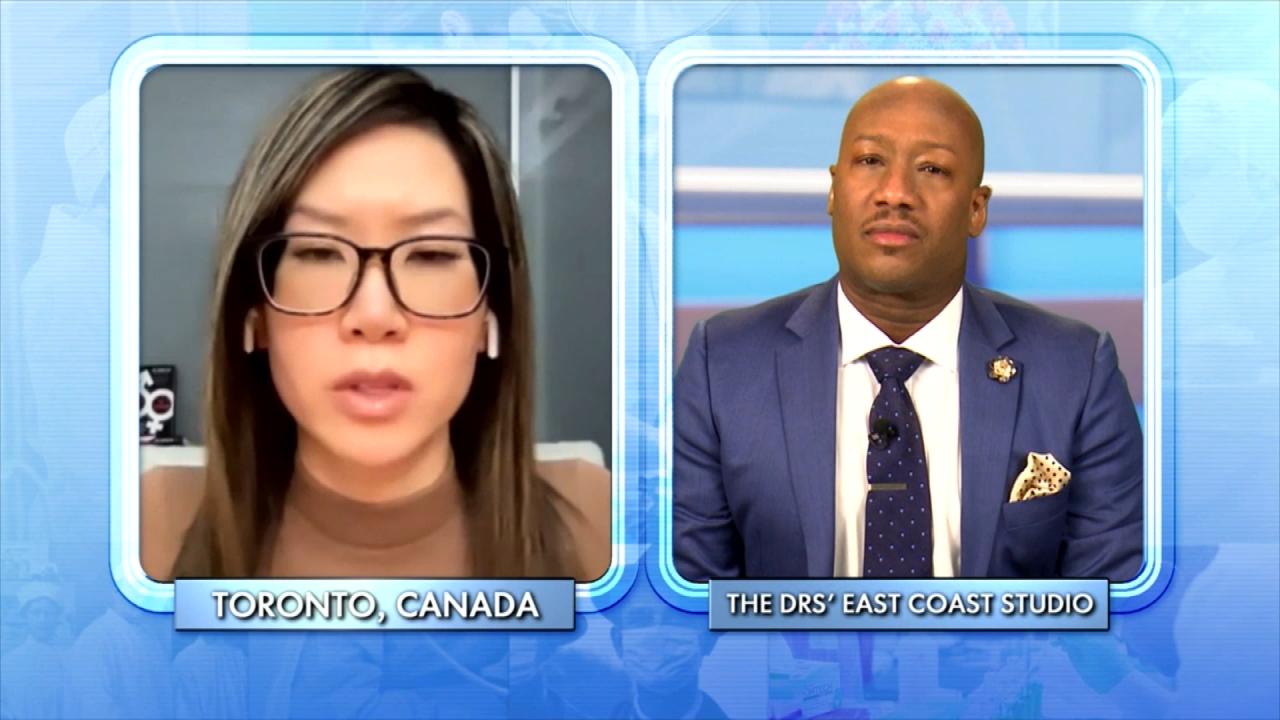 How to Support a Child Exploring Gender Identity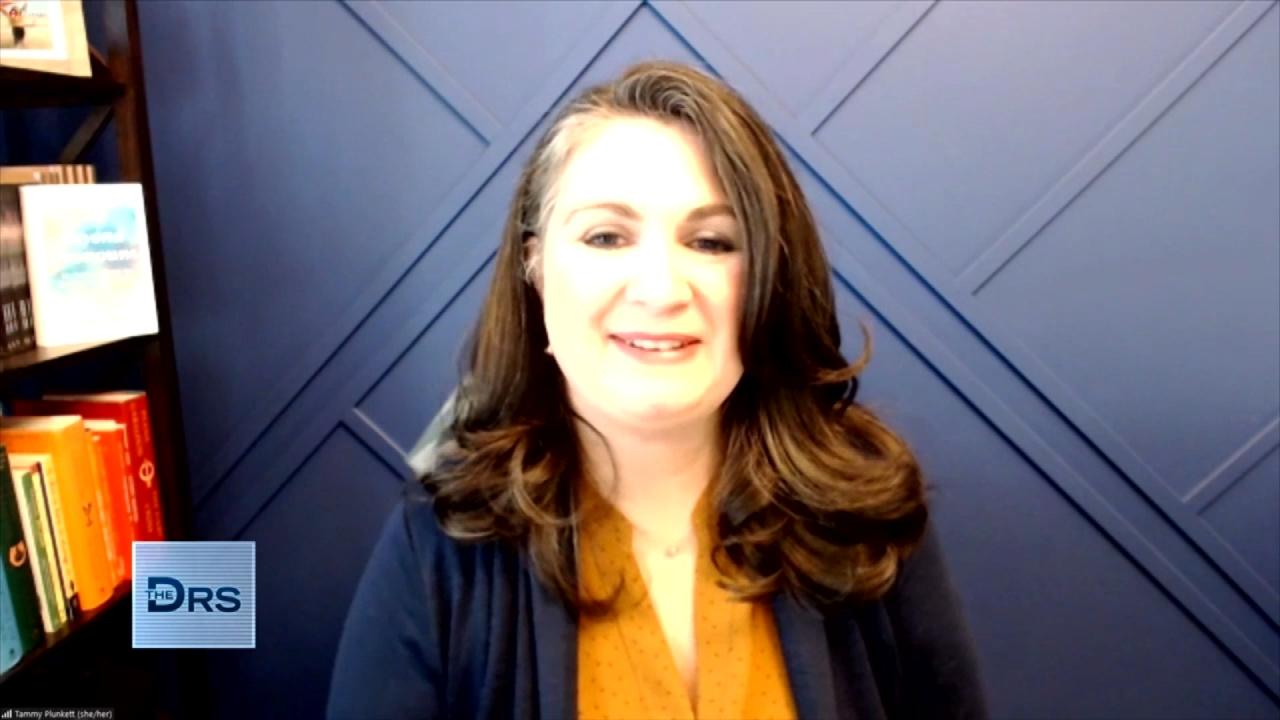 Mom Shares Her Reaction When Her Child Asked to Transition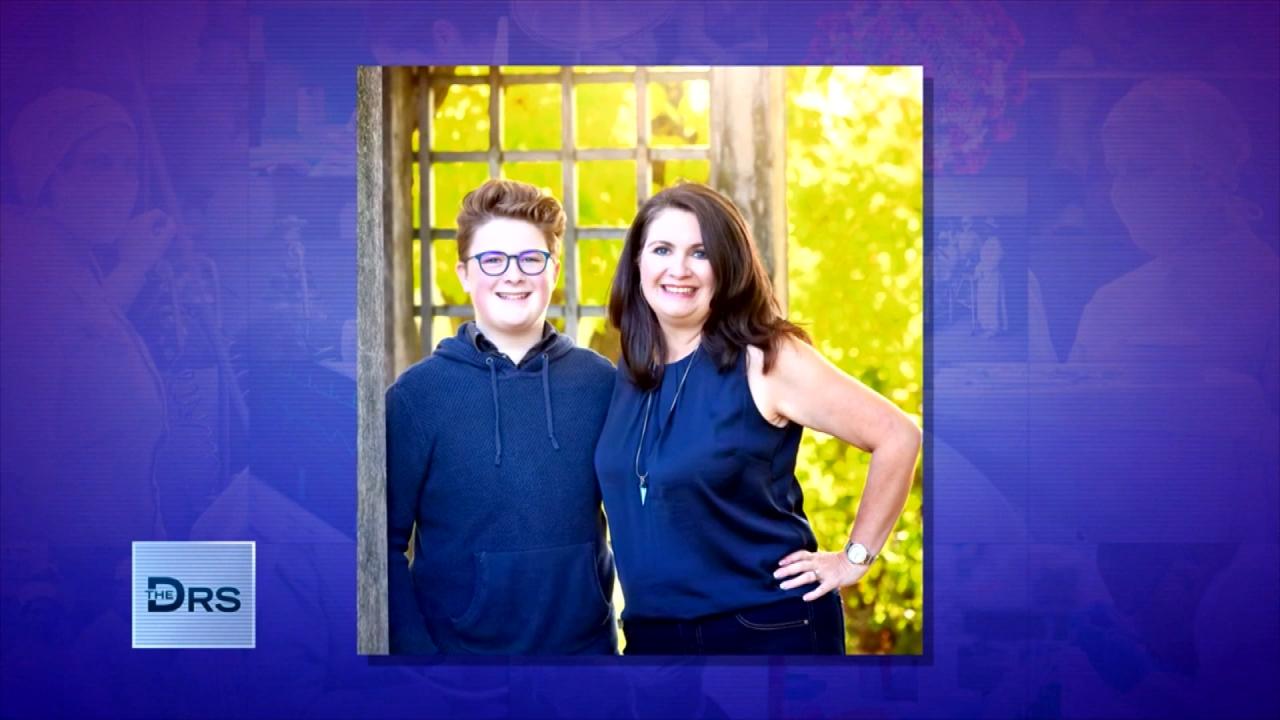 Mom Shares Advice to Parents of Transgender Youth!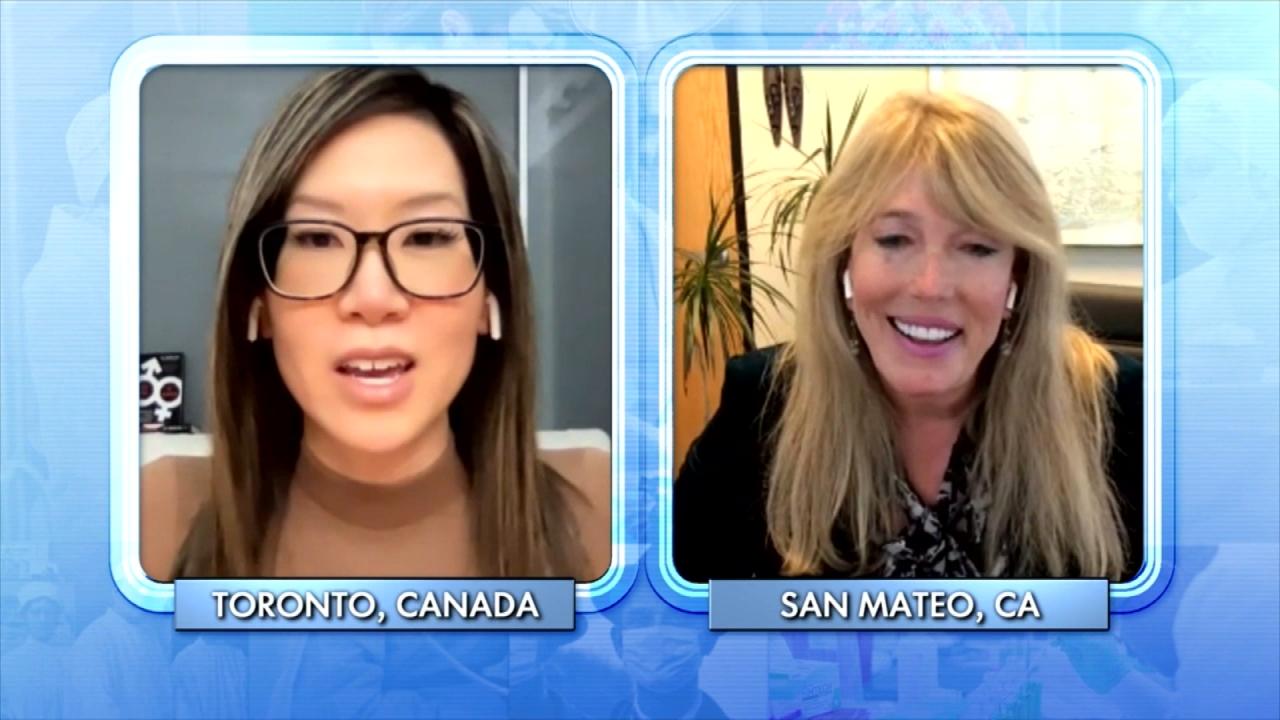 Is Gender Non-Conformity a 'Trend' or Here to Stay?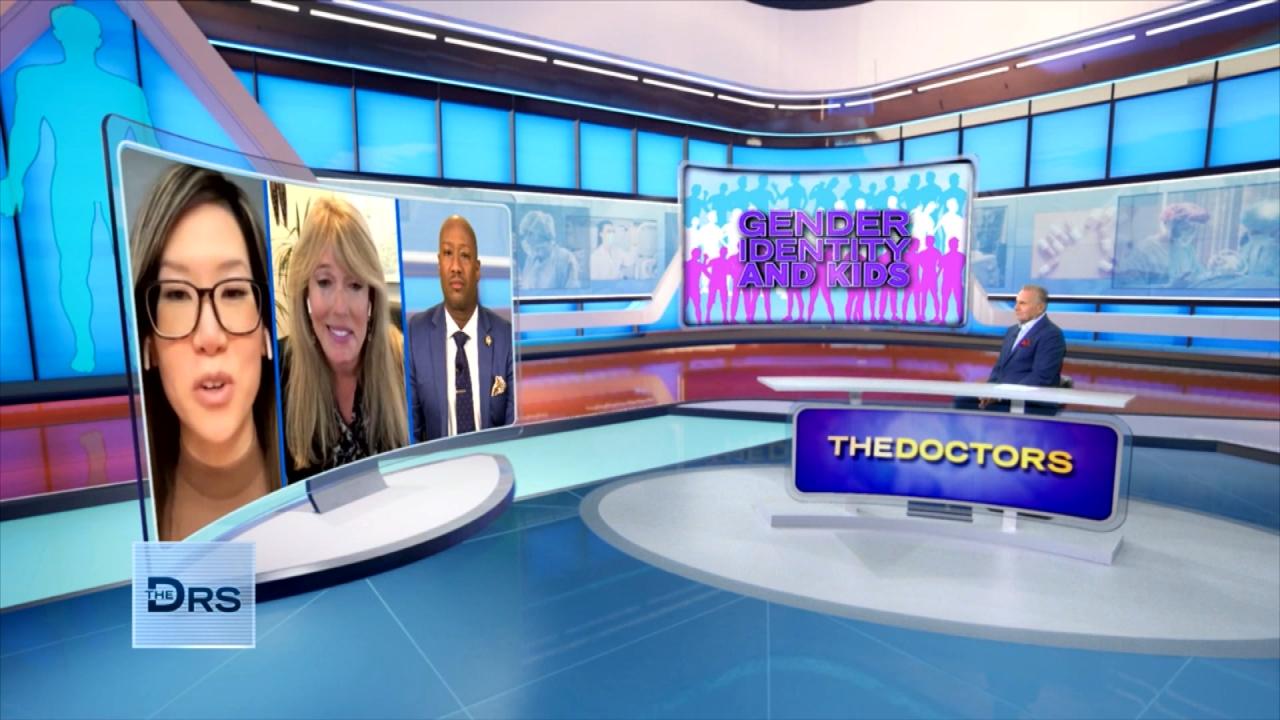 Is There Harm in Exploring Gender Identity?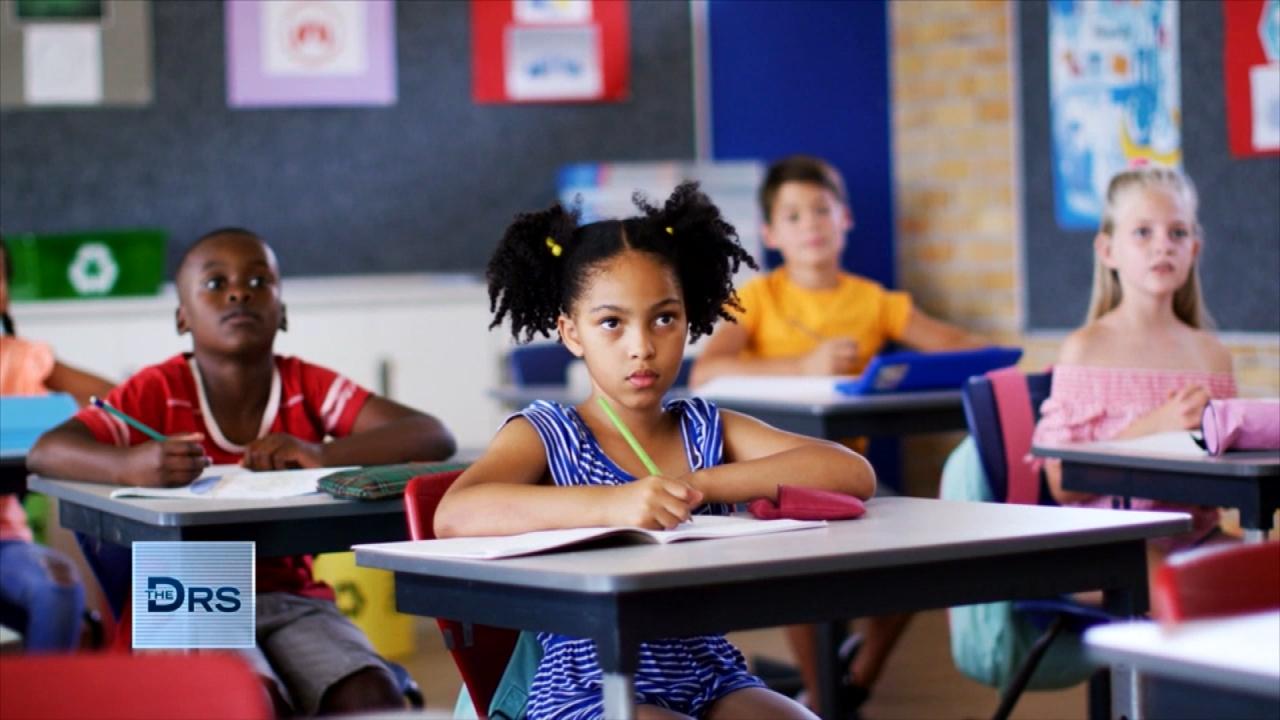 How Should Schools Approach Gender Diversity and Identity?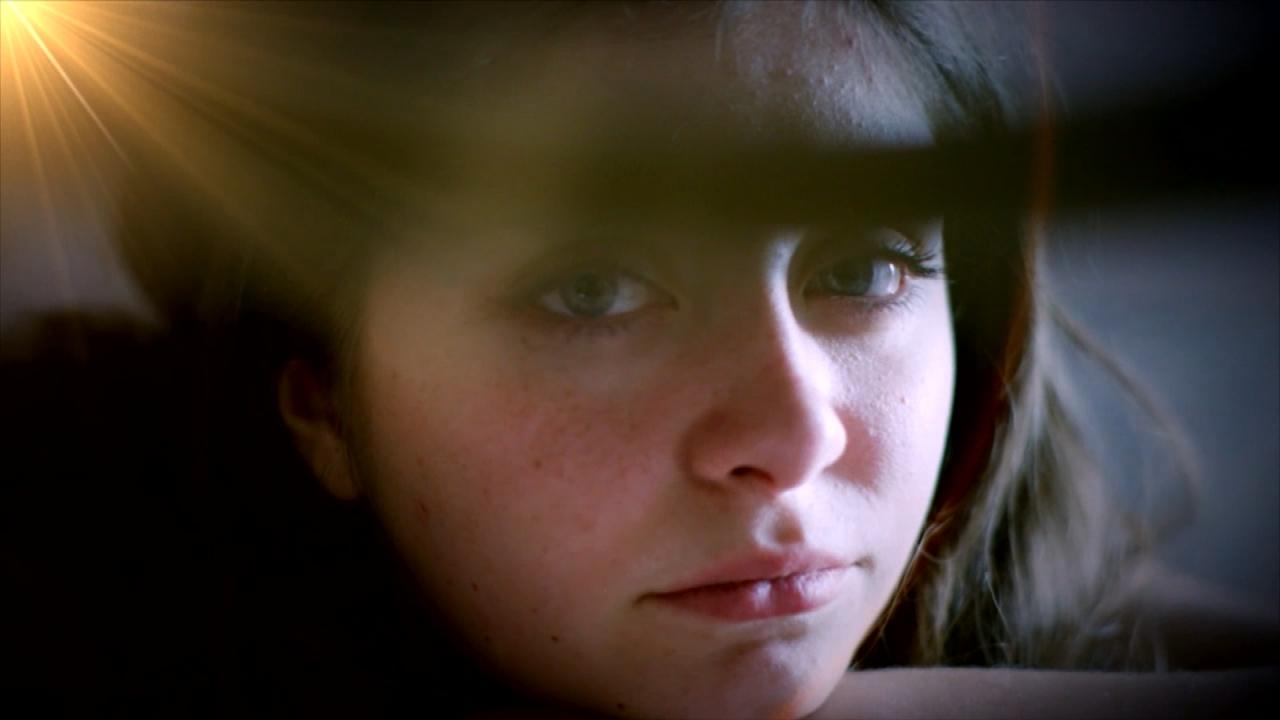 Why Do Some Kids Keep Their Gender Exploration a Secret?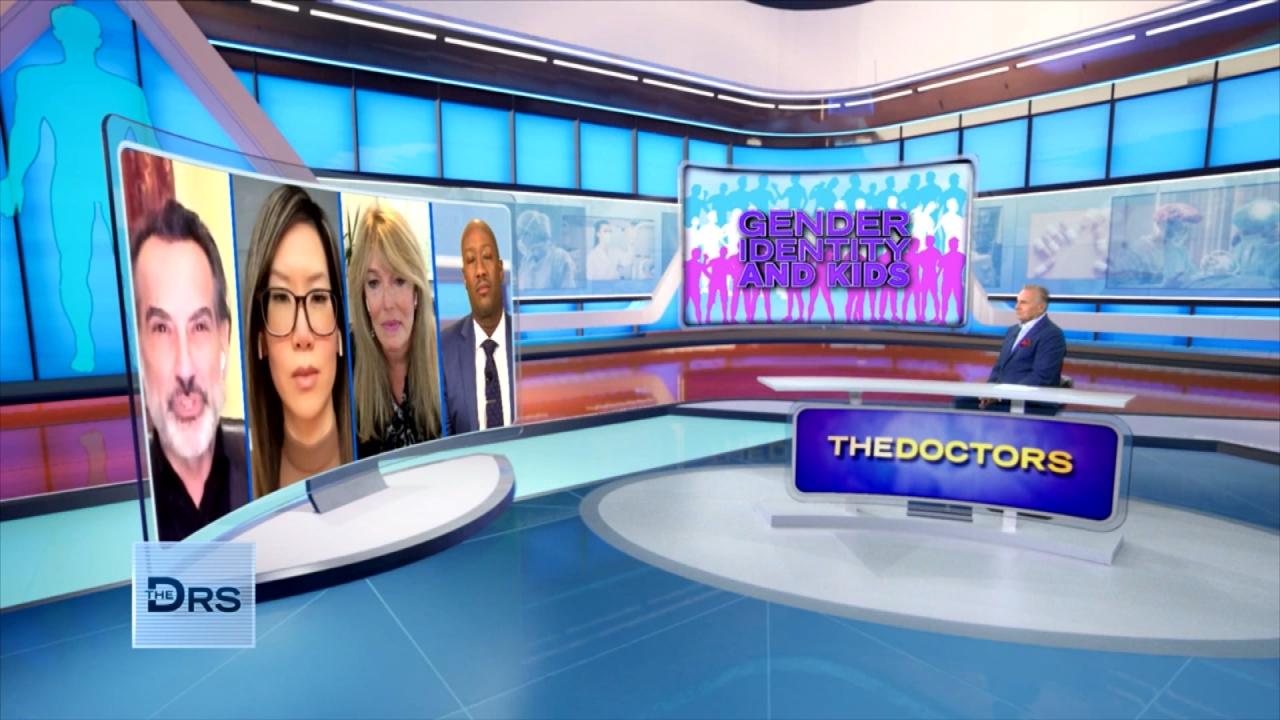 Are There Mental Health Concerns about Kids Transitioning?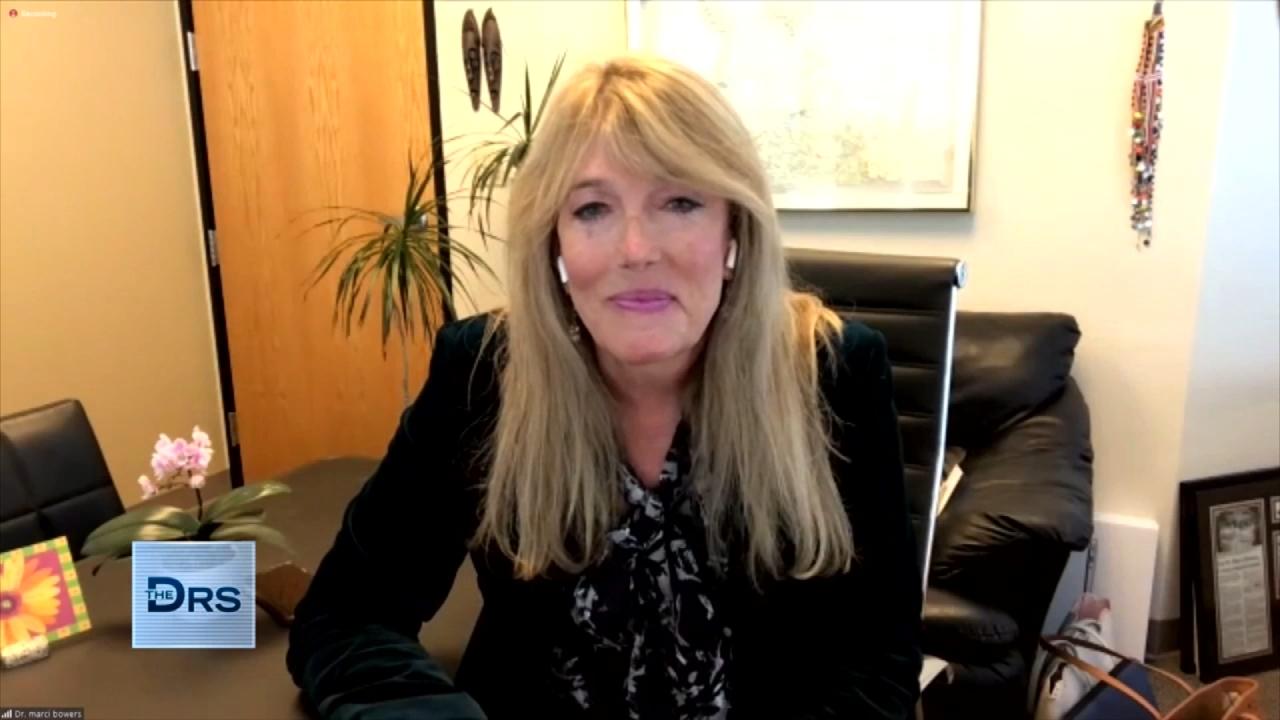 Are Gender Curious Kids Transitioning Too Soon?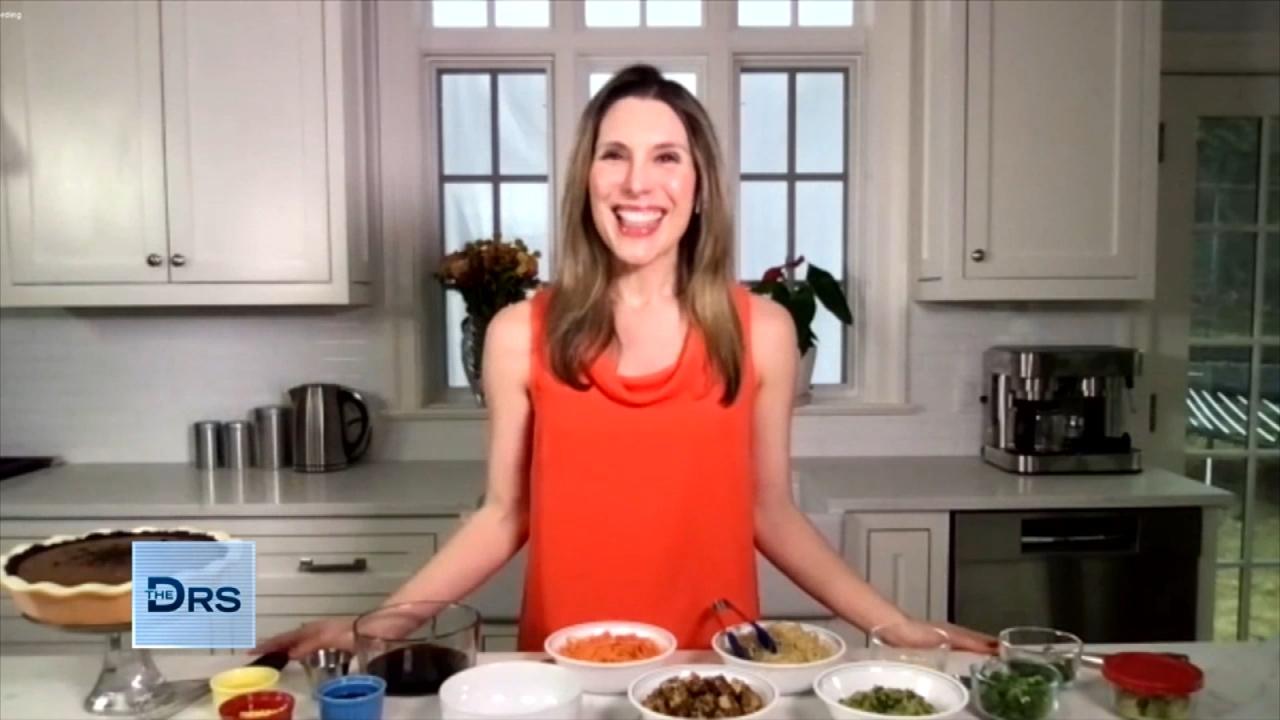 The Health Benefits of Tofu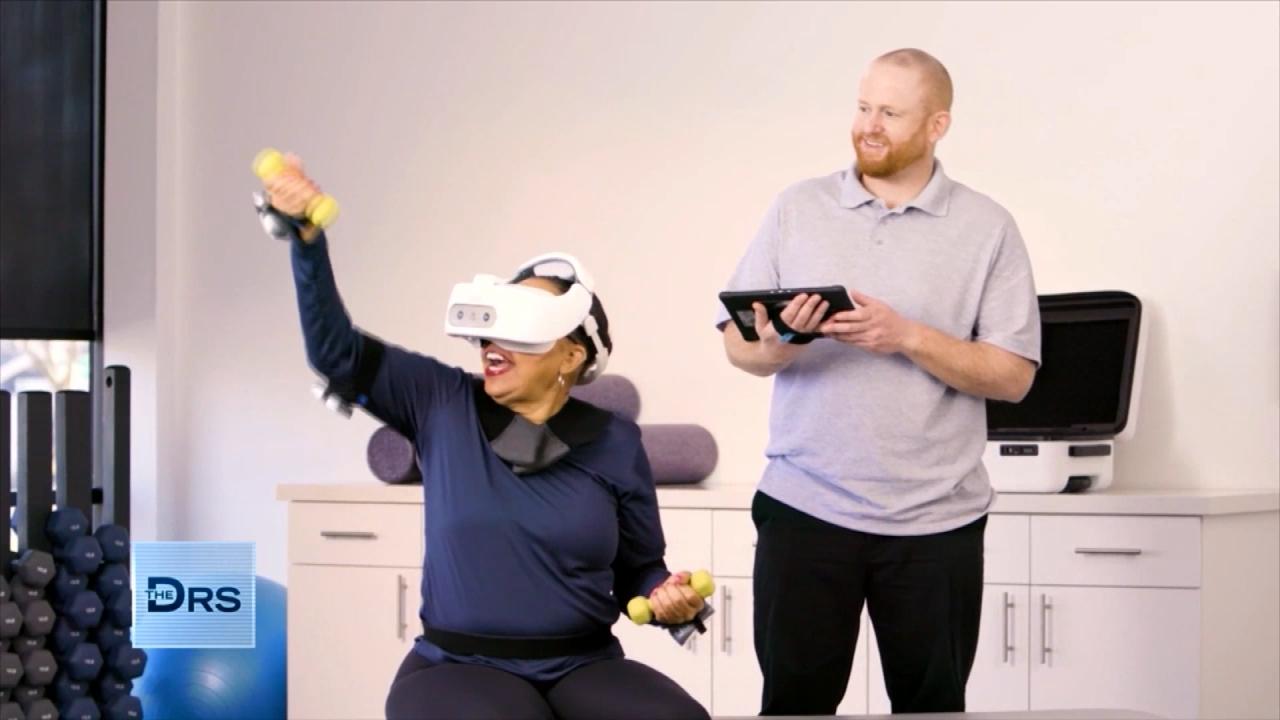 How Doctors and Employers Can Benefit from Virtual Reality Train…
Is your gut not treating you well these days? The stomach struggle is real and so is "pandemic poop" -- you're not alone in your digestion issues! The Doctors are here to help and sharing 2 foods you can easily add to your diet that may improve your gut health.
Watch: The Anti-Inflammatory Meals to Restore Your Gut
Walnuts are known as a popular heart-healthy snack food, but these nuts could also help your gut and promote that ever-important good-for-you bacteria.
ER physician Dr. Travis Stork calls walnuts "a great twofer treat" and notes improved gut bacteria may help with maintaining healthy body weight, improving heart health, and possibly even improving mental health. In addition to walnuts, he says foods high in fiber and healthy fats will also help to improve the gut bacteria lining your stomach.
Watch: Does Drinking Vinegar Help with Gut Health?
Another great food to help with digestion is ginger. The Doctors share a tasty shot of health (which you can make at home with just 4 ingredients) to help to soothe an upset stomach and improve your digestion issues. Dr. Travis says ginger can also help with nausea and acid reflux. The shot of health -- seen in the video below -- is made with ginger, almond milk, strawberries, and banana and is another great way to let food be your medicine!
Interested in even more ways to improve your gut health, check out Dr. Travis' best-selling book, "The Lose Your Belly Diet: Change Your Gut, Change Your Life."
*CBSi may earn an affiliate commission if you purchase something through featured links above.