Drs. Rx: Beat the Winter Blues with Fruit-Filled Shot of Health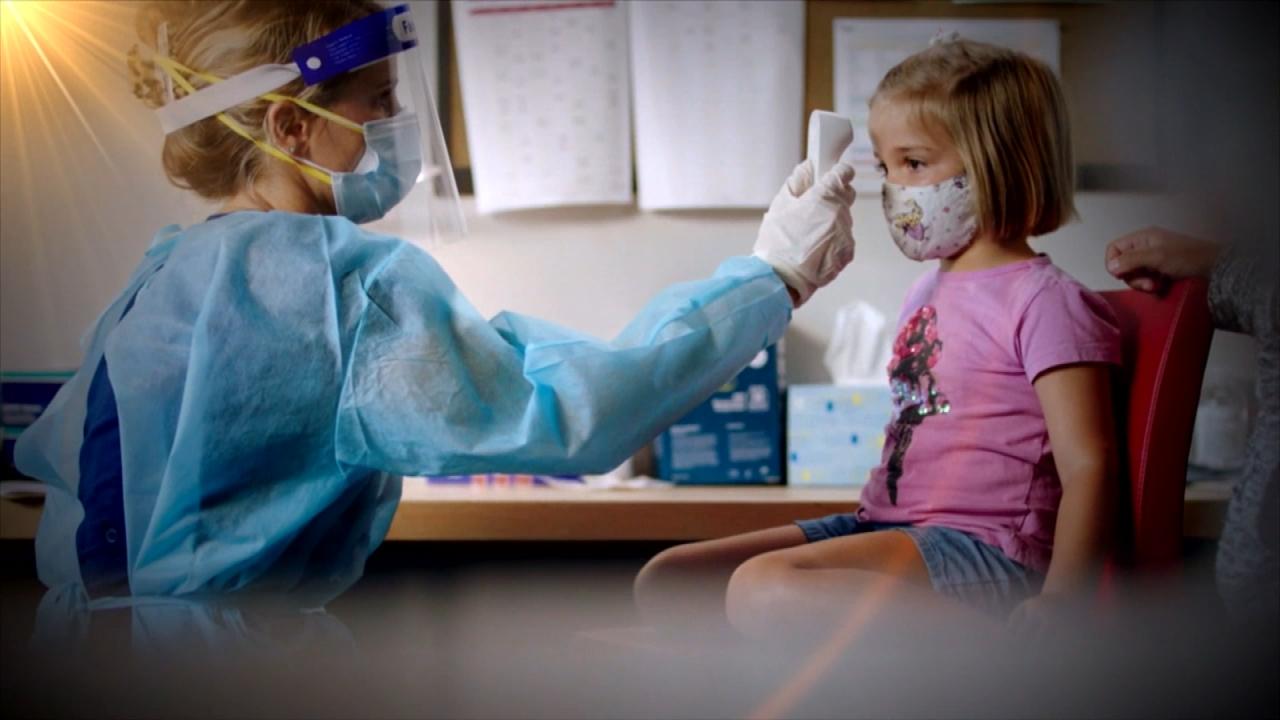 How to Talk to Your Kids about Mental Health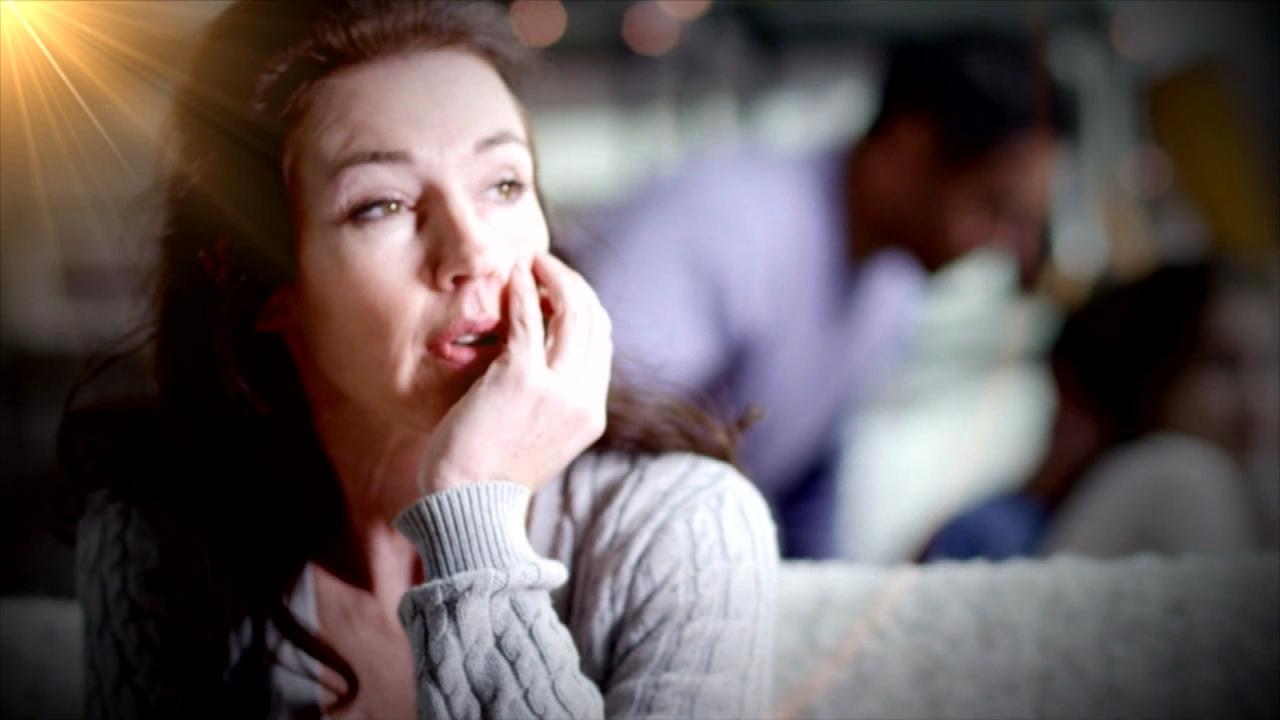 What Happens to Your Brain after Emotional Trauma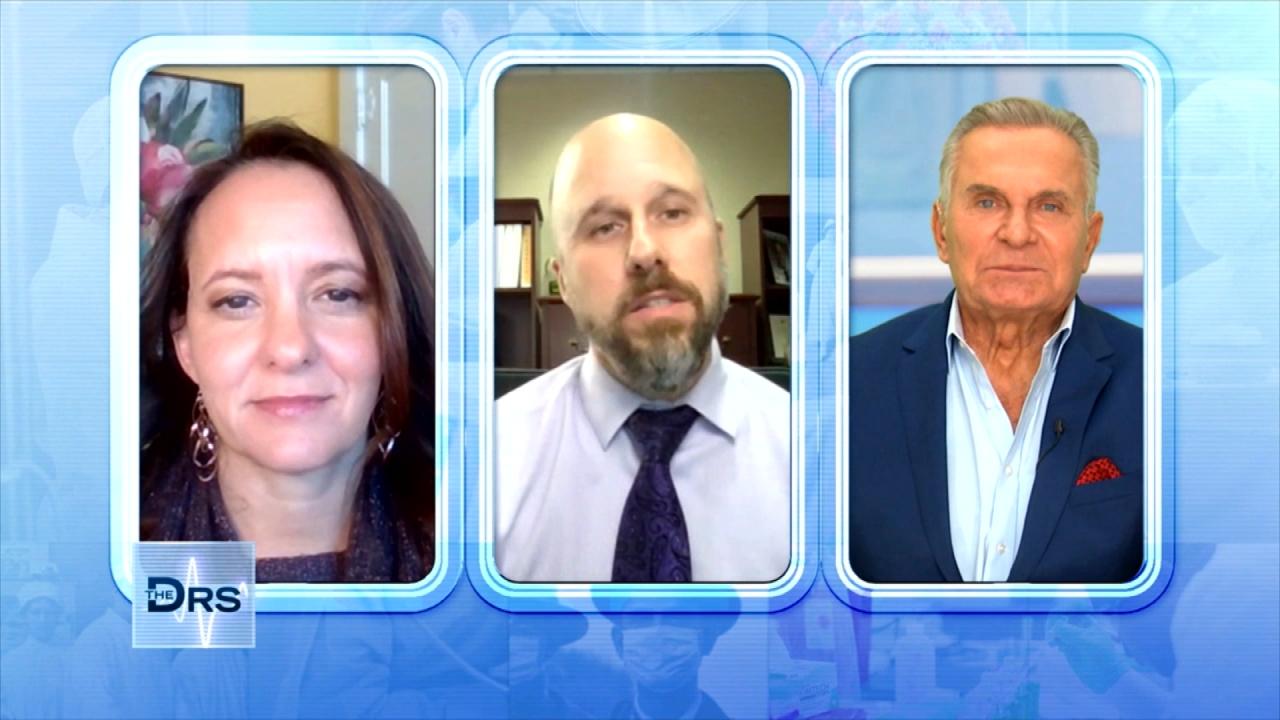 Can Student Mental Health Days Save Lives?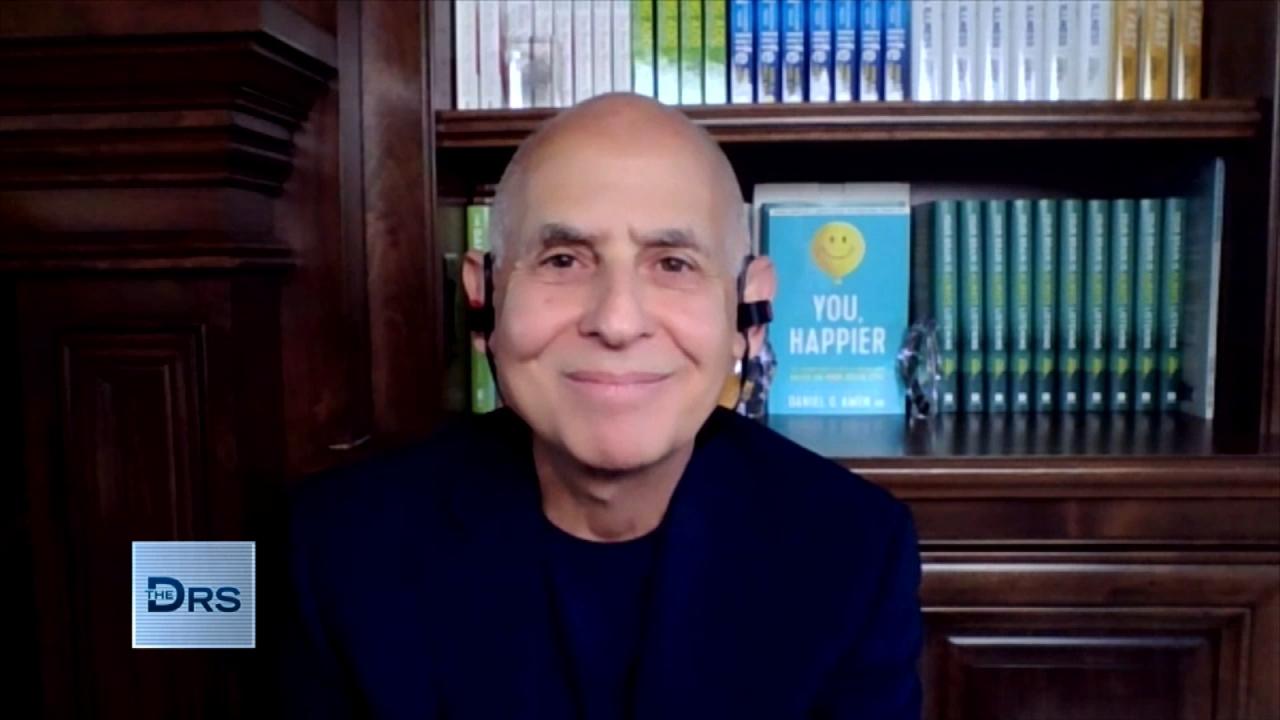 How Stress Affects the Adolescent Brain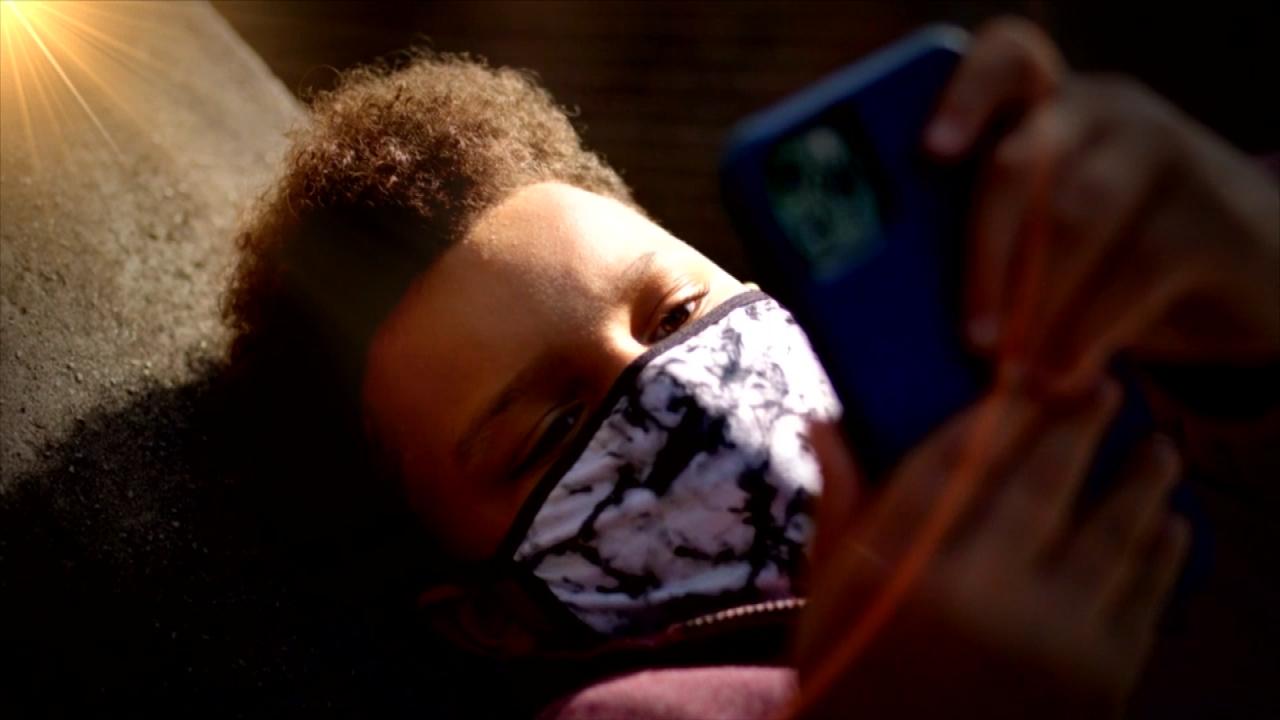 Teaching Kids to Navigate Fear and Anxiety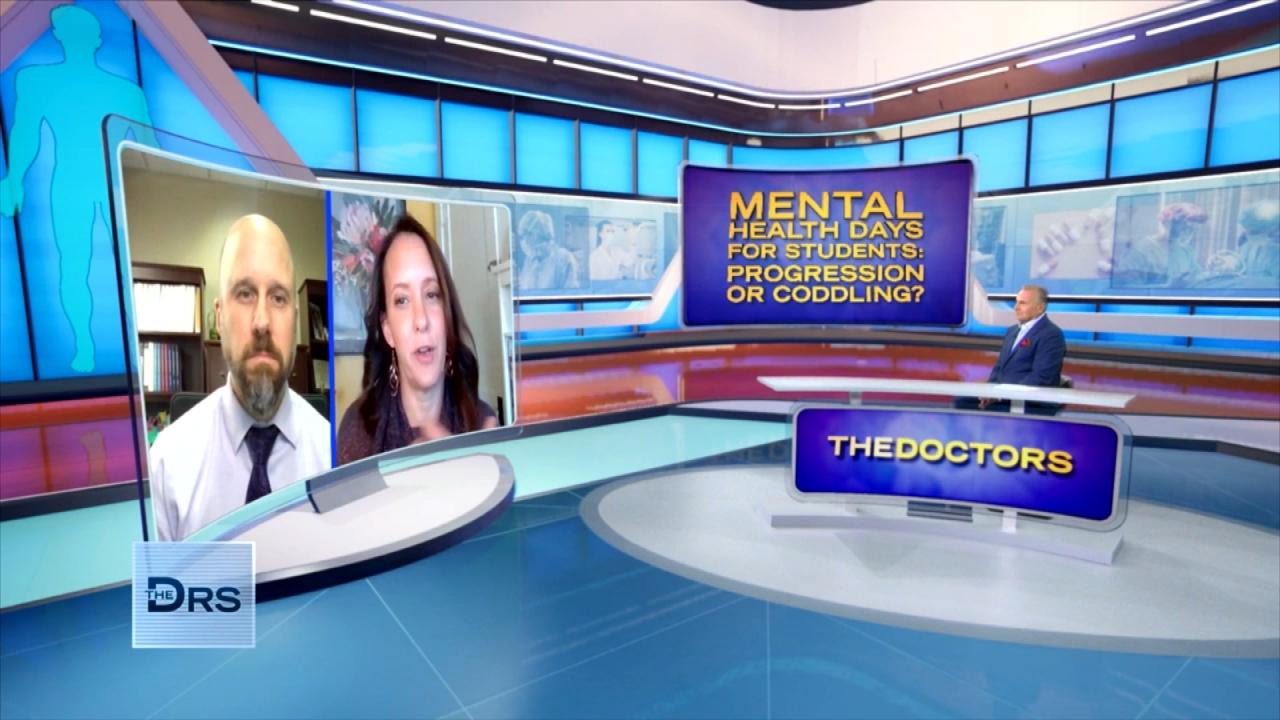 How to Support Kids' Mental Health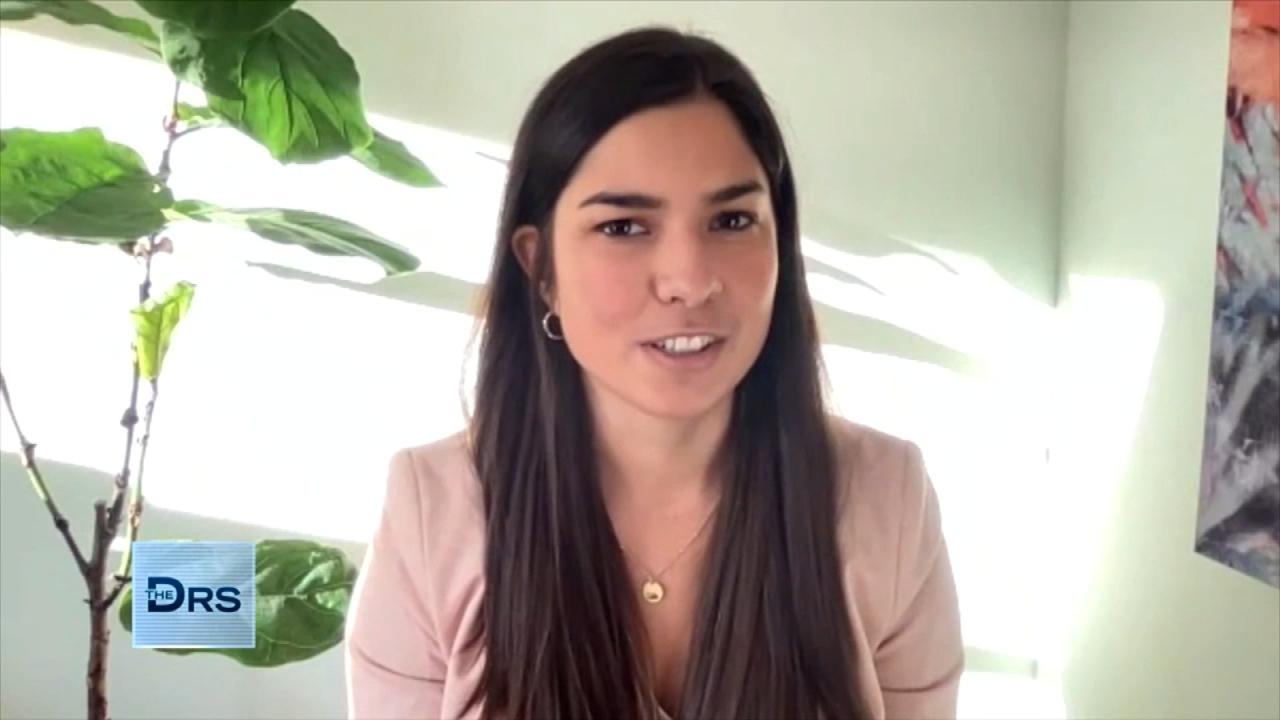 The Emotions That Fuel Procrastination!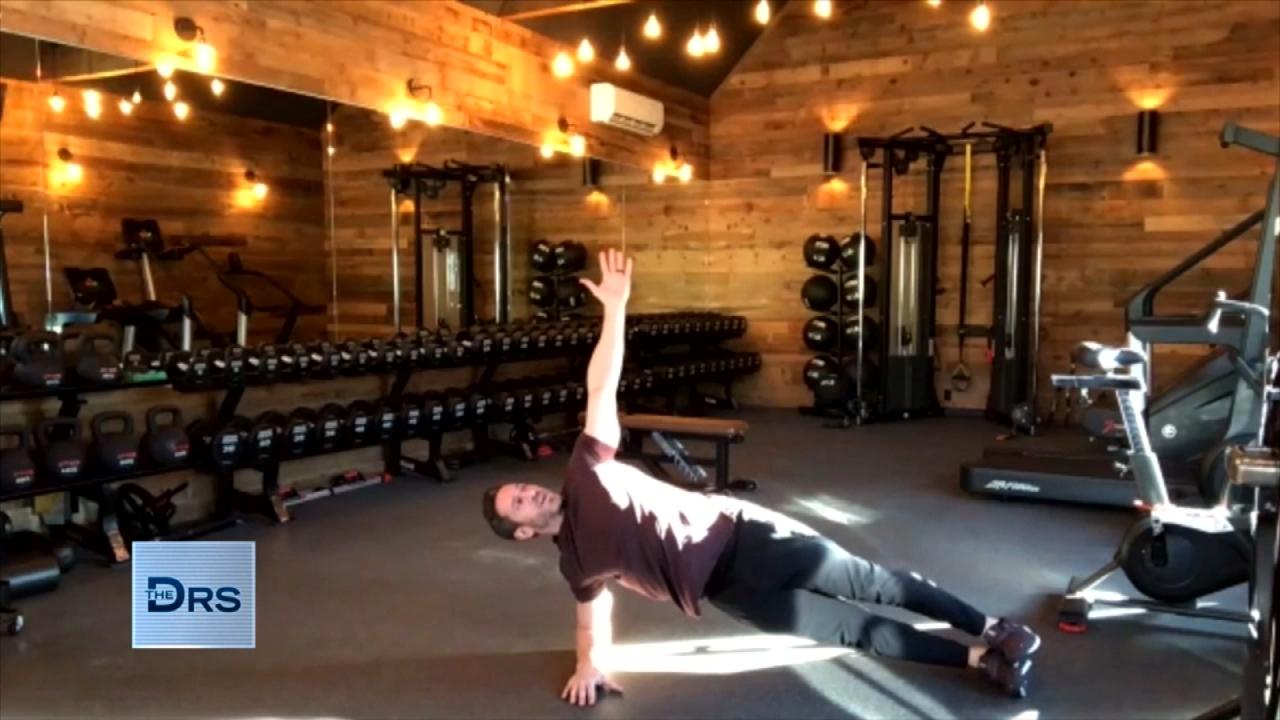 The 10-Minute Superhero Workout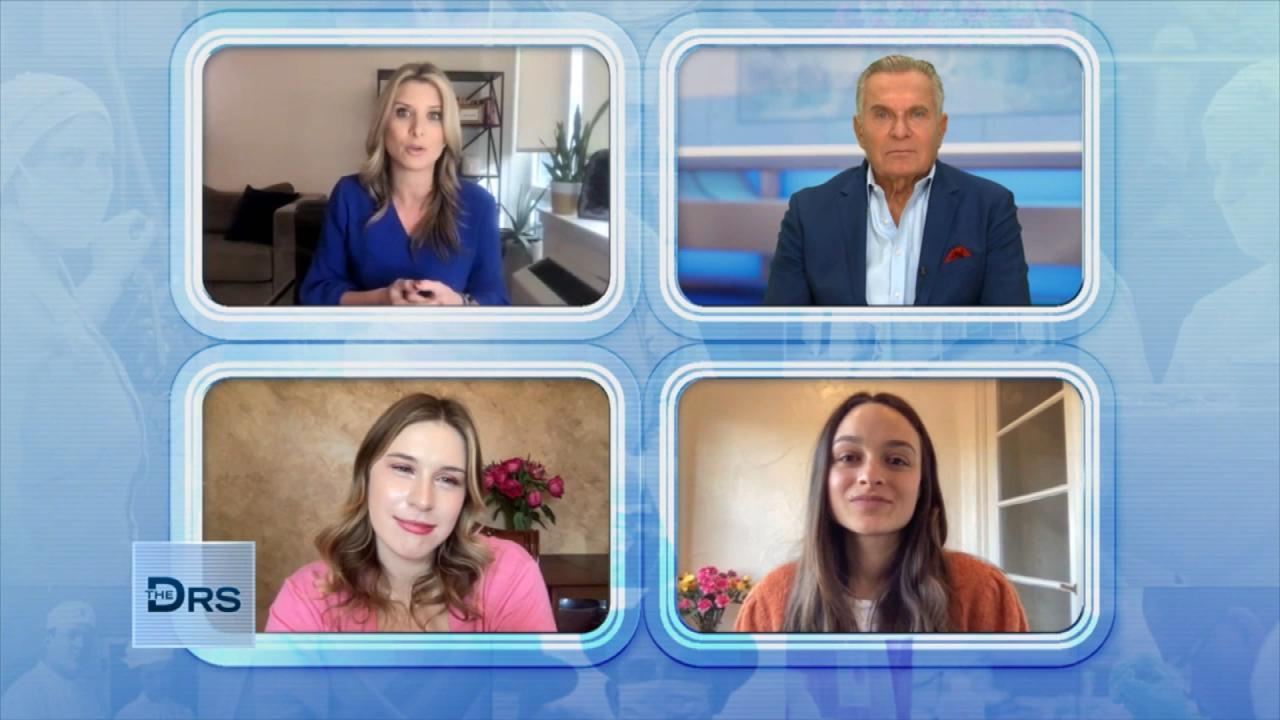 How Parents Should Approach Their Child's Weight Gain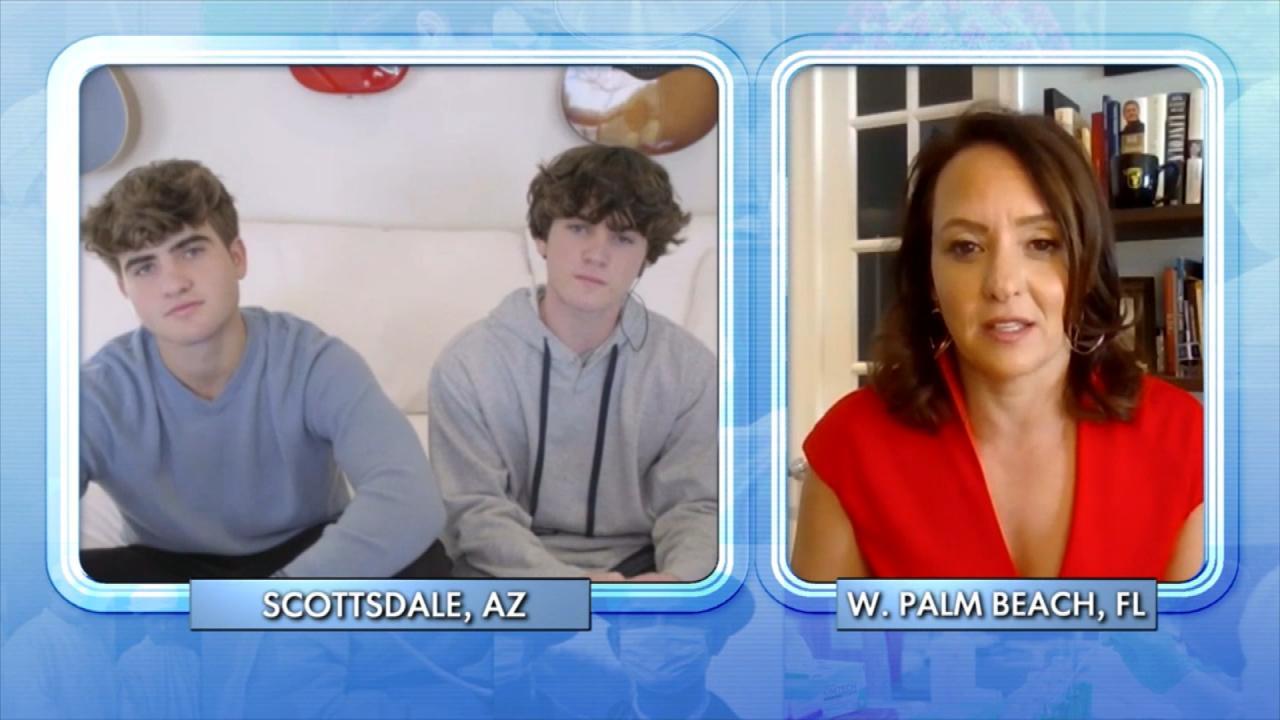 How to Address Mental Health with Teens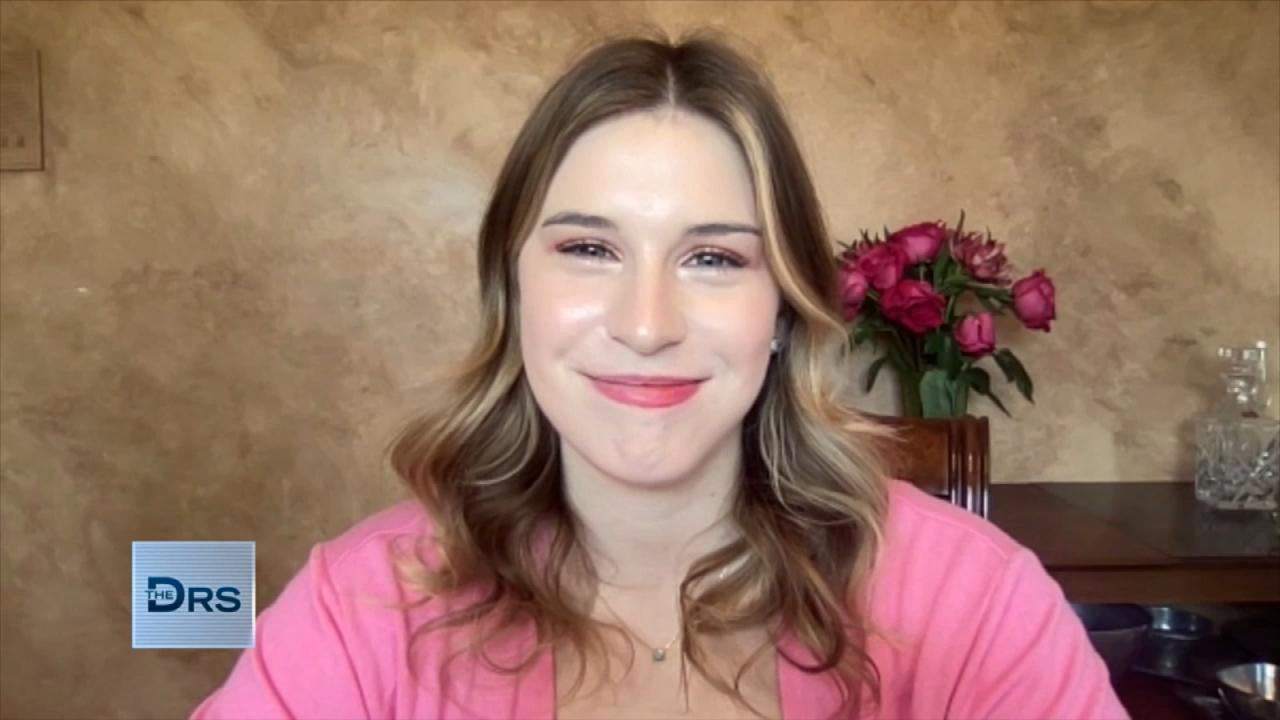 Teen Felt the One Thing She Could Control during COVID was Food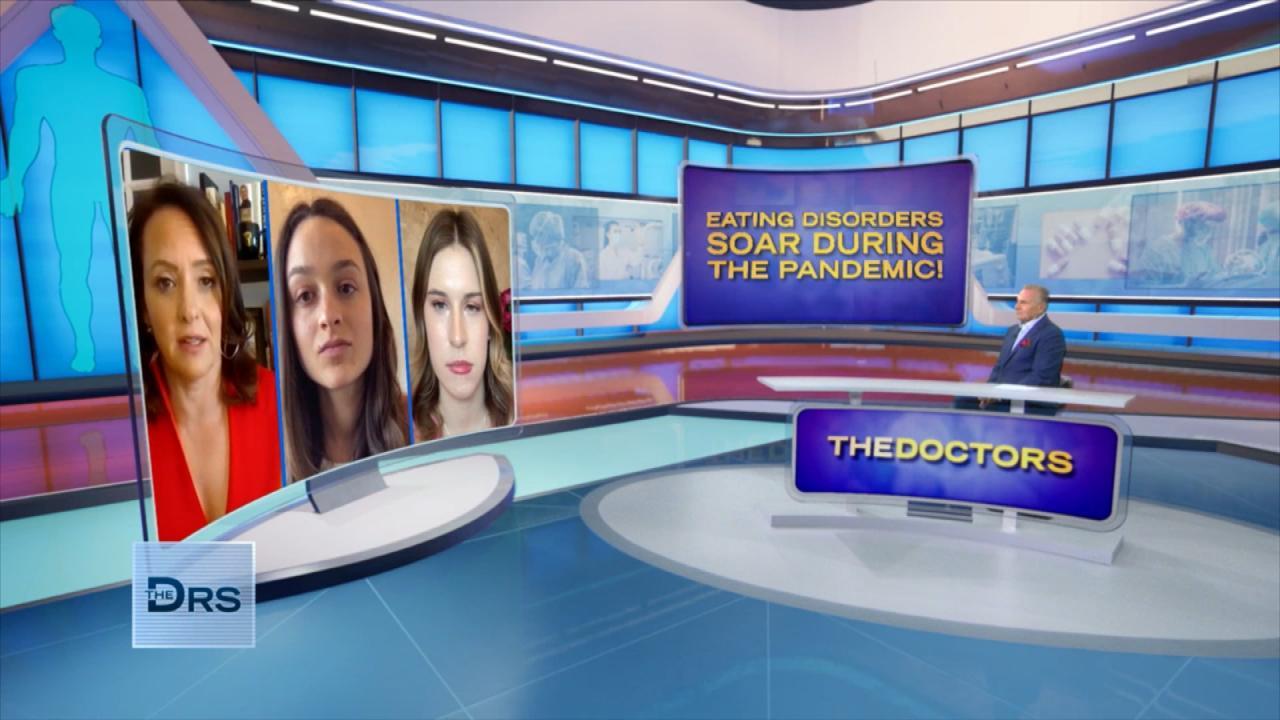 Why Eating Disorders Have Skyrocketed during the Pandemic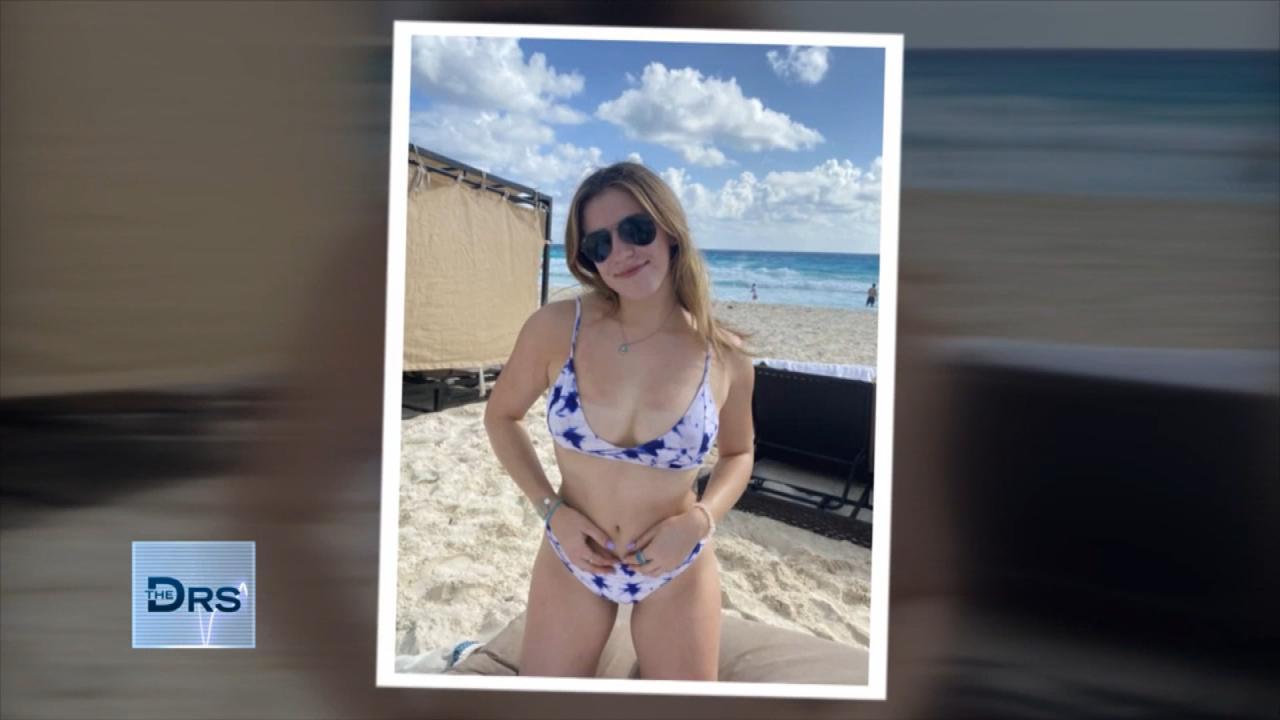 Meet Teen Whose Eating Issues Spiraled during the Pandemic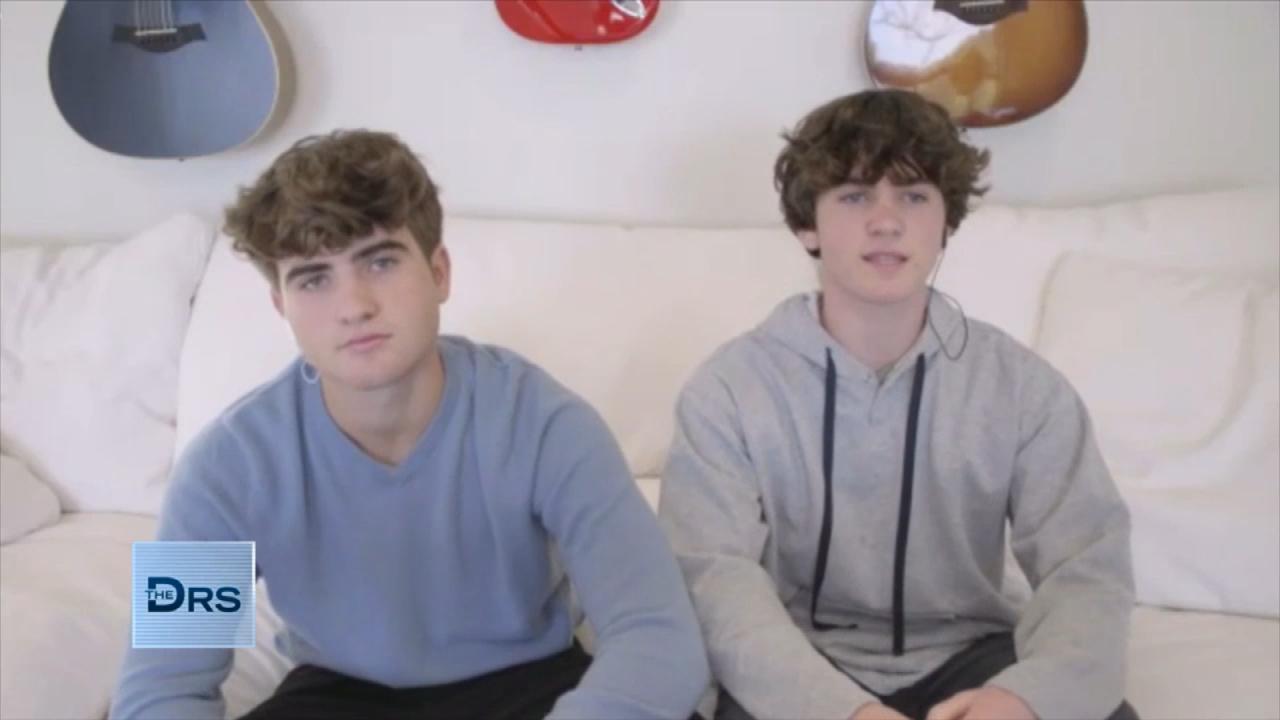 How Teen Brothers are Helping Peers with Mental Health Issues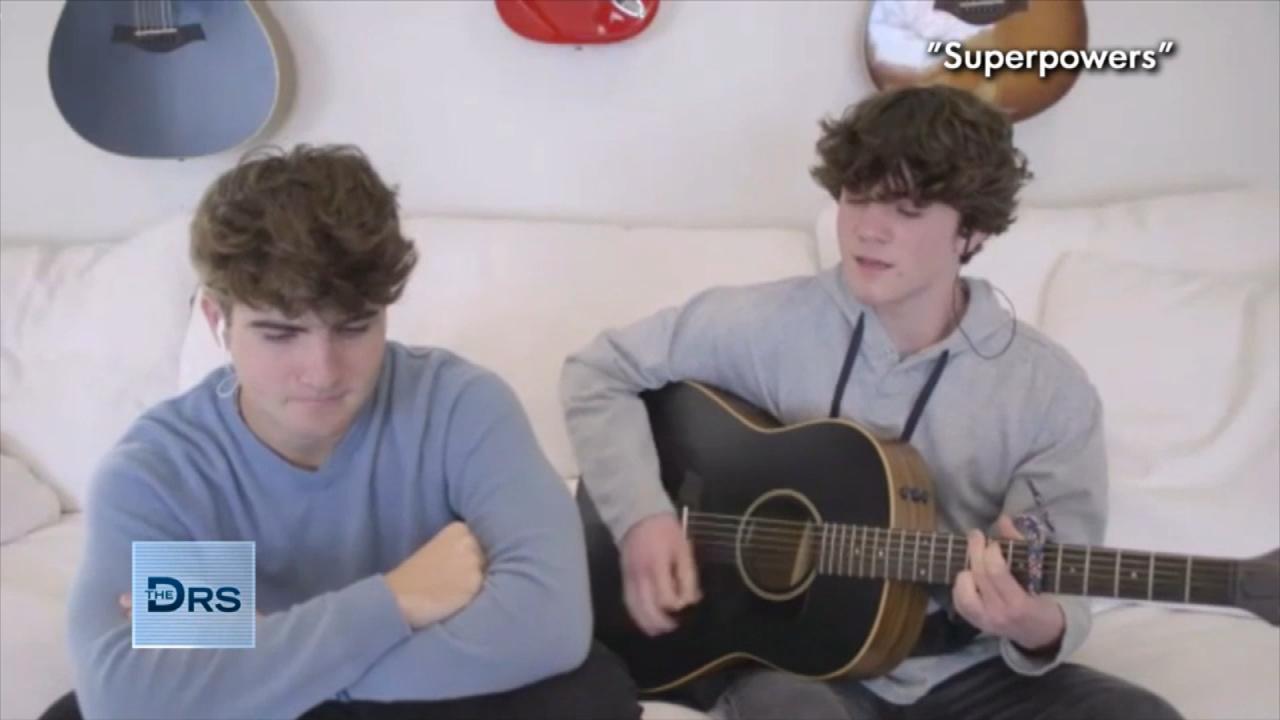 Teen Brothers Share Their Song about Mental Health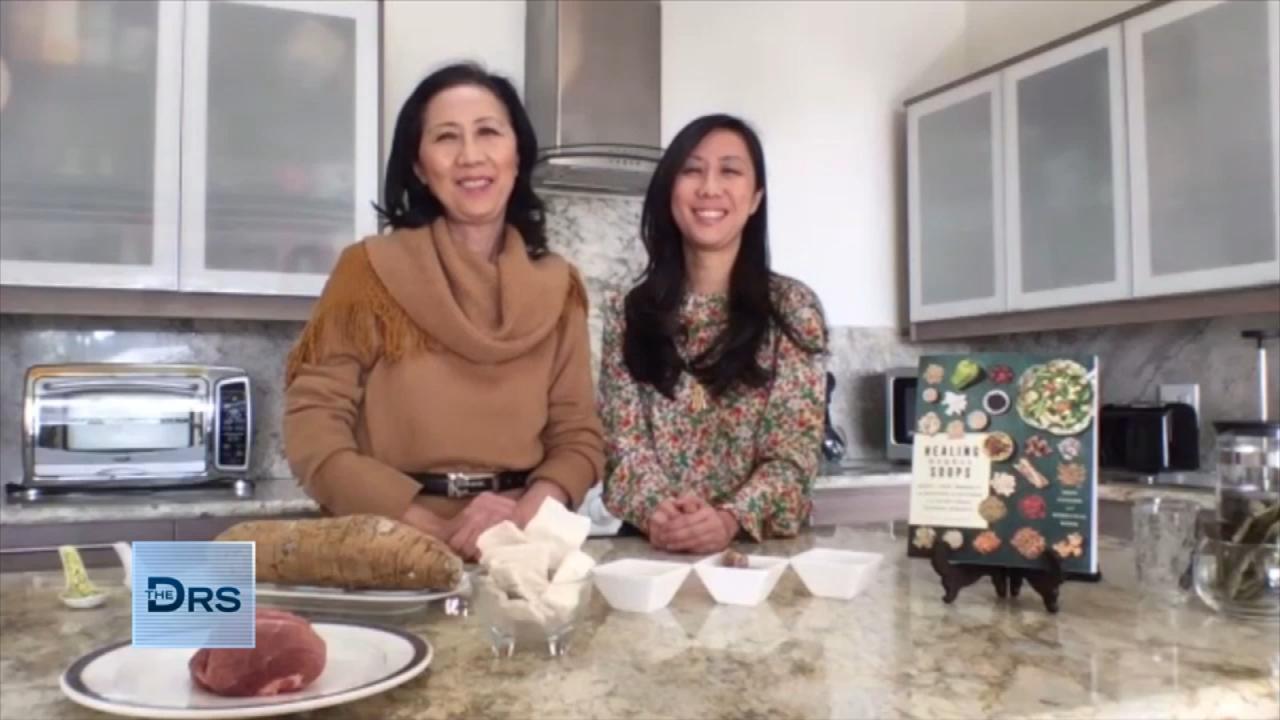 Mom and Daughter Share Immune-Boosting and Healing Soups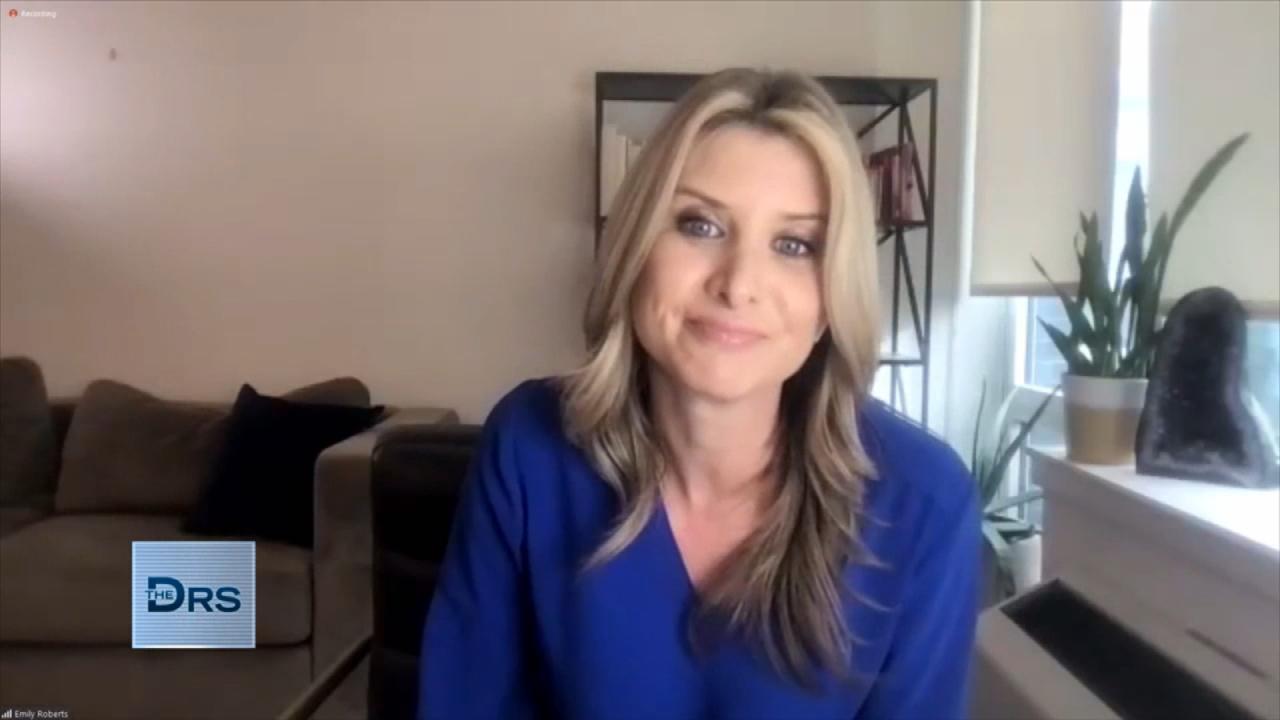 Eating Disorder Warning Signs for Parents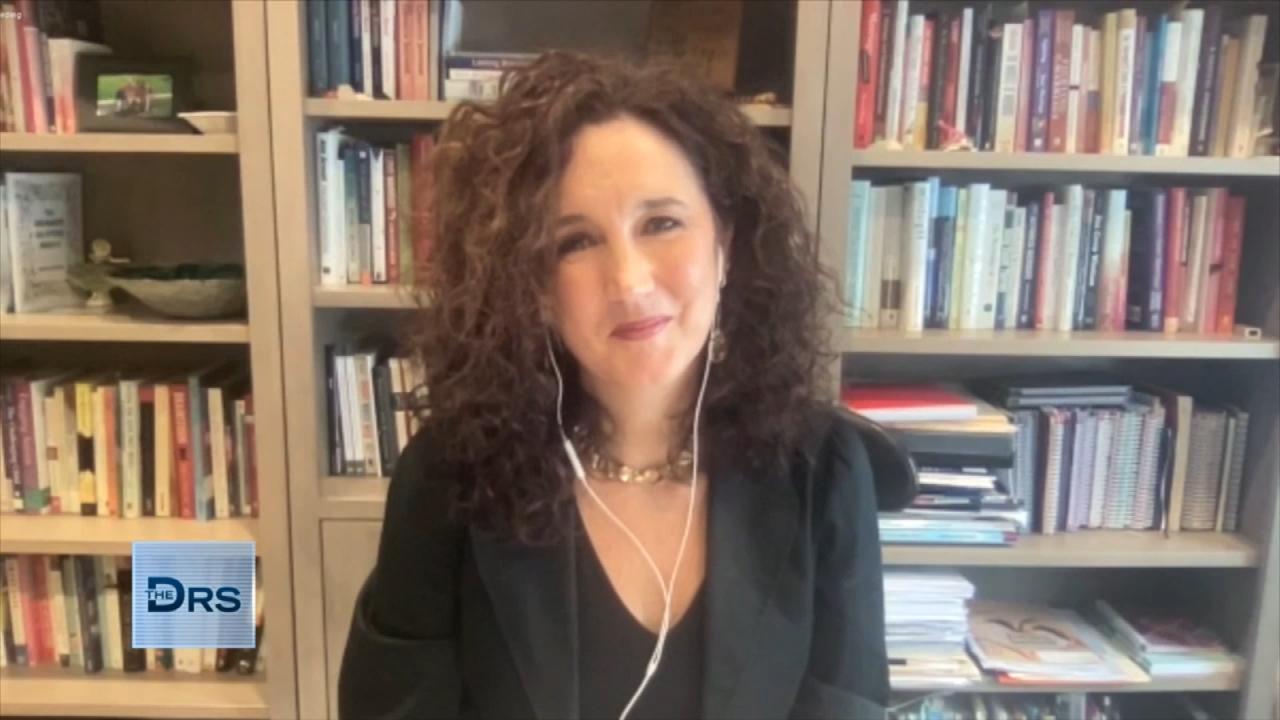 When to Talk to Your Kids about Adult Content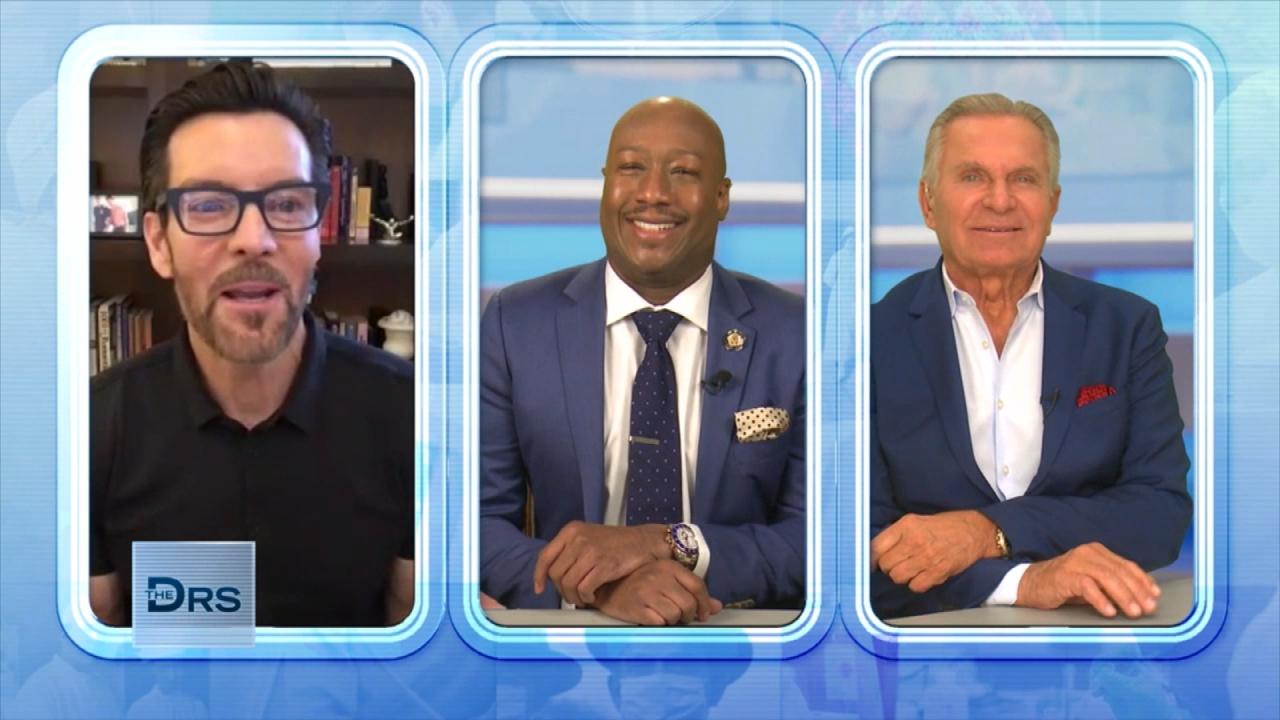 Power Life Creator Tony Horton's 3 Tips for Staying Healthy
The Doctors are sharing some of our best shots of health that may help you stay healthy and possibly boost your immune system while being cooped up in your home as we practice our best coronavirus preventive practices and proper social distancing.
READ: Targeted Cleaning Tips to Combat Viruses
With all of the unsettling news, it very understandable if you are feeling down and blue. For a possible to your mood, try our fruit-filled recipe (featured in the video above) that includes strawberries, kiwis, and bananas. This fruit-filled shot might give you a much-needed distraction and momentarily make you feel like you're on summer vacation!
Another Drs. shot (made with lemon, carrots, and ginger) can help you feel your best and possibly help to boost your immune system, which we could all use right now!.
Feeling run down or extra tired? This shot made with apples, oranges, bananas and a pinch of cayenne can help you fight fatigue and give you a burst of much-needed energy.

And if you feeling extra tired when you wake up, this shot of heath (packed with beets, carrots, pineapple, and lemon) just might be what you need to get your day going.
Get even more healthy recipes featured on The Doctors, which can help pass the time while we practice social distancing and make your quarantine time a little easier, here!
READ: Work from Home Tips during the Coronavirus Pandemic
*Stay informed on the latest information on the coronavirus from the Centers for Disease Control and Prevention and the World Health Organization and learn about prevention methods and what to do if you are infected.