Does 'The Kissing Disease' Mono Increase the Risk of Other Disea…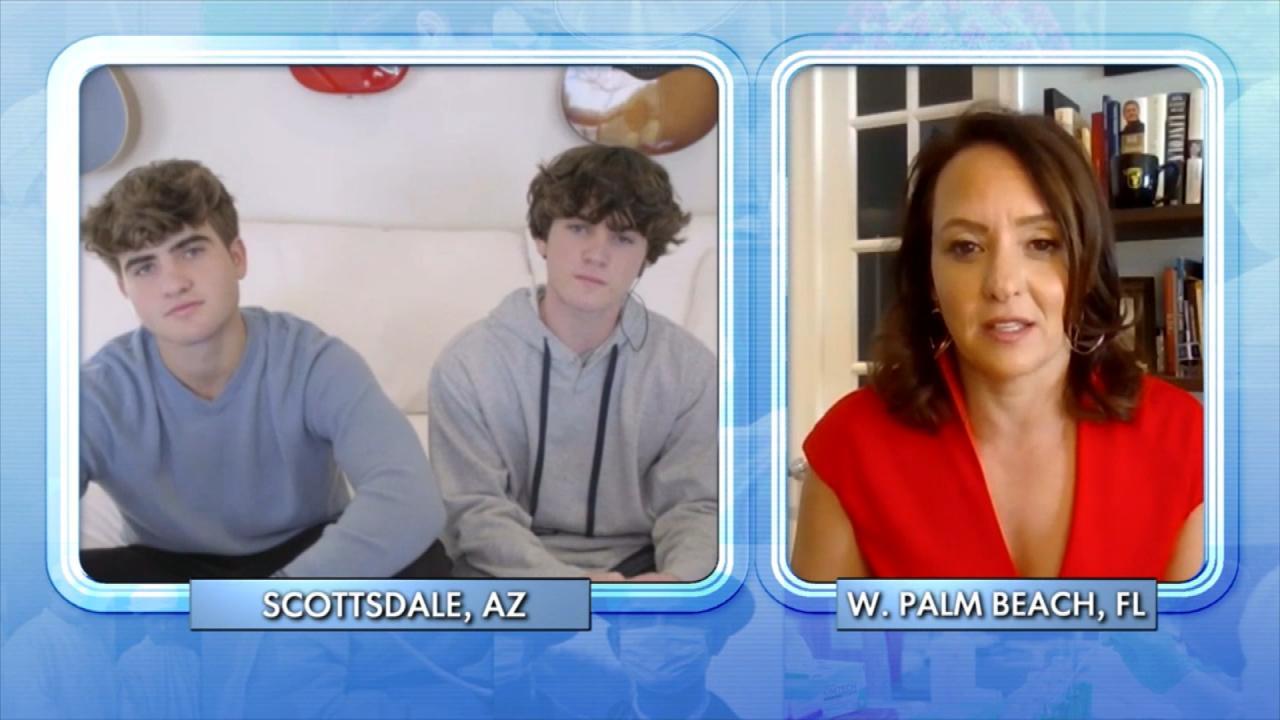 How to Address Mental Health with Teens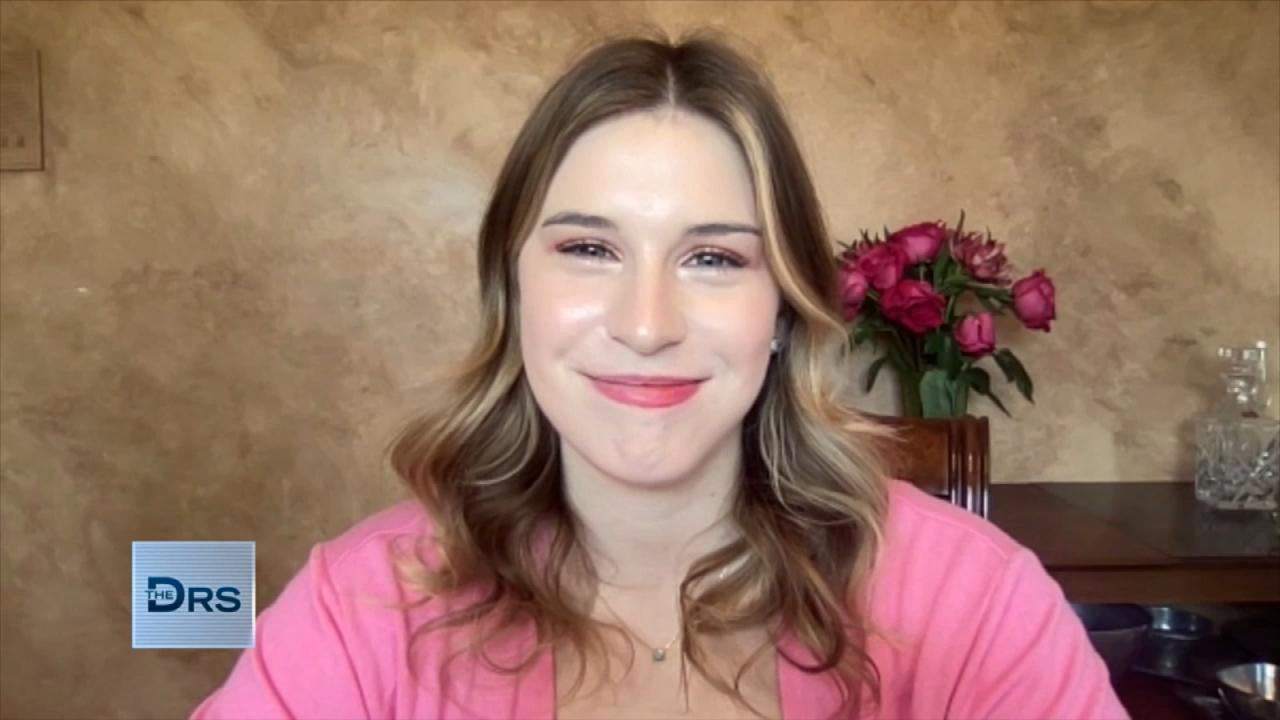 Teen Felt the One Thing She Could Control during COVID was Food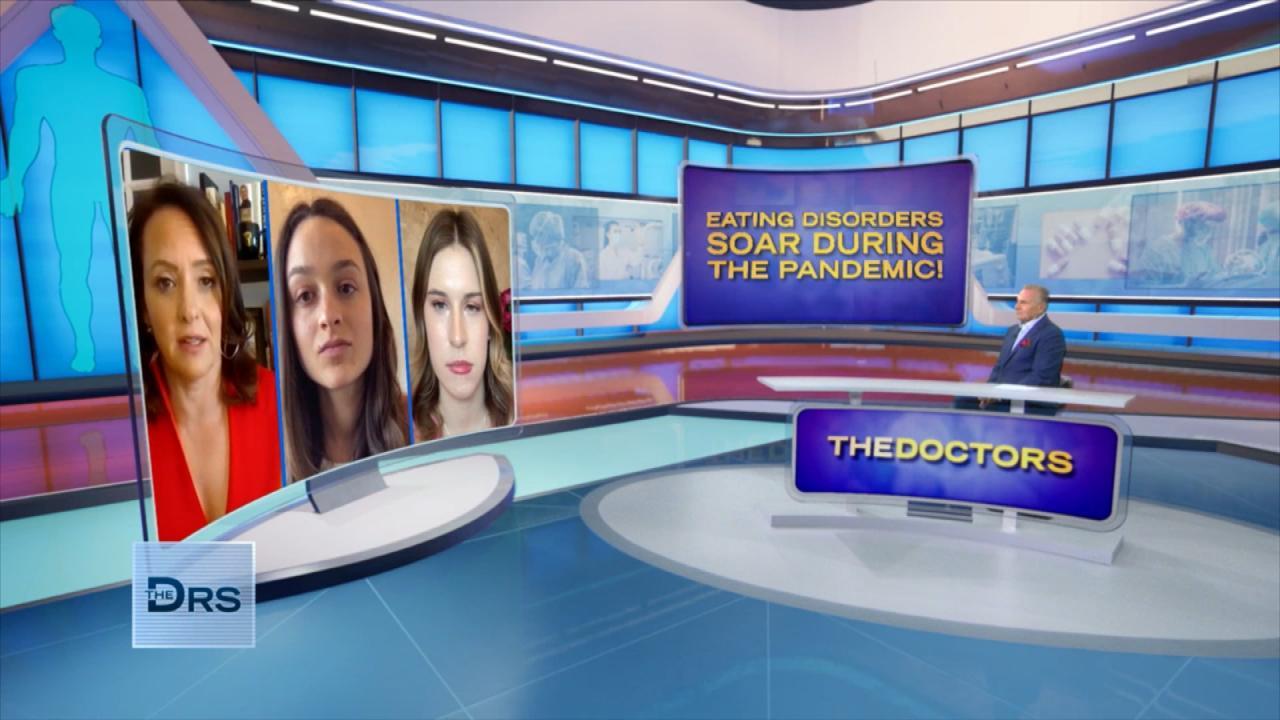 Why Eating Disorders Have Skyrocketed during the Pandemic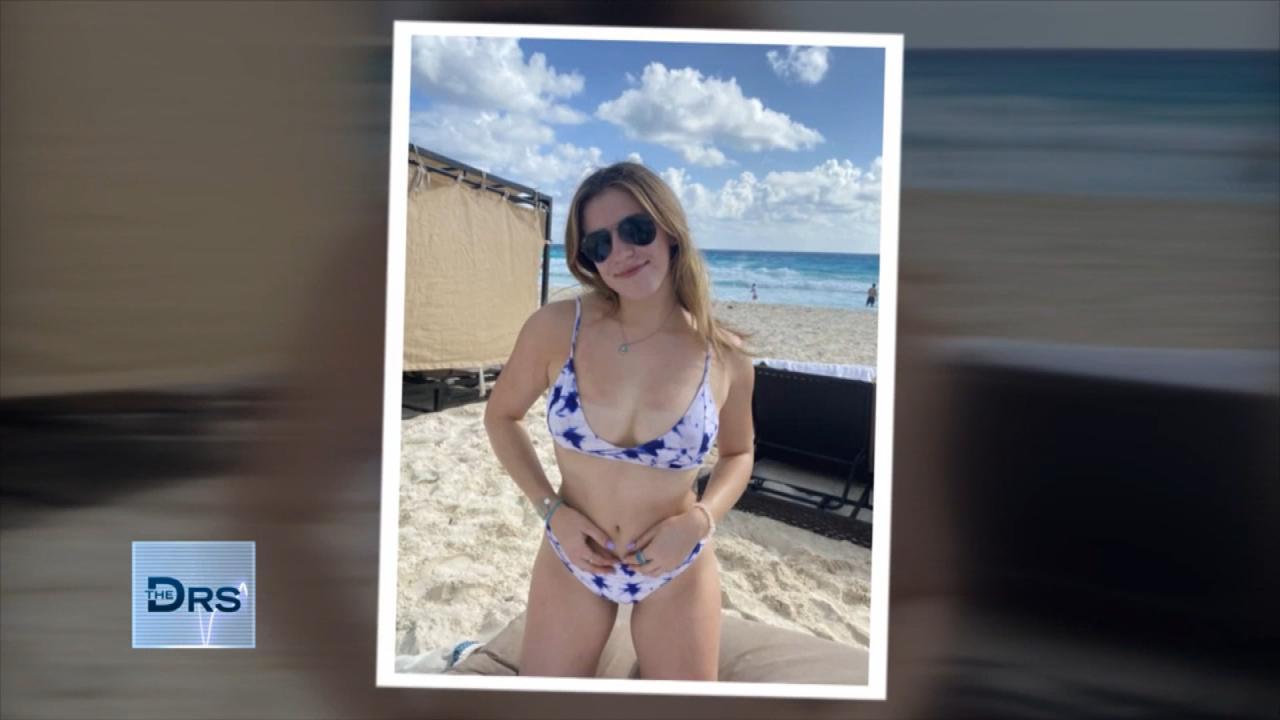 Meet Teen Whose Eating Issues Spiraled during the Pandemic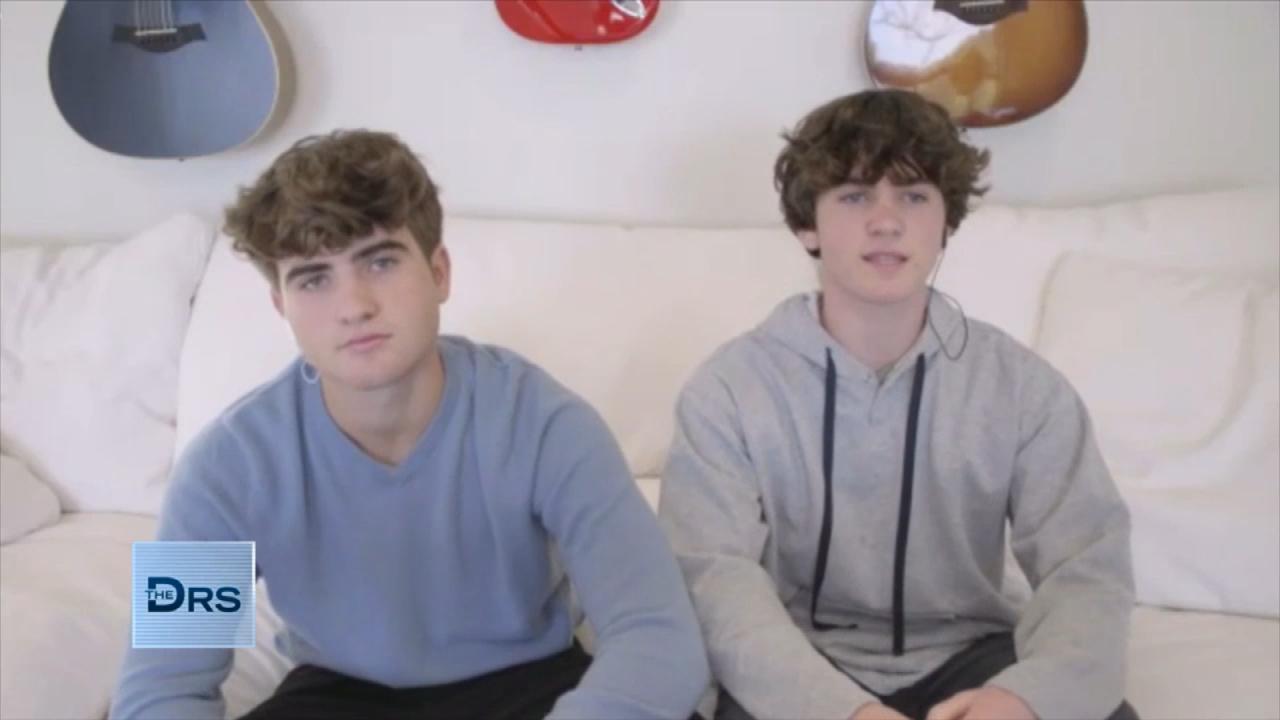 How Teen Brothers are Helping Peers with Mental Health Issues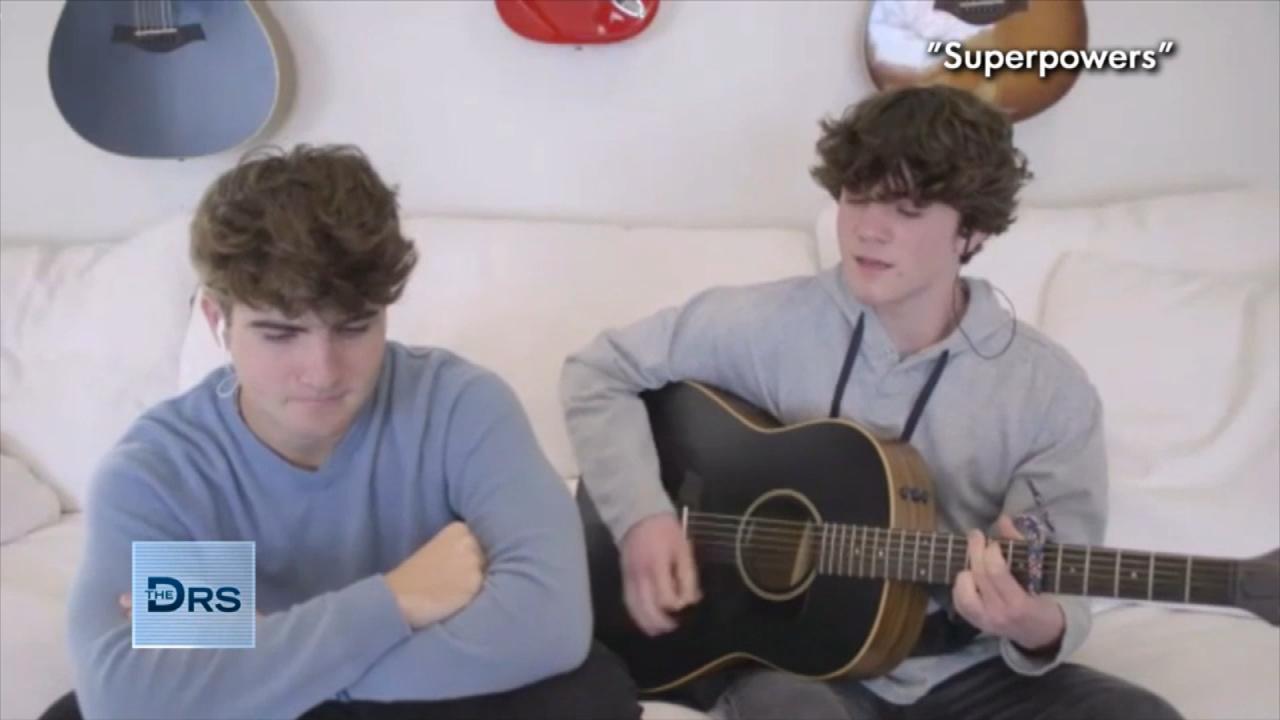 Teen Brothers Share Their Song about Mental Health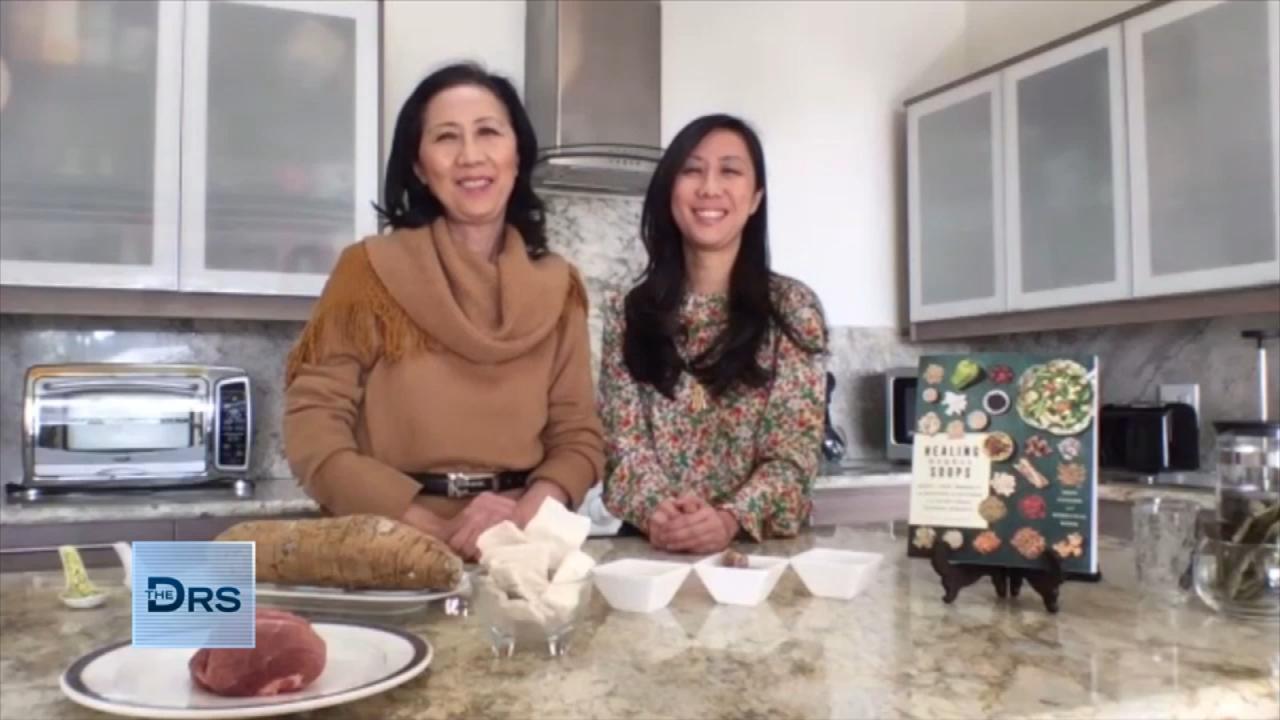 Mom and Daughter Share Immune-Boosting and Healing Soups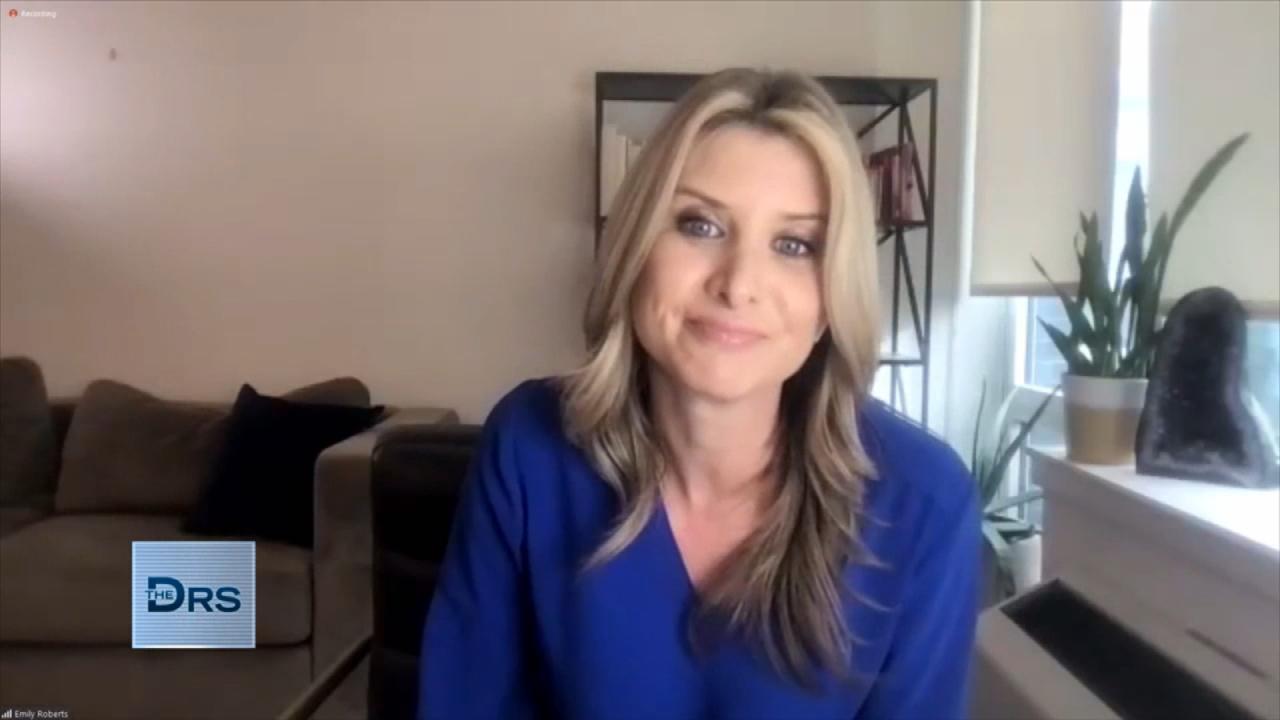 Eating Disorder Warning Signs for Parents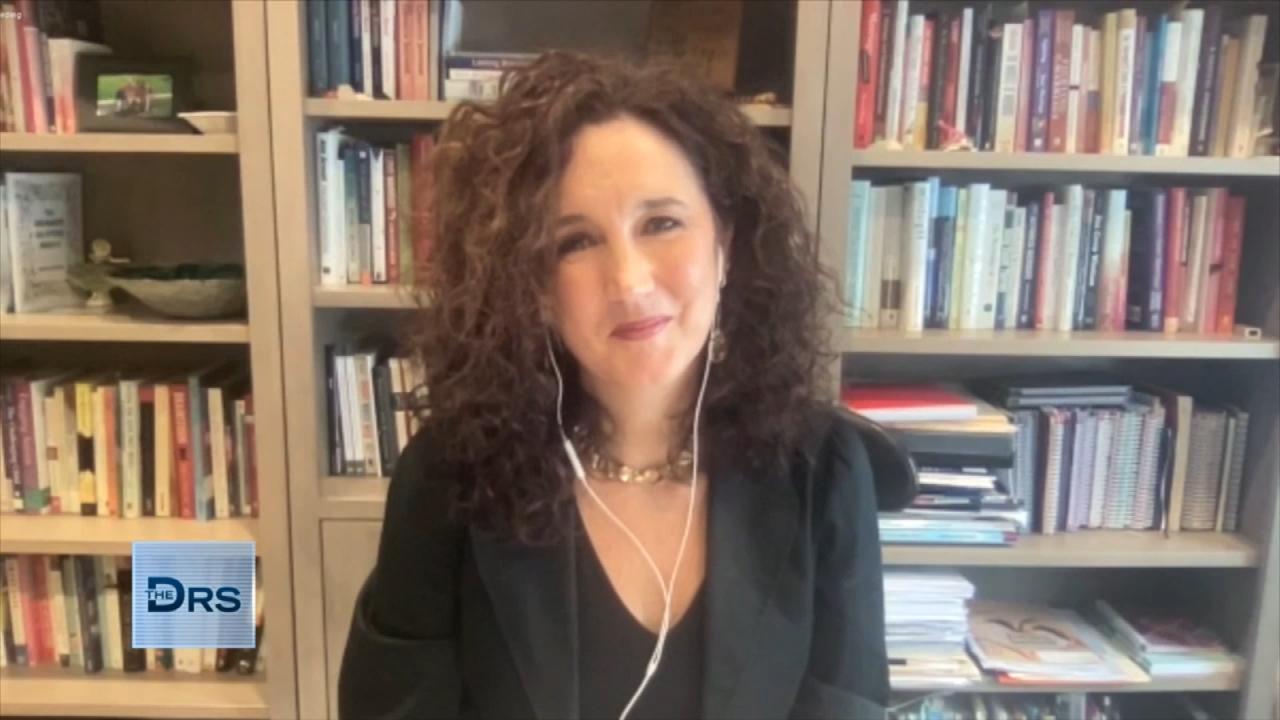 When to Talk to Your Kids about Adult Content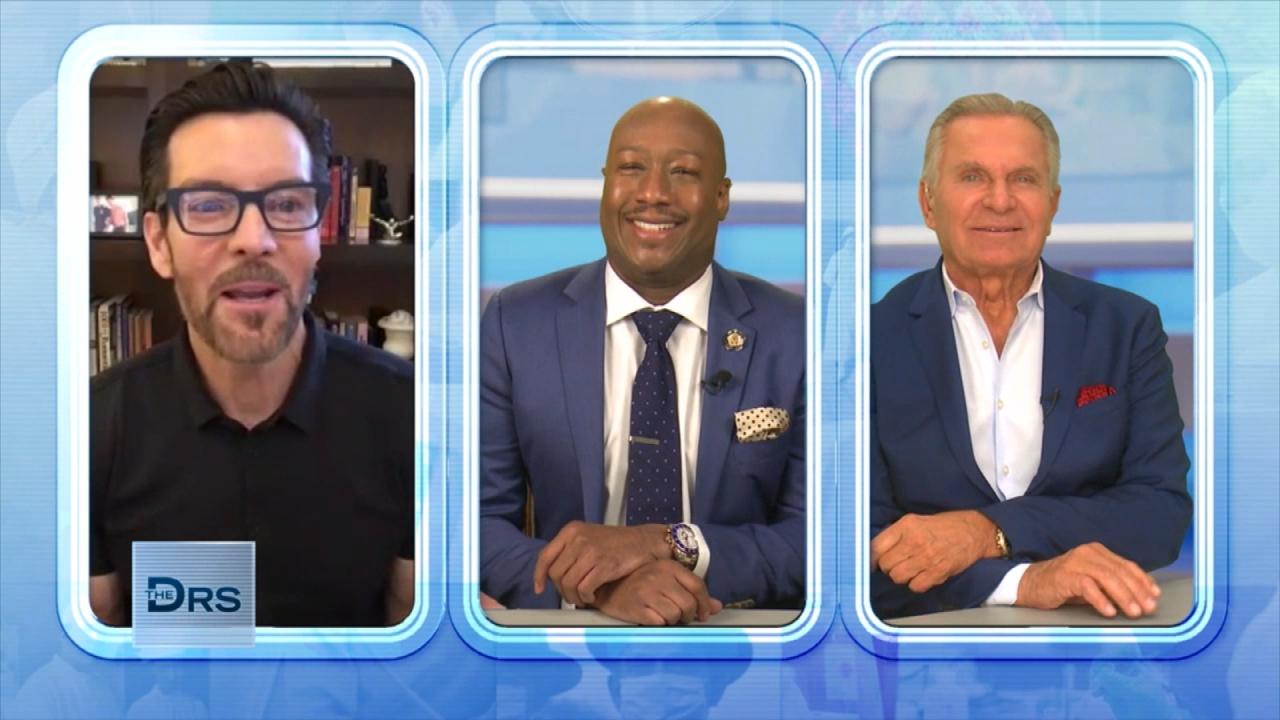 Power Life Creator Tony Horton's 3 Tips for Staying Healthy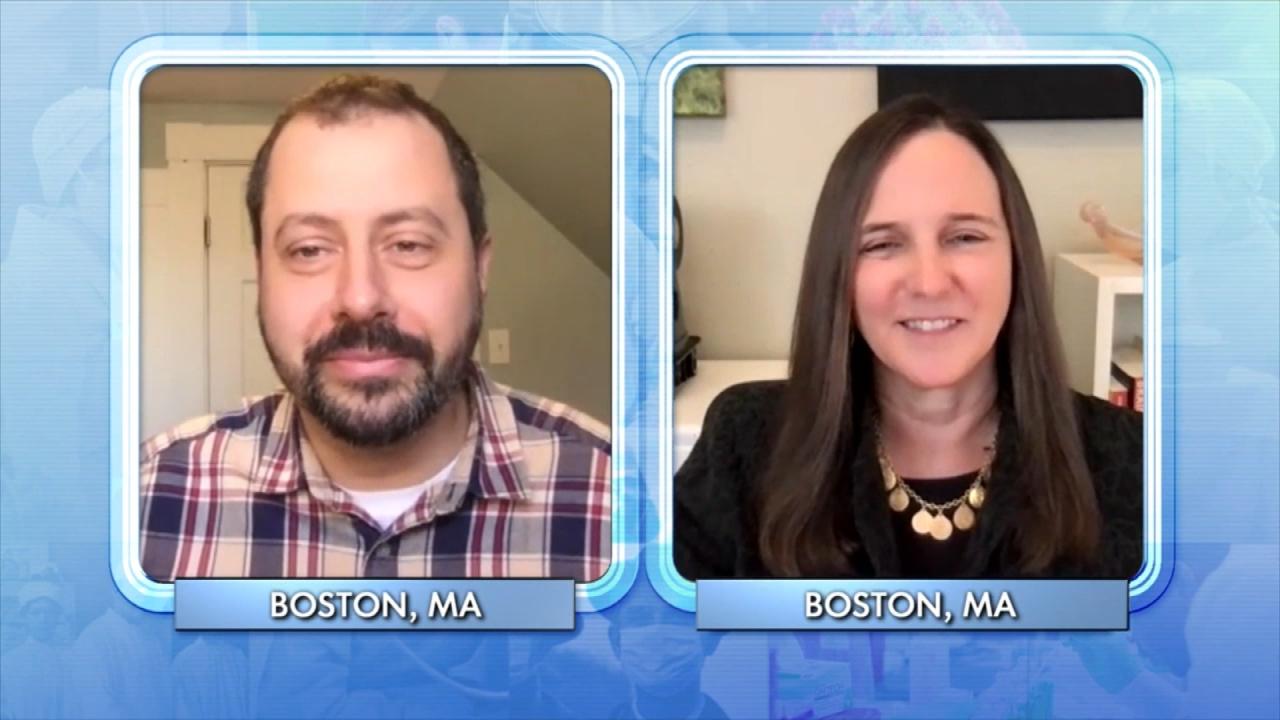 The Fight for a Tobacco-Free Generation!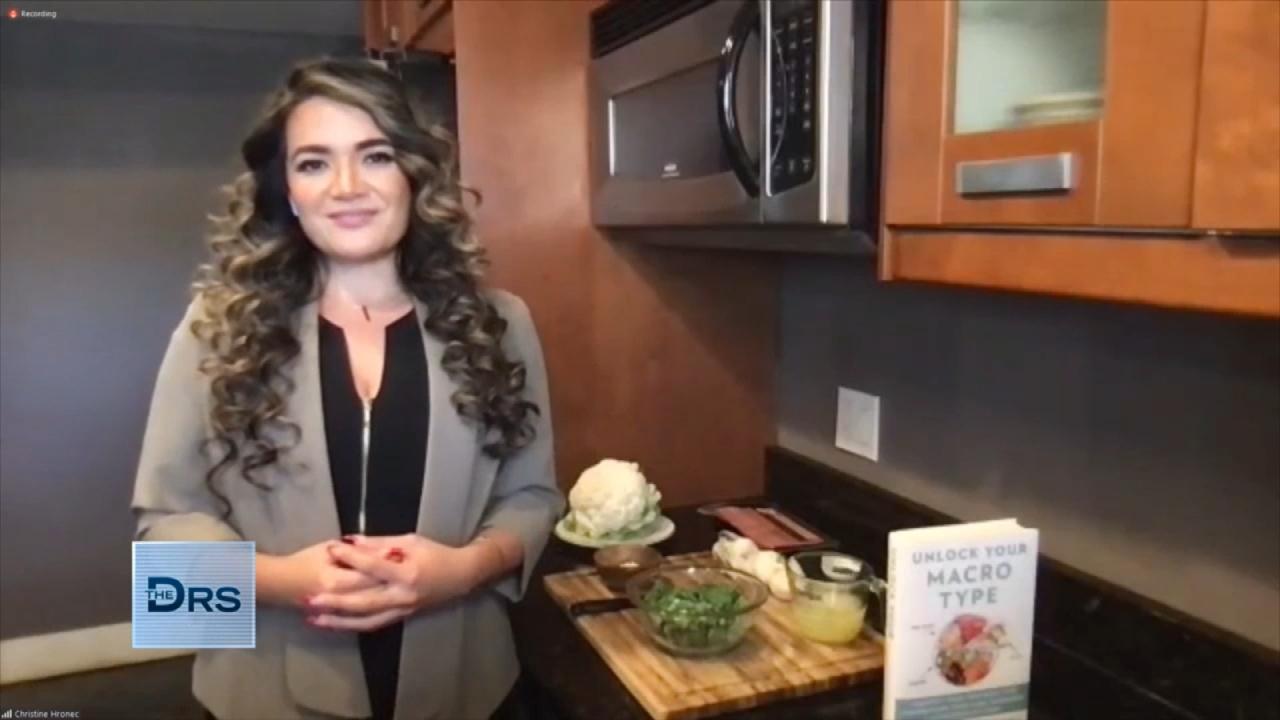 Why Did Your Diet Fail?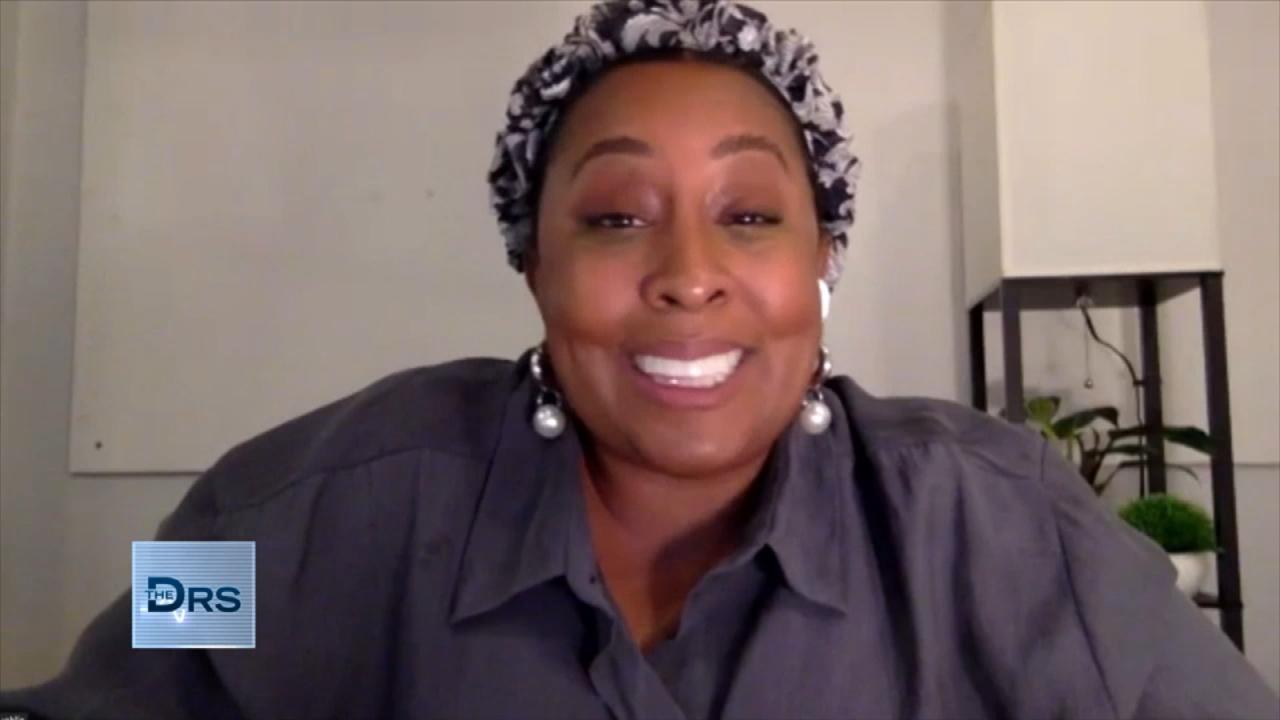 Woman Returns with Her Brand-New Smile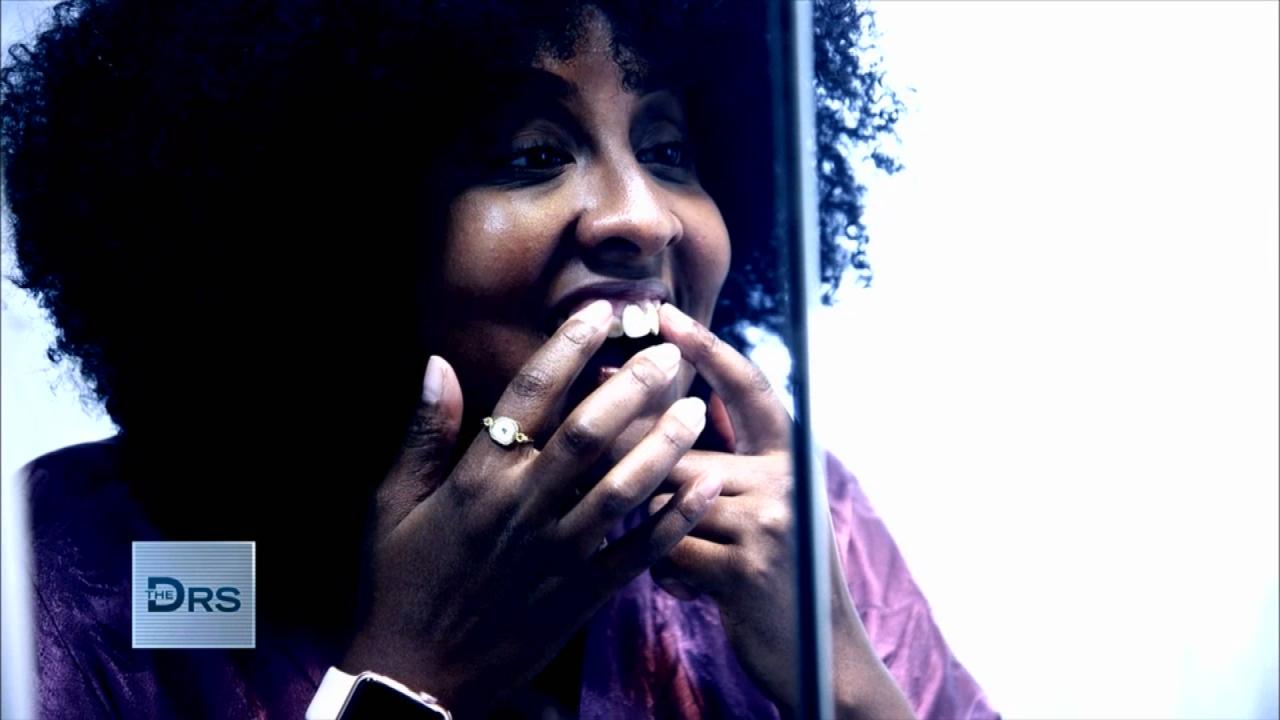 Woman Gets a Total Smile Makeover for Her Wedding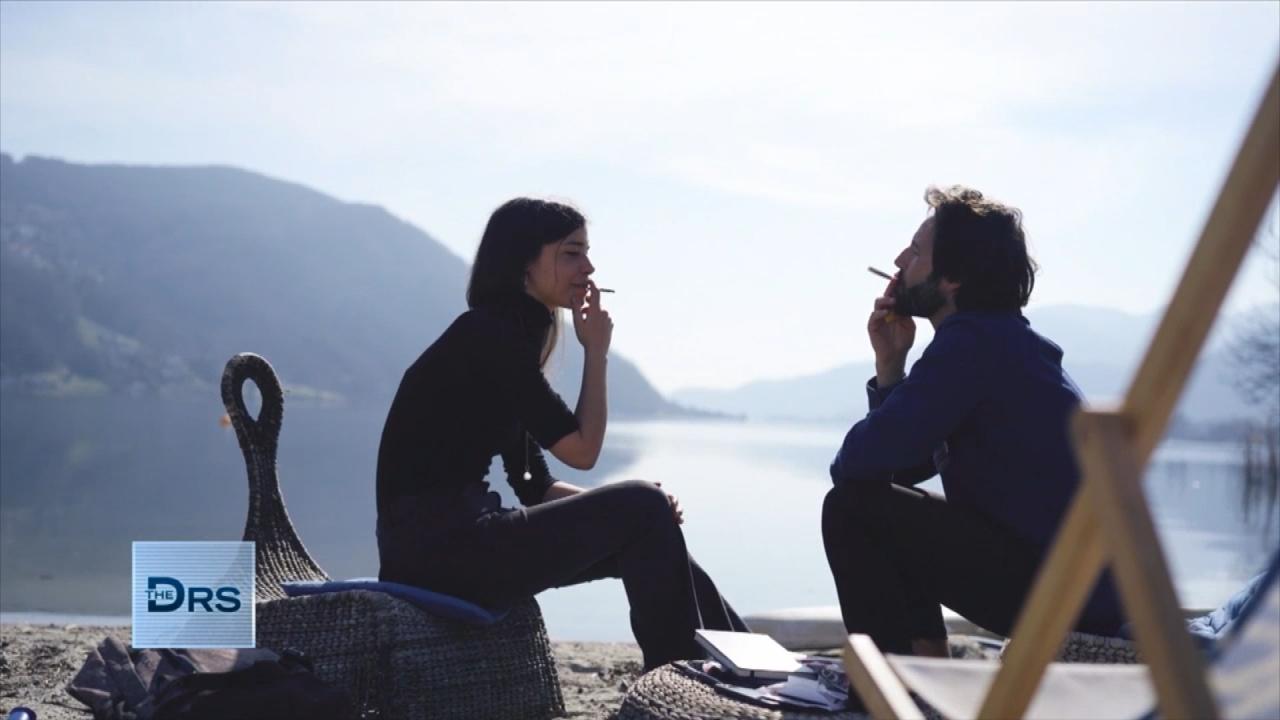 Could Laws Help Prevent the Next Generation from Smoking?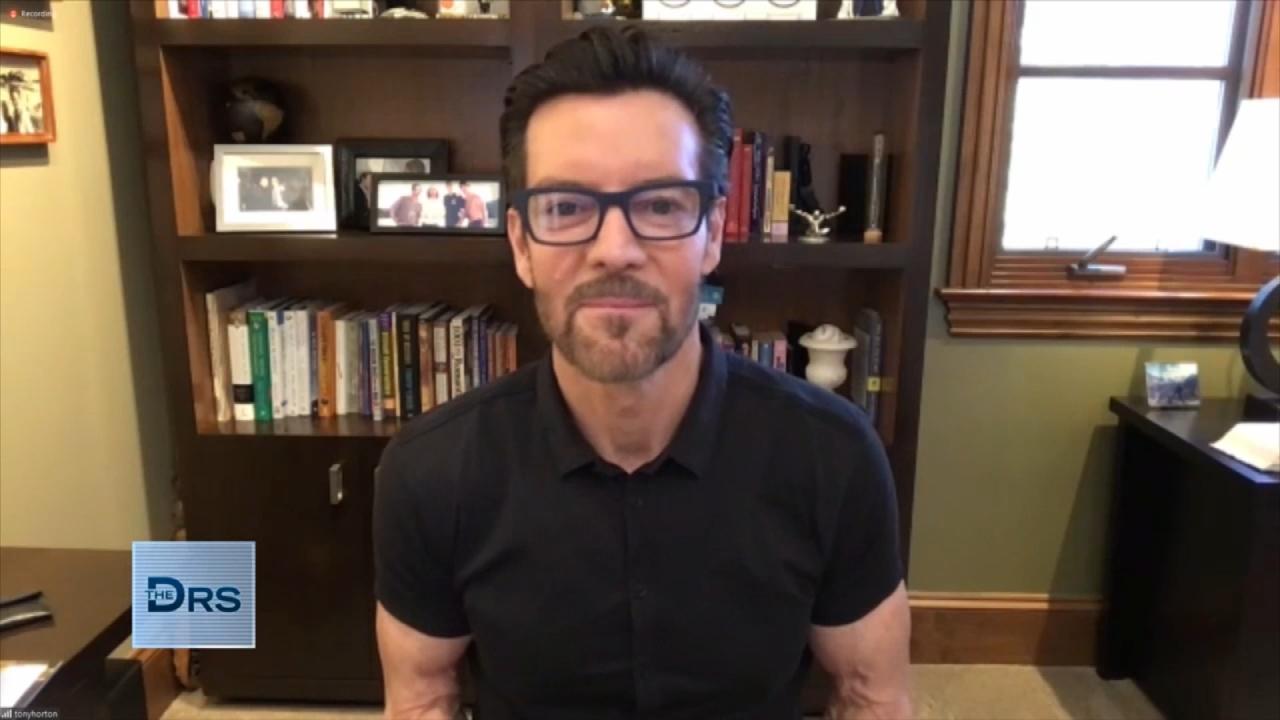 Are You Working Out Too Much?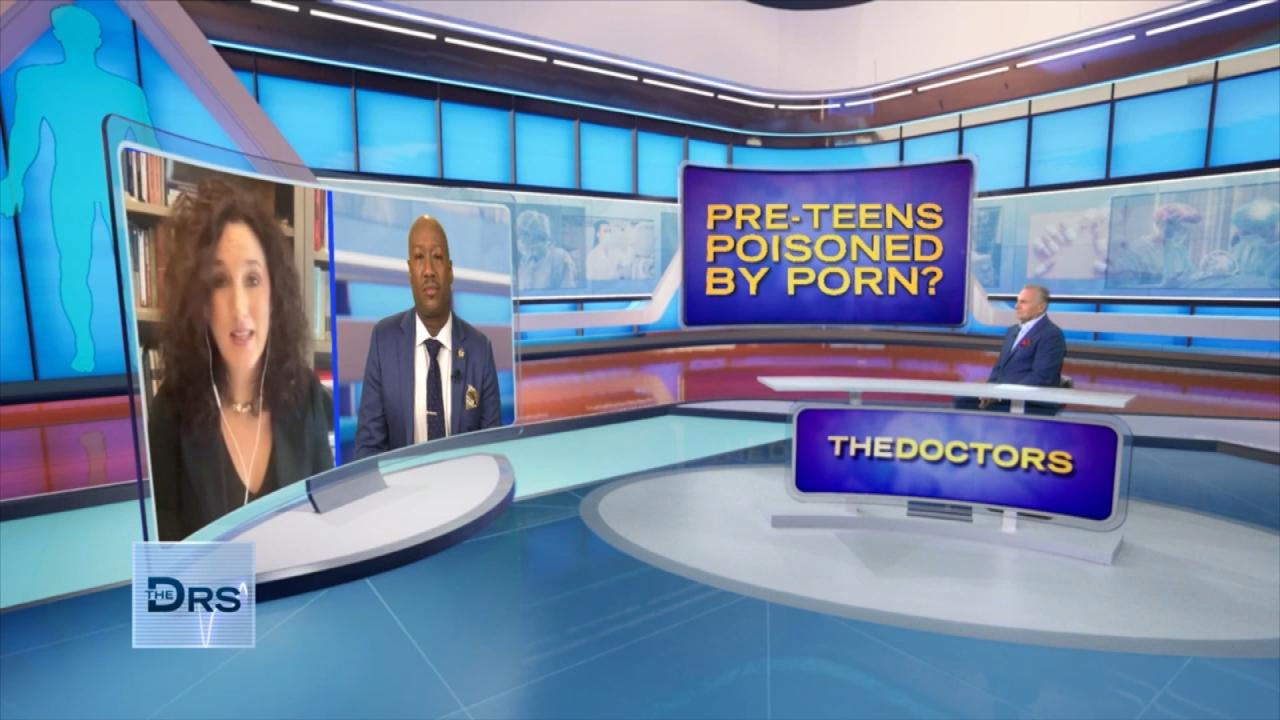 The Unwanted Lessons Your Child Could Learn from Adult Content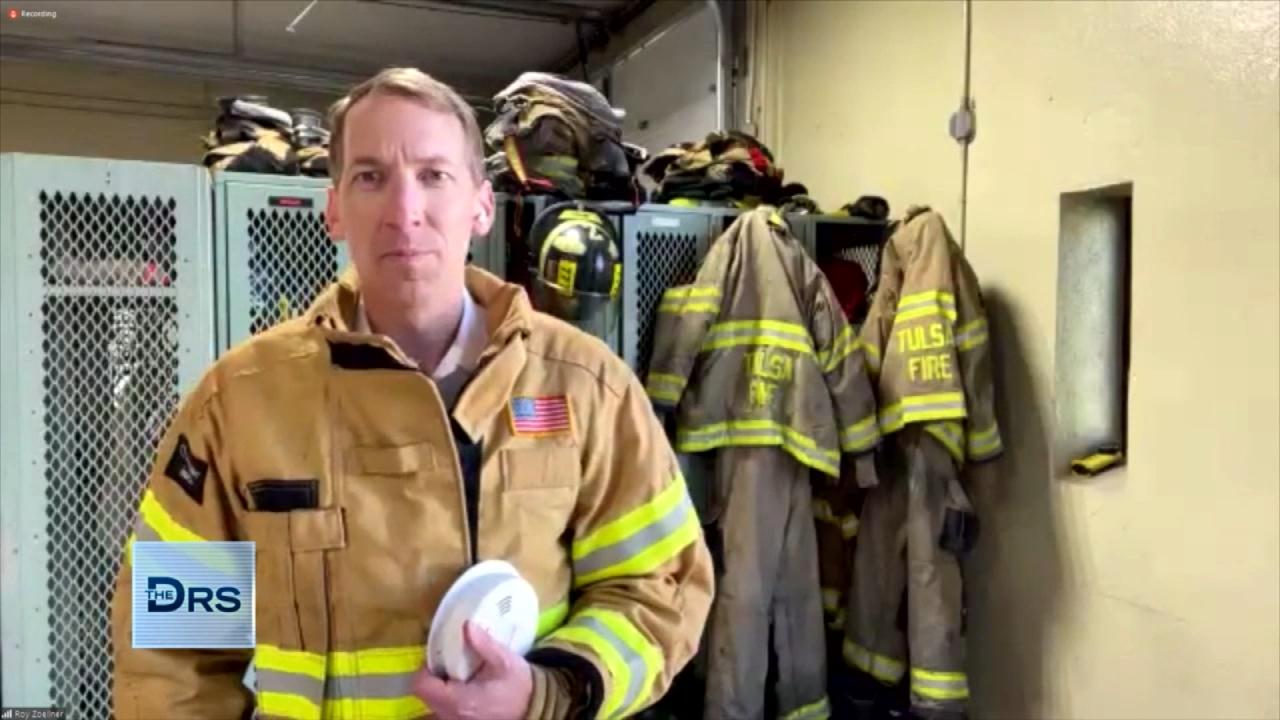 Practical Tips to Surviving a House Fire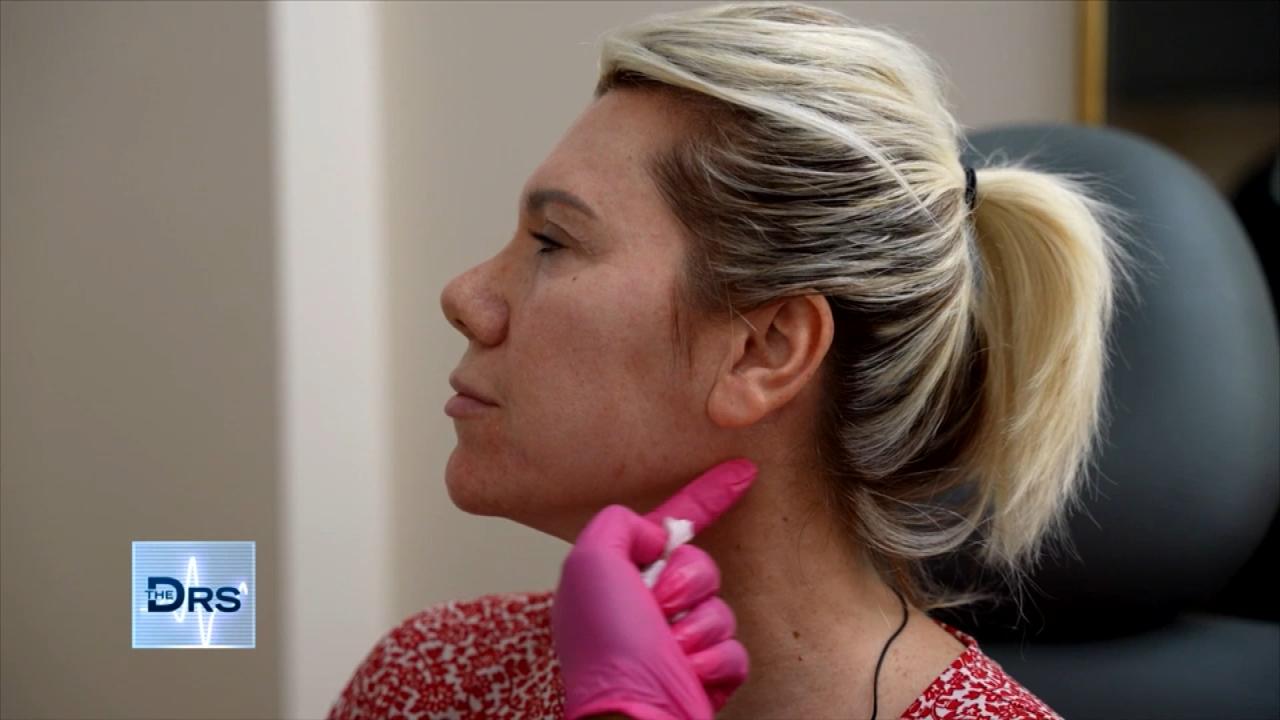 Watch a Woman Undergo Mini Filler 'Glow Up'
The Doctors discuss a new study in the scientific journal, Nature Genetics, that Dermatologist Dr. Sonia Batra calls "jaw-dropping." The study found that the virus that causes mononucleosis, Epstein Bar Virus or EBV, may also increase the risk of developing seven other major diseases: lupus, multiple sclerosis, rheumatoid arthritis, juvenile idiopathic arthritis, inflammatory bowel disease, celiac disease, and type 1 diabetes. These diseases affect nearly eight million people combined.
Watch: Jennifer Esposito on Living with Celiac Disease
Dr. Batra explains that 90% of the population has actually been infected with EBV yet most of the time it can remain dormant in the system. The most common disease that develops from EBV is mono, which will affect 1 in 4 people who have the virus. Dr. Batra explains that the proteins from EBV have transcription factors, which are like cellular switches that turn on and off genes that allow us to express proteins in the body. This study found there is a link between the protein transcription factors from EPV to turn on and off the genes that are implicated in all of these autoimmune conditions previously mentioned.
Prior to this study, Dr. Batra says people didn't know exactly what the triggers were for these autoimmune diseases. This actually shows that these proteins from EBV may be turning on those genes for autoimmunity. She says this even plays out for certain types of prostate and breast cancer as well.
Watch: Ovarian Cancer Genes Inherited from Father?
Dr. Batra advises people that come in contact with someone who has mono to be very careful since the disease is transmitted through saliva.
The Doctors hope with this new knowledge a potential vaccine for EBV may be on the market in the future or a medication that will shut down the replication of the virus.