Tips for Staying Fit during Pregnancy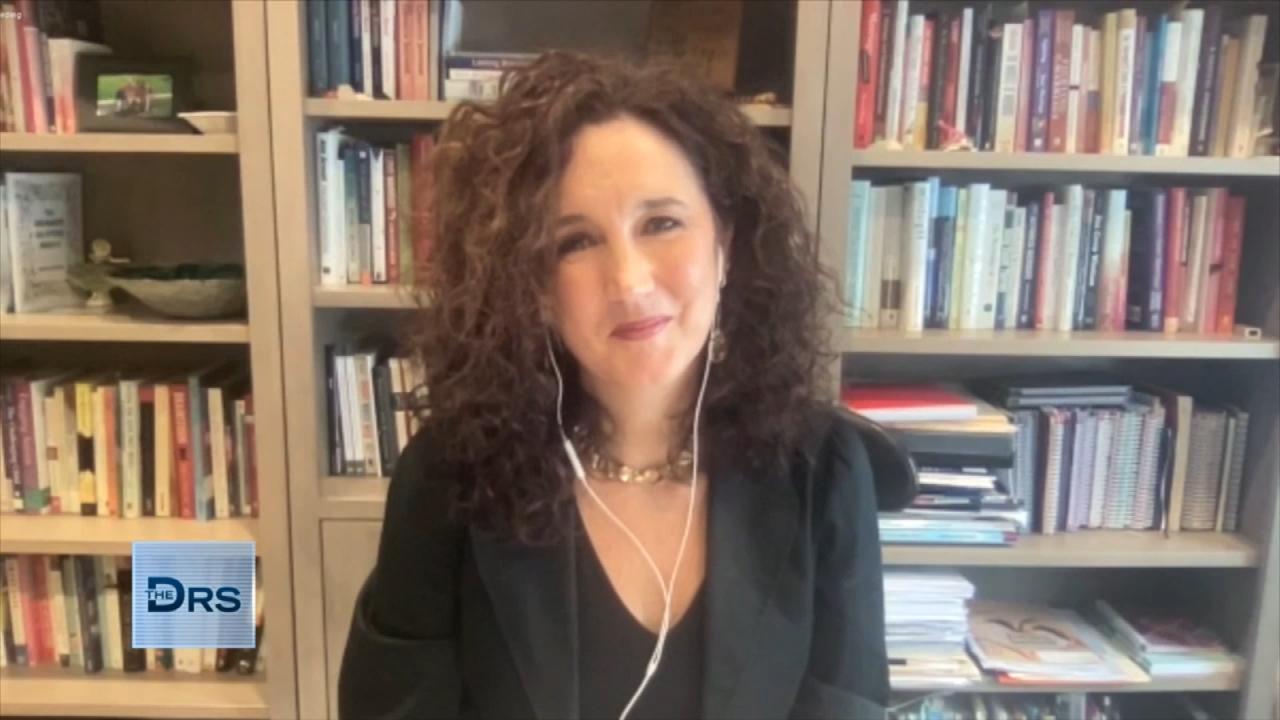 When to Talk to Your Kids about Adult Content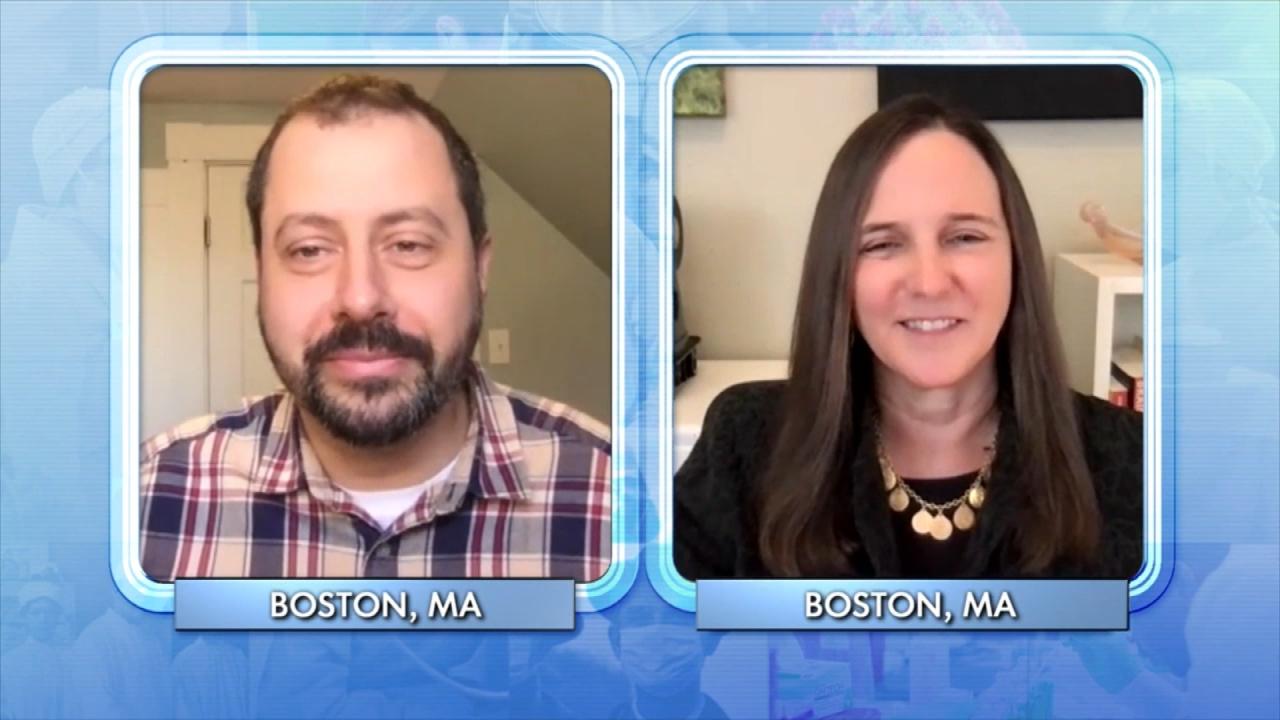 The Fight for a Tobacco-Free Generation!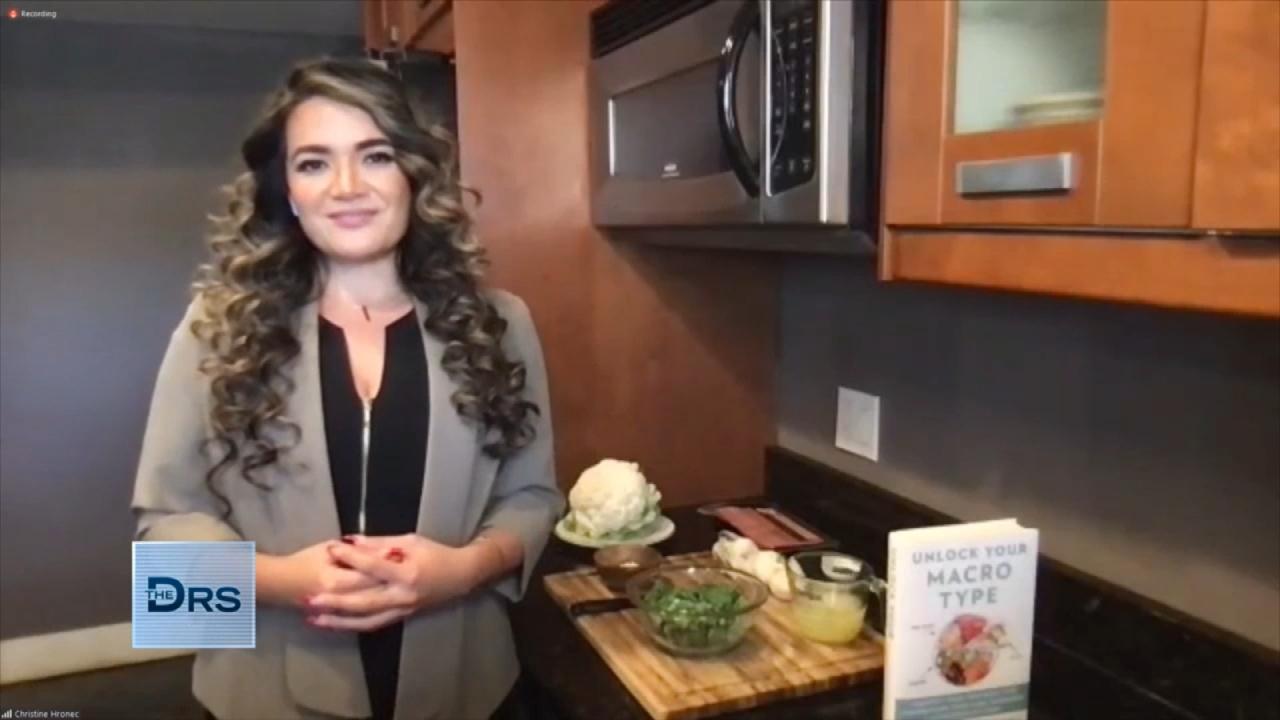 Why Did Your Diet Fail?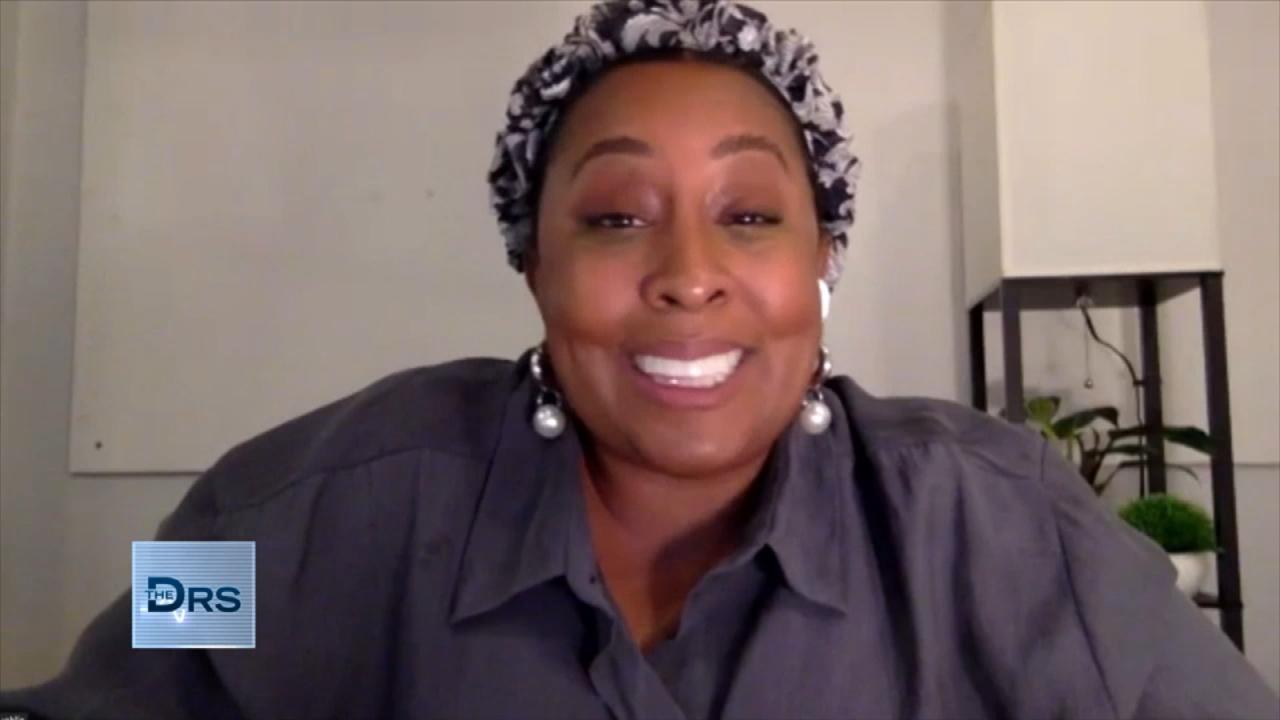 Woman Returns with Her Brand-New Smile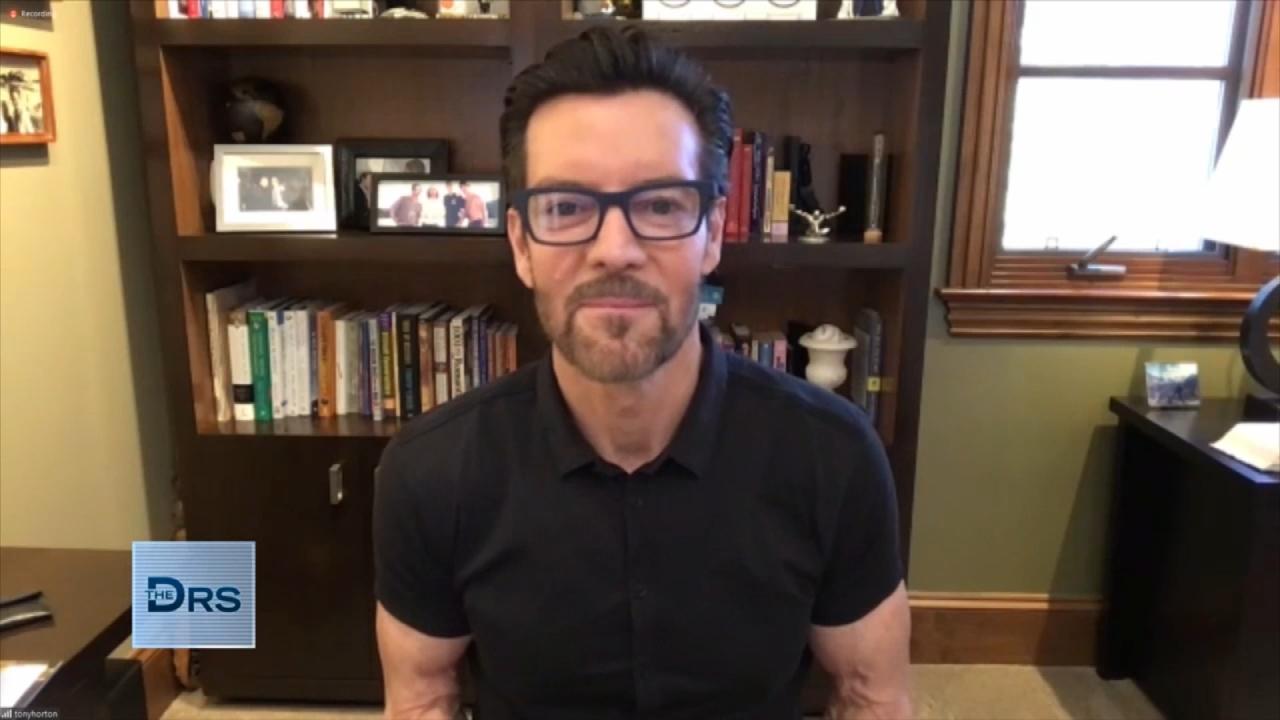 Are You Working Out Too Much?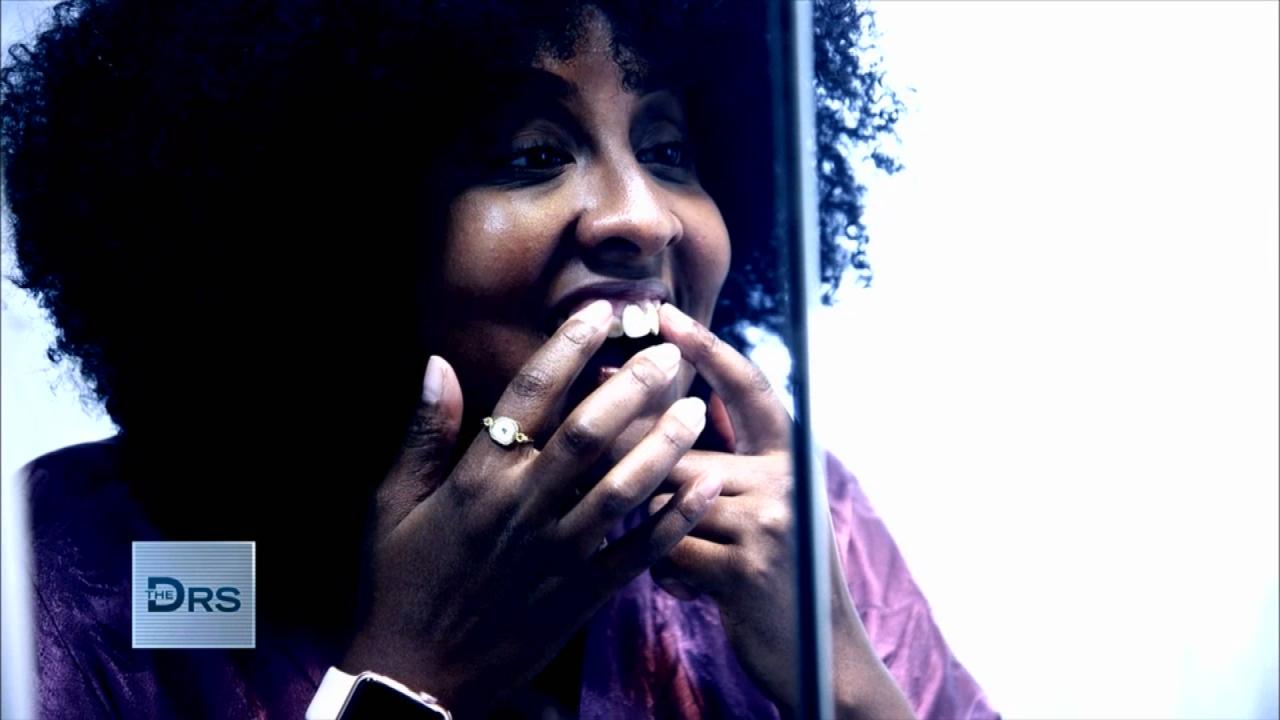 Woman Gets a Total Smile Makeover for Her Wedding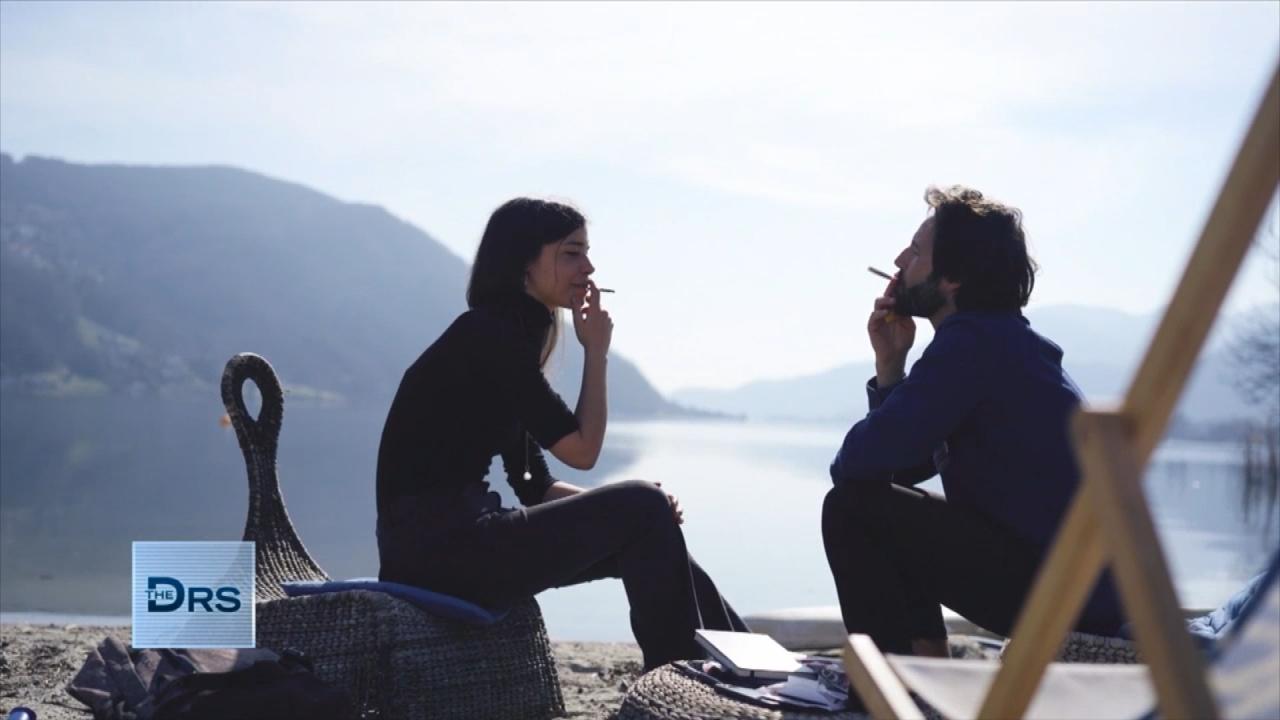 Could Laws Help Prevent the Next Generation from Smoking?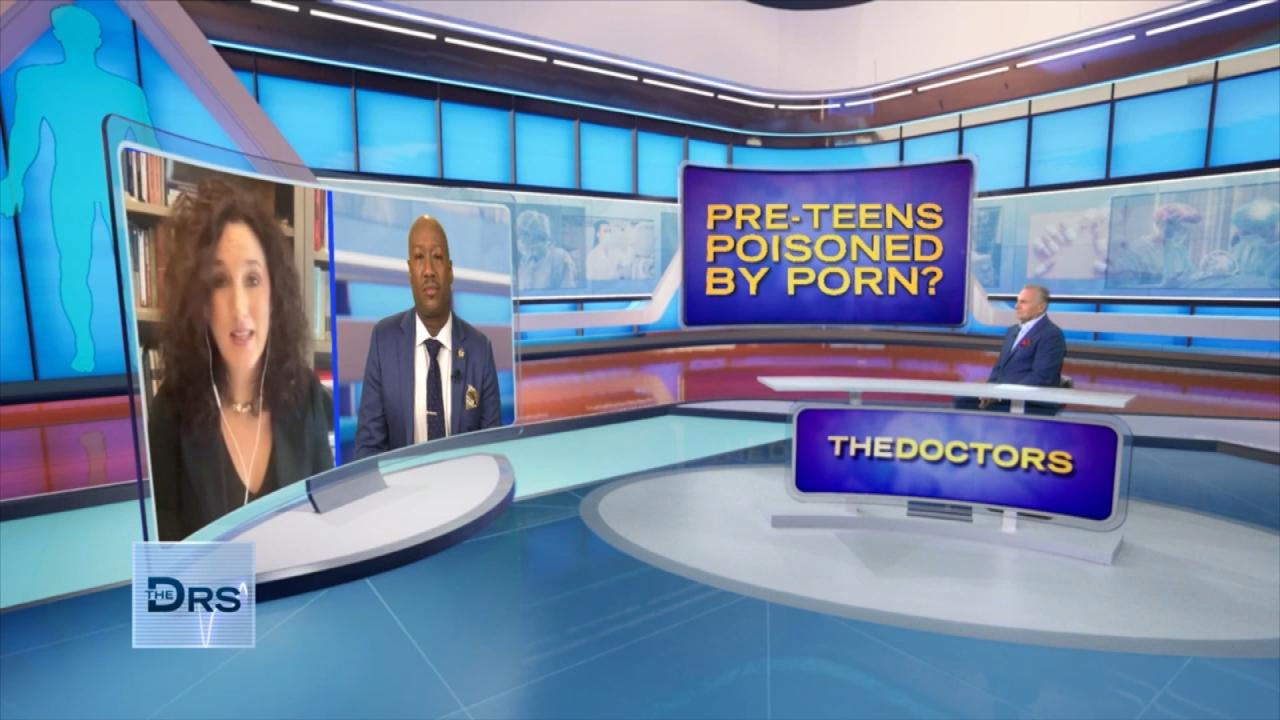 The Unwanted Lessons Your Child Could Learn from Adult Content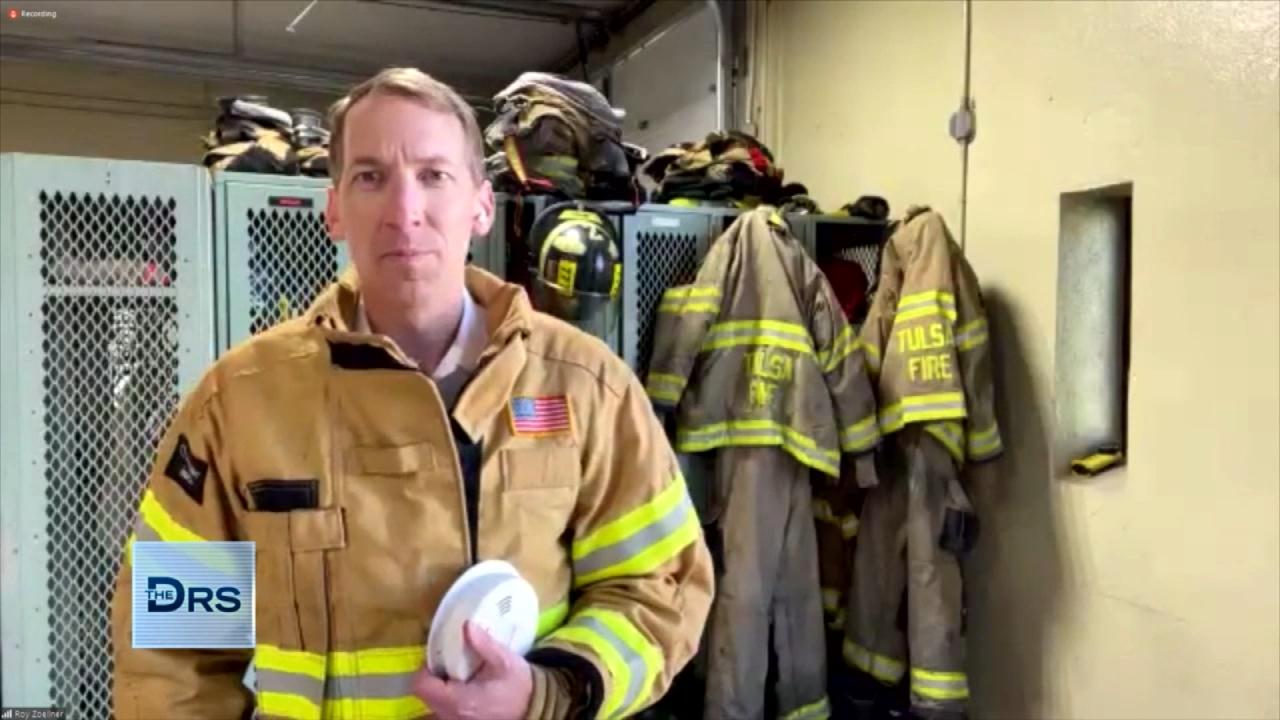 Practical Tips to Surviving a House Fire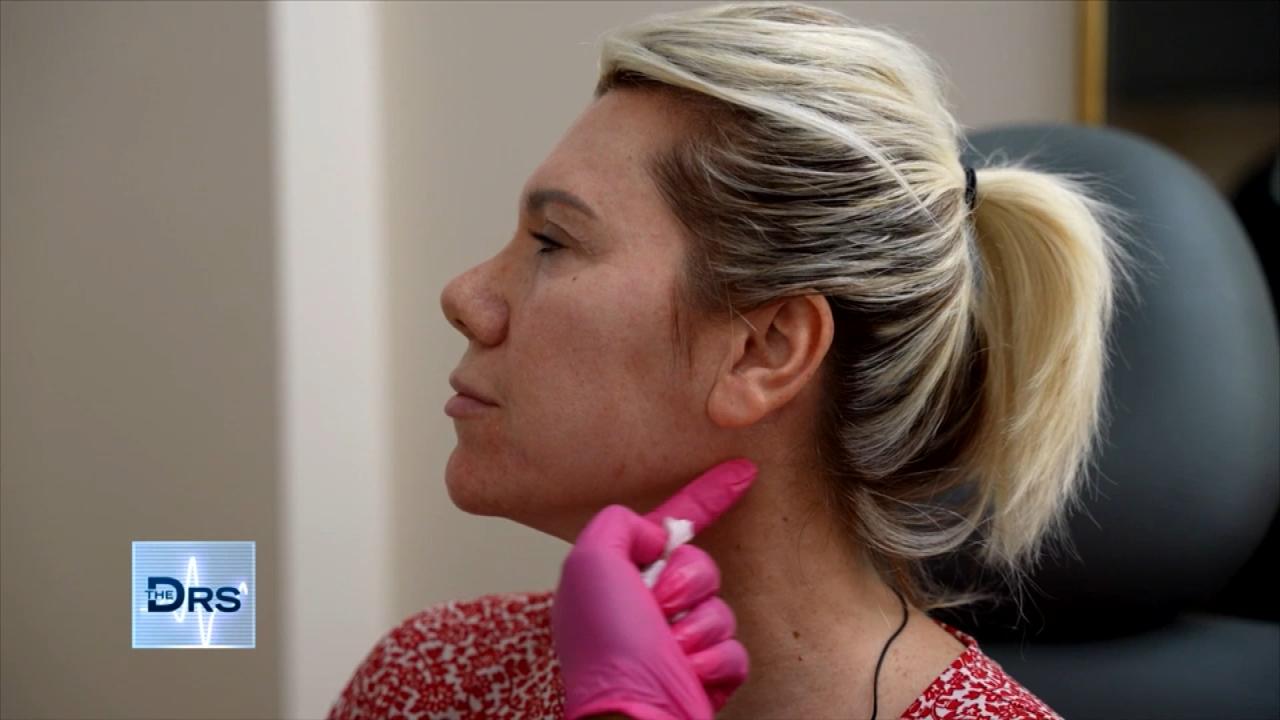 Watch a Woman Undergo Mini Filler 'Glow Up'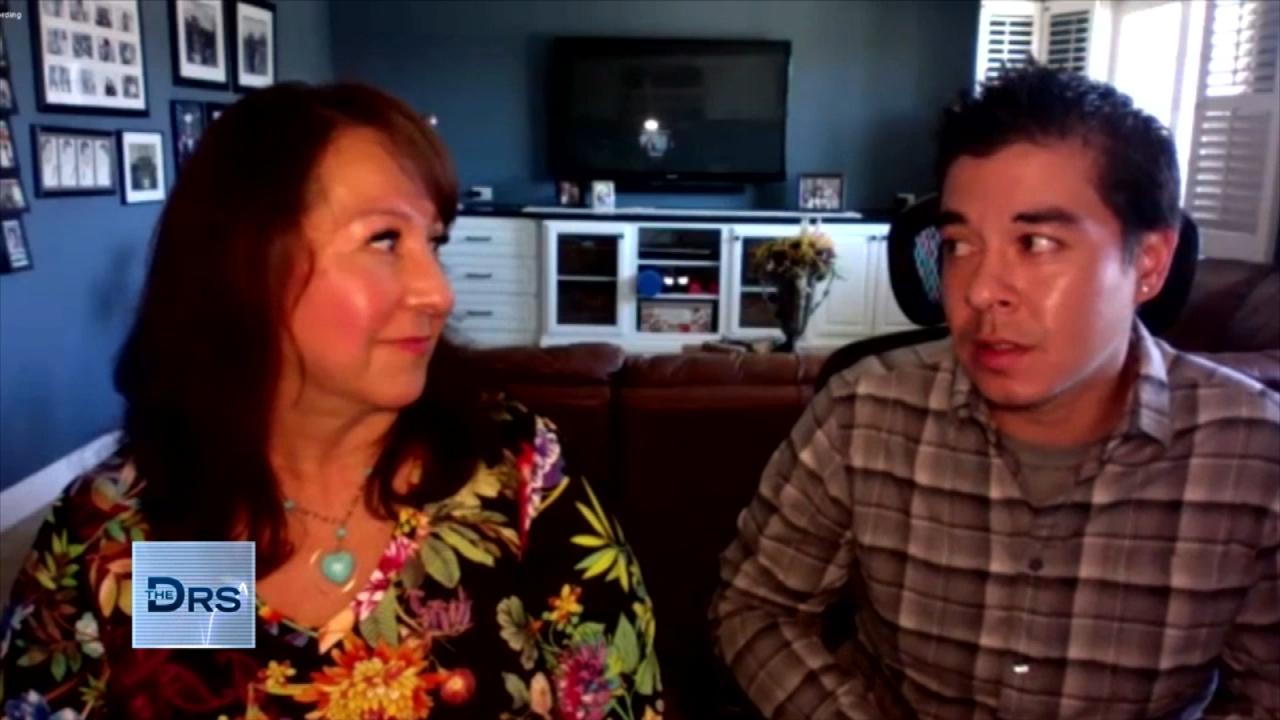 Son's Death Inspired Mom to Help Others Addicted to Opiates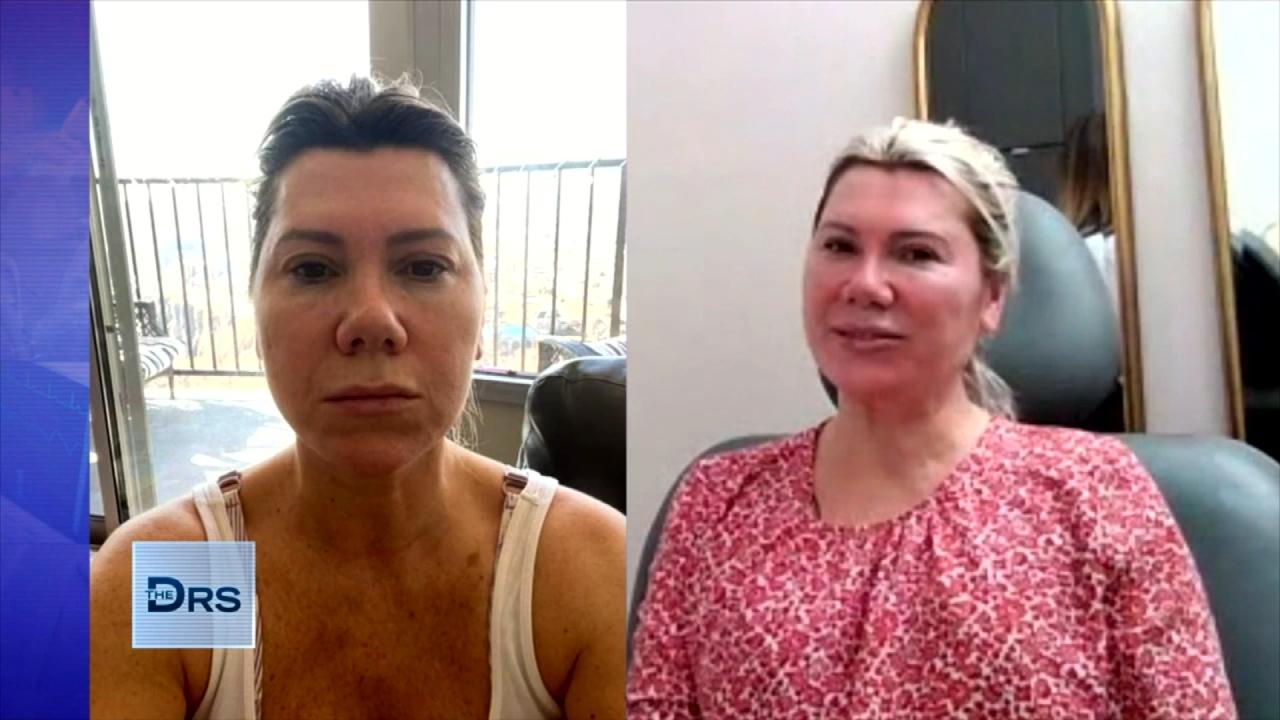 See Woman's Before and After Filler 'Glow Up'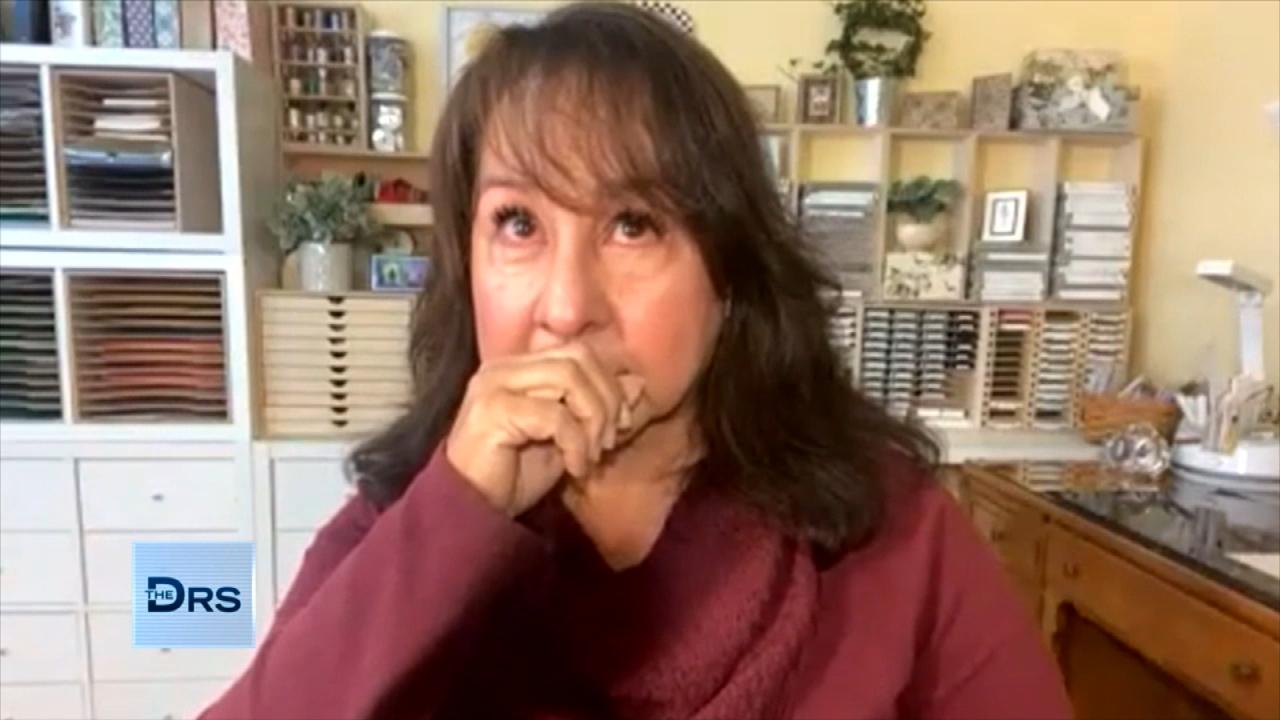 Mom Confronts Drug Dealer Responsible for Son's Fatal Overdose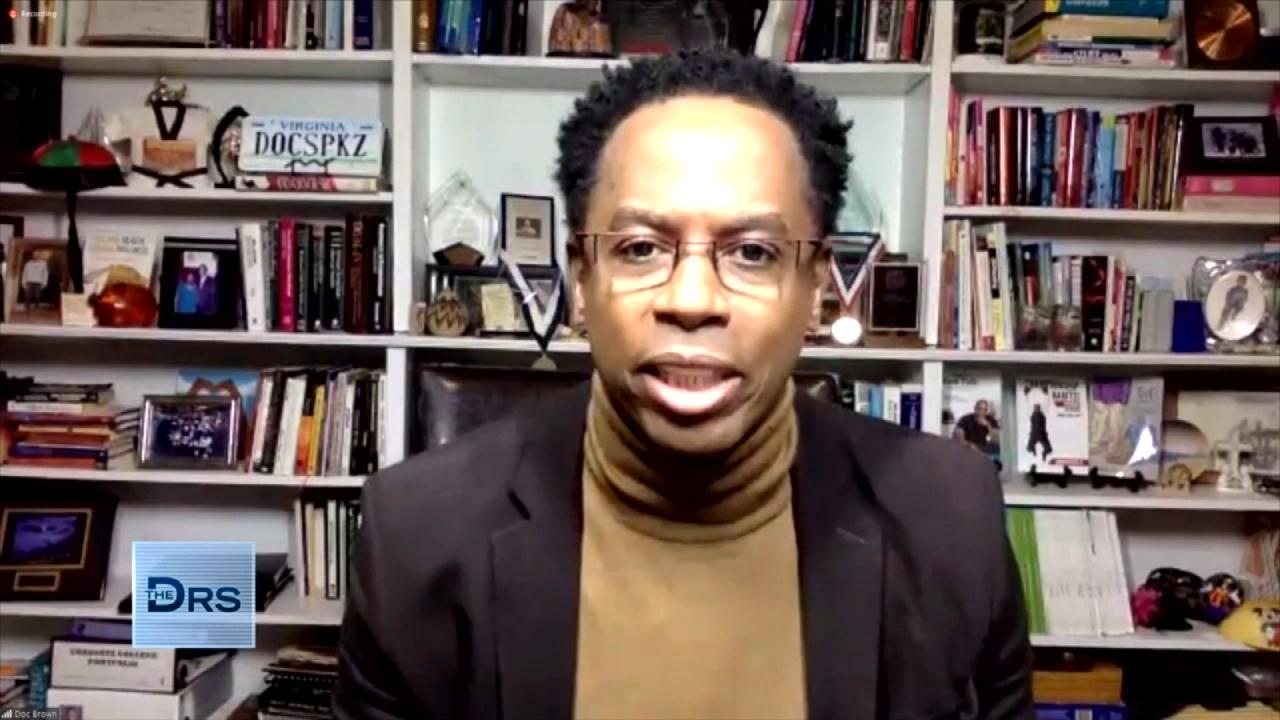 How to Help Our Kids Feel Safe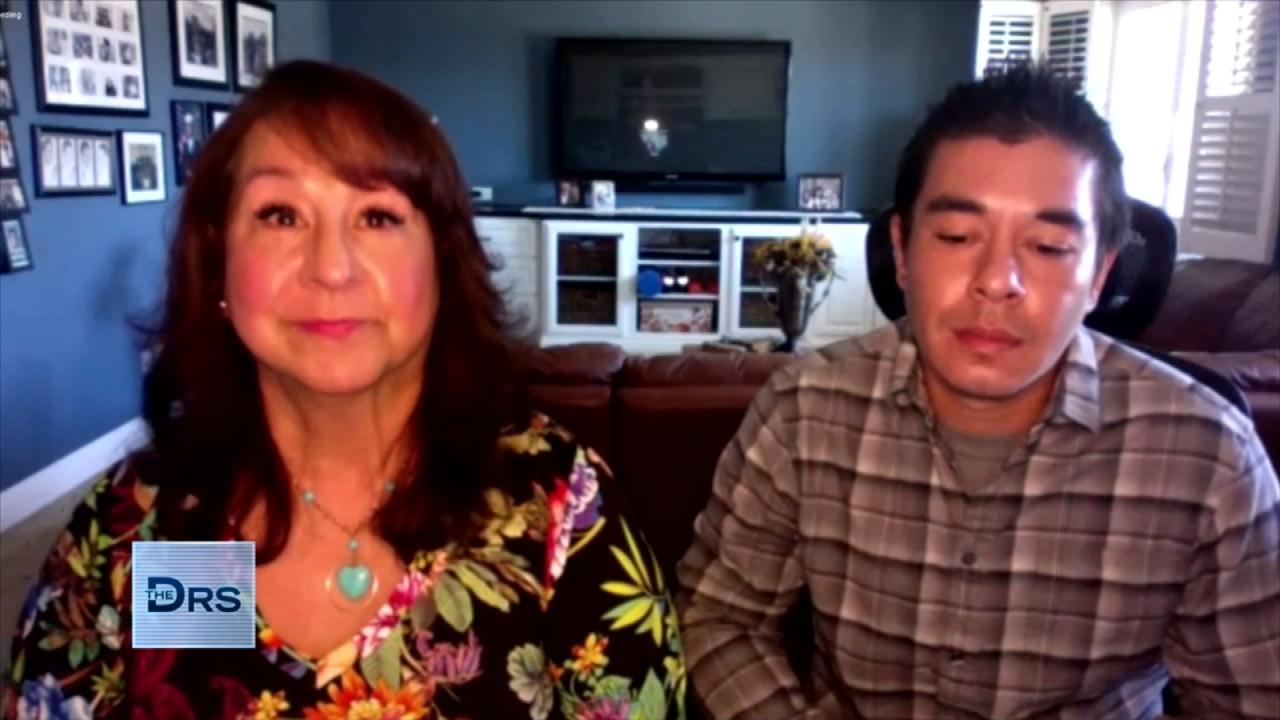 After Son's Fatal Overdose Mom Forgives His Drug Dealer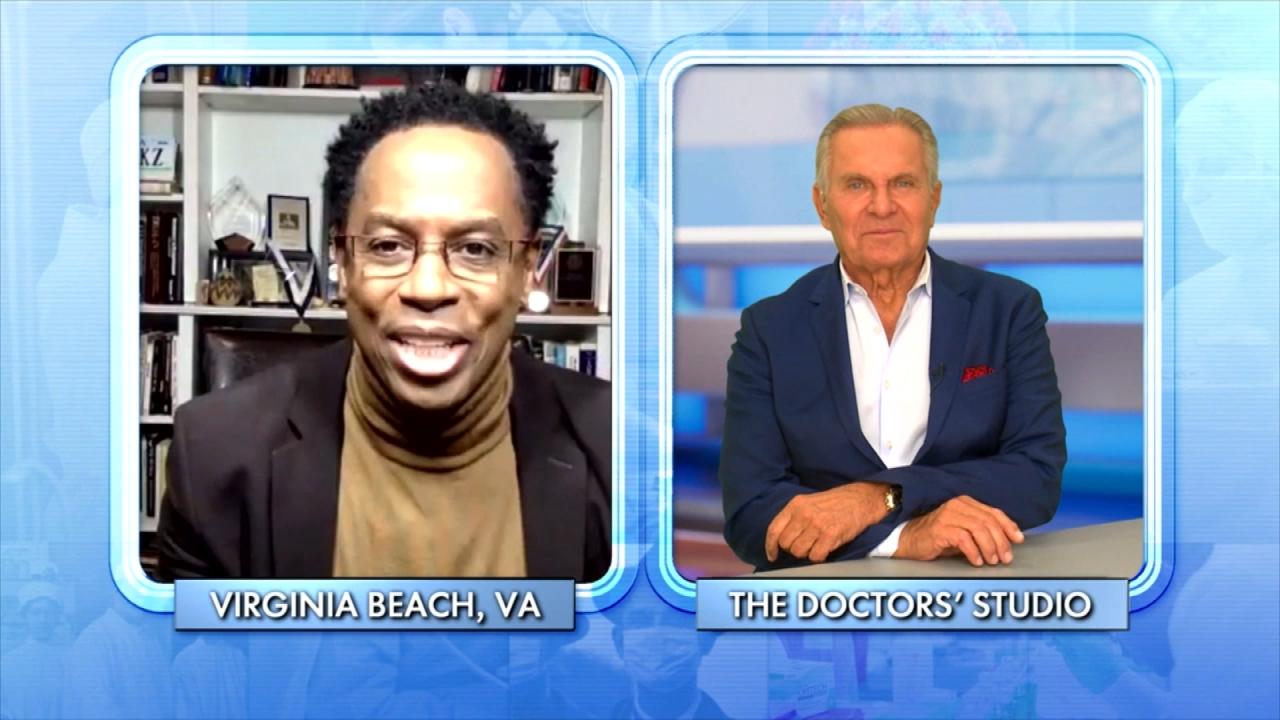 The Four Fs of Parenting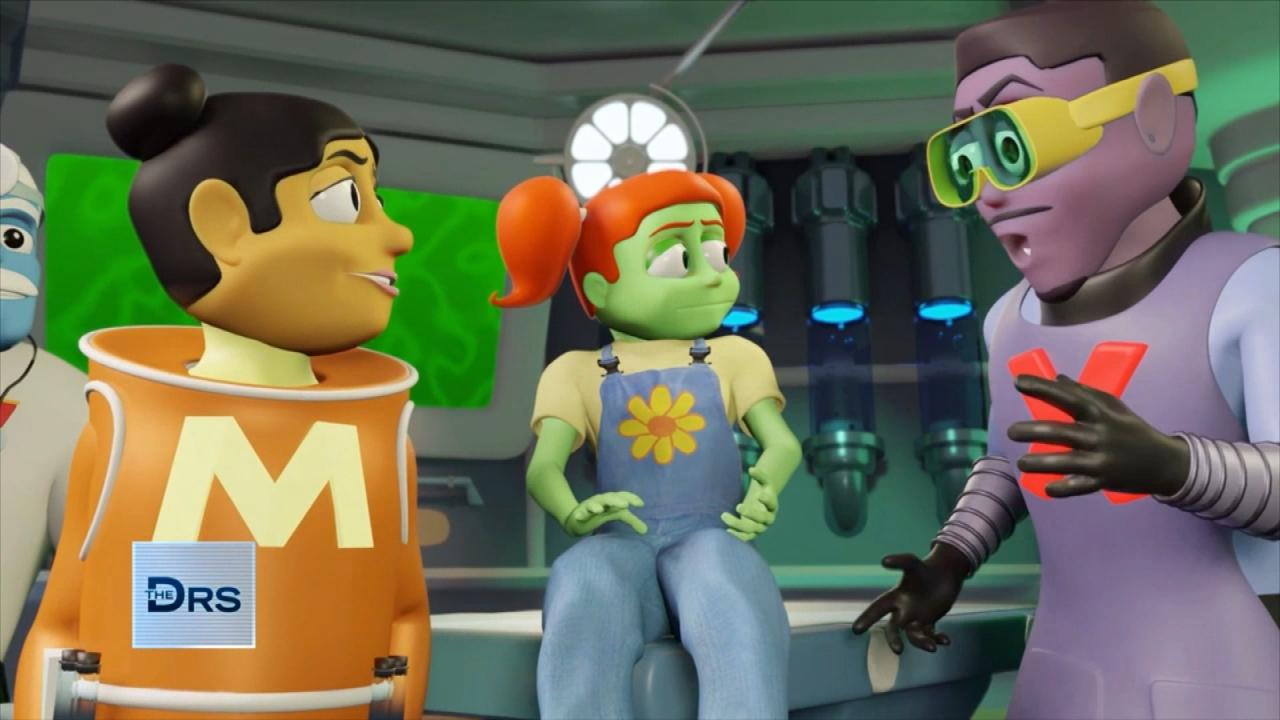 Have Your Kids Met 'The Doctor Squad'?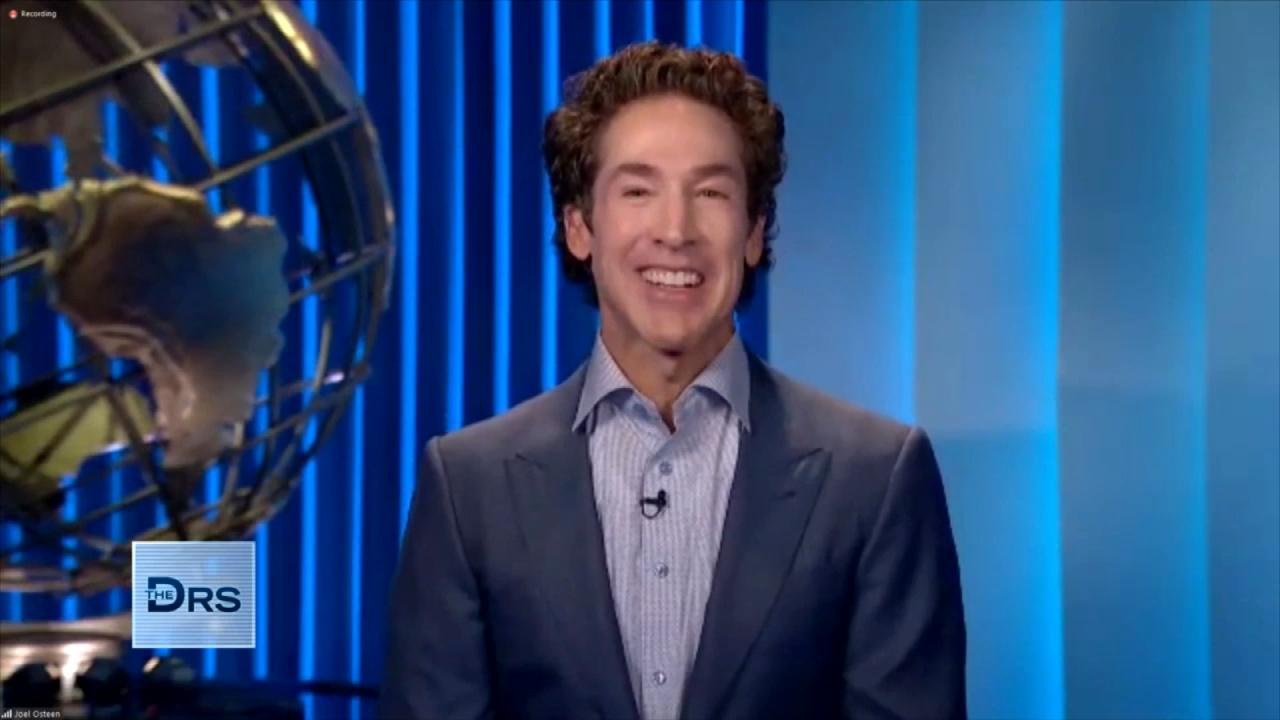 Pastor Joel Osteen on How to Rule Your Day!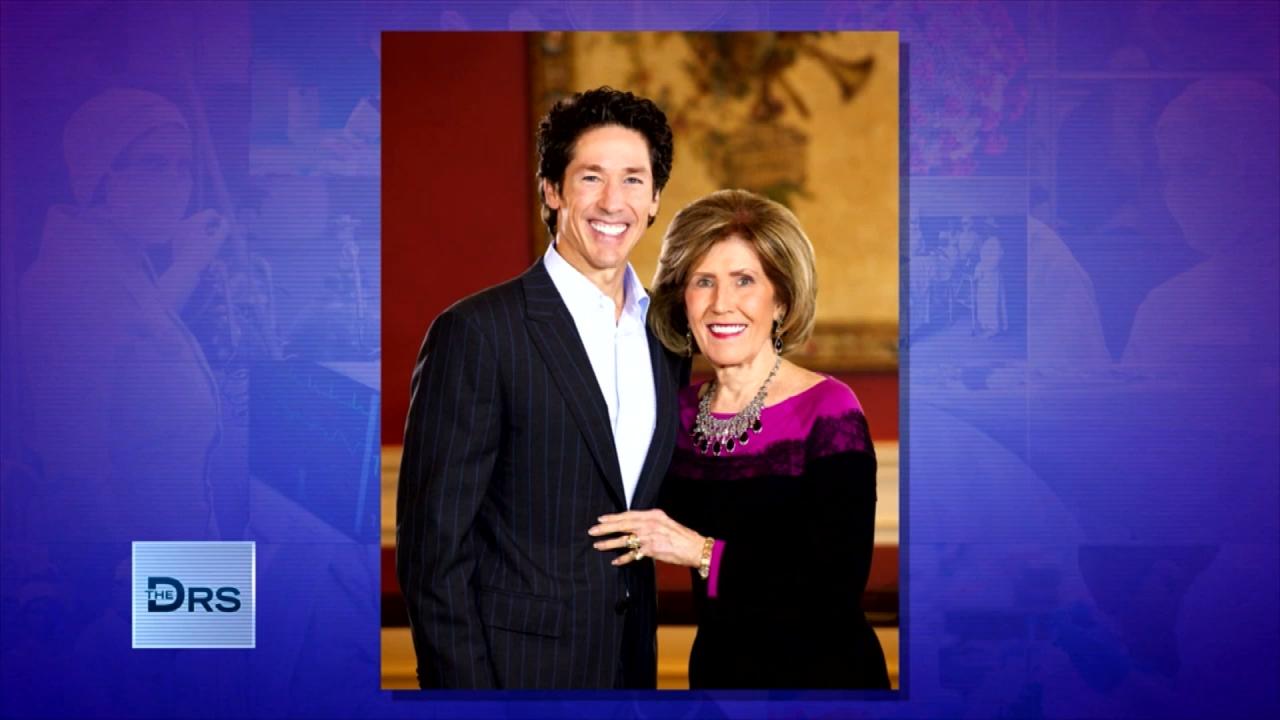 Pastor Joel Osteen on Keeping Faith in Hard Times
Exercising during pregnancy is not only great for your health but may also help women prepare for an easier, less painful birth. PopSugar fitness expert and mom-to-be, Anna Renderer, is backstage with two other pregnant ladies to demonstrate some moves for when you're expecting.
Watch: Will a Foot Massage Help to Induce Labor?
The first is done on all fours and is called "birddog." The exercise helps to stabilize the muscles during pregnancy as well as strengthens the core which will aid in the recovery of the abs after delivery. It also will help to prevent overarching in the back.
The next more is called a "hip flexor release," and it's so simple you can do it without anyone noticing! Anna demonstrates and says it helps release tension in the lower back. Also, when in this split stance, you can use your core muscles to hug the baby, which is not unhealthy or harmful to do!
The last move is a "deep squat," and this one is challenging! By squatting all the way to the floor and holding for about a minute, this move gets your pelvic floor muscle, groin and legs stronger for labor.
Watch: The Best Workout for Your Age Group
Some of these are more advanced moves where you may want either a partner to hold onto or a chair to maintain balance. Before trying anything out, be sure to check with your OB/GYN that they are appropriate for you.