Why Omega-3s Matter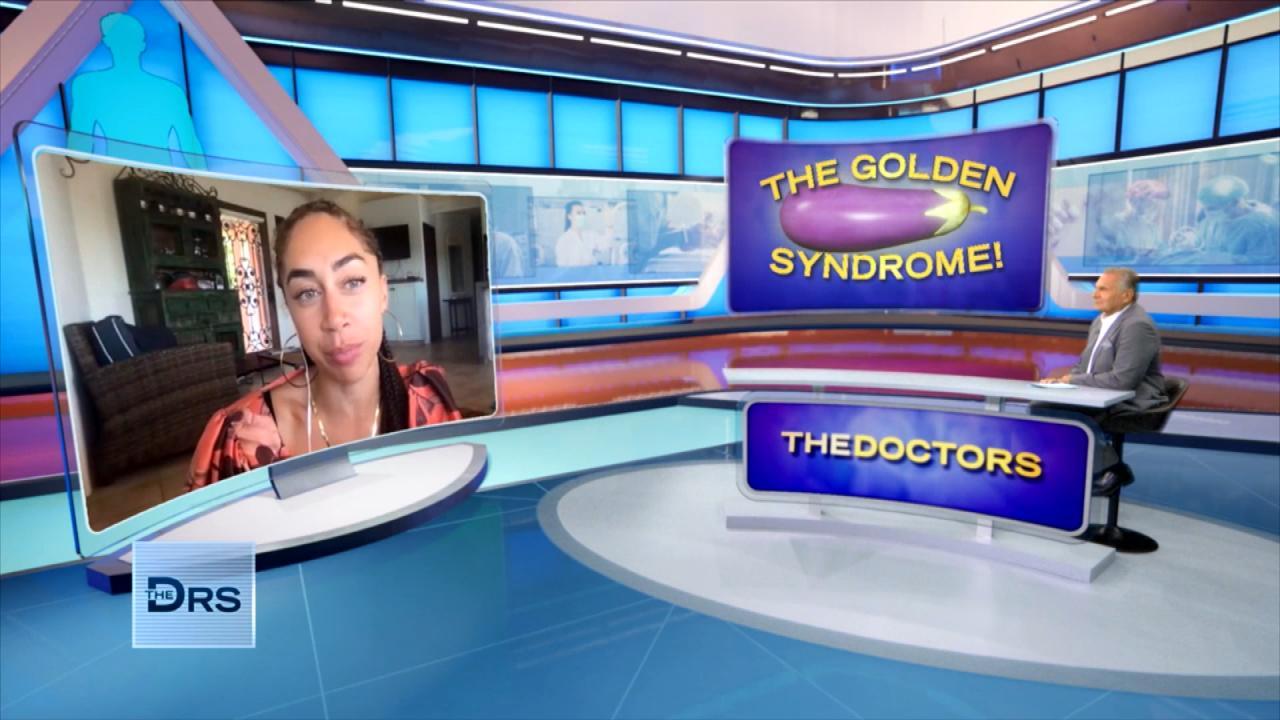 Why Some Men in College Suffer from "Golden Penis Syndrome"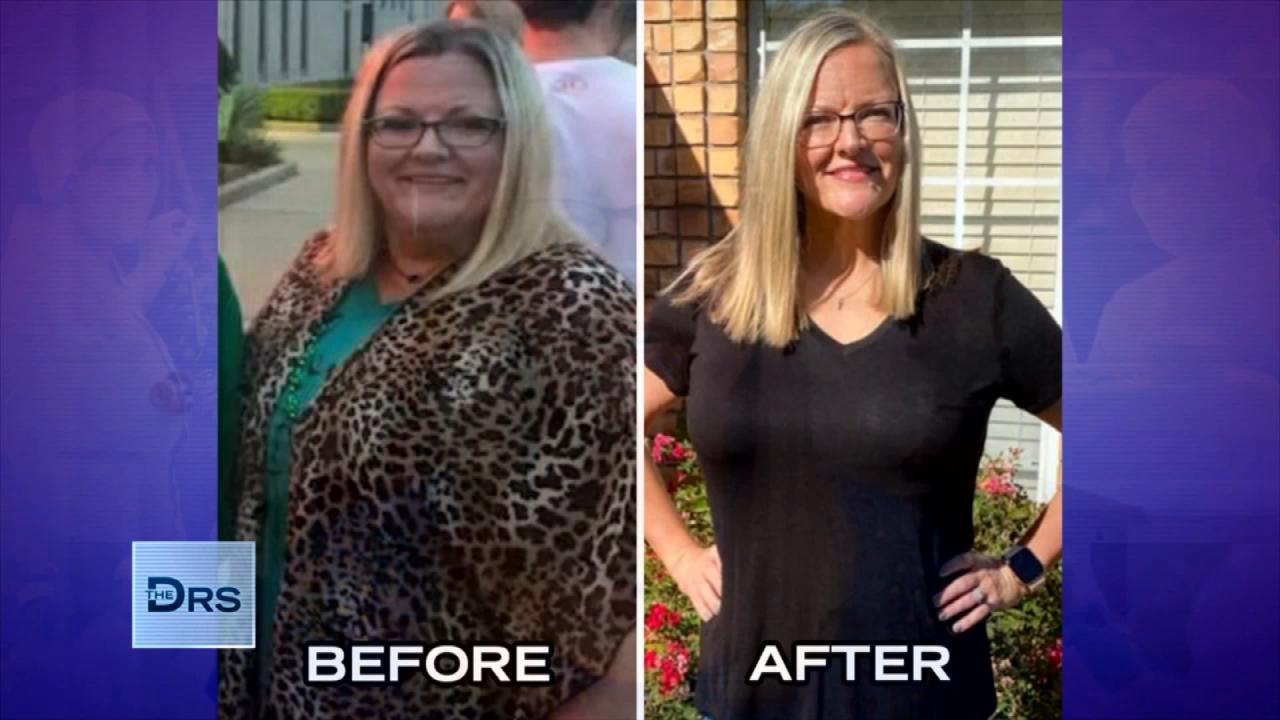 Meet Woman Who Lost Over 100 Pounds on the 17 Day Diet!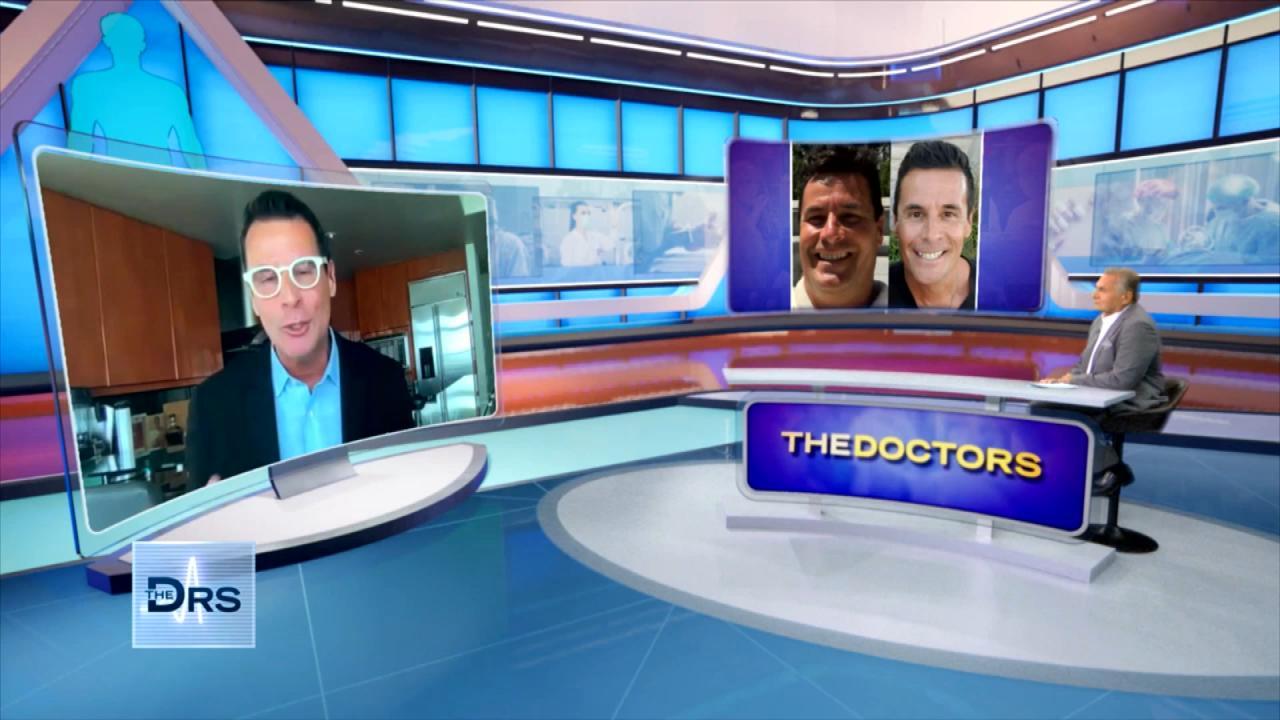 How the 17 Day Diet Helped Dr. Mike Moreno Lose 40 Pounds!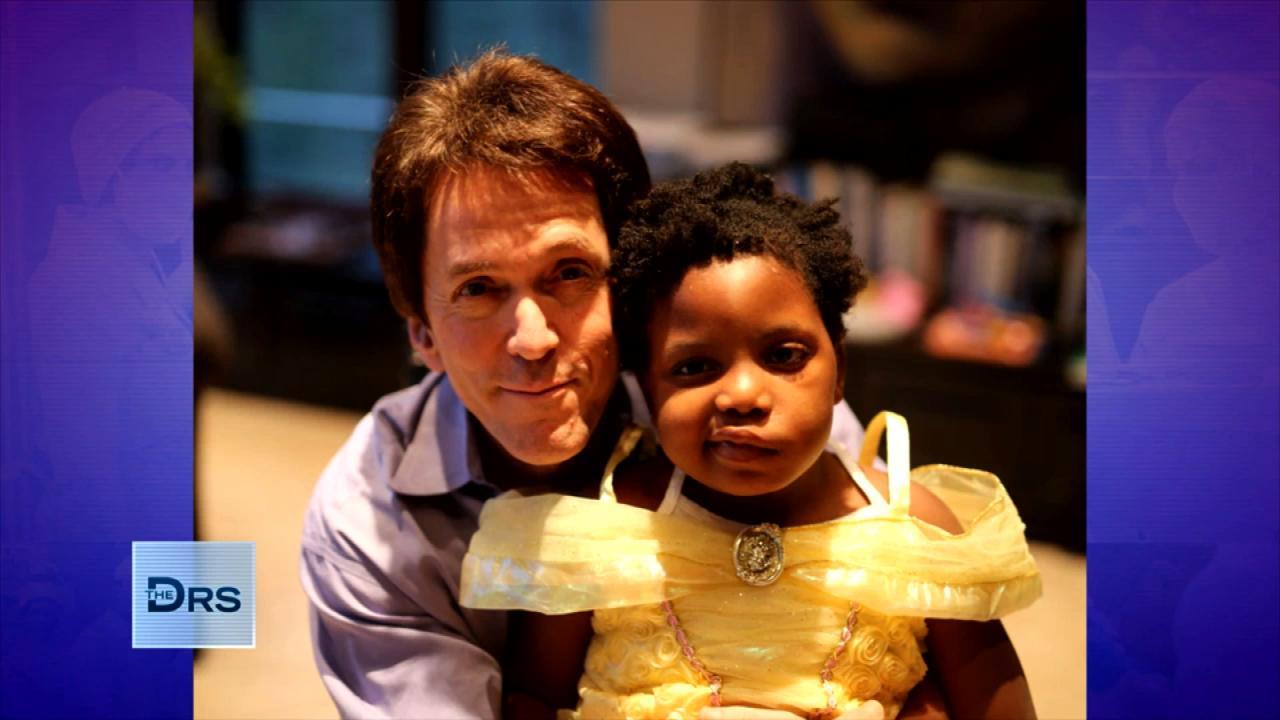 The Loss of His Daughter Inspired Mitch Albom's Latest Book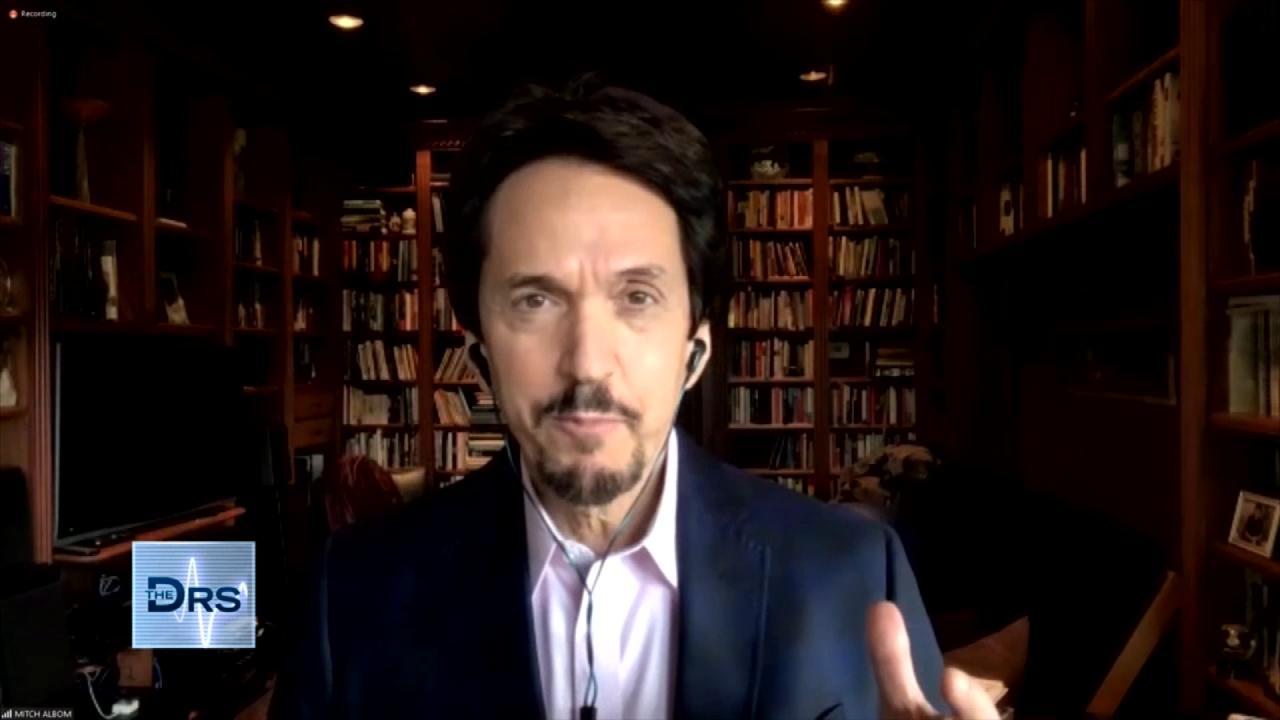 Mitch Albom on Having Faith When Life Gets Difficult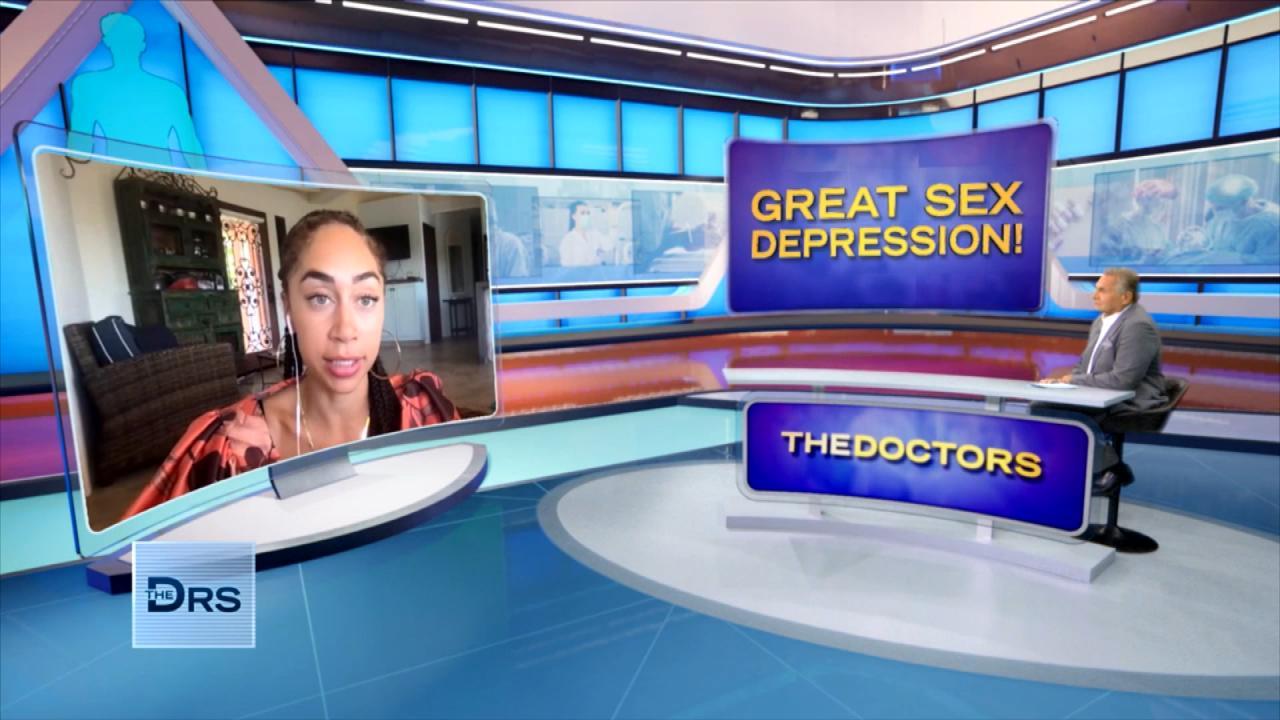 How Not Having Sex Can Impact Your Life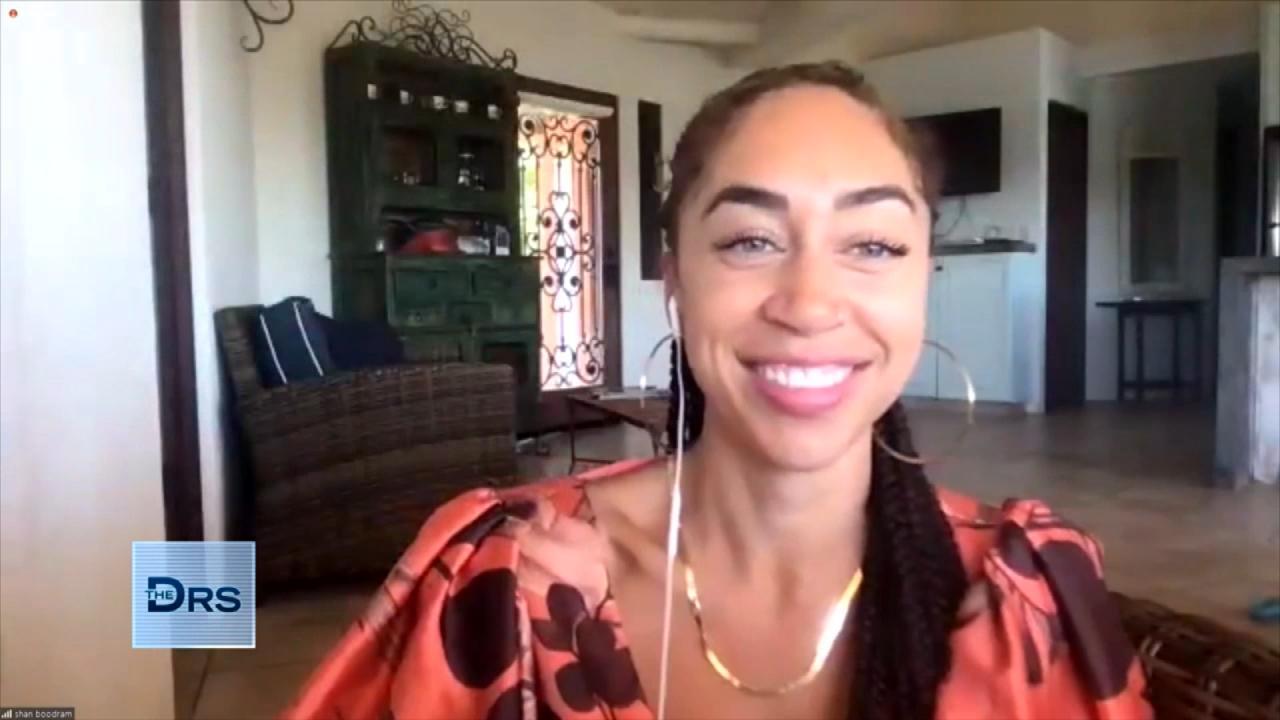 Why Are Single Adults Having Less Sex?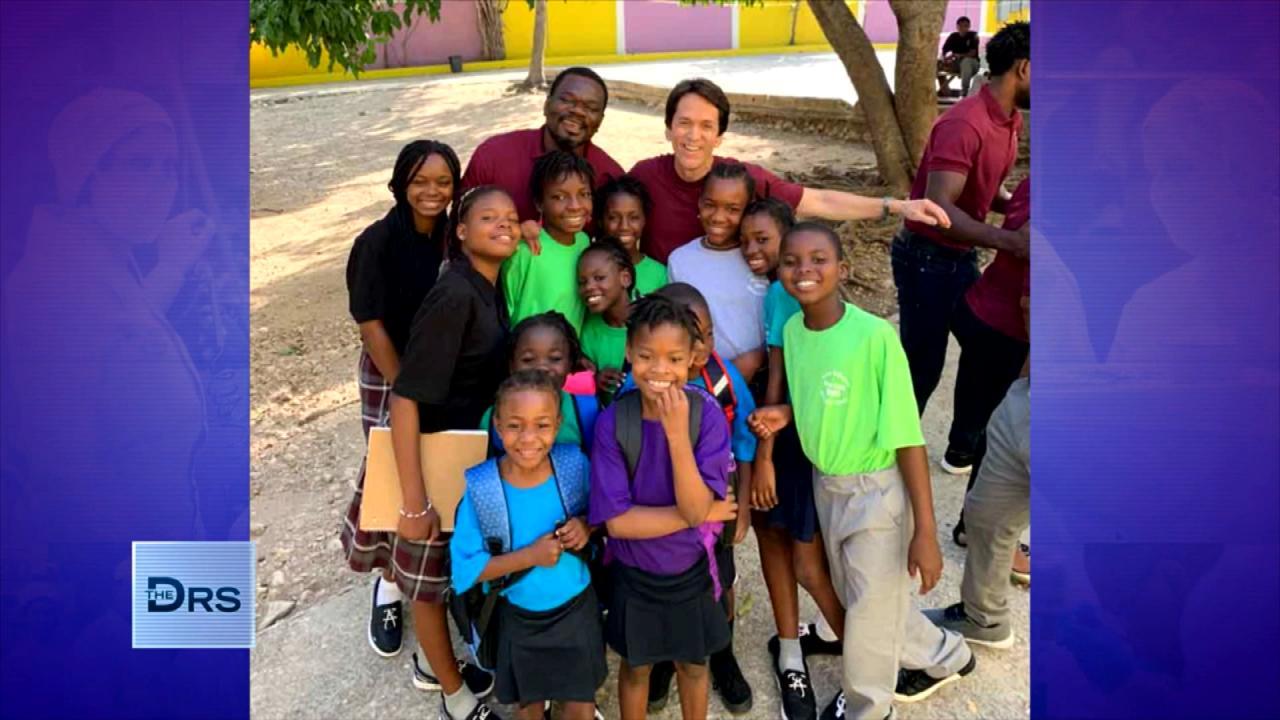 Mitch Albom Shares that Giving Back Helps Him Feel "Most Alive"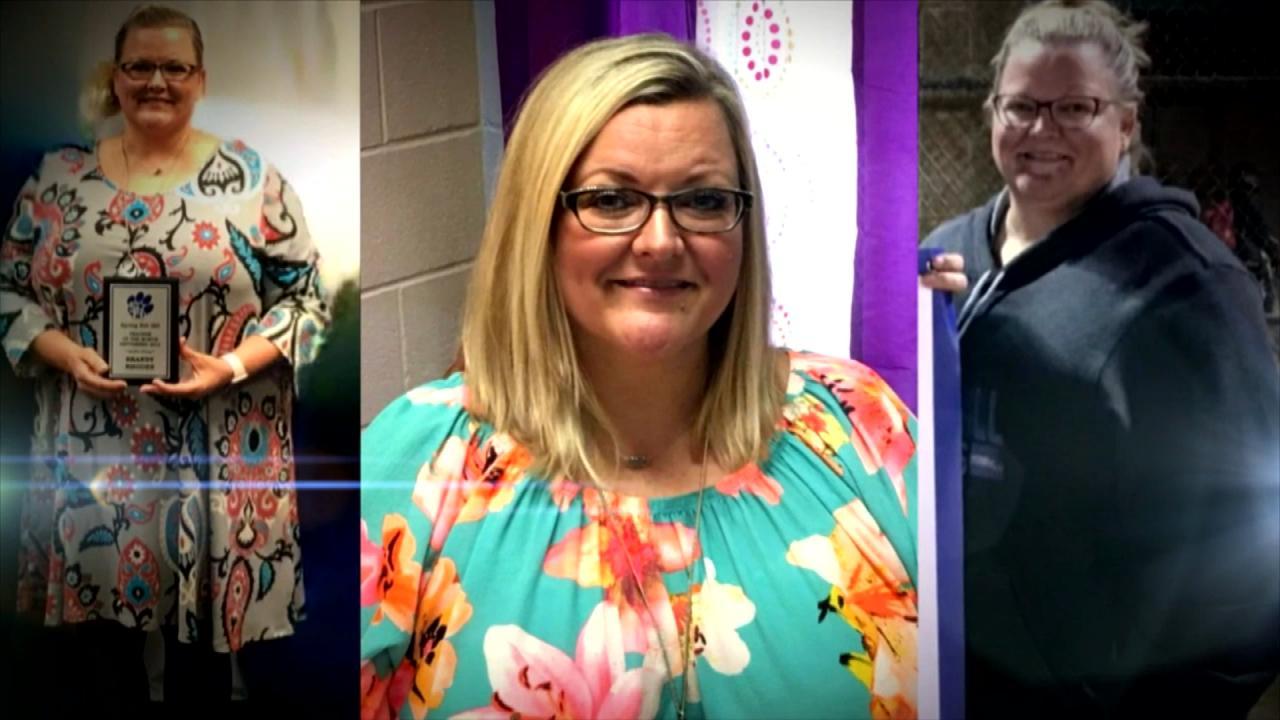 Can You Turn Your Life Around in Just 17 Days?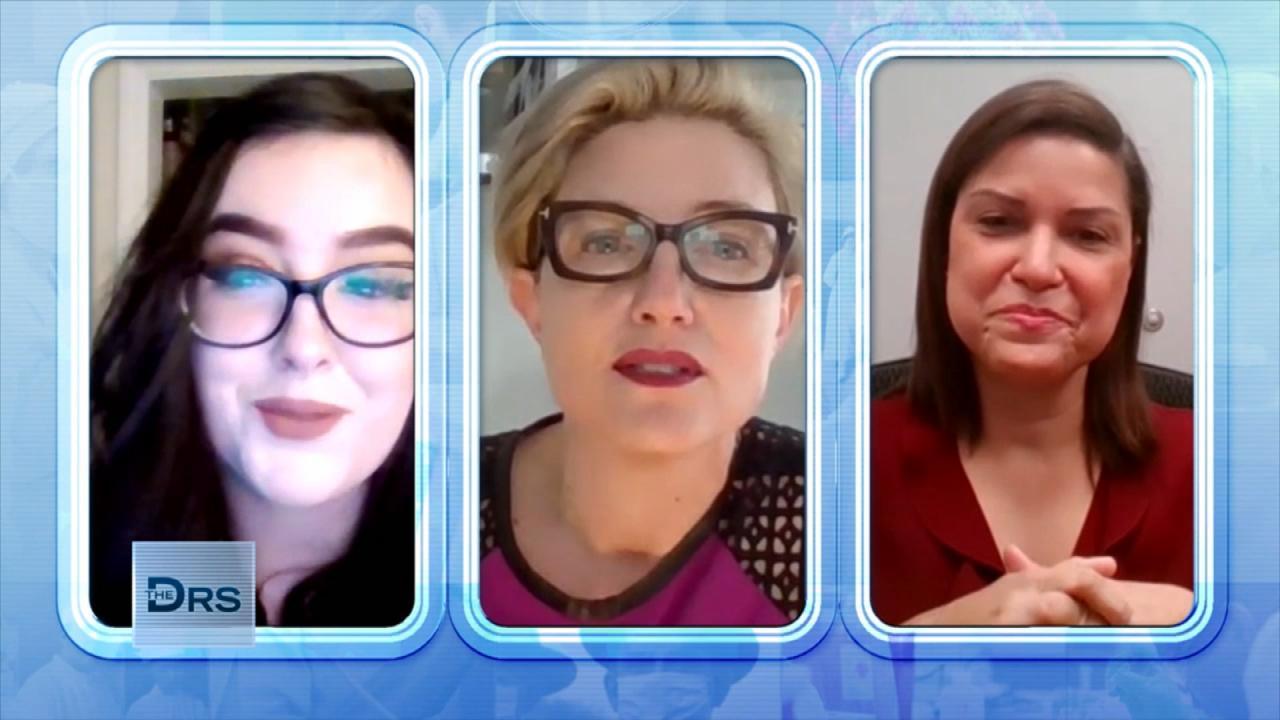 Why Would Women Consider a Permanent Birth Control Procedure?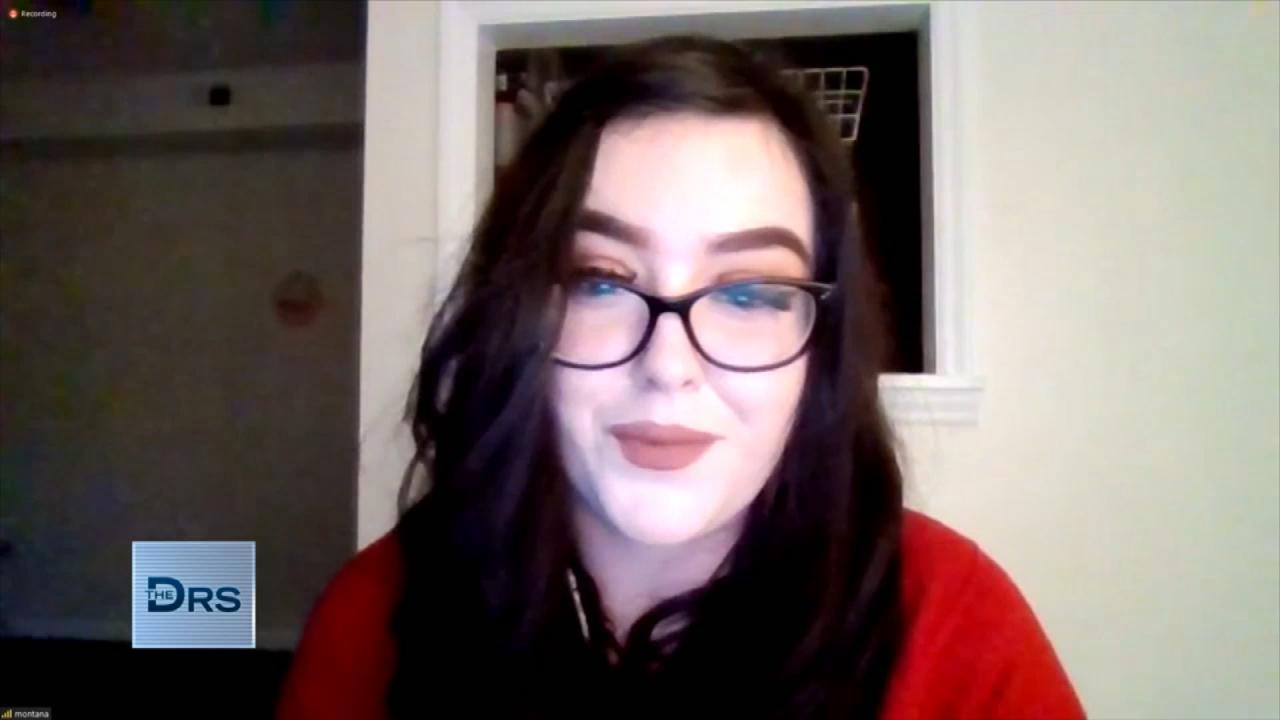 Hear Why Some Women Are Choosing to Get Sterilized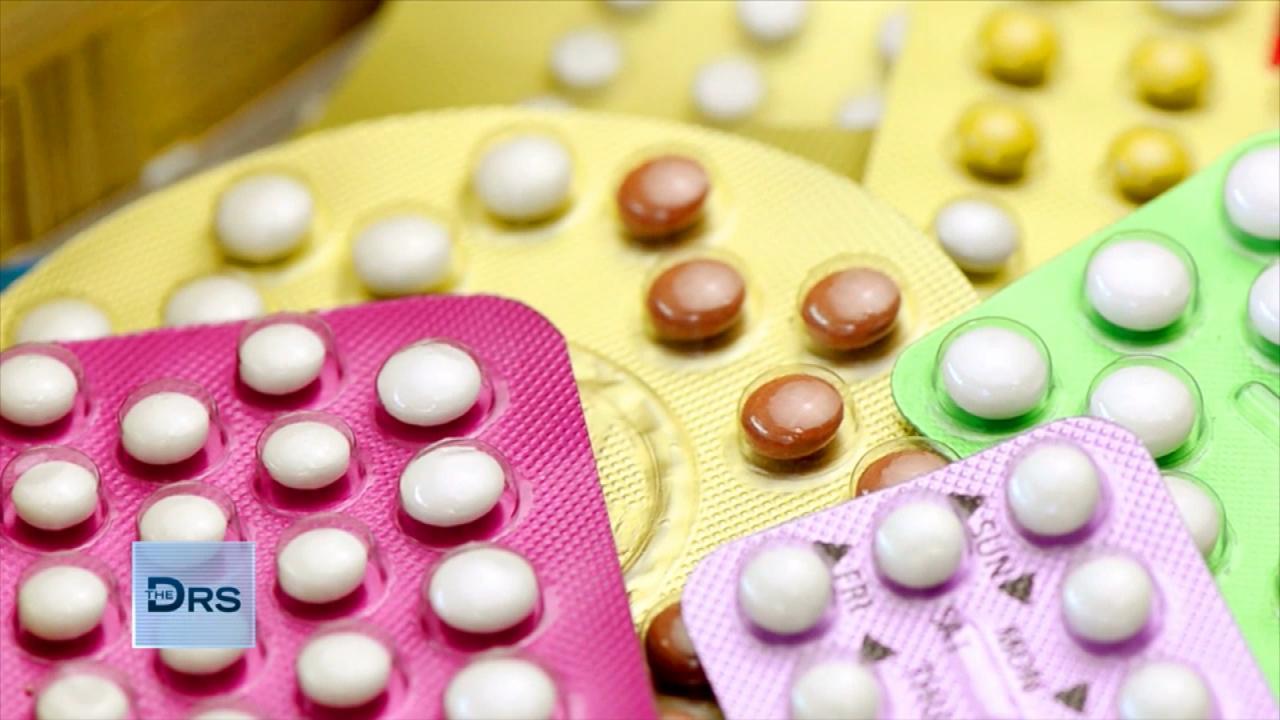 Why Some Millennials are Choosing Sterilization as Birth Control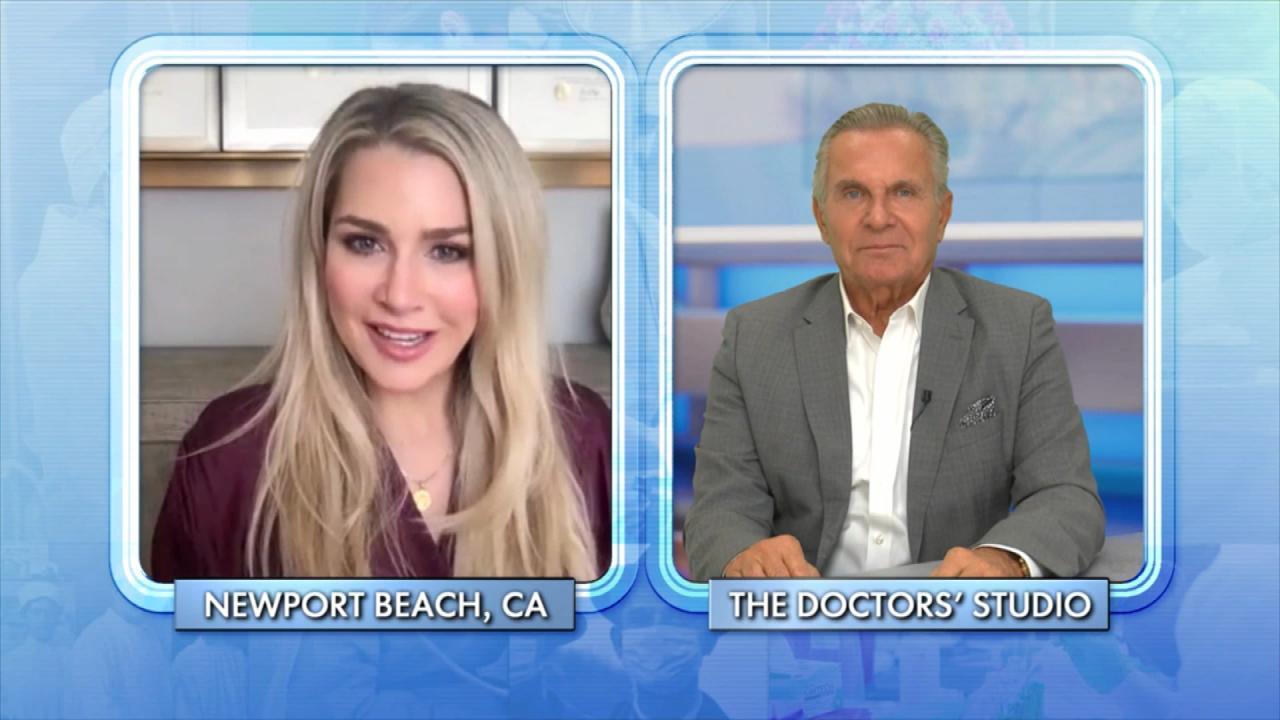 Child-Free by Choice Is a Growing Movement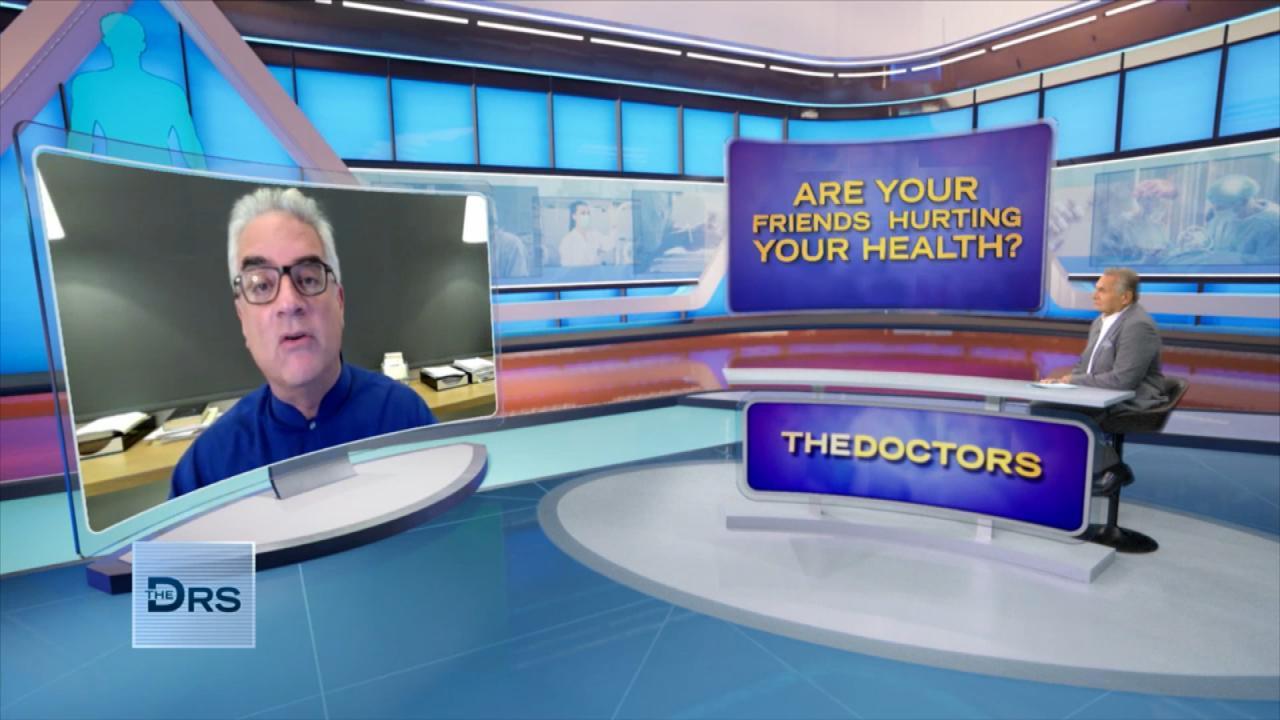 Could Your Friends Be Harmful to Your Health?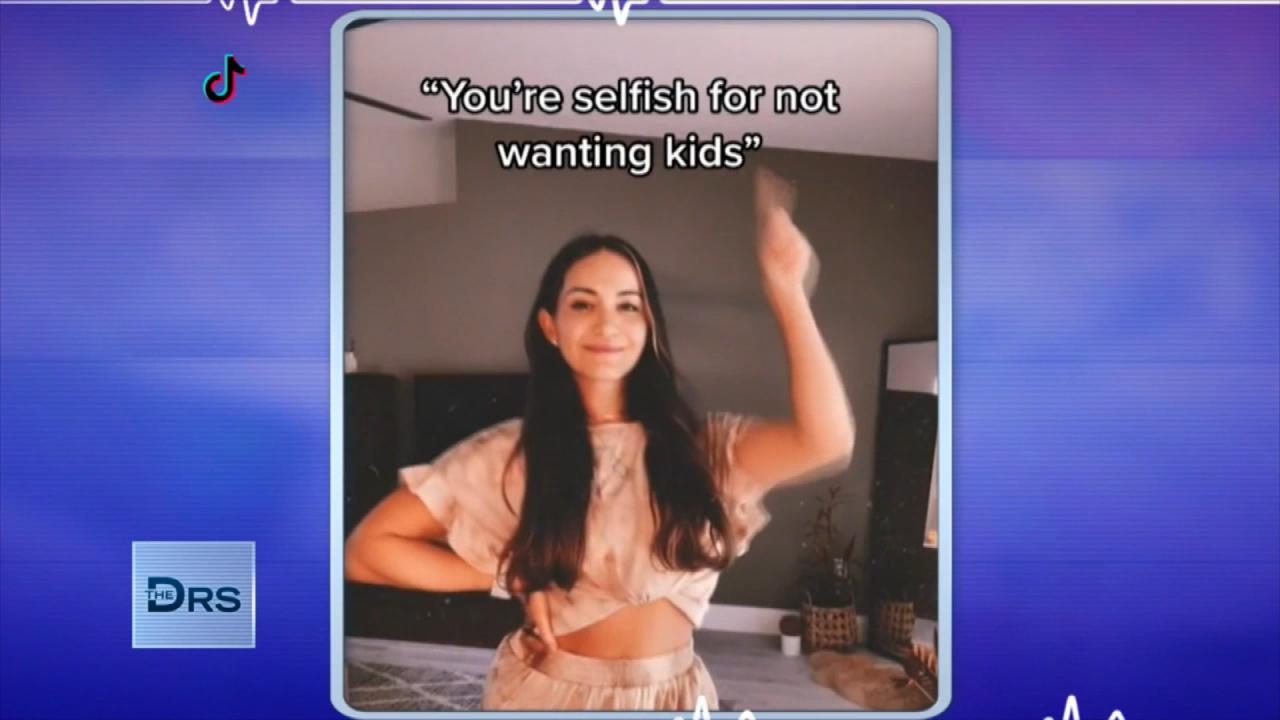 Women Should Trust Their Choice to Not Have Kids!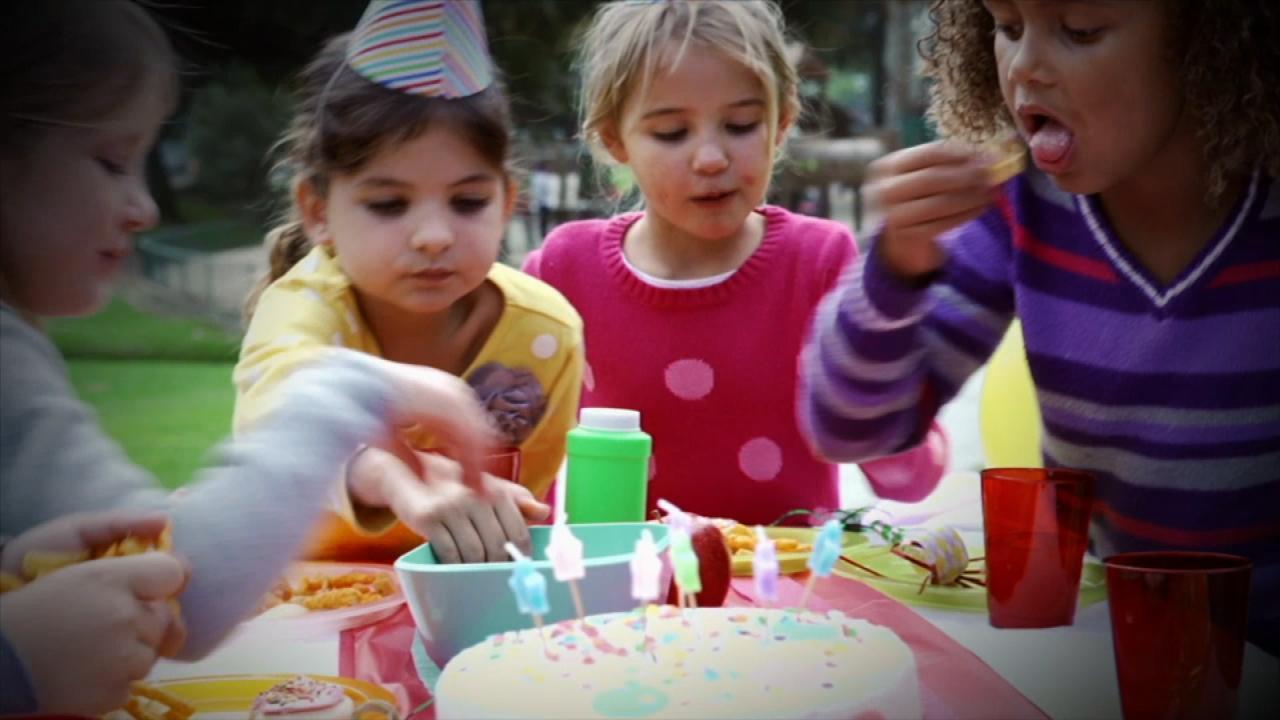 Kids Found with Metal Poisoning after Eating This at Birthday Pa…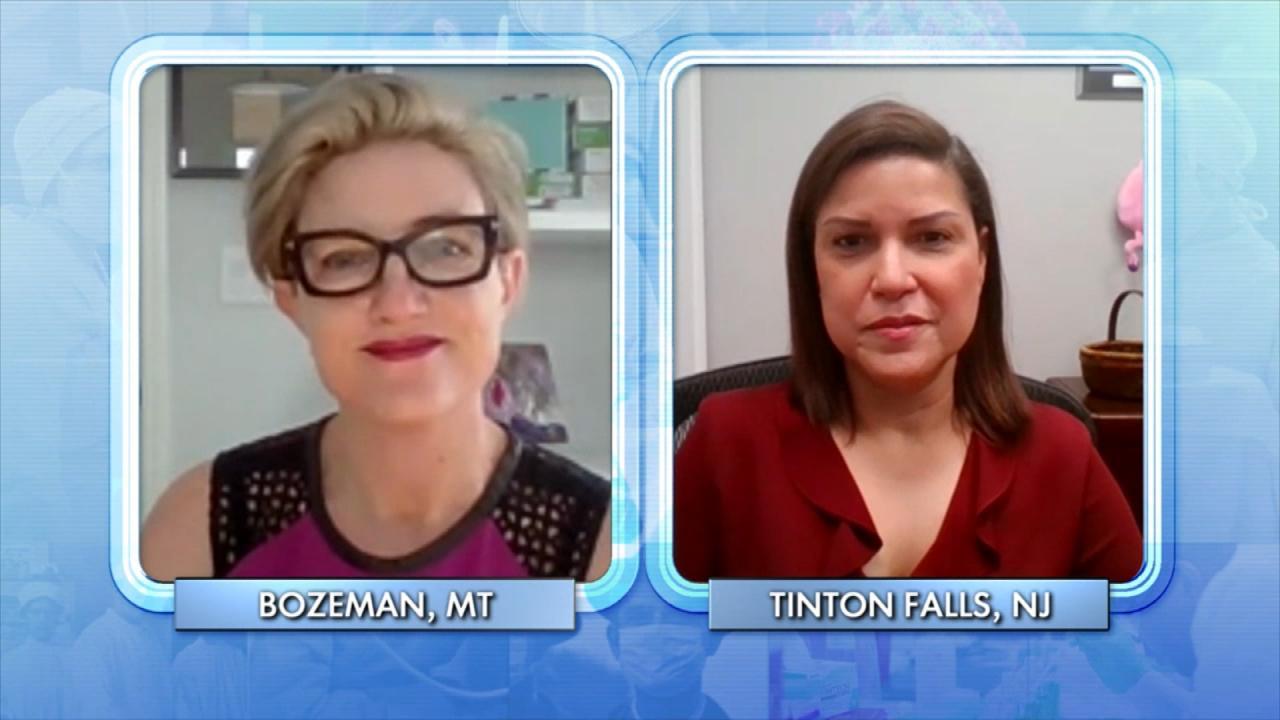 Do Doctors Have the Right to Stand in the Way of a Patient's Pla…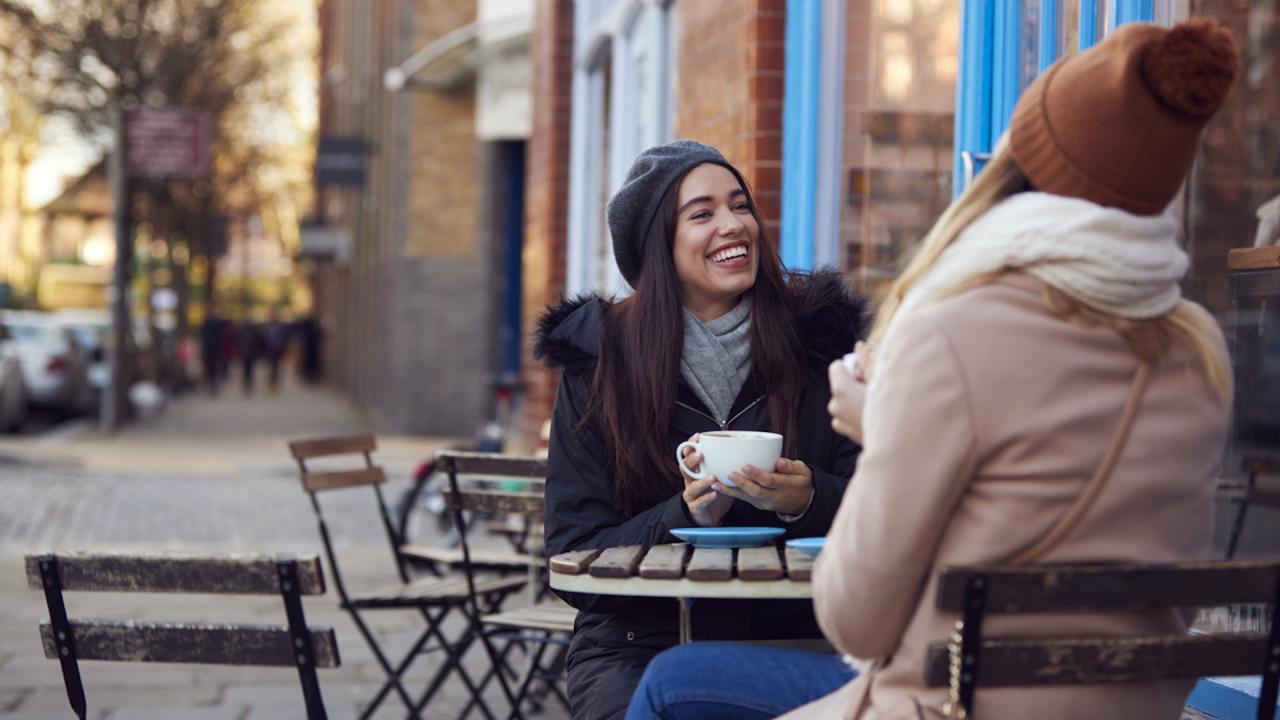 Why Do Humans Need Friends?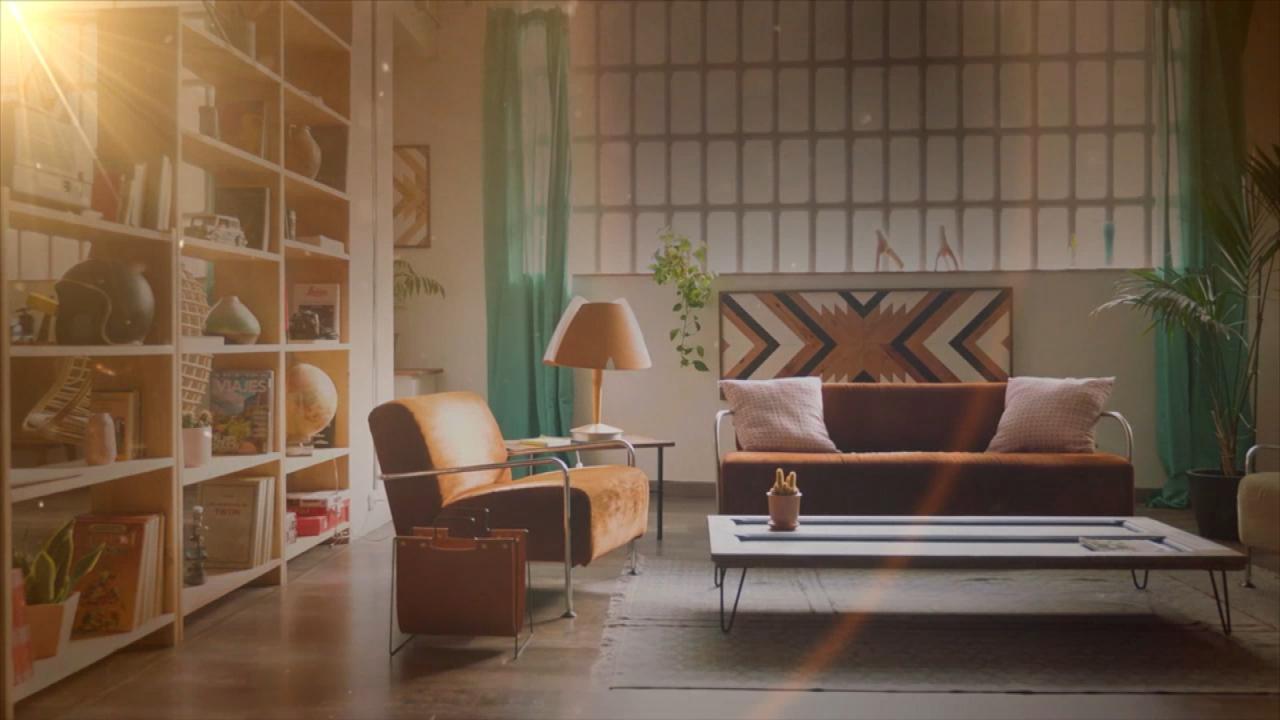 The Surprising Toxins In Your Home That Could Be Making You Sick!
The Doctors meet Lamonica who wants to discuss Omega-3s. She just celebrated a milestone birthday and says her body is reminding her that age is not just a number. She owns a shuttle business and finds that the driving can be physically demanding. She says even though she exercises, she feels she needs to do more to live a healthier life. She has been doing some research on Omega-3s and has a few questions for The Doctors.
Cardiologist and RB spokesperson, Dr. Suzanne Steinbaum, is back to help answer those questions as well as explain the importance of Omega-3s. Dr. Steinbaum shares that it's never too early or too late to be proactive about your health.
Dr. Steinbaum says Omega-3s help with cardiovascular health by supporting healthy blood flow in the arteries. They are also important for cognitive brain health. Dr. Ordon adds that they support healthy joints and may even be good for skin and hair.
Unfortunately, our bodies don't produce Omega-3s but Dr. Ordon says one way to get them is through food. Lamonica admits she doesn't know if she eats foods with Omega-3s.
Dr. Ordon says she can start by adding fish to her diet. The American Heart Association recommends at least 2, three and a half ounce servings of fish per week. Some other foods that contain Omega-3s are:
Avocados
Eggs
Soybeans
Tofu
Dr. Steinbaum points out that many people aren't aware that they don't get enough Omega-3s through diet alone. She shares that as a member of the Global Nutrition & Health Alliance she completed an Omega-3 study funded through an educational grant from RB, for whom she is a spokesperson. The study showed that many of the people tested considered themselves healthy but 98% of them had levels of Omega-3s below the optimal range recommended for heart health benefits. "As a cardiologist, that concerns me." says Dr. Steinbaum.
Dr. Ordon asks how people can find out their Omega-3 levels. Dr. Steinbaum says you can ask your doctor or consider an easy-to-use Omega-3 Index home test kit. Or, visit www.KnowYourOmega3s.com to take a quick quiz to get an idea of where your levels might bear.
If you find that you have low levels, Dr. Steinbaum recommends MegaRed Advanced 4in1 for her patients because it delivers 700mg of Omega-3s in one small soft gel as opposed to two big fish oil pills.
Dr. Ordon reminds viewers to talk to their doctor before taking any supplements.
*Sponsored Ad Content By Reckitt Benckiser, RB, Makers of MegaRed Advanced 4in1