Can Vaccinated People Spread COVID? And, Can Your Boss Require V…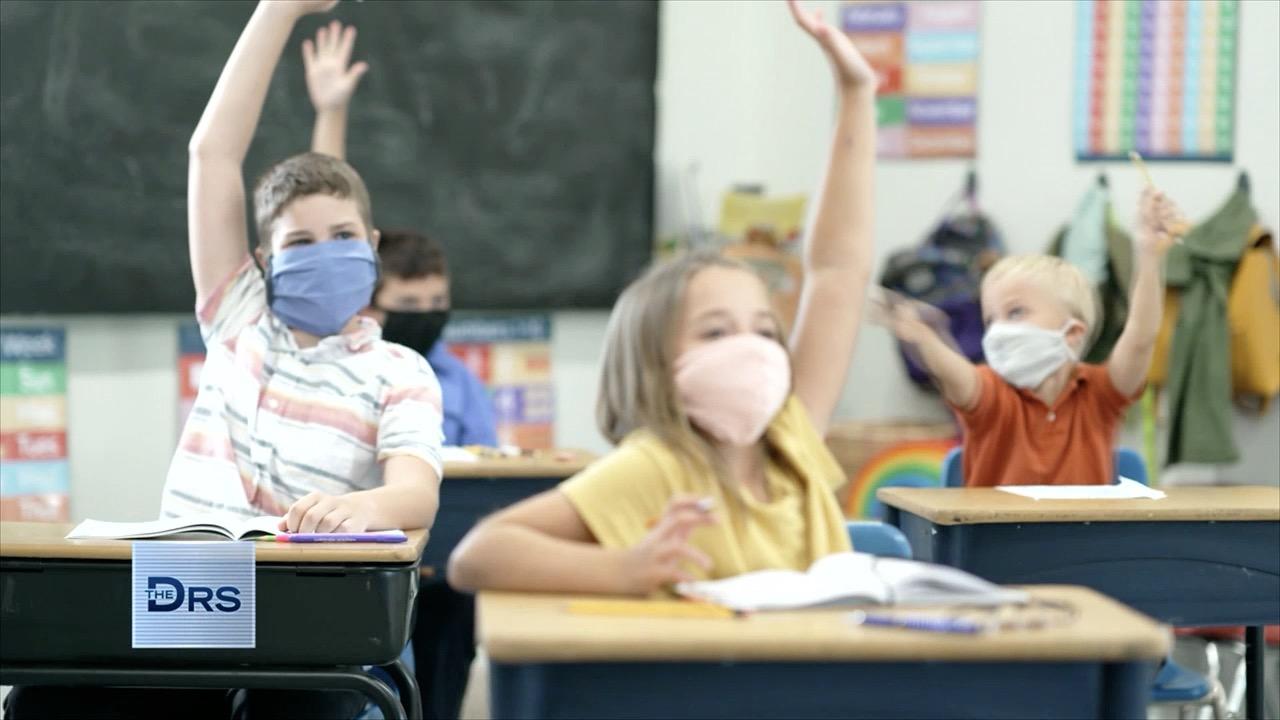 Is There an Issue with Kids Wearing Masks in School?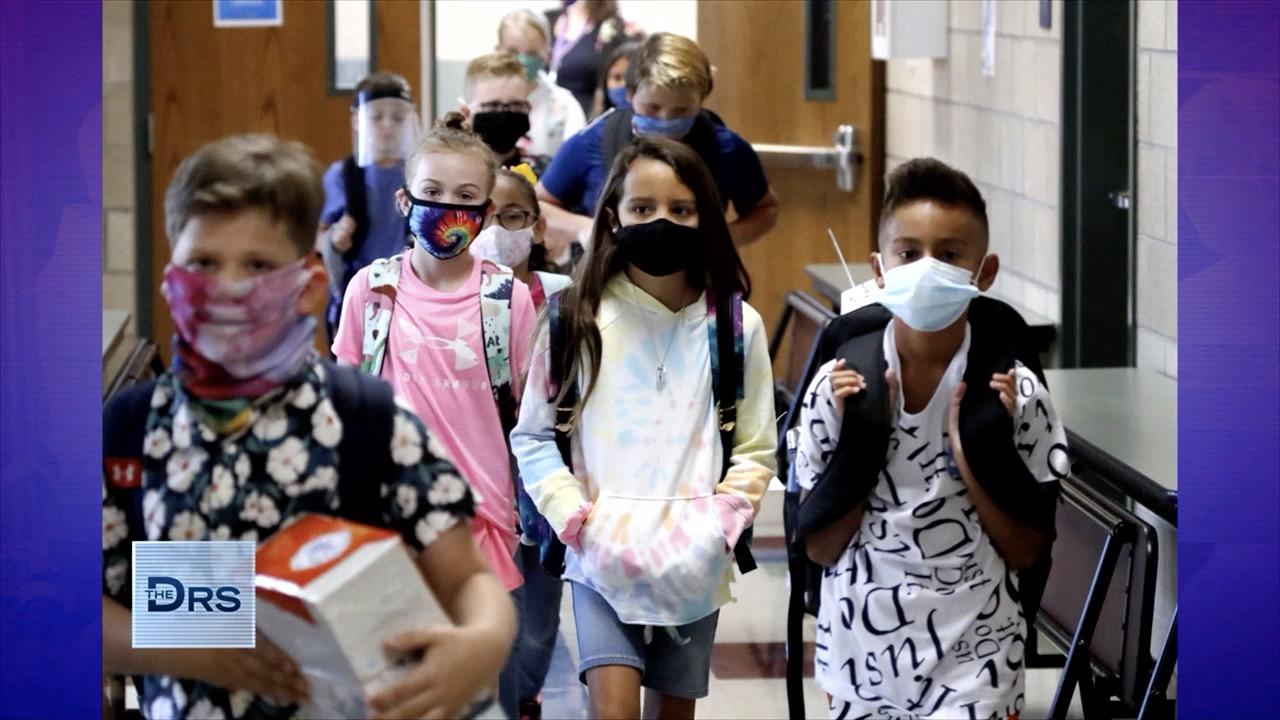 The Two Best Tools We Have to Stop the Spread of COVID at School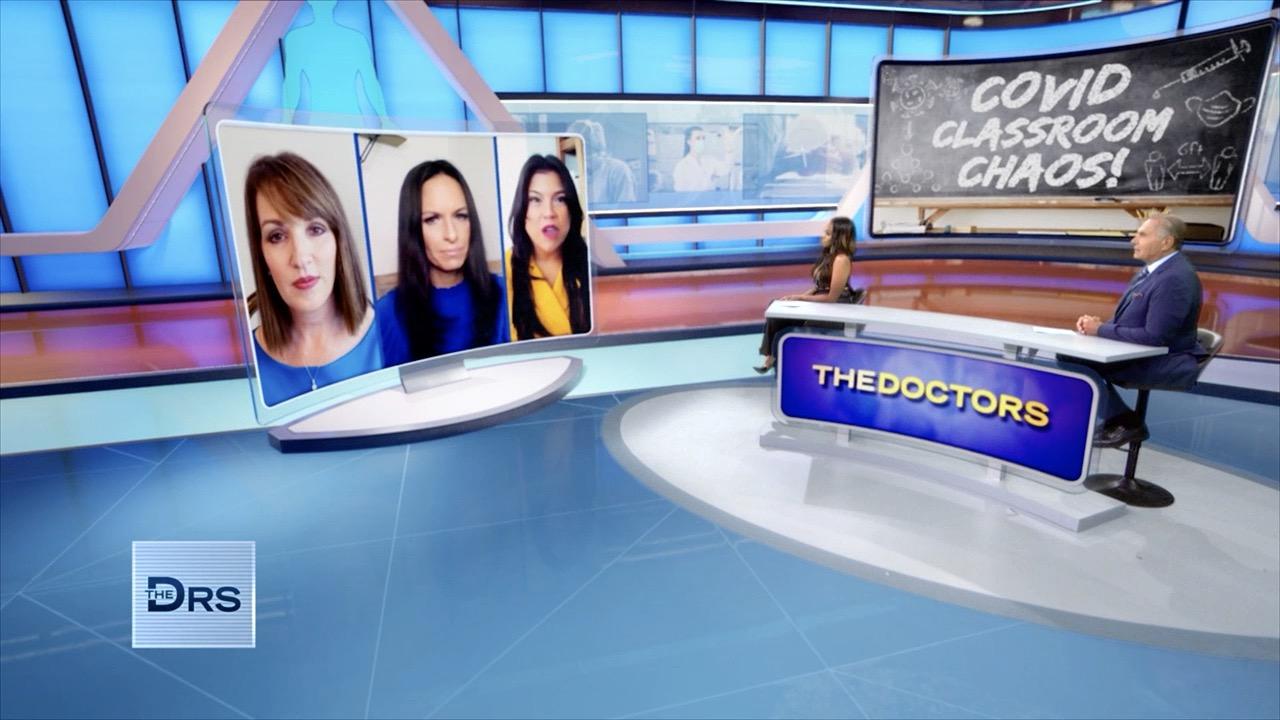 Should Kids Be Changing Their Masks throughout the Day?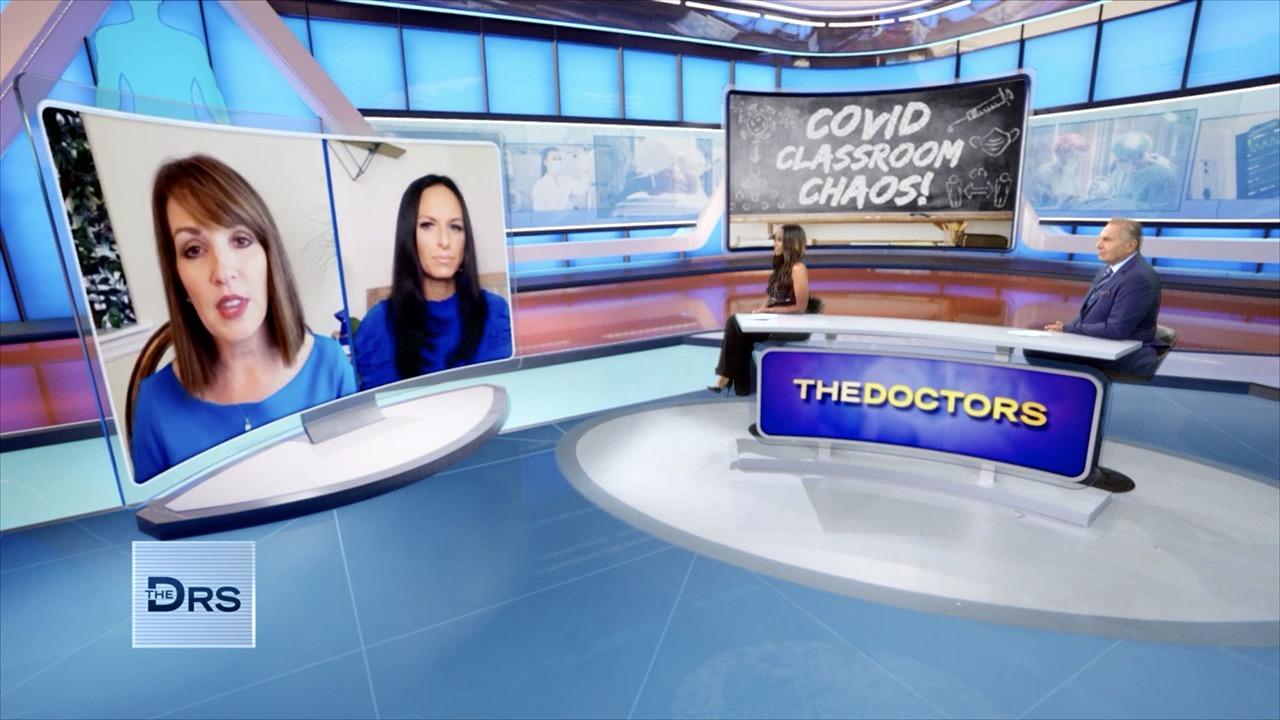 Are School Mask Mandates Causing More Harm Than Good?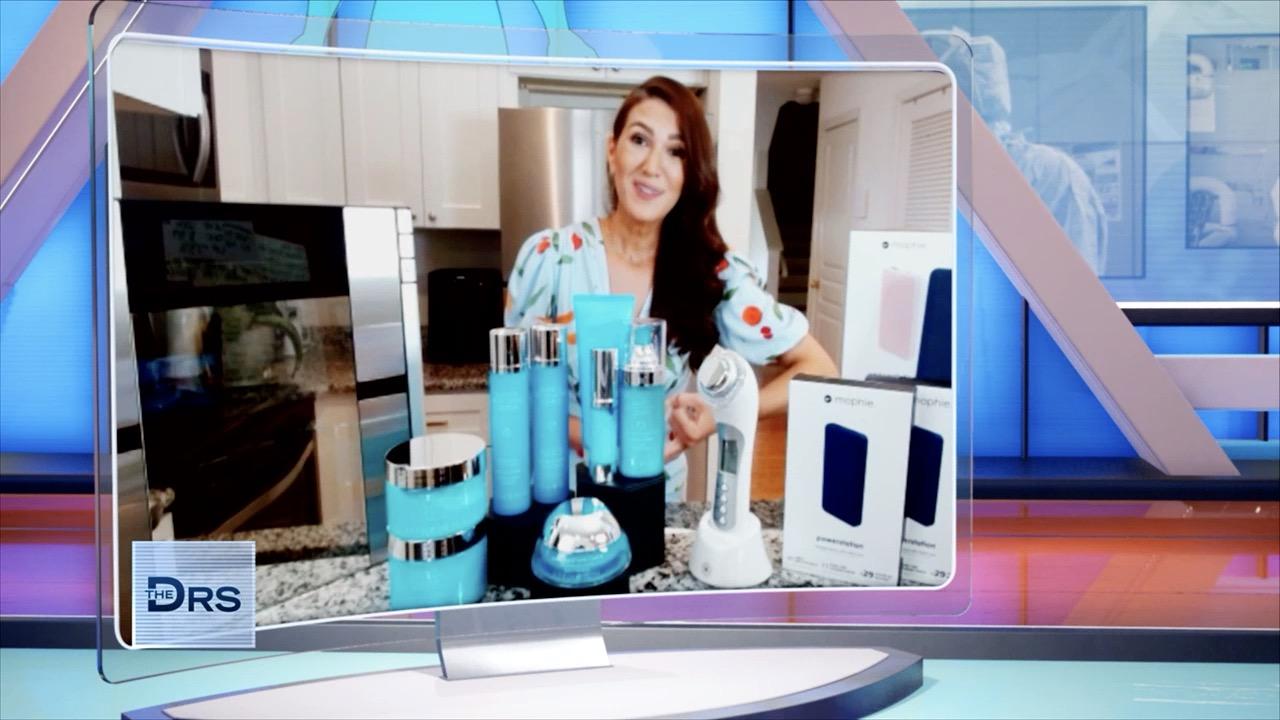 Drs. Retail Therapy – Starting October 11th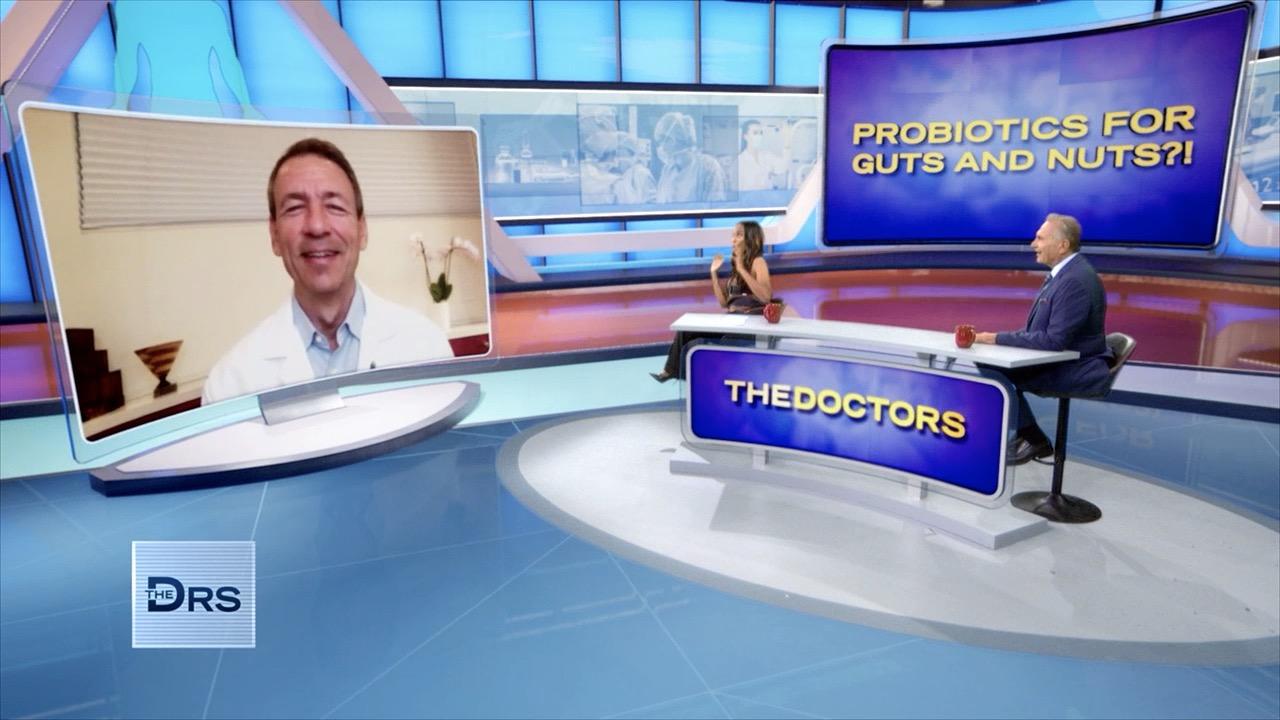 Should You Take a Probiotic to Improve Men's Health Concerns?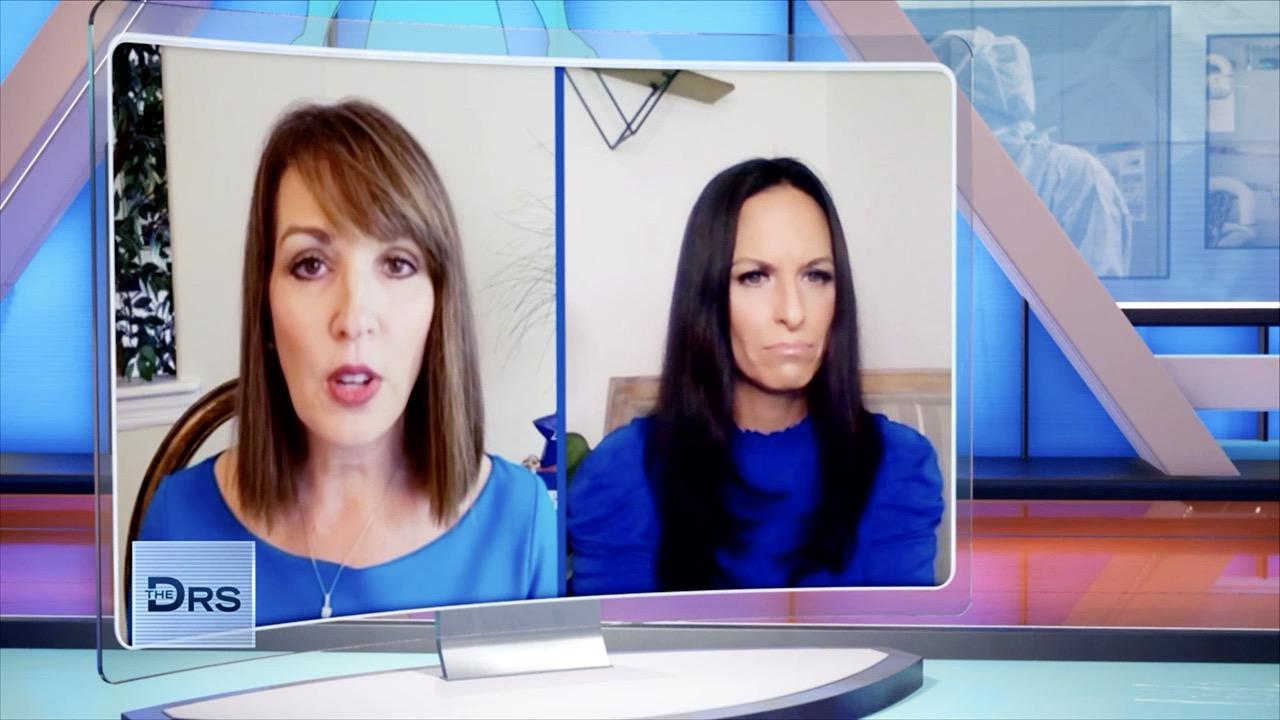 How Can Wearing Masks in School Protect Our Kids?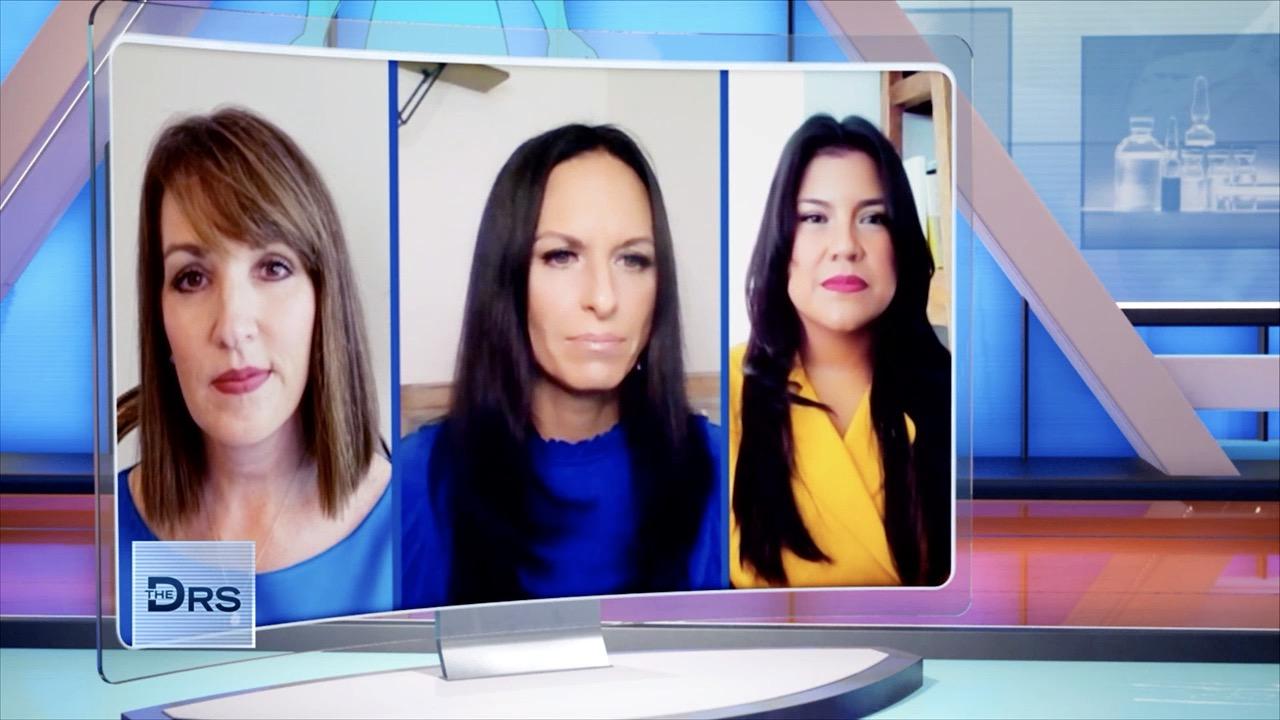 Does Wearing Masks in Schools Really Help Protect Others?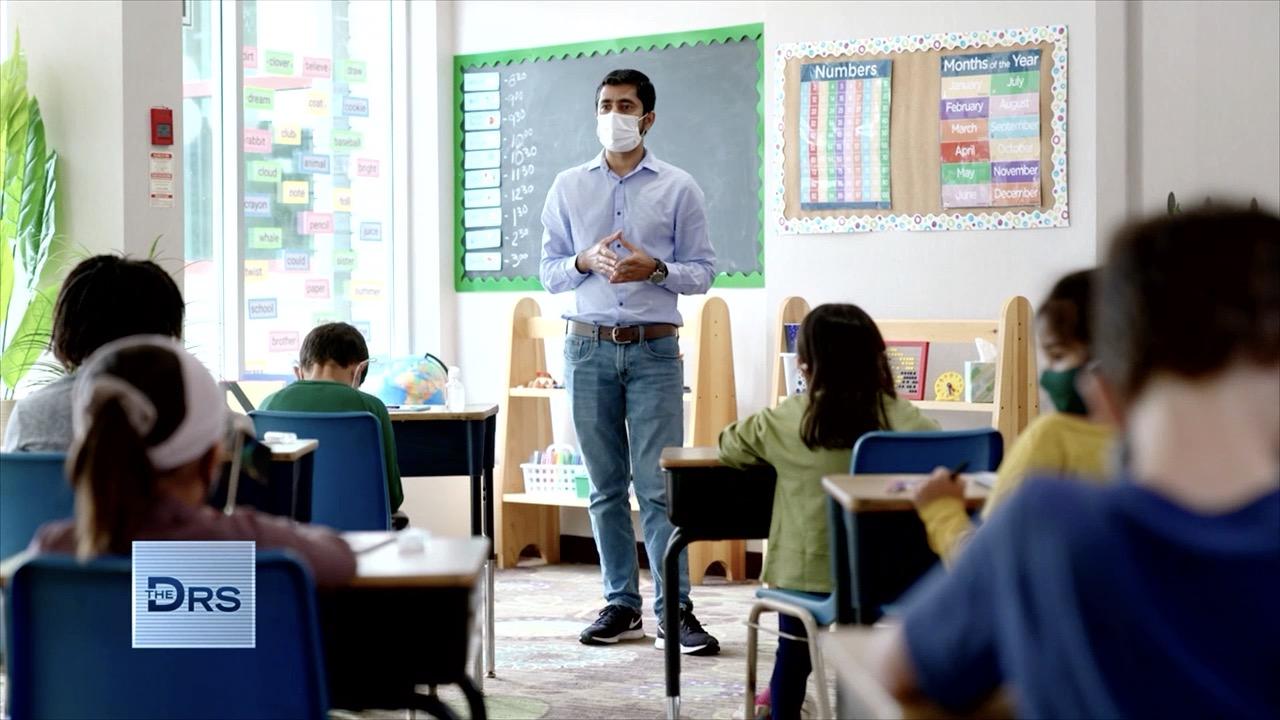 Two Moms Rally against Mask Mandates in Schools for Kids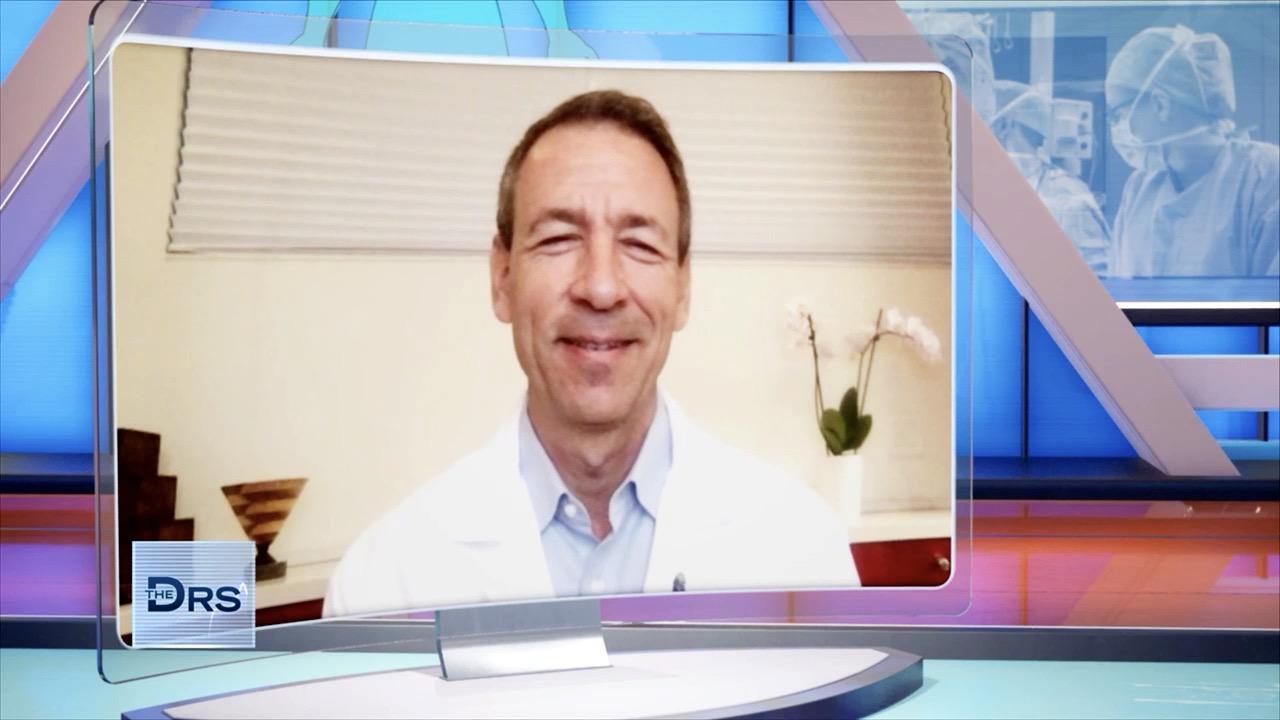 Will Probiotics Make Men's Testicles Bigger?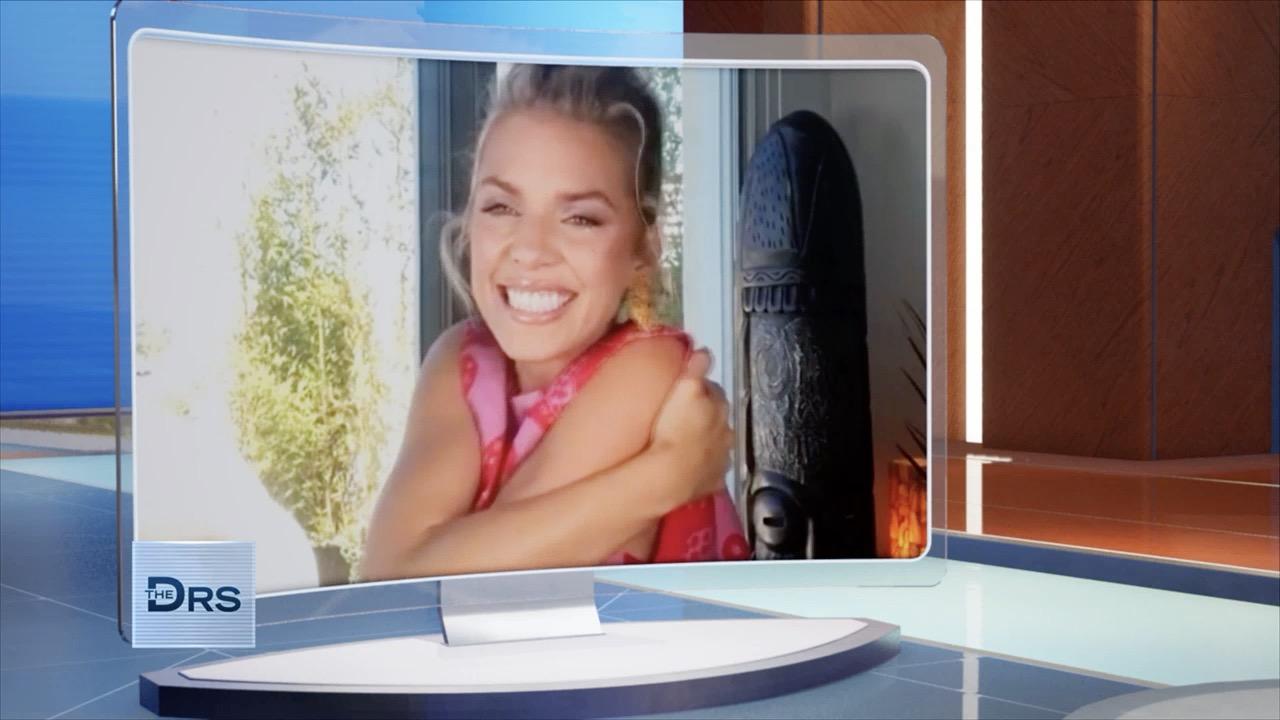 Actress AnnaLynne McCord Details How Therapy Saved Her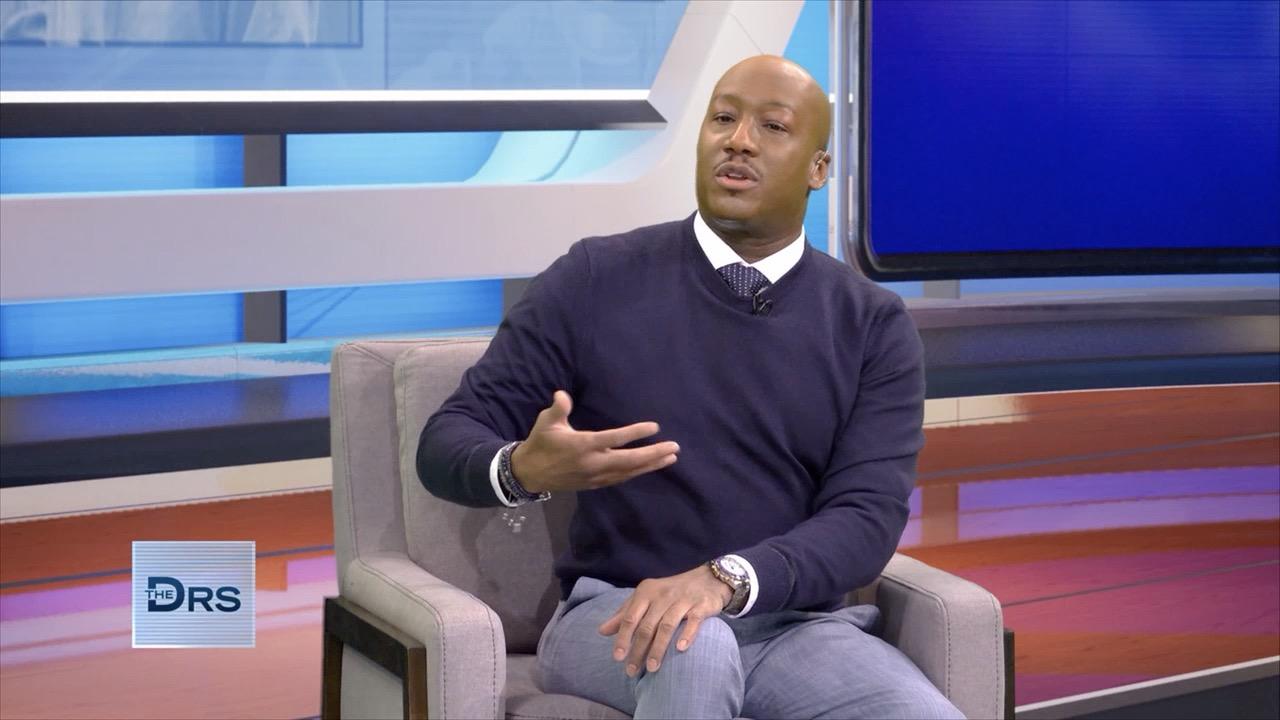 The Major Symptoms of Dissociative Identity Disorder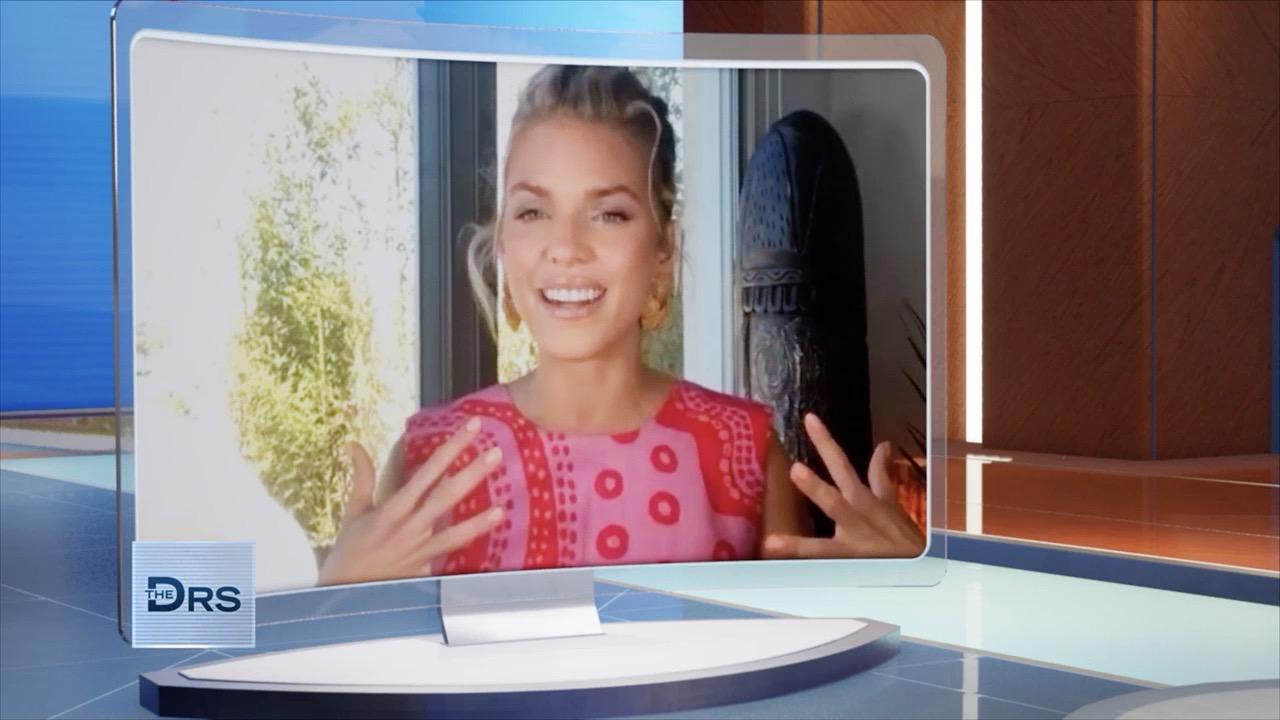 How to Normalize Talking about Mental Health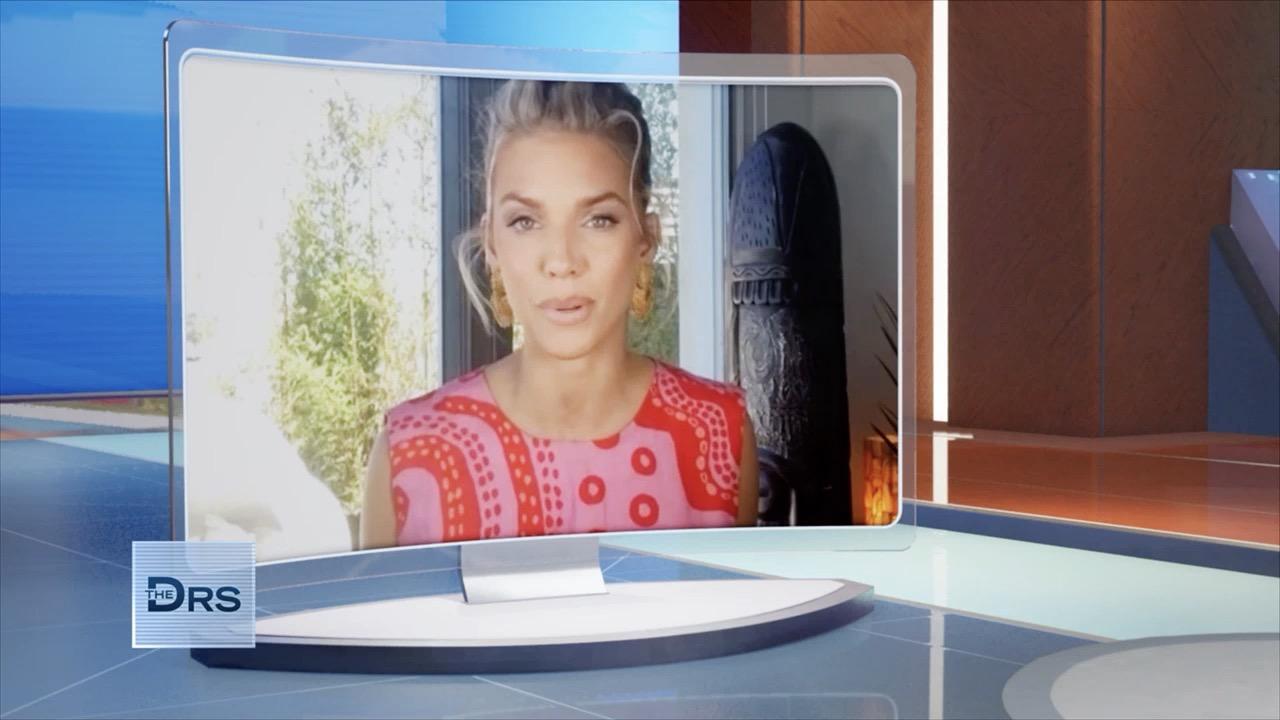 Actress AnnaLynne McCord on Getting Diagnosed with Dissociative …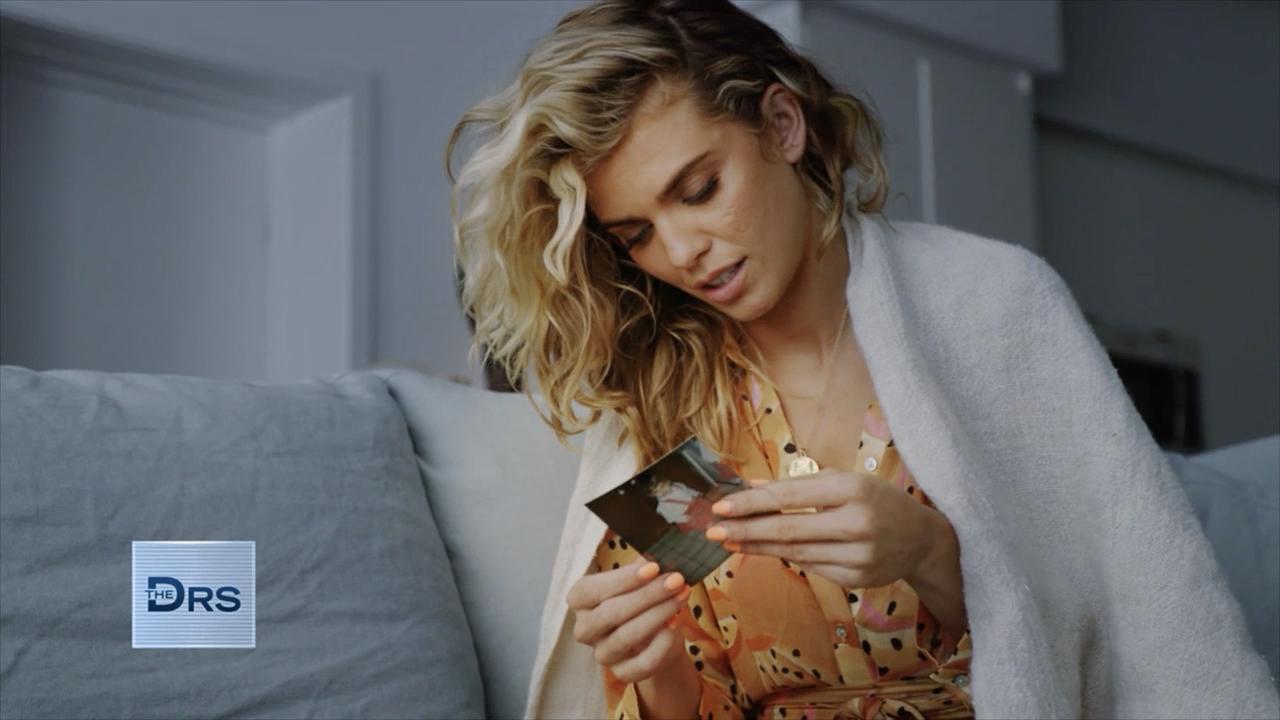 Actress AnnaLynne McCord on Healing Her Inner Child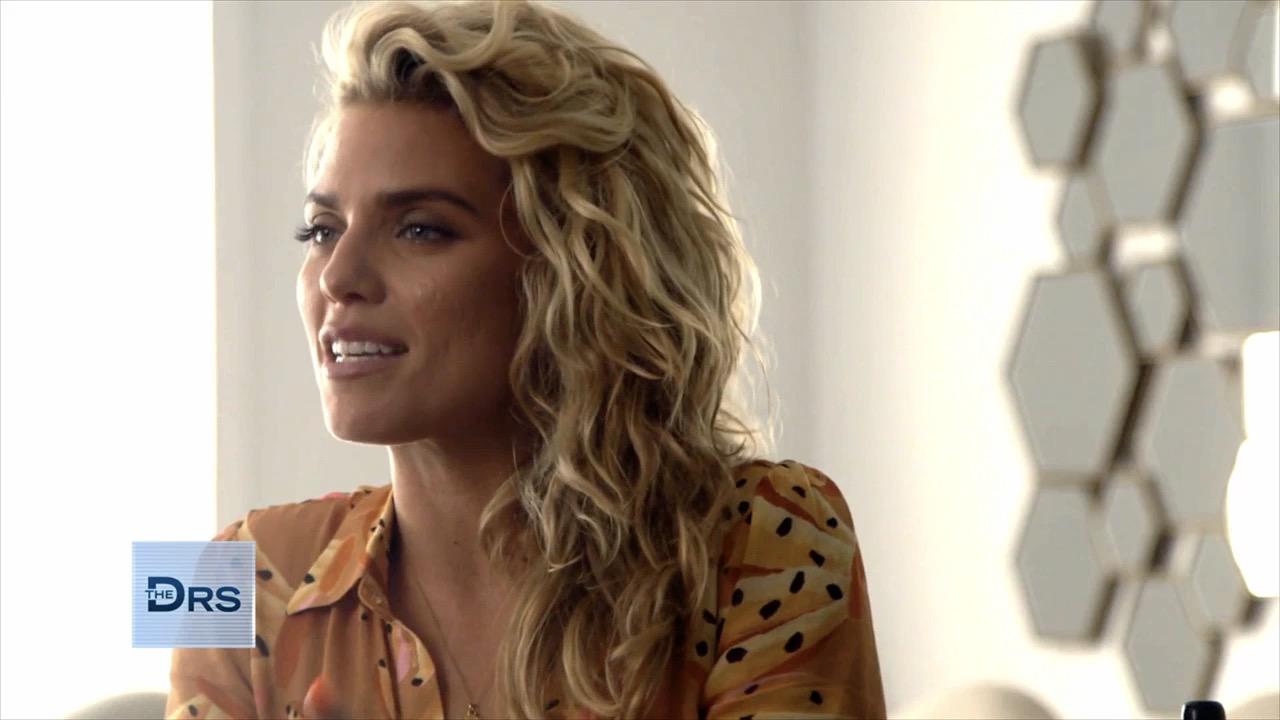 Actress AnnaLynne McCord Shares about Her Mental Health Diagnosis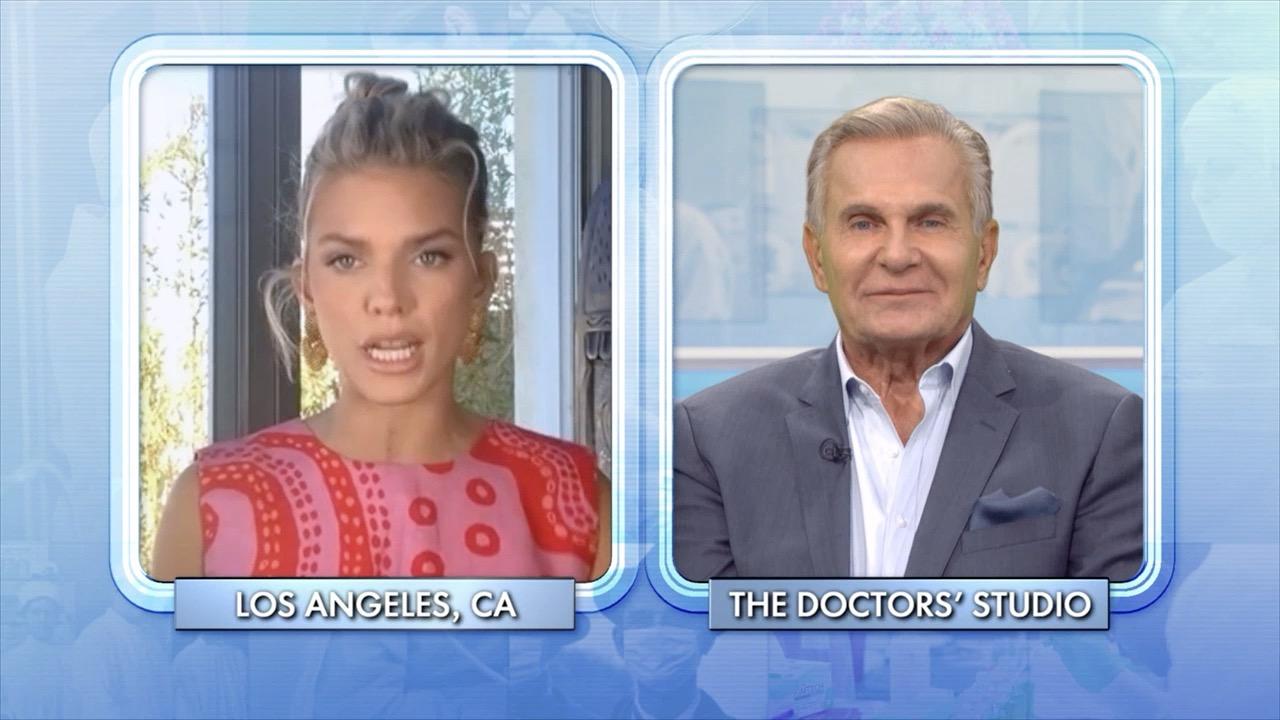 The Breakthrough Moment That Got AnnaLynne McCord on the Path to…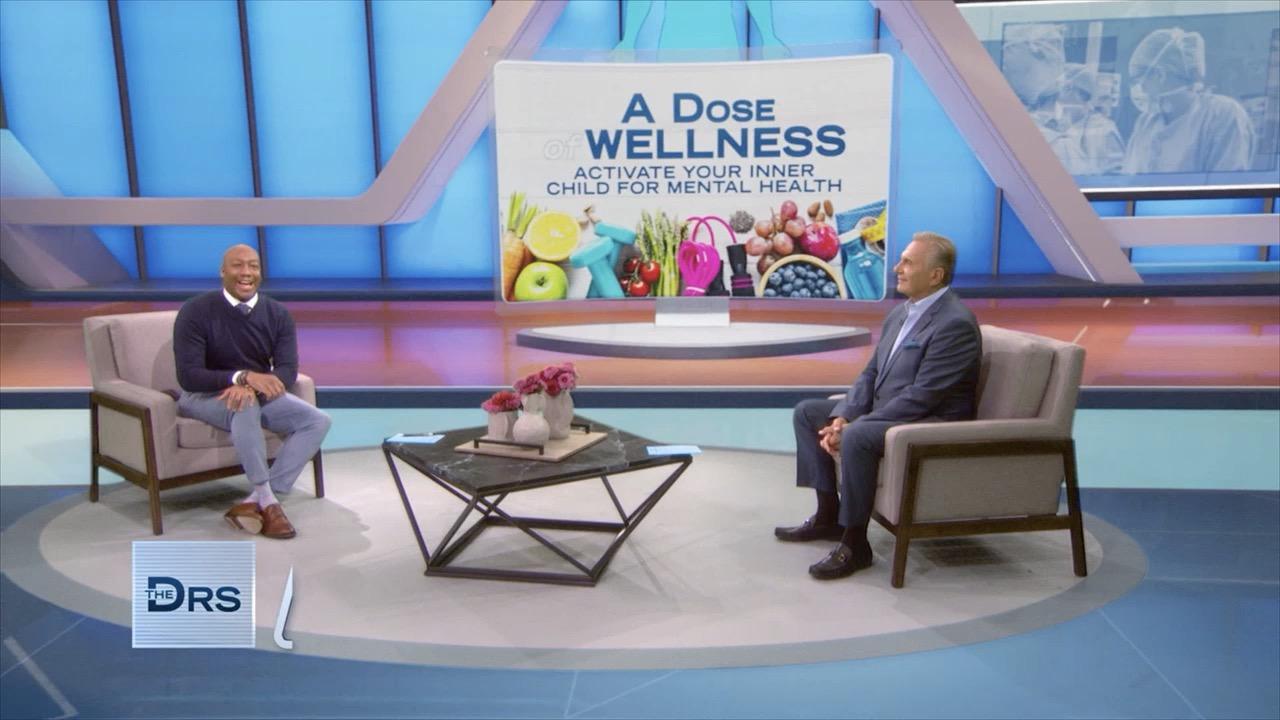 Here's How to Give Your Inner Child an Extra Dose of Love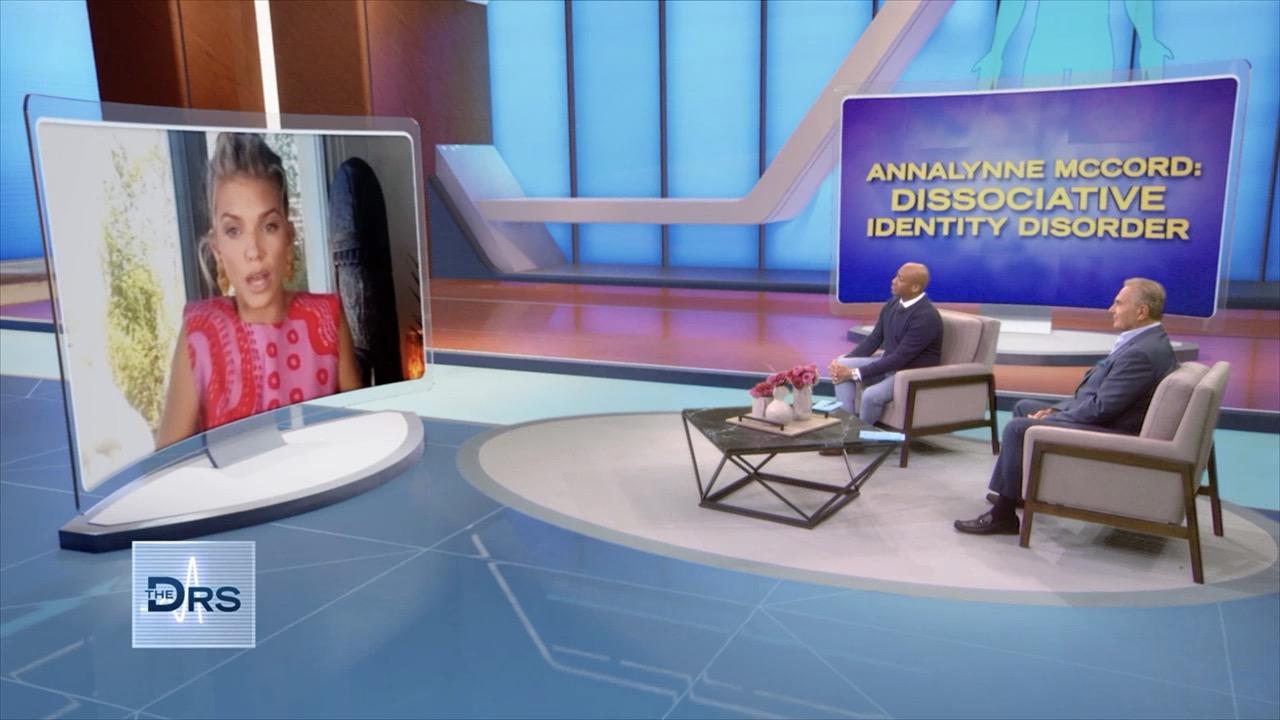 PTSD and EMDR Treatment Helped Actress AnnaLynne McCord Heal
If you have been vaccinated for COVID-19 do you still need to worry about possibly infecting others? The Doctors have the answer!
We are joined by Dr. Benhur Lee who breaks down this important question which many people might be confused about. He says currently there is not enough data to know for certain if someone who has been vaccinated can be a carrier for the virus and then transmit it to someone who is not vaccinated.
Dr. Andrew Ordon, who has been vaccinated, stresses he is still taking all the precautions (mask-wearing, distancing, and frequent hand washing) in order to protect others and he encourages everyone to do the same.
The Doctors and our experts tackle other vaccine-related questions from viewers:
Can an employer or school require vaccination?: Law professor Jonathan Cardi says -- minus some exceptions for religious reasons or health issues and depending on local state law -- that yes, it is possible that being vaccinated will be required for work and school.
Will new COVID strains and variants render the current vaccines ineffective?: Dr. Lee says likely no, explaining the variants might possibly make vaccines less effective, but even so, they will likely still prevent more severe disease if an infection occurs.
Can someone file a lawsuit if the COVID vaccines cause them harm?: The law professor explains vaccine makers contribute to a national fund that people can collect damages from, as a rule from the 1980s protects drugmakers from being sued for this issue. Jonathan noted not many people are ever harmed by vaccines and The Doctors note that the vast majority of people given the COVID-19 vaccine have not had any adverse reactions or issues.
The Doctors want everyone to be as informed as possible about the COVID-19 vaccines. Learn about the vaccine's possible side effects, whether or not you need to be vaccinated if you have already been infected with the virus, and why believing these COVID-19 vaccine myths could harm you and others.
Watch: Were Safety Shortcuts Made to Expedite the Vaccine?
Watch: When Can Children Get the COVID-19 Vaccine?