OB/GYN Performed Procedures without Patient Knowledge?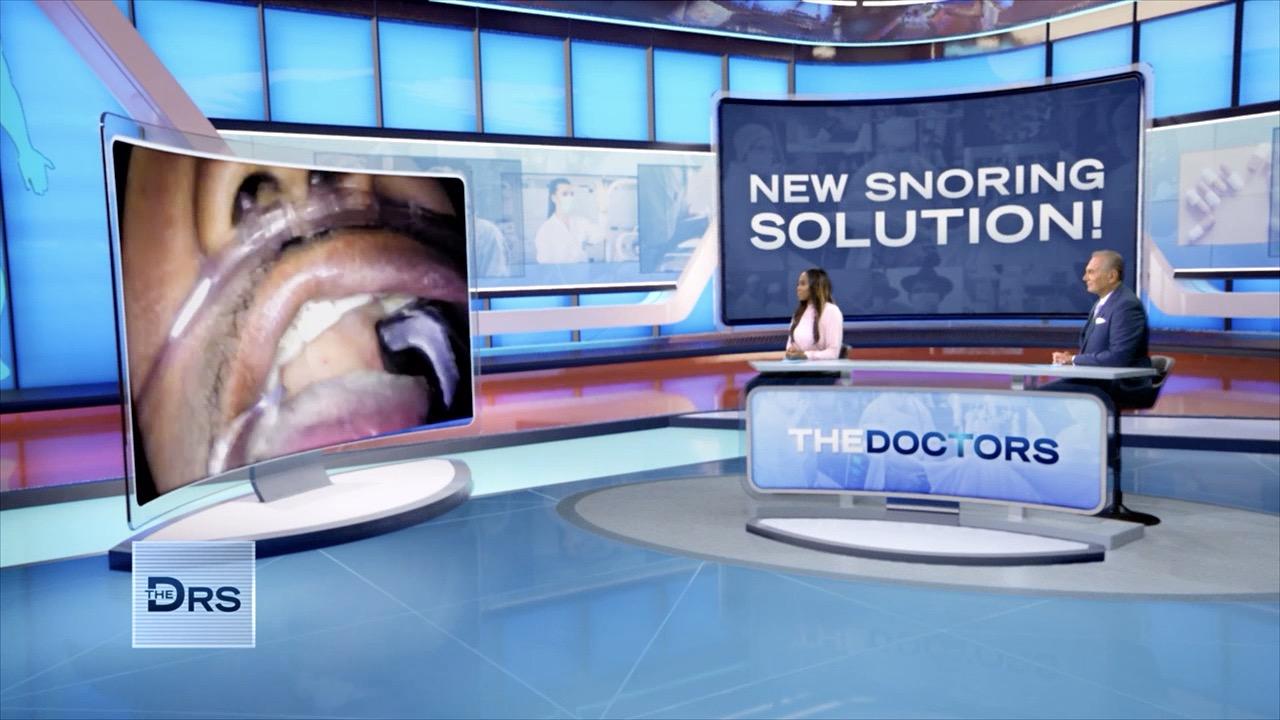 Watch This 3-Minute Minimally Invasive Snoring Procedure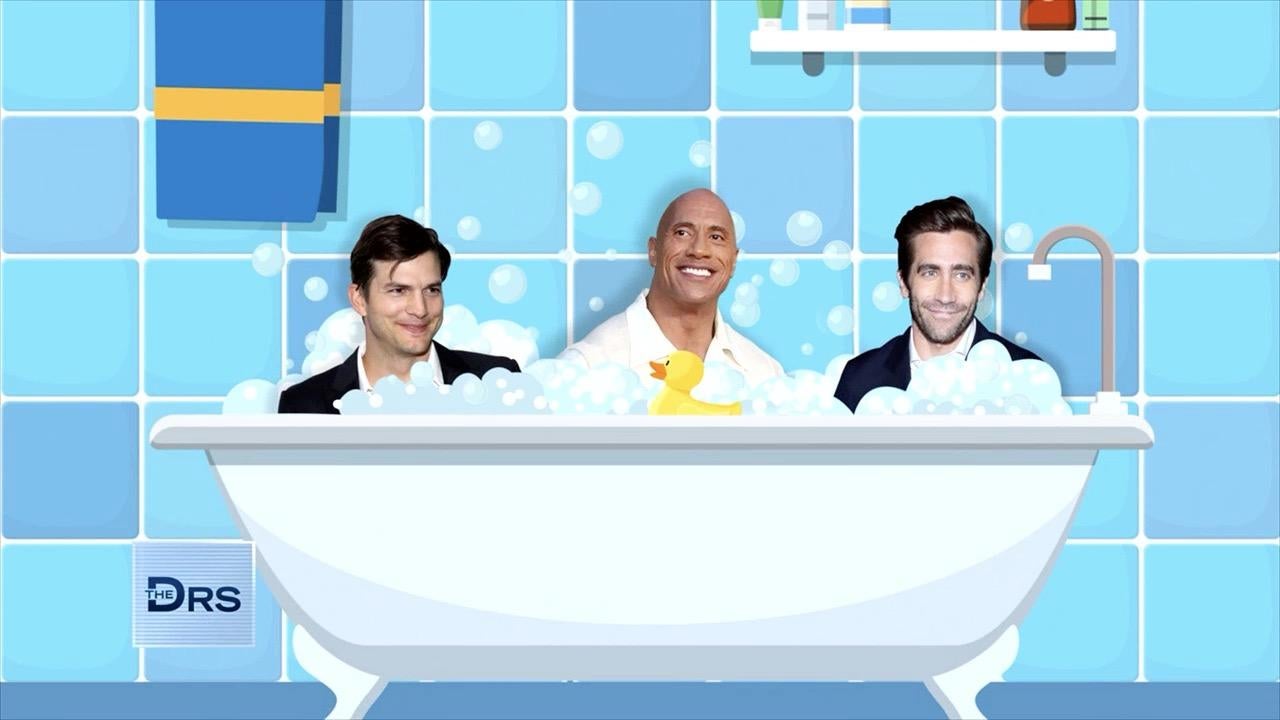 How Often Should You Be Showering?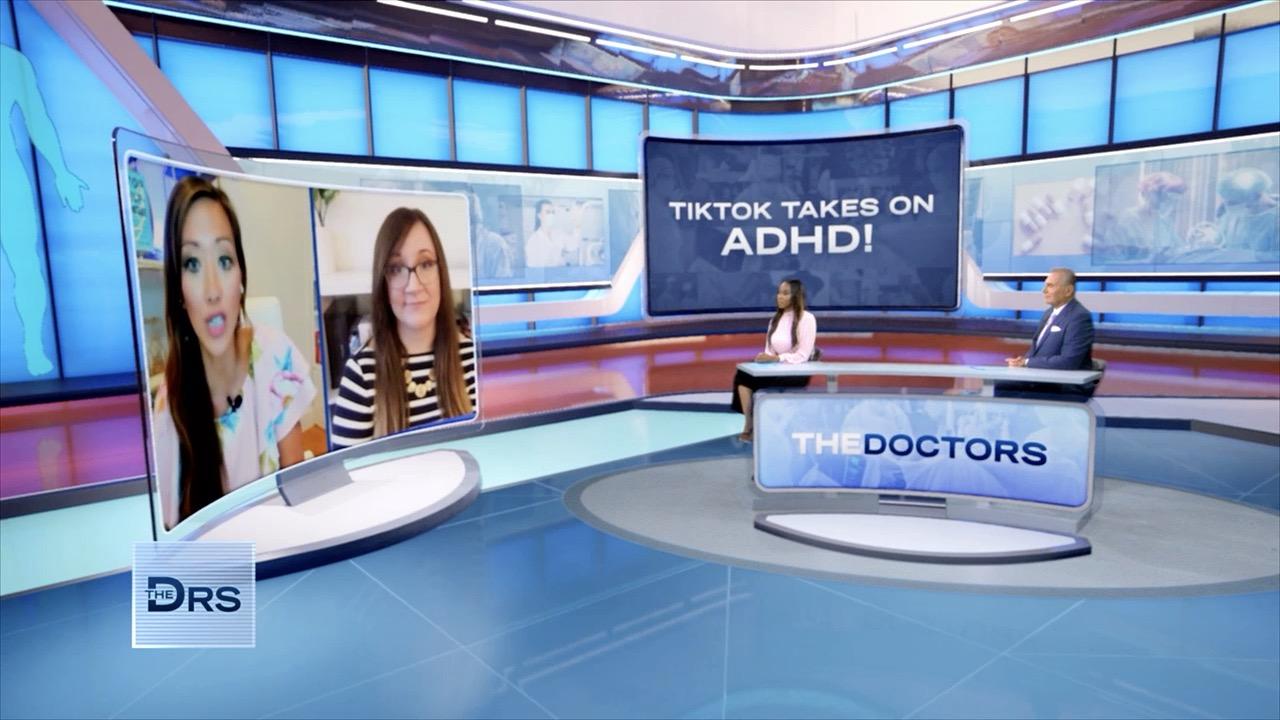 Concerned You Might Have ADHD?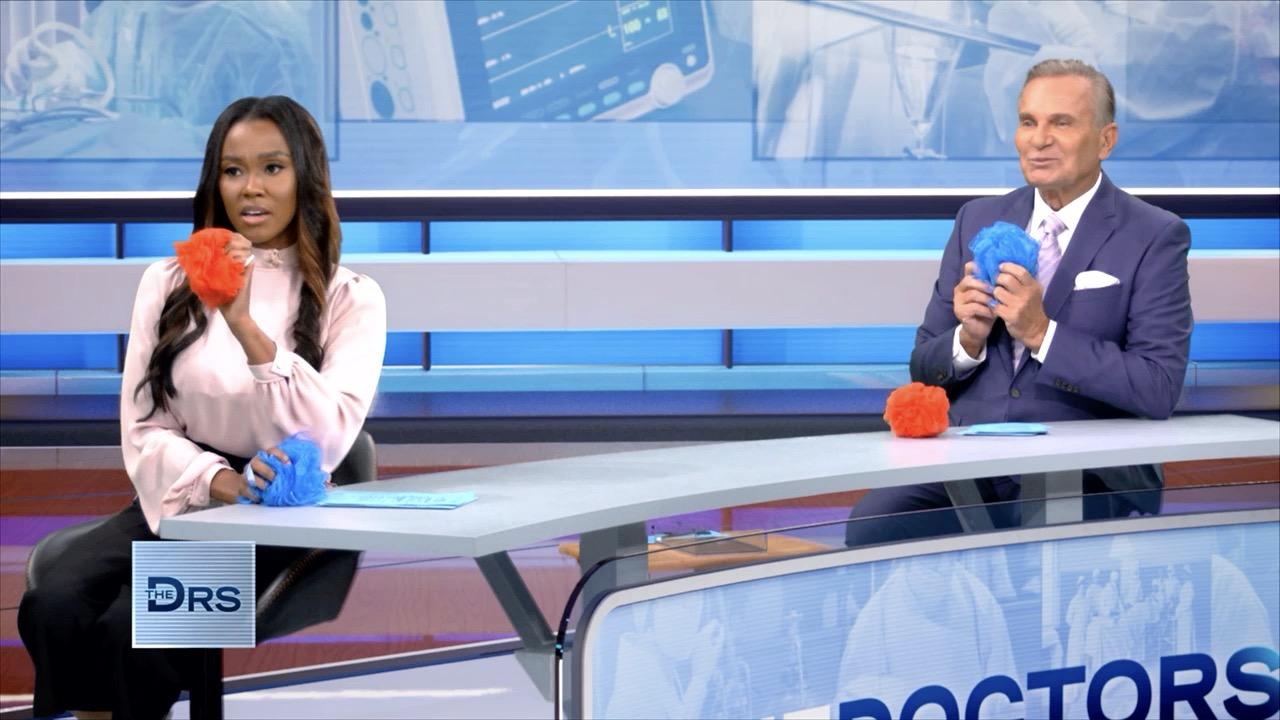 The Doctors Put Your Shower Knowledge to the Test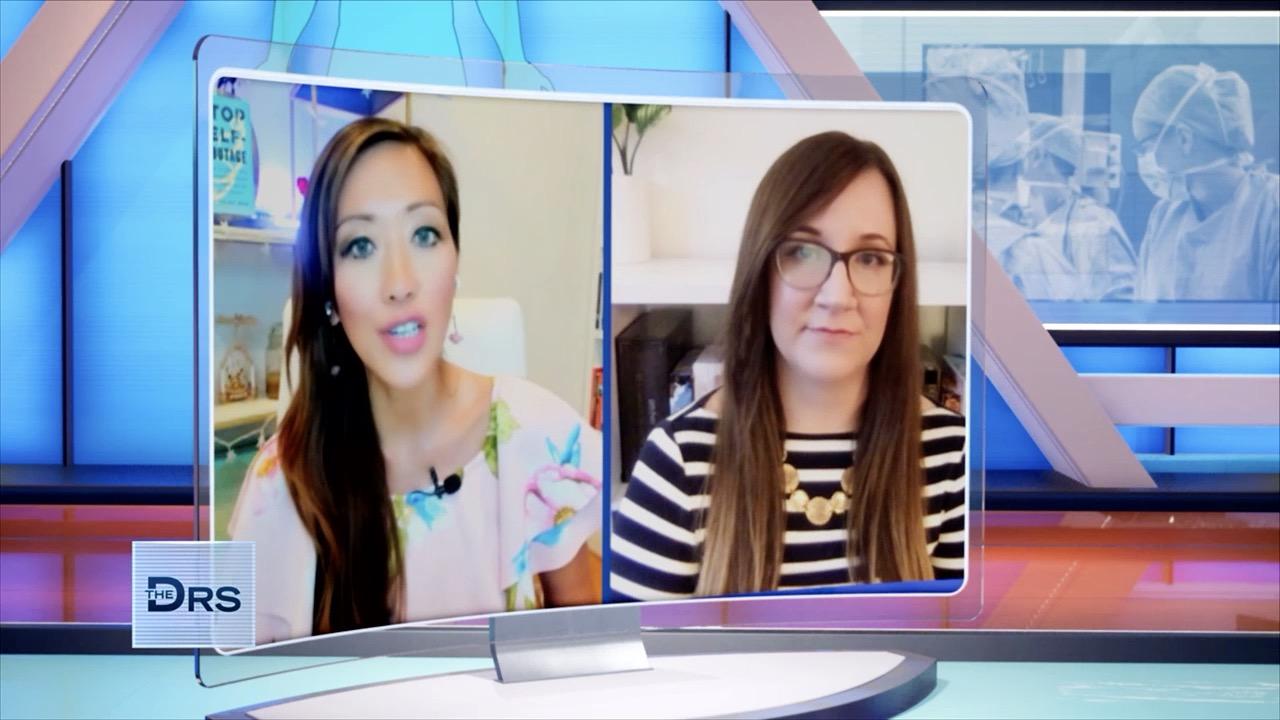 Adults with ADHD are Taking Their Power Back on TikTok!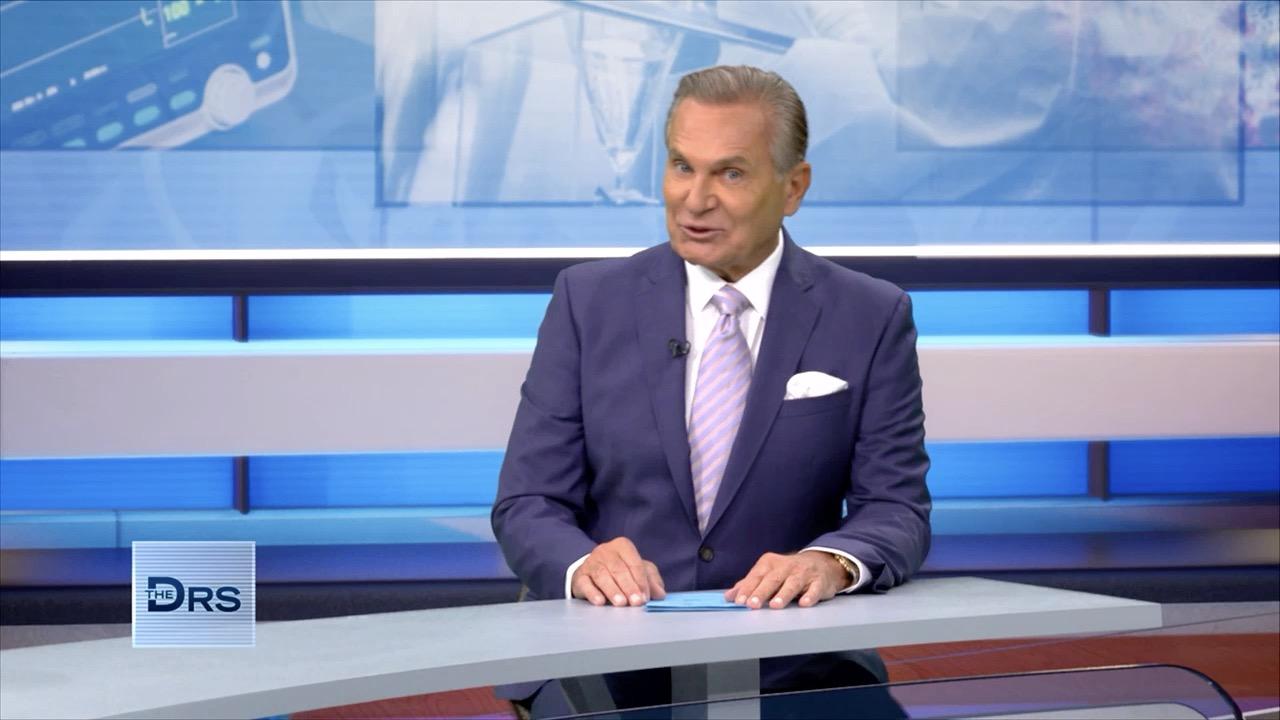 Why You Should Be Telling Others You Have Been Vaccinated for CO…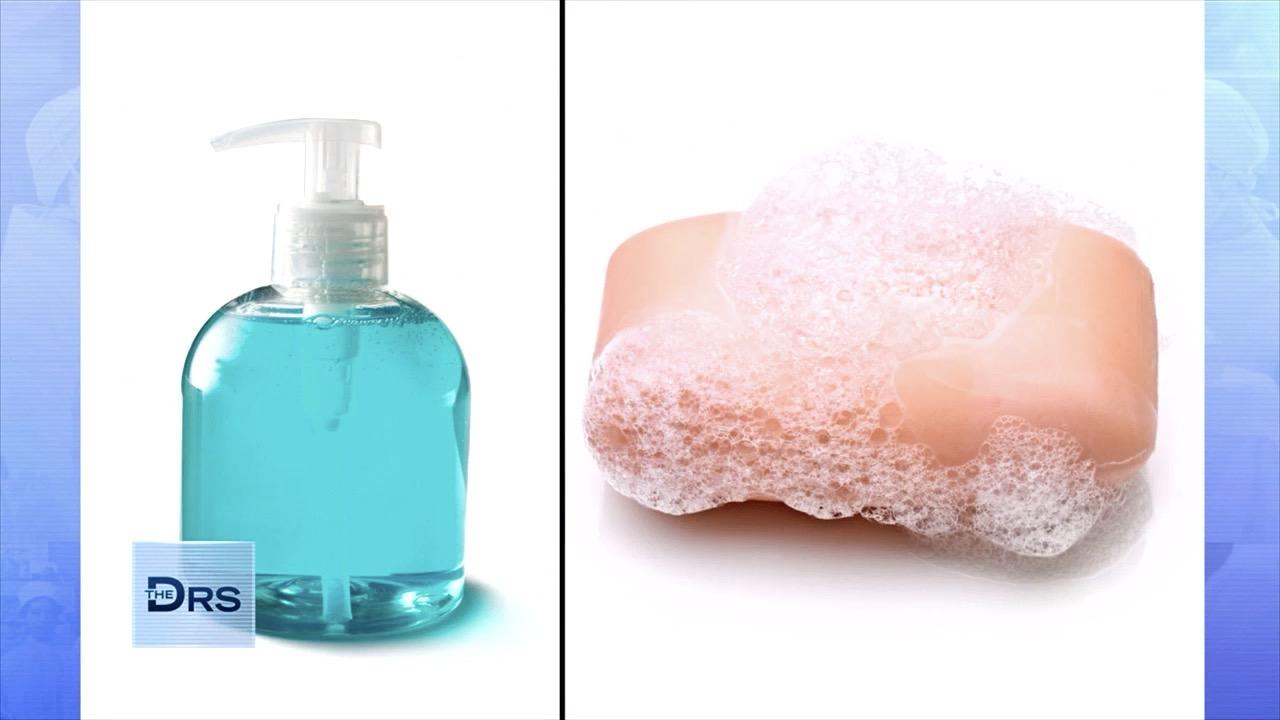 Are You Using the Right Shower Products to Get Clean?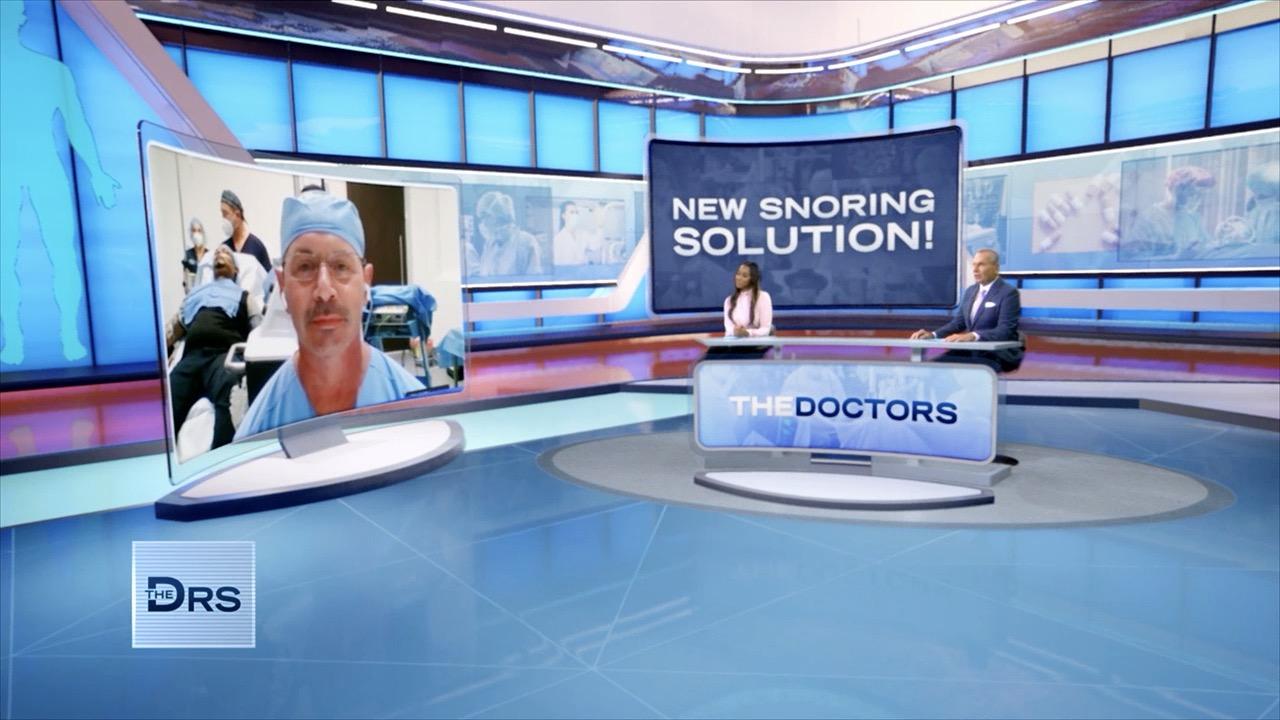 Is This Procedure the Solution to Your Snoring?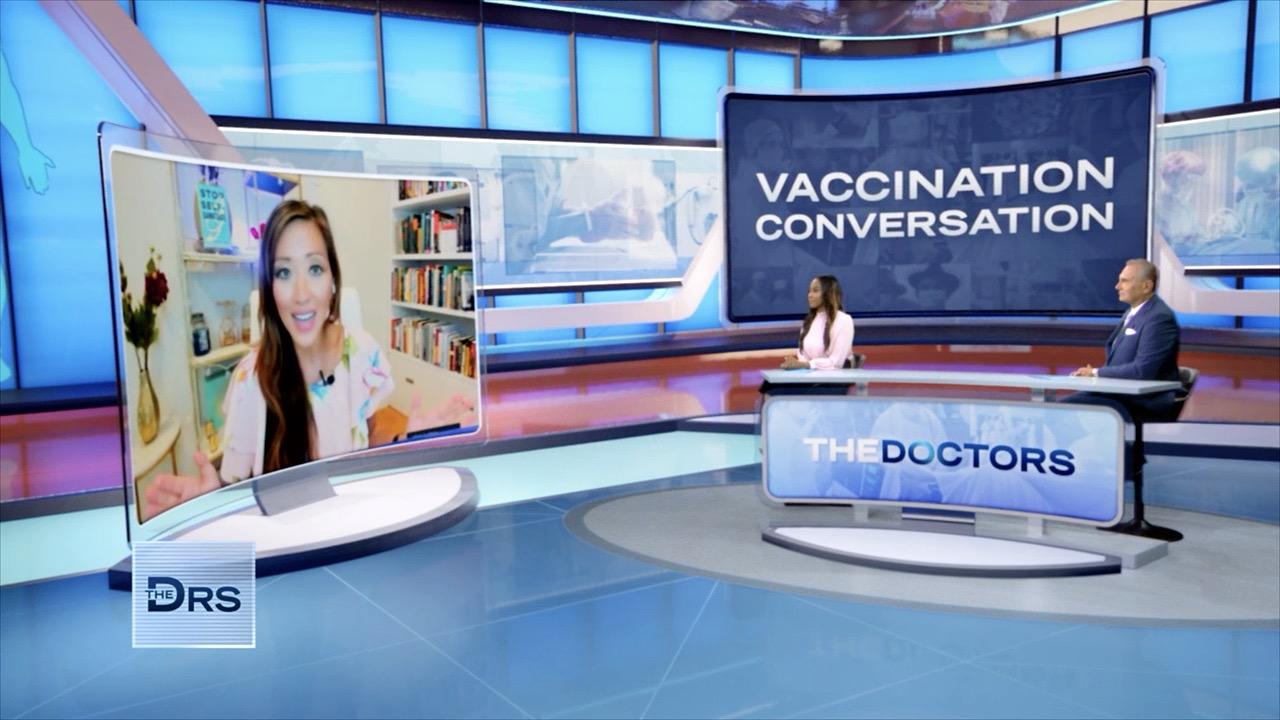 What Is the Right Way to Ask Others about Their Vaccine Status?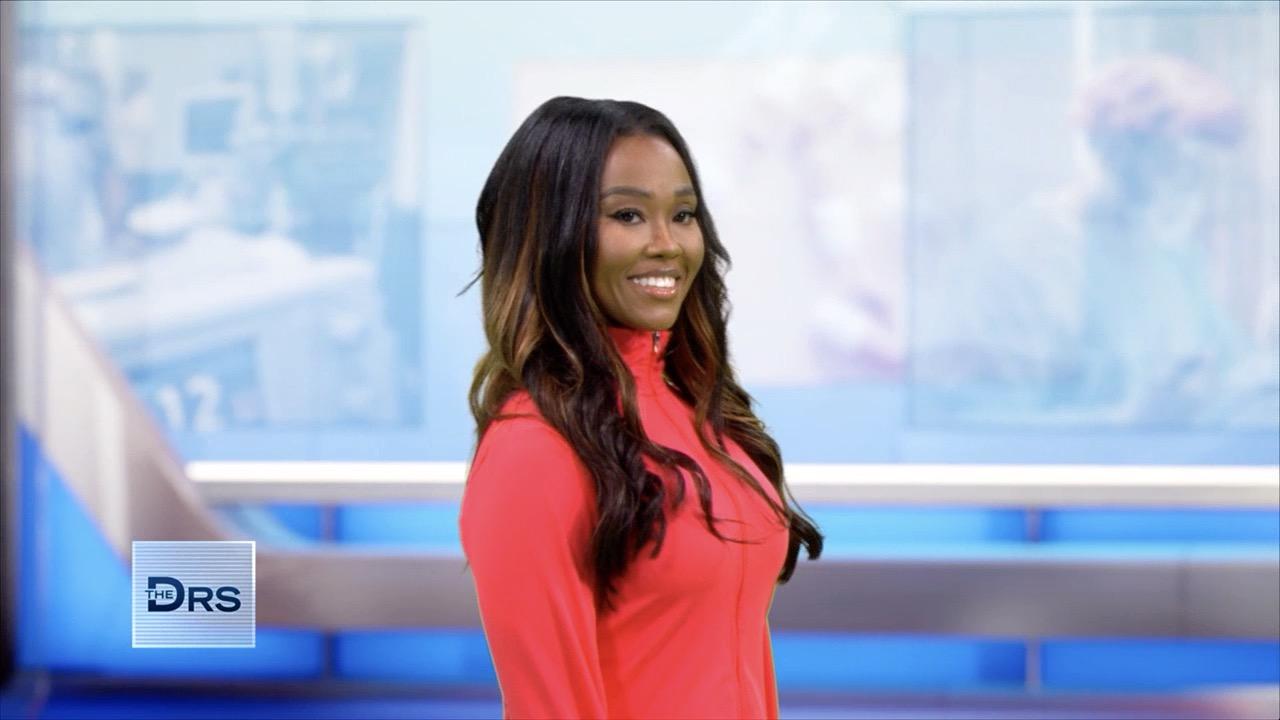 Get Your Posture Back on Track in Just 5 Minutes!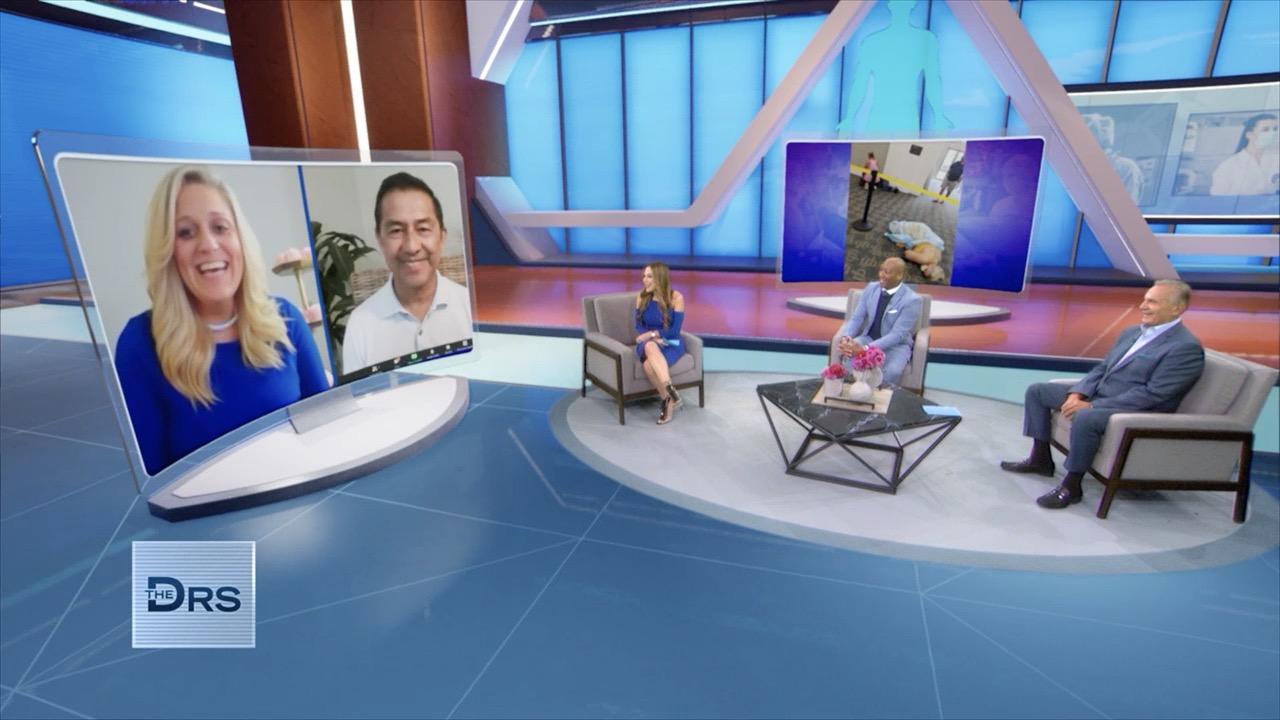 The Stranger Who Helped COVID-Infected Woman in Her Time of Need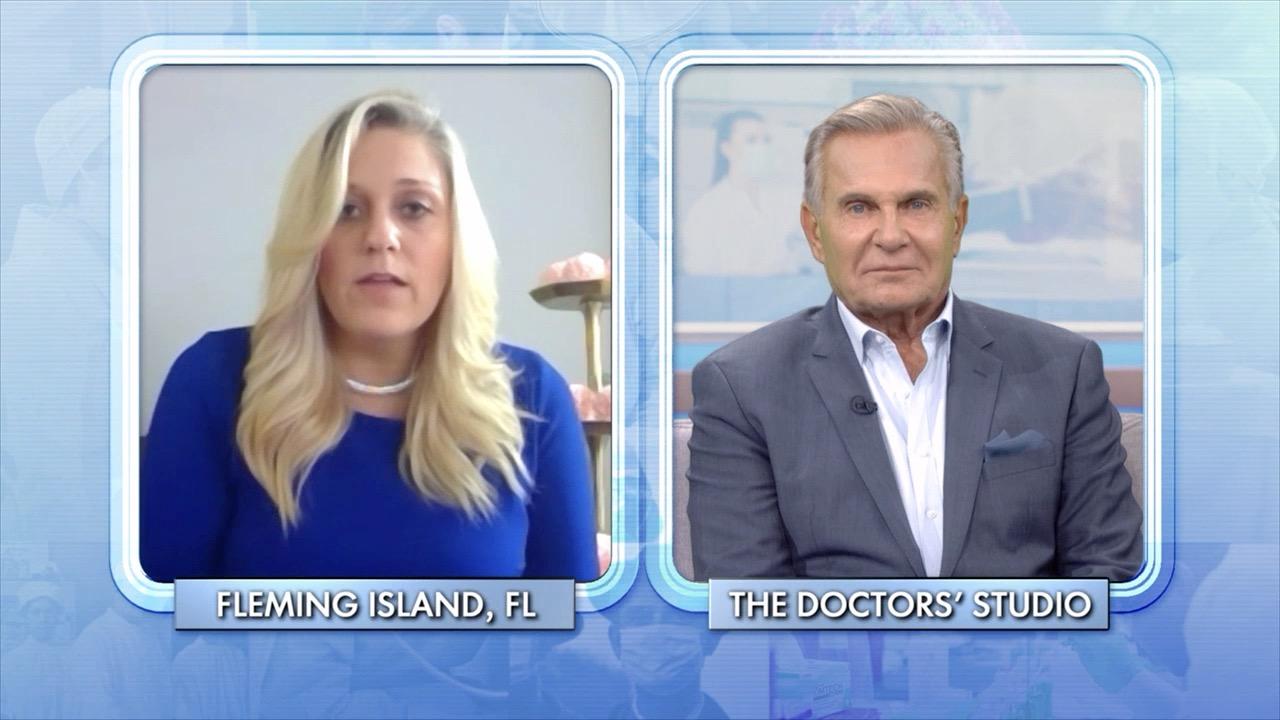 Florida Woman Who Almost Lost Her Life to COVID-19 Shares to Get…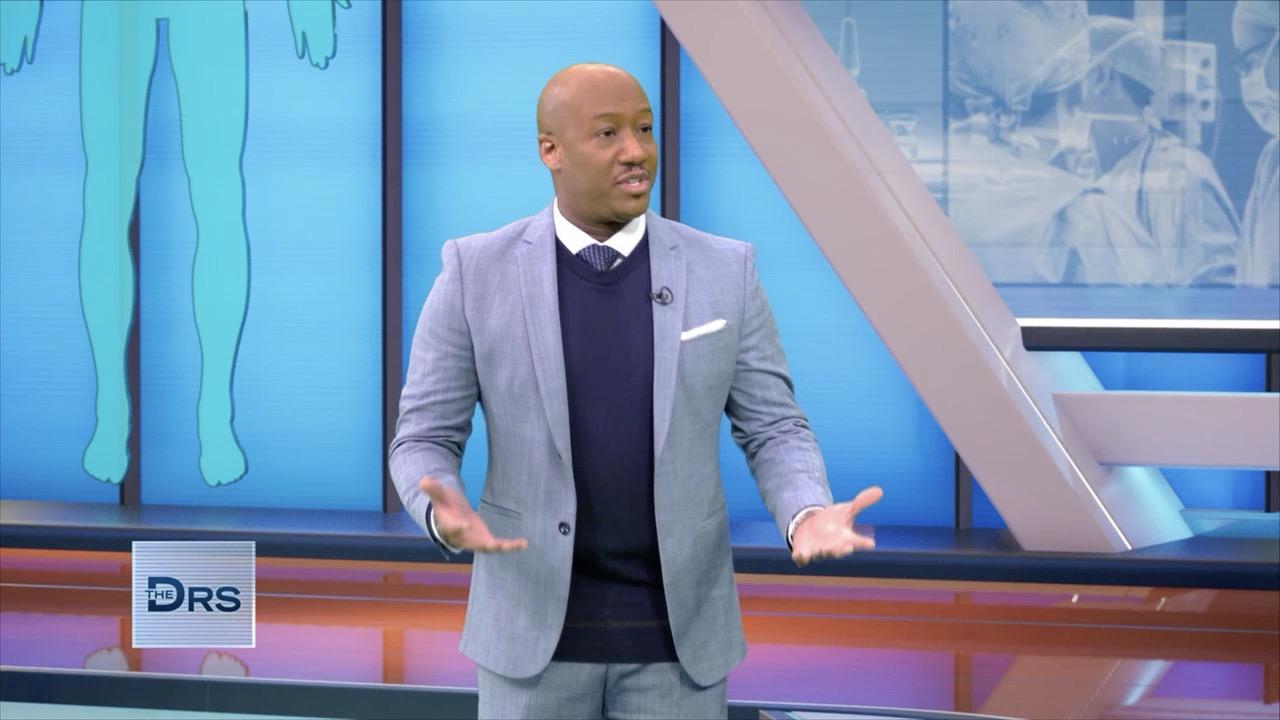 Is the U.S. Experiencing an Empathy Drought?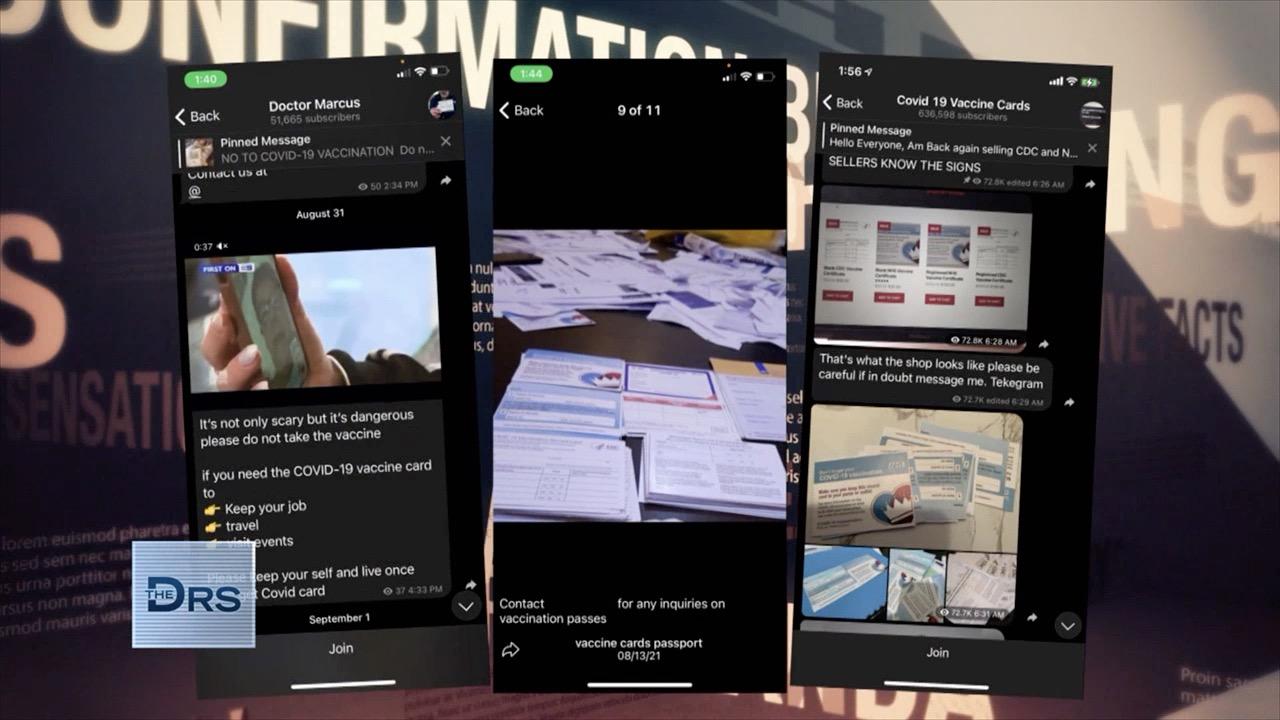 Why You Should Never Buy a Black Market Vaccine Card!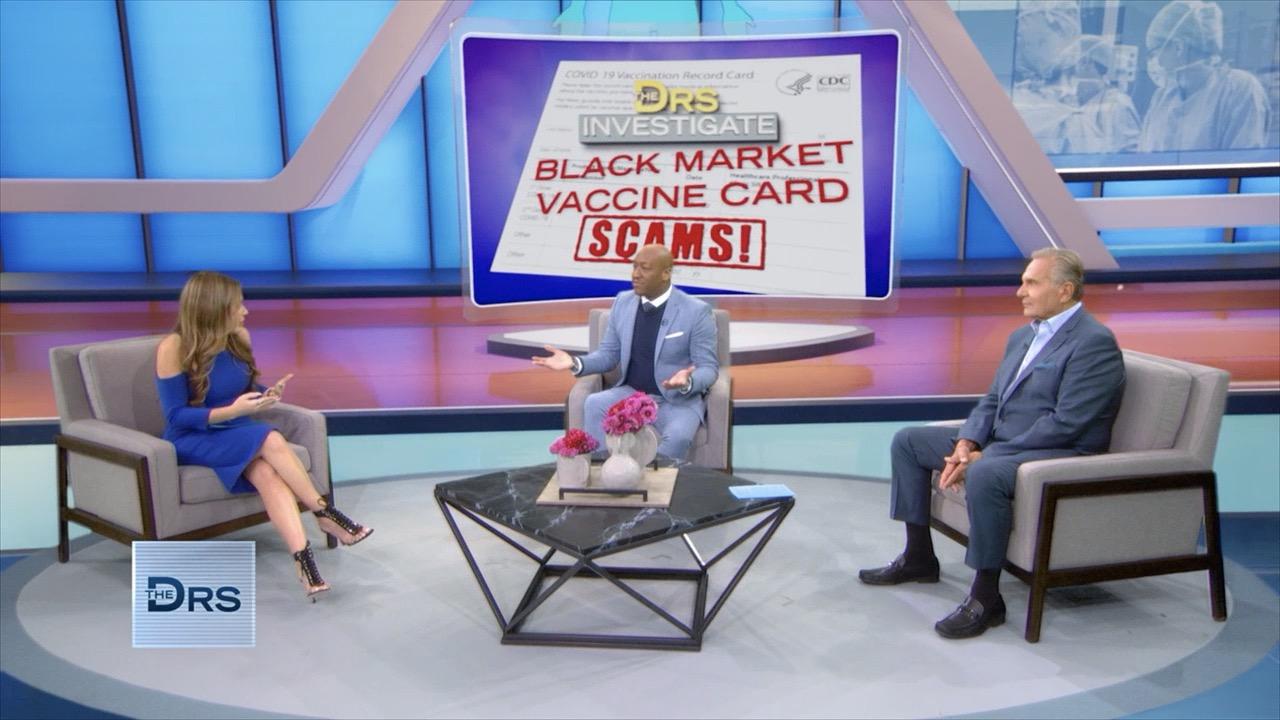 Why Buying a Black Market Vaccine Card Could Land You In Jail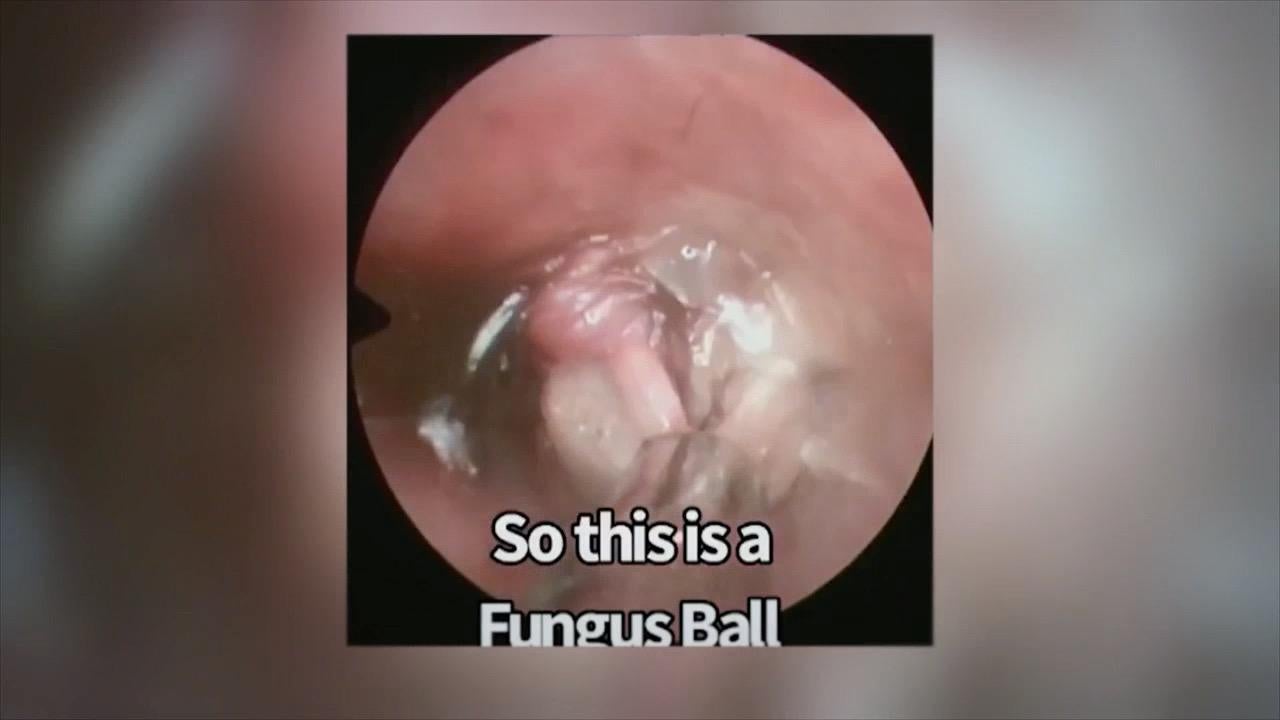 Is There Fungus Growing in Your Ears?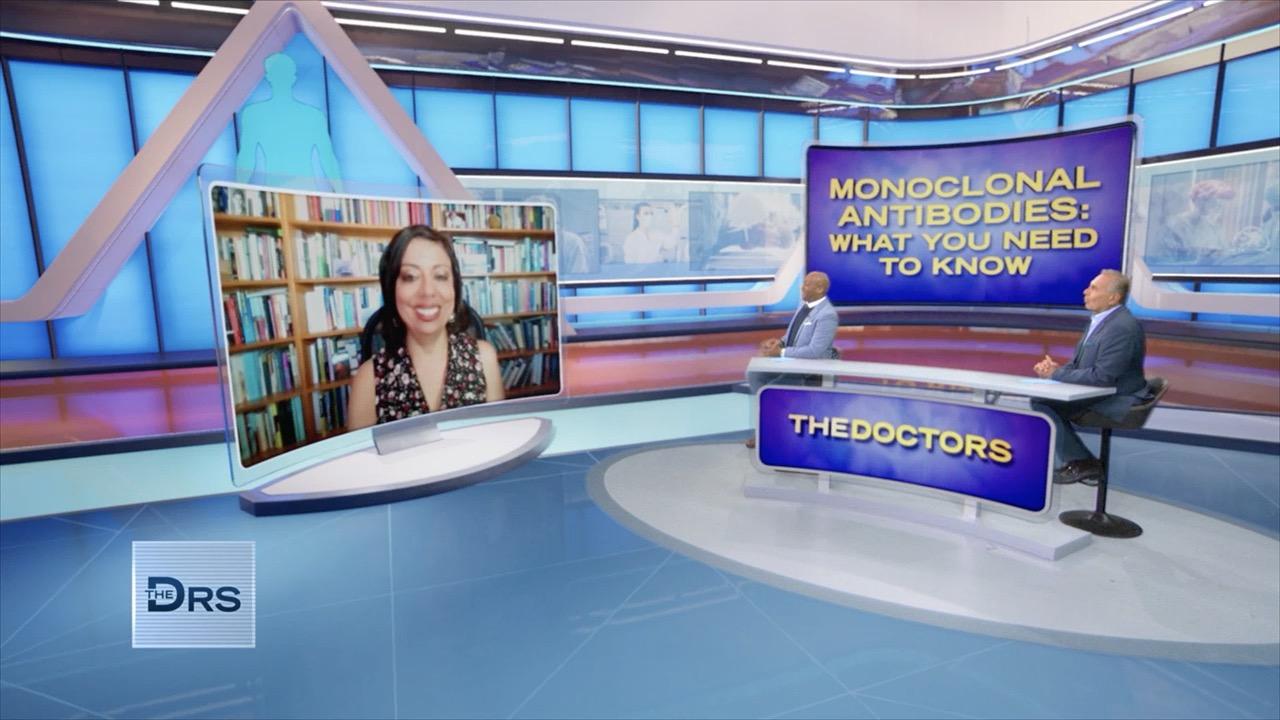 The COVID-19 Treatment that Just May Save Your Life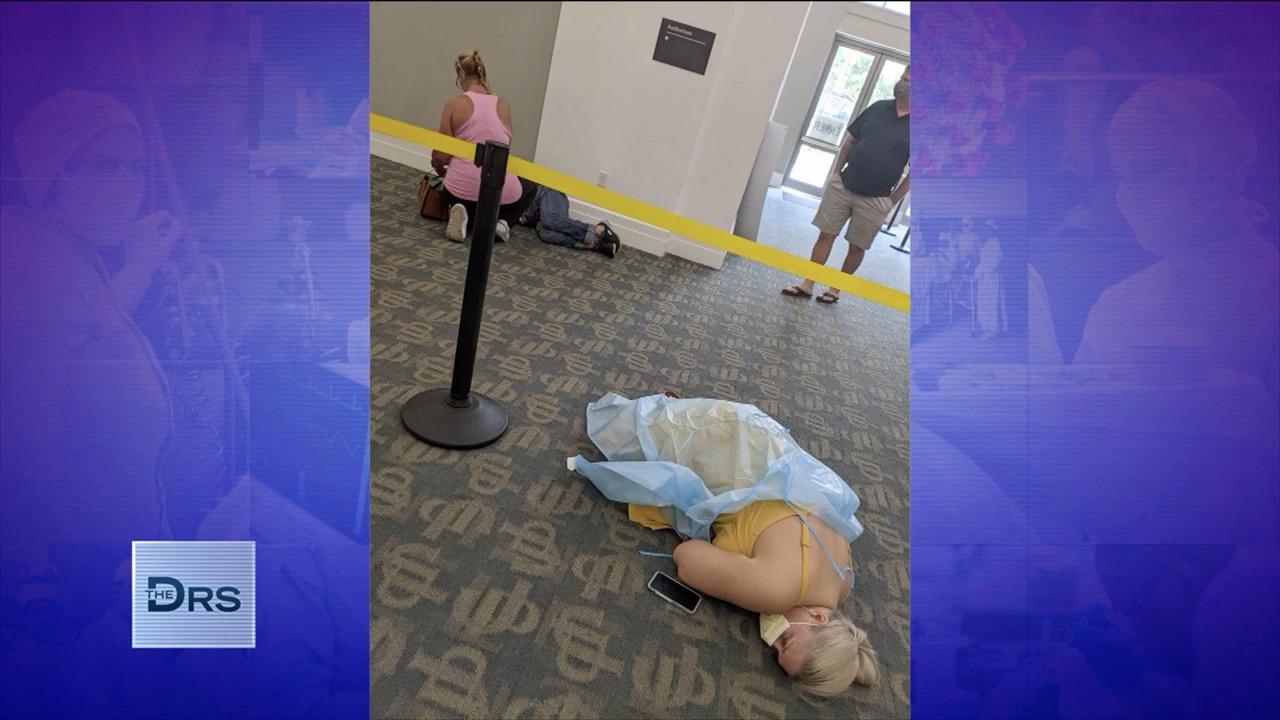 Meet the Florida Woman Whose COVID-19 Photo Went Viral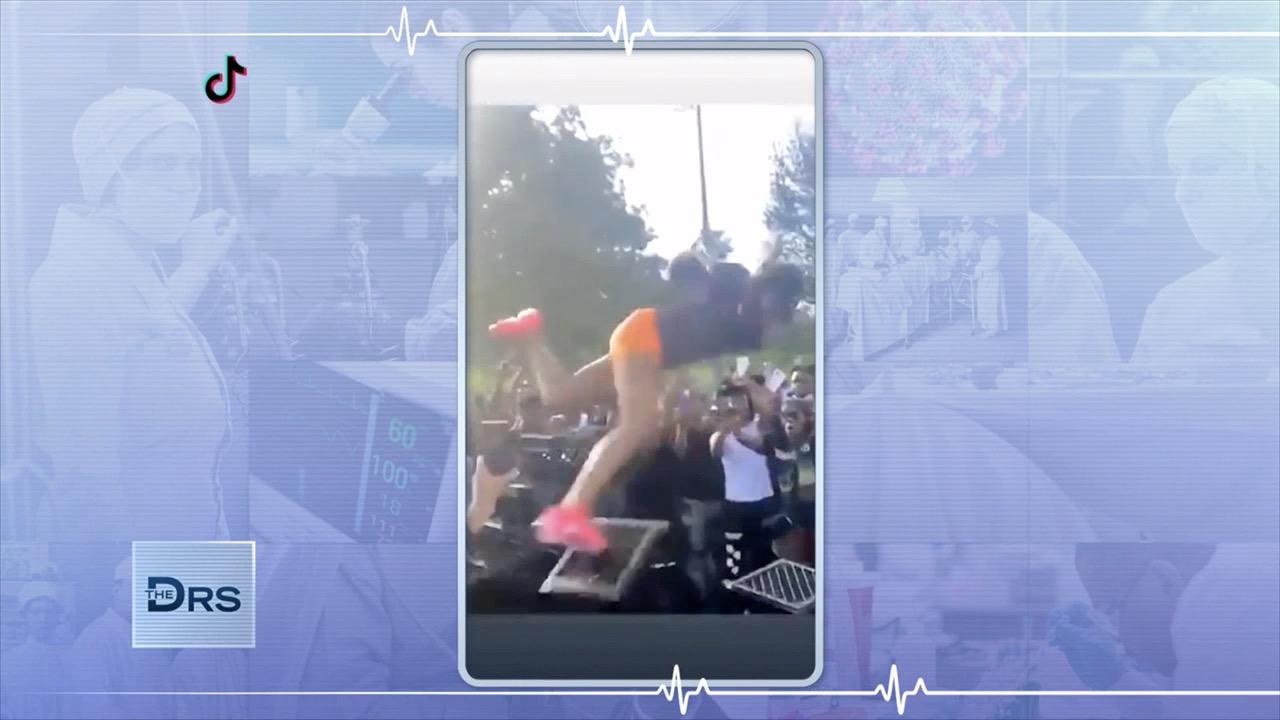 The Bone Breaking Realities of the Milk Crate Challenge!
The Doctors discuss the case of a Virginia OB/GYN who reportedly performed hysterectomies and sterilizations on women without their consent.
Watch: Is Offering Sterilization to Addicts Wrong?
The FBI is investigating the doctor who is accused of performing the unnecessary surgeries to allegedly defraud insurance companies and the Medicaid system. One patient claims the accused doctor said she had pre-cancerous cells and needed a hysterectomy. She reportedly asked for a less invasive procedure, but the doctor allegedly still went ahead with the hysterectomy and perforated her bladder in the process. The patient also found out she never had pre-cancerous cells in the first place.
Private investigator Brad Pfanner says one reason behind these alleged crimes is that the doctor may have been trying to coverup up his fraud by performing the surgery, which he could then bill the insurance company for. Brad says fraud of this type can actually be common, along with doctors overcharging for procedures or billing for surgeries that never even take place.
Watch: Can a Hysterectomy Cause Early Menopause?
In order to protect yourself, Brad and The Doctors suggests patients take the following steps:
Research to find out if a doctor is board-certified and if they have ever had any issues in the past
Ask the doctors as many questions as possible about any procedure or surgery, which can help you stay informed and will communicate to your doctor that you are diligent and aware
Patients are entitled to their medical records and Brad suggest always asking for copies, which may help deter fraud
The Doctors reached out to the lawyer for the doctor in this case, but the lawyer did not respond.