Is There a Cure for Hypothyroidism?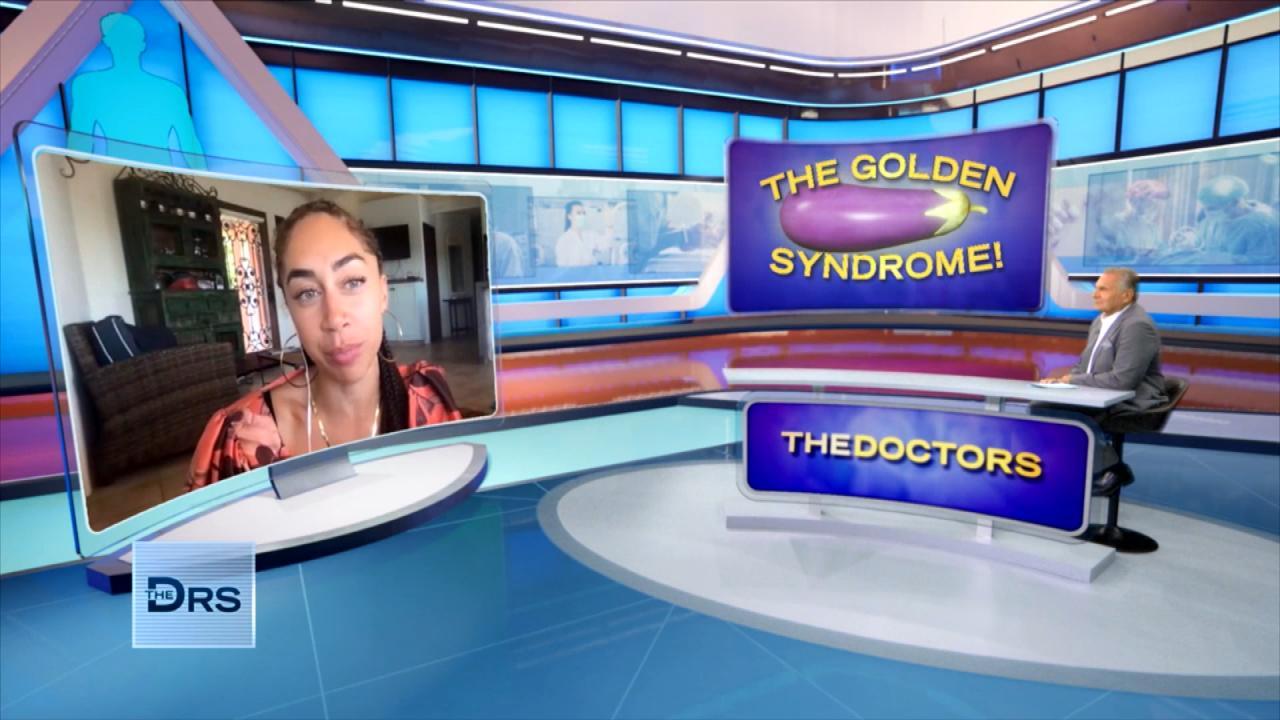 Why Some Men in College Suffer from "Golden Penis Syndrome"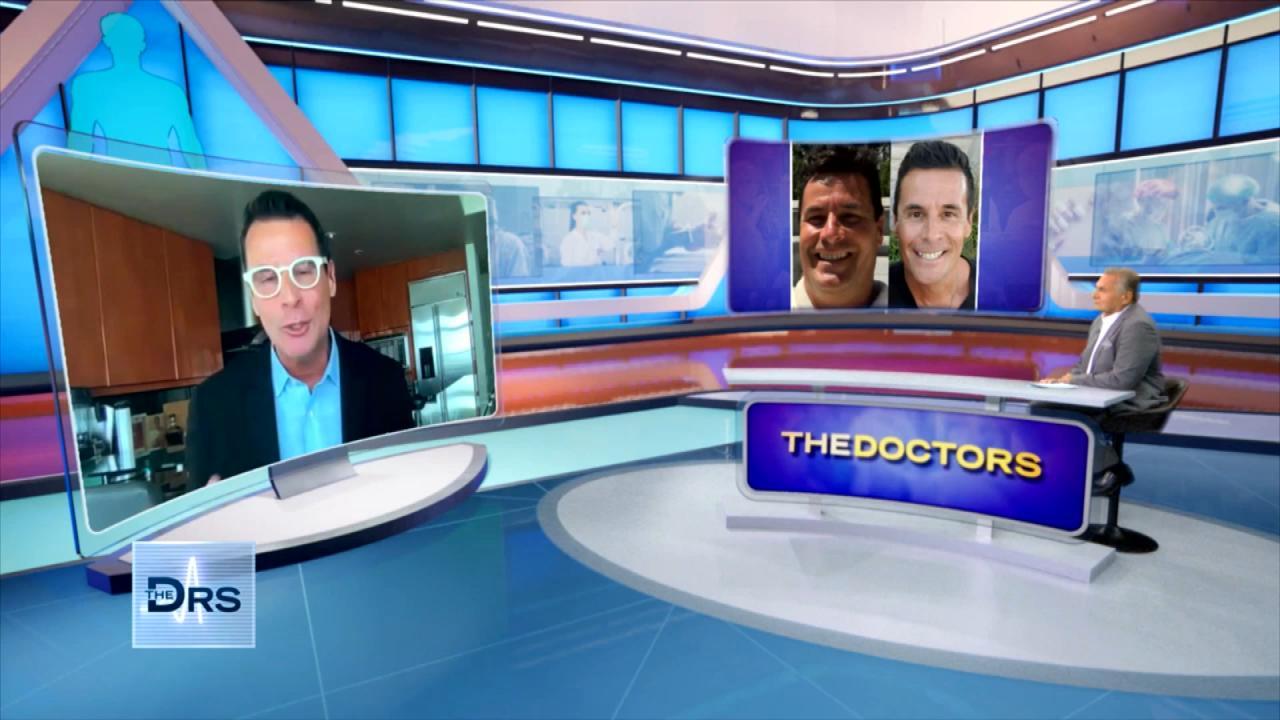 How the 17 Day Diet Helped Dr. Mike Moreno Lose 40 Pounds!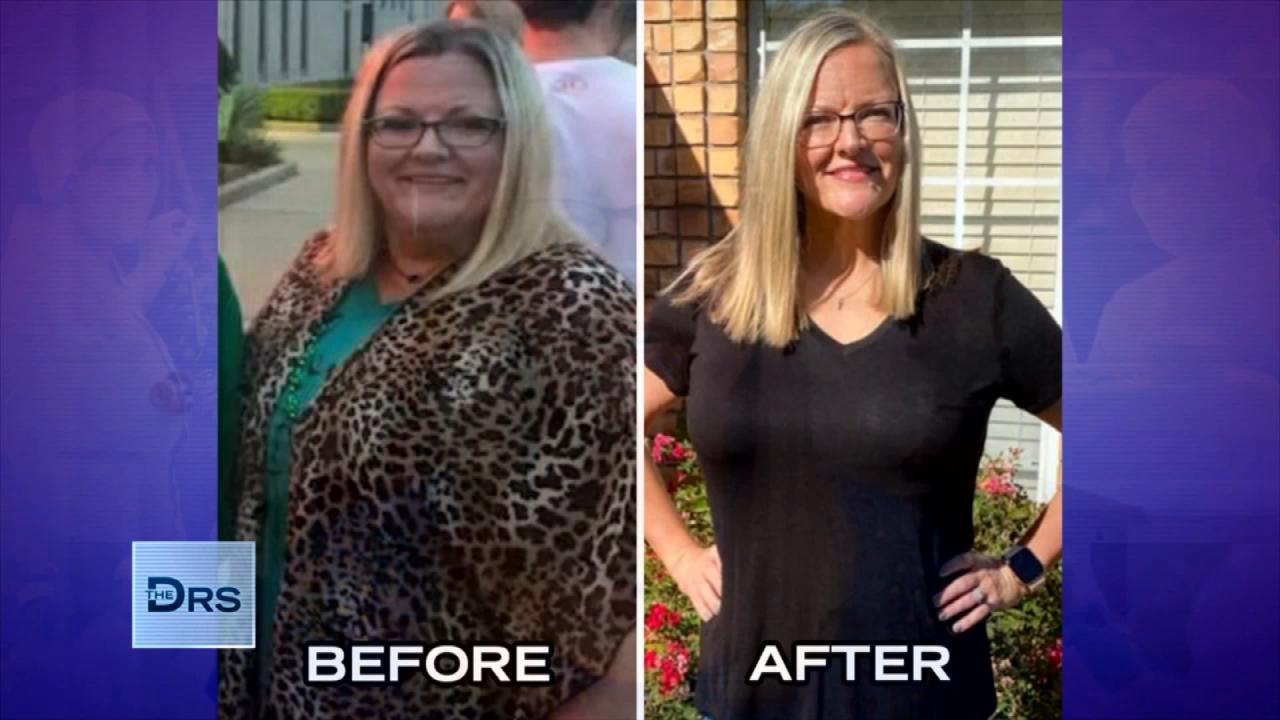 Meet Woman Who Lost Over 100 Pounds on the 17 Day Diet!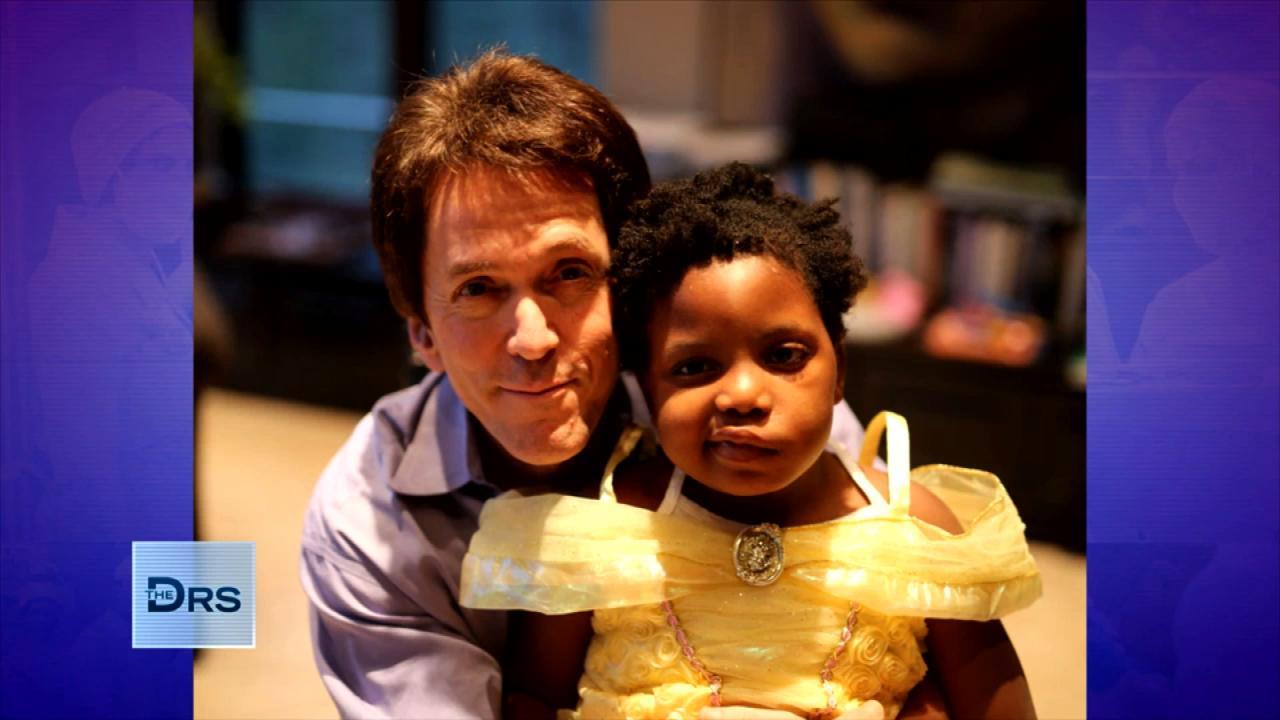 The Loss of His Daughter Inspired Mitch Albom's Latest Book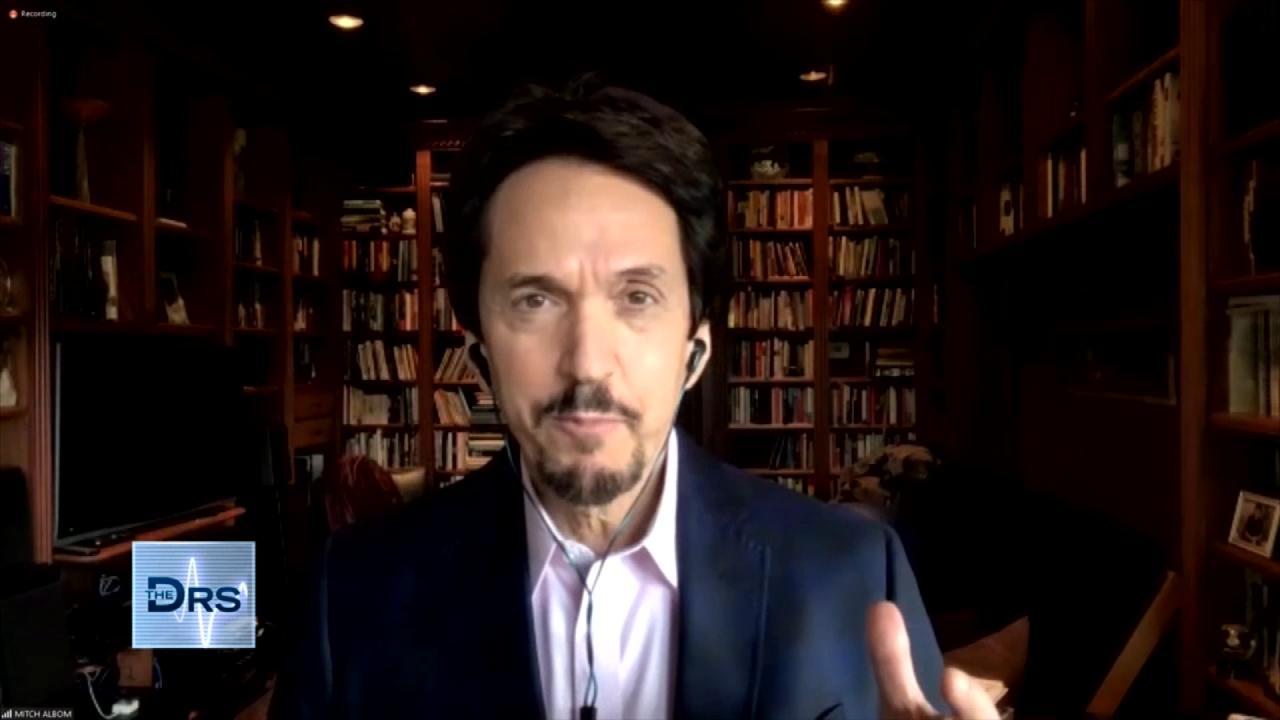 Mitch Albom on Having Faith When Life Gets Difficult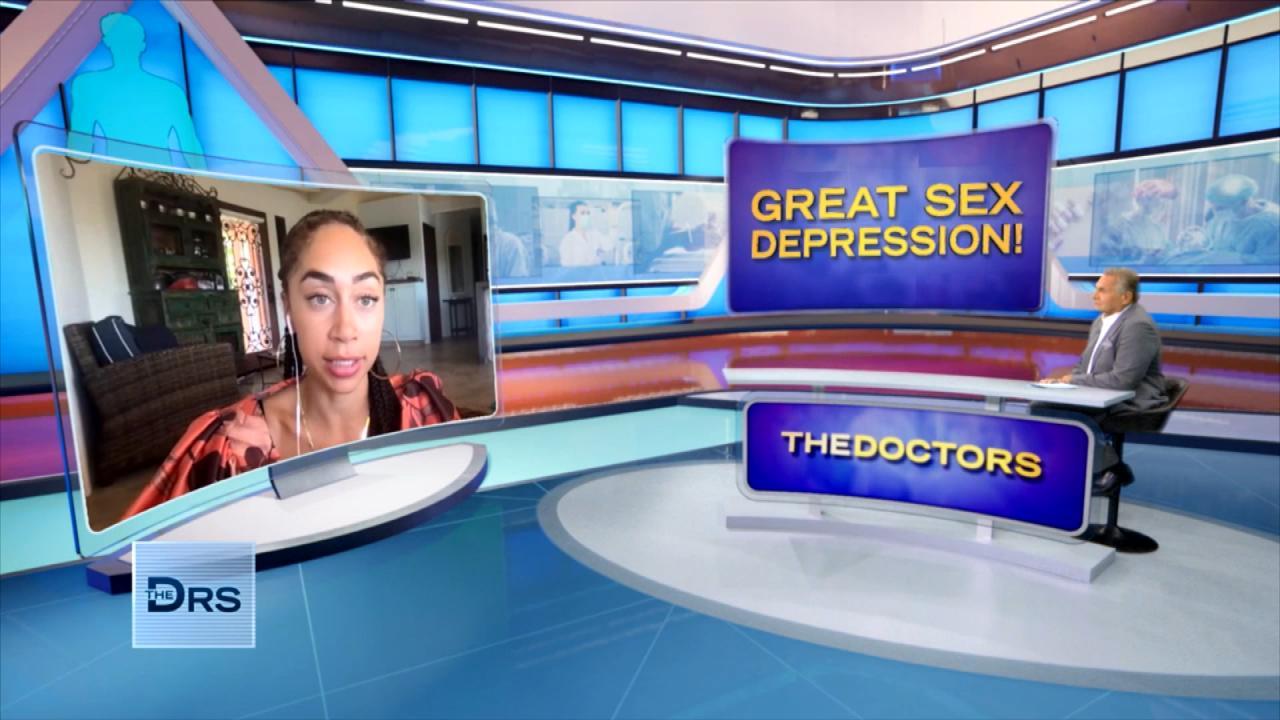 How Not Having Sex Can Impact Your Life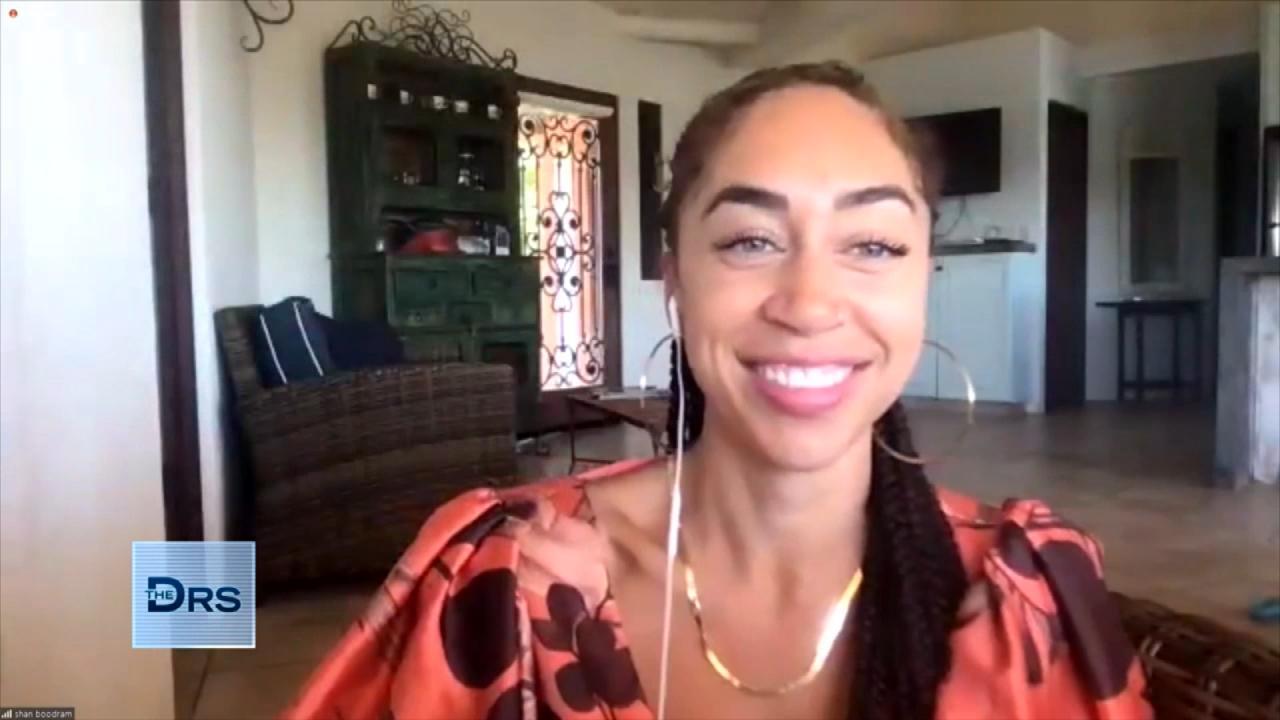 Why Are Single Adults Having Less Sex?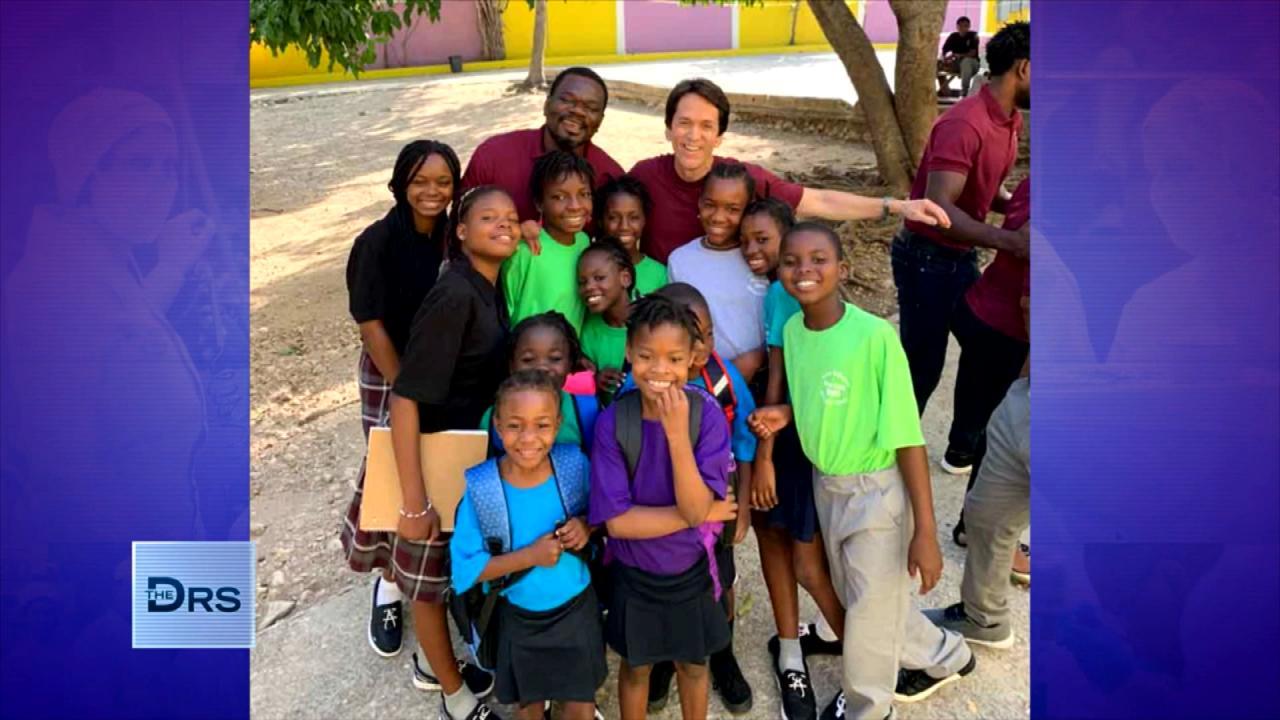 Mitch Albom Shares that Giving Back Helps Him Feel "Most Alive"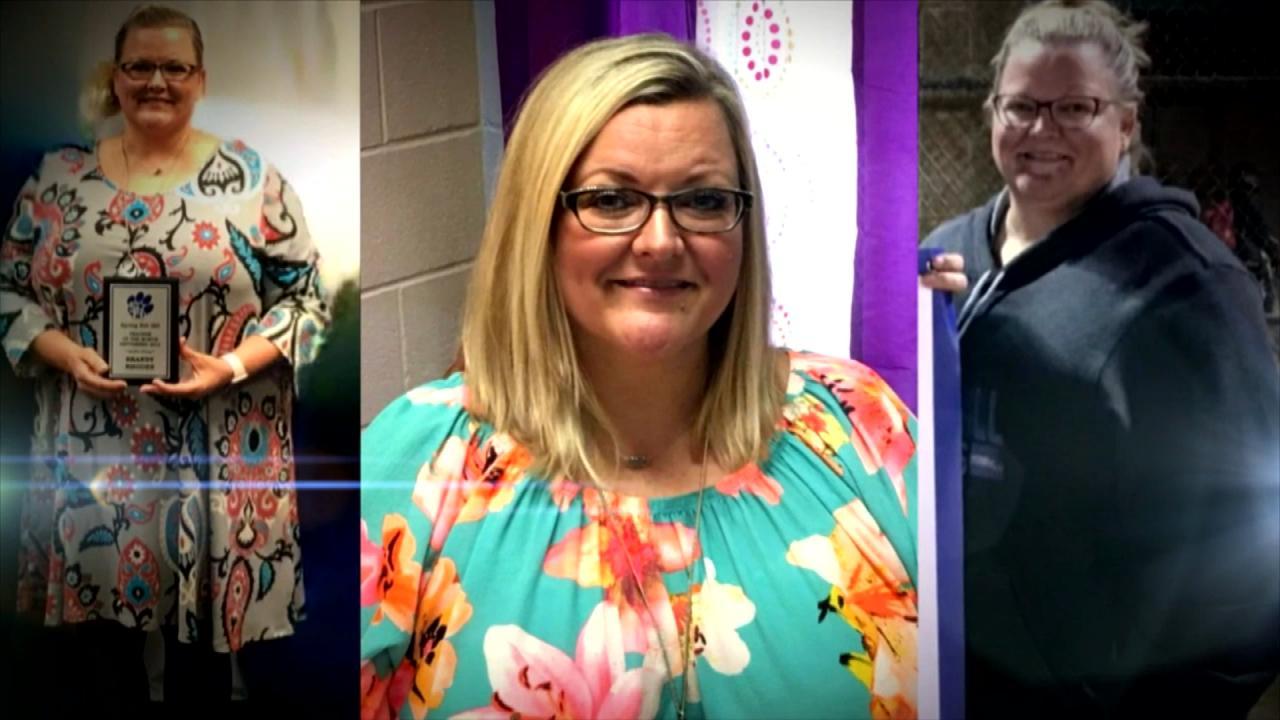 Can You Turn Your Life Around in Just 17 Days?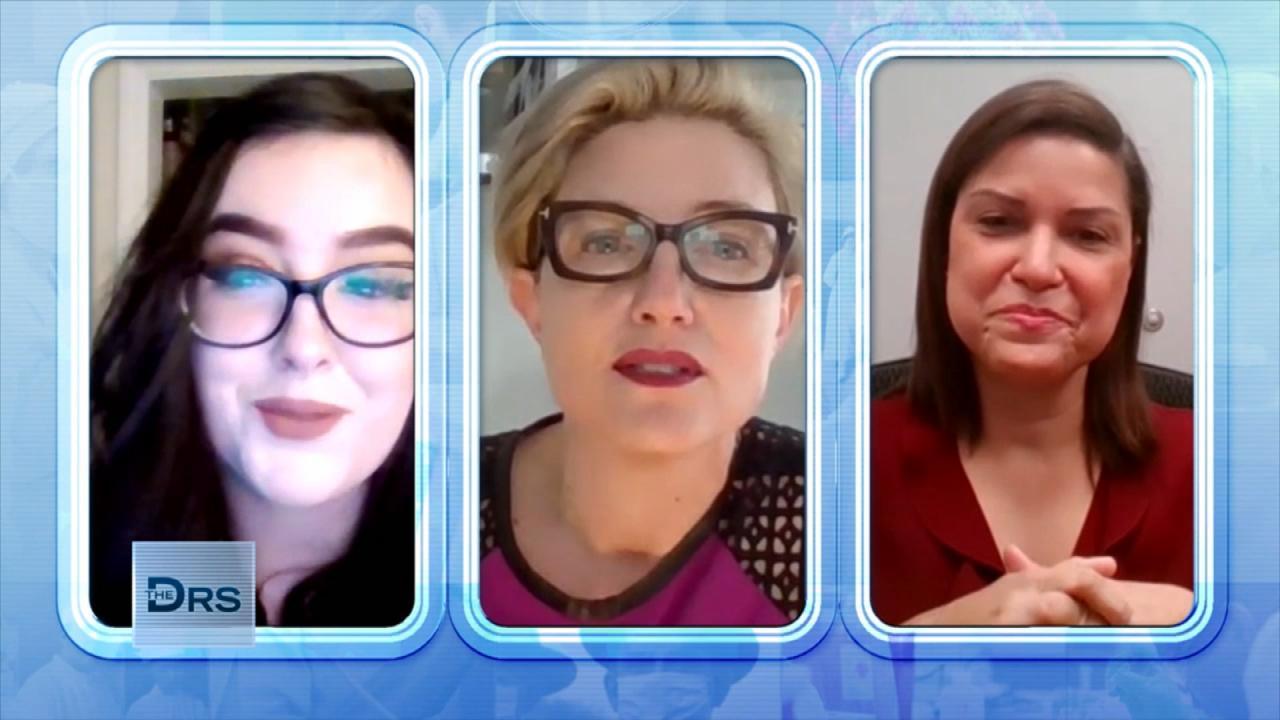 Why Would Women Consider a Permanent Birth Control Procedure?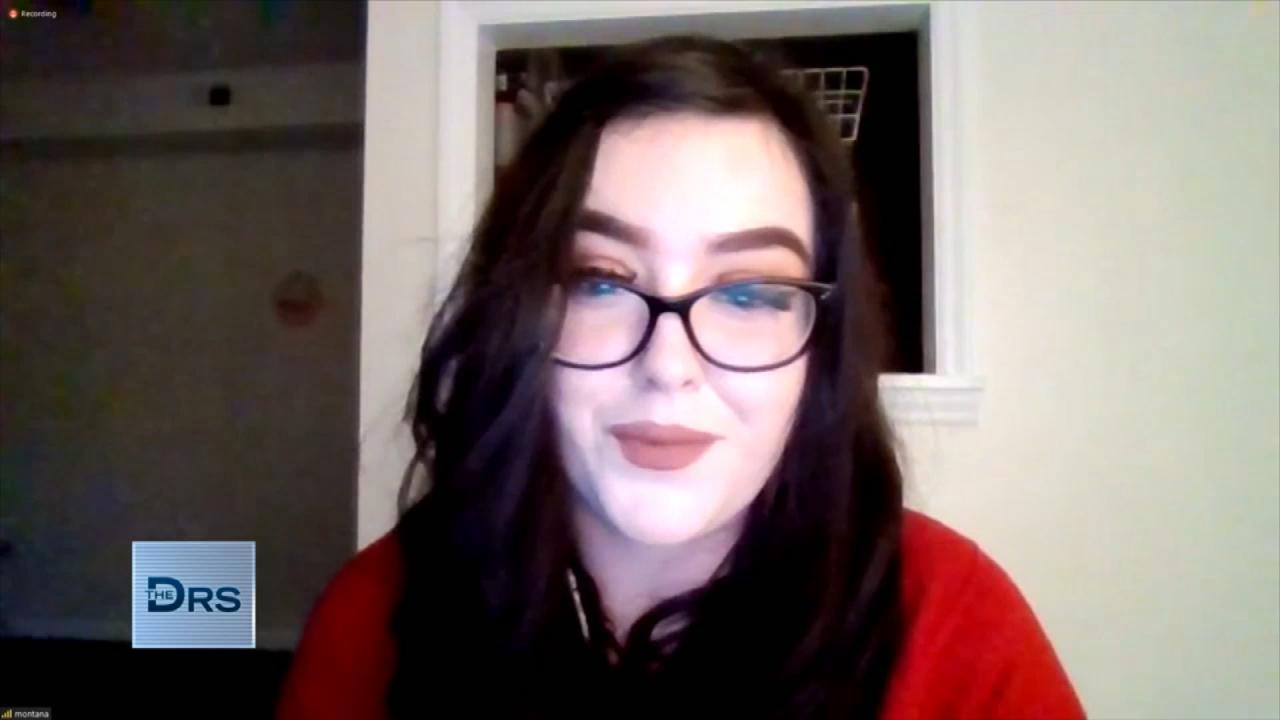 Hear Why Some Women Are Choosing to Get Sterilized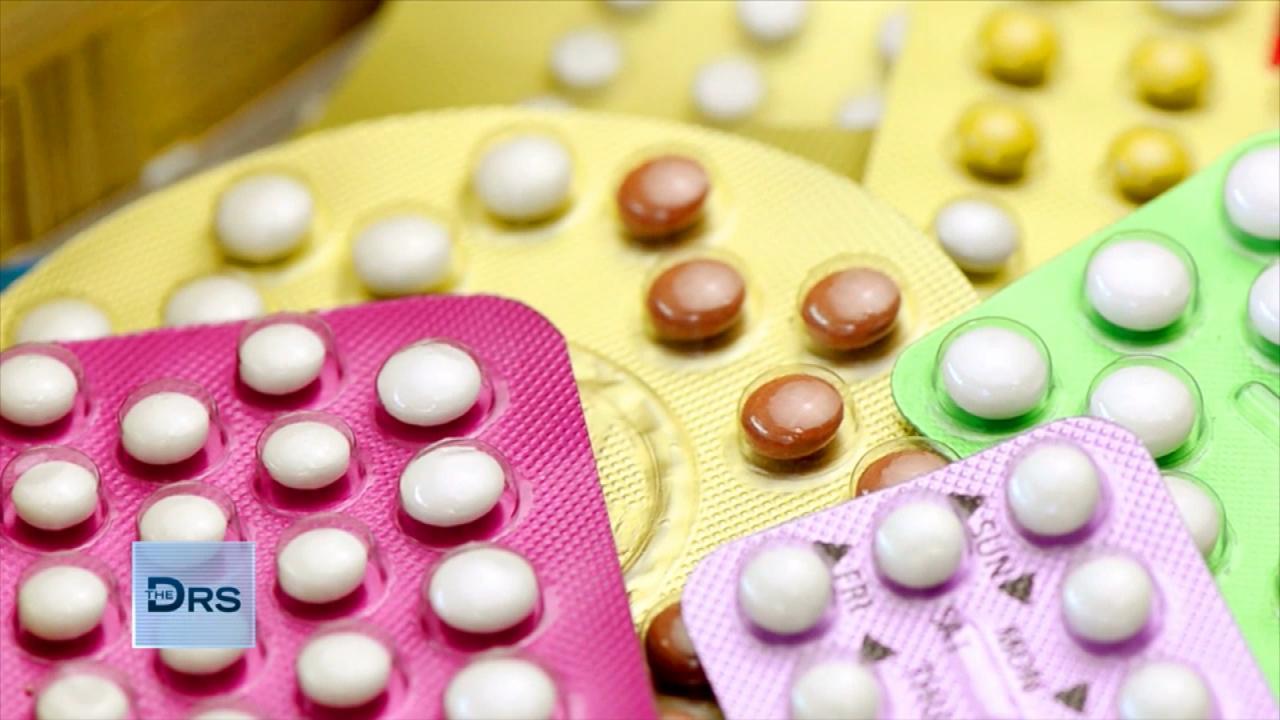 Why Some Millennials are Choosing Sterilization as Birth Control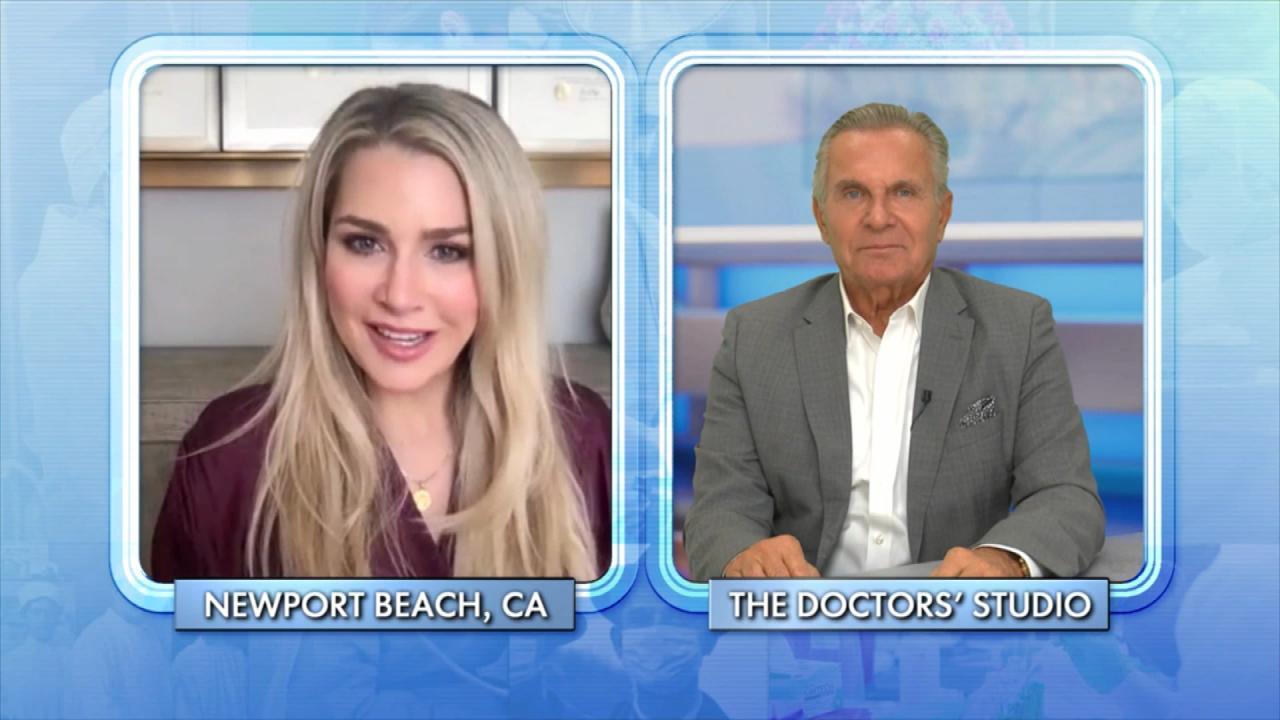 Child-Free by Choice Is a Growing Movement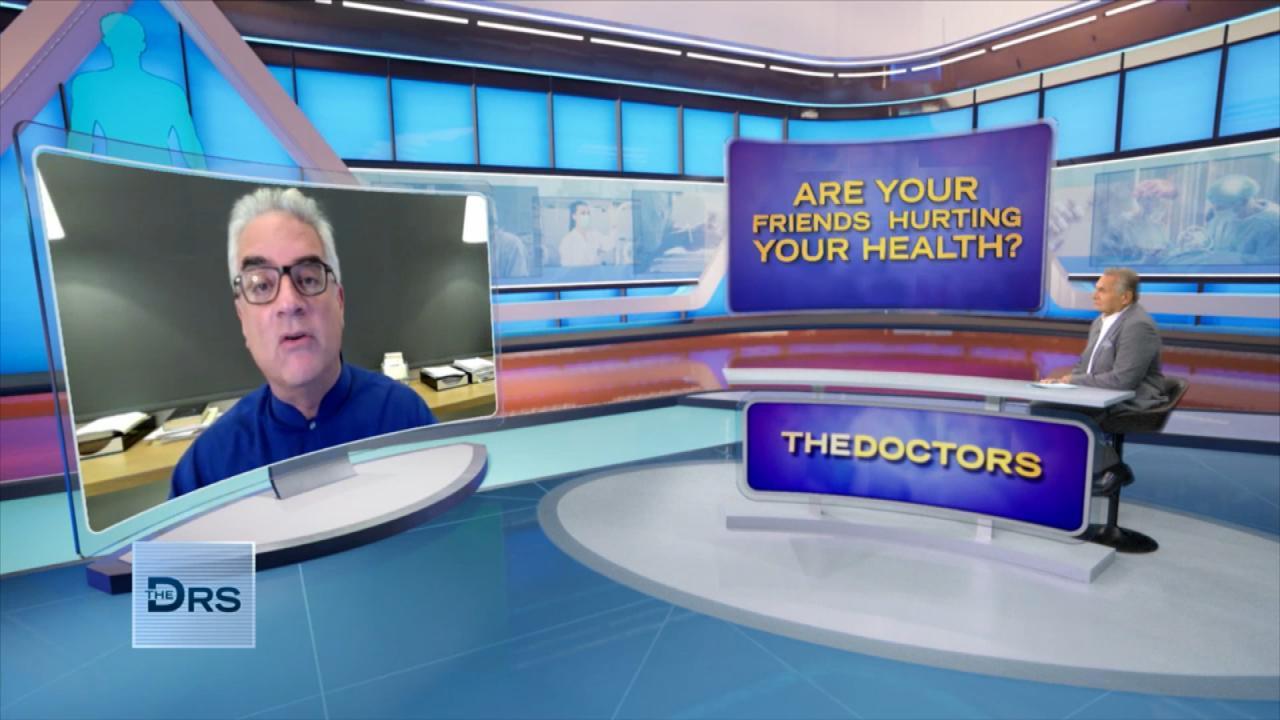 Could Your Friends Be Harmful to Your Health?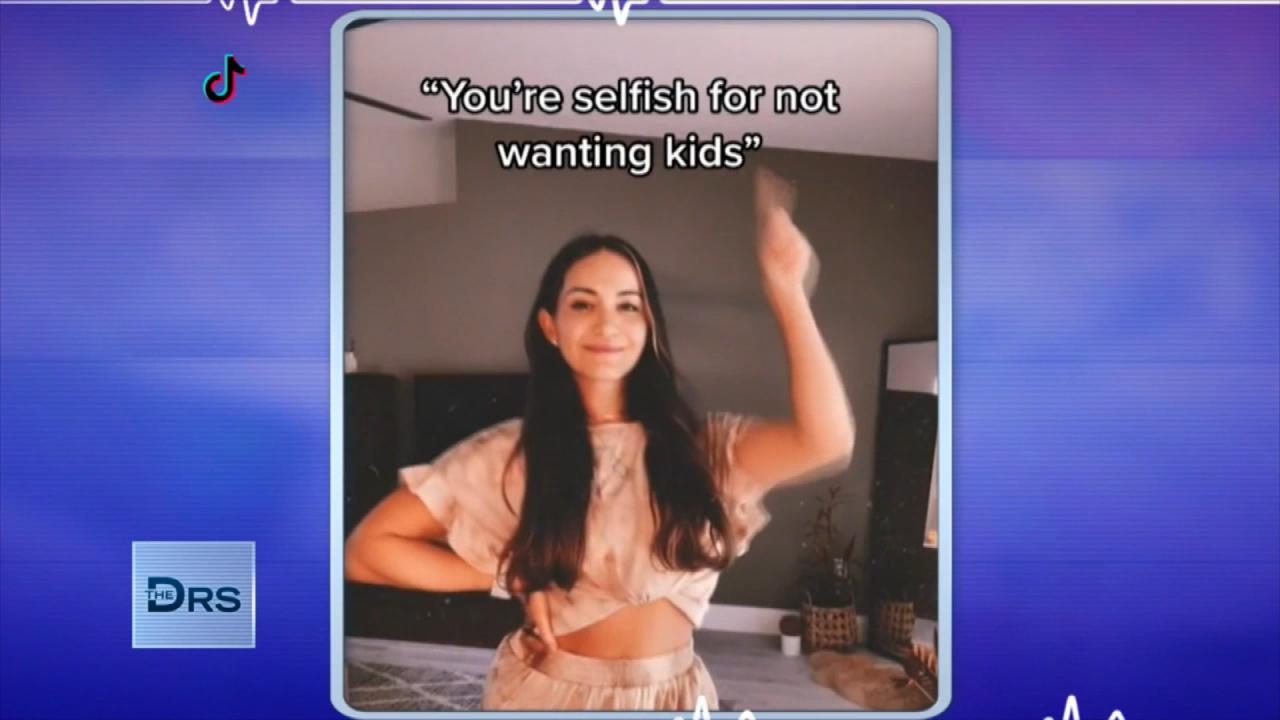 Women Should Trust Their Choice to Not Have Kids!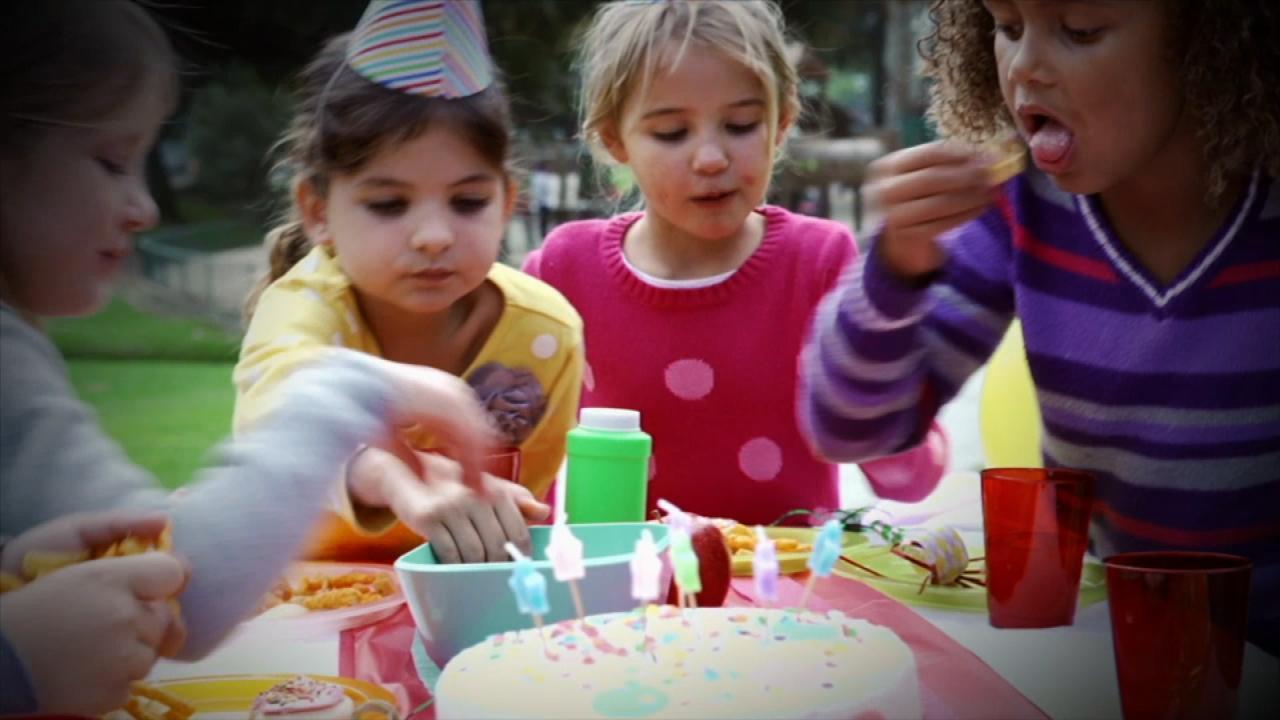 Kids Found with Metal Poisoning after Eating This at Birthday Pa…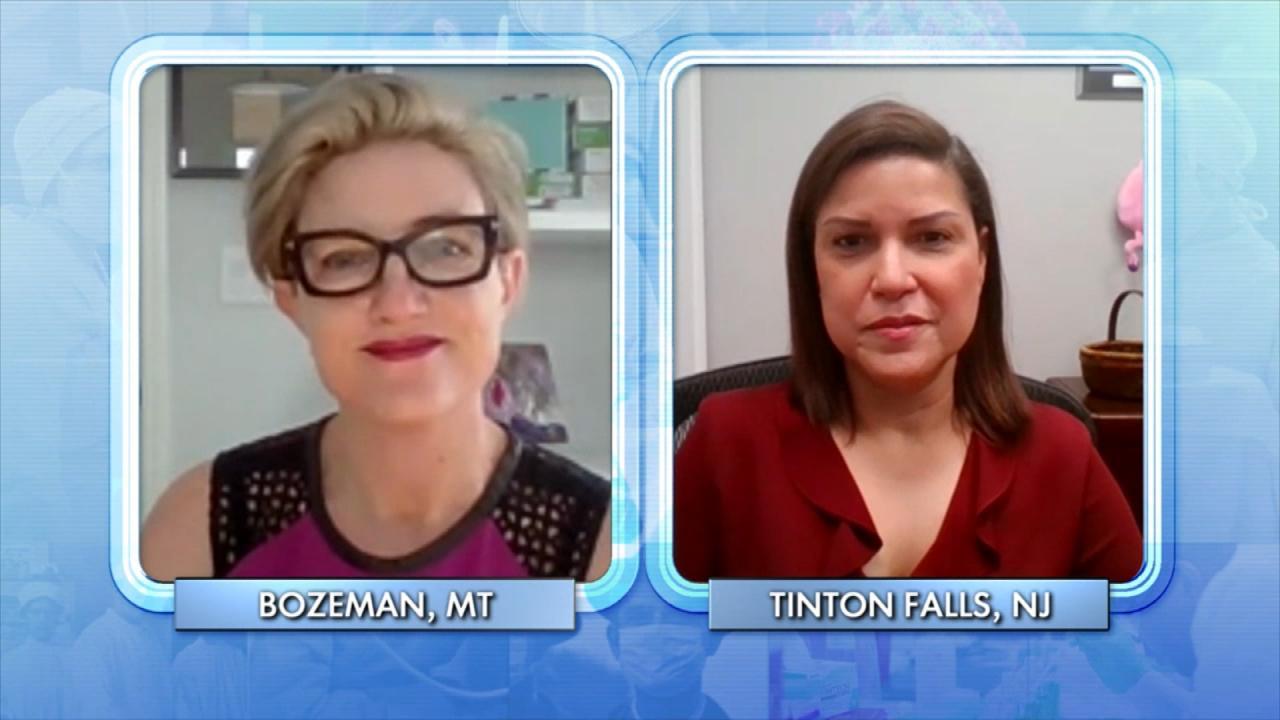 Do Doctors Have the Right to Stand in the Way of a Patient's Pla…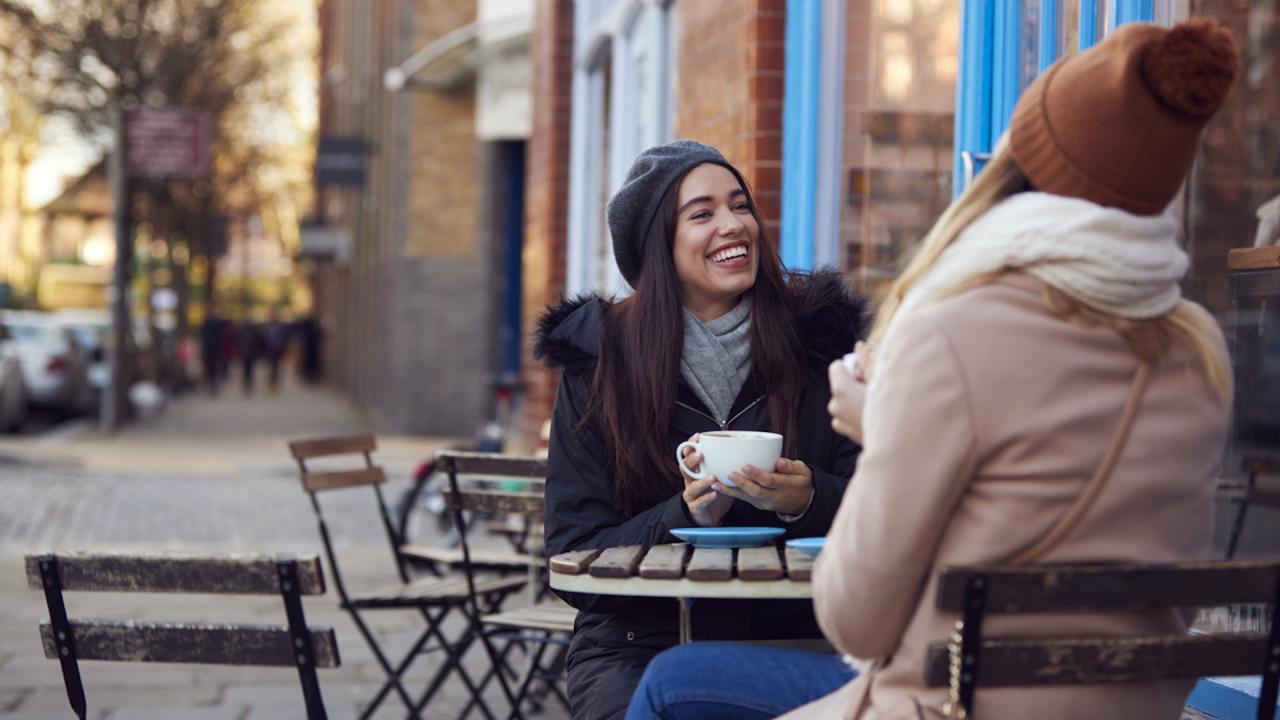 Why Do Humans Need Friends?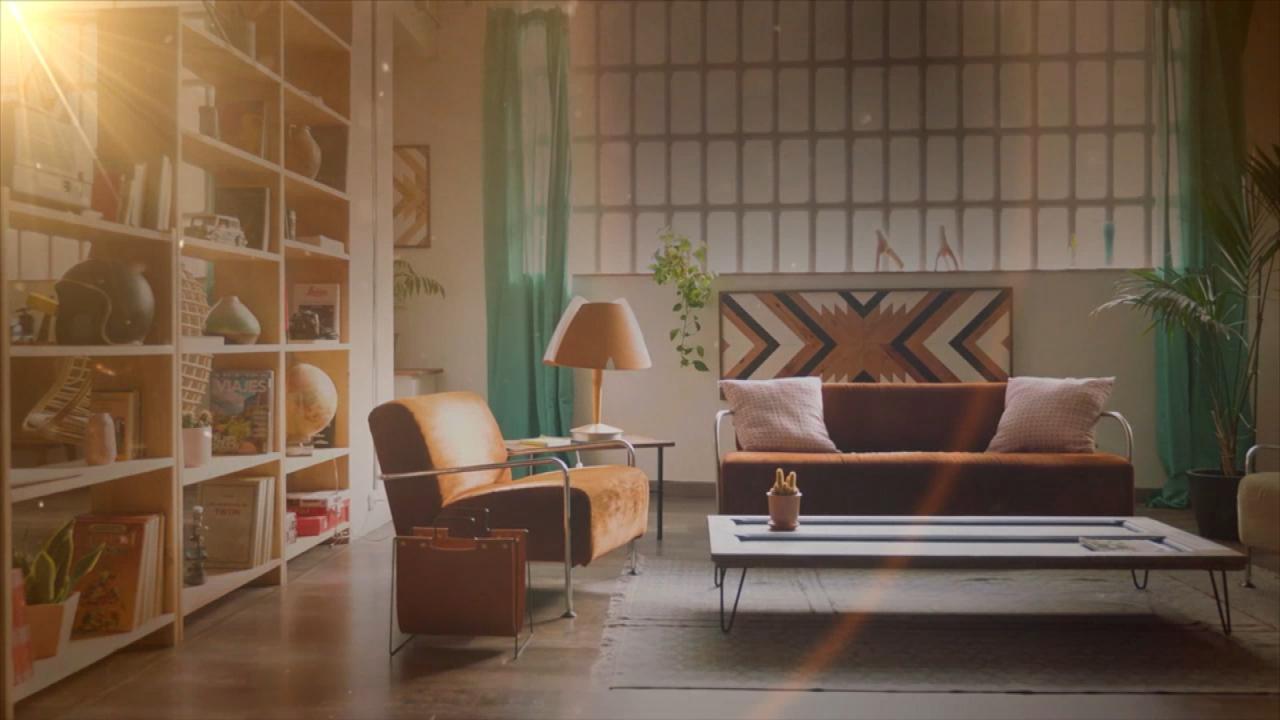 The Surprising Toxins In Your Home That Could Be Making You Sick!
The Doctors weigh in on alleged ways to treat hypothyroidism, a condition where the thyroid gland does not secrete enough hormones.
Watch: How to Spot Thyroid Cancer
Some believe detox diets and the use of things like white sea moss can cure the condition -- which can lead to weight gain, fatigue, dry skin, constipation and muscle weakness -- but are these alleged treatments just hoaxes?
Social media posts claim moss, which is high in iodine, can treat hypothyroidism. The Doctors note that being iodine-deficient could be linked to the condition, but also explain if someone is not iodine-deficient and they take too much iodine, it can be very harmful to your health. They also say iodine deficiency is very rare in America.
Watch: Woman Finds Thyroid Cancer Thanks to Watching the Doctors
They also note how the body regulates hormones is a very delicate balance and if you are struggling with issues like weight gain or fatigue to see your doctor and get your blood levels checked, which is key in order to properly determine what may be causing the issue.
Speaking of outrageous online health claims - can a copper rod placed at the base of your nose help to cure a common cold? Find out what The Doctors think about this alleged treatment making the rounds on social media, in the video below!