Is There a Cure for Hypothyroidism?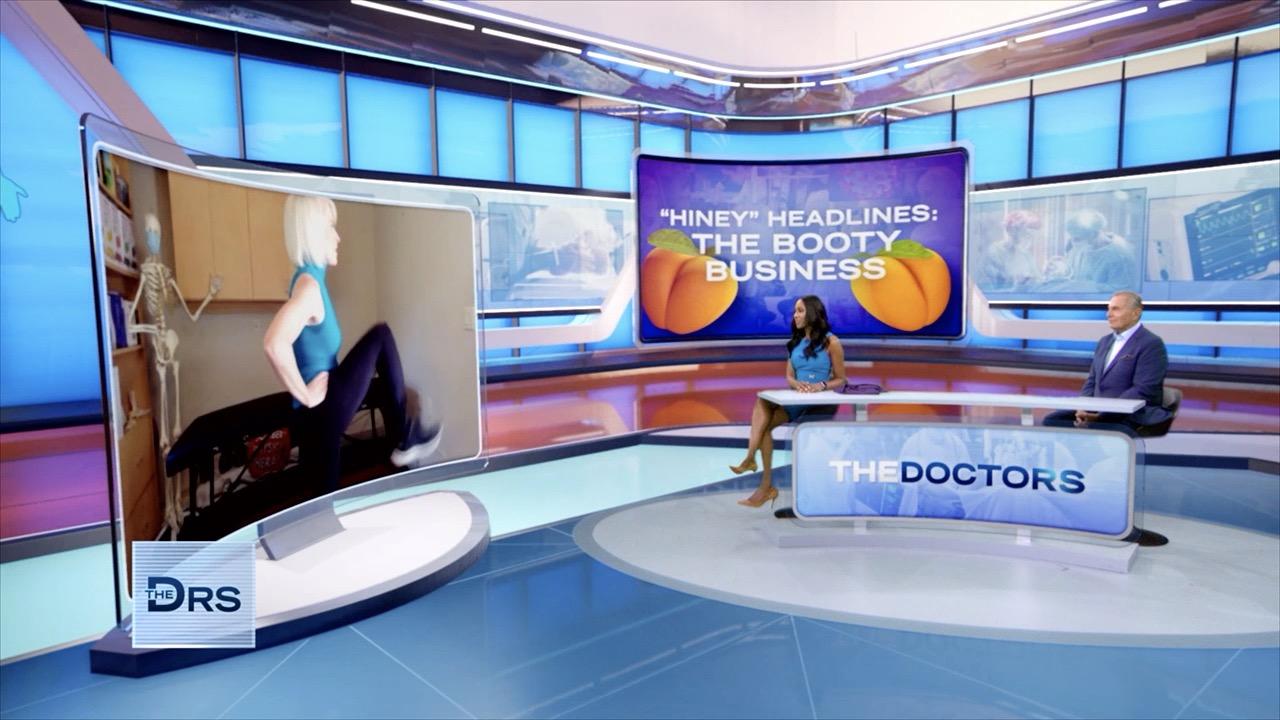 How to Tell if You Have Symptoms of Dead Butt Syndrome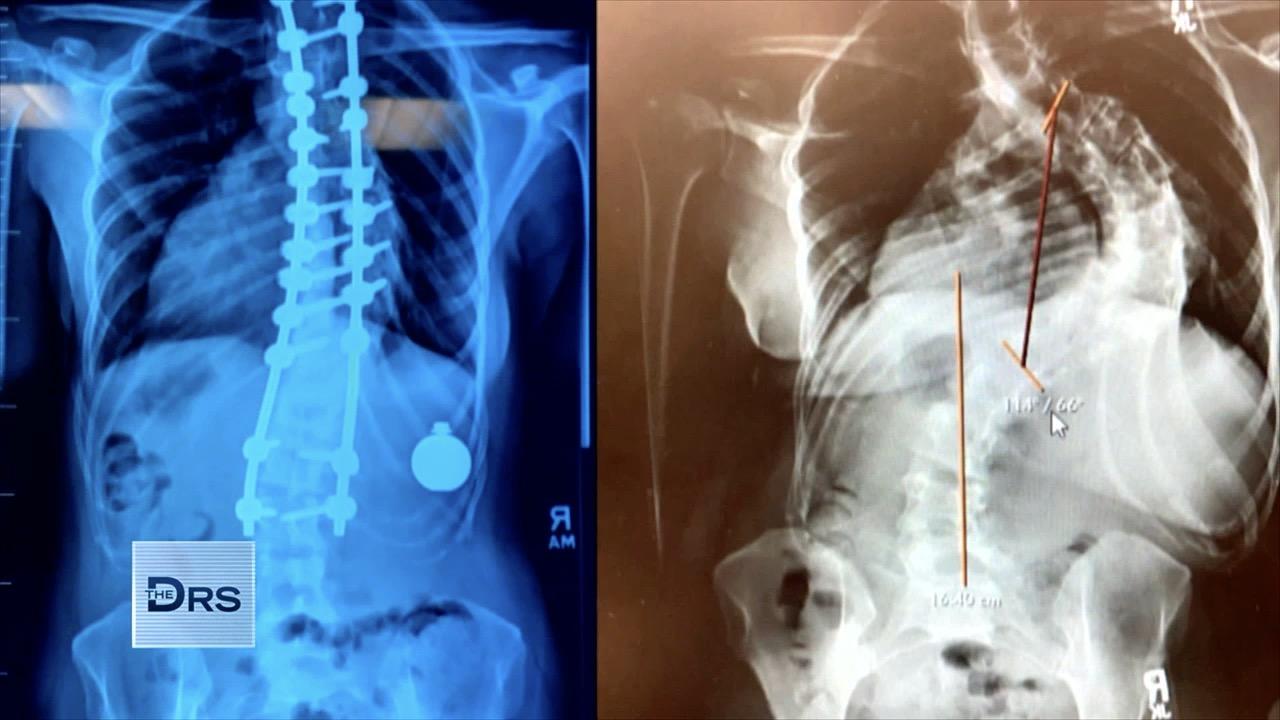 Woman Underwent Life-Changing Surgeries to Correct Her Extreme S…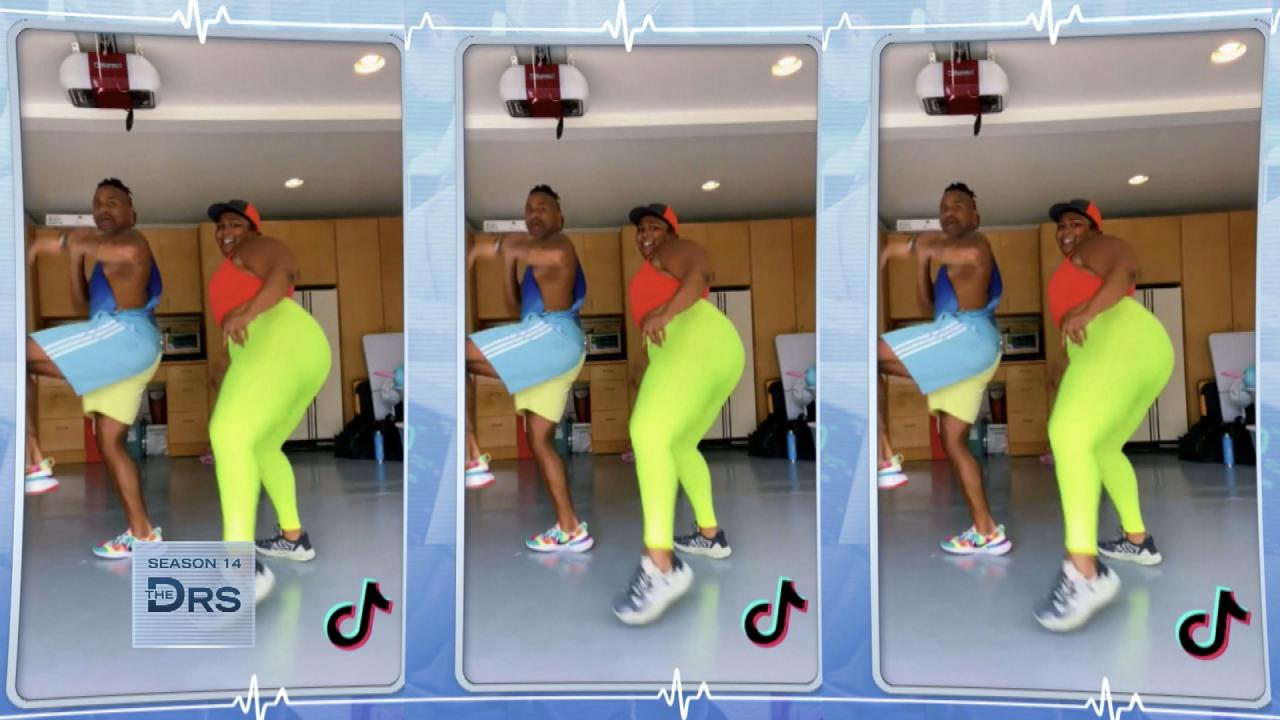 Boost Your Tush with a Pair of Leggings?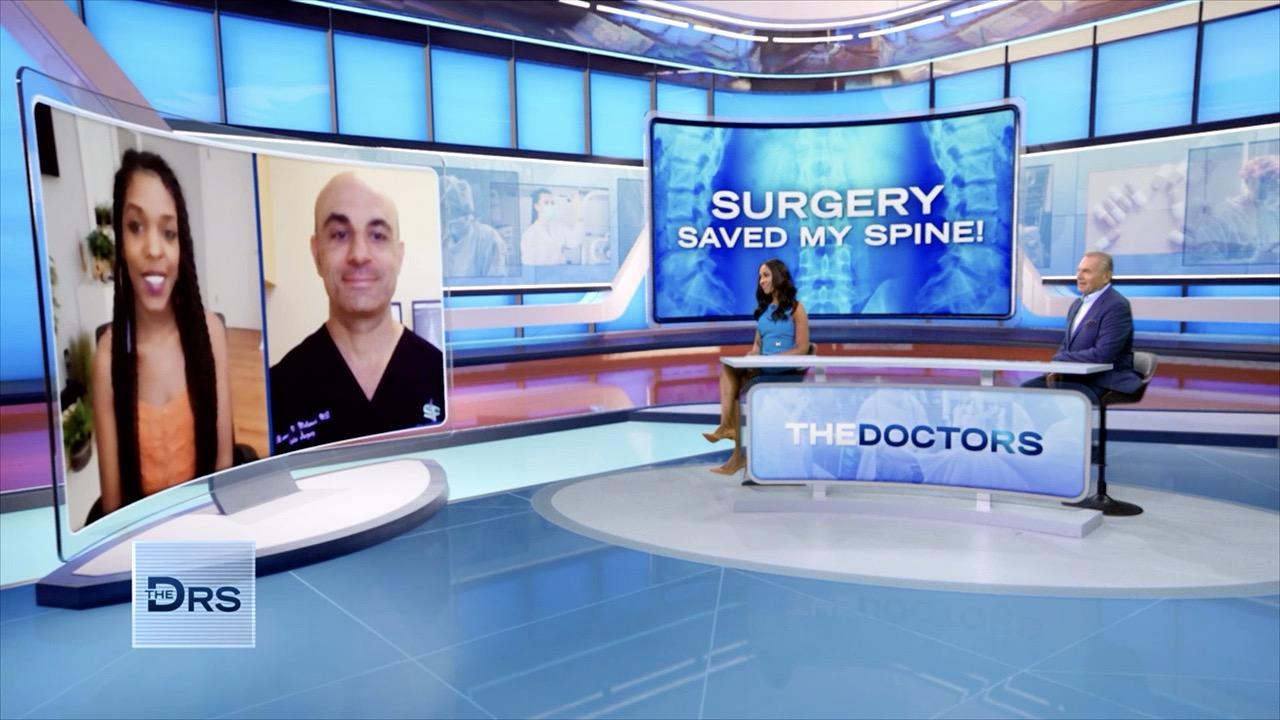 Hear about the Difficult Scoliosis Surgeries That Changed One Wo…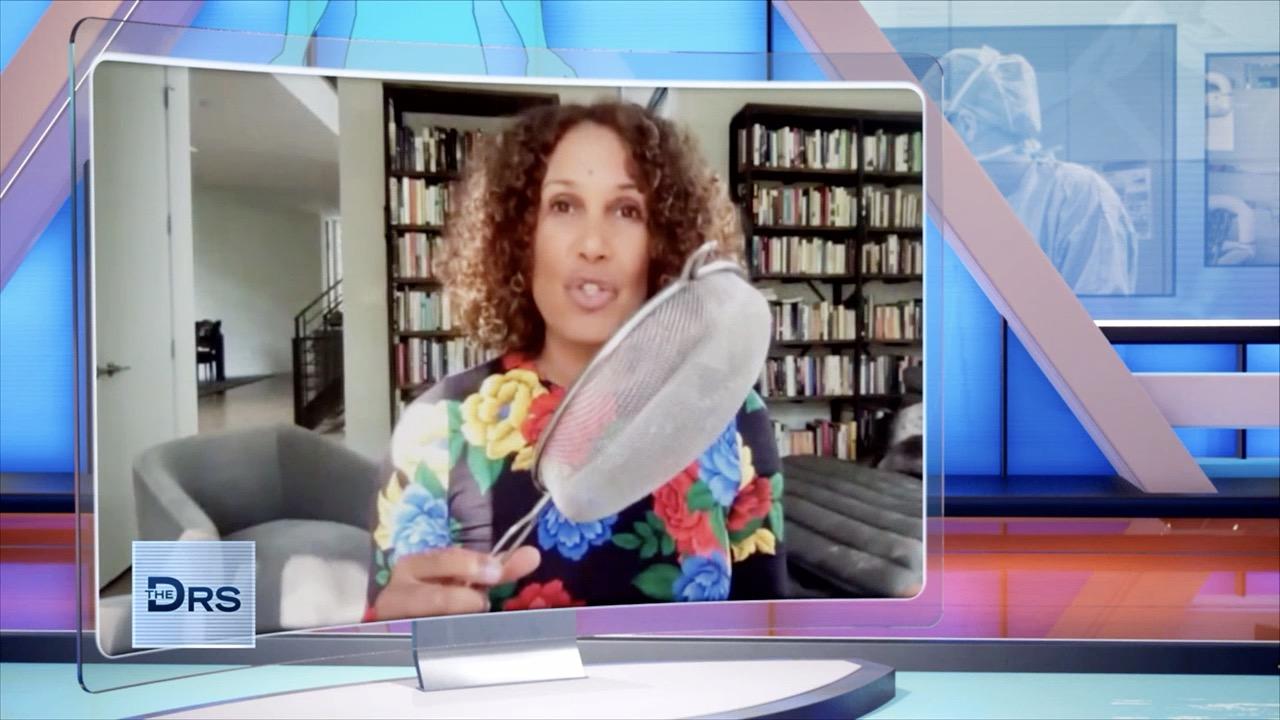 Is It Possible for Humans to Breathe through Their Butt?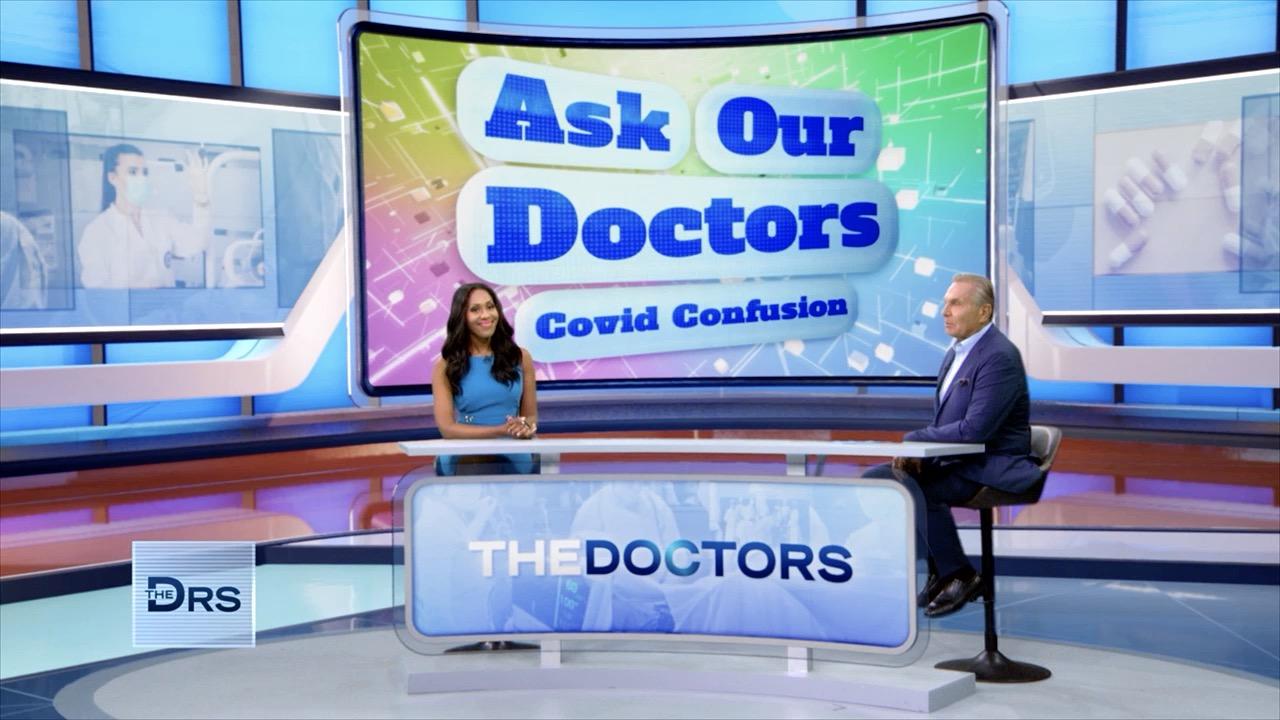 Your COVID-19 Questions Answered!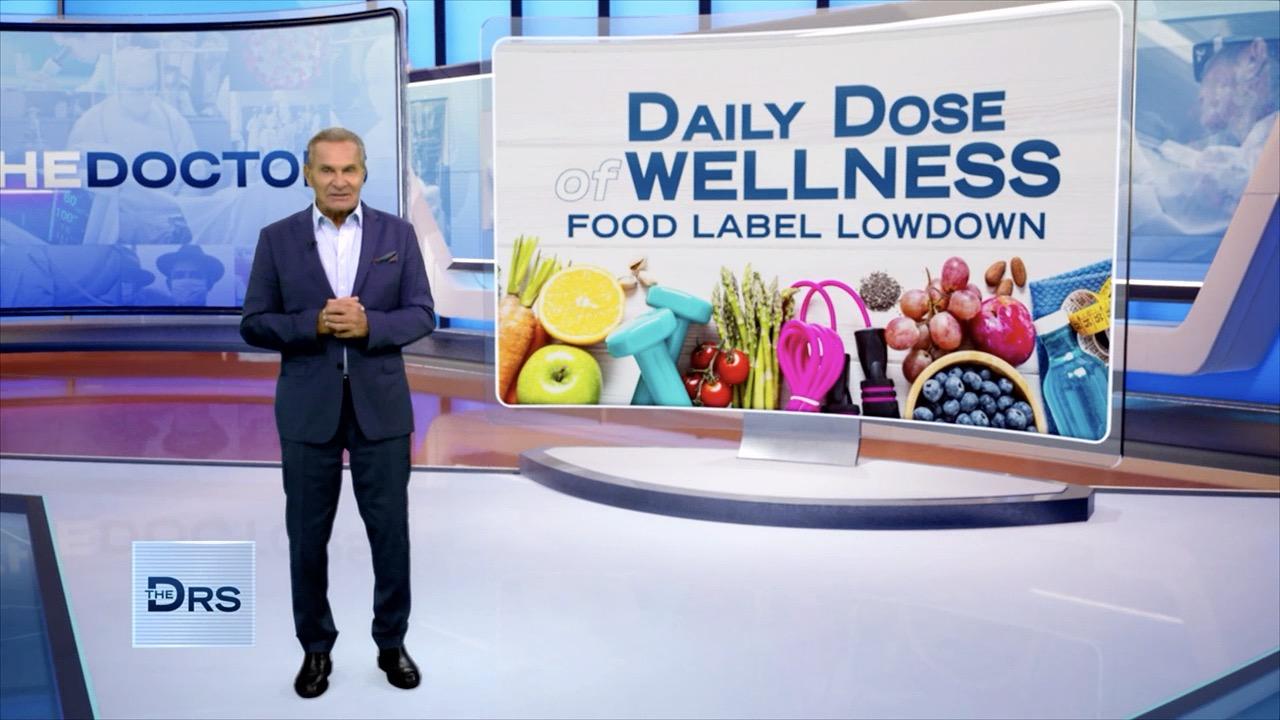 What You Need to Know about Common Food Labels!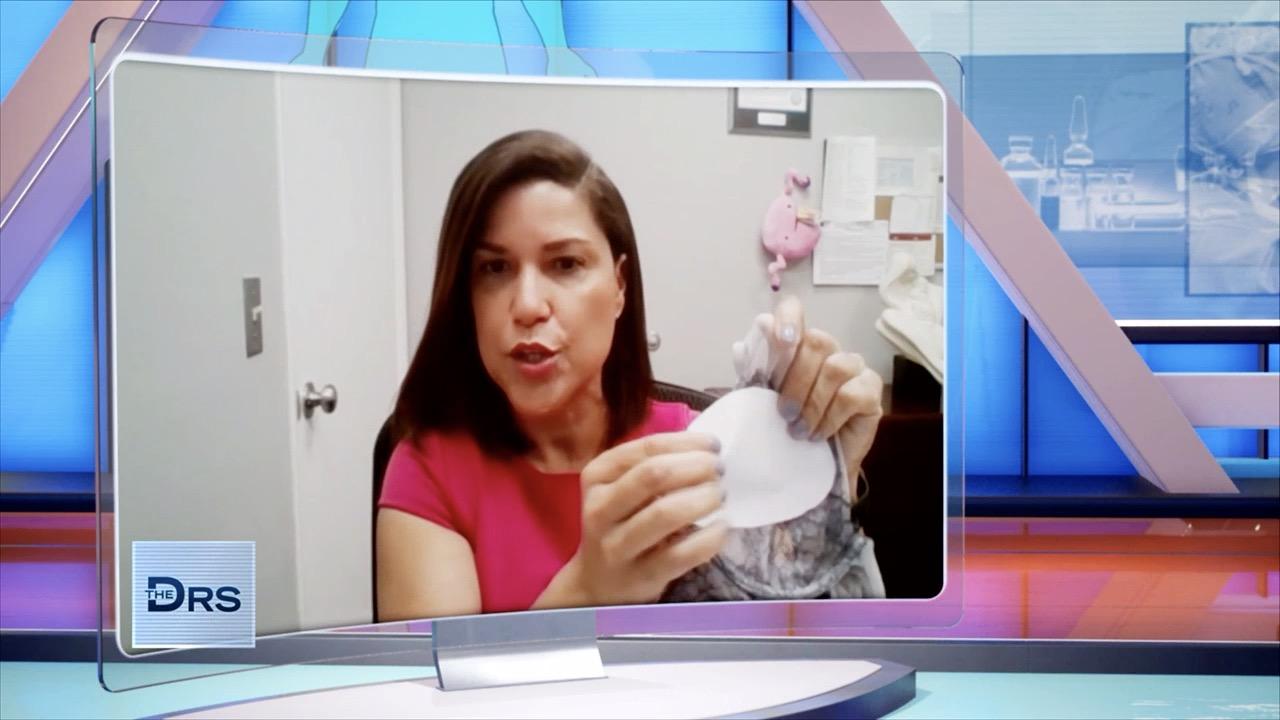 Will Going Braless Cause Your Breasts to Sag?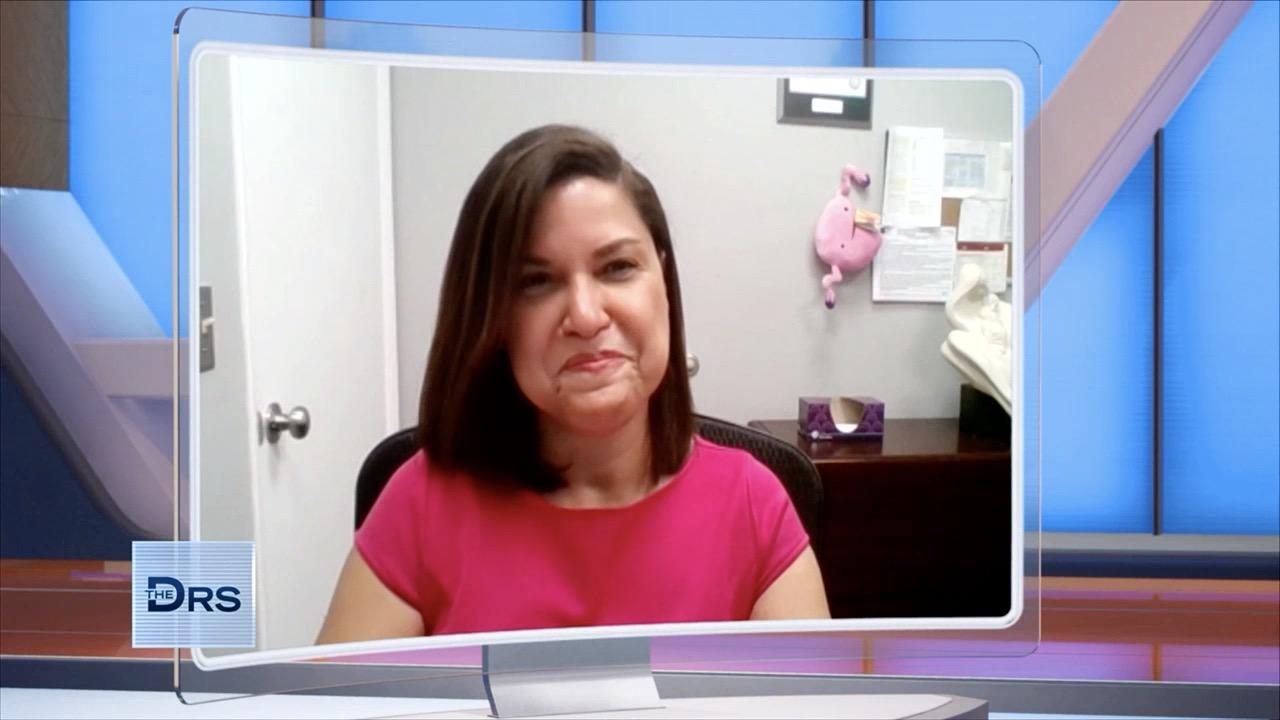 Should You Wear Your Bra to Bed?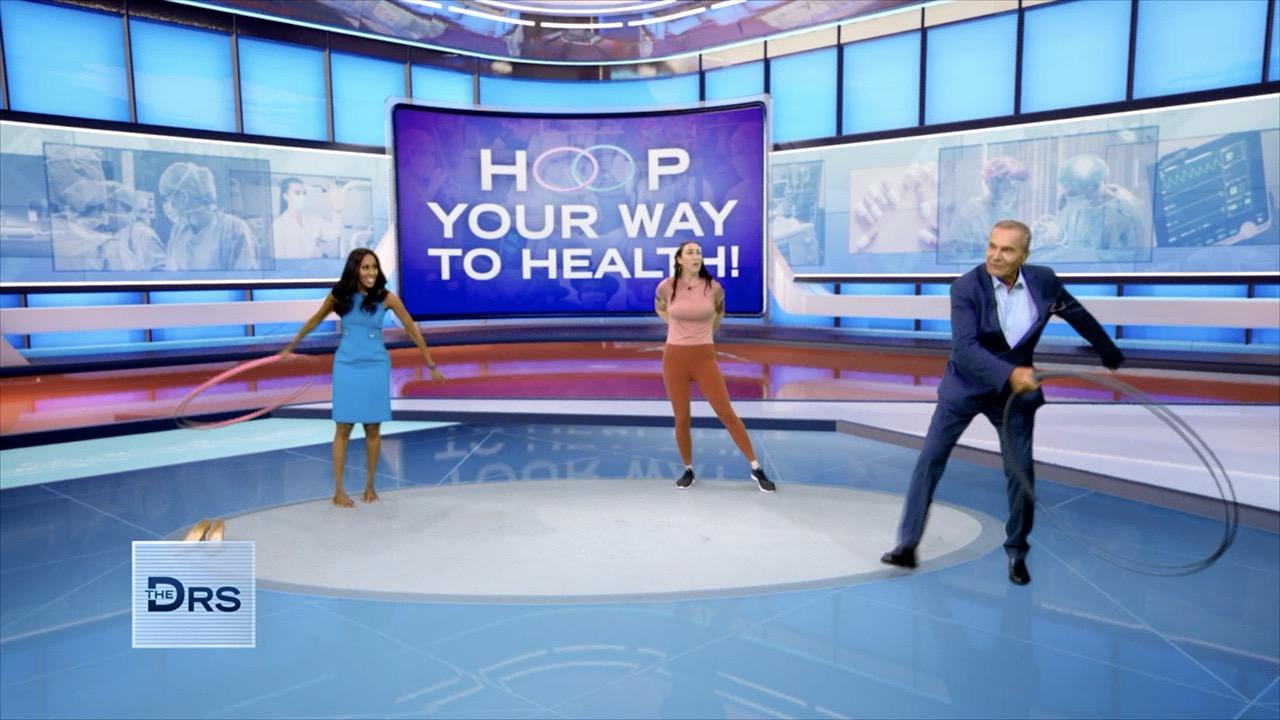 The Calorie Burning Benefits of Hula Hooping!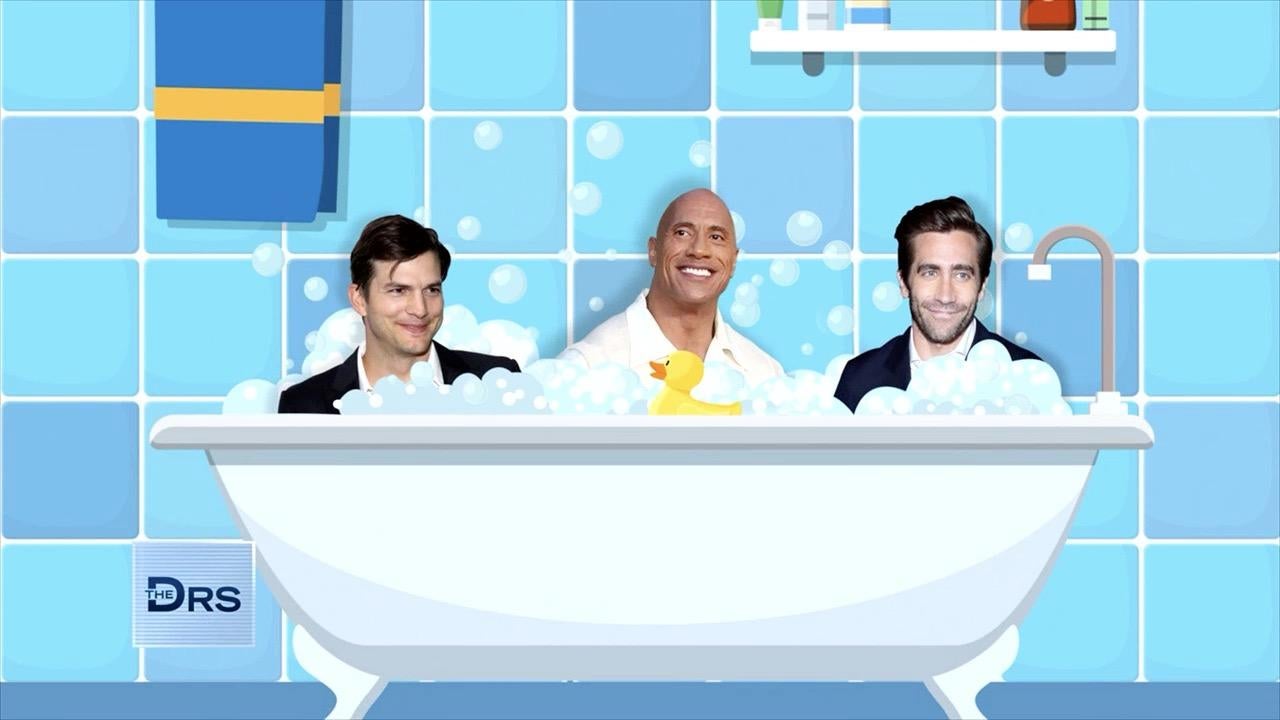 How Often Should You Be Showering?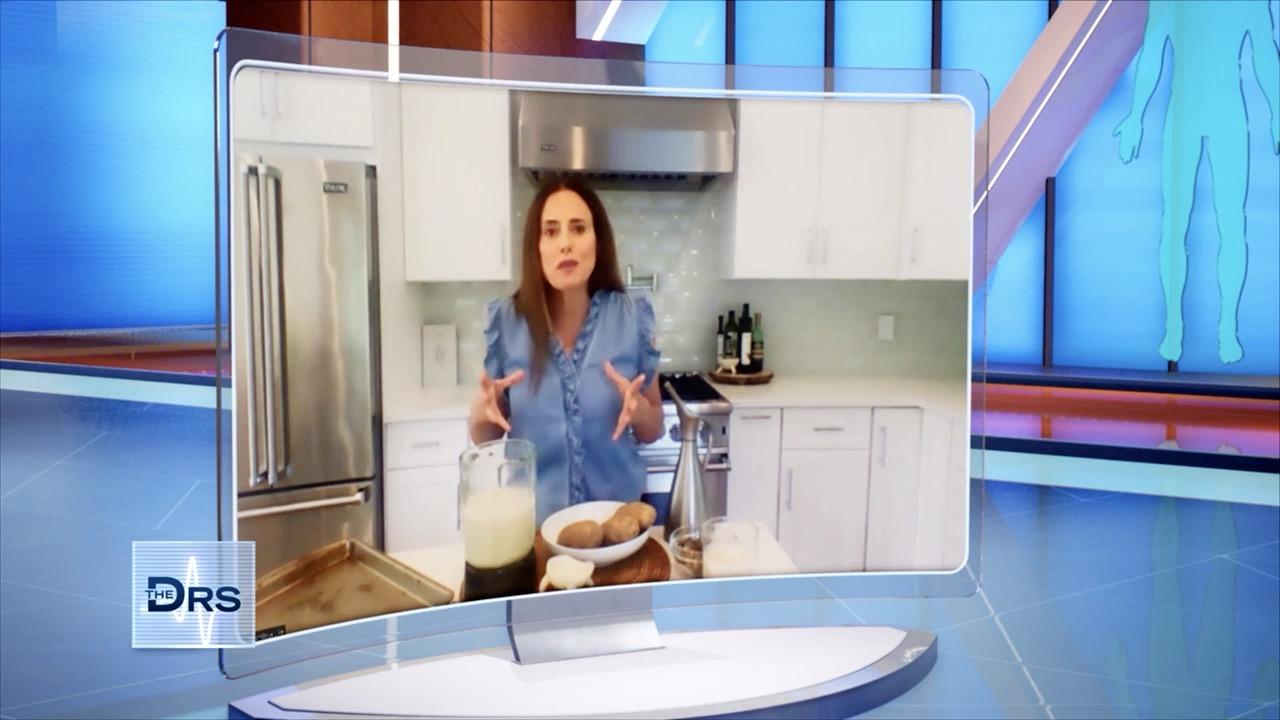 Potato Milk Is Here: Why It's Good and How to Make it at Home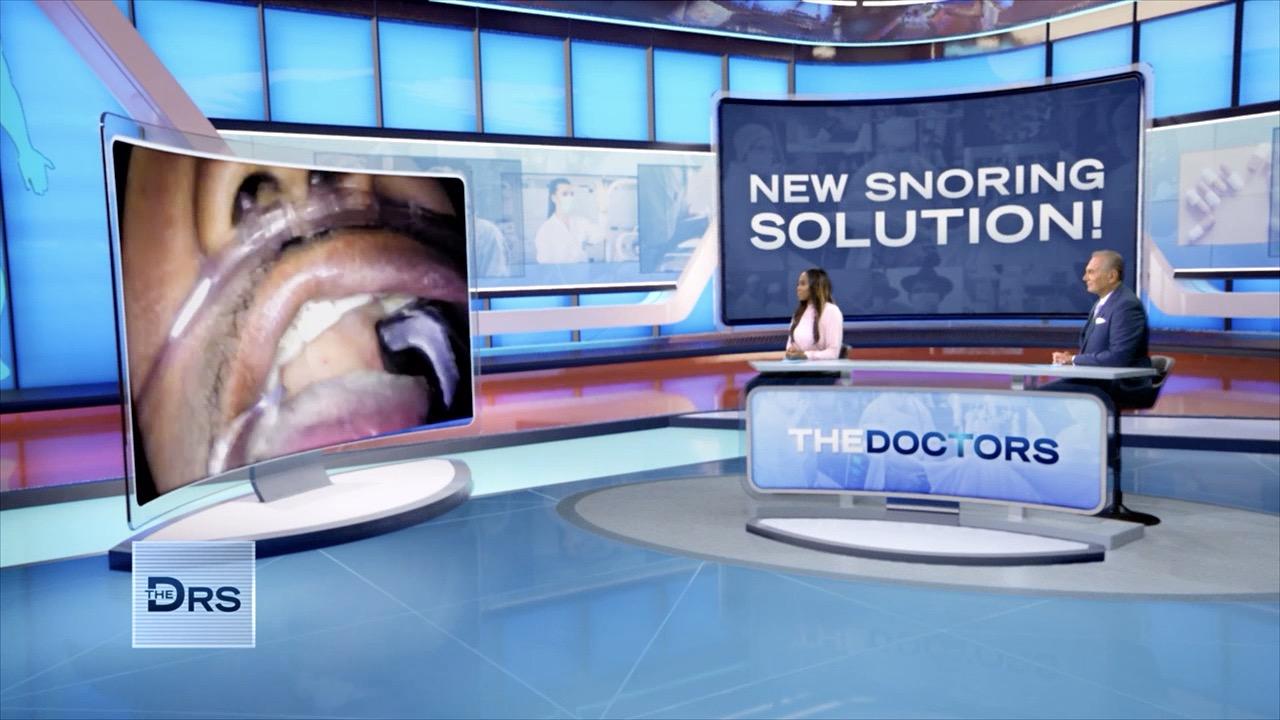 Watch This 3-Minute Minimally Invasive Snoring Procedure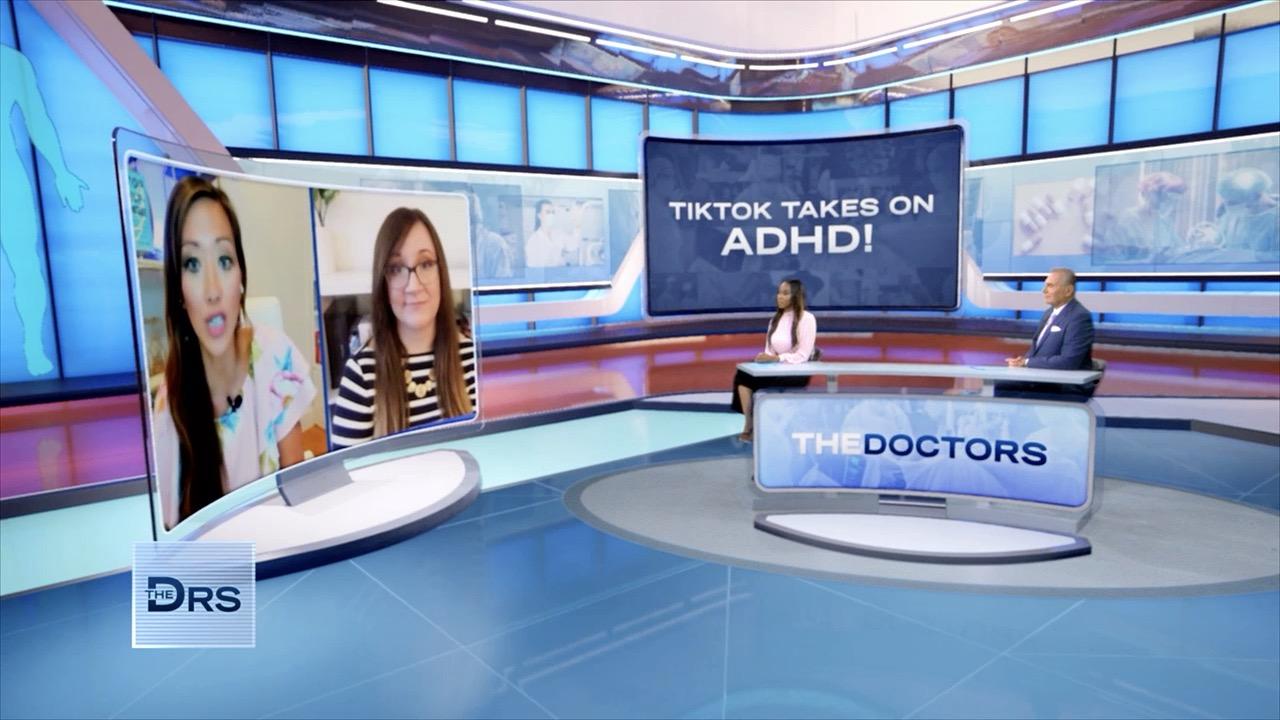 Concerned You Might Have ADHD?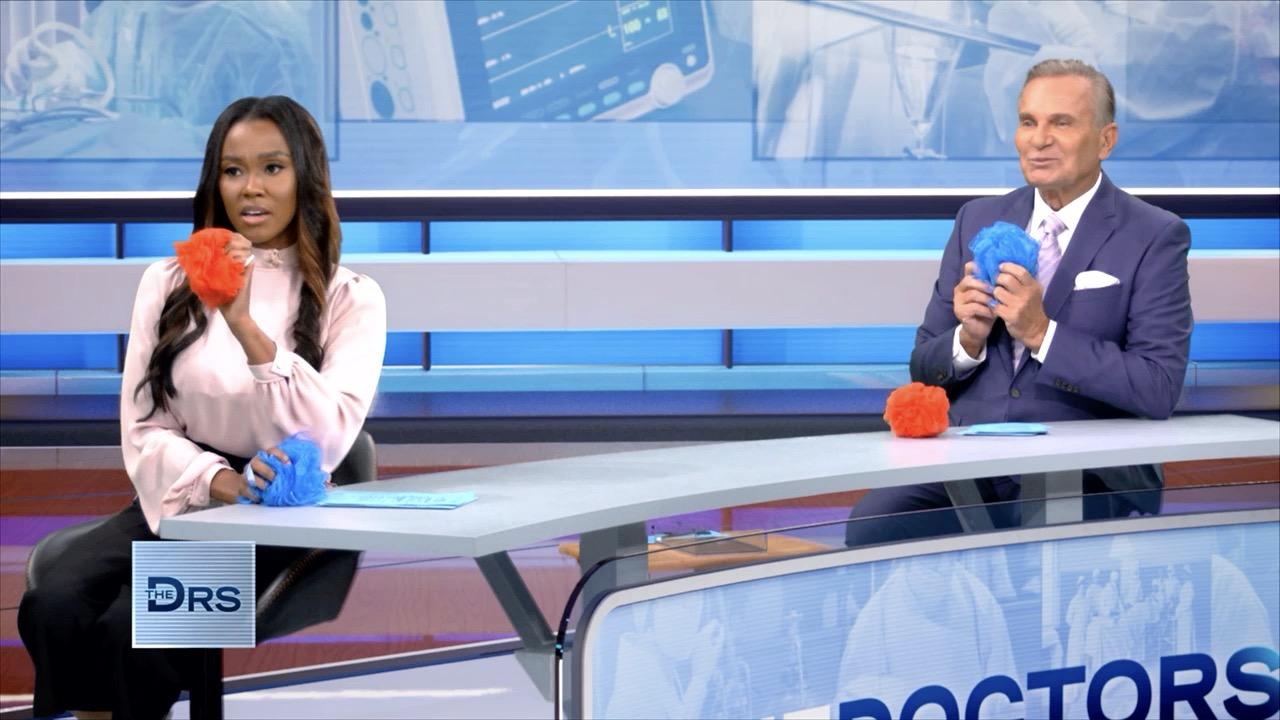 The Doctors Put Your Shower Knowledge to the Test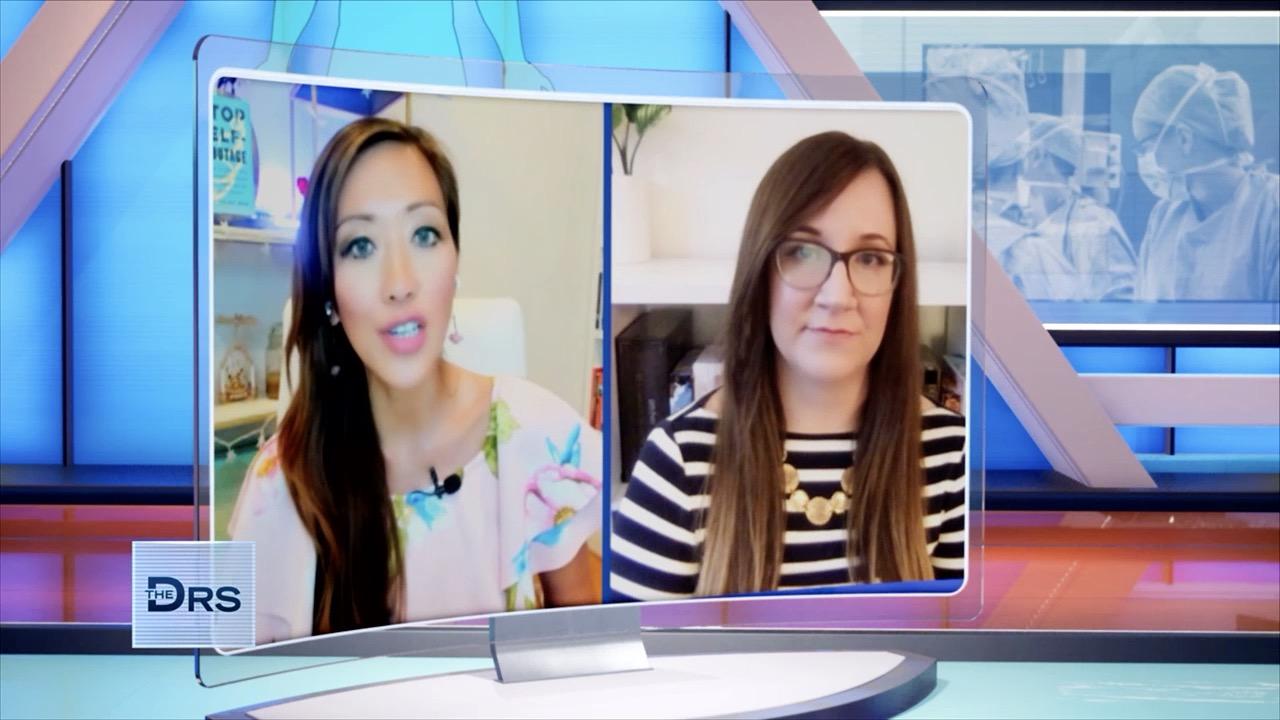 Adults with ADHD are Taking Their Power Back on TikTok!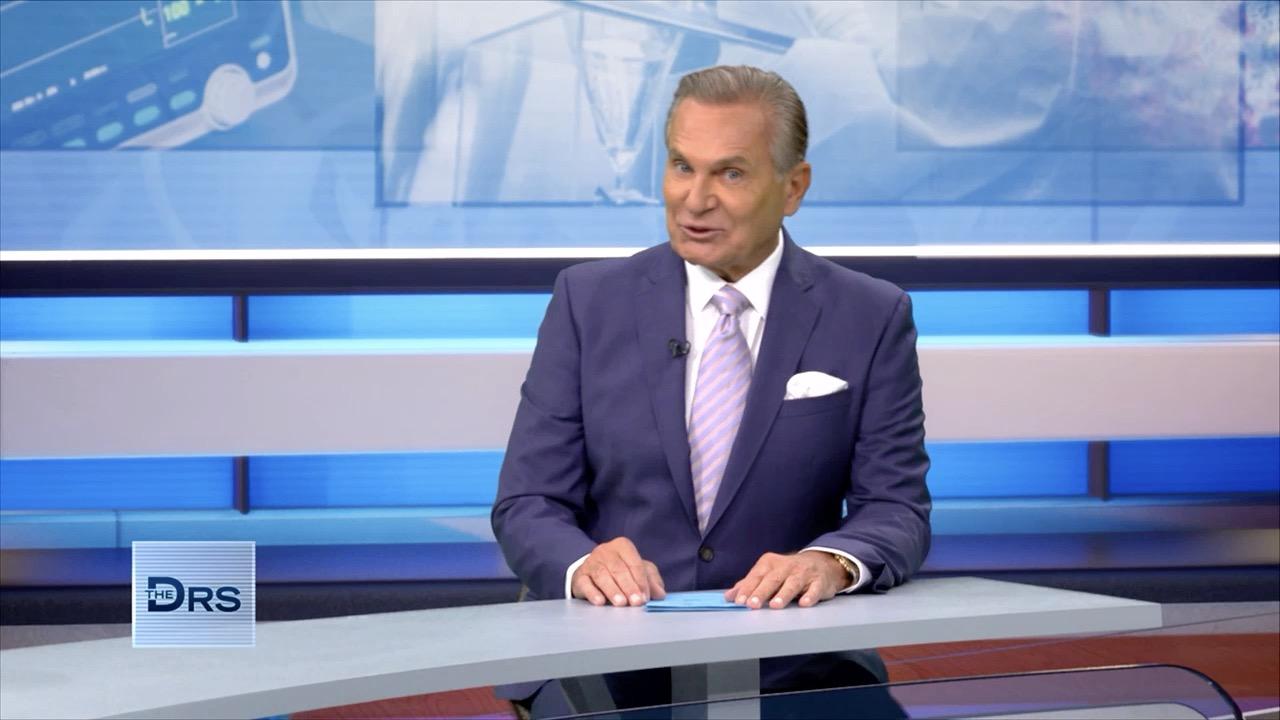 Why You Should Be Telling Others You Have Been Vaccinated for CO…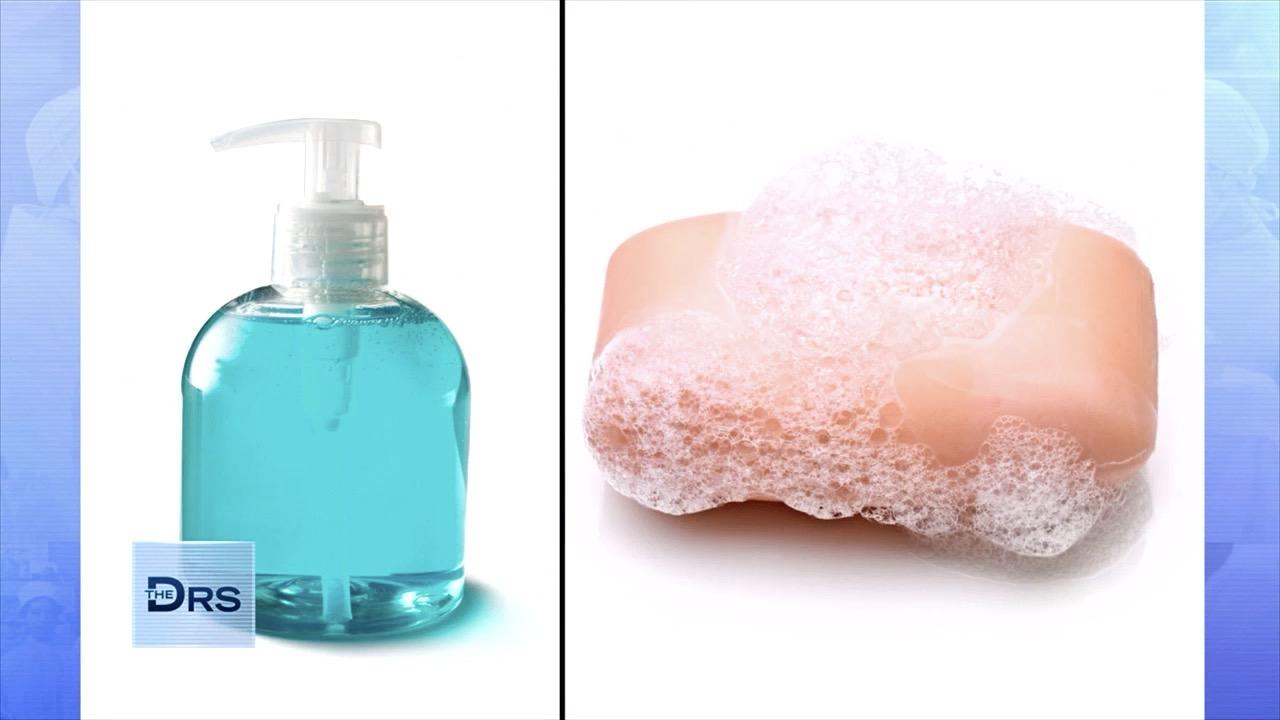 Are You Using the Right Shower Products to Get Clean?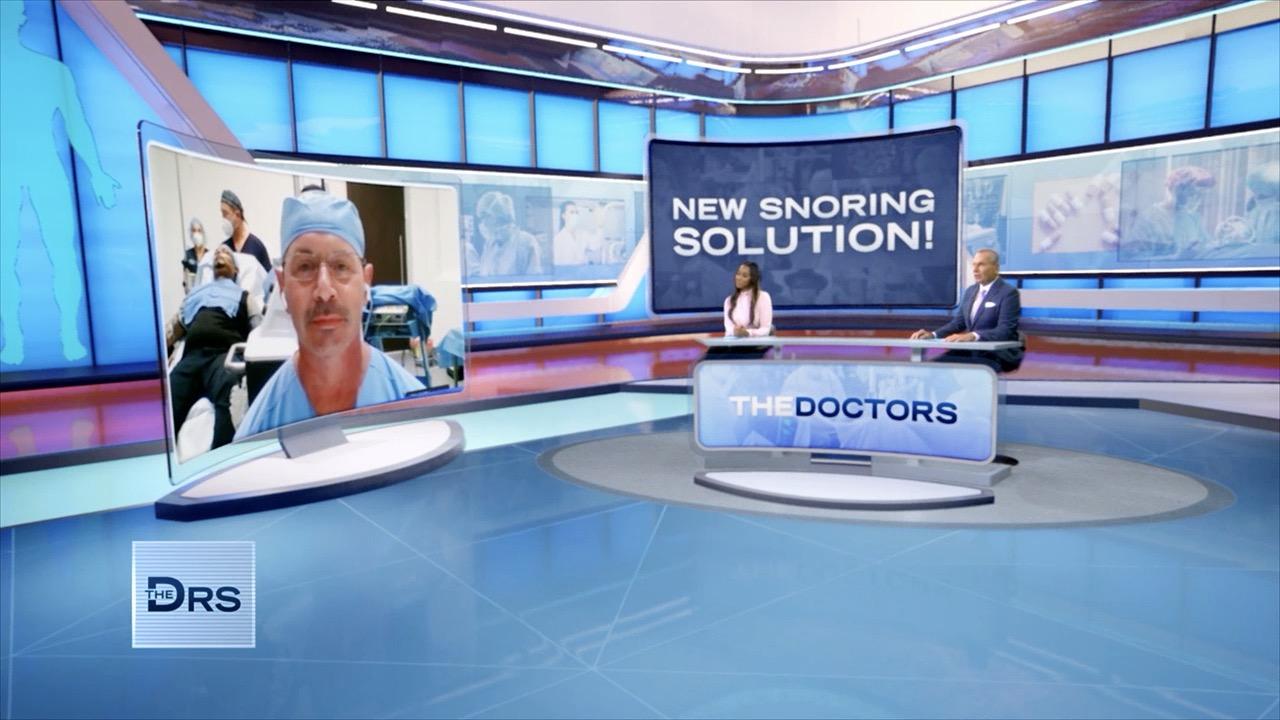 Is This Procedure the Solution to Your Snoring?
The Doctors weigh in on alleged ways to treat hypothyroidism, a condition where the thyroid gland does not secrete enough hormones.
Watch: How to Spot Thyroid Cancer
Some believe detox diets and the use of things like white sea moss can cure the condition -- which can lead to weight gain, fatigue, dry skin, constipation and muscle weakness -- but are these alleged treatments just hoaxes?
Social media posts claim moss, which is high in iodine, can treat hypothyroidism. The Doctors note that being iodine-deficient could be linked to the condition, but also explain if someone is not iodine-deficient and they take too much iodine, it can be very harmful to your health. They also say iodine deficiency is very rare in America.
Watch: Woman Finds Thyroid Cancer Thanks to Watching the Doctors
They also note how the body regulates hormones is a very delicate balance and if you are struggling with issues like weight gain or fatigue to see your doctor and get your blood levels checked, which is key in order to properly determine what may be causing the issue.
Speaking of outrageous online health claims - can a copper rod placed at the base of your nose help to cure a common cold? Find out what The Doctors think about this alleged treatment making the rounds on social media, in the video below!