Husband's Unimaginable Terror as Pregnant Wife Is Killed by Drun…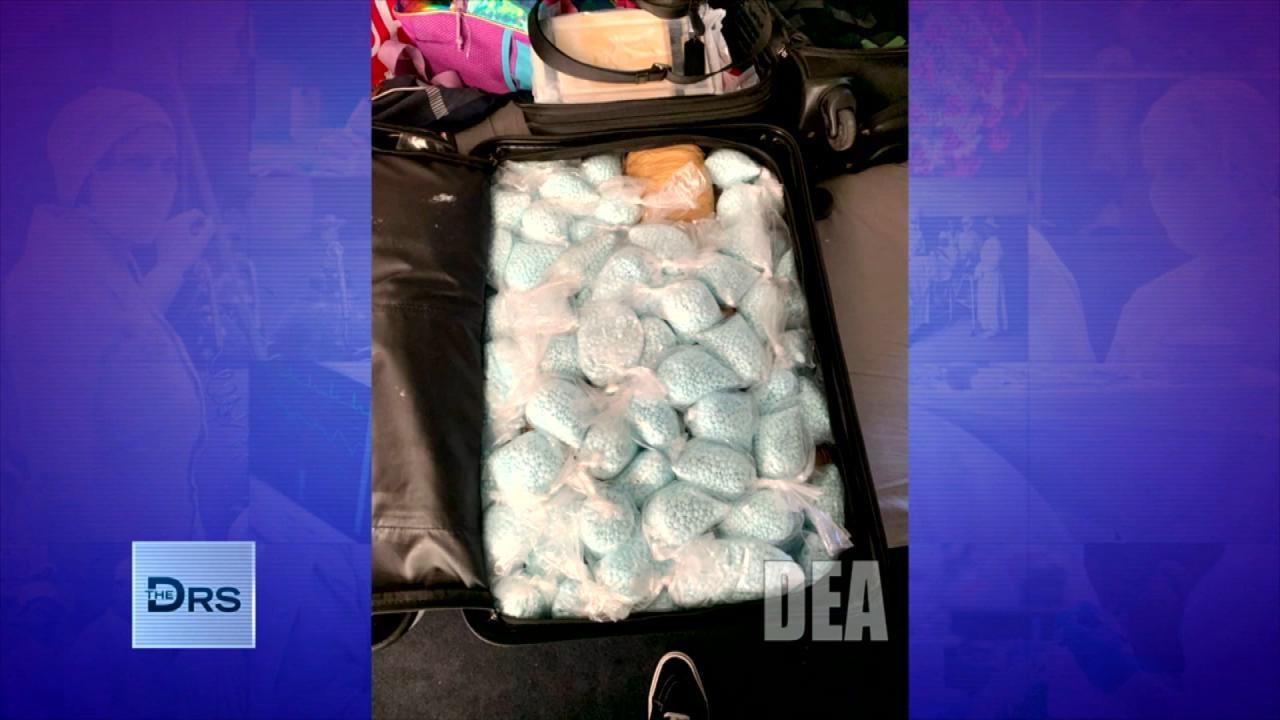 The DEA Says Fentanyl Is Everywhere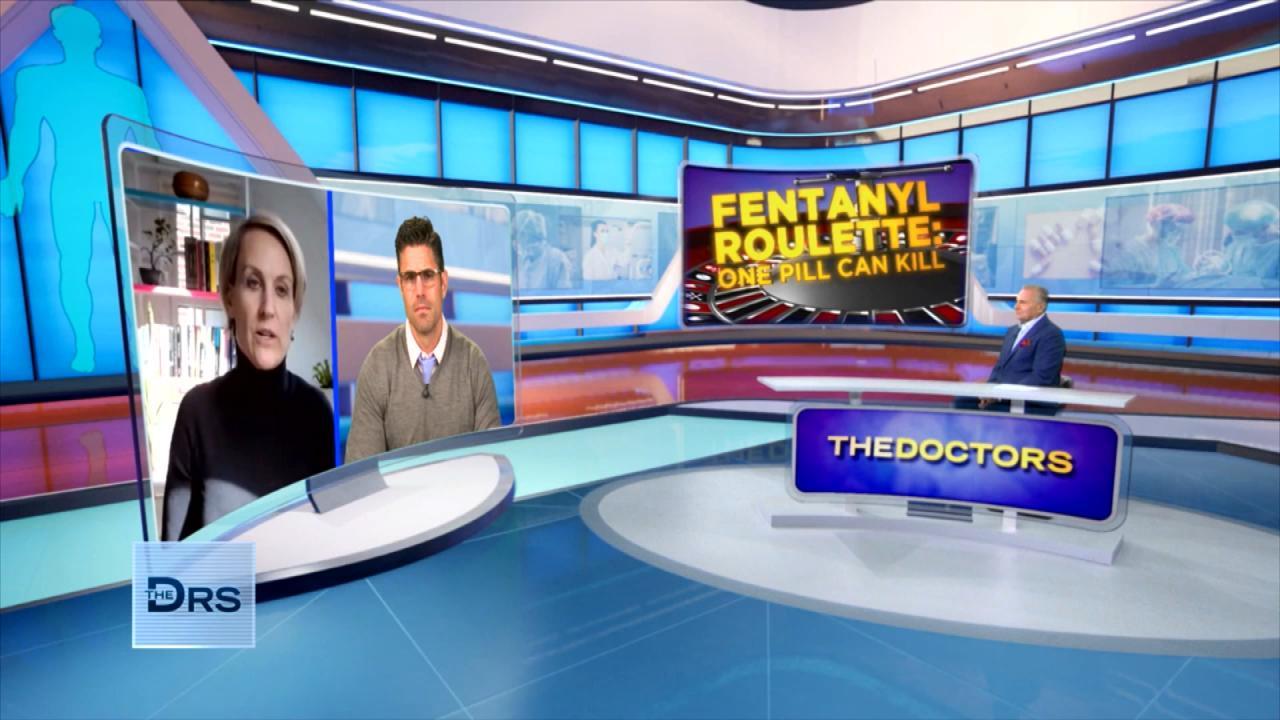 Should Companies Be Responsible for Fentanyl Sold on Their App?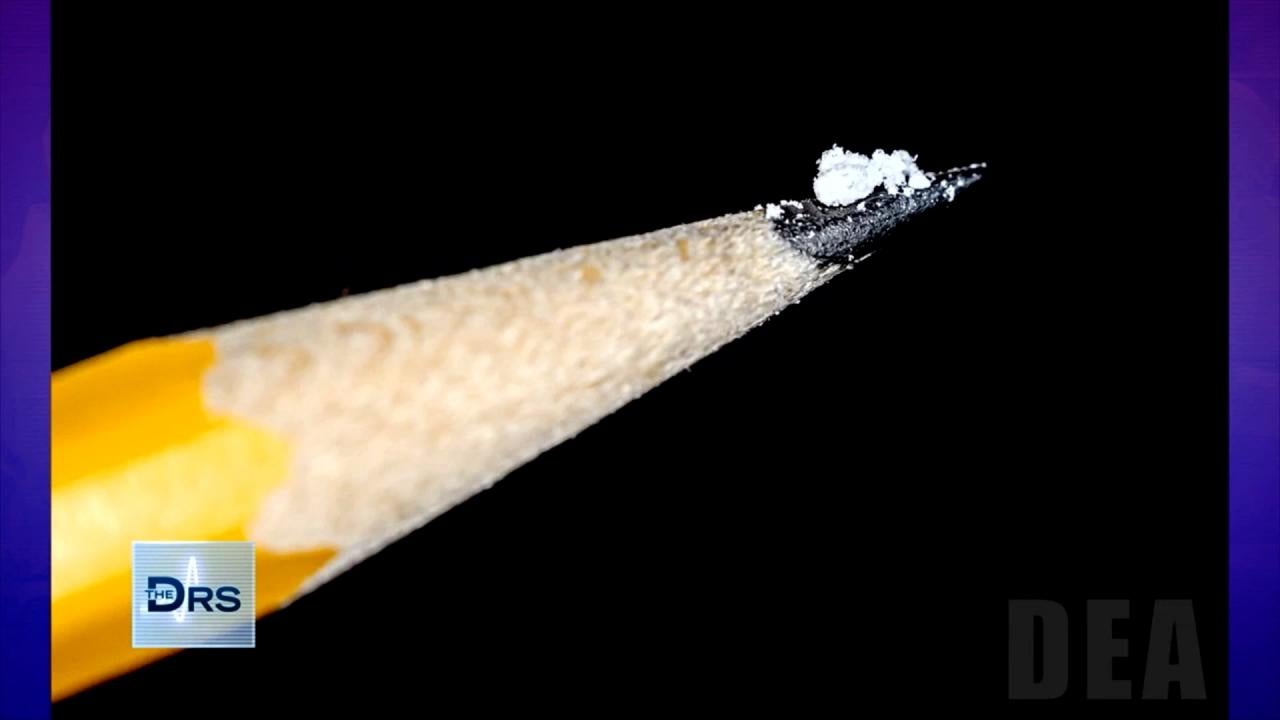 Just 2 Milligrams of Fentanyl Is a Lethal Dose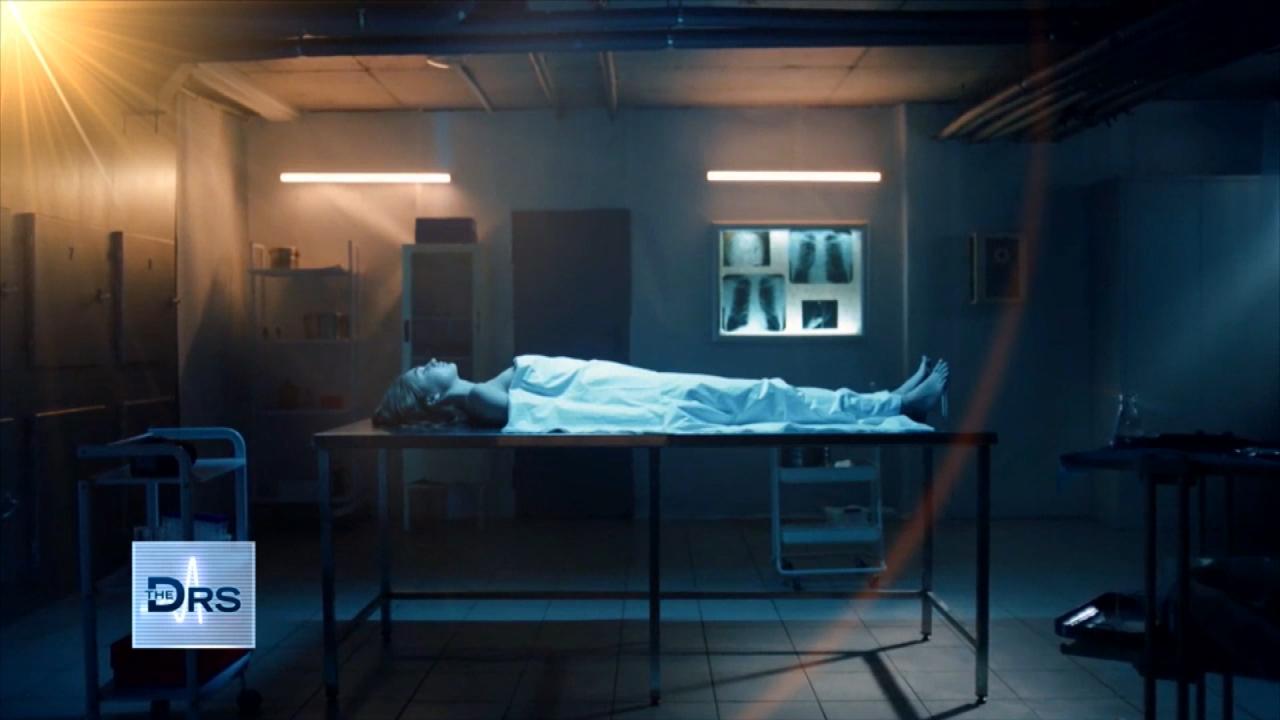 Fentanyl Is Leading Cause of Death for Americans Ages 18-45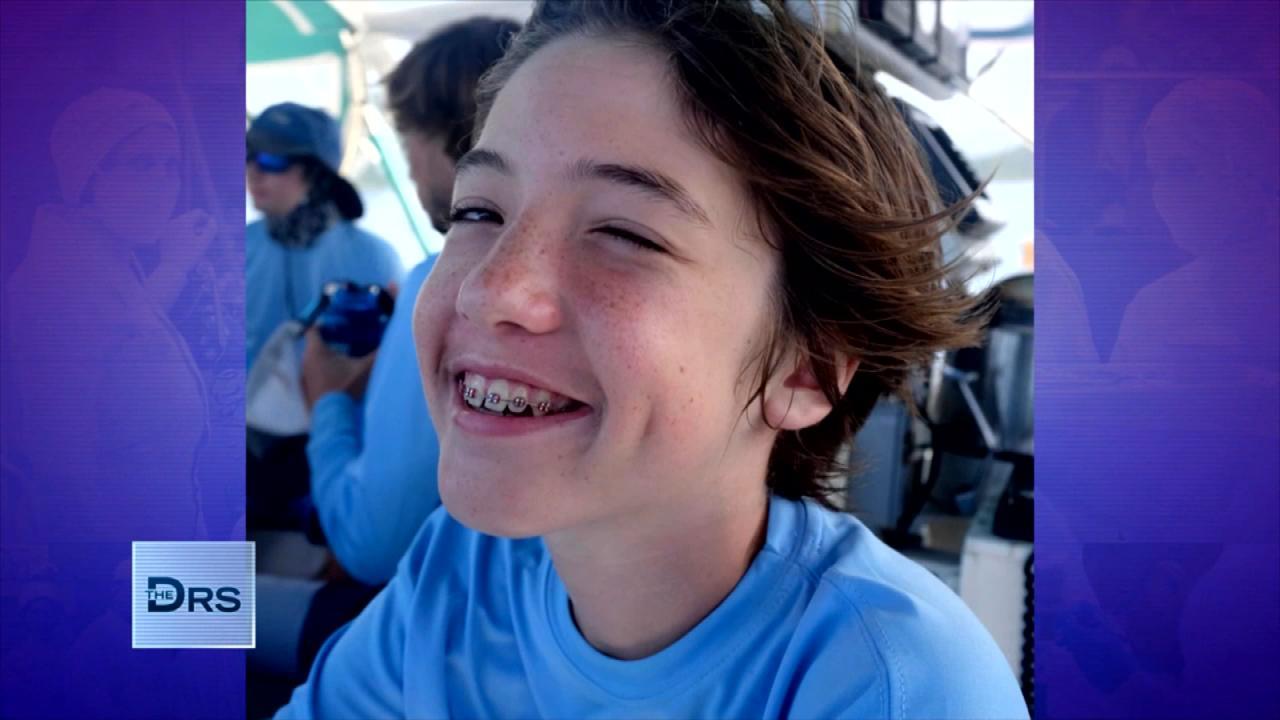 Meet Mom Who Lost Her Young Teen to a Fentanyl Overdose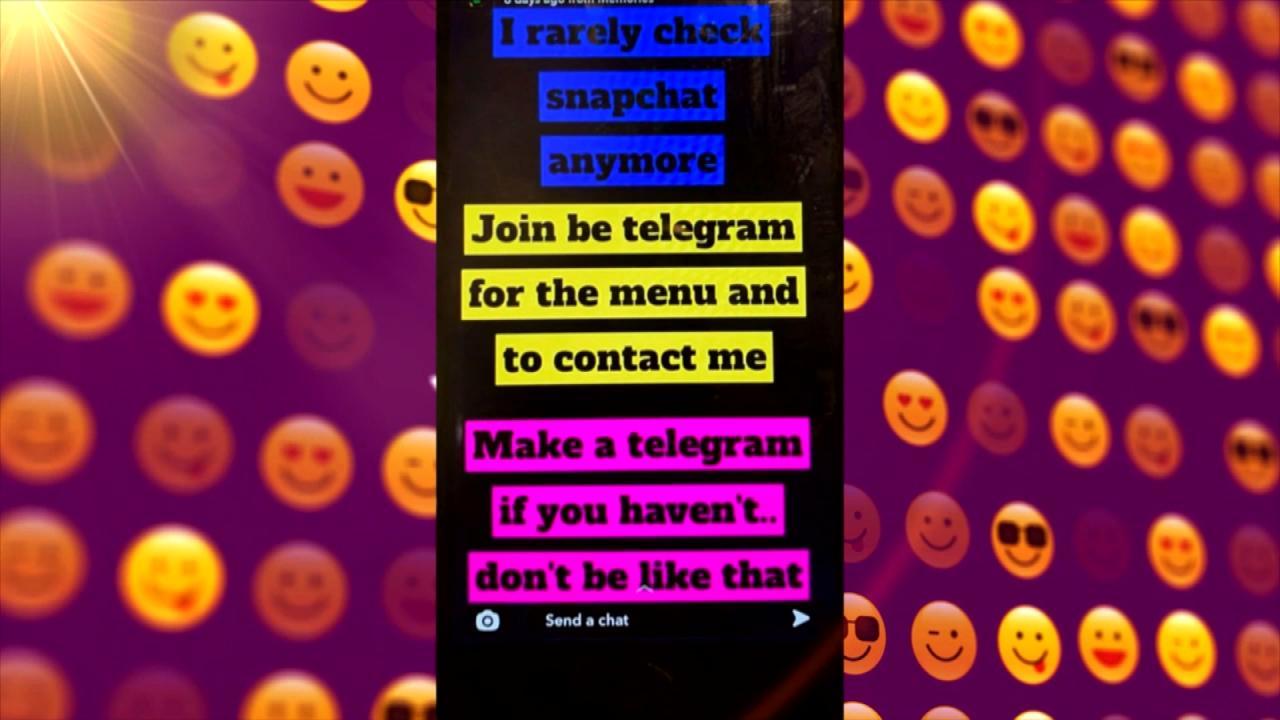 Teen Overdosed after Buying Drugs on Popular App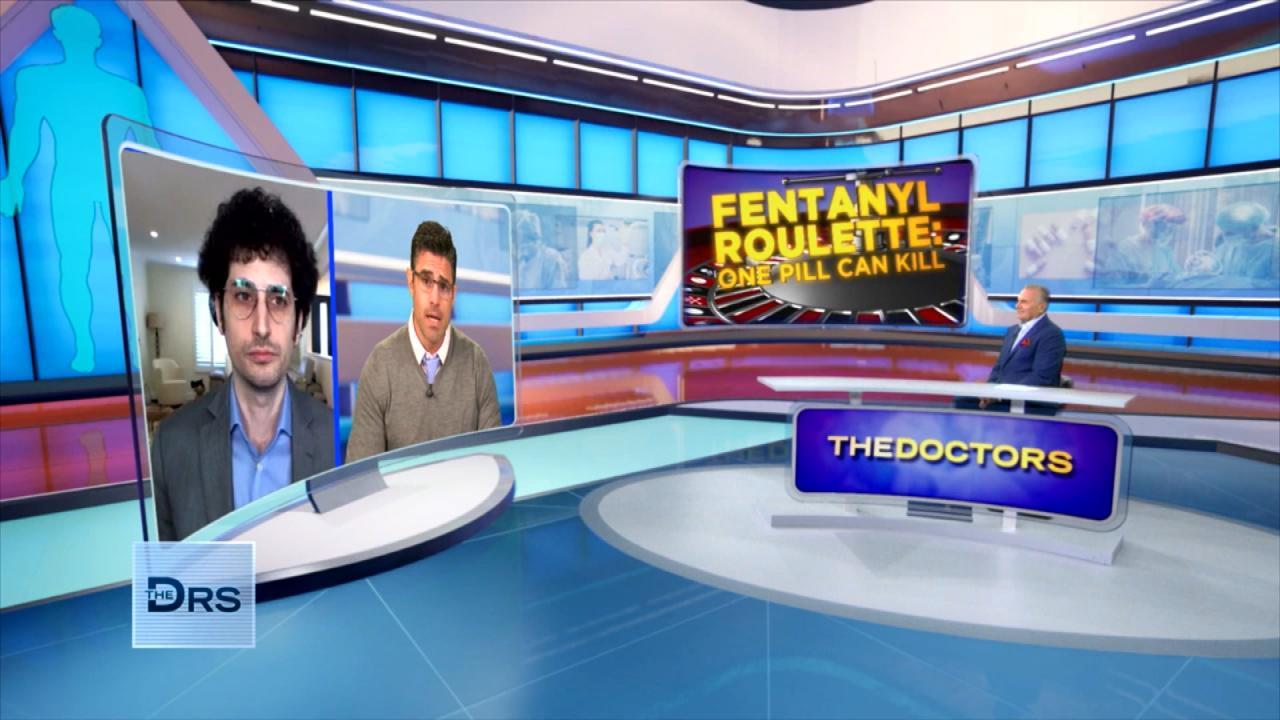 Do Fentanyl Test Strips Work?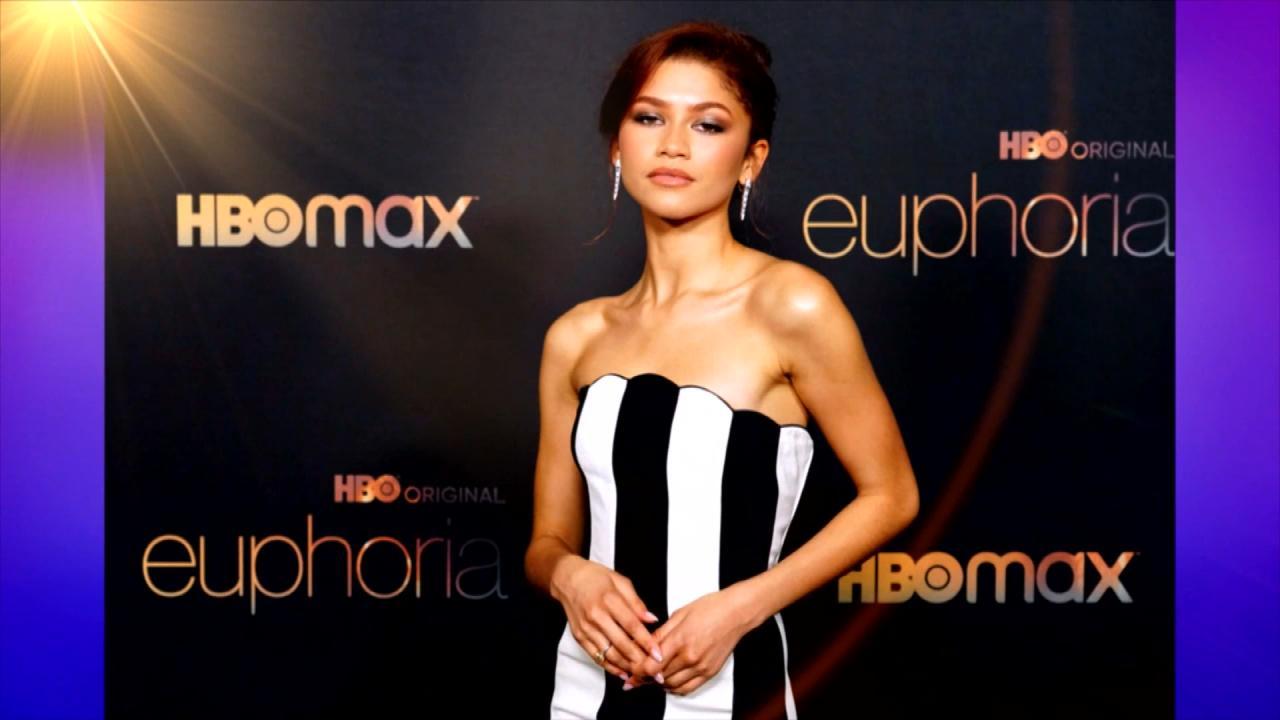 Does HBOs 'Euphoria' Send the Wrong Message to Teens about Drugs?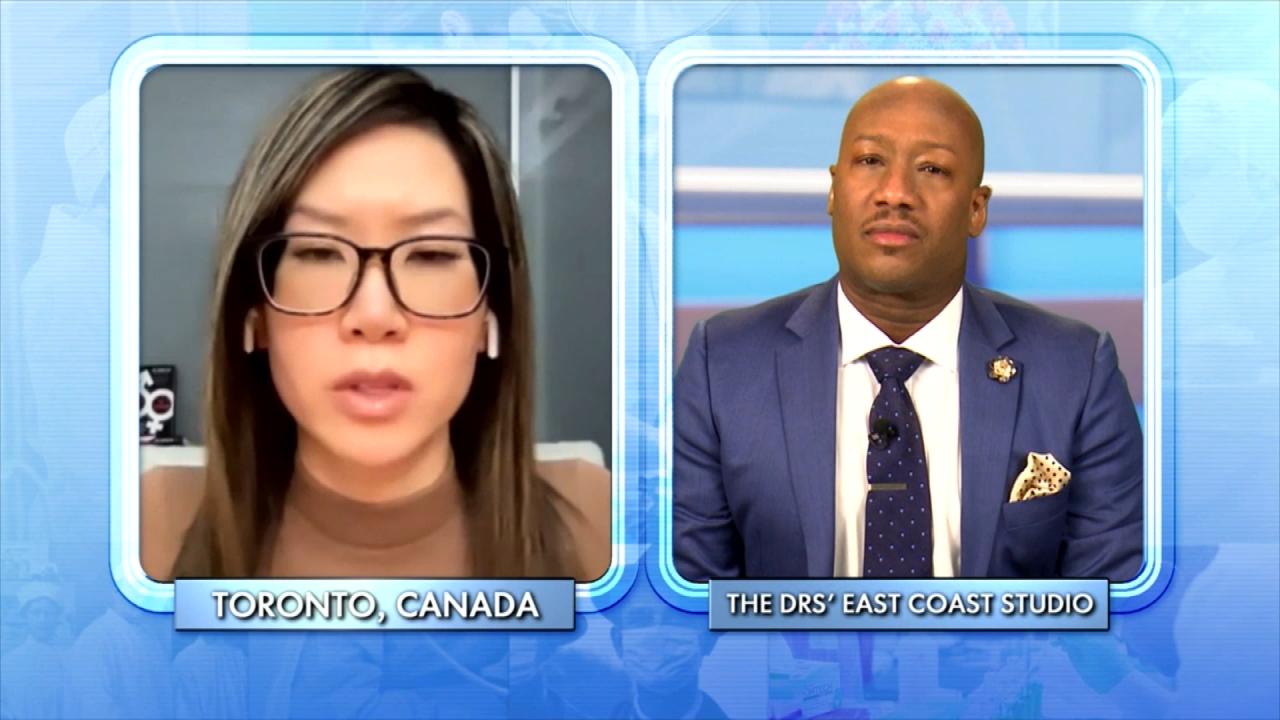 How to Support a Child Exploring Gender Identity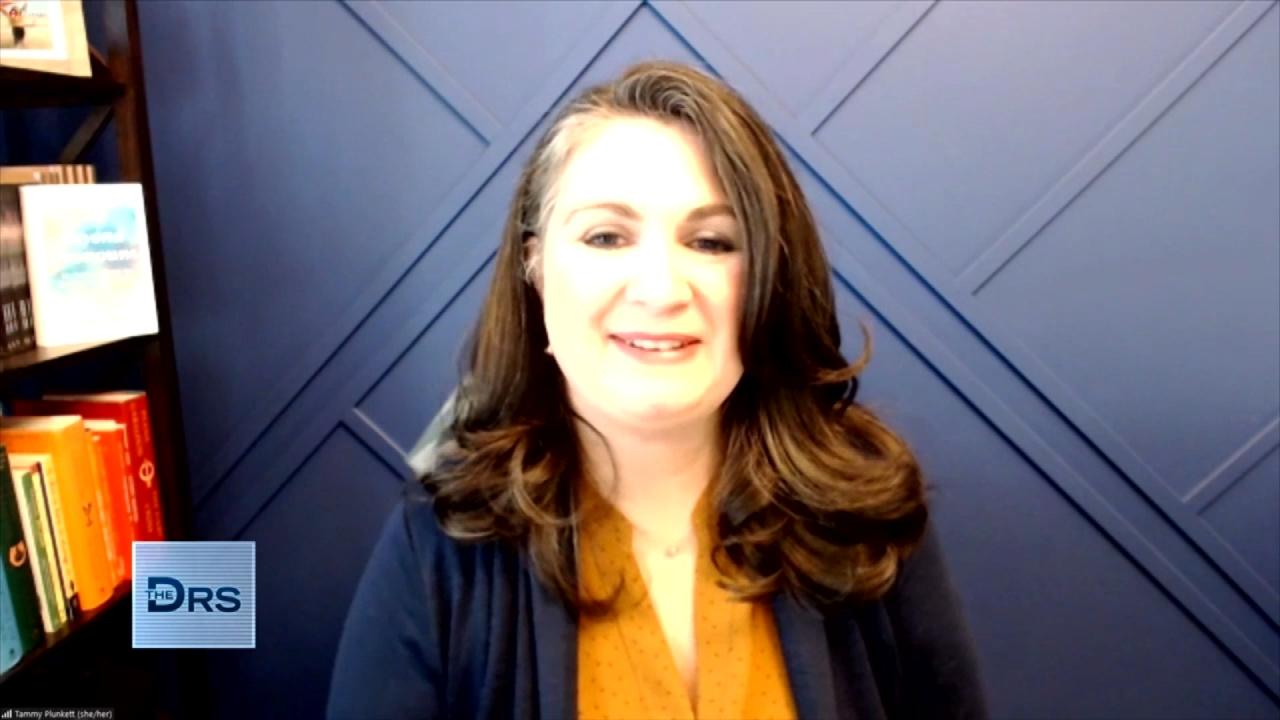 Mom Shares Her Reaction When Her Child Asked to Transition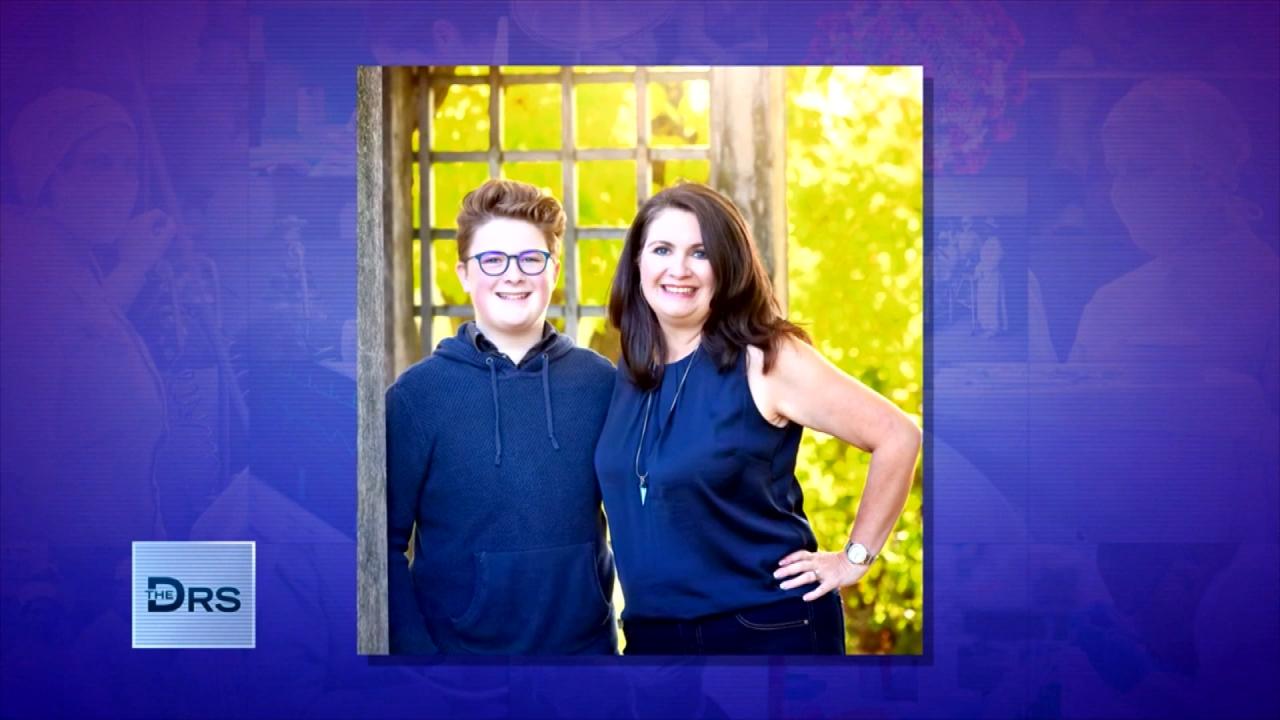 Mom Shares Advice to Parents of Transgender Youth!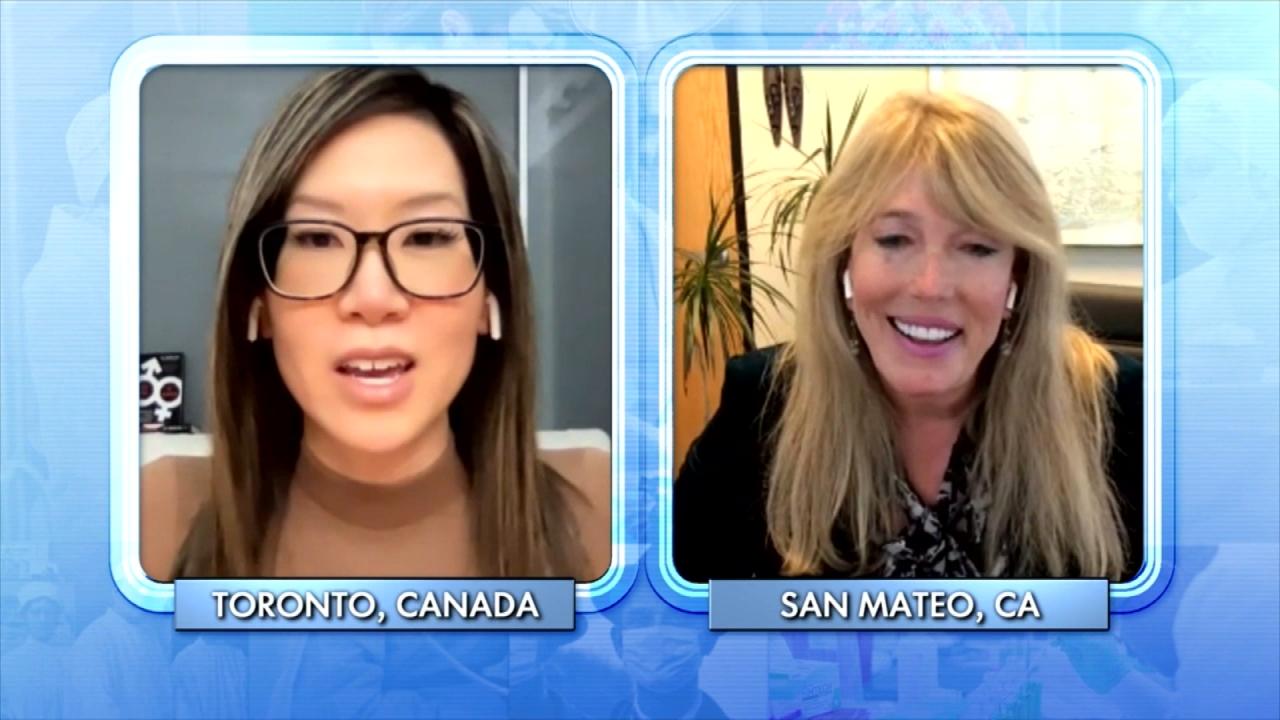 Is Gender Non-Conformity a 'Trend' or Here to Stay?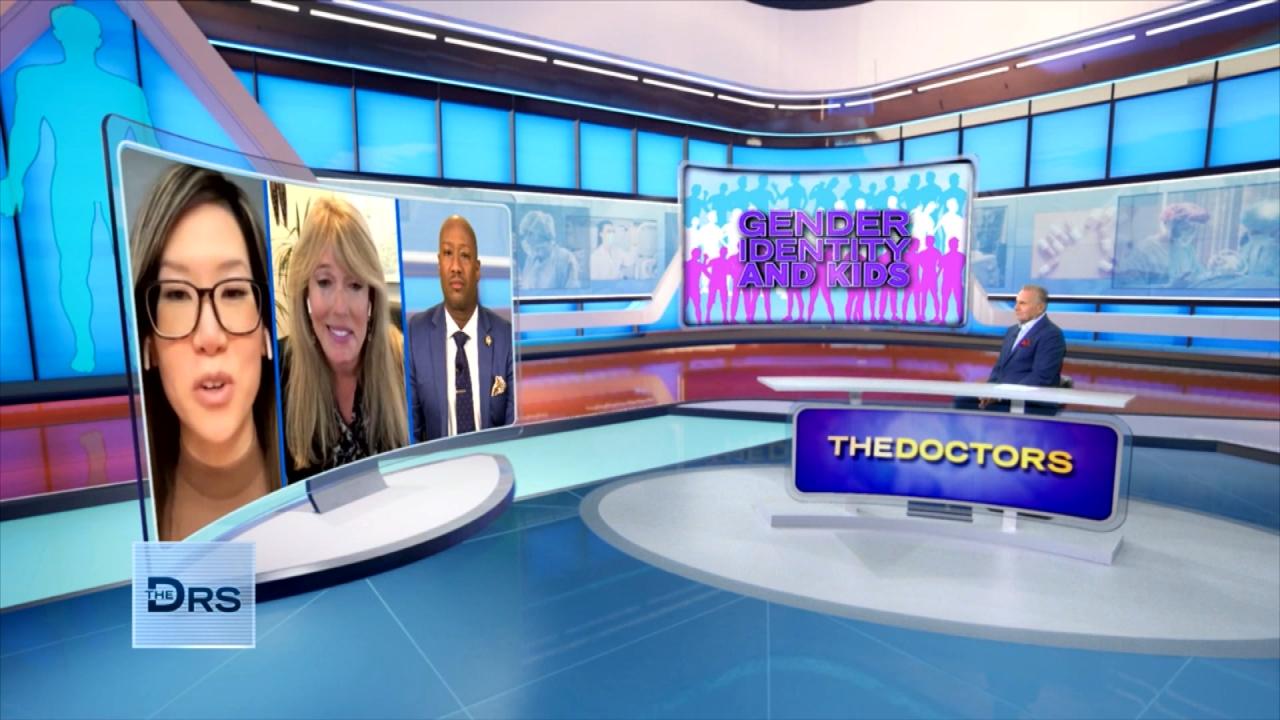 Is There Harm in Exploring Gender Identity?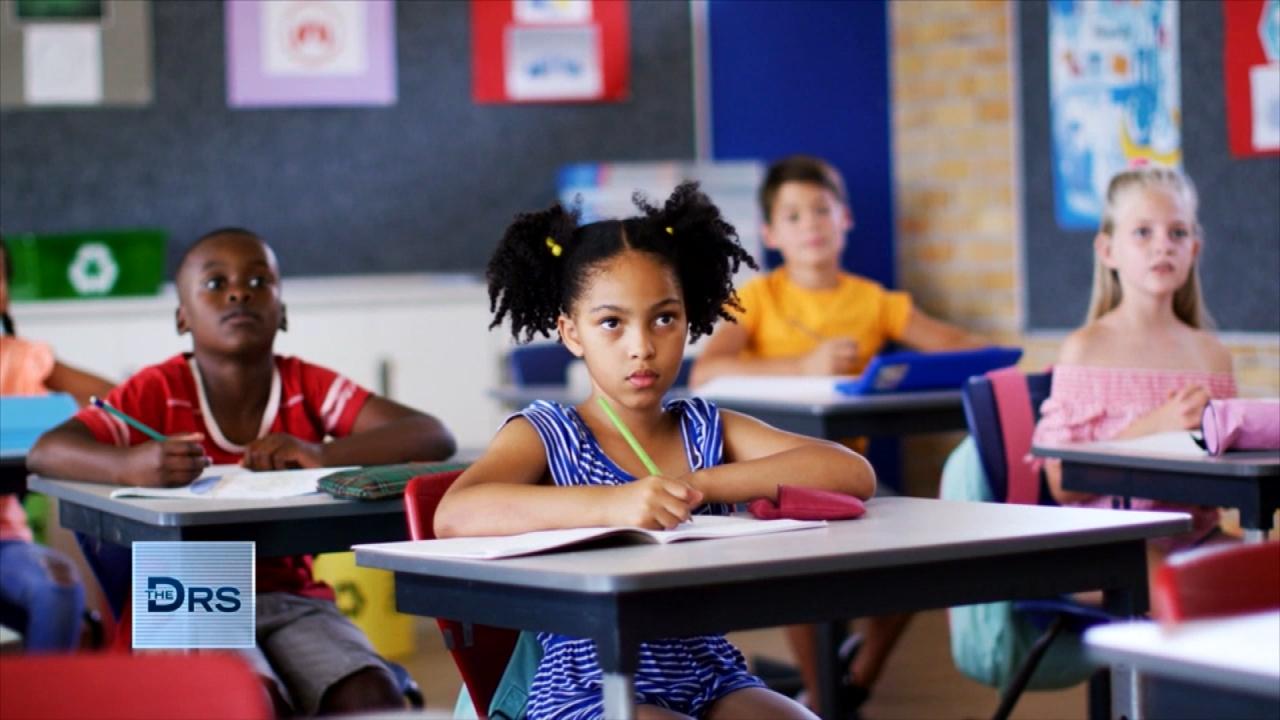 How Should Schools Approach Gender Diversity and Identity?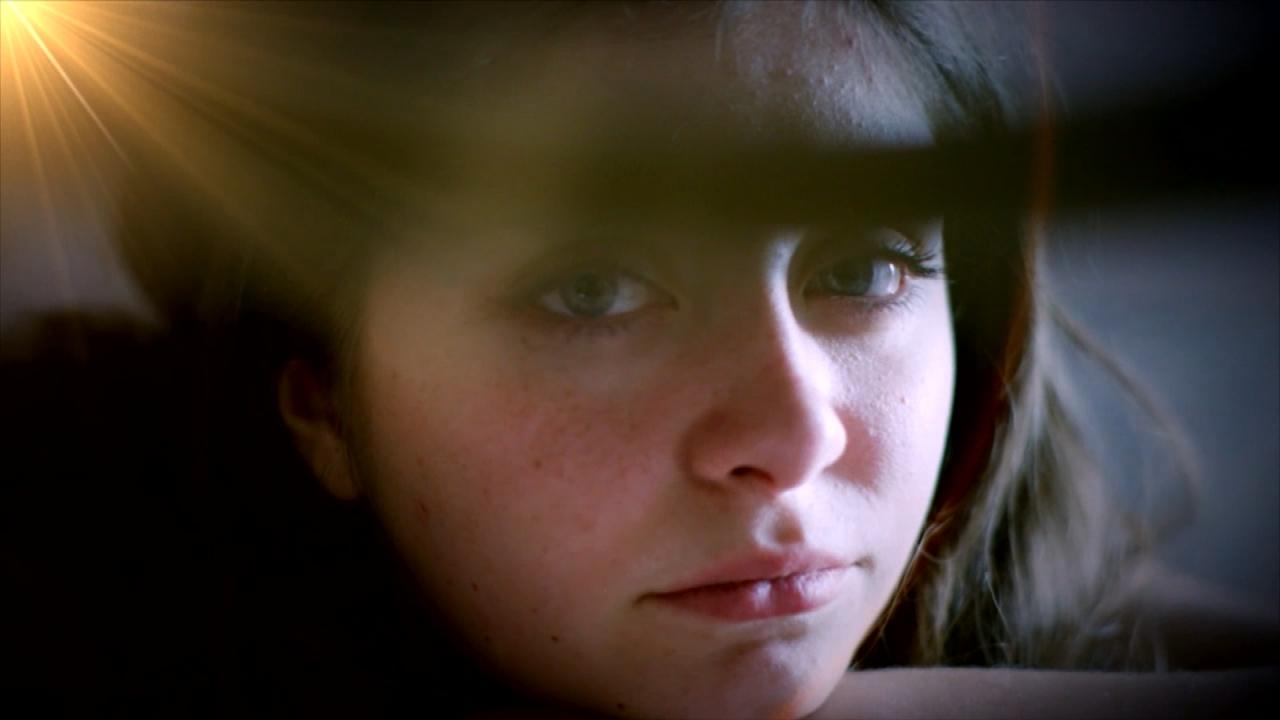 Why Do Some Kids Keep Their Gender Exploration a Secret?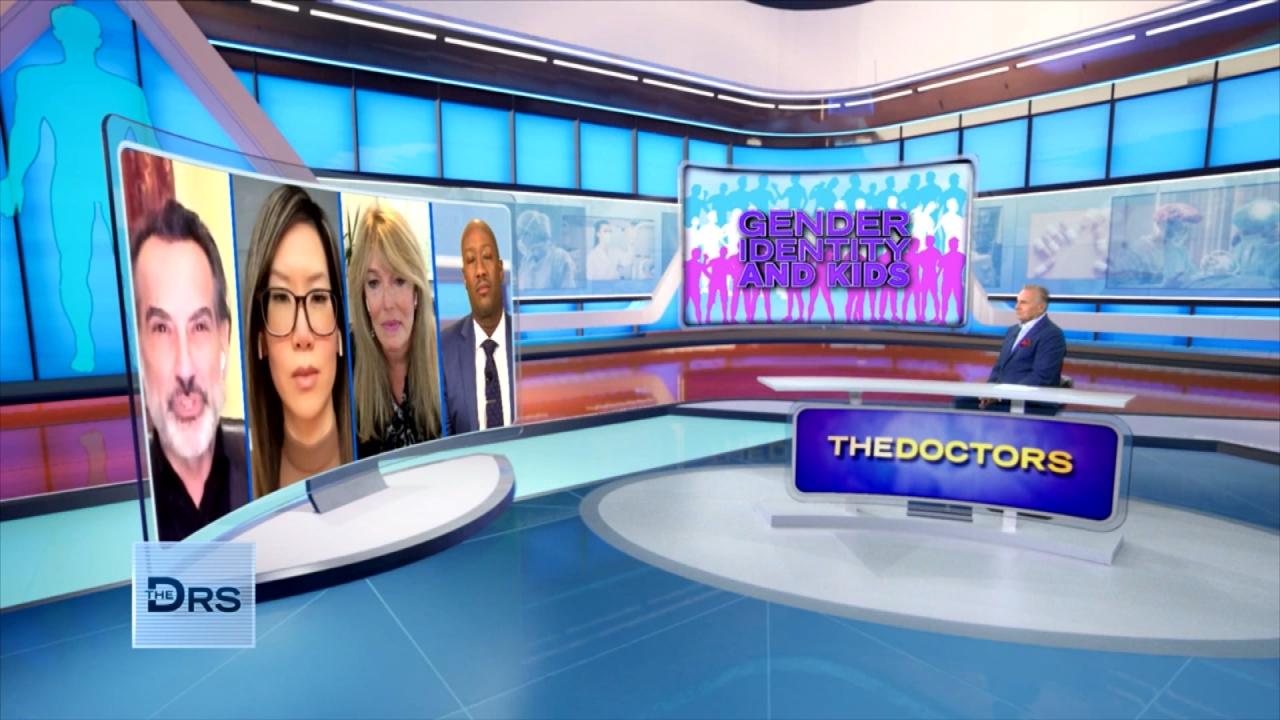 Are There Mental Health Concerns about Kids Transitioning?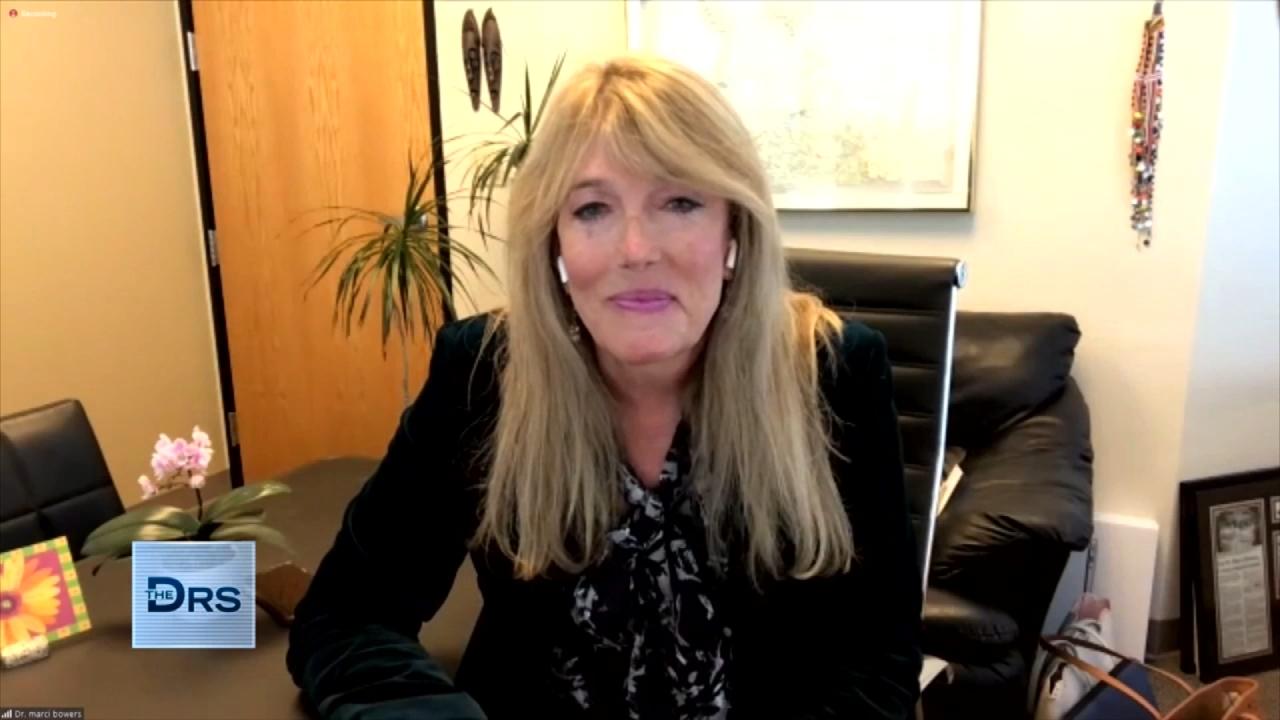 Are Gender Curious Kids Transitioning Too Soon?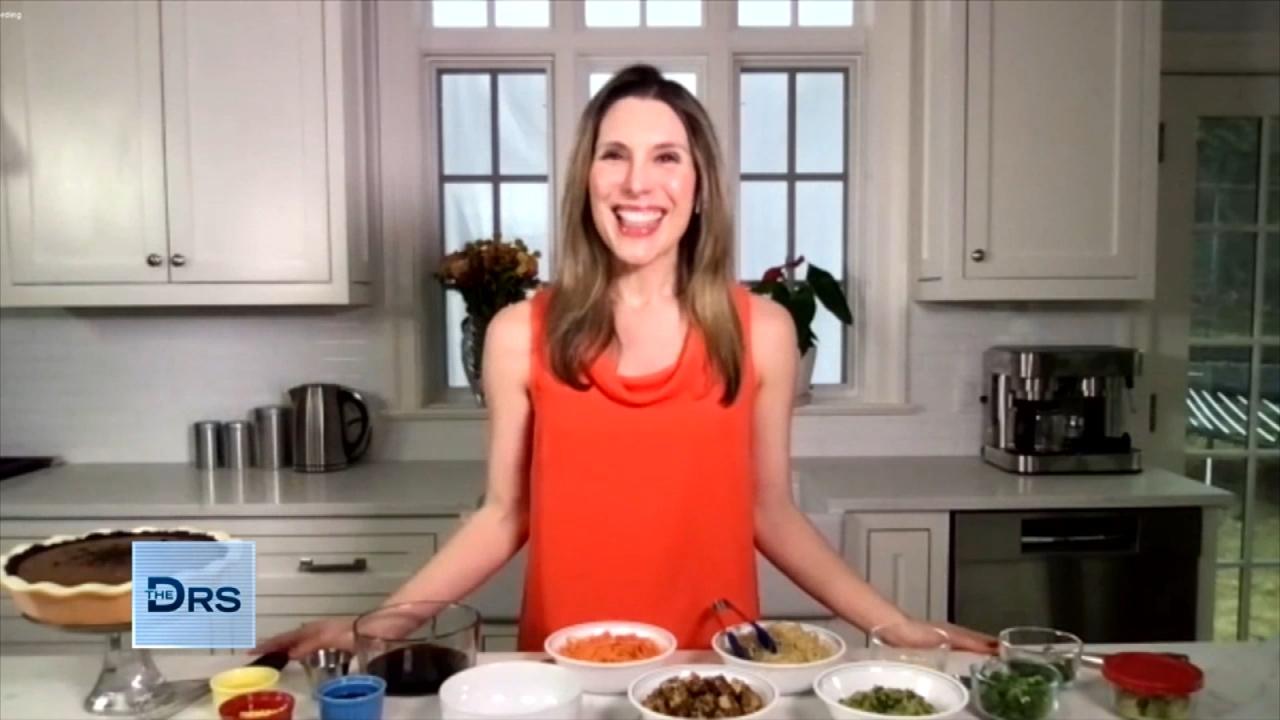 The Health Benefits of Tofu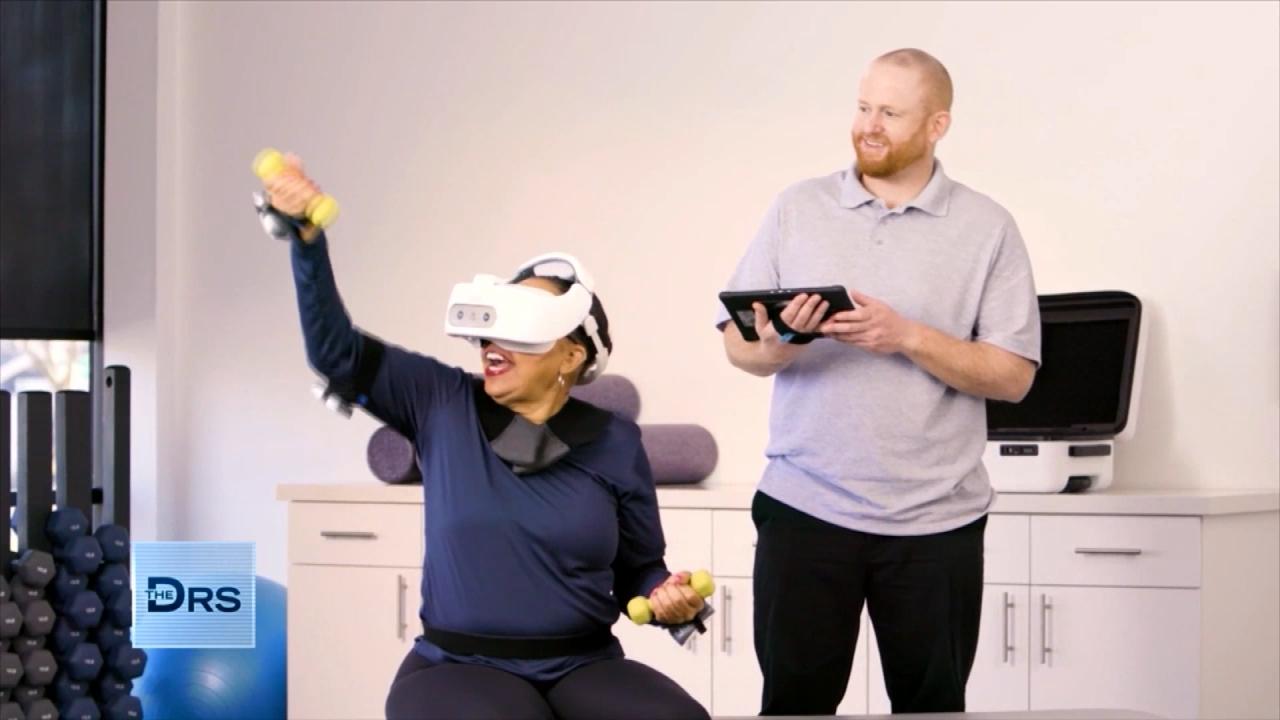 How Doctors and Employers Can Benefit from Virtual Reality Train…
The Doctors are joined by James, who endured the unthinkable -- he witnessed his pregnant wife get struck by a drunk driver and lose her life. He shares his tragic story and discusses his struggle to parent in the midst of mourning.
"Everything was taken away from me," James tells The Doctors. He shares that after 2 years of trying his wife Yesenia got pregnant and they were excited to start a family. In August 2020, while on an evening walk just 1 one month away from her due date, James' wife was hit by a drunk driver. He says the car lost control, hopped the curb, and came straight towards them "all so fast." He remembers closing his eyes and he held on to Yesenia's hand as the car struck them. When he realized he was no longer holding his wife's hand, he feared the worst.
"I felt so helpless and blamed myself for a long time," he shares. James lost his wife, but doctors were able to perform an emergency C-section and save their daughter. "I thought the moment I lost my life, I lost my purpose for living, but when I saw my daughter, It made me realize I have a new purpose in life."
James tells The Doctors his daughter Adalyn has helped him survive this unthinkable tragedy. "How she looks at me, the love she has for me, it's exactly the same look that my wife would give me. When I see my daughter smiling at me, I feel like I have my wife again," he says. "My daughter Adalyn has given me the strength to carry on."
Grief therapist Gina Moffa explains traumatic grief can put someone in a state of shock and take over their life. James says he does not feel he's been able to really grieve and show his true emotions due to his parental responsibilities. He tells The Doctors he experiences sadness, depression, and anger, but tries to shield his daughter from all of those emotions.
The grief therapist notes, "Grief will come whether or not we are making time for it," explaining it is a natural response and involuntary. She encourages James -- and anyone dealing with traumatic grief -- to allow himself to experience his feelings, to make sure he knows his limitations, and to practice self-care when possible, all of which will help him heal and cope with this unimaginable loss.
Find out how James and his daughter recently honored his late wife a year after losing her, which he says was bittersweet and emotional, but also helped him feel as though she was with him.
To help James deal with his traumatic grief Doctor On Demand is gifting James 10 therapy sessions. Plus, Hello Bello is gifting him with a 2-year supply of diapers and wipes.
*Doctor On Demand and Hello Bello are owned in part by The Doctors Executive Producer Jay McGraw
Watch: Grieving Husband Became a New Dad the Same Day His Pregnant Wife Was Killed
Watch: How to Deal with Traumatic Grief