Woman's Battle to Save Her Leg after Motorcycle Accident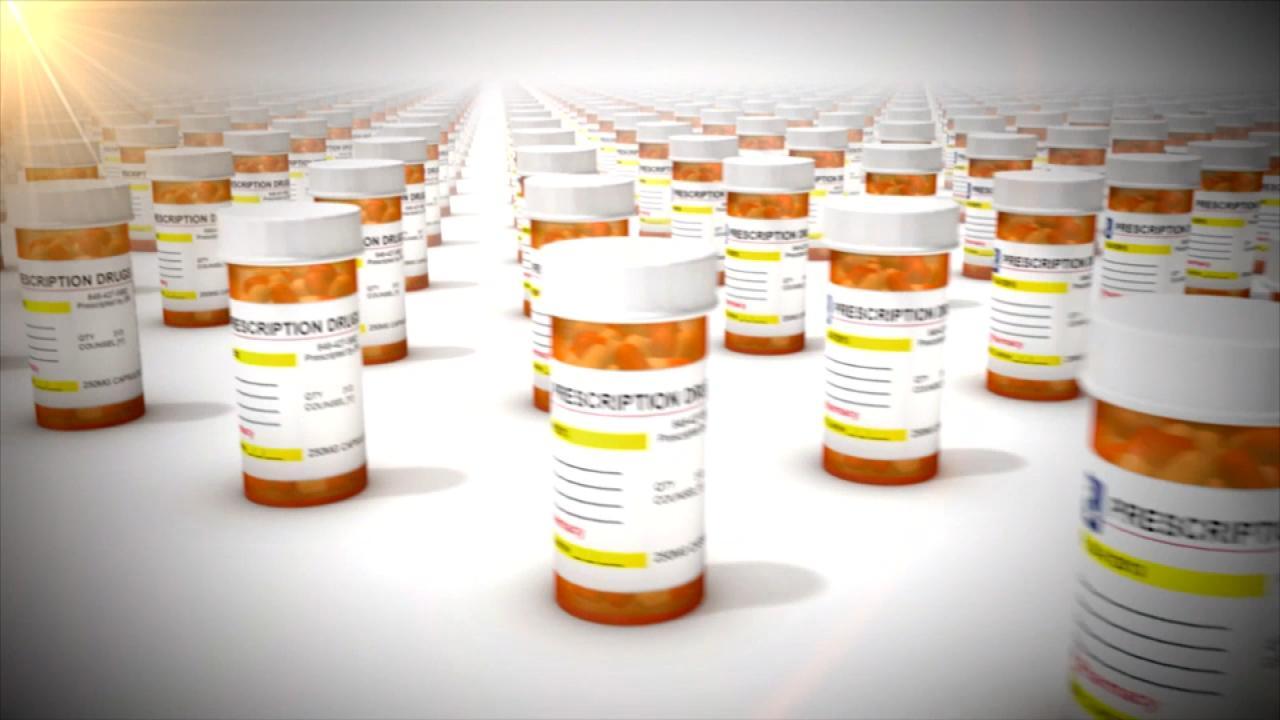 The Prescription Opiate That Got America Addicted to Painkillers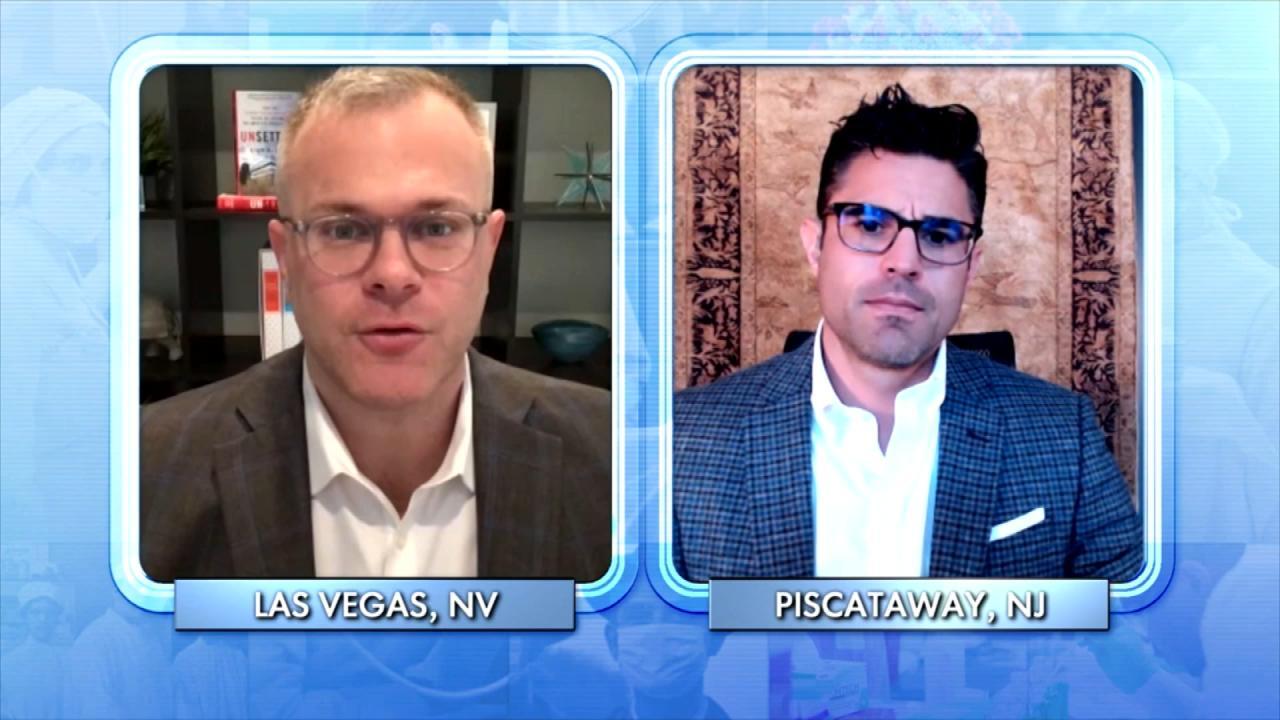 How Addiction to Opiates Became an Epidemic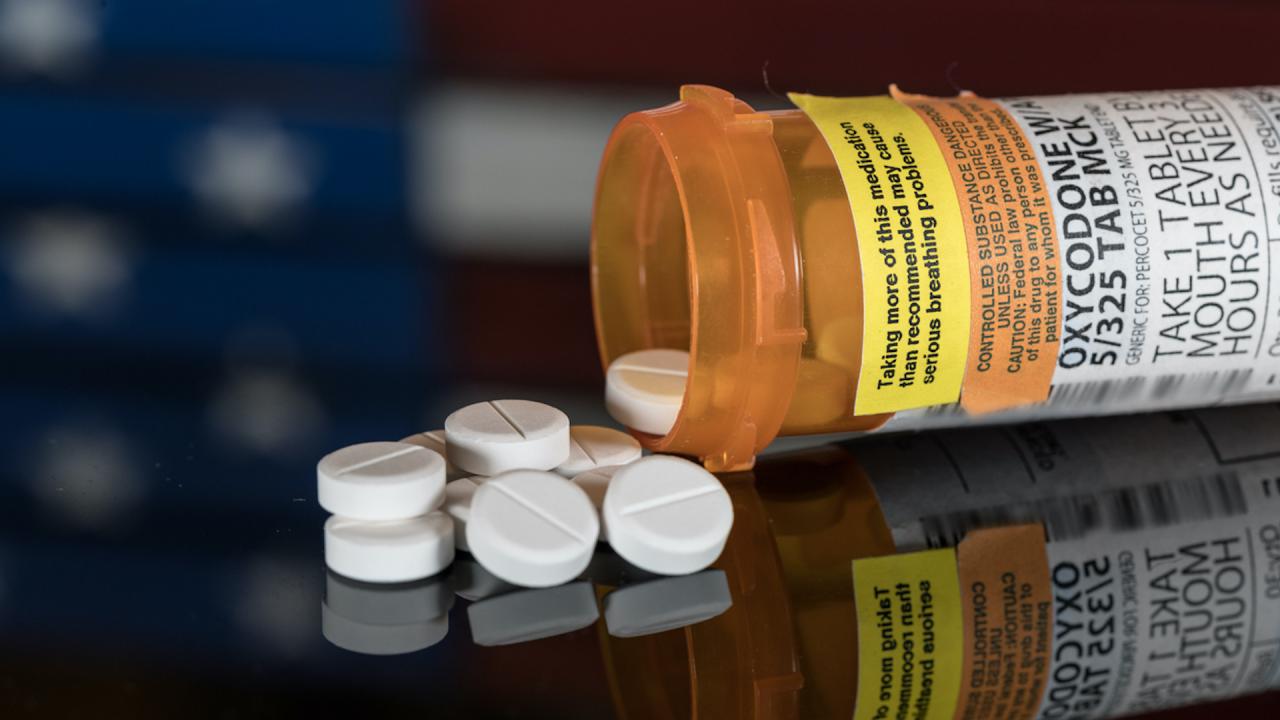 Opioid Addiction: The Worst Drug Epidemic in American History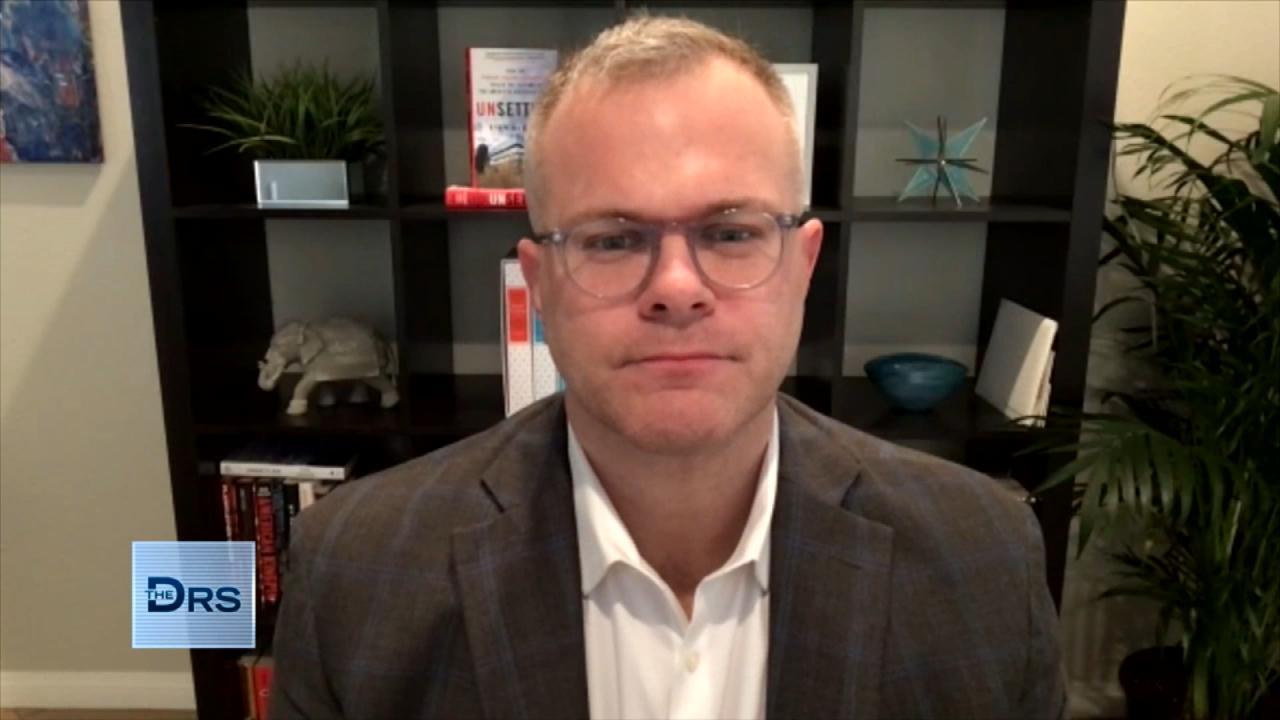 Man Prescribed Opiates after an Injury and Became Addicted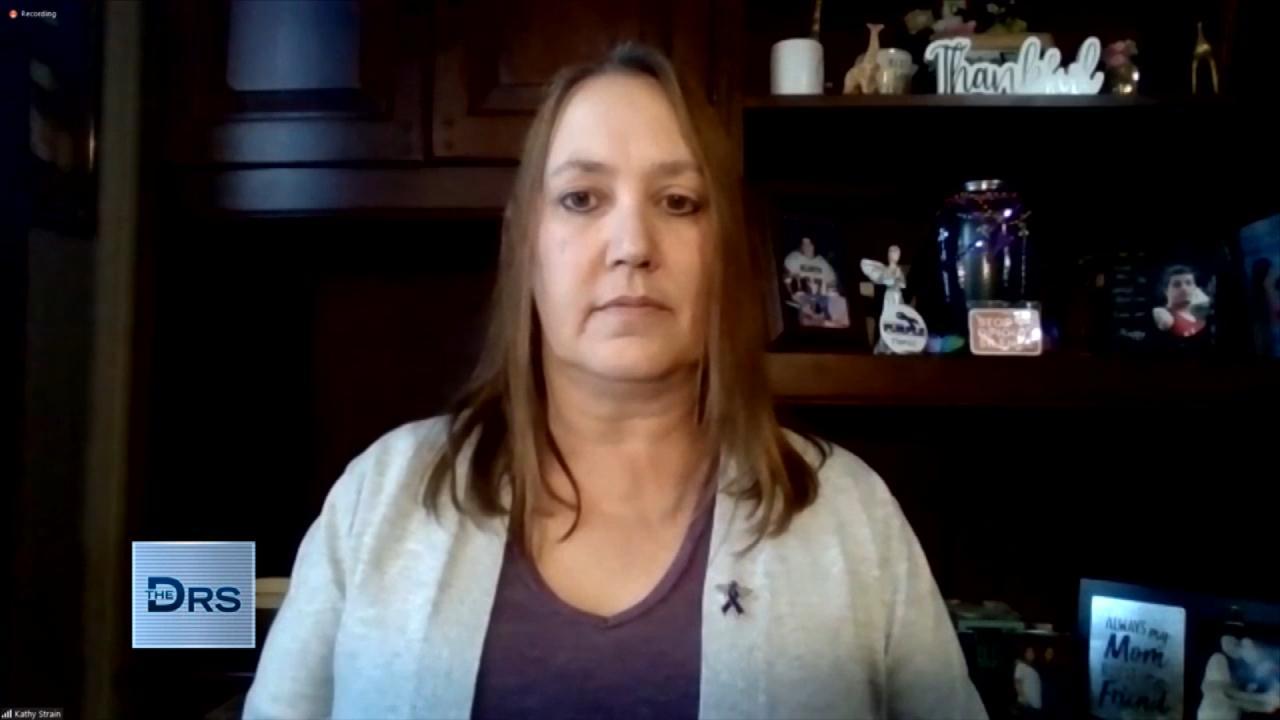 What a Grieving Mother Wants You to Ask Before Sending Your Love…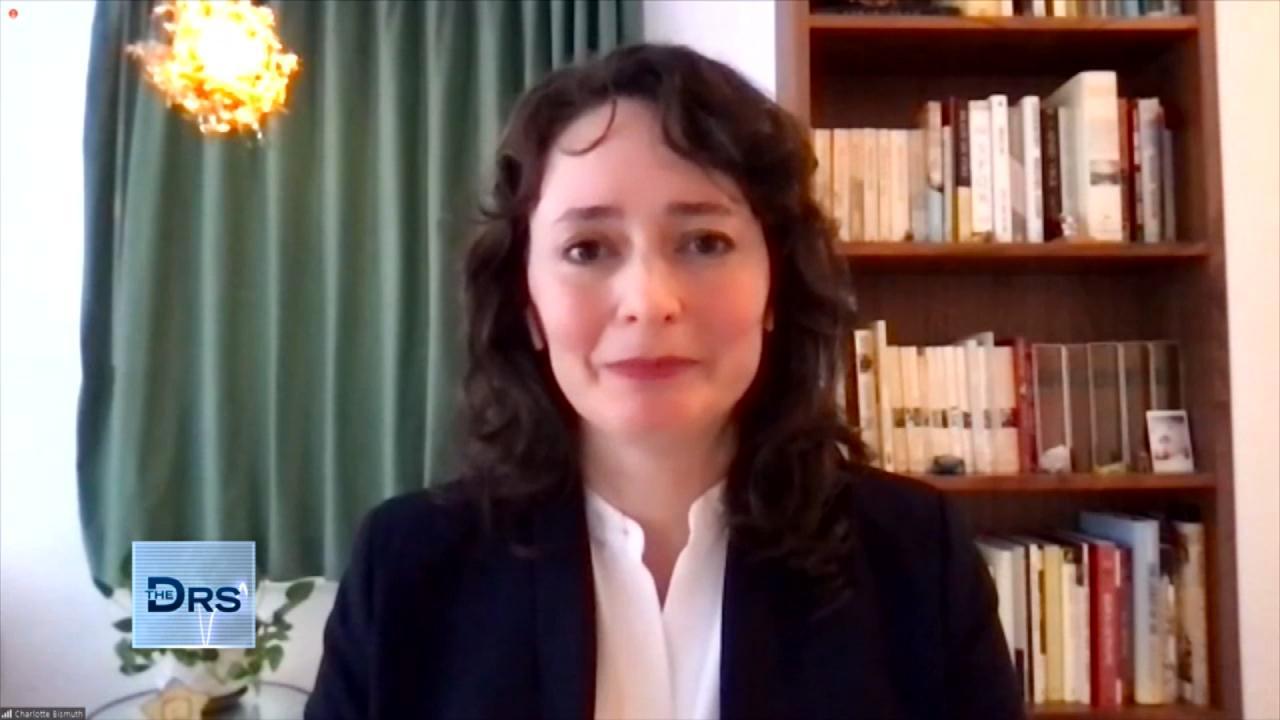 How a Prosecutor Busted a Dirty Doctor for Overprescribing Patie…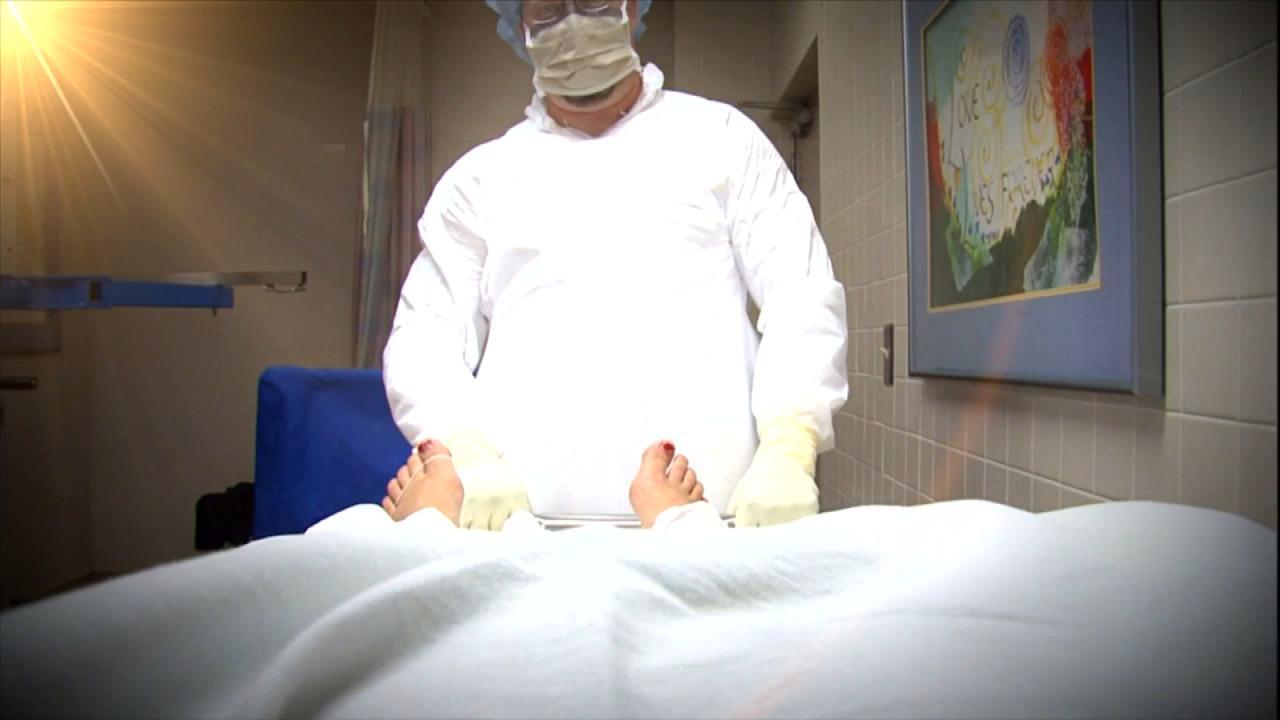 Is the Sackler Family to Blame for the Opioid Drug Epidemic?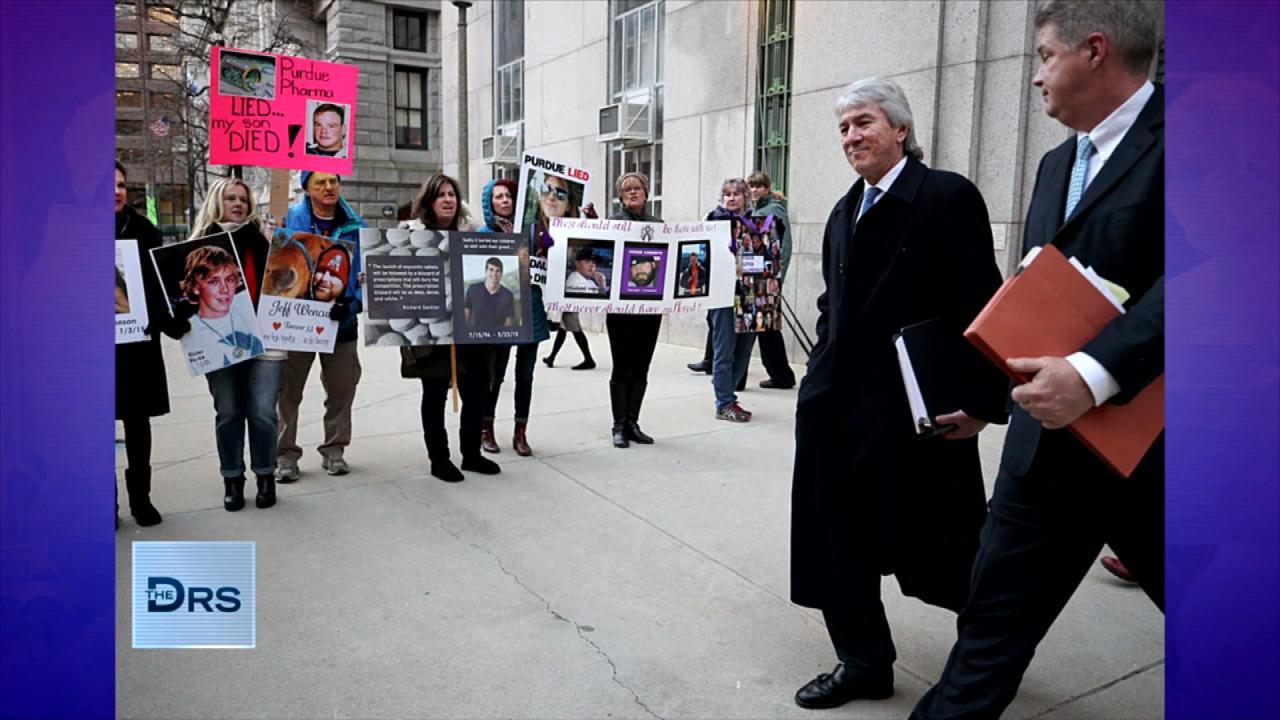 Former Opioid Addict Shares about His Fight against the Sackler …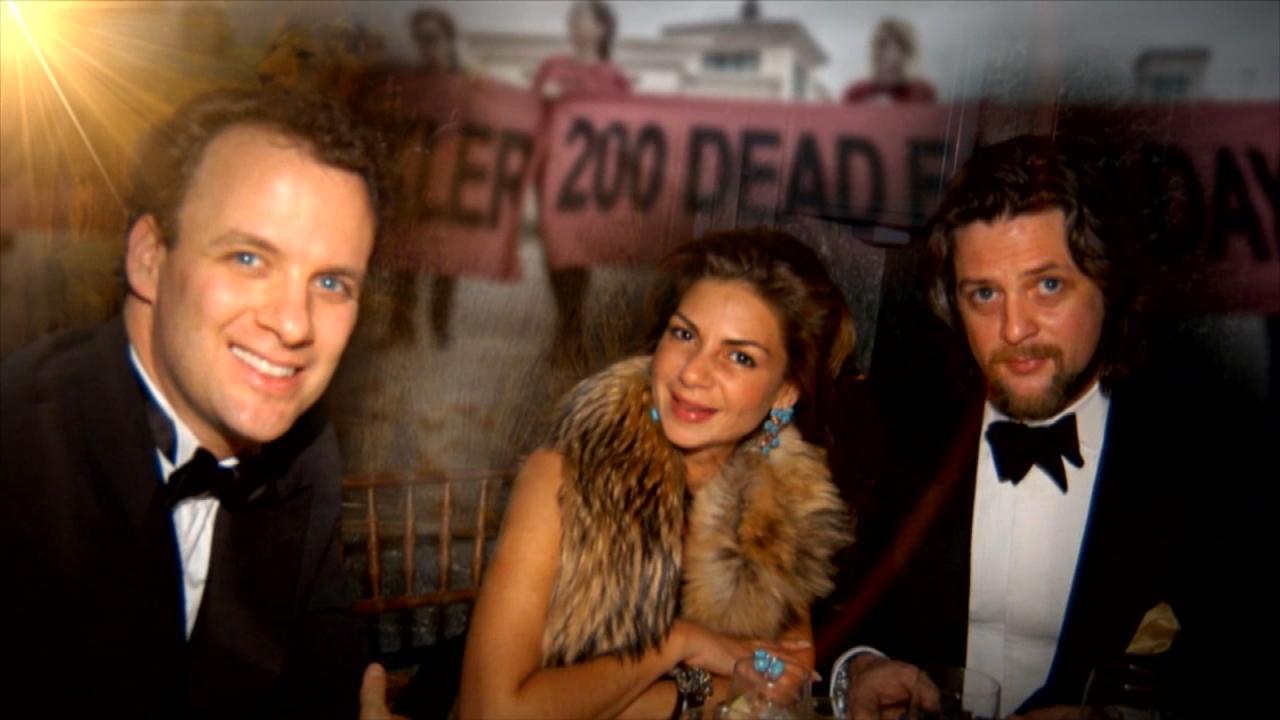 Former Addict Shares about the Sackler Family's Ties to the FDA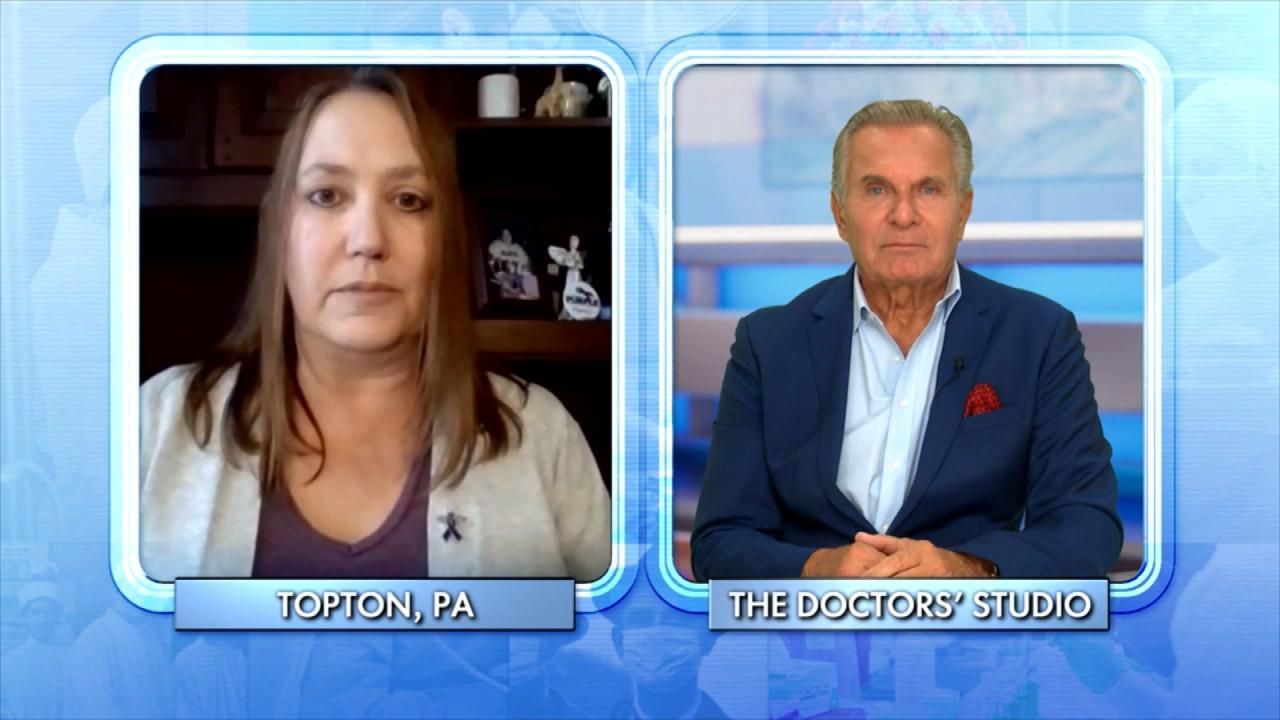 Mom Lost Her Son to an Overdose While He Was in a Rehab Facility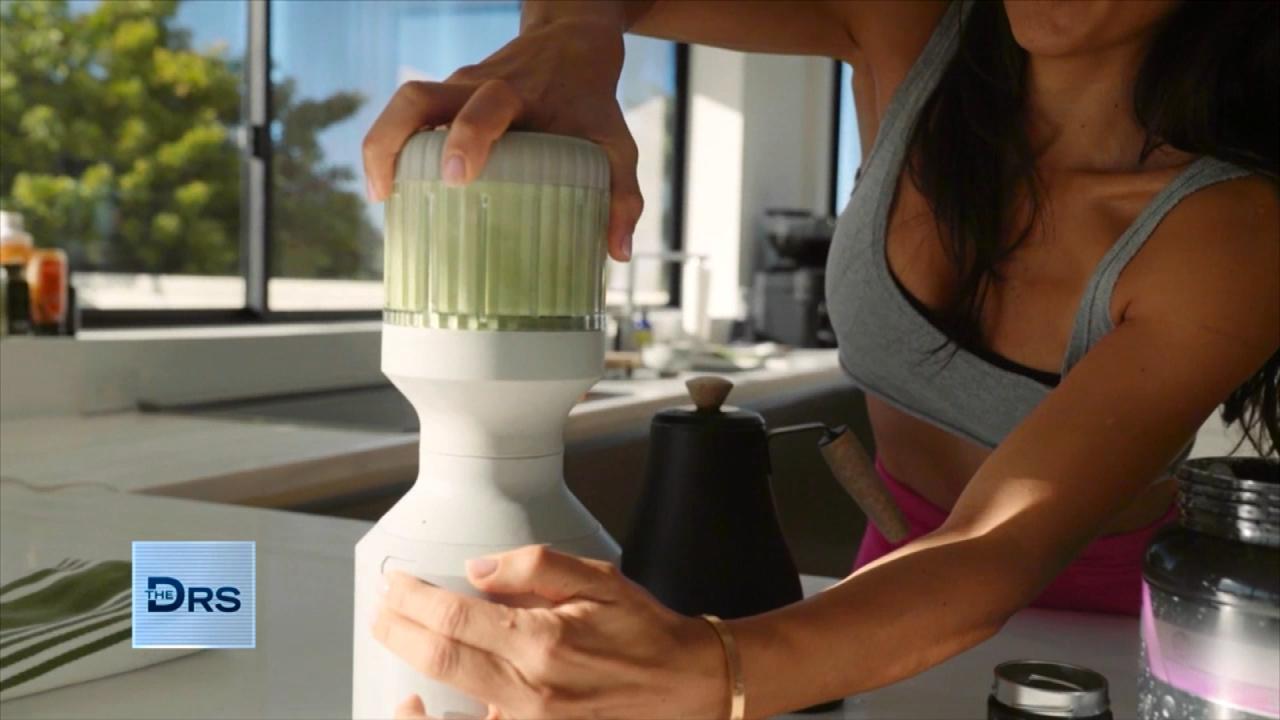 How to Add Vegetables to Every Meal – Yes, Even Breakfast!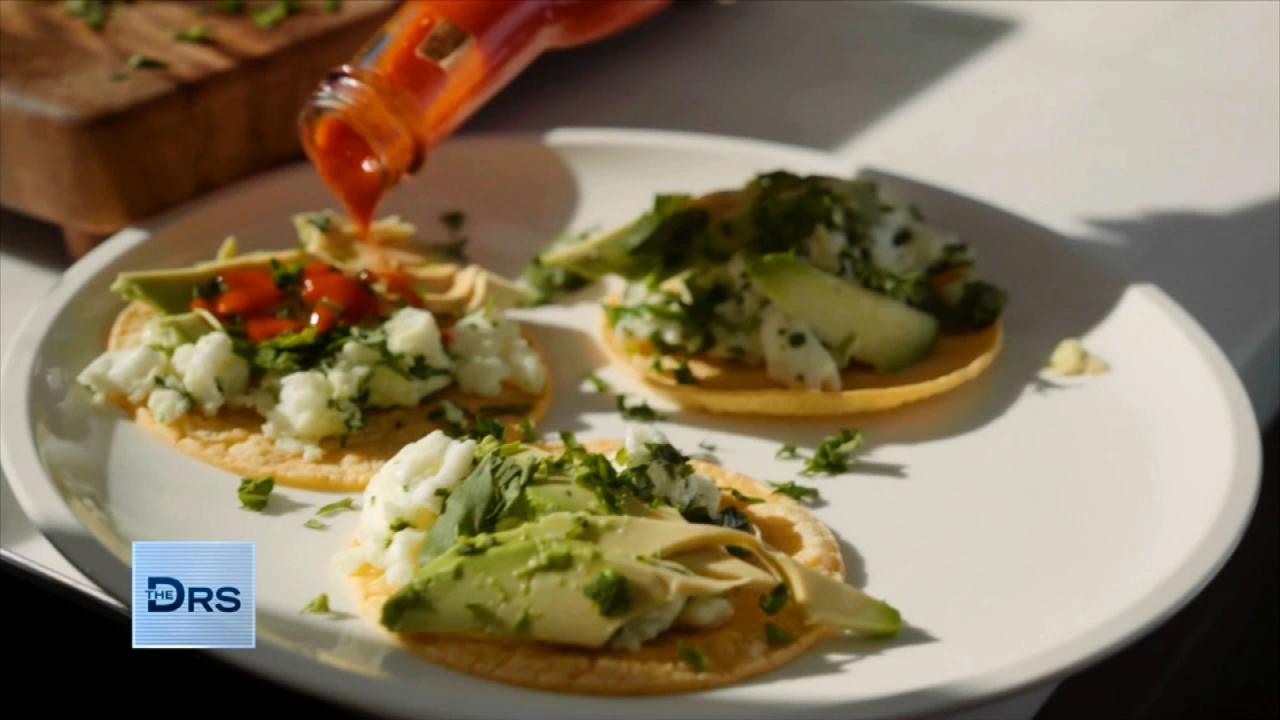 Fitness Expert Shares to Focus on Nutrition Not Food Restriction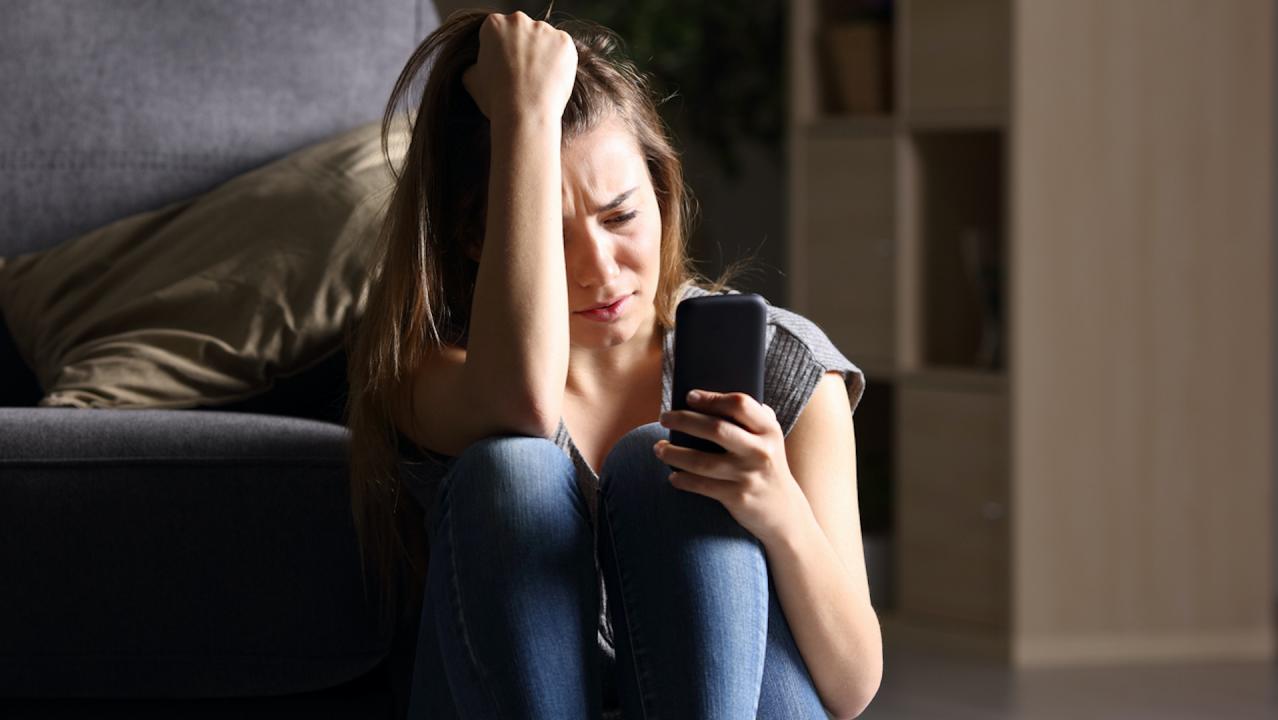 The Mental Health Conditions On the Rise Thanks to Social Media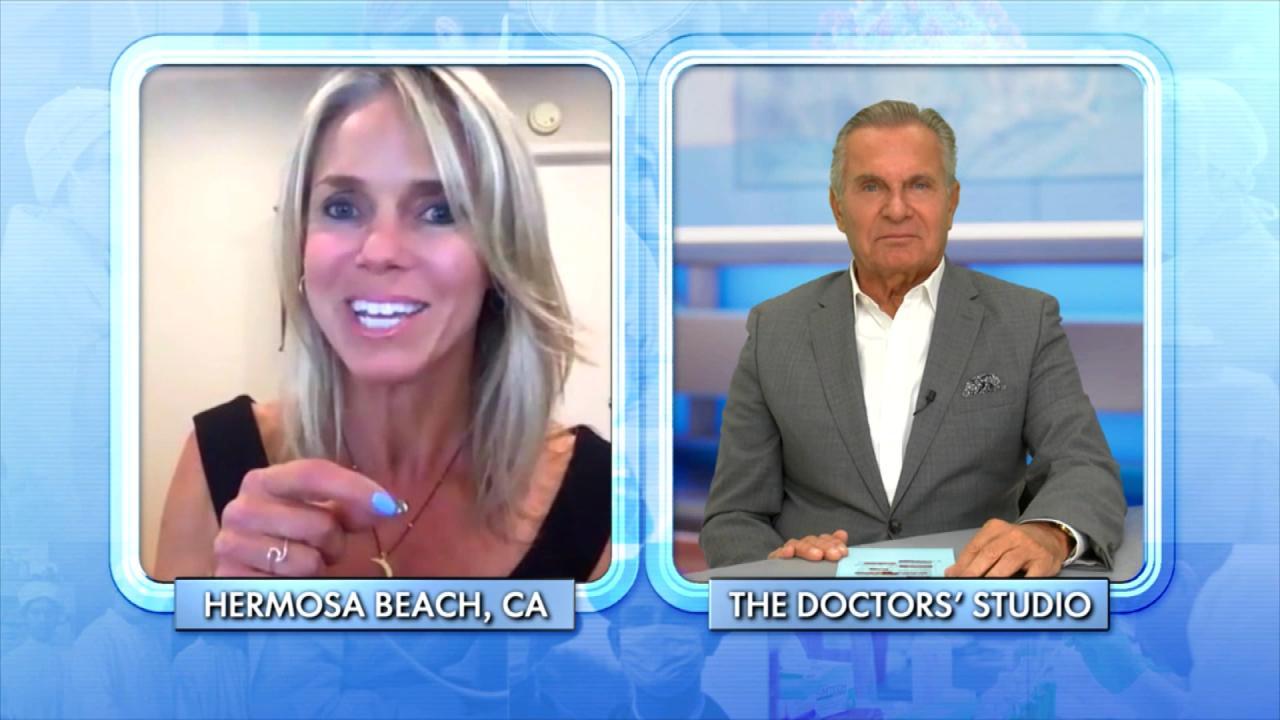 How Woman Found Forgiveness after Learning Her Husband Was Leadi…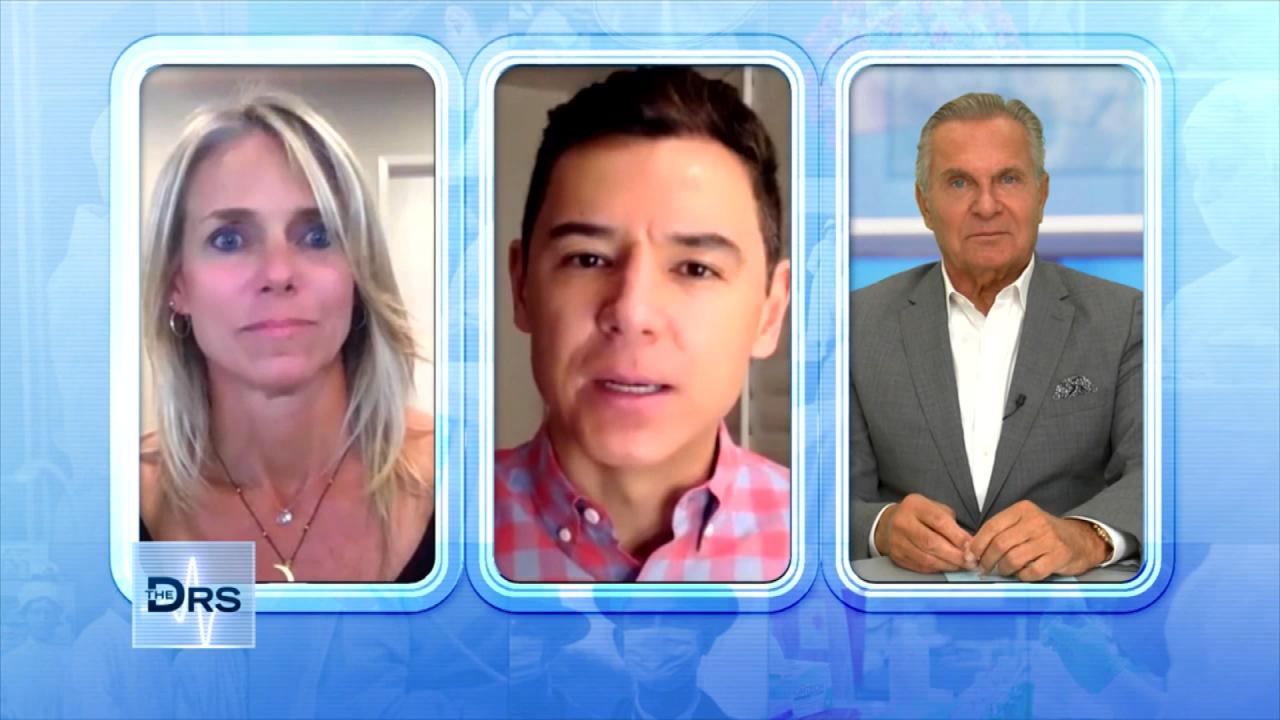 The Important Lessons Woman Has Learned from a Lifetime of Trauma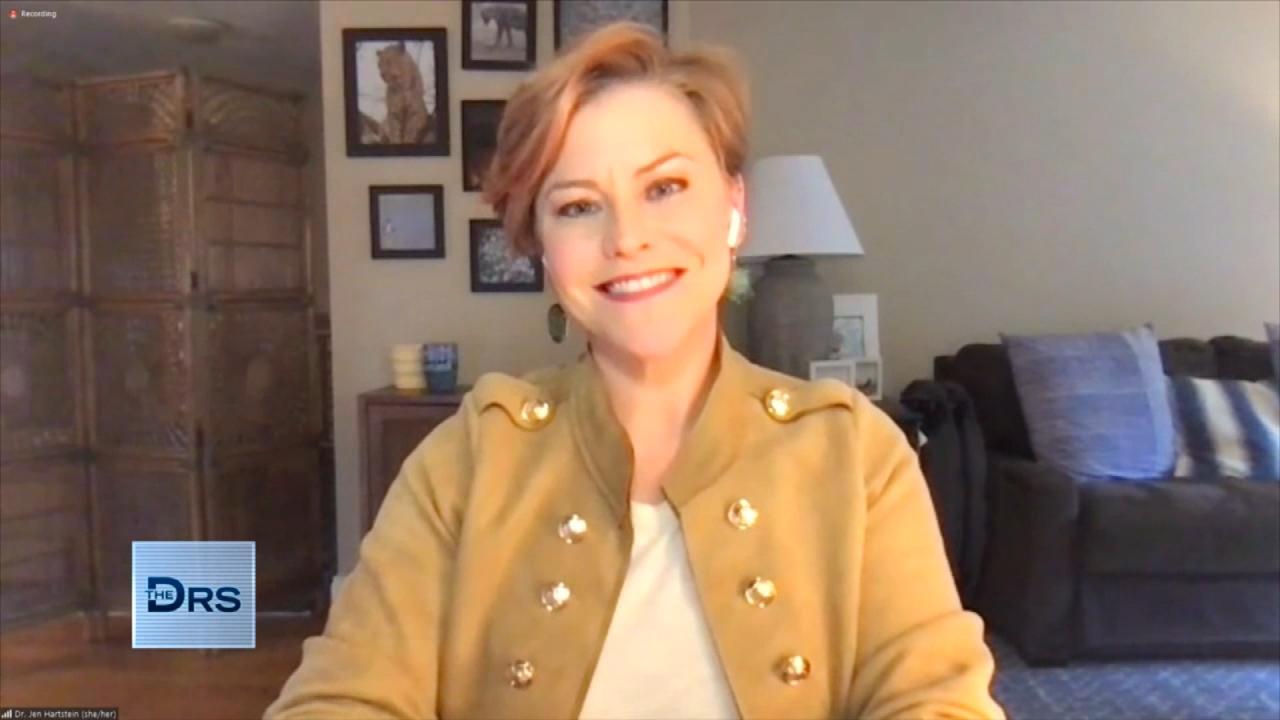 How to Get Involved in Your Kid's Social Media Usage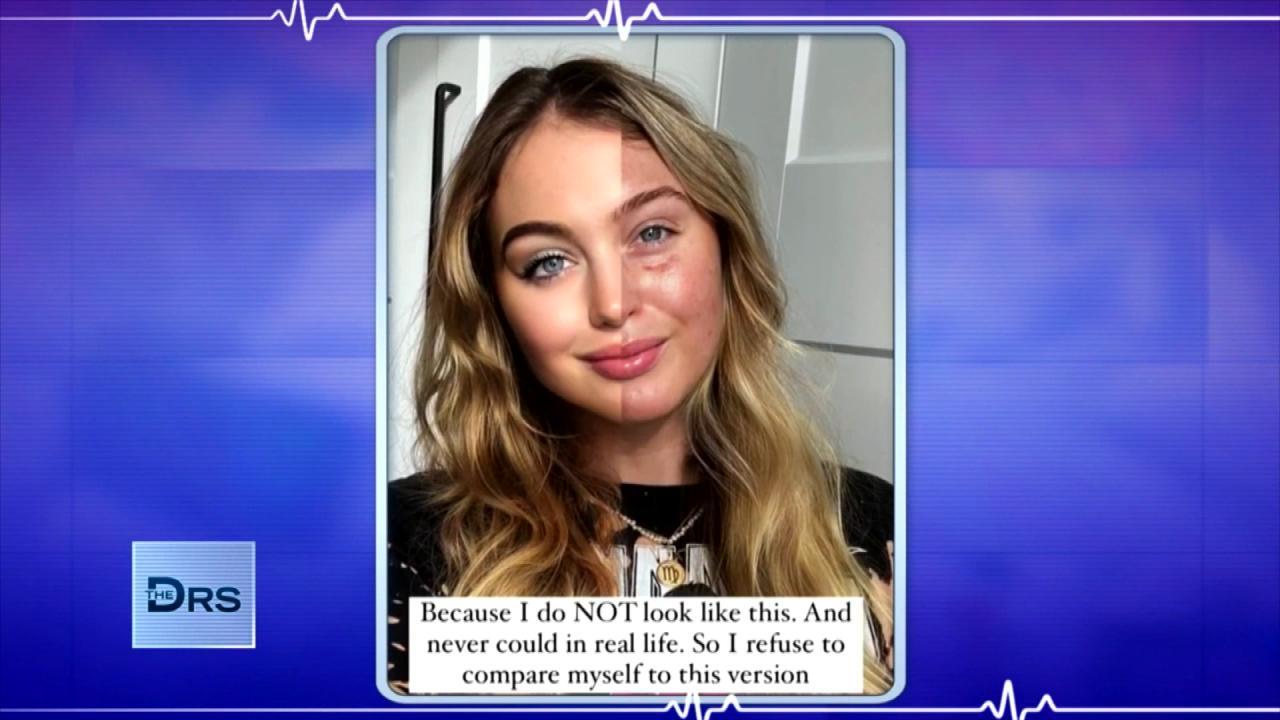 Are Photo Filters Destroying Your Body Image and Self Esteem?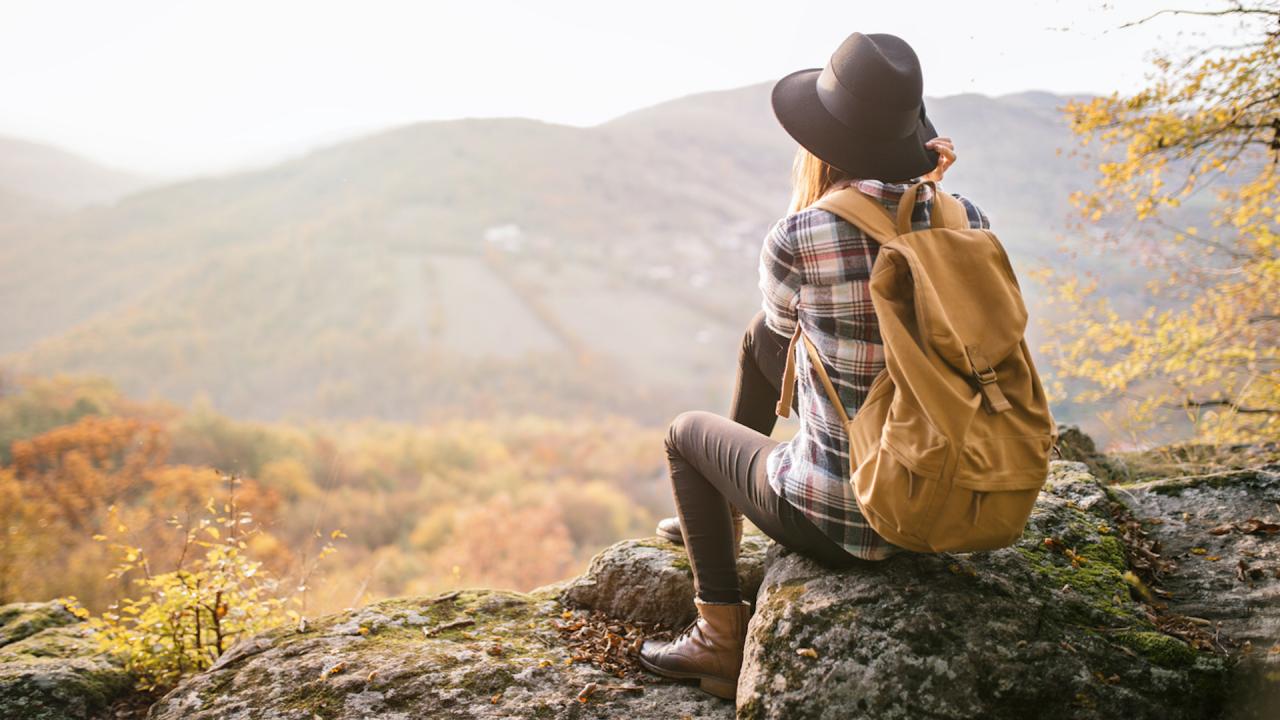 How Nature Helped Woman Heal after Discovering Her Husband Led a…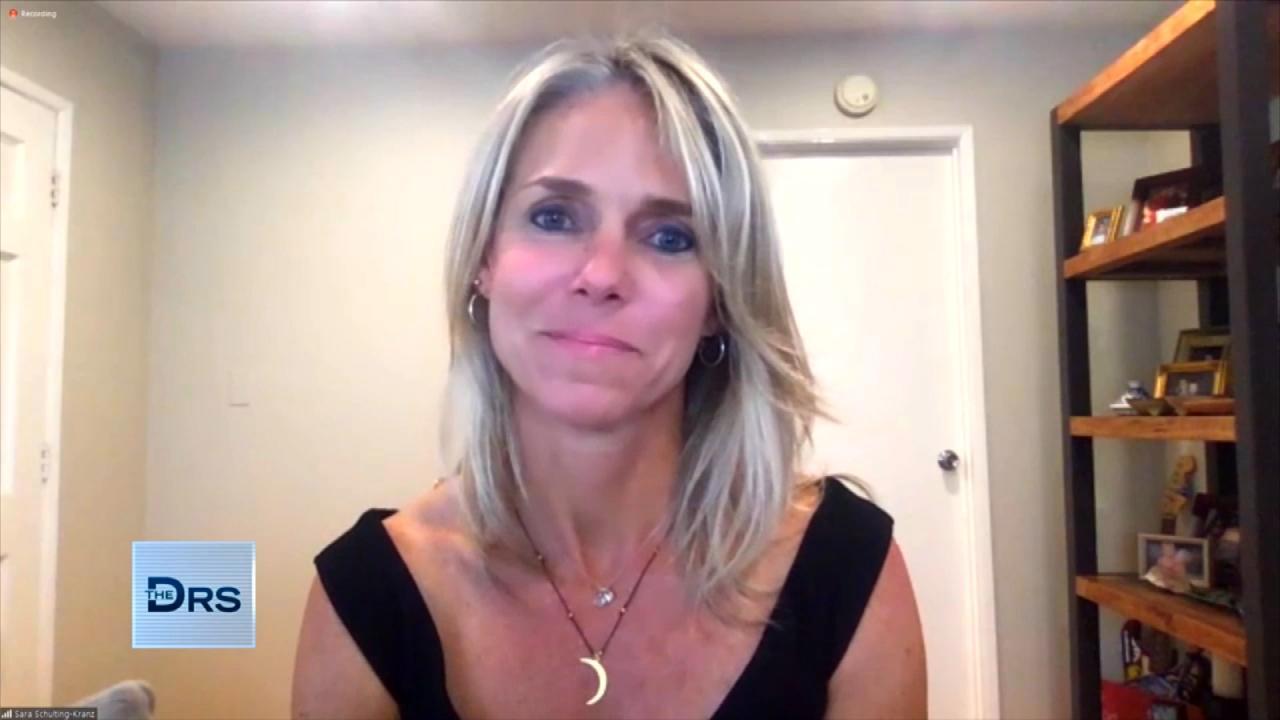 Woman Shares Her Path of Trauma to Triumph after a Lifetime of B…
Mindset coach Amberly Lago suffers from extreme and constant pain after she was hit by SUV while riding a motorcycle, but she is using positivity to combat the effects of health struggles.
Watch: Can Alternative Treatments Reduce Chronic Pain?
She tells The Doctors she underwent 34 surgeries to save her leg from amputation and has been diagnosed with complex regional pain syndrome (CRPS), which is a chronic (lasting more than 6 months) pain condition that most often affects one limb (arm, leg, hand, or foot) usually after an injury. In order to deal with the ongoing pain, Amberly uses the acronym PACER to help, which is:
Perspective - Which includes focusing on the good aspects of her life
Acceptance - This involves onwing her injury and the pain and being vulnerable
Community - "Together we're unstoppable," Amberly says, noting a support system is vital
Endurance - She says this helps fuel her passion and perseverance
Rest - Ambery feels downtime is a necessity, not a luxury
Watch: New Technique to Combat Chronic Tension and Muscle Pain?
Learn more about Amberly's journey and how she refused to let her injury land her in a wheelchair for the rest of her life, in her book, "True Grit and Grace," available wherever books are sold.
*CBSi may earn an affiliate commission if you purchase something through featured links above.